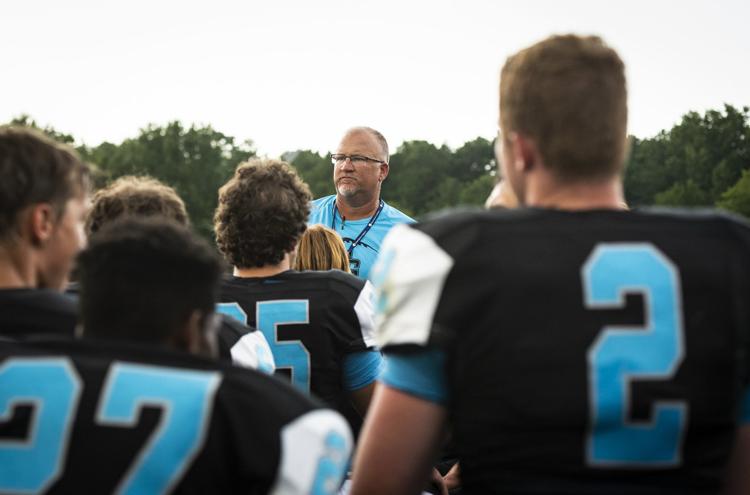 The fourth week of high school football is here, with plenty of games kicking off Friday night throughout North Carolina.
And it'll be another test for area teams. Conference play in the 10-team Central Carolina 2-A play begins, and nonconference rivalry games line the schedule in the Northwest.
Here are five games to watch:
Mount Tabor (1-2) at Reynolds (1-2)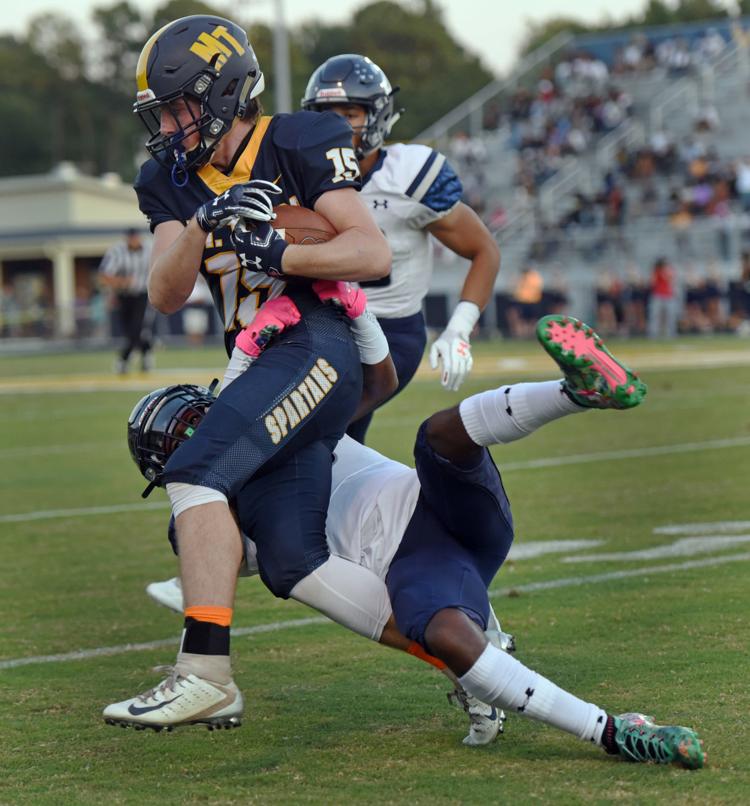 Mount Tabor faces Reynolds at Deaton-Thompson Stadium on Friday night.
The Spartans have experienced a bumpy road through three nonconference games. Mount Tabor lost 24-9 at Bob Sapp Field on Sept. 6 against East Forsyth — the reigning NCHSAA Class 4-A champion.
Though junior Tyress McIntyre was tabbed as the starting quarterback at the beginning of the season, Jordan Zertuche leads the team in passing with 105 yards and a touchdown in two games. The defense has amassed six interceptions among Josiah Banks, Max U'Ren, Lee Sales, Javouse Chambers and Jamari Slade. Robert Scott and Chambers lead the team in sacks with three combined.
Reynolds lost 52-14 against Southern Pines Pinecrest last week in its home opener. Tyreik Leach scored his first rushing touchdown of the season, and he has run for 139 yards in three games. The junior has two catches for 67 yards along with two touchdowns as well.
North Davidson (0-2) at Oak Grove (2-0)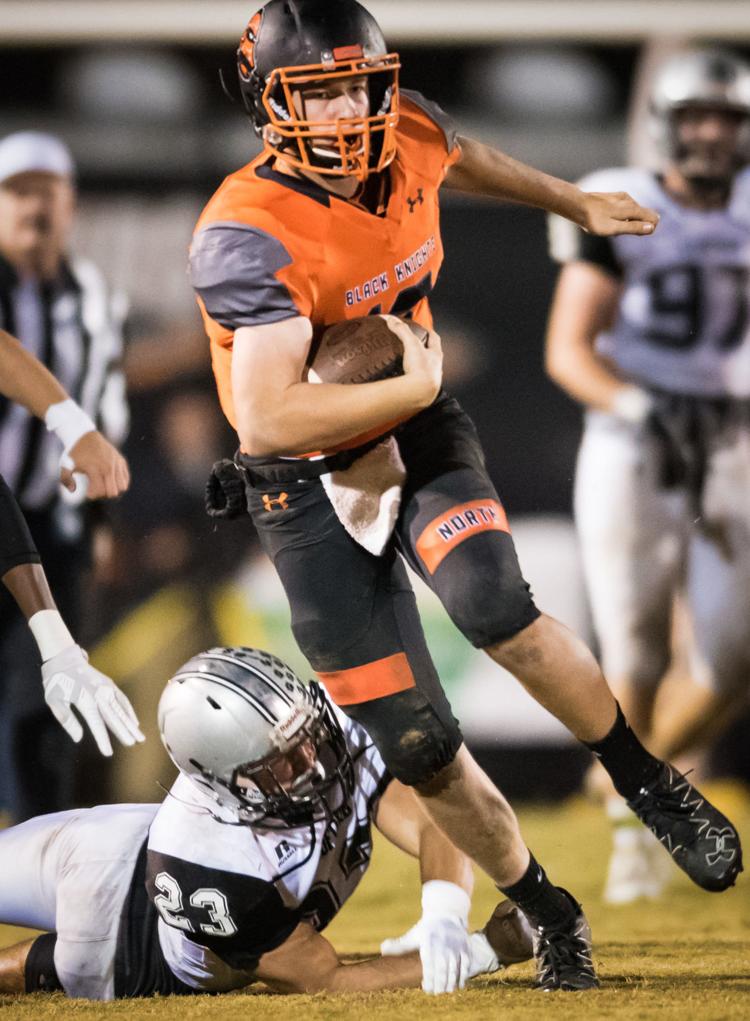 North Davidson travels to Midway to take on Oak Grove, kicking off Central Carolina 2-A play for both teams in the fourth week of the season. Both teams are coming off an open week.
The Grizzlies barreled through nonconference play this season. Oak Grove has scored 109 points in shutout victories against Trinity and Siler City Jordan-Matthews. Junior running back Aiden Shewcow ran for a total of 242 yards and four touchdowns on 21 carries in those two victories. Quarterback Ian McGlamery, who is part of the first senior class at Oak Grove since it opened in August 2017, has thrown for 118 yards and two touchdowns and scored another three rushing touchdowns.
North Davidson enters the matchup having lost to both Parkland and Davie County — the team's first 0-2 start to a season since 2006.
The Black Knights saw success through the air on Aug. 30, even though the nonconference matchup resulted in a 42-31 loss to the undefeated War Eagles. Landon Moore, who began his senior season at quarterback, threw for 442 yards and four touchdowns along with two interceptions. Mason Everhart and Jamarien Dalton had a combined 401 yards receiving, each scoring twice.
Glenn (1-2) at North Forsyth (0-2)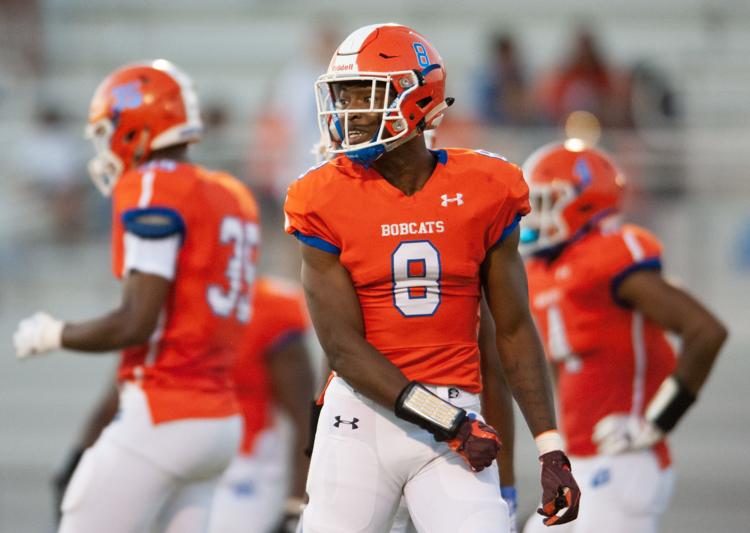 North Forsyth plays Glenn in what will be the Vikings' home opener at Nifong-Crafford Stadium on Friday night.
In Coach Jay Blair's first season at North Forsyth, the team has lost two straight road games against North Wilkes in the first week of the season and then against Reagan in the Hammer Bowl on Aug. 30. Marquez Hurst, a senior wide receiver, scored the team's two touchdowns in a 35-18 loss to the Vikings in the opening week of the season.
Glenn lost its past two games, though the defense has remained solid. Raneiria Dillworth, a junior linebacker, recorded 18 tackles with six being for losses as Parkland defeated the Bobcats 20-14 in overtime on Sept 6. He announced a scholarship offer from Virginia Tech just a day later via Twitter. Liberty became the first team to extend him a scholarship offer in May.
Surry Central (0-3) at East Surry (3-0)
Another rivalry in Surry County is set for Friday night at David Diamont Stadium in Pilot Mountain. Surry Central travels to Pilot Mountain, facing East Surry in the Cardinals' third home game of the season.
The undefeated Cardinals have put up more than 60 points in each of their three wins so far. Against rival North Surry on Sept. 6, quarterback Jefferson Boaz had yet another solid performance. The senior, who committed to North Carolina, threw for 279 yards and five touchdowns on 13-of-17 passing in a 65-0 rout of the Greyhounds.
East Surry has seen strong kicking as well. Derek Sutterby, a junior, has made 27 of 28 extra points this season. According to MaxPreps, that stat ranked him No. 1 in the country coming into the Cardinals' fourth game of the year.
Surry Central has lost three straight games, being outscored 78-36 by its opponents this season. The Golden Eagles' last victory over East Surry came in 2016 when the team had an 11-2 finish and a second-round appearance in the Class 2-A playoffs.
Starmount (2-1) at Forbush (3-0)
Forbush plays host to the annual rivalry matchup between the Falcons and the Starmount Rams on Friday night.
The Falcons defeated the Rams last year in the fourth week of the season as well. Landon Rocket and Dillon Johnson scored four touchdowns in the 28-18 win. They were just two of six seniors the Falcons lost to graduation before the start of this season.
Quarterback Casey Graham, now a junior, has passed for 199 yards and two touchdowns in three wins. He has run for another 175 yards and a touchdown. In a 30-0 win over East Wilkes on Sept. 6 — one of two shutout victories for the Falcons this season — senior Brody Cagna scored three touchdowns.
Starmount is coming off a 49-9 win against Mayodan McMichael. The Rams' most-recent win in the series was in 2017.
Glenn Parkland Football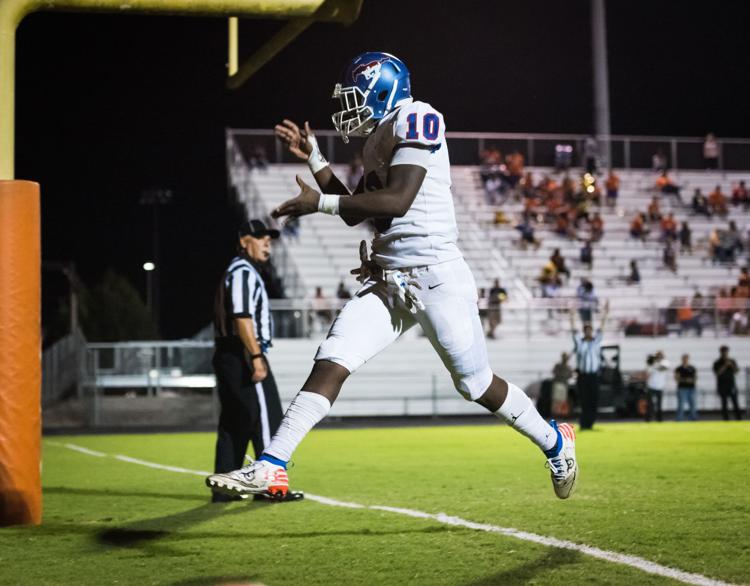 Glenn Parkland Football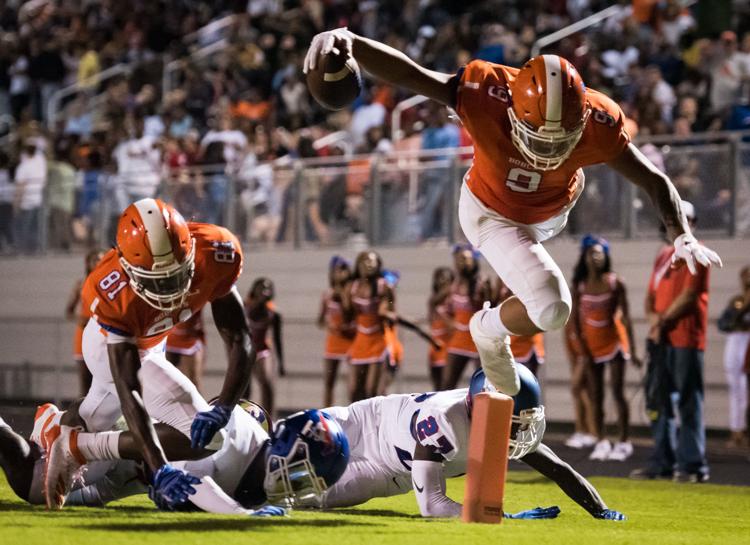 Glenn Parkland Football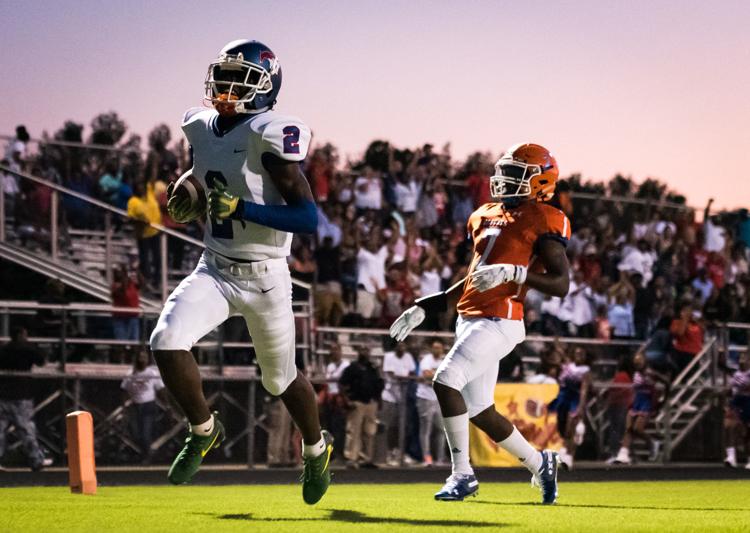 Glenn Parkland Football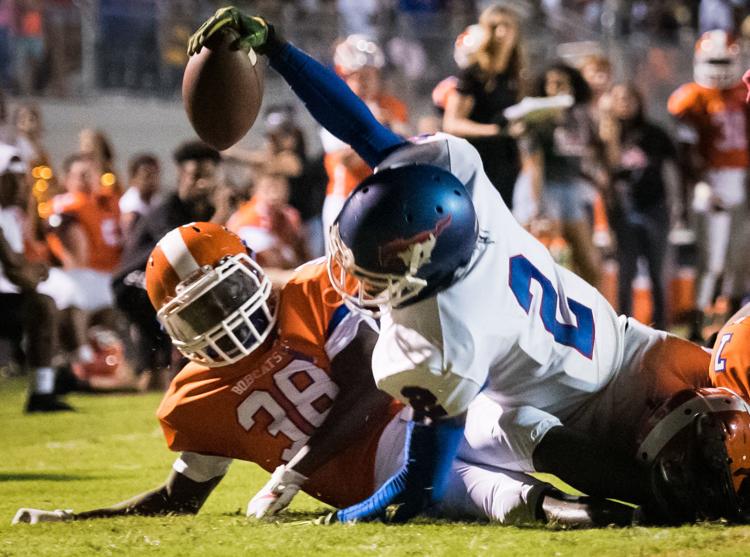 Glenn Parkland Football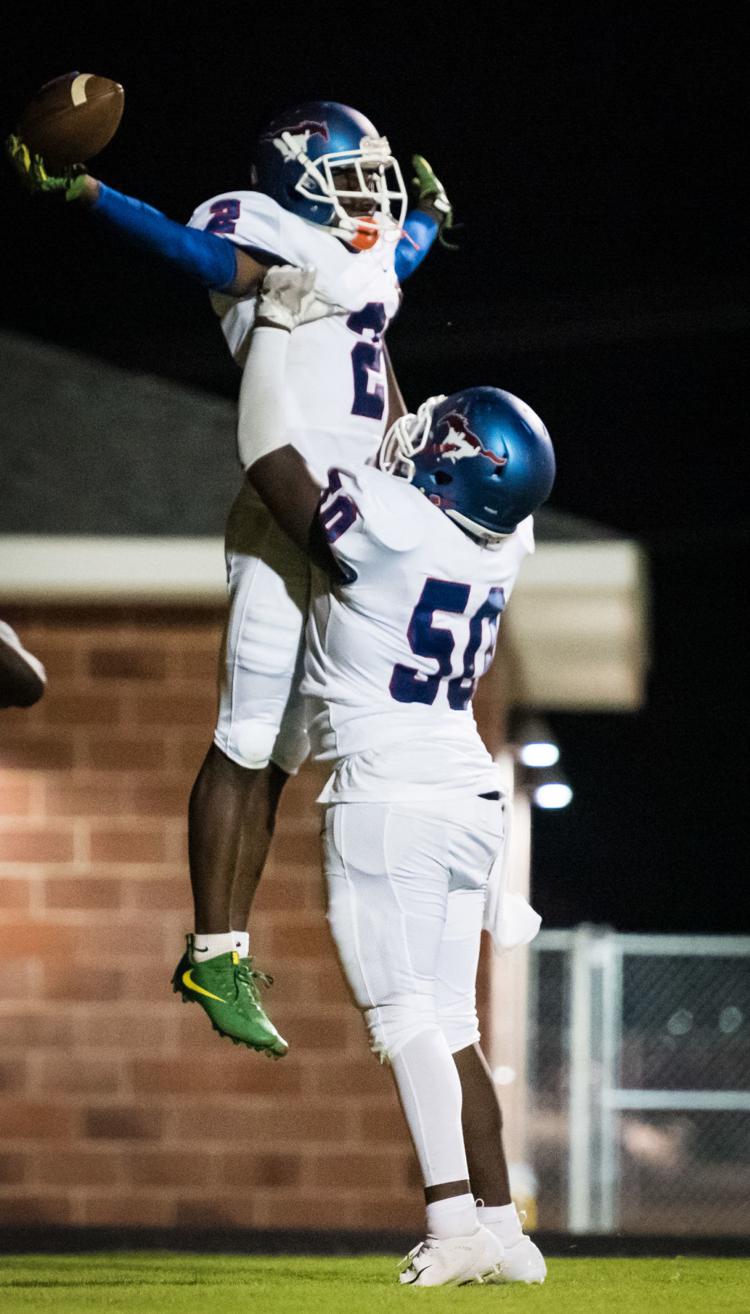 Glenn Parkland Football
Glenn Parkland Football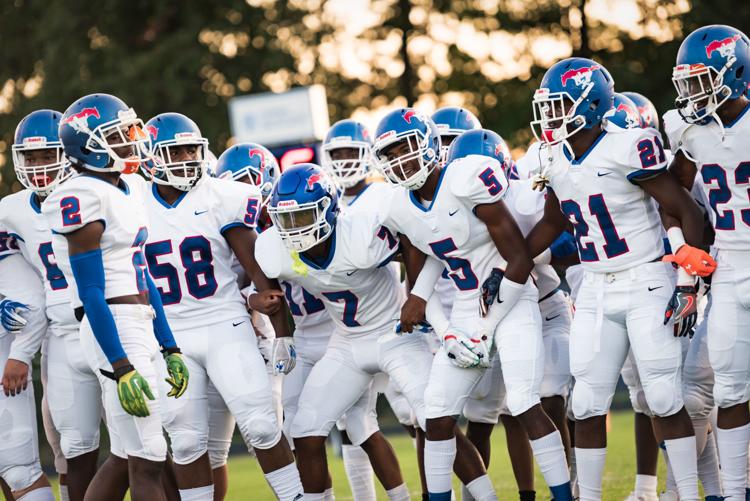 Glenn Parkland Football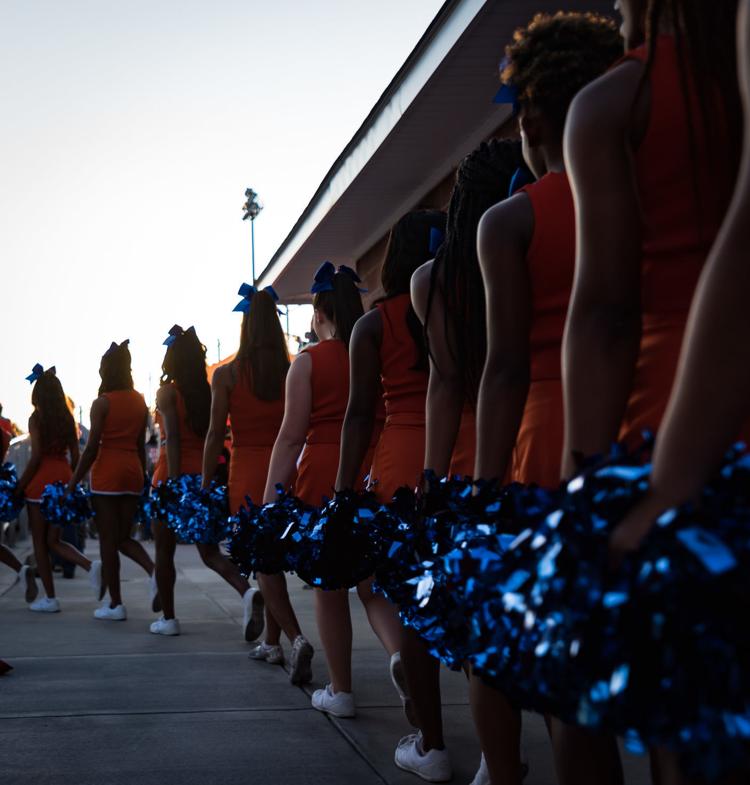 Glenn Parkland Football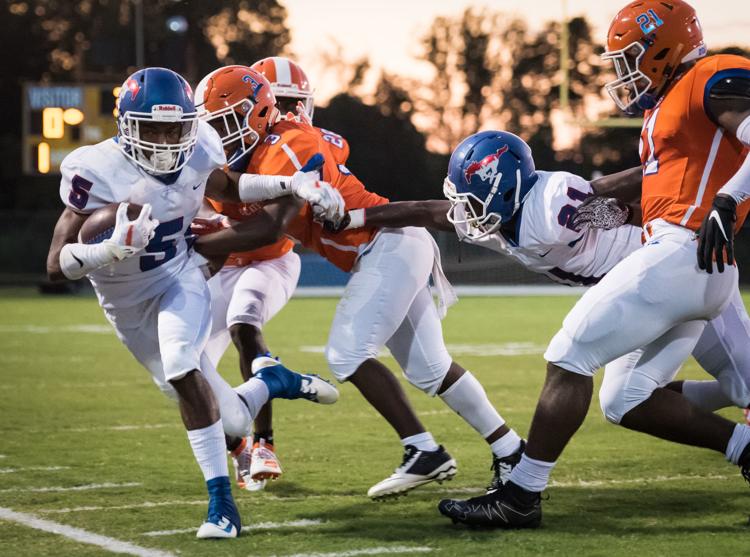 Glenn Parkland Football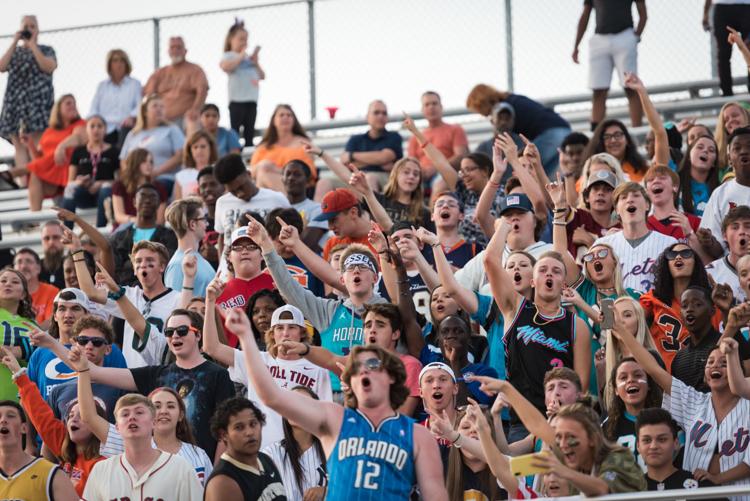 Glenn Parkland Football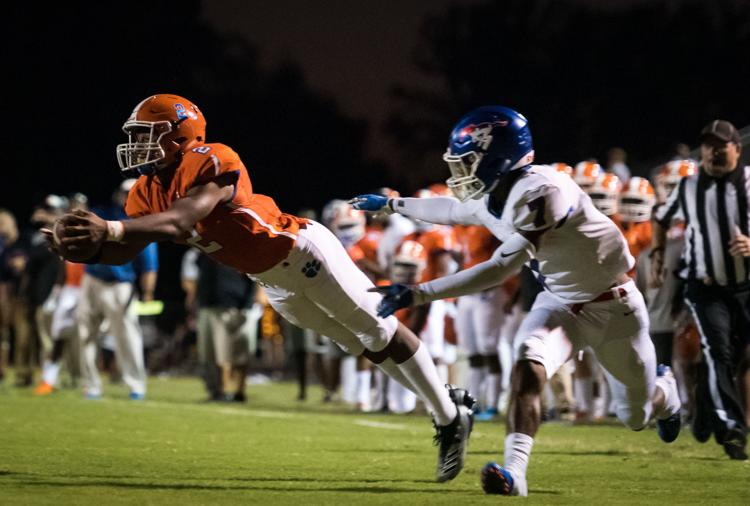 Glenn Parkland Football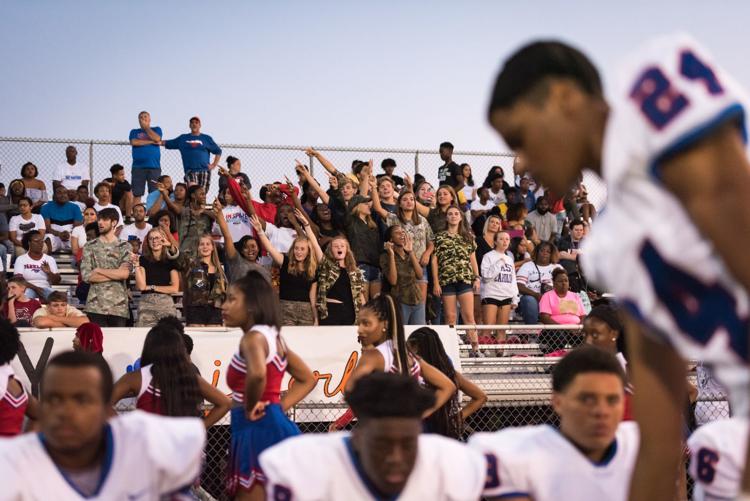 Glenn Parkland Football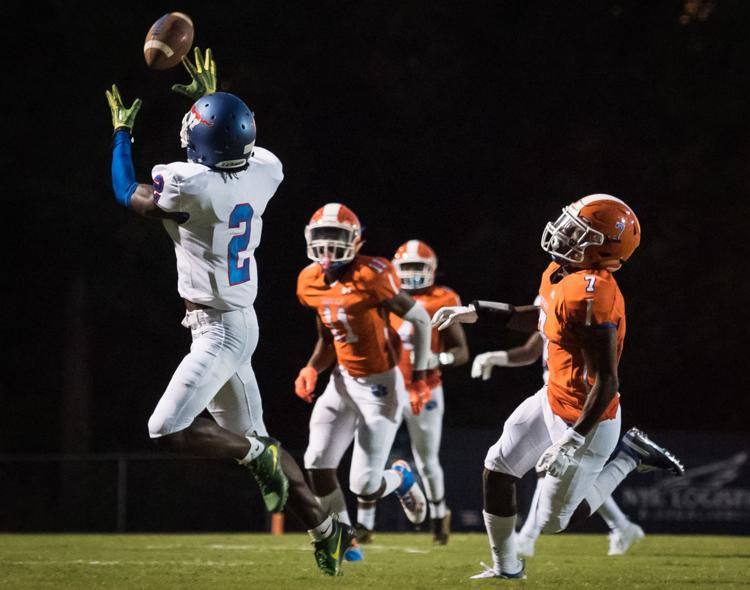 Glenn Parkland Football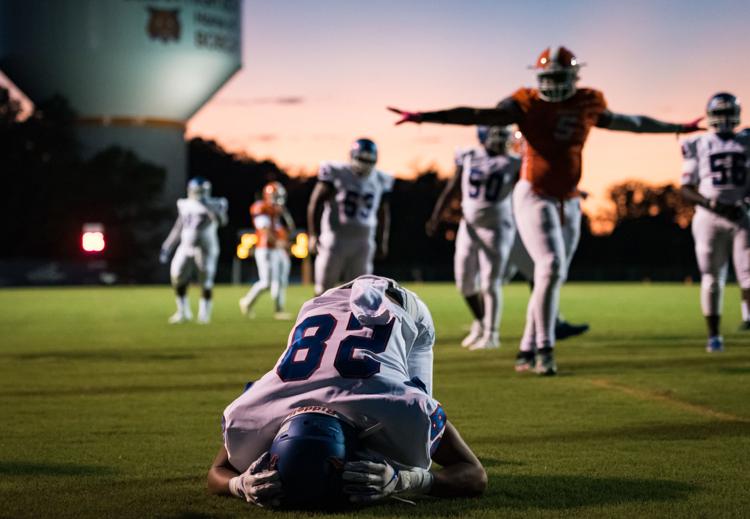 Glenn Parkland Football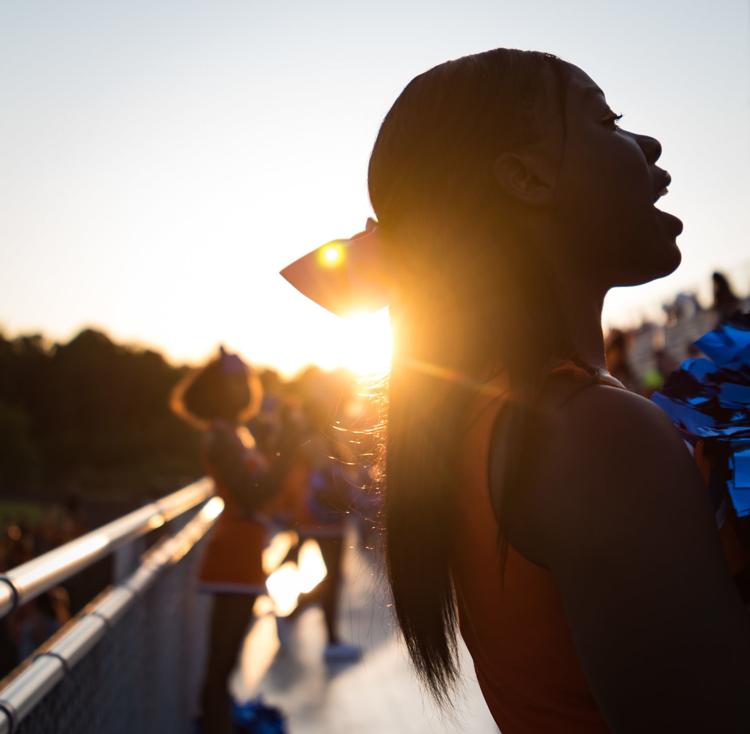 Glenn Parkland Football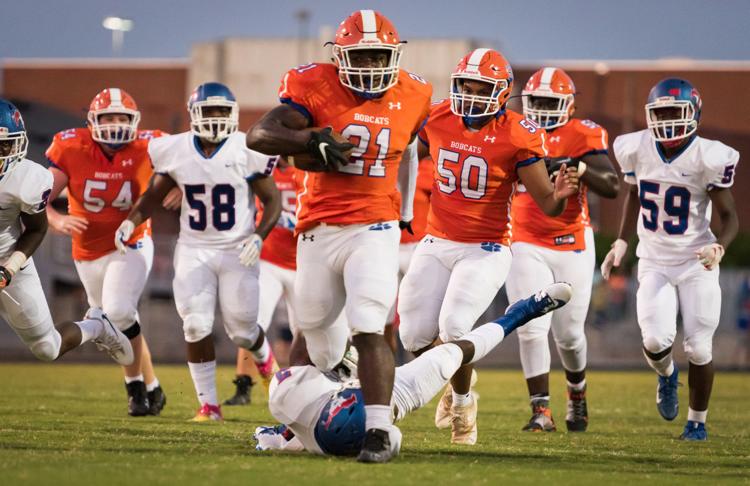 Glenn Parkland Football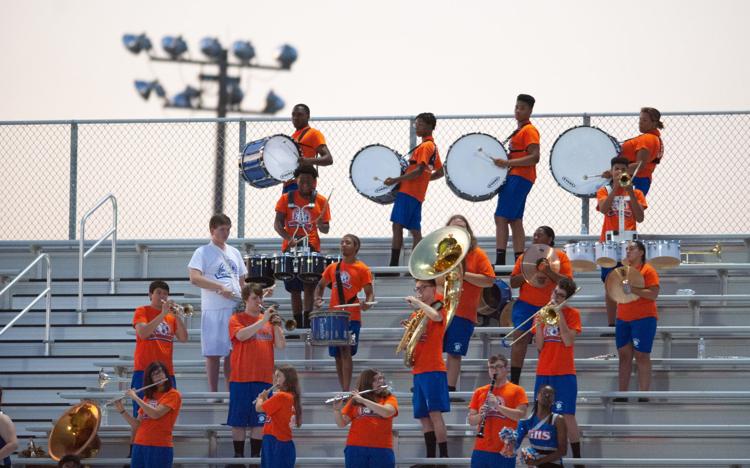 Glenn Parkland Football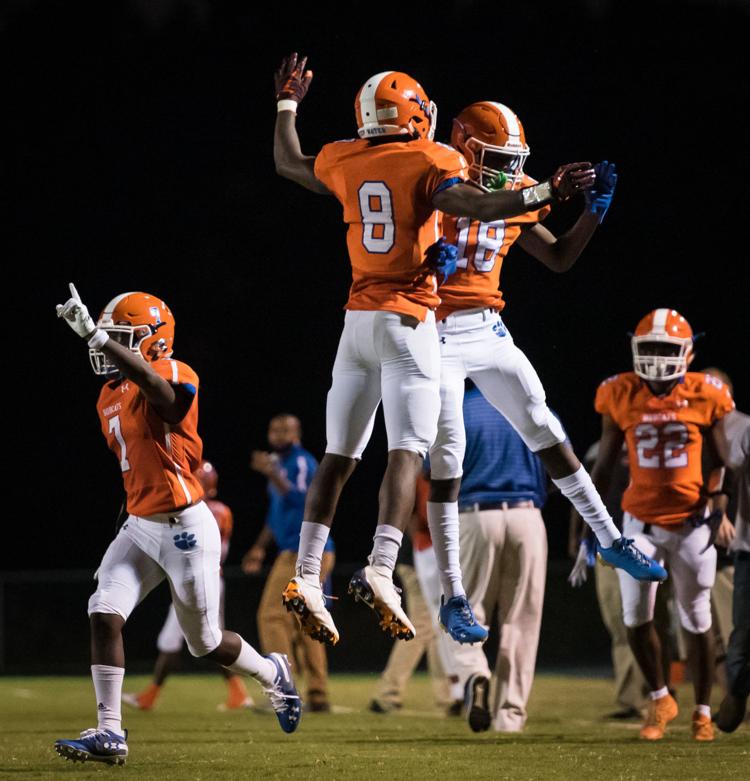 Glenn Parkland Football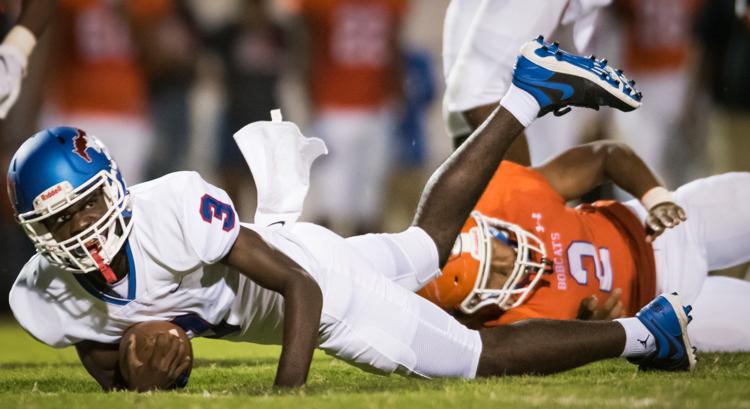 Glenn Parkland Football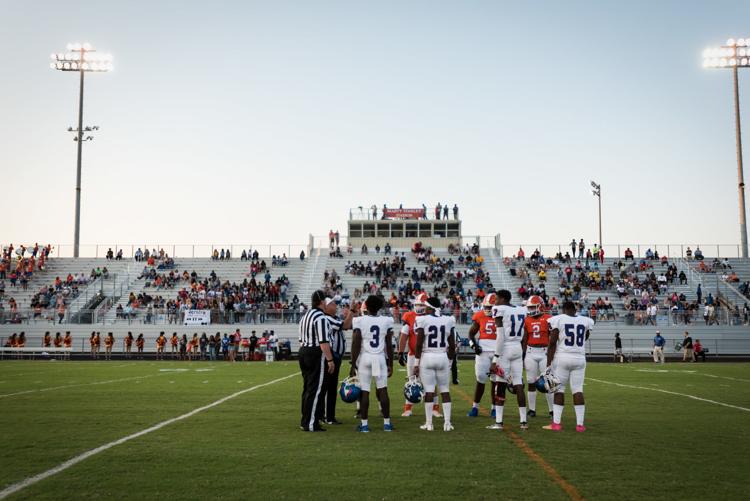 Glenn Parkland Football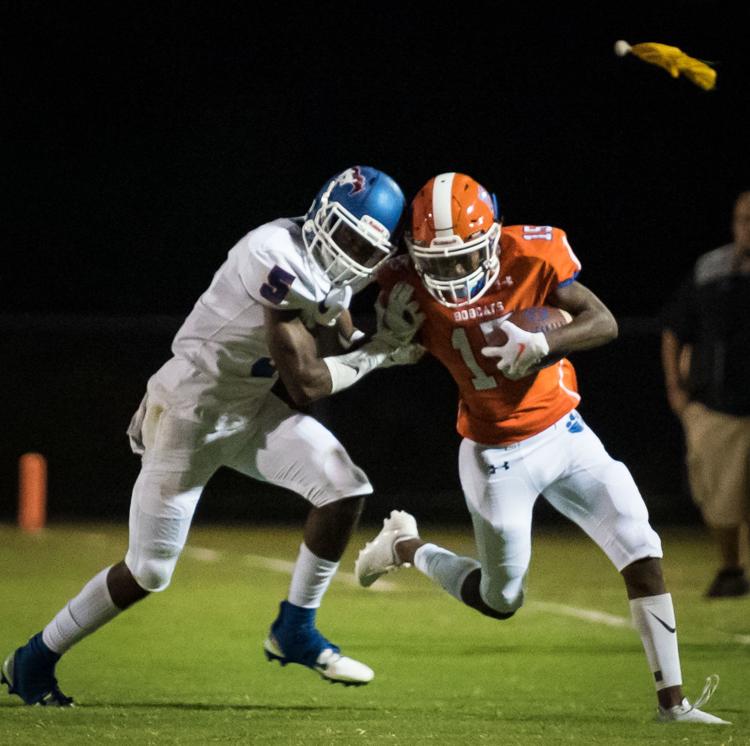 Glenn Parkland Football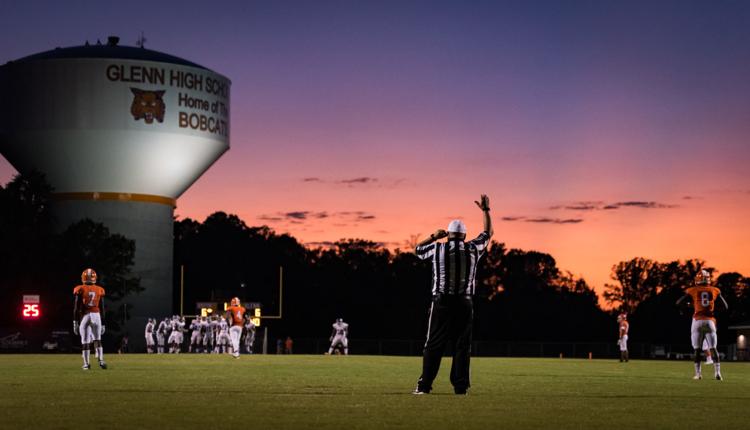 Glenn Parkland Football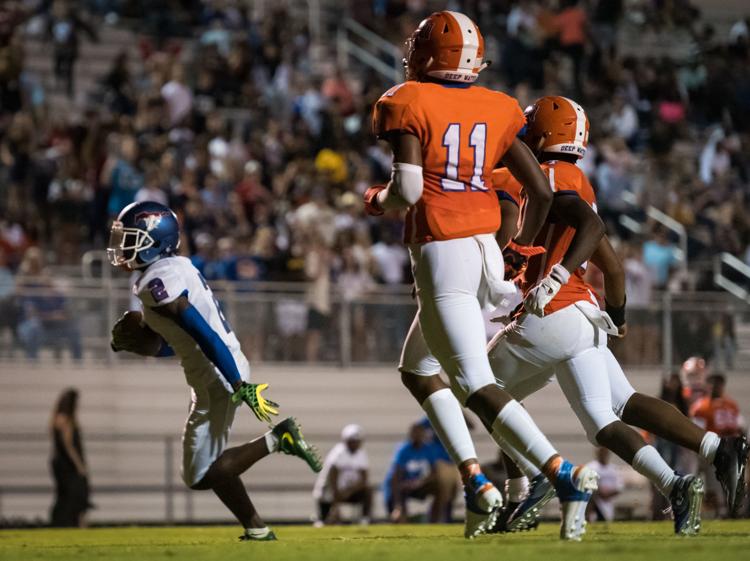 Glenn Parkland Football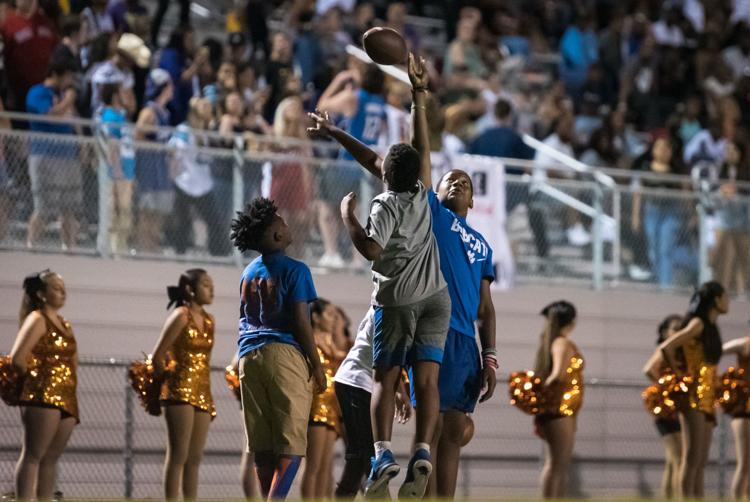 Glenn Parkland Football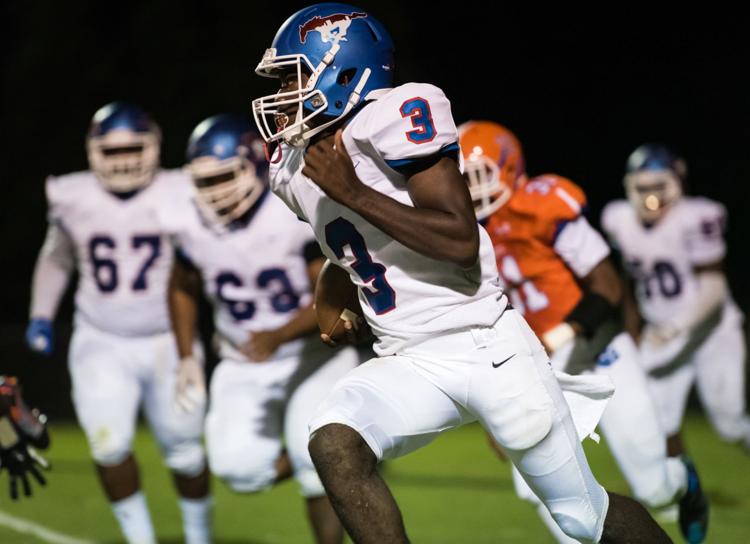 Glenn Parkland Football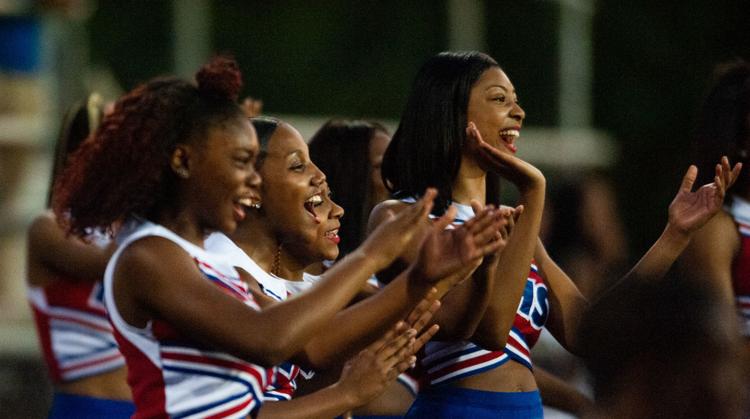 Glenn Parkland Football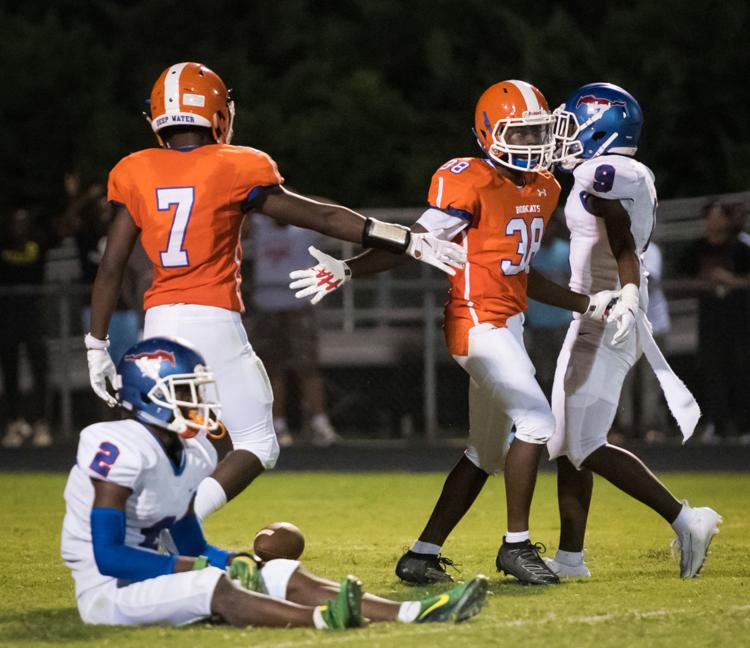 Glenn Parkland Football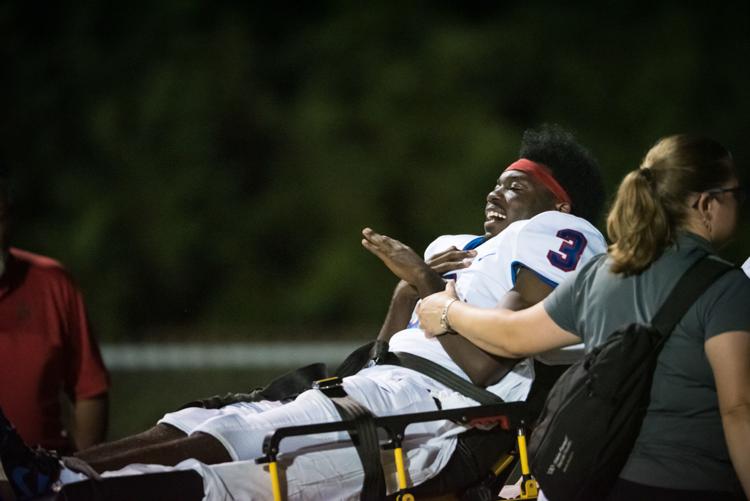 Glenn Parkland Football
Glenn Parkland Football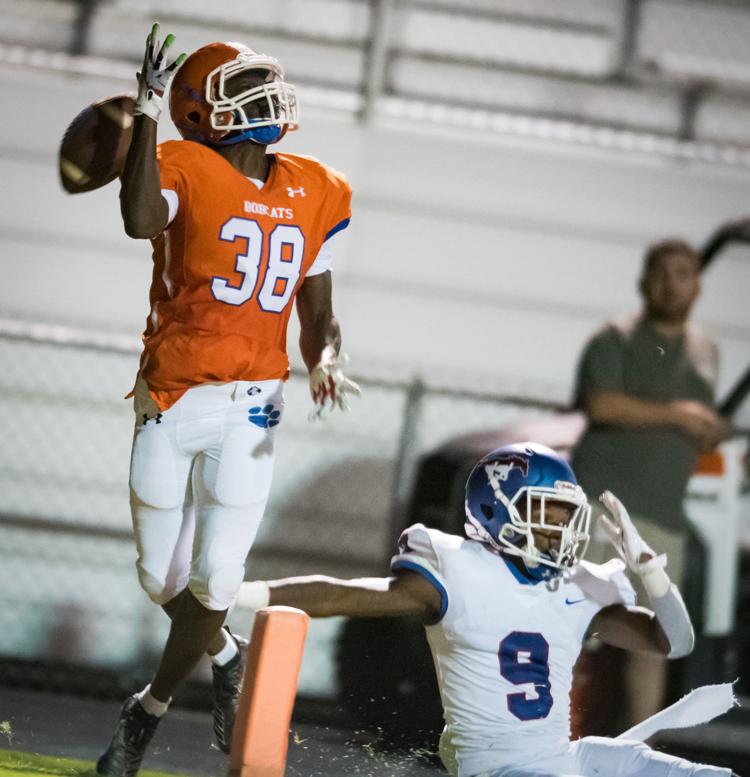 Glenn Parkland Football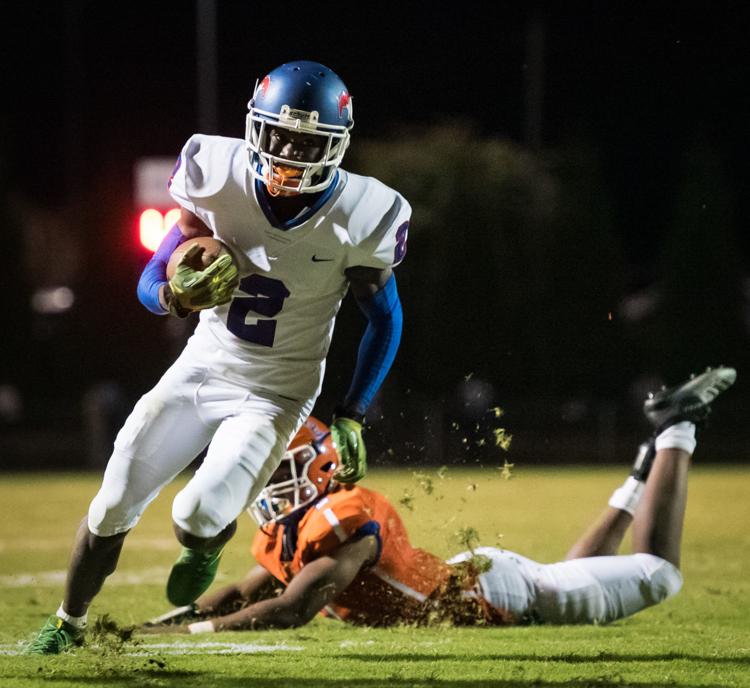 Glenn Parkland Football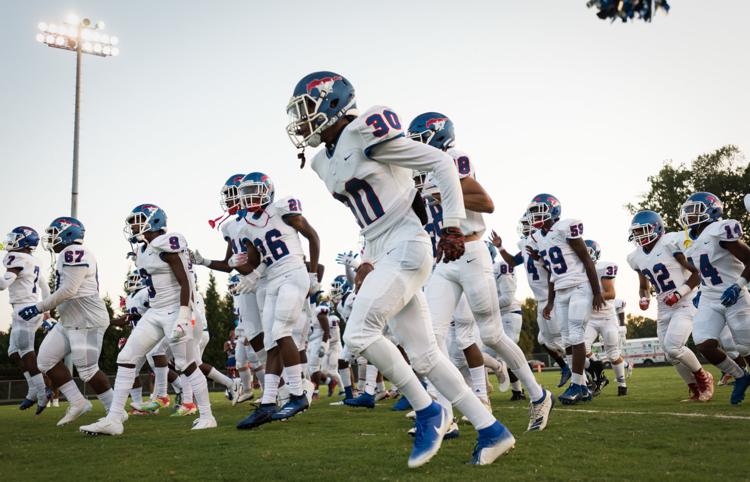 Glenn Parkland Football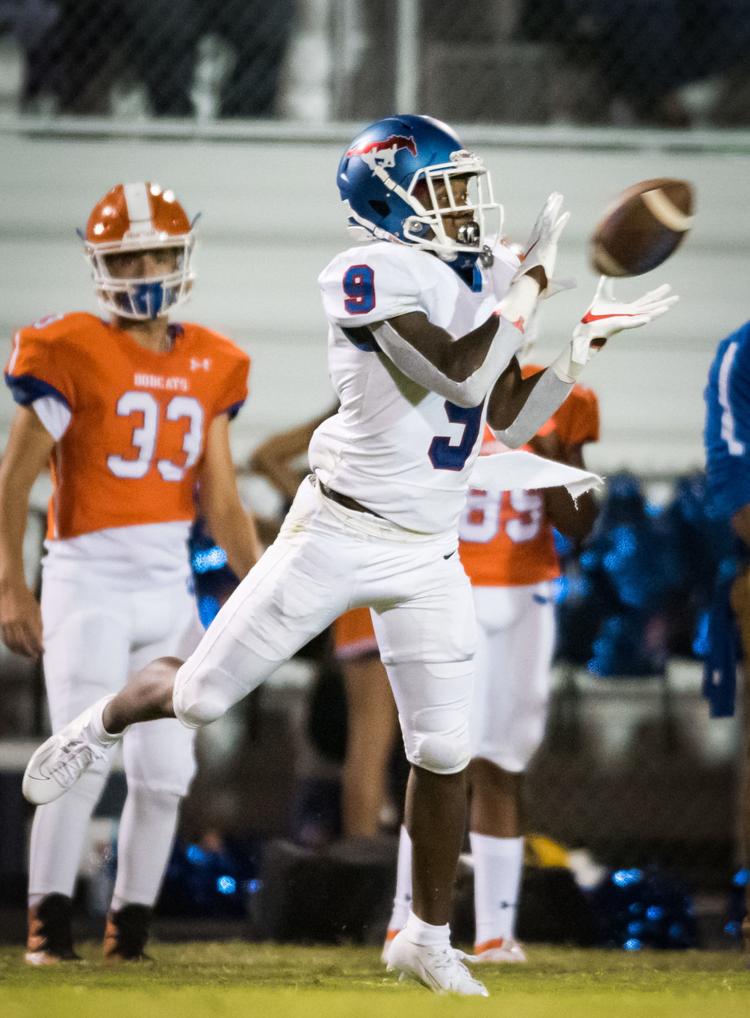 Glenn Parkland Football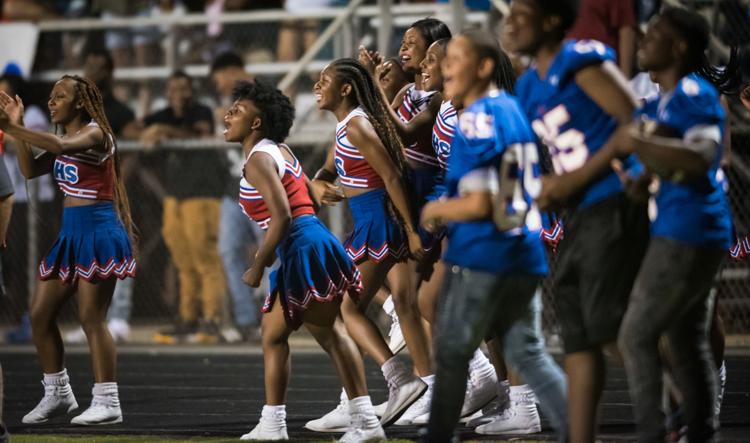 Glenn Parkland Football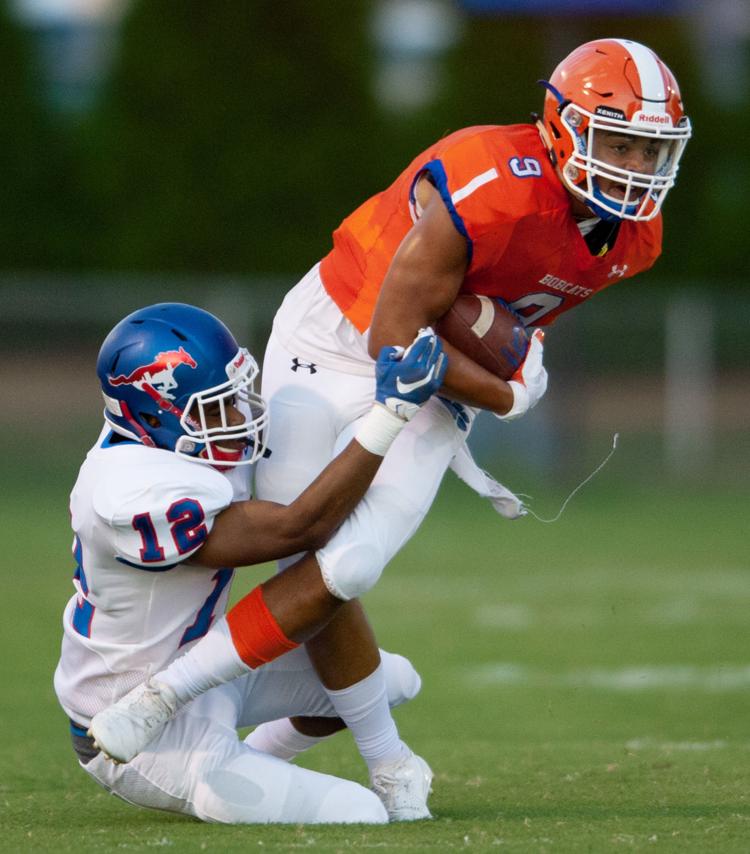 Glenn Parkland Football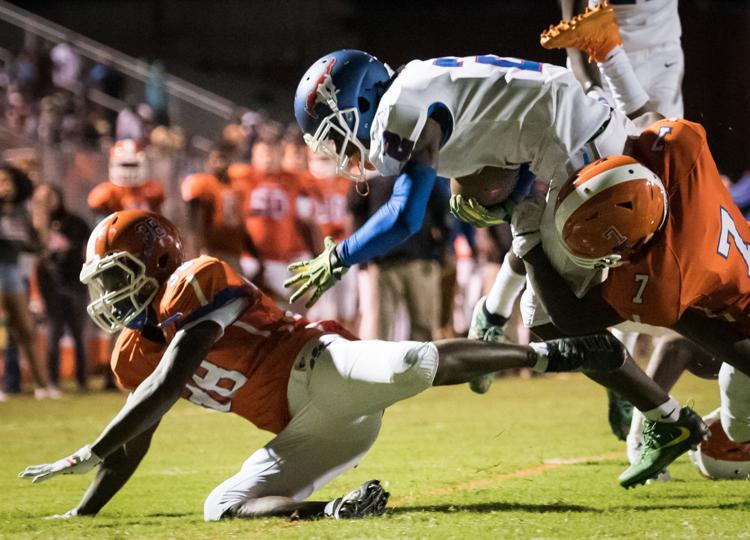 Glenn Parkland Football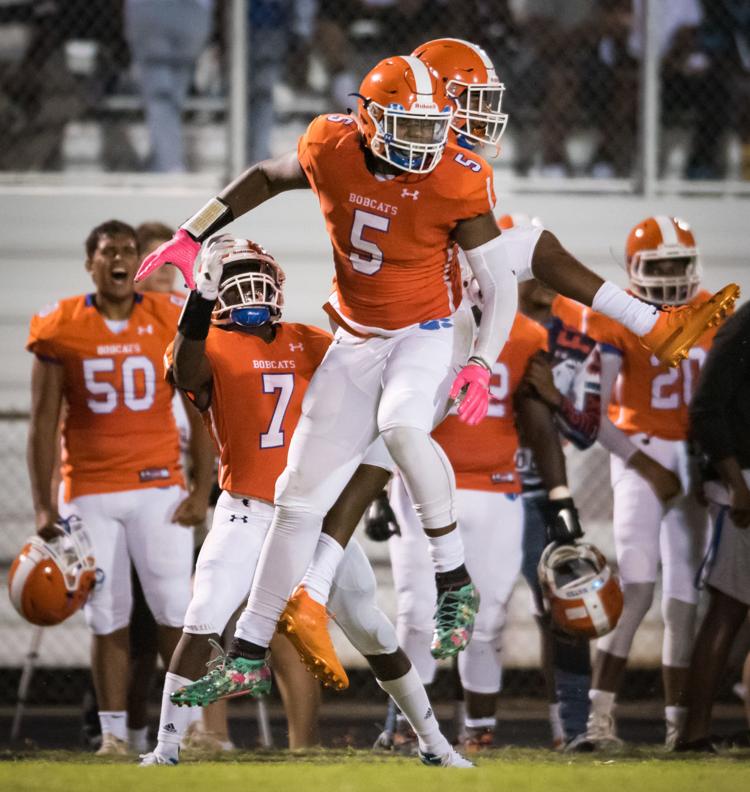 Glenn Parkland Football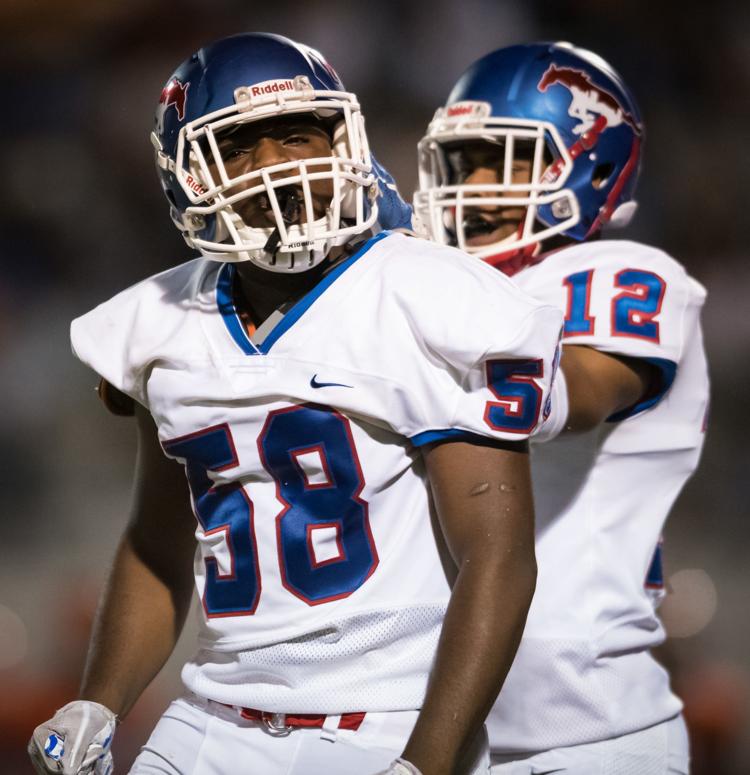 Glenn Parkland Football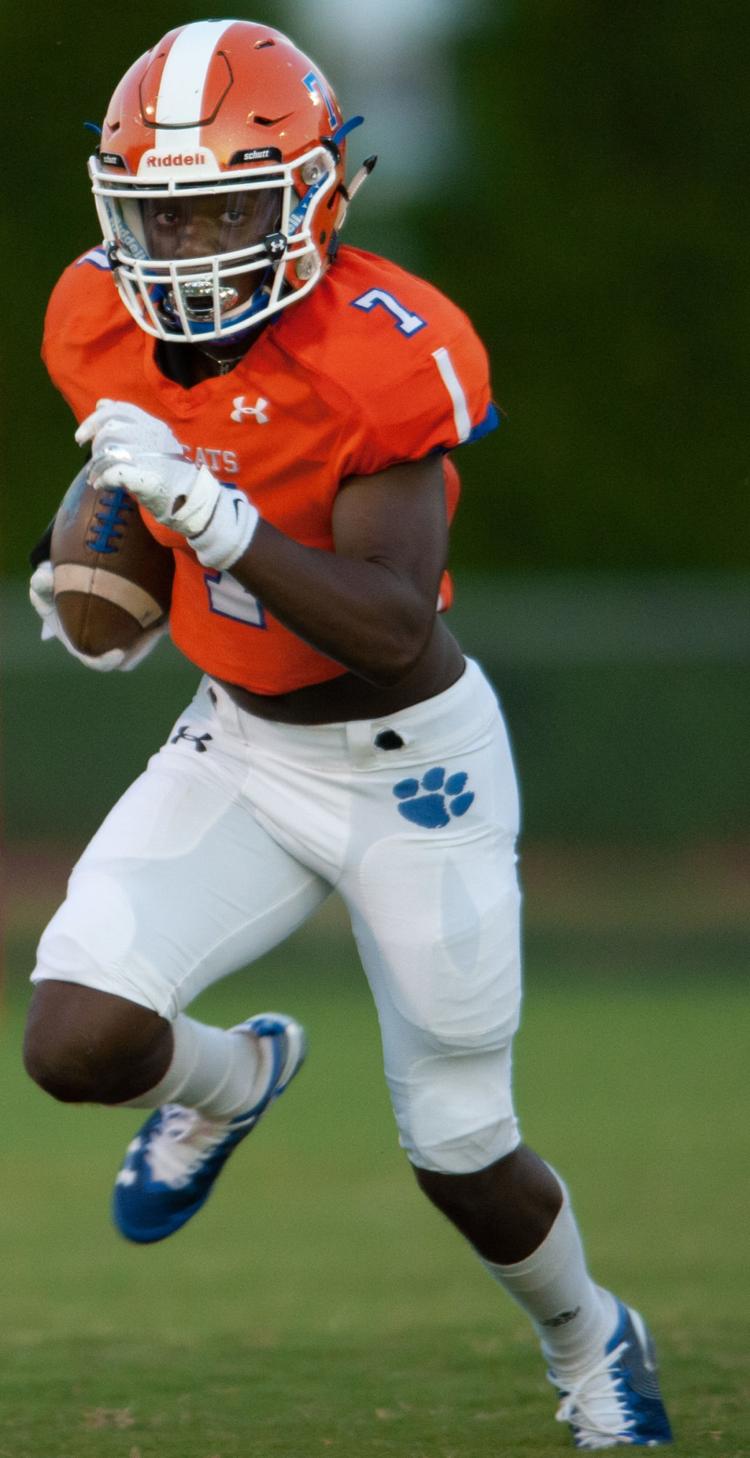 Glenn Parkland Football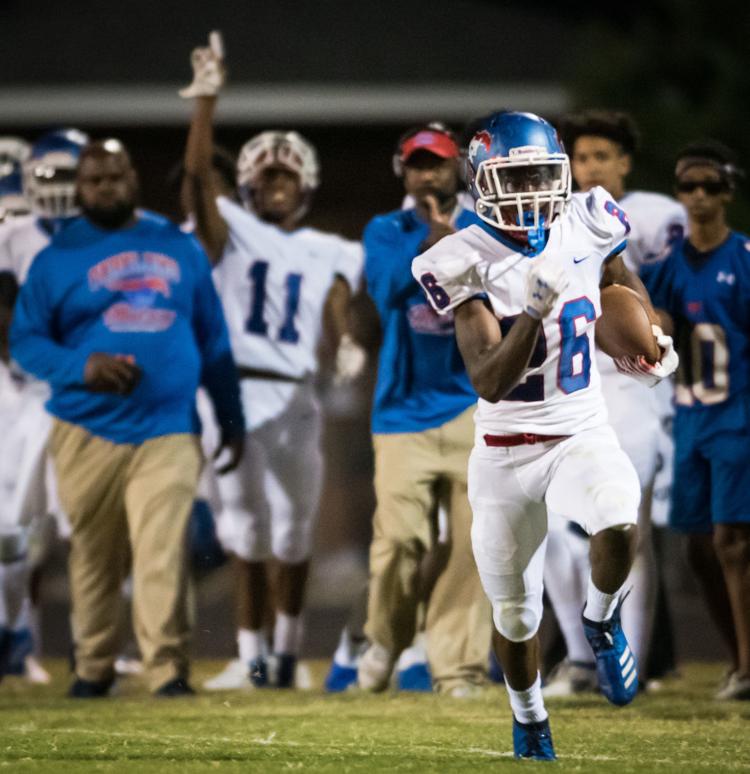 Glenn Parkland Football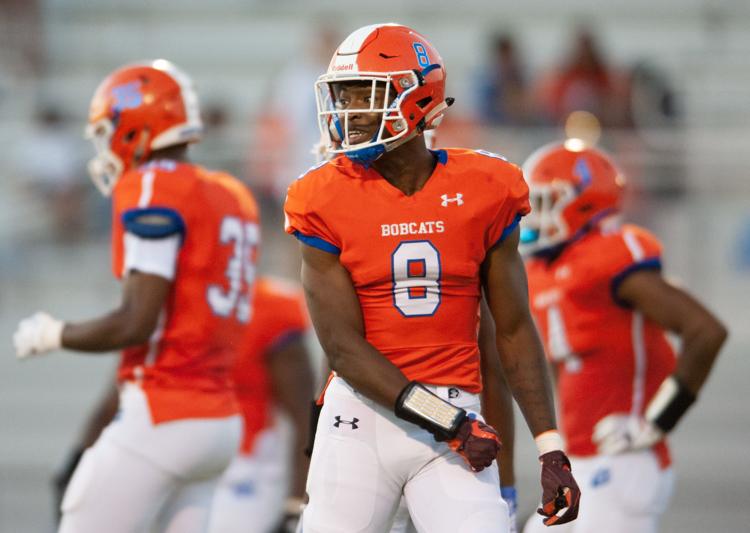 Glenn Parkland Football