KERNERSVILLE — It was a special victory for Micah Gainey. The Glenn boys basketball team had come a long way since his first season on varsity about three years ago.
That stretch was rough for the Bobcats. Gainey, just a sophomore guard during the 2017-18 season, endured Glenn's 1-24 finish. Quite a lot has changed in the years since — the team remains in the conference title hunt within the Central Piedmont 4-A this season.
He recalled that journey on Friday, which was senior night for the Bobcats. The 6-foot-1 senior scored a team-high 18 points as Glenn, in second place in conference, defeated Davie County 61-54 in front of a large home crowd. Teammate Julius Reese Jr. chipped in nine points, with the team stringing together its third straight win.
"It was a big, big game for us knowing that just two seasons ago we didn't win but one game," said Gainey, who just a minute earlier posed for photos next to a poster of him on the wall of the gym. "And, to finally win my last game on senior night, it's very special."
Aside from that win being Gainey's last — along with seniors Davionta Moses and Daniel Napper — at home before postseason play, it was significant. Davie County defeated the Bobcats (13-9, 6-2 Central Piedmont 4-A) on Jan. 17. It was a 63-54 overtime loss for Glenn in Mocksville.
That was just the start of the Bobcats' three straight games going into overtime — a lone 87-80 victory over Reynolds, which remains in first place in the conference — during that span on Jan. 24.
According to Reese, that stretch contributed to a win over Reagan, another against East Forsyth leading up to the Bobcats knocking off the War Eagles (12-9, 3-5) on Friday.
"It was a real rough stretch, but we got the hang of it, though," Reese said. "We started getting back together. It's just chemistry.
"It's a confidence-booster — a big confidence-booster."
Glenn managed to take a lead in the third quarter, and hold it until the final buzzer. Yorel Harris' basket sparked an 8-0 run that allowed the Bobcats to push ahead 48-39 with 38 seconds remaining.
The Bobcats closed out the final quarter scoring 13 points — eight from Gainey. Za'Haree Maddox, who had a game-high 19 points, scored five of the War Eagles' 11 during that stretch. Davie County dropped its third straight game that night, following a loss to Reynolds on Wednesday.
"You know, we were playing really well. We just hit a tough stretch," Coach Mike Absher of Davie County said. "A lot of it stemmed from just missing a lot of open shots that I feel like we're capable of making, but just not making them right now.
"So, the fact that they're still competing and still playing for each other, I'll take our chances."
Glenn 61, Davie County 54
Davie County 13 19 11 11 — 54
Davie County: Za'Haree Maddox 19, Brooks Johnson 12, Zach Smith 10, James Reid 9, Luke Williams 2, Justice Redmon 2.
Glenn: Micah Gainey 18, Julius Reese Jr. 9, Yorel Harris 7, Jeremiah Scales 7, Anthony Davis 6, Daniel Napper 6, Zion Dixon 6, Davionta Moses 2.
Records: Glenn (13-9, 6-2 Central Piedmont 4-A), Davie County (12-9, 3-5).
Glenn Davie County Boys Basketball
Glenn Davie County Boys Basketball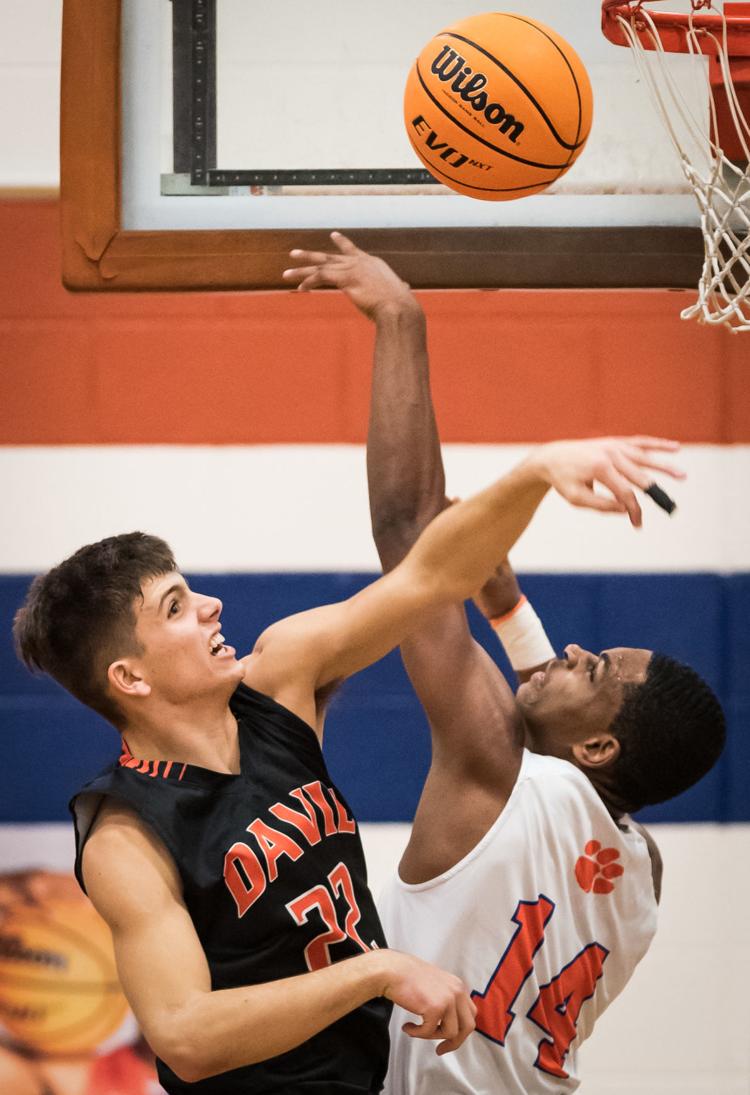 Glenn Davie County Boys Basketball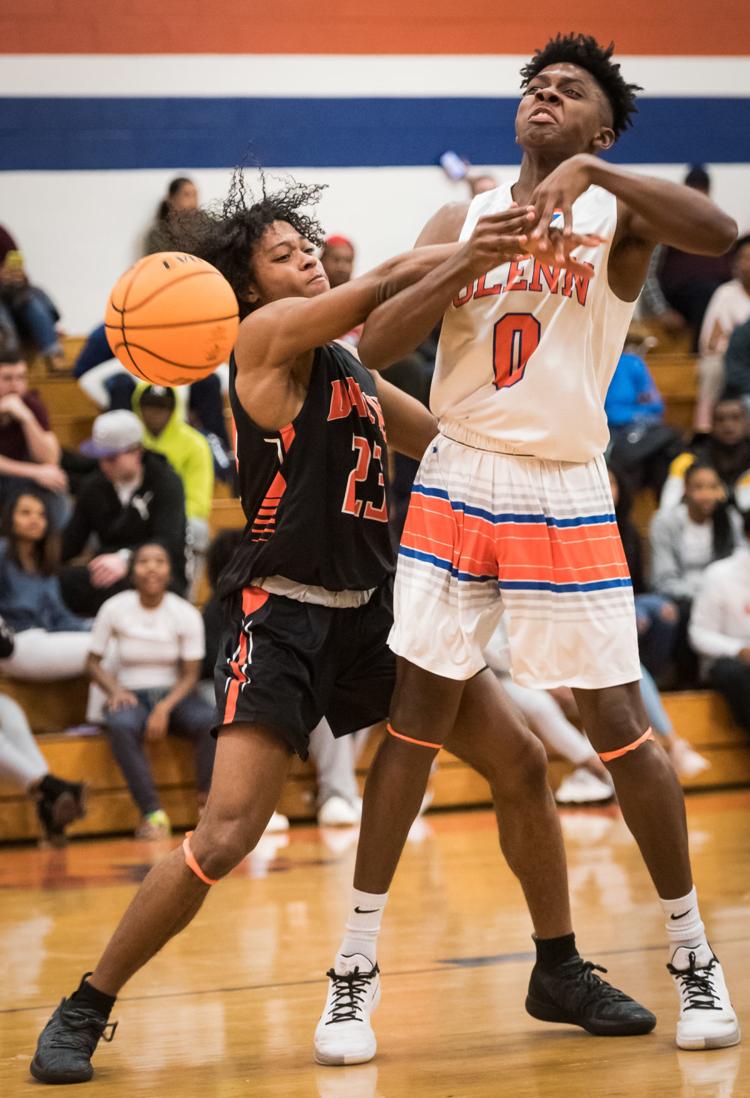 Glenn Davie County Boys Basketball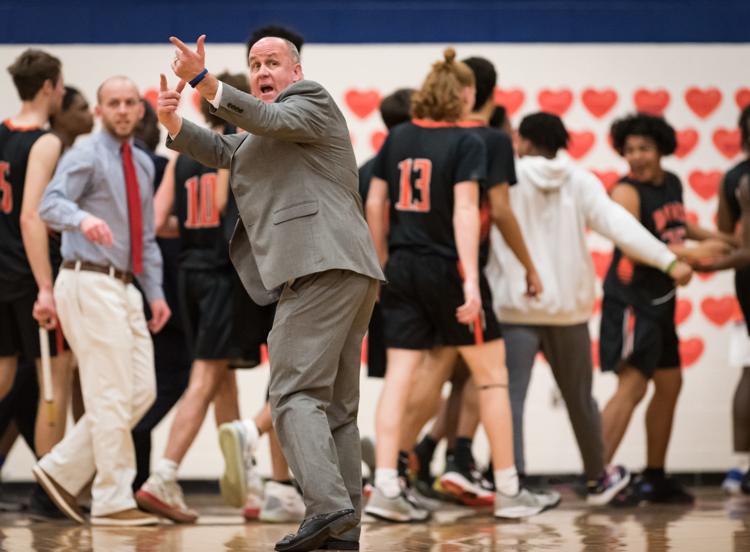 Glenn Davie County Boys Basketball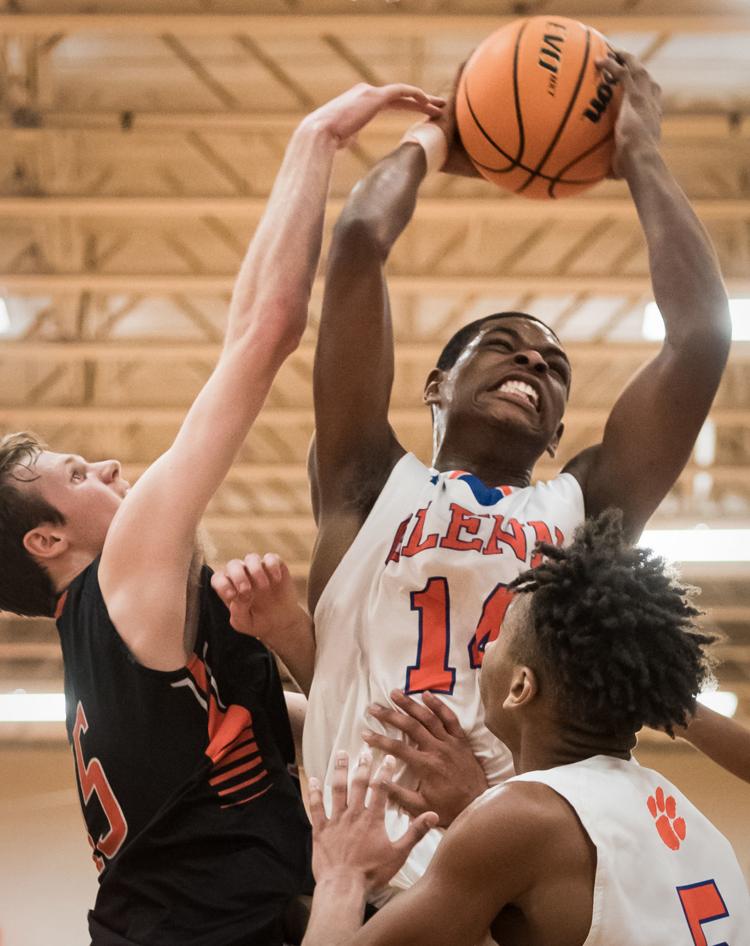 Glenn Davie County Boys Basketball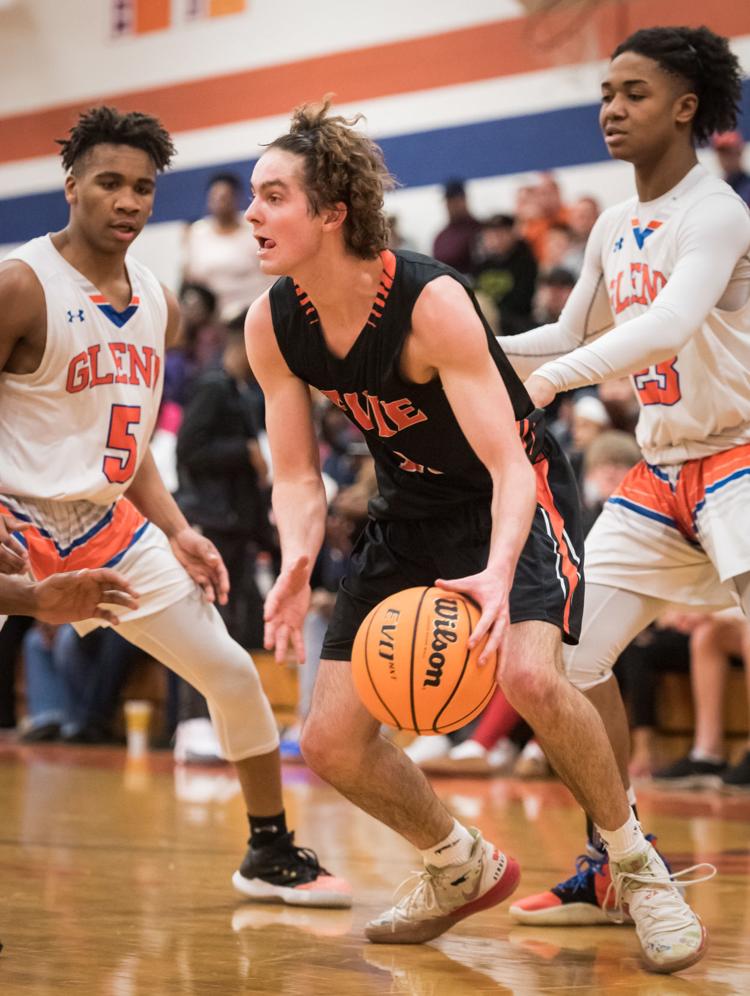 Glenn Davie County Boys Basketball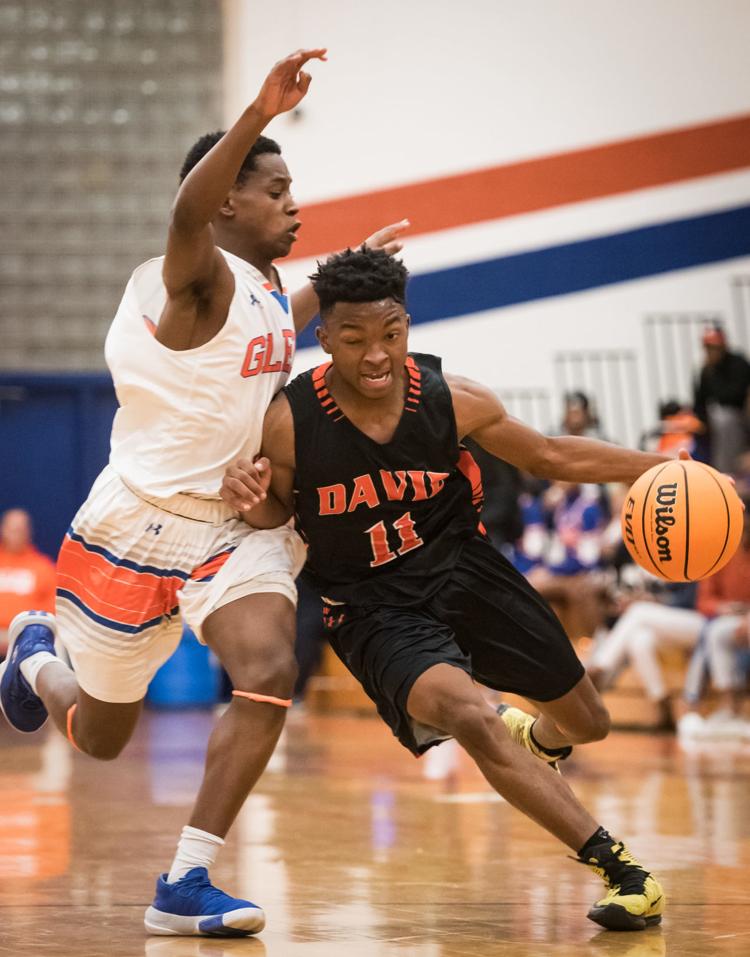 Glenn Davie County Boys Basketball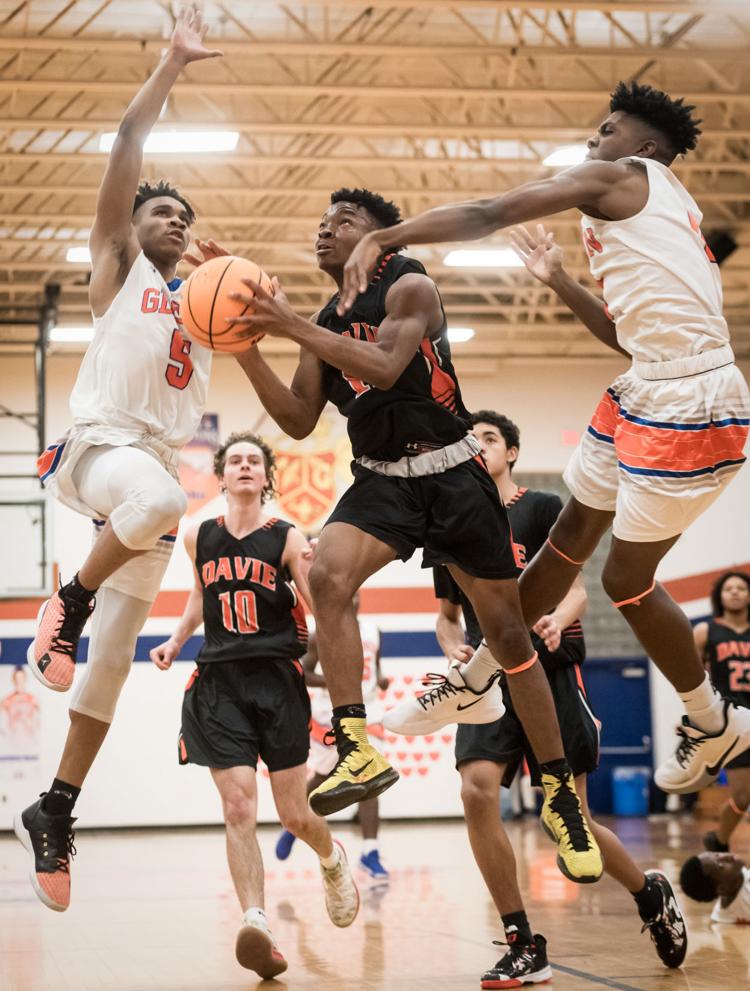 Glenn Davie County Boys Basketball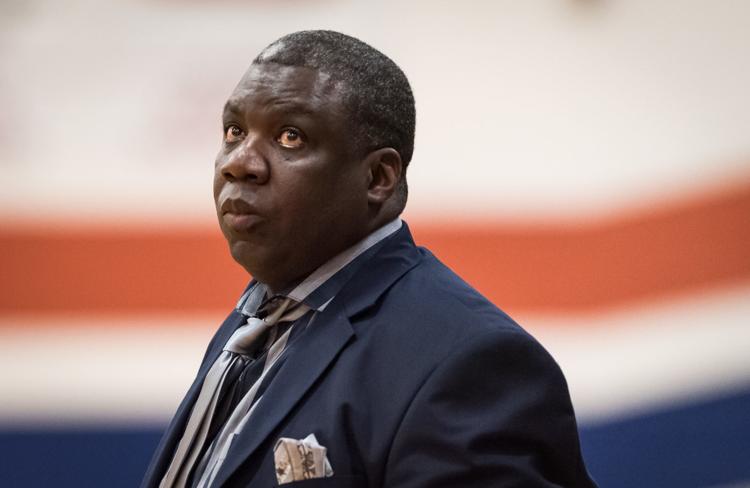 Glenn Davie County Boys Basketball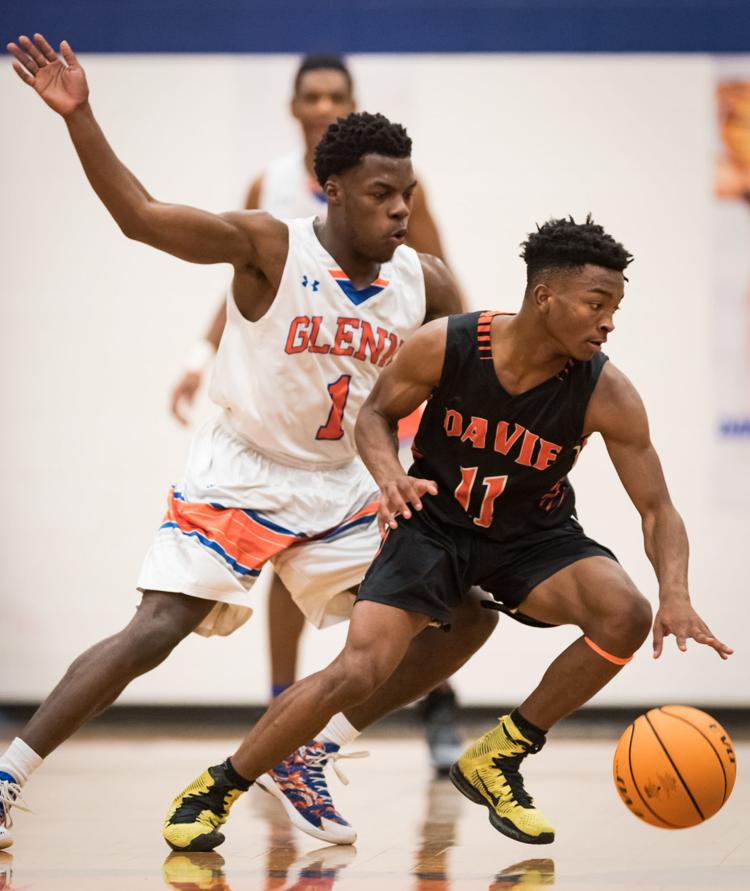 Glenn Davie County Boys Basketball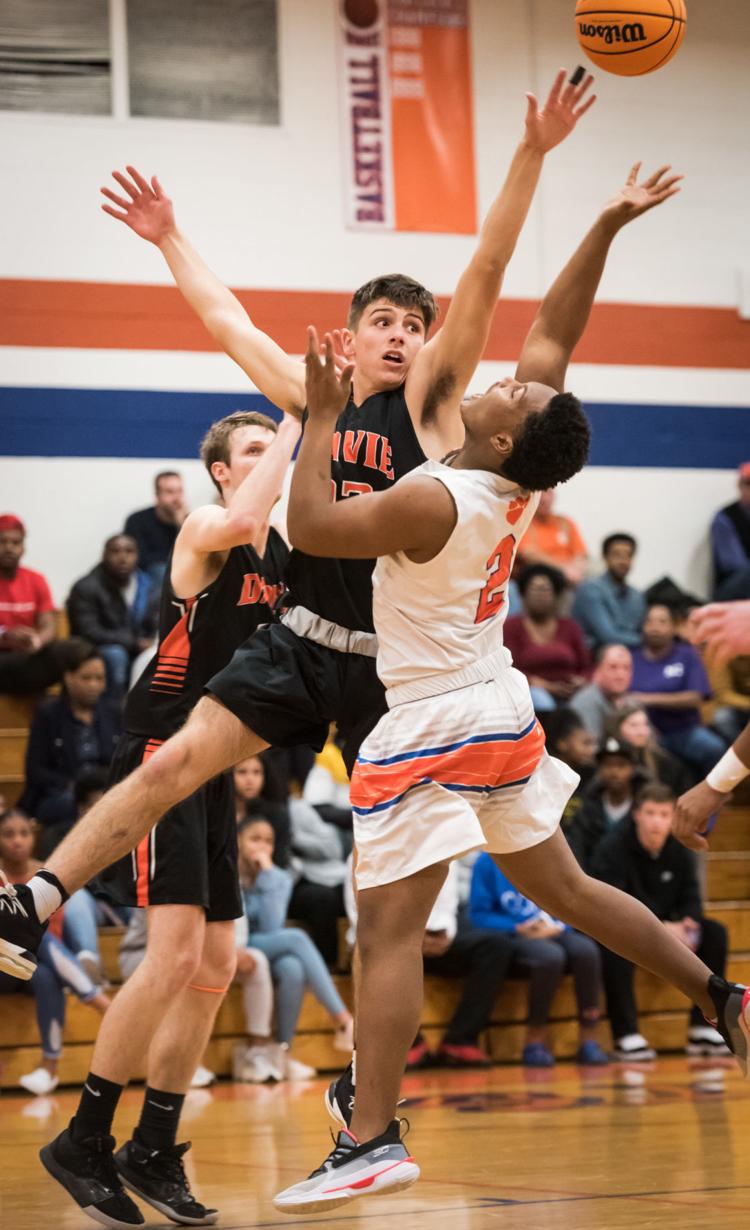 Glenn Davie County Boys Basketball
Glenn Davie County Boys Basketball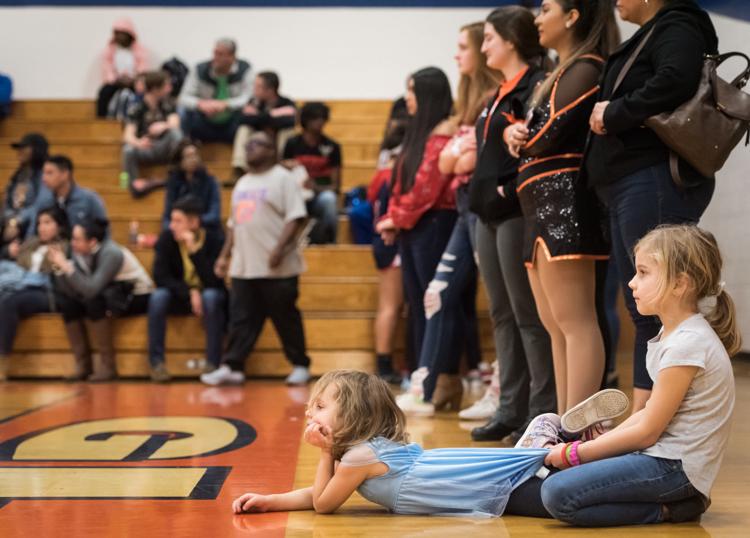 Glenn Davie County Boys Basketball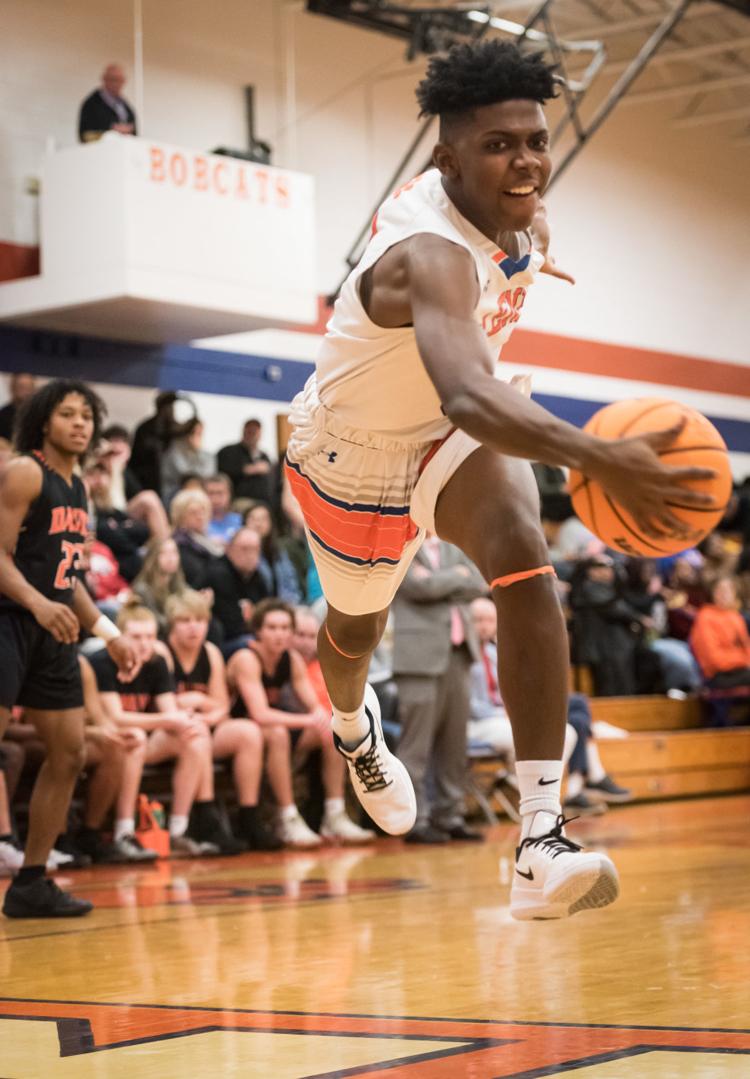 Glenn Davie County Boys Basketball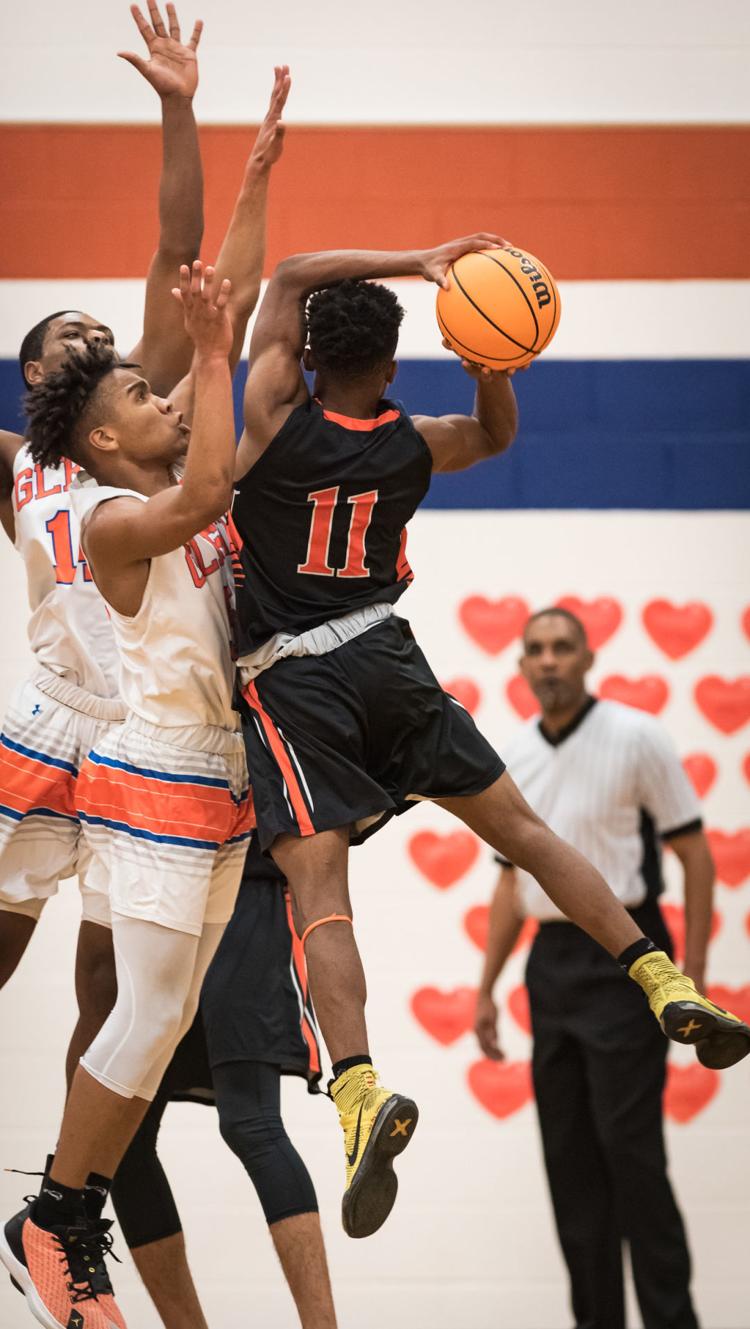 Glenn Davie County Boys Basketball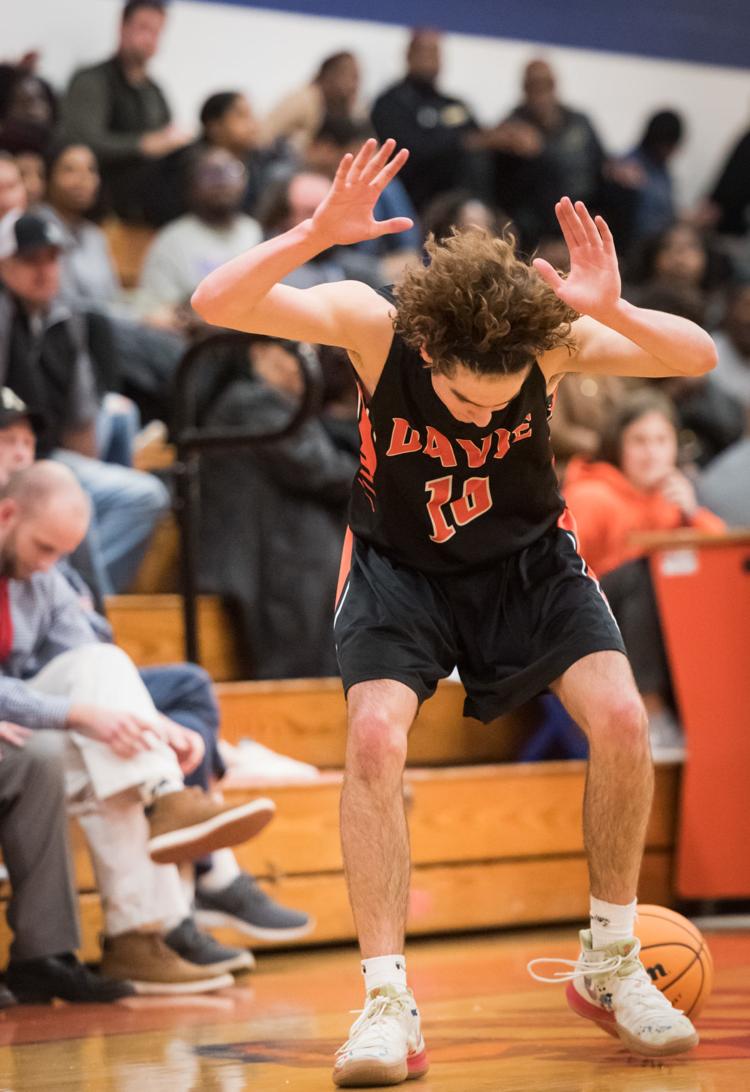 Glenn Davie County Boys Basketball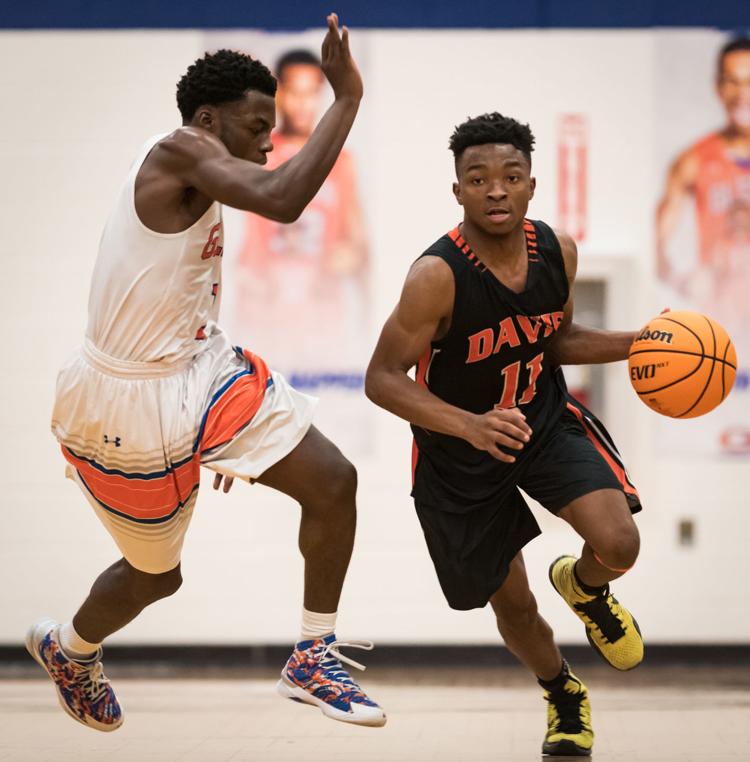 Glenn Davie County Boys Basketball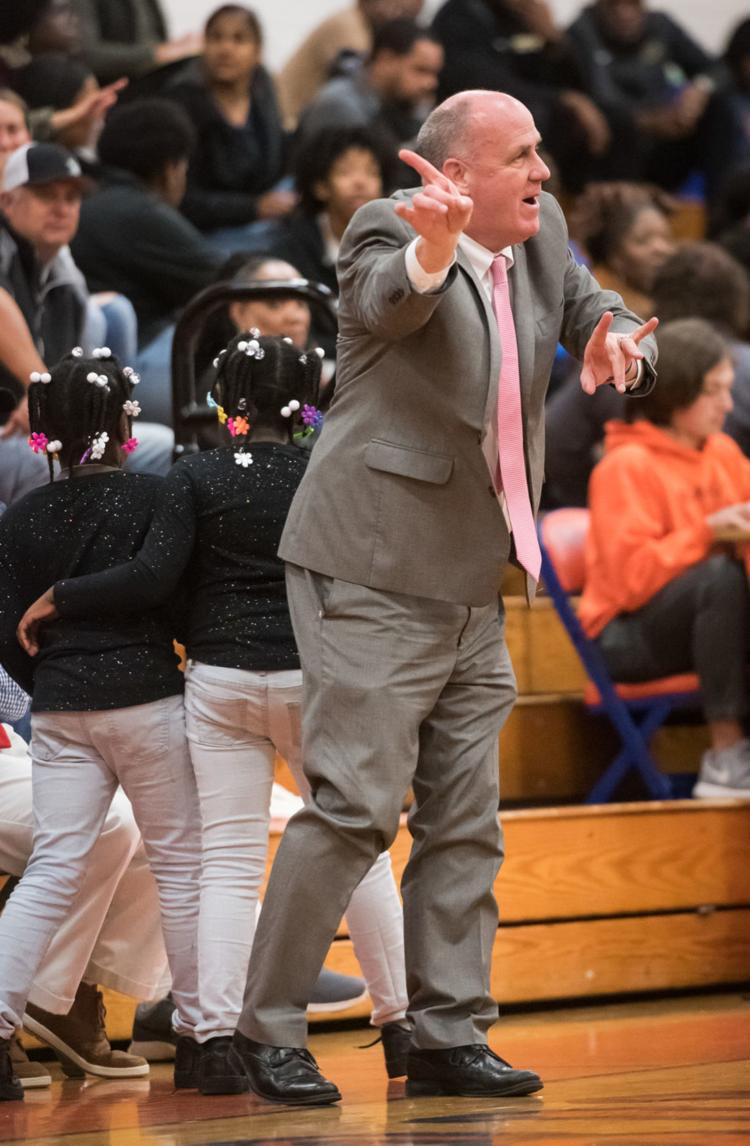 Glenn Davie County Boys Basketball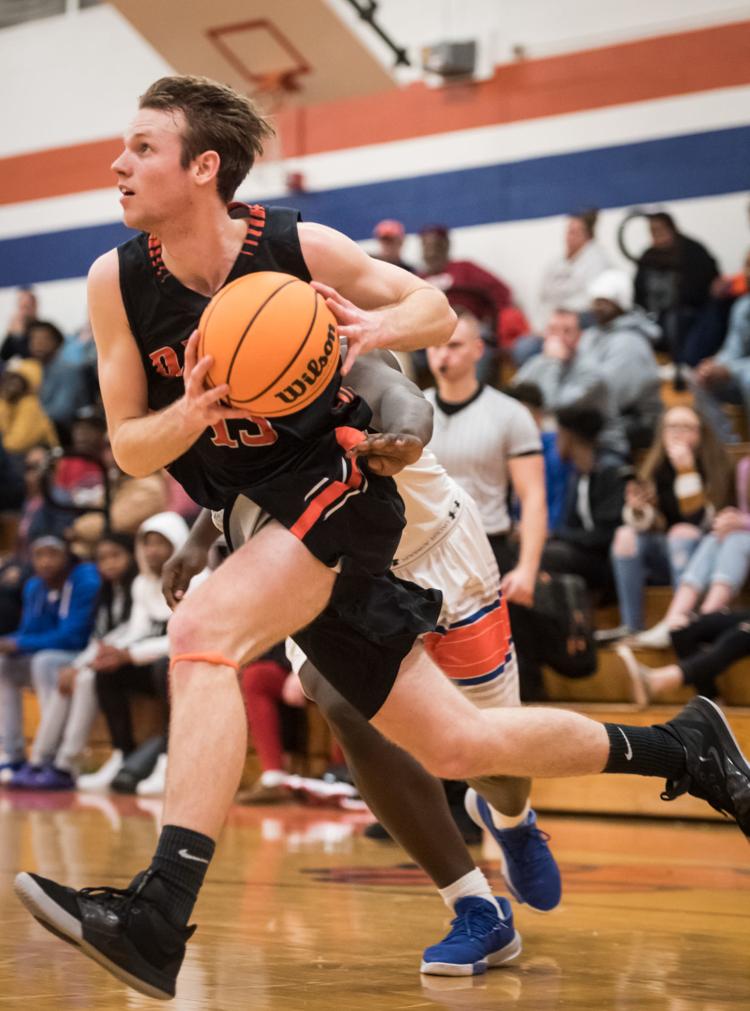 Glenn Davie County Boys Basketball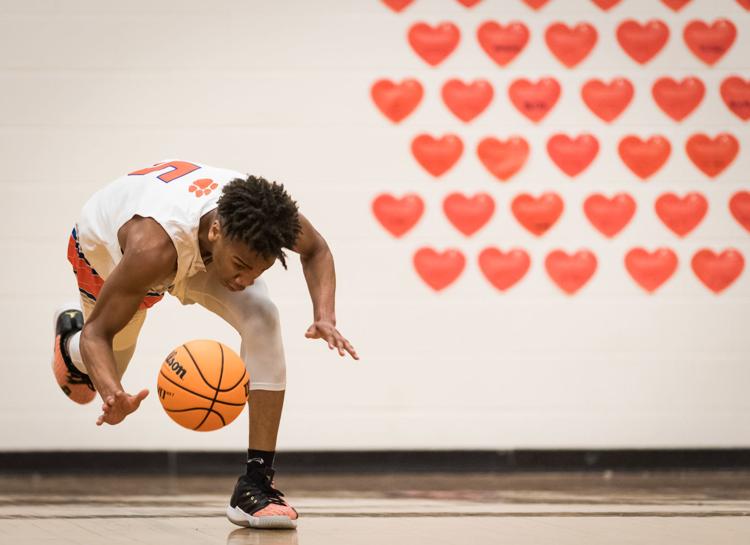 Glenn Davie County Boys Basketball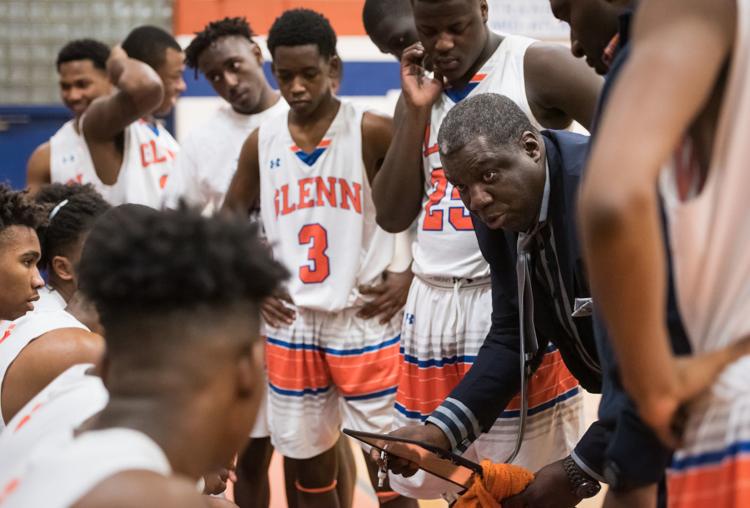 Glenn Davie County Boys Basketball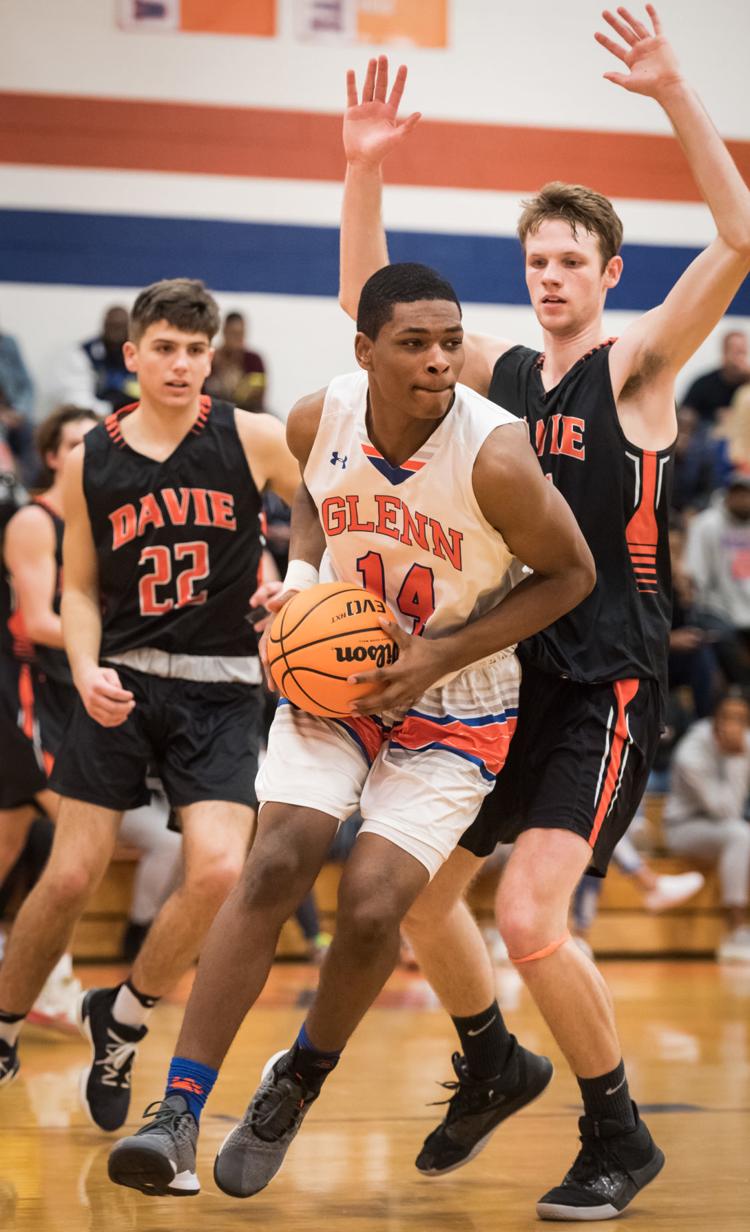 Glenn Davie County Boys Basketball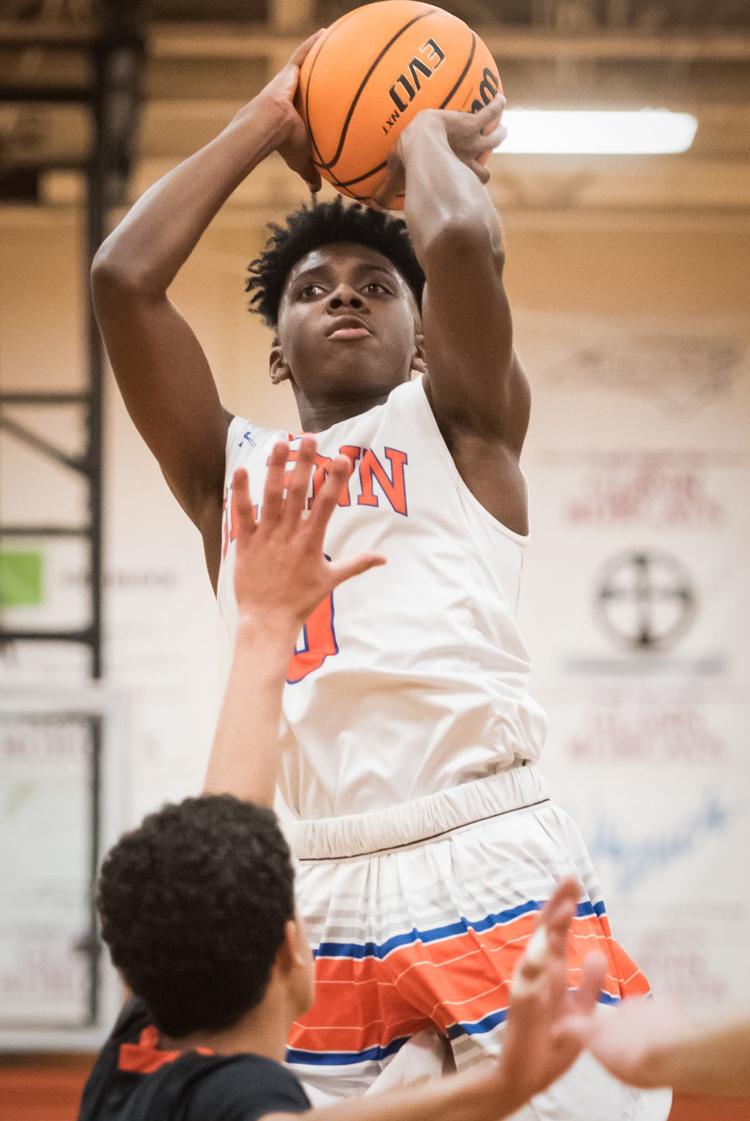 Glenn Davie County Boys Basketball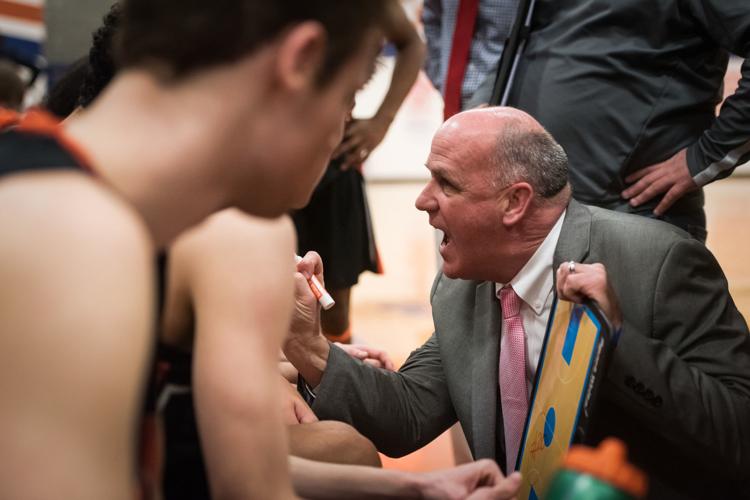 Glenn Davie County Boys Basketball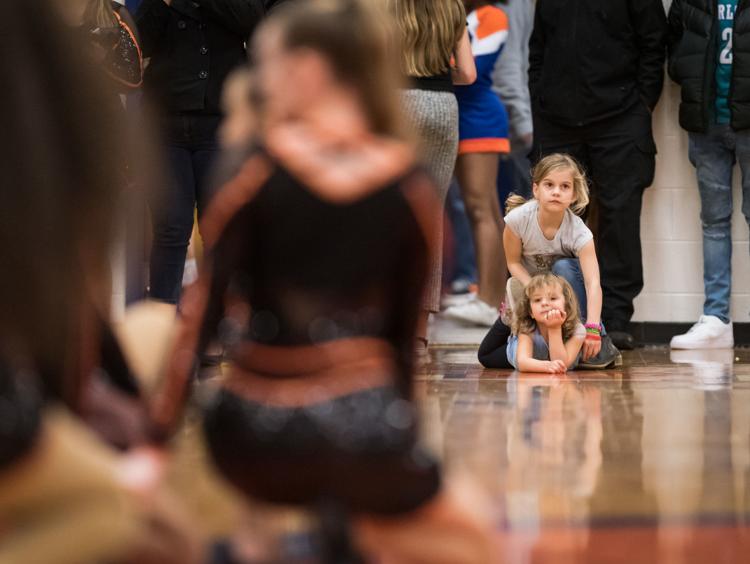 Glenn Davie County Boys Basketball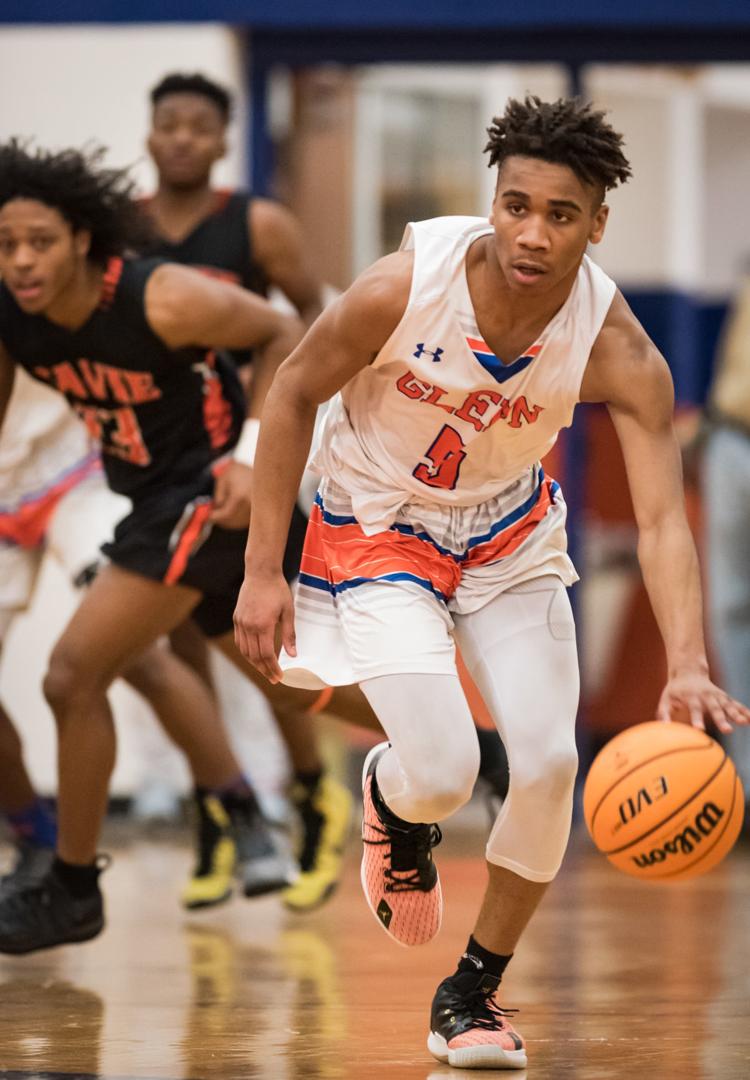 Glenn Davie County Boys Basketball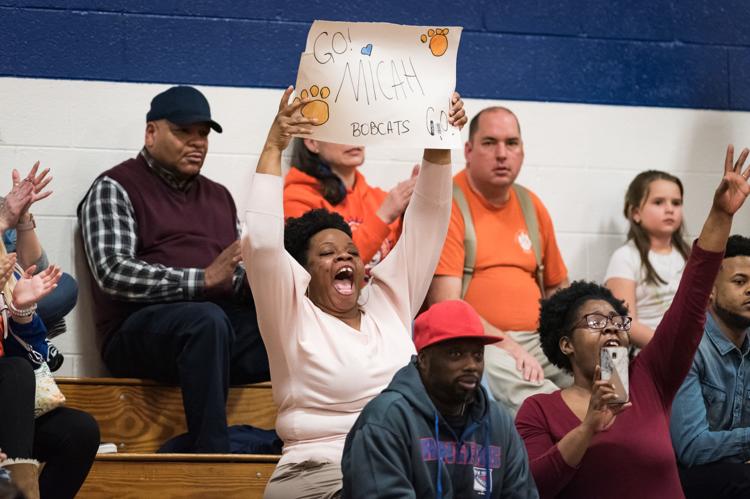 Glenn Davie County Boys Basketball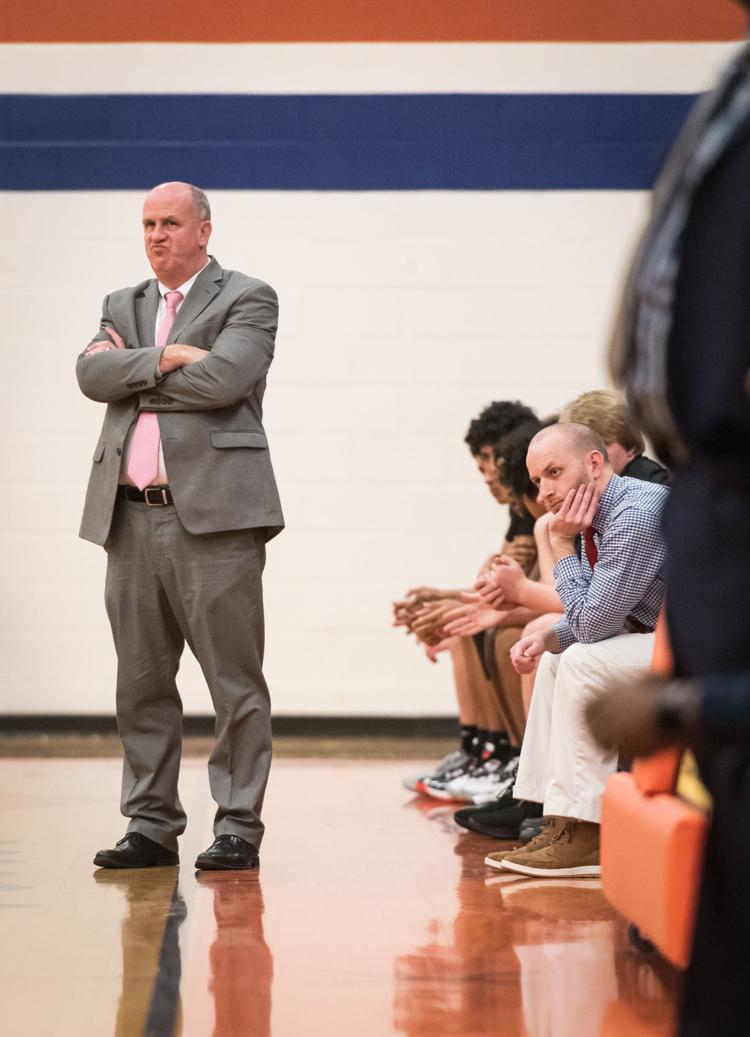 -- HIDE VERTICAL GALLERY ASSET TITLES --