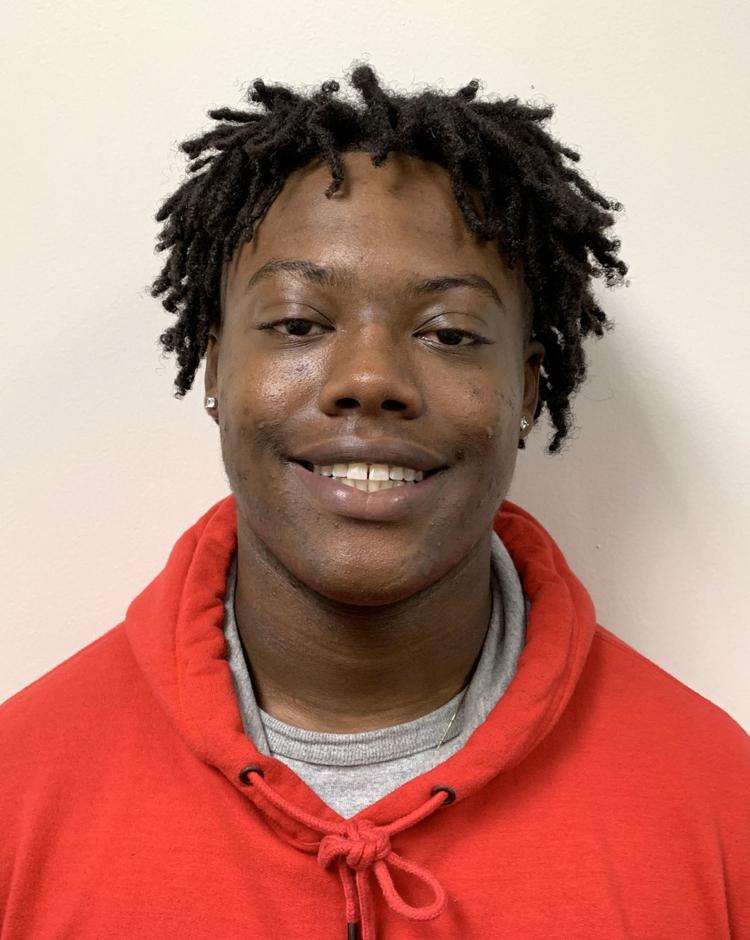 Ty Lyles is not one who dwells on past achievements, but the junior quarterback from East Forsyth fully understands that those achievements have put a target on the football team.
"I don't really look at last season," Lyles said of winning last year's NCHSAA Class 4-A state championship. "The past doesn't matter anymore. It's a new season."
Still, winning that state championship has every school circling its game with the Eagles on its schedule.
"We're definitely a target as a whole," Lyles said. "Everyone has given us their best game."
As the quarterback, Lyles is the center of attention on every offensive play.
"Quarterback is my favorite," he said. "It's just different from everybody else. I get to go way more."
He has played the position since he was 6 years old.
He said IQ is his biggest strength.
"I have to make quick decisions," Lyles said. "I have to be smart."
He said he tries not to overthink situations.
"You can't be thinking too much or have too much going through your head at one time," he said. "I'm not going to freak out. I have to be calm."
Being an outstanding quarterback requires more than physical skills, Lyles said.
"You have to watch film," he said. "You have to really pay attention to the small details.
"You have to know everything on the plays we run. You have to go to Plan B if things don't work out," he said.
"I'm always scanning the field. I'm looking for the outside linebackers because that will determine what I do.
"Coach calls the plays, but I can change depending on what the defense is doing."
His physical size is also a plus. Lyles is 6-foot-2 and weighs 215 pounds.
"I am hard to tackle," he said and can be a challenge to opposing defenses.
That makes him a dual threat to run or pass the ball.
"I would consider myself a dual threat − to run, hand off or pass the ball," Lyles said. "My favorite is passing."
Lyles said his main goal this season is to surpass the 2,600 yards of total offense he had last year.
"I definitely want to beat my numbers from last year," he said. "I think I can do it."
Lyles said he approached last year's state-championship game as if it was just another game on the schedule.
"It was just business. I didn't think about being state champions until after the game," he said.
"But then I was up all night thinking about it."