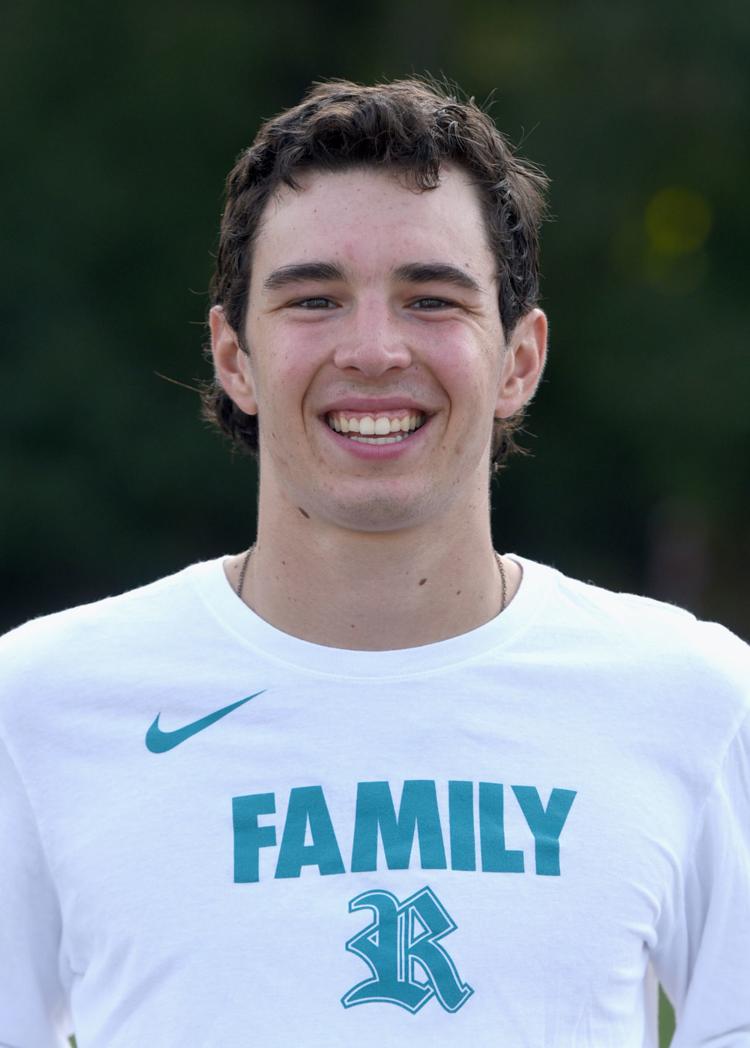 As a freshman and sophomore, Sam Graham pursued an ambitious sports double at Reagan. He competed in swimming and indoor track and field.
The seasons for both sports take place at the same time of year. Eventually, it took its toll, so Graham had to make a choice between the two. As a swimmer, he was a freestyle specialist (100-, 200- and 500-yard events). In track, he competed in the 1,600- and 3,200-meter runs along with the 4x800 relay.
"It was a lot of wear and tear and things were hectic," said Graham, a senior who's among the top cross-country runners for the Raiders (fluctuates between Nos. 2 and No. 4). "I'd go to swim practice in the mornings and then attend track practice in the afternoons. Those were some long days.
"After two years, I decided it was time for a change. I chose running because I knew I could grow more and have a much better chance to excel."
Graham, who has a 4.28 weighted GPA, is starting the reap the benefits of focusing solely on running. Coach Eric Fritz of Reagan is excited about what he's observed.
"Sam is a strength-oriented runner," Fritz said. "Aside from being very consistent, he's gaining more confidence as the season progresses. Not only has he run the best times of his career, but I believe he has another level he can tap into.
The highlight for Graham's career so far is when was a sophomore, which was his first year of running high school cross-country. That was the year when Reagan finished among the top five teams at the NCHSAA Class 4-A Midwest Regional.
"We finished fourth," he said. "It was such a great feeling to hear our name called out. It was the first time Reagan had qualified (as a team) for the state championship since 2012."
Graham, who has a personal best of 16 minutes, 48 seconds in the 5K, is confident that he can break the 16 minute mark at some of this season. He acknowledges that it's a huge challenge.
"I've put in the work," he said. "I feel like I'm at the point in my training where I can peak when I need to."
Three questions for Graham
Q: What career would you like to pursue?
Answer: Sports Journalist
Q: What's your favorite TV show?
Q: Do you have any pre-race routines that you engage in?
Answer: Listen to performances by comedian Jim Gaffigan.