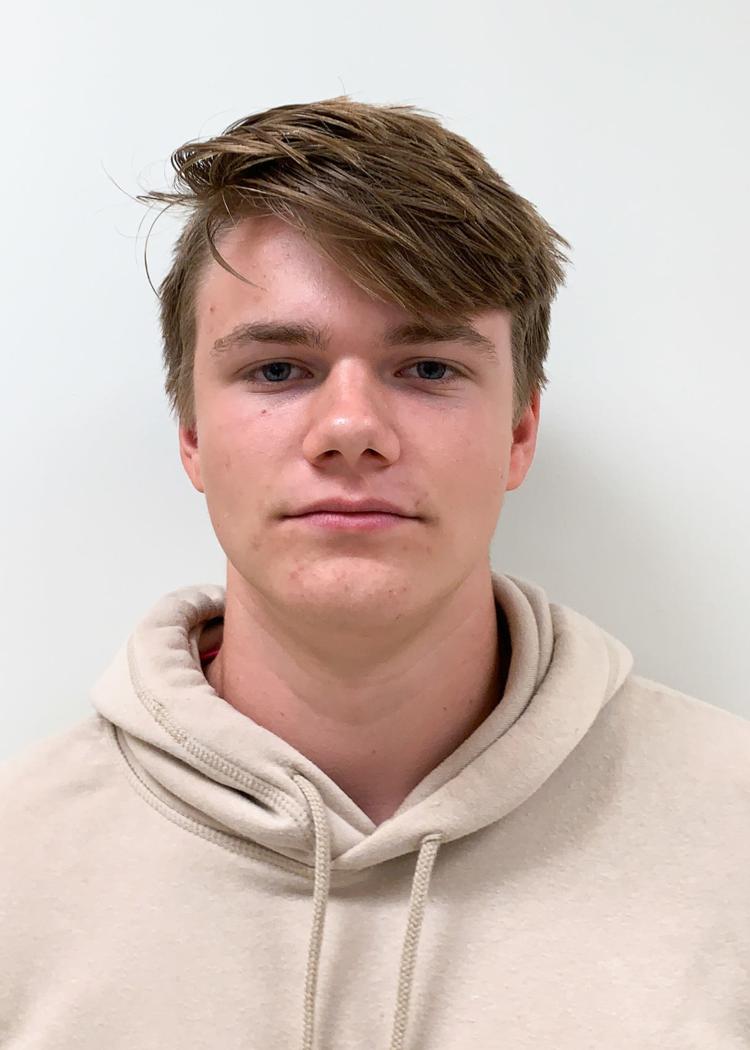 Roman Robinson has been an anchor on the Atkins soccer team for four years. The senior for the Camels has seen remarkable progress, even as the team has had to adjust to three head coaching changes.
"It's been a transition, learning everybody's different styles," he said. "The players have had difficulties learning the different personalities while progressing and learning new skill sets. It has slowed down our progression."
It may have slowed down progression, but it hasn't put the brakes on winning.
"We've still had record-breaking seasons," Robinson said. "My freshman year we went to the second round of the playoffs. This year's record so far, 9-2-1, is the best we've ever had."
Robinson, who also plays club soccer for Fusion, first picked up a soccer ball when he was 2 years old.
"My parents let me kick the ball around the house," he said. "I probably broke a vase or two."
He rarely gets a break from playing year-round.
"It does get tiring when you're playing high school and club at the same time," Robinson said. "Those five-game weeks can be exhausting."
He said ice baths are one way to help his body recover.
"I stretch, sleep and take lots of ice baths," Robinson said. "Sometimes our whole team fills the horse trough with water and ice and jumps in. There are a lot of screams. You can probably hear us on the top floor."
Robinson plays the most pressure-packed position on the field, but he said it has its advantages.
"I've been the goalkeeper all four years at Atkins," he said. "At least I don't have to do as much running as the field players."
He welcomes the challenges as the team's goalkeeper.
"I like to be the one who carries the team on his back," Robinson said. "I'm the loudest on the team. I've been a team captain the past two years."
Robinson started playing goalie when he was 13.
"I was the only one willing to dive into the mud," he said. "I liked it. Now it's gotten to the point where it's muscle memory. You think about what to do next if you stop the ball, or what to do next if you get the ball."
Robinson hopes to play in college. "I mainly focus on club soccer because that's where college recruiters come," he said. "On the social side I prefer high school because of the brotherhood we have."