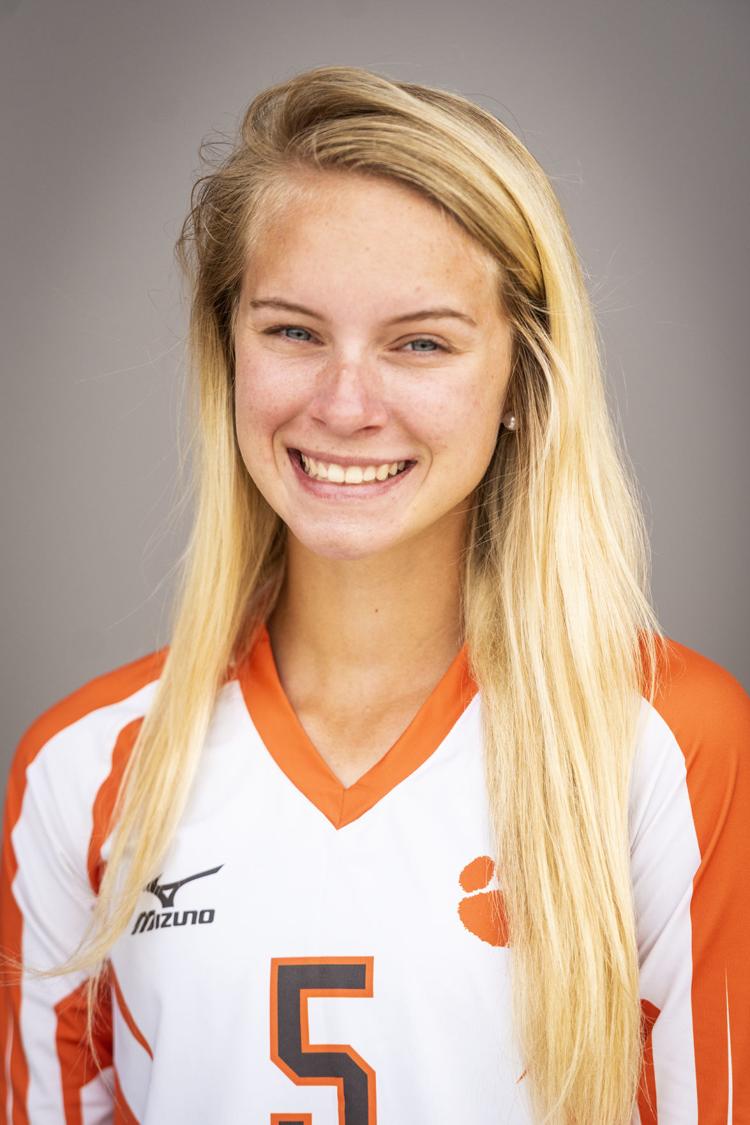 Kendall Bowman of Glenn is a legitimate college softball prospect. She's also a skilled volleyball player.
For now, Bowman has softball offers from Pfeiffer and Coker. Guilford College wants to sign Bowman as a two-sport athlete in volleyball and softball.
But that's not all. There's a growing number of Division I schools who are interested in Bowman as a softball player. The list includes North Carolina, Appalachian State, Gardner-Webb and USC-Upstate.
Does this mean that Bowman will go through a mental tug-of-war in deciding which path to pursue? As much as she enjoys playing multiple sports, the odds for college favor softball, a game she started playing as a 5 year old.
"Volleyball keeps me in shape," said Bowman, who plays center field on the softball team for the Bobcats in the spring. "I like the intensity of the game and the pace is much faster than softball.
"But I have played softball for most of my life and I love the game. It has given me the opportunity to travel the United States and see many cool places. It's all smiles when I play."
Bowman, a junior outside hitter and team captain, is a three-year varsity volleyball veteran. During that time, she's had a couple of memorable moments as a freshman.
"The first was when we beat West Forsyth," she said. "I served and scored the last points to give us the win. The other time was when we won against East Forsyth in the (Central Piedmont 4-A) conference tournament and ended their season. That's the best game to be a part of because they are our biggest rival."
Coach Bob Horn of Glenn is most impressed by Bowman's determination.
"Kendall is always zeroed in with what's taking place on the floor," he said. "Sometimes, she's relentlessly hard on herself and she doesn't like to let her teammates down.
"What makes her a strong leader is the ability to push herself and others. She'll do a good job of taking our young players under her wing. This is her last year of high school, so I'm looking for Kendall to have a breakout season."
Glenn (8-9, 1-4 as of Oct. 1) has gotten mixed results up to this point of the season.
"For us, one of the keys is to maintain good communication," said Bowman, who has a 4.1 GPA. "Without it, you won't have much success. We're in the process of getting to know each other's abilities. And we're making progress at backing each other up when things don't go well."