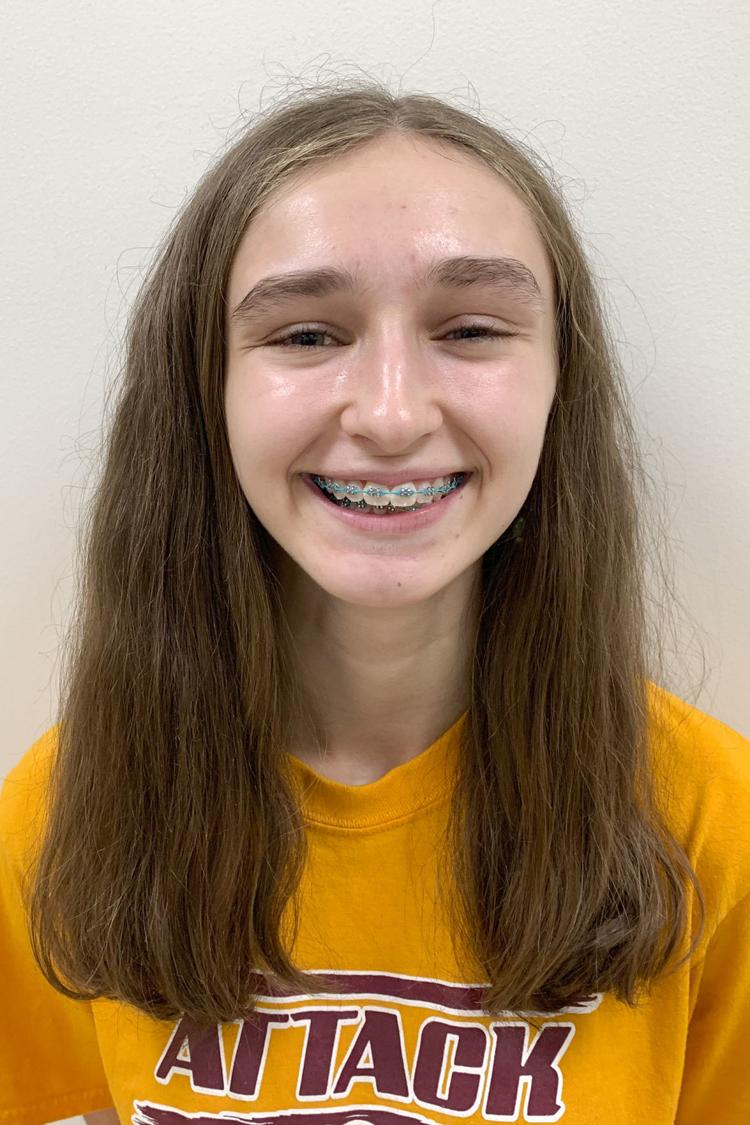 Jordan McLean is tremendously excited about the future of girls cross-country at Atkins.
"We finished tied for second at the conference meet, but they gave us third because of the tiebreaker," said McLean, a junior for the Camels. "We were bummed from that."
With only two seniors on the team, McLean said the team wasn't concerned with how it placed at the state championship.
"The whole team went to states, but we were not worrying about where we finished," she said. "We were just enjoying it and having fun.
"It was the first time ever the Atkins girls team had been there. We finished 16th out of 19 teams."
McLean said the team's goal is to continue improving.
"We just want to move up every year," she said. "We're losing our top runner, but if we all work hard, we can improve a lot. We've been wanting to win conference."
That's the goal and McLean said she believes it can be accomplished next year.
"We've got to keep that goal in mind," she said. "Some of the girls have improved a lot in three years. We can do it."
She said running in the state-championship meet for the first time was a stressful experience.
"None of the girls had ever run before," McLean said. "There were hundreds of girls there. It was nerve-wracking. I didn't get the best sleep the night before the race."
McLean said she's pleased with meeting her personal goal this season.
"I'm getting better every year so there's no need to stop running now," she said. "I had a 49-second PR of 22.19 at the conference. I ran 22.16 at states.
"I wanted to get better by over a minute (from last year) and I actually did do that. I'm fine and happy with that. Next year I want to be somewhere in the low 20s."
McLean began running in the eighth grade at Flat Rock Middle School. Her father, Scott, encouraged her to run.
"My dad ran cross-country in high school at South Stokes," she said. "He was always talking about how much he loved it. I can enjoy it with anyone. I enjoy the scenery. Sometimes if I've had a hard day and come in with a bad mood, I always leave in a good mood."
McLean said running is fun for her.
"You can make it fun even when you're doing it competitively," she said. "You get that adrenaline rush which really makes it fun to run. Sometimes it's hard and it might hurt but you know it's going to pay off."