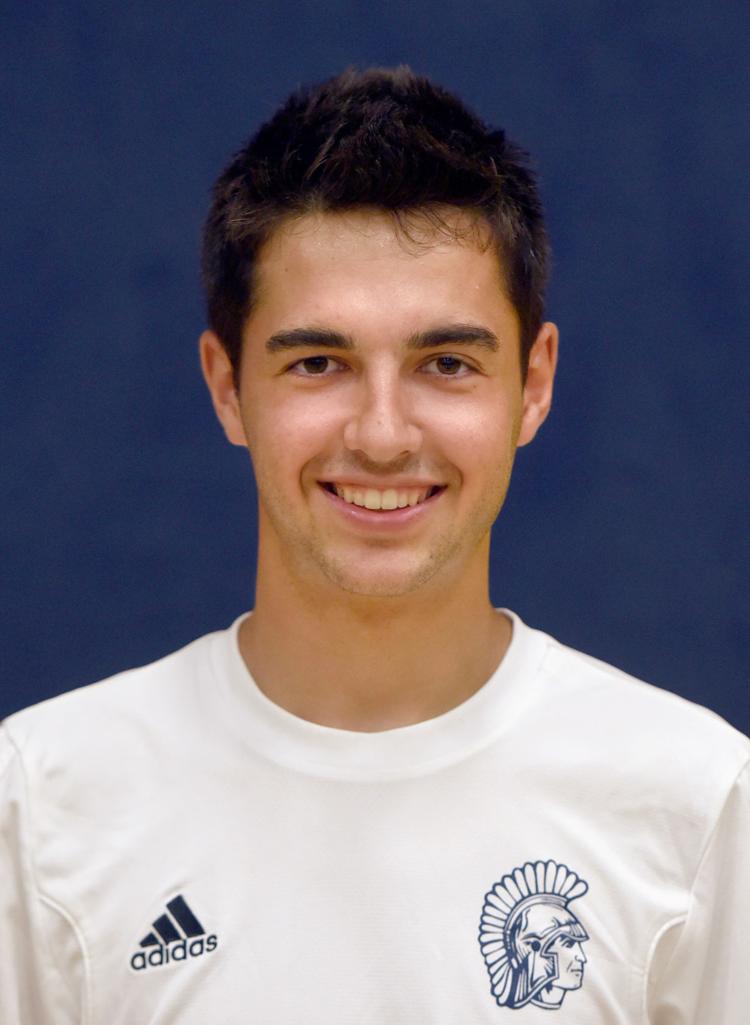 Jared Davis was a four-year starter for the Mount Tabor soccer team, a three-time all-region selection, a two-time all-state selection, and finished his career with 56 goals, 38 assists, and 95 career games played out of a possible 96.
Well, it wasn't because of an injury or illness or an emergency trip out of town.
Davis did double duty for the Spartans last year on the soccer field and as a member of the drumline in the marching band.
"I was performing at halftime at one of the football games," Davis said. "Playing in the drumline was something that looked really interesting to me when I was going to the football games as a freshman and sophomore and sitting in the stands and watching what they did. I kind of thought to myself at the time, 'Well, if I wasn't playing soccer, that's what I'd like to be doing.'"
A few members of the band were in his band class when he was a sophomore and talked him into joining the group for his junior year.
"I was in awe of them and they taught me how to do everything," Davis said. "It was tough to juggle soccer and marching band, but it was fun. I did it for one year and that was good enough for me. I enjoyed my experience and that was good enough for me. I wanted to focus on soccer my senior year."
Davis has played soccer for 12 years and also spent four years as part of the N.C. Fusion Club team.
Because soccer has been such a constant in his life, it was a tough pill to swallow when Mount Tabor lost to Charlotte Catholic in the third round of the NCHSAA Class 3-A state tournament two weeks ago.
"I recently made the decision to not play soccer in college," said Davis, who is also in National Honor Society. "I might play club in school. As far as my overall experience, I couldn't have asked for anything more."
Three questions for Davis
Q: What's the best book you've read"
Answer: "Percy Jackson" series by Rick Riordan
Q: Who's the best teacher you've had?
Answer: Mr. Mike Kneisel (History)
Q: Who's your favorite superhero?