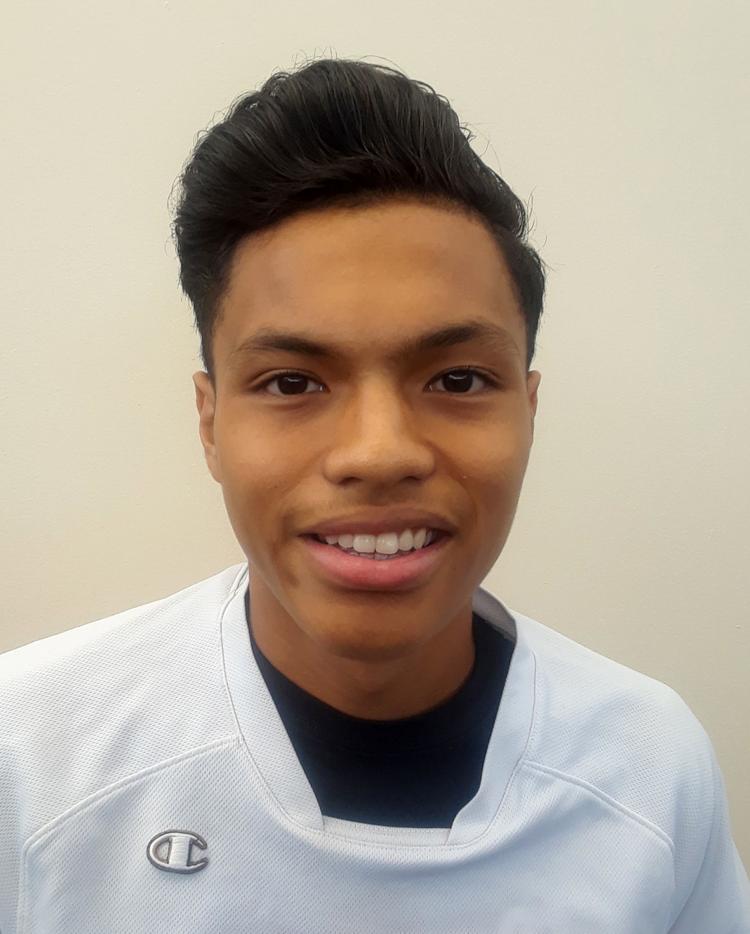 At the start of preseason practice, Francisco Olmedo-Balbuena was viewed as a long shot to make Parkland's boys soccer team.
Olmedo-Balbuena, a senior, had not played since his freshman year on the JV team. For two years, he worked part time, saved his money and bought a car. Since he no longer had to worry about how he would get to and from practices and games, he was free to pour all of his energies into playing soccer.
"All summer long, the big emphasis for me was to train, train, train," said Olmedo-Balbuena, who wants to pursue a career as an architect. "I knew it would take a lot of hard work."
All the effort paid off handsomely. Olmedo-Balbuena started every game this season.
"The competition was tough, so I wasn't sure if Francisco would make it," Coach Noel Robinson of the Mustangs said. "What I learned is that as a wing player, he was out of position. But there's never been a question about his dedication.
"Moving him to defensive midfielder made a huge difference. Francisco goes nonstop from start to finish. Plus, he's always at your heels and he's constantly challenging opponents to win the ball. Francisco's improvement surprised everybody."
During summer workouts, Olmedo-Balbuena realized that he faced a now-or-never situation. With his senior year approaching, he constantly reminded himself that he would get just one opportunity to prove his worth. It was a tall task, but through diligence, he secured his place on the team.
"Watching Francisco in our first game of the season was a revelation," Robinson said. "Since that time, he's been on the rise. The more he played, the more he improved. I feel like he's ready to play at the college level."
Olmedo-Balbuena turned in noteworthy performances this fall. During the regular season, he had six goals and five assists for the Mustangs, who posted a 1-0 road win over Asheville in the opening round of the NCHSAA Class 3-A state playoffs.
"I was pleased with our aggression and determination," he said. "It was a very special night for us as a group, and definitely as a school."
There's no denying that self-confidence and work ethic played a pivotal role in Olmedo-Balbuena's return to soccer.
"I always believed I could make it happen," he said. "All I had to do was be willing to put in the time. Whatever coach asked me to do, I did it."