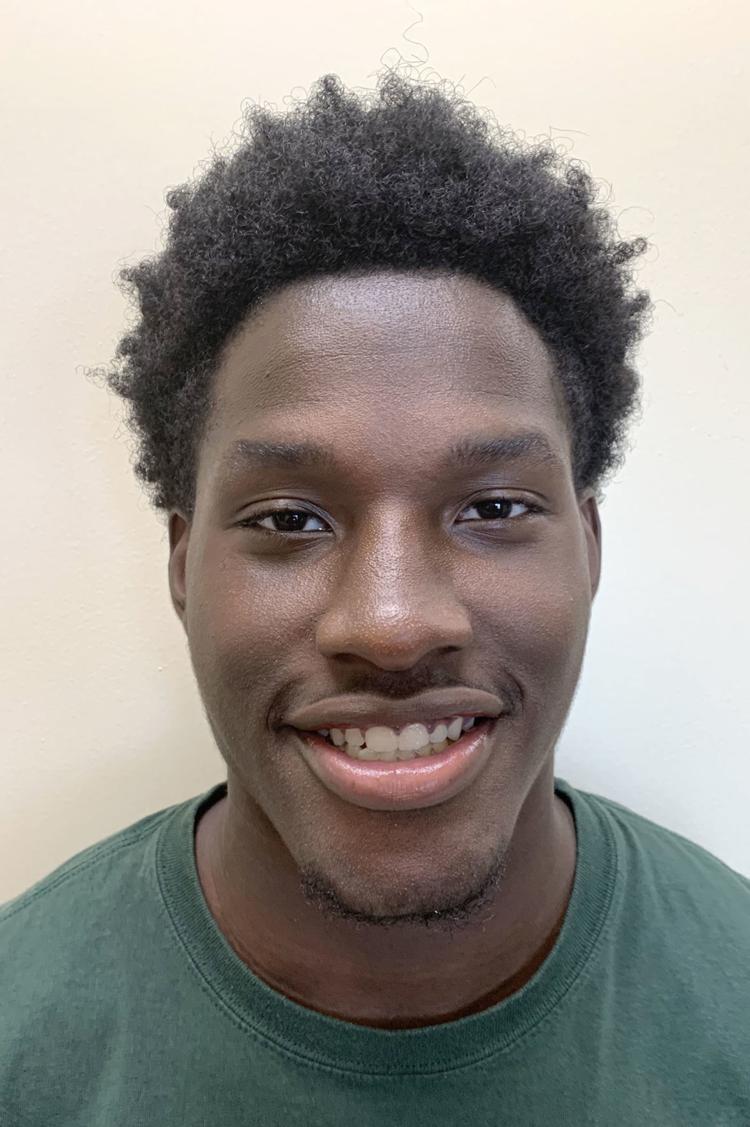 Antwan Springs was looking for a new start. He decided to transfer from North Forsyth to Winston-Salem Prep.
"I was looking for a new path, a new way to get to where I want to be," said junior for the Phoenix. "I don't like losing. At North I got so used to losing and I lost my drive."
Springs said he discussed his decision with Coach Jay Blair at North Forsyth.
"Coach Blair said I needed to be true to who I am," Springs said. "I knew what I wanted going into my 11th-grade year. I knew it was the best way for me to get scouted, to come to Prep to get exposure."
He's one of the key players that helped the Phoenix finish with their best season in school history, advancing to the second round of the NCHSAA Class 1-A state playoffs before losing 64-44 to Murphy.
It didn't take Springs long to re-energize his love for football.
"I wanted to come to Prep to get my drive back," he said. "I wanted to be on a team that depended on a group of people."
Springs settled in as a linebacker and backup running back. He made 86 tackles during the regular season to rank fifth among Class 1-A schools in North Carolina.
"I don't really play that much offense," Springs said. "I only go in when Tre'sean (Stewart) gets tired or when the offense needs help in the backfield with blocking."
Springs has scored two receiving touchdowns.
"It felt super amazing," he said. "It was mind boggling. When I scored we were down. It brought us way back up."
The touchdowns came in a loss to Bartlett-Yancey.
"Everyone put so much hard work into something it was heartbreaking to lose," Springs said. "It brought most of my teammates to tears.
"It made the whole team shift into a mindset that we don't ever want to feel like that again. It just changed the whole drive and put us into nitro."
Springs emphasized his dislike for losing.
"I have a super high drive to not lose," he said. "I have to push through any situation. We could be down 50-0 and I still play my hardest."
Springs said he gains inspiration from his cousin, Ryan Lyles.
"He had a tumor in his brain," he said. "God blessed us because it was benign. He went through college at North Carolina Central. He got into a bad accident and that's when they discovered it.
"He had the capability to adapt to things that happened to him. He has an outstanding work ethic and helped take care of me and my mom."