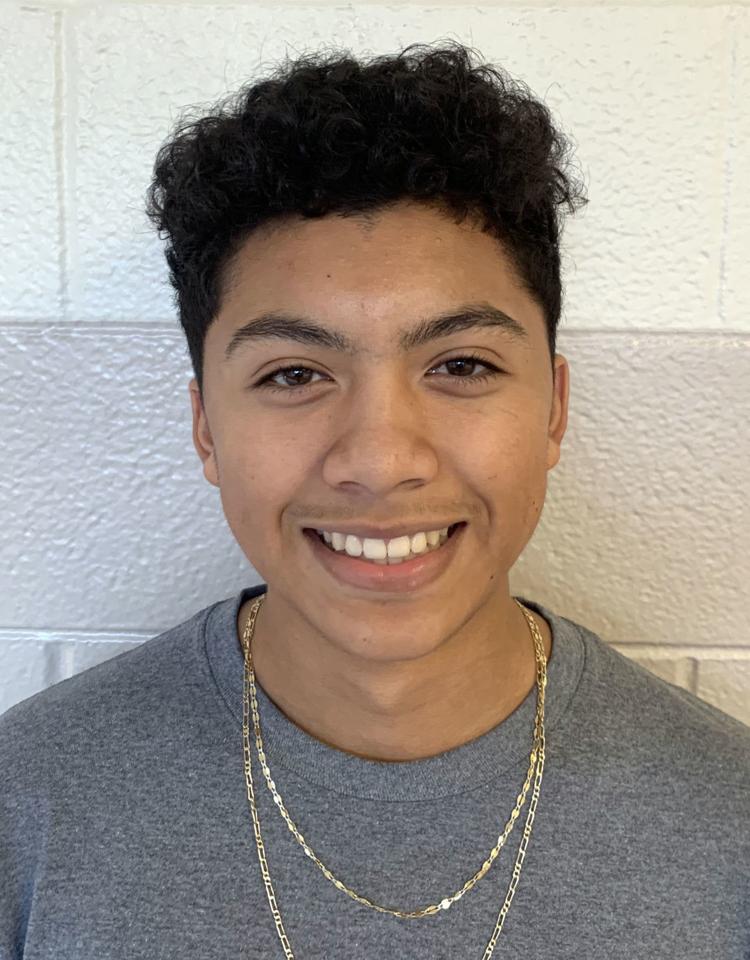 Aldo Torrez-Garcia never dreamed his only year of playing soccer at North Forsyth would result in a Western Piedmont Athletic 2-A conference championship and a trip to the third round of the NCHSAA soccer playoffs before losing to Shelby.
His teammate Axel Sandoval had encouraged the senior for the Vikings to play for four years.
"Axel had been trying to make me play since my freshman year," Torrez-Garcia said. "I decided I would play this year. I'm glad I did because it's been my best year in school."
When asked if he regretted not playing his first three years, Torrez-Garcia's answer was decisive.
Stepping onto the field for the first time since playing for Triad Elite several years ago was nerve-wracking.
"I was nervous," Torrez-Garcia said. "I was thinking what if I don't play to the level I used to play."
It didn't take long for his soccer form to return.
"Over a period of time I felt like I was doing decent," Torrez-Garcia said. "I played most of the first game when the season started, and everything felt normal again."
Torrez-Garcia played left back for the Vikings.
"My job was to make sure no one gets past me and scores," he said. "I also help the team push up. There's a lot of running on the sidelines, especially when you lose the ball on the top. You've got to run all the way and chase the ball."
He said preseason conditioning was helpful, but long runs on the field could be tiring.
"I went to the gym and did some running outside in parks and cardio before the season," Torrez-Garcia said. "But when I had to chase the ball I could still be out of breath. It took a few minutes to get my energy back up, but I kept playing."
Two matches stand out in his mind.
"The first time we played Surry Central it went a crazy amount of rounds," Torrez-Garcia said. "It went 13 rounds in penalty kicks before we won."
The West Stokes match was played in a rainstorm.
"It had been a while since I played in the rain," Torrez-Garcia said. "It was cold, muddy and wet, but it was fun for sure."
Torrez-Garcia said North Forsyth's is successful partly because the team became a family.
"We talked with each other, joked around with each other," he said. "I liked the teamwork, the friendship. We were like a family. All of our families came to the matches. It was amazing."