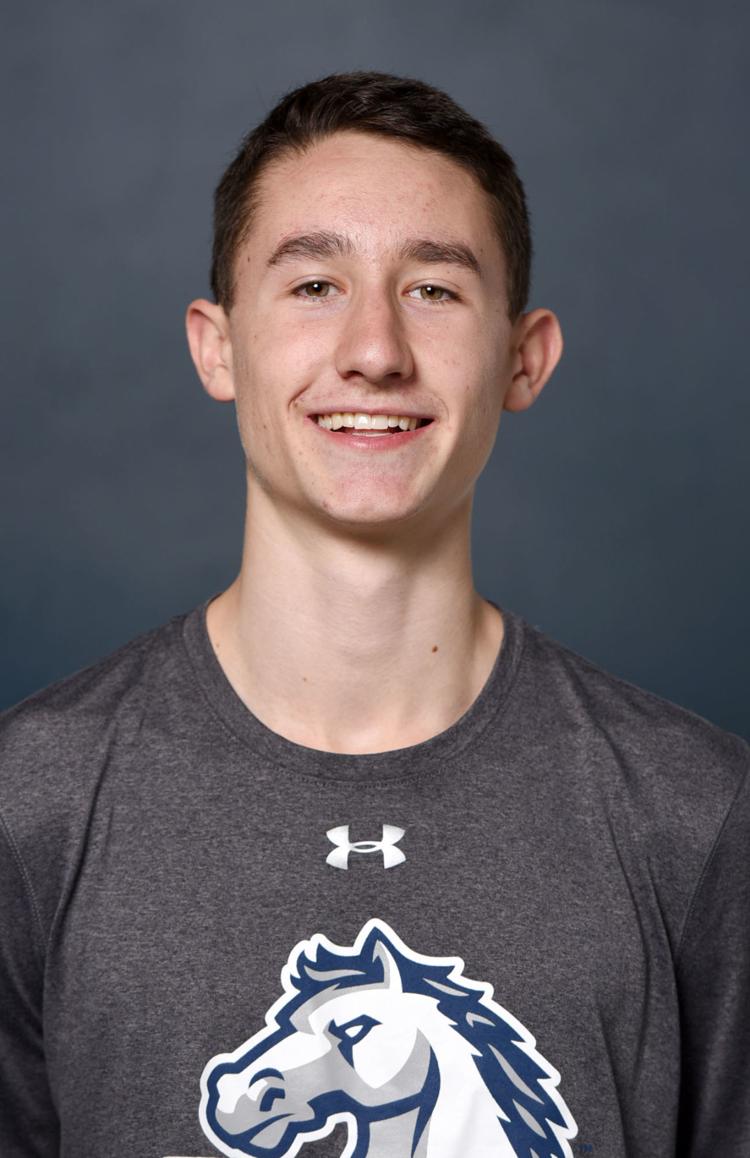 When Monty Gray, the boys basketball coach at Forsyth Country Day School, looks out on the court and sees his point guard, Nathan Hutchins, dribbling at the top of the key, setting up the Furies' offense, he sees more than a 5-foot-11 junior.
"The best part of Nathan's game is his ability to get us into our offense; he does a good job of setting our offense up. He's a true point guard, a floor general, but he's a point guard who can shoot," Gray said. "His basketball IQ is terrific. I could definitely see him coaching after his playing career is over."
Hutchins, who has been in the FCD program since the seventh grade, played junior-varsity basketball until this year, when Gray moved him up to the varsity. There was, Hutchins admits, a period of time when he was satisfied with just keeping his head above water.
"It was a big jump to the varsity from the JV team," he said. "The athleticism was a big difference. It was physically trying, but it was good that I had a growth spurt I went from 5-foot-8 to 5-foot-11 from my sophomore to my junior year."
Then, however, there was a setback. Hutchins hurt his lower right leg about the time the Furies' season opened. He suspected a strained calf muscle, but when it didn't get better, a checkup showed a stress fracture of the fibula. Out for five weeks, he returned to the Furies in early January.
"I had to work hard to get back," he said. "About three or four games ago, I finally felt like I'd gotten back in the rotation. It was hard to be out the start of the season. I actually went through tryouts with the stress fracture. It was sore, and it never got better.
"I came back after Christmas. I wasn't worried about being out of shape, because I was able to do some work on a mechanical bike, so my cardio stayed decent."
Hutchins played baseball as a youngster in Davie County but dropped the sport entering middle school to concentrate on basketball.
"I started very young — probably when I was big enough to hold a basketball," he said. "Growing up, I did a lot of ball-handling drills, and I watched a lot of Pistol Pete Maravich videos. I would do all of his drills. I've always been a point guard, but I can play the second guard. A lot of times they're sort of interchangeable."