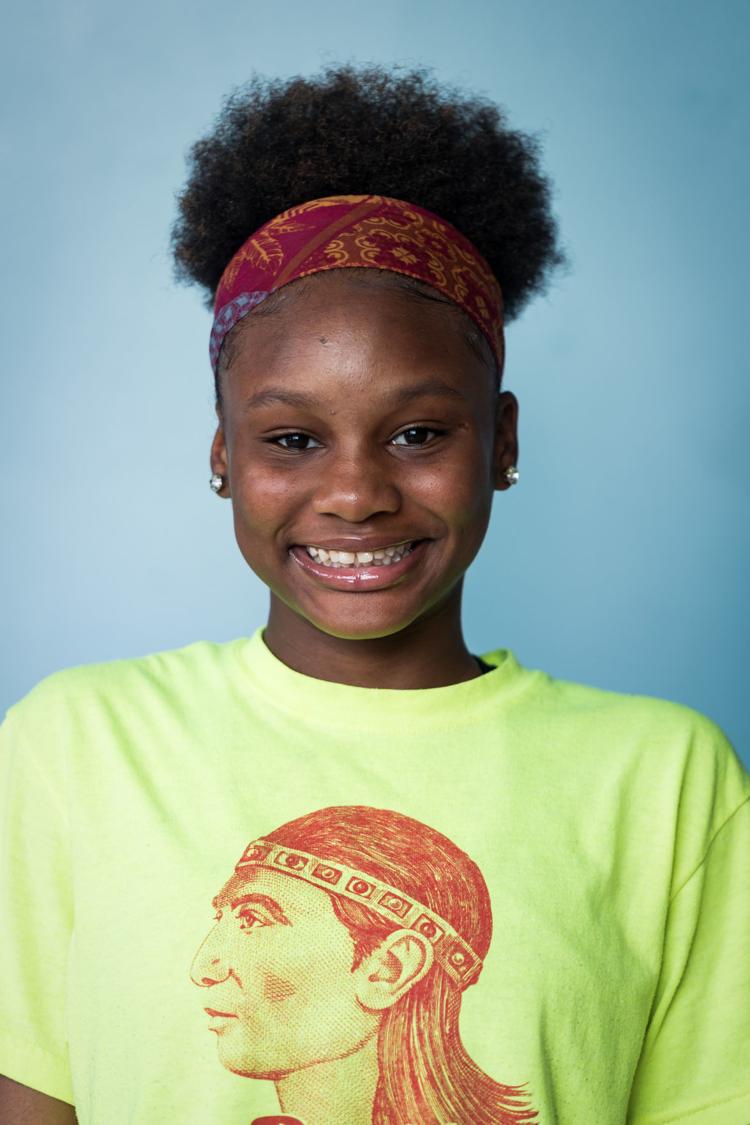 Even though Makayla Edmond of Parkland is brand new to cross-country, she is confident that distance running will help immensely in her development. In her mind, the fall season is the springboard that will set the tone for indoor and outdoor track.
A year ago, Edmond improved dramatically in her first season of high school track. Improvement, however, didn't come immediately.
It took a while for her to get readjusted to the rigors of track workouts. Edmond sat out as a freshman to concentrate on academics. By the time she attended track tryouts as a sophomore, it had been two years since she competed as a quarter-miler and shot putter in middle school.
Edmond started slowly, but eventually trimmed 10 seconds off her personal best in the 400-meter dash. This year, Coach Jarrell Elliott of Parkland expects major contributions from Edmond in the 4x400 and 4x800 relays.
"What stands out most about Makayla is her commitment to training," Elliott said. "Now she's starting to see the results of the work that she's put in. Yes, she is new, but she does listen, and she is hungry. That's why I'm looking for her to have a solid indoor season for us."
Edmond, a junior, admits that making the transition to distance running has presented its share of challenges. But she also understands that her willingness to do the work to reach new heights in her training will pay dividends in the weeks and months to come.
"The workouts are tough," she said. "But I'm managing to keep it all together. The main thing is that I'm learning how to keep pushing harder so I can continue to improve my speed, endurance and running form.
"I'm very happy about the progress I've made up to now. But I know that there's a lot of room for me to grow. I've come a long way from where I was."
Edmond has progressed nicely as a runner, but she has also taken strides in her emergence as a team leader.
"Makayla enjoys taking on that challenge of taking charge in a leadership role," Elliott said. "That's going to very helpful since we have a relatively young team this year."
Three questions for Edmond
Q: Who's had the most influence in your life?
Answer: Elizabeth Gilliam (mother), James J. Gilliam (great-grandfather)
Q: What career would you like to pursue?
Q: What's your favorite TV show?