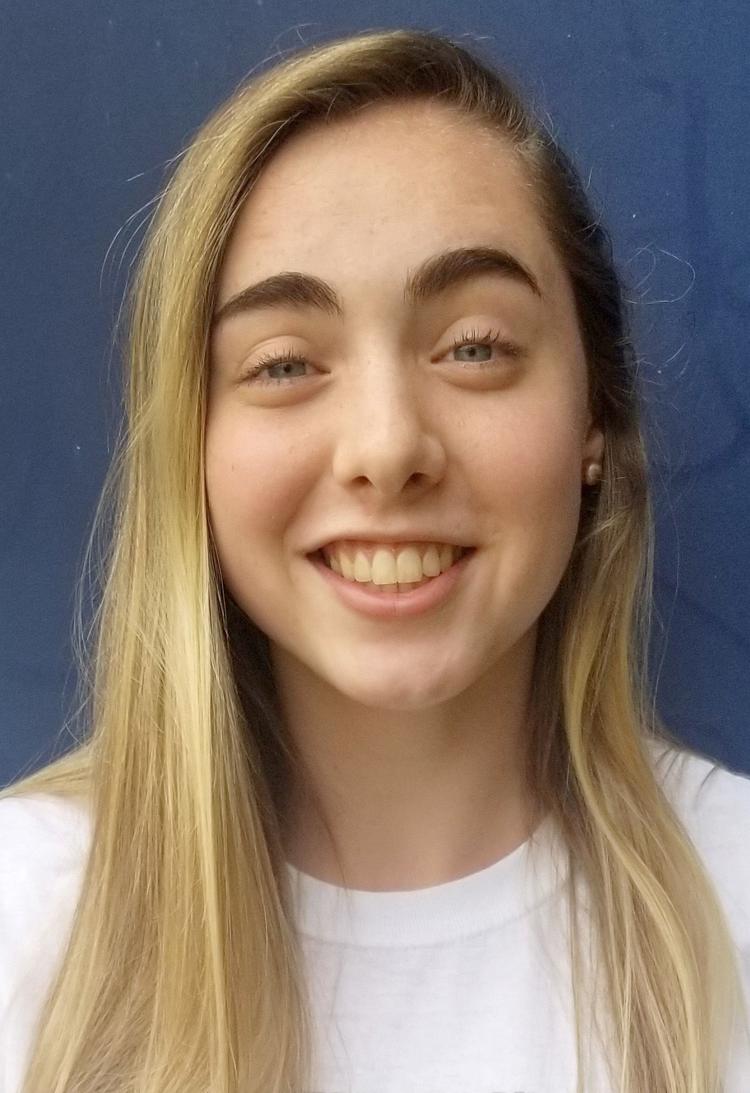 Two years ago, for 15 or 20 minutes, Lilly Chase had the eyes of an entire track meet on her.
At the Class 3-A NCISAA state championships at Ravenscroft School in Raleigh, a storm delay altered the meet schedule, and after all the other events had finished, the pole vault was left. And Chase of Forsyth Country Day School squared off against Emily Leung of St. Mary's School, the two jumpers in the field.
"Everyone was gathered around, watching," said Joe Scott, FCD's coach. "It was an incredible experience."
When they reached the 10-foot level, Chase cleared the bar on her first attempt. Leung missed on her first attempt, then cleared on her second. When neither vaulter cleared at 10-foot-6, Chase was declared the winner based on that first, successful 10-foot vault.
"As a result, our girls finished second as a team. Lilly catapulted us into second," Scott said.
"It was the highlight of my career," Chase admitted.
Now a 17-year-old junior, Chase is coming off a runner-up finish in the pole vault in last spring's Class 2-A NCISAA state meet. She cleared the same height as the winner — 9-foot-6 — but the winner had fewer misses. Depending on how long school remains out and sports remain in limbo due to the coronavirus threat, Chase may or may not be in a spot where she can return to her freshman glory.
Chase started vaulting in middle school, taught by Noel Ruebel, her former FCD coach.
"People said the pole vault was scary; it's definitely an interesting event," Chase said. "I don't get scared when I'm high up there.
"There are lots of techniques I don't have down, but I've been able to get in meets and go high."
Chase was attracted to the pole vault — along with the long jump and triple jump — because her sister, Kylie, now 26, also vaulted for the Furies.
Chase is also a midfielder on the Furies' field hockey team in the fall, then she trains for track during the winter before the outdoor season begins in the spring.
"Field hockey and track are very different," she said. "I started field hockey my freshman year and really like it. It's more of a team sport than track."
Chase has attended Camp Seagull, a sailing camp, the past several summers. That will change this year, as she's headed to Governor's School at Meredith College in Raleigh for English.
"She's as good a kid, as hard-working a kid as you're going to find," Scott said.