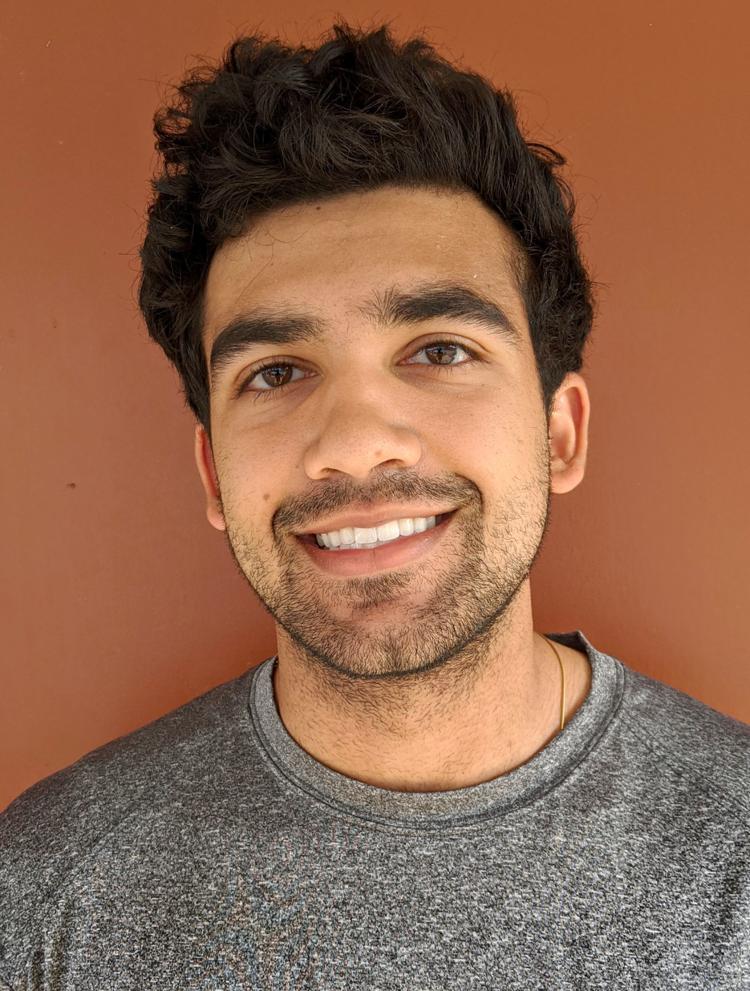 It's not a stretch to say that Langston Peoples is a luxury for the boys tennis team at Reagan.
Peoples, a junior, is arguably among the better players in the Central Piedmont 4-A Conference. At Reagan, though, he's the No. 3 singles player.
Here's why: The Raiders are deep and talented. The top six players from last year's conference championship team return and five are juniors.
Last season, Peoples went 12-2 and was undefeated in 10 conference matches. This year, he's off to a 3-1 start and had won 38 consecutive games in singles play before losing against Davie County on March 12.
"What makes him so tough is his serve and forehand," Coach Scott Larson said. "That's his bread and butter. Aside from that, he's getting better at the net."
Although Reagan posted a perfect conference record in 2019, there were times when the Raiders were pushed by the opposition. Their most challenging encounter came in an ultra-competitive face-off against conference rival Davie County.
After all the singles matches were played, the War Eagles held a 4-2 edge. The Raiders, however, bounced back to take all three of the doubles matches and they prevailed 5-4 to win the overall match. Peoples teamed up with Lucas Koivisto for an 8-4 victory in No. 2 doubles.
"That match against Davie from last year stands out the most for me," Peoples recalled. "That's because everything came down to what happened in doubles. Everybody had to clutch up and we were able to pull it out."
Peoples has no issues keeping himself motivated to play a demanding schedule, which often requires him to play two or three matches each week. The time commitment it takes for practice, matches and studying can be taxing.
"It does take a lot of energy out of you," he confessed. "But I do it because my teammates are also my friends. That makes playing the game so much fun. Plus, with tennis, you get to see how much your game improves over time."
Three questions for Peoples
Q: What's your dream job?
Q: What three people, living or dead, would you invite to dinner?
Answer: Barack Obama, Michael Jordan and Bill Gates
Q: If you could live anywhere in the world, where would it be?