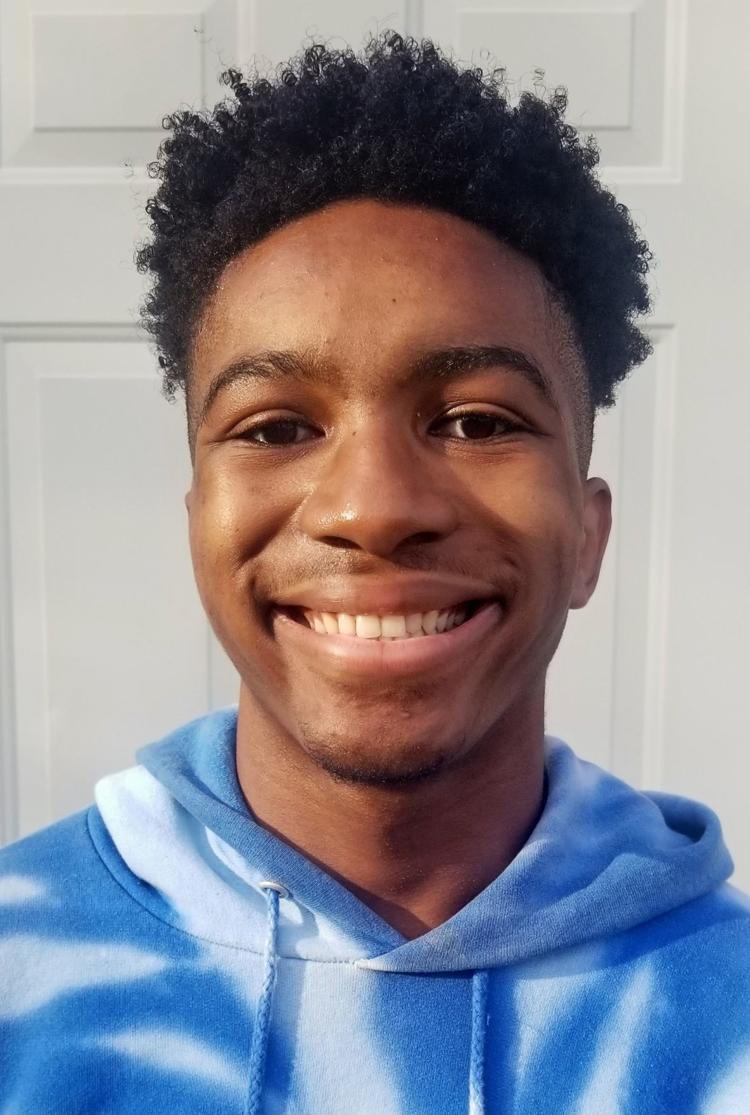 After enduring a rookie season that had its highs and lows, Kamari Davis of Parkland is looking to establish himself as a rising track talent this spring.
Davis, a freshman, competed in the 55-meter hurdles and 500-meter days during the indoor season. Outdoors, he figures to get ample opportunities to prove himself in the 300 hurdles, 4x400 and 4x800 relays.
"I was disappointed that didn't qualify for the state indoor meet," he said. "I had a lot of uneven performances during the season. But on the other hand, I did have several new PRs (personal records), so that's evidence that I'm continuing to improve."
Jarrell Elliott, a Parkland assistant coach, is optimistic about the immediate future. The outdoor season, he explained, should produce some satisfying results.
"During middle school, Kamari competed, but then he sat out for a year," Elliot said. "But now that he's in high school, he's just getting back into the swing of things. For him, the cross-country and indoor seasons served as a feeling-out process.
"The big plus for Kamari is that he doesn't mind putting in the work that it takes to excel."
Davis feels that the 400 is his best event. But he also knows that as a 300 hurdler, he'll be pushed to his limits.
"To me, there's not a big difference between the two events," he said. "The only difference is having to clear the hurdles. Other than that, it all feels the same in the last part of the race when you have to hold your form."
Davis hopes to capitalize on the lessons he learned during his first season of high school competition. His plan is to qualify in his events for the Class 3-A state championships.
"To compete at the highest level, it's important for me to stay on top of things," he said. "That means making sure that I get the job done in the classroom and on the track and at the same time, have fun doing it."
Three questions for Davis
Q: Who's had the most influence in your life?
Answer: Romonda Gaston (mother)
Q: Where would you go on your dream vacation?