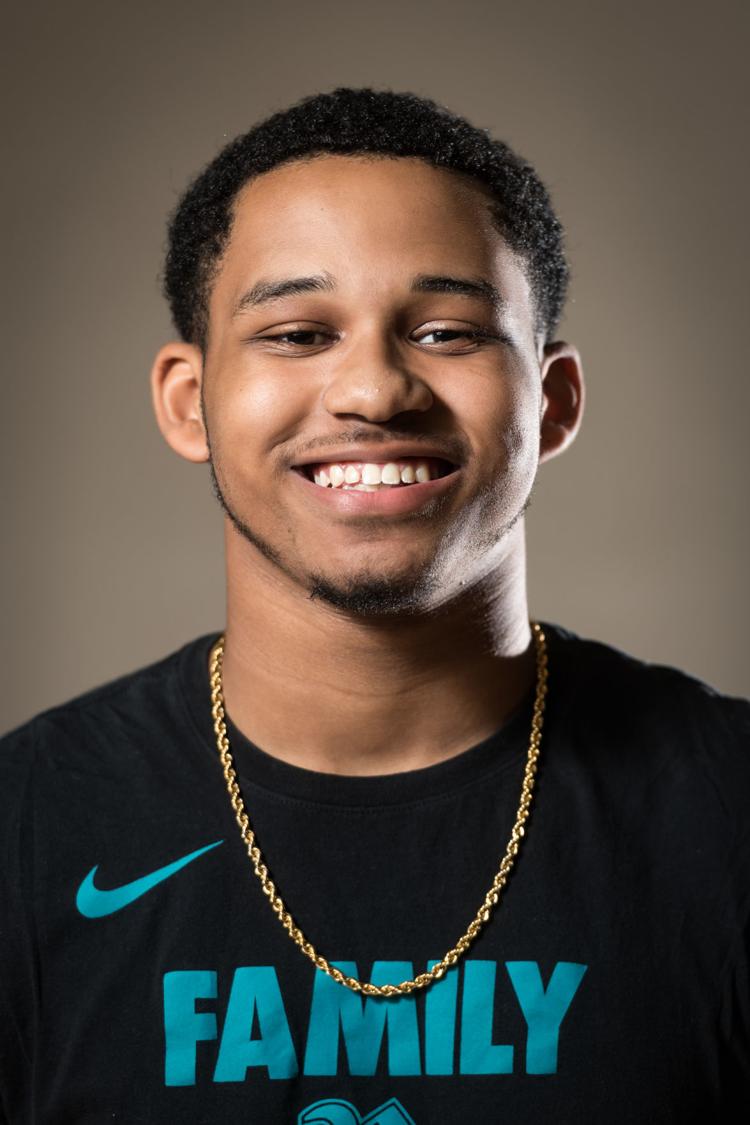 In the case of Reagan basketball player James Clyburn, setbacks are setups for an inspired comeback.
Clyburn, a 6-foot-1 senior forward, was slowed considerably early in the school year when he was diagnosed with mononucleosis. As a result, he missed several weeks of fall workouts.
But that was only the beginning.
A month later, he tore the anterior-cruciate ligament in his left knee during the Raiders first scrimmage. Initially, it was presumed that Clyburn's season — as well as his high-school career — was over.
Clyburn, though, had other ideas once he learned from doctors that he could be medically cleared to play despite the injury. It didn't take long for him to make up his mind. He'll have surgery after the season.
"The doctors told me they wouldn't recommend it," said Clyburn, who plans to attend UNC Charlotte and major in civil engineering. "But they also said that it was strictly up to me. Since it's my senior season, I decided that I'd give it a try.
"With all that I've been through, what's most important is my faith. I know that God will always be with me and that family is crucial when you go through things. "
Coach Jeff Overby was understandably cautious when Clyburn approached him about coming back. "The one thing you always consider is the player's health," Overby said. "But after getting a statement from the doctors and talking with his dad (James R. Clyburn Jr.), I decided to give it a go."
Clyburn, a team captain, plays with a bulky brace on his knee. There are days when he's active in practice sessions. At other times, pain sets in and he takes a rest.
"It really is day-to-day with James," Overton said. "Some days, he can do a lot. Some days, he can't.
"Regardless of what he's able to do, he's still our most positive and most vocal player. He's like a coach on the floor. When he's able to play, he gives us everything he has. What I really appreciate is his honesty about whether he's feeling any pain or not. That shows a lot of maturity on his part."
Through the first month of the season, Clyburn played sparingly (about six minutes each game). But that changed in a consolation-round game against Atkins in the Frank Spencer Holiday Classic. The Raiders held the Camels to a season-low scoring output in a 46-41 win.
"That was my best game," said Clyburn, who has a 4.33 weighted GPA. "I got a lot of minutes during crunch time in the fourth quarter and was able to score a little and play good defense."