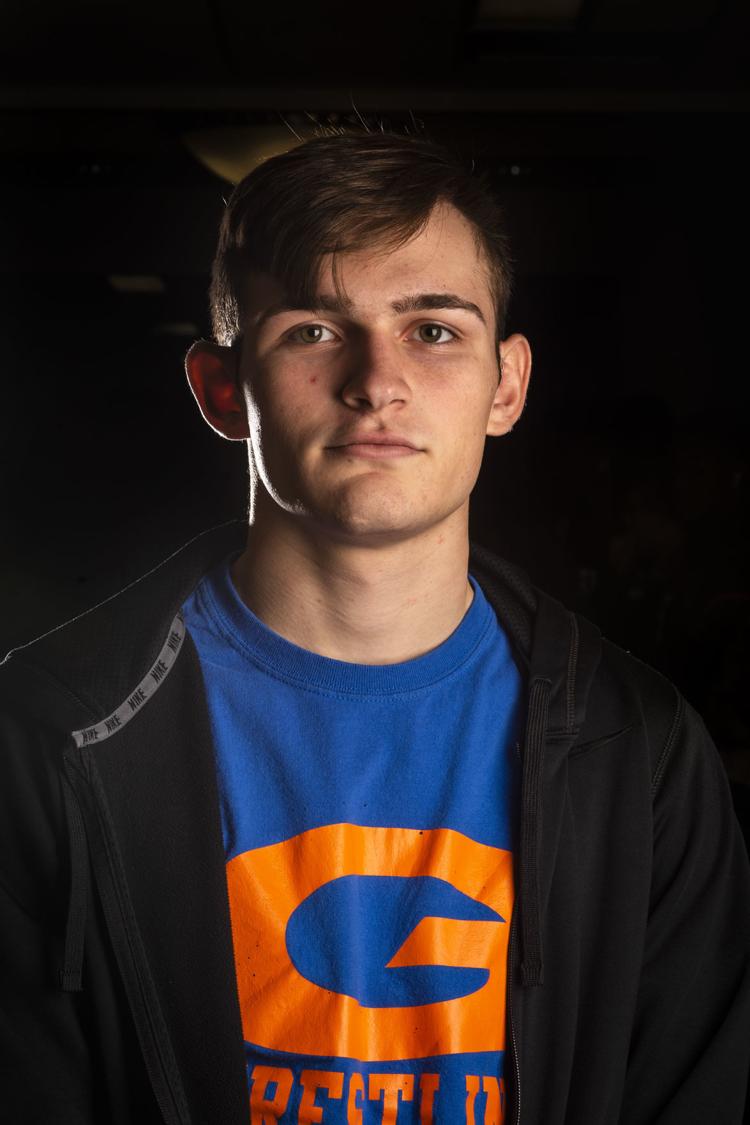 They call it "the blood round" and Ethan Carter is all too familiar.
This round of competition at the NCHSAA regional wrestling championships is either win or go home. It's the round in which the final qualifying spots for the state championships are up for grabs. Only the top four finishers advance to the state meet.
The recollections from last year's Class 4-A Midwest Regional are painful for Carter, a Glenn wrestler who came so close to placing among the top four. It's a vivid reminder that serves as ample motivation this year.
Carter ended up losing to Ahmad Smith of Ragsdale in the consolation semifinals by a 17-8 major decision in the 120-pound weight class. But earlier in that match, there was a turn of events that could have produced a much different outcome.
"I was way behind on points when I got to the top position," Carter said. "I put him in a cradle and held him in position, but the ref didn't call a pin. I was so close (to making states), but it just didn't happen that day."
It could be considered a minor miracle that Carter even made it that far. A staph infection in his left knee caused him to miss three weeks towards the end of the regular season.
"Ethan is a resilient athlete," Coach Brandon Parsley said. "He wrestles with a lot of heart. That's the No. 1 reason why he was only one match shy of going to states. This year, he's expected to qualify because has the potential to make it happen."
Carter, a junior who competes at 126 and 132 pounds, is confident that he will make amends to earn his spot in this year's 4-A state championships next month. It's clear that his experience from a year ago has strengthened his resolve.
"Having come so close gives me more drive," said Carter, who is 17-6 heading into this week's matches. "I know what I'm capable of, now it's just a matter of me going out there and proving it. It's like a jolt of confidence. It's understanding the difference between me thinking that I can and knowing that I can."
For Carter, that comes down to facing high-quality opponents to better prepare himself for the postseason.
"I am seeing improvement from last year," he said. "But I also know that the tougher the competition I face, the better off I'll be. I always like to see where I am when I go up against the best. That's how I find out what works well and what areas I need to work on."