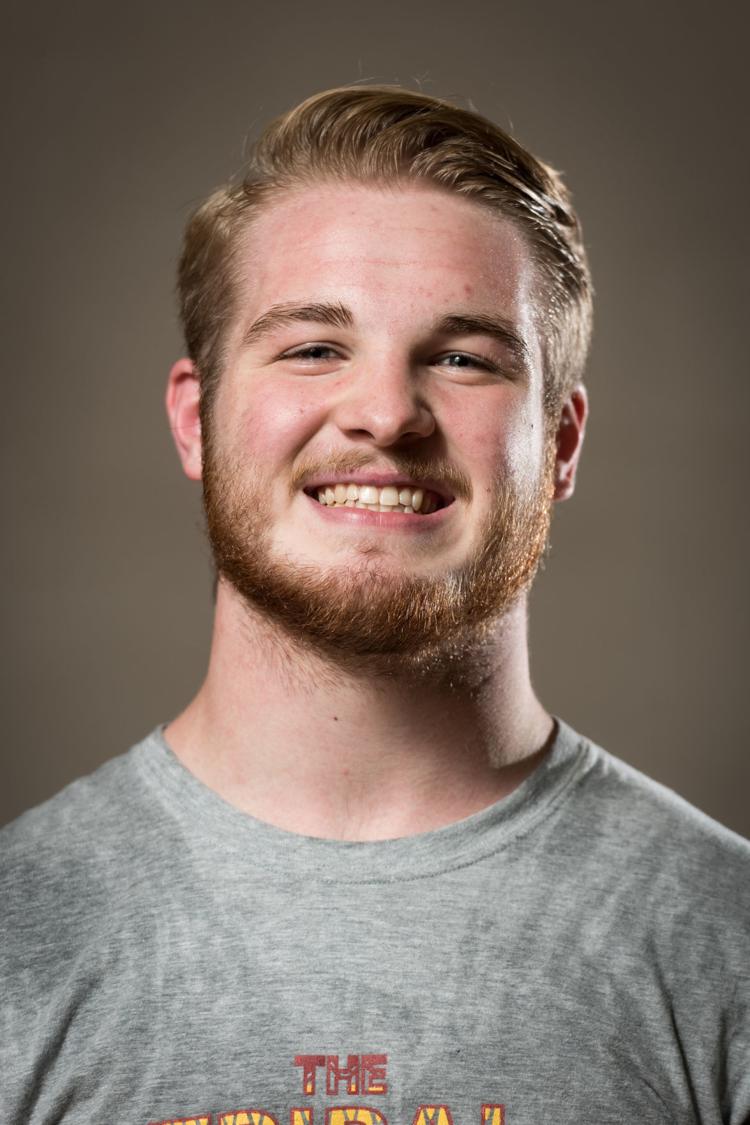 Reagan wrestler Corbin Jude remembers what it was like to have to sit and watch from the sidelines as his teammates honed their skills on the wrestling mats.
Jude, a four-year varsity performer, wrestled just once last year as a junior. In his first match, he suffered a shoulder injury that put him on the shelf for the remainder of the season. Surgery was not required, but it did take four months of extensive rehab for him to recover.
"It was like having a feeling of helplessness," he said. "I couldn't participate, couldn't do anything to help my team win."
A year later, it's a vastly different story. Jude, now a senior, has proven himself to be one of the better wrestlers in the 170-pound weight class.
With a little over a month remaining in the regular season, Jude was 23-4. The expectation is that he will qualify for the NCHSAA 4-A state championships in February.
"After being out all of last year, Corbin has come on strong and he's having an outstanding season," Coach Dwight Shelton said. "Aside from being physical, he's an in-your-face kind of wrestler who gets better with every match. I'm looking for him to earn a spot in the state tournament this year."
Jude, a team captain, exudes confidence when he talks about competing in the state championships. The daily one-on-one matchups he gets in practice, he explained, serve as good preparation for post-season competition.
In addition to Jude, the Raiders have two other wrestlers — Rece Rader (152 pounds) and Alonso Rodriguez (145 pounds) — who are viewed as viable contenders to finish among the top four at regionals and advance to the state.
"It's so helpful to have two other state hopefuls to go up against every day in practice," said Jude. "We push each other hard. We beat up on each other and that's what really helps to make all of us better at what we do.
"We all have different wrestling styles, so when we compete against one another, we know the best approach to take against a particular style. It keeps us ready for whatever style we might face in our matches."
Three questions for Jude
Q: What's your dream job?
Answer: Computer programmer
Q: What's your favorite TV show?
Q: Who's the best teacher you've had?
Answer: Mr. Cutshaw (World History)