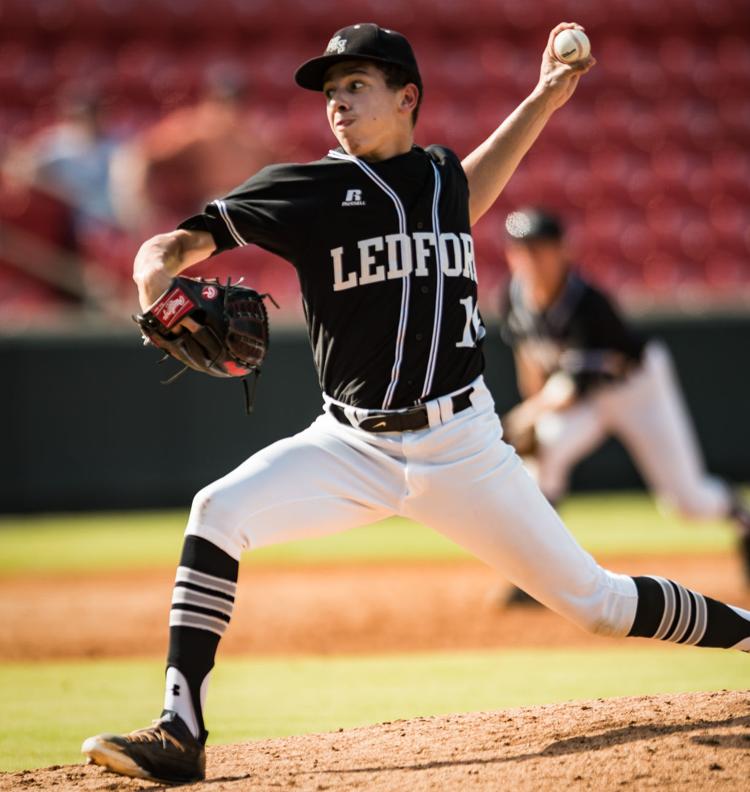 Eleven area prep baseball players made the North Carolina Baseball Coaches Association All-State team, the association announced Wednesday. 
In NCHSAA Class 4-A, Carson Whisenhunt and Aaron Williams of Davie County and Josh Hartle of Reagan made the team. 
In Class 2-A, five players were selected — Chris Villaman and Jake Stroud of Ledford, Corbin Lanowitz from Walkertown, Merritt Beeker of North Davidson and Skylar Brooks of Wilkes Central. 
And in Class 1-A, three players were named — AJ Wilson and Seth Keener of East Surry and Jake Craddock of North Stokes.
Landon Ginn (Class 4-A) of Corinth Holders, Cam Jackson (Class 3-A) of Greenville Conley, Hunter Hall (Class 2-A) of Washington and Drew Jackson (Class 1-A) of Creedmoor Falls Lake Academy were named the players of the years in their respective classifications.