PILOT MOUNTAIN — It's been five years since the East Surry volleyball team played for a state title. The second-seeded Cardinals will have that chance again. 
The bleachers were packed — almost a standing-room only crowd — as East Surry knocked off No. 5 Mount Holly Mountain Island Charter 25-22, 25-15, 25-17 on Tuesday night in the NCHSAA Class 1-A West Region final.
The Cardinals (28-3), who had given up a lone set through five rounds of the playoffs, are headed back to a state championship match again — their first appearance was Nov. 1, 2014. East Surry, a top seed at the time, ended that season at 29-2, runners-up after a 3-2 loss to tenth-seeded Princeton. 
With their win over the Raptors (24-4) on Tuesday night, the Cardinals advance to face No. 2 Creedmoor Falls Lake Academy in the Class 1-A championship match at Capel Arena on the campus of Fayetteville State on Saturday. The Firebirds (26-3) defeated No. 4 Pamlico County 3-2 on Tuesday night in the East Region final. 
The Cardinals were in this spot just a year ago — but on the receiving end of a loss. East Surry fell short of a championship appearance, losing 3-1 to Polk County at home on Nov. 1, 2018 in the West Region final. According to Coach Caleb Gilley, talk of making a return began minutes after that. 
"It's an awesome feeling. This group's worked so hard," said Gilley. "When we lost in the Western finals, we said in the locker room down there that we wanted to get back to this — back on this court, and back in this game.
"We wanted to change the outcome, and we've worked really really hard for it. I just had a feeling, when we got to this game, they weren't going to lose this time." 
East Surry trailed early in the first set, before pushing ahead with Morgan Smith taking serve. The Cardinals won five straight points, jumping to a 14-12 lead. Mountain Island Charter battled back. The Raptors trailed 24-22 when Anaiah Jones' serve landed in the net for East Surry to take the first set. 
According to Smith, a senior, her team came into the match focused — of course, there were some nerves. But the their confidence helped carry them to win in straight sets. 
"I think knowing that we all have each other's backs is something that helps us, and we all came in really focused," Smith said. "... We knew we were good enough to be here, so we're good enough to win it." 
The Cardinals jumped ahead again in the second set. Leading 9-7 with sophomore Kylie Bruner taking serve, East Surry strung together six points. 
Later leading 20-15, the Cardinals won five straight points to close out the set as Allie Bruner took serve. That included a kill from freshman Samarin Kipple. Her shot pushed East Surry ahead 22-15. 
Gilley said Kipple made several key plays throughout the night, but was just one four freshmen and sophomores to contribute this season. That included Kylie Bruner, who took serve for match point. 
It ended in a cluster of red jerseys leaping near the net. Kylie Bruner said an appearance in the regional last year was a boost of experience, as she approached her second season with the team. 
"I got chills — it's amazing," Kylie Bruner said. "It's like, I don't even know how to describe it. All your work from June (to now) has paid off." 
Gilley said his team dialed in its focus after the second round of the playoffs. The Cardinals dropped a set to Mount Airy in what amounted to a 17-25, 25-22, 25-17, 25-18 win over the Granite Bears on Oct. 29.
It's helped them get to this point — a few days to prepare before another crack at a state title. And the Cardinals learned a little along the way. 
"I think just to have fun," Gilley said. "I think in the second round, when we played Mount Airy, they were unfocused when they came out. And Mount Airy was not unfocused and they jumped on us.
"I think, from that point on, our kids have learned, 'You better be ready to play.'" 
East Surry Mount Holly Mountain Island Charter Volleyball
East Surry Mount Holly Mountain Island Charter Volleyball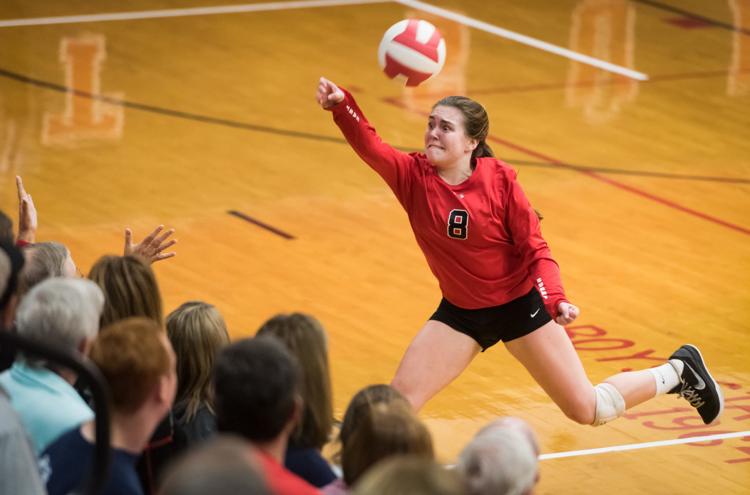 East Surry Mount Holly Mountain Island Charter Volleyball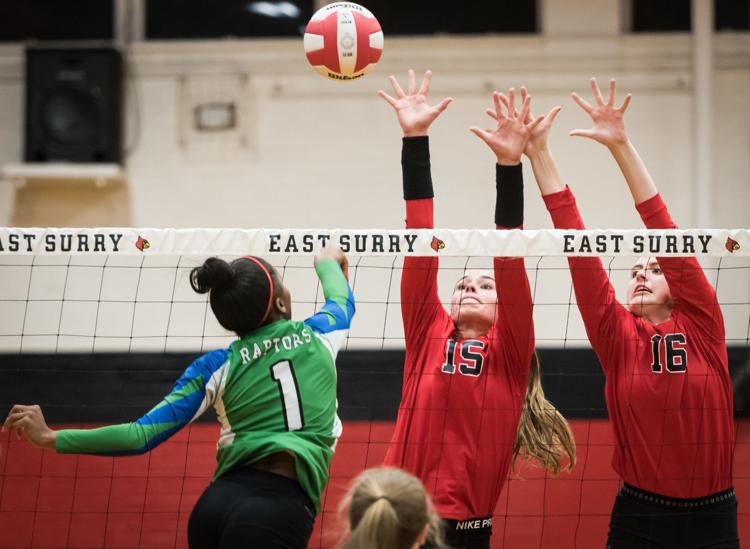 East Surry Mount Holly Mountain Island Charter Volleyball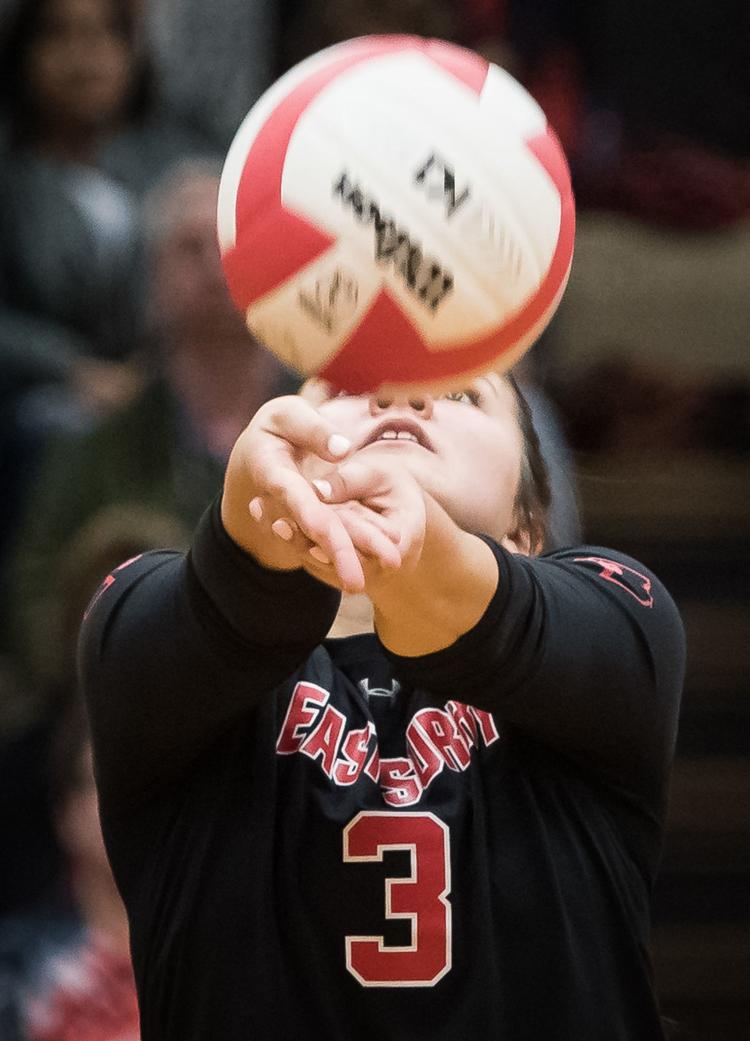 East Surry Mount Holly Mountain Island Charter Volleyball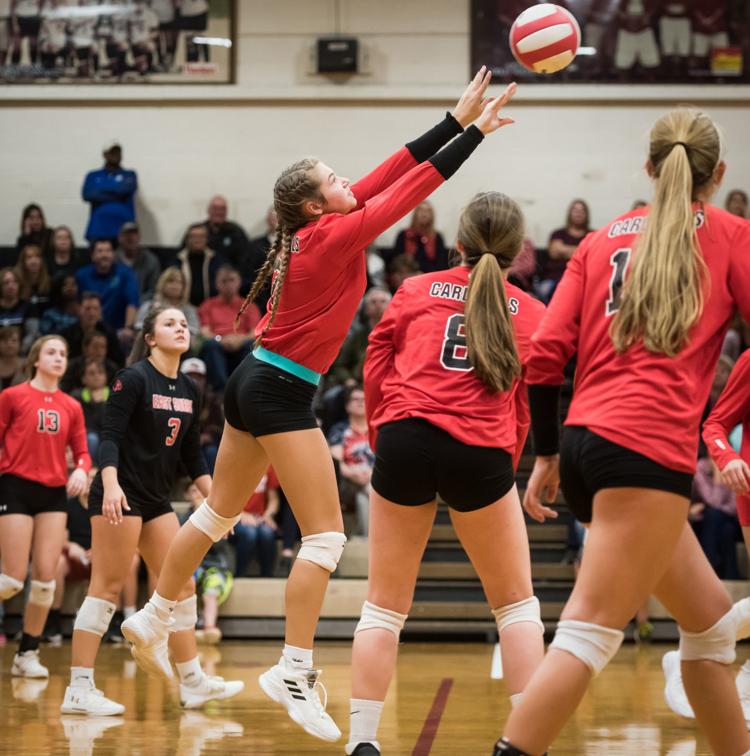 East Surry Mount Holly Mountain Island Charter Volleyball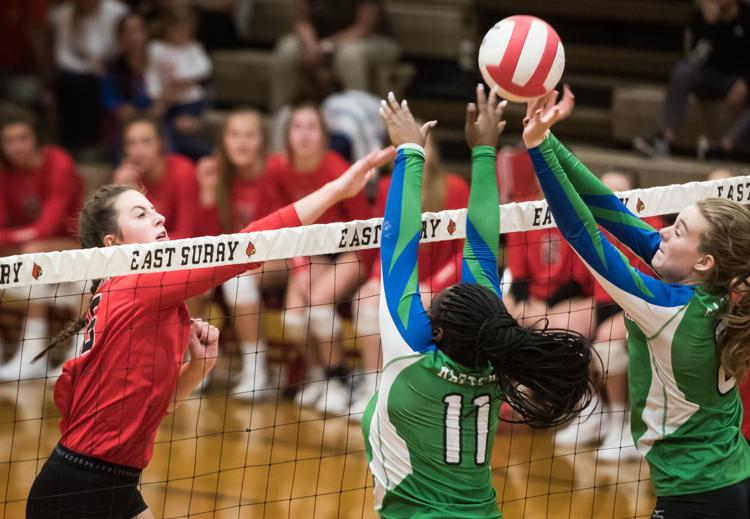 East Surry Mount Holly Mountain Island Charter Volleyball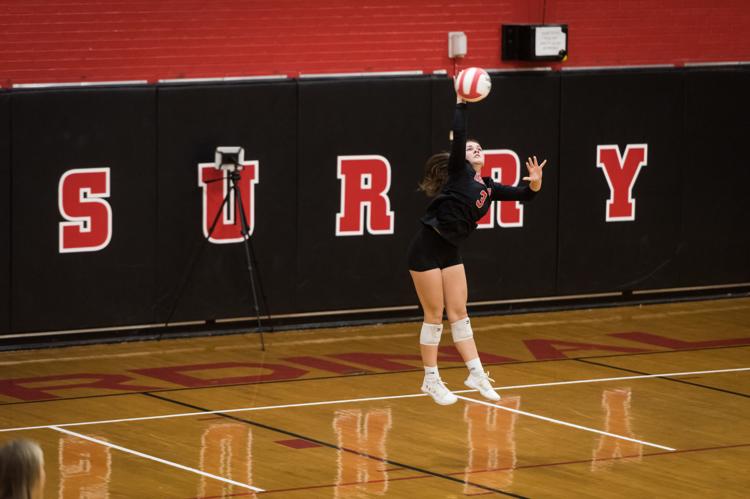 East Surry Mount Holly Mountain Island Charter Volleyball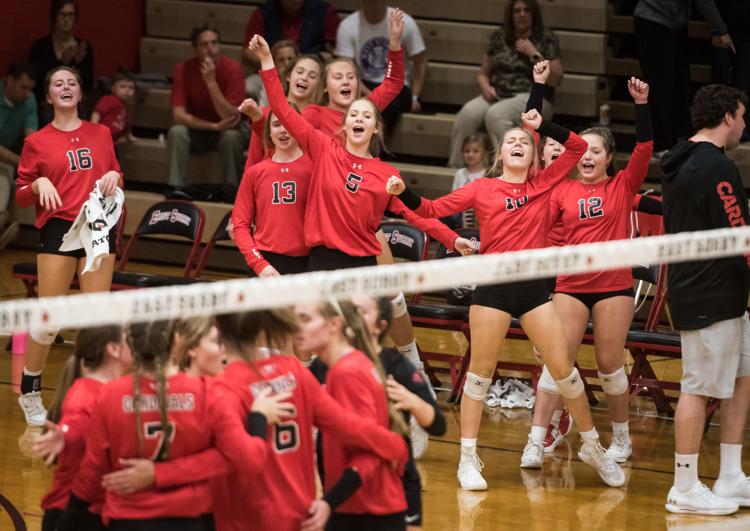 East Surry Mount Holly Mountain Island Charter Volleyball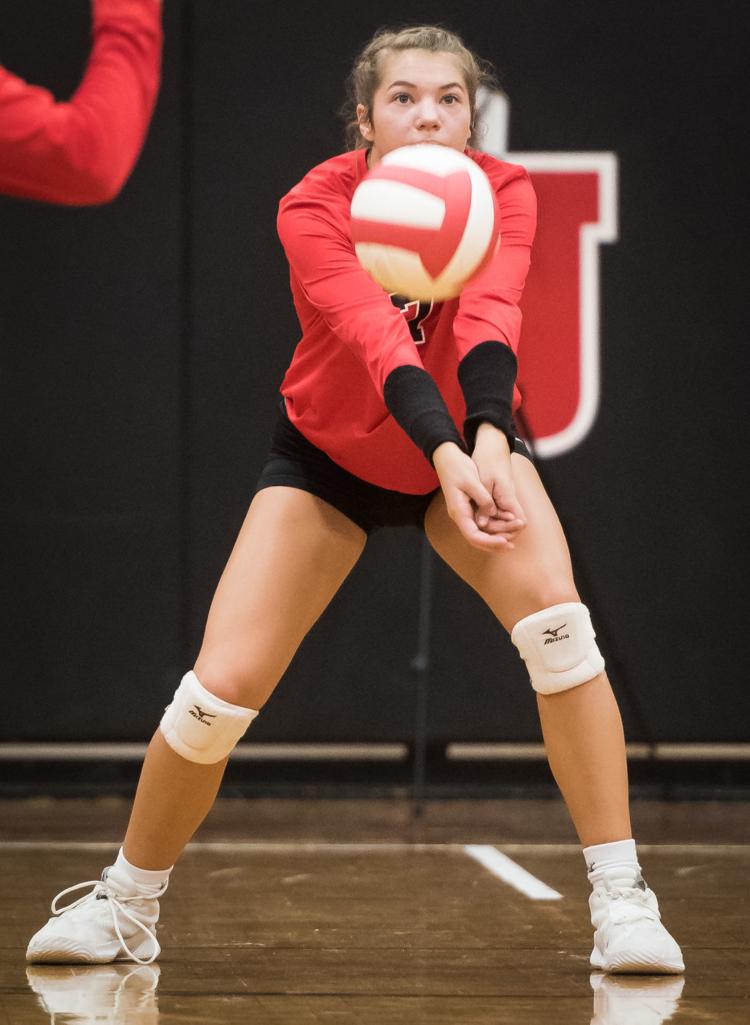 East Surry Mount Holly Mountain Island Charter Volleyball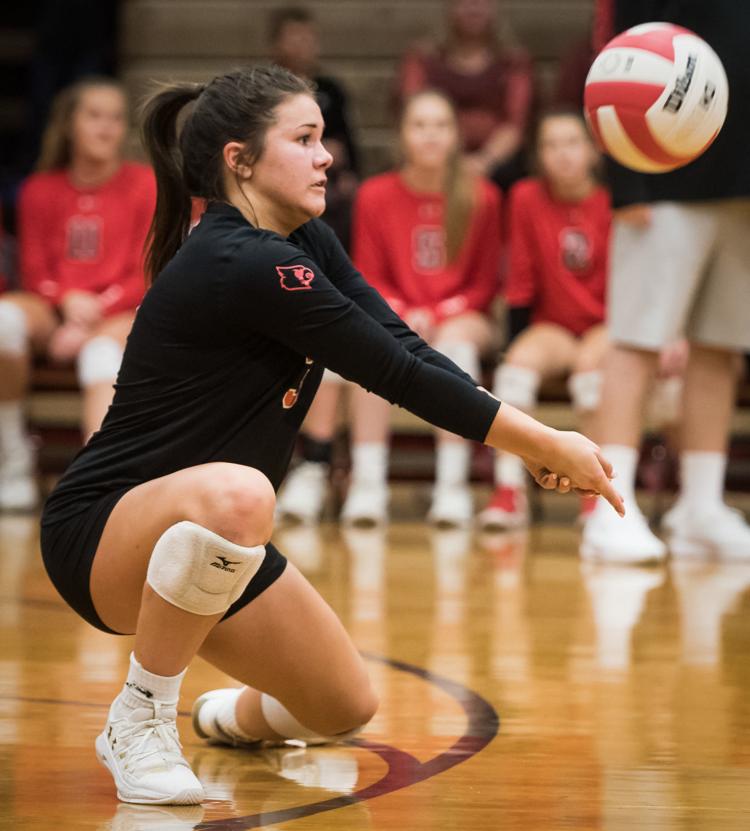 East Surry Mount Holly Mountain Island Charter Volleyball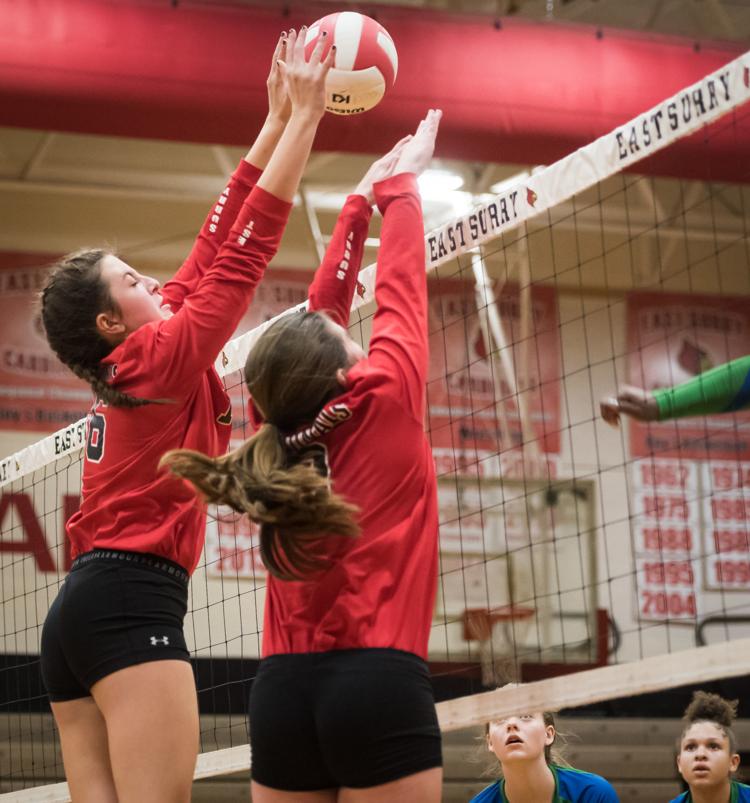 East Surry Mount Holly Mountain Island Charter Volleyball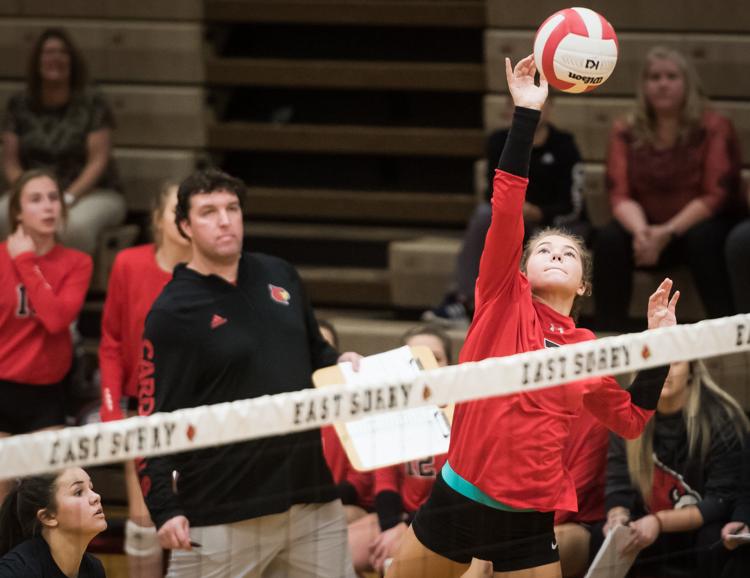 East Surry Mount Holly Mountain Island Charter Volleyball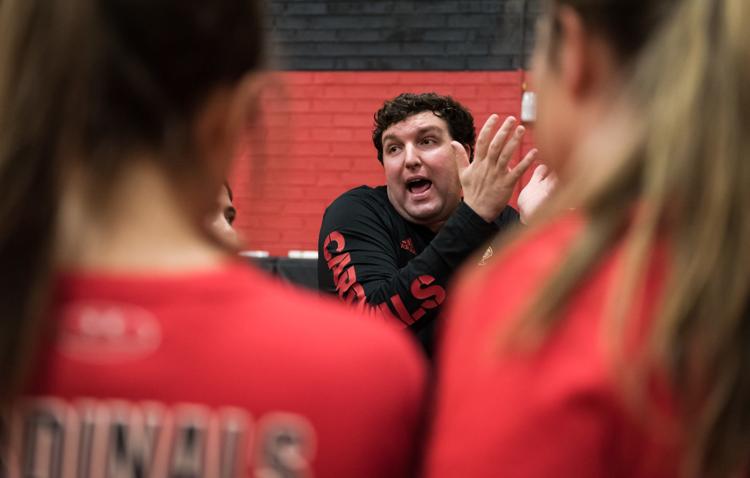 East Surry Mount Holly Mountain Island Charter Volleyball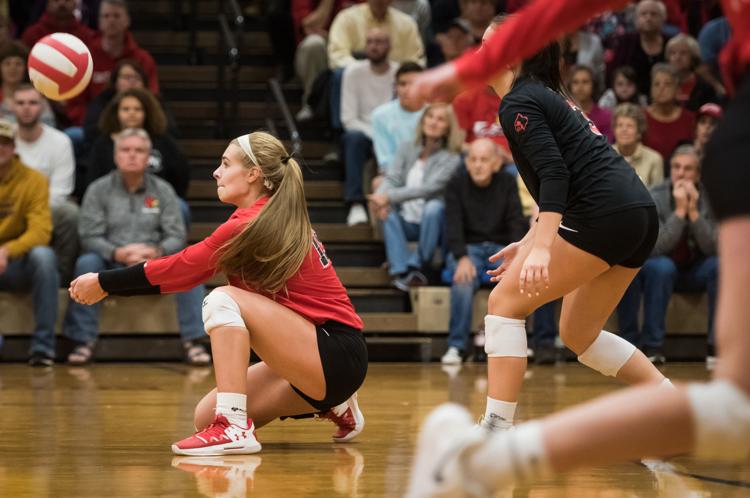 East Surry Mount Holly Mountain Island Charter Volleyball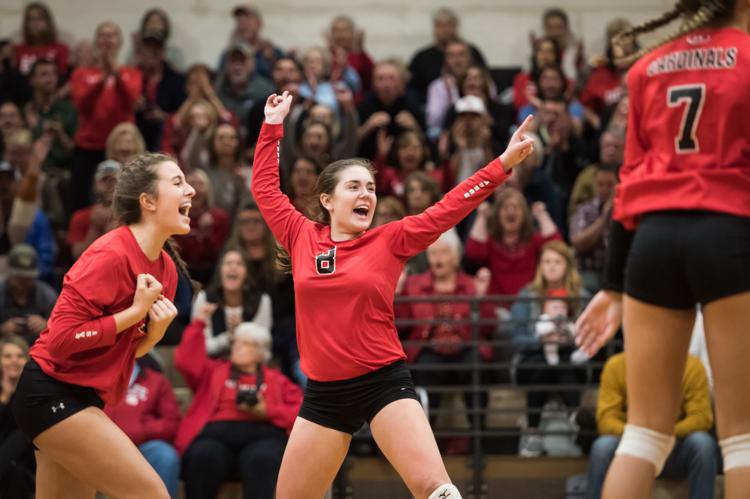 East Surry Mount Holly Mountain Island Charter Volleyball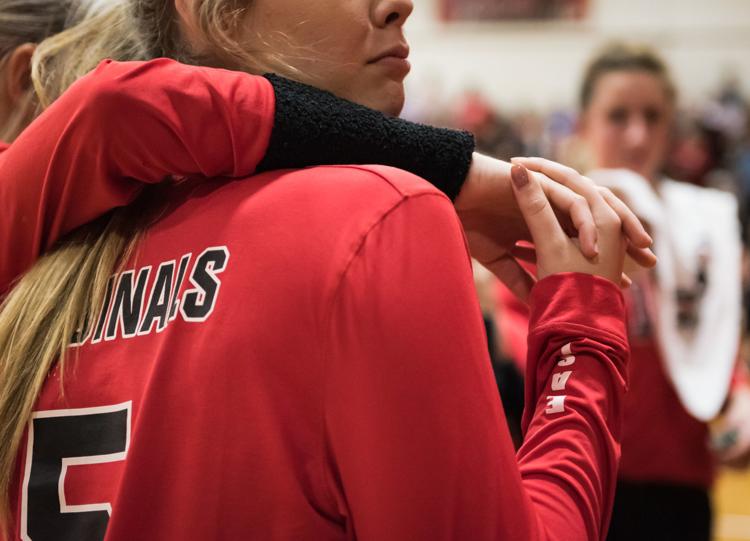 East Surry Mount Holly Mountain Island Charter Volleyball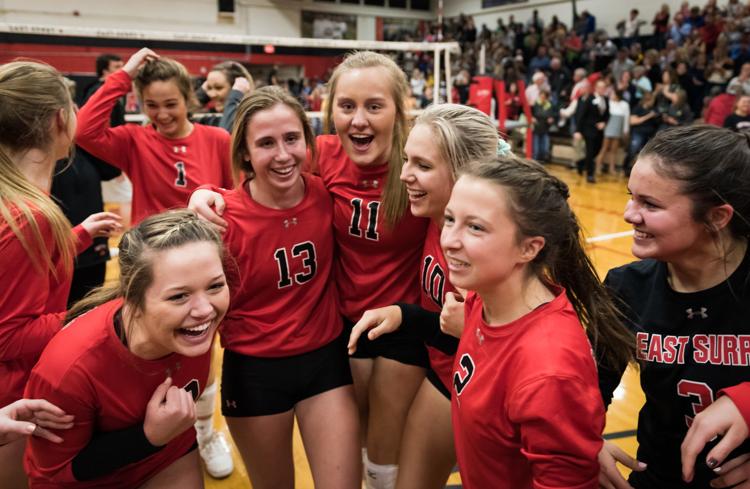 East Surry Mount Holly Mountain Island Charter Volleyball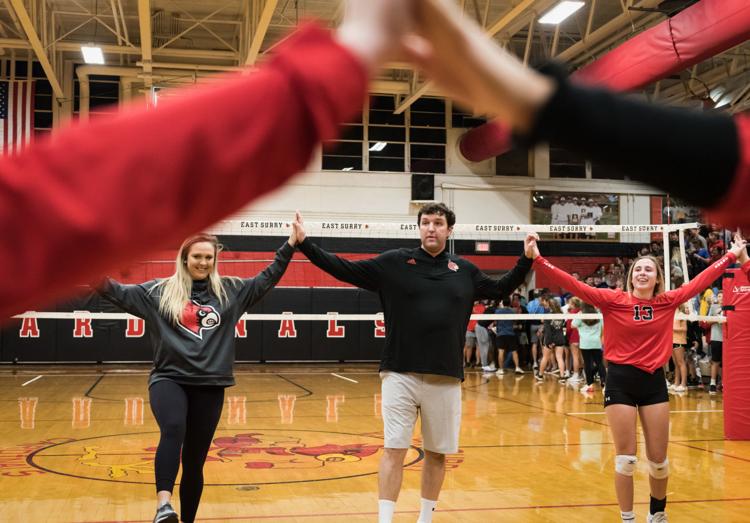 East Surry Mount Holly Mountain Island Charter Volleyball
East Surry Mount Holly Mountain Island Charter Volleyball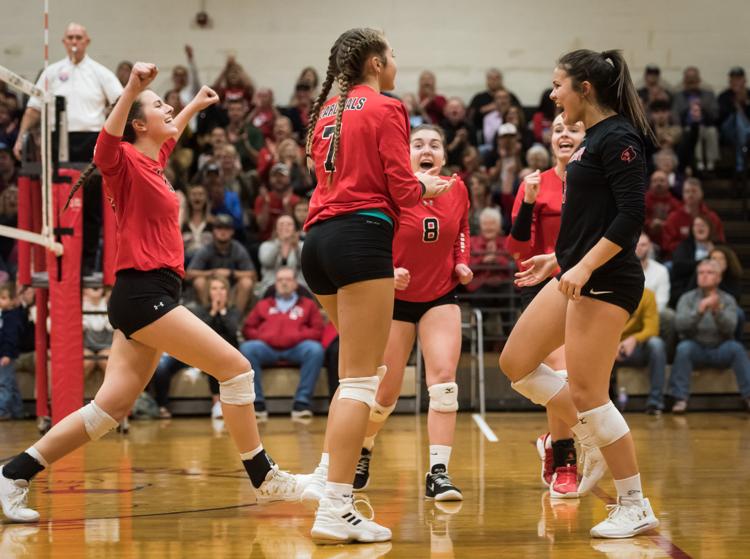 East Surry Mount Holly Mountain Island Charter Volleyball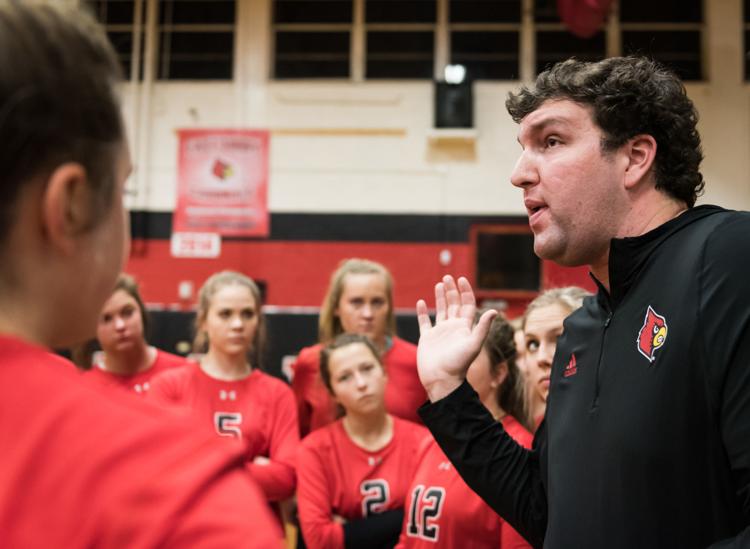 East Surry Mount Holly Mountain Island Charter Volleyball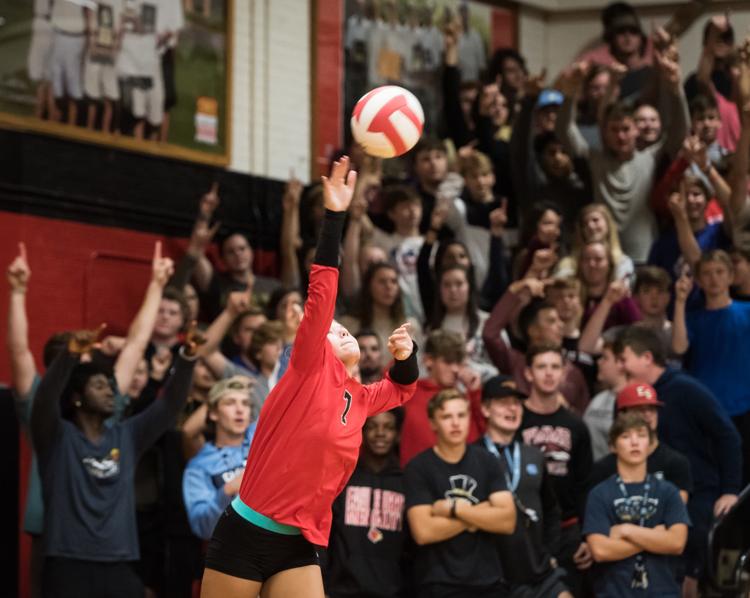 East Surry Mount Holly Mountain Island Charter Volleyball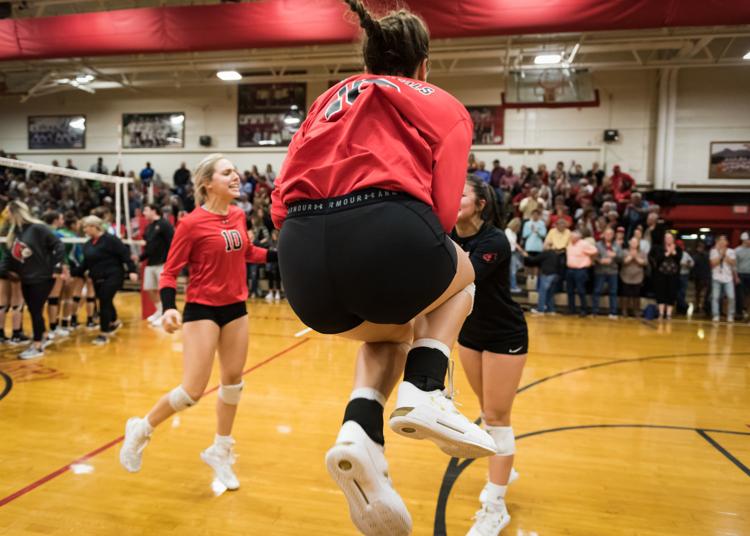 East Surry Mount Holly Mountain Island Charter Volleyball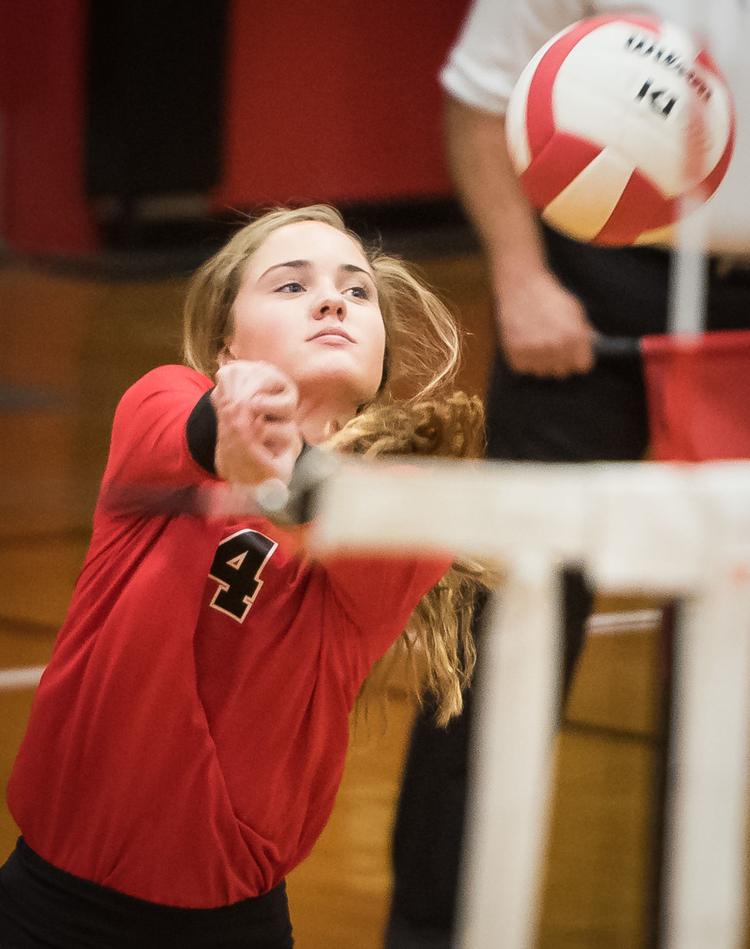 East Surry Mount Holly Mountain Island Charter Volleyball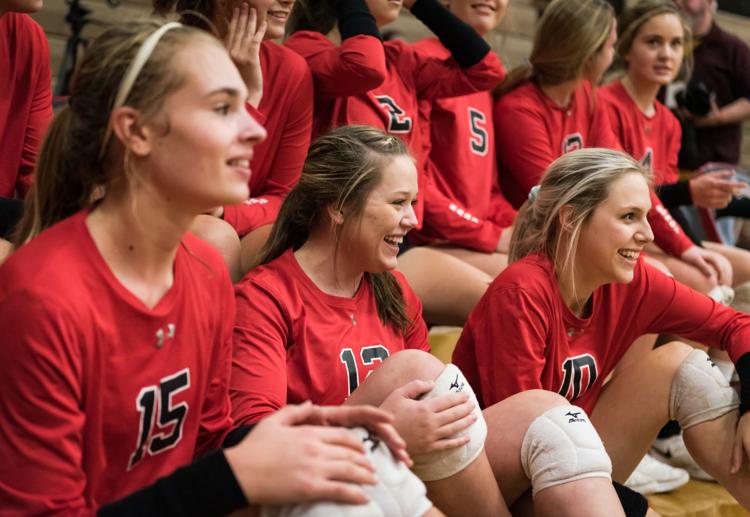 East Surry Mount Holly Mountain Island Charter Volleyball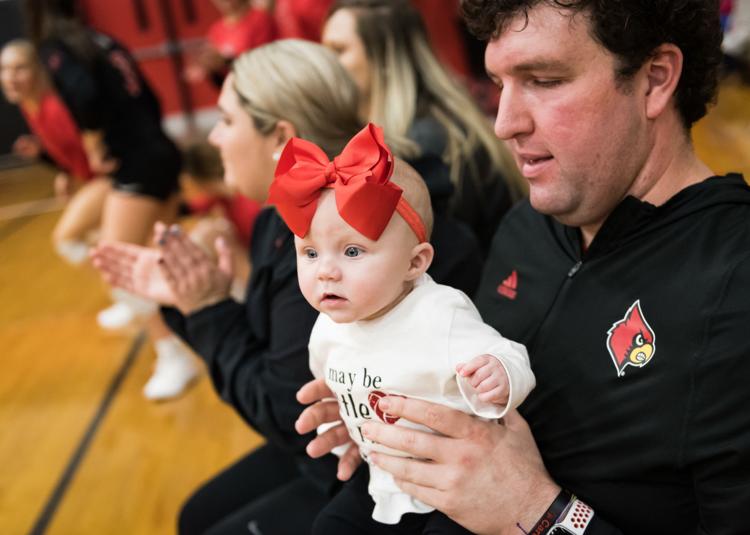 East Surry Mount Holly Mountain Island Charter Volleyball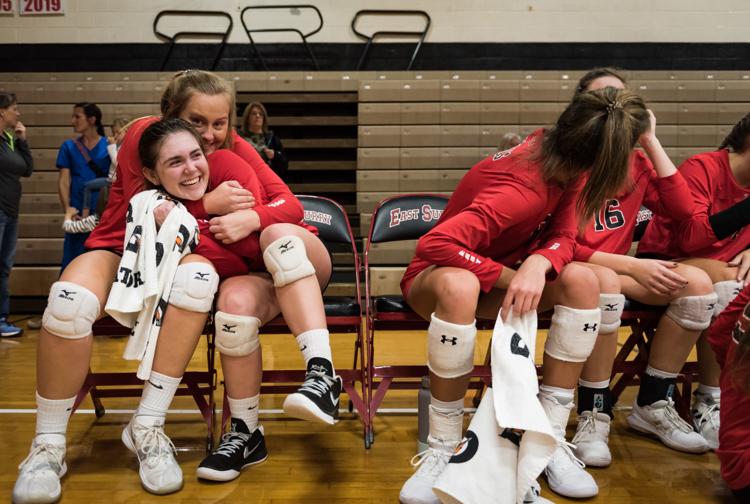 East Surry Mount Holly Mountain Island Charter Volleyball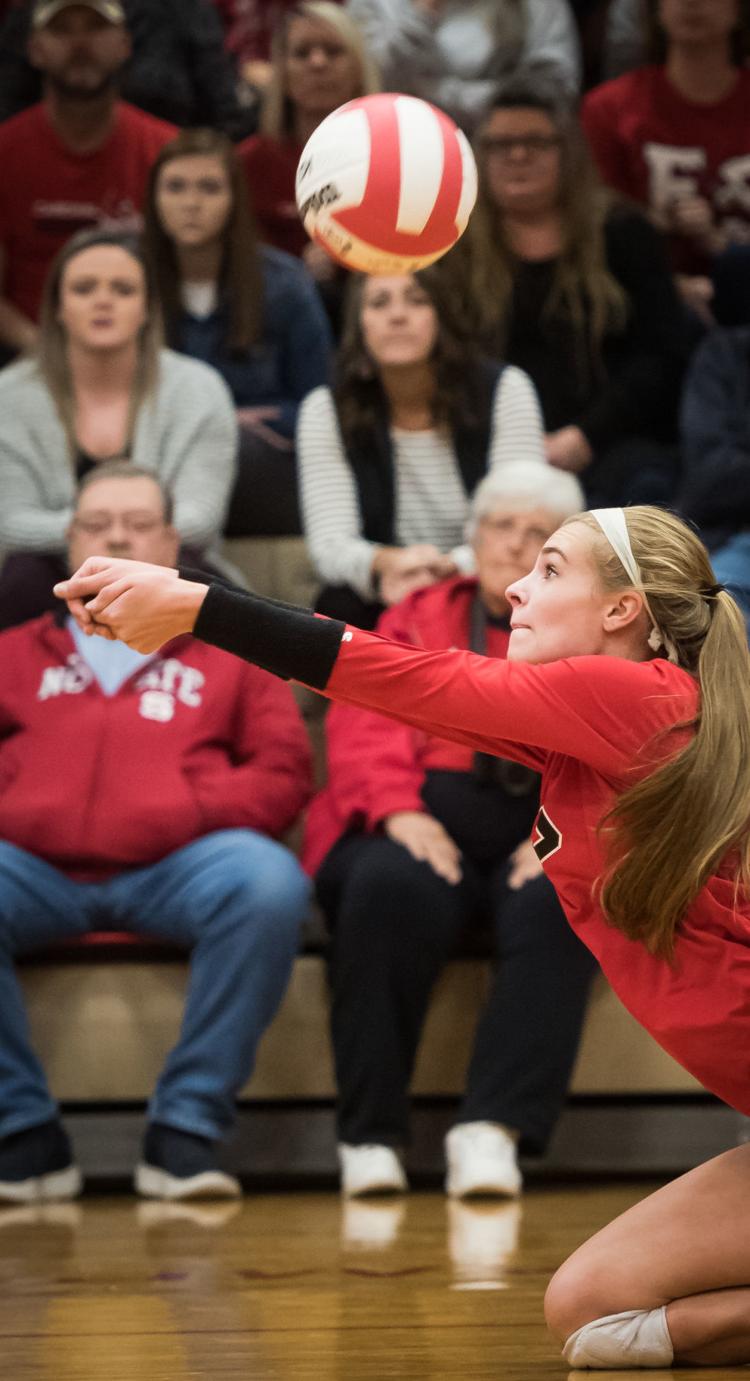 East Surry Mount Holly Mountain Island Charter Volleyball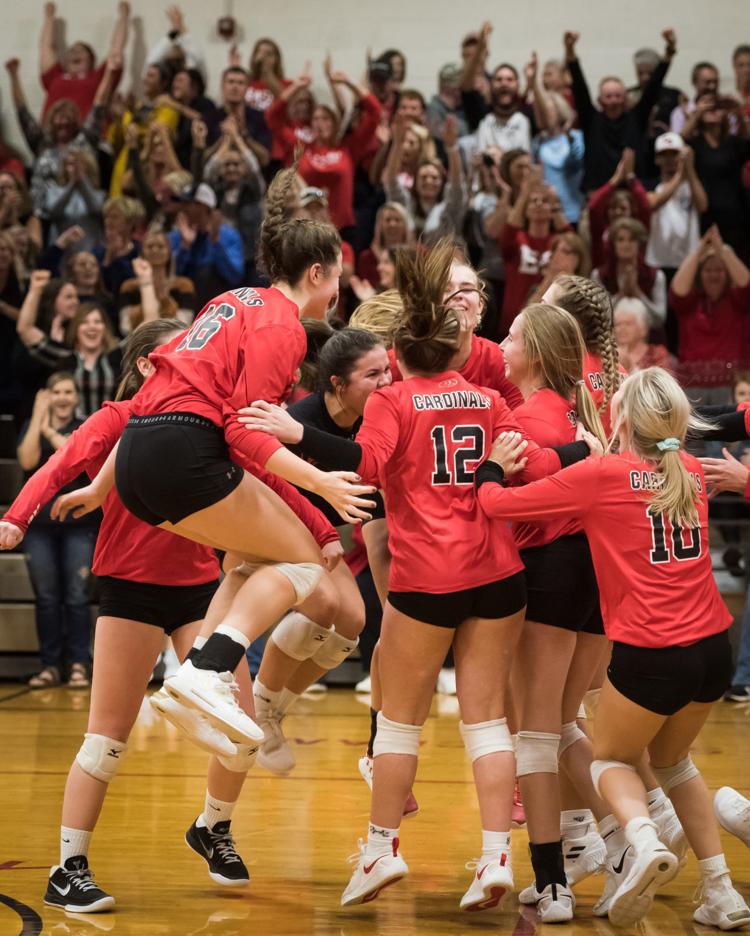 East Surry Mount Holly Mountain Island Charter Volleyball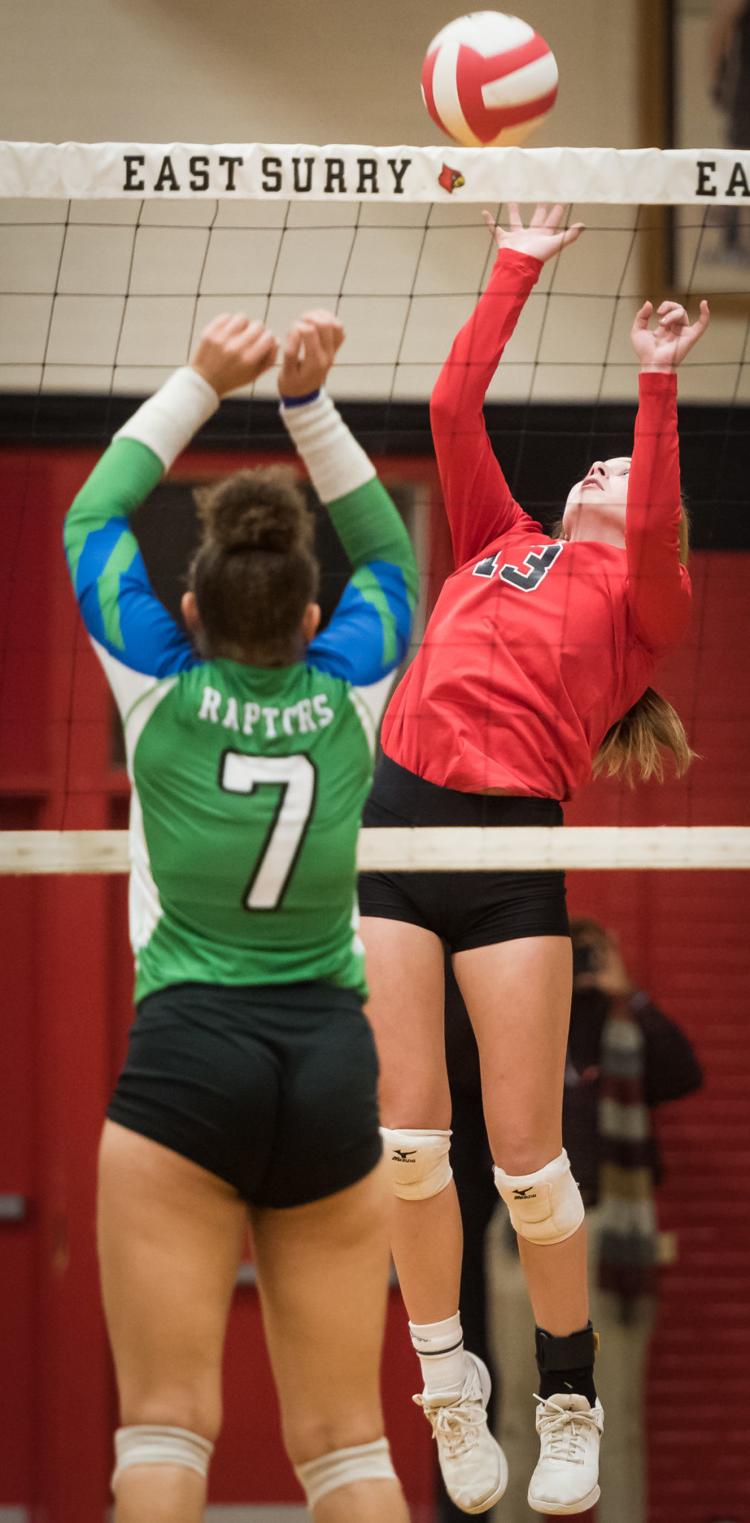 East Surry Mount Holly Mountain Island Charter Volleyball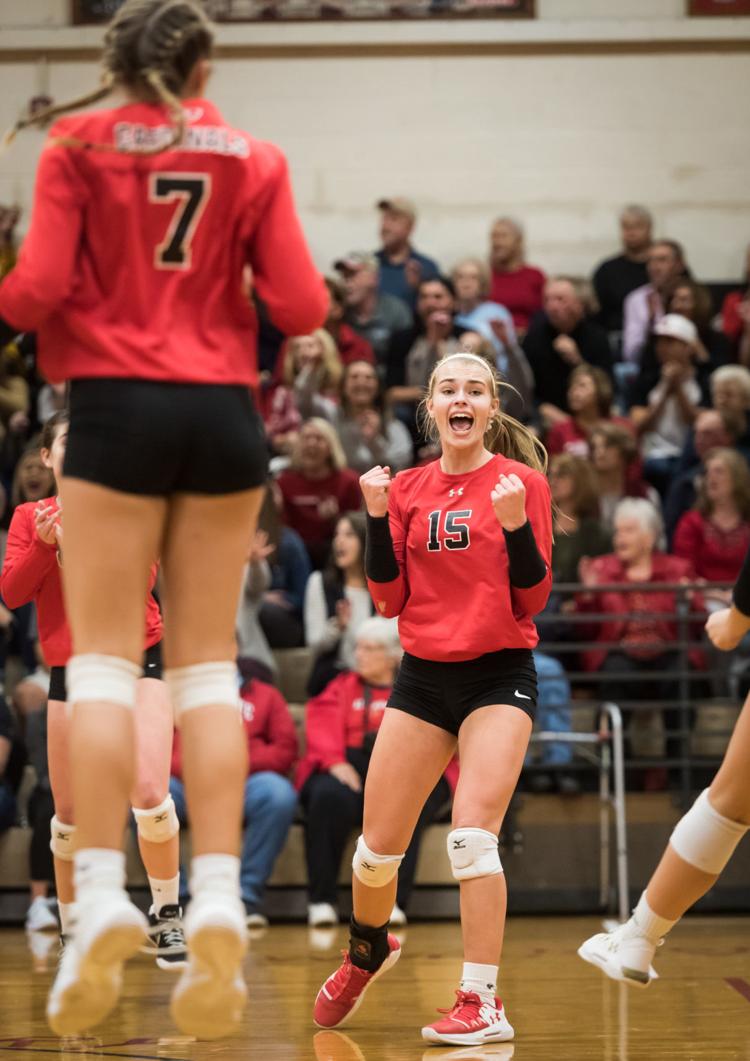 East Surry Mount Holly Mountain Island Charter Volleyball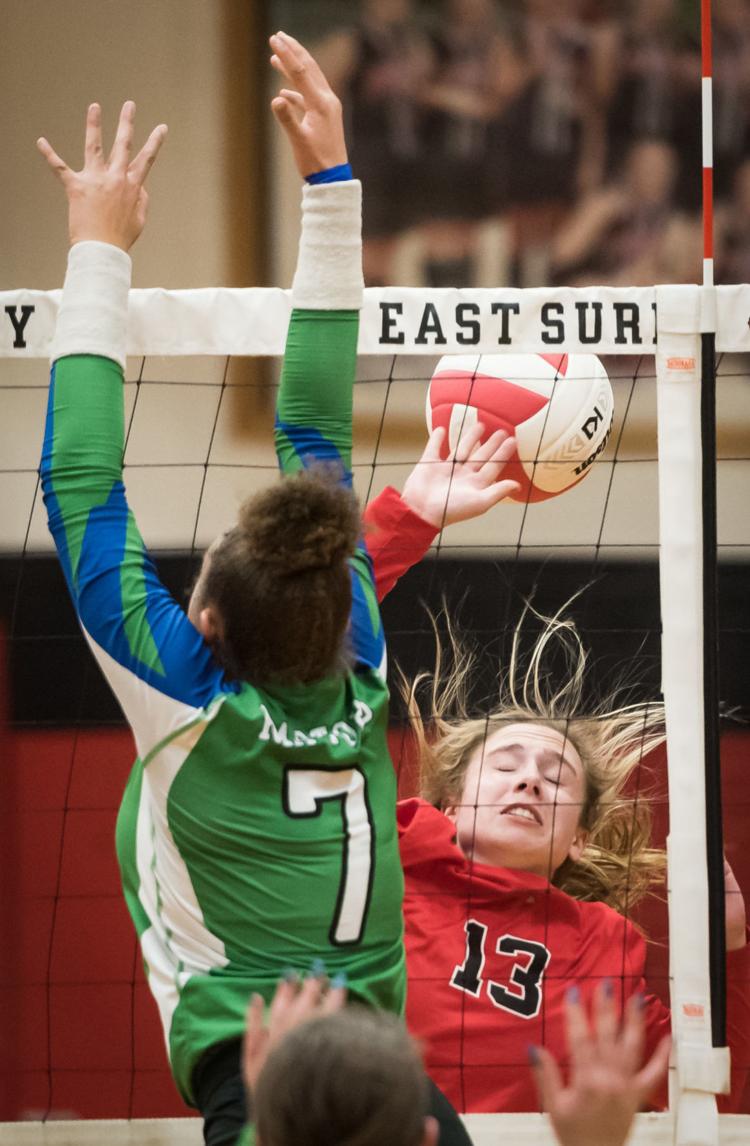 East Surry Mount Holly Mountain Island Charter Volleyball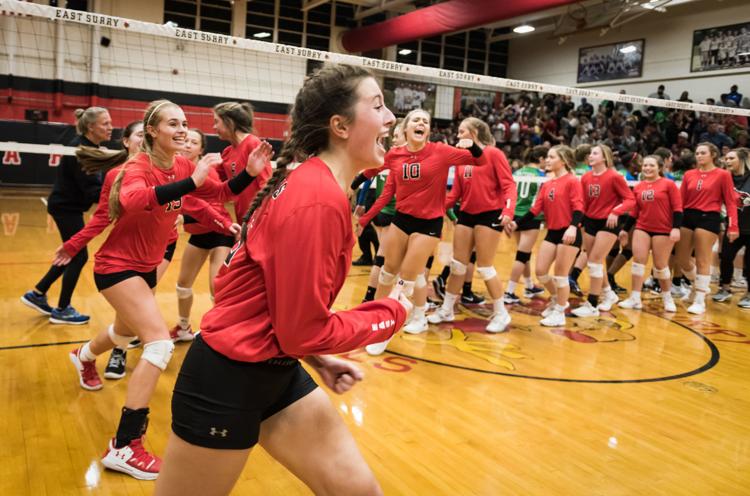 East Surry Mount Holly Mountain Island Charter Volleyball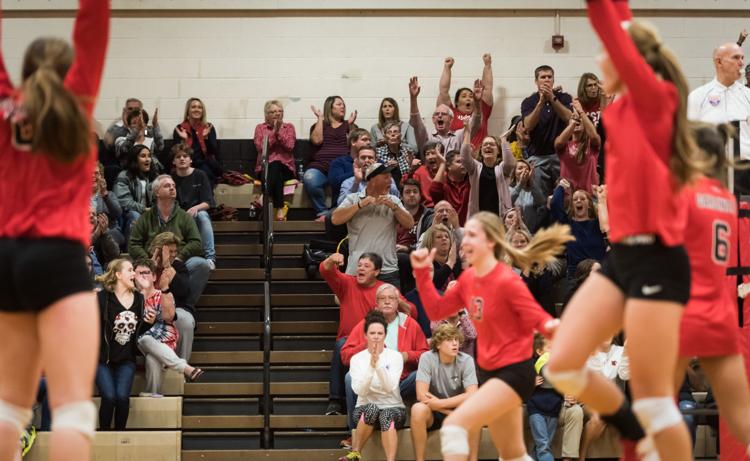 East Surry Mount Holly Mountain Island Charter Volleyball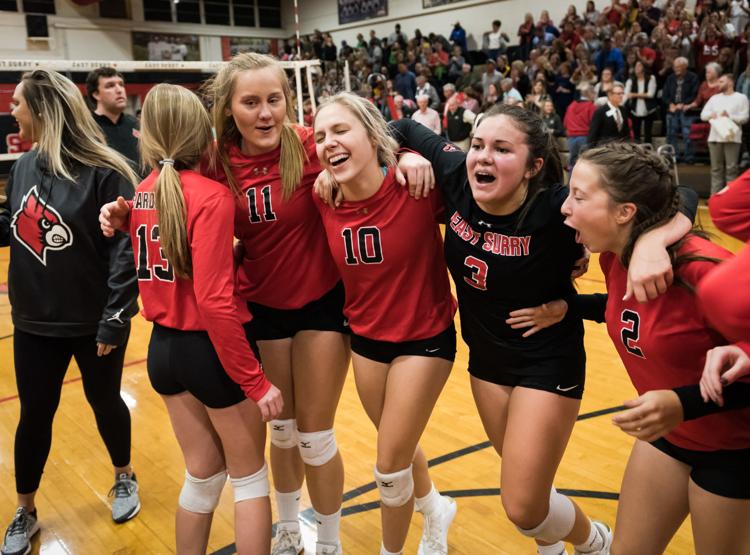 East Surry Mount Holly Mountain Island Charter Volleyball
East Surry Mount Holly Mountain Island Charter Volleyball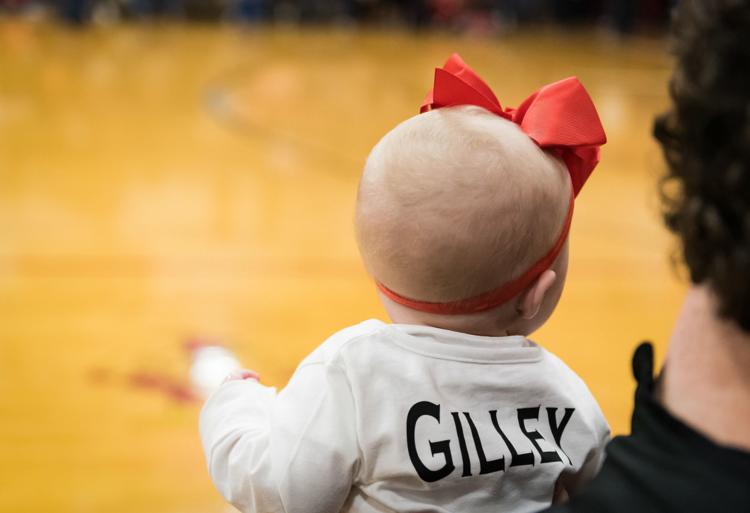 East Surry Mount Holly Mountain Island Charter Volleyball
East Surry Mount Holly Mountain Island Charter Volleyball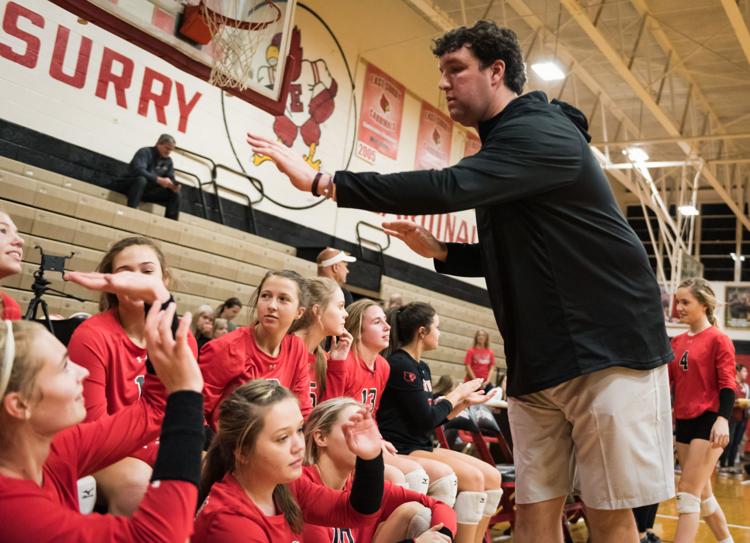 East Surry Mount Holly Mountain Island Charter Volleyball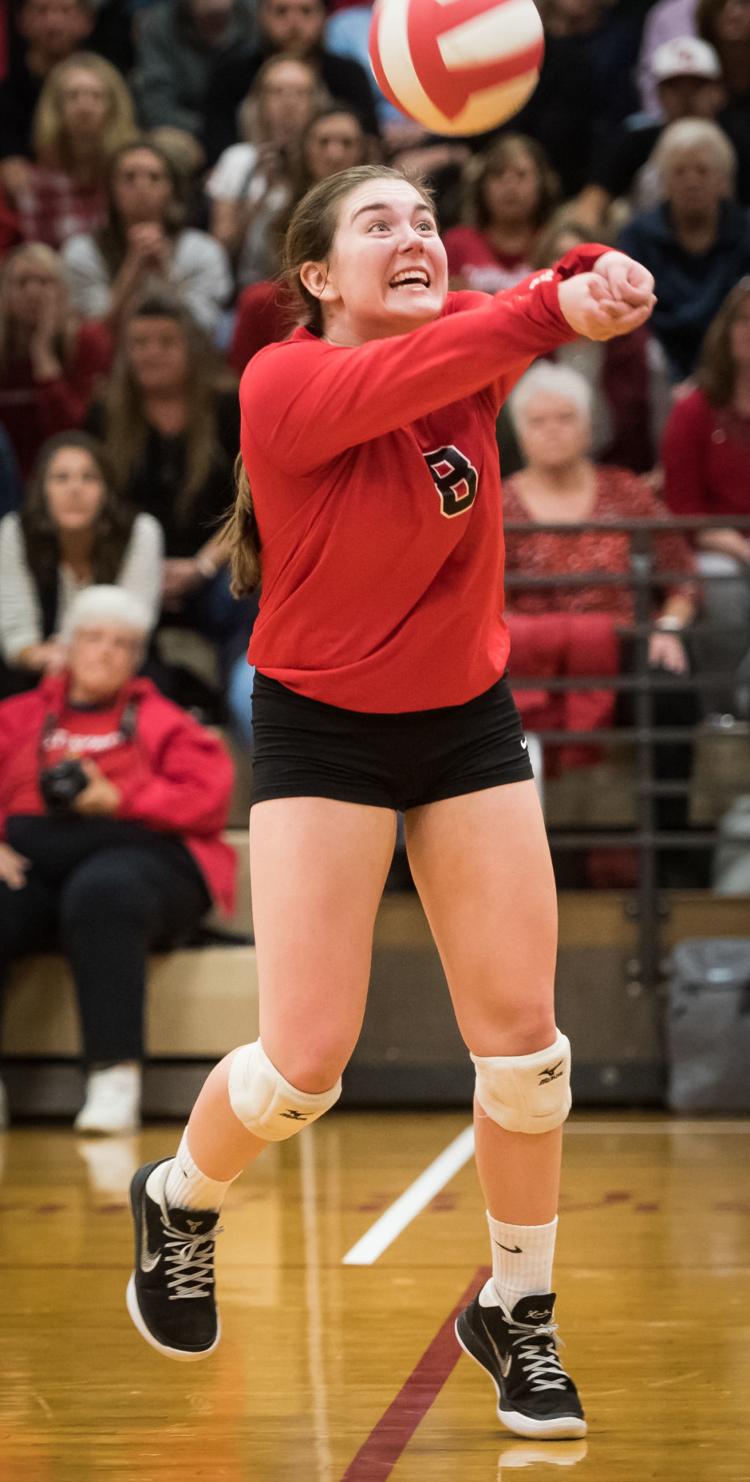 East Surry Mount Holly Mountain Island Charter Volleyball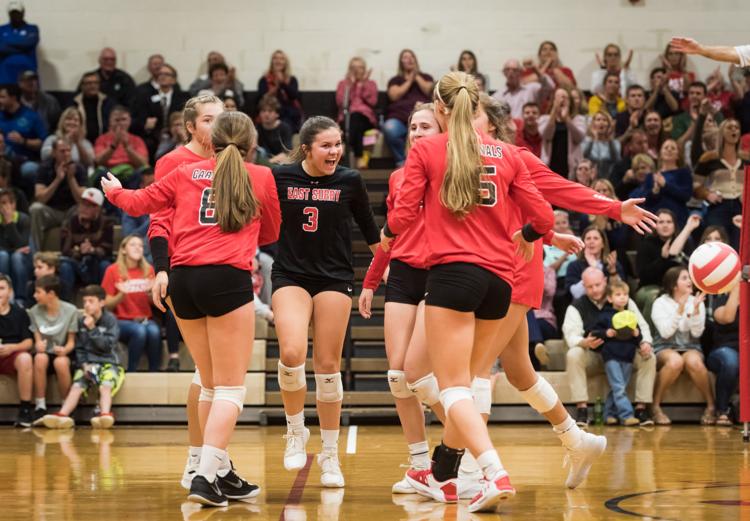 East Surry Mount Holly Mountain Island Charter Volleyball
East Surry Mount Holly Mountain Island Charter Volleyball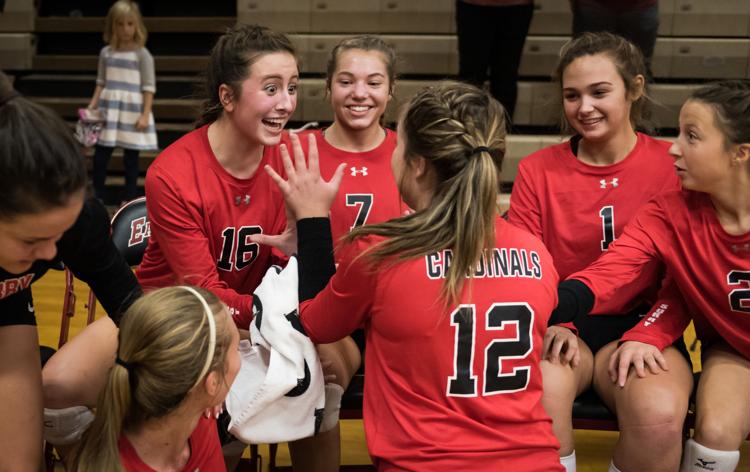 East Surry Mount Holly Mountain Island Charter Volleyball
East Surry Mount Holly Mountain Island Charter Volleyball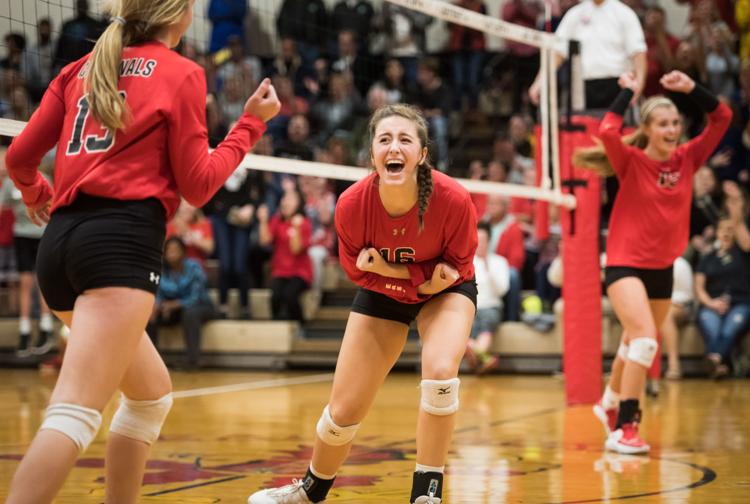 East Surry Mount Holly Mountain Island Charter Volleyball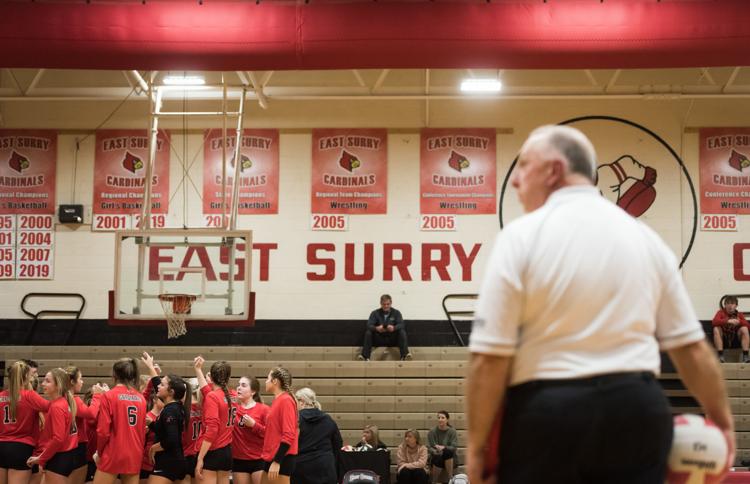 East Surry Mount Holly Mountain Island Charter Volleyball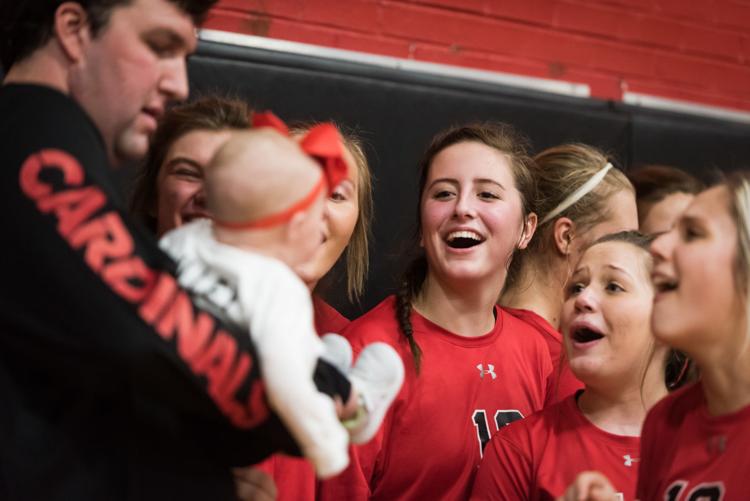 East Surry Mount Holly Mountain Island Charter Volleyball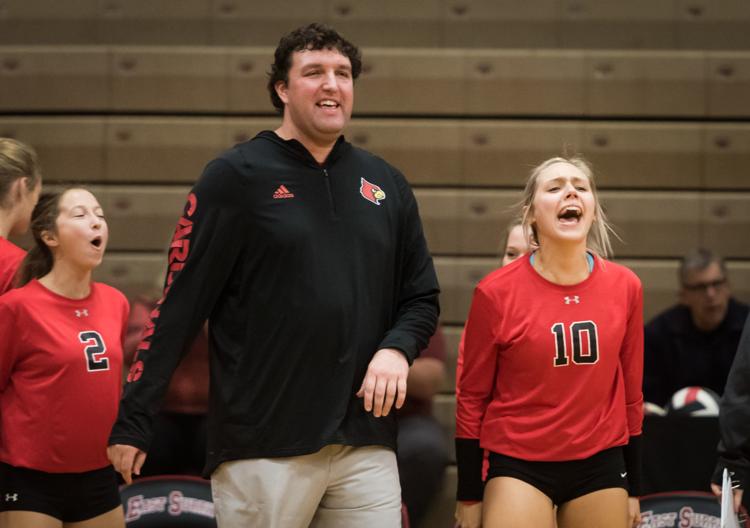 East Surry Mount Holly Mountain Island Charter Volleyball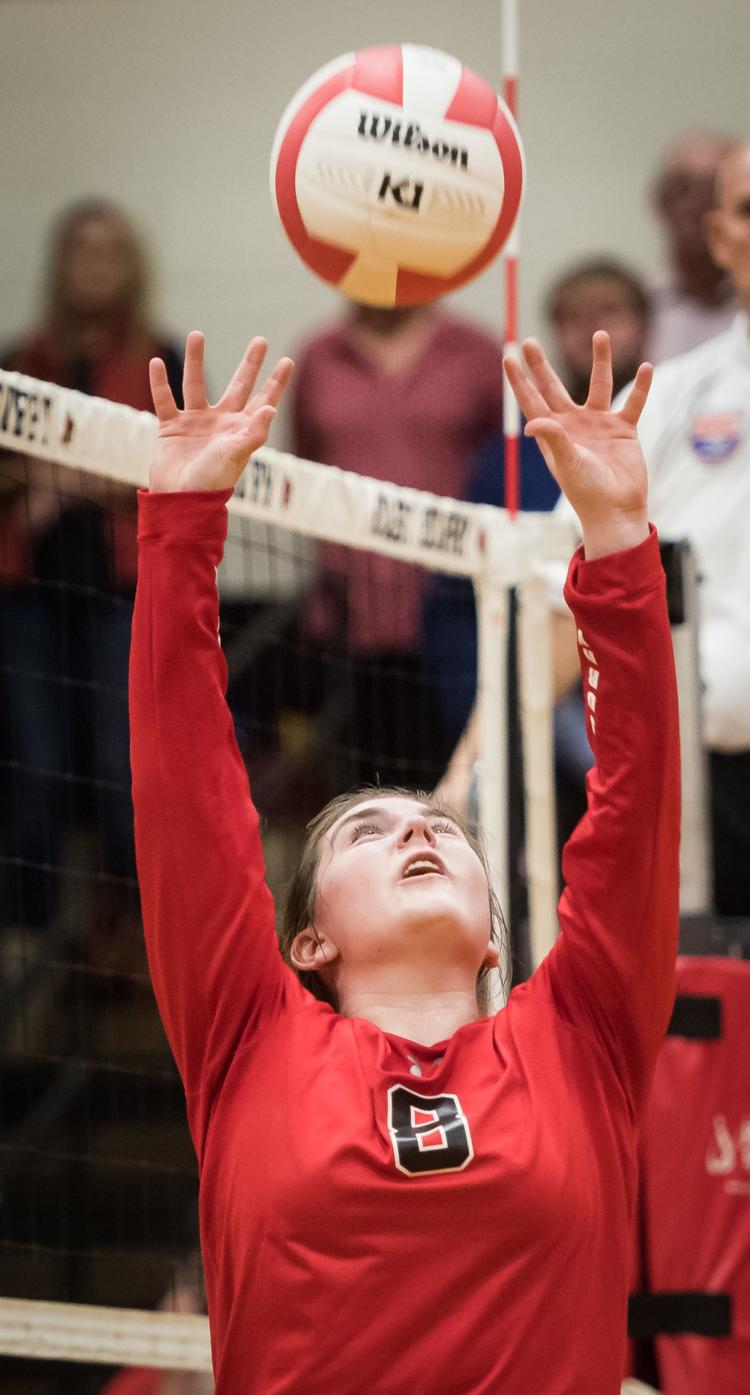 East Surry Mount Holly Mountain Island Charter Volleyball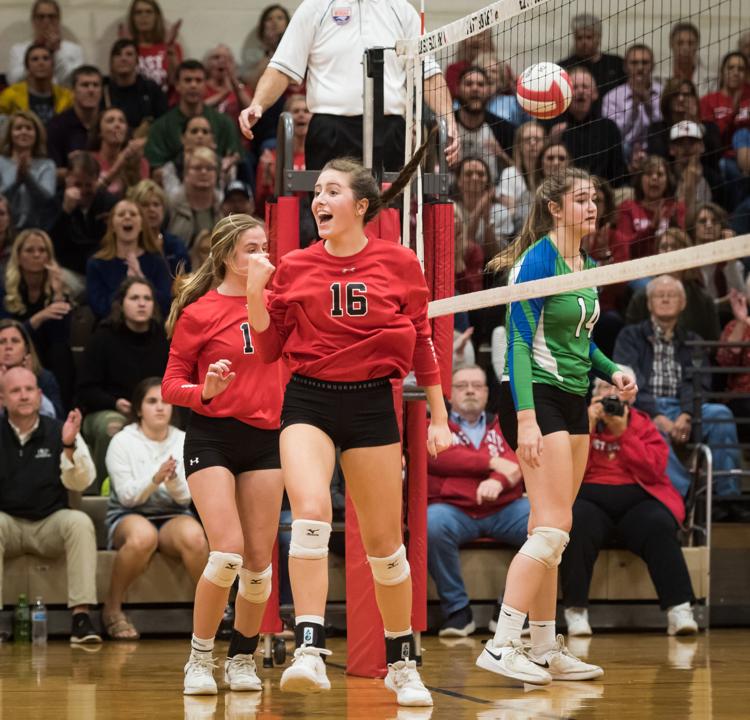 East Surry Mount Holly Mountain Island Charter Volleyball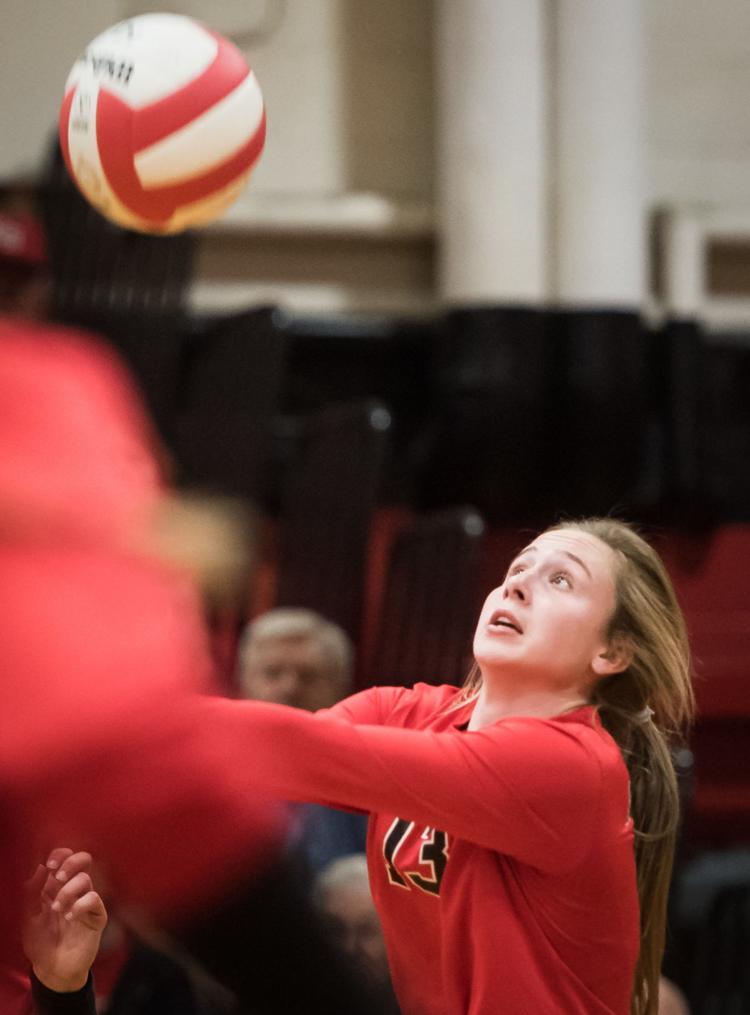 East Surry Mount Holly Mountain Island Charter Volleyball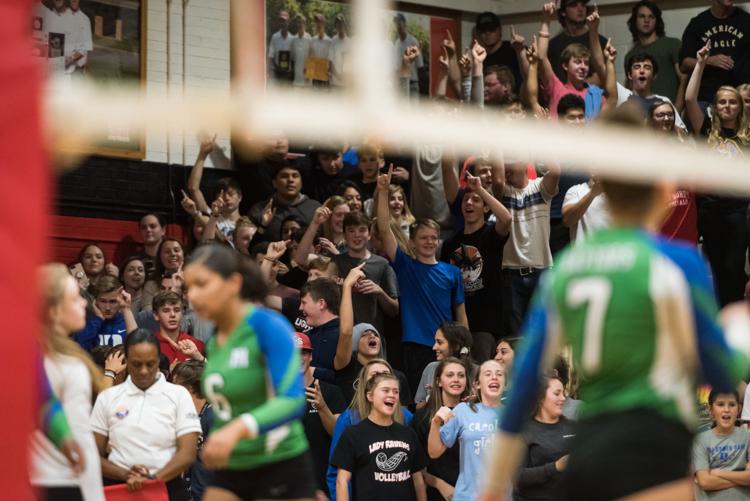 East Surry Mount Holly Mountain Island Charter Volleyball
East Surry Mount Holly Mountain Island Charter Volleyball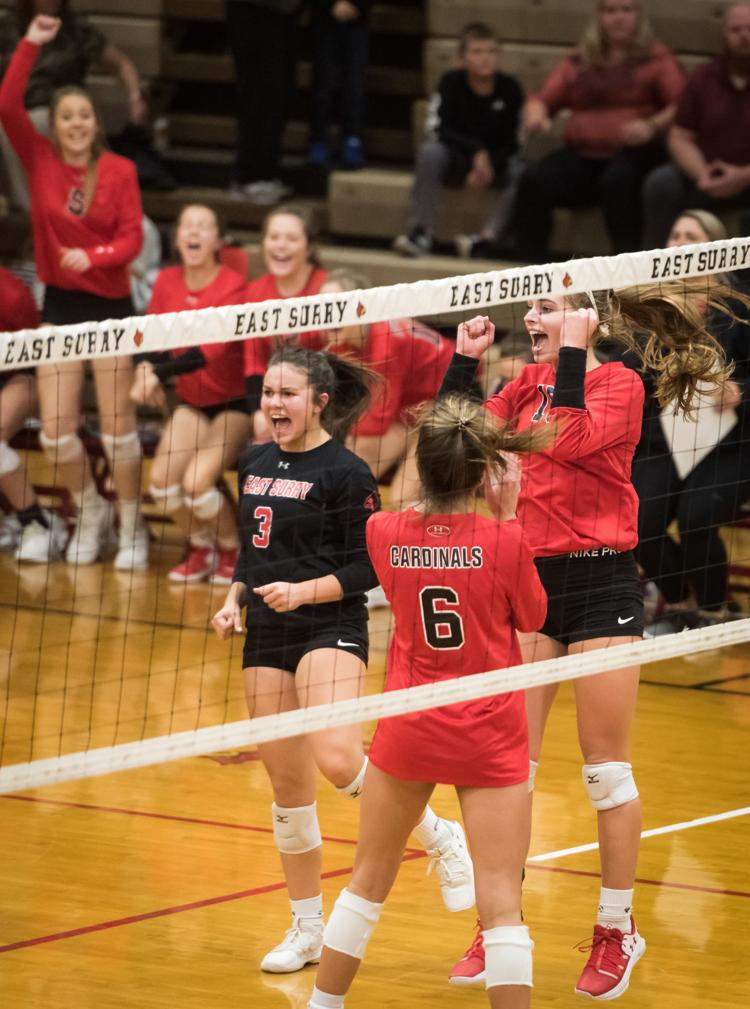 East Surry Mount Holly Mountain Island Charter Volleyball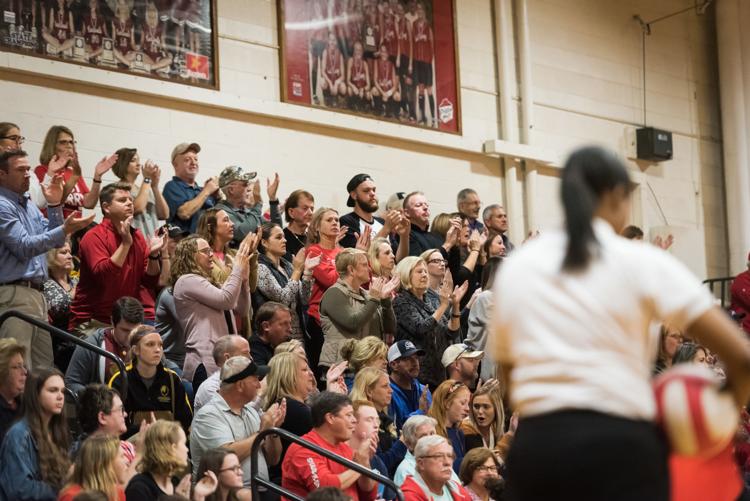 East Surry Mount Holly Mountain Island Charter Volleyball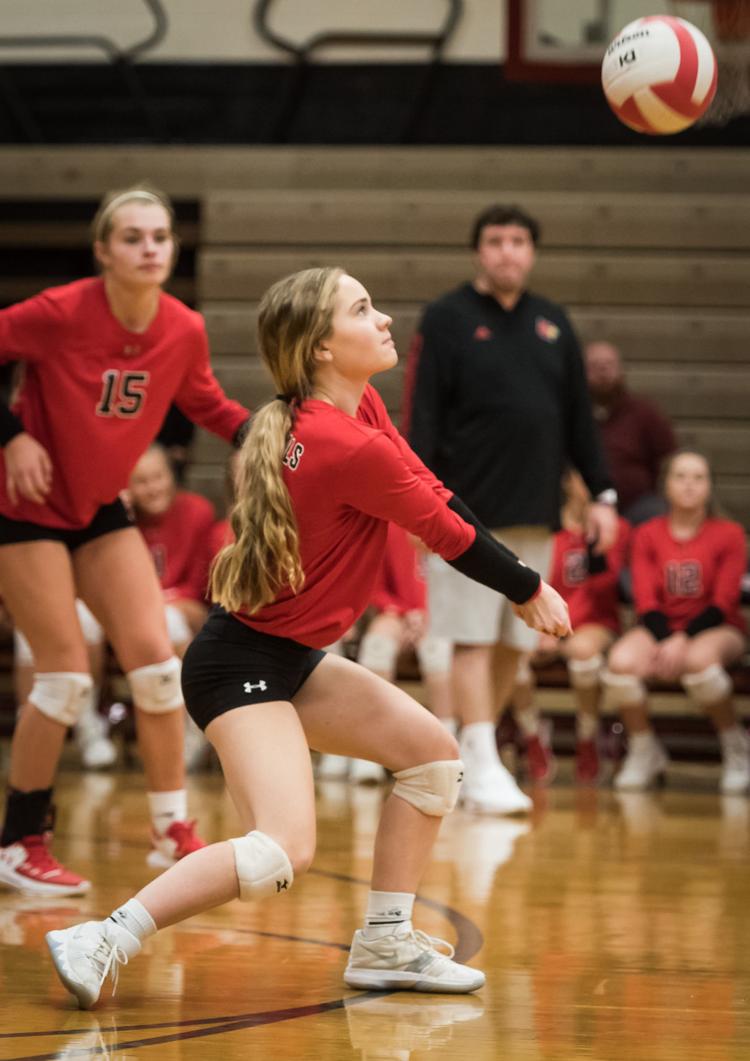 East Surry Mount Holly Mountain Island Charter Volleyball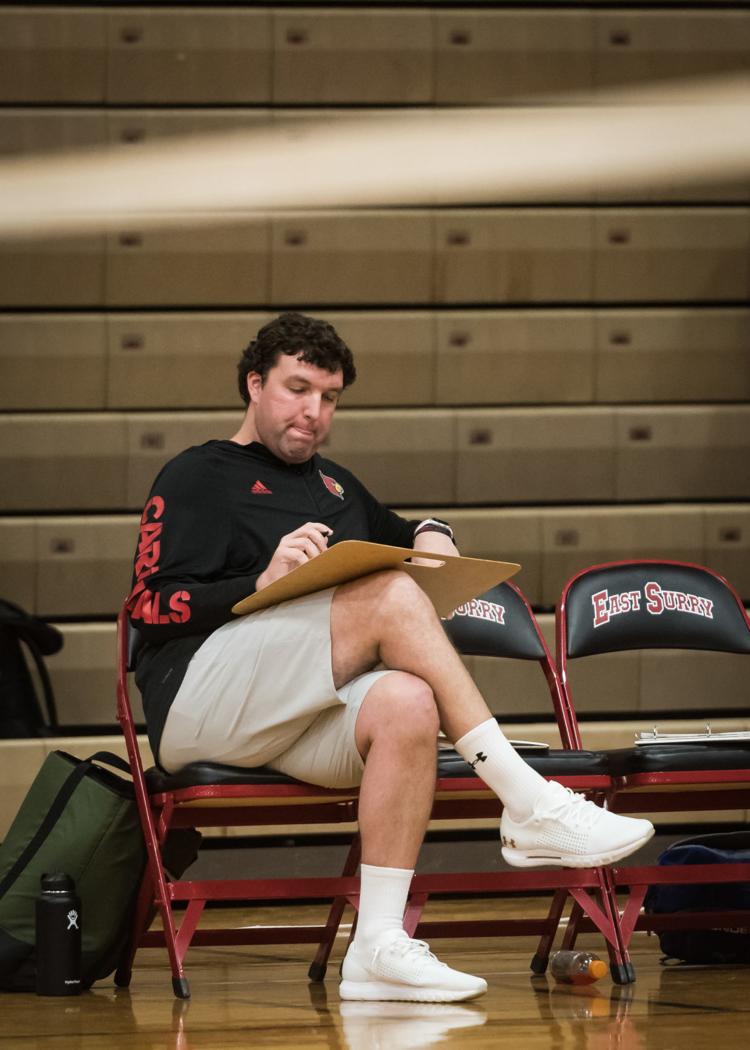 East Surry Mount Holly Mountain Island Charter Volleyball