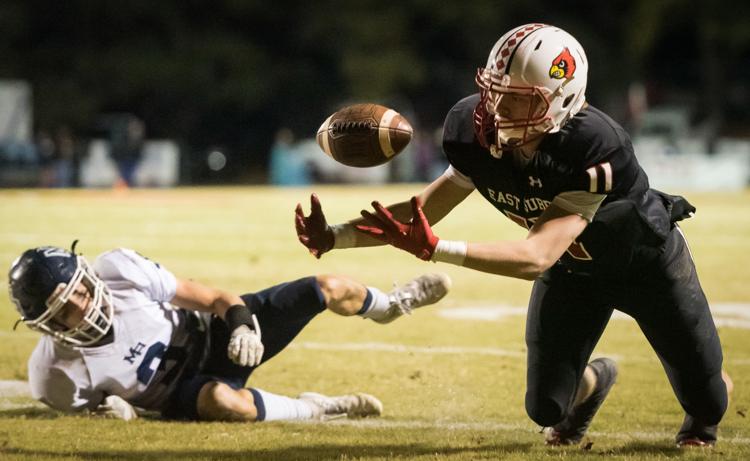 PILOT MOUNTAIN — Coach Trent Lowman called it an expectation. And it only makes sense for an undefeated East Surry football team. 
The Cardinals got their 11th victory of the season on Friday night in front of a packed crowd at David H. Diamont Stadium. The offense, led by quarterback Jefferson Boaz, had a solid performance, and the defense held its ground as the Cardinals defeated rival Mount Airy 42-10 to win the Northwest 1-A championship.
It was the team's first outright conference title since 2015. The following season, Walkertown, Mount Airy and East Surry shared the championship. The Granite Bears won the past two conference titles by defeating the Cardinals.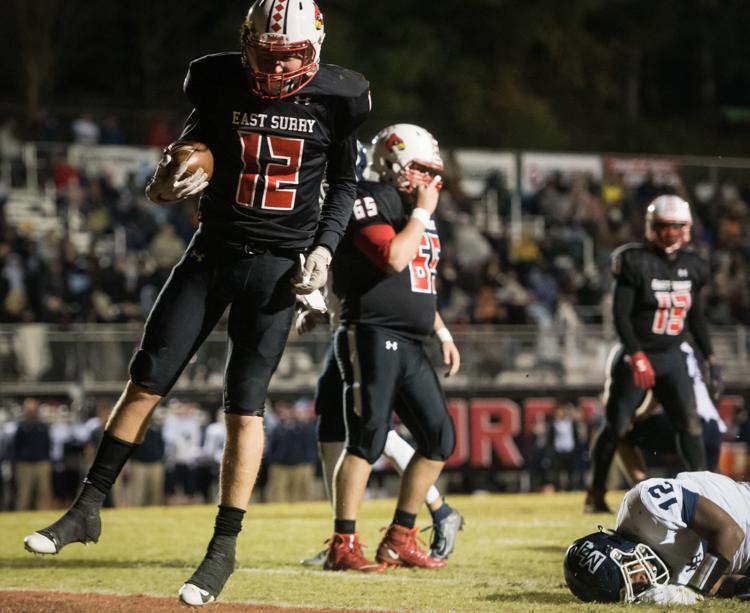 For Lowman, it's his first since being hired in April 2018 as the head coach at East Surry. But the victory is just another stepping stone toward an objective the team has held throughout the season — returning to an NCHSAA championship game. The Cardinals (11-0, 5-0) are the top seed out of the conference, with the first round of the playoffs kicking off on Nov. 15. 
"For them, it feels good," Lowman said. "But we've got bigger goals in mind. We're celebrating this, but we're coming back next week ready to make our push at our biggest goal." 
Boaz got the offense rolling all of 12 seconds into the first quarter. He threw an 80-yard touchdown pass to Landon Stevens on the first play of the opening drive, as East Surry jumped to a 7-0 lead. Stevens, a senior, led receivers with 219 yards and two touchdown catches with his last on a 7-yard catch in the fourth quarter as 10:20 remained. 
That 80-yard touchdown play in the first quarter was Boaz's longest pass of the night. He ended the game with 302 passing yards — 200 of those coming in the first half.
The North Carolina commit had four passing touchdowns, and he rushed for another 43 yards, scoring once. That came on a 6-yard quarterback keeper, giving the Cardinals a 14-0 lead with 7:35 remaining in the first. 
East Surry scored again in the first quarter, as Boaz connected with Dillon Mosley. The senior wide receiver caught an 11-yard pass for a touchdown with 23 seconds left to push ahead 21-0. 
Mosley ended the night with 68 yards receiving — his longest catch for 38 yards. That reception led to a touchdown with 6:47 left in the first half.
Boaz, however, said the team got comfortable with a 21-point sizable lead.
"You can't do that when you're trying to make a statement," Boaz said. "Especially against a team like Mount Airy, when we had them backed up against the wall. You've got to come out and you've got to keep going.
"I threw some bad balls and we had some drops. So, we've just got to come back next week and come out with a killer mentality — to kill 'em for four quarters and not just two and a half."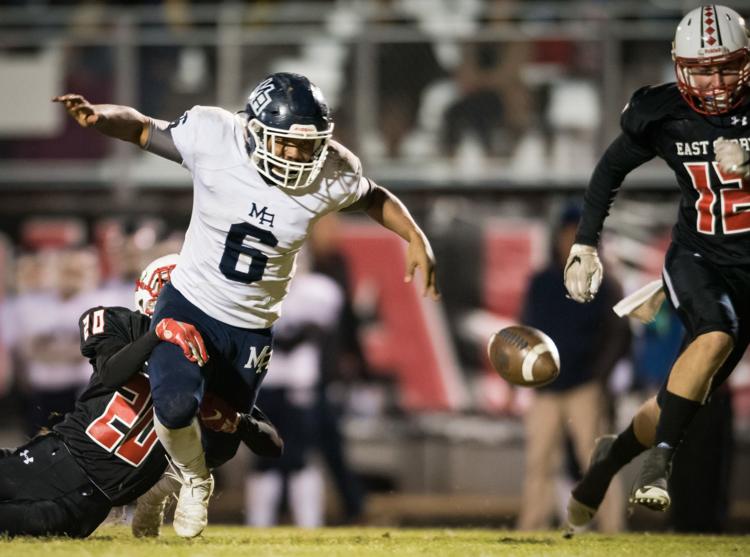 A 2-yard run by running back Johnathon Smith, a senior, with more than eight minutes left in the second quarter was the only touchdown for the Granite Bears (8-3, 4-1). Smith's run cut the Cardinals' lead to 21-7.
He finished the game with 193 rushing yards, but he was injured 25 seconds into the fourth quarter. Rommie Speaks, a senior, tackled Smith for a 3-yard loss. After lying on the field for three minutes, Smith was helped off. 
Lowman said the defensive backs played better this week. Stephen Gosnell intercepted a pass off Zeb Stroup. The Mount Airy quarterback completed just 3 of 12 passes for 12 yards. He was sacked once — that came from Isaac Washington, the Cardinals' junior defensive end.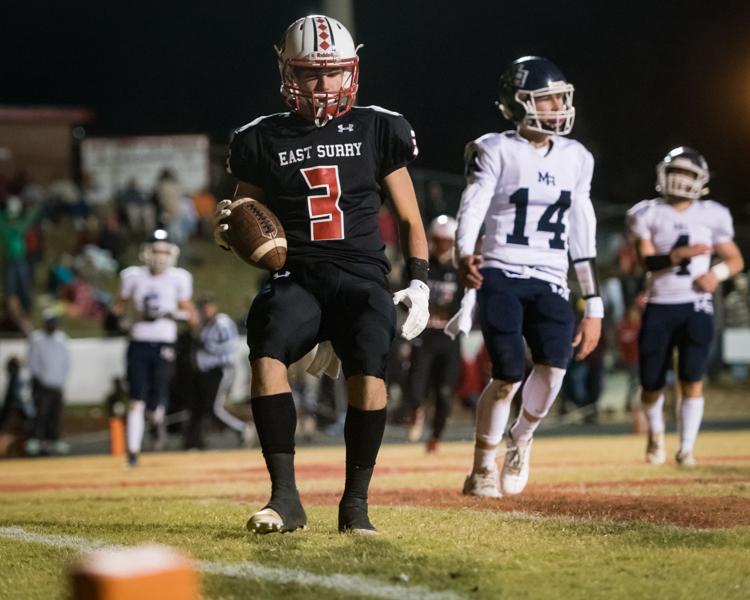 East Surry's defense had two fumble recoveries as well, coming off runs from Smith. One of those was recovered by Hoyt Bullington and was converted into a 6-yard touchdown run by Gosnell in the third quarter to give the Cardinals a 35-7 lead. 
"You always have got to do better, but I'm happy," said Washington, who had six tackles with one for a loss. "This is a big rival, and it's always a hyped game. 
"So, to be in there, it's always something to be proud about." 
East Surry 42 Mount Airy 10
Records: East Surry (11-0, 5-0 Northwest 1-A), Mount Airy (8-3, 4-1)
ES — Landon Stevens 80 pass from Jefferson Boaz (Derek Sutterby kick)
ES — Boaz 6 quarterback keeper (Sutterby kick)
ES — Dillon Mosley 11 pass from Boaz (Sutterby kick)
MA — Johnathon Smith 2 run (Jackson Tumbarello kick)
ES — Mosley 38 pass from Boaz (Sutterby kick)
ES — Stephen Gosnell 6 run (Sutterby kick)
ES — Stevens 7 pass from Boaz (Sutterby kick)
MA — Tumbarello 35 field goal 
East Surry Mount Airy Football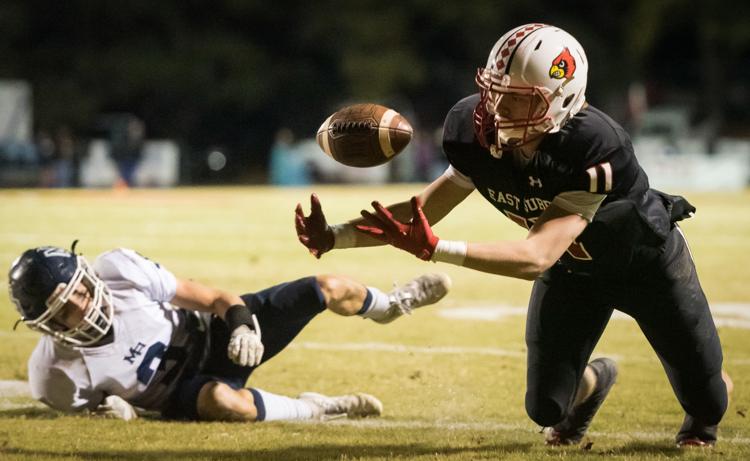 East Surry Mount Airy Football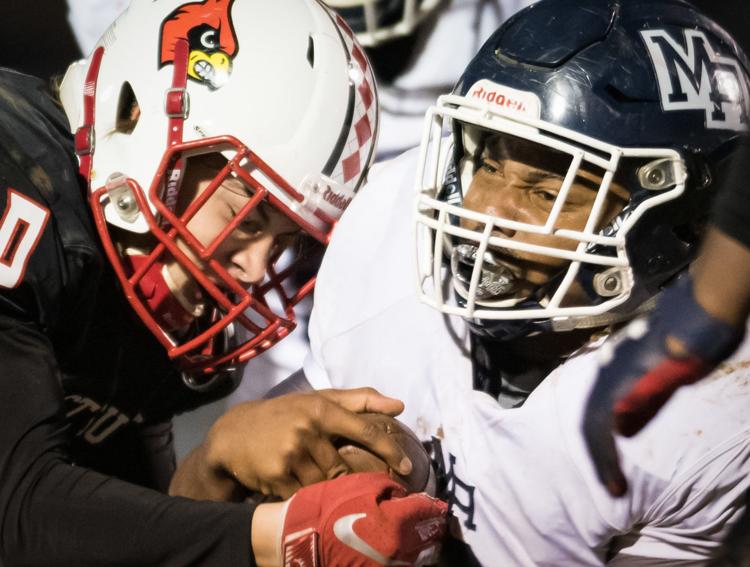 East Surry Mount Airy Football
East Surry Mount Airy Football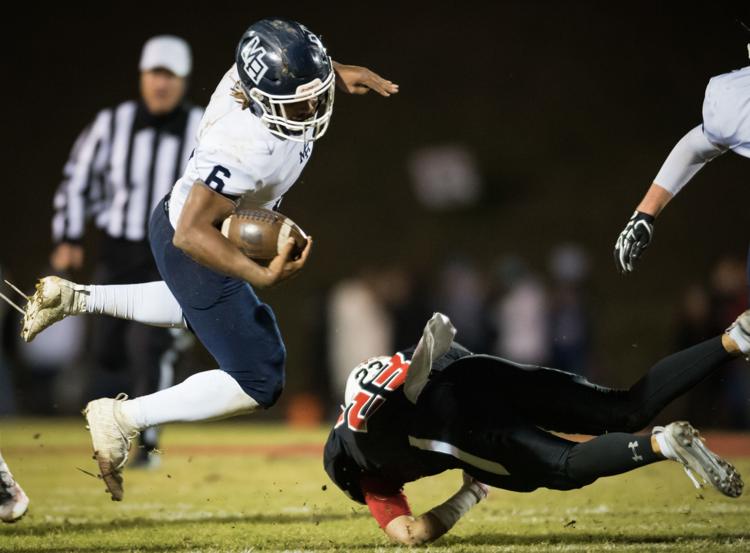 East Surry Mount Airy Football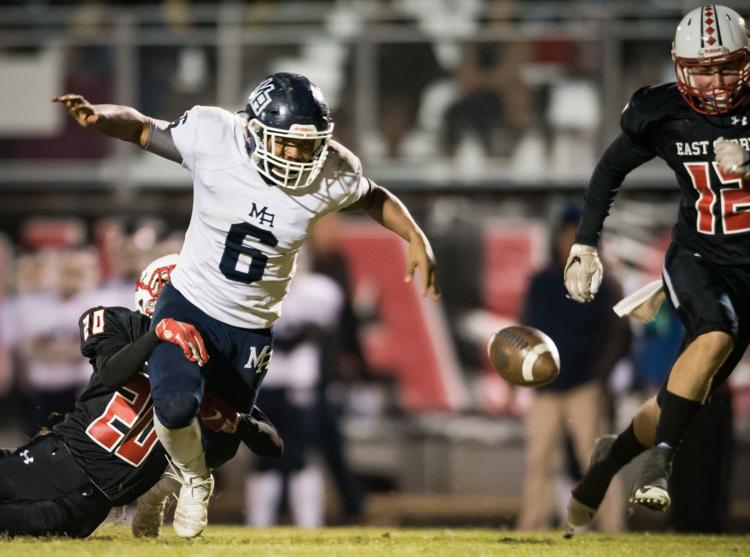 East Surry Mount Airy Football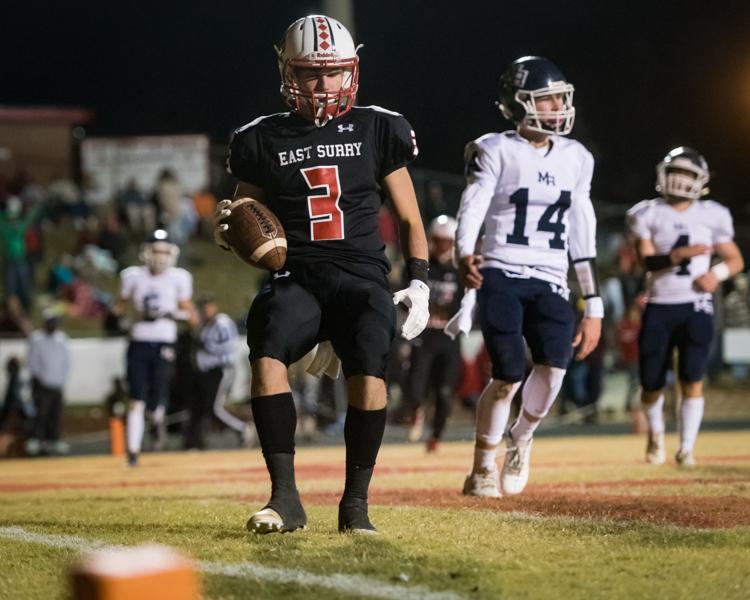 East Surry Mount Airy Football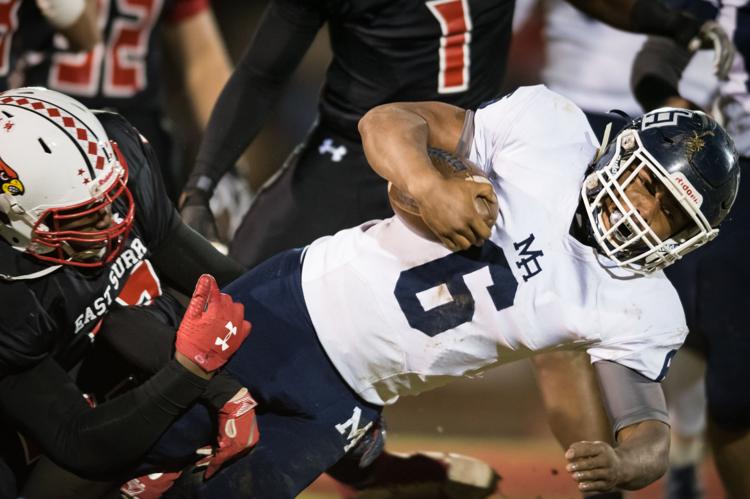 East Surry Mount Airy Football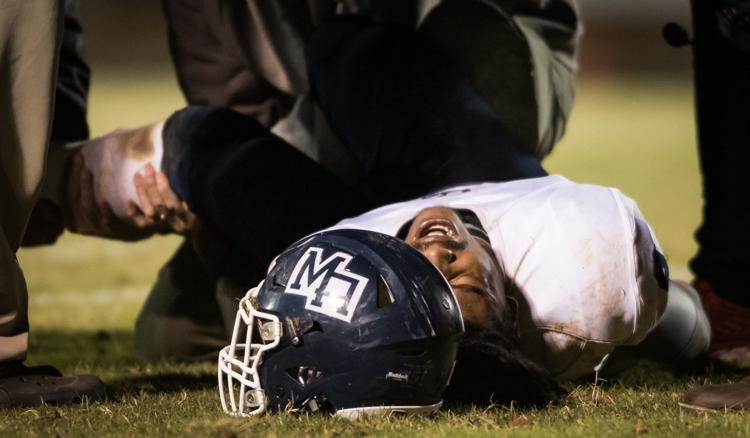 East Surry Mount Airy Football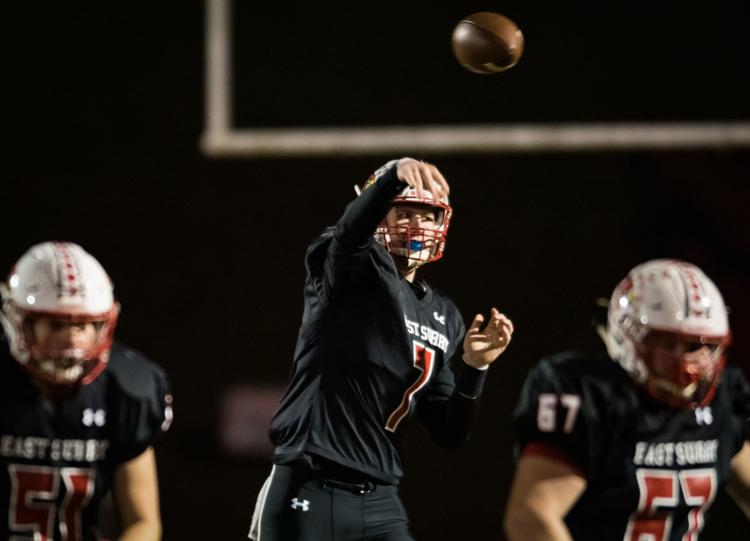 East Surry Mount Airy Football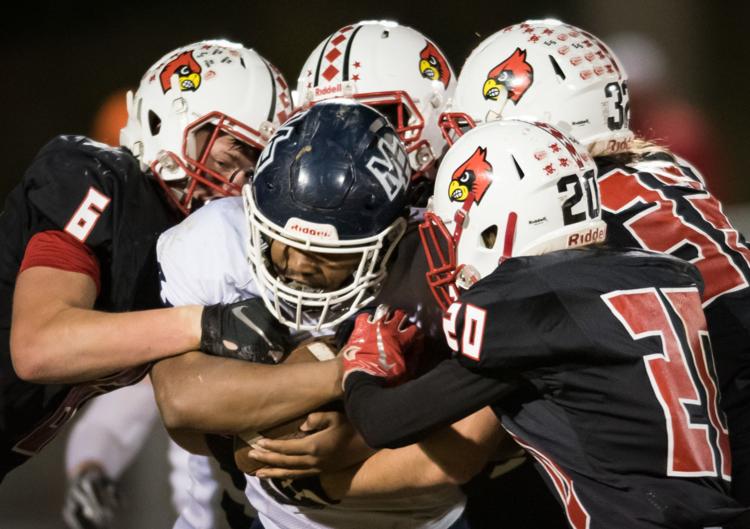 East Surry Mount Airy Football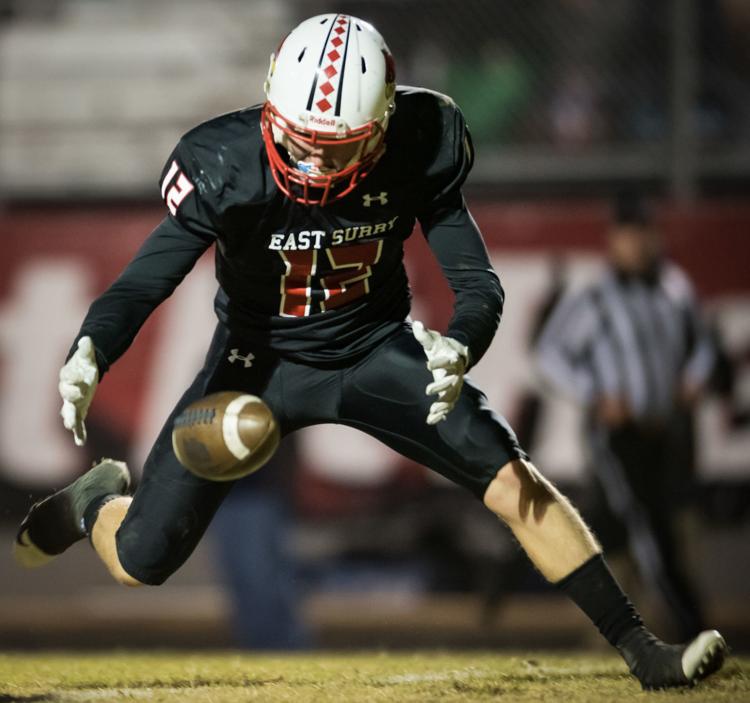 East Surry Mount Airy Football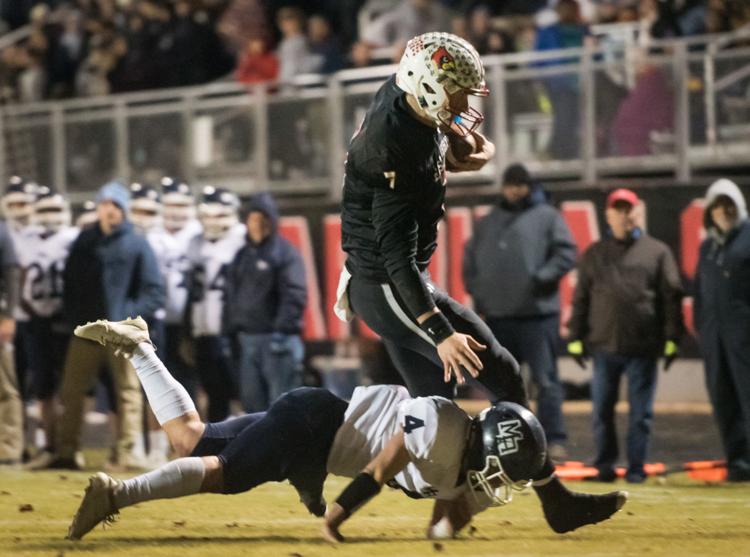 East Surry Mount Airy Football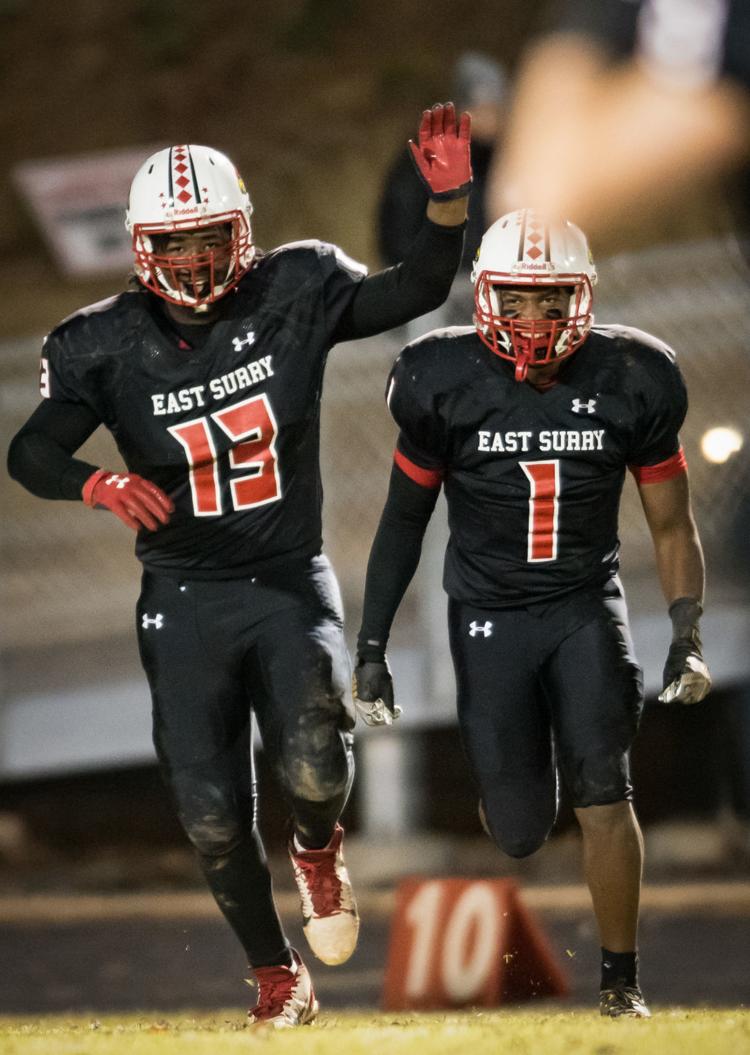 East Surry Mount Airy Football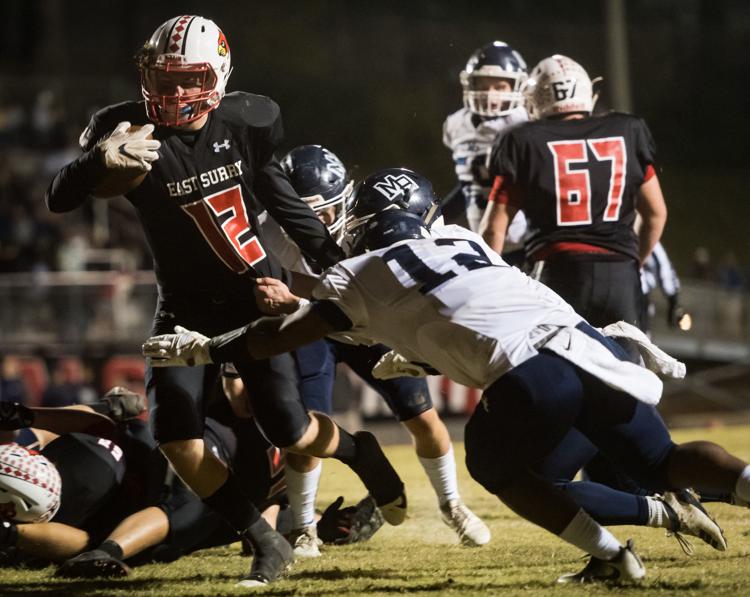 East Surry Mount Airy Football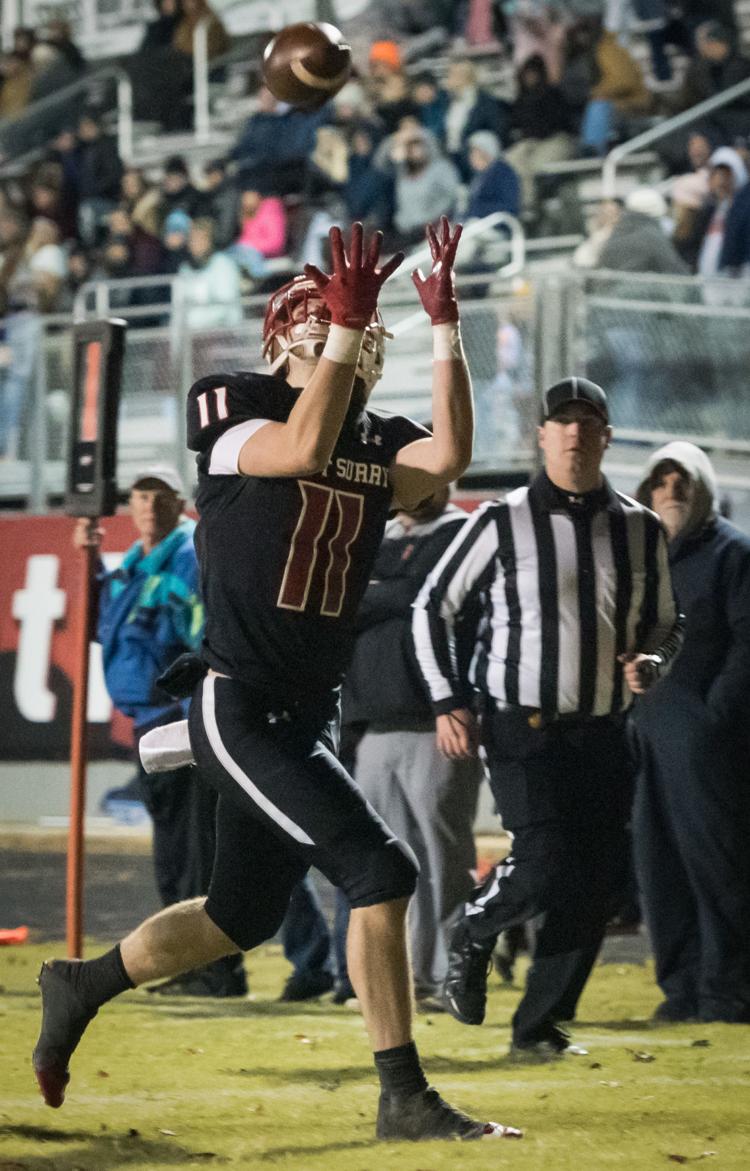 East Surry Mount Airy Football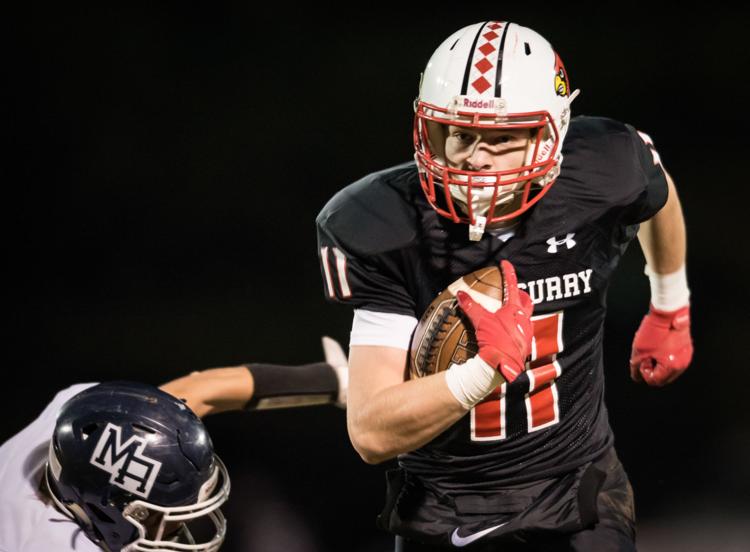 East Surry Mount Airy Football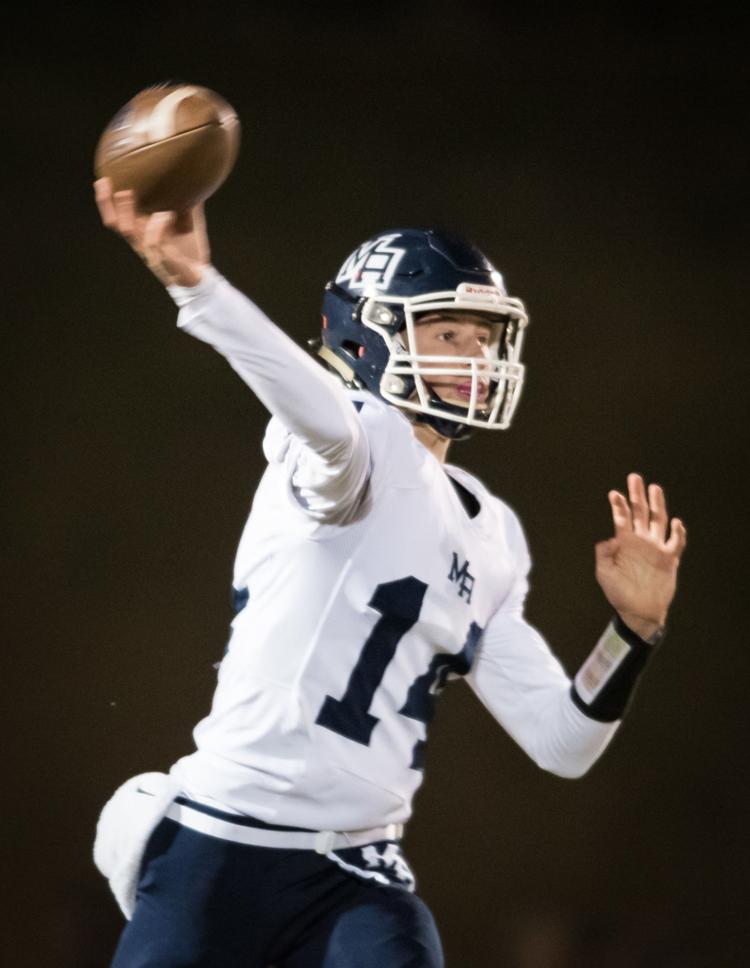 East Surry Mount Airy Football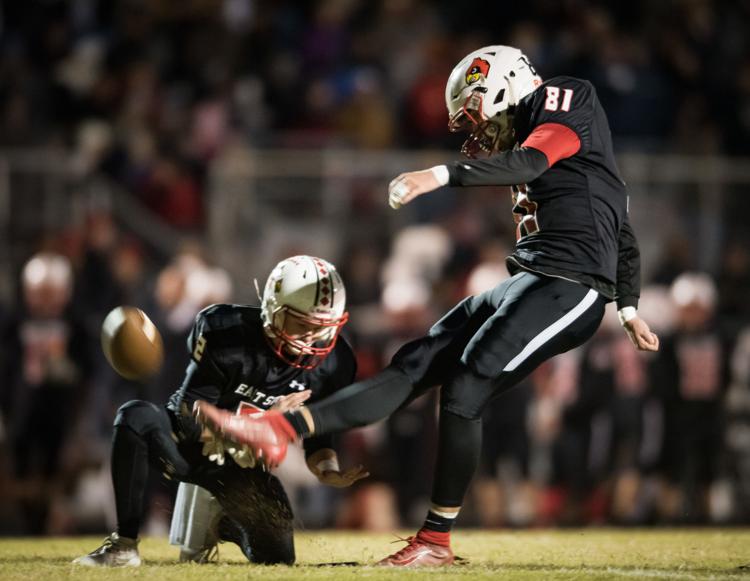 East Surry Mount Airy Football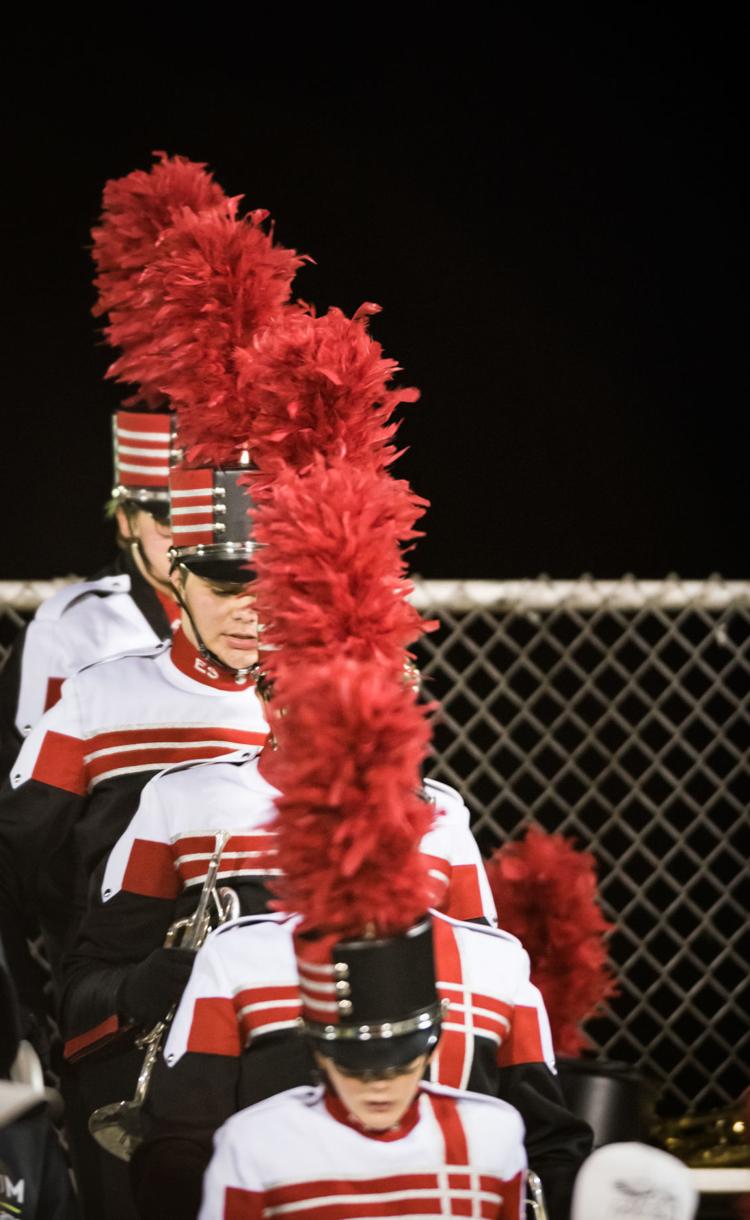 East Surry Mount Airy Football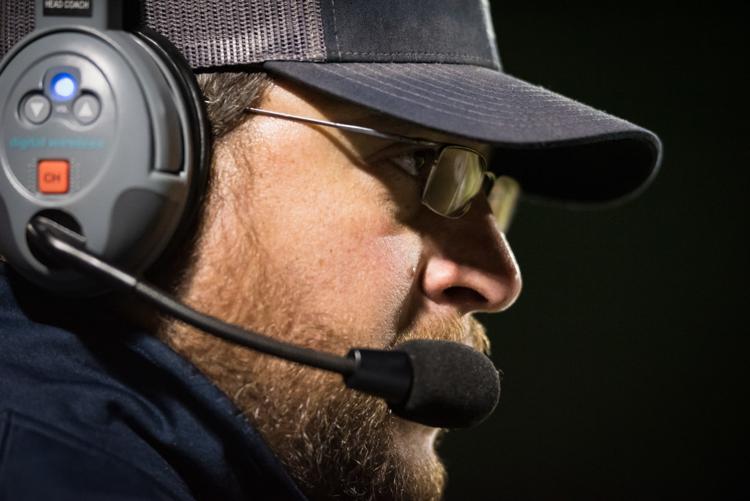 East Surry Mount Airy Football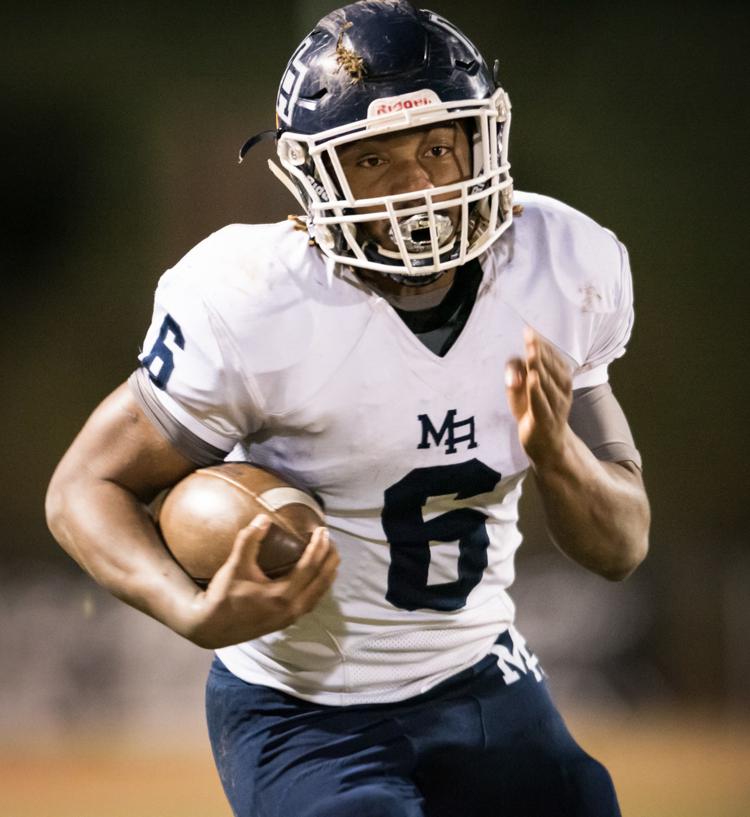 East Surry Mount Airy Football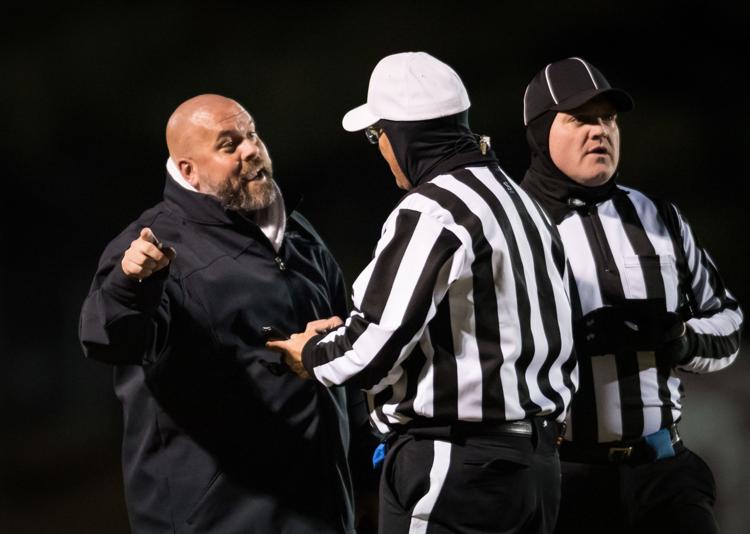 East Surry Mount Airy Football
East Surry Mount Airy Football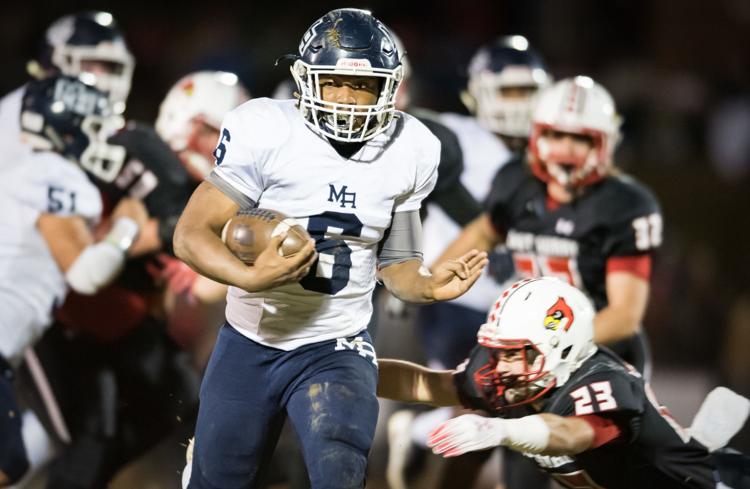 East Surry Mount Airy Football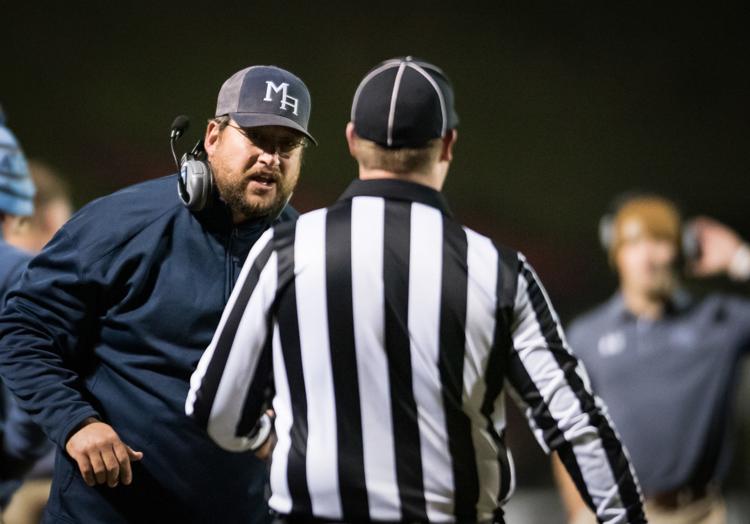 East Surry Mount Airy Football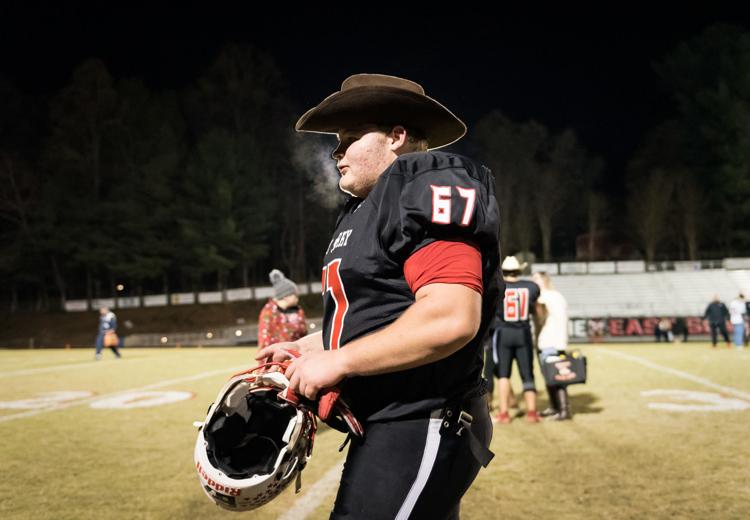 East Surry Mount Airy Football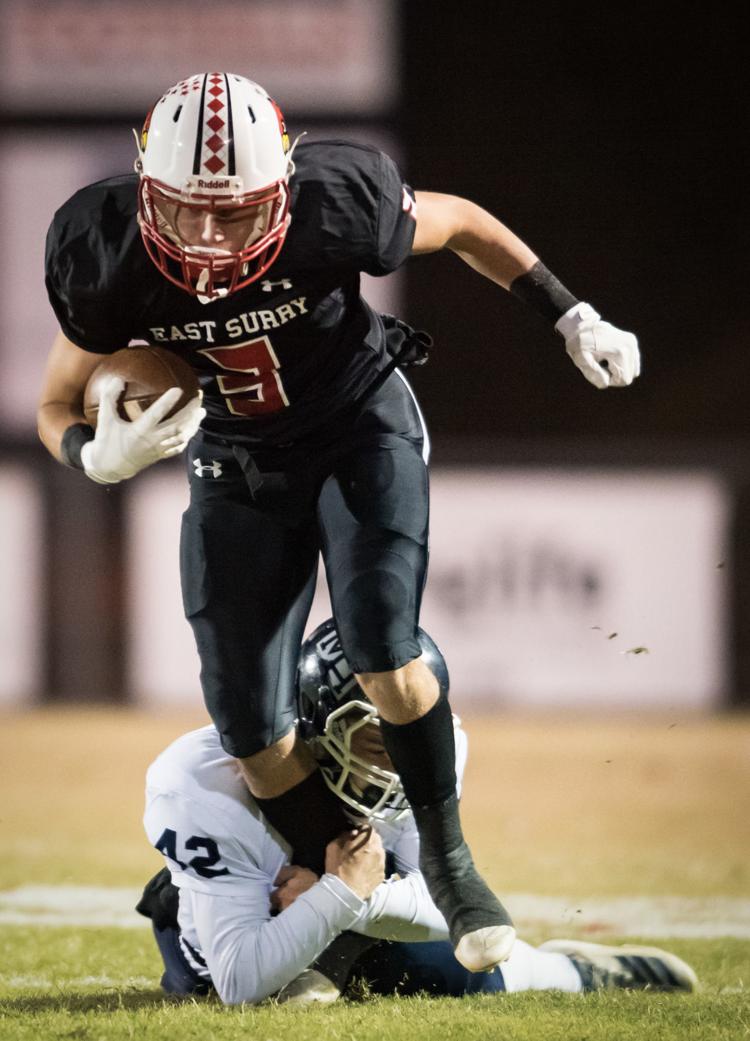 East Surry Mount Airy Football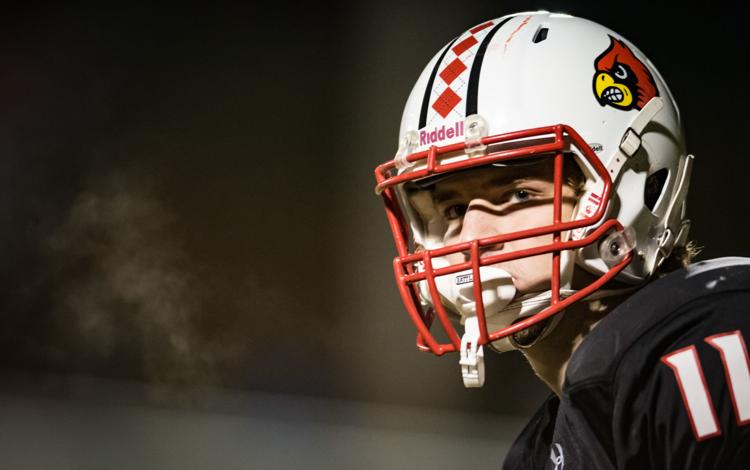 East Surry Mount Airy Football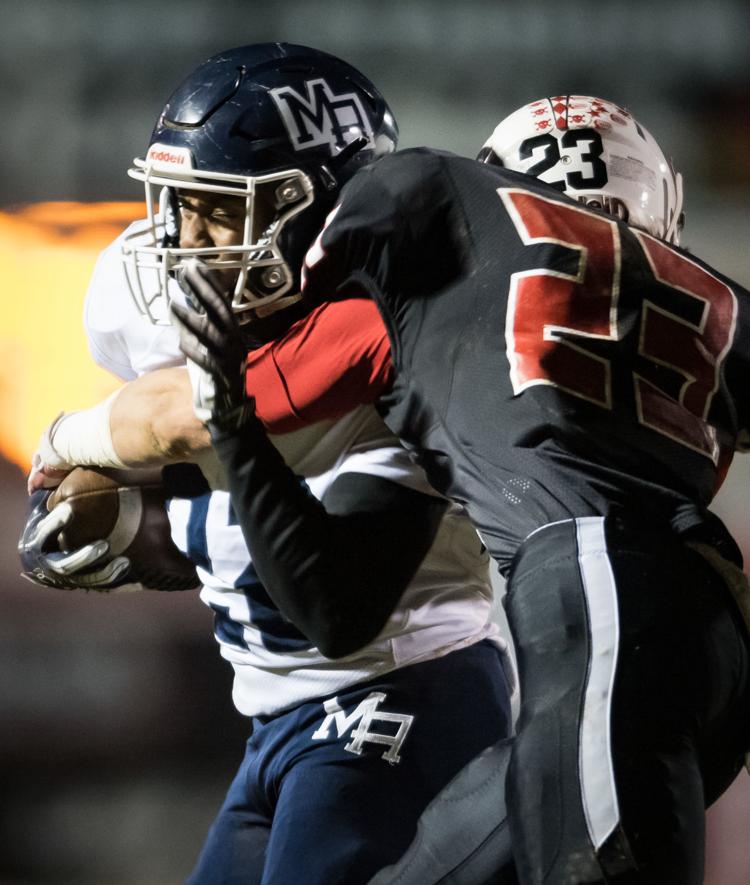 East Surry Mount Airy Football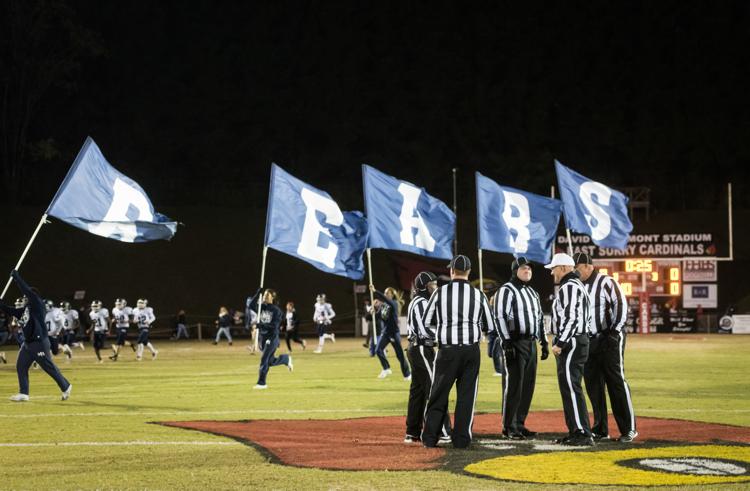 East Surry Mount Airy Football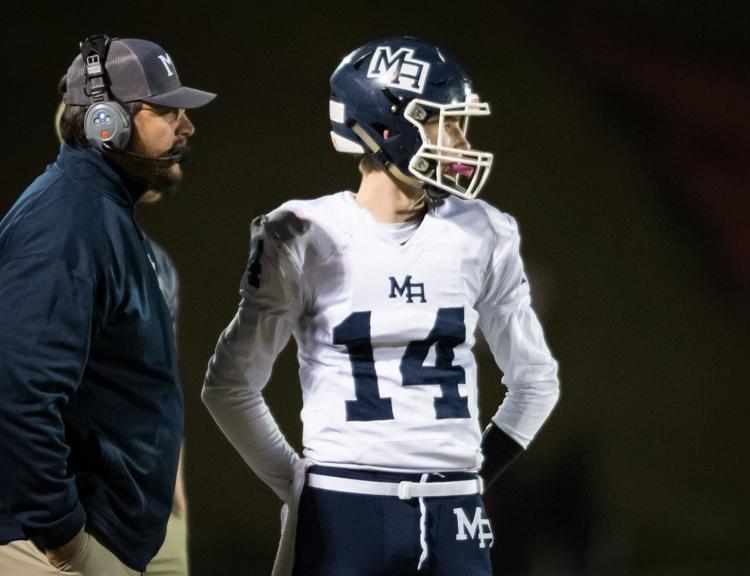 East Surry Mount Airy Football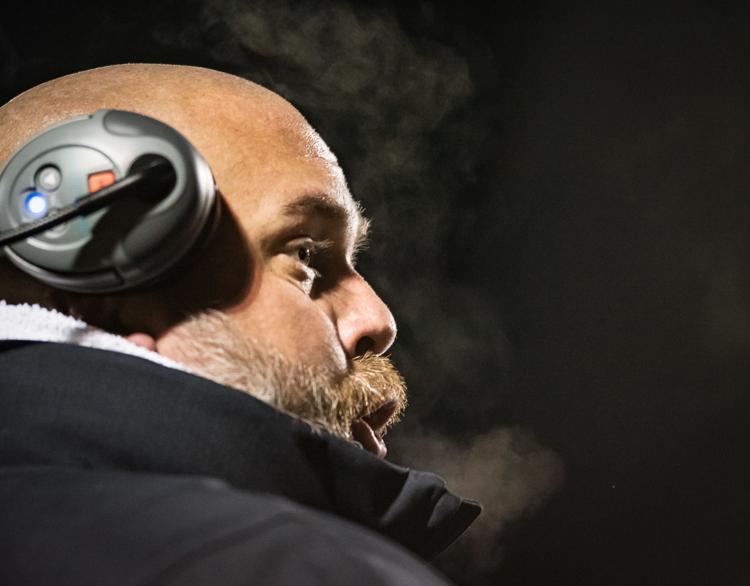 East Surry Mount Airy Football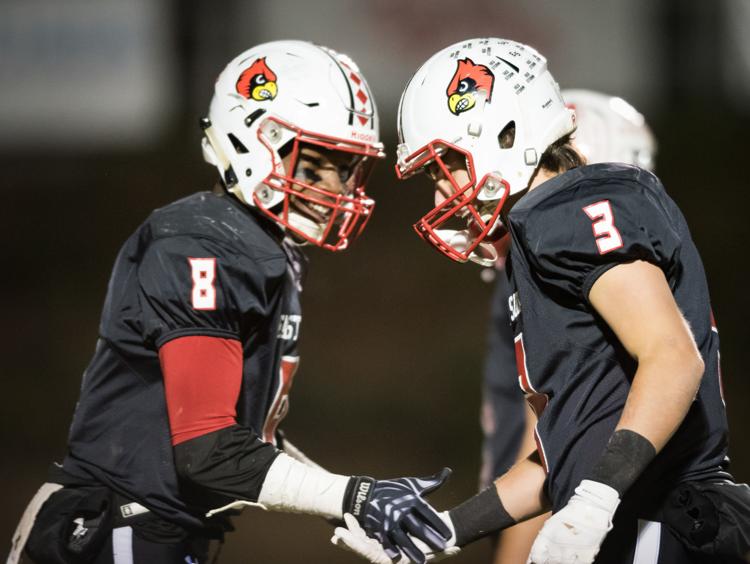 East Surry Mount Airy Football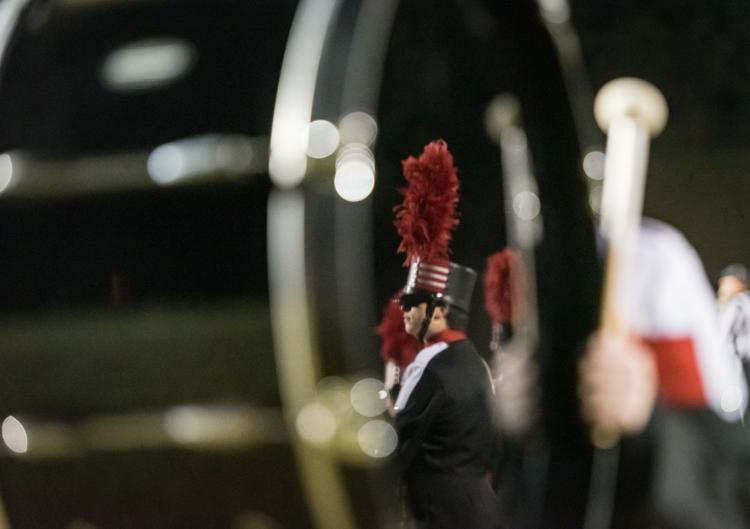 East Surry Mount Airy Football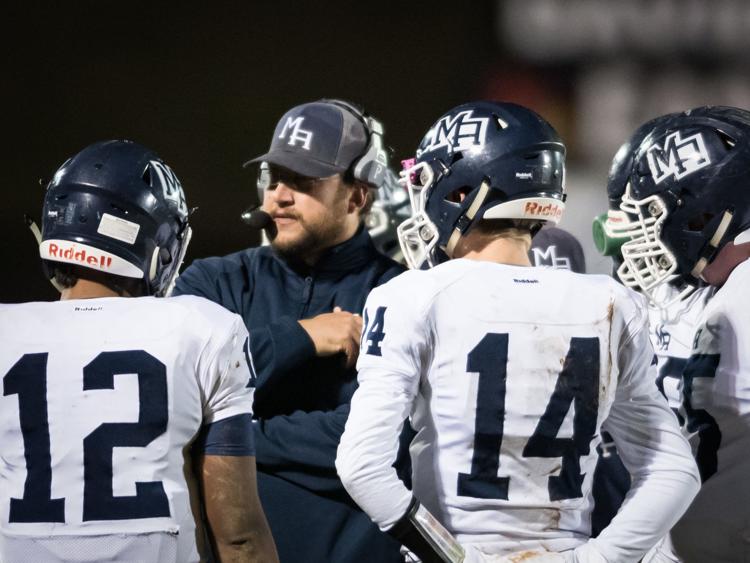 East Surry Mount Airy Football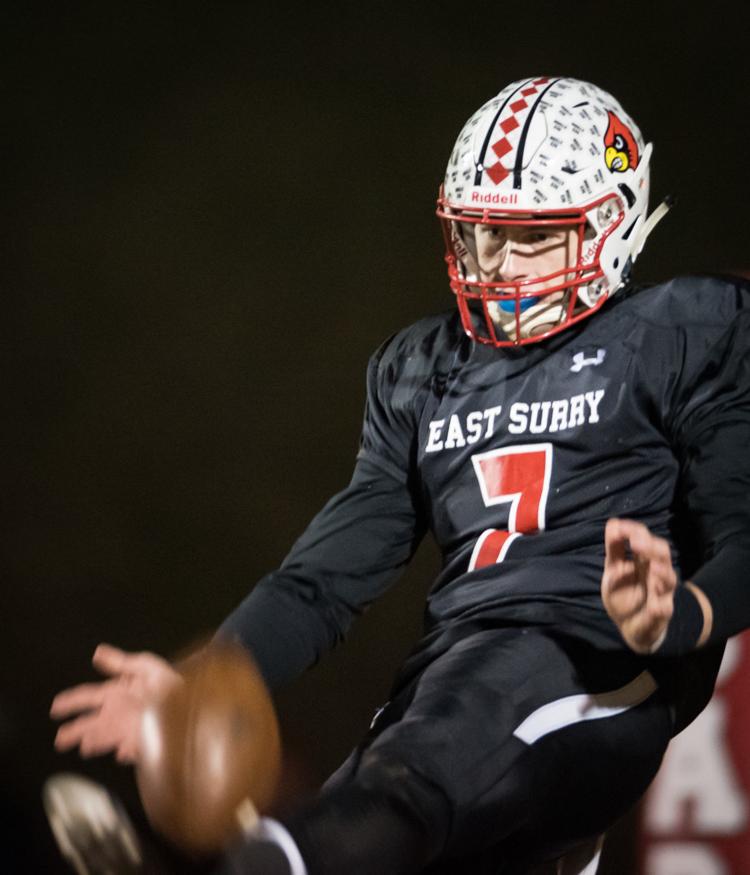 East Surry Mount Airy Football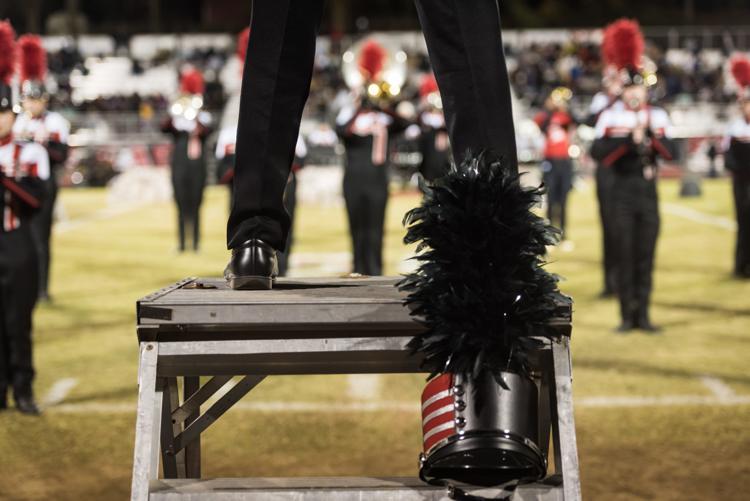 East Surry Mount Airy Football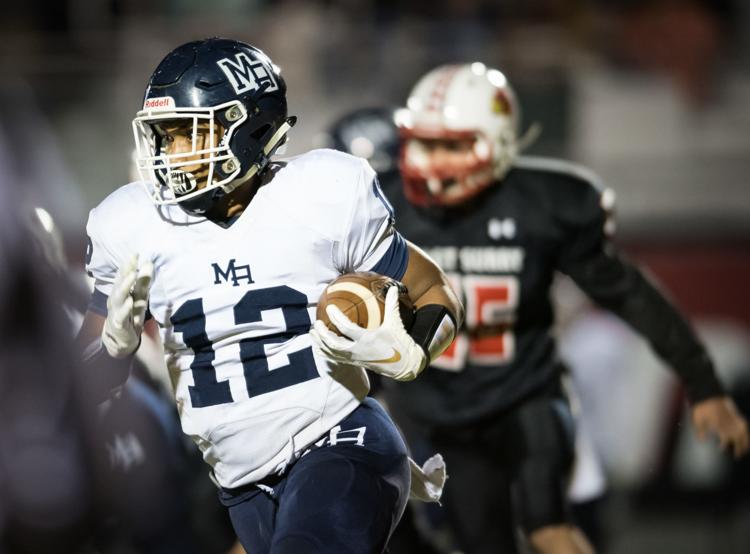 East Surry Mount Airy Football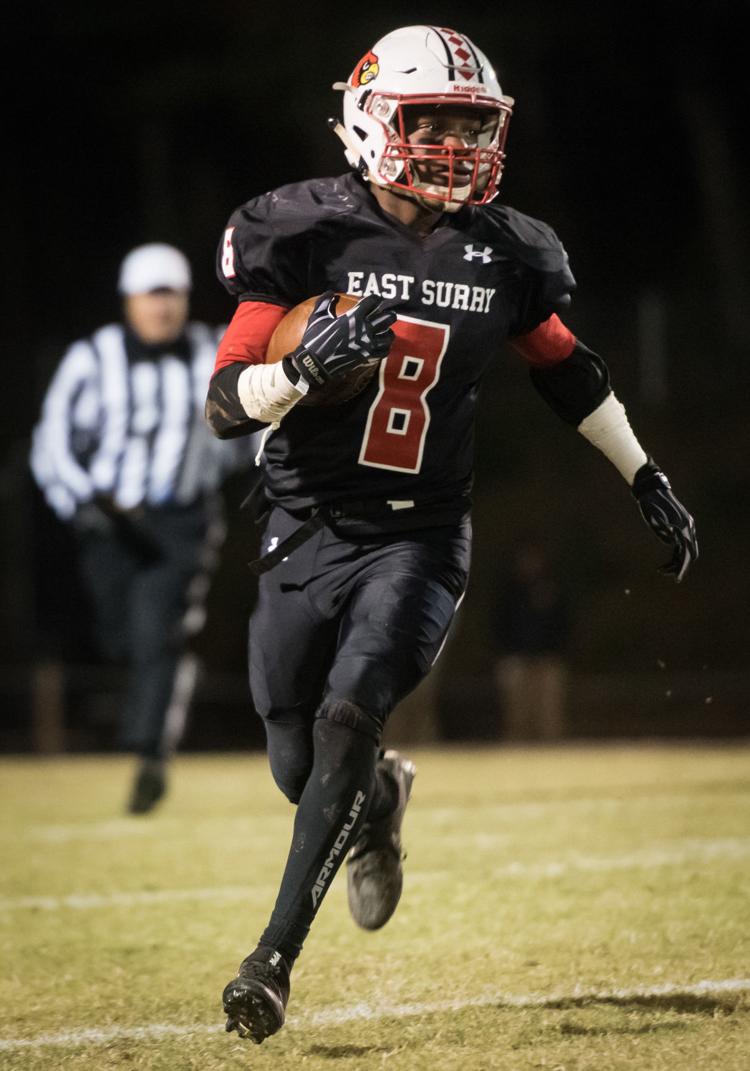 East Surry Mount Airy Football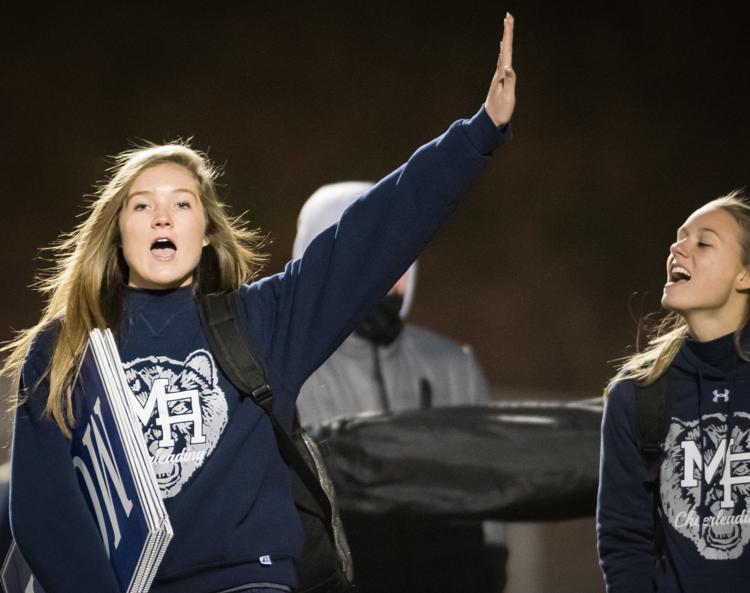 East Surry Mount Airy Football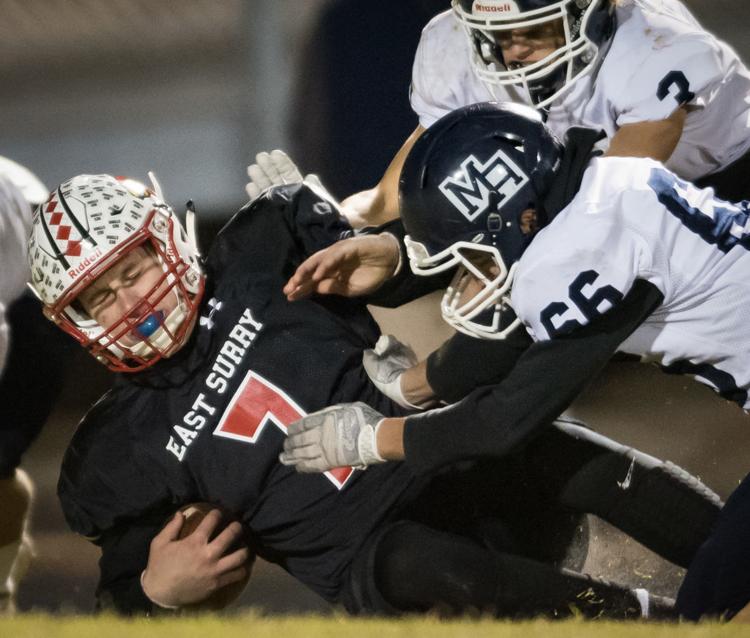 East Surry Mount Airy Football
East Surry Mount Airy Football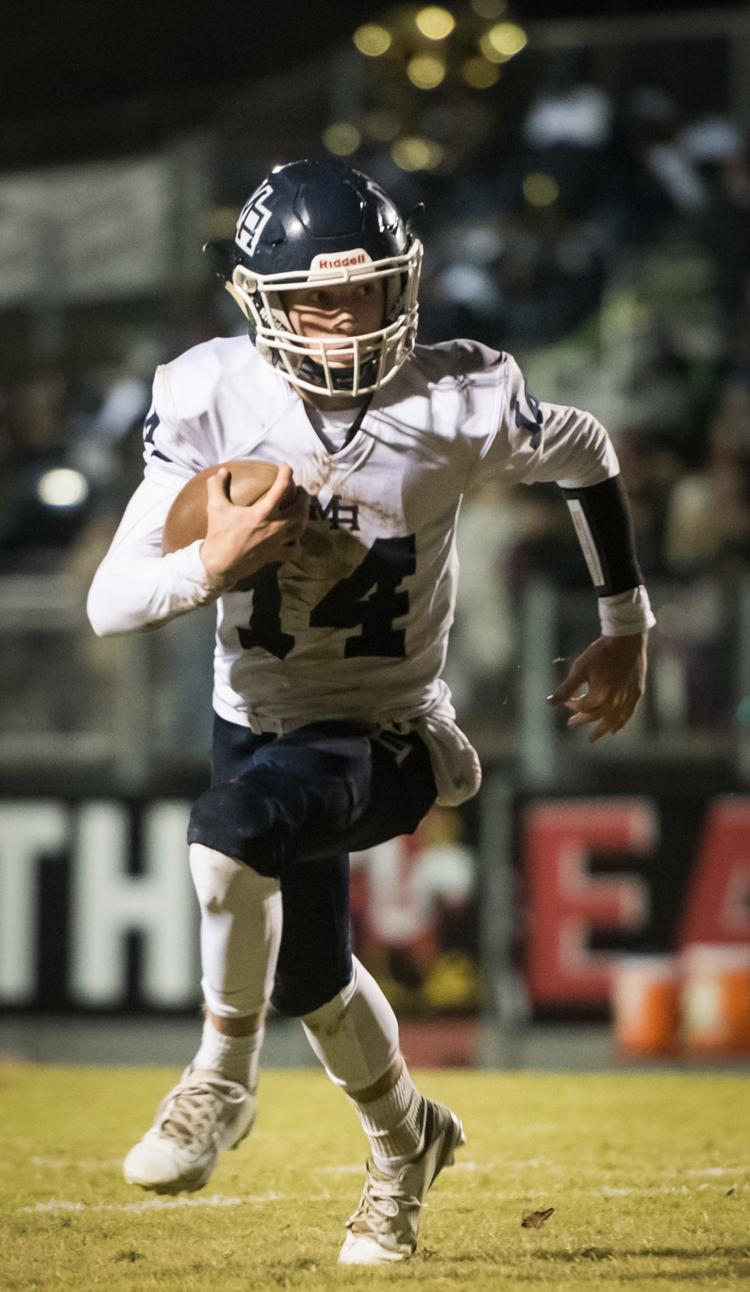 East Surry Mount Airy Football
East Surry Mount Airy Football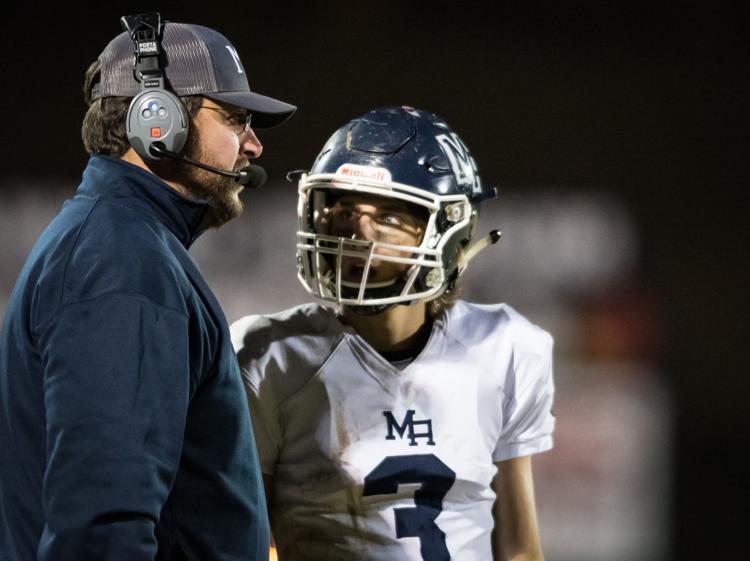 East Surry Mount Airy Football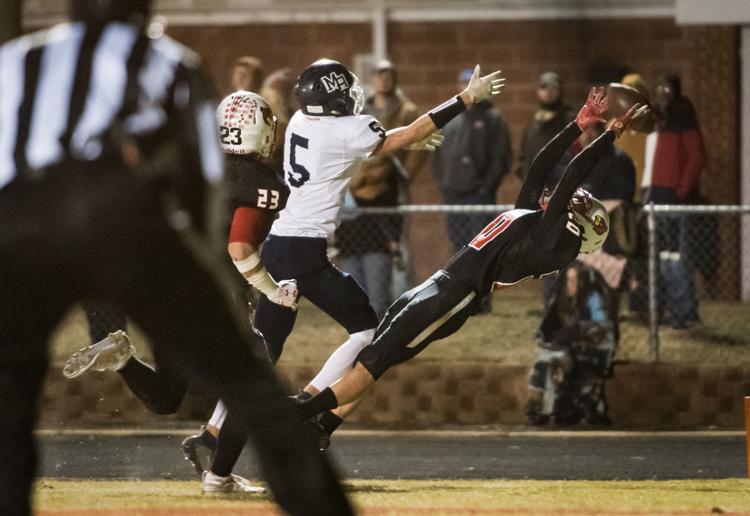 East Surry Mount Airy Football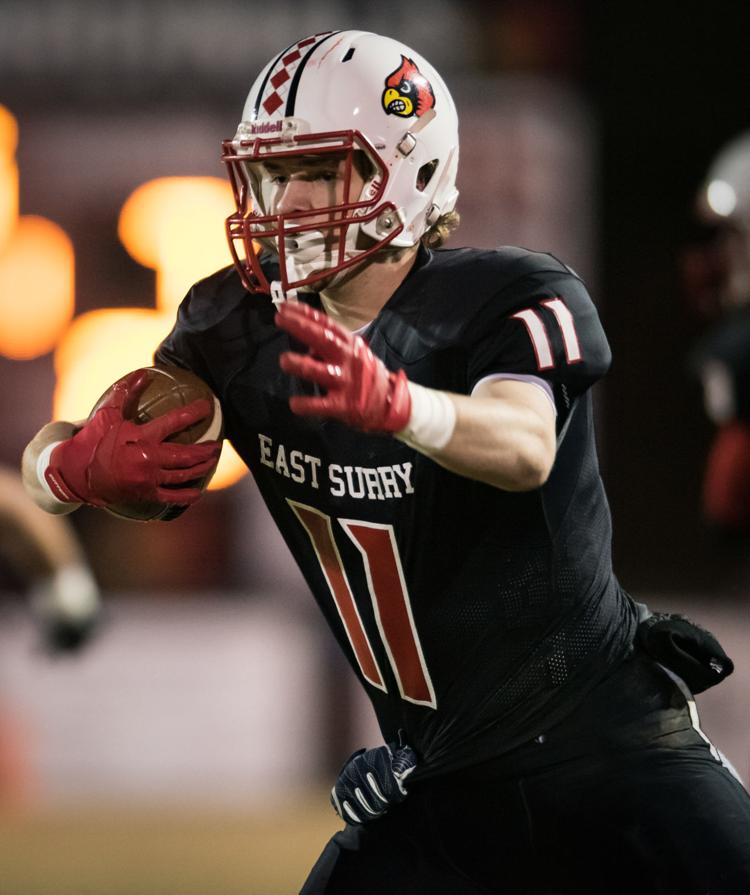 East Surry Mount Airy Football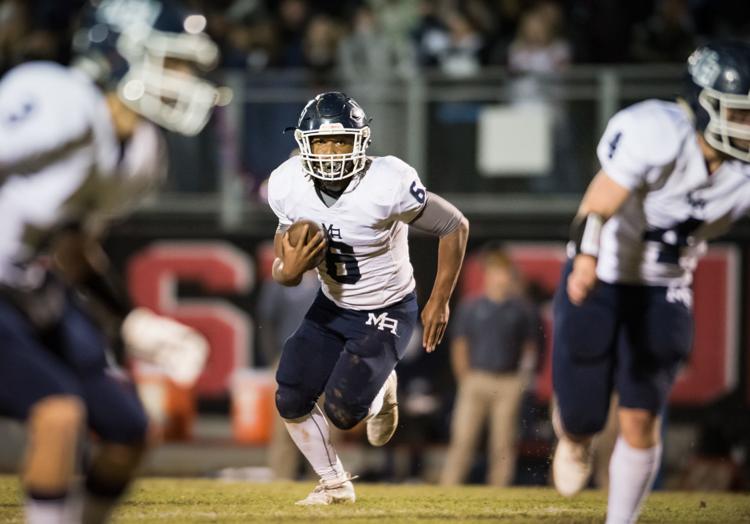 East Surry Mount Airy Football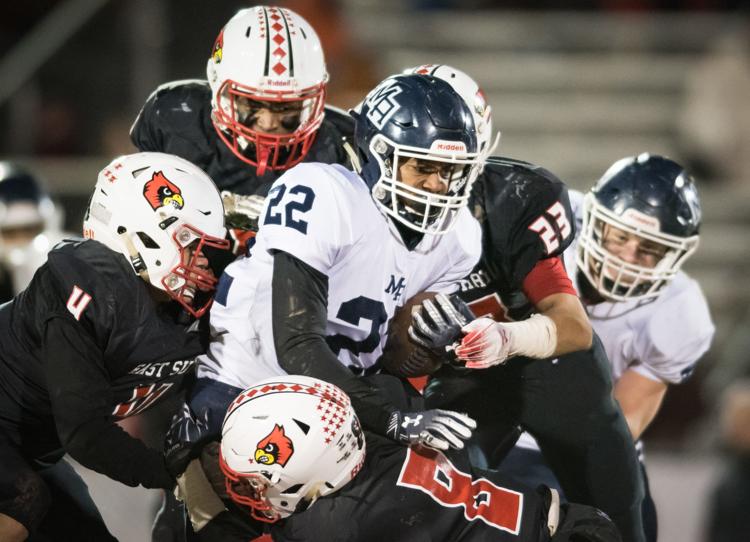 East Surry Mount Airy Football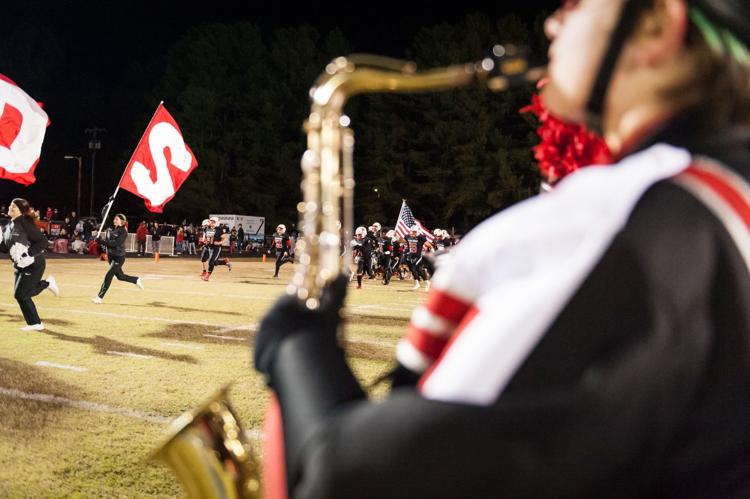 East Surry Mount Airy Football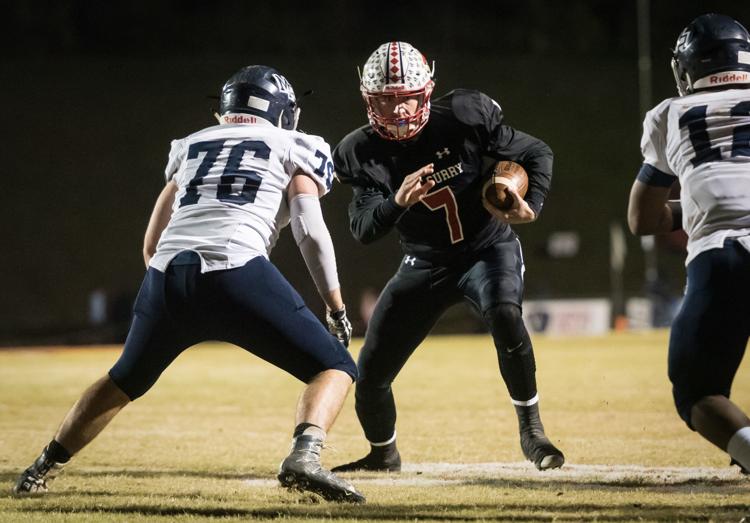 East Surry Mount Airy Football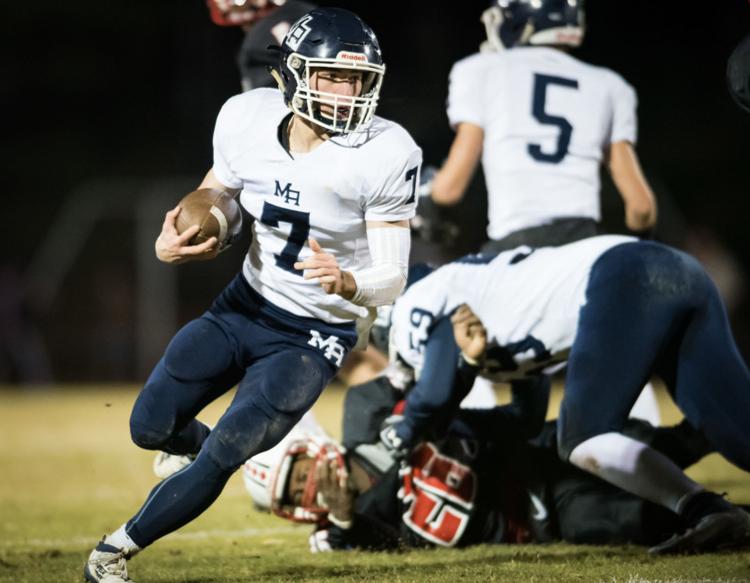 East Surry Mount Airy Football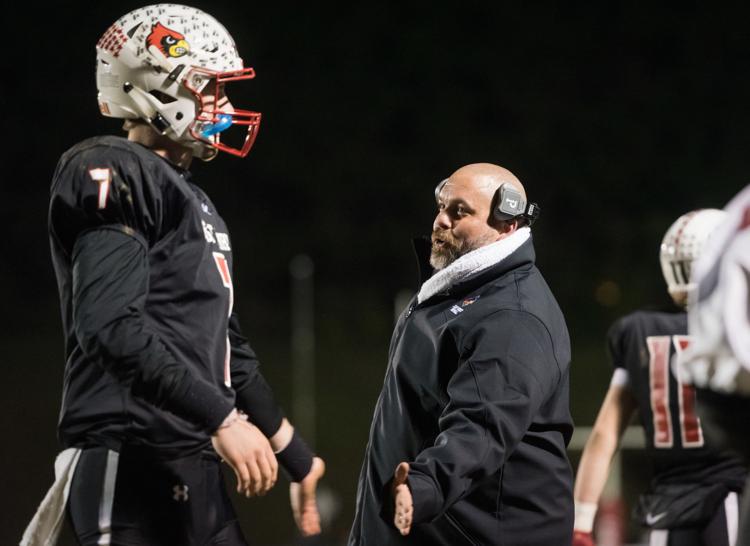 East Surry Mount Airy Football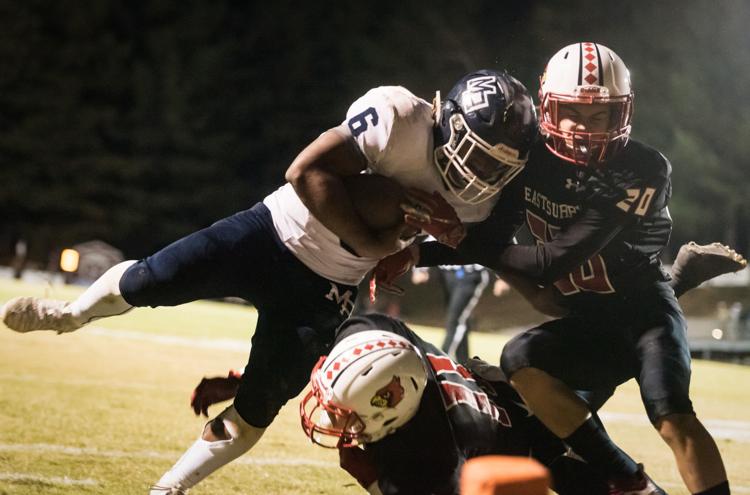 East Surry Mount Airy Football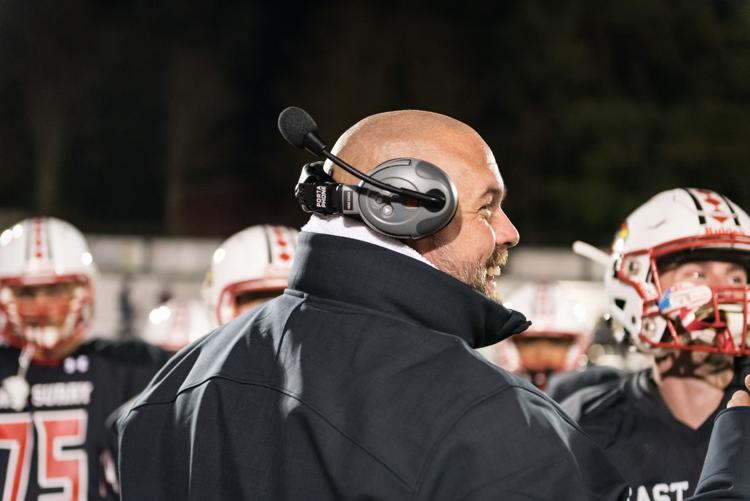 East Surry Mount Airy Football
East Surry Mount Airy Football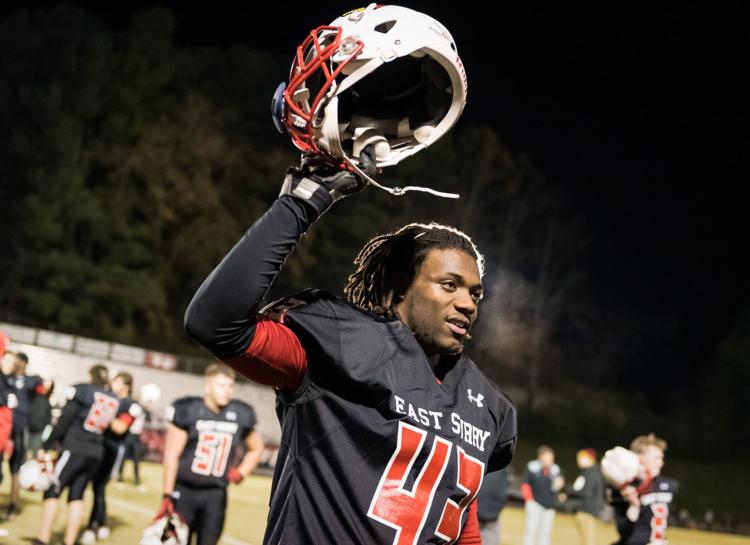 East Surry Mount Airy Football