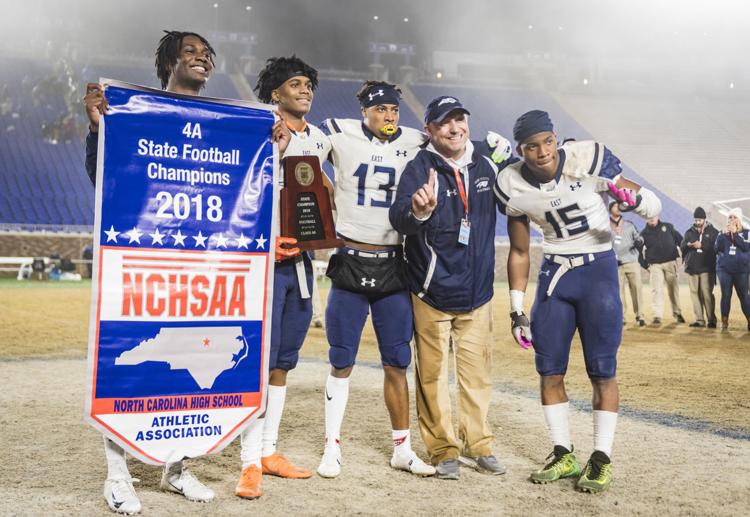 Home openers are always special for any team in any sport. But it's amplified when a team is coming off a win in a state championship.
Such is the case for the East Forsyth football team as it plays its home opener at Fred E. Lewis Stadium on Friday night against Southwest Guilford.
"We're excited to obviously get back after a great year last year," Coach Todd Willert of the Eagles said. "It was a very special year and to come back and to play in front of the home crowd at The Nest.
"We're anxious to see the outcome. We hope we get a big crowd out there, and you know, I think the kids are excited to be on the home field to kind of enjoy last year's season a little bit too."
The Eagles won the NCHSAA Class 4-A state championship and finished the 2018 season 15-0. The team's winning streak extended to 16 games last week when East Forsyth won 35-23 on the road at Asheville Reynolds to open the 2019 season.
"It was great," Willert said of playing Asheville Reynolds. "I think (Athletics Director) Coach (Allen) Plaster did a great job of getting that all set up for us. You're kind of taking your program to another step. You're taking another step in the fact that you're making long trips like this. I think it can help prepare you for the post-season. 
"You go play a quality opponent like A.C. Reynolds, who obviously year-in and year-out is one of the best teams in 3-A. So just to have a little bit of adversity of having the long travel, something out of the norm, I think can only help our team. They were up for the challenge."
The victory against the Rockets sets up nicely for East Forsyth's home opener against former Piedmont Triad 4-A rival Southwest Guilford. The Eagles are now competing in the Central Piedmont 4-A, and the Cowboys are playing in the Piedmont Triad 3-A.
The Cowboys played their home opener last week against R.J. Reynolds. Southwest Guilford won 35-28, and the Cowboys are eager to take on a reigning state champion.
"We're looking forward to it," said first-year Coach Chuck Doak of Southwest Guilford. "Our young men are ready to go out and prove what they are capable of doing. We are just treating it like any other game, and we are going to do what we we do."
Doak was the defensive coordinator at Southwest Guilford for six years before taking the head-coaching position at Union Academy in Monroe last year. After Eric Rainey resigned after the 2018 season as head coach at Southwest Guilford, Doak returned to take over as head coach.
Although the Cowboys have a new coach, Willert said not much has changed with them.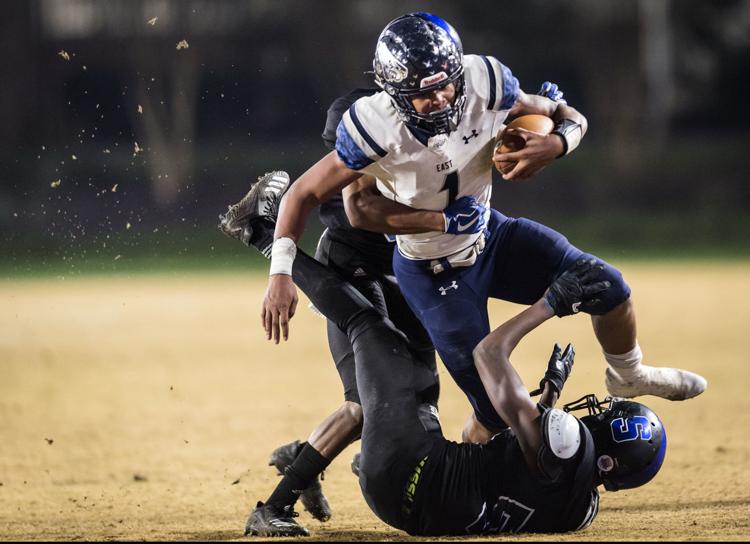 "They always have great size," Willert said. "They've got athletic guys, obviously. It's a little different this year just because Coach Doak's there now. Coach Rainey was there for a while, so you've got a little different coaching staff. So that's been a little tough. You only have one game film, so planning's a little tough.
"But I think it helped that they played an opponent like R.J. Reynolds that we're kind of familiar with, so you can get some reads off of that a little bit, too."
The main focus for the Cowboys is to build on last week's win against the Demons.
"The thing for us is to make sure we've got our timing down on offense," Doak said. "That we're getting our calls in on defense, that we're communicating across the board, and we're competing at every position. But that's going to happen from game to game, so those are things that we can work on."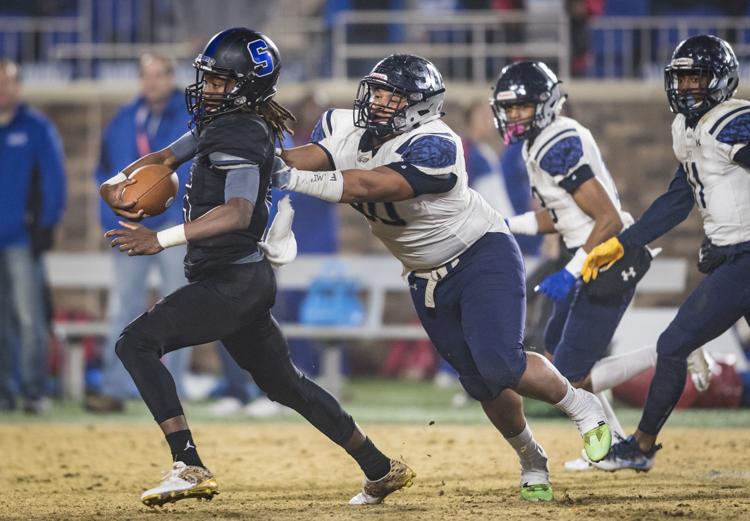 Timing will be important against the dynamic Eagles. The Eagles lost players to graduation after winning the state championship, but it still has quarterback Ty Lyles and running backs Ahmani Marshall and Robbin Smith. 
"The biggest thing is, I said today at practice we've been their guys. We know the formula. We know how to get back to where we need to be," Willert said. "Now it just comes down to whether we want to follow the formula and do the little things that got us there."
EastForsyth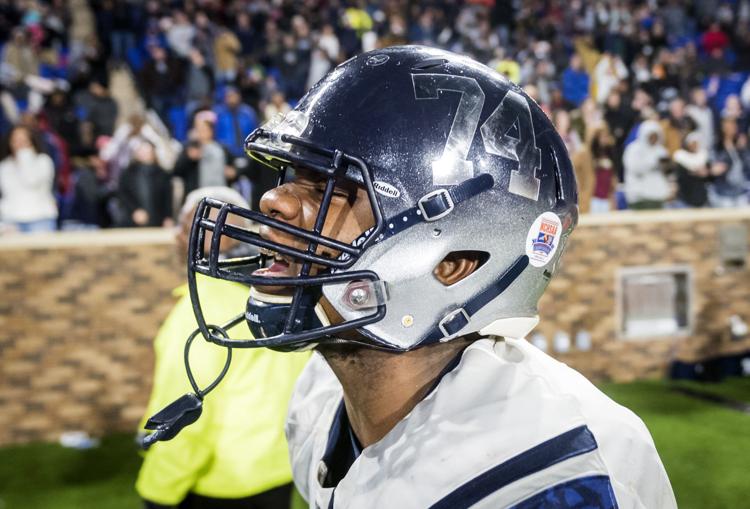 EastForsyth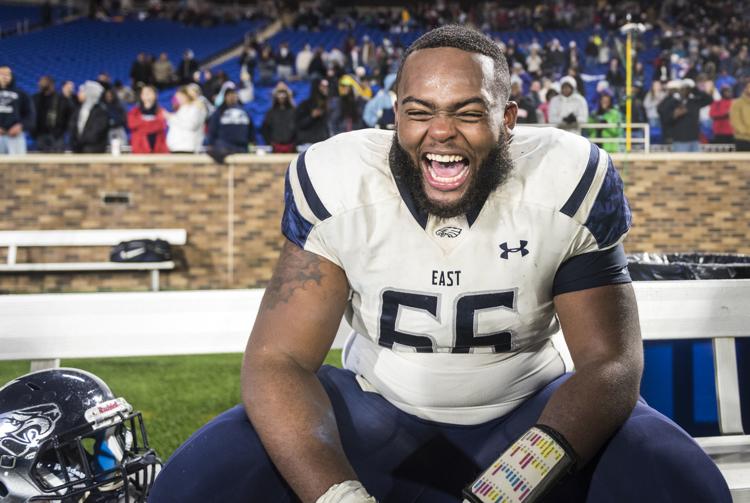 EastForsyth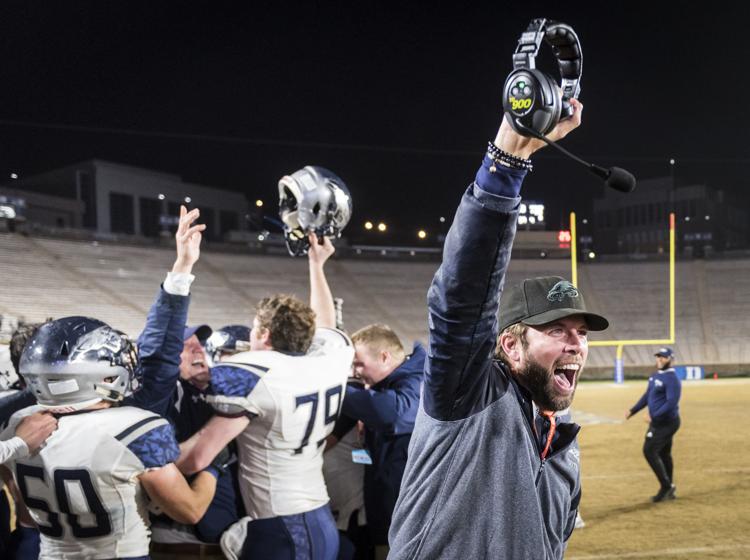 EastForsyth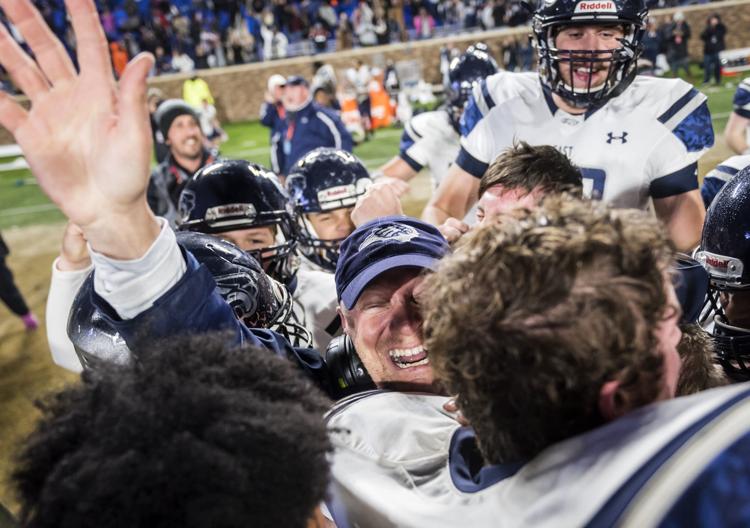 EastForsyth
EastForsyth
EastForsyth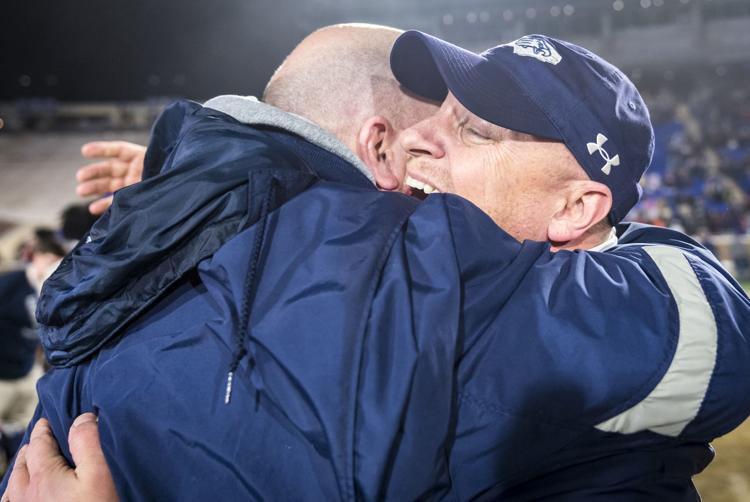 EastForsyth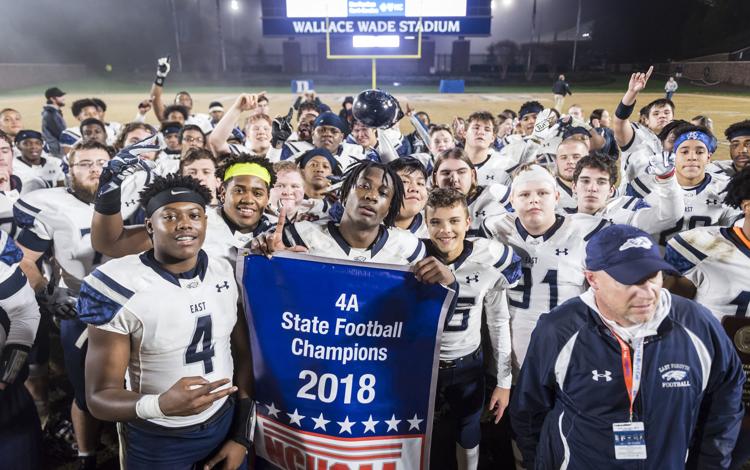 EastForsyth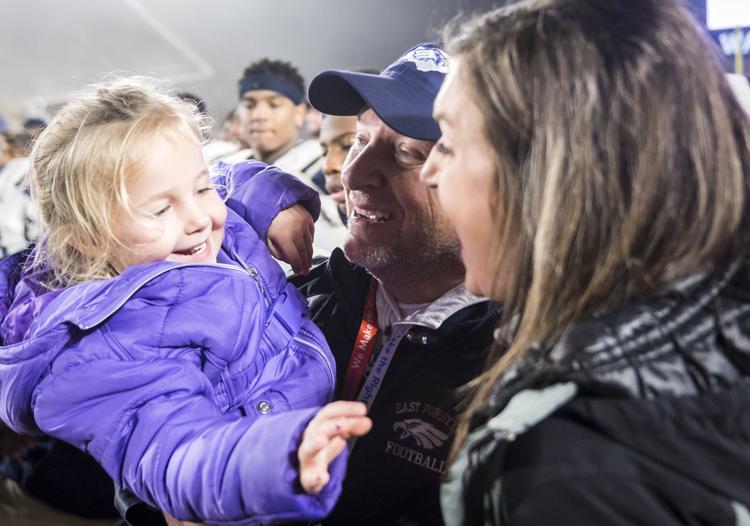 EastForsyth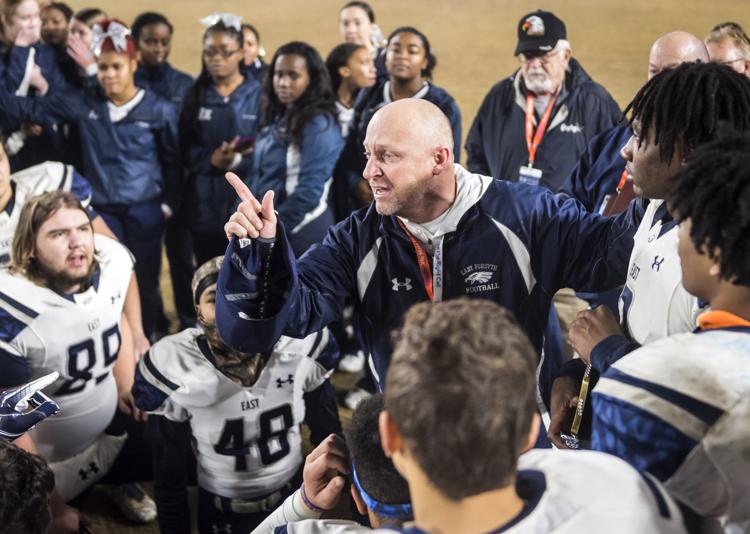 EastForsyth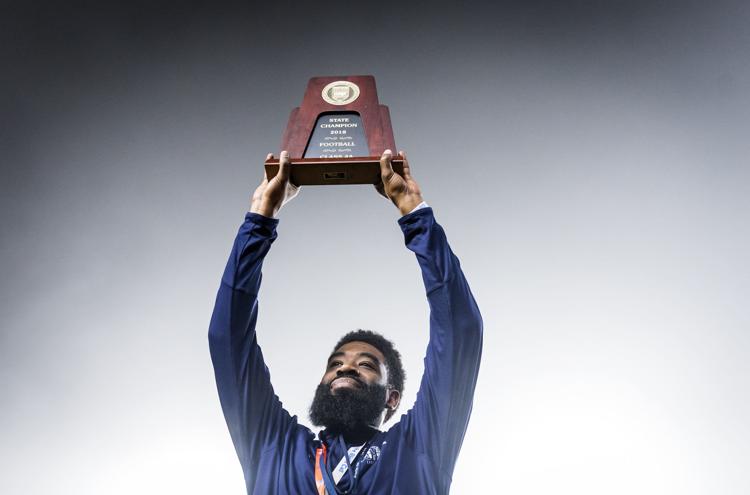 EastForsyth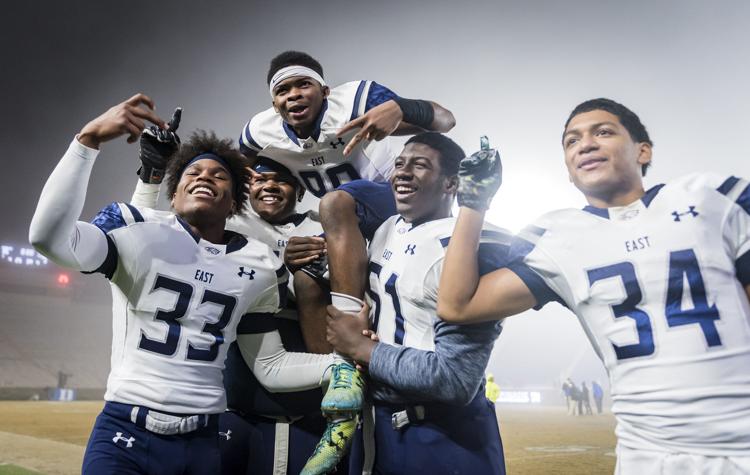 EastForsyth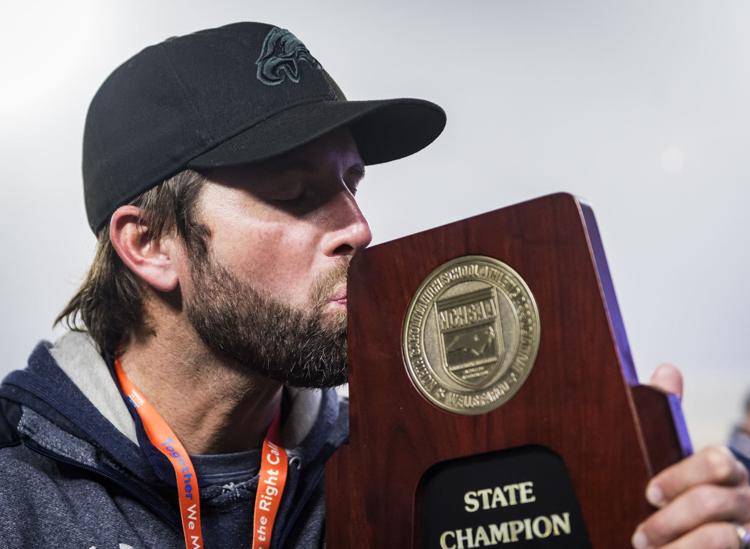 EastForsyth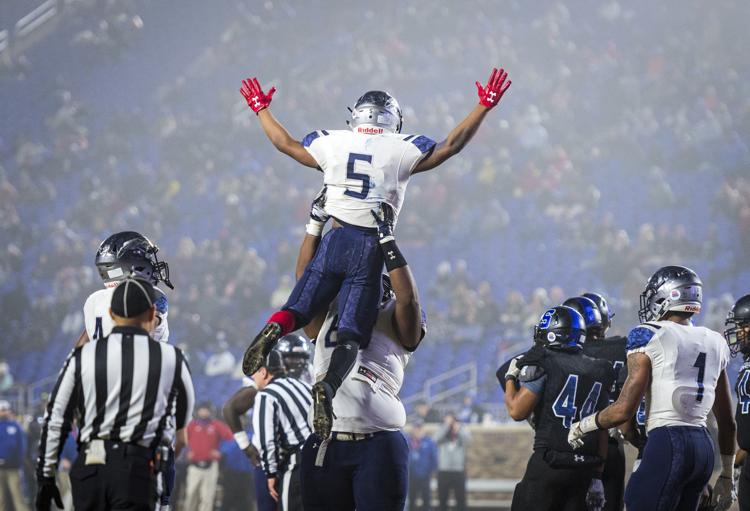 EastForsyth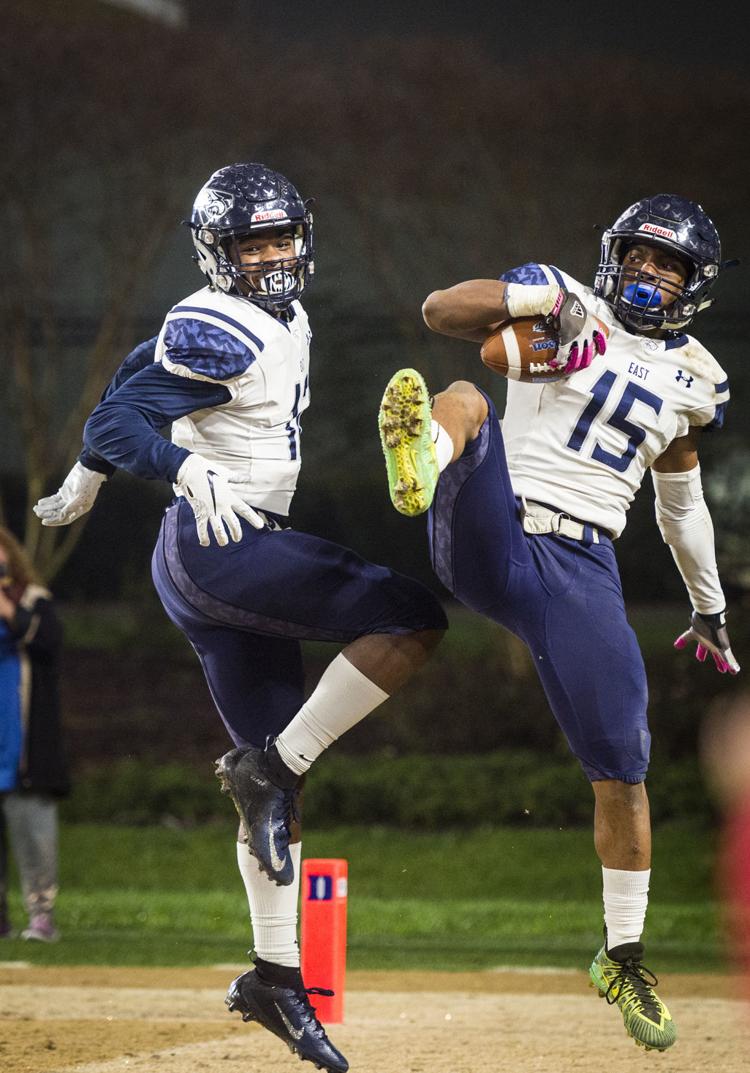 EastForsyth
EastForsyth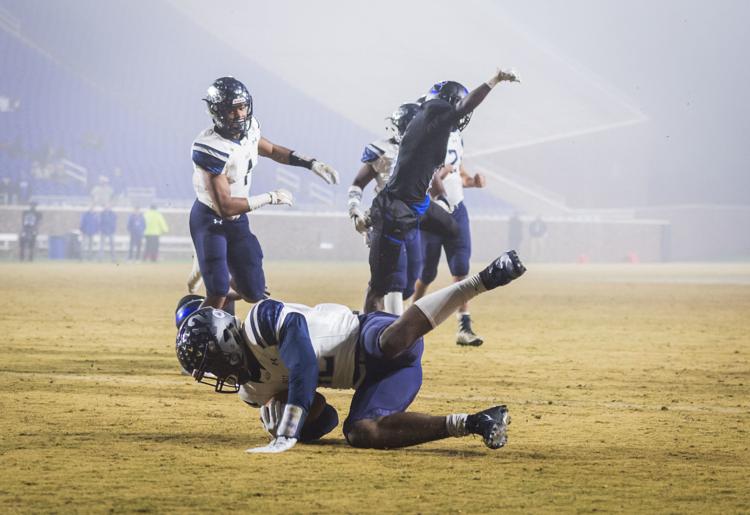 EastForsyth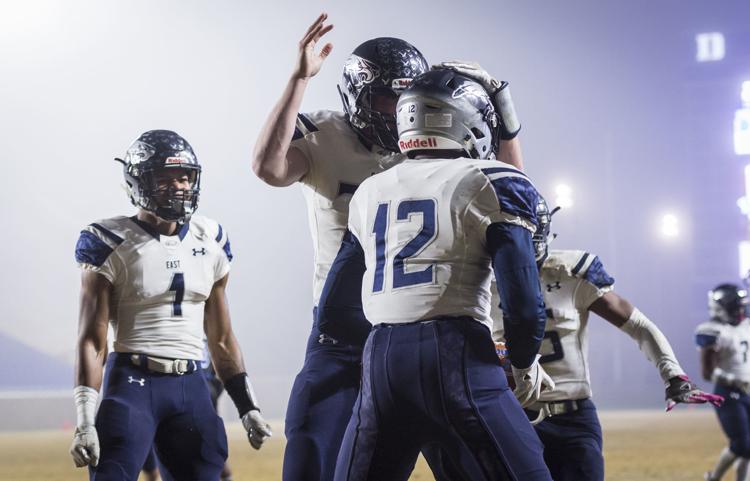 EastForsyth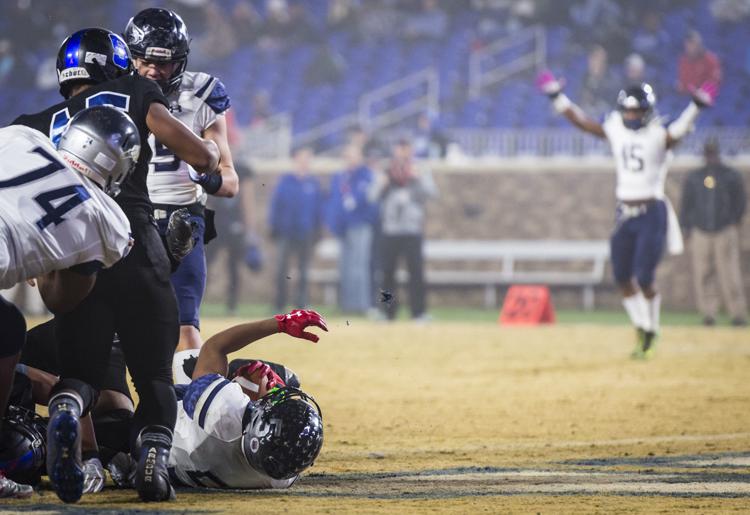 EastForsyth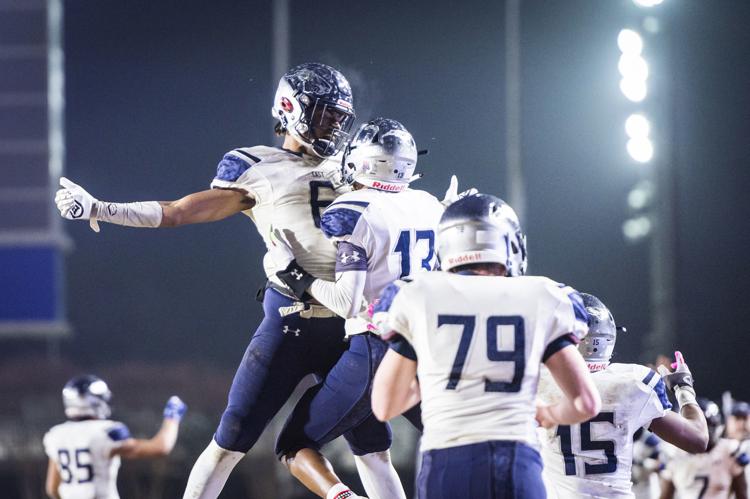 EastForsyth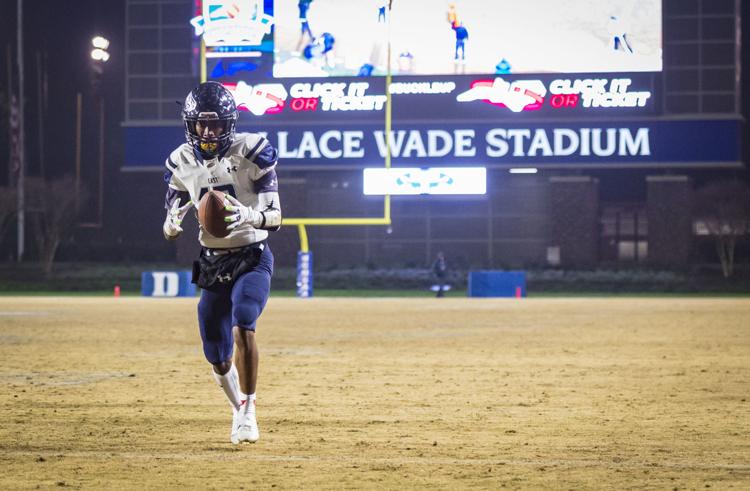 EastForsyth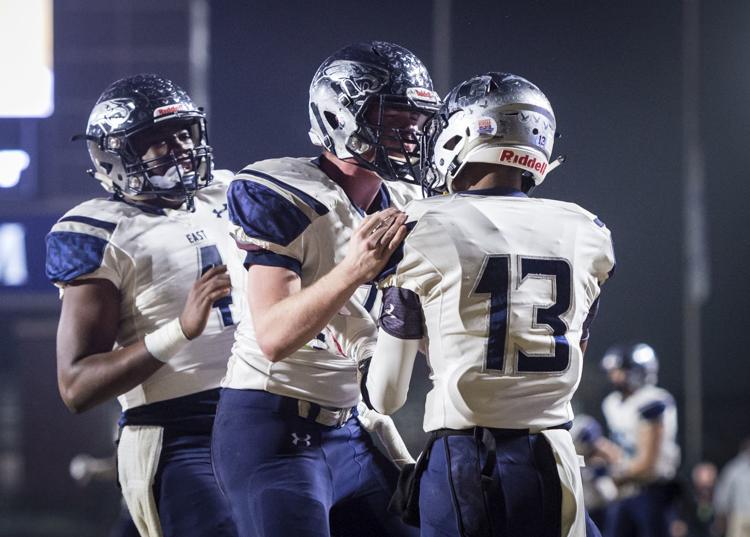 EastForsyth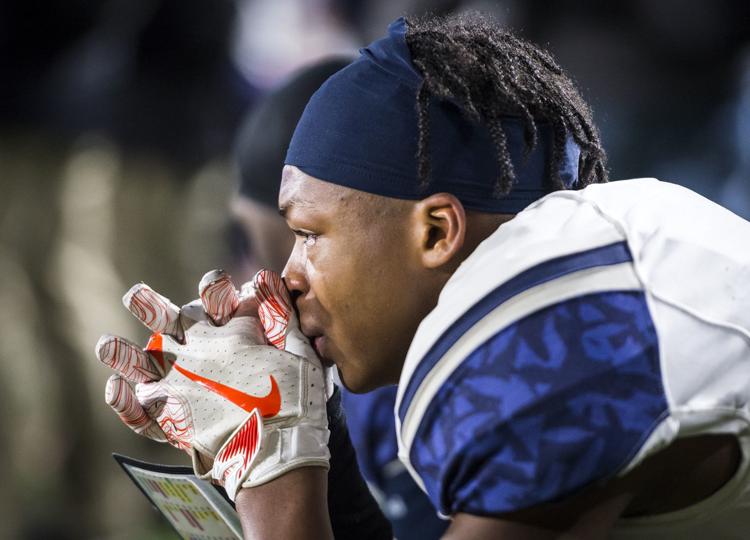 EastForsyth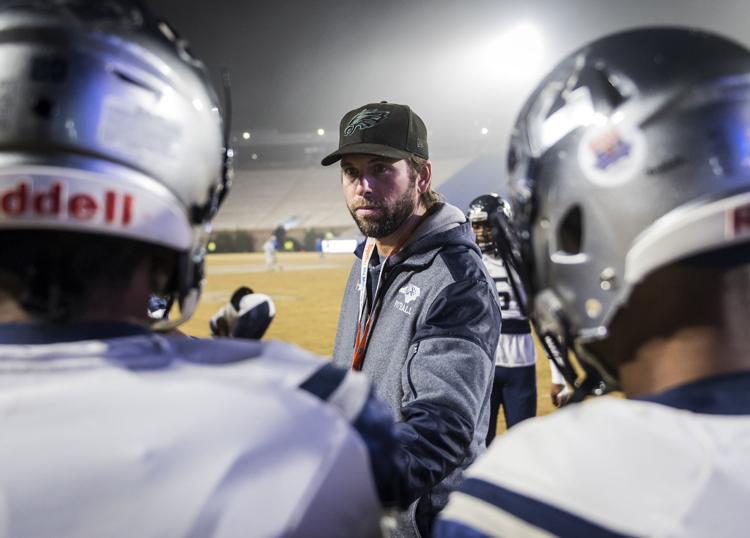 EastForsyth
EastForsyth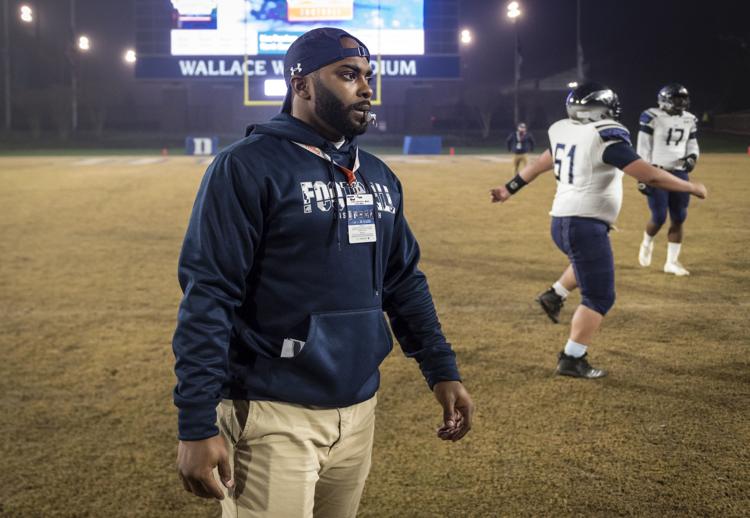 EastForsyth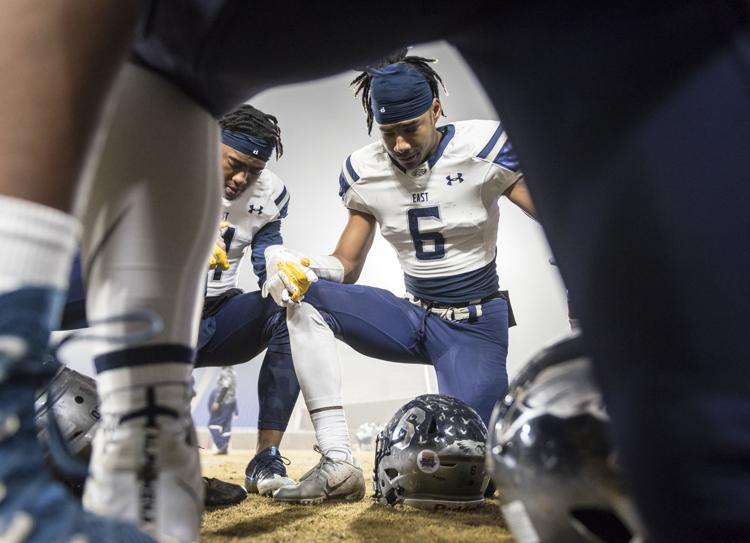 EastForsyth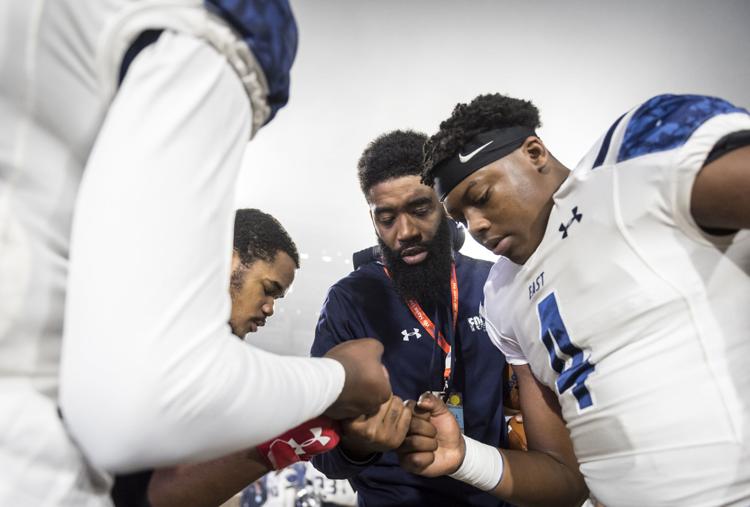 EastForsyth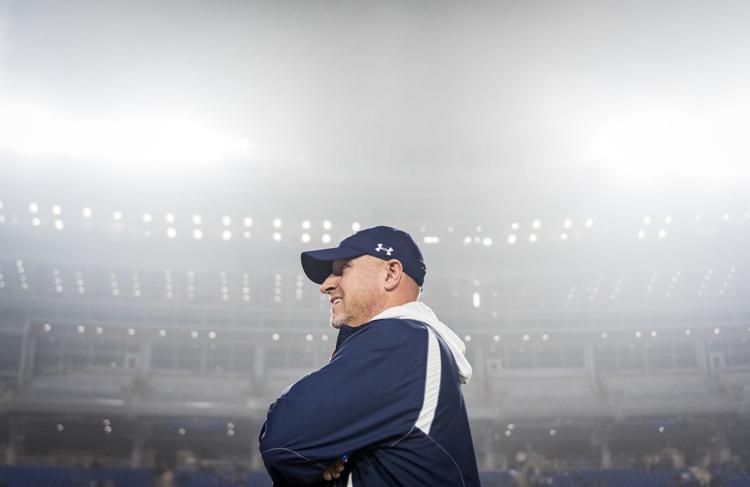 EastForsyth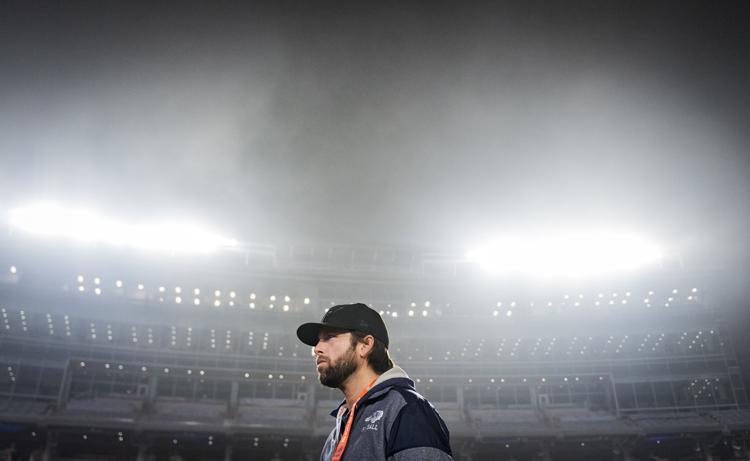 EastForsyth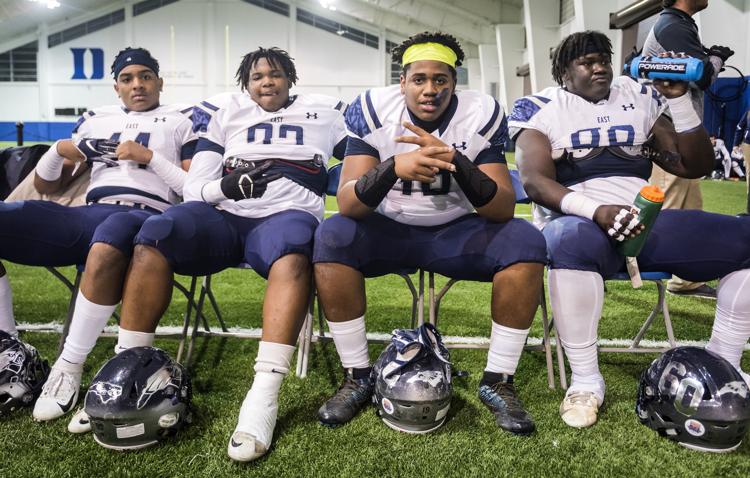 EastForsyth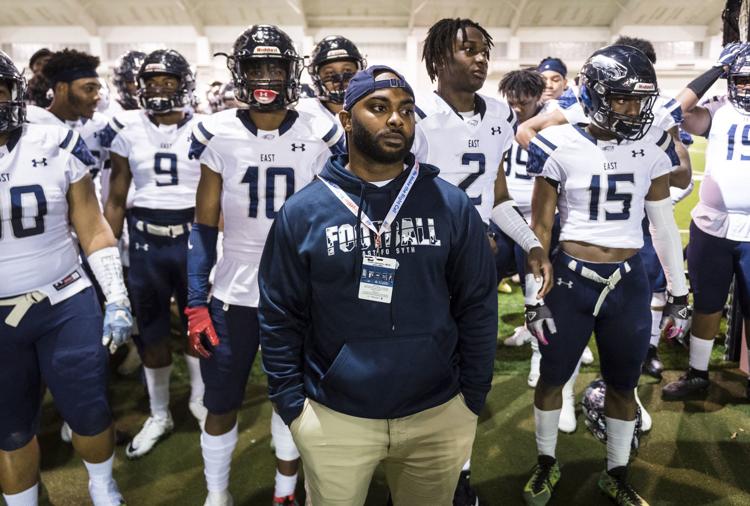 EastForsyth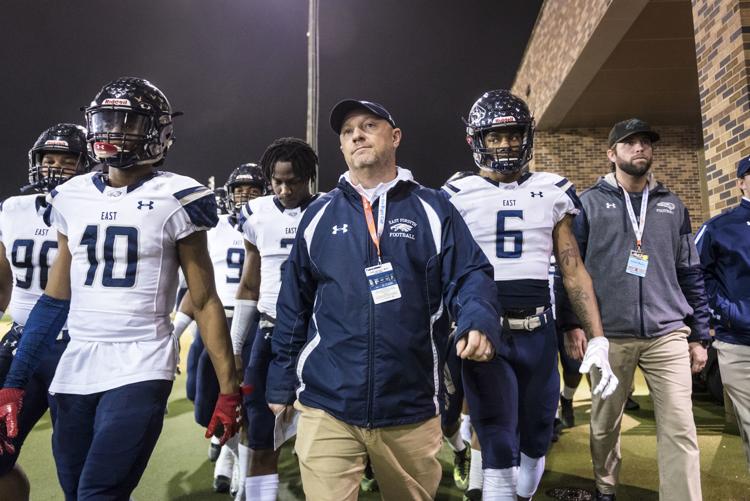 EastForsyth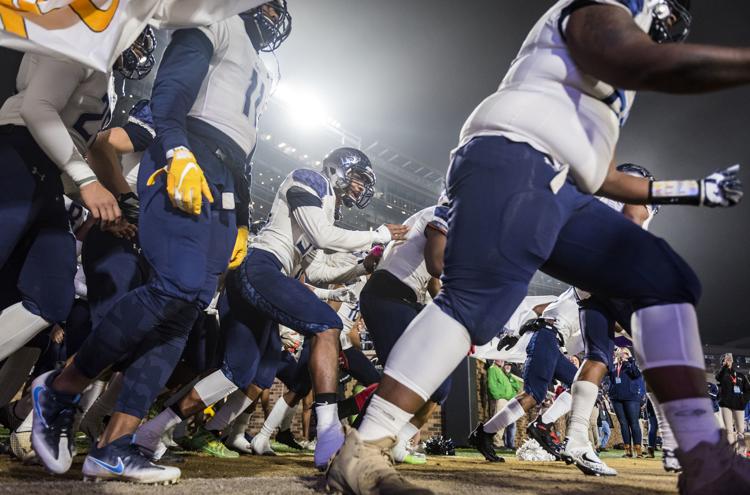 EastForsyth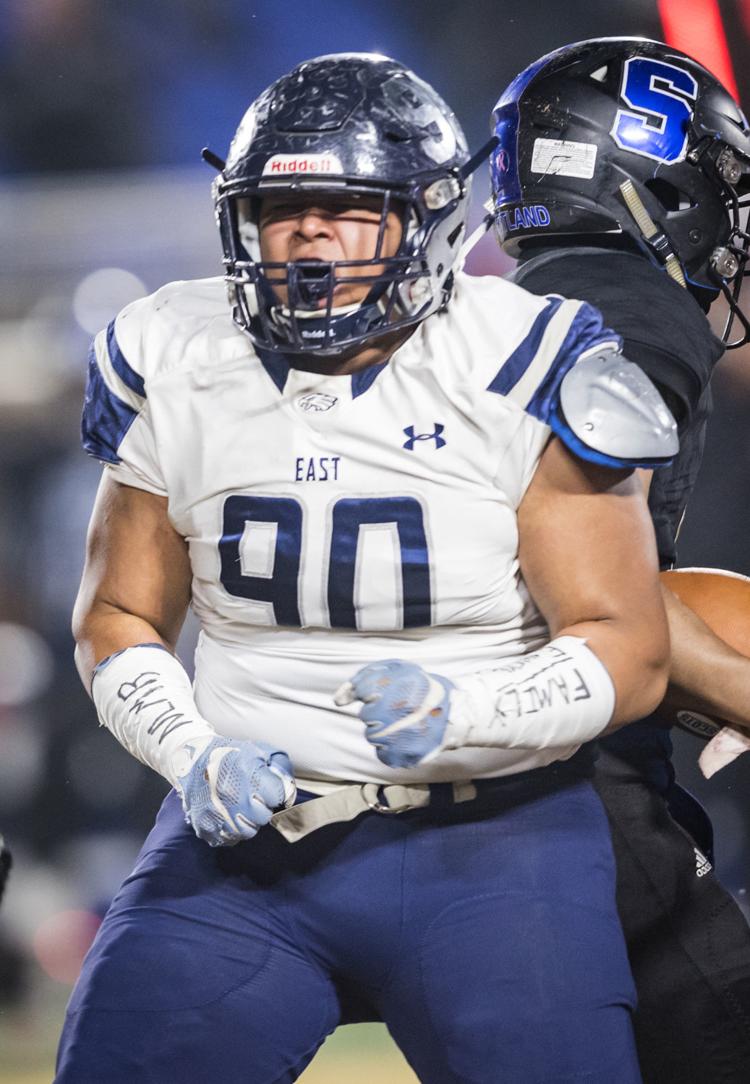 EastForsyth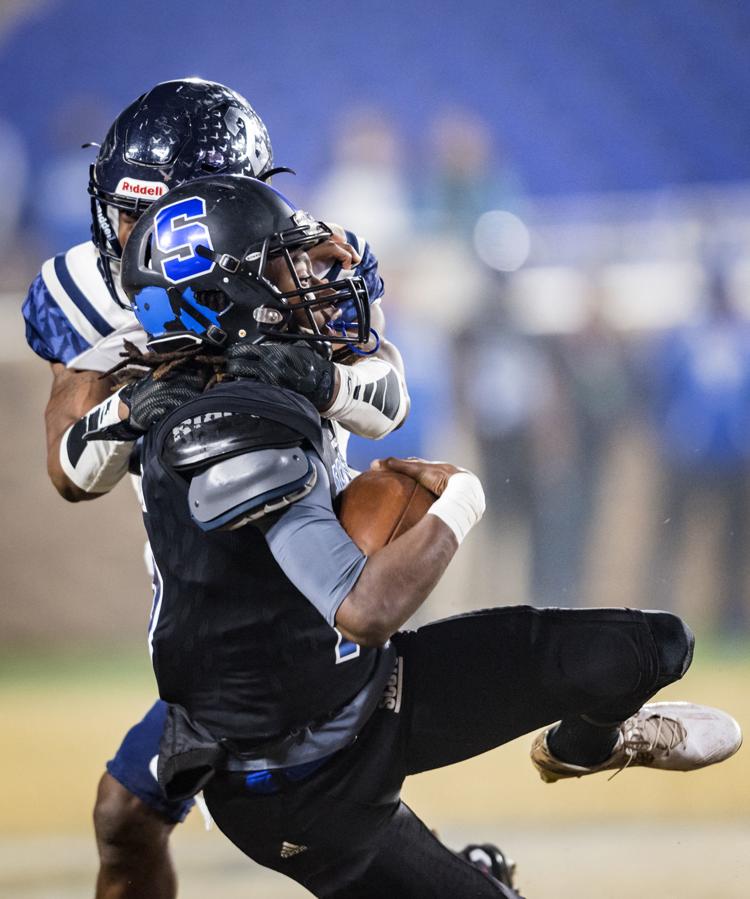 EastForsyth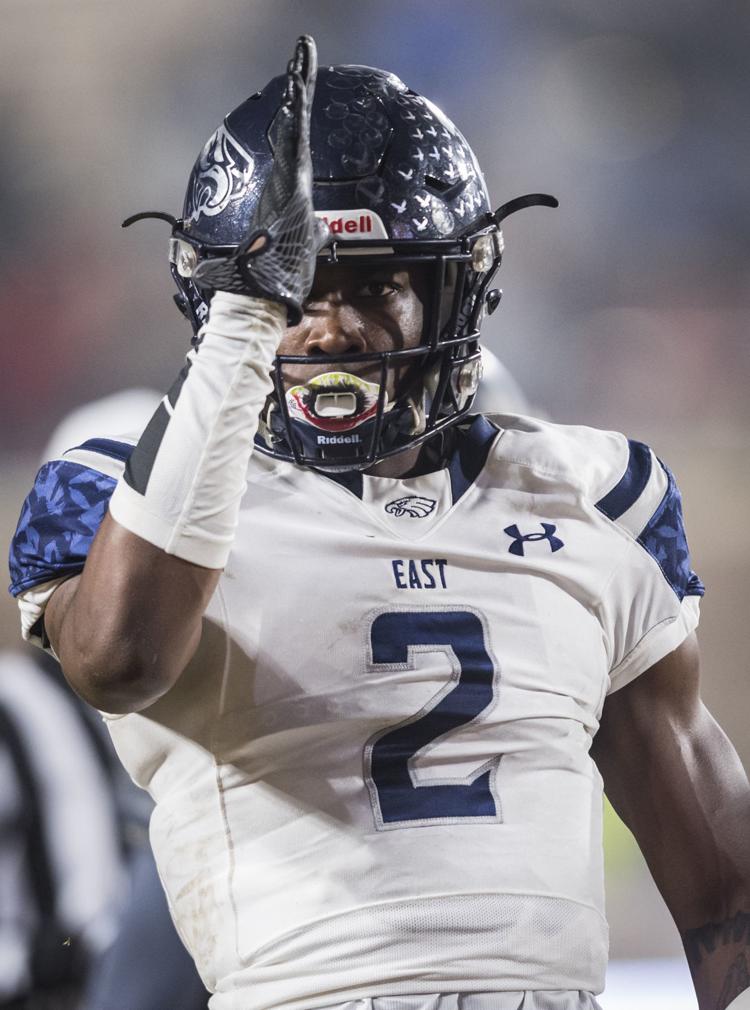 EastForsyth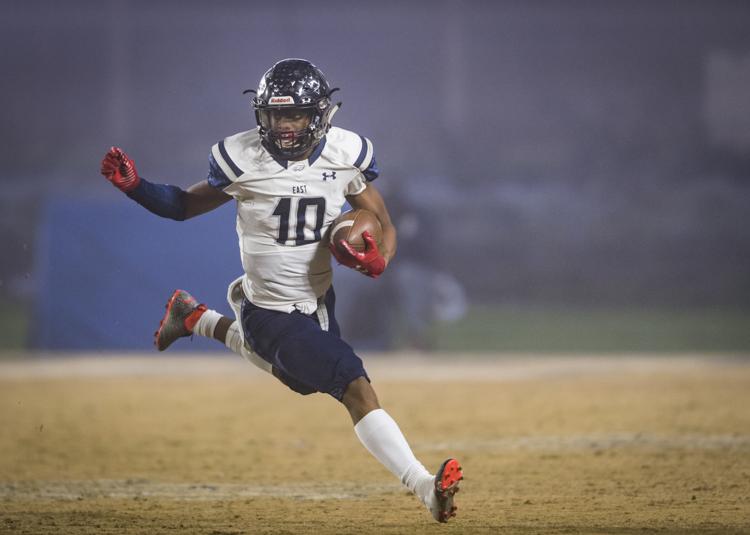 EastForsyth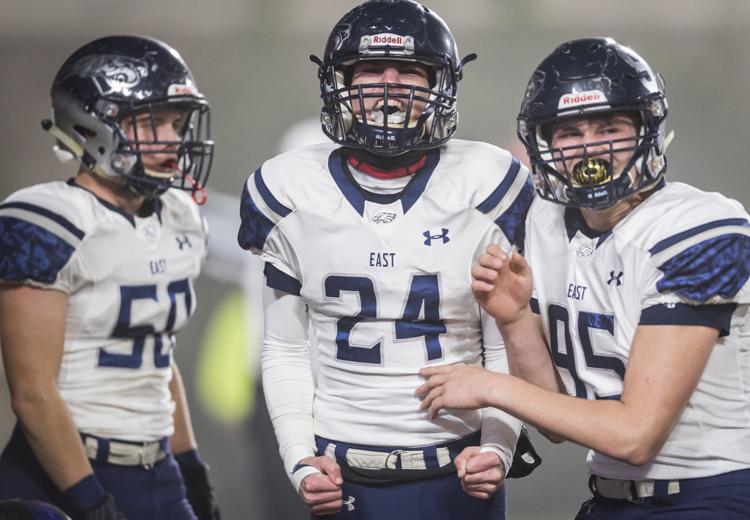 EastForsyth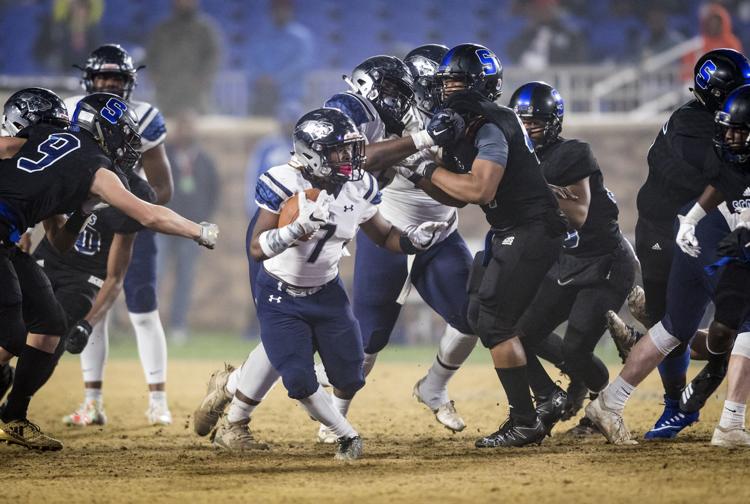 EastForsyth
EastForsyth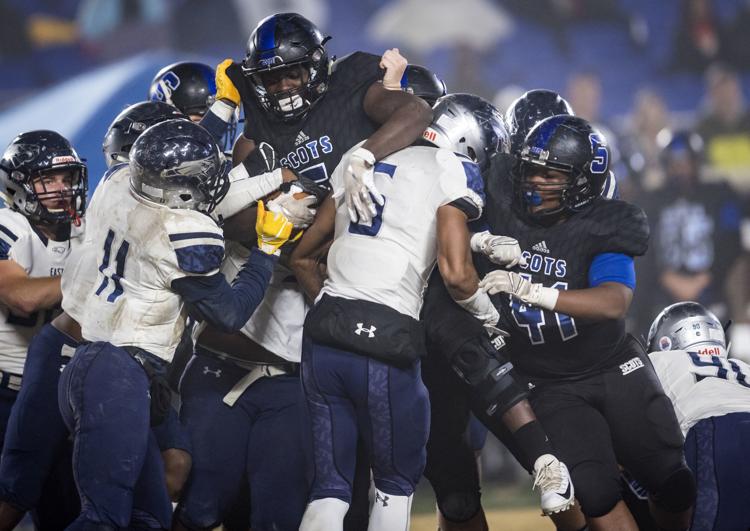 EastForsyth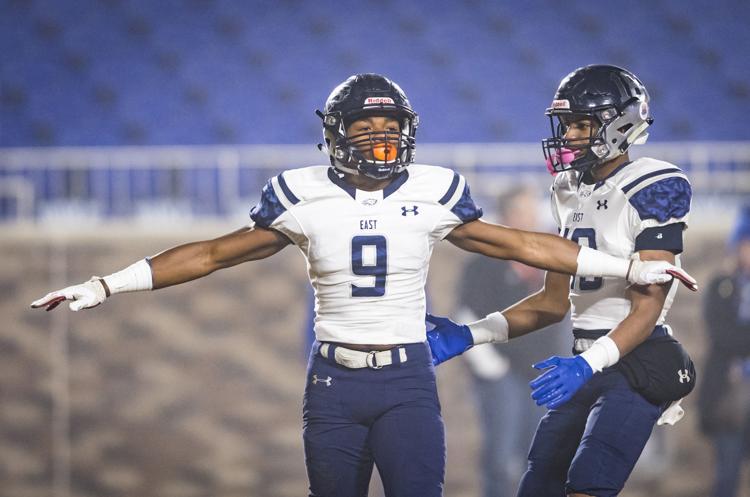 EastForsyth
EastForsyth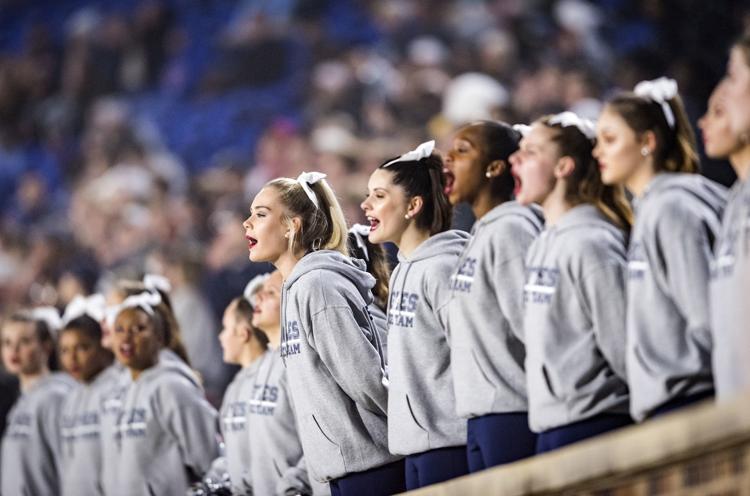 EastForsyth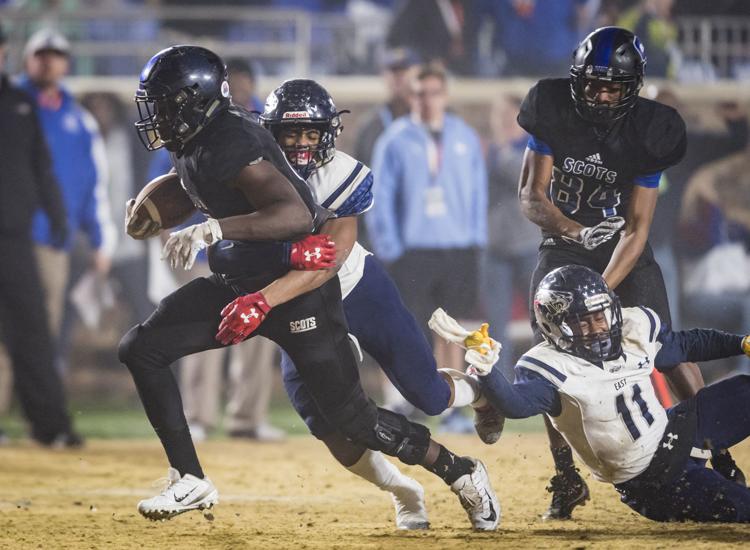 EastForsyth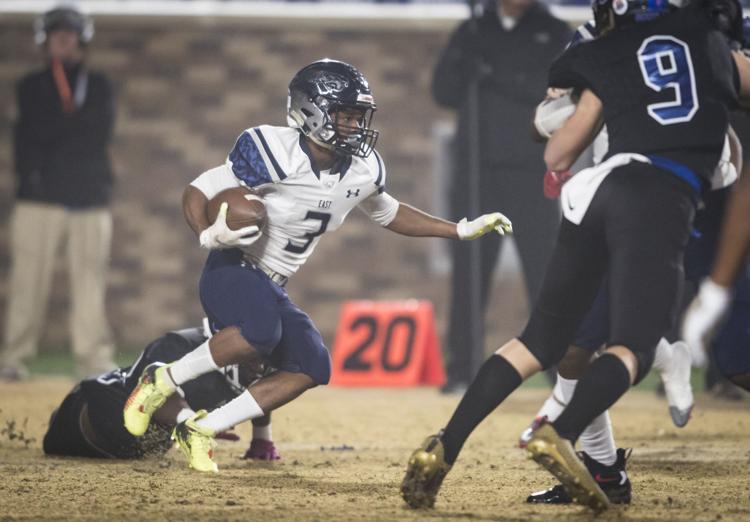 EastForsyth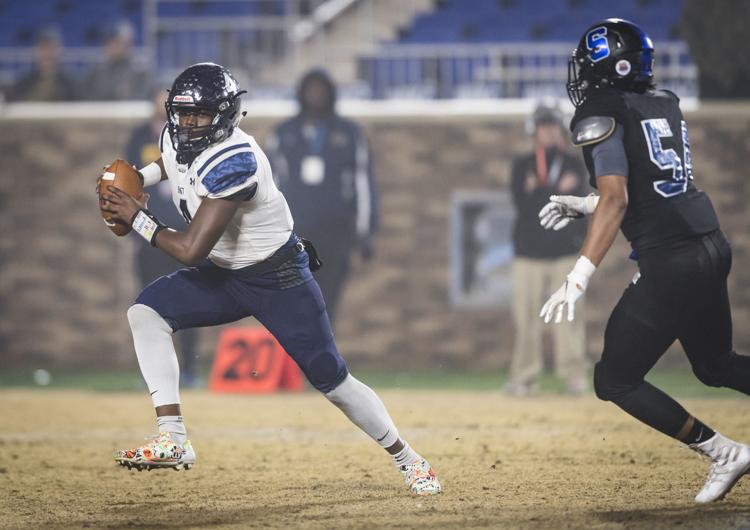 EastForsyth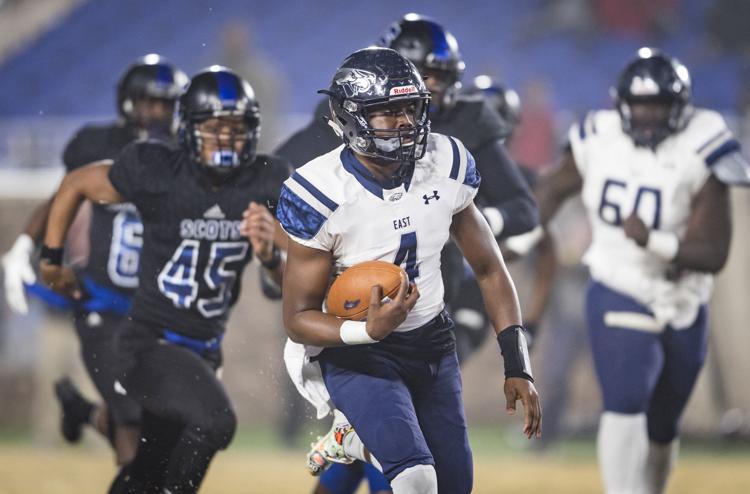 EastForsyth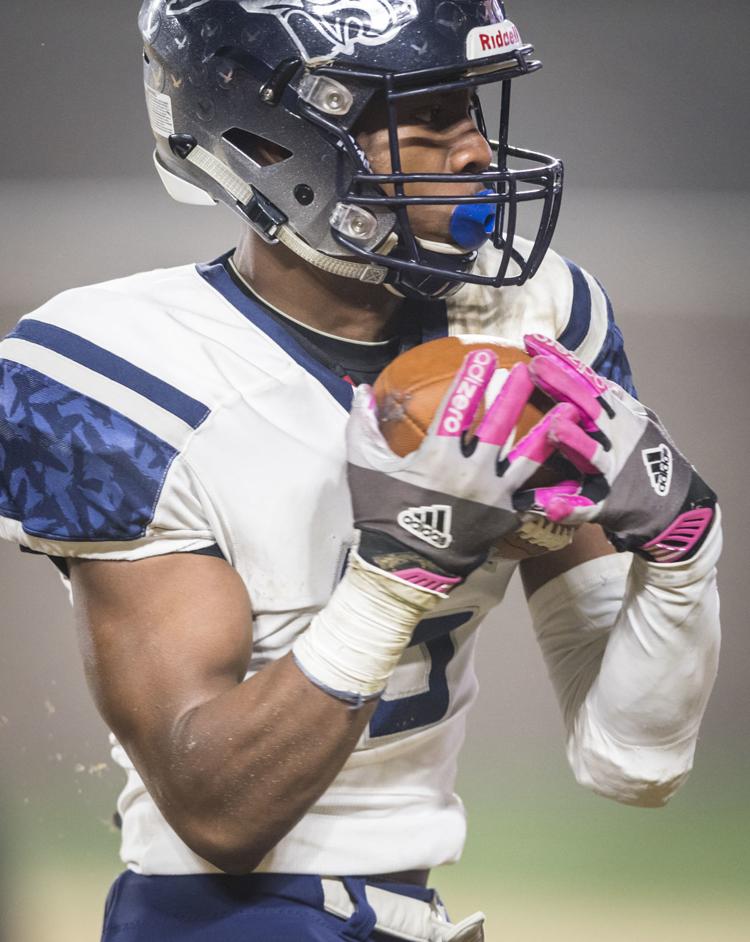 EastForsyth
EastForsyth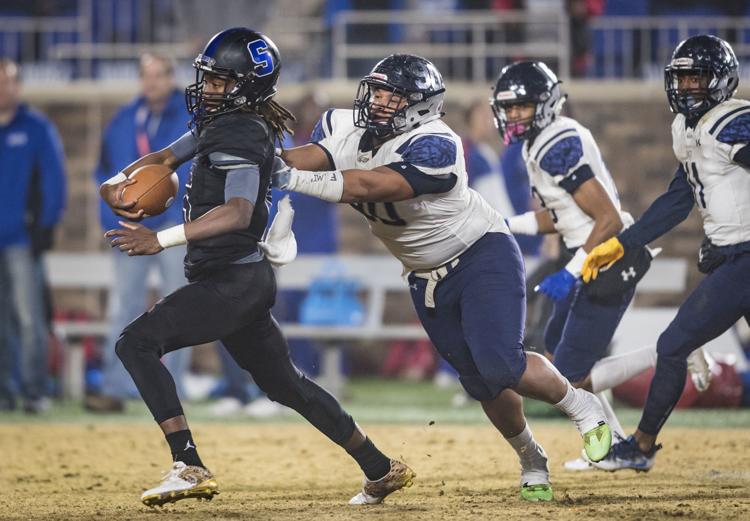 EastForsyth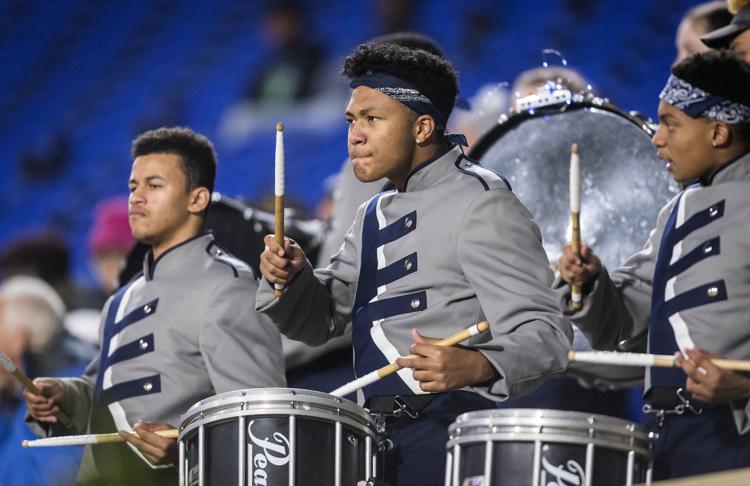 EastForsyth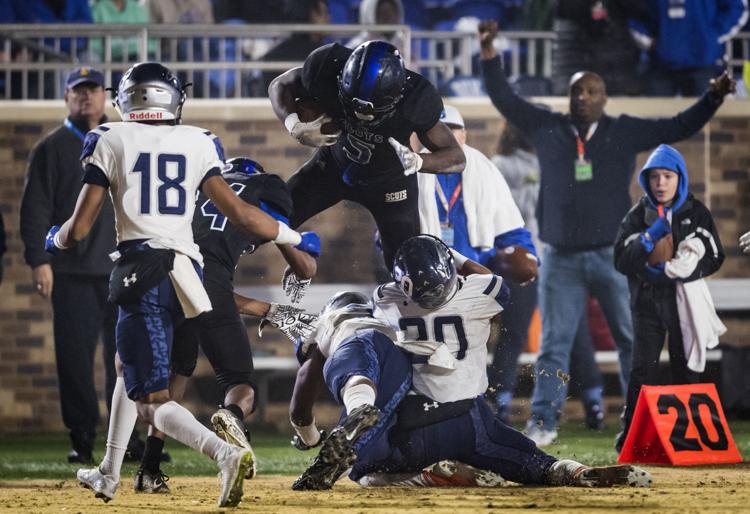 EastForsyth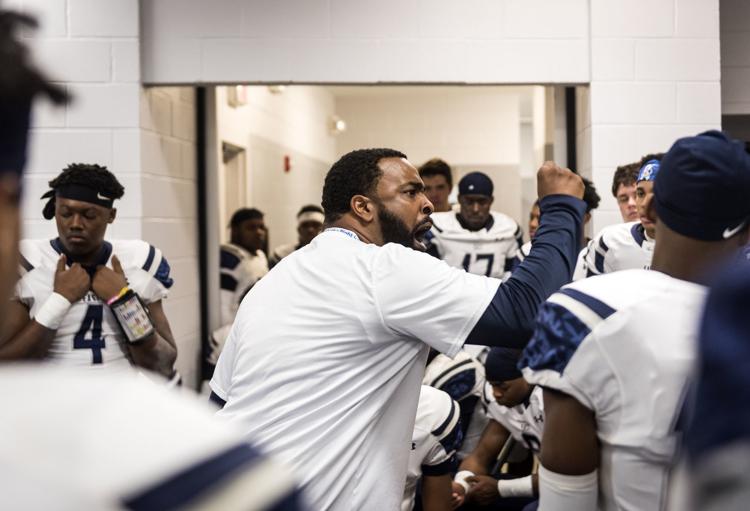 EastForsyth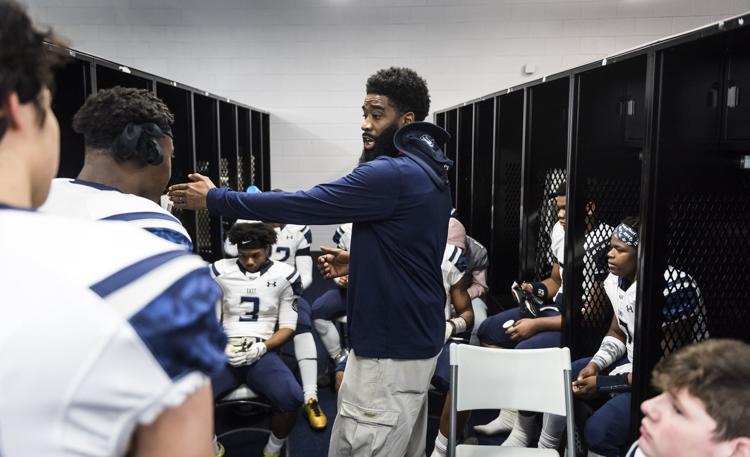 EastForsyth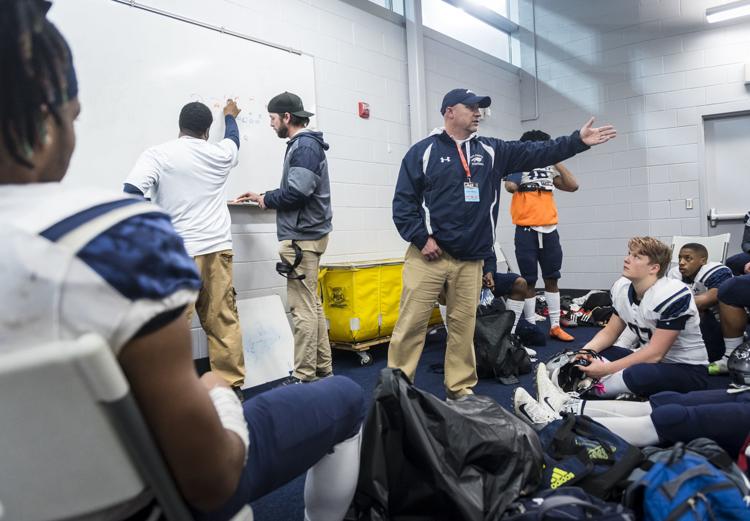 EastForsyth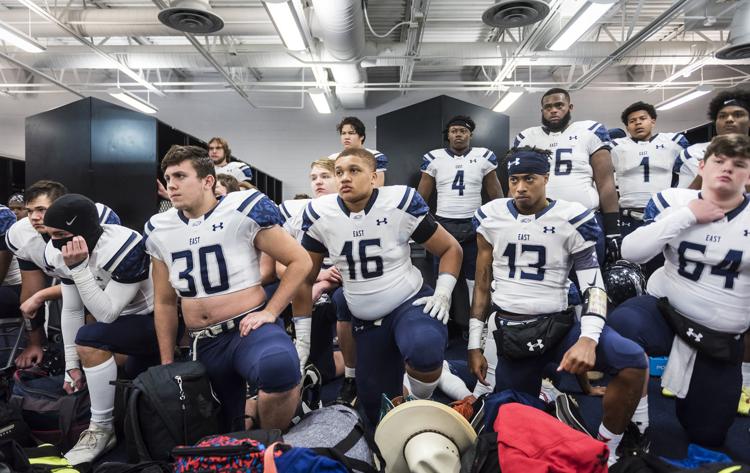 EastForsyth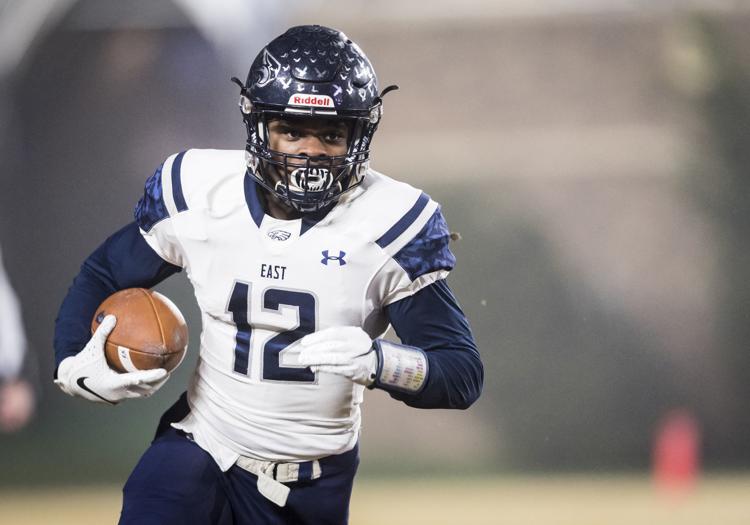 EastForsyth
EastForsyth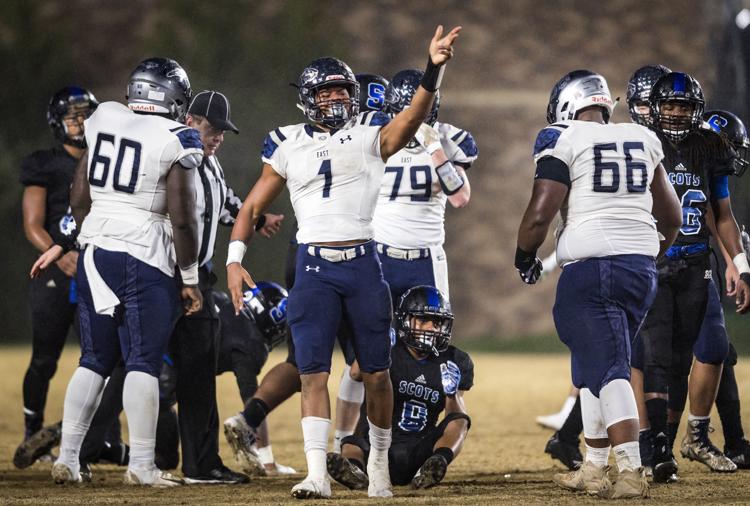 EastForsyth
EastForsyth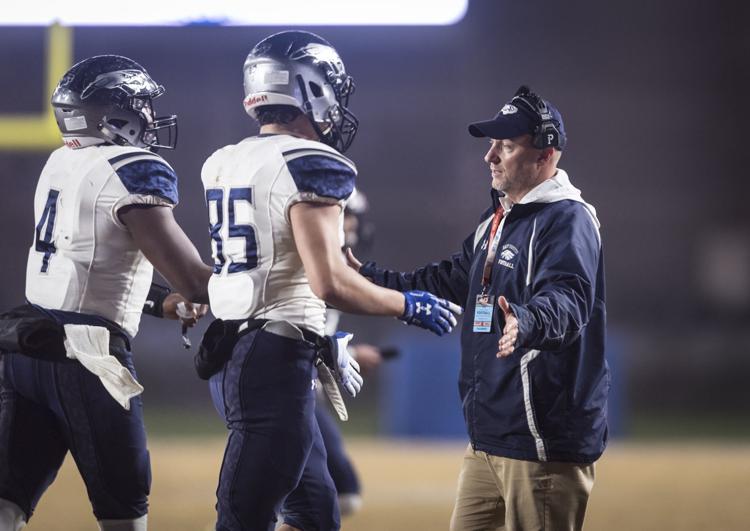 EastForsyth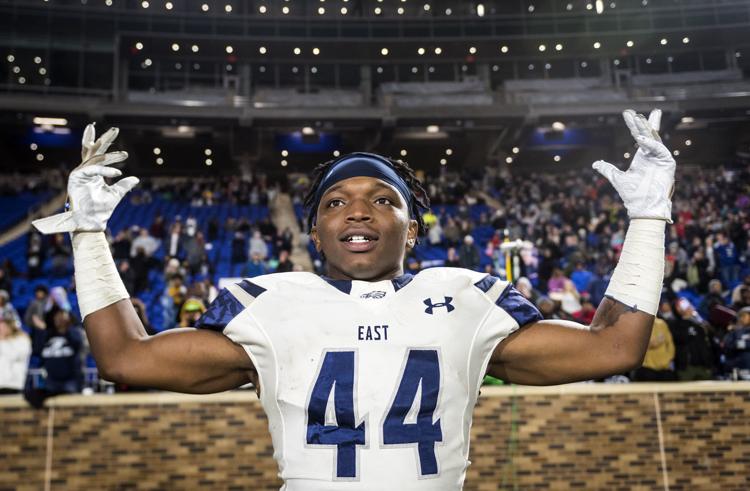 EastForsyth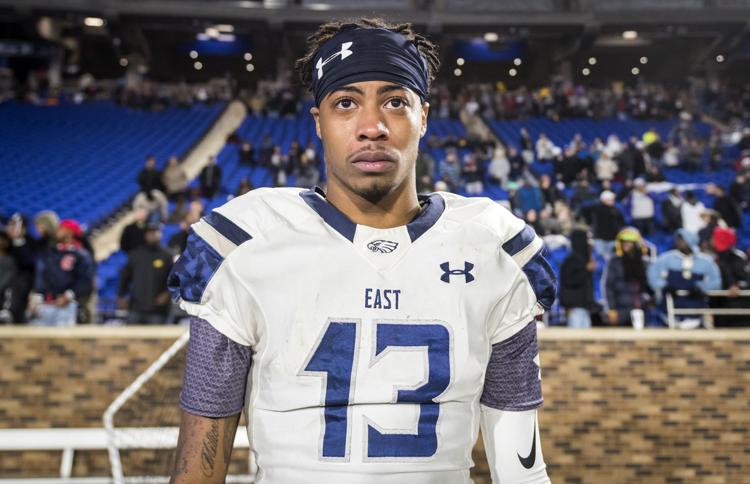 EastForsyth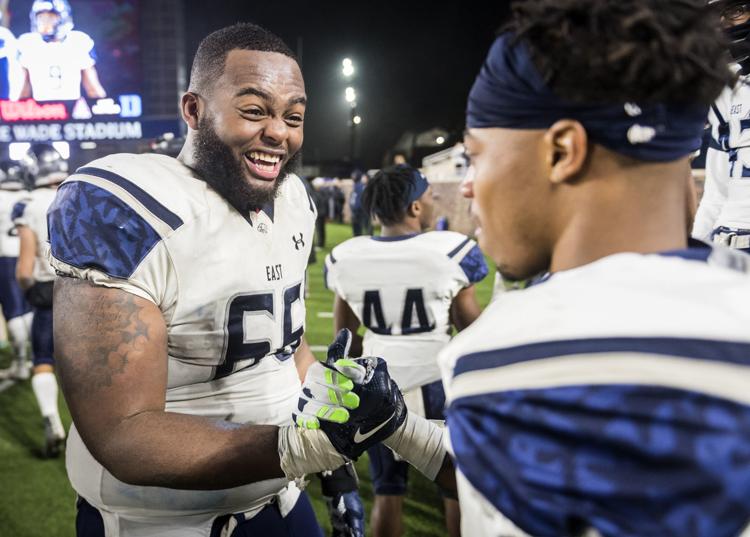 EastForsyth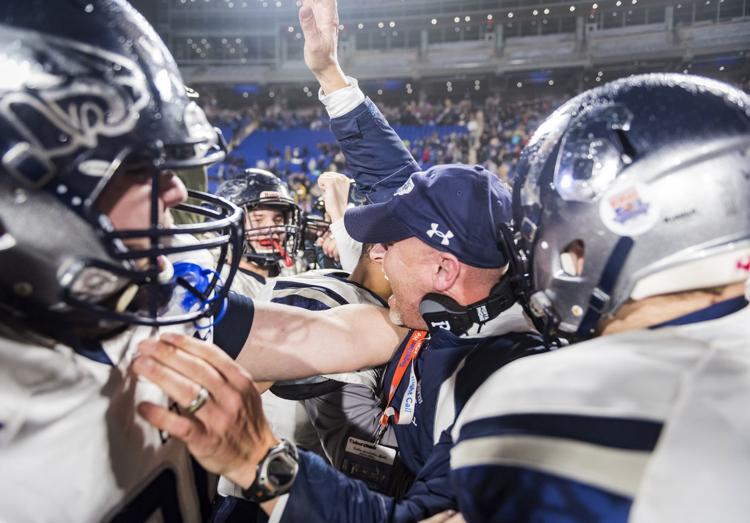 EastForsyth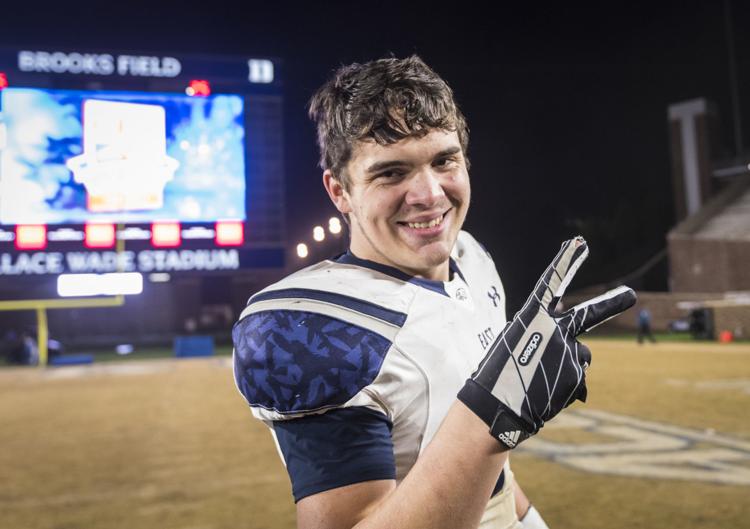 EastForsyth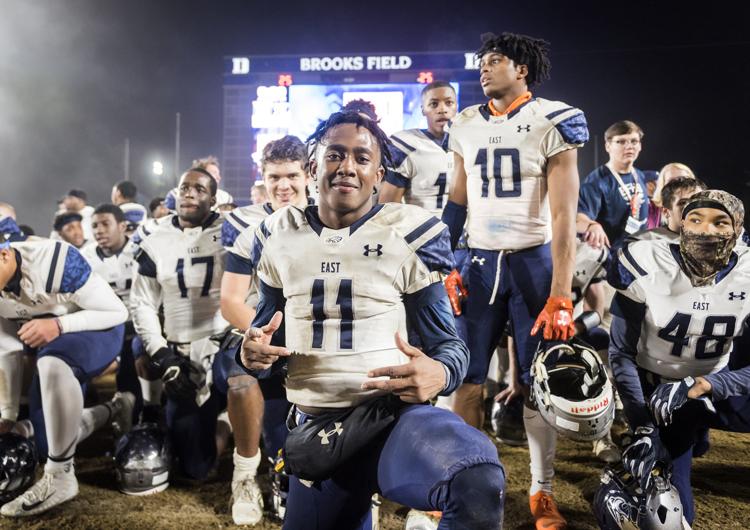 EastForsyth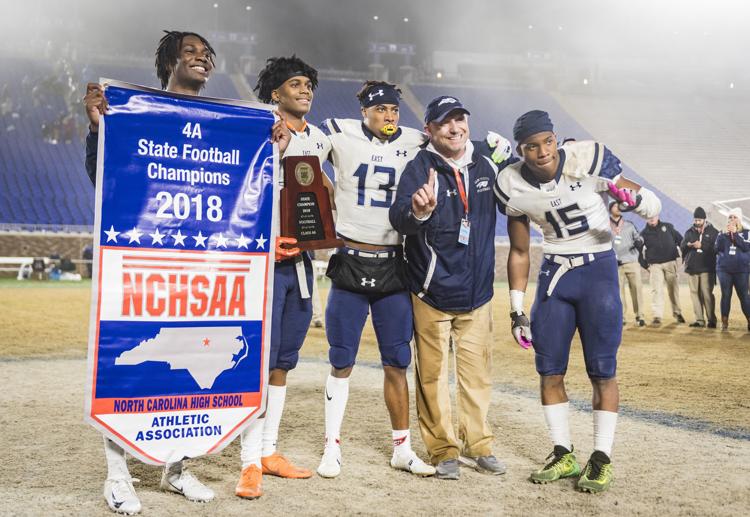 EastForsyth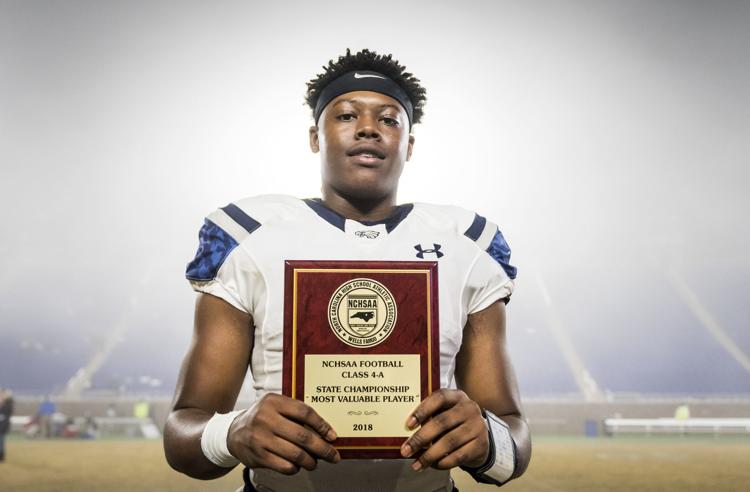 EastForsyth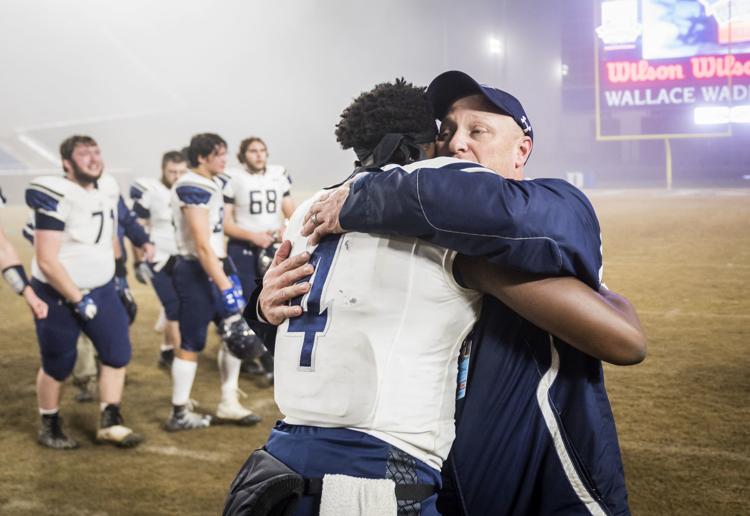 EastForsyth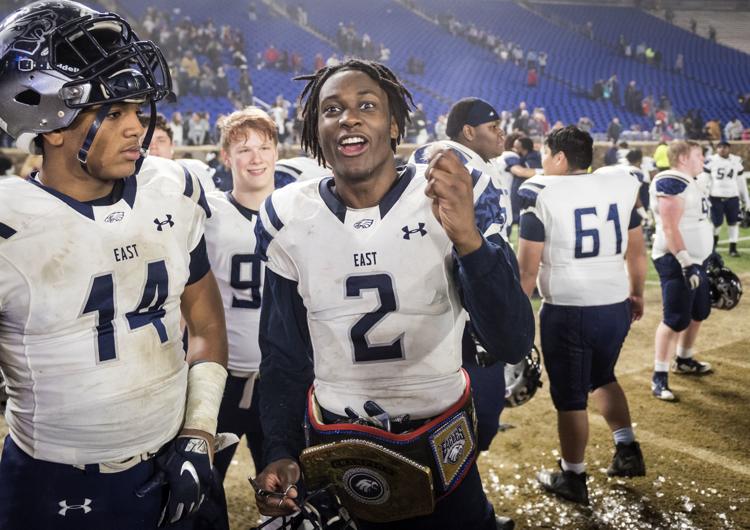 EastForsyth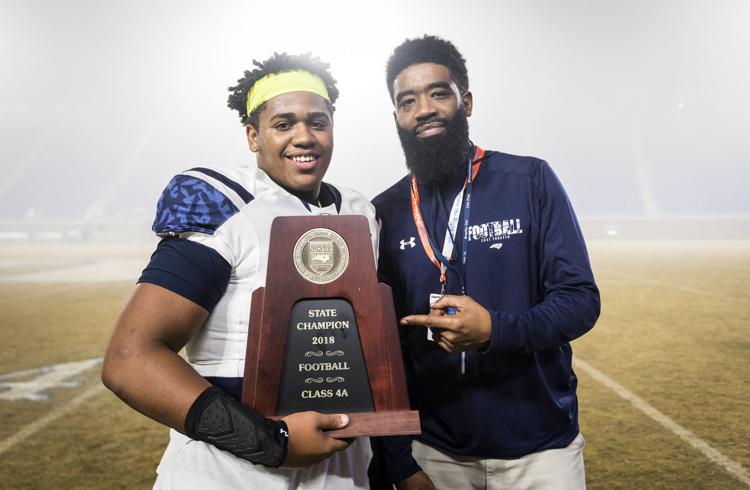 EastForsyth