GREENSBORO — East Forsyth coach Todd Willert appeared to float toward midfield as the seconds ticked down on the Eagles' 21-20 victory over Grimsley tonight, propelling the Eagles to their second NCHSAA Class 4-A championship game in as many seasons.
As it turns out, Willert was locked and lifted in an embrace by his players, including a cold Gatorade bath, as they celebrated their latest success. While championship celebrations may be old hat of late to East Forsyth fans, this season has been almost a polar opposite of last year, when Willert and company brought Khalid Martin, among other star players, to Durham to win their first state title since 1992.
This season the Eagles suffered through numerous injuries, including the season-ending losses of wide receiver Isaiah Crowell and future Wake Forest running back Ahmani Marshall. Despite that, they had enough collective grit to beat Grimsley, the top seed in the West region, for a second time this season.
"Just persevering all year long – all the injuries, all the adversity," Willert said. "This is probably one of the most special moments. I mean, it just keeps on going. Last year, we knew we had the dudes. This year we have all the problems, all the injuries. Next man up. And we found a way to win tonight. I couldn't be more proud."
Friday's game was a microcosm of the Eagles' season. East Forsyth was called for 20 penalties costing 134 yards, one interception and one touchdown – all called back due to what seemed like a never-ending barrage of penalty flags. To make matters worse, all-everything Grimsley running back Quan Nora (31 carries, 289 yards, 2 TD) performed to expectation – and then some – propelling his team to an early 14-0 lead.
East Forsyth (12-2) answered on offense, but the biggest response came from the Eagles' defense, which turned the Whirlies' over twice when Grimsley was on the doorstep of the end zone.
"These kids believe," defensive coordinator Aaron Beal said. "All year, they never stopped believing. I'm so dang proud of these guys. Just unbelievable effort by these guys."
The Eagles now travel to Chapel Hill next week to meet Raleigh Cardinal Gibbons for the 4-A championship, as unlikely as it sounds. After all, there are likely few teams in the state that have fought and clawed their way to Championship Saturday like the Eagles. Willert just shrugged when asked about what the win over Grimsley says about the culture he and his staff have created at East Forsyth.
"It says a lot about my assistant coaches and my players," he said. "I do nothing. I'm an old man now. I do a little bit, tell them when to come to practice and all that. It says a lot about my assistant coaches and the character of the kids on my team."
EastFootball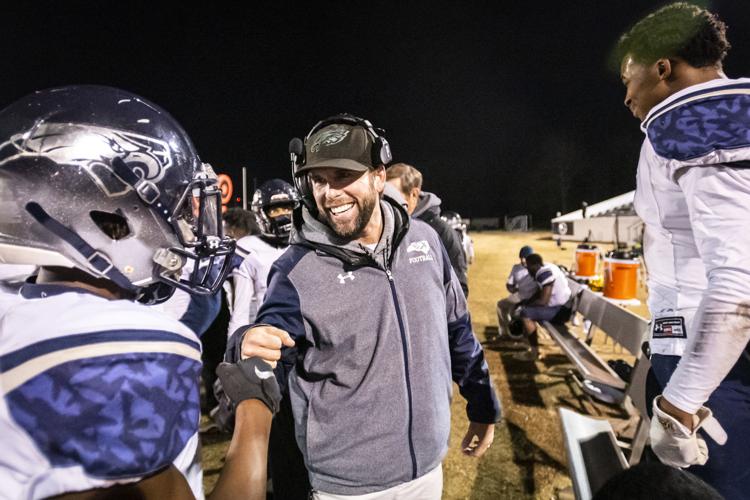 EastFootball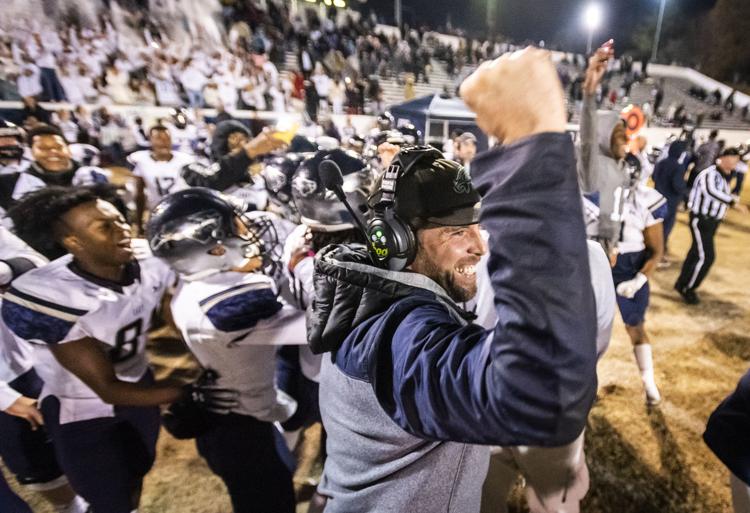 EastFootball
EastFootball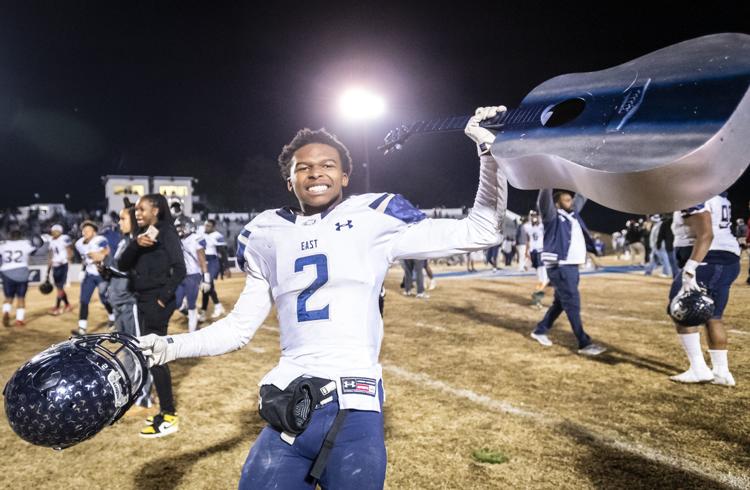 EastFootball
EastFootball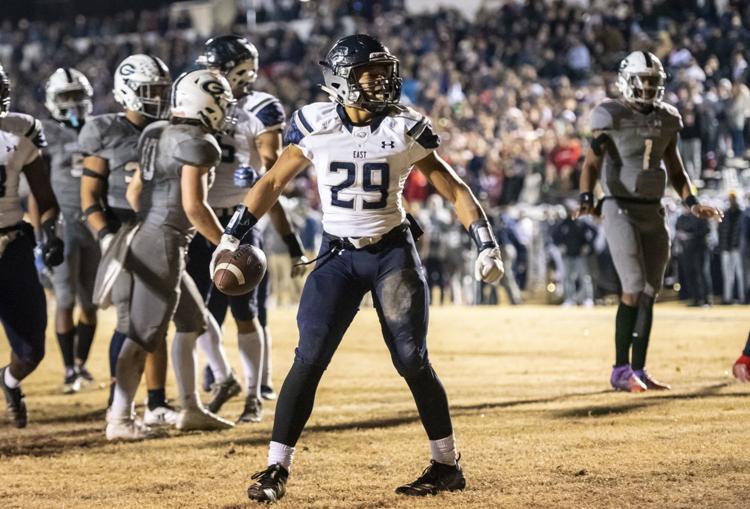 EastFootball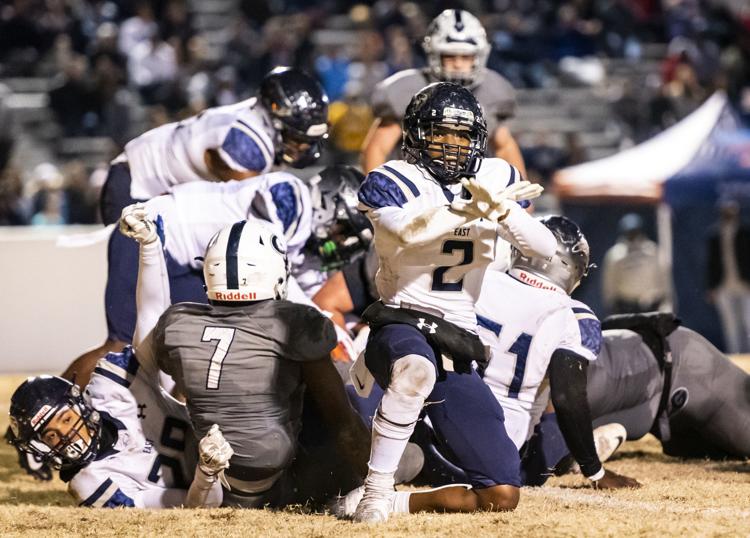 EastFootball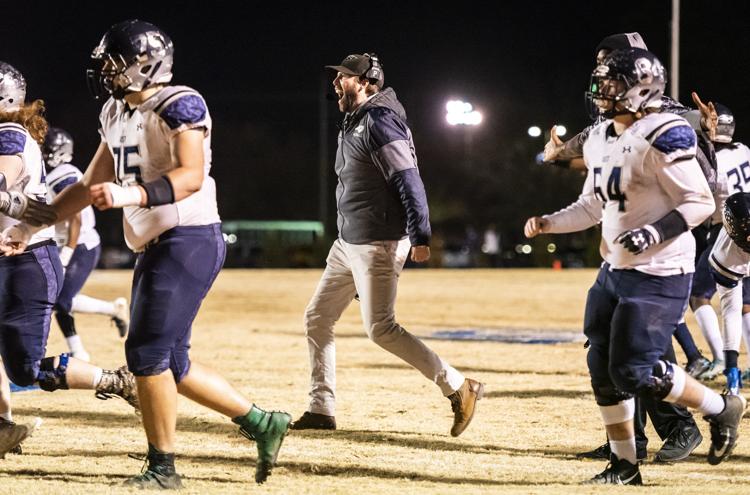 EastFootball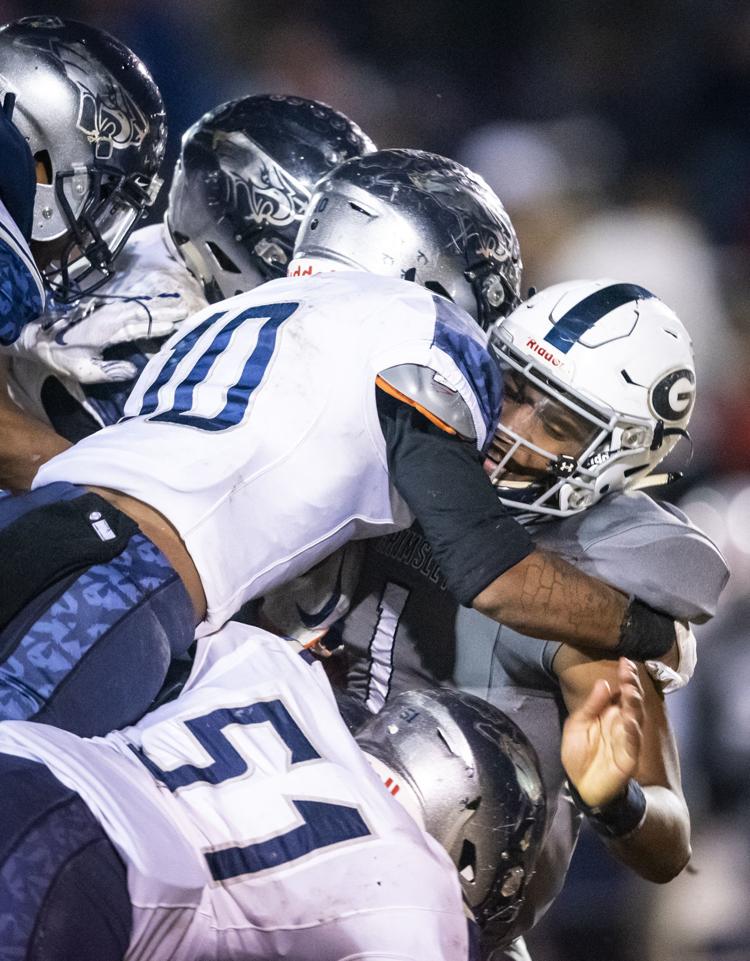 EastFootball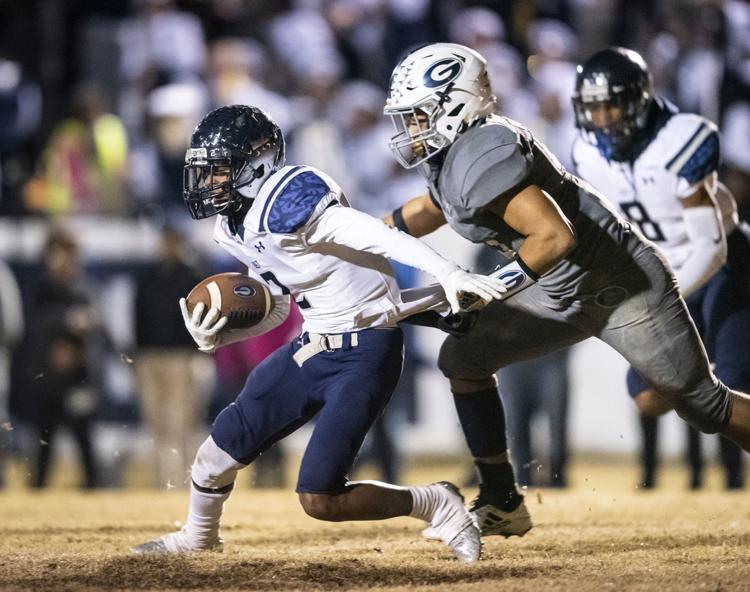 EastFootball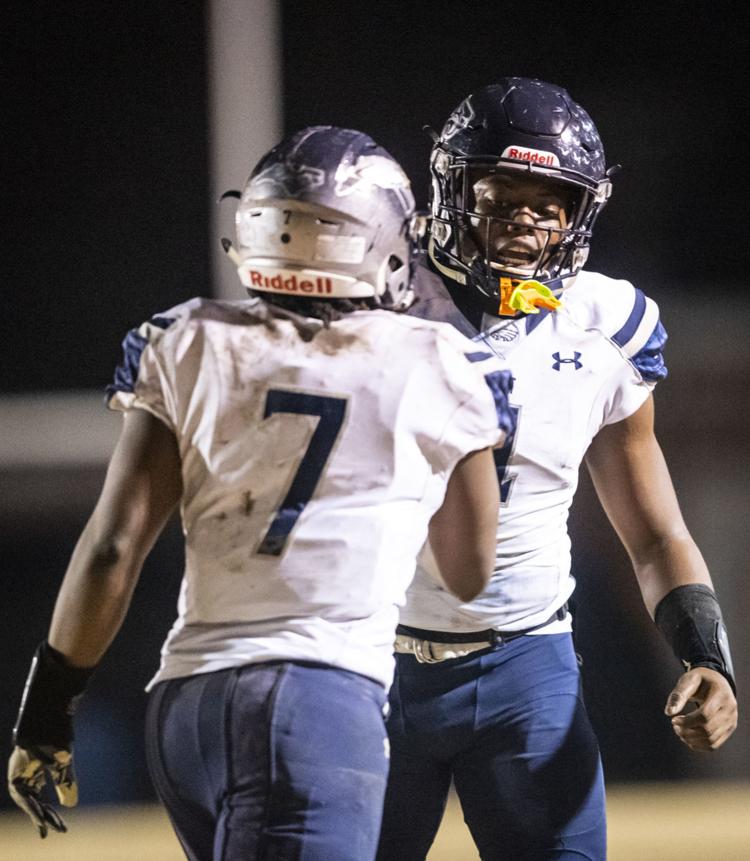 EastFootball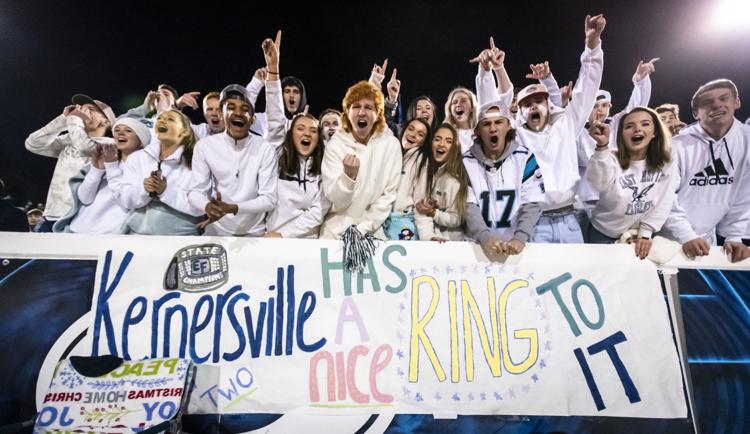 EastFootball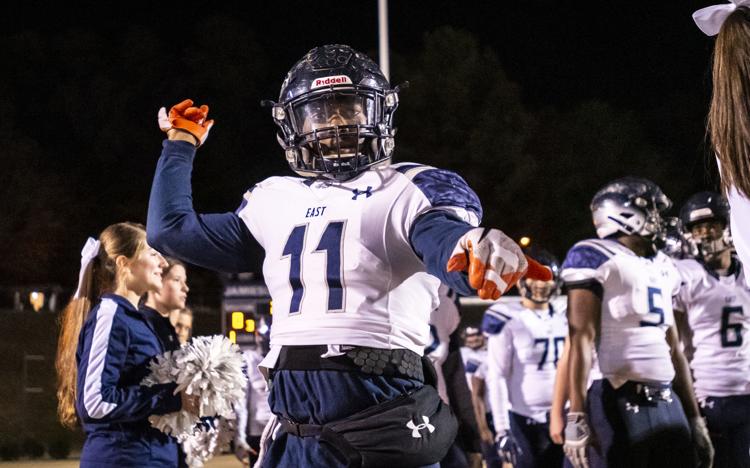 EastFootball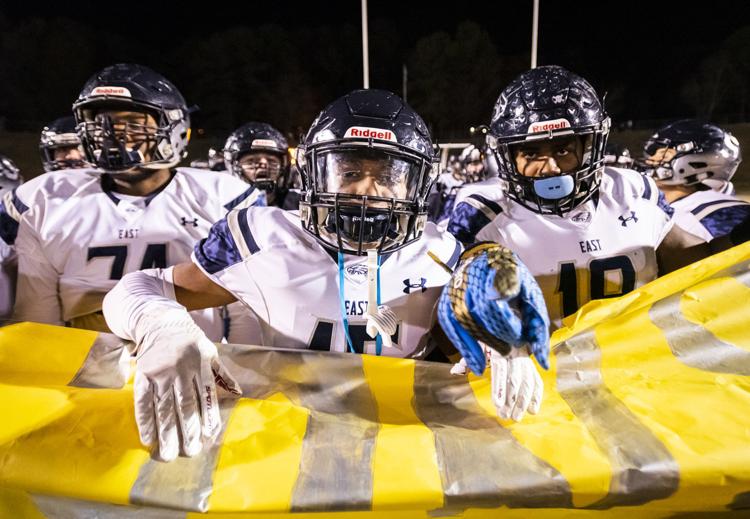 EastFootball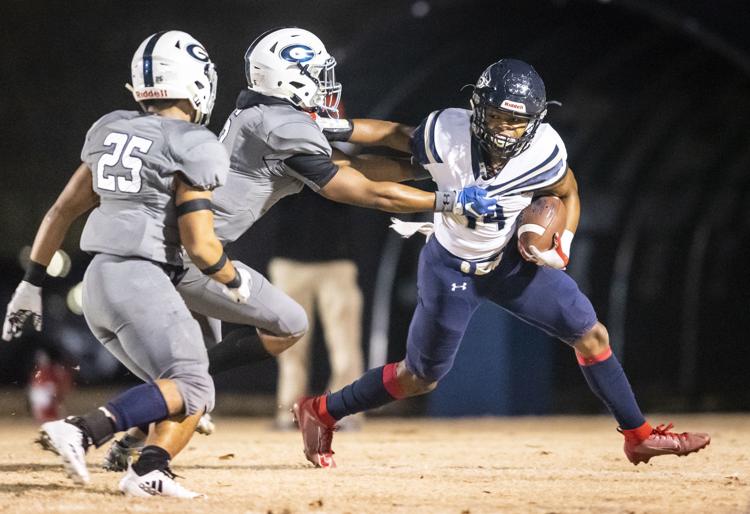 EastFootball
EastFootball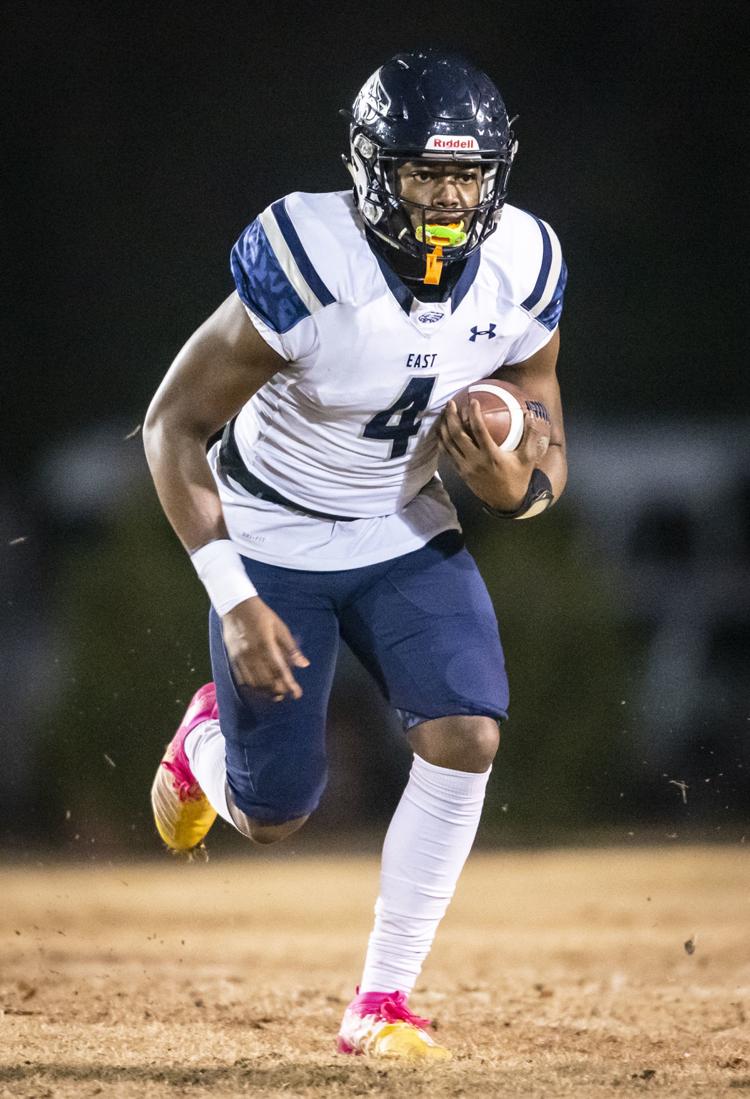 EastFootball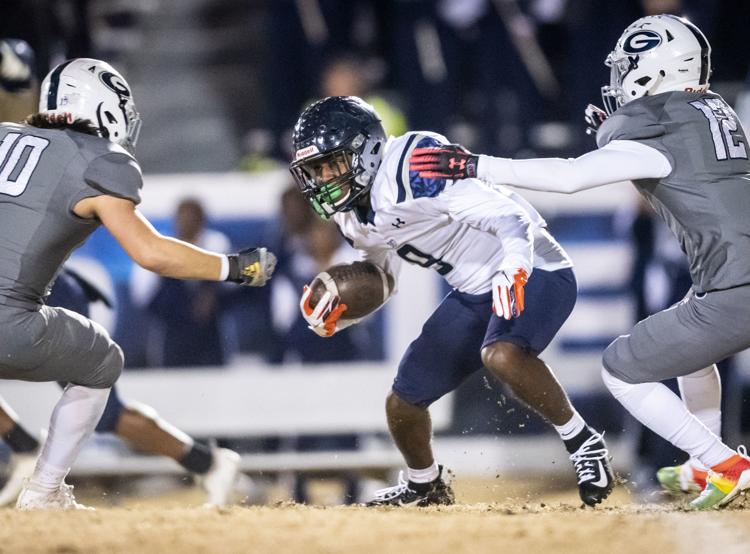 EastFootball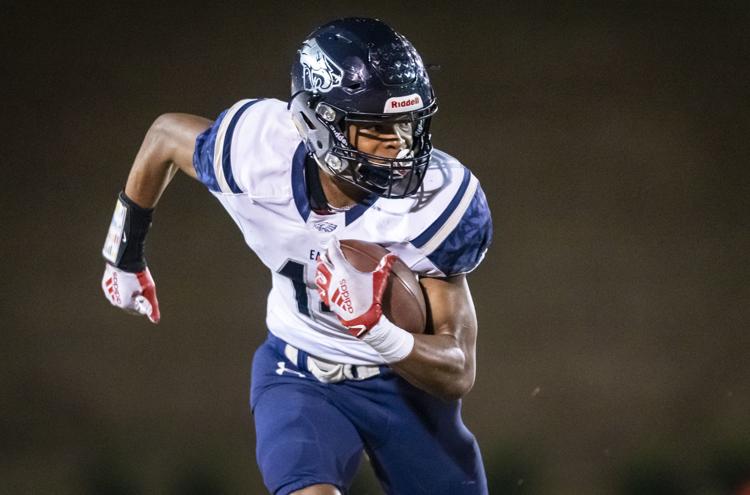 EastFootball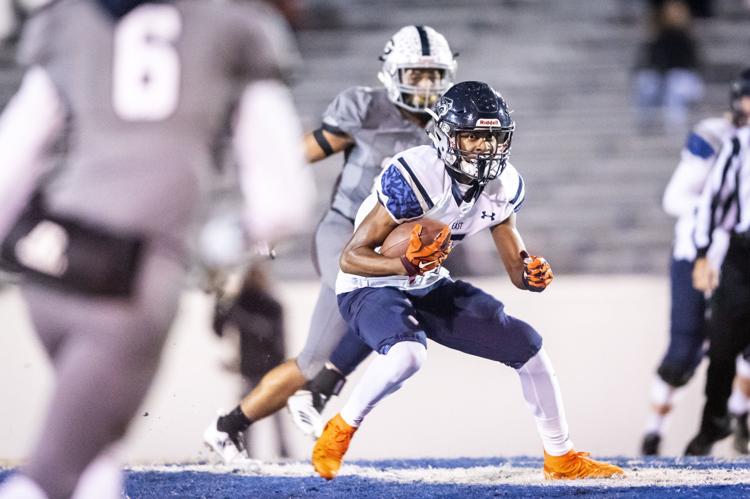 EastFootball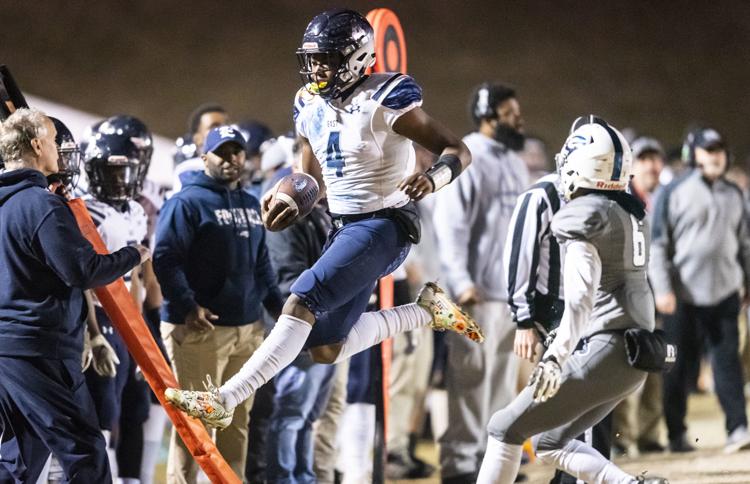 EastFootball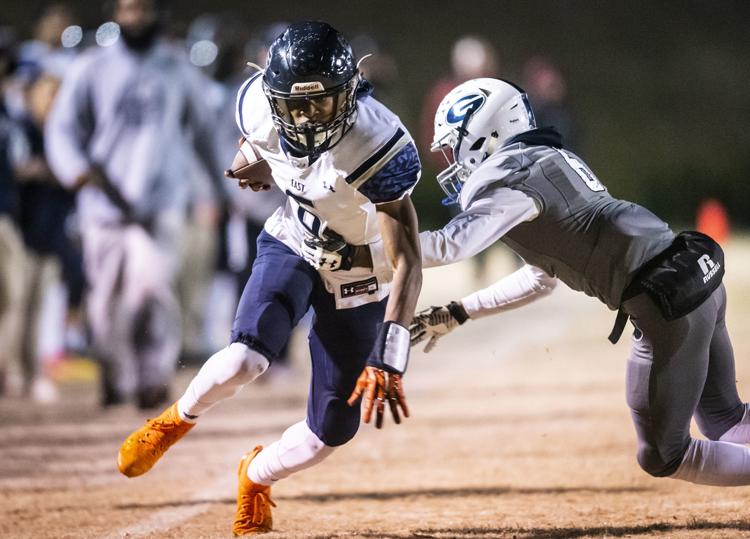 EastFootball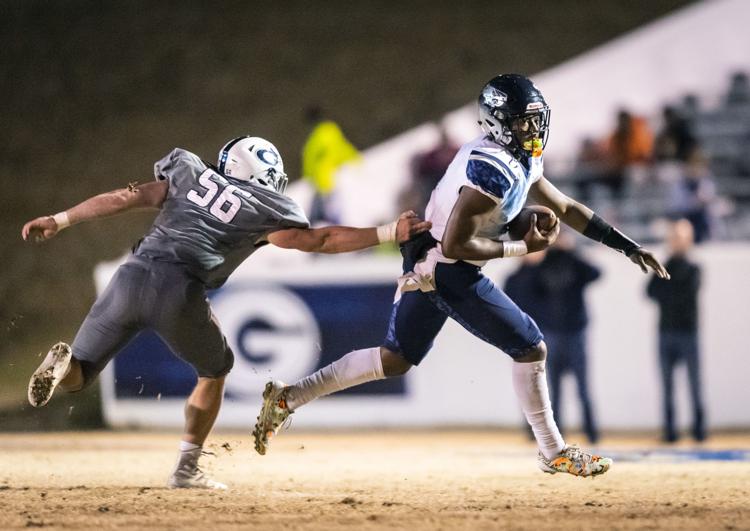 EastFootball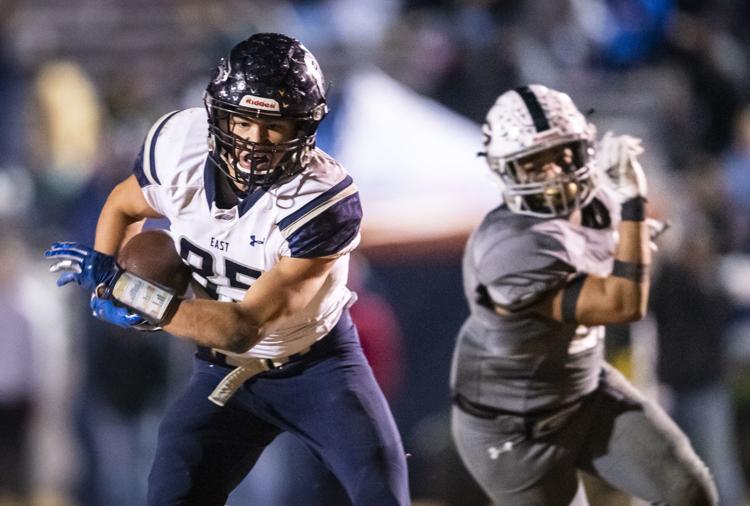 EastFootball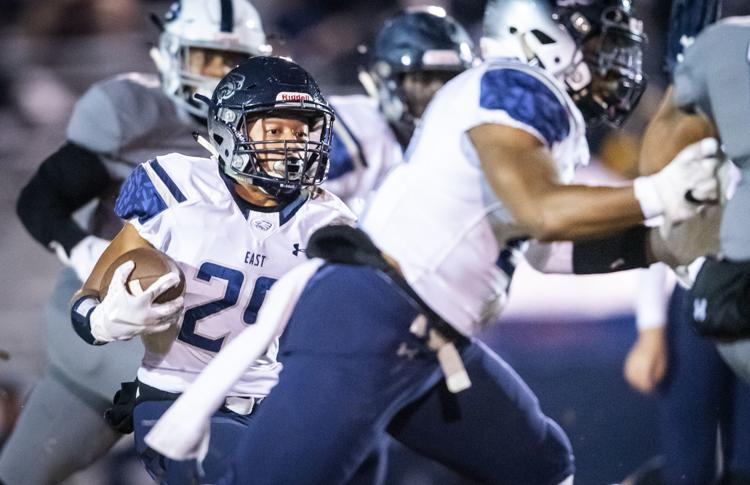 EastFootball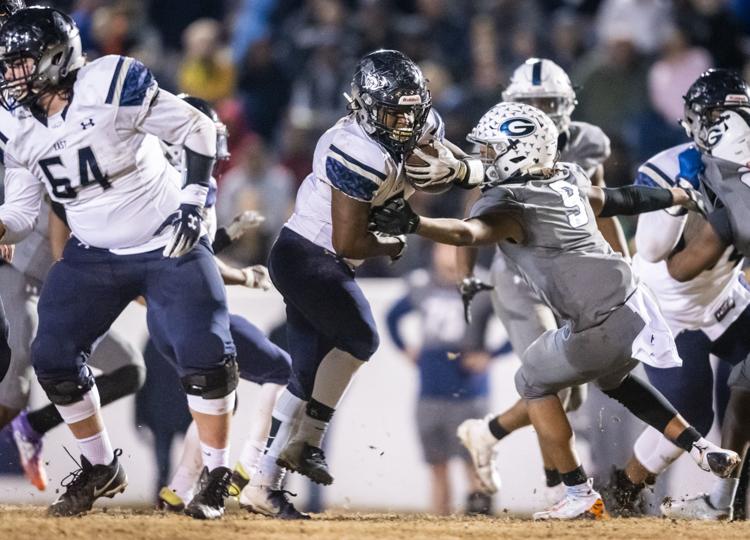 EastFootball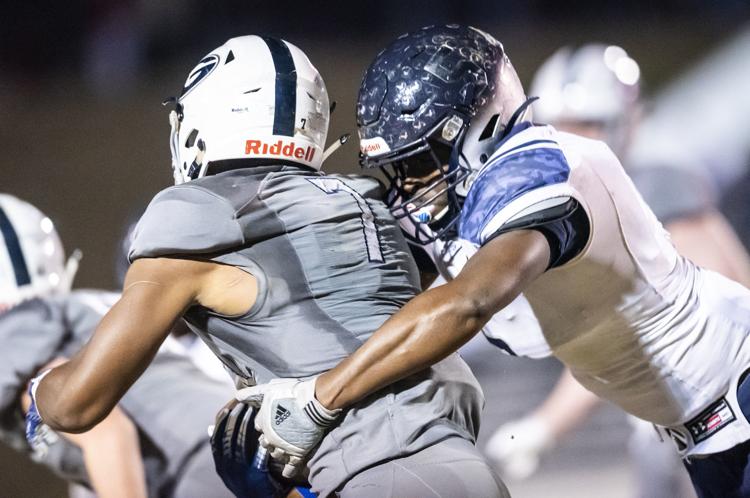 EastFootball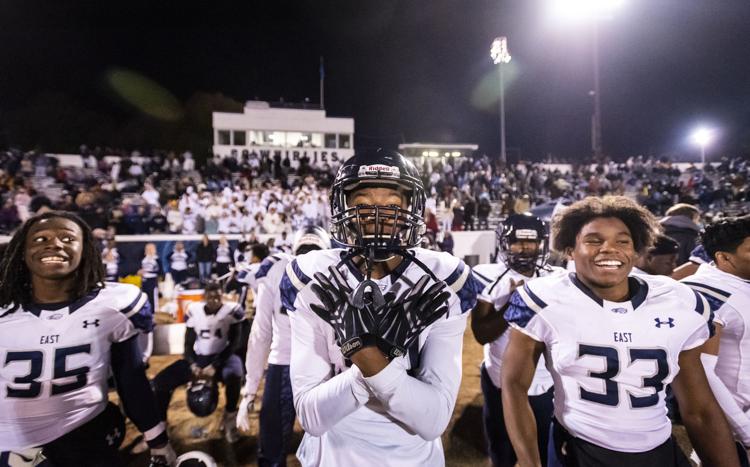 EastFootball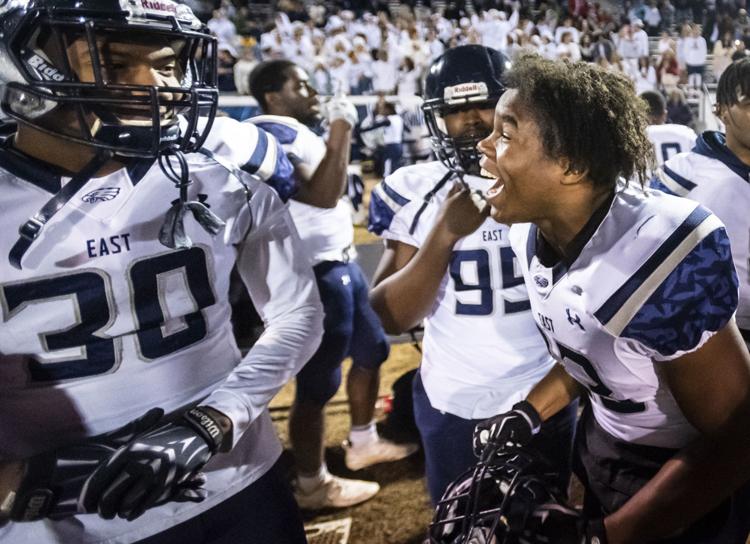 EastFootball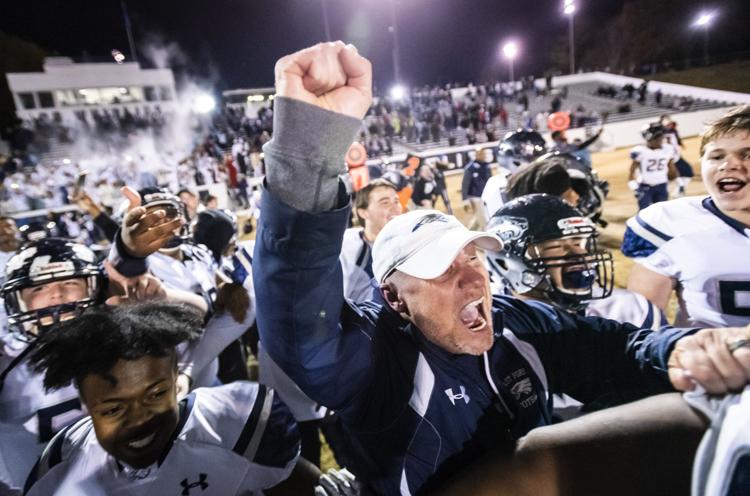 EastFootball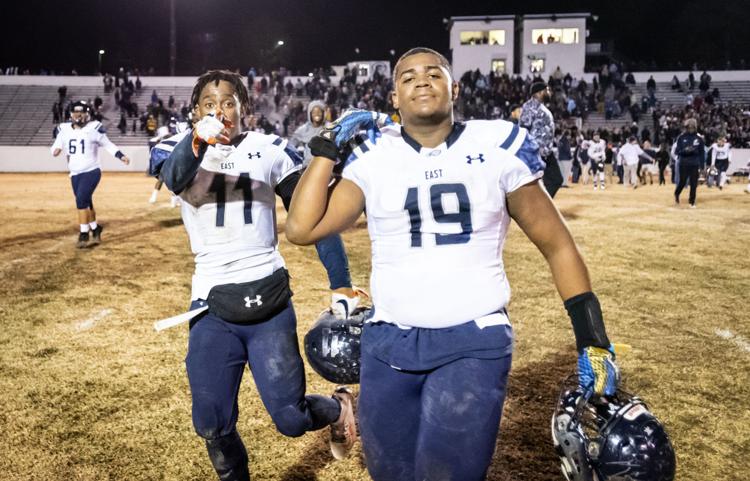 EastFootball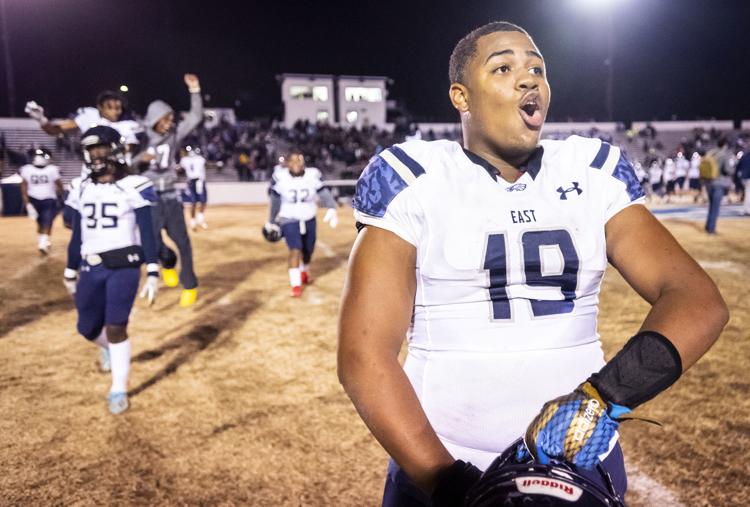 EastFootball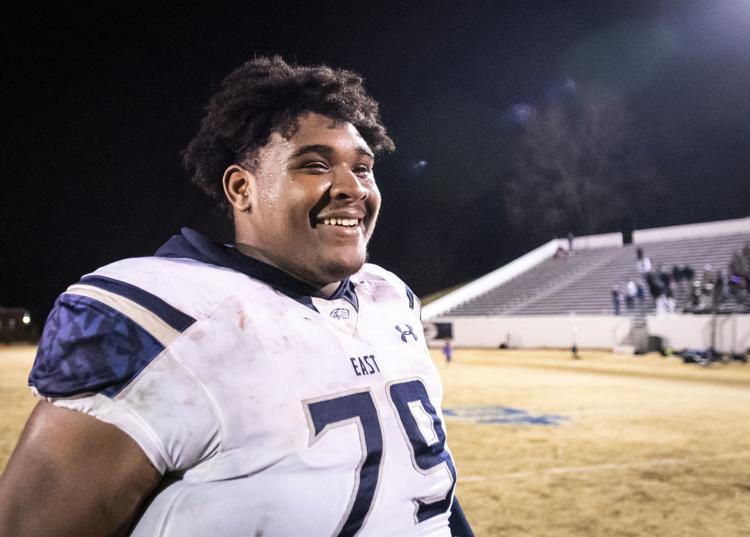 EastFootball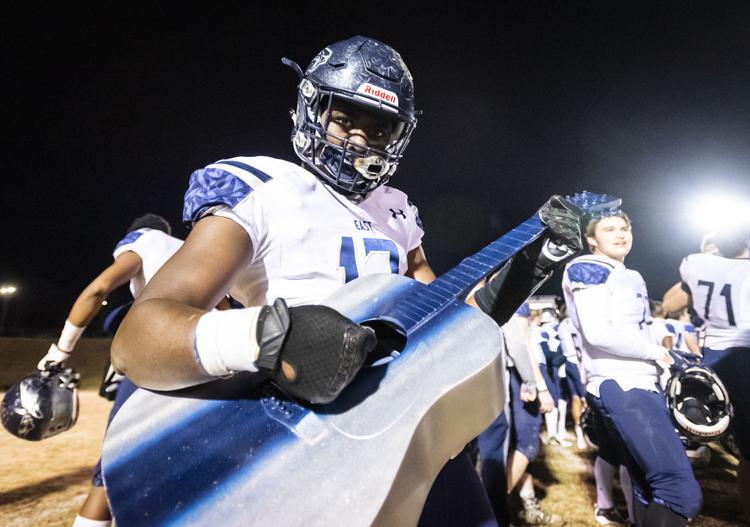 EastFootball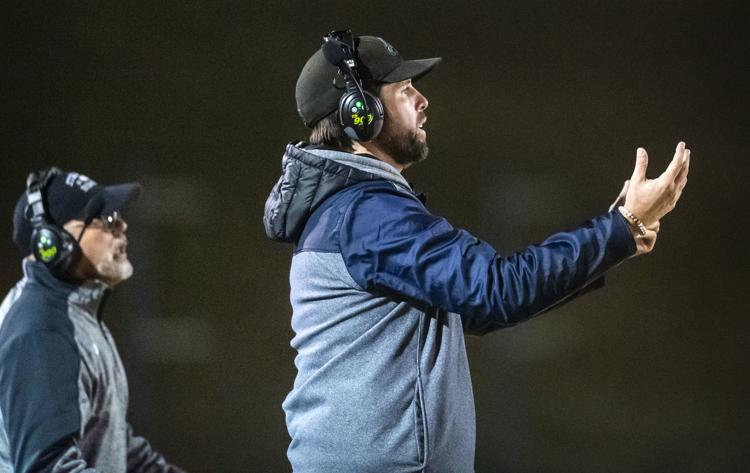 EastFootball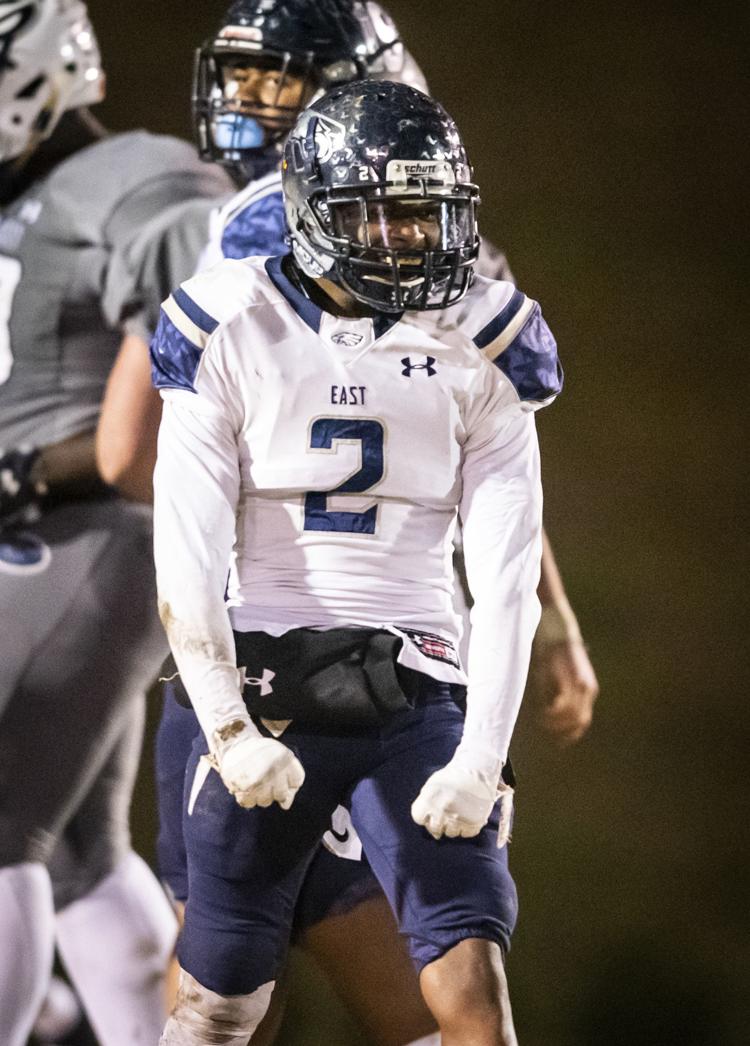 EastFootball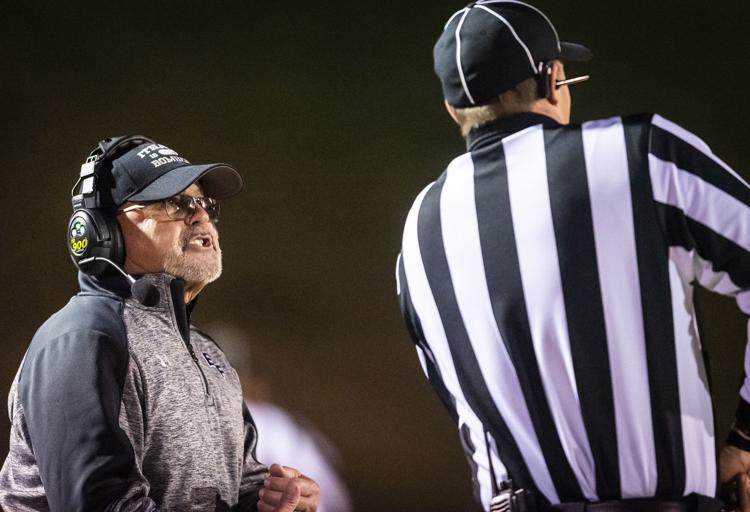 EastFootball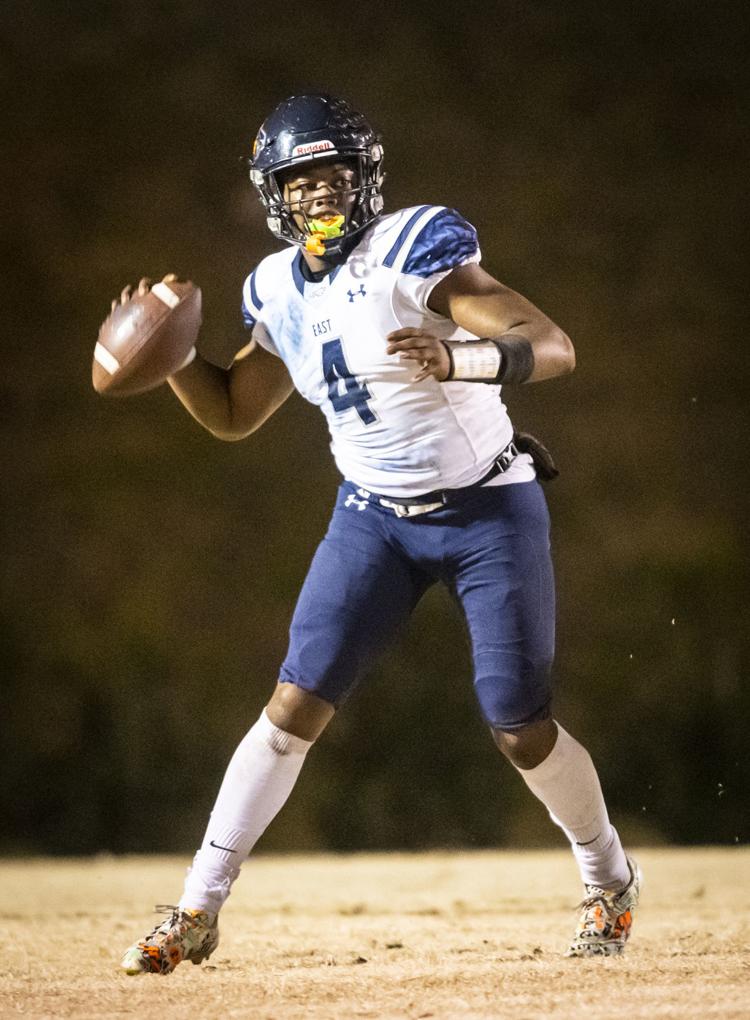 EastFootball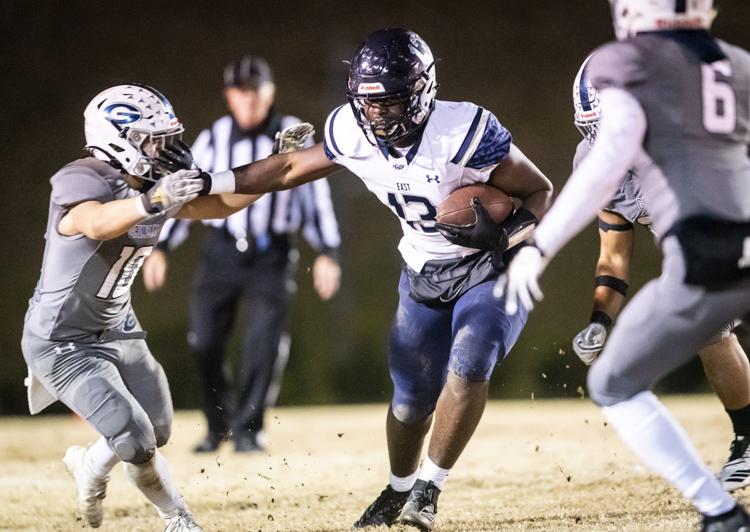 EastFootball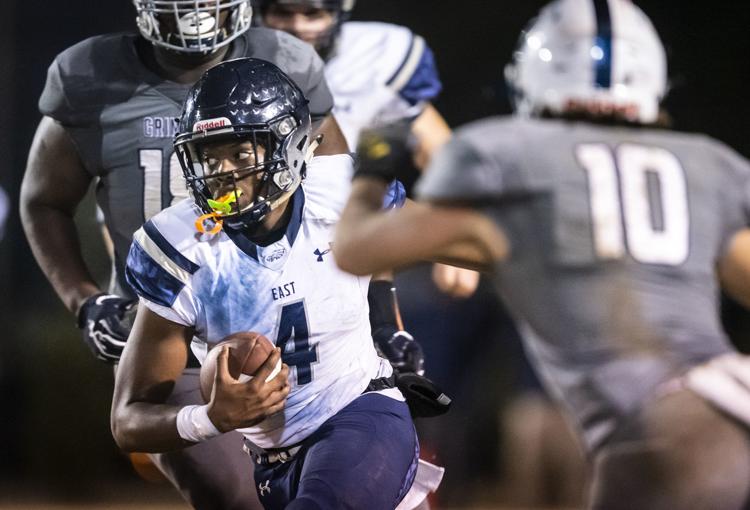 EastFootball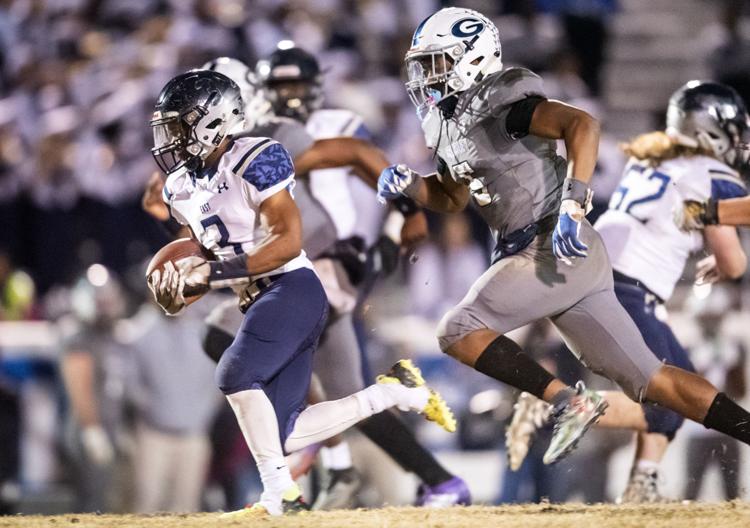 EastFootball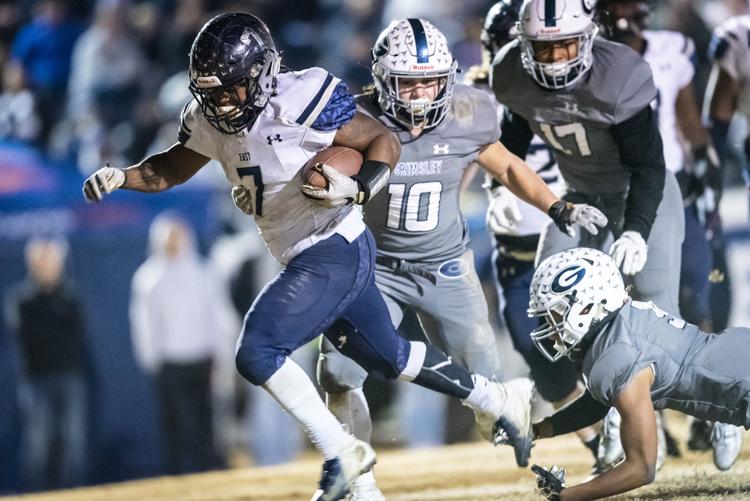 EastFootball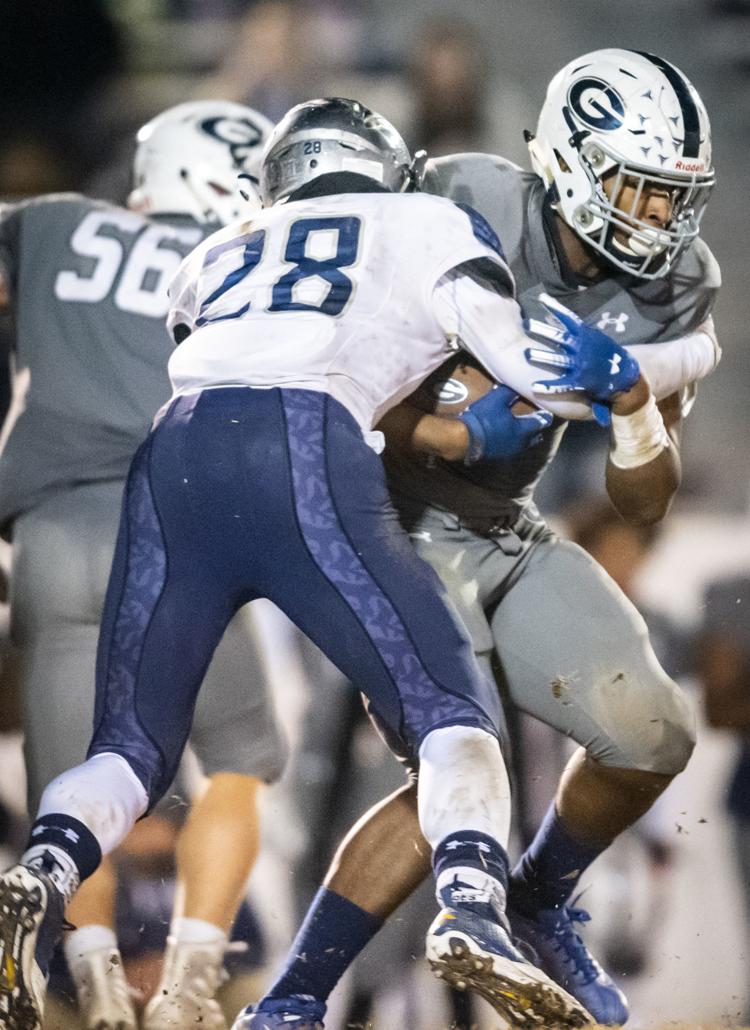 EastFootball
EastFootball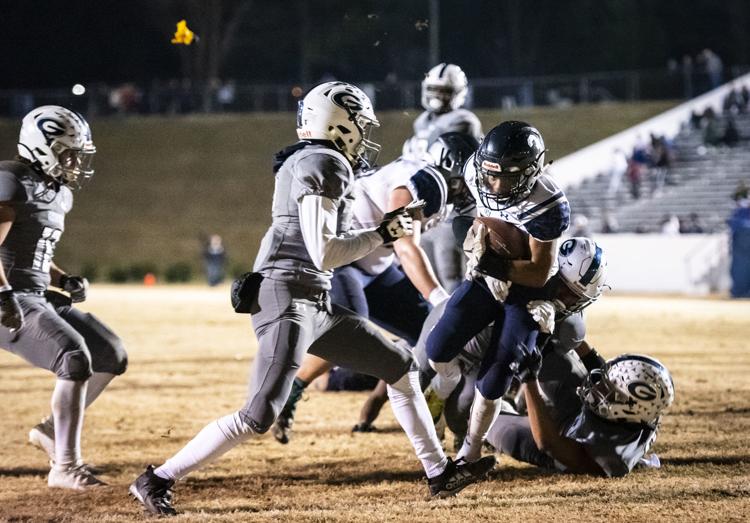 EastFootball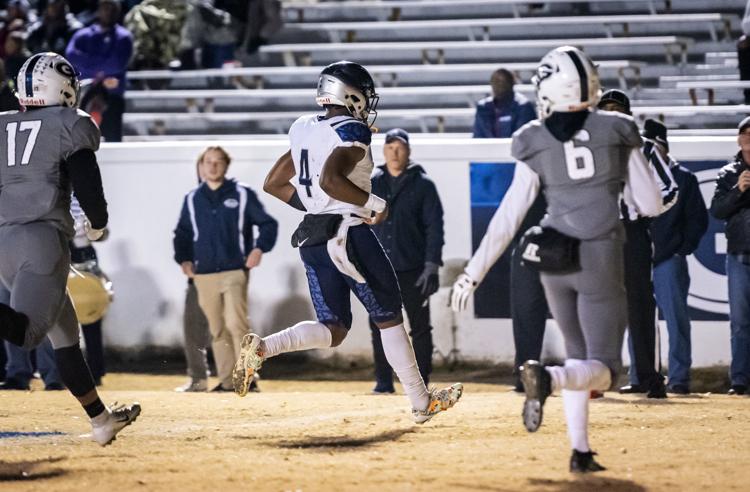 EastFootball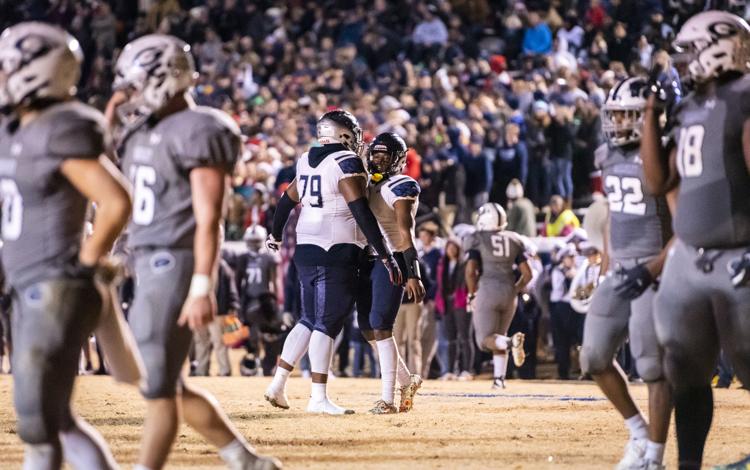 EastFootball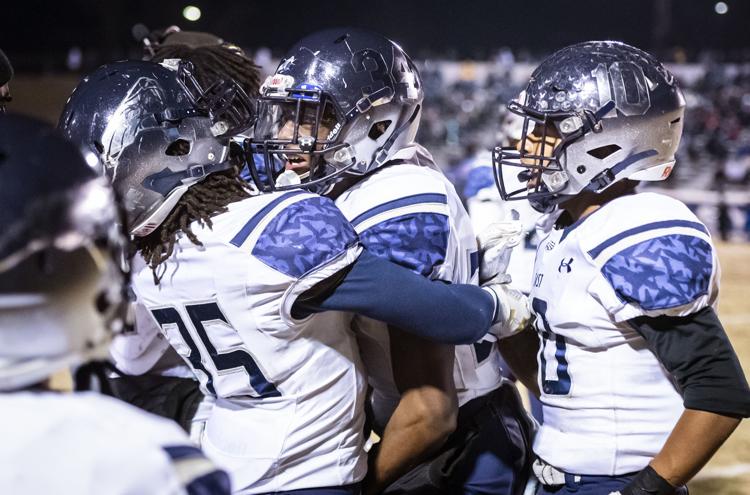 EastFootball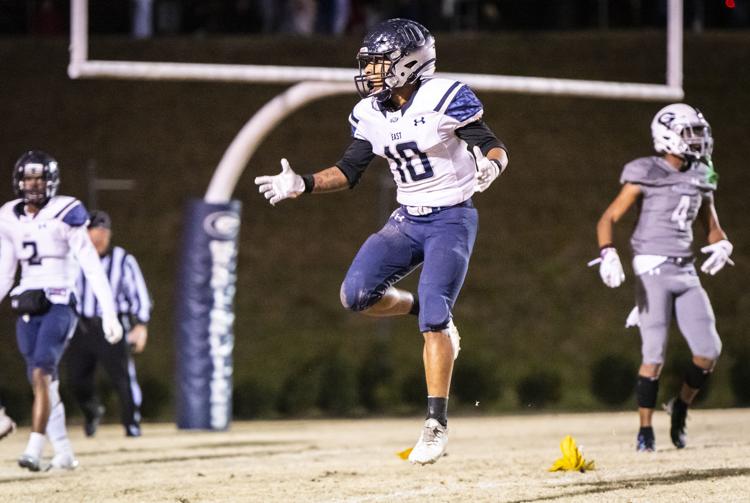 EastFootball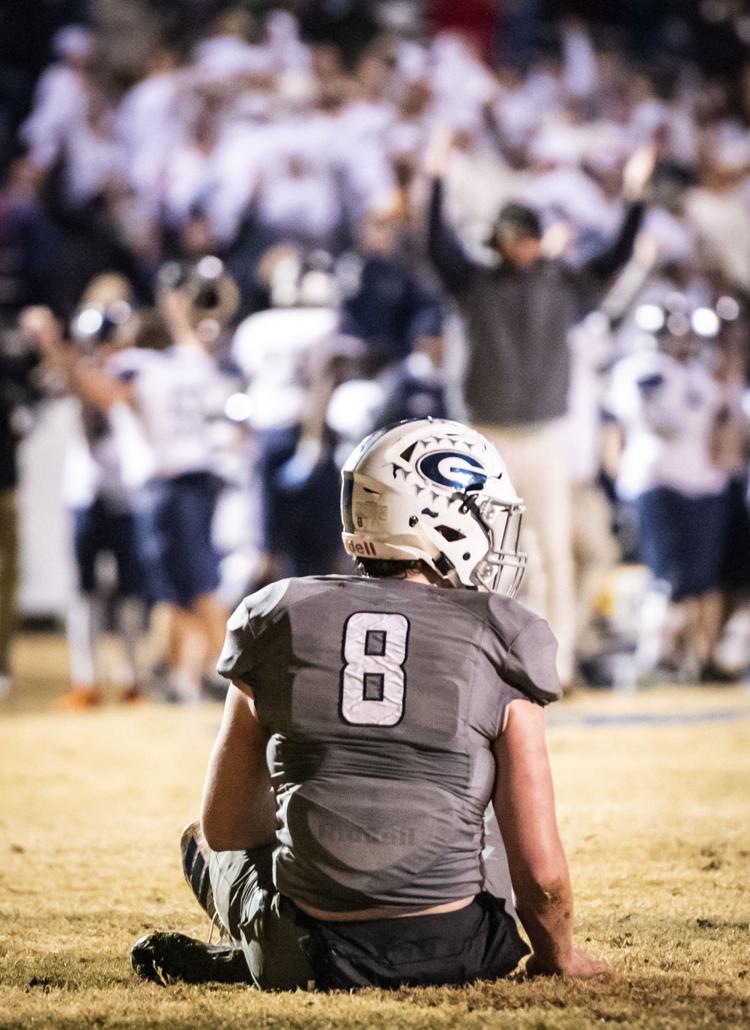 EastFootball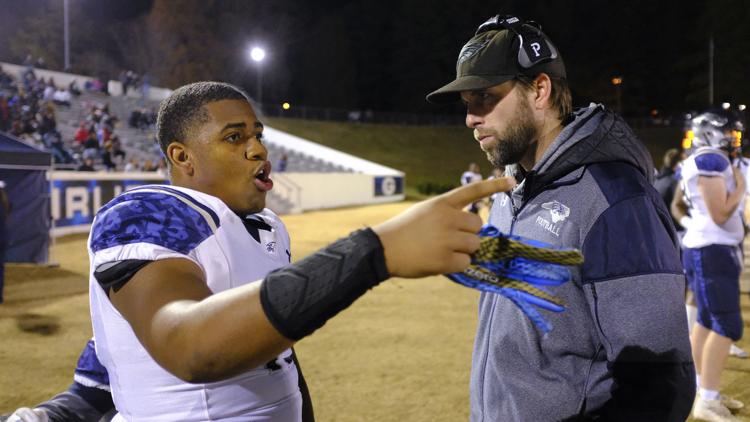 EastFootball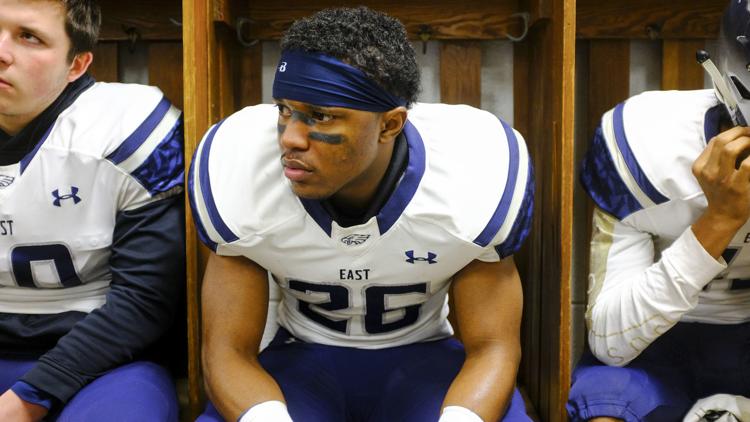 EastFootball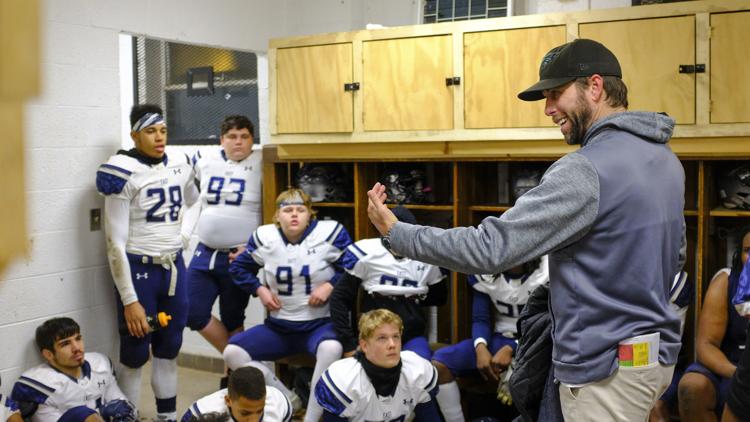 EastFootball
EastFootball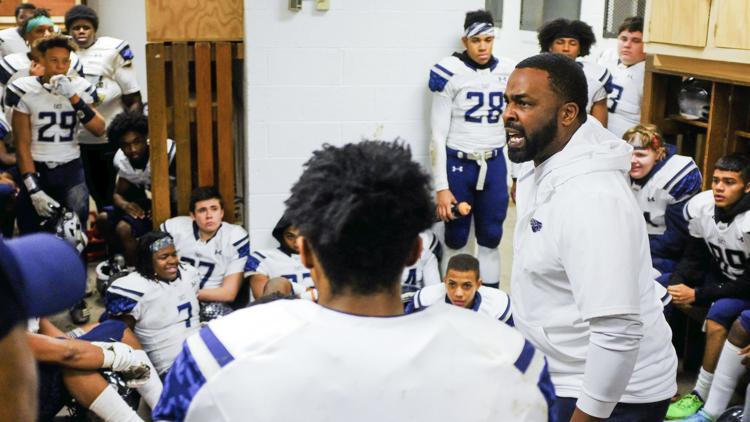 EastFootball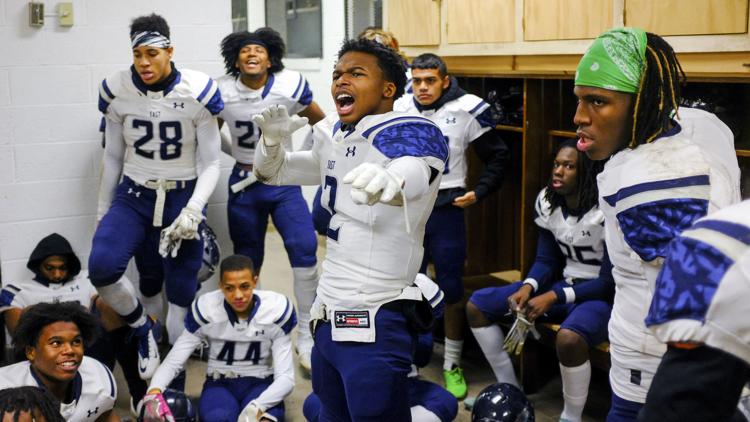 EastFootball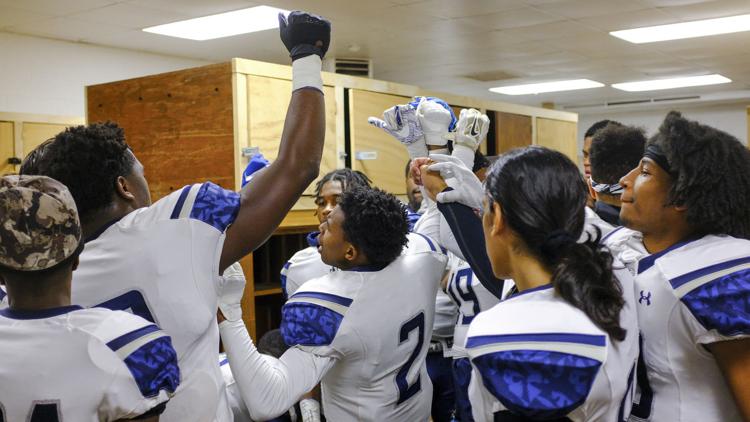 EastFootball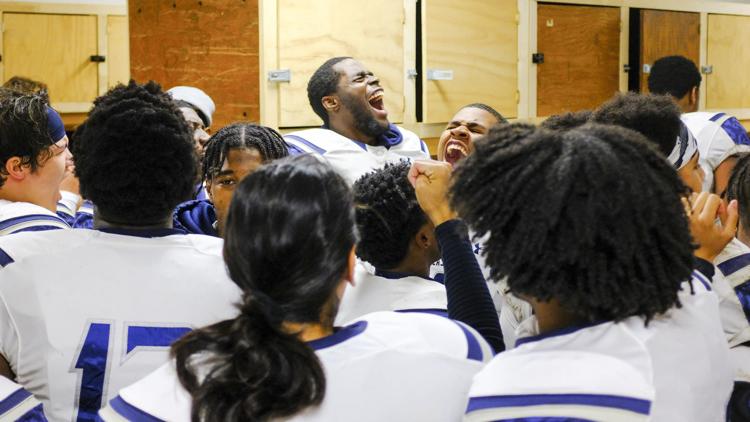 EastFootball
EastFootball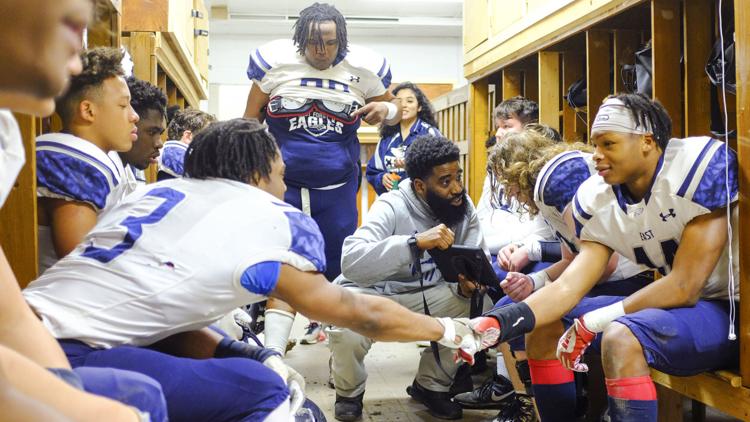 EastFootball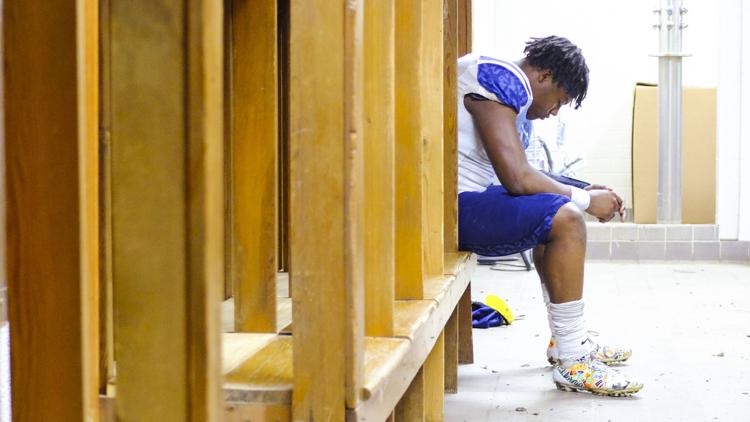 EastFootball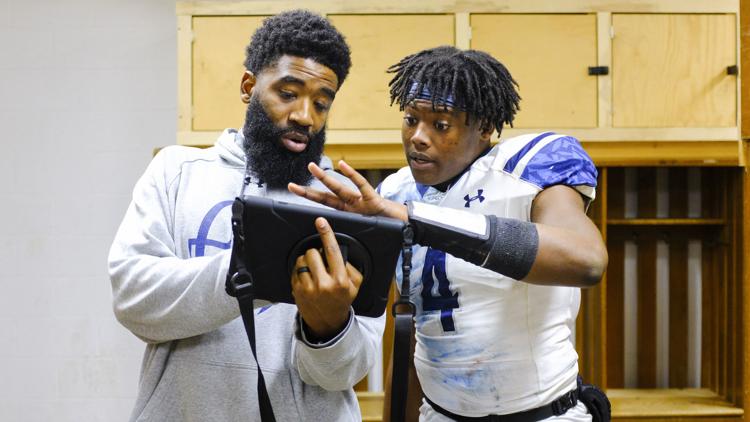 EastFootball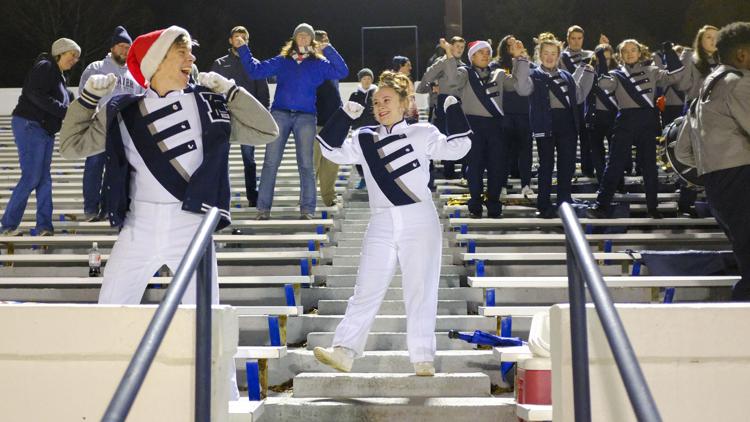 EastFootball