Sometimes a win is a win no matter how ugly it was.
That was the case Friday night at Bob Sapp Field as East Forsyth remained undefeated with a 24-9 win against Mount Tabor in a nonconference game.
The Eagles (3-0) had five turnovers and 16 penalties for 150 yards against the Spartans (1-2).
"I just want to come away with a one-point win, and when you play great teams like Mount Tabor — I mean their defense, obviously we all knew it was great," Coach Todd Willert of the Eagles said. "I knew that eventually they were going get this offense to clicking and they're getting it going.
"You're just happy to come away with a win. Once again, these penalties and the turnovers have to stop. Otherwise, it's going to end up being a long season for us."
Running back Ahmani Marshall of East Forsyth, who had a team high with 187 yards rushing on 20 carries and a touchdown, went a step further in describing Friday's win.
"We weren't focused," Marshall said. "We came into this game thinking it was going to be a cakewalk. We're just going to have to work on our mistakes coming into next week."
East Forsyth, the defending NCHSAA Class 4-A champion, plays a home game Sept. 23 against undefeated Parkland. The Mustangs (3-0) defeated Glenn 20-14 in overtime Friday night.
As for the Spartans, it was a case of missed opportunities. Quarterback Ty Lyles of East Forsyth threw three interceptions and the Eagles also had two fumbles.
"Man, it just boils down to a young quarterback," Coach Tiesuan Brown of Mount Tabor said. "We put Jorden Zertuche there, and this is his second game playing quarterback. We had chances, we turned those guys over. We had opportunities. We just missed, but I like my football team. We've got a good football team."
East Forsyth turned the ball over on its first possession when Jalen Thorns fumbled after catching a pass from Lyles. Mount Tabor recovered at its own 40 and scored nine plays later on a 33-yard pass from Zertuche to Matt Gemmell with 5:22 left in the first quarter. The Spartans led 6-0.
"I think they came out aggressive," Willert said. "They kept the ball out of our hands. I think it was hard for us to get in a rhythm offensively. Once again, the penalties just kill us, kill us."
The Eagles were able to answer with 33 seconds left in the first quarter when Robbin Smith scored on a 1-yard run. Andrew Conrad tacked on the extra point to give the Eagles a 7-6 lead. The lead was shorted-lived because the Spartans scored with 1:40 left in the second quarter on a 44-yard field goal by Angel Maldonado to take a 9-7 lead.
However, East Forsyth scored on the ensuing possession. Lyles got a touchdown on a quarterback from the 1-yard line with 24 seconds left in the first half.
"I think our team played tremendous," Brown said. "I'm sure they're over there saying — they're lucky to get out of here with a win."
East Forsyth pushed the lead to 17-9 with 39 seconds left in the third quarter after Conrad tacked on a 20-yard field goal. However, on the Eagles' next possession, Lyles threw an interception to Josiah Banks of Mount Tabor with 8:48 left in the fourth quarter. Banks ran it back to the East Forsyth 3, but the Spartans' effort to score was stopped when Zertuche threw an interception to Jordan Timmons with 7:09 left.
"We're asking the quarterbacks to do some different things," Brown said. "Later on in the season he's going to make the correct call. We practice throwing the ball away. He didn't get it done. I think our team played tremendous."
Mount Tabor got the ball back, but quarterback Quentin Deloatch Jr., who replaced Zertuche, threw an interception to Sincere Pitino at the Spartans 31. Marshall capitalized and scored two plays later on a 33-yard touchdown, following two East Forsyth penalties, to help make it 24-9 with 1:04 left.
"We're planning on winning a state championship, and this is not a state-championship team," Marshall said. "We've got to get better for next week."
East Forsyth;7;7;3;7;--;24
MT — Matt Gemmell 33 pass from Jorden Zertuche (kick failed)
EF — Robbin Smith 1 run (Andrew Conrad kick)
MT — Angel Maldonado 44 FG
EF — Ty Lyles 1 run (Andrew Conrad kick)
EF — Conrad 20 field goal
EF — Ahmani Marshall 33 run (Conrad kick)
Records – East Forsyth 3-0, Mount Tabor 1-2
East Forsyth v. Mount Tabor football
East Forsyth v. Mount Tabor football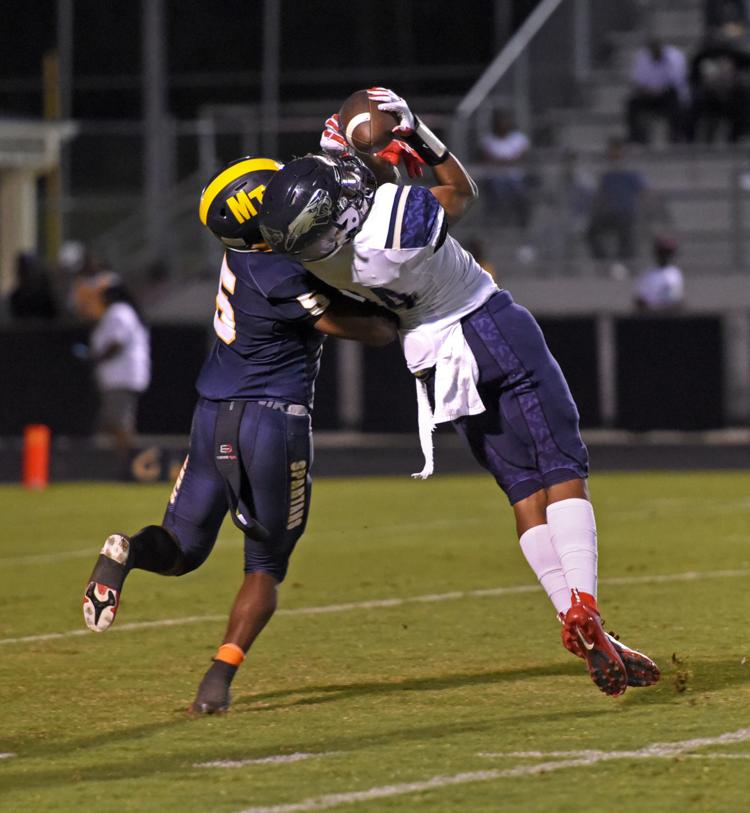 East Forsyth v. Mount Tabor football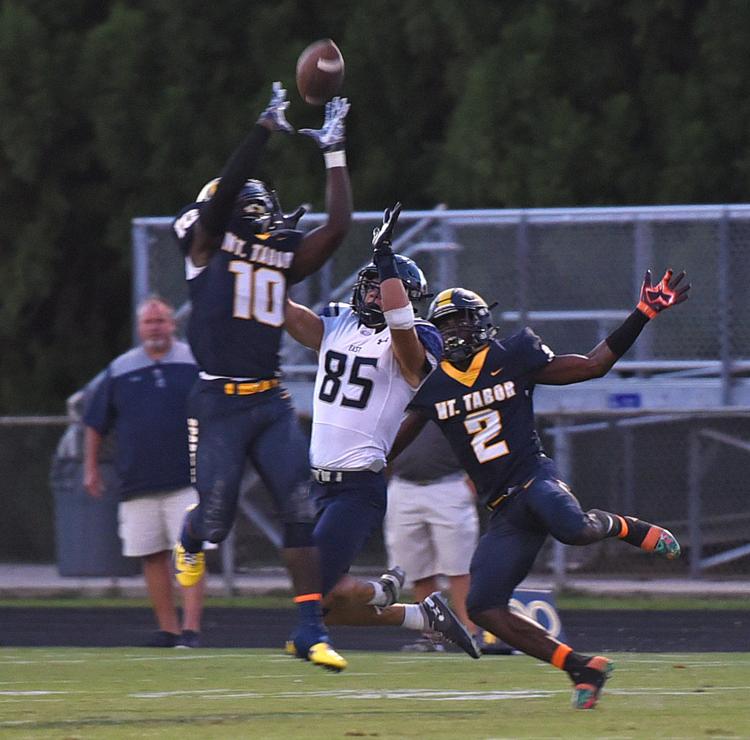 East Forsyth v. Mount Tabor football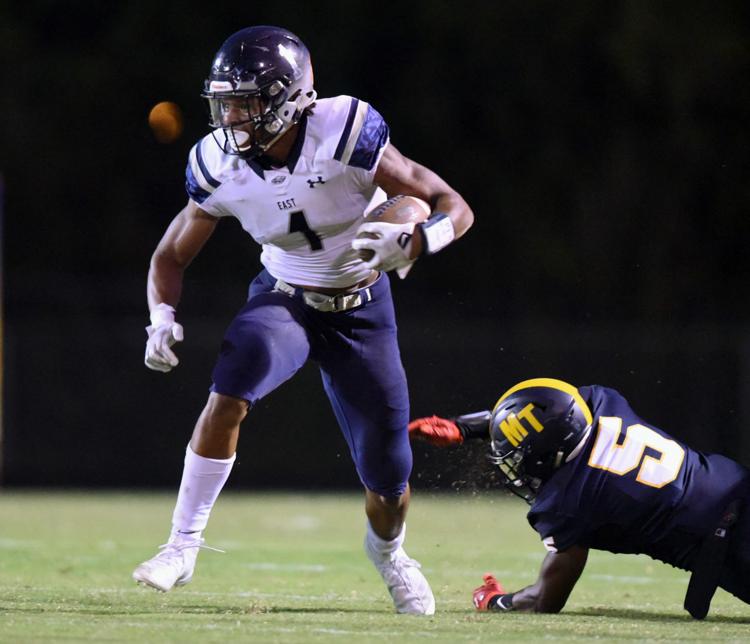 East Forsyth v. Mount Tabor football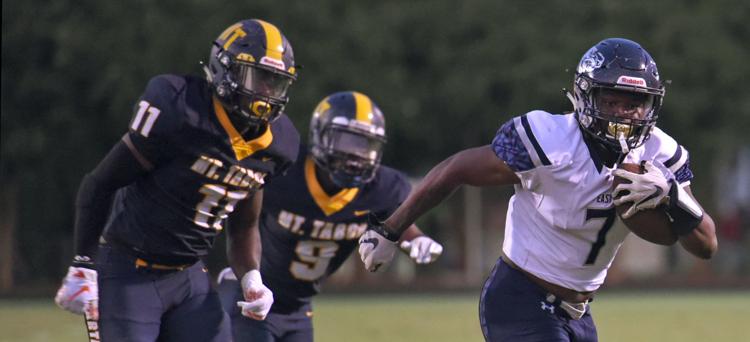 East Forsyth v. Mount Tabor football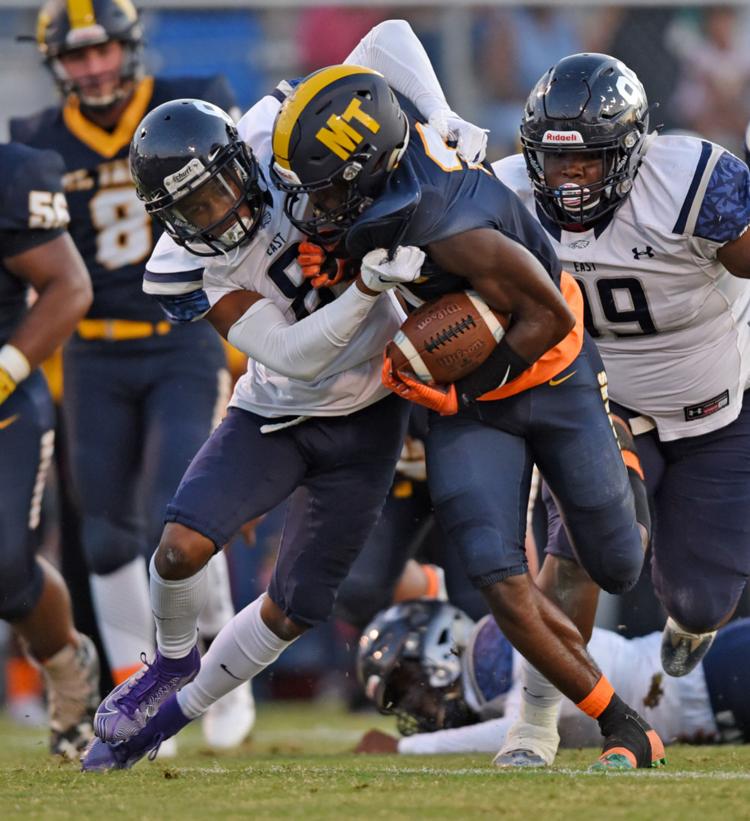 East Forsyth v. Mount Tabor football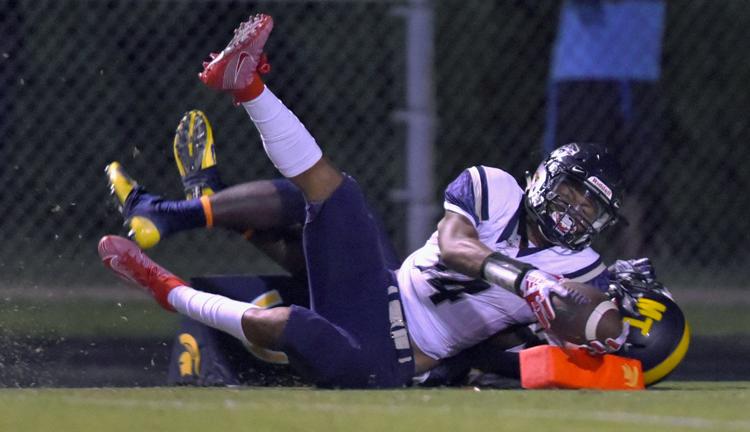 East Forsyth v. Mount Tabor football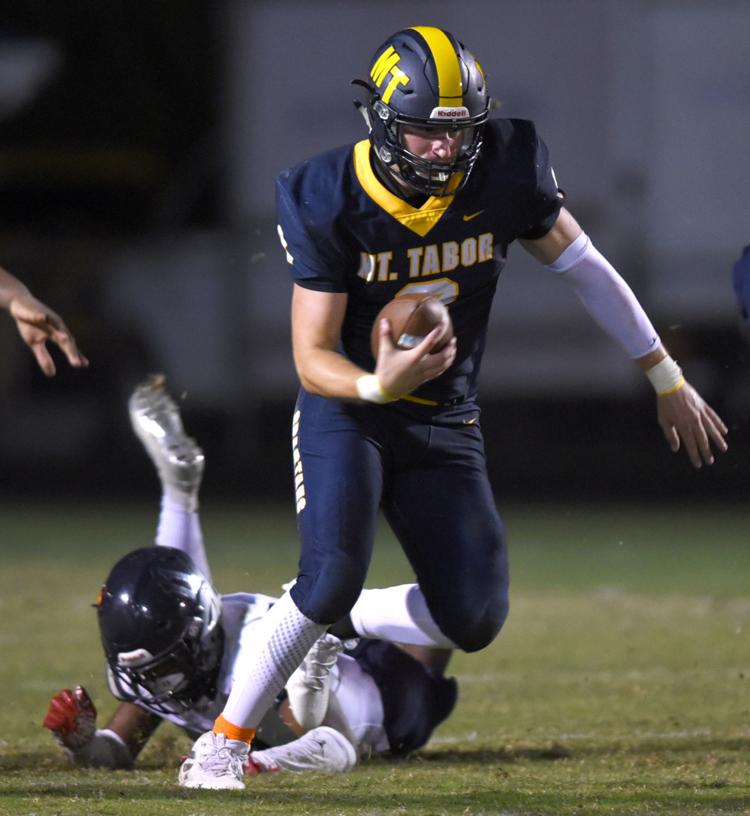 East Forsyth v. Mount Tabor football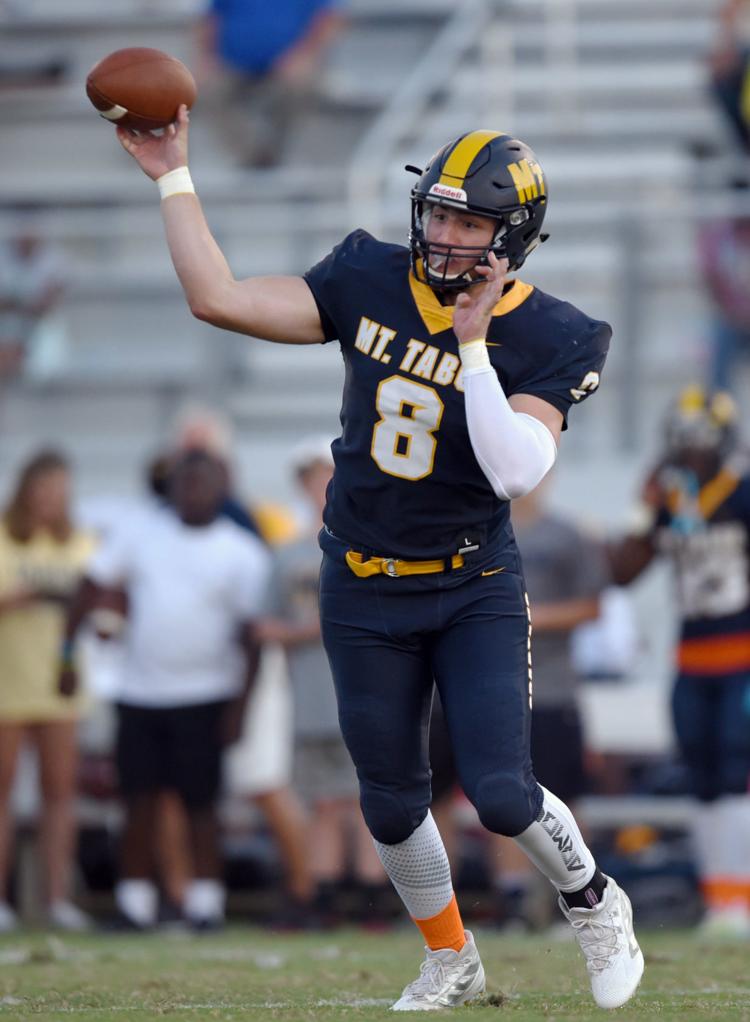 East Forsyth v. Mount Tabor football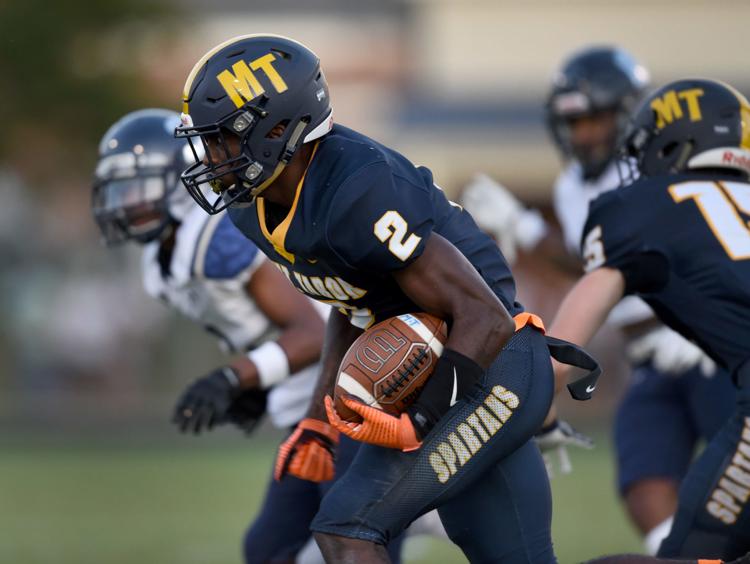 East Forsyth v. Mount Tabor football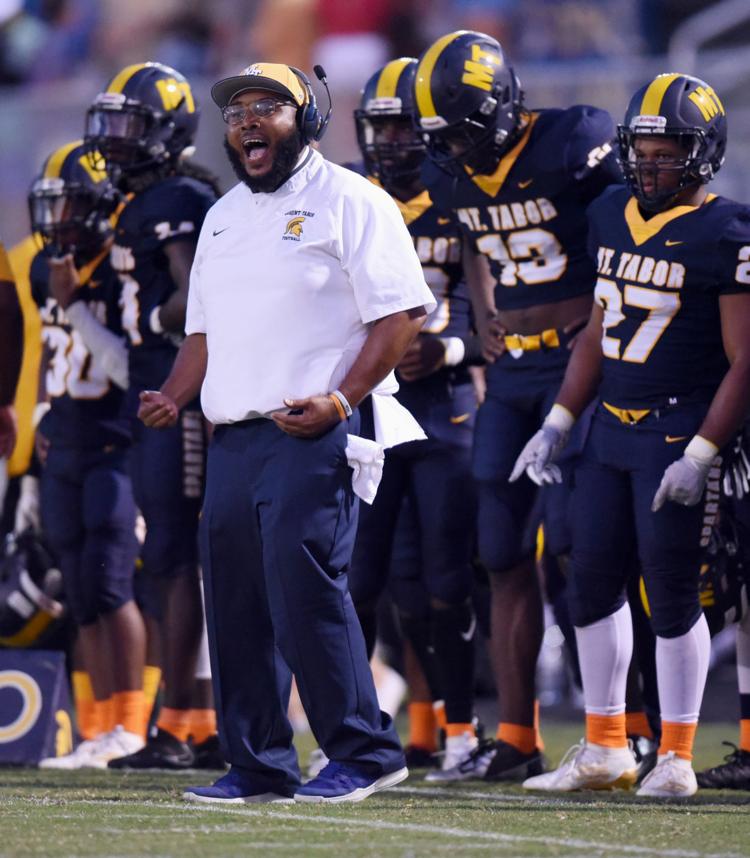 East Forsyth v. Mount Tabor football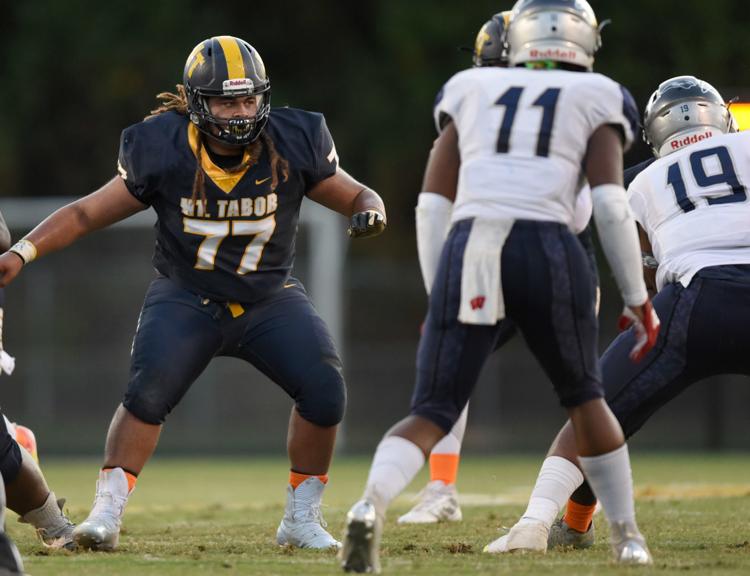 East Forsyth v. Mount Tabor football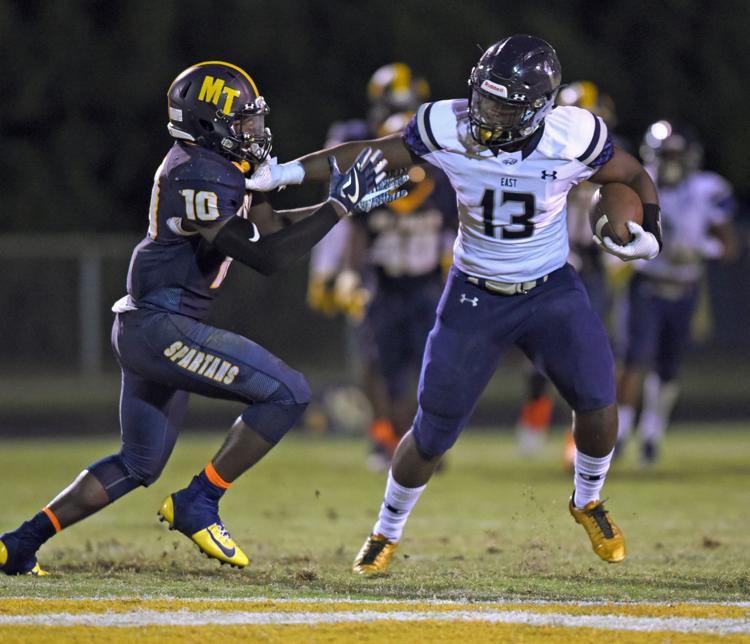 East Forsyth v. Mount Tabor football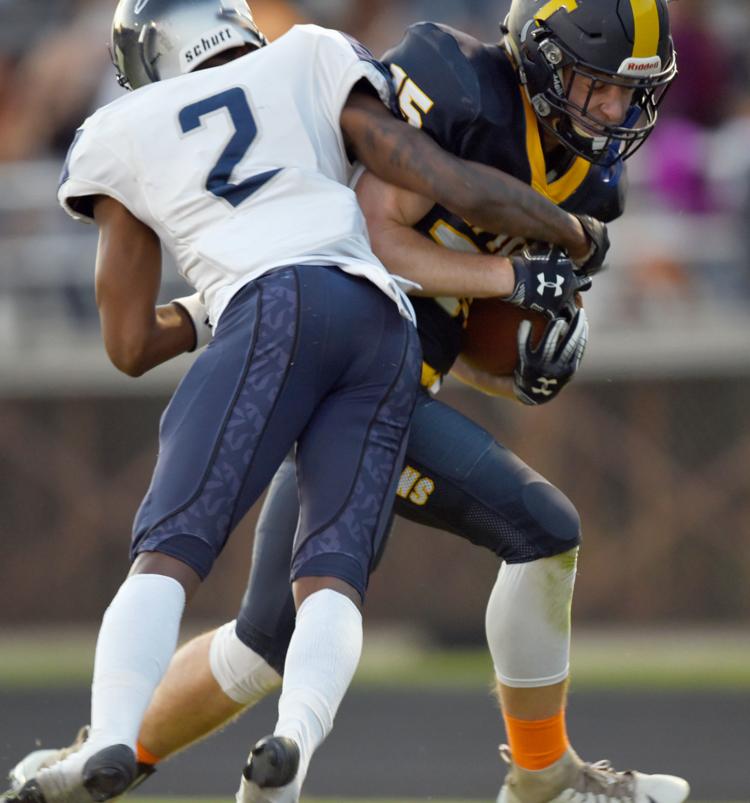 East Forsyth v. Mount Tabor football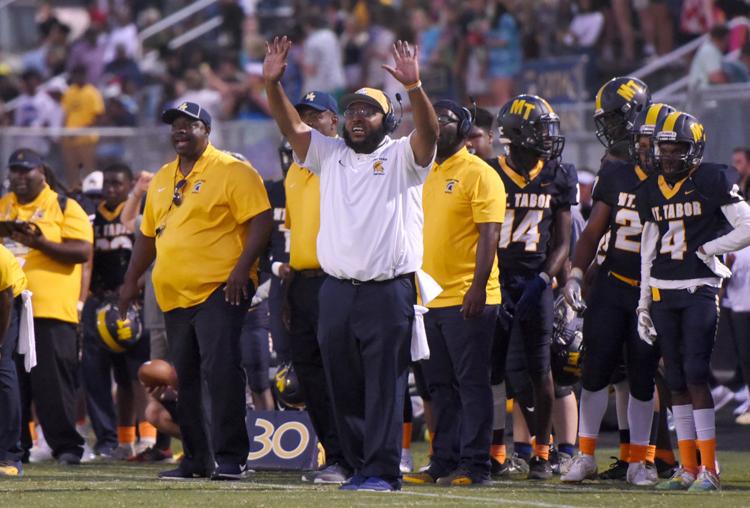 East Forsyth v. Mount Tabor football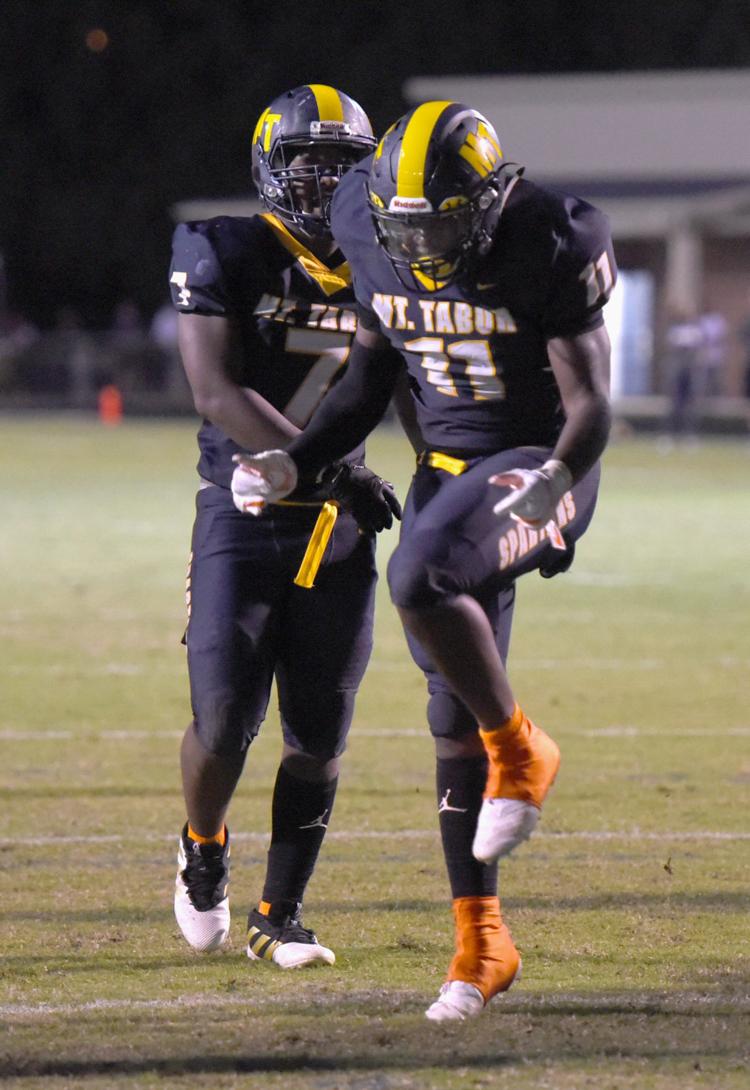 East Forsyth v. Mount Tabor football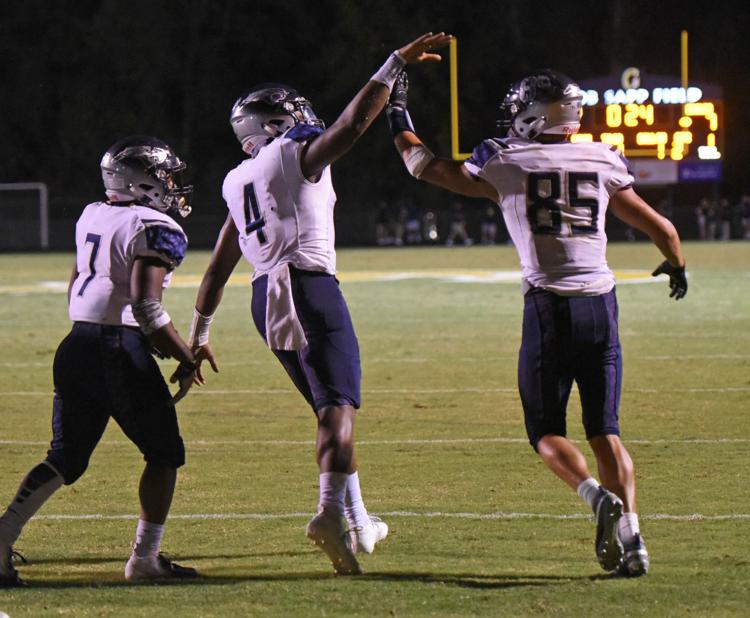 East Forsyth v. Mount Tabor football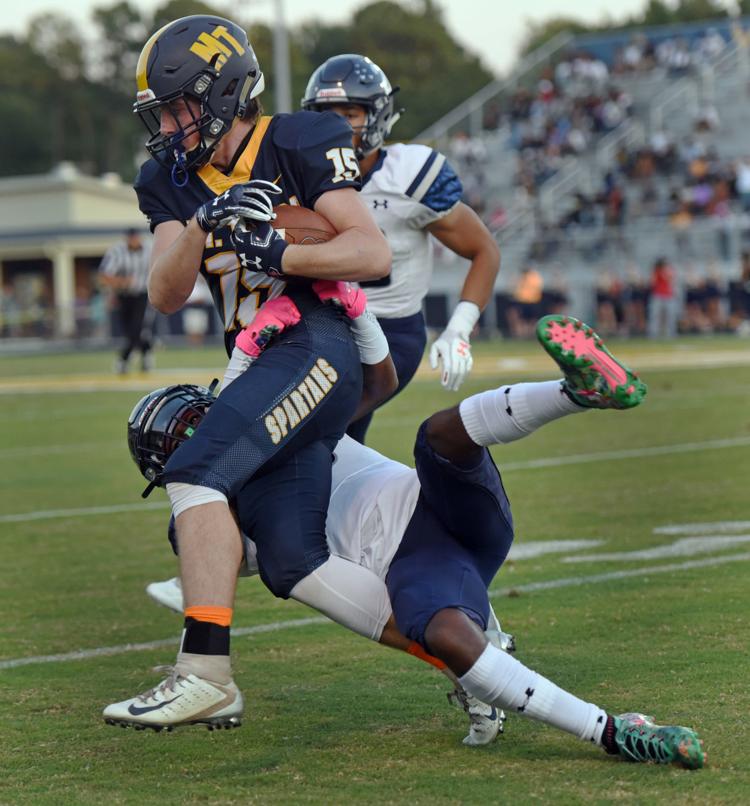 East Forsyth v. Mount Tabor football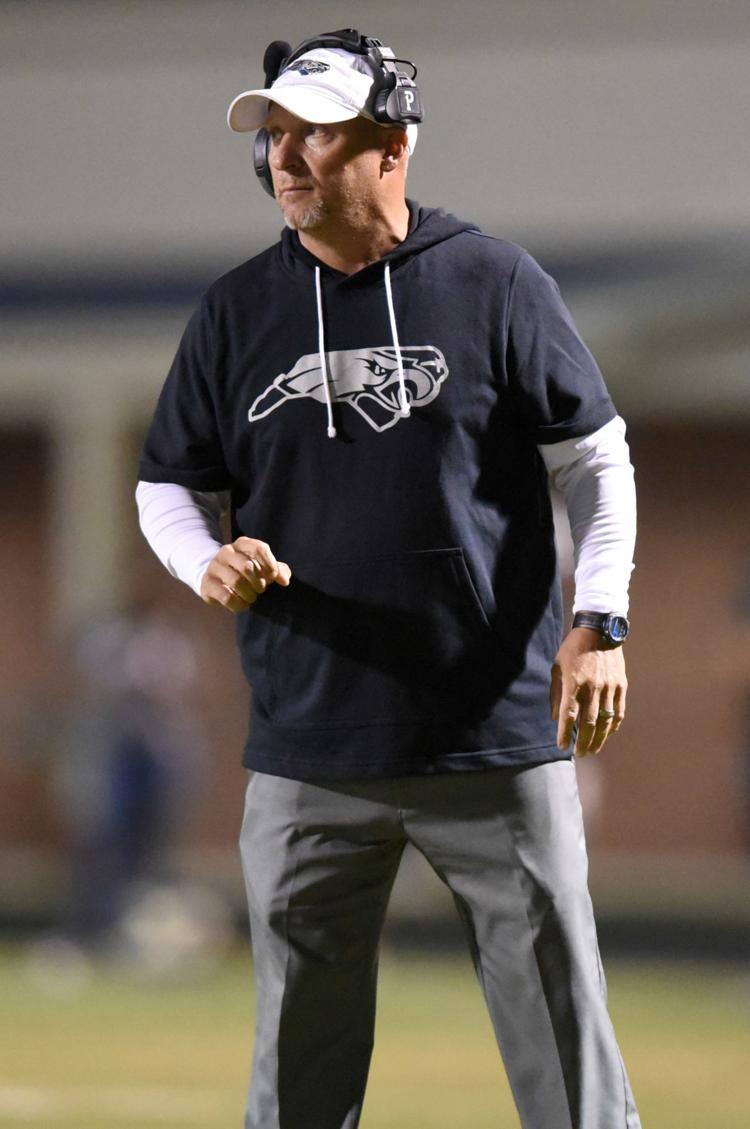 East Forsyth v. Mount Tabor football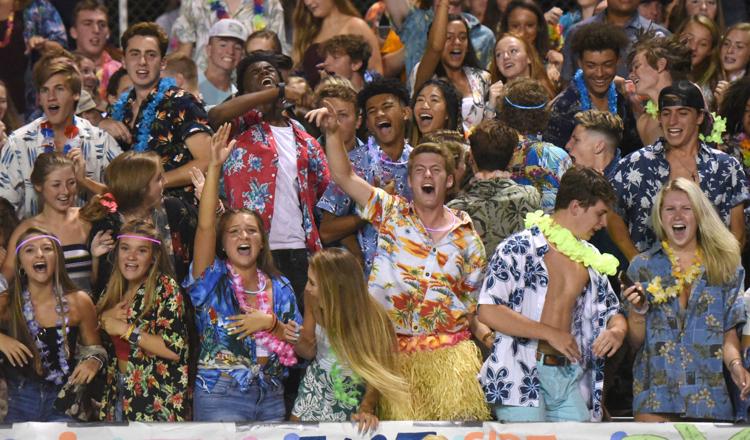 East Forsyth v. Mount Tabor football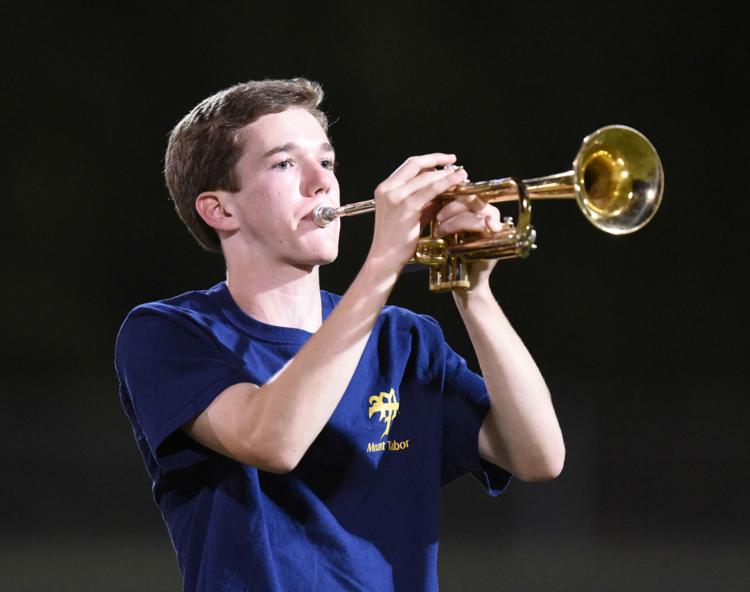 East Forsyth v. Mount Tabor football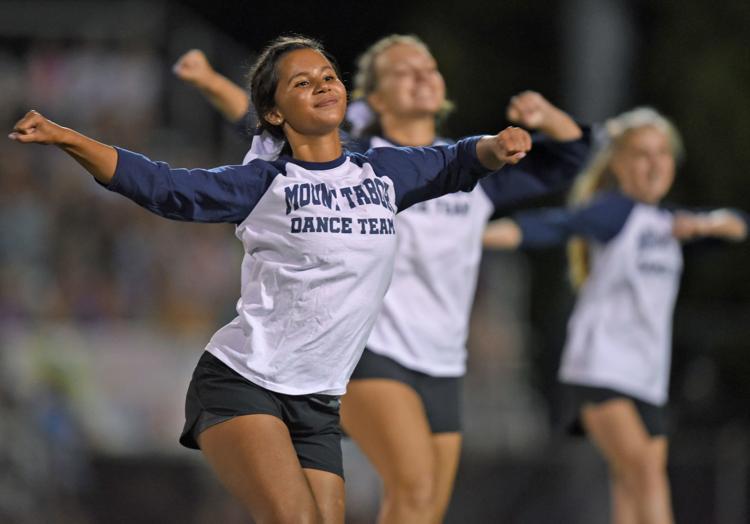 East Forsyth v. Mount Tabor football
East Forsyth v. Mount Tabor football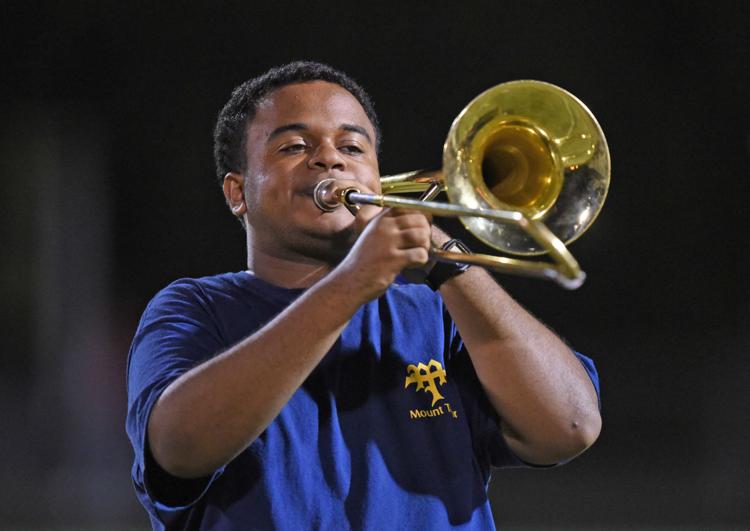 East Forsyth v. Mount Tabor football
East Forsyth v. Mount Tabor football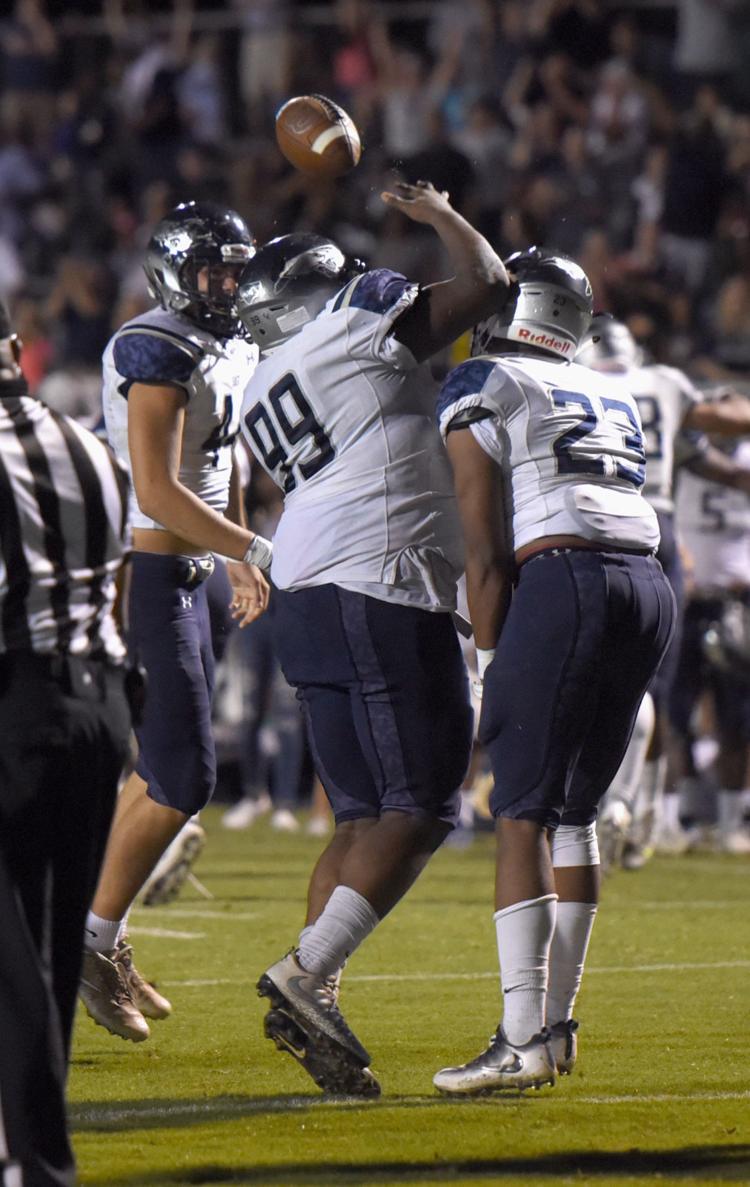 East Forsyth v. Mount Tabor football