CLEMMONS — So much for the talk that West Forsyth was going to head into the state playoffs undefeated after last week's win at East Forsyth.
Davie County was nearly unstoppable on offense as it squeaked by West Forsyth for a 37-34 win Friday night at Jerry Peoples Stadium.
"It's awesome," Coach Tim Devericks of the War Eagles said. "I mean I felt like all season we've been really close. And I think tonight we just put a lot things together collectively on both sides of the ball and special teams."
Quarterback Nate Hampton of Davie finished 31-of-38 passing for 304 yards and three touchdowns. He also added an 8-yard touchdown run.
"I mean we just did really well as team," he said. "I think they had 14 points going into half, so our defense was able to play that well. The offense has come together as a whole unit. We just had a great week of preparation this week. This is what we deserve."
Davie County (5-3, 2-0) finished with 506 yards of total offense, and West Forsyth (7-1, 1-1) finished with 441.
"We couldn't get them off the field," Coach Adrian Snow of the Titans said. "Third-down efficiency, I don't know what it is, but I don't know where they were, but it had to be high. At the end of the day, you just couldn't get them where we needed to get them.
"And when we got them in long situations they still made a play."
Both teams went back and forth for most of the second half. Davie went on a 14-play, 80-yard drive in the fourth quarter. On fourth-and-1 from the West Forsyth 15, Davie elected to throw the ball. The play worked and Hampton threw a 15-yard touchdown pass to Tate Carney to help extend the lead to 37-27 with 7:09 left.
"We knew they were going to be bringing the house on the inside," Devericks said. "And we thought we could get a quick pass off. They did a good job of rerouting the primary receiver. Nate bought some time and the linemen gave him enough time to give him some escape to the outside and was able to find Tate for that touchdown."
Hampton, who finished with touchdown passes of 17, 12 and 15 yards, knew how big the play was.
"I think that was just an executive decision," Hampton said. "We knew they were going to bring the house. We were going to try to get something over the top, and I ended up just rolling around and found somebody open."
Davie didn't have a punt until its final possession, and West Forsyth took over at its own 46 with 2:52 left down 37-27. Quarterback Jalen Ferguson scored 12 plays later on a 9-yard run to help slice the lead to 37-34 with 5.6 seconds left.
Place-kicker Jaylen James attempted an onside kick and West Forsyth recovered at the 49 with 2.2 seconds left. Ferguson threw a pass to CJ McCullough about 15 yards deep, but it fell short. That ended the game and sent the Davie sideline into a frenzy on the field.
Davie had a similar thing happen earlier this season when it lost to Kannapolis Brown on Hail Mary.
"Our guys listened the next time we had practice about that situation and were able to come out and finish it," Devericks said.
West Forsyth will try to bounce back next week when it travels to Deaton-Thompson Stadium to play Reynolds (3-5, 0-2), which lost to Reagan Friday night.
"You show back up on Monday, get your hind end ready to practice and then go from there," Snow said. "And that's it. There ain't nothing else to do."
Davie, which finished 3-8 overall and 0-5 in the conference, plays host to Glenn next week.
"It's about the kids," Devericks said. "The kids left a bitter taste in their mouth last year. They put a lot of hard work into the weights and things that everyone does, but more importantly, team bonding. They play for each other and they love that part of it."
W. Forsyth;14;0;13;7;--;30
WF – G'mone Wilson 9 run (Jaylen James kick)
D – Guillermo Moure 27 FG
WF – Nasion Johnson 79 kickoff return (James kick)
D – Tate Carney 3 run (pass failed)
D – Jack Reynolds 17 pass from Nate Hampton (Moure kick)
D – Nate Hampton 8 run (Moure kick)
WF – Wilson 6 run (kick failed)
D – Jack Reynolds 12 pass from Hampton (Moure kick)
WF – Wilson 4 run (James kick)
D – Carney 15 pass from Hampton (Moure kick)
WF -- Jalen Ferguson 9 run (James kick)
Records – Davie 5-3 (2-0 Central Piedmont 4-A, West Forsyth 7-1 (1-1)
Davie West Forsyth FB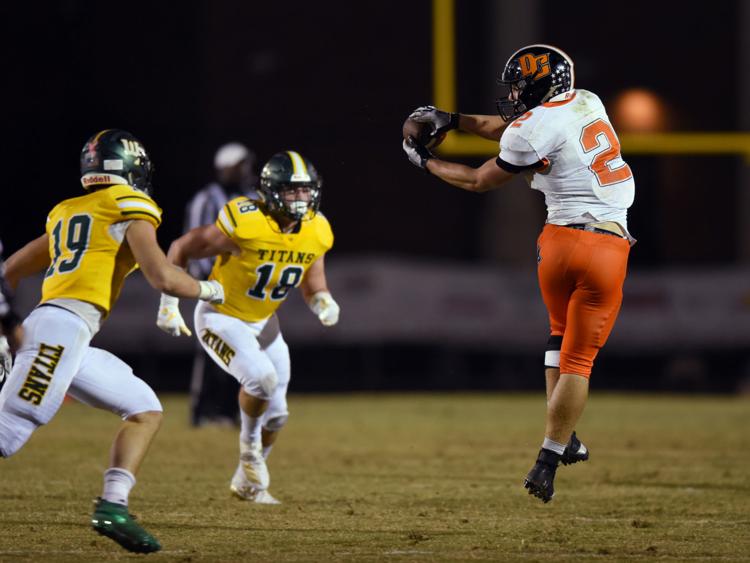 Davie West Forsyth FB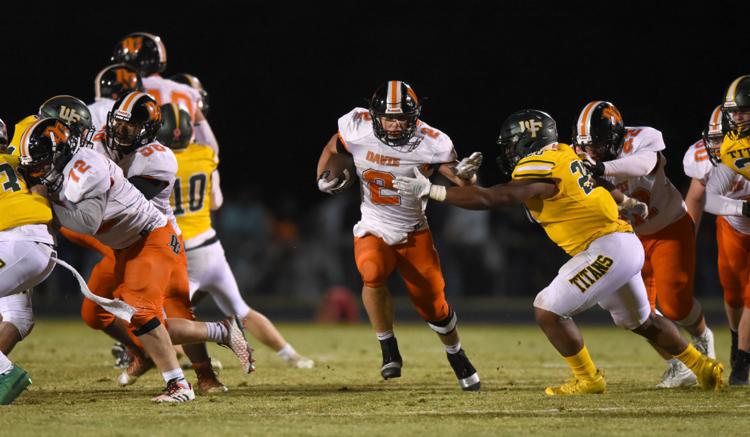 Davie West Forsyth FB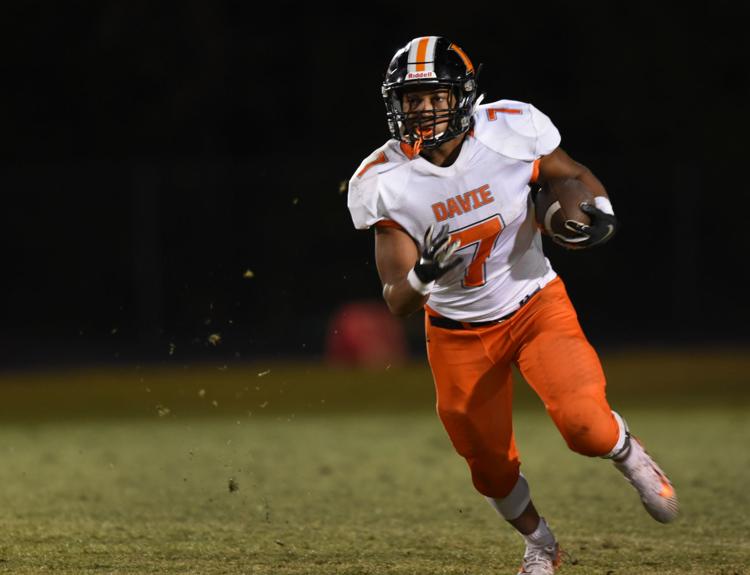 Davie West Forsyth FB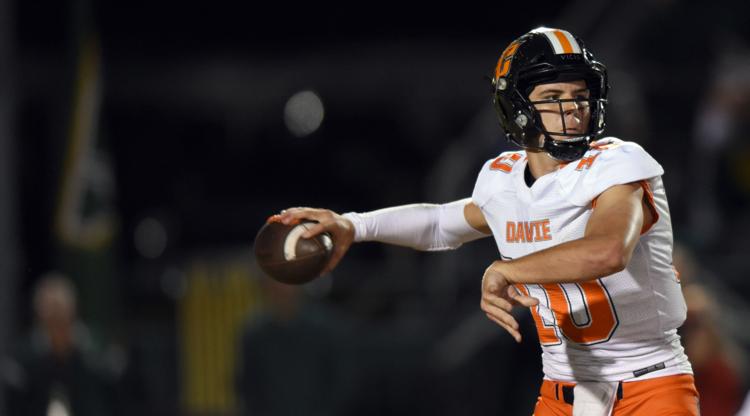 Davie West Forsyth FB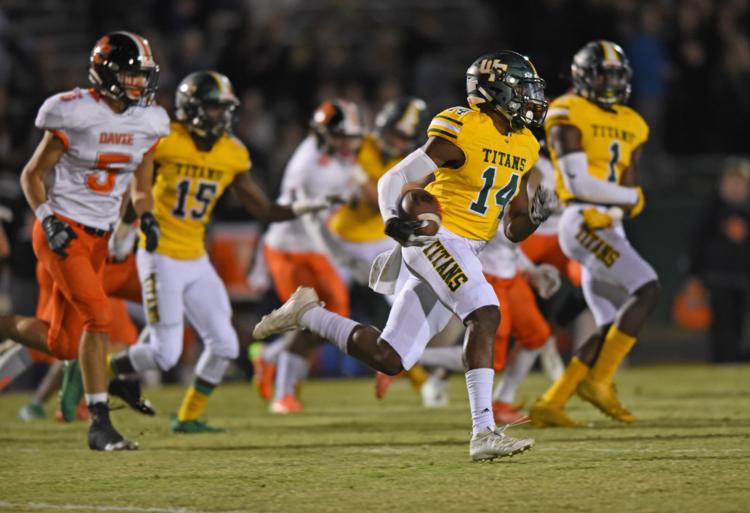 Davie West Forsyth FB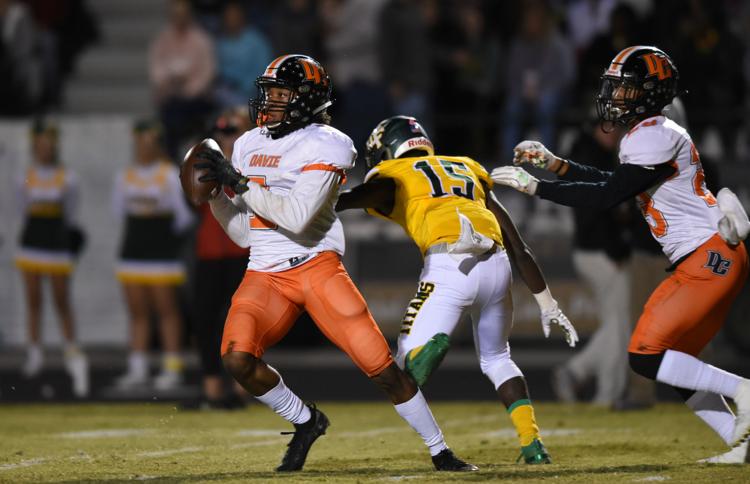 Davie West Forsyth FB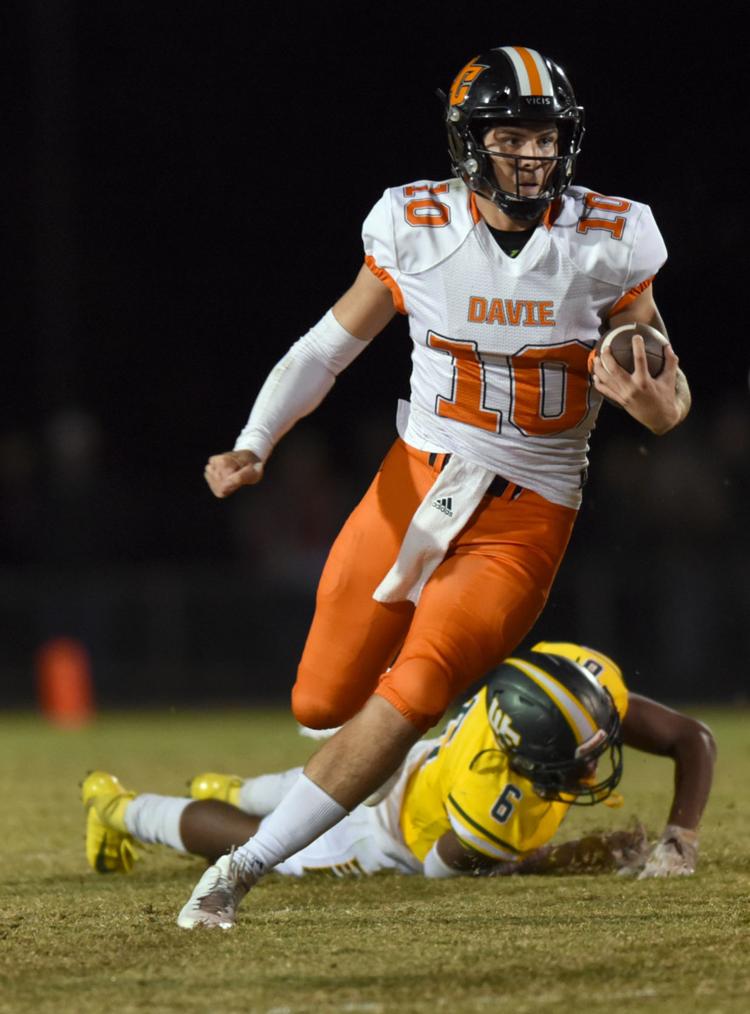 Davie West Forsyth FB
Davie West Forsyth FB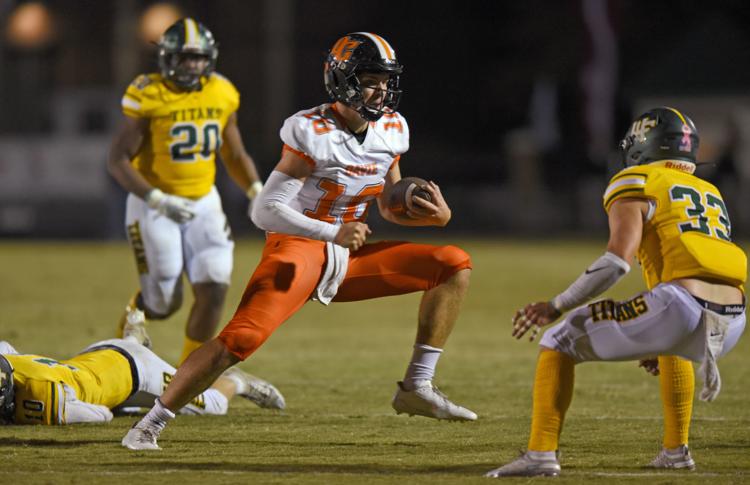 Davie West Forsyth FB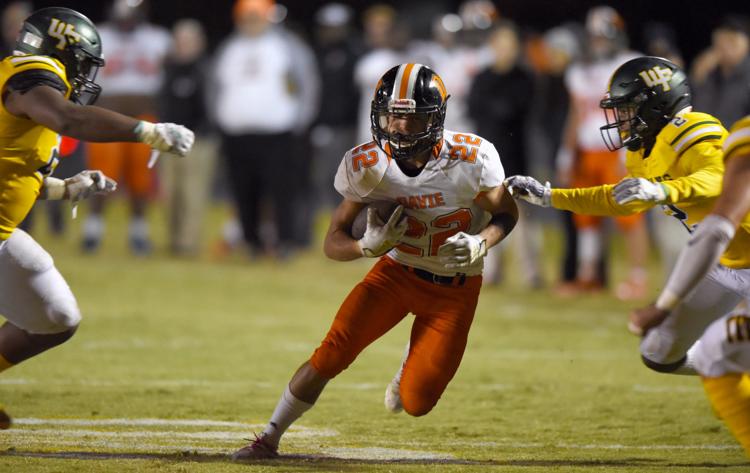 Davie West Forsyth FB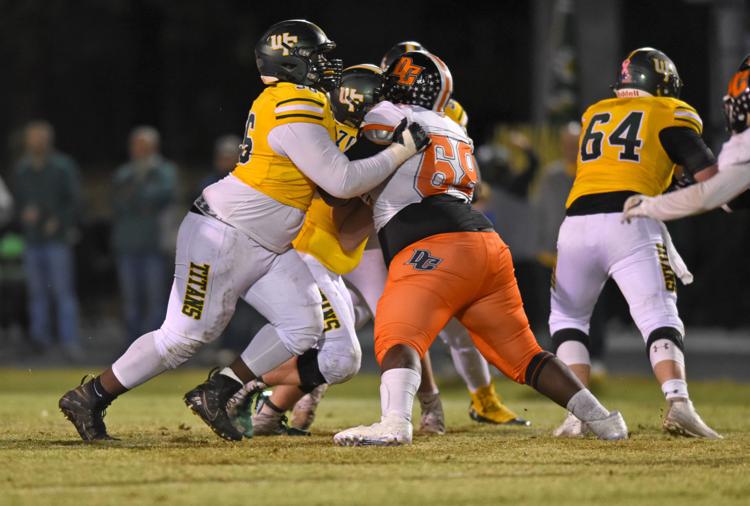 Davie West Forsyth FB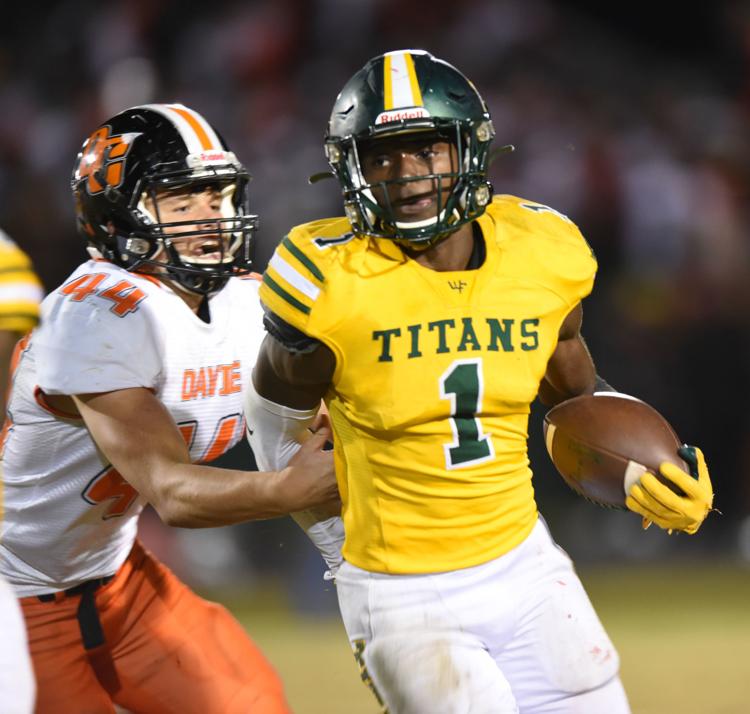 Davie West Forsyth FB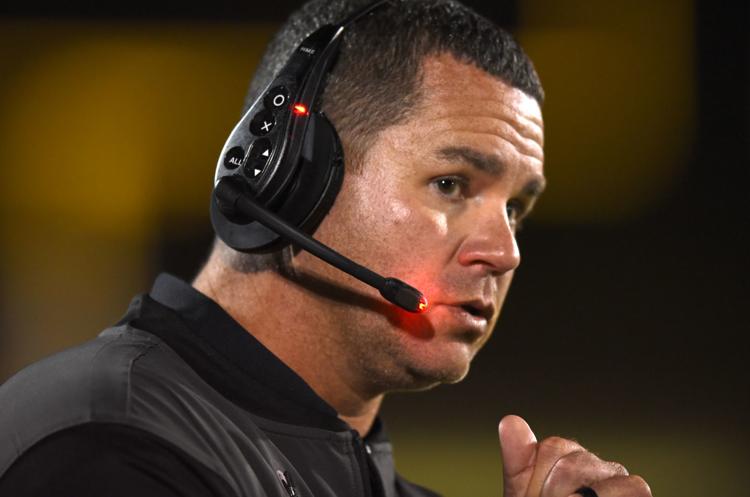 Davie West Forsyth FB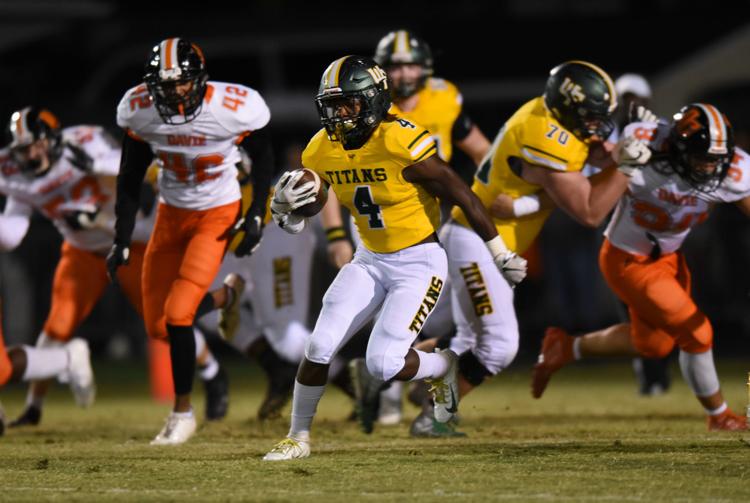 Davie West Forsyth FB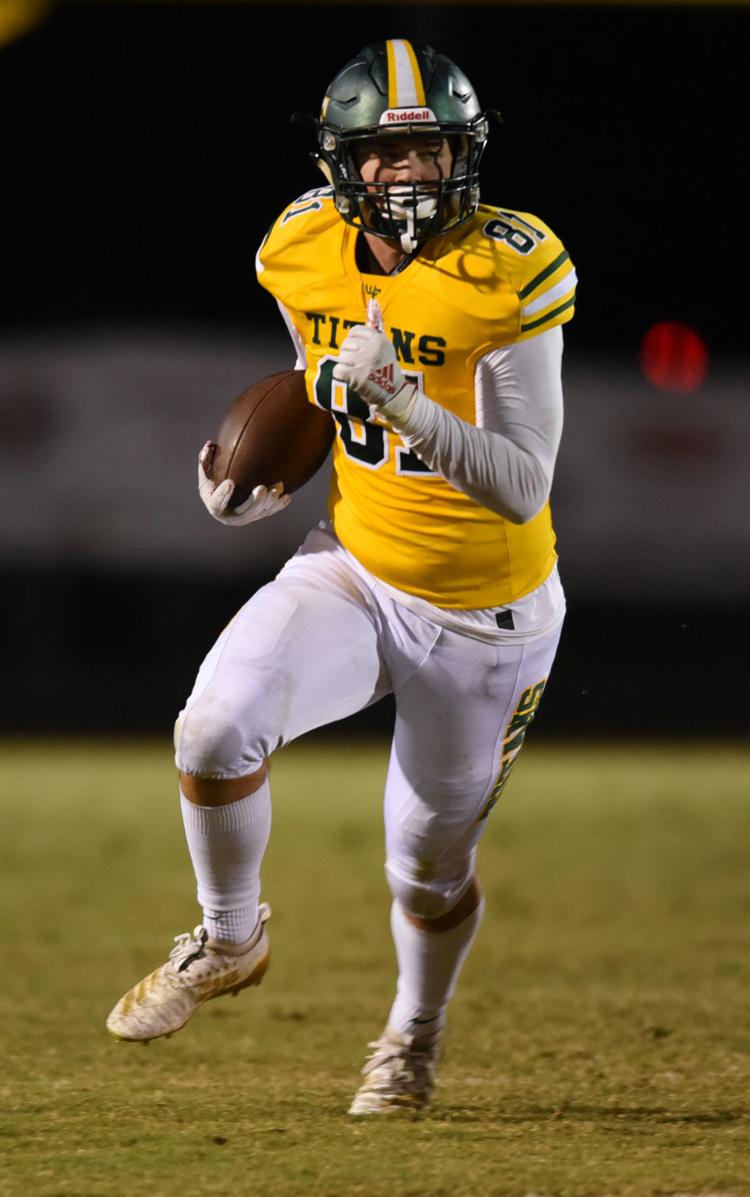 Davie West Forsyth FB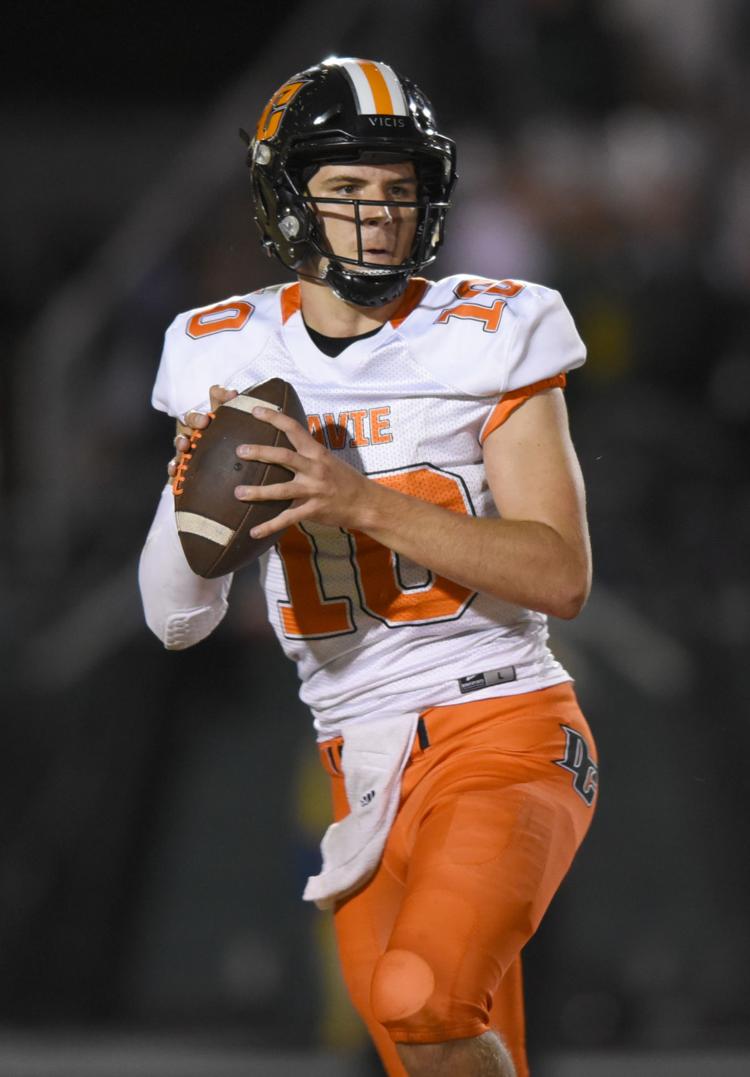 Davie West Forsyth FB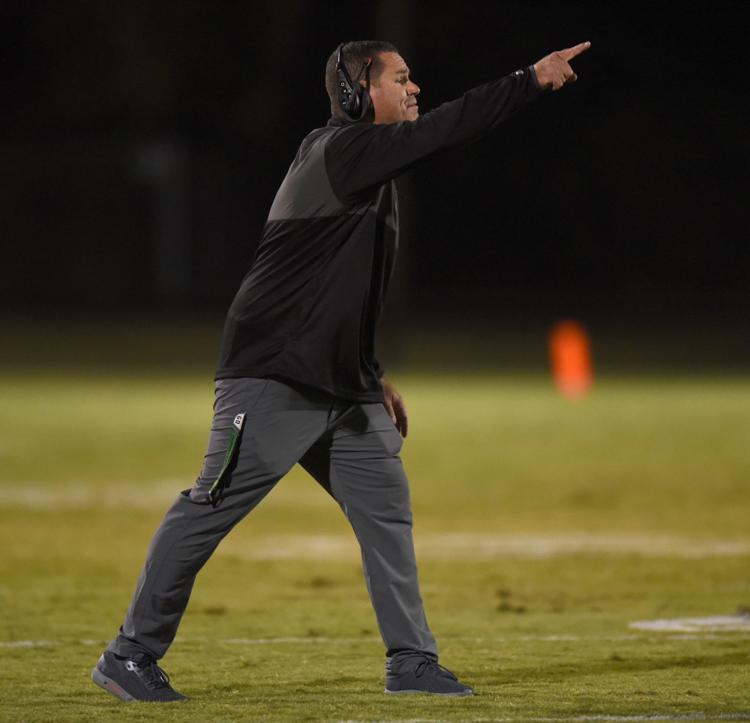 Davie West Forsyth FB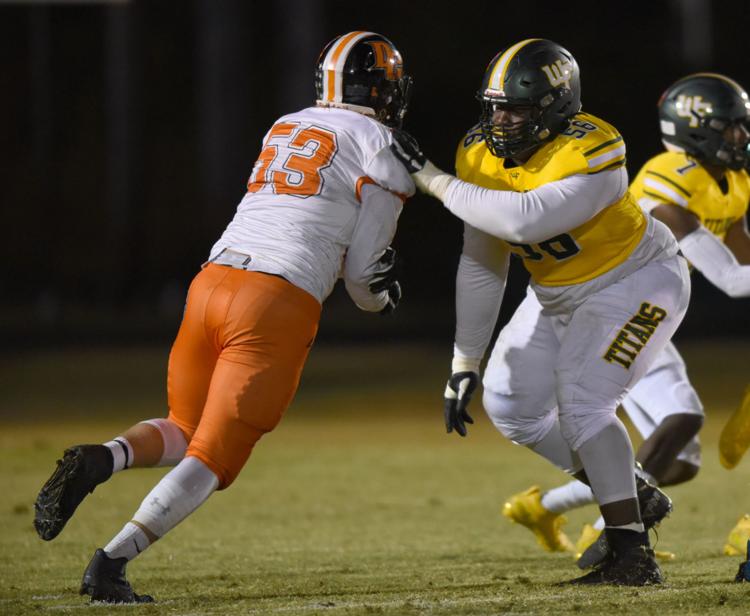 Davie West Forsyth FB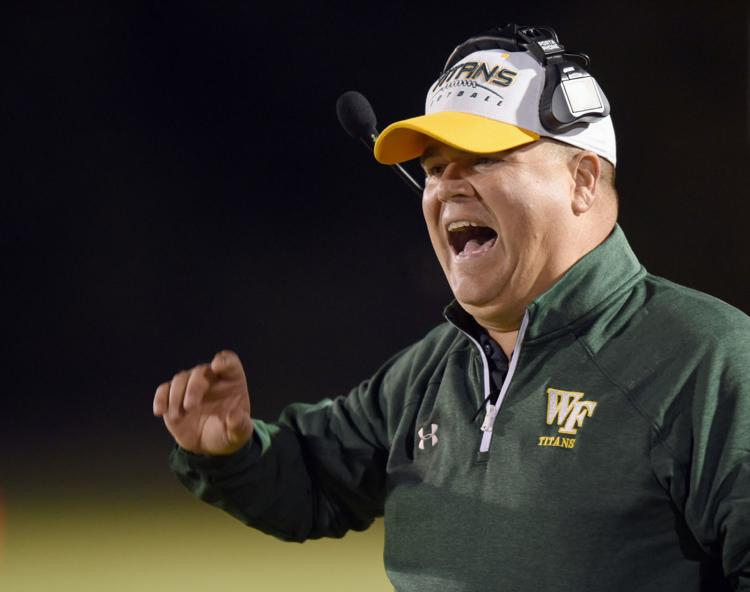 Davie West Forsyth FB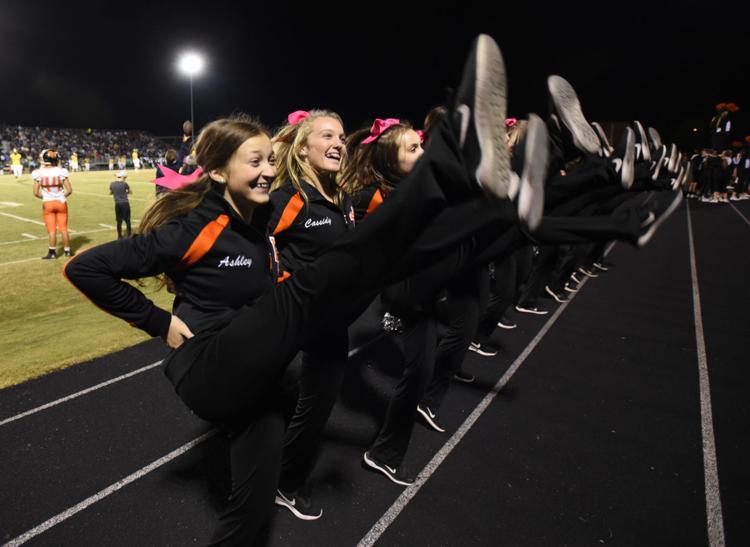 Davie West Forsyth FB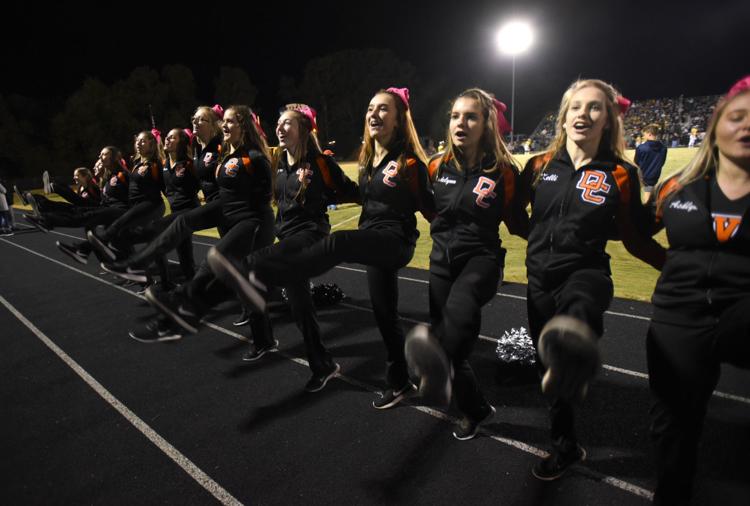 Davie West Forsyth FB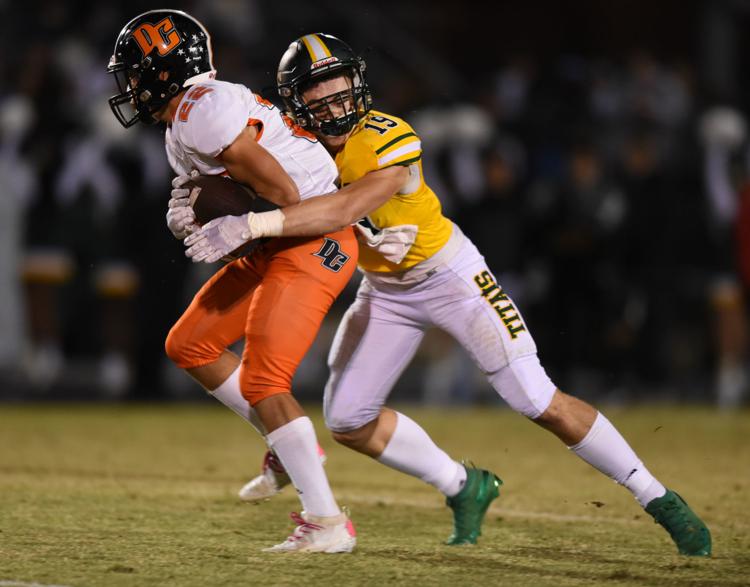 Davie West Forsyth FB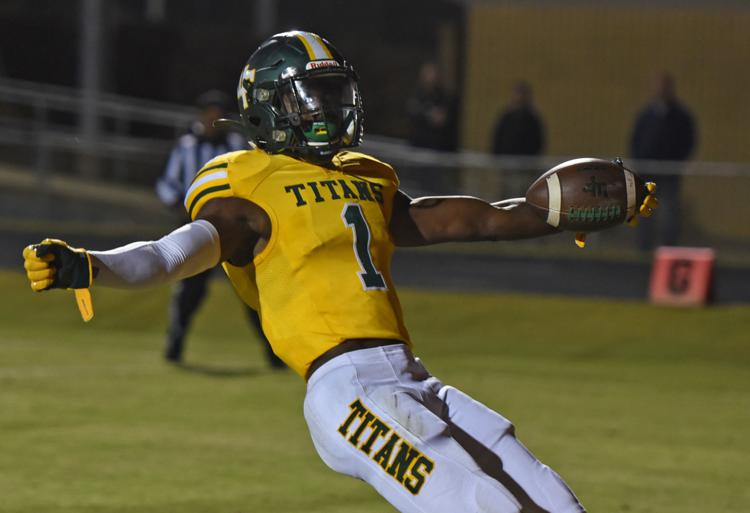 Davie West Forsyth FB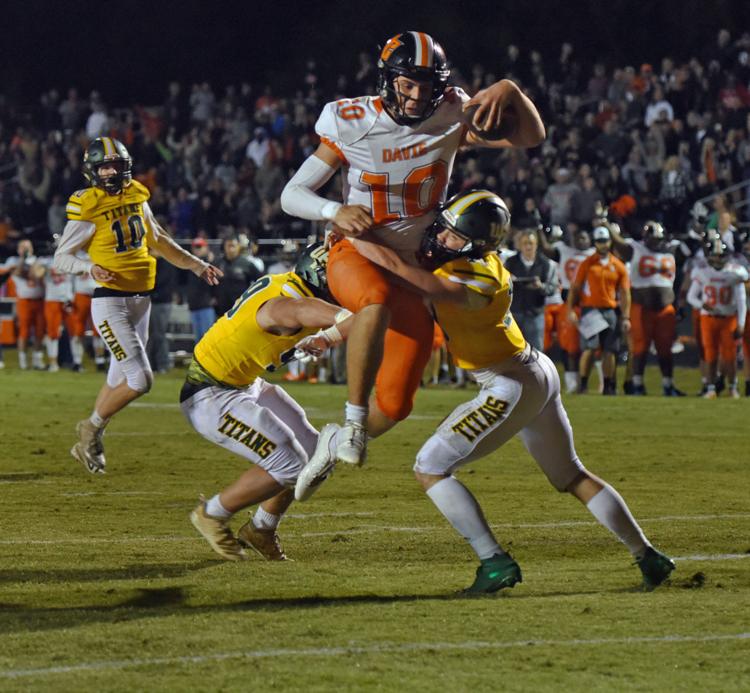 Davie West Forsyth FB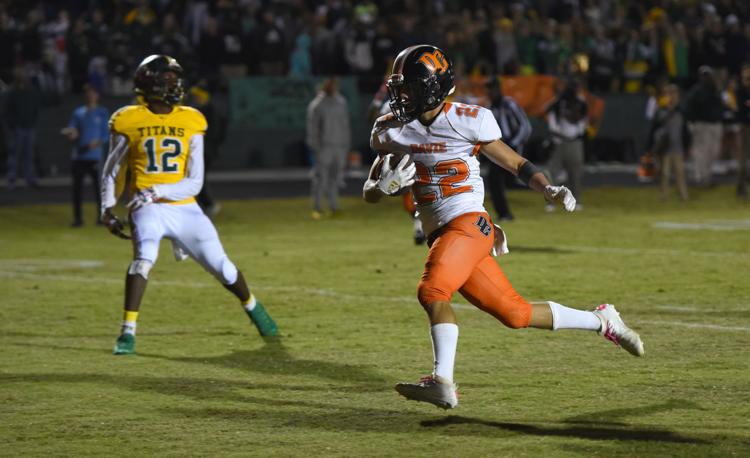 Davie West Forsyth FB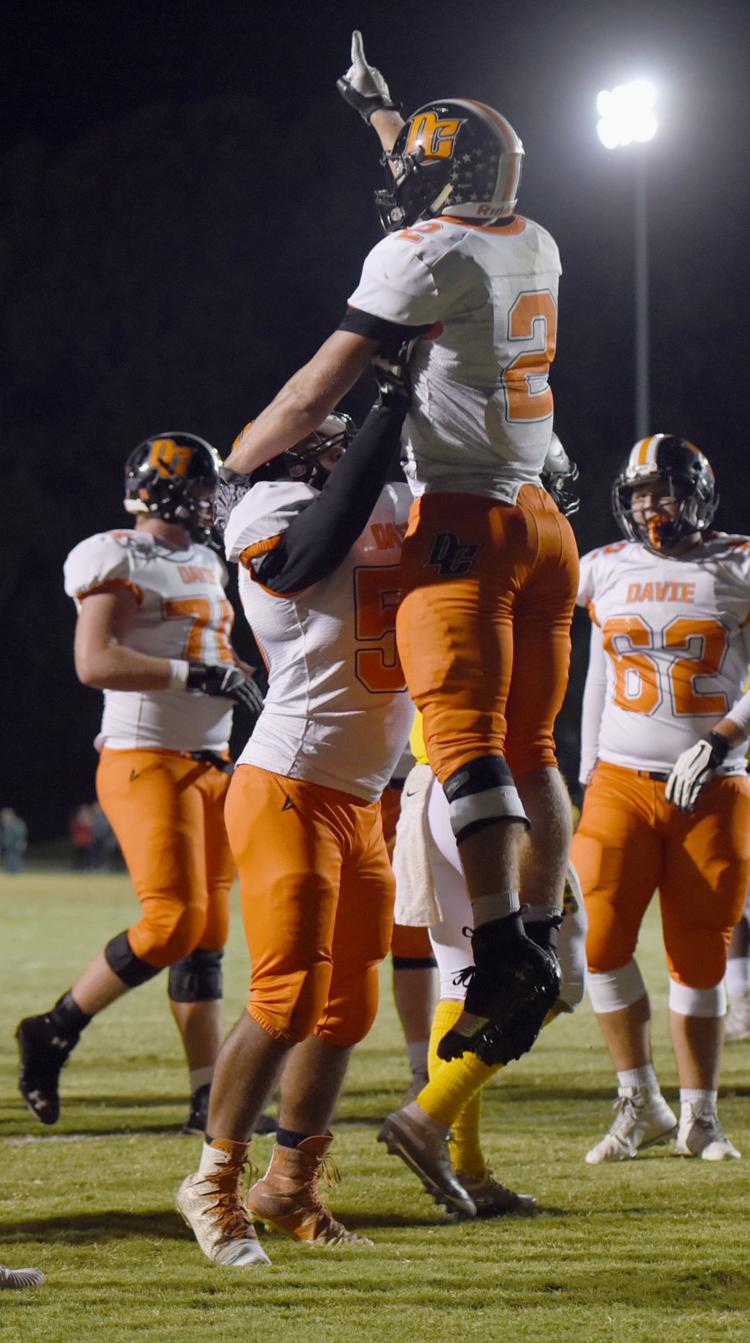 Davie West Forsyth FB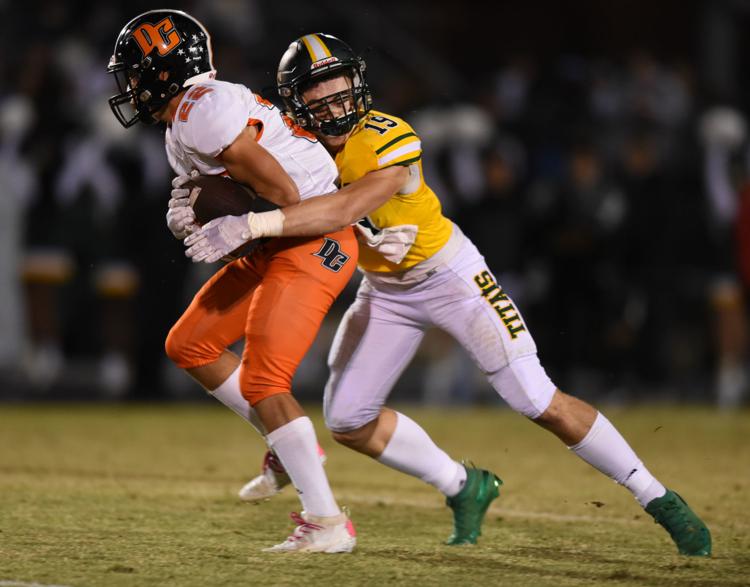 Davie West Forsyth FB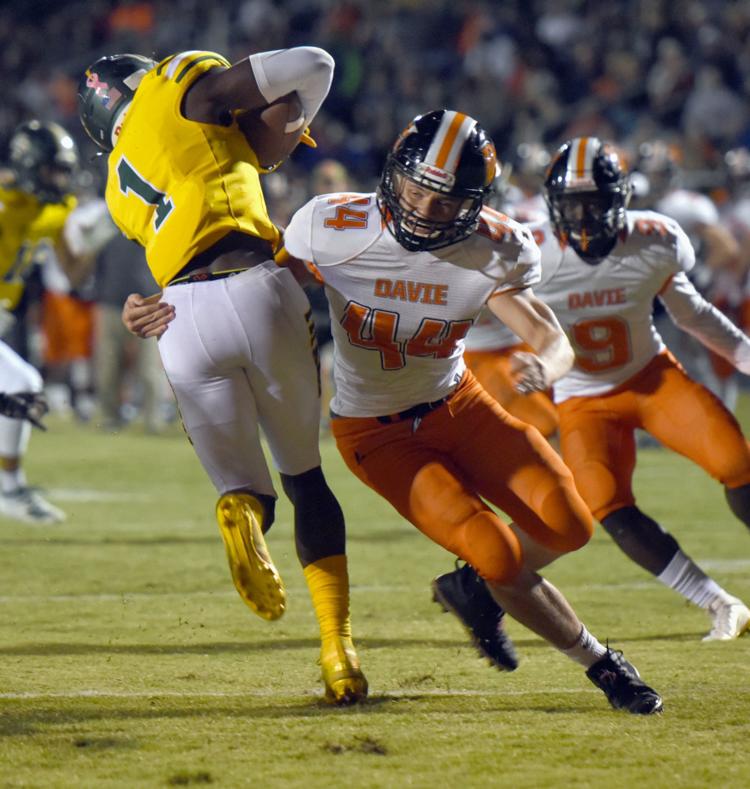 Davie West Forsyth FB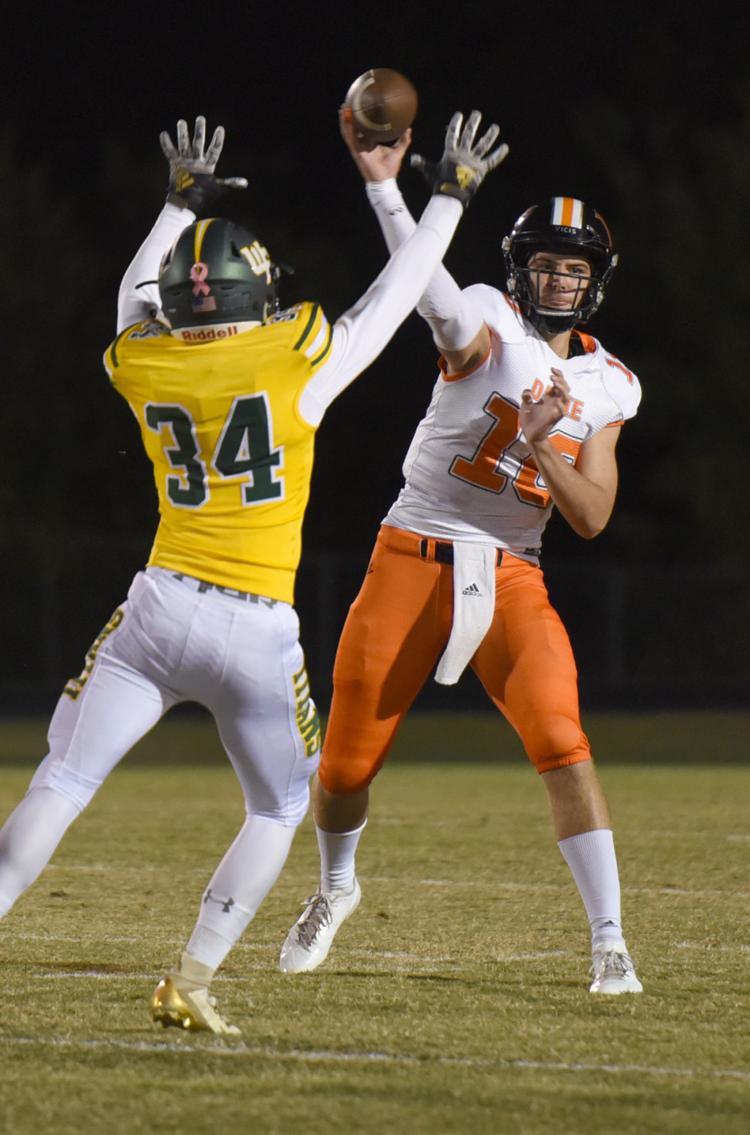 Davie West Forsyth FB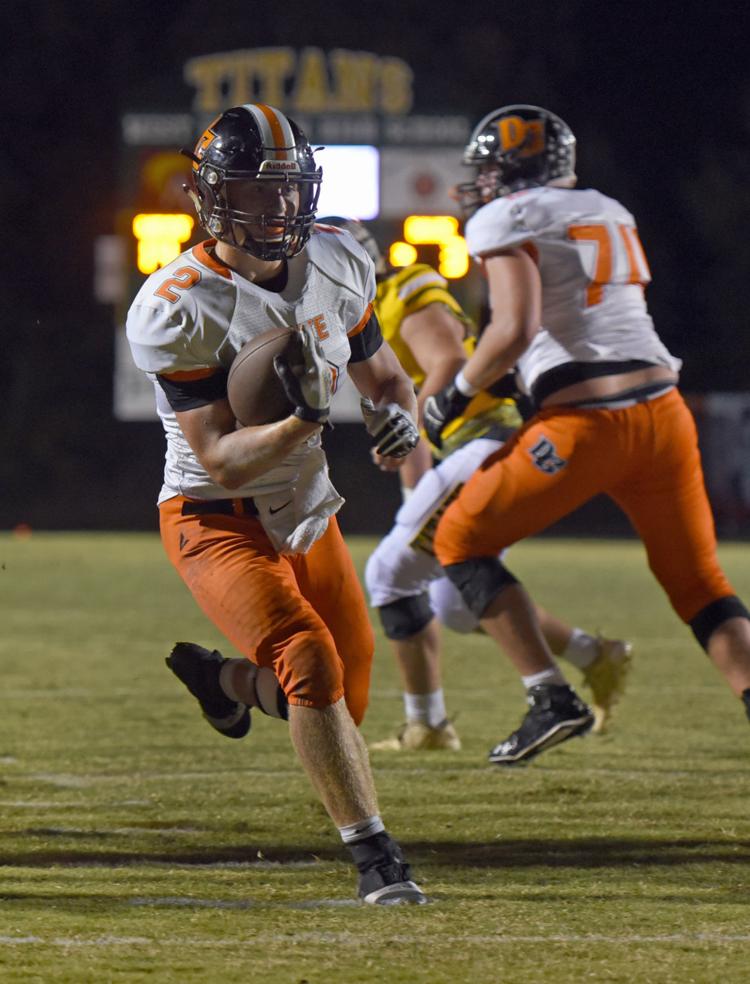 Davie West Forsyth FB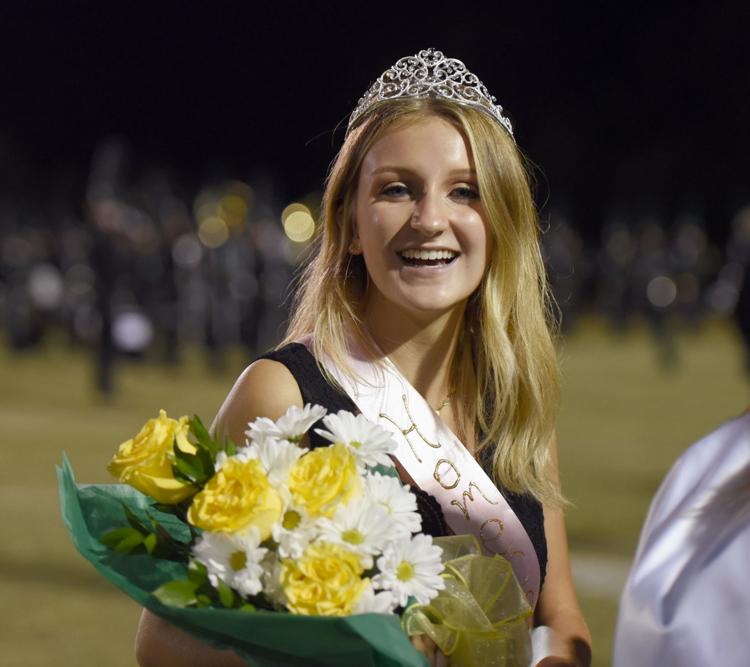 Davie West Forsyth FB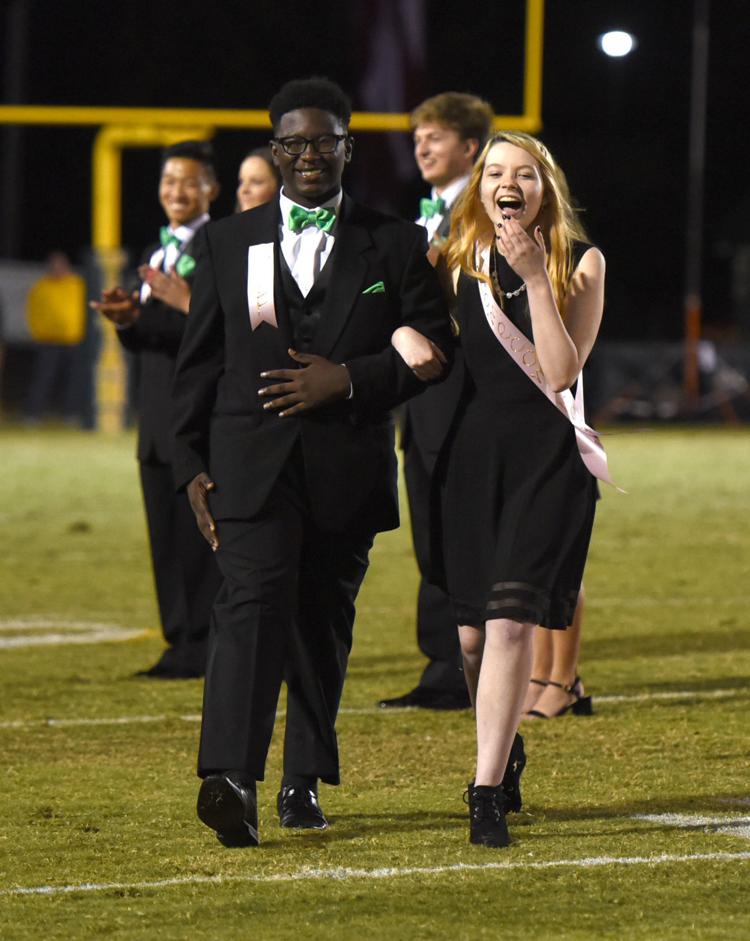 Davie West Forsyth FB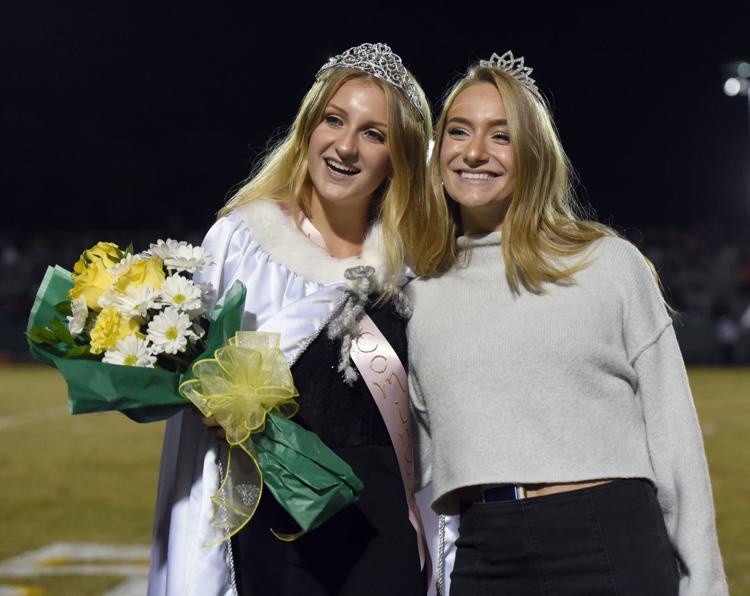 Davie West Forsyth FB