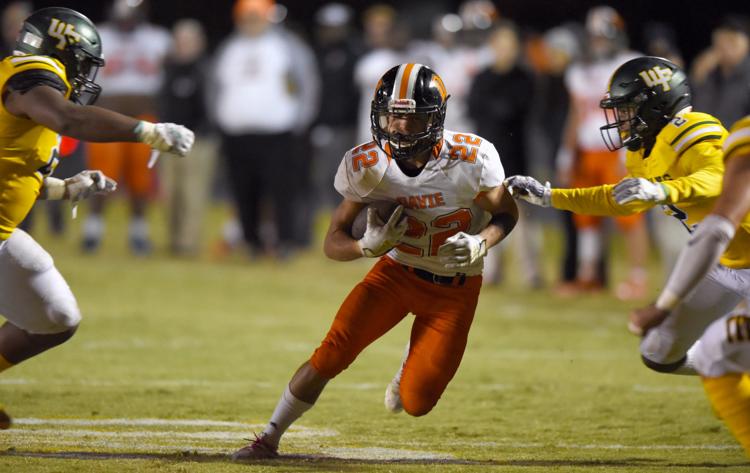 Jack Reynolds made a move just before the season began. His new position is the perfect fit for the standout receiver on the Davie County football team. 
The 17-year-old moved full time from the outside — a spot he's played the past two seasons — to the slot. 
And it's worked out, so far. Reynolds, a junior who is 5-foot-9 and 155 pounds, has 766 receiving yards and five touchdowns off 50 catches this season for the War Eagles (5-3, 2-0 Central Piedmont 4-A).
"Obviously I don't have the best measurements," Jack said. "I'm not that big guy. I don't have that 4.4 speed. 
"But something I do have: I've got the quickness, and I have heart. That's two things you really need in a slot position to fight through defenders because there's guys that are going to give you a little push or shove here and there."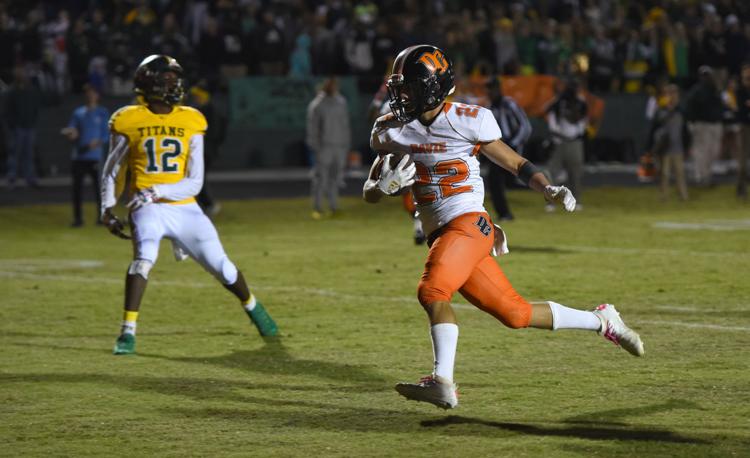 And that switch to the slot contributed to a career-best performance on Oct. 18. Jack, who is in his third season on the varsity team, set a single-game school record with 15 catches in a 37-34 victory against over West Forsyth, which was ranked No. 5 last week in The Associated Press poll coming into the game.
Jack finished the game with 180 receiving yards and two touchdowns.
The results Jack has seen can be attributed to his training, getting quicker since his freshman year. But it all began while watching his older brother, Chris, who graduated from Davie County in 2017 and is now a redshirt sophomore quarterback at Charlotte. 
Chris had the dream of playing quarterback at the college level — despite being 5-foot-10. He got his shot with the 49ers as a preferred walk-on and won the starting role following the spring of 2018. 
"I think Chris has the best work ethic I've ever seen ever in my life," Jack said. "He goes out there when he doesn't want to. He's working after practice. He's in the gym all the time, he wants to get better, and that's really rubbed off on me — wanting to get better and wanting to prove myself. 
"Wanting to defy the odds. You know, we're not the biggest people, but we can still play with those big guys." 
Reynolds recalls Chris' senior season well. Davie finished at 12-2 overall and had a third-round appearance in the Class 4-A playoffs. He and a few receivers practiced in the mornings before school. Chris occasionally would arrive at the family's home in Mocksville at night and work out in the basement gym. 
And Jack has tried to build develop in his role at receiver.
He started training at Torque Performance and Fitness in the middle of the 2018 season through the winter, before baseball season rolled around. It helped with Jack's flexibility and strength. He then began working out with Will Bradley Sports Performance in Greensboro. Jack said his form and quickness improved in just two months. 
Of course, the natural rivalry between siblings has gotten him to this spot as well. Jack said that dates back to when he, Chris and their father, Dan, played football outside while living in New Jersey. That remained the same when the family moved to North Carolina in 2010. 
"Us playing like we're the same age when it's just absolute competition when he has, what, four years on me," Jack said. "Getting in my grill, talking smack to me, trying to get under my skin.
"... That competitive relationship. If I didn't have that, I can't say I'd be the same person I am today — competitive-wise." 
Coach Tim Devericks of Davie County noticed Jack's competitive nature from the jump.
"We knew right away he was a competitor; he loves to compete at everything," Devericks said. "He doesn't like to be outdone in anything, whether we're talking the weight room, sprints. Any little competition we have, he wants to succeed."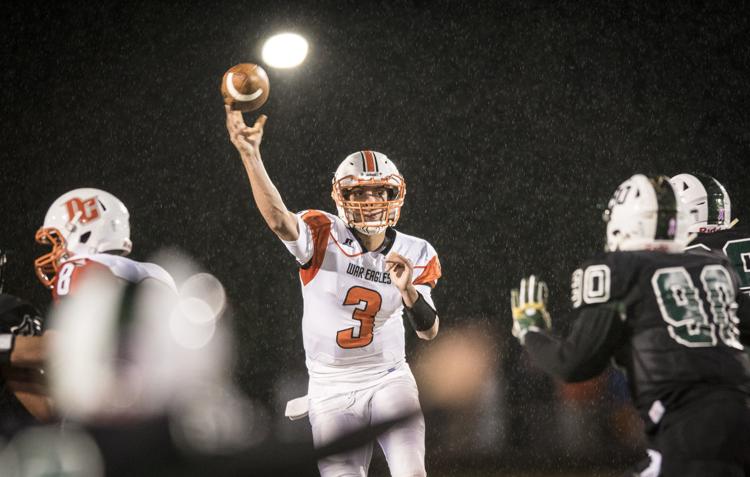 Of course, having chemistry with the quarterback was something Jack pointed out as well. In Davie's victory last week, Hampton threw for 304 yards and three touchdowns on 30-of-38 passes. Hampton broke the team's single-game completion record, previously held by none other than Chris.
Chris racked up 27 completions twice against North Davidson — a 45-28 loss in 2015 and again during a 45-42 win in 2016. 
And while Jack has another season remaining, regardless of how far the War Eagles advance this year in the playoffs, it's still a prime time to prove himself.
There's a hope of playing college football somewhere. Whether he receives a scholarship offer or an opportunity to walk-on, Jack wants to follow in his brother's footsteps. 
Chris' journey to get there showed him plenty.
"It's taught me to never get down because Chris wasn't looked at hardly at all until his senior year," Jack said. "Some colleges told him, 'Look, we'd love to have you as a slot receiver.' And Chris, taking that — he didn't like it. He worked all his life to be a quarterback. He did all that training to be a quarterback. 
"... No matter what people say, you keep working. You've got to prove them that, 'Hey, I deserve this.'" 
Davie West Forsyth FB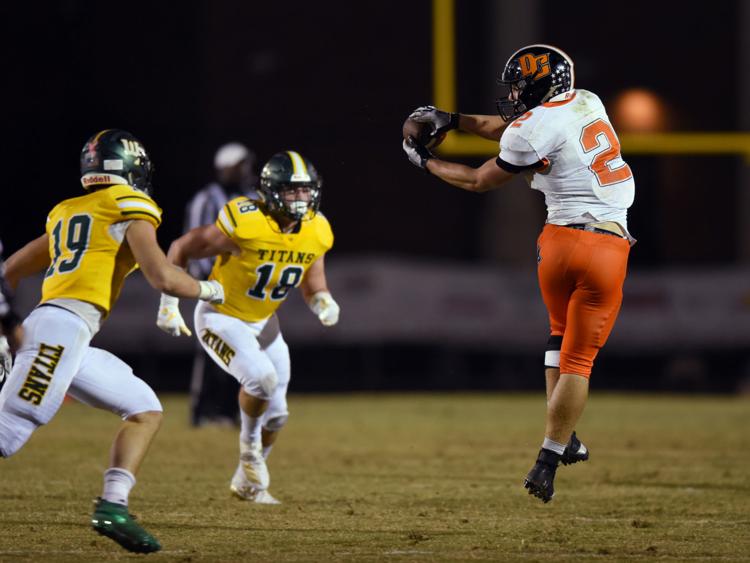 Davie West Forsyth FB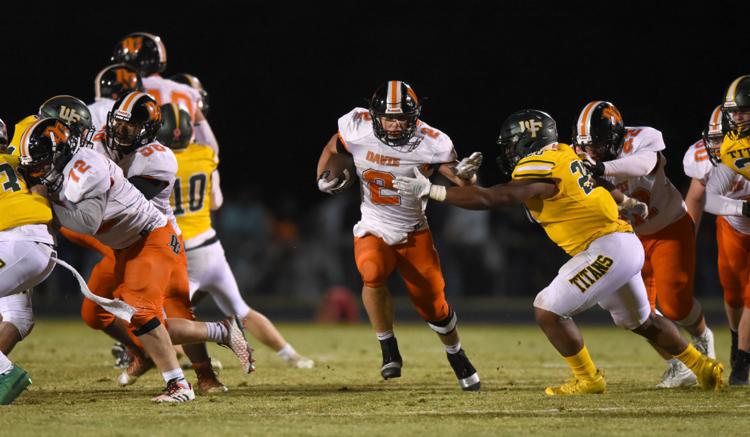 Davie West Forsyth FB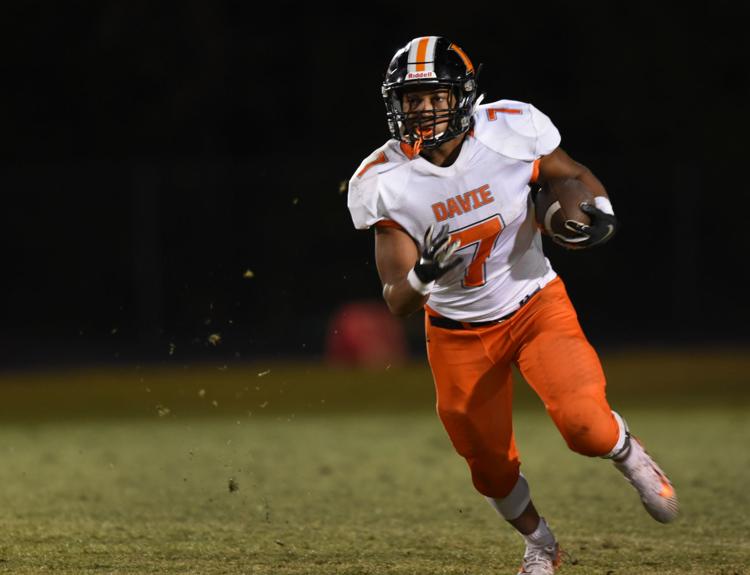 Davie West Forsyth FB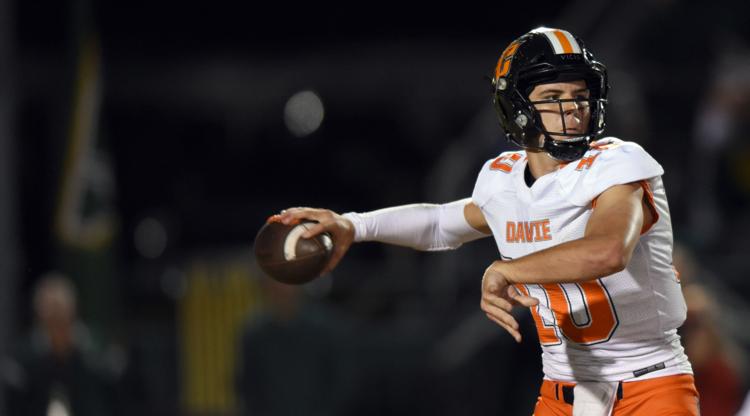 Davie West Forsyth FB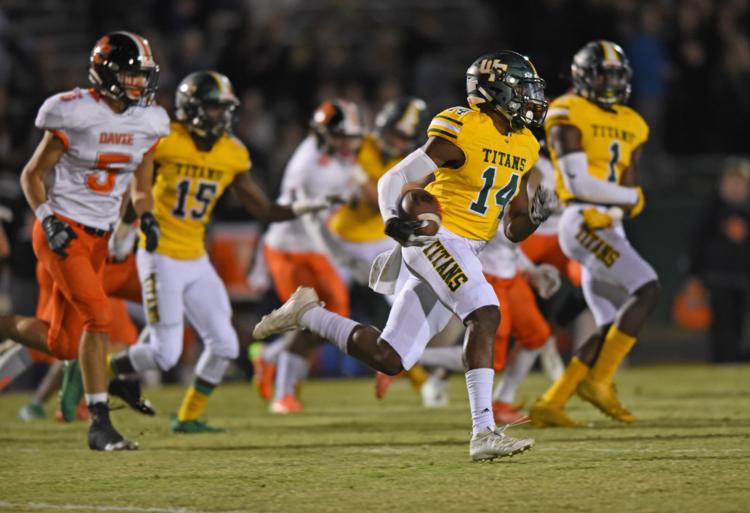 Davie West Forsyth FB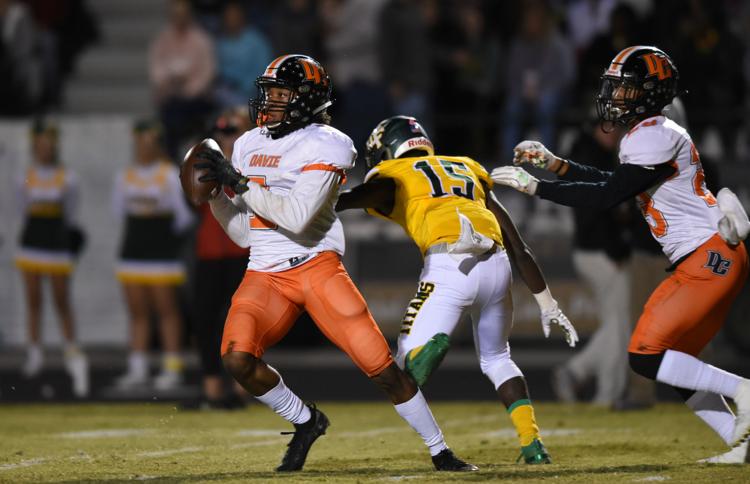 Davie West Forsyth FB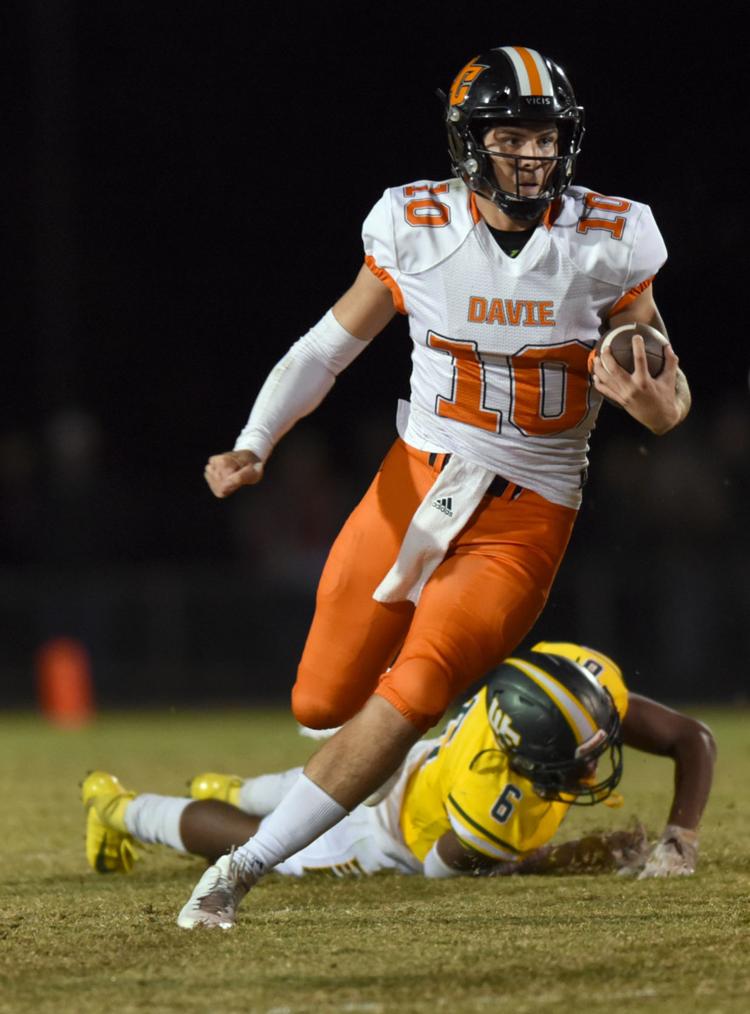 Davie West Forsyth FB
Davie West Forsyth FB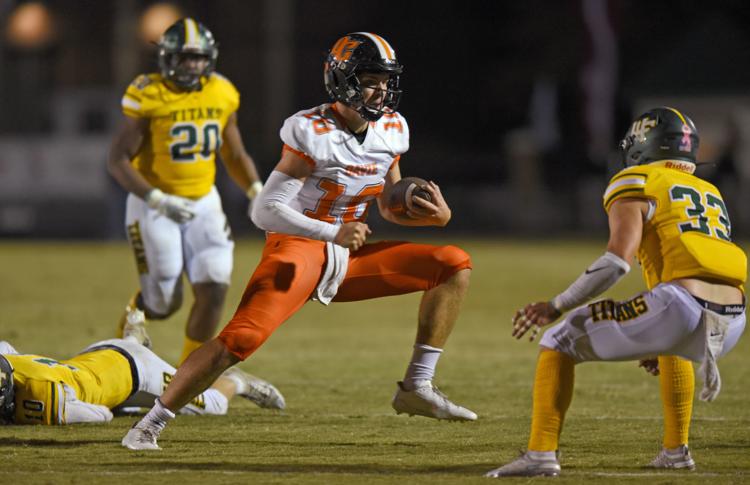 Davie West Forsyth FB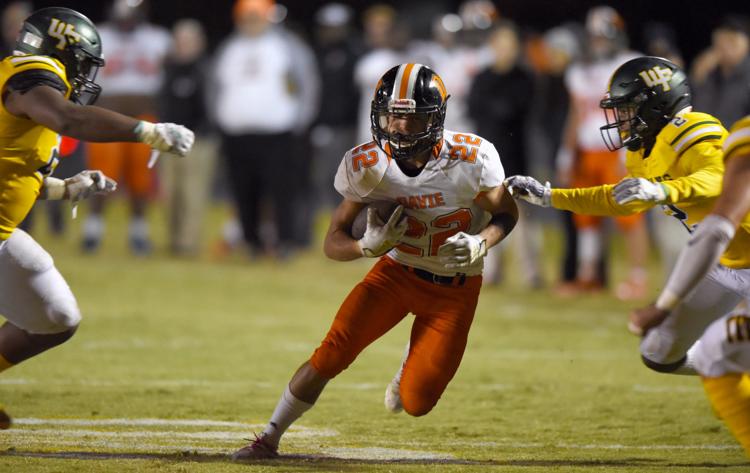 Davie West Forsyth FB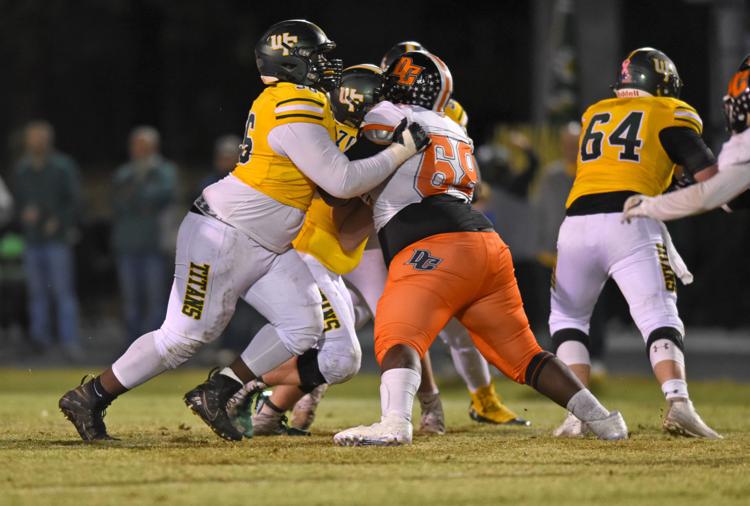 Davie West Forsyth FB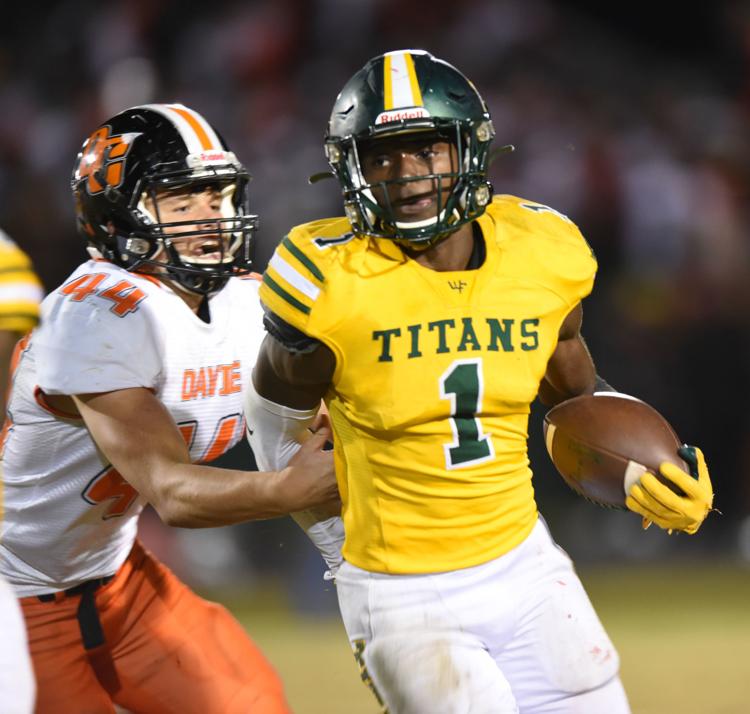 Davie West Forsyth FB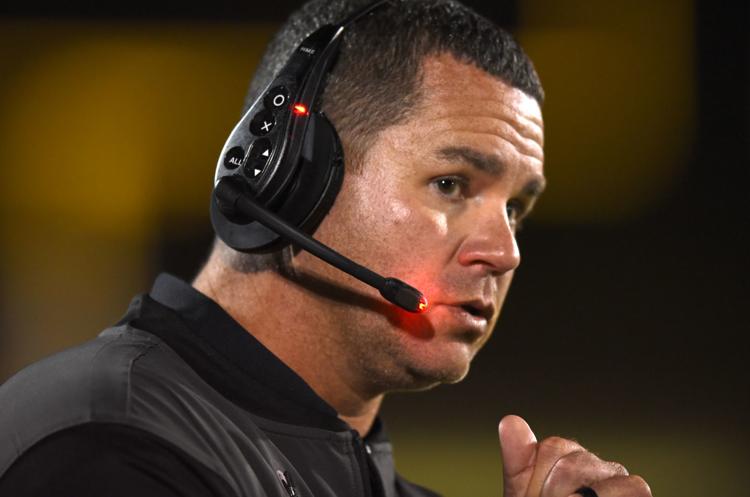 Davie West Forsyth FB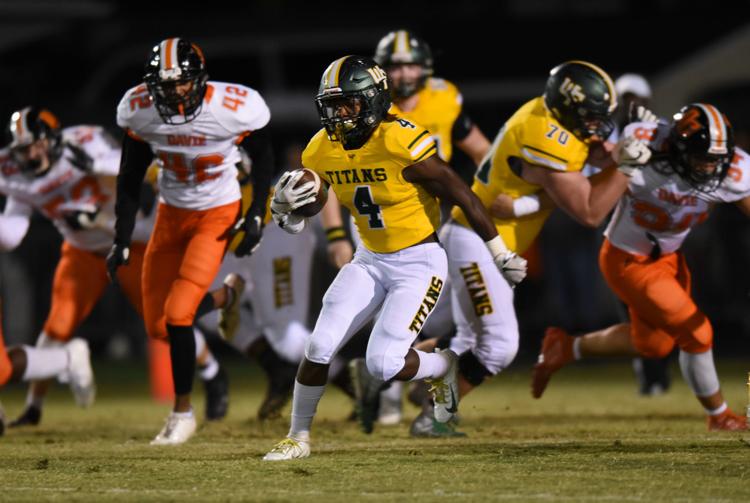 Davie West Forsyth FB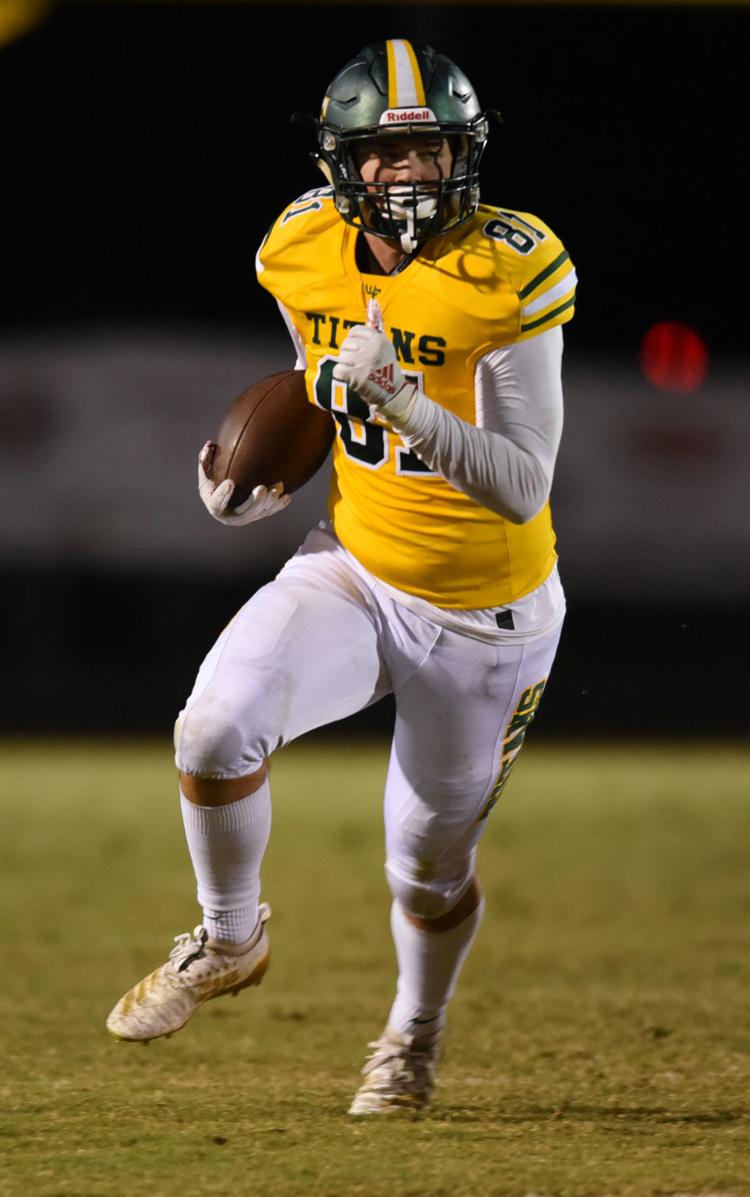 Davie West Forsyth FB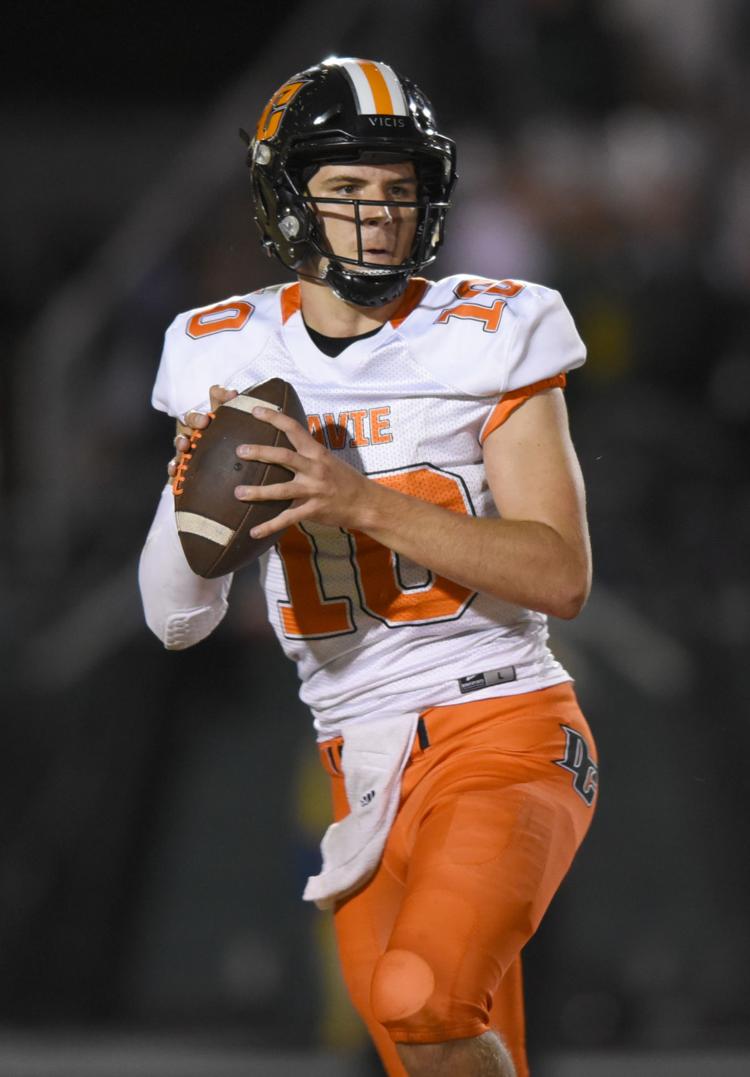 Davie West Forsyth FB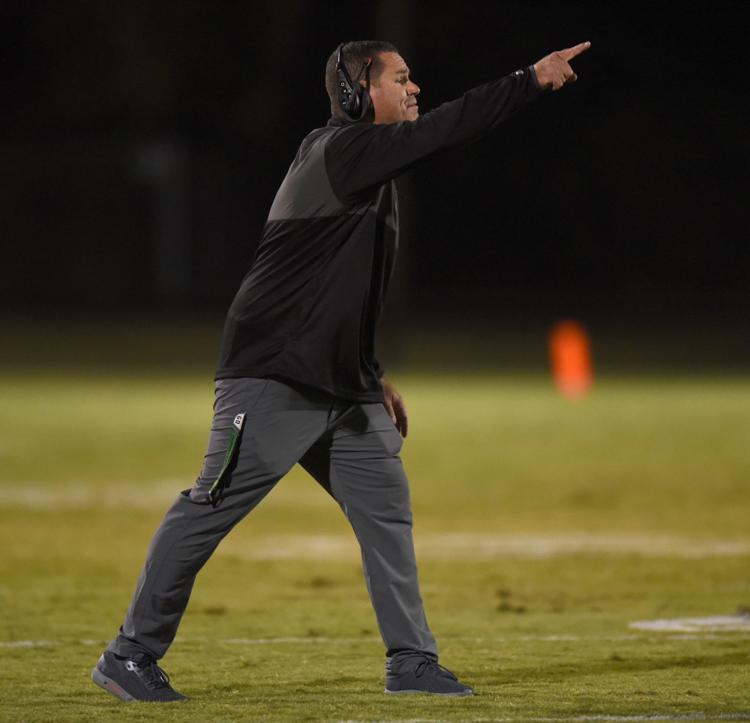 Davie West Forsyth FB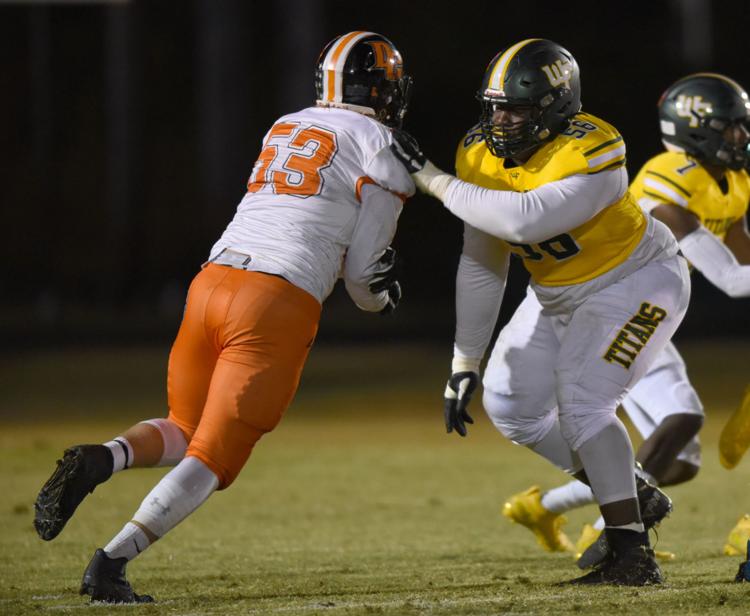 Davie West Forsyth FB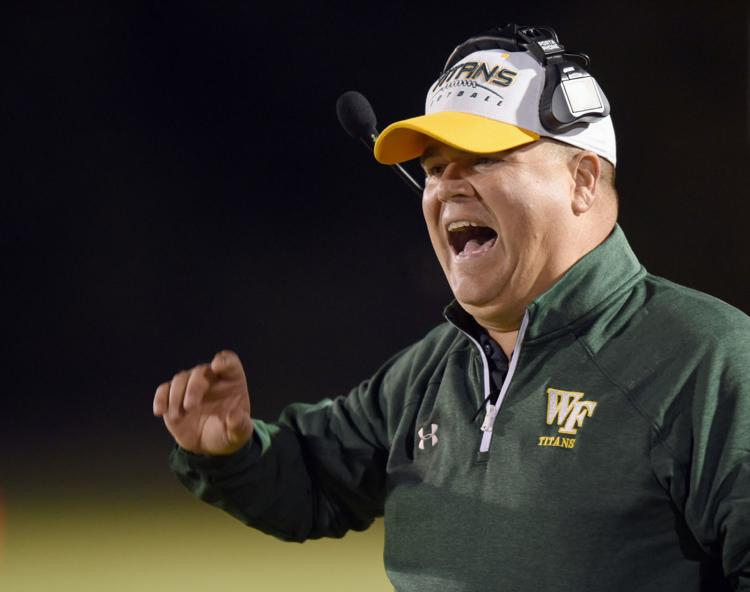 Davie West Forsyth FB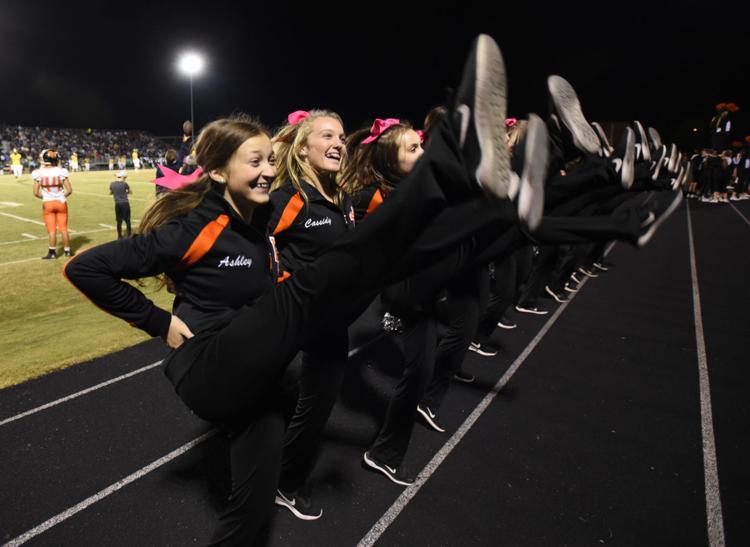 Davie West Forsyth FB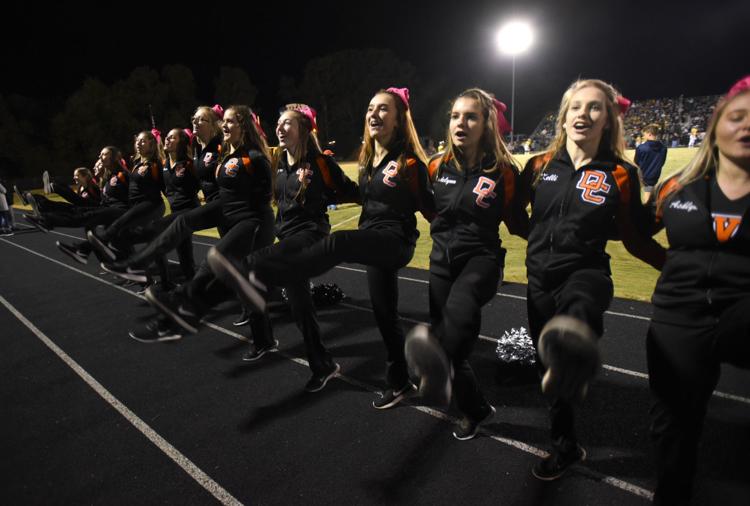 Davie West Forsyth FB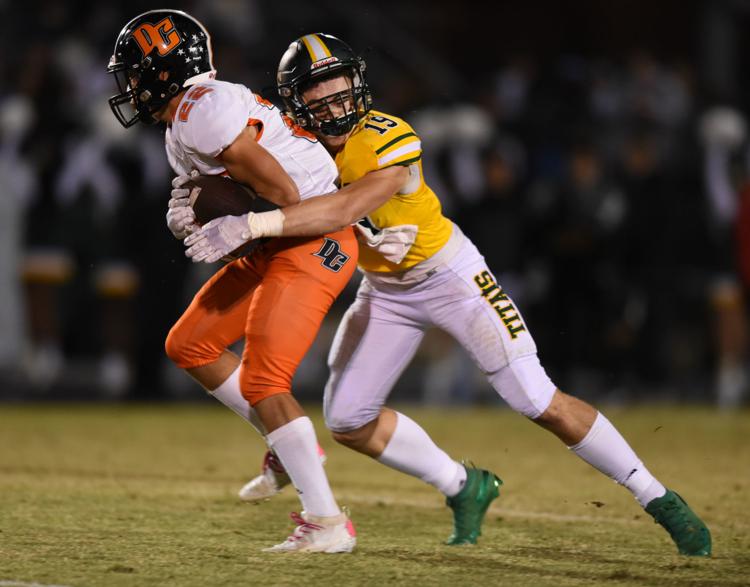 Davie West Forsyth FB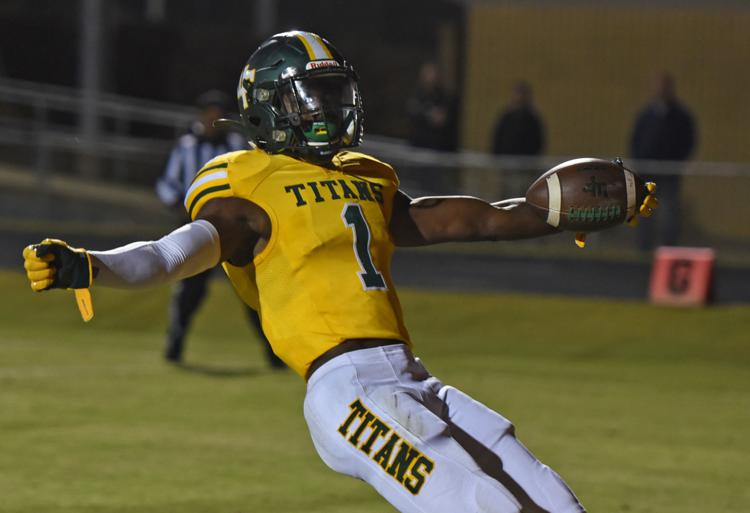 Davie West Forsyth FB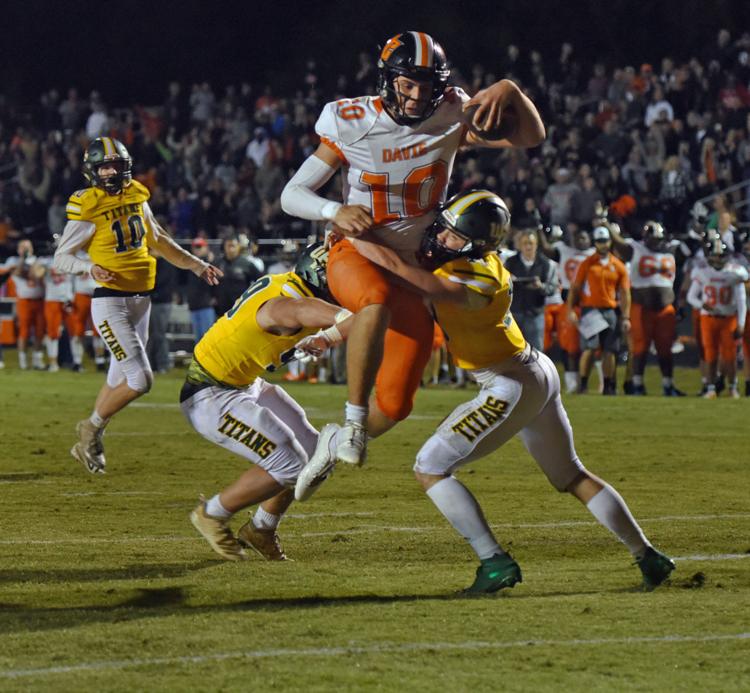 Davie West Forsyth FB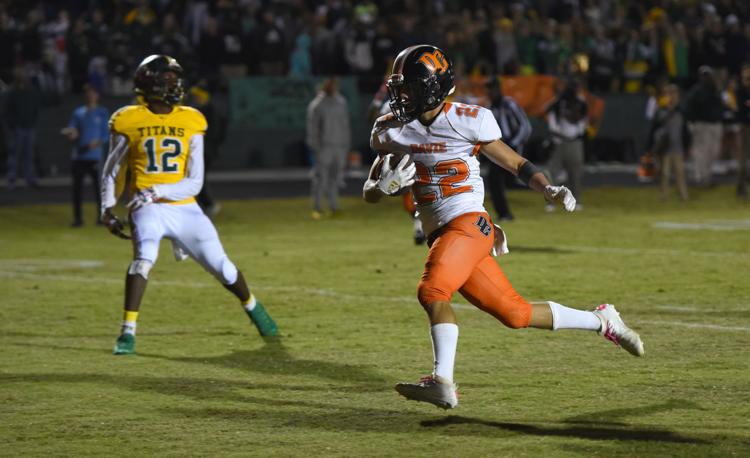 Davie West Forsyth FB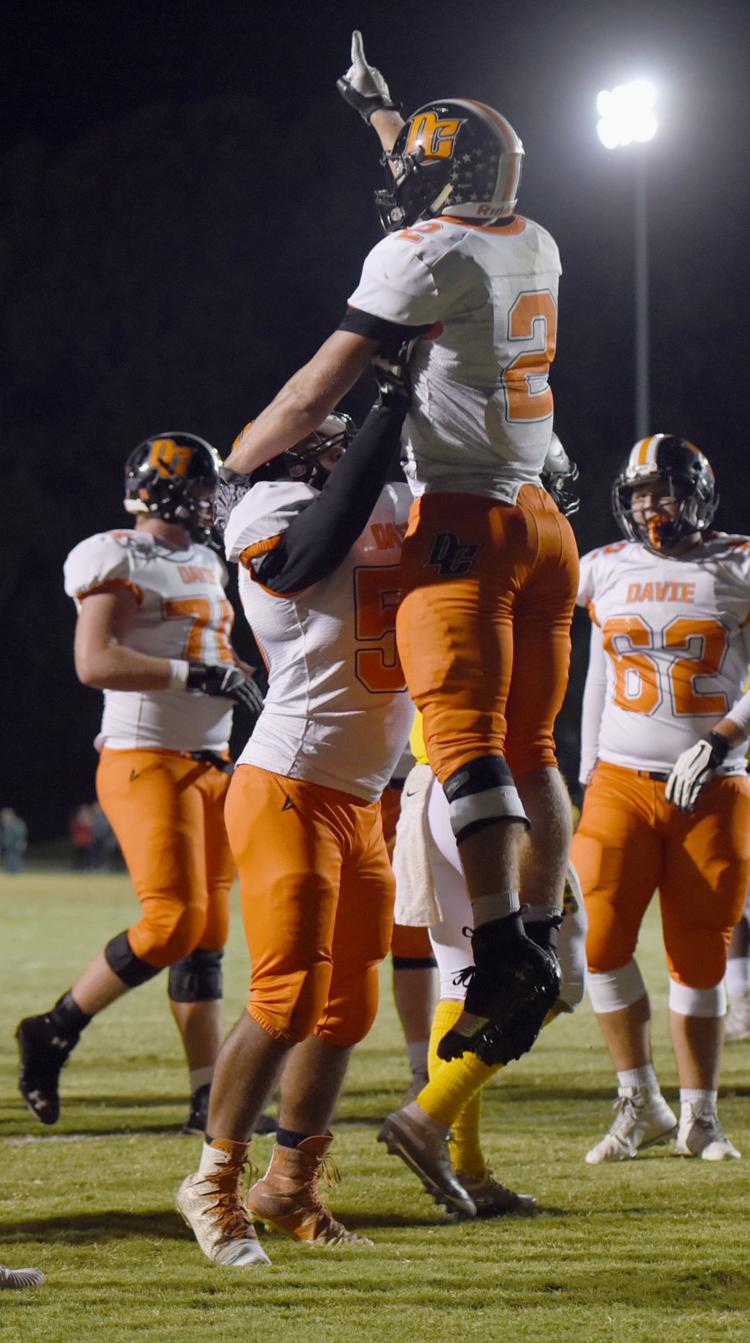 Davie West Forsyth FB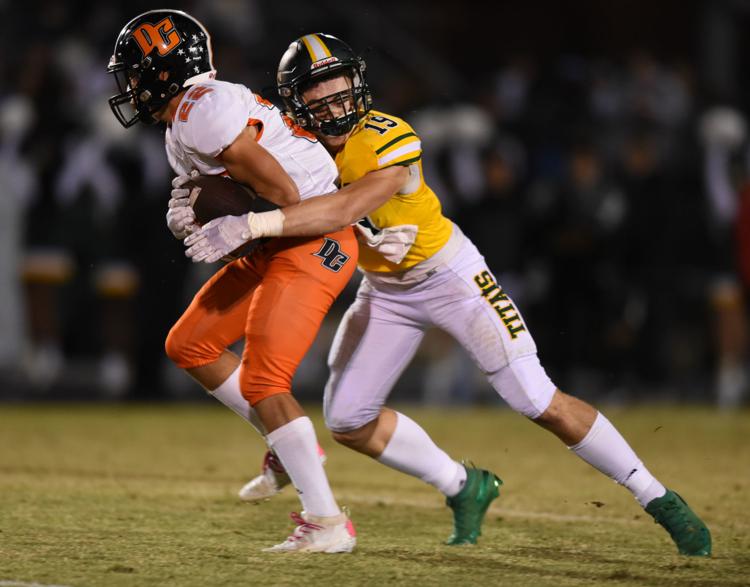 Davie West Forsyth FB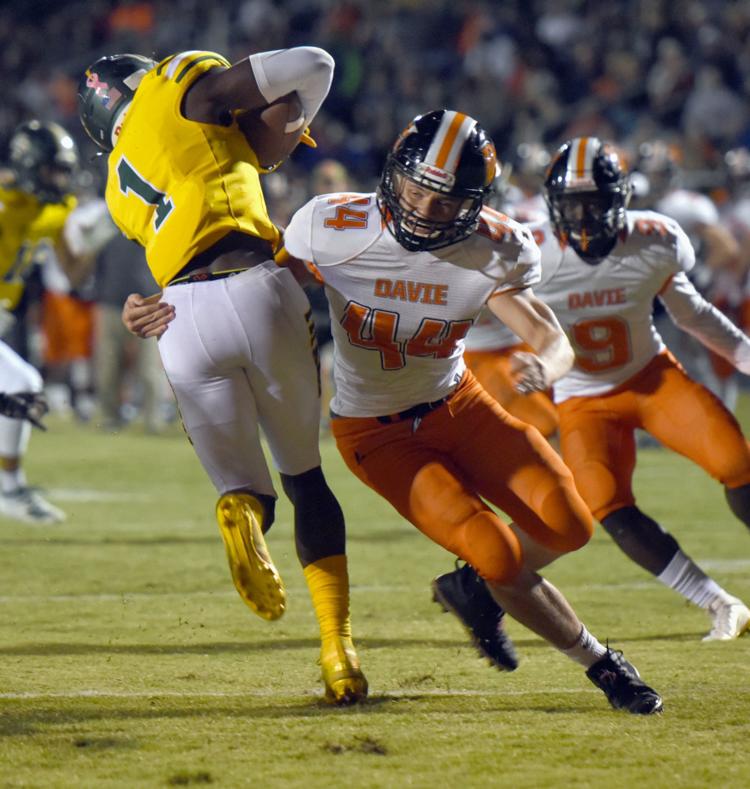 Davie West Forsyth FB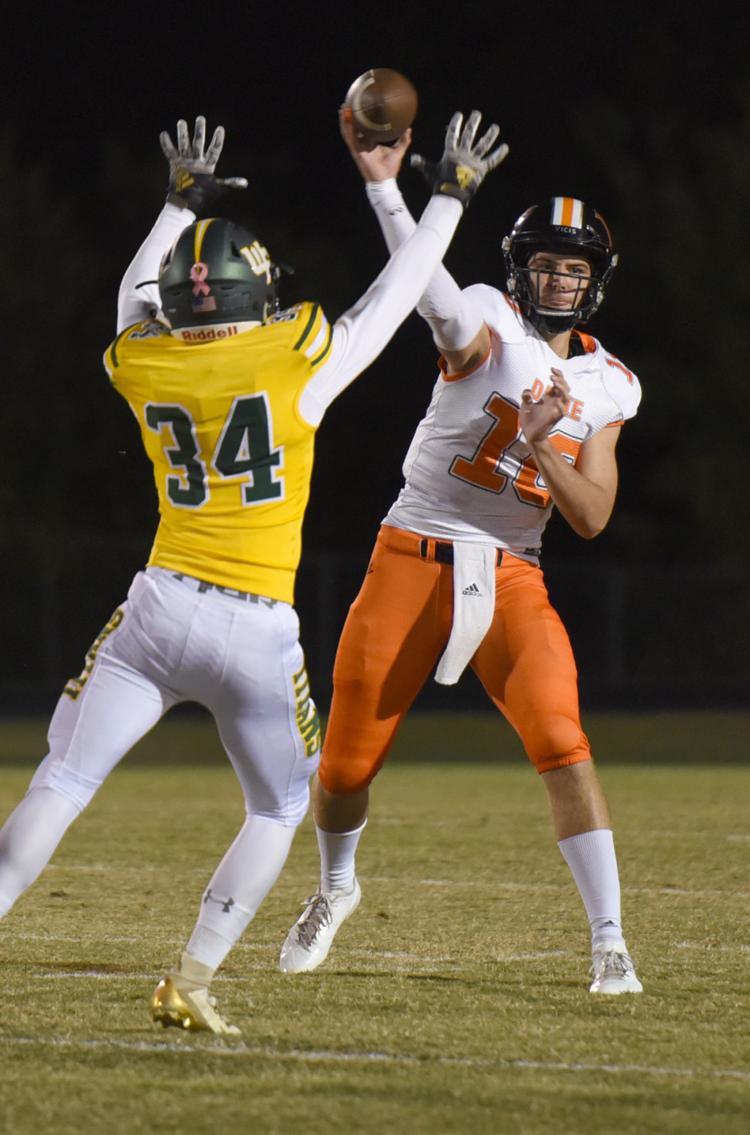 Davie West Forsyth FB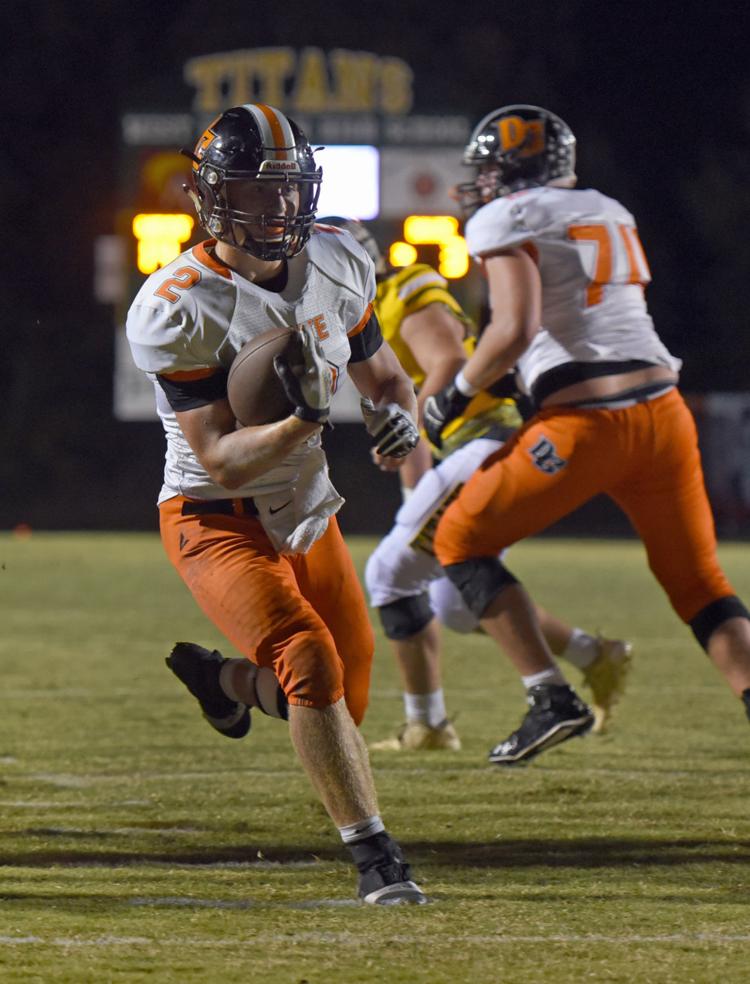 Davie West Forsyth FB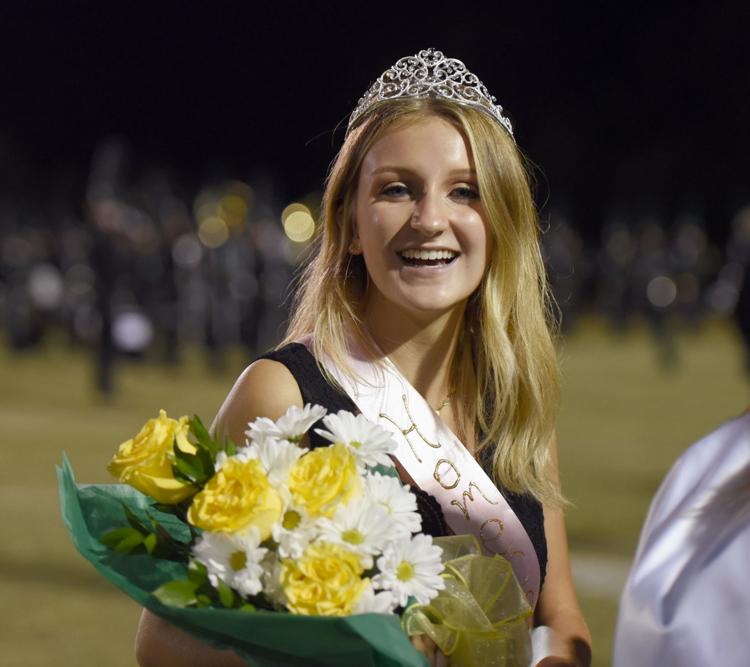 Davie West Forsyth FB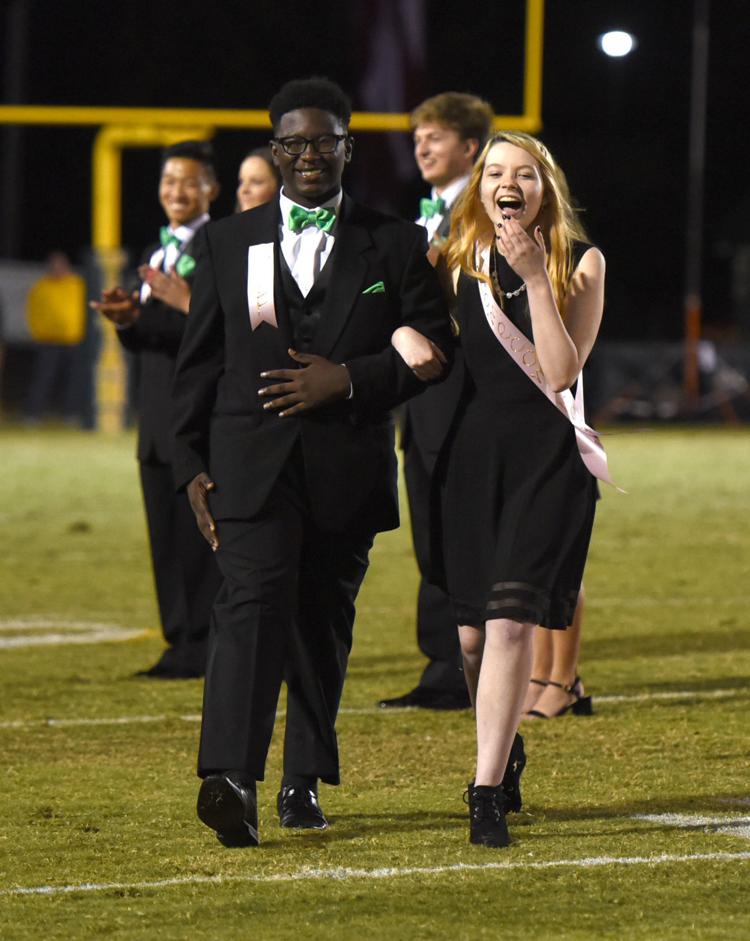 Davie West Forsyth FB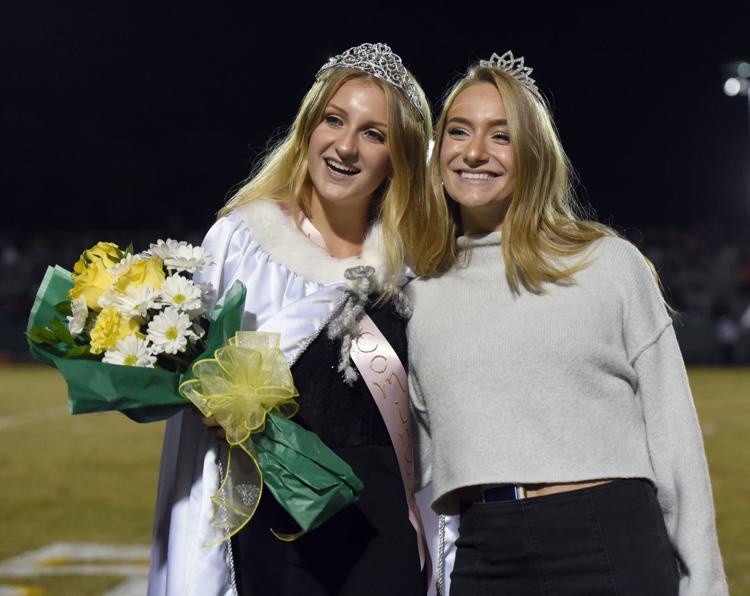 Davie West Forsyth FB