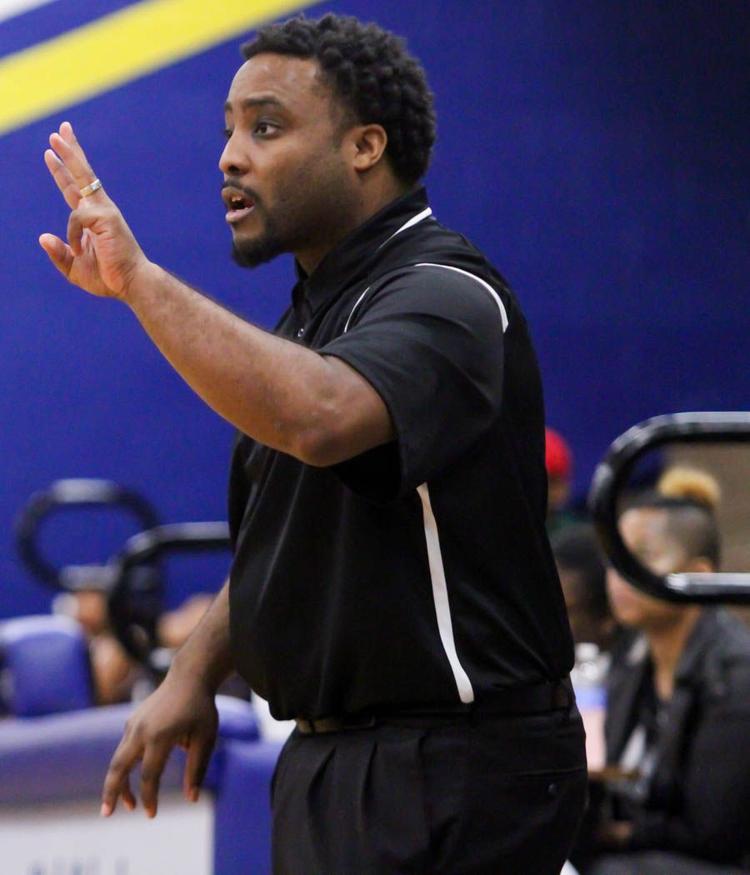 Carver knew it was facing a dilemma in early May when Wil Perry announced he was leaving after six seasons to become the boys basketball coach at Southern Guilford.
The Yellowjackets were coming off one of their best seasons in recent memory and teams were already well into their spring workouts. Carver finished 11-15 this past season and 6-6 in the Western Piedmont Athletic 2-A, losing to Hendersonville in the first round of the NCHSAA Class 2-A playoffs.
So Carver decided someone familiar was the best direction, and it hired Johnathan Stowe, a former JV head coach at Carver.
"Coach Stowe's room is right beside mine," said Athletics Director Danny Piggott of Carver. "We teach in the math department together, so I know the type of hard worker that he is. I've been able to personally witness the relationships, the strong relationships that he has with our kids. Kind of for continuity's sake, I felt like it was just an easy transition for everyone involved."
Stowe, 33, graduated from Parkland in 2003 and graduated from N.C. A&T in 2007. He has been the head coach of the JV teams for the past two seasons, as well as assisting Perry during the past three seasons.
"I knew that having the consistency of having a familiar face would be good for the kids," Stowe said. "And just having somebody who kind of knew the ropes of Carver was going to be helpful. So I thought it would be good for me to go ahead and apply."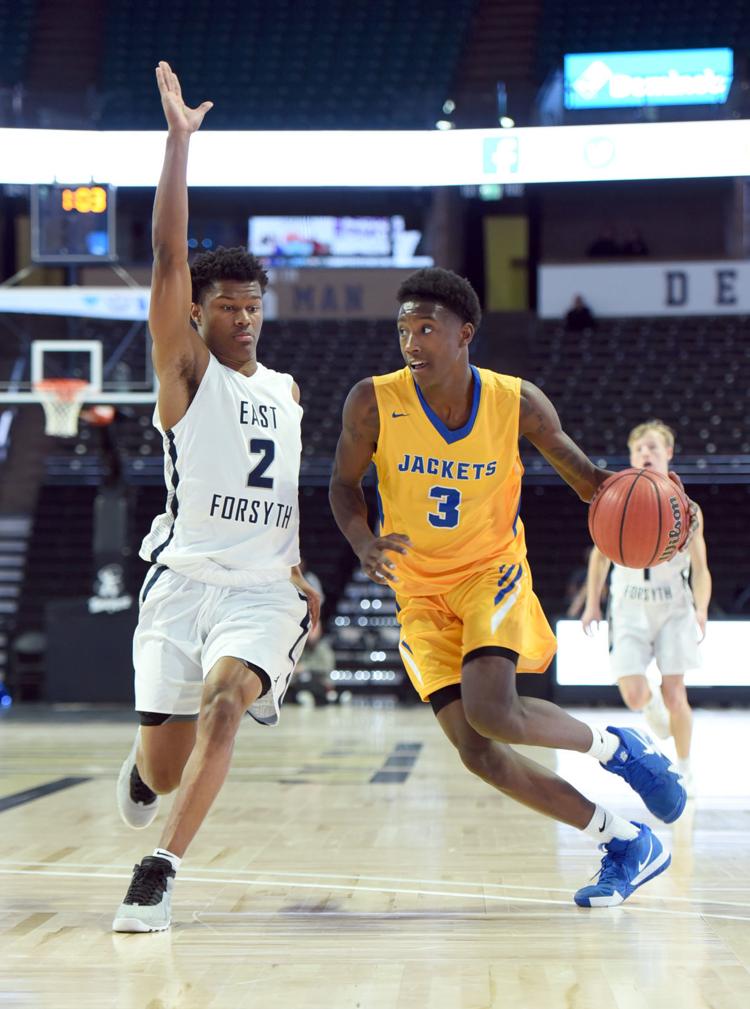 Perry was 70-85 and had winning seasons in two of his six season coaching the Yellowjackets. Carver went 18-7 in 2014-15 and 15-12 in 2015-16.
"This last season, we finally got some of the guys to do what we've been preaching to them to do the last couple years," Stowe said. "We were really senior-laden last year. We had some good seniors. We had some good juniors, as well, that are returning in Curtis Wilborn and Drashawn Johnson. They were both all-conference performers (Western Piedmont Athletic 2-A).
"Both of those guys are returning. So those guys really stepped it up last year, and as we got to conference play we really kind of hit our stride."
Despite having a losing record for 11 of the past 14 seasons, Stowe said he has some "achievable goals" for the coming season.
"We want to push toward a conference championship this season," he said. "I think we're able to do it. We know (there's) some formidable teams in our conference, but we feel like we're a formidable team, as well.
"So we're looking forward to putting a team together that can make that happen."