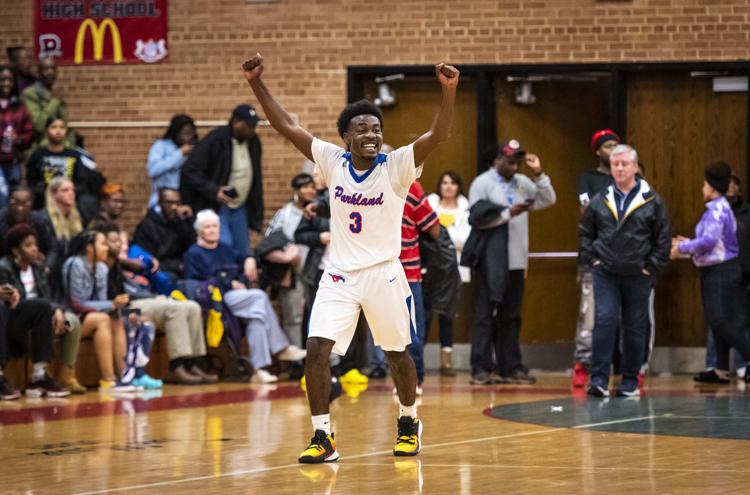 Parkland (7-2) and Mount Tabor (7-2) remain in a first-place tie, and Parkland can wrap up the regular-season title with a win over Greensboro Smith by virtue of its regular-season sweep of Mount Tabor.
Smith (6-3) gets thrown into the mix if the Golden Eagles defeat Parkland. A loss for Mount Tabor against Southwest Guilford and a Smith win would mean the Spartans, Mustangs and Golden Eagles would be tri-champions. Parkland then would be seeded first because it went 3-1 against the other two teams, Mount Tabor (2-2) would be seeded second and Smith (1-3) would be the No. 3 seed. Parkland would be the top seed from the conference for the Class 3-A playoffs and Mount Tabor would be the No. 2 seed, while Smith would be a wild-card team.
Parkland lost to Smith 75-67 on Jan. 28, while Mount Tabor knocked off Southwest Guilford 69-56 that night.
Games to watch: Greensboro Smith at Parkland, Southwest Guilford at Mount Tabor.