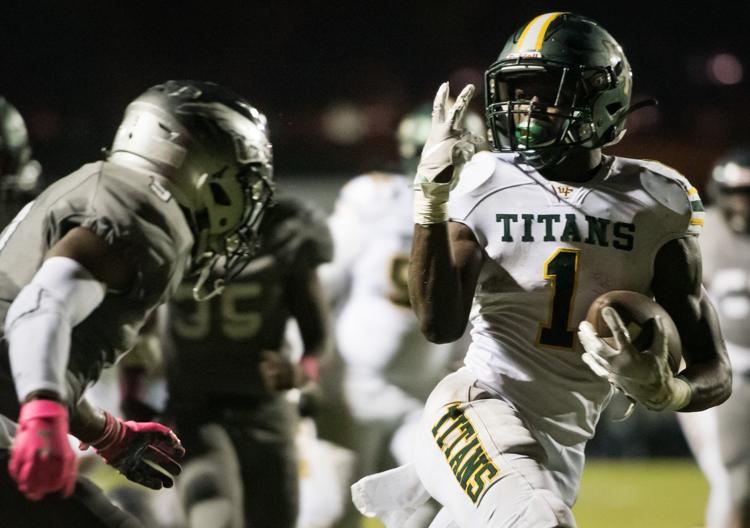 KERNERSVILLE – A game that was hyped as much as Friday's Central Piedmont 4-A opener between undefeated West Forsyth and East Forsyth turned out to be as good as advertised.
It came down to the last possession. And West Forsyth held off East Forsyth 41-38 at jam-packed Fred E. Lewis Stadium to end the Eagles' 21-game winning streak.
East Forsyth kicker Andrew Conrad missed a 47-yard field-goal attempt wide left with 33.7 seconds left to preserve the win for West Forsyth.
"It was a war, it was a war, it was a war," said Coach Adrian Snow of the Titans. "I mean just bodies laying everywhere. It was a war. Their kids — I know he's (Coach Todd Willert of East Forsyth) proud of his kids. They fought the fight too, man. They didn't want to give up."
Running back G'mone Wilson of the Titans, who had 178 yards rushing and two touchdowns and added a receiving touchdown, scored on a 10-yard touchdown with 7:05 left to help give West Forsyth (7-0, 1-0 Central Piedmont 4-A) a 41-38 lead.
"At the end of the day you can't make mistakes against a great team like that," Willert said. "And once again, a couple penalties, we turned over the ball and that's what happens. You just can't do things like that against a great team like West."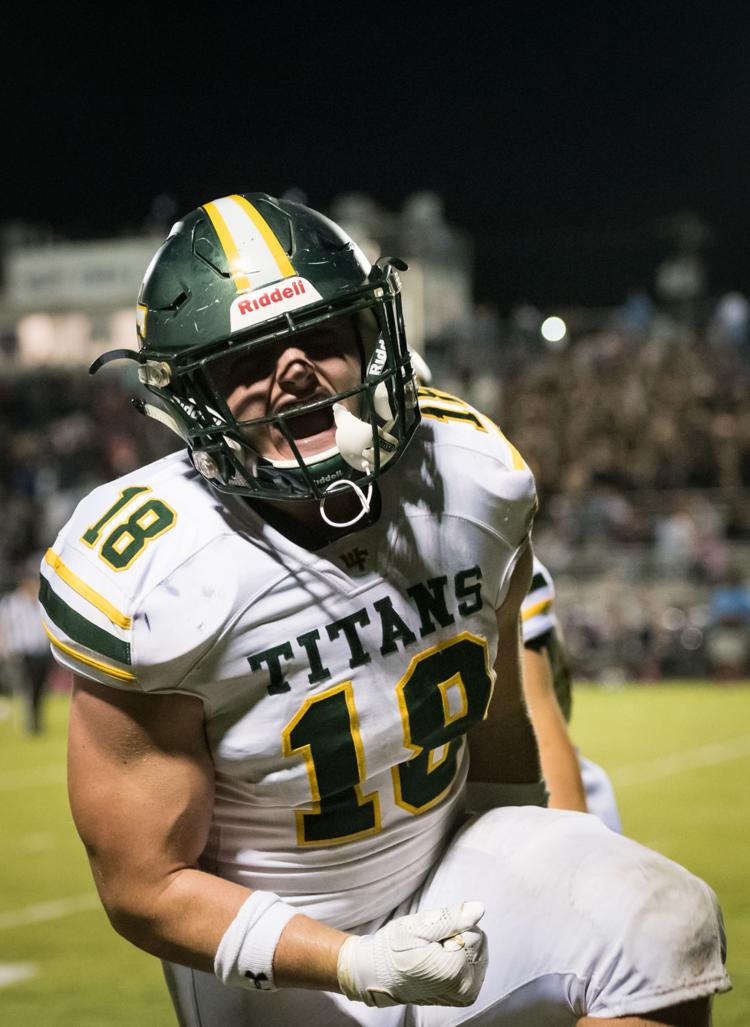 The Eagles (6-1, 0-1) took the ensuing possession at their 43 and drove to the Titans' 29 with 38.7 seconds left. On fourth-and-11, Willert elected to send out Conrad to the long field goal.
"We know he's a great kicker. He's made a lot of big kicks for us," Willert said. "It's just the way it is. I see NFL guys miss them all the time. Andrew will be great, and he'll be OK, and he'll make a big one for us down the road."
West Forsyth led 34-17 after Zy Dillard sprinted 44 yards for a touchdown with 7:30 left in the third quarter. East Forsyth stalled on the ensuing possession and West Forsyth took over at its own 22 with 6:03 left in the third quarter. On fourth-and-1 at the West Forsyth 31, Snow elected to go for it on a fake punt. Punter Jake Hill was stopped short of the first down, and East Forsyth took over.
"Hindsight's 20/20," Snow said. "But at the end of the day, we told our kids before the game we came here to win. And I told them at halftime, 'We're going to try to win.' We weren't going to try to lose."
Snow said he thought he had the perfect play called.
"We'd been working on the fake and felt good about it, and they executed it and not that we didn't. They made a play. That's what happens in games like this."
The Eagles took control from there and scored three plays later on a 9-yard run by Robbin Smith to help make it 34-24 with 3:46 left in the third quarter. The Eagles trimmed the lead to 34-31 with 10:40 left in the fourth quarter after a 4-yard run by Joe Ritchens.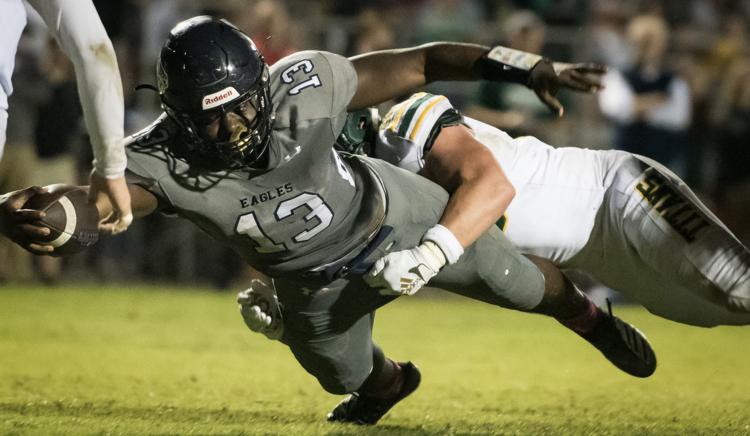 The Eagles, who lost star running back Ahmani Marshall to a shoulder injury in the third quarter, weren't done yet. Quarterback Ty Lyles threw a screen pass to Chris Chaplin III, and Chaplin ran 60 yards for a touchdown to help the Eagles take a 38-34 lead with 7:46 left.
Willert said Marshall would be further examined to determine the extent of the injury.
West Forsyth bounced back from the failed fourth-down conversion attempt, and Wilson had a 53-yard run to take the ball to the 7 with 7:30 left.
"He's a tremendous talent," Snow said. "There's no doubt about that. He's electric, man."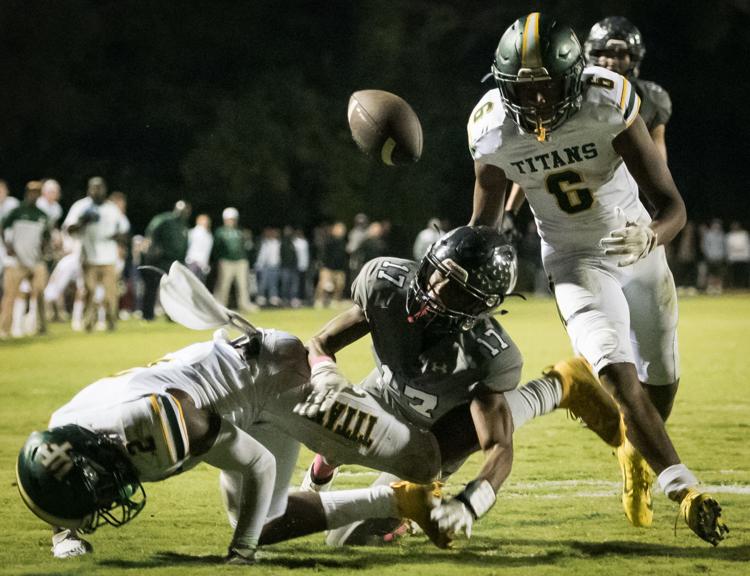 Two plays later, Wilson, who earlier injured his hamstring, scored to help the Titans regain the lead at 41-38 with 7:05 left.
"Coach Snow told me, 'G'mone, we need a play,'" Wilson said. "So I did everything I could to get back in, stretched out, and I made a play."
Wilson summed up the game as best he could.
"This is the best football game I've been in," he said.
West Forsyth;7;14;13;7;—;41
East Forsyth;7;3;14;14;—;38
EF – Robbin Smith 1 run (Andrew Conrad kick)
WF – G'mone Wilson 19 pass from Jalen Ferguson (Jaylen James kick)
WF – Wilson 20 run (James kick)
WF – Jordan Kennedy 8 pass from Ferguson (James kick)
WF – Will Knight 68 fumble recovery (kick blocked)
EF – Javon McAllister 78 kickoff return (Conrad kick)
WF – Zy Dillard 44 run (James kick)
EF – Smith 9 run (Conrad kick)
EF – Joe Ritchens 4 run (Conrad kick)
EF – Chris Chaplin 60 pass from Ty Lyles (Conrad kick)
WF – Wilson 10 run (James kick)
Records – West Forsyth 7-0 (1-0 Central Piedmont 4-A), East Forsyth 6-1 (0-1)
East Forsyth West Forsyth Football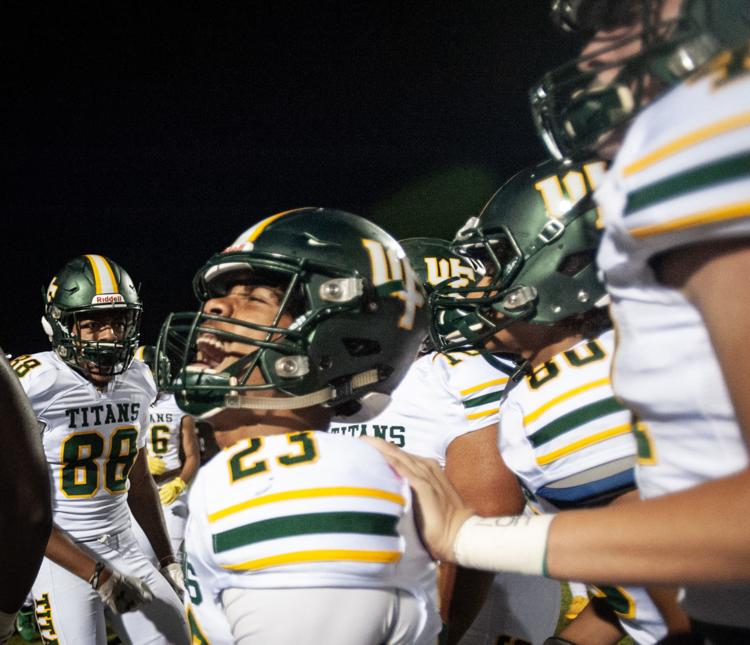 East Forsyth West Forsyth Football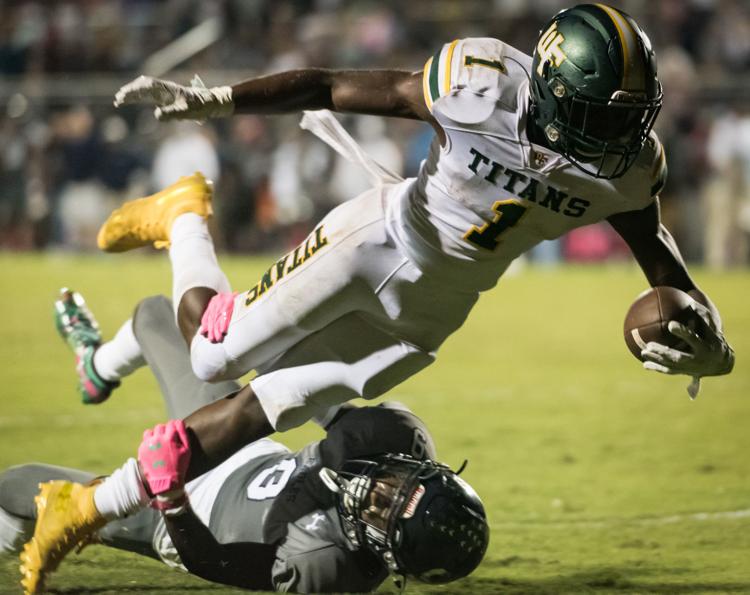 East Forsyth West Forsyth Football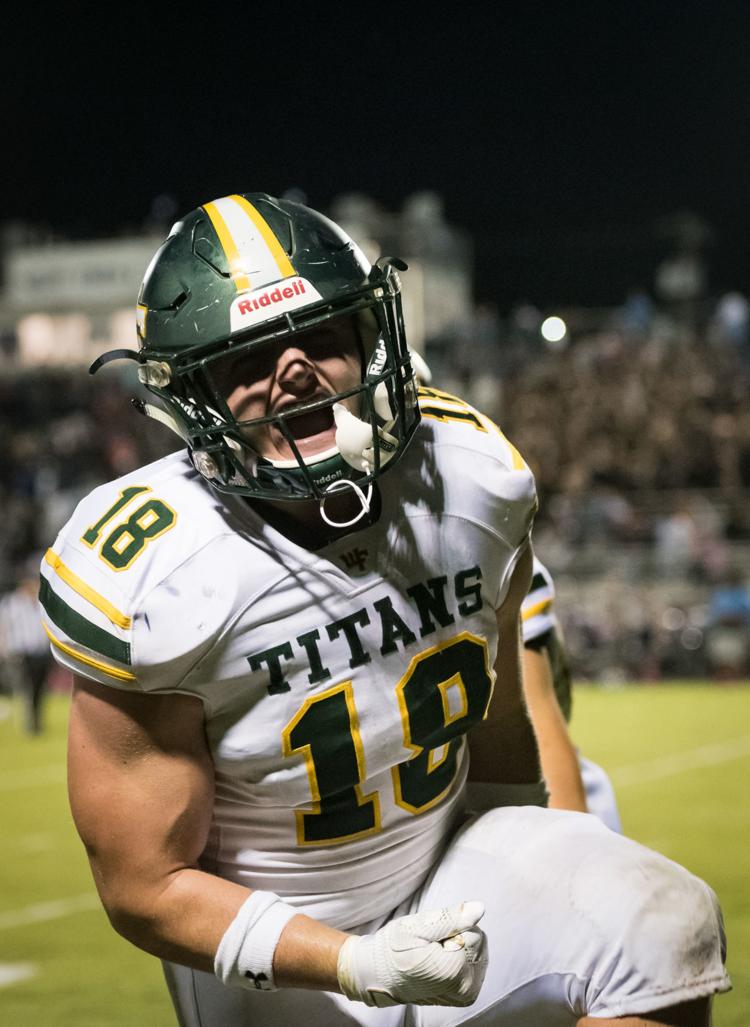 East Forsyth West Forsyth Football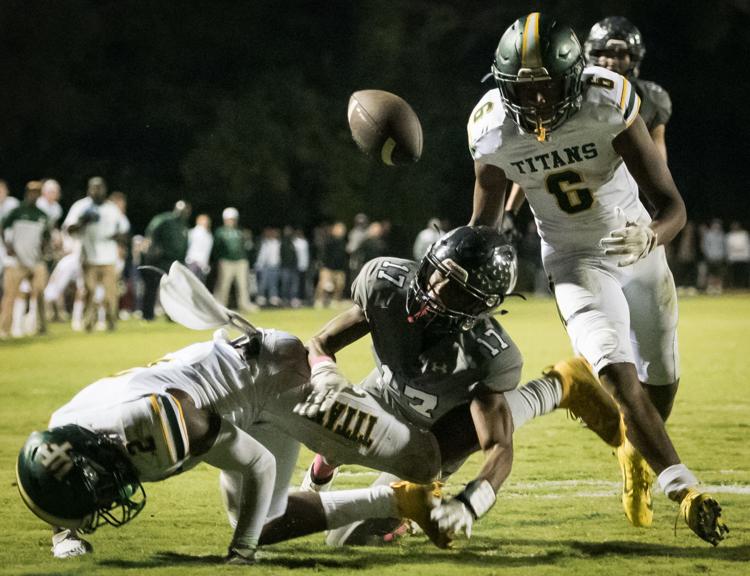 East Forsyth West Forsyth Football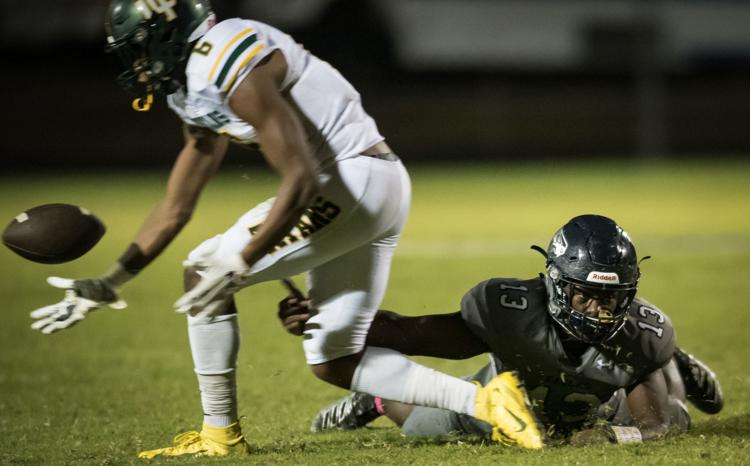 East Forsyth West Forsyth Football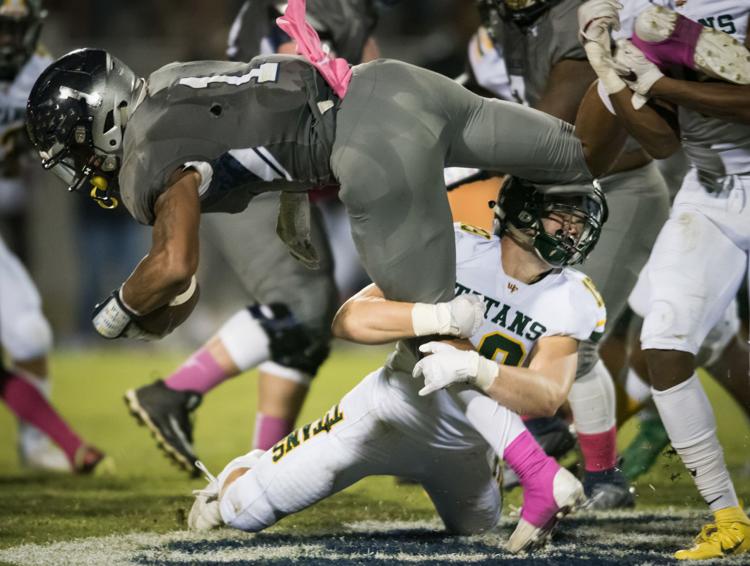 East Forsyth West Forsyth Football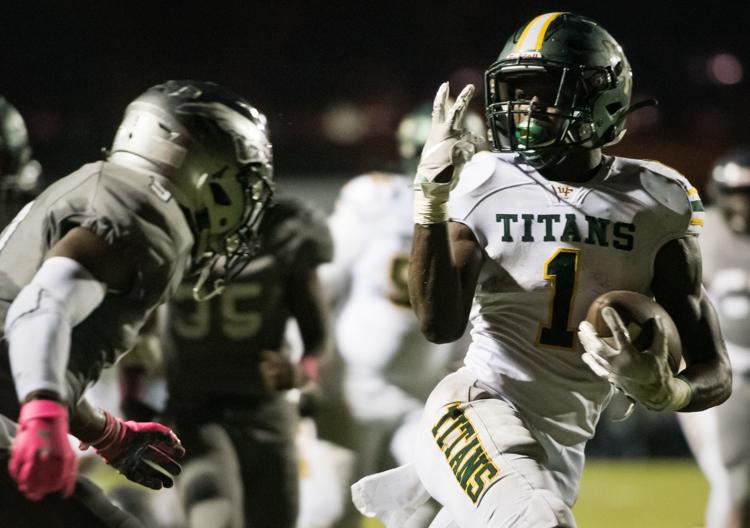 East Forsyth West Forsyth Football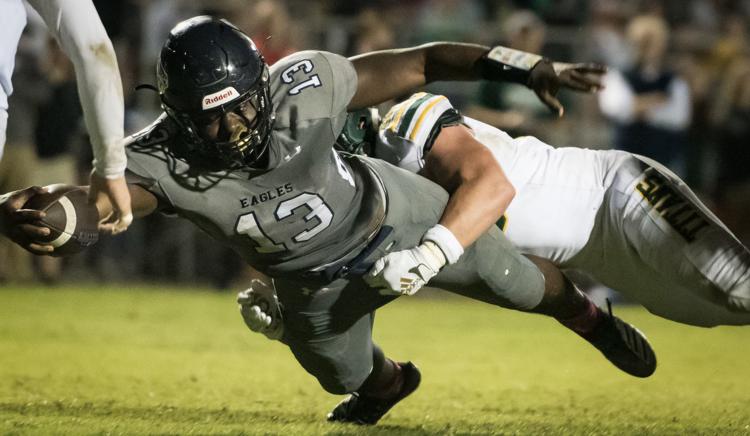 East Forsyth West Forsyth Football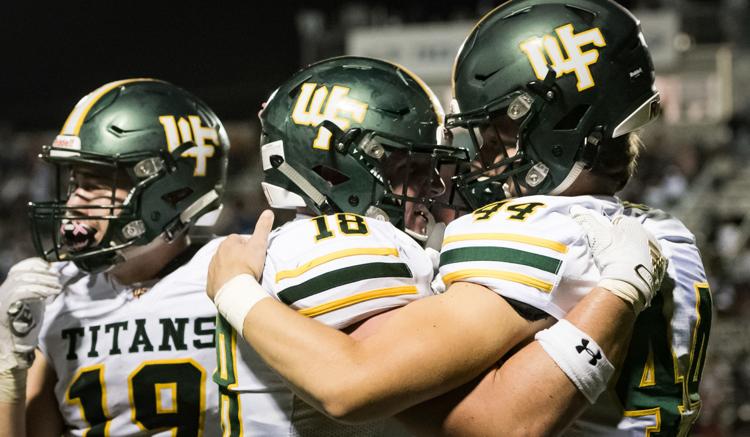 East Forsyth West Forsyth Football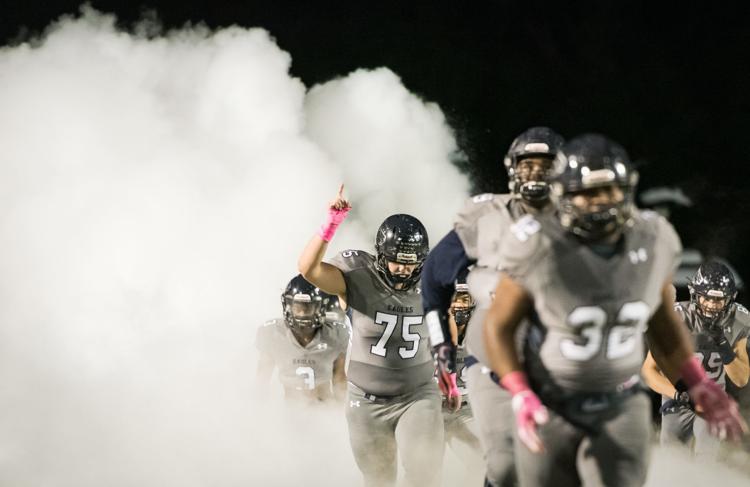 East Forsyth West Forsyth Football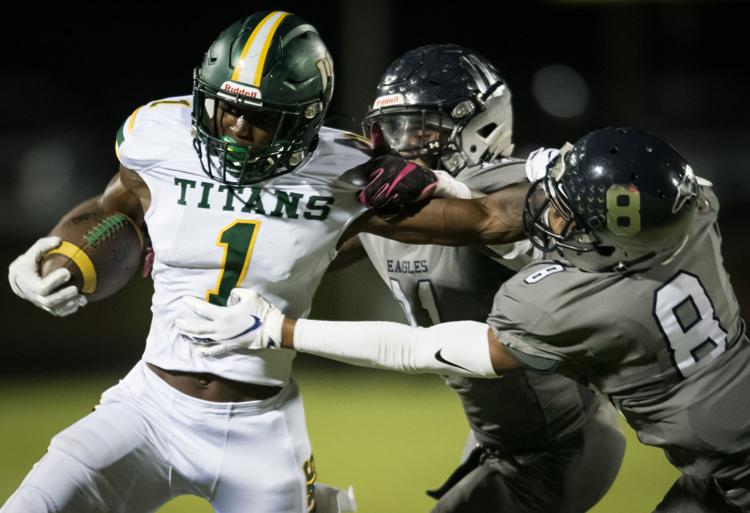 East Forsyth West Forsyth Football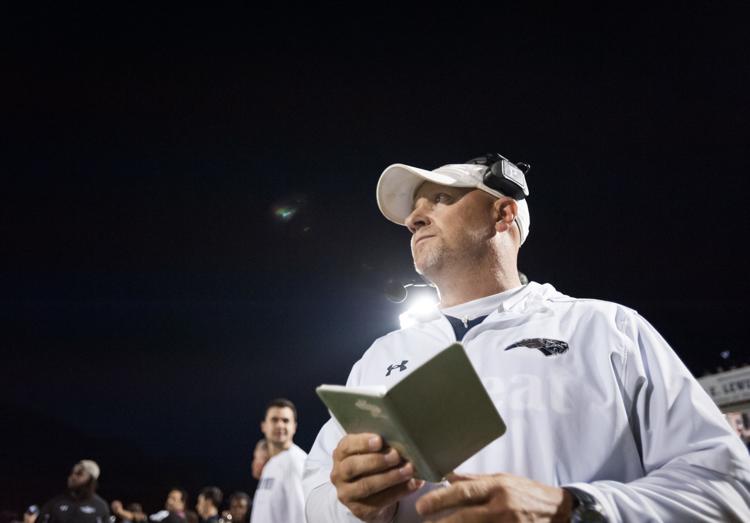 East Forsyth West Forsyth Football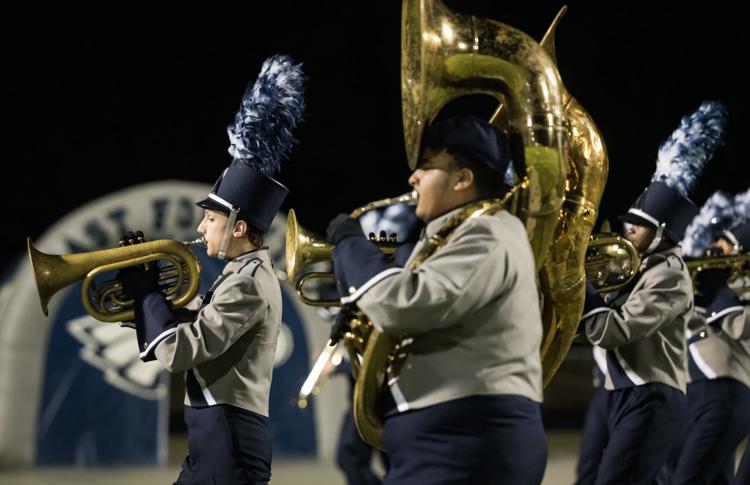 East Forsyth West Forsyth Football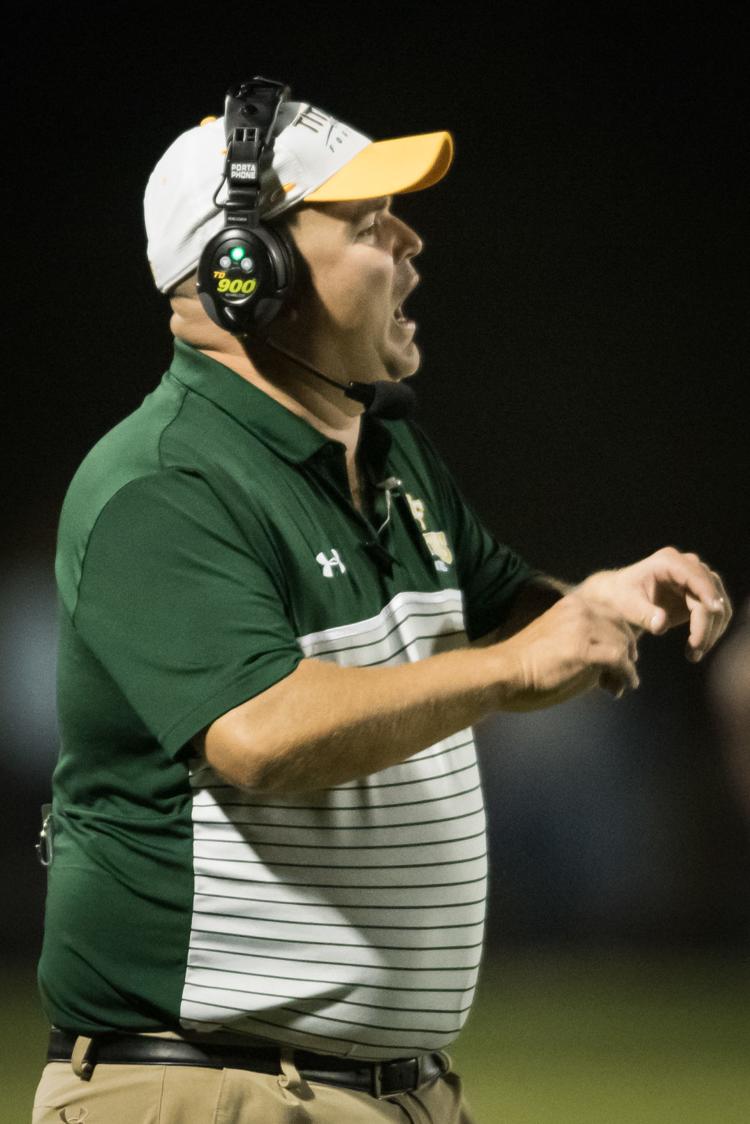 East Forsyth West Forsyth Football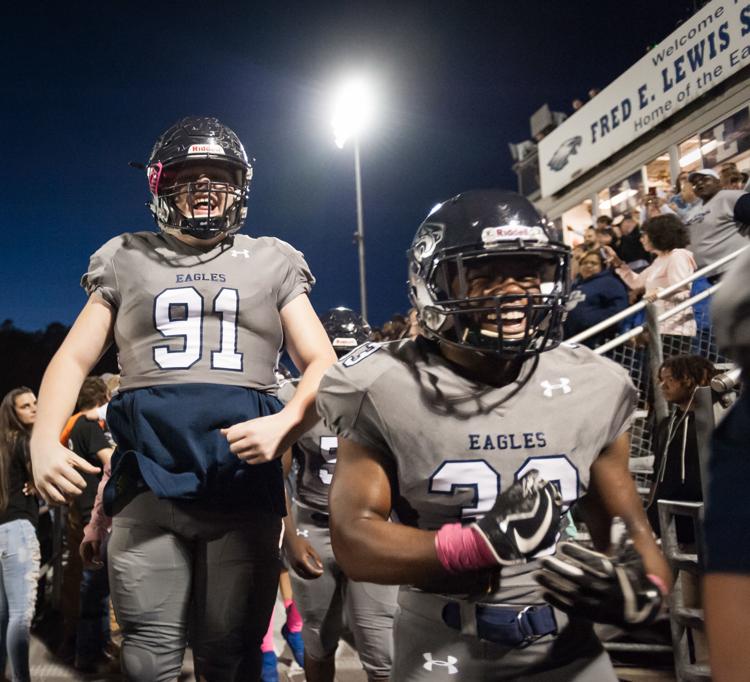 East Forsyth West Forsyth Football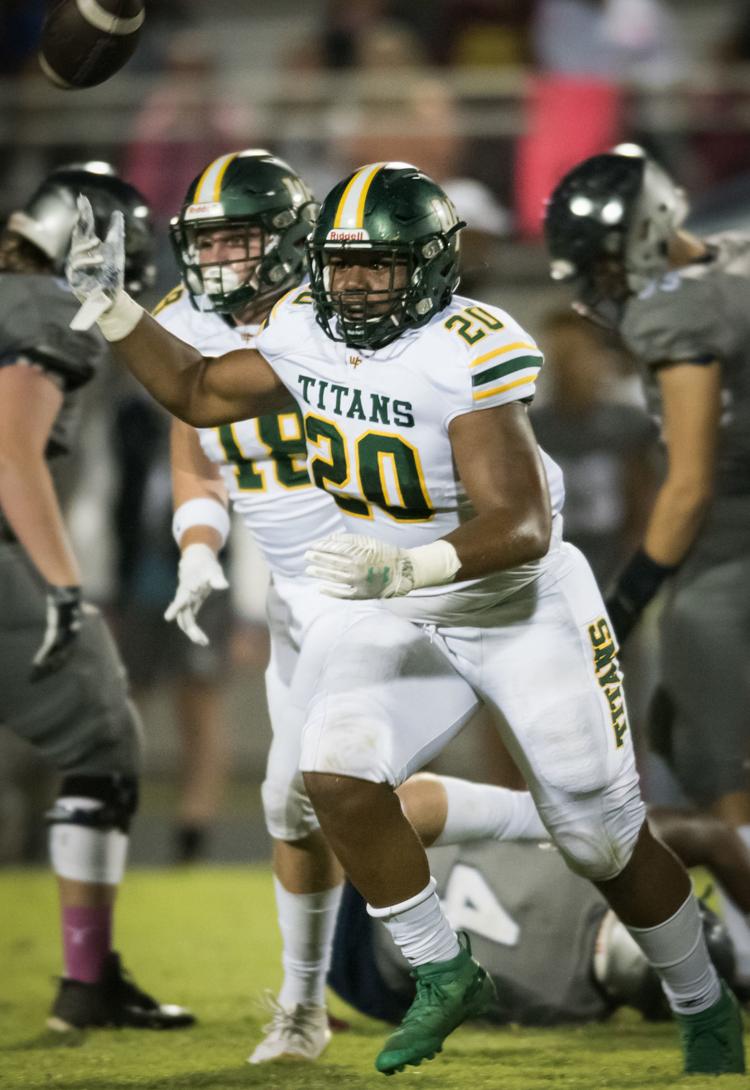 East Forsyth West Forsyth Football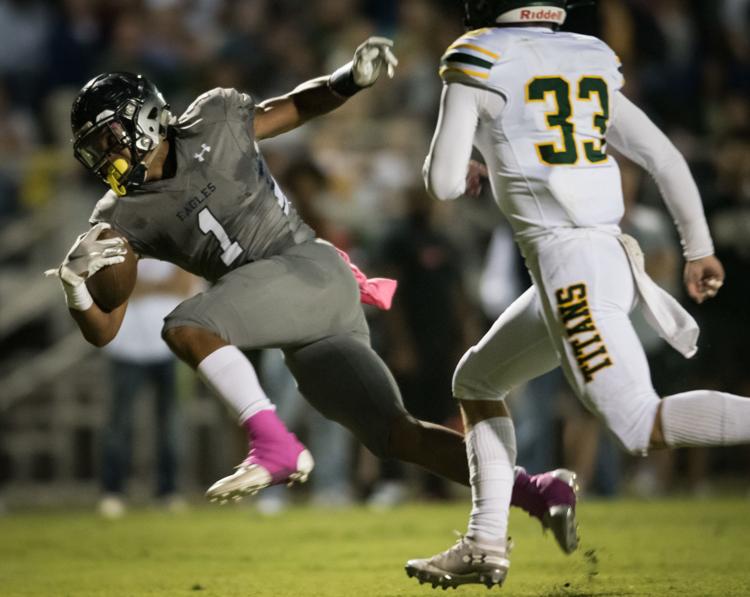 East Forsyth West Forsyth Football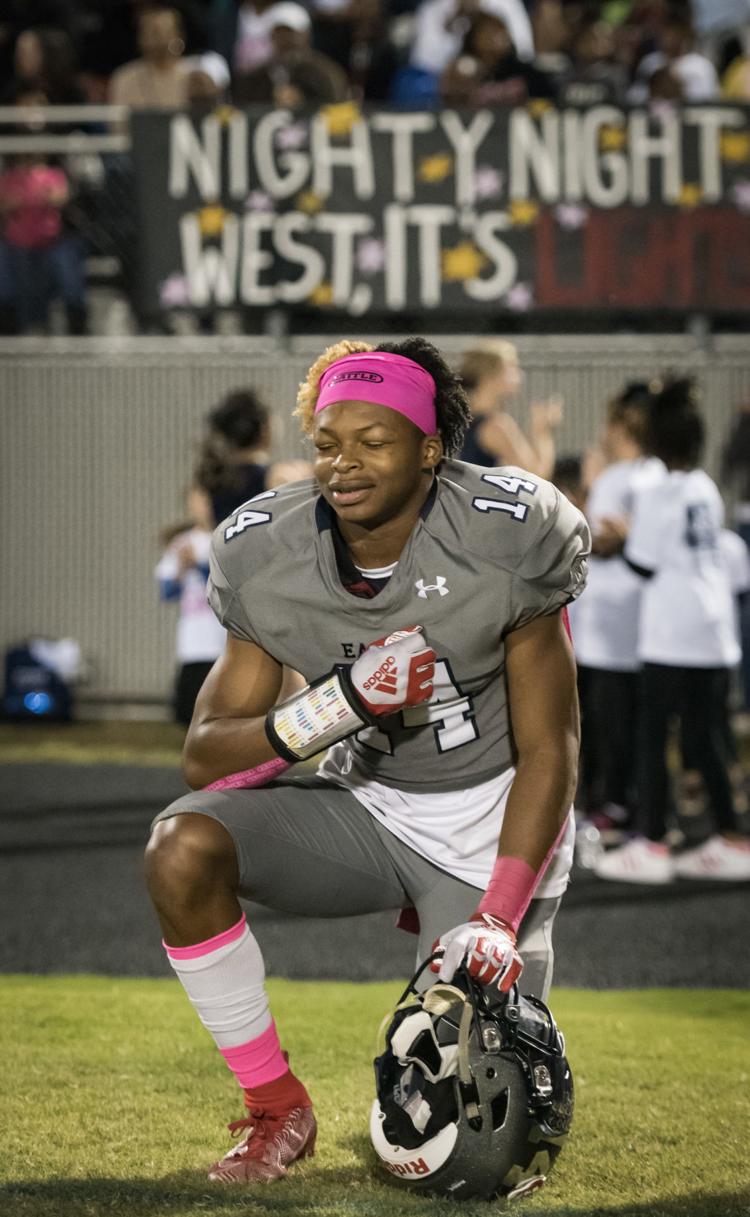 East Forsyth West Forsyth Football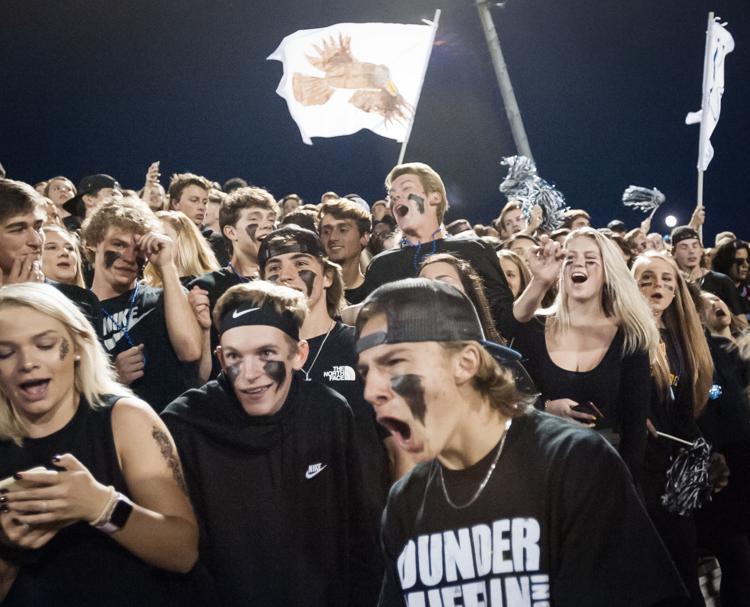 East Forsyth West Forsyth Football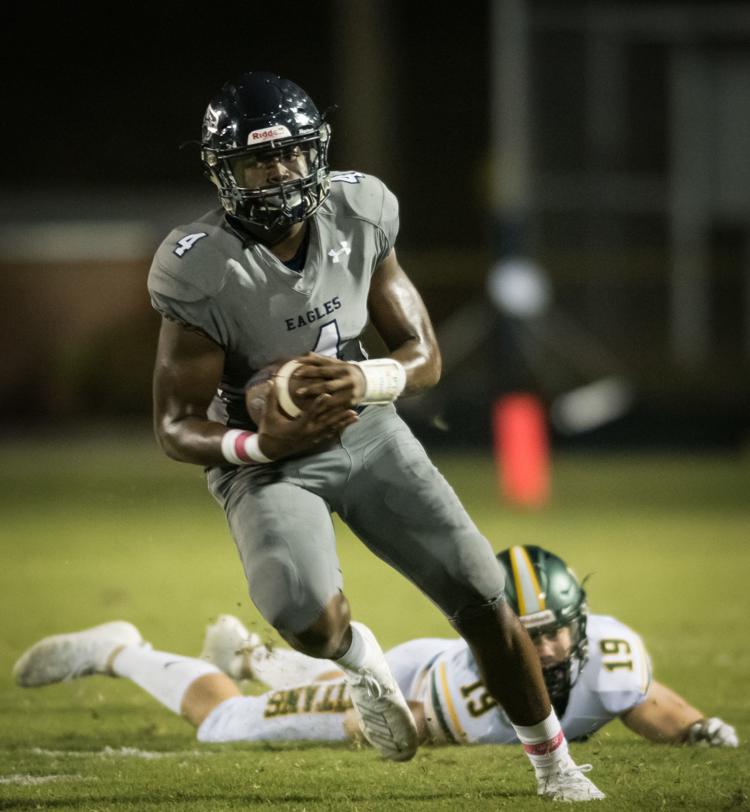 East Forsyth West Forsyth Football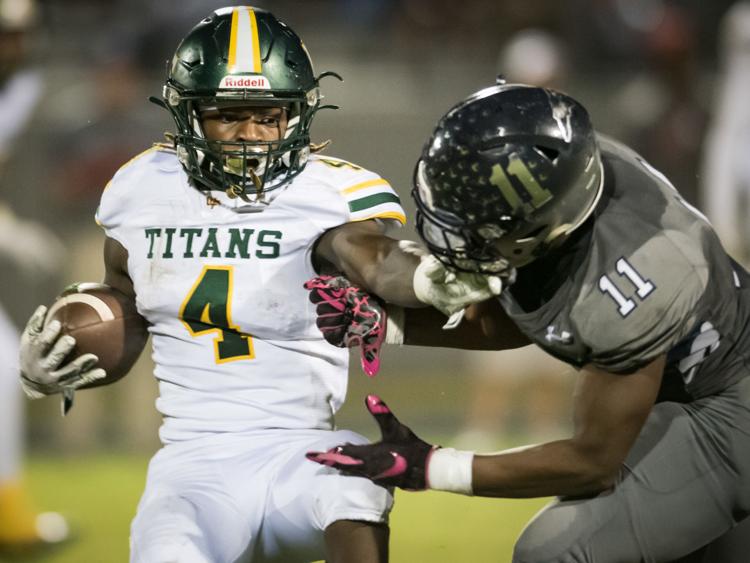 East Forsyth West Forsyth Football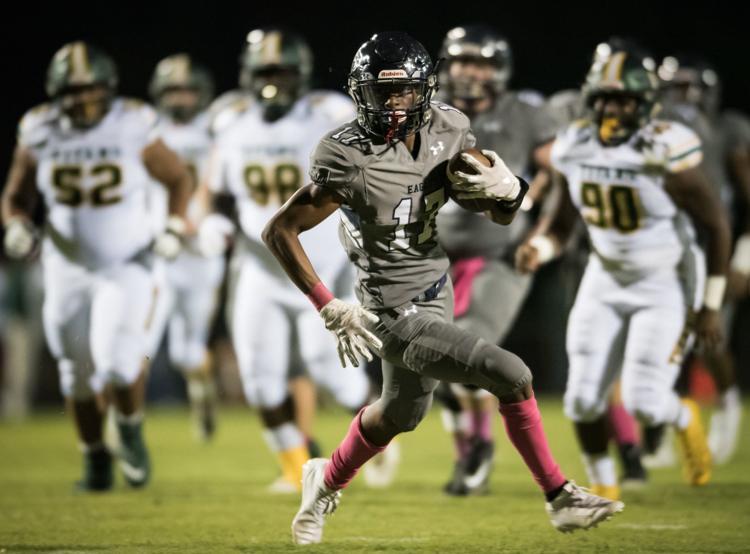 East Forsyth West Forsyth Football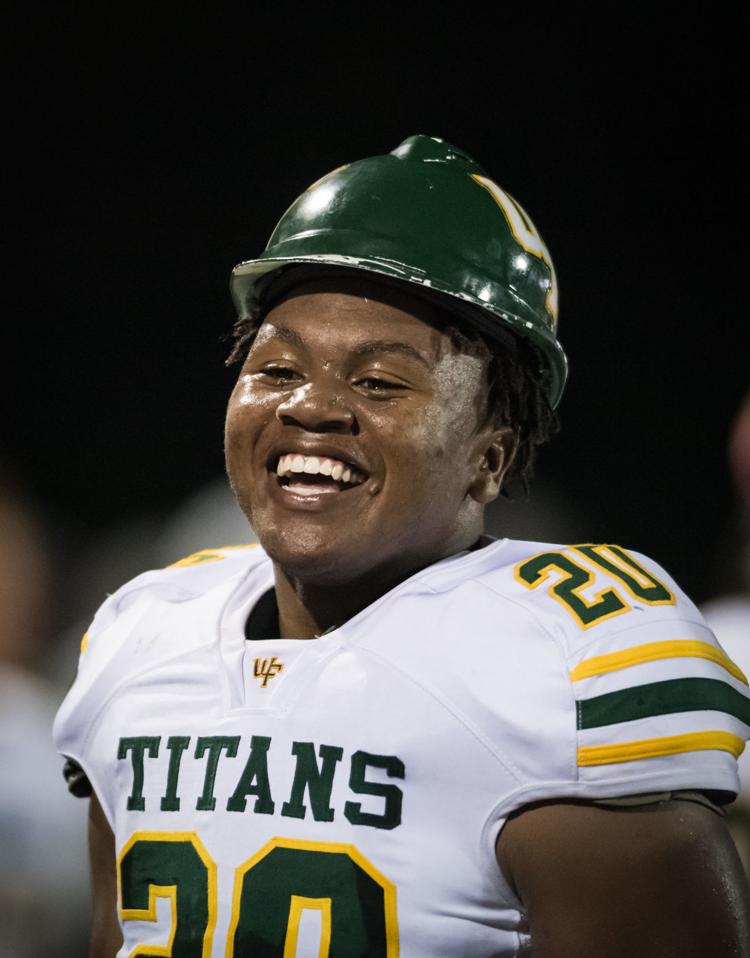 East Forsyth West Forsyth Football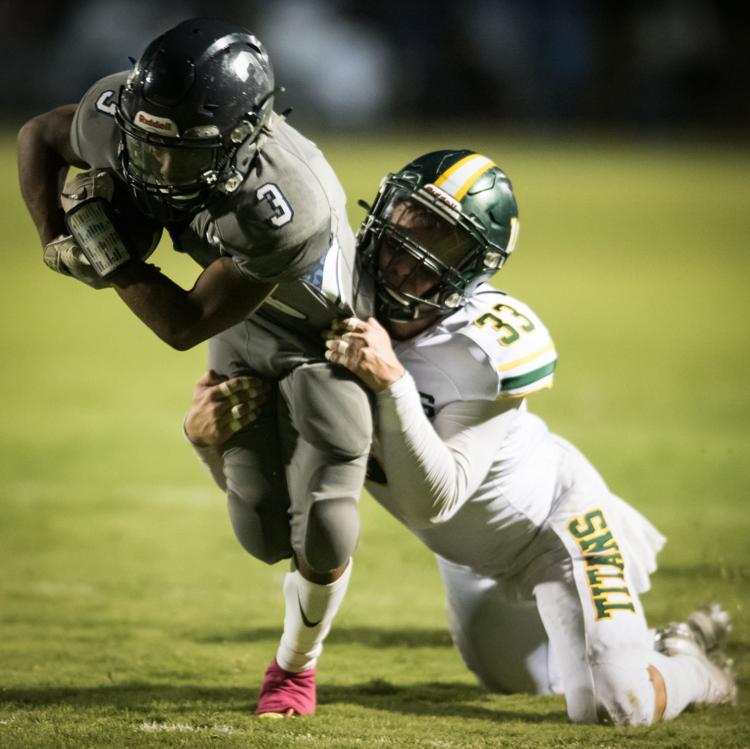 East Forsyth West Forsyth Football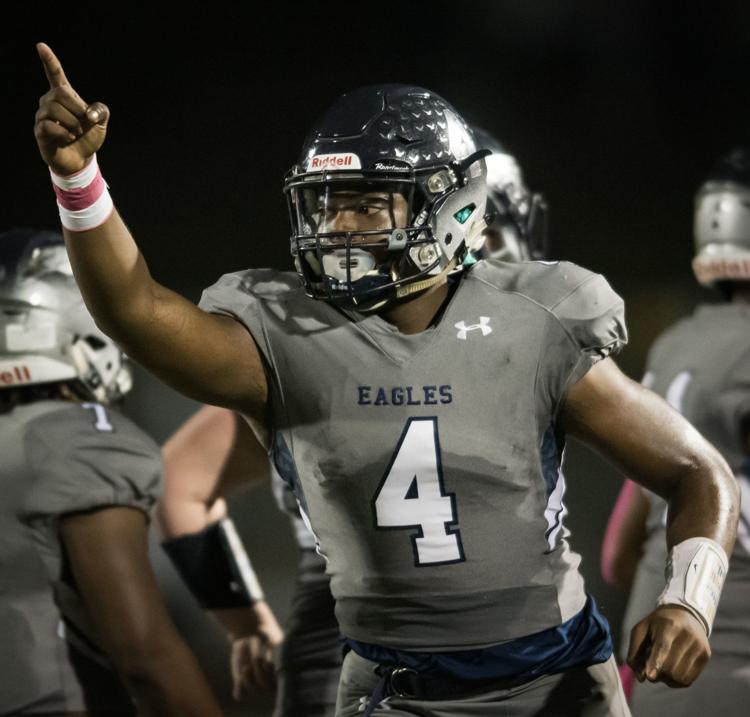 East Forsyth West Forsyth Football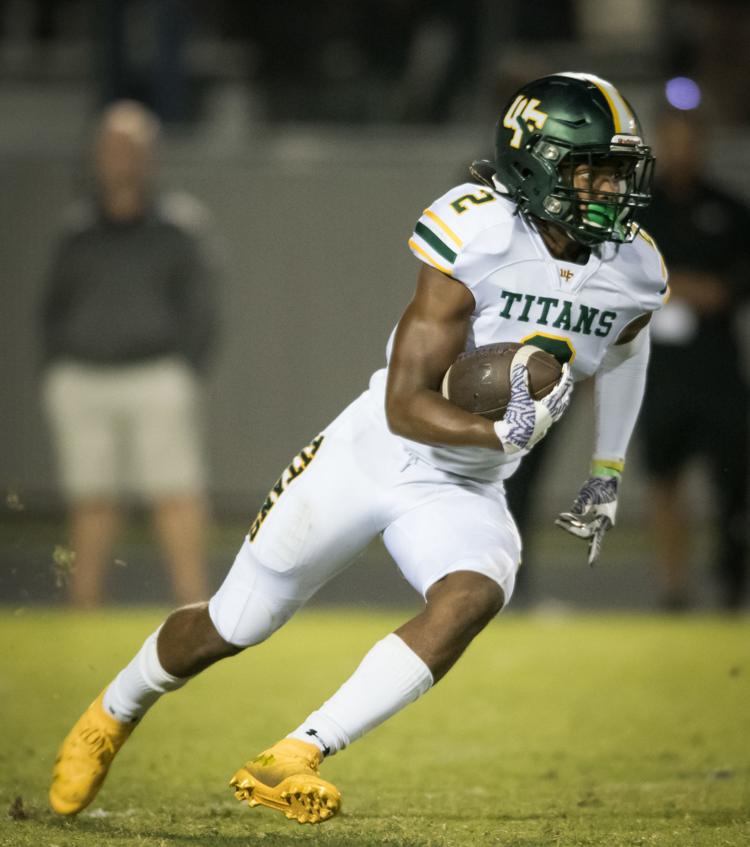 East Forsyth West Forsyth Football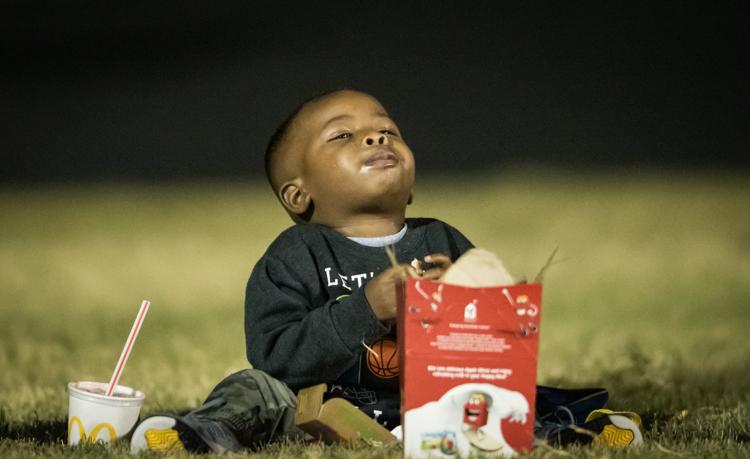 East Forsyth West Forsyth Football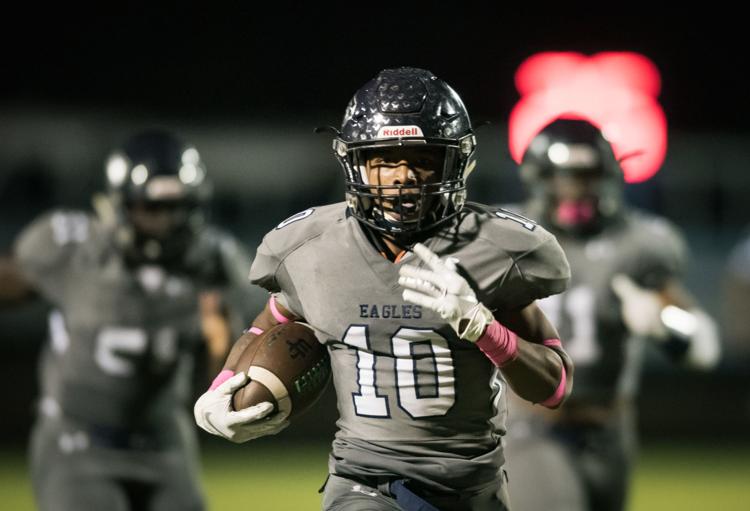 East Forsyth West Forsyth Football
East Forsyth West Forsyth Football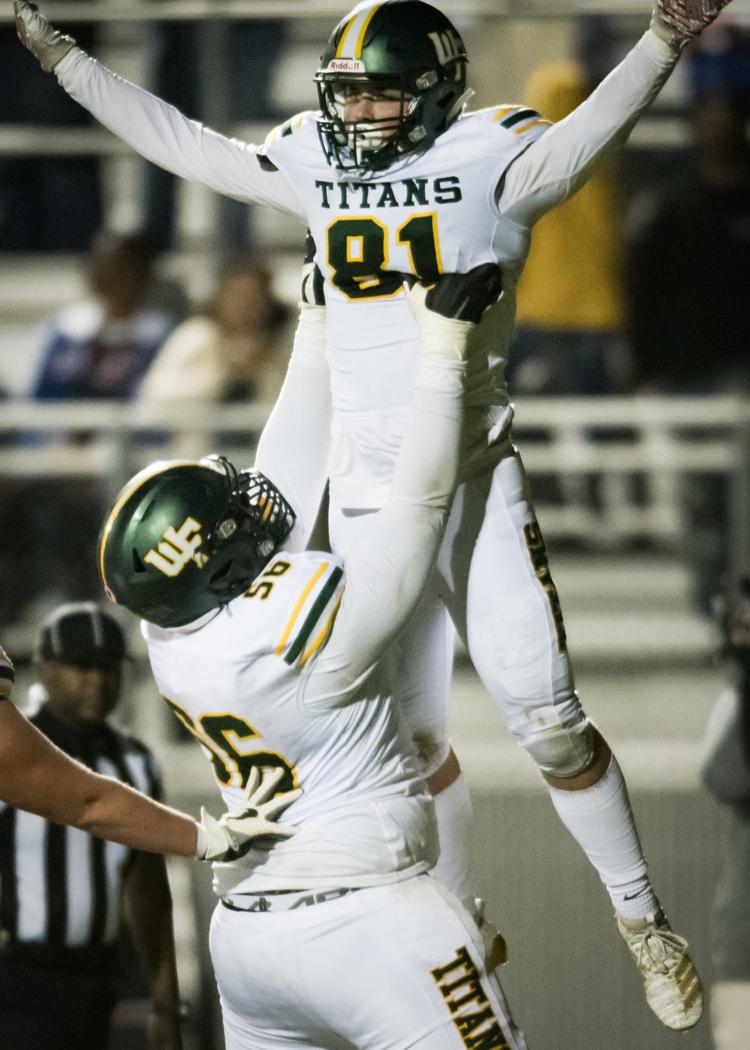 East Forsyth West Forsyth Football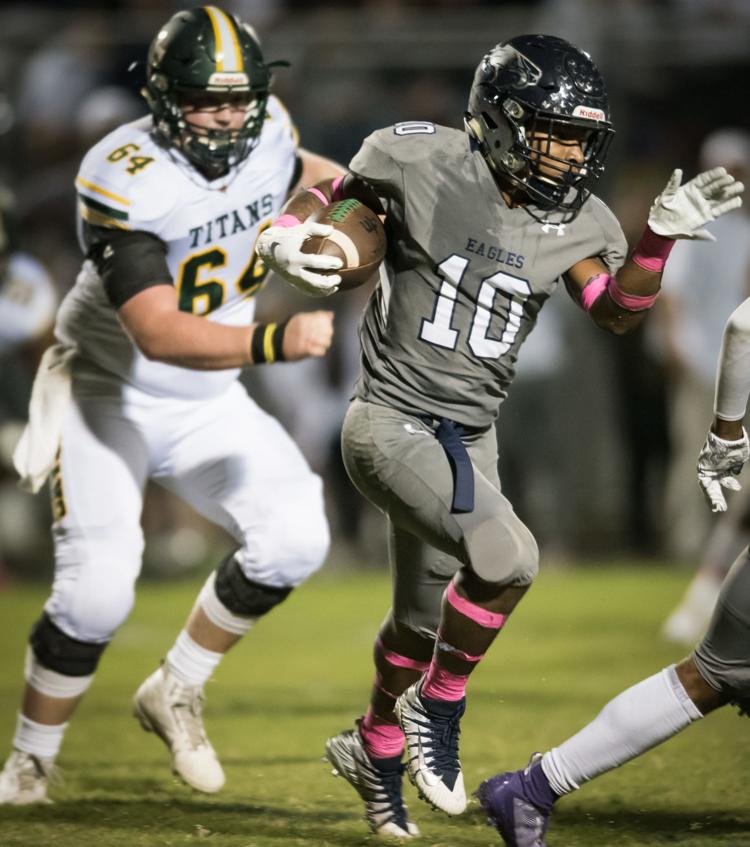 East Forsyth West Forsyth Football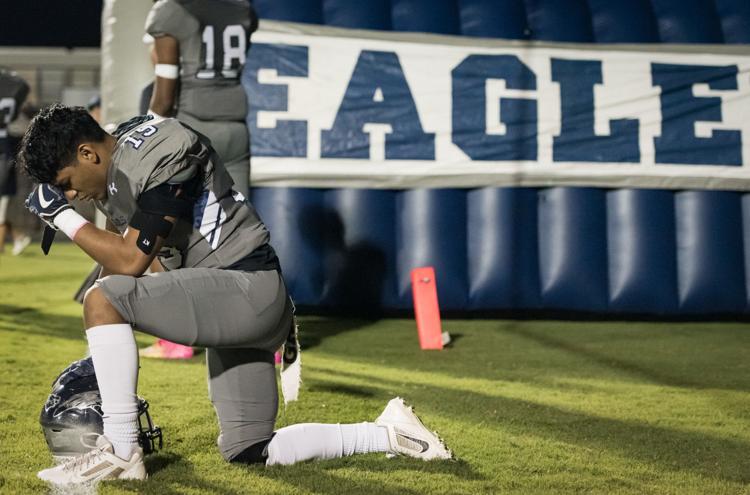 East Forsyth West Forsyth Football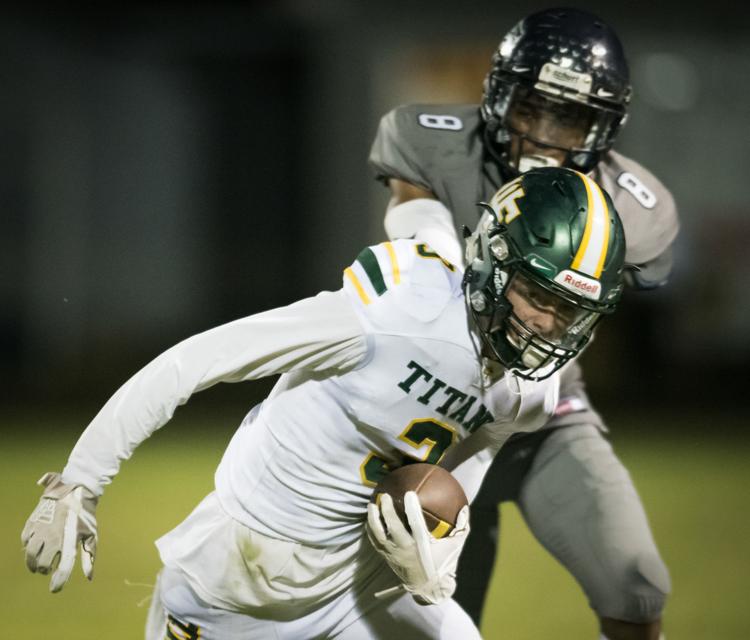 East Forsyth West Forsyth Football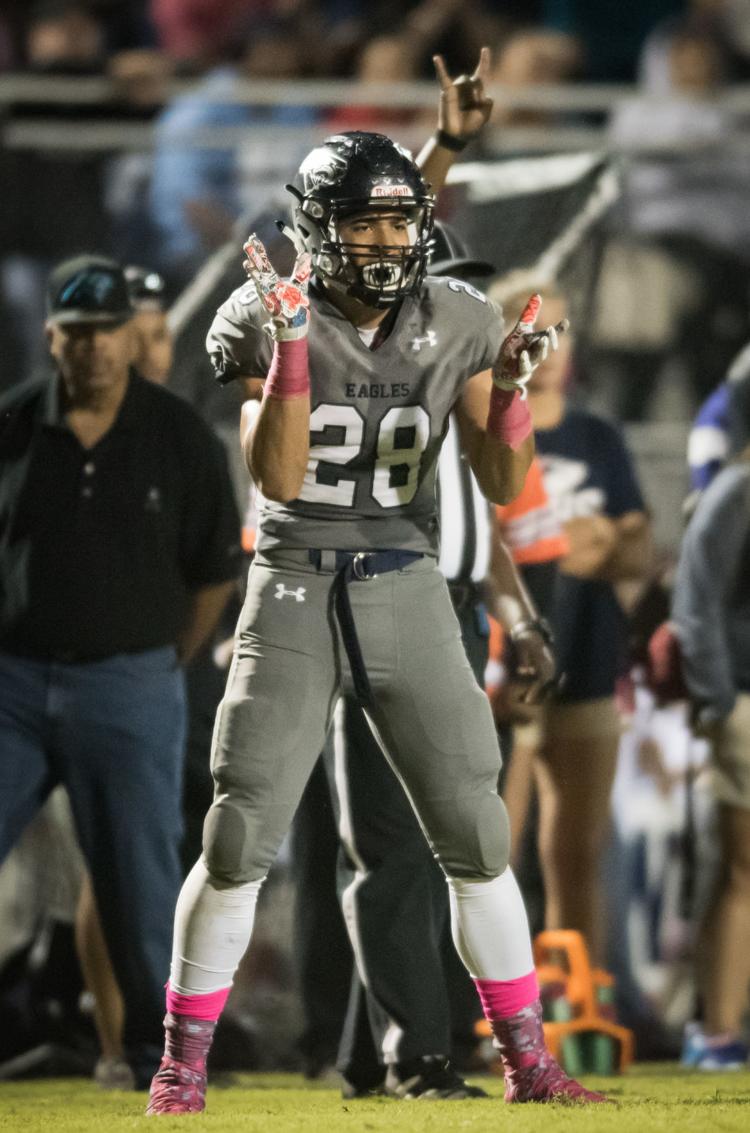 East Forsyth West Forsyth Football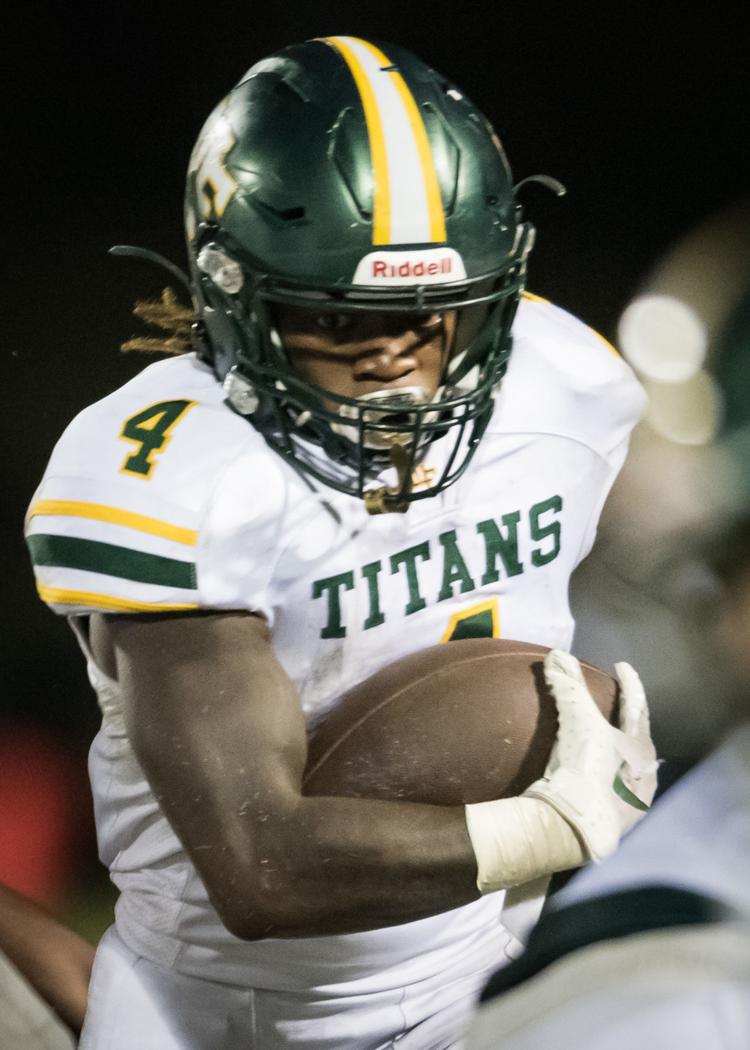 East Forsyth West Forsyth Football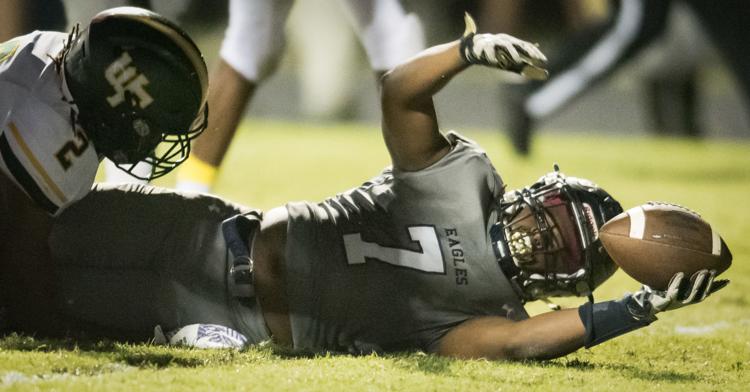 East Forsyth West Forsyth Football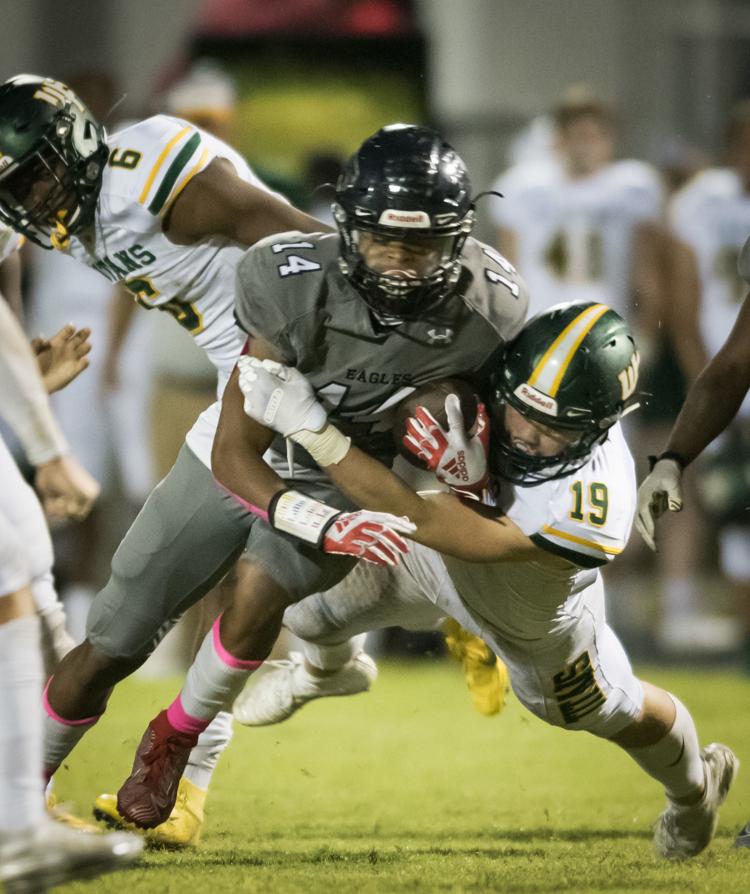 East Forsyth West Forsyth Football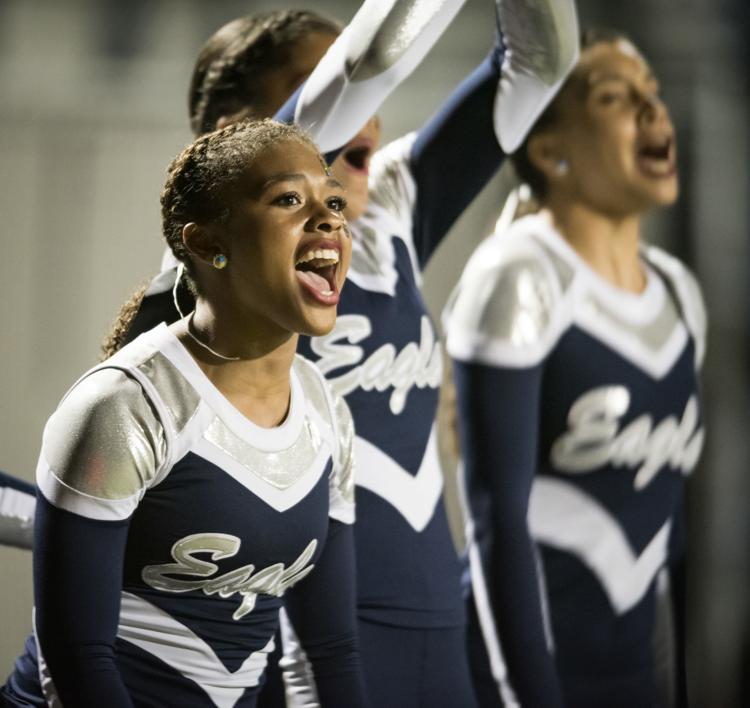 East Forsyth West Forsyth Football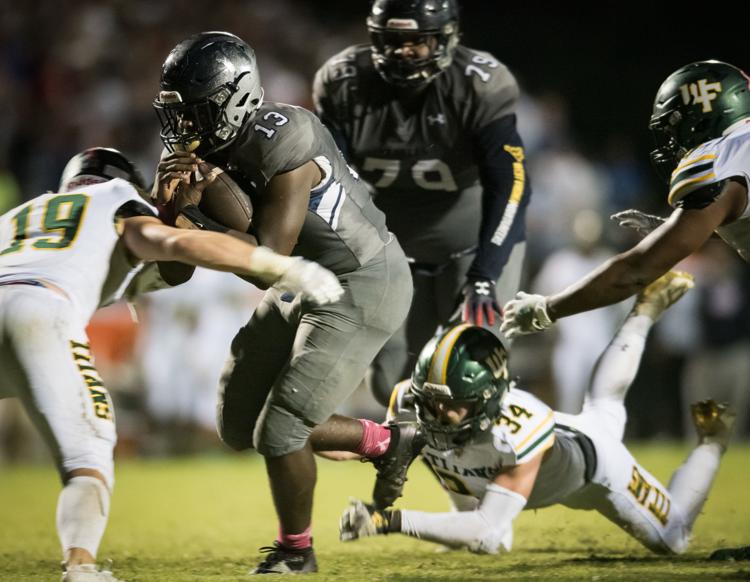 East Forsyth West Forsyth Football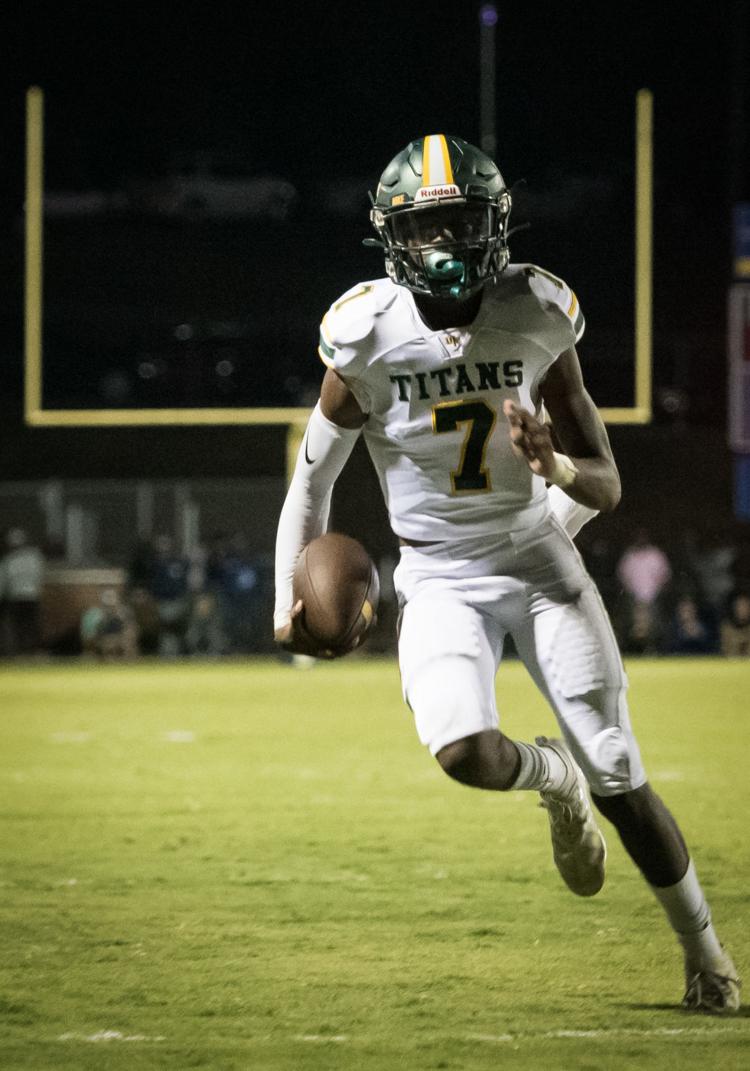 East Forsyth West Forsyth Football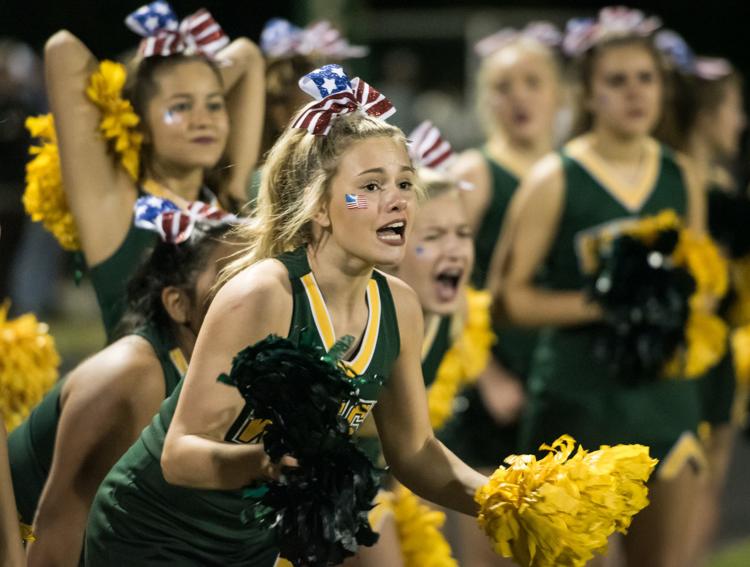 East Forsyth West Forsyth Football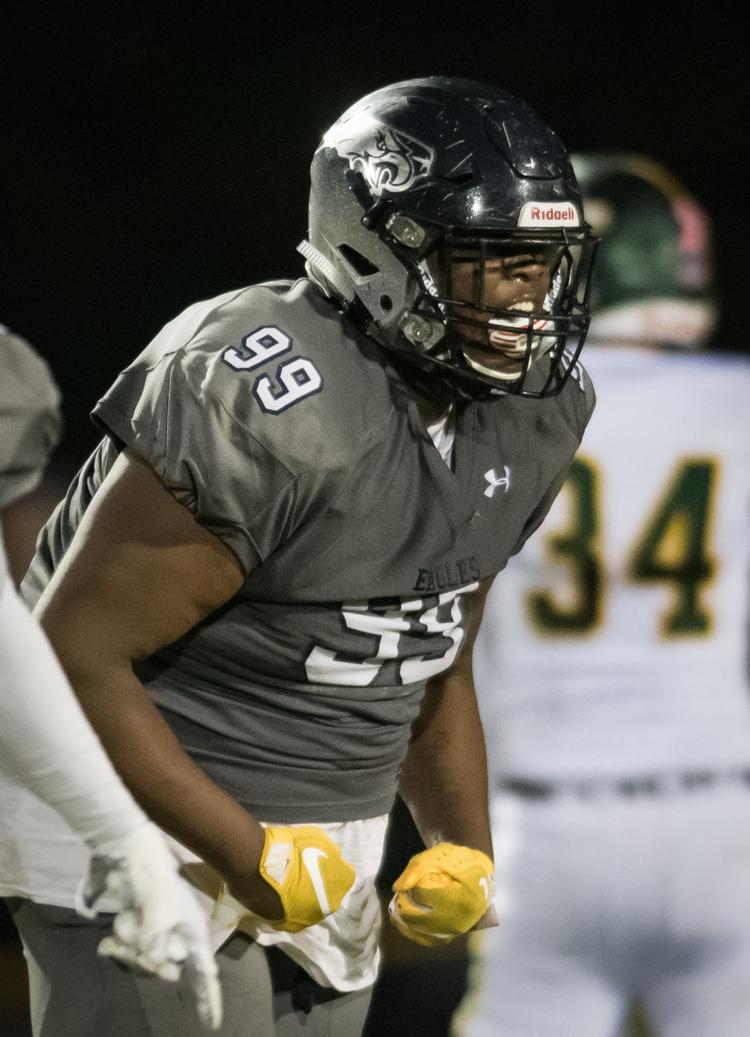 East Forsyth West Forsyth Football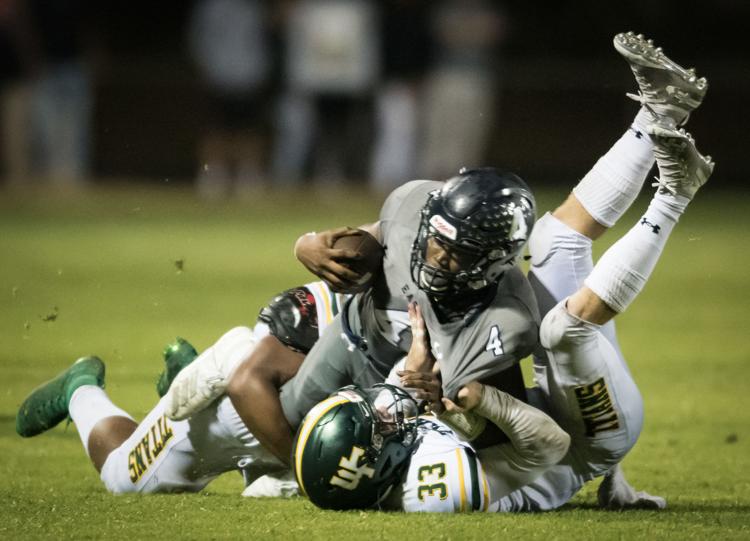 East Forsyth West Forsyth Football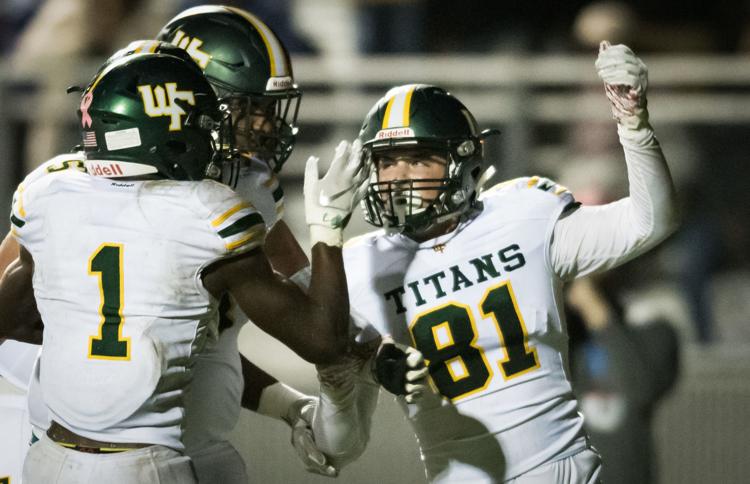 East Forsyth West Forsyth Football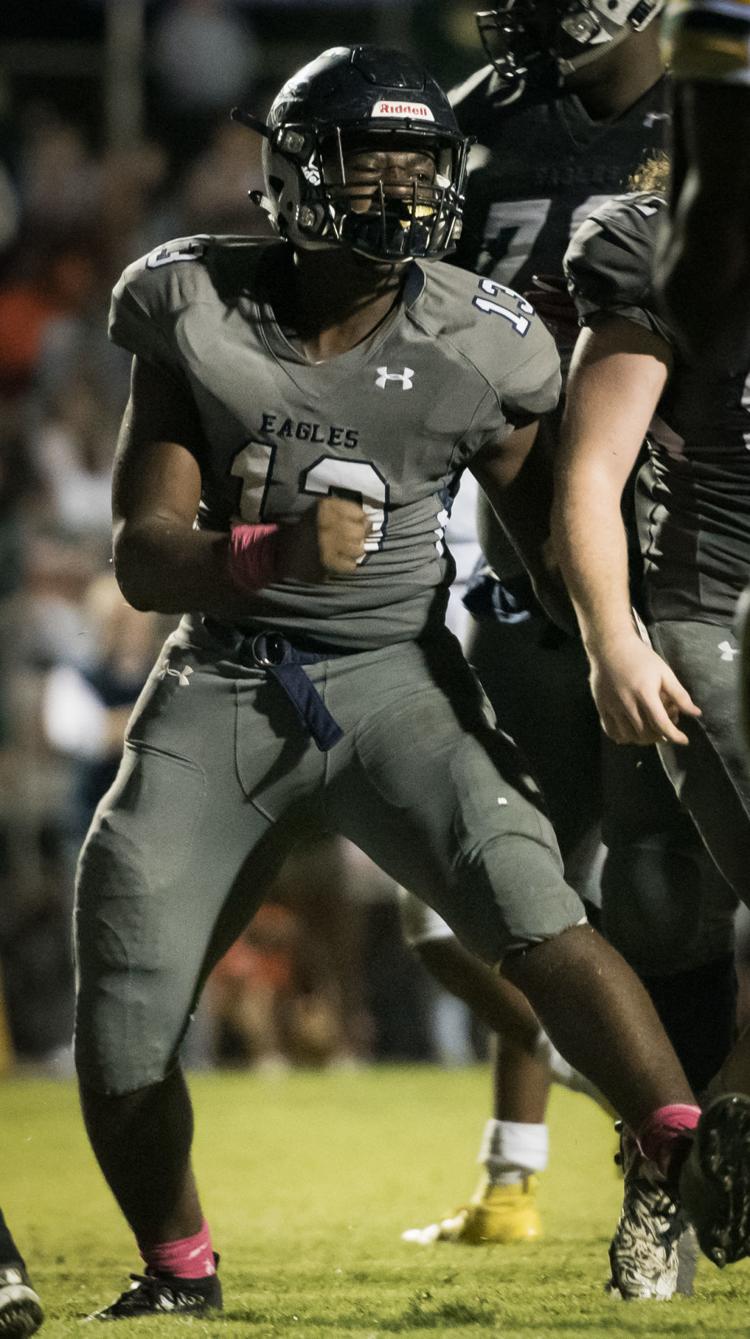 East Forsyth West Forsyth Football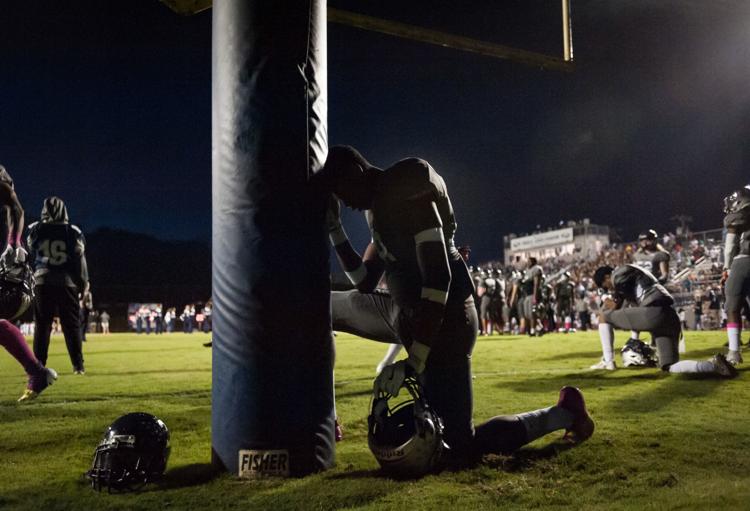 East Forsyth West Forsyth Football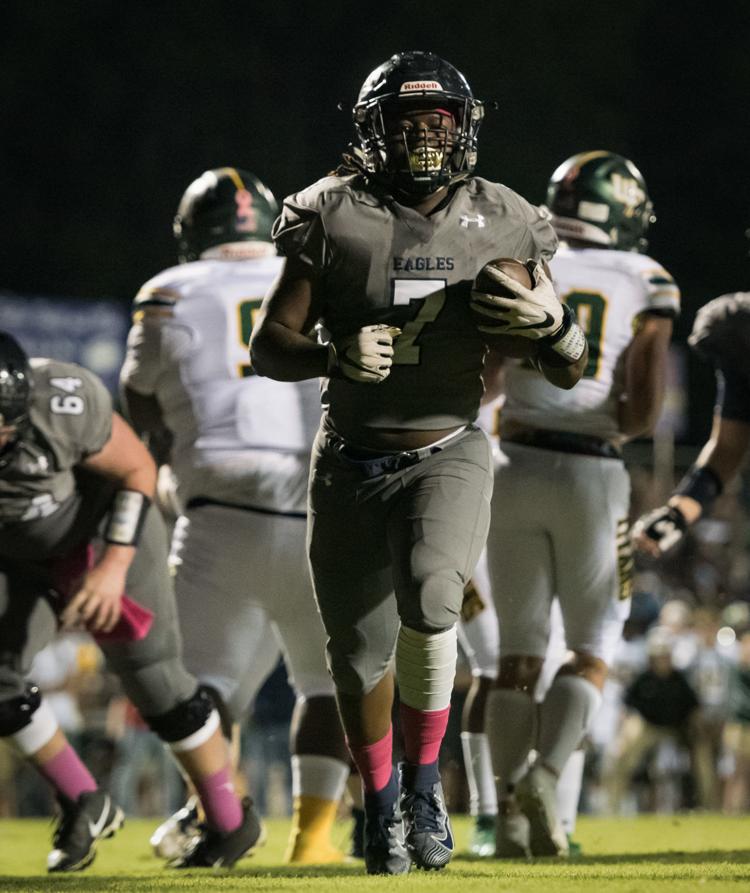 East Forsyth West Forsyth Football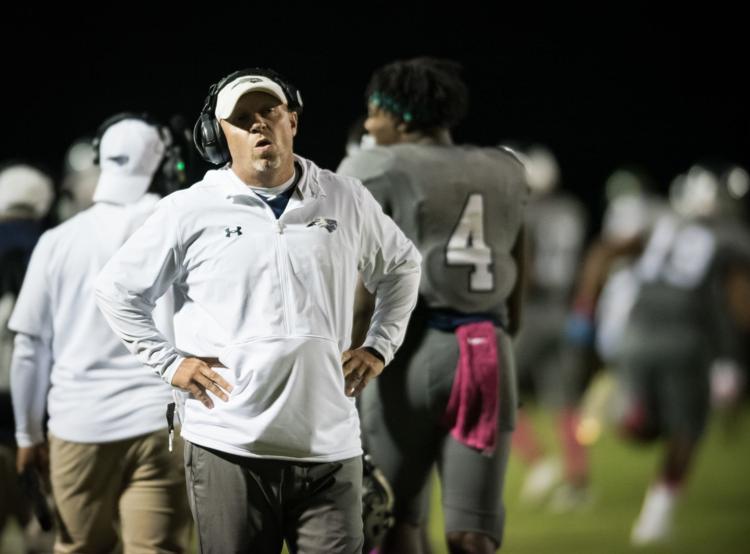 East Forsyth West Forsyth Football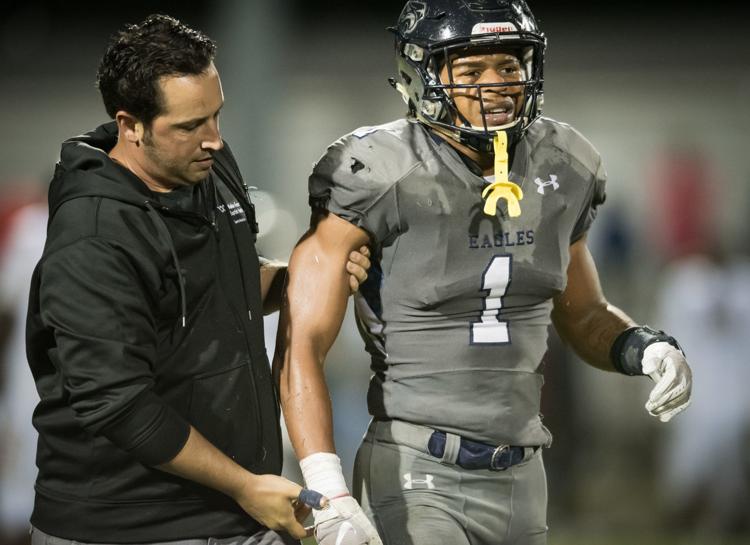 East Forsyth West Forsyth Football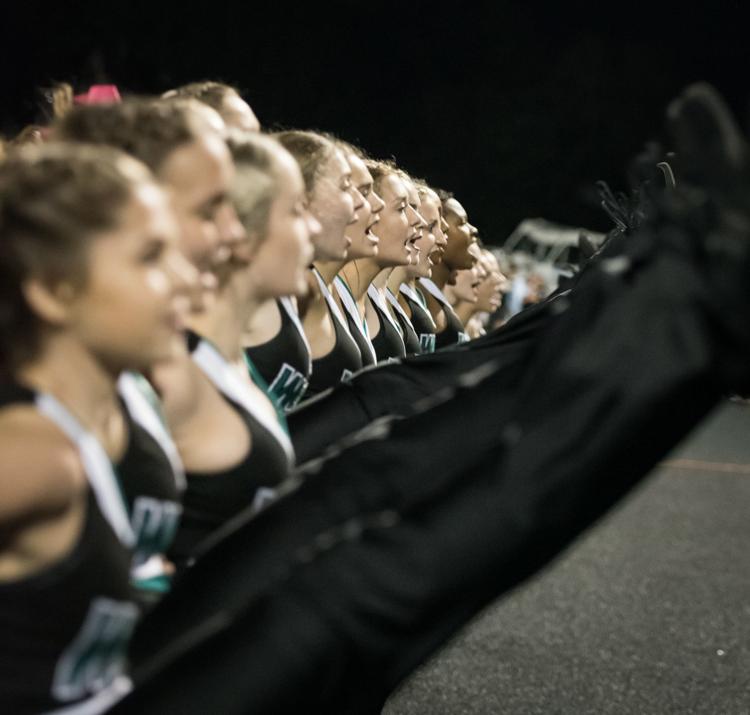 East Forsyth West Forsyth Football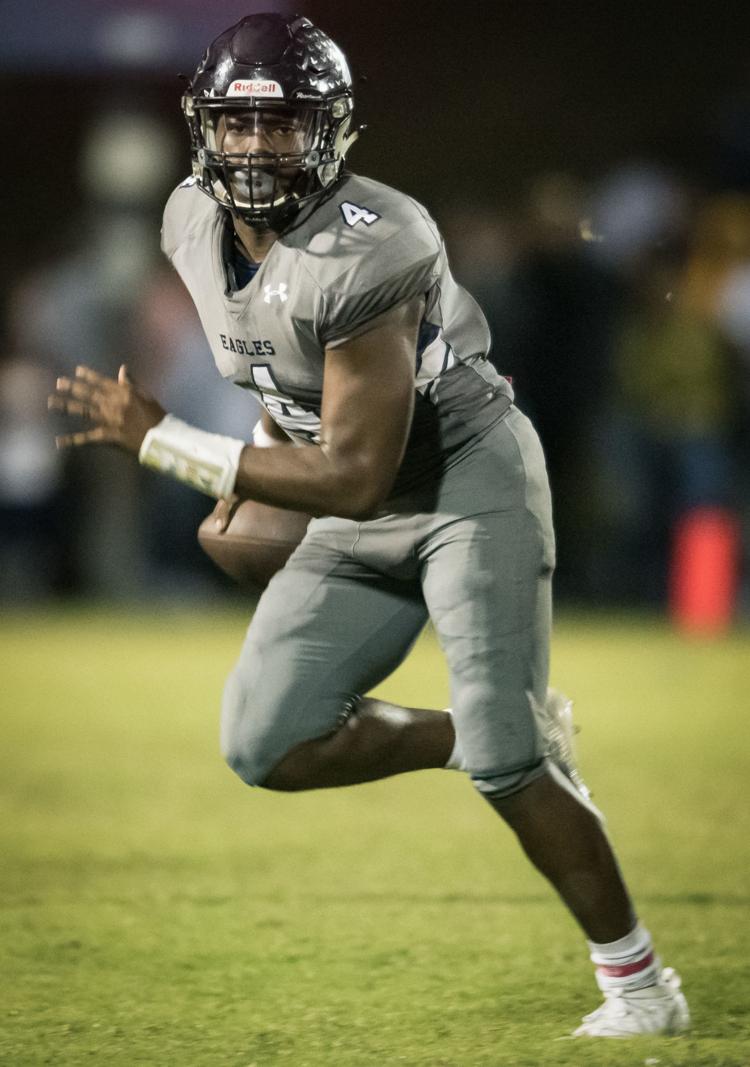 East Forsyth West Forsyth Football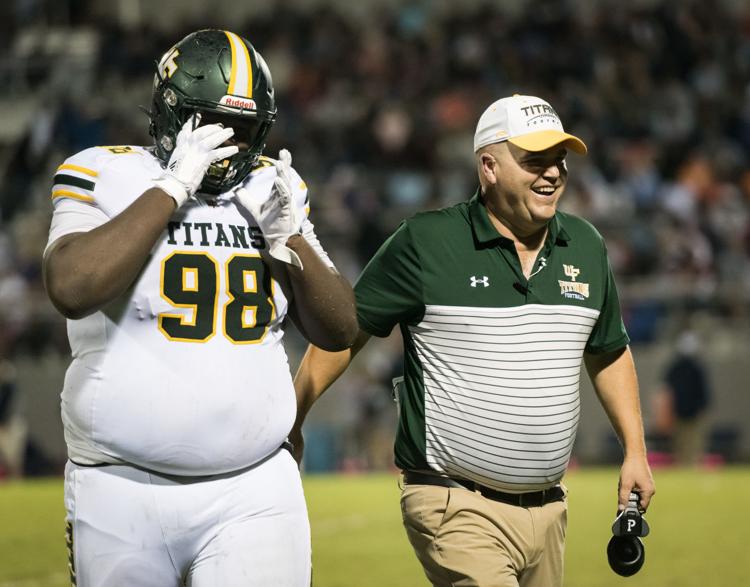 East Forsyth West Forsyth Football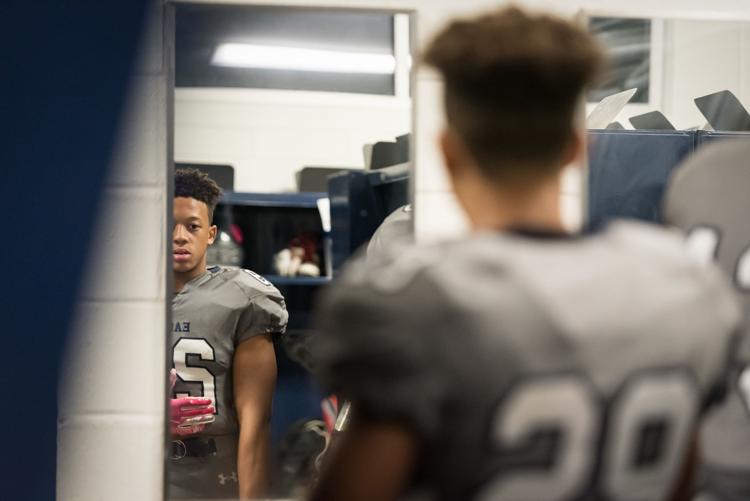 East Forsyth West Forsyth Football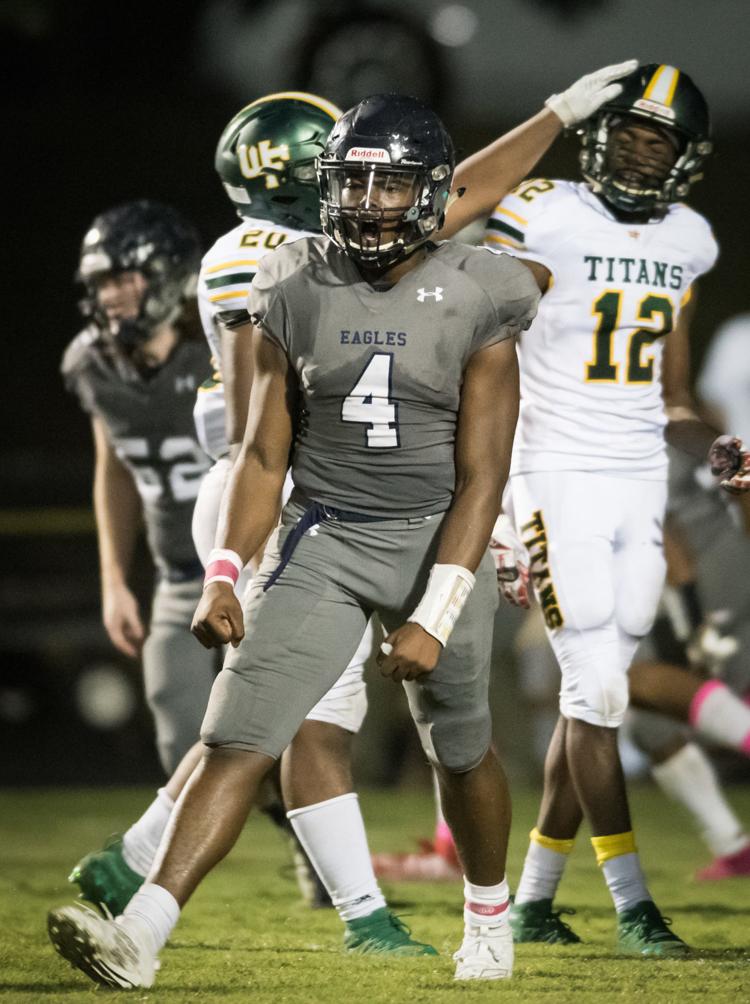 East Forsyth West Forsyth Football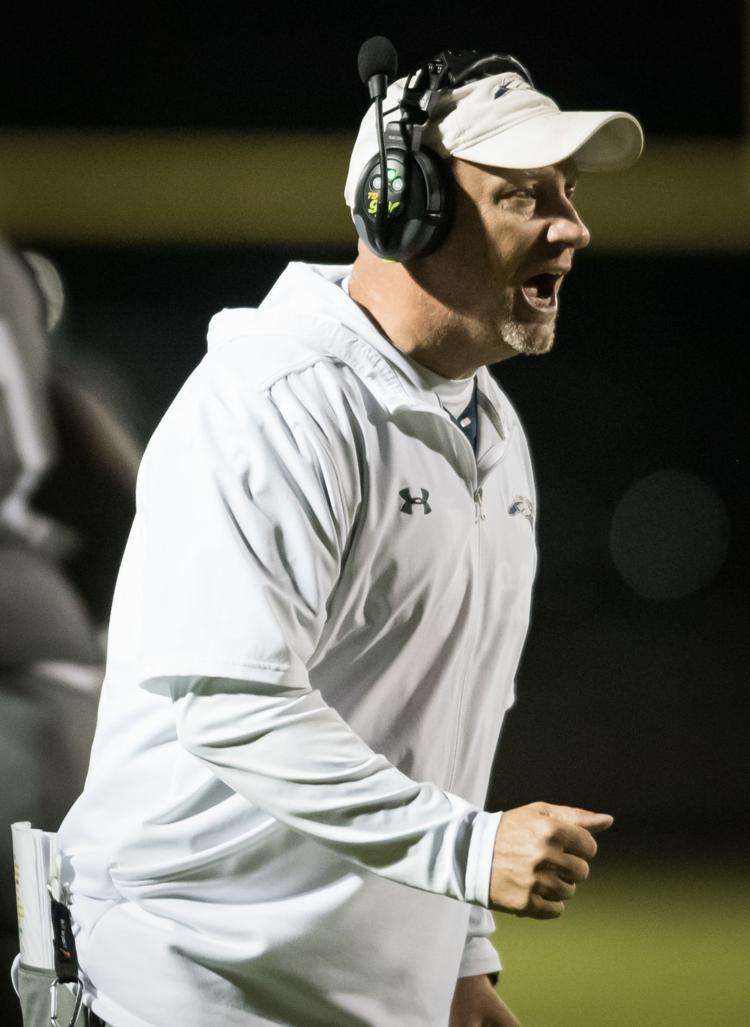 East Forsyth West Forsyth Football
East Forsyth West Forsyth Football
East Forsyth West Forsyth Football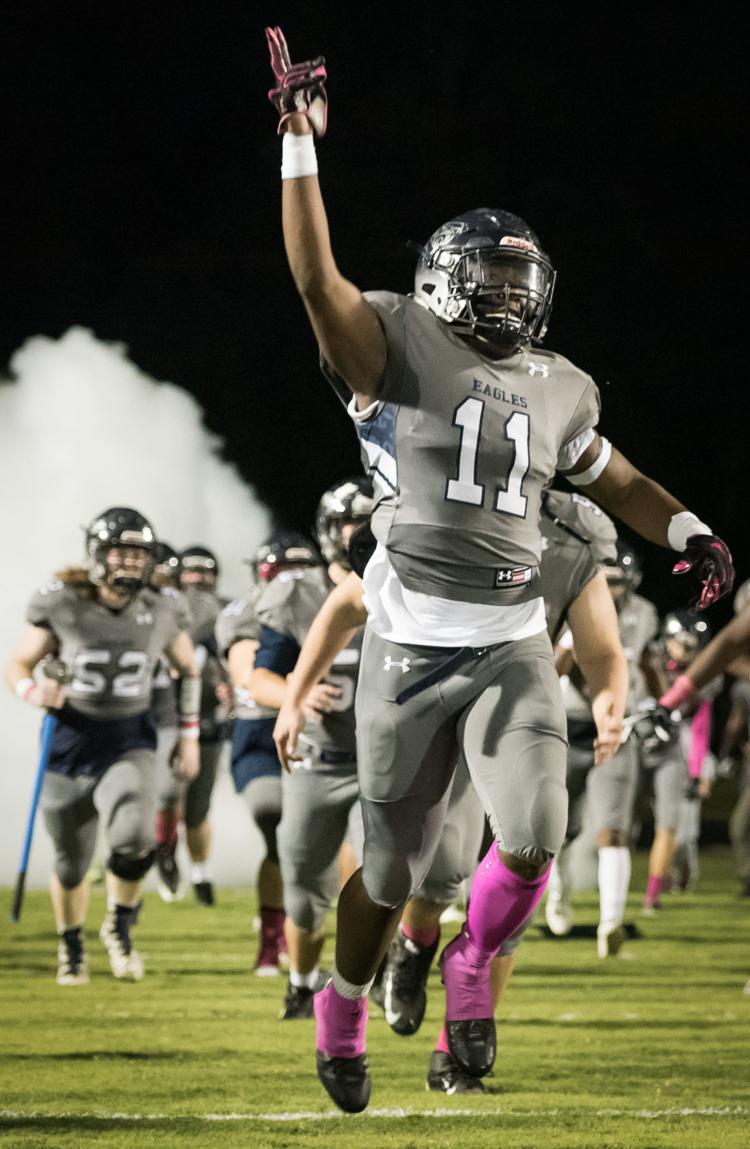 East Forsyth West Forsyth Football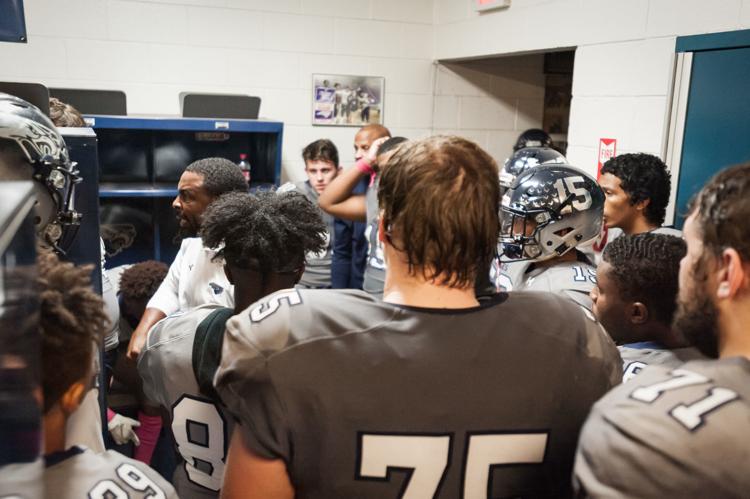 East Forsyth West Forsyth Football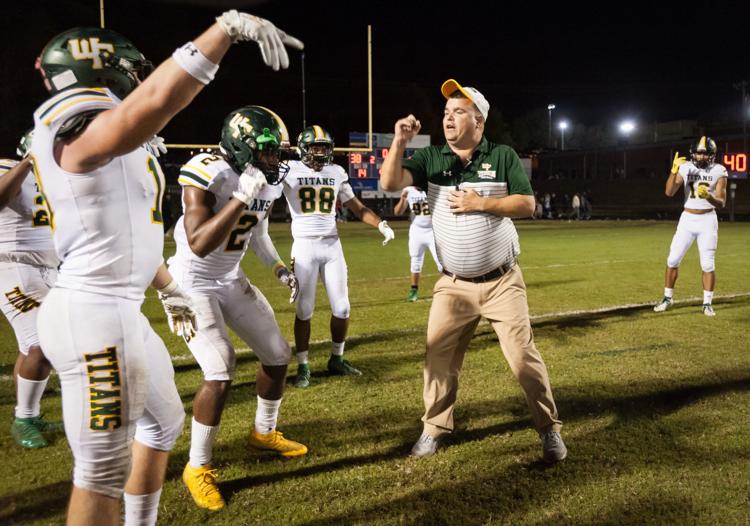 East Forsyth West Forsyth Football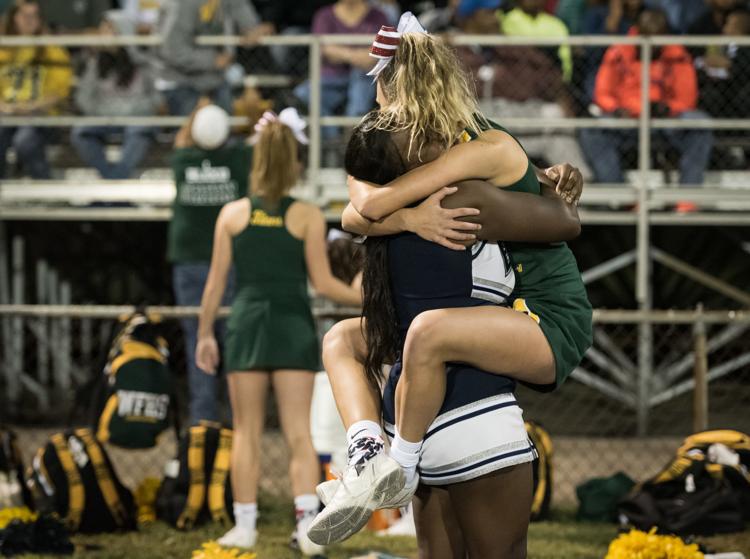 East Forsyth West Forsyth Football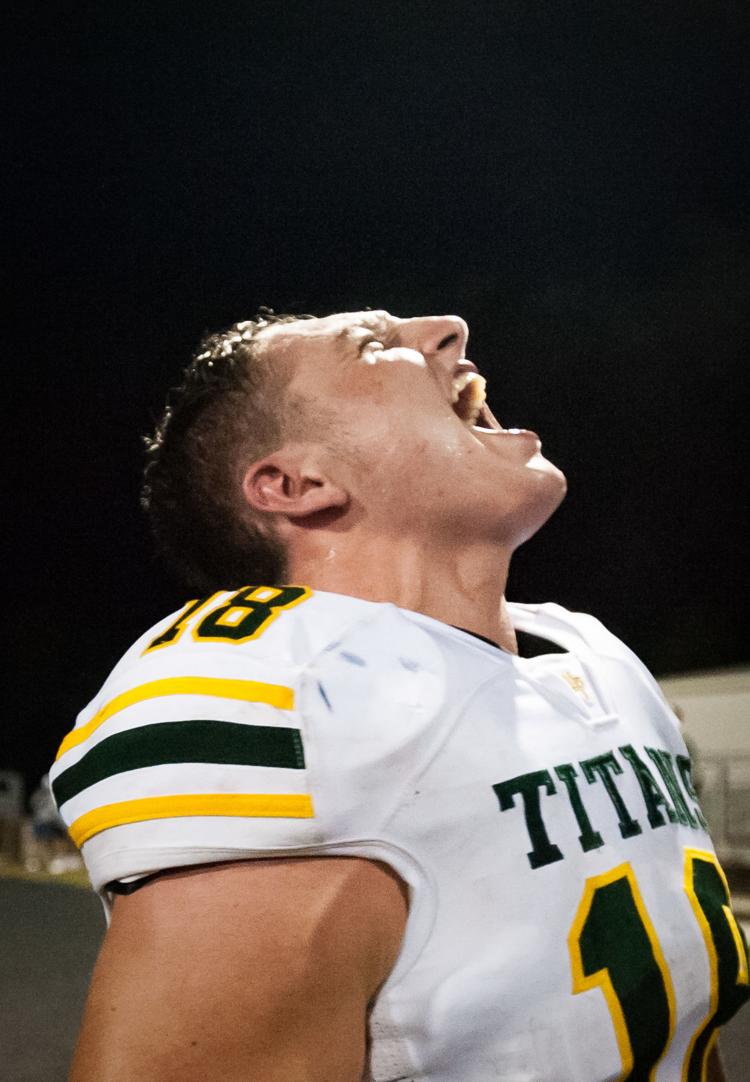 East Forsyth West Forsyth Football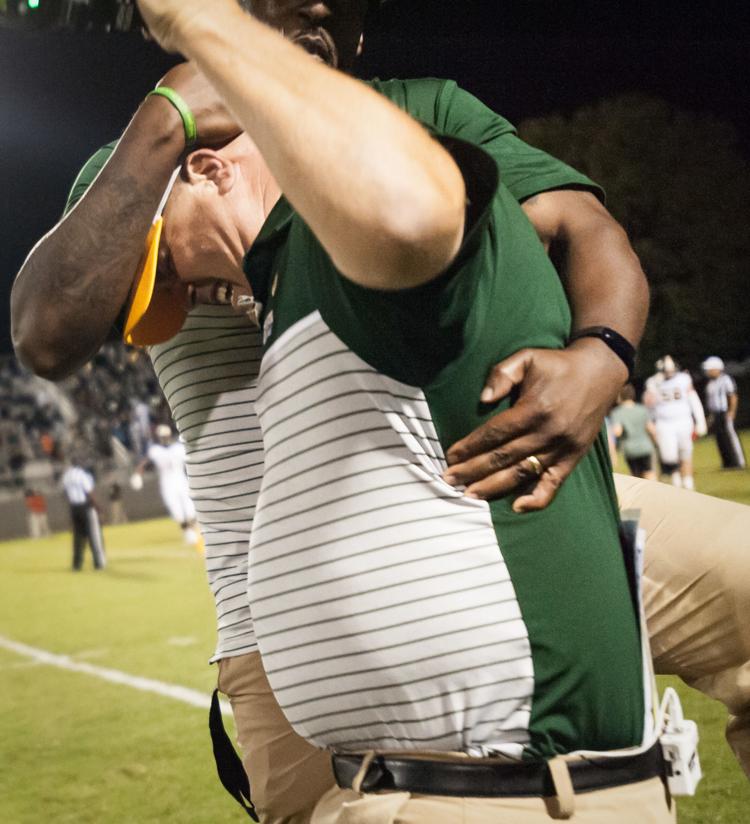 East Forsyth West Forsyth Football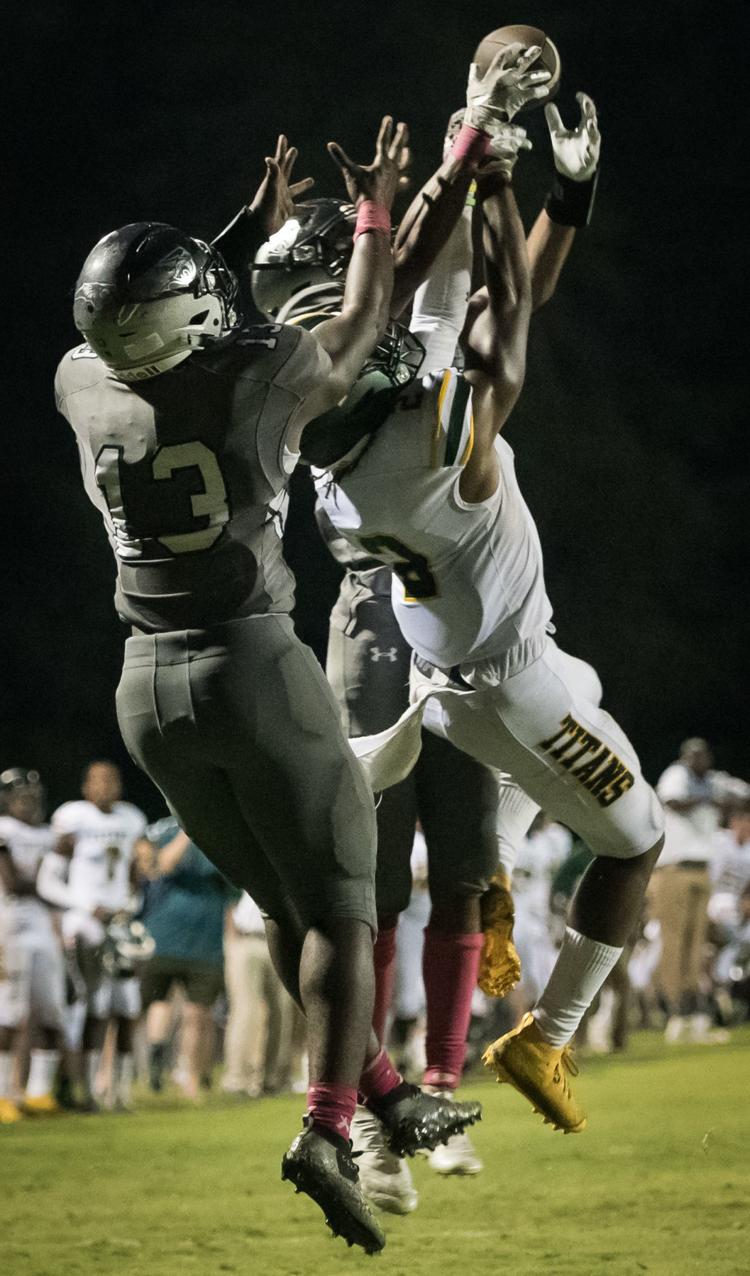 East Forsyth West Forsyth Football