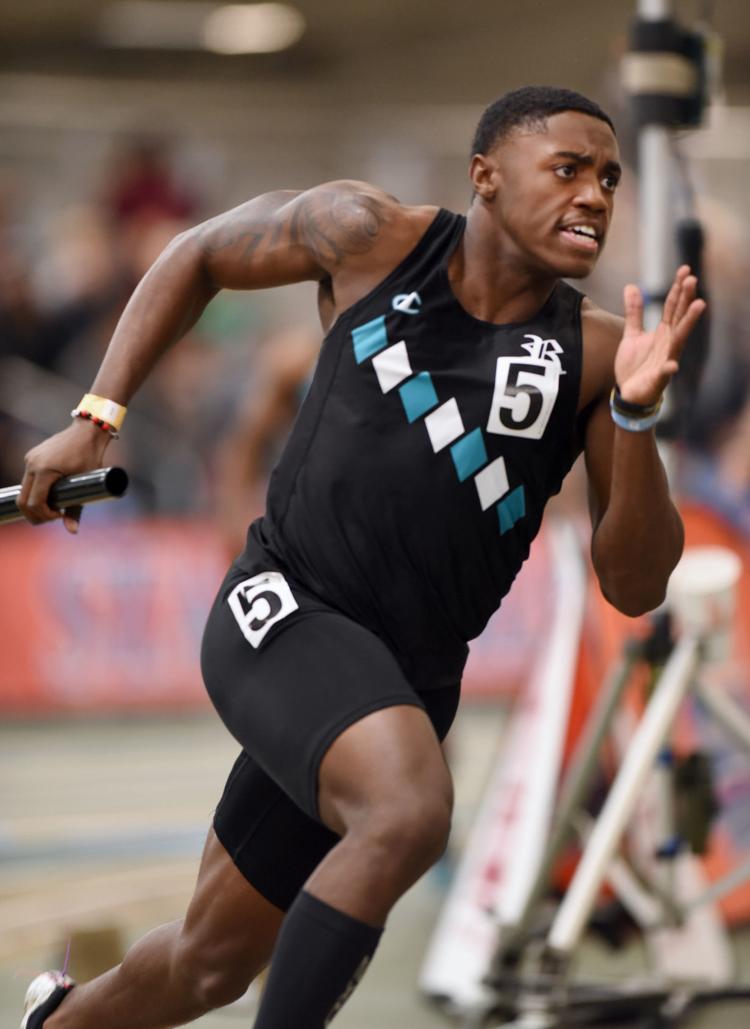 D.J. Moyer once again distinguished himself as an All-American. But it's not the first time; it's the fourth. 
Moyer earned All-American status twice last weekend as part of a pair of four-man relay teams at the New Balance Nationals Outdoor in Greensboro. He was one of several area athletes competing against a field of high school talent from across the country at Irwin Belk Track on the campus of N.C. A&T. Athletes from Reagan High School, competing as Pfafftown Running Club, placed third in both the 4x100-meter and 4x200-meter relays.
It wasn't Moyer's first appearance at the four-day event.
He competed last season as a sophomore, running the anchor leg of the 4x200-meter and 4x100-meter. That group included then-senior Mashion Powell — now a running back at N.C. Central — along with Tazhae Woods and Keasean Dirks in what transformed into a banner year for Reagan in the 4x200. That team won a national title. 
A botched baton handoff between Dirks and Woods in a qualifying meet led to a disqualification. meaning the team was unable to compete in the 4x100-meter relay at the outdoor nationals. According to Eric Fritz, the head coach of both the girls and boys teams at Reagan, it was an anomaly — only the second time in assistant Richard Burton's three seasons as the program's sprint coach. 
"Honestly, it's one of those thoughts that just stuck in the back of all our minds," Burton said. "Leading up to nationals (this year), we kept bringing it back up. We'd watch the video of how it happened again, and trying to correct the mistakes that we had made. 
"As I told them, 'Regardless of how we do in the 4x200, you've still got to come out with that same focus in the 4x100.'" 
An afternoon just a week ago at the very track where that mishap took place ended in anything but an error. The 4x200-meter group, which replaced Powell with Dylan James, clocked in at 1:26.16 for third. Powell's spot in the 4x100 went to Zavion Hamilton this season — another third place at 41.45. 
This time, the only mistake was a scheduling conflict. According to Moyer, the team had a shorter warmup than anticipated, after presuming the boys and girls 400-meter hurdles seeded — events set just before their relay finals — had five heats.
Each had just one. When their check-in time rolled around, Moyer said he ran with tight legs. 
A fumble on the baton pass, though, never occurred. 
"This year, it's just execution," said Moyer, who also earned All-American status in March at New Balance Nationals Indoor at The Armory in New York in the 4x200-meter. "We're getting the baton around the track as fast as we can, and being disciplined." 
And while Moyer has had three successful seasons, a newcomer to the high school field got a taste as well. Ija Mumford, a 15-year-old rising sophomore at Parkland, shined in field events on June 13 — the first day of competition at New Balance Nationals. 
In the freshman long jump, Mumford set a personal record at 19-07.00, which earned her a title in the event. She also placed third in the triple jump. 
"It showed me that I was able to do the things that I knew were coming," said Mumford, who competed with the Mustang Track Club. "I didn't expect to jump that this season, but I knew it was possible. It really helped me, and let me know that I could do it." 
Mumford is hardly new to track and field. She's competed with Tri-City Relays Track Club since age 5. Her sister, Ila, graduated from Parkland in 2015 and went on to compete in jumps and sprints at Appalachian State. 
And according to Coach Antwan Hughes of Parkland, Mumford's performance was just another merit for an athlete who will become the foundation for the Mustangs next season.
"It's pretty special to have her," Hughes said. "She's going to be the centerpiece of this team next year, and we're going to build around her. 
"She's a remarkable athlete." 
Parkland is losing eight of 10 seniors — including Alexis Patterson, an N.C. State signee, and Del'Nique Penn, who is headed to N.C. Central — from the team that won the NCHSAA Class 3-A outdoor championship in May. 
NCHSAATrack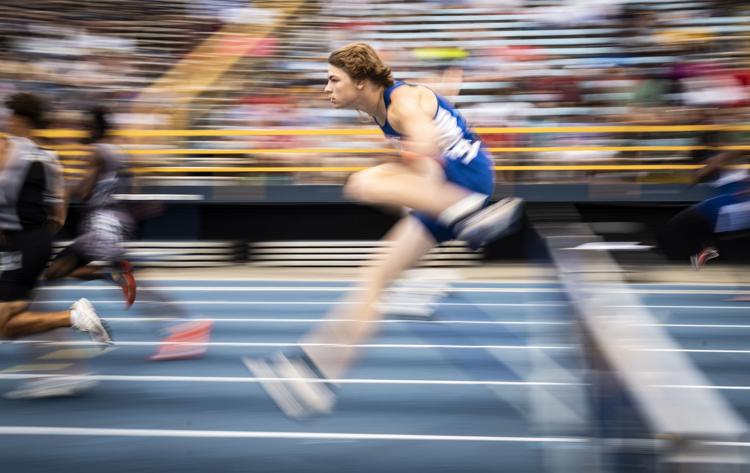 NCHSAATrack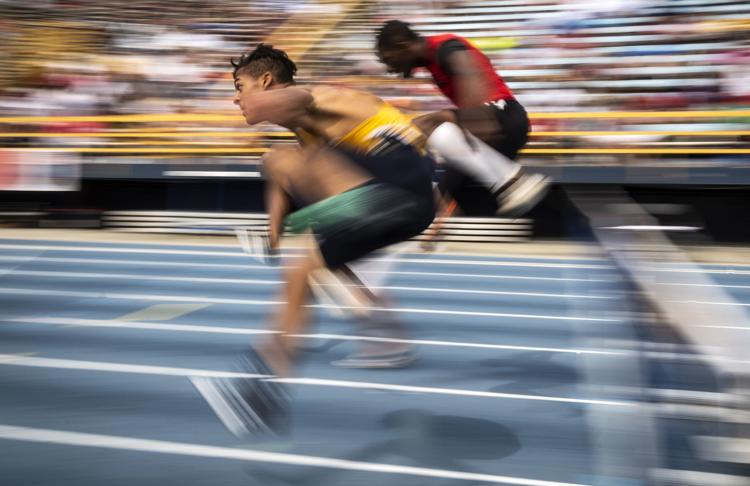 NCHSAATrack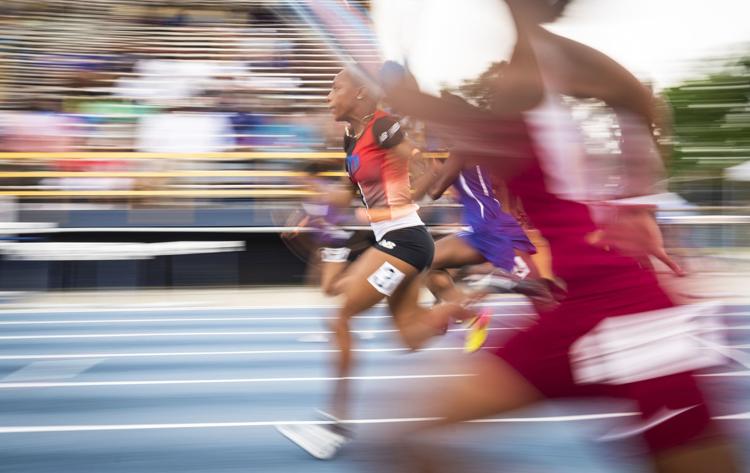 NCHSAATrack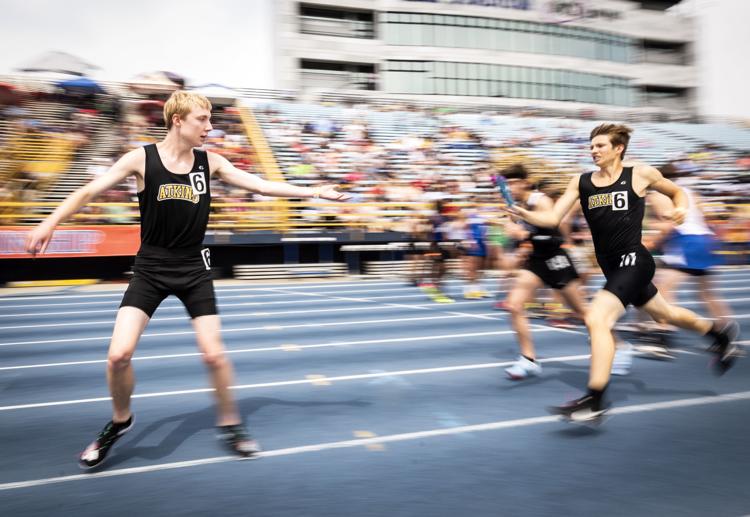 NCHSAATrack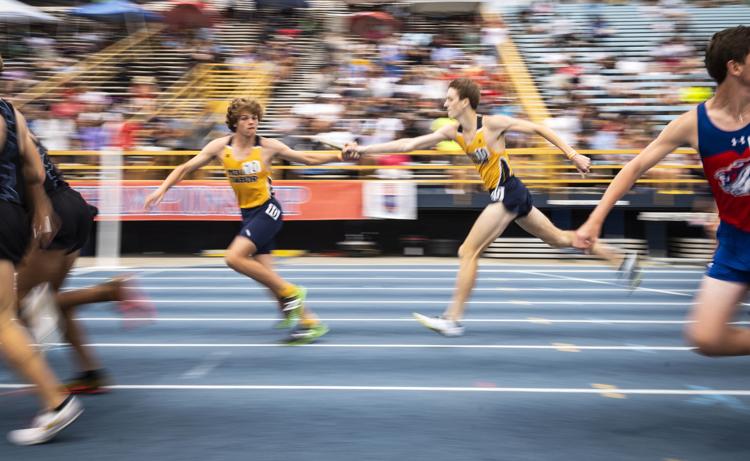 NCHSAATrack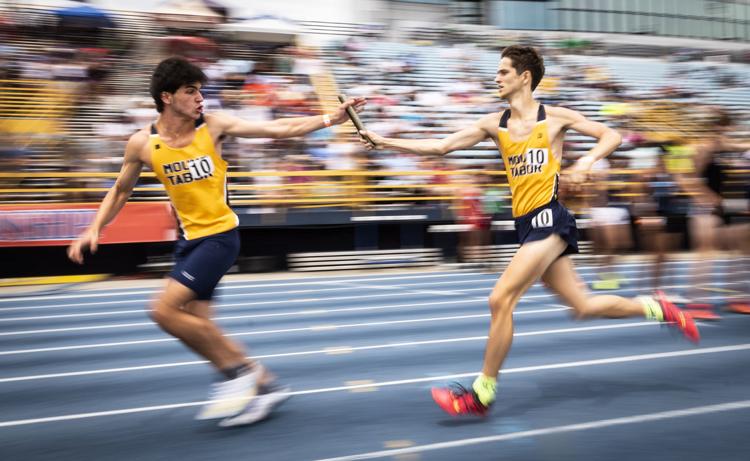 NCHSAATrack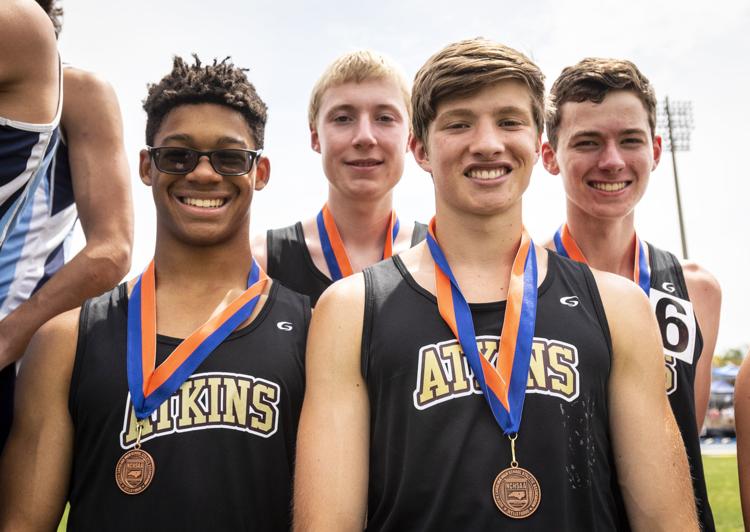 NCHSAATrack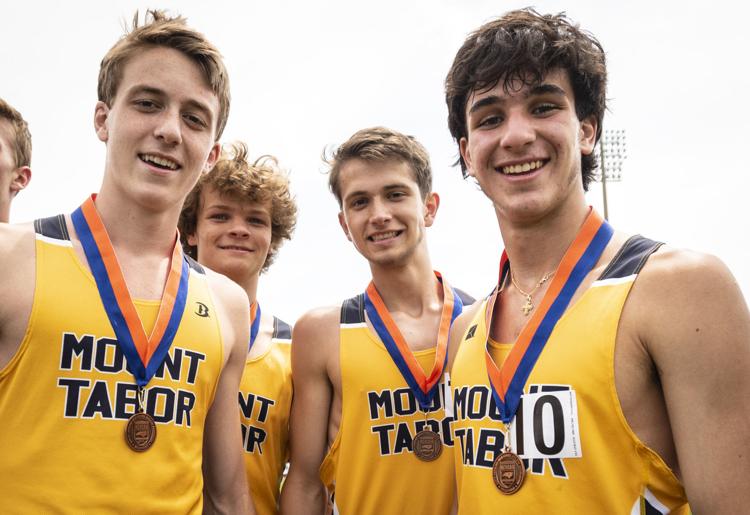 NCHSAATrack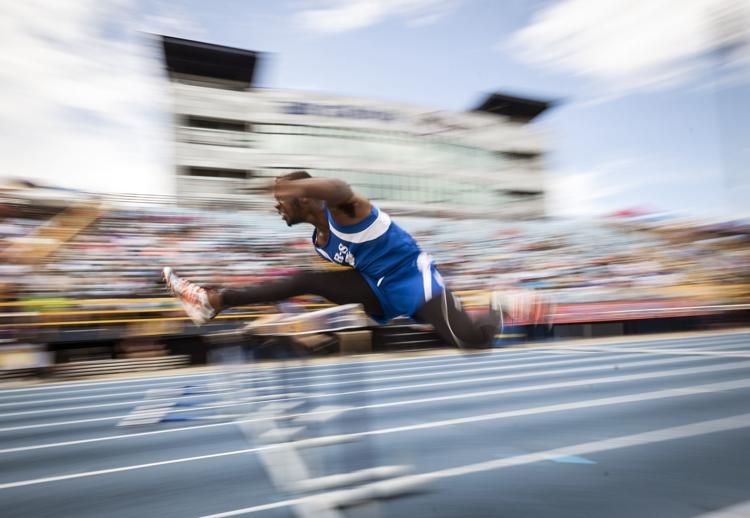 NCHSAATrack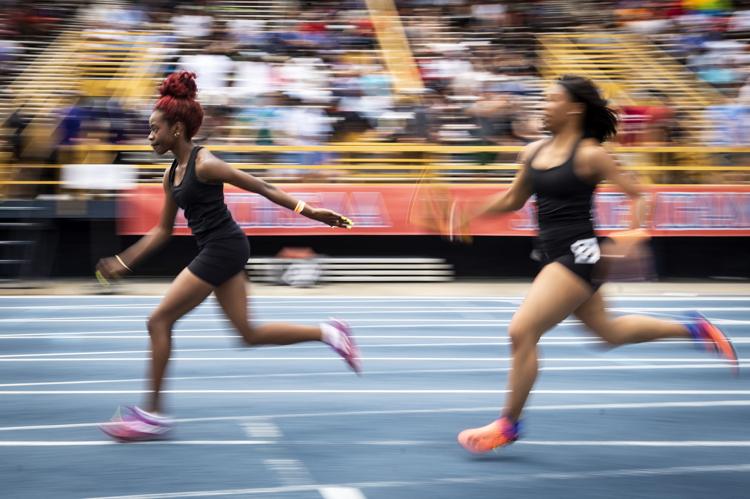 NCHSAATrack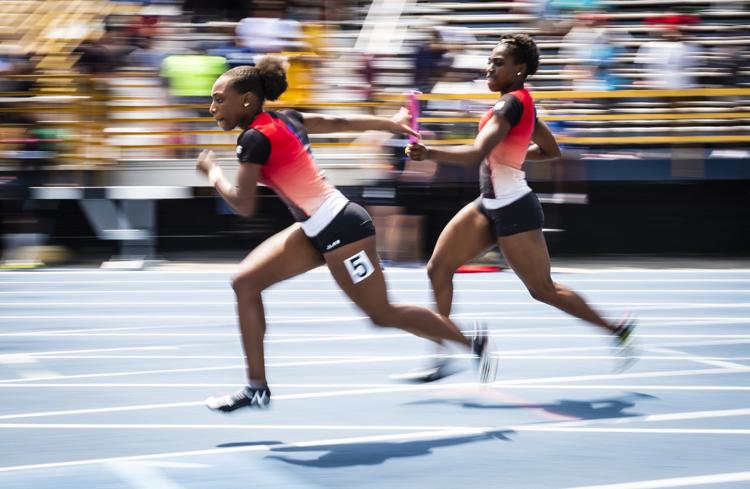 NCHSAATrack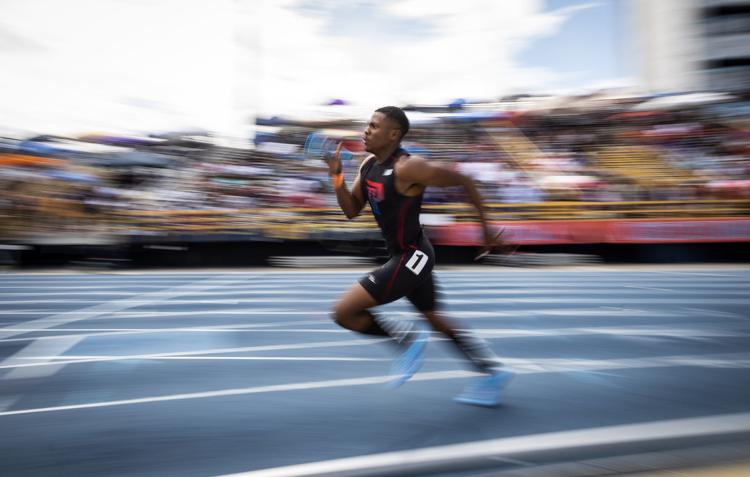 NCHSAATrack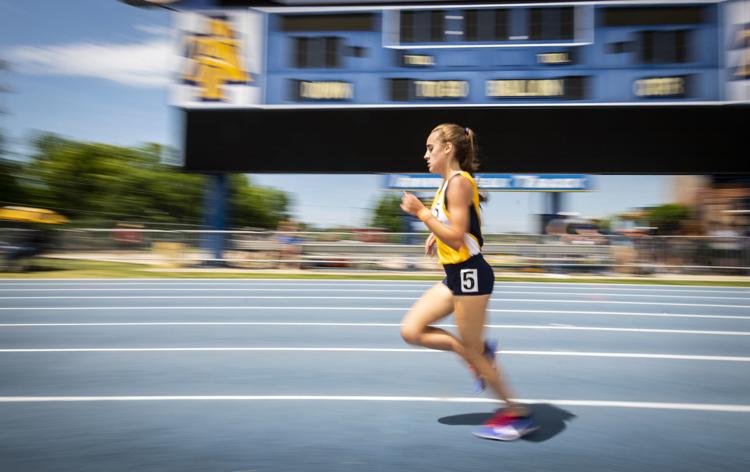 NCHSAATrack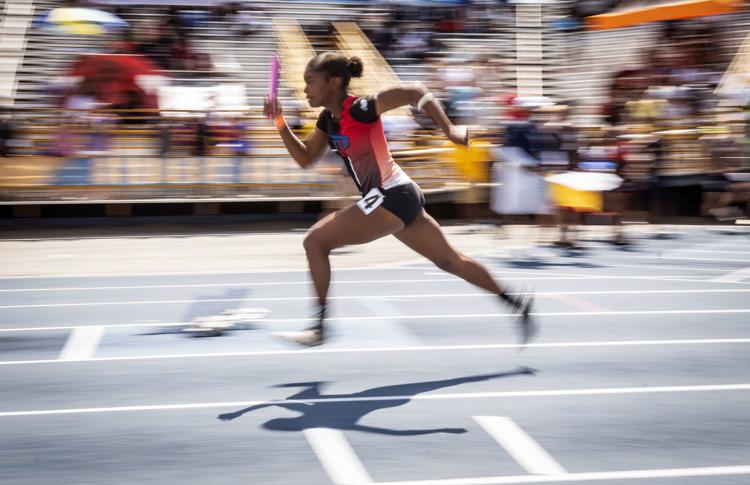 NCHSAATrack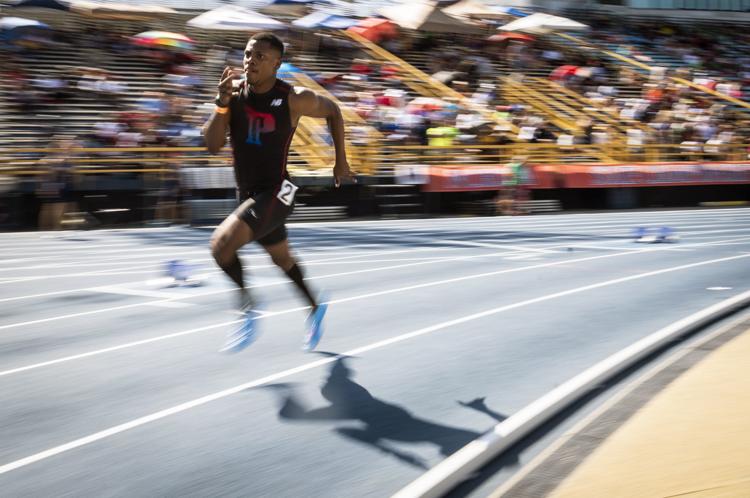 NCHSAATrack
NCHSAATrack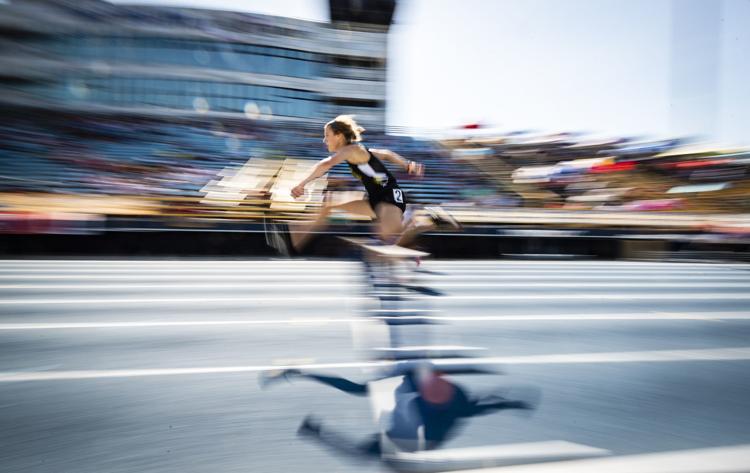 NCHSAATrack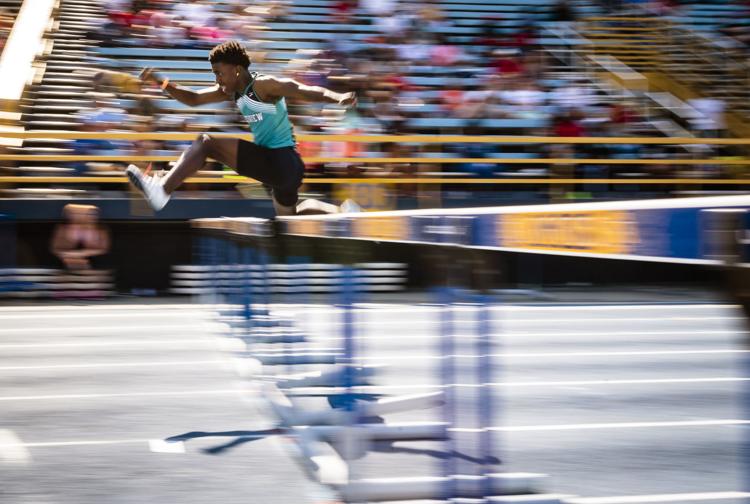 NCHSAATrack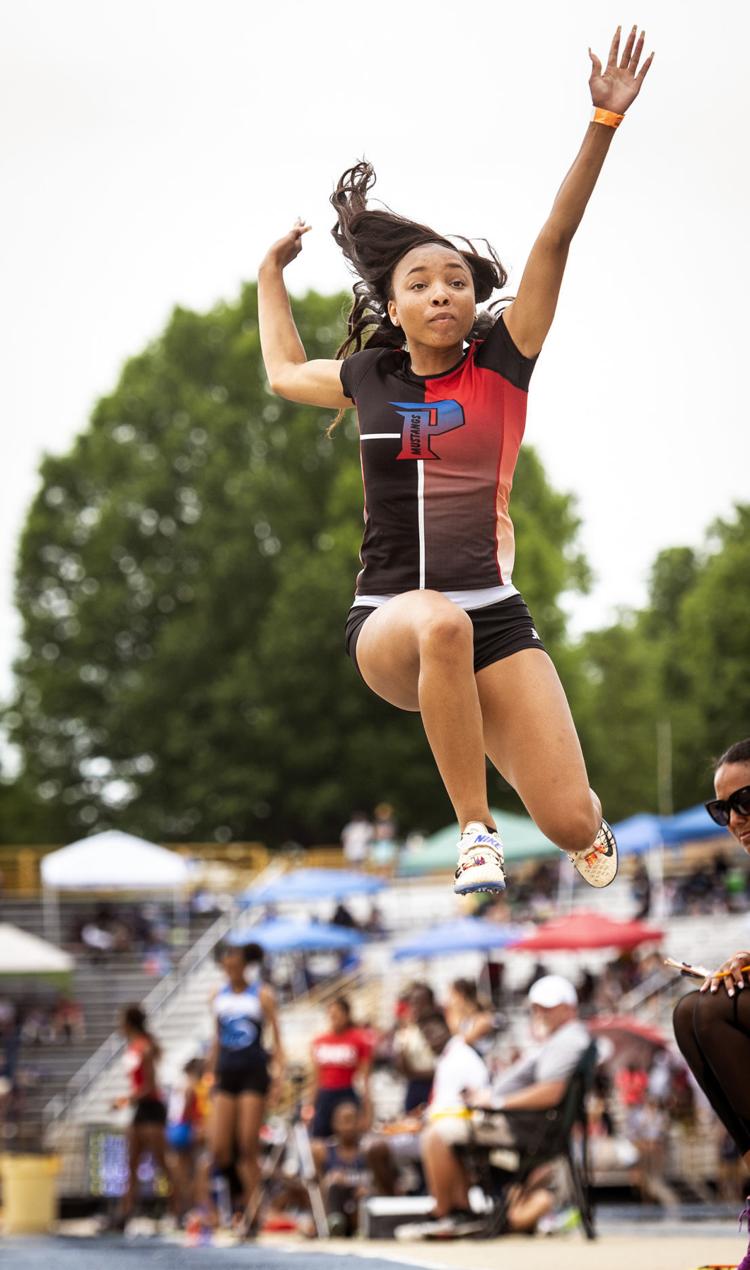 NCHSAATrack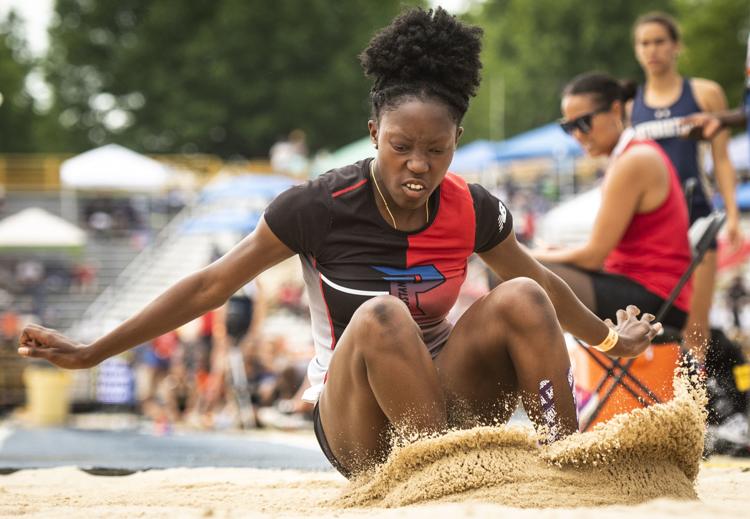 NCHSAATrack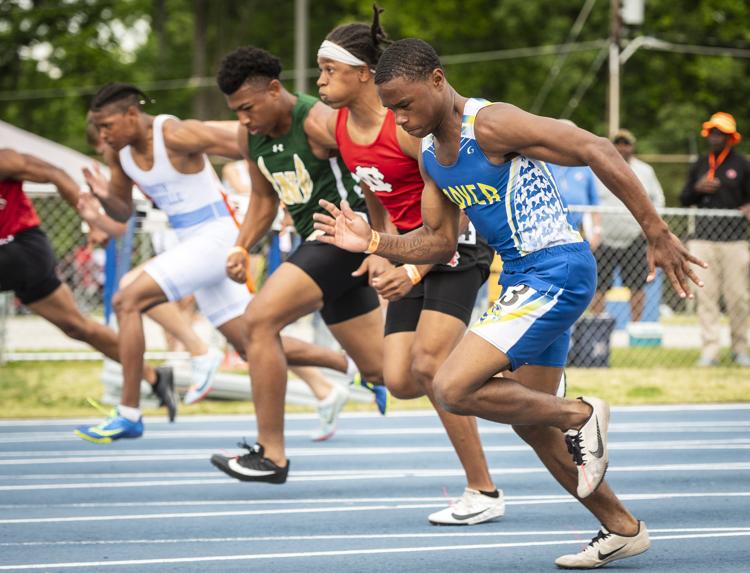 NCHSAATrack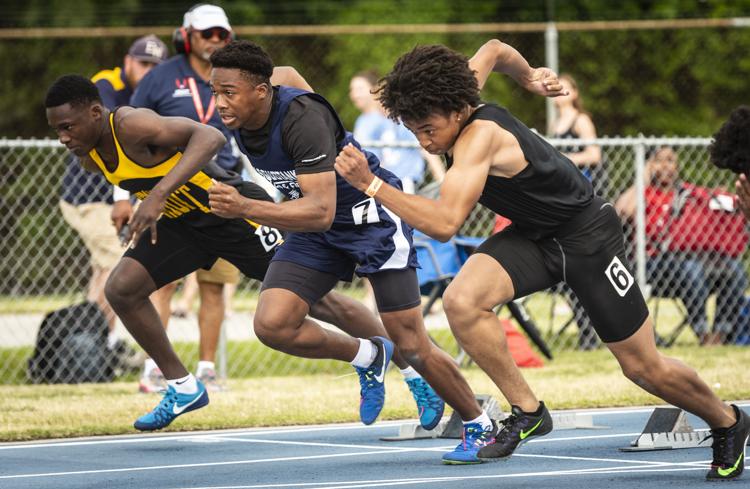 NCHSAATrack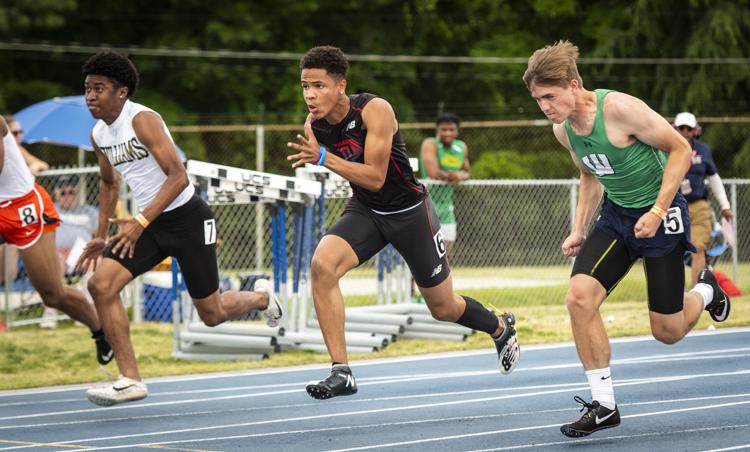 NCHSAATrack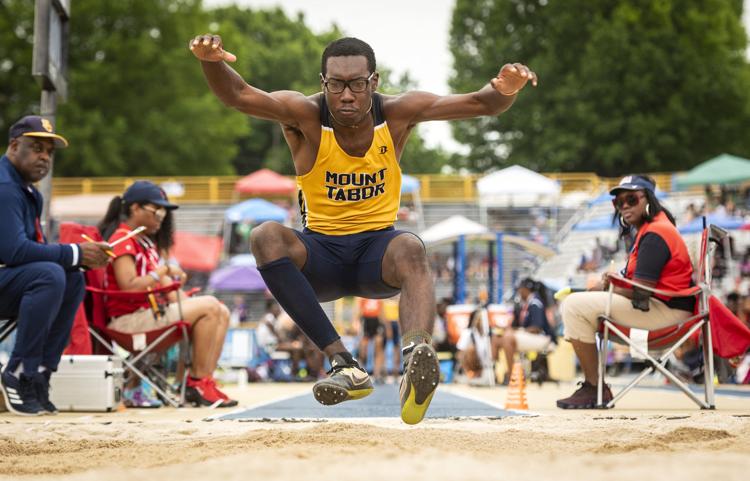 NCHSAATrack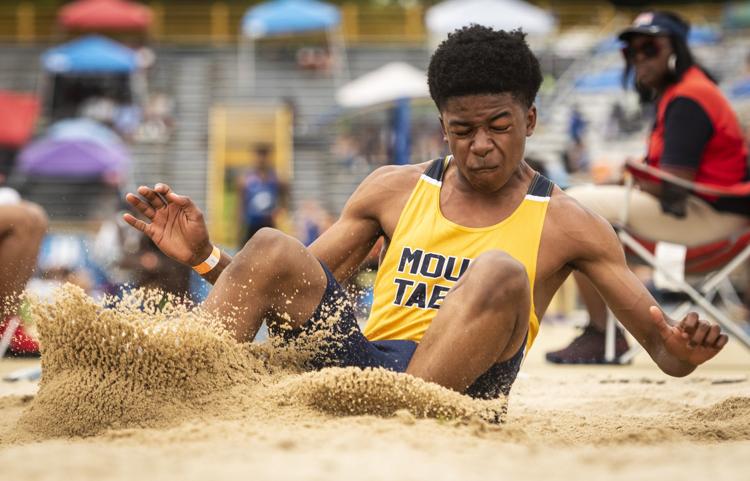 NCHSAATrack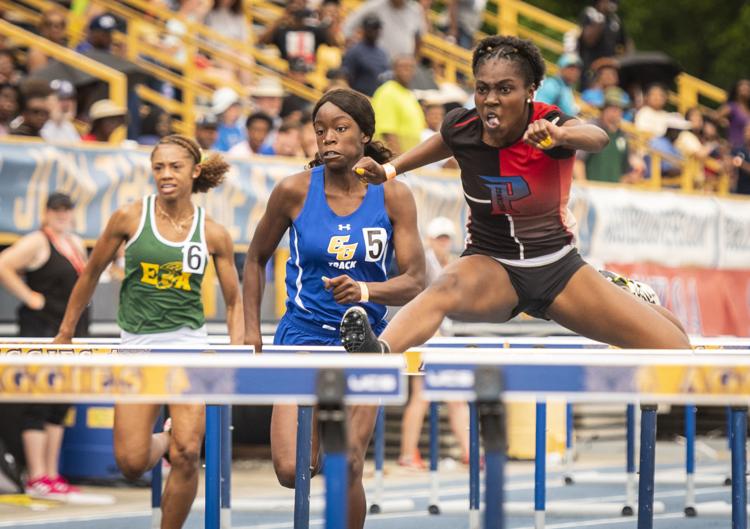 NCHSAATrack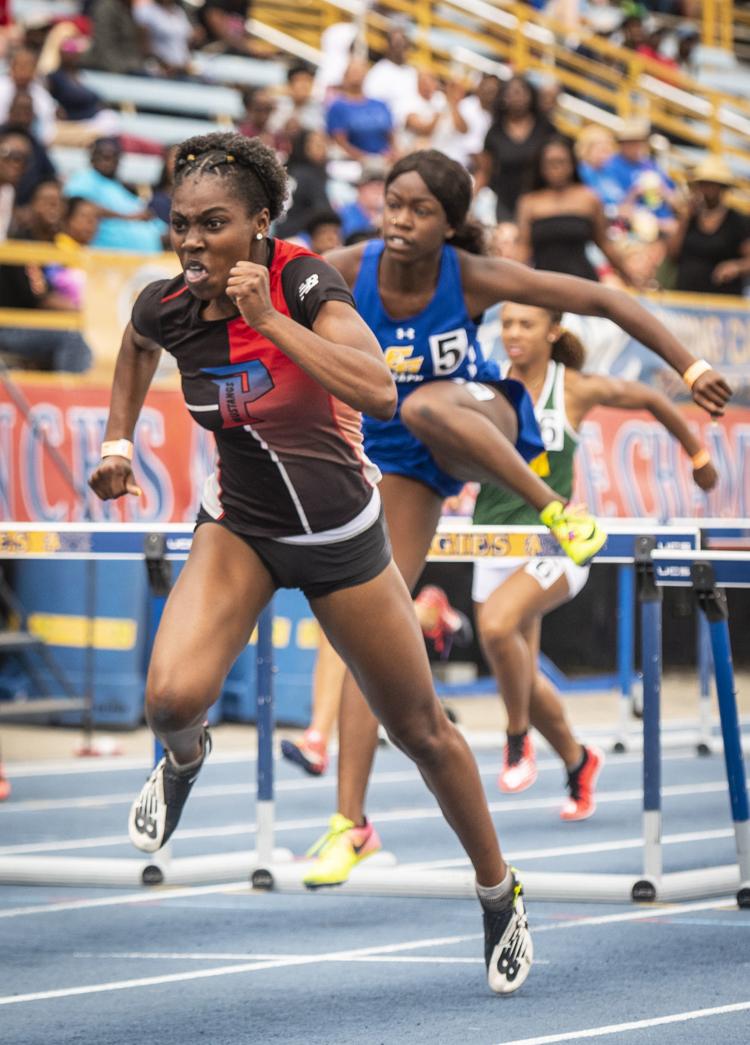 NCHSAATrack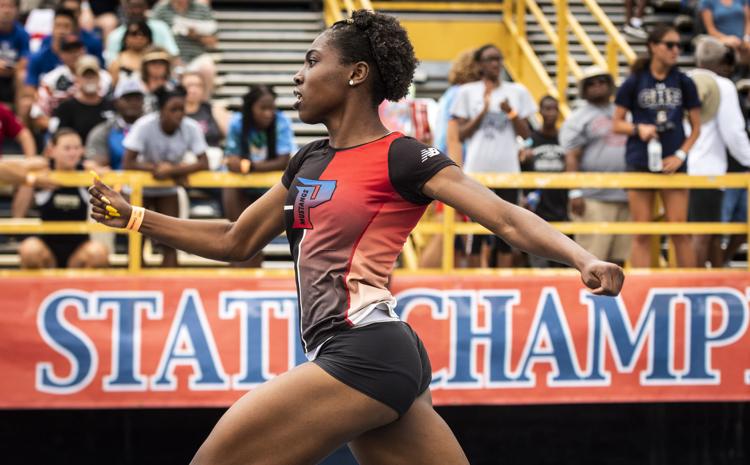 NCHSAATrack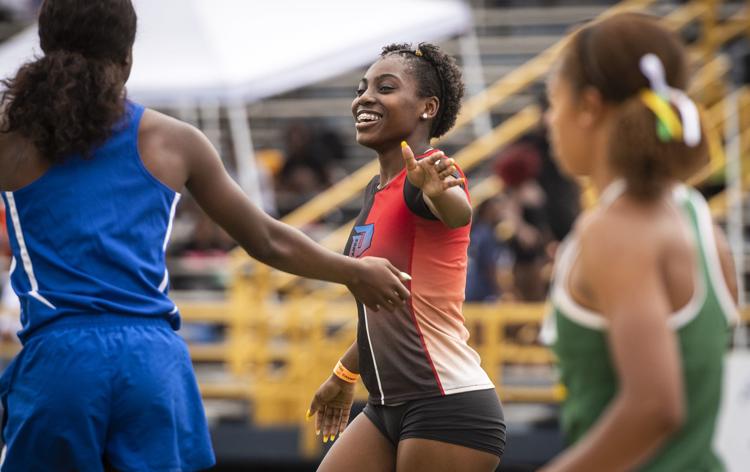 NCHSAATrack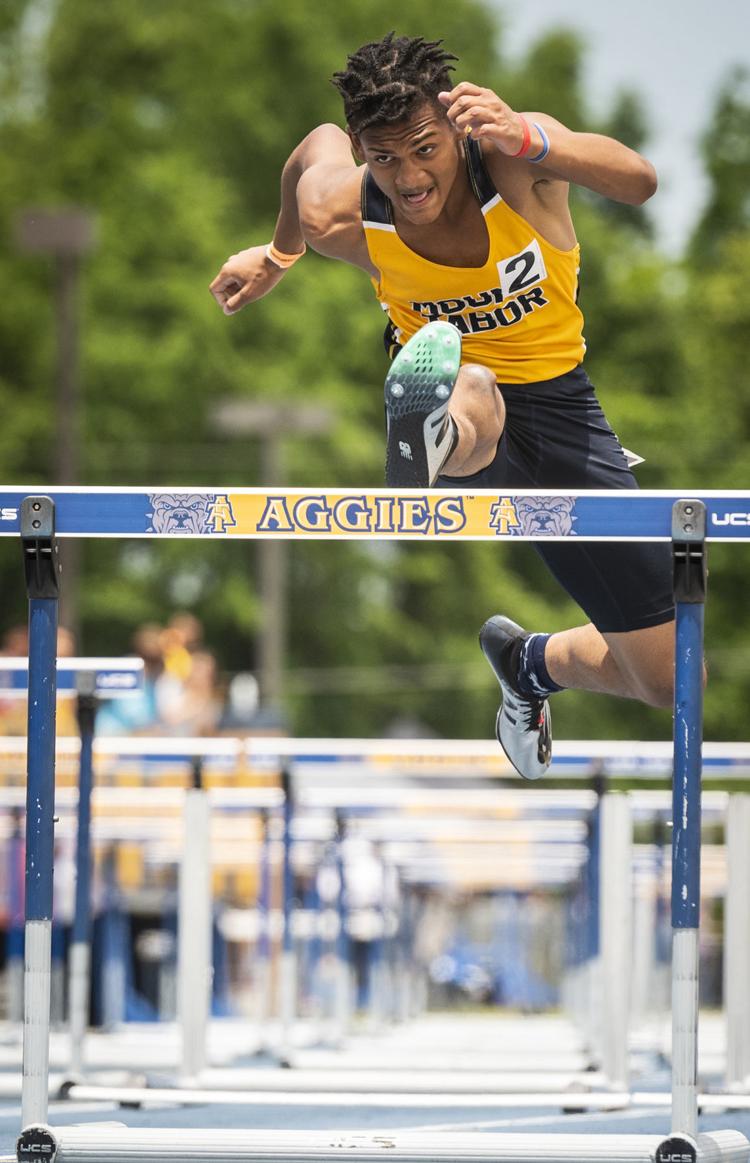 NCHSAATrack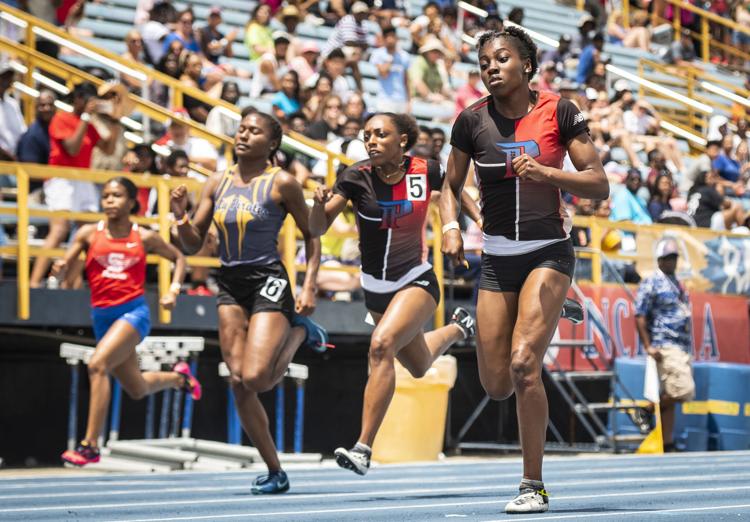 NCHSAATrack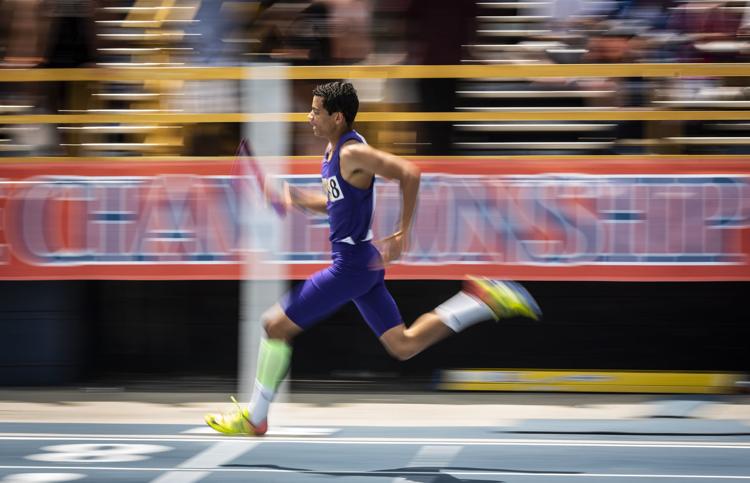 NCHSAATrack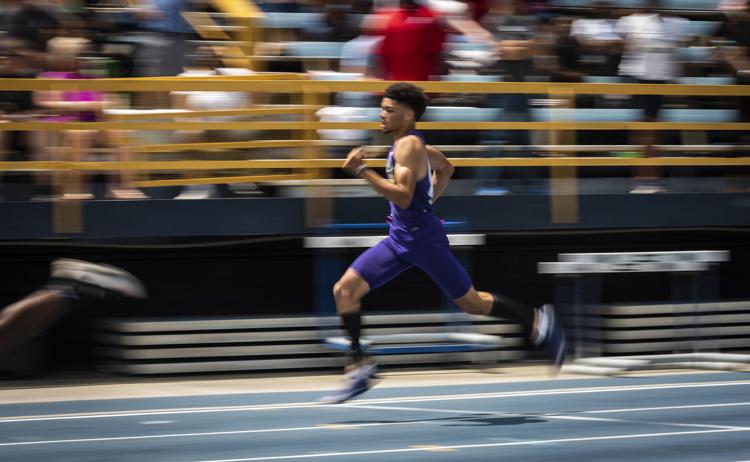 NCHSAATrack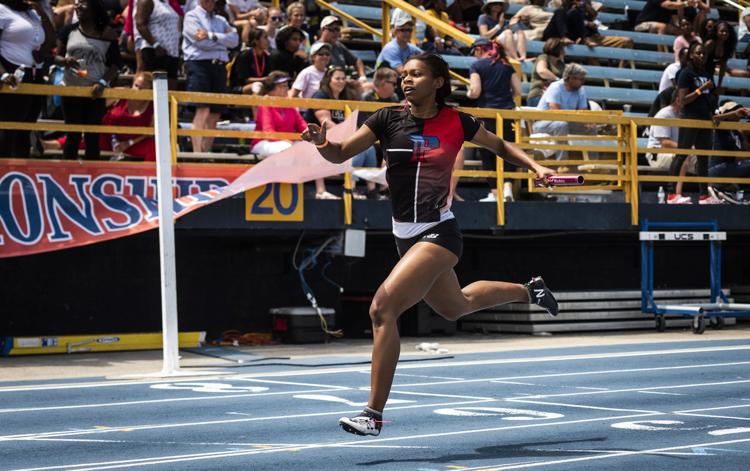 NCHSAATrack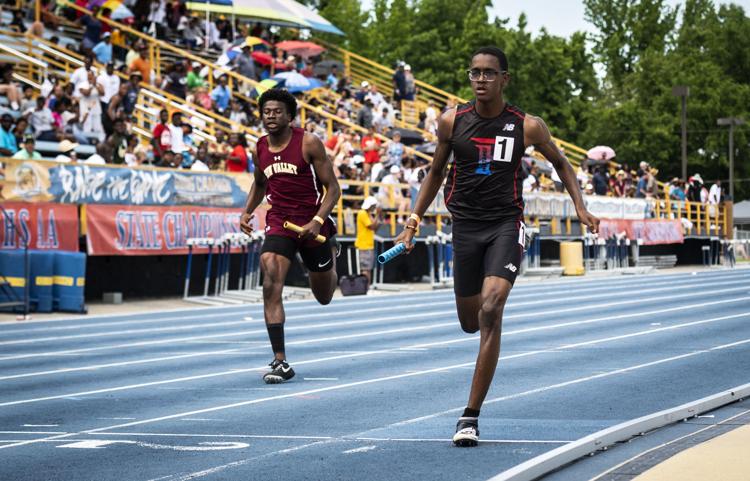 NCHSAATrack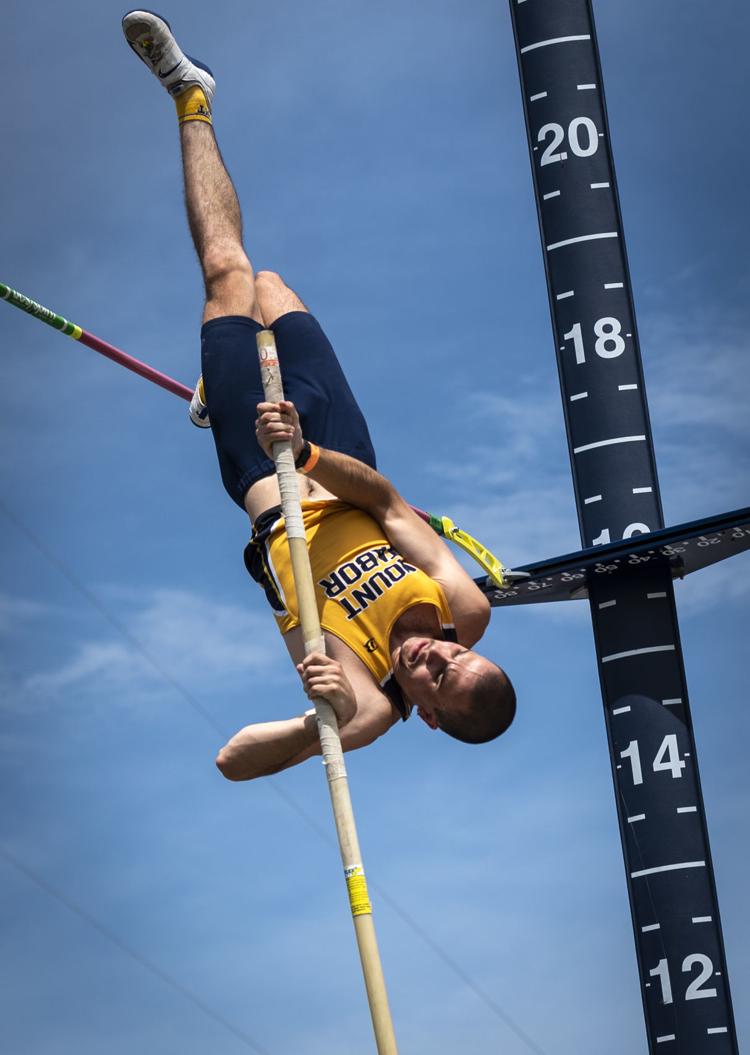 NCHSAATrack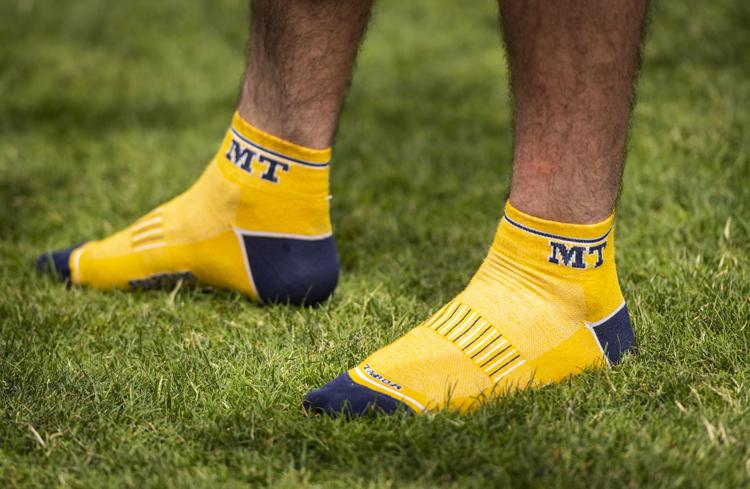 NCHSAATrack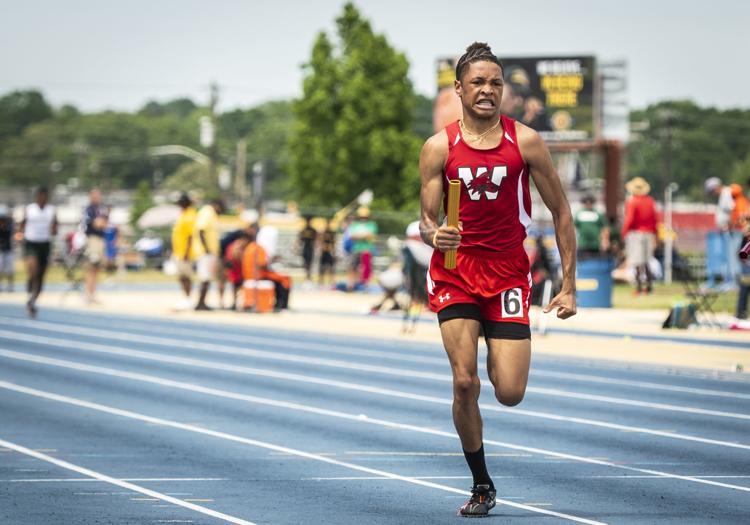 NCHSAATrack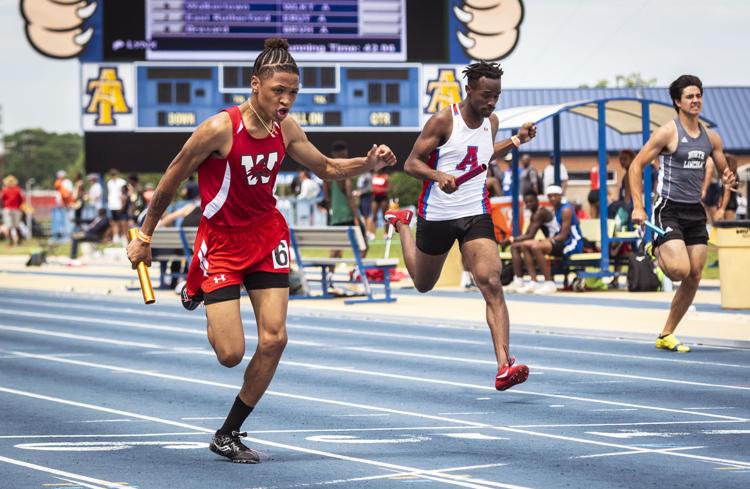 NCHSAATrack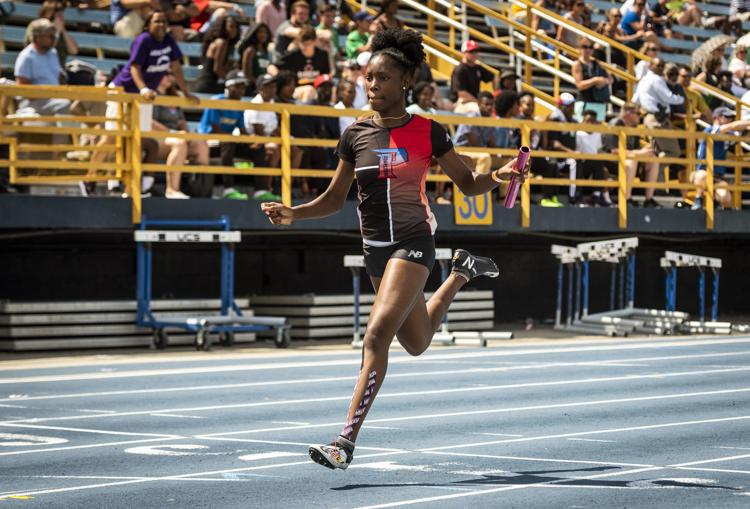 NCHSAATrack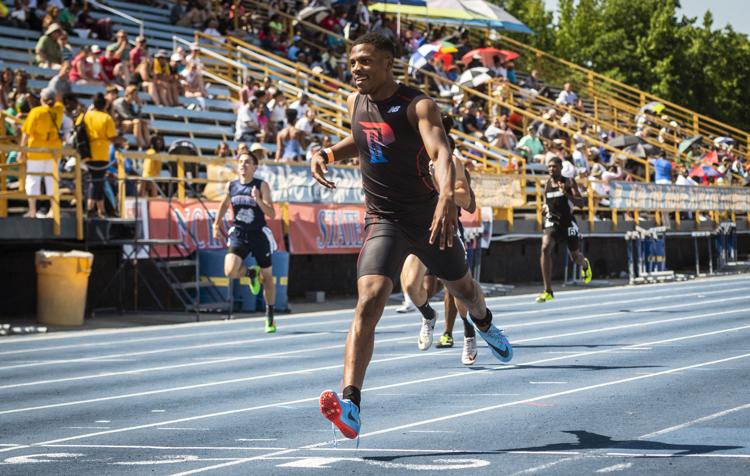 NCHSAATrack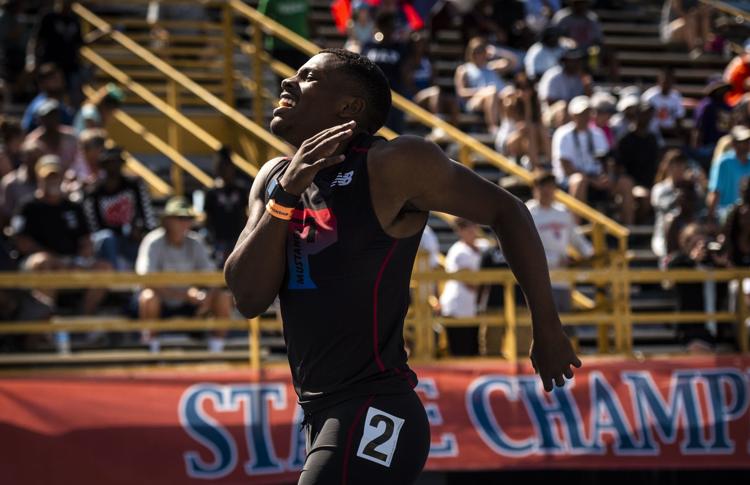 NCHSAATrack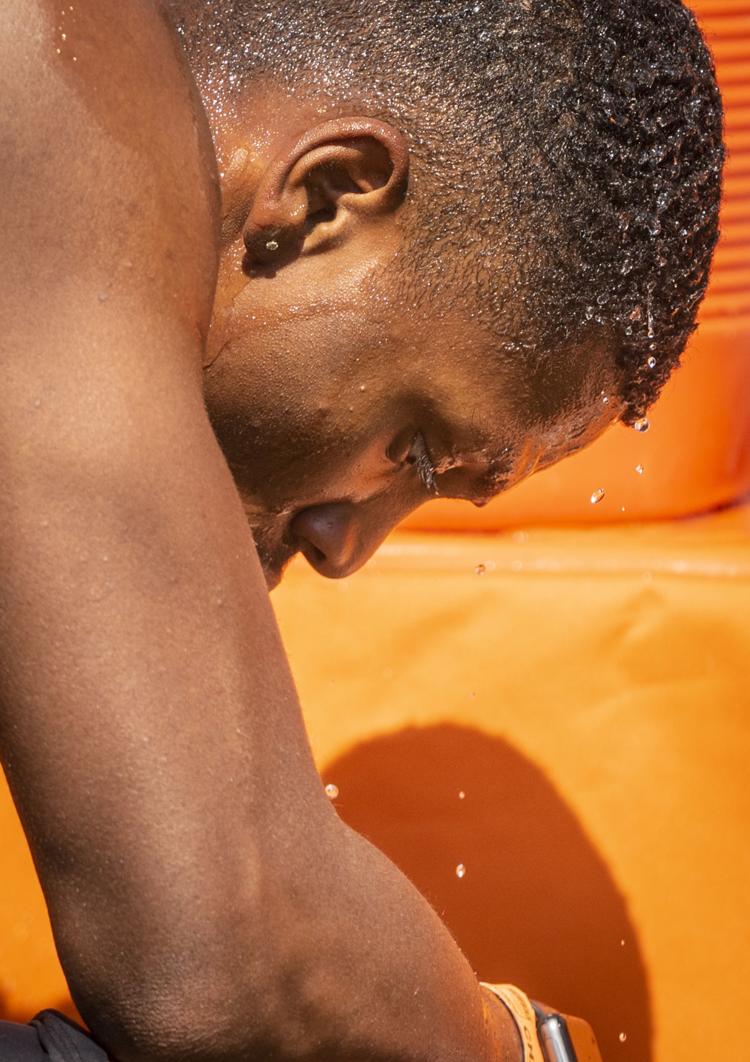 NCHSAATrack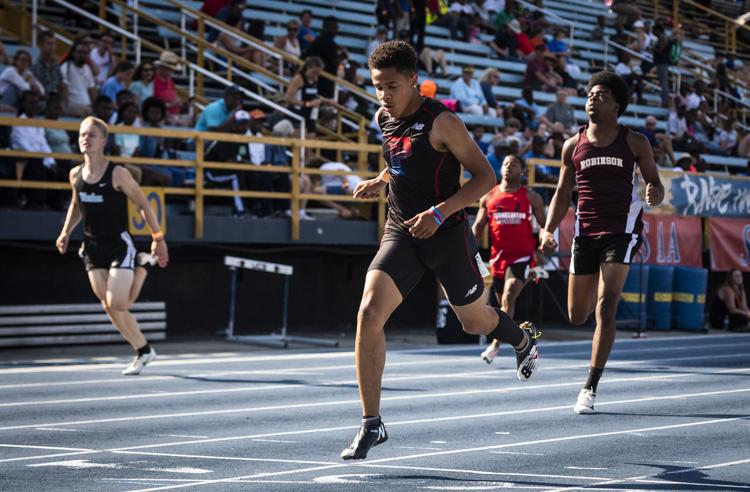 NCHSAATrack