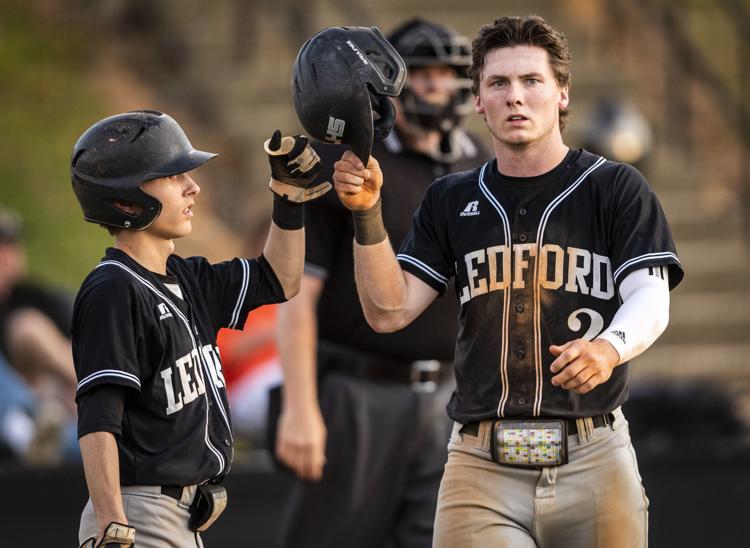 Text messages, calls and social media alerts began to pile up on an afternoon just two weeks ago. 
Noah Soles just set foot in his home June 5 after school — the last month of his senior year — at Ledford High, and then the barrage ensued. That was the day his dream became reality.
Soles, a former centerfielder on the Ledford baseball team, had been selected in the 19th round of the 2019 MLB Draft by the Arizona Diamondbacks. He was the 572nd overall pick and 36th player chosen with ties to North Carolina. 
And, according to Soles, it took roughly a week to process that he had a chance to begin his journey through the farm system of an MLB franchise.
"I really couldn't believe it," Soles said Tuesday. "It was surreal. Getting the phone call, and just hearing your name is just a feeling I'll never forget. 
"It's something that I've really worked hard for — all the hours, sweat and tears. It all paid off." 
That dream, however, will be placed on hold.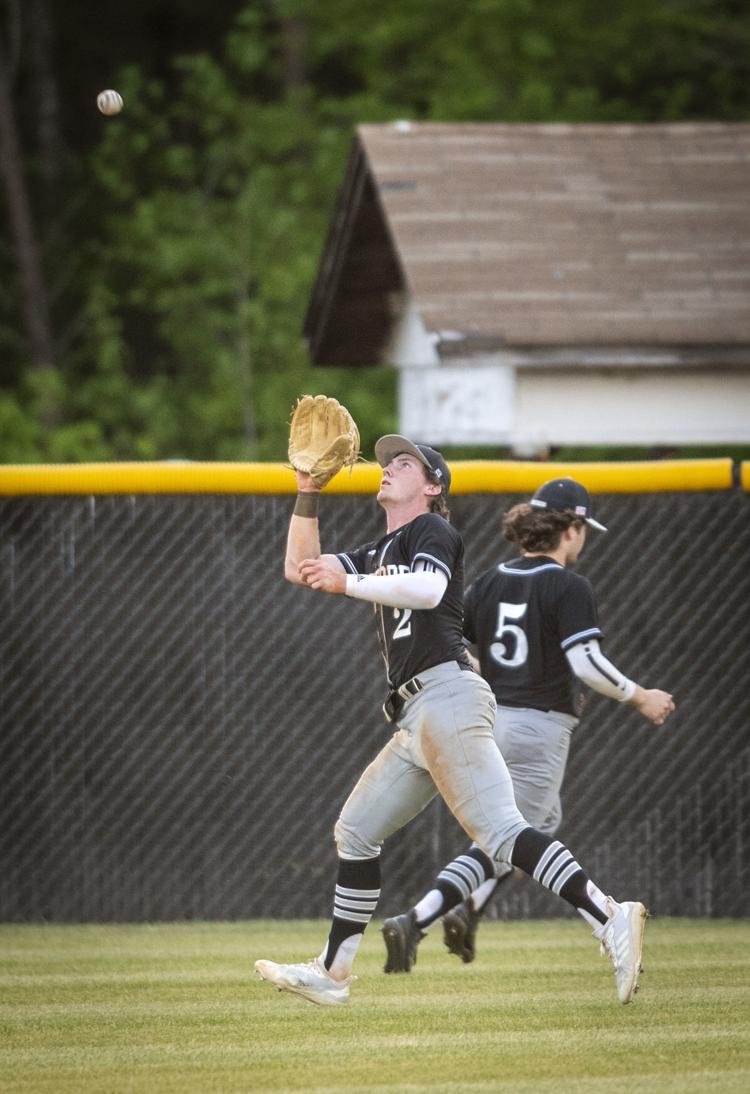 Soles, who signed with N.C. State in December after receiving eight Division I offers, will instead play with the Wolfpack under Coach Elliott Avent. Soles said he mulled over his options for roughly a week, before reaching a decision Monday. 
And he has plenty of goals for his upcoming college career. Soles hopes to eventually emerge again in three years as a potential draft selection.
For now, his sights are set on one day earning a starting role at center field with the Wolfpack. According to Soles, an eventual appearance on USA Baseball's Collegiate National Team has always been a goal. N.C. State hasn't won an ACC tournament title since 1992 — he looks to contribute to ending that drought as well. 
"There's just a lot of things ... I want to be stronger, faster," Soles said. "There's a bunch of pros and cons about what I choose, but the atmosphere at N.C. State is unbelievable, and the support I get from the coaches is beyond what I could ask for." 
Avent and the Wolfpack were there when Soles and his family were at a low point. In December 2017, his mother, Heather, suffered a stroke and Soles remembers throwing a football in the backyard with his brother, Nick, when it occurred. Their father, Jerry, found her just before he left home to head to work. 
Heather was airlifted to Forsyth Medical Center, for what Soles recalls turning into a roughly month-long stay at the hospital. The recovery process took at least another six months. 
Avent called Soles after his mother's stroke. Soles had already committed to N.C. State in July — just days removed from receiving an offer during a Perfect Game showcase in Georgia. Avent was one of the first to contact him, showing concern. 
"There was a point in time where I didn't know if she'd ever watch me play again," Soles said of his mother, who was his first coach in tee ball. "She got me and my brother mixed up, her memory was really affected. It sparked something inside of me because that was right before the season started, and that's who I play for every time I put on the jersey."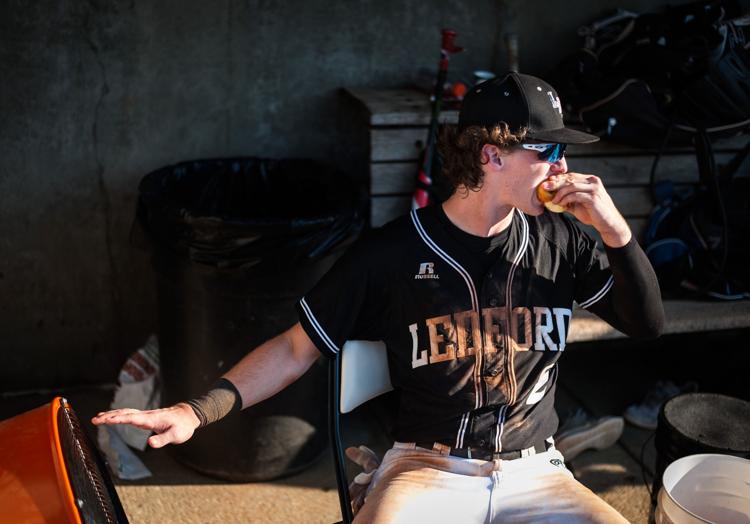 According to Soles, Heather's initial return to the bleachers to watch her son resulted in a home run during a preseason scrimmage against Reagan. The remainder of the season — his mother in mind — morphed into a landmark run for the Panthers.
In June of the 2018 season, Ledford played in the NCHSAA Class 2-A championship for the first time in school history with Soles as one of three N.C. State commits on the roster — then-junior Chris Villaman, who signed in December, and Logan Whitaker, a rising sophomore right-hander with the Wolfpack. Ledford lost in the third game of the best-of-three series to Whiteville at Five County Stadium in Zebulon. 
Then came an appearance at the East Coast Professional Showcase — an annual event sporting some of the region's top high school talent in front of representatives from all 30 MLB teams — in early August before his final season.
Soles received plenty of interest, which translated to preseason workouts with the Chicago Cubs and the Los Angeles Dodgers. He even trained with the New York Yankees, donning the signature pinstripe uniform in September 2018. 
After Soles posted a .471 batting average and had 19 RBIs as a senior in 2019, he was invited to Wrigley Field in Chicago for the Cubs' pro select day.

Coach Chris Adams of Ledford saw the option of a college career or fast track through the minor leagues as a best-case scenario. 
"As I told Noah from Day 1, you're in a win-win situation," Adams said. "You're either going to get drafted and have a chance to start your professional career, or you're going to get to go down and play college baseball at an ACC program year in and year out, and get to live that for maybe three or four years ... And then get maybe to do this all over again." 
And N.C. State seems to be a perfect fit for Soles to develop — eight players were selected in this year's draft, which tied for the second-highest number in program history. The Wolfpack had nine players picked in 2008. 
Now comes Soles' preparation for yet another unforgettable call.
"I'm just really looking forward to bettering myself with such great people and coaches," Soles said.