Not much has ever gone wrong for Burt Myers since he started racing Modified cars at Bowman Gray Stadium.
But Myers, a nine-time and three-time defending champion, hadn't won a race since June 30 of last year.
That all changed Saturday night when Myers won the pole, then decided to go to the back of the field after taking the Fans' Challenge. And not only did Myers come from 24th and last place to win the race, he also collected $3,000 for finishing in the top four after accepting the Challenge.
"Unbelievable night," Myers said. "We needed this. It's been a rocky start. This new Fury car is the new generation of Fury. This is a one-off. So we knew we had a real battle with this car. And we just haven't quit, and it's a testament to this team and these guys."
Nothing earlier on Saturday pointed toward Myers winning the race later.
"We struggled bad even today in practice," he said. "We just kept working and kept struggling. Next thing you know threw some stuff at it and sat on the pole."
After winning the pole, Myers let his wife, Kim, decide whether to take the Fans' Challenge or not. She said to take the Challenge and he did.
"It's a gut decision," Myers said. "The only thing that worried me was how many cars were here tonight. But I knew we had a good car to be able to run the lap we did in qualifying. But this year I've got a different mindset. This is the first year in three years that I haven't been leading the points. And I think that opens up my mind to be able to focus on winning races and going fast."
After the full-field restart, Chris Fleming sat on the pole and raced in front for most of the race. But Myers started inching up through the field with the help of eight cautions and the double-filed restart cone.
Myers went from 24th to second on lap 44 and finally overtook Fleming with 26 laps left.
"Chris had a really good car," Myers said. "And just like I said, on the race track you can race side-by-side at Bowman Gray Stadium. It can be done. You can pass on the outside at Bowman Gray Stadium. You've just to have people that will respect you. And I don't think I touched a soul and nobody touched me. That's the way it should be."
One person who saw it all unfold in front of him was James Civali, who was in third most of the 100-lap race.
"I thought Burt was better than the 16 (Fleming), but I knew the 16 was here to win tonight," Civali said. "The rest of us are kind of racing for points where (Fleming) doesn't race every week."
There was a caution on lap 89, and four laps later. Myers bolted past Fleming and Civali was able to scoot past Fleming for second.
"I wanted to just ride third as long as I could. At the end there I wanted to make something happen. I just couldn't do much with the clutch," Civali said. "I couldn't get the power down I needed to get to him. We were able to be as fast as the 1 (Myers) but not fast enough to get him."
Myers said his restart with seven laps remaining was aided by Civali.
"When I took off, the 79 (Civali) nailed me and it gave me a little shot and kind of straightened me out," Myers said. "And I was able to roll the bottom and just kind of get away.
"I knew that if I could get away and put some distance between me and second that I had a really good shot at it."
After Myers stretched his lead on the final restart, the only question was whether he would take all of the $3,000 from the Fans' Challenge or share with Danny Bohn, who also took the Challenge along with Lee Jeffreys. Bohn moved to fourth but finished fifth to keep him out of the money.
"That last restart kind of killed us," Bohn said. "The car freed up a little there toward the end."
All in all Bohn said he had a pretty good night.
"We missed a lot of wrecks and got shuffled around a little bit there," he said. "I think if I didn't knock toe out there we would've had a car that we could've probably got to second or third."
But it was Myers who did the double of winning the race and winning all of the money.
"It's funny, we don't always get to reflect on what we've accomplished," Myers said. "But when you go on a streak without winning and it's hard not to reflect on losing. It just feels like we were in a slump, that whether it was something that we just missed a little bit or whether it was something that we got caught up in something that wasn't our doing. But it's just been a slump."
Junior Smith won the first 15-lap Stadium Stock race, Tommy Neal won the first 20-lap Sportsman race.Kyle Southern won the second 20-lap Sportsman race, and Jacob Creed won the 50-lap Street Stock race.
Bowman Gray racing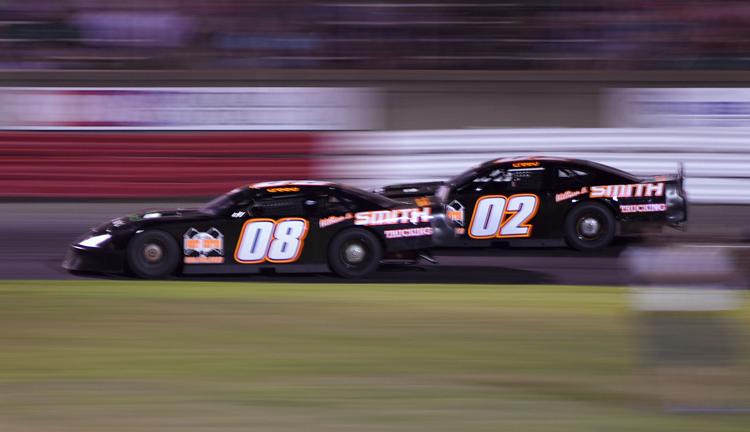 Bowman Gray racing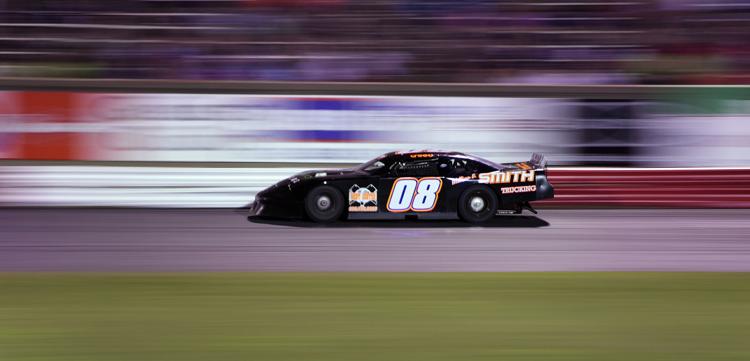 Bowman Gray racing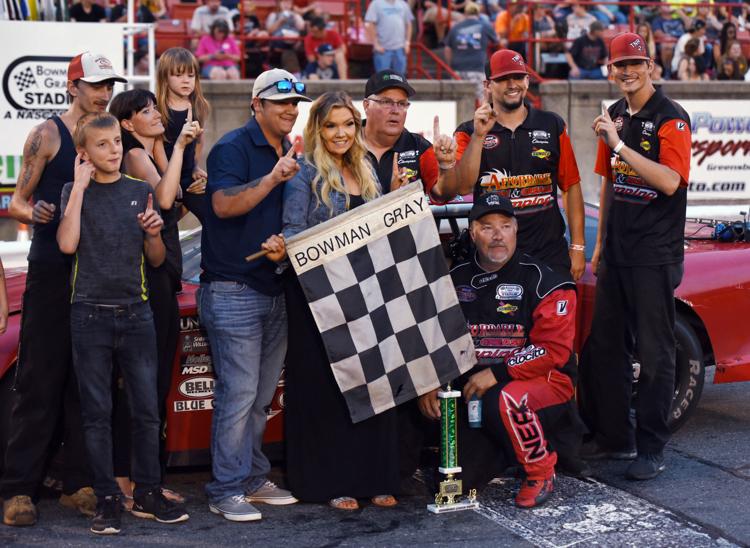 Bowman Gray racing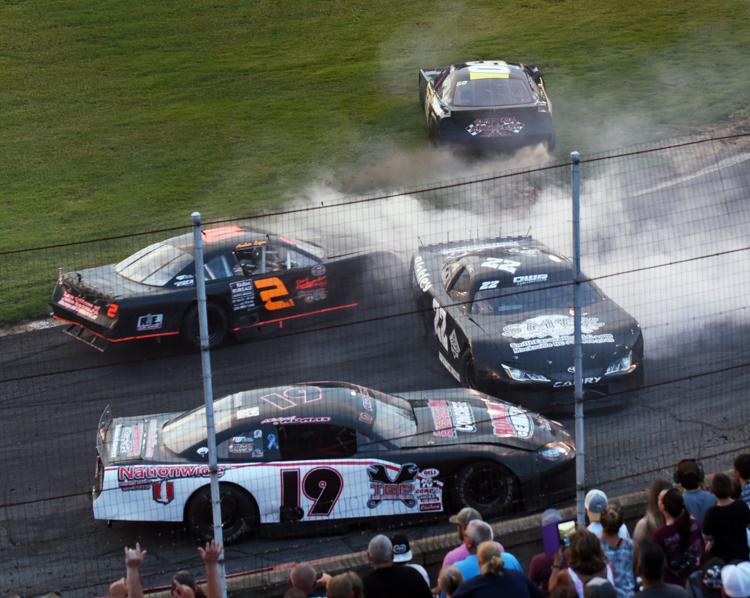 Bowman Gray racing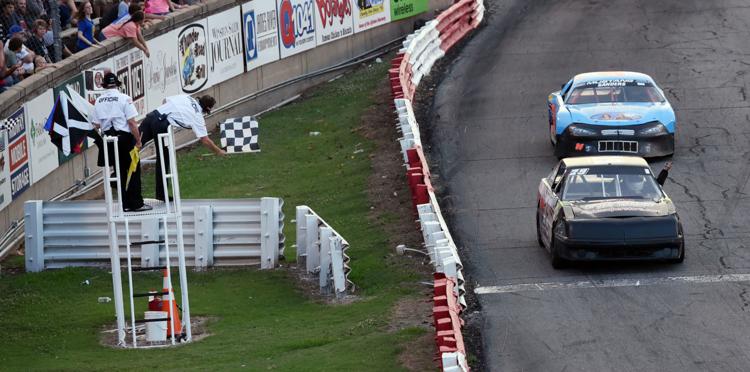 Bowman Gray racing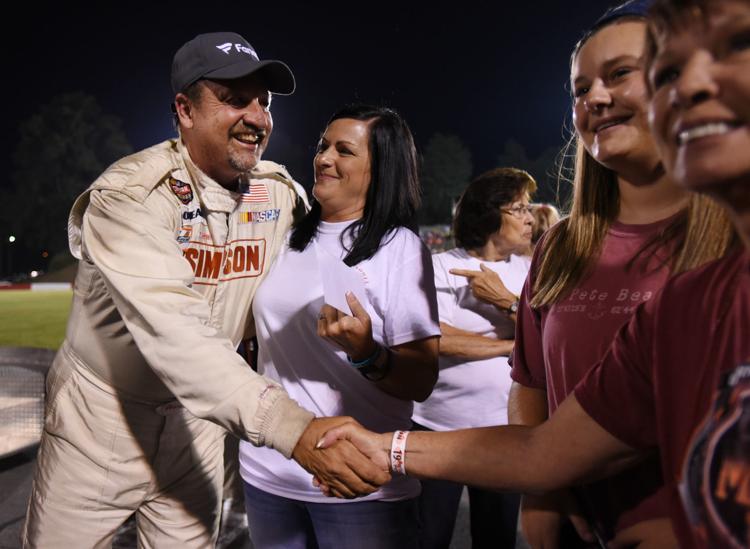 Bowman Gray racing
Bowman Gray racing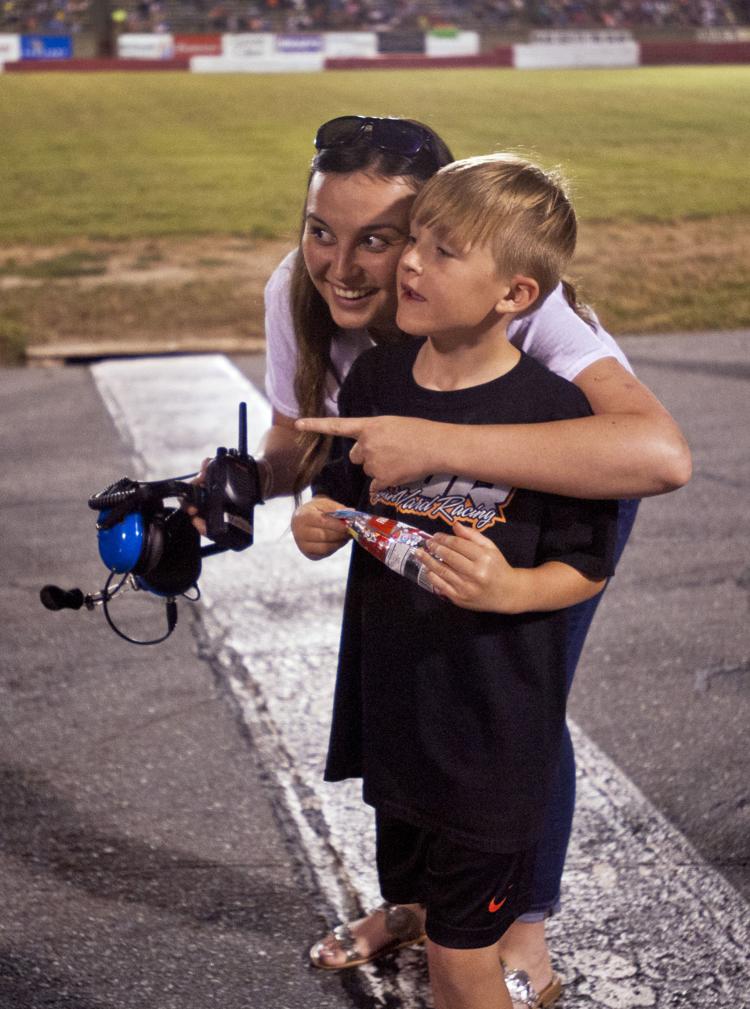 Bowman Gray racing
Bowman Gray racing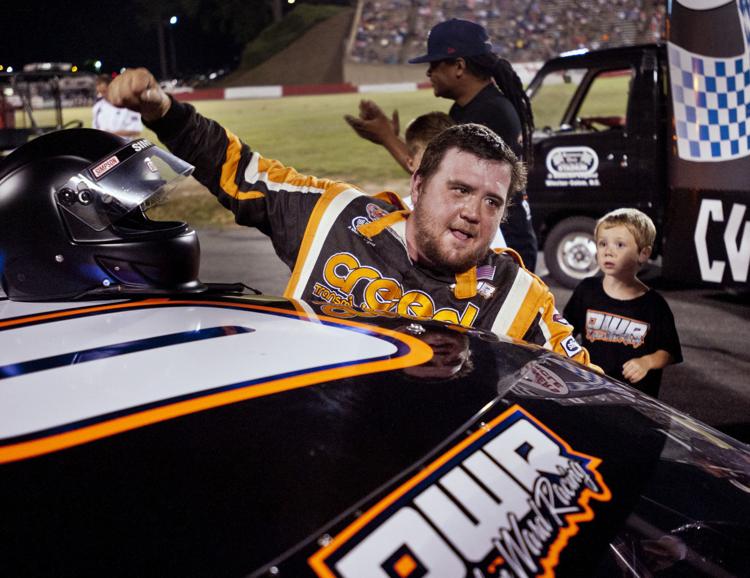 Bowman Gray racing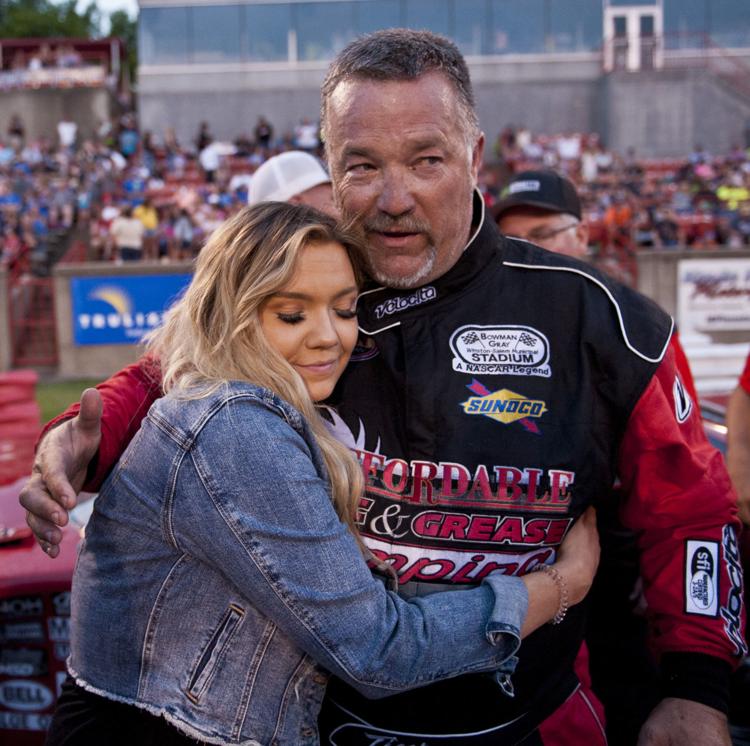 Bowman Gray racing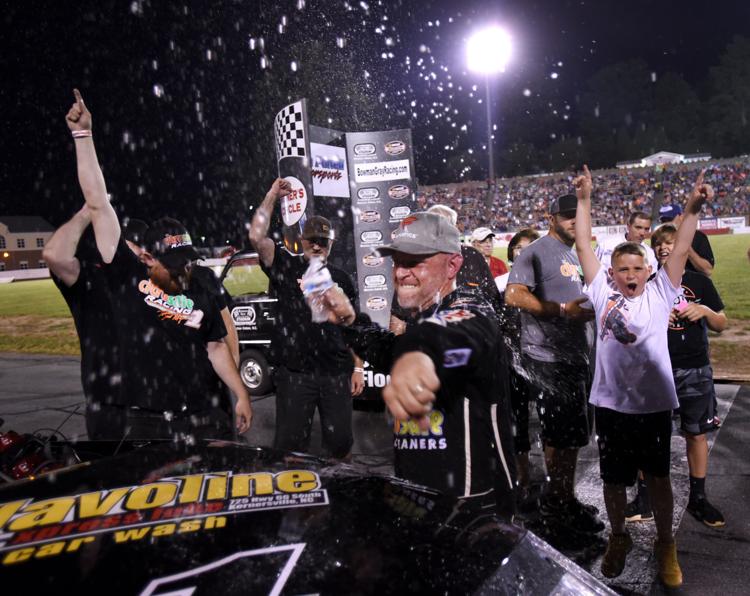 Bowman Gray racing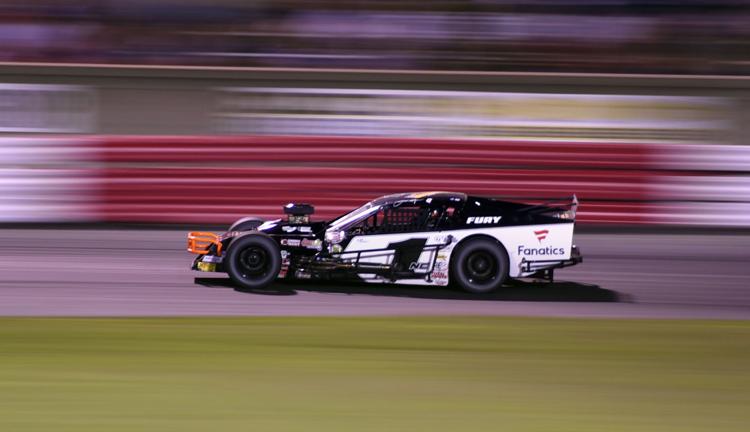 Bowman Gray racing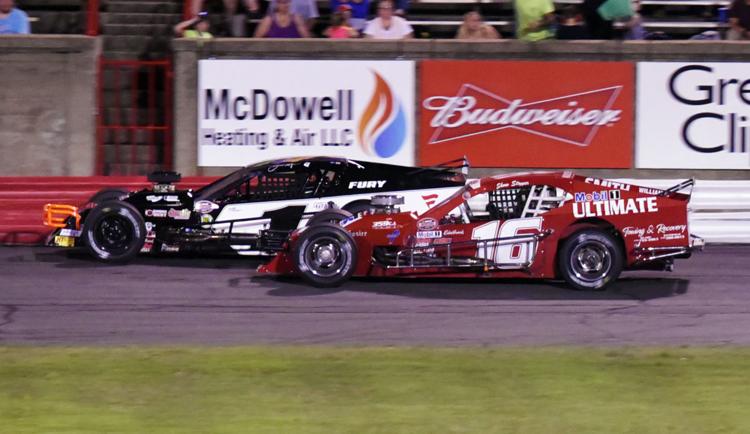 Bowman Gray racing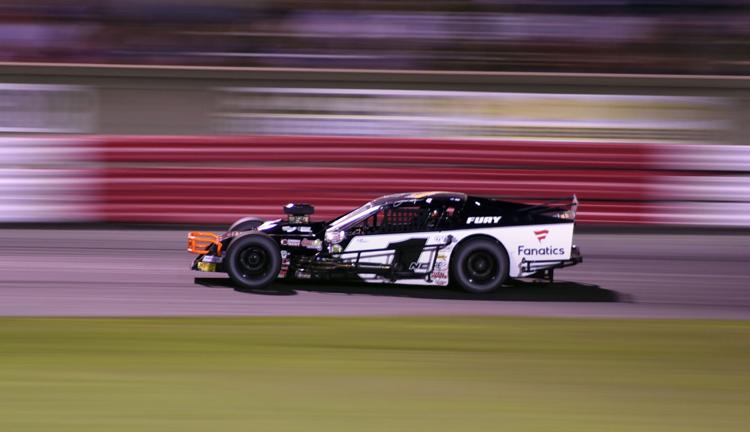 Bowman Gray racing