Drivers, start your engines! As racing at Bowman Gray hits the home stretch of 2019, here are five things to watch.
The annual Fourth of July break has come and gone for drivers at Bowman Gray Stadium. With six weeks remaining before the end of the season, drivers will be scrambling for position as point races hit the home stretch of the 2019 season.
Adding excitement to the return of racing on Saturday night, double points will be on the line for drivers in all four divisions.
Here's the five things to watch on Saturday at Bowman Gray:
1. Modified magic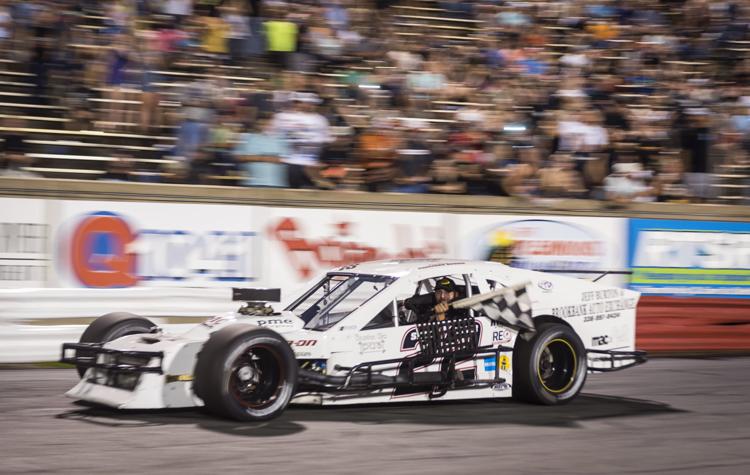 The Modified drivers are once again in a heated race for the championship. The Modified Division is set for one of the season's multiple 100-lap races. Having a 100-lap Modified race means there's double-file restarts with a cone, plus there's the Fans' Challenge.
The Fans' Challenge is a $3,000 award given to any driver who qualifies in the top four but then chooses to start the race at the back of the field. If that driver, or drivers, finish in the top four, they receive all or a portion of the $3,000.
The most-recent race with a Fans' Challenge was June 22. Jonathan Brown went all the way from the back of the field that night to finish third and take home the money. Burt Myers won the first Fans' Challenge earlier this season after going from the back of the field to win the race.
2. More repeat winners in Modified coming?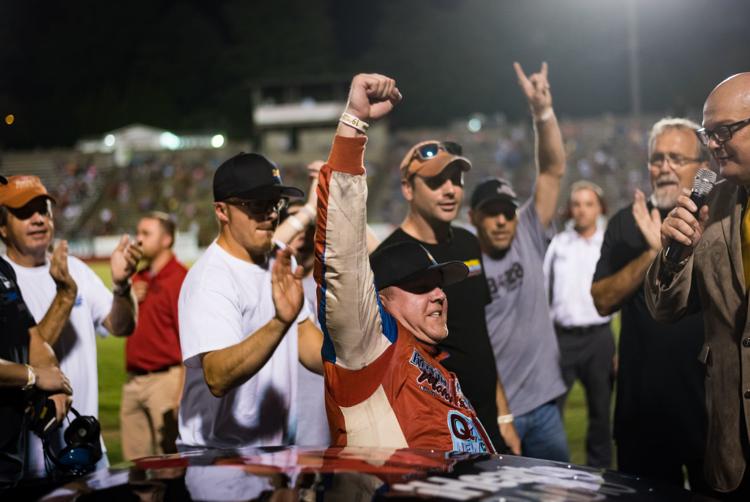 Brandon Ward was the most-recent Modified driver to win a 100-lap race in June. That night, he became the first Modified driver to win more than one race this season. Since then, Brown and Myers split the 20-lap races two weeks ago to become multiple winners as well.
Ten-time champion Tim Brown leads the division with 303 points and holds a 10-point lead over Burt Myers, the three-time reigning champion. Jason Myers, Burt's brother, is in third and 17 points behind Brown with 286 points. Jonathan Brown trails Tim Brown by 22 points in fourth with 281 points, and James Civali is 29 points behind Tim Brown in fifth with 274 points.
3. Ward's ward in Sportsman Division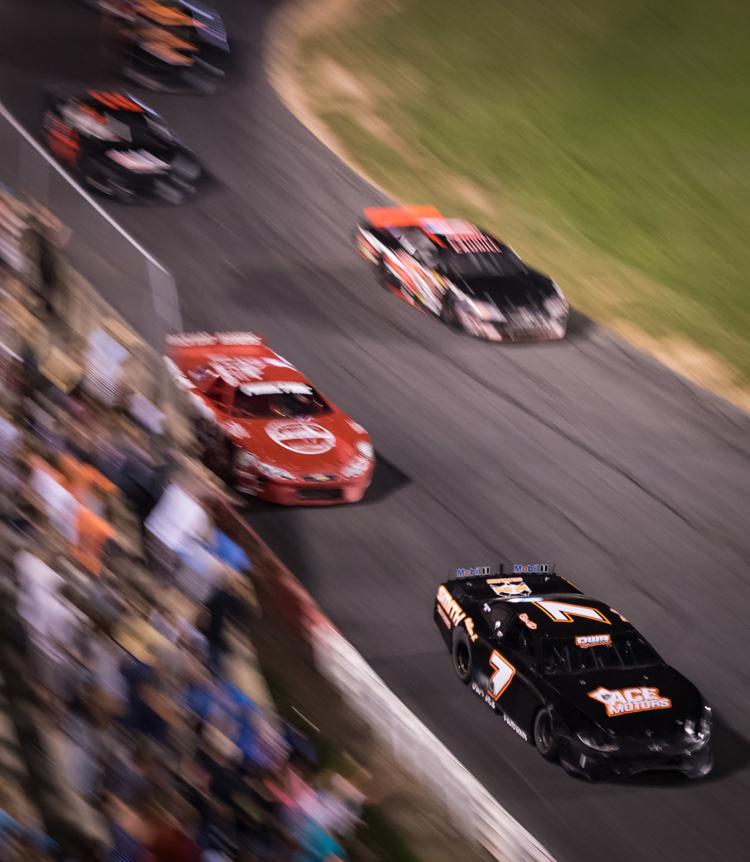 Dylan Ward has been chasing a win in a 100-lap Sportsman race over the years. He finally broke through two weeks ago after passing Derek Stoltz on the 83rd lap on his way to the victory.
Despite winning the 100-lap race on June 29, Ward has some work do if he wants to challenge for the points title. Justin Taylor leads the division with 361 points, 16 more than second-place Kyle Southern. Michael Adams is third with 326, Tommy Neal is fourth with 306, Amber Lynn is fifth with 305 and Ward is sixth with 298.
All the drivers in the Sportsman Division will have an opportunity to make a move because there are twin 20-lap races on Saturday.
4. Street Stock battle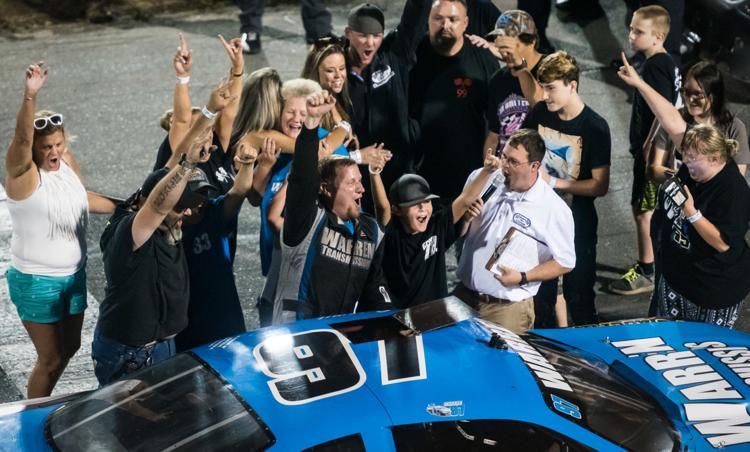 Only six points separate the top three spots in the Street Stock Division, so with double points in the 20-lap race on Saturday, drivers have a chance to hurt or help their chances of winning a title.
Jeremy Warren leads the division with 360 points, just four points ahead of second-place Jacob Creed and six points ahead of third-place Billy Gregg.
Bryan Sykes won the 20-lap race two weeks ago after leading from start to finish and defeated Gregg.
5. Stadium Stock too tight to call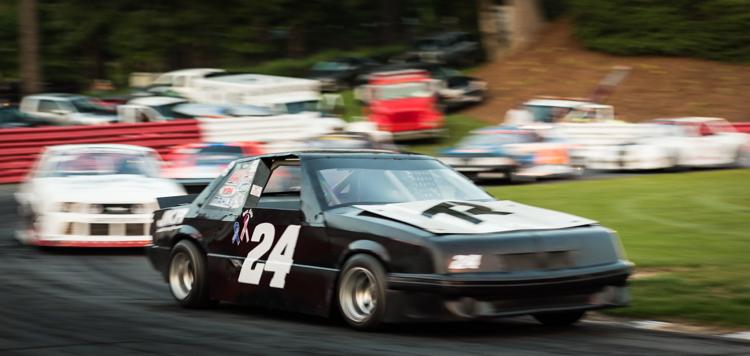 A.J. Sanders leads the Stadium Stock Division, but only 34 points separate Sanders from sixth-place Tyler McDonald. Sanders is in first place with 302 points, and is followed, respectively, by Chuck Wall in second (292 points), Grayson Keaton and Stephen Sanders in a tie for third (286), Brandon Brendle in fifth (284), and Tyler McDonald in sixth (268).
The division is scheduled to run two 15-lap races on Saturday night. Keaton won the first 15-lap race two weeks ago, and Brendle won the second.
Bowman Gray Racing June 22 2019
Bowman Gray Racing June 22 2019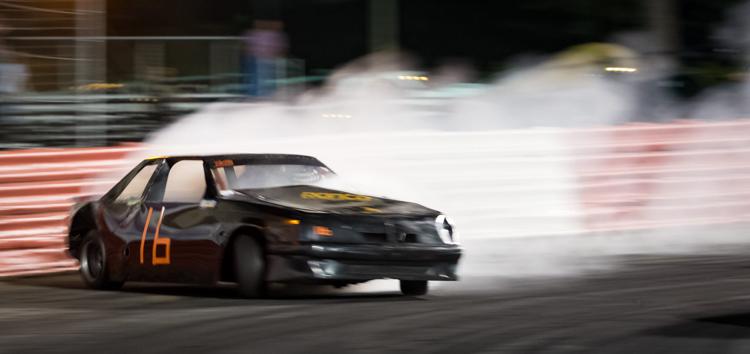 Bowman Gray Racing June 22 2019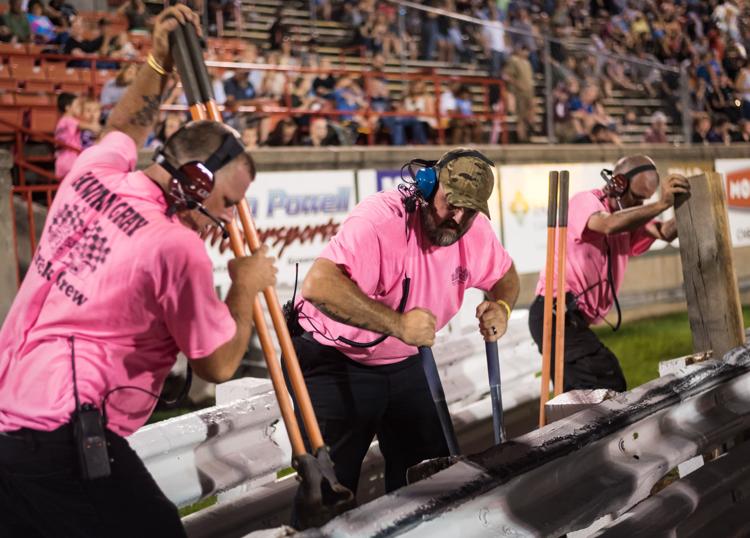 Bowman Gray Racing June 22 2019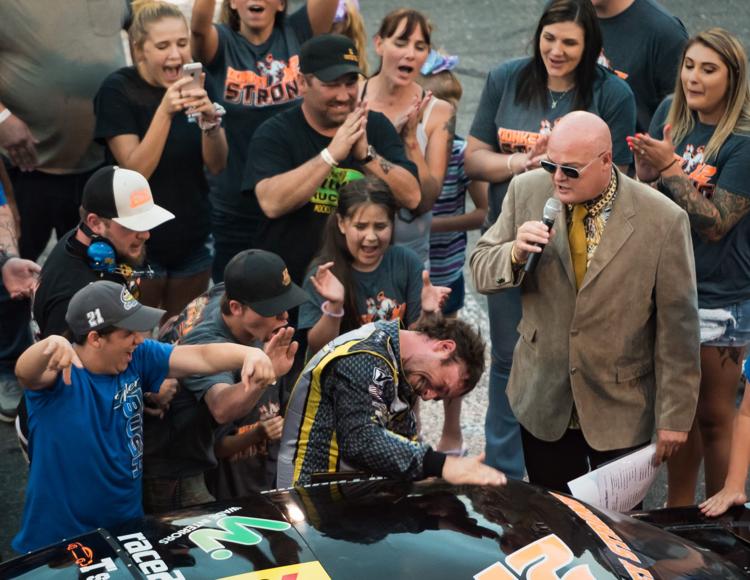 Bowman Gray Racing June 22 2019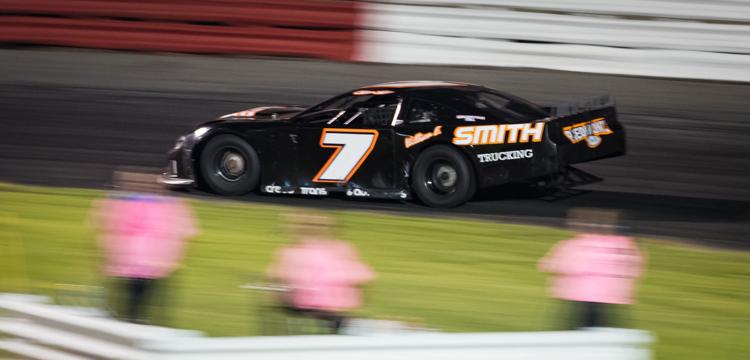 Bowman Gray Racing June 22 2019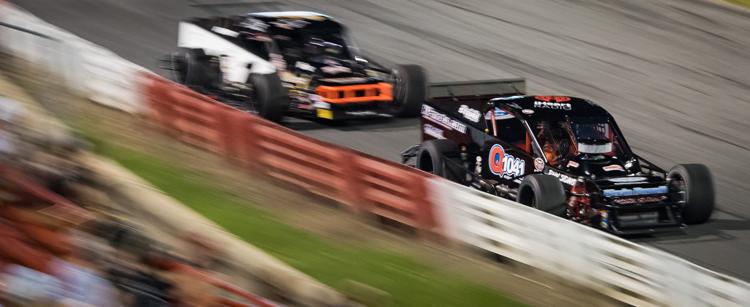 Bowman Gray Racing June 22 2019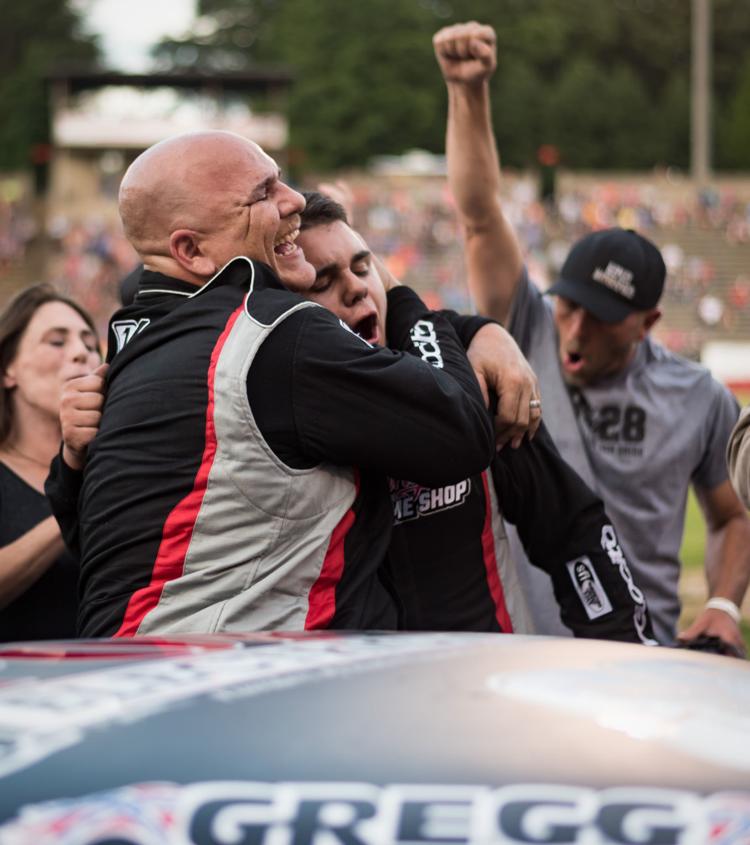 Bowman Gray Racing June 22 2019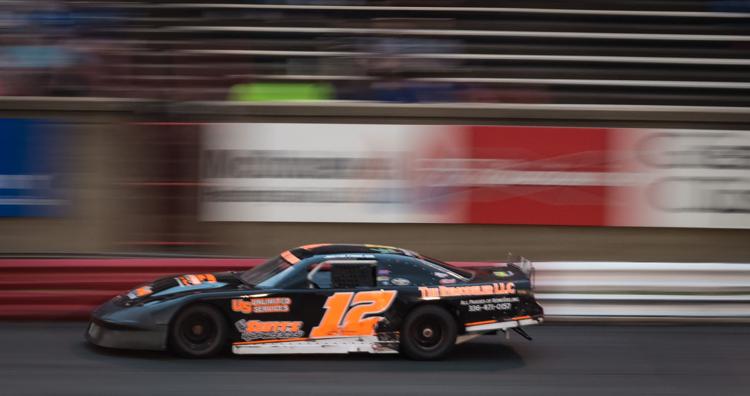 Bowman Gray Racing June 22 2019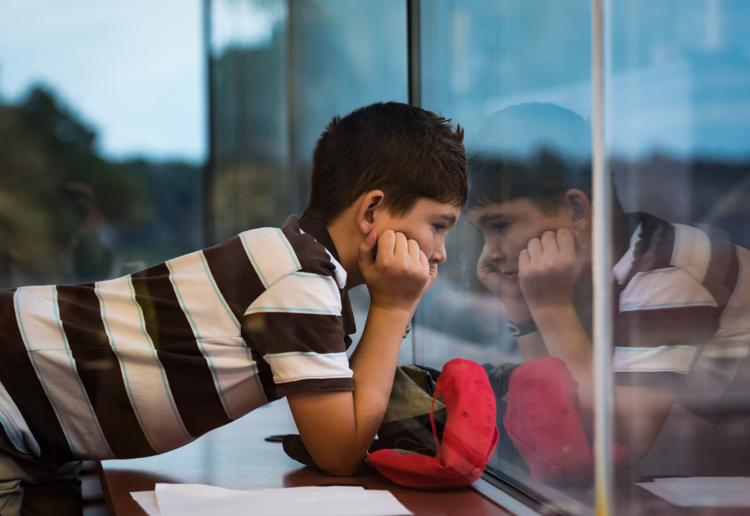 Bowman Gray Racing June 22 2019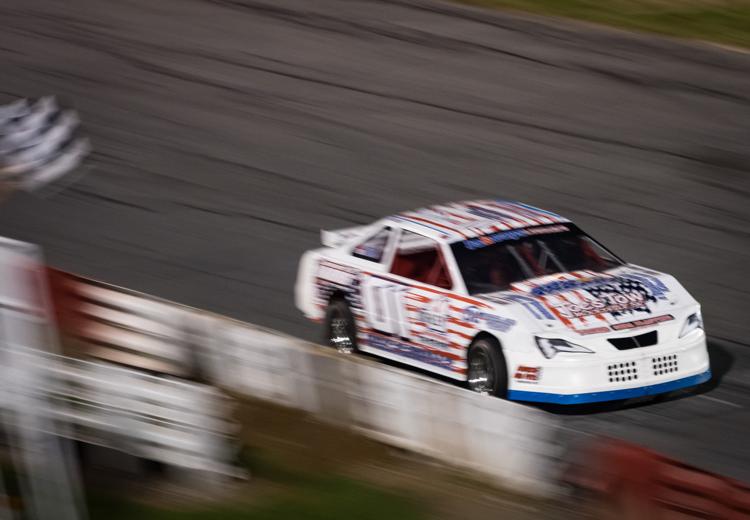 Bowman Gray Racing June 22 2019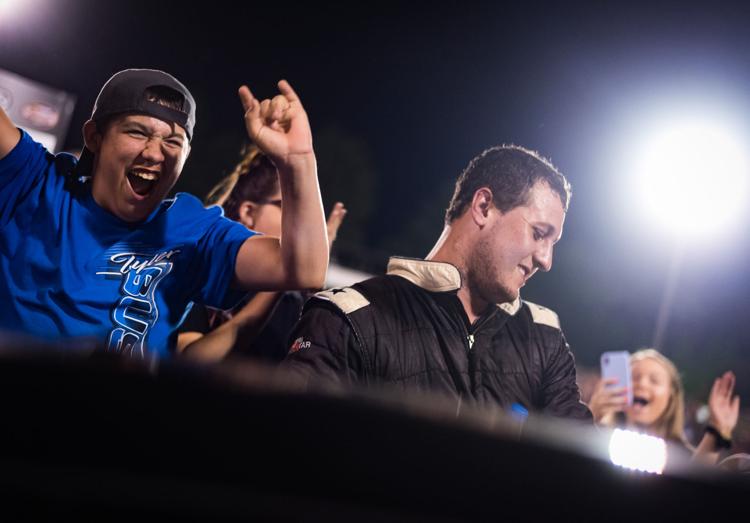 Bowman Gray Racing June 22 2019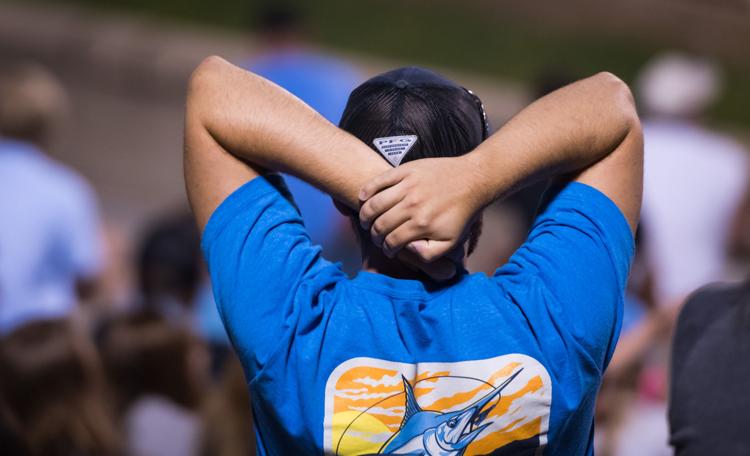 Bowman Gray Racing June 22 2019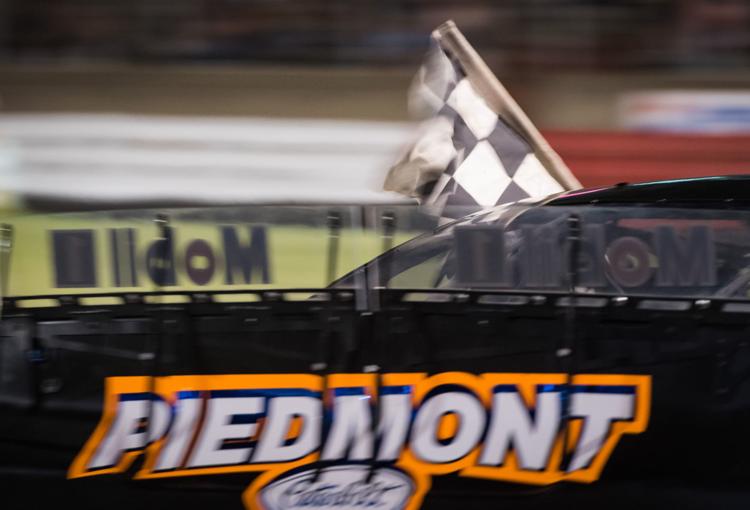 Bowman Gray Racing June 22 2019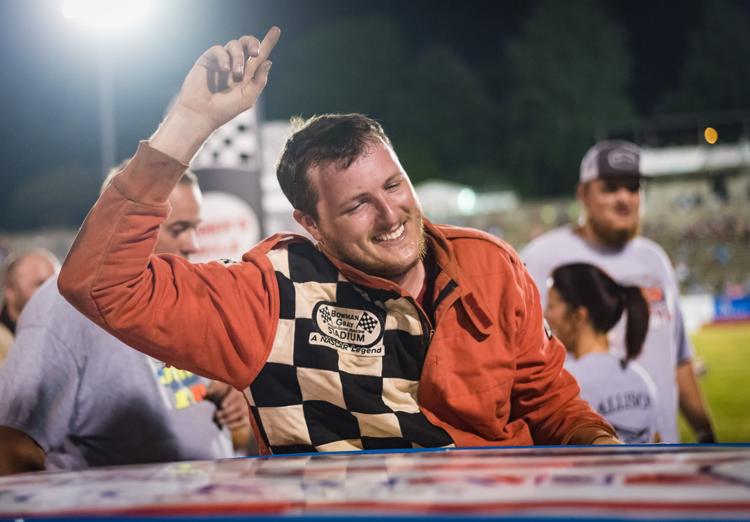 Bowman Gray Racing June 22 2019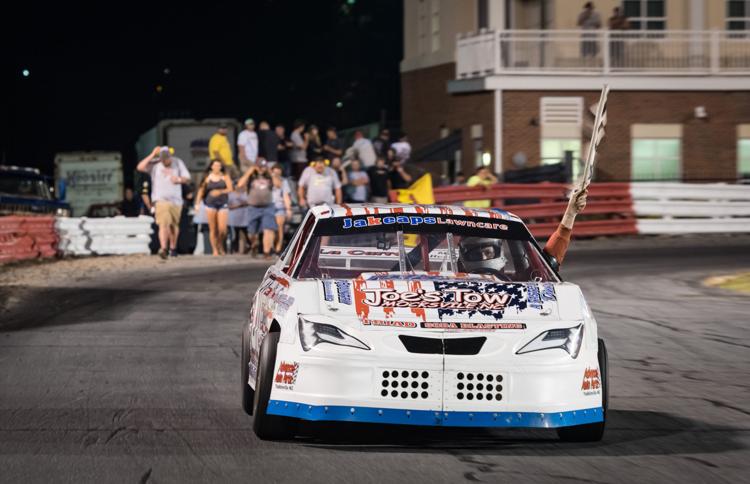 Bowman Gray Racing June 22 2019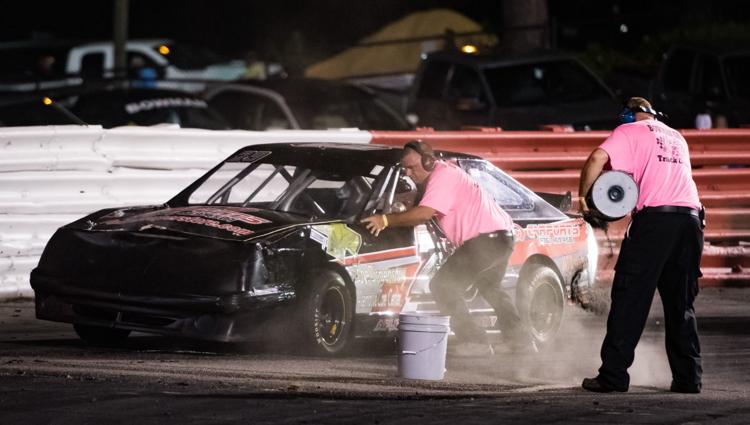 Bowman Gray Racing June 22 2019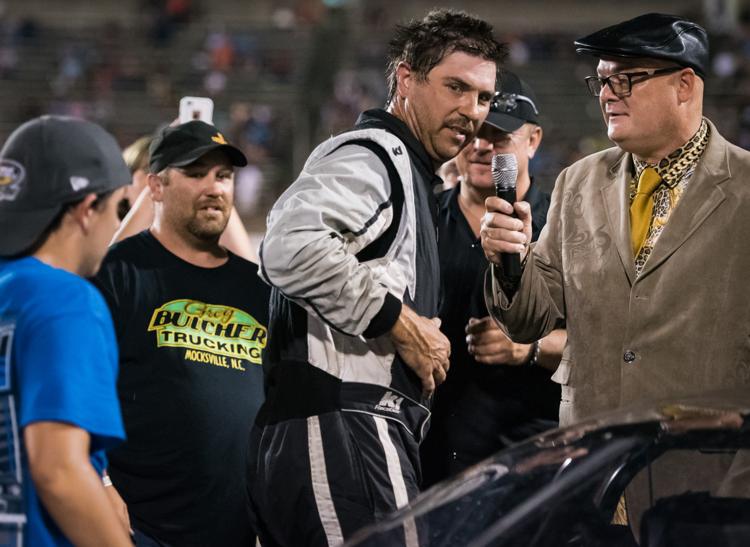 Bowman Gray Racing June 22 2019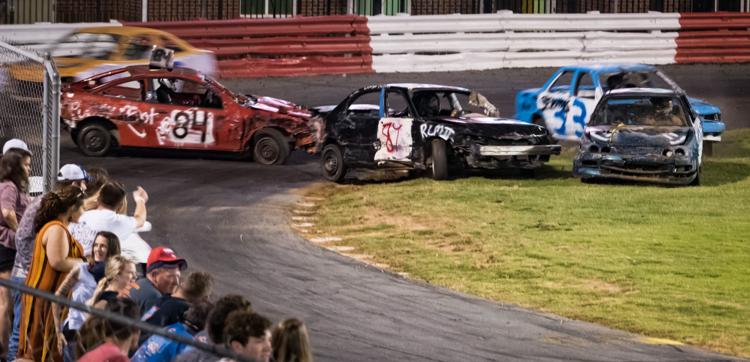 Bowman Gray Racing June 22 2019