He had just crossed the finish line, finishing in third place in the 800 meters at the Camel City Elite Races at JDL Fast Track. Craig Engels' time of one minute and 49.03 seconds was nothing short of pedestrian.
"Terrible, terrible," he said. "Pretty bad.
"I was training for the mile," he said, anticipating world indoors championships in China that are now canceled, "doing 80-mile weeks, and I knew stepping down would be tough.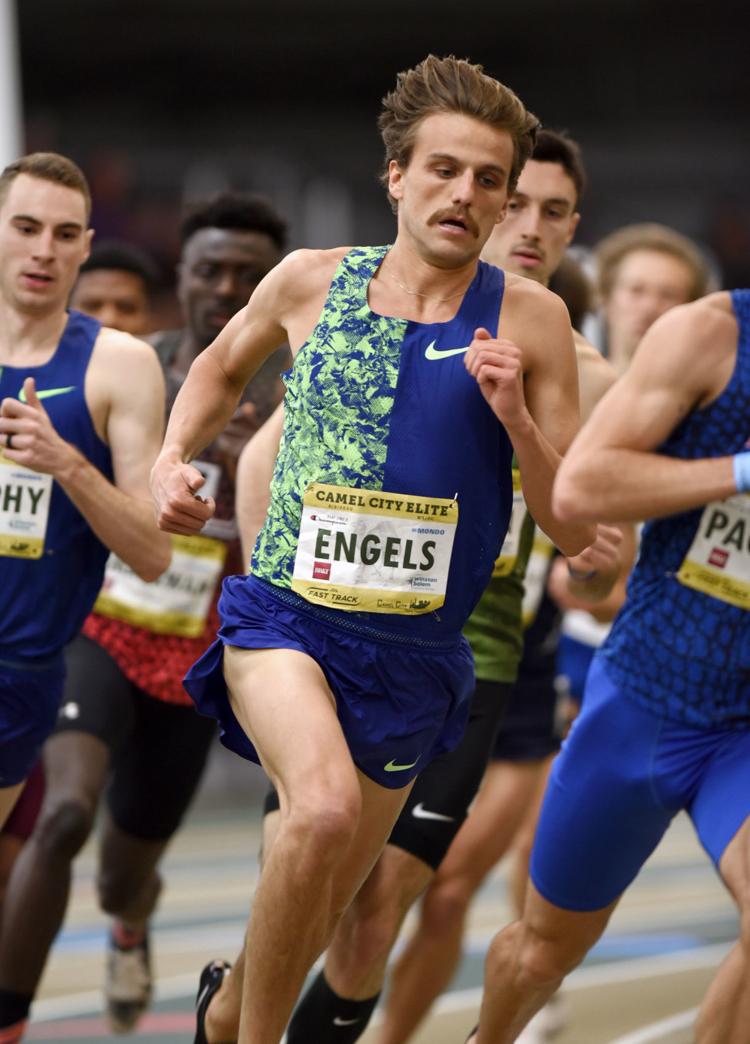 "But I didn't think I was that slow right now," he said, with a laugh.
Slow? An adoring gaggle of fans could not have cared less.
Engels, 25, a Reagan High School graduate, was the fan favorite, and for nearly a half-hour after his race he did nothing but pose for photos and sign autographs – he even signed the pant leg of Reagan sophomore Jordan Collins. He greeted anyone who wanted to rub shoulders with the 2019 U.S. 1,500 meters champion.
"Nice seeing you," he told one fan.
"Oh gee, those are dope," he told a college runner who was removing a pink shoe for Engels to sign. "Dude, these are crazy."
"Dude, that is mean! That is nice!" he said to a spectator sporting a curly version of a mullet that Engels has made famous over the years. "I wanted to get a perm when I had it."
Speaking of which, not only is Engels' Prefontaine-esque mustache back, more hair may be on the way as he builds not only his speed but his coiffure ahead of the Tokyo Games this summer.
"The mullet and hopefully and Olympic medal," he said. "A lot of -m's."
Elsewhere at the Camel City Elite Races:
Simpson wins and says thanks
She's royalty in running, one of the best middle-distance runners in American history. But it was Jenny Simpson who came away wowed by her first visit to a Camel City meet that features not only the pros but college athletes.
"When I came to the meet last night for the meet-and-greet, the place was alive with the type of racing that brought me to where I am today," Simpson said. "To see the collegians and even young kids coming to watch them was the best part of the whole meet for me."
What those spectators got to see was Simpson win the 3,000 meters in a time of 8:51.49, good for a flat-track world record and, of course, a JDL facility best.
"The track is really different," Simpson said. "It's unique in so many ways, but the most obvious is that you're just turning the entire time. Being able to get in that quick of a rhythm and feel really comfortable and hold that on my own once a pacer stepped off, I'm really proud of my run today."
Simpson's race was her first indoors, other than New Balance Grand Prix meets for her sponsor, since 2013. She credited the persistence of meet director Craig Longhurst for bringing her to Winston-Salem from Boulder, Colo.
"At the end of this experience, I owe him a big thank you," Simpson said. "Because this is just a really like life-giving and energizing experience I'm going to take to my next race and to my next training block. It's really going to benefit me."
Ragsdale's Sara Platek ninth
Behind Simpson in the 3,000, Ragsdale alumna Sara Platek of Duke turned in a 9:24.16, nailing a goal she and Coach Rhonda Riley had set.
"I'm more happy mentally with how I felt during the race and competed than my time honestly," the junior and former high school state champion said. "This whole season is just trying to be a better competitor and truly stay engaged in the race, and I feel like I made some progress with that today."
Platek, urged on by teammates' chants of "Let's go Duke," claimed ninth behind Simpson and the handful of pros.
"It's really cool to actually talk to someone who you've idolized for so long," Platek said, "and I'm so grateful to be able to have raced with her because she's just so great. Everything about her from the way she carries herself to the way she trains. She's an amazing athlete. And super sweet. She's a super sweet girl."
UNCG's Paul Chelimo aims for gold
With no world championships, UNCG alumnus and Olympic silver medalist Paul Chelimo is using the indoor season to build speed in front of the Tokyo Games. Chelimo won Camel City's 3,000 meters in 7:50.37.
"This time was just to get it going" Chelimo said. "Last year I didn't run indoors, and it was a tough year. I feel like indoor gives me a lot of speed, gives me a lot of strength. So I wish there was world indoors, but it's canceled, so I'll just do U.S. indoors and Boston (5,000 meters) and hopefully that will be enough for me to get the strength going forward."
Chelimo finished second in the 5,000 meters at the 2016 Rio de Janeiro Games, so there's only one step up that he can make.
"Great goal: Get the gold," he said. "Big goal: To be on the podium. I will do all it takes training-wise and get everything together and make sure I'm on top."
Camel City Elite Invitational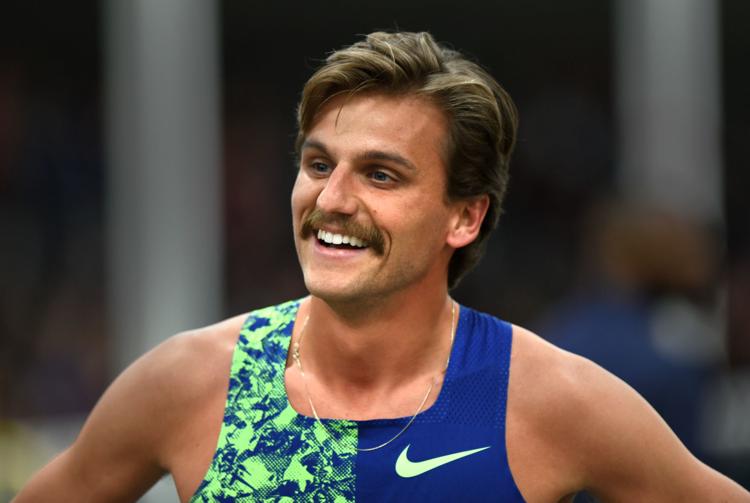 Camel City Elite Invitational
Camel City Elite Invitational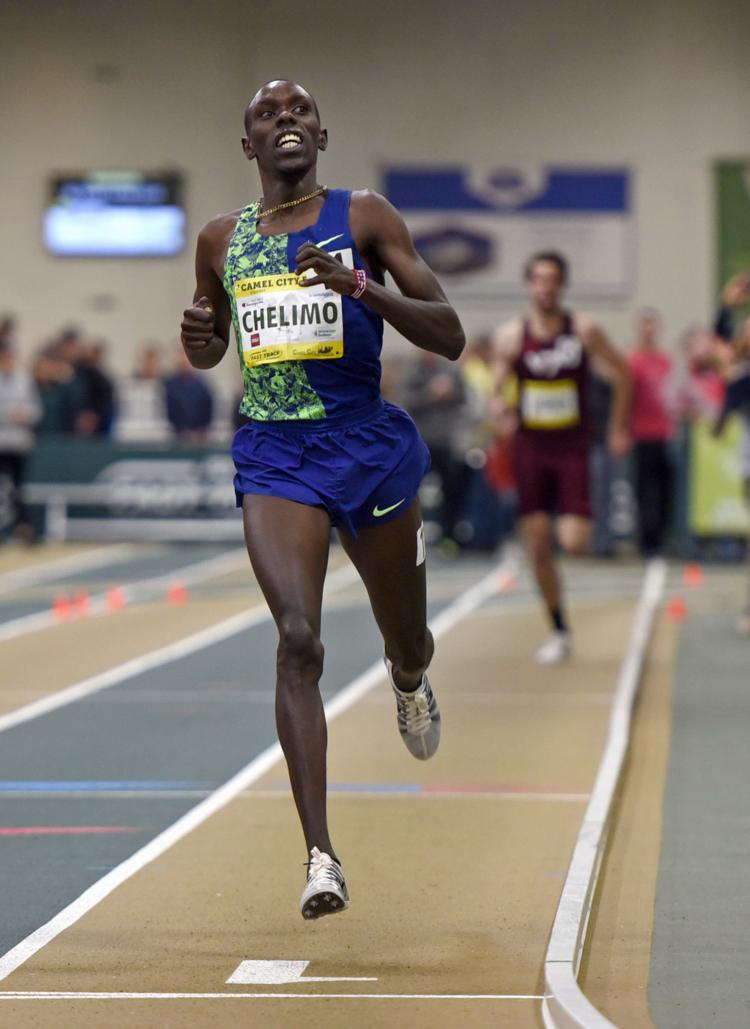 Camel City Elite Invitational
Camel City Elite Invitational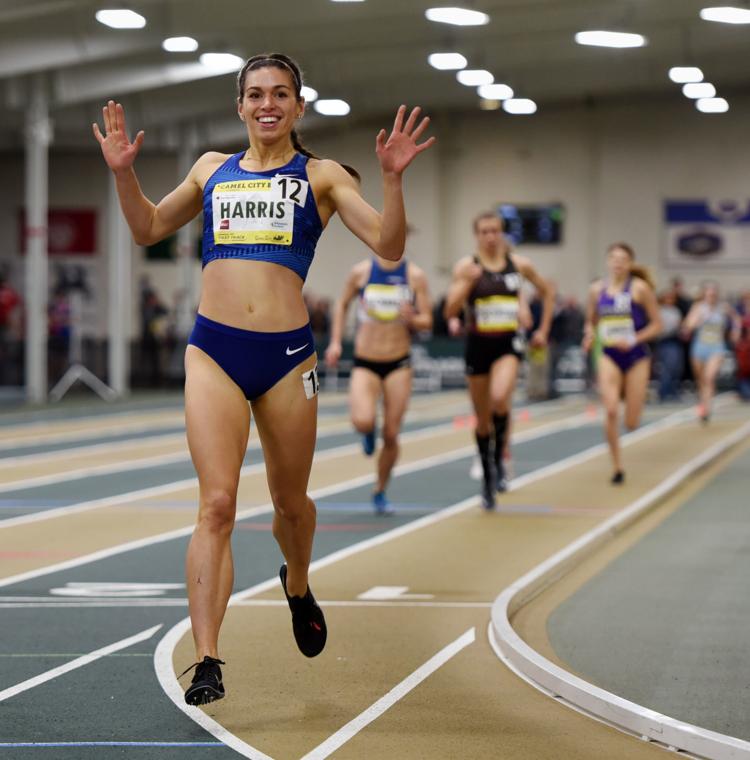 Camel City Elite Invitational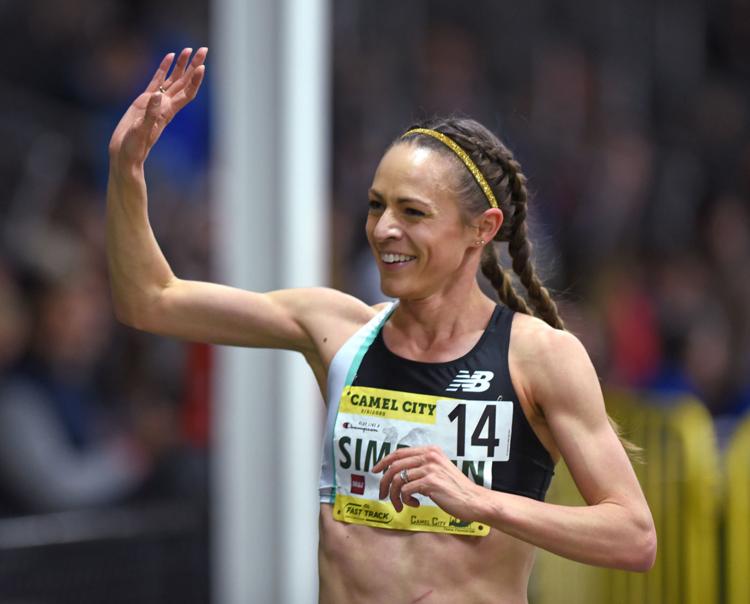 Camel City Elite Invitational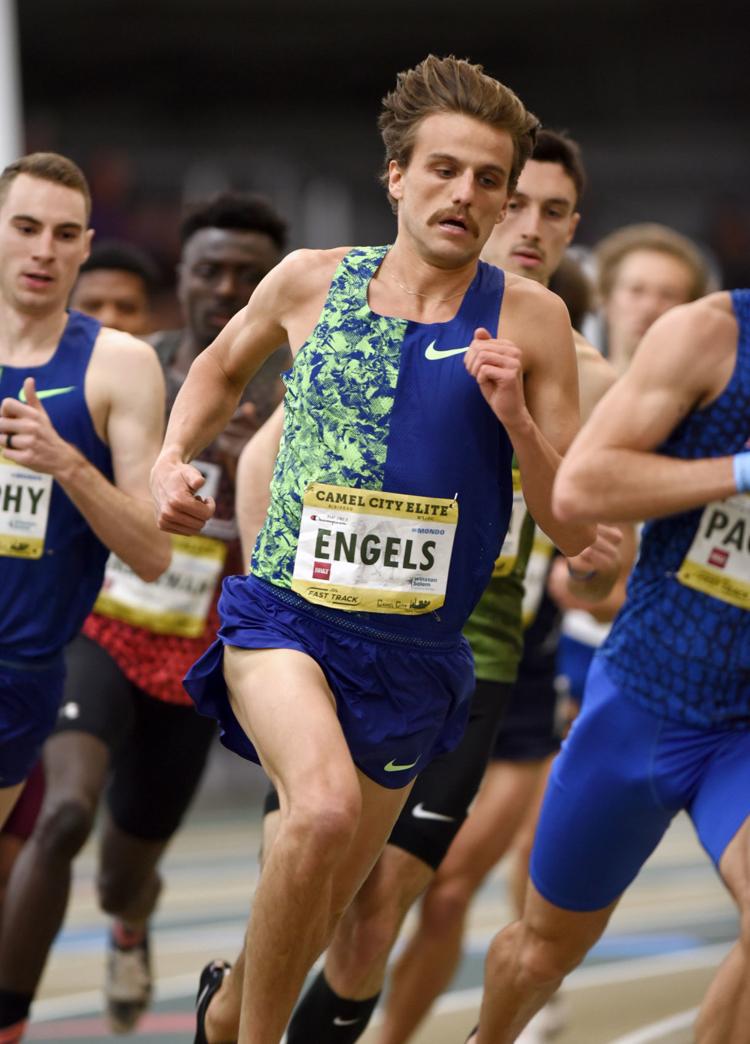 Camel City Elite Invitational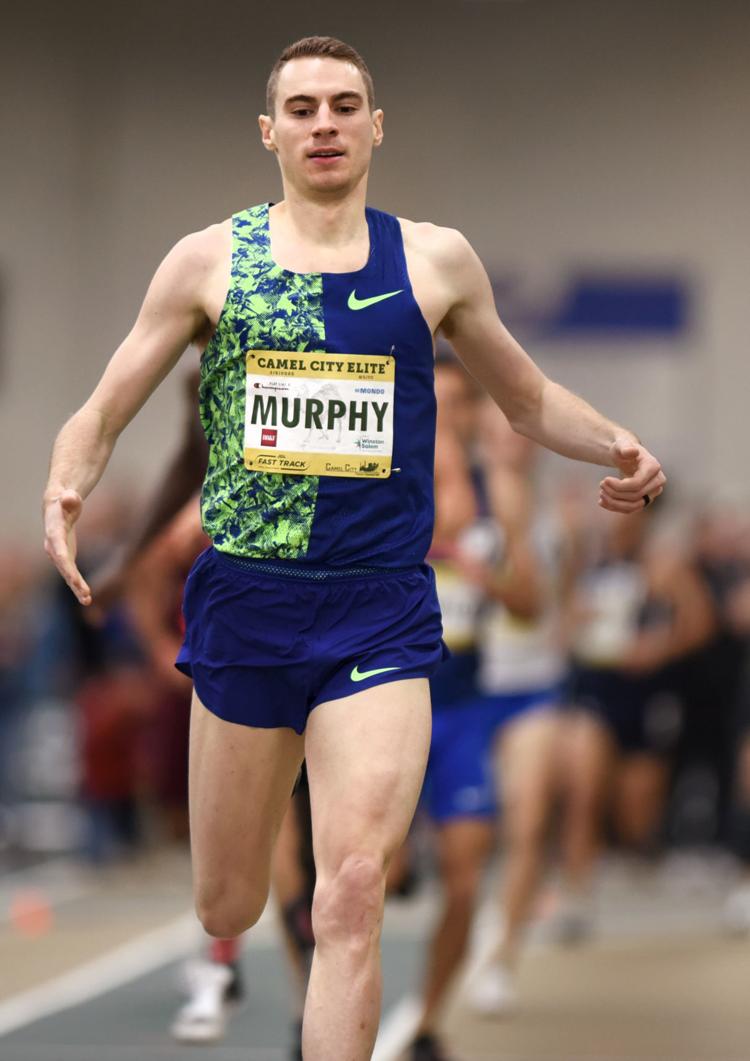 Camel City Elite Invitational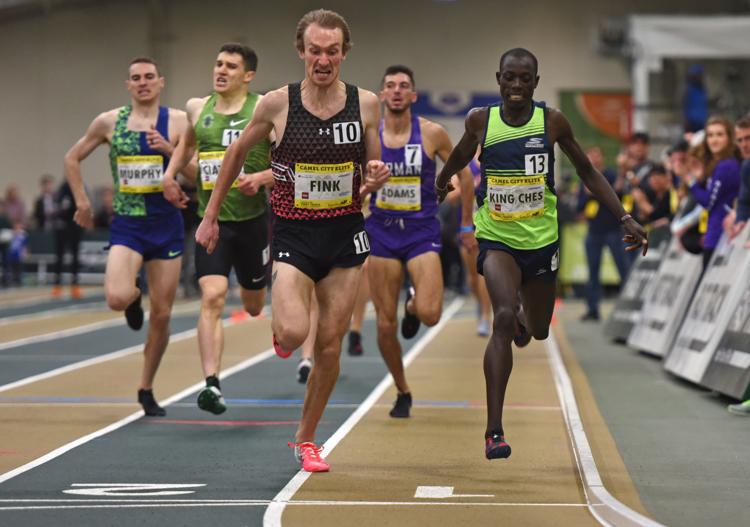 Camel City Elite Invitational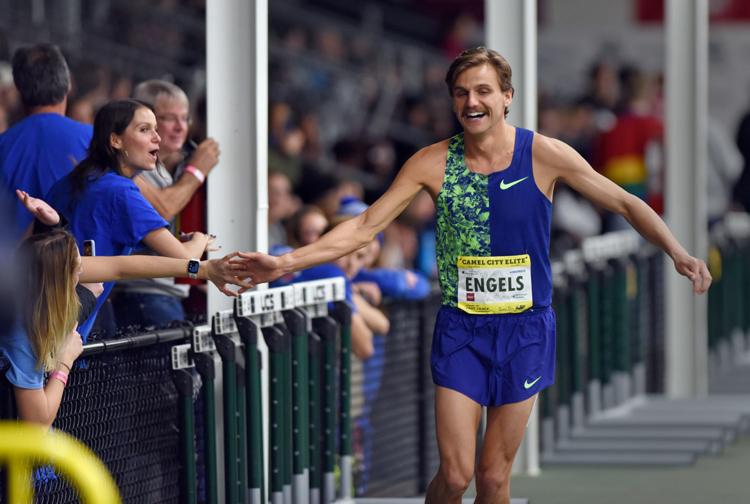 Camel City Elite Invitational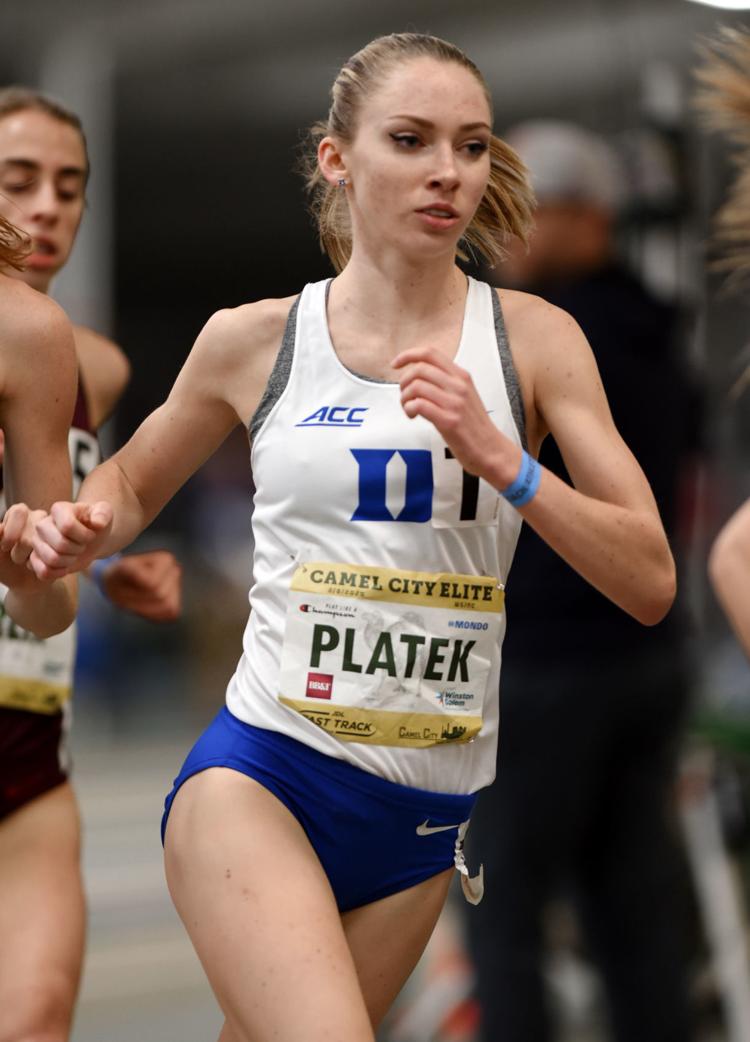 Camel City Elite Invitational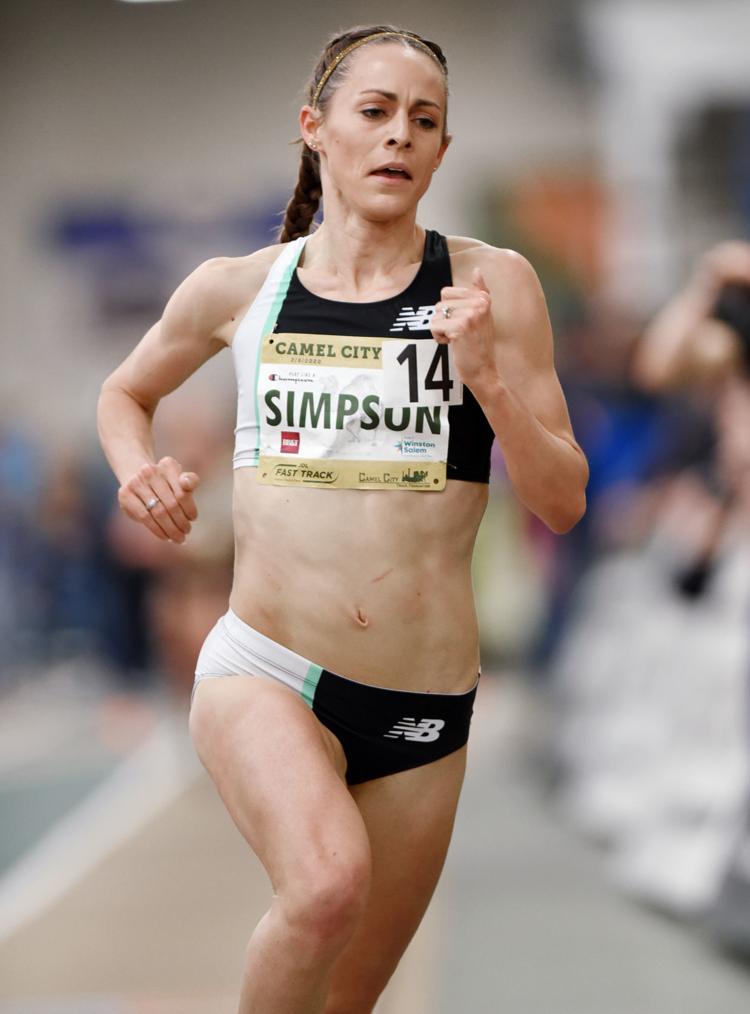 Camel City Elite Invitational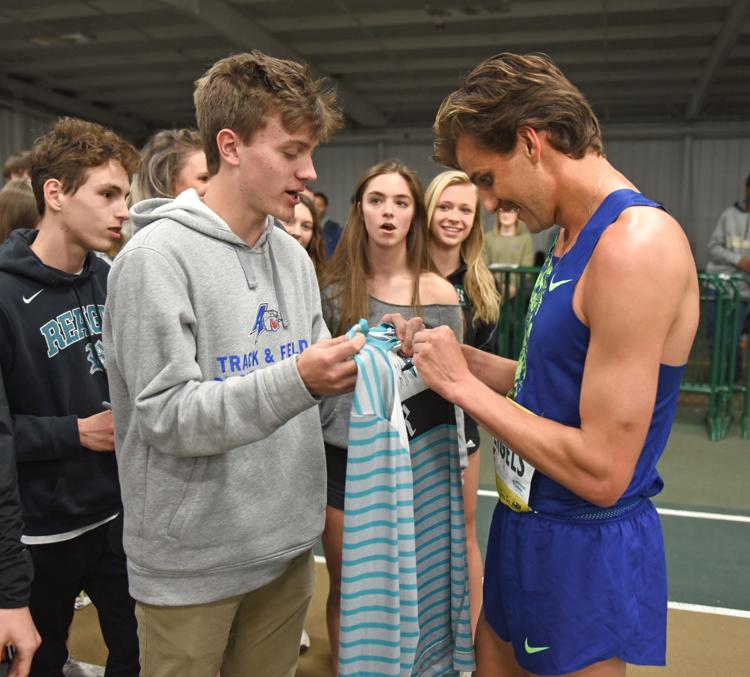 Camel City Elite Invitational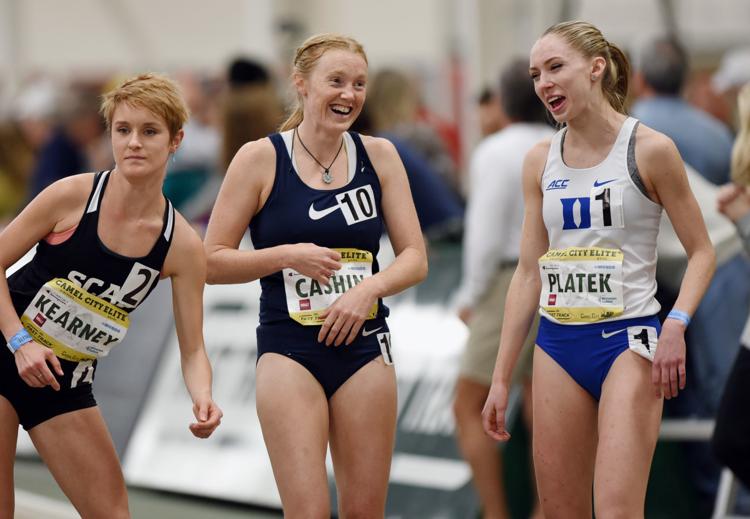 Camel City Elite Invitational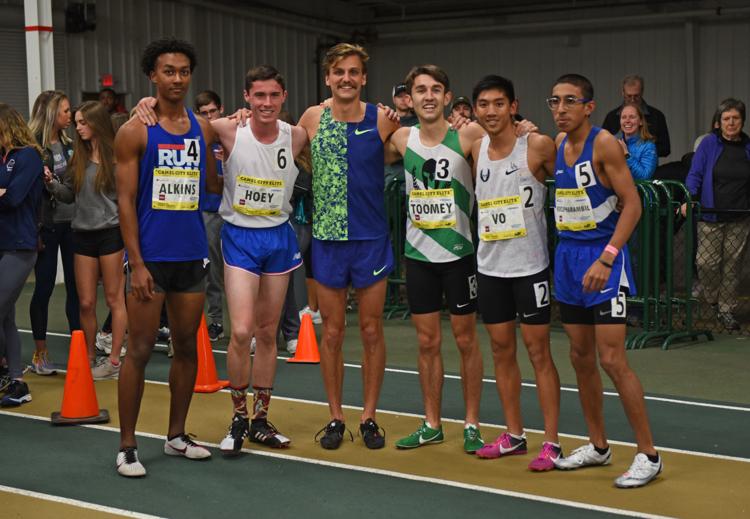 Camel City Elite Invitational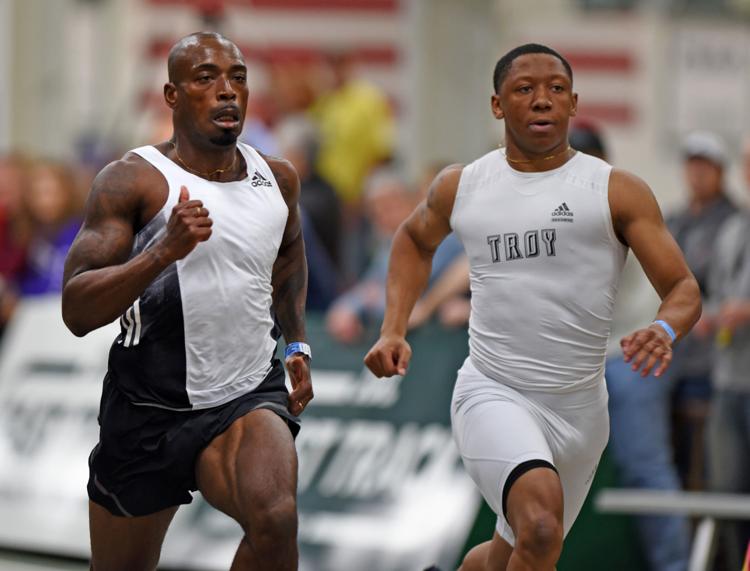 Camel City Elite Invitational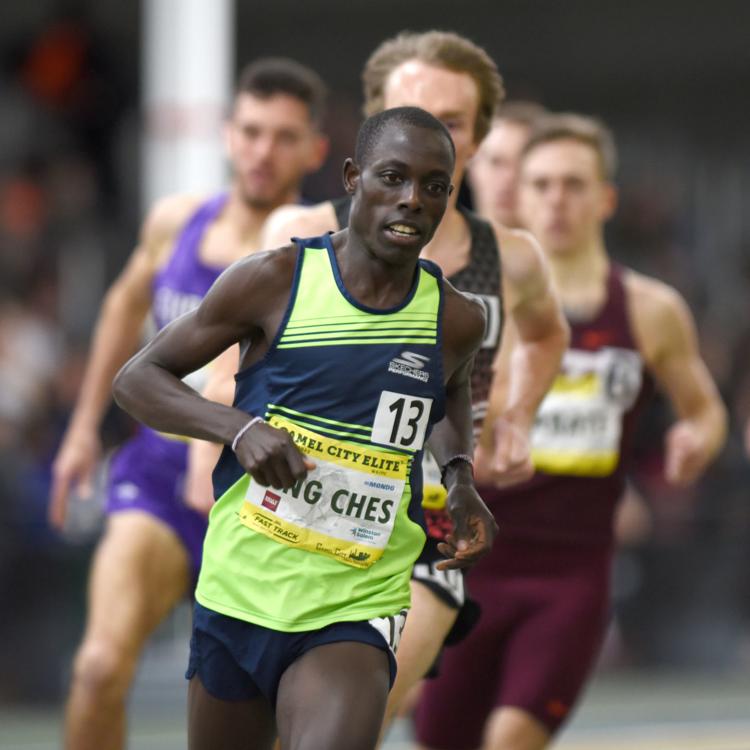 Camel City Elite Invitational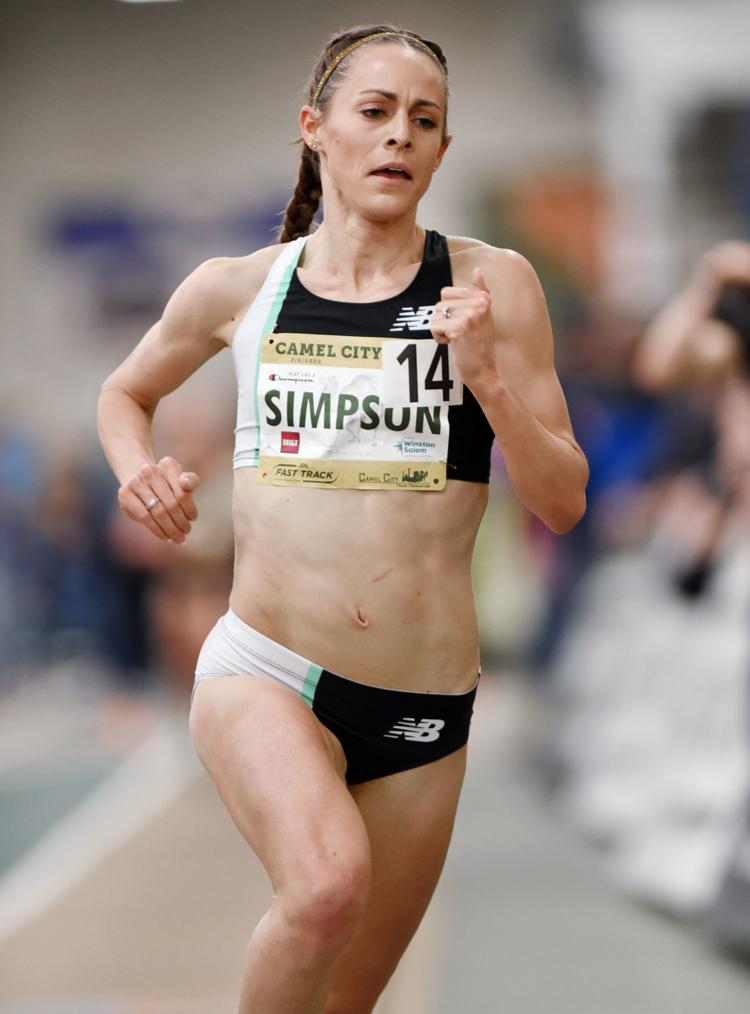 Camel City Elite Invitational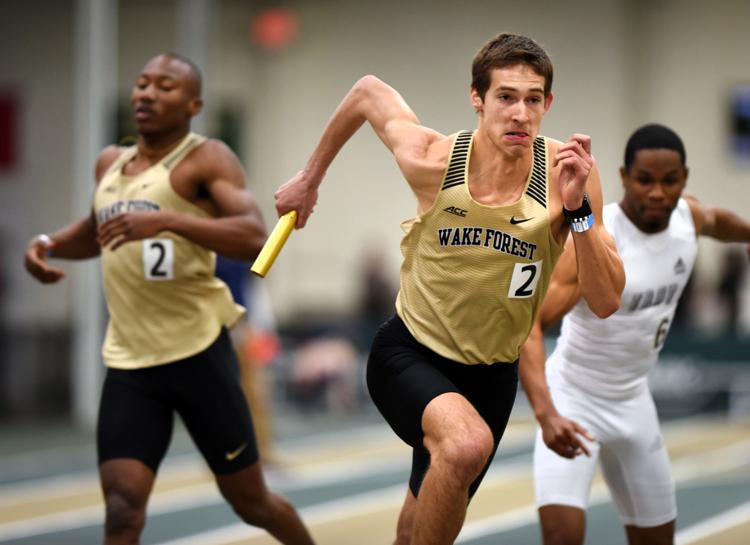 Camel City Elite Invitational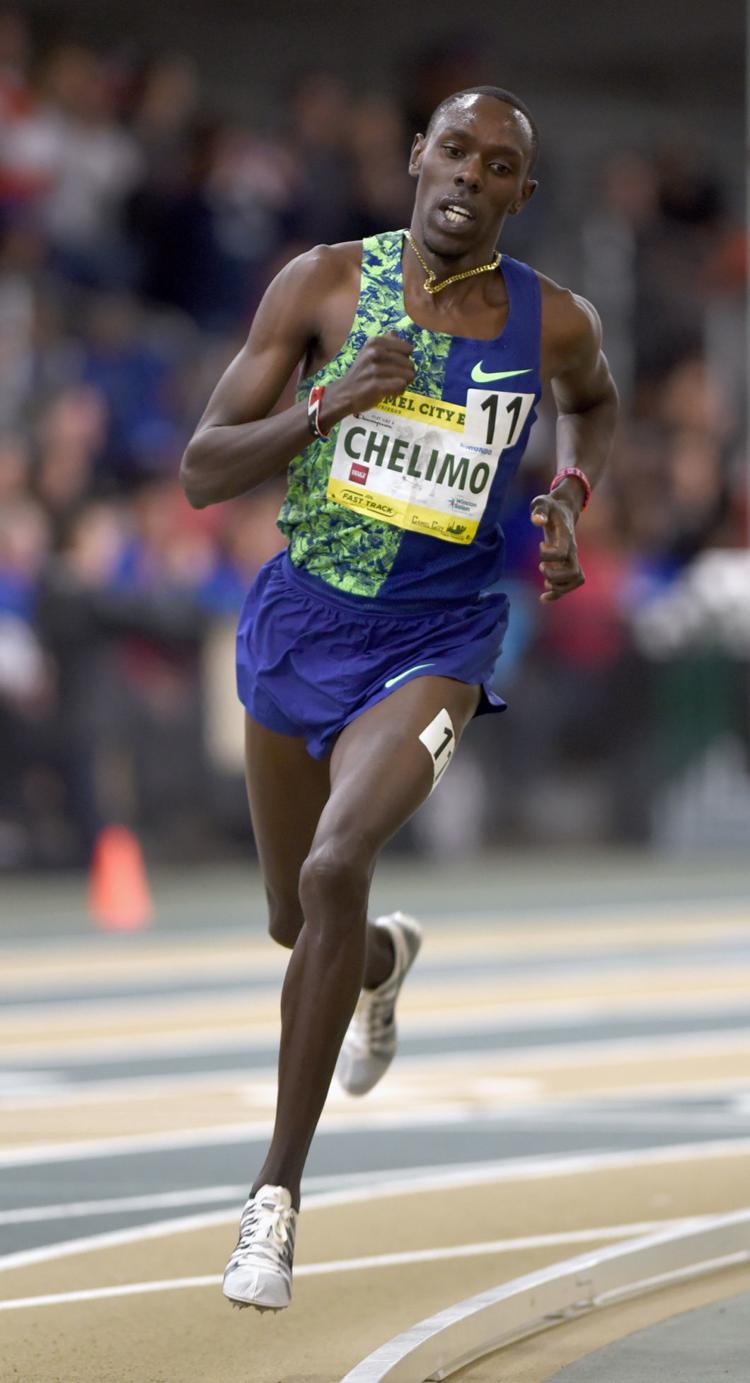 Camel City Elite Invitational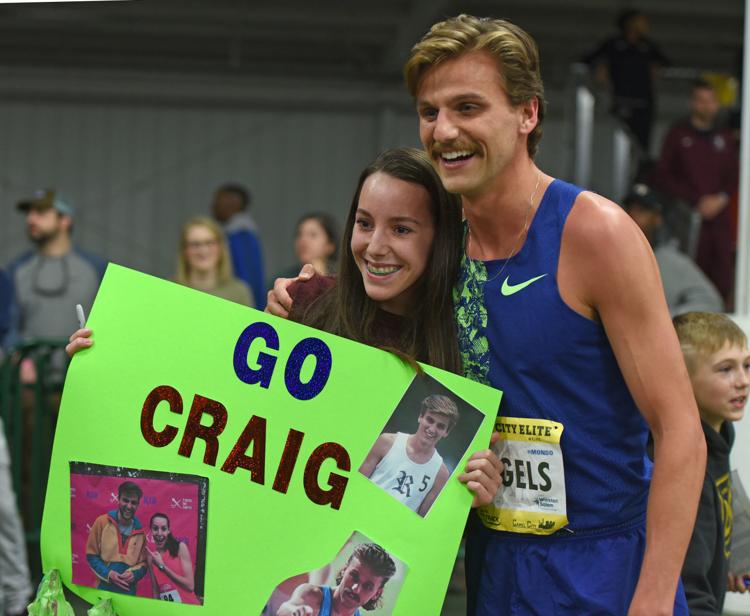 Camel City Elite Invitational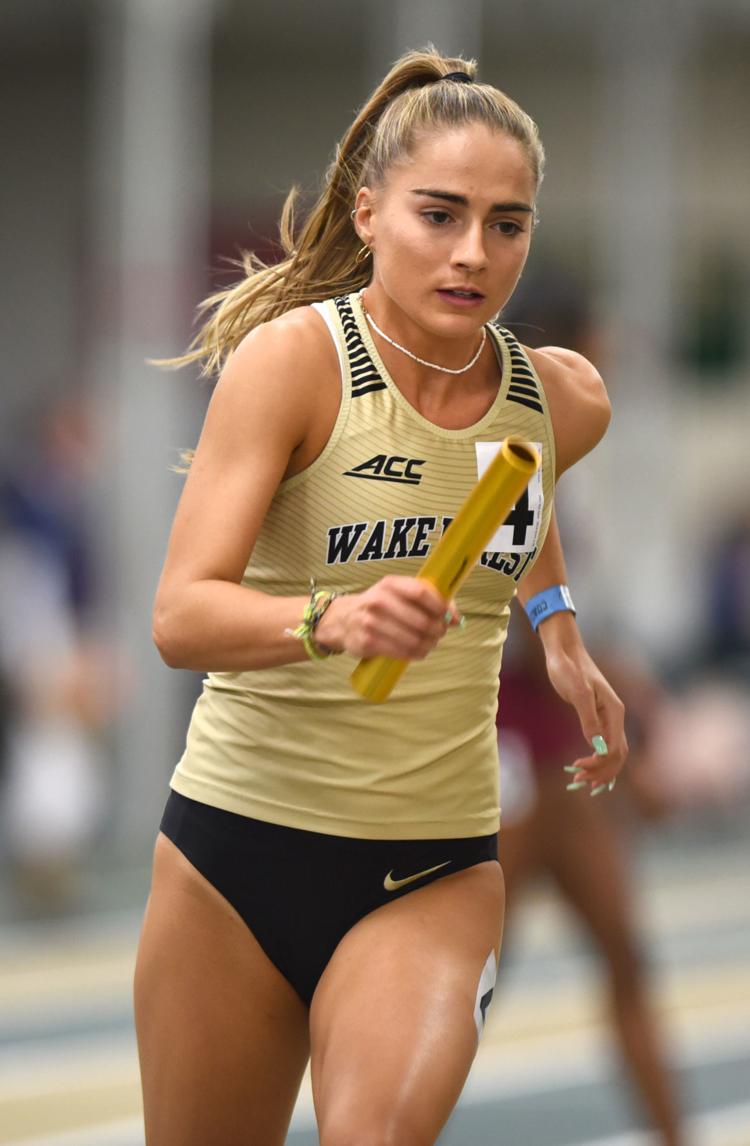 Camel City Elite Invitational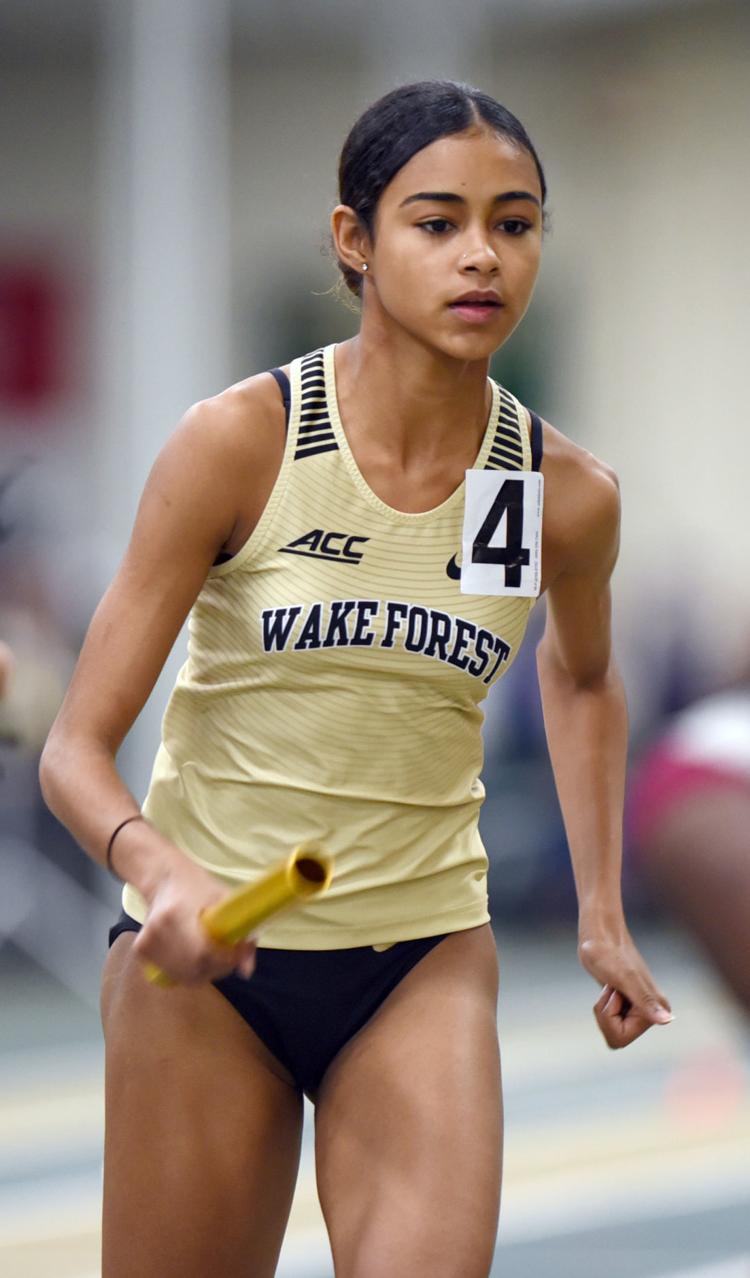 Camel City Elite Invitational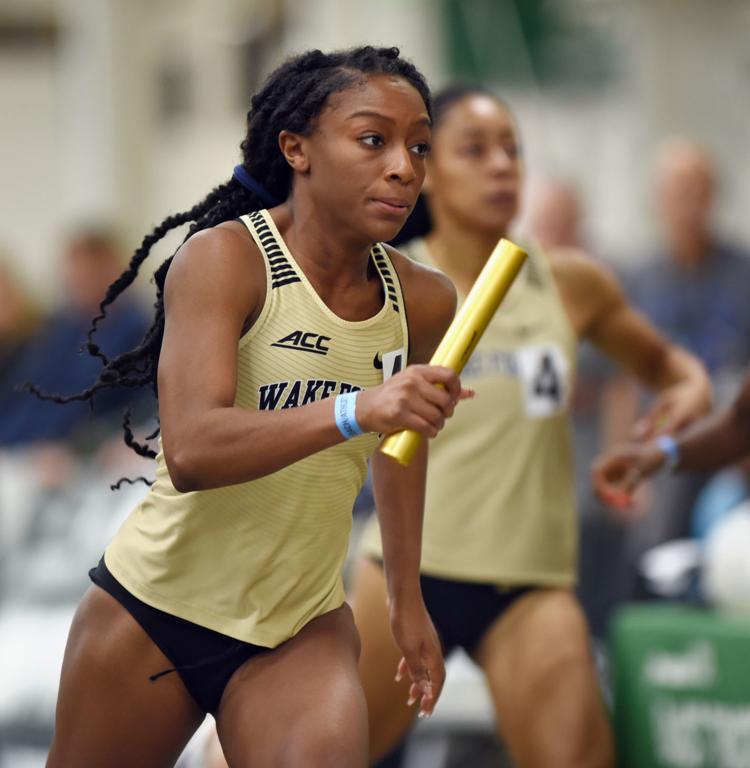 Camel City Elite Invitational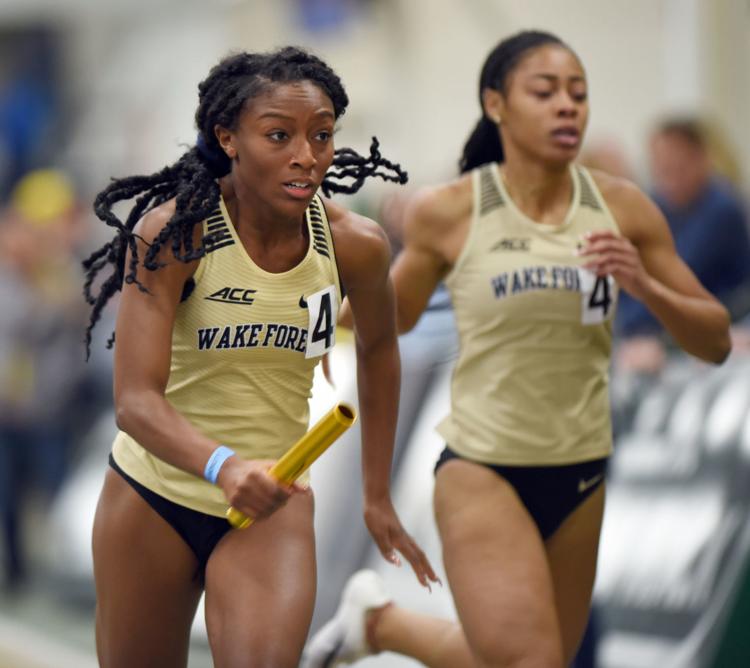 Camel City Elite Invitational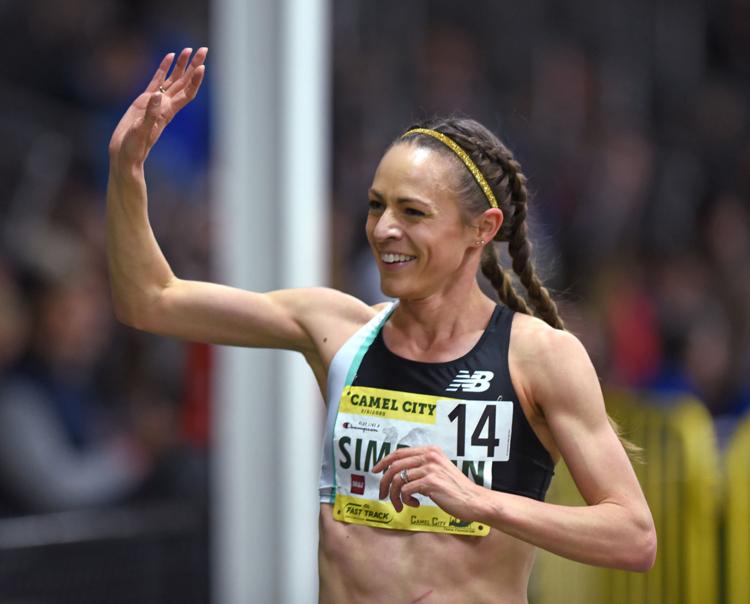 Camel City Elite Invitational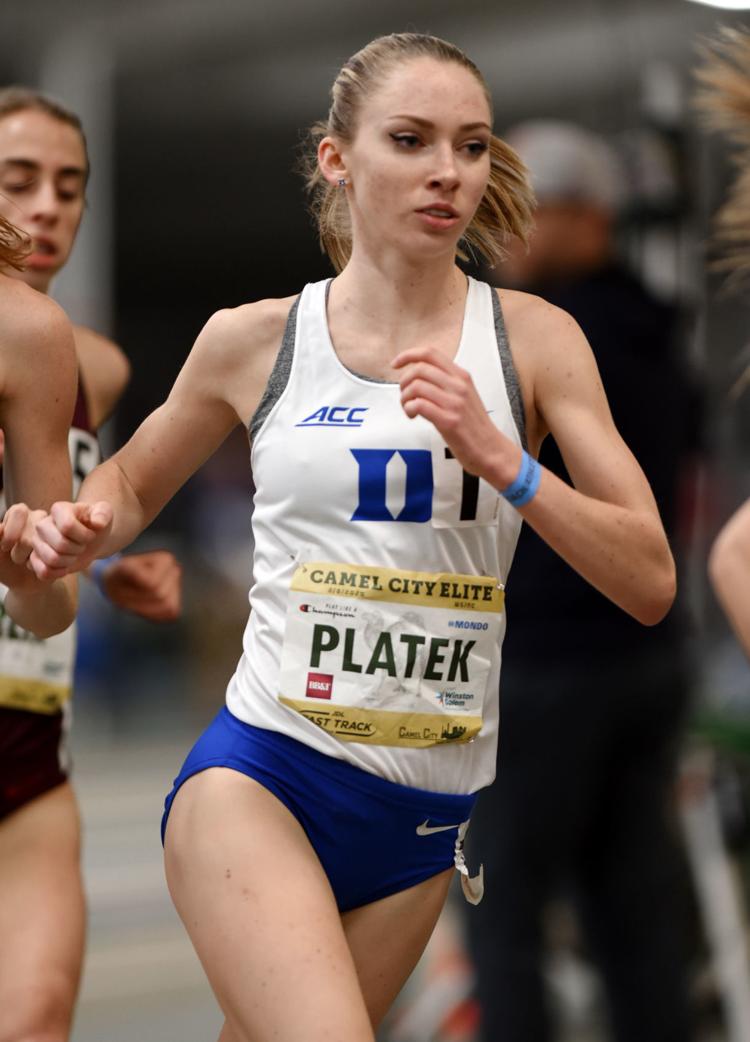 Camel City Elite Invitational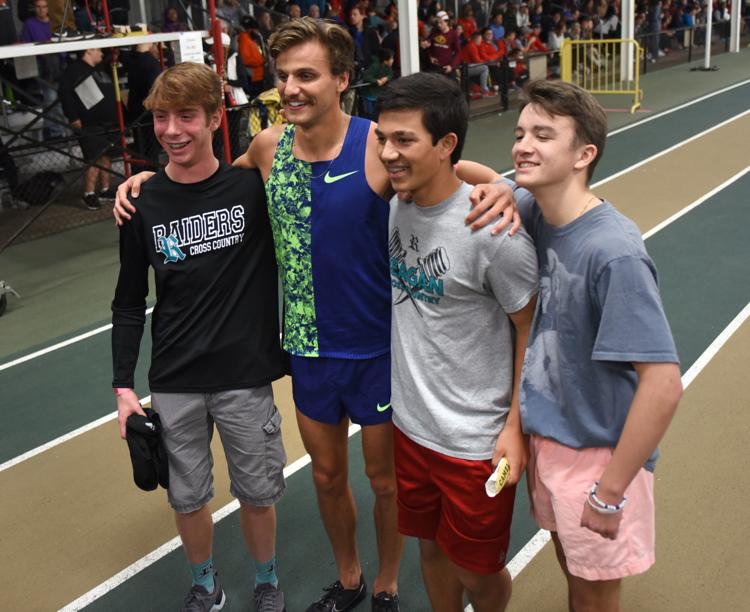 Camel City Elite Invitational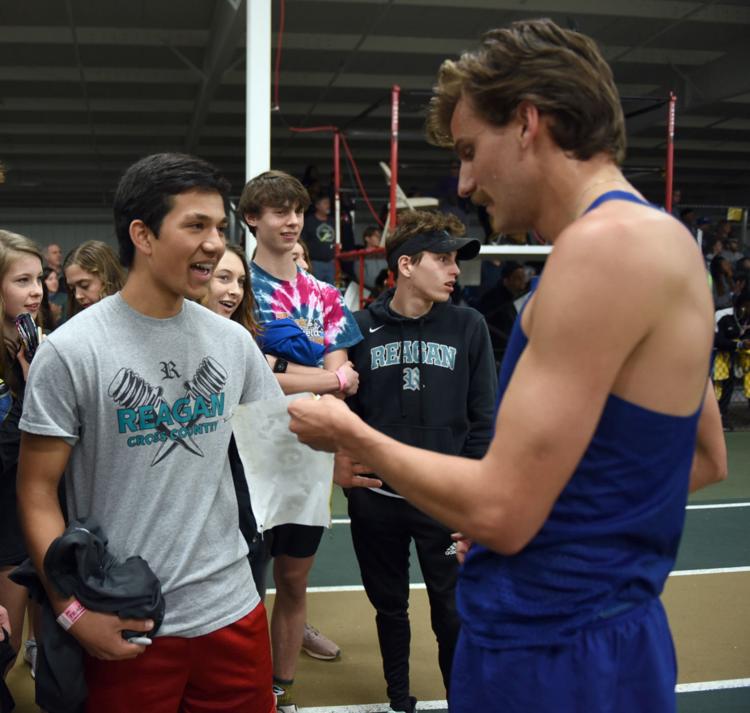 -- VERTICAL GALLERY: HIDE TITLES, UP FONT SIZE --