CHARLOTTE — Another instant classic, another phenomenal performance delivered by an instant superstar in Zion Williamson.
But Duke's 74-73 victory over North Carolina in Friday night's ACC Tournament semifinals wouldn't have been possible without a guy who instantly sent fans to Google, wondering where the heck he came from.
With the victory, Duke moves on to face Florida State in Saturday night's championship game.
Zion Williamson filled up the highlight reels yet again with 31 points and 11 rebounds— including the game-winning bucket with 31 seconds left — but it was sophomore reserve Jordan Goldwire who delivered the performance of his life, getting four points, three rebounds and two steals in a career-high 28 minutes.
With the Blue Devils struggling in the first half, Goldwire came in at the 12:01 and was tasked with bringing energy and slowing down a Tar Heel offense that eventually rolled to a 13-point lead behind Coby White's lightning-quick drives and Cam Johnson's hot shooting.
For the third straight time, Duke simply couldn't keep pace with Carolina.
"The thing that we found against good man-to-man offense, Jordan Goldwire has just been sensational on defense," Duke coach Mike Krzyzewski said. "His athletic ability, and he and Tre (Jones) out there they put such good pressure on the ball and that takes RJ (Barrett) and Cameron (Reddish) not having to do that."
Playing Goldwire, the second-team point guard, alongside Jones was an accidental discovery during Duke's comeback against Louisville as he got an opportunity as Krzyzewski searched for anything that would work.
To that point, Jones and Goldwire had only teamed up rarely in practice.
"Together and they're dangerous," forward Javin DeLaurier said. "Bringing the ball up the court is no joke. It's an amazing defensive intensity that J-Gold can add to our team. He's so quick and he's a hooper."
Put in for his defense and energy, Goldwire delivered two of the most important offensive plays of the night. First, he dropped in a layup in the first half off a pass from Antonio Vrankovic — another reserve who contributed big minutes — and with Duke trailing 71-70, Goldwire grabbed a loose ball off the floor and put gave the Blue Devils a go-ahead basket.
"I don't know how he got it, but it was a huge," Krzyzewski said.
Right place, right time — not unlike his night at Louisville when he registered two steals and two rebounds in 12 minutes, followed by Williamson giving him credit for the Blue Devils' comeback.
Since then, Goldwire has made the most of his opportunity as Duke's rotation has evolved around injuries and foul trouble.
"I think Louisville gave him more confidence," Reddish said. "We're trying to give him more confidence, we want him to be more aggressive, get to the basket and find open guys. He's doing that right now and we need him to do that."
Goldwire spent time trying to slow down White and Johnson, despite suffering from severe cramping that required intravenous fluids after the game.
Despite giving up a few inches in the backcourt, Duke has flourished with him on the floor thanks to the intensity he brings on both ends.
"We're both point guards so we kind of think the same out there, we love being on the defensive end as well and getting after it," Jones said. "When we're out there together, we like to feed off each other and give each other as much energy as we can."
Goldwire has seized his opportunity in Charlotte, also contributing a big 14 minutes and five points in the quarterfinal win over Syracuse on Thursday.
Things have a way of changing in an instant for Goldwire, who saw his high school teammates recruited by Memphis and Georgia and playing alongside Duke teammate Alex O'Connell in AAU basketball while he awaited bigger scholarship offers.
Those big-time offers didn't materialize for Goldwire originally, with only Eastern Kentucky and Mercer offering scholarships. On a recruiting visit in the spring of 2017, Goldwire was nearing a commitment to the Colonels when Duke assistant Nate James called to express his interest.
Soon, Goldwire was on a visit to Durham and committed on the spot — betting on himself to make an impact among a group of future NBA talents.
Luckily for Duke, Goldwire is making the most of his opportunity as the Blue Devils advance to the game's biggest stage, instantly giving Duke a boost off the bench.
"I feel like maybe I was underrated and under recruited," Goldwire said. "I didn't let that get me down and I saw this opportunity and just though I couldn't pass it up."
ACCUNCDuke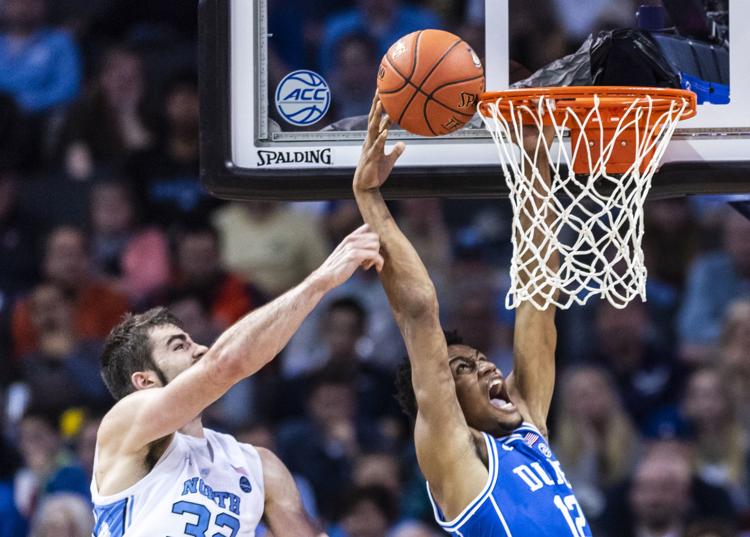 ACCUNCDuke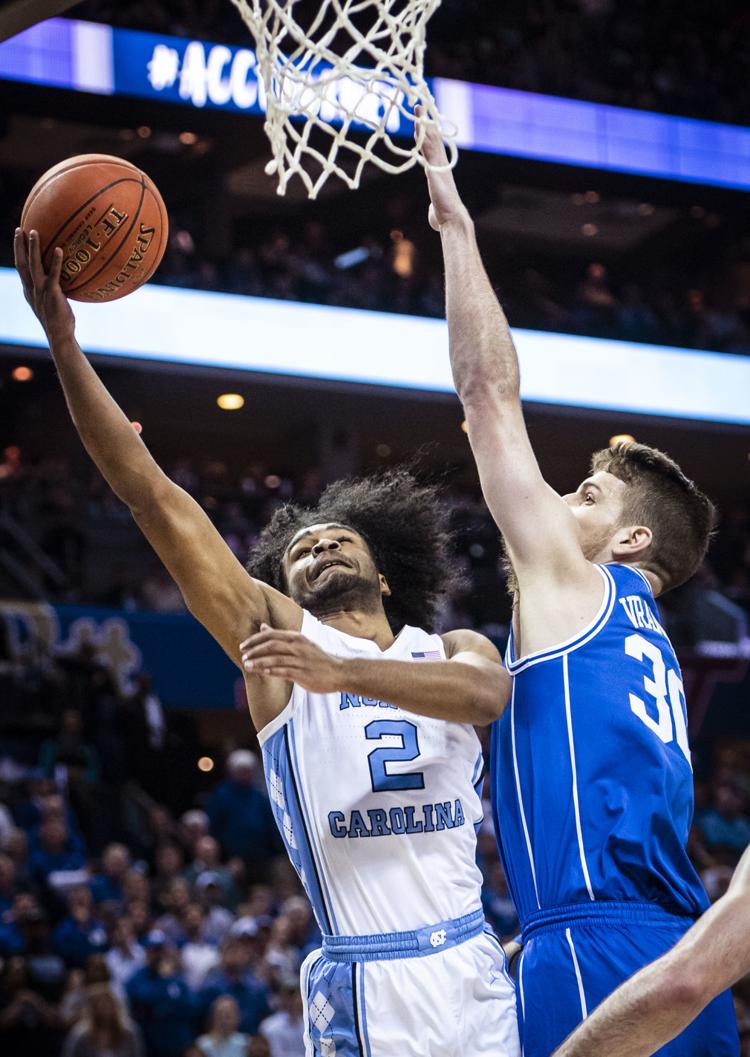 ACCUNCDuke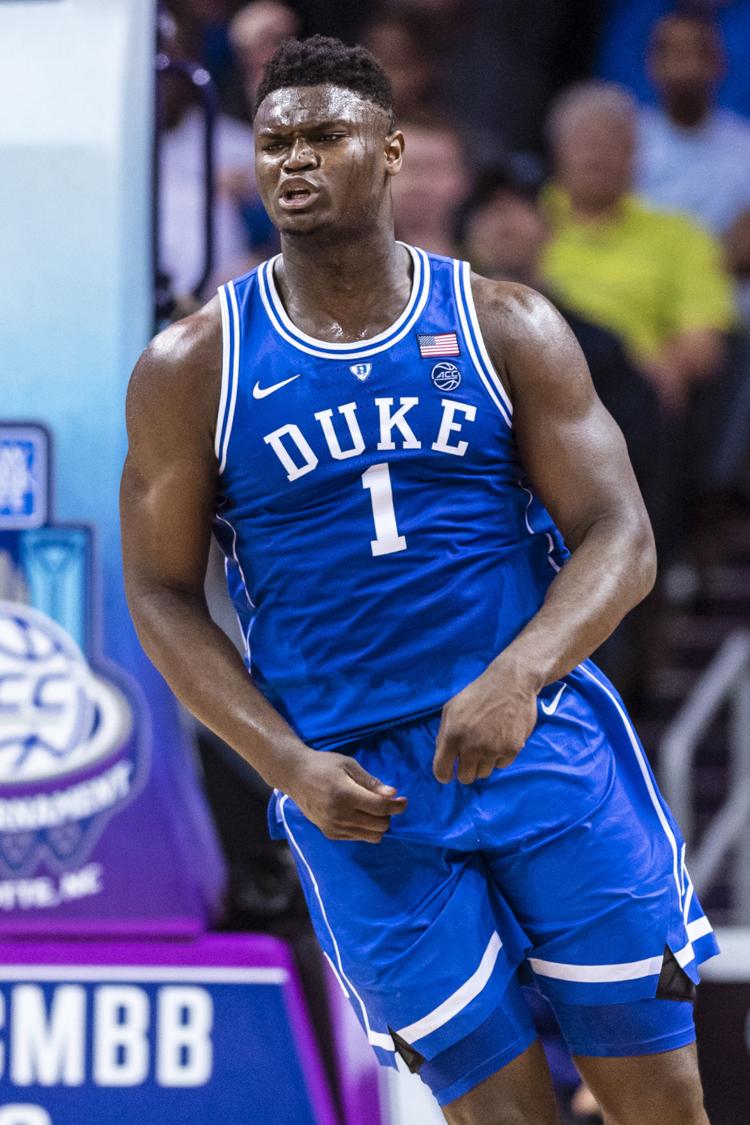 ACCUNCDuke
ACCUNCDuke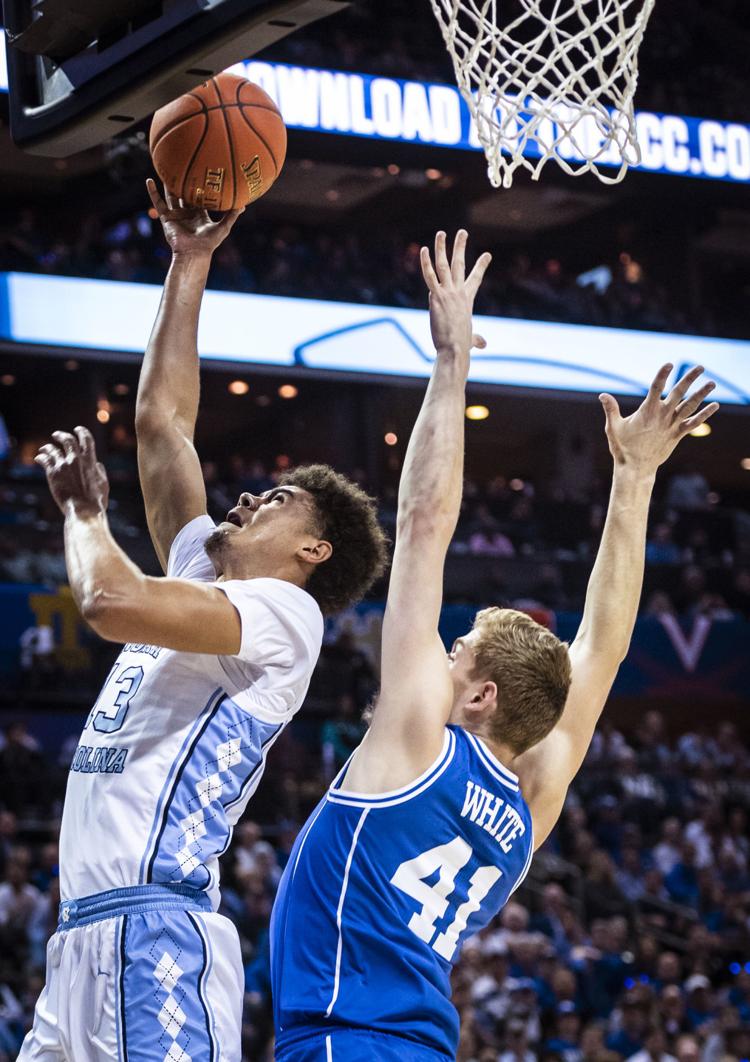 ACCUNCDuke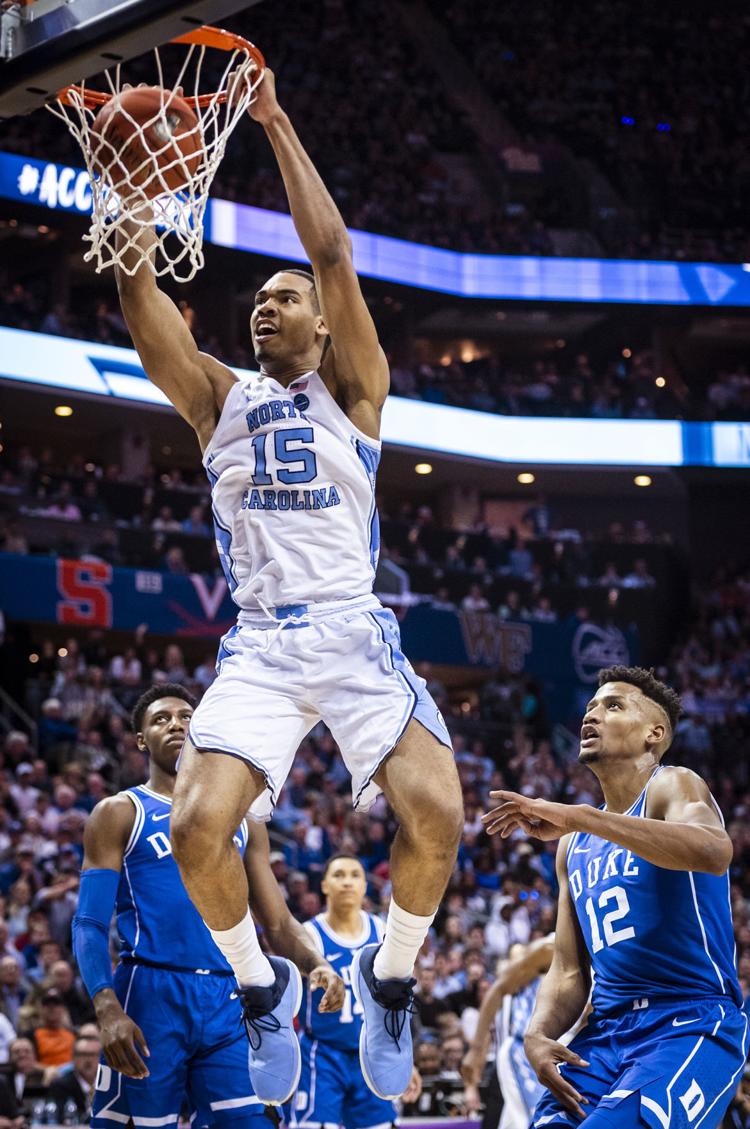 ACCUNCDuke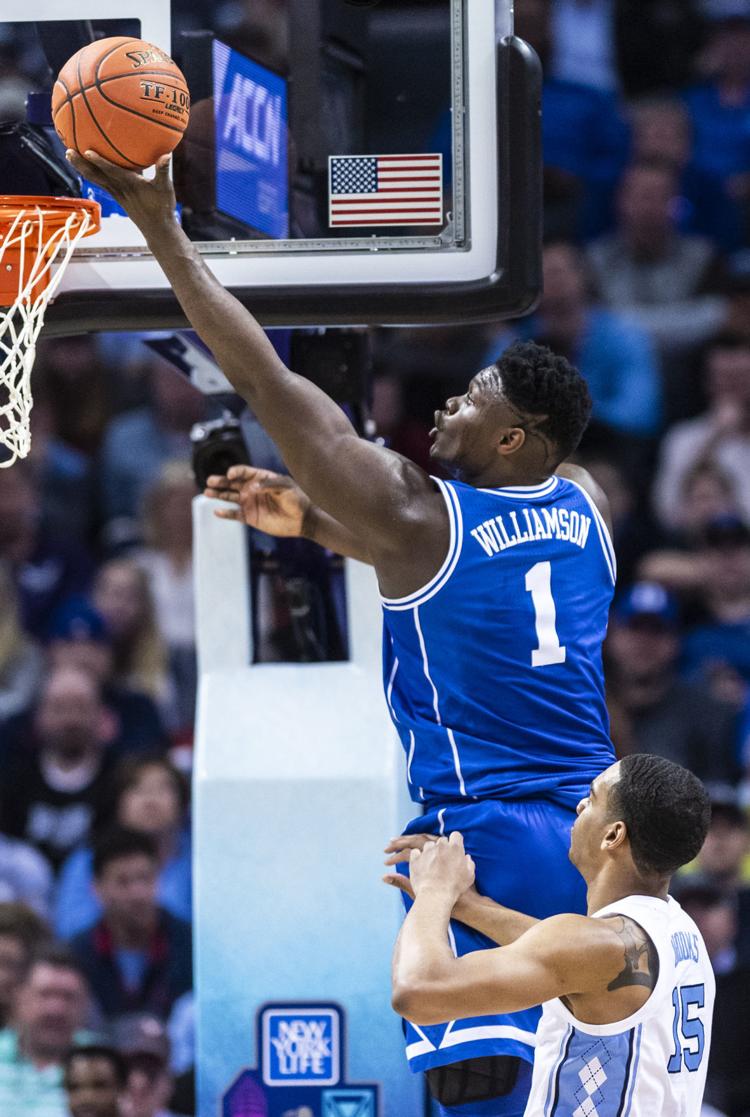 ACCUNCDuke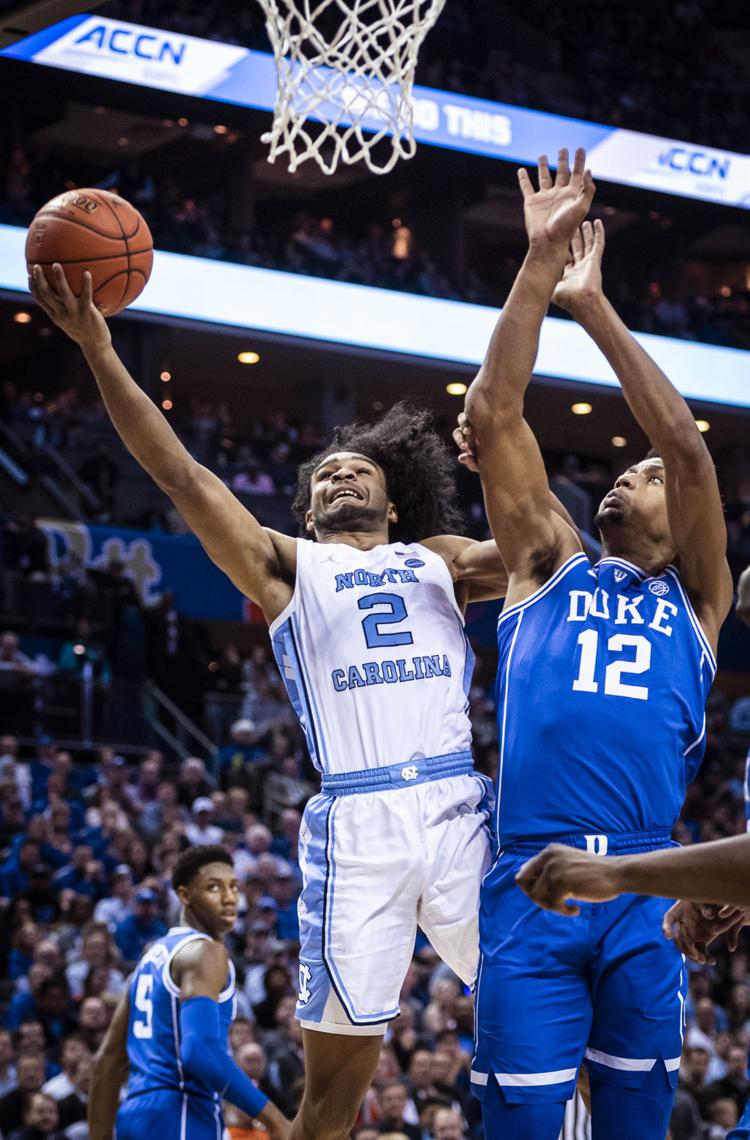 ACCUNCDuke
ACCUNCDuke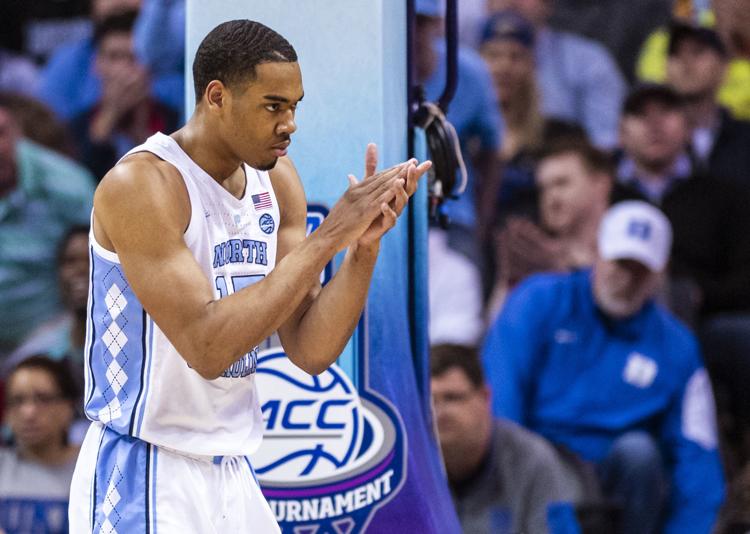 ACCUNCDuke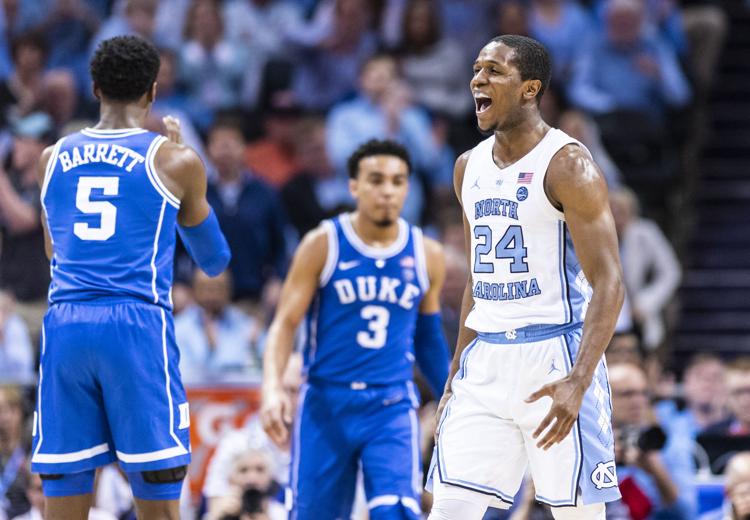 ACCUNCDuke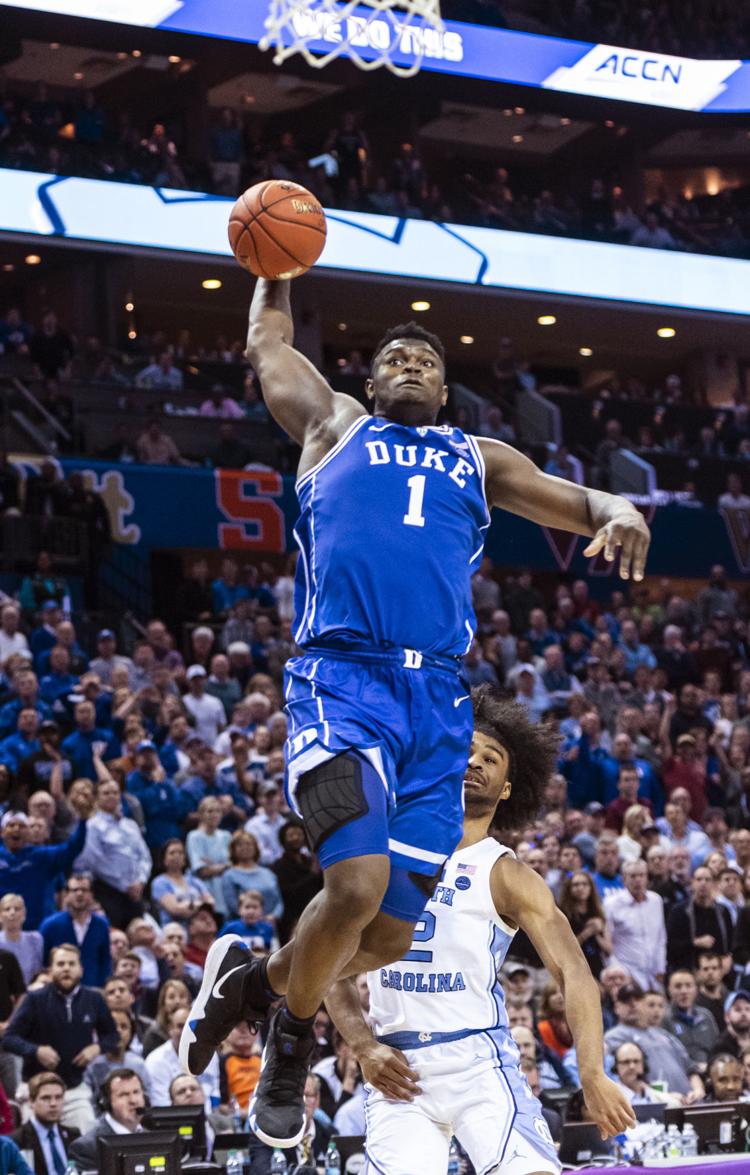 ACCUNCDuke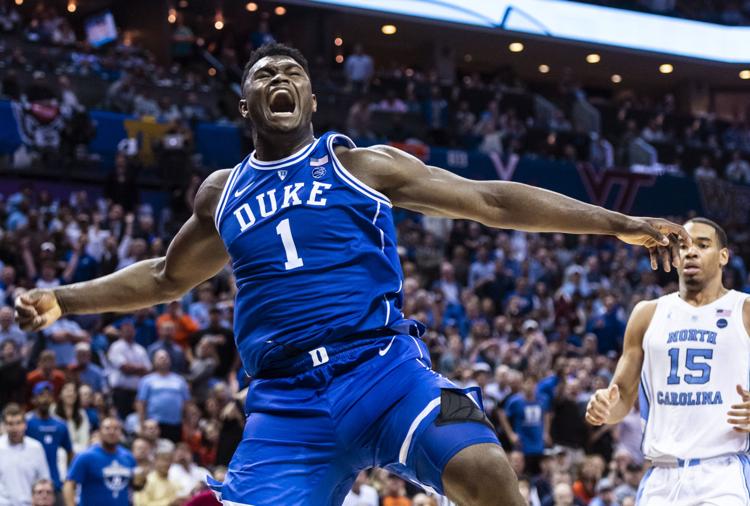 ACCUNCDuke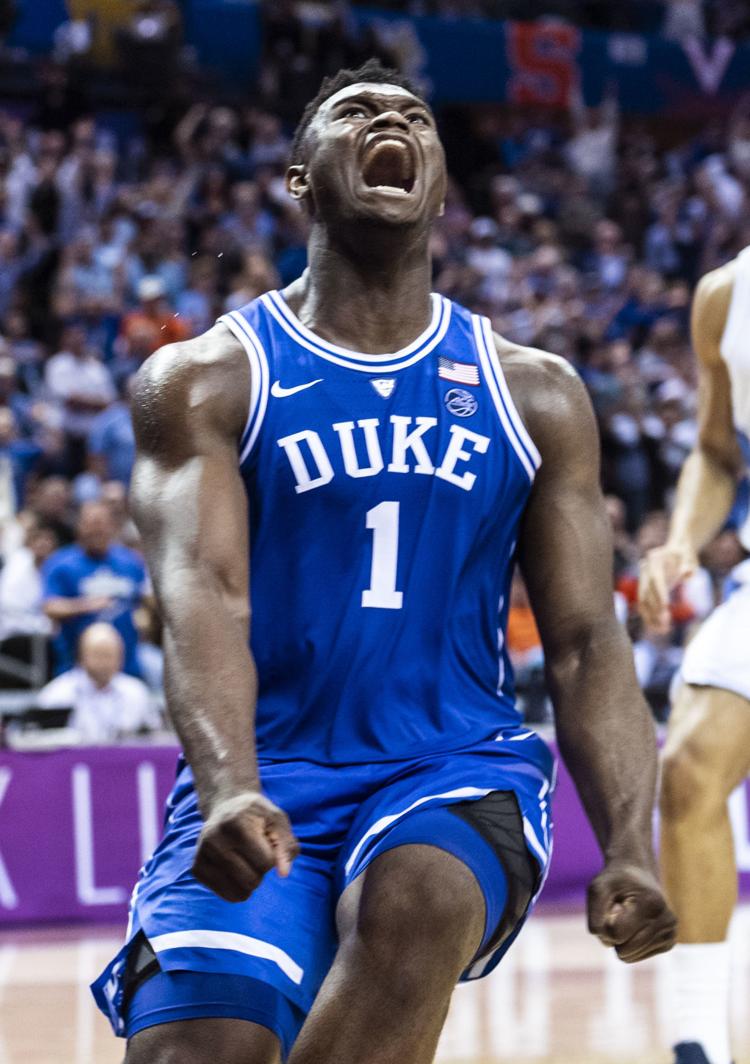 ACCUNCDuke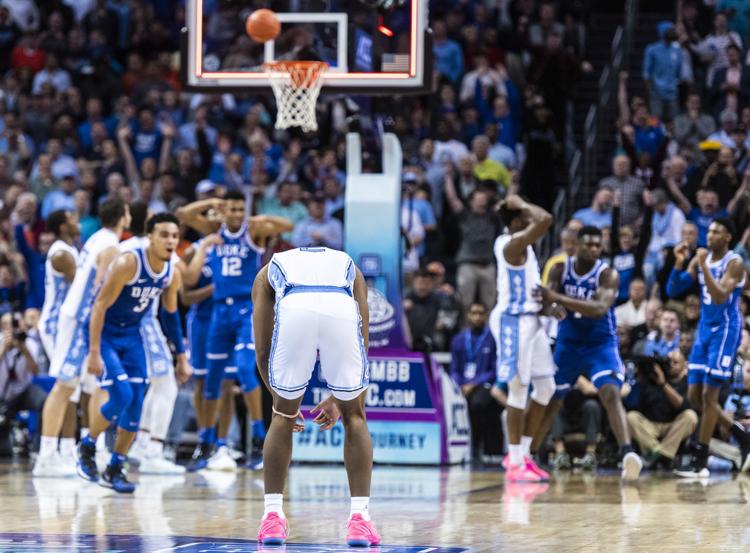 ACCUNCDuke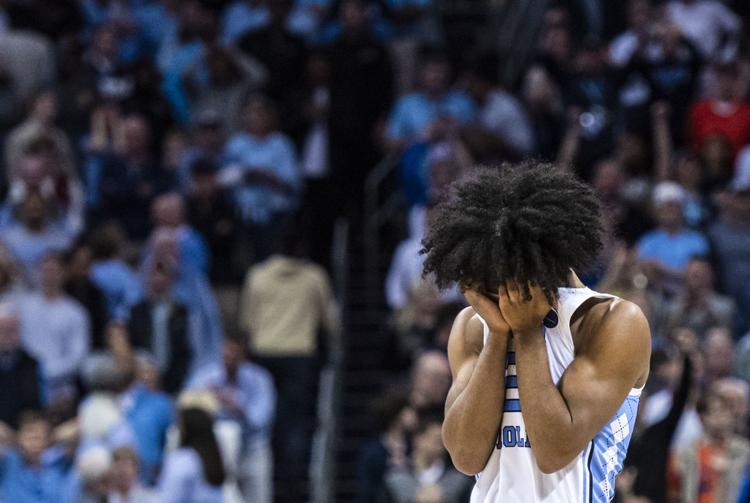 ACCUNCDuke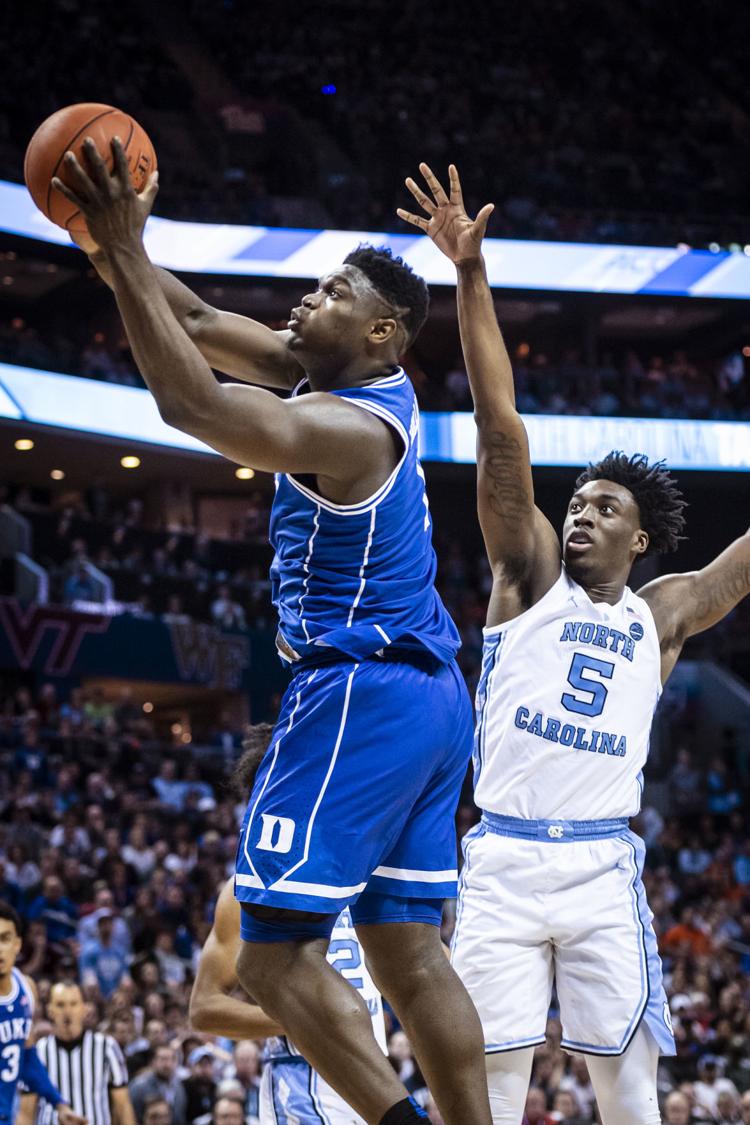 ACCUNCDuke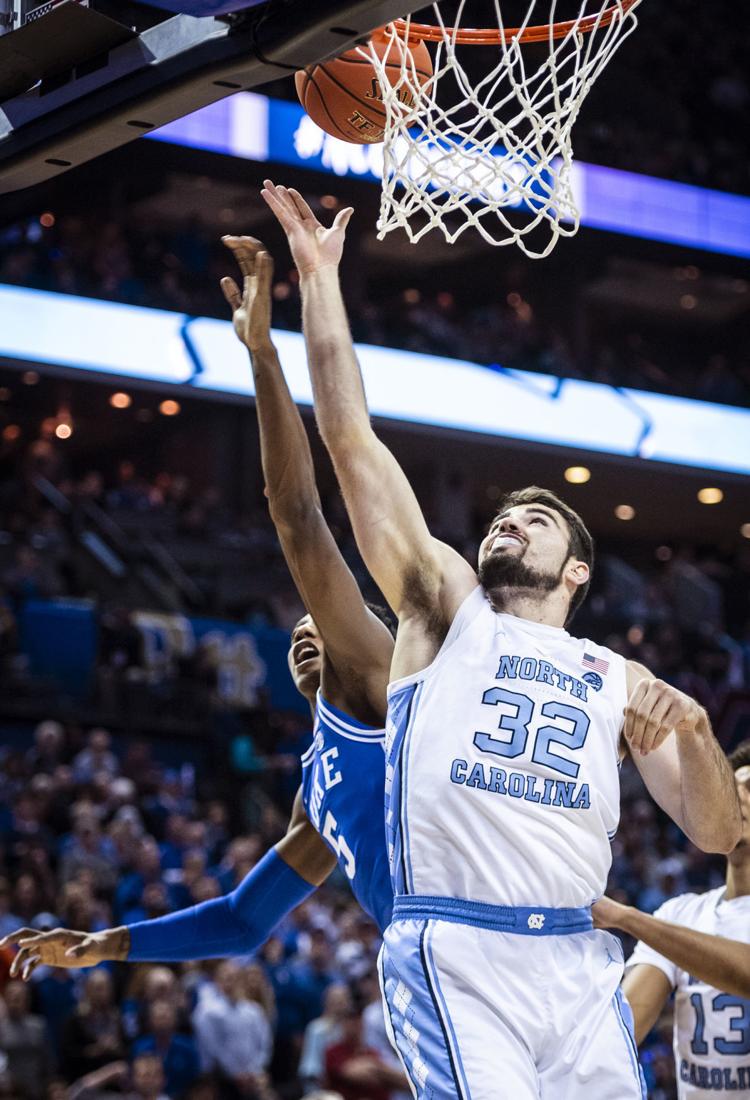 ACCUNCDuke
ACCUNCDuke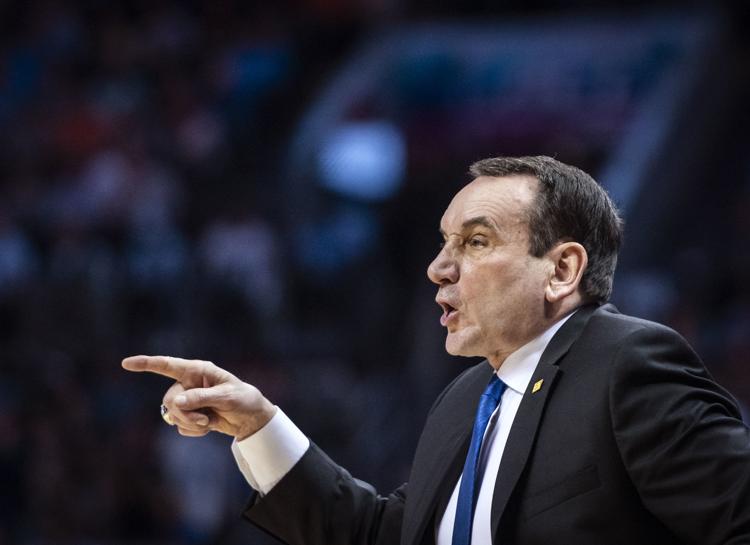 ACCUNCDuke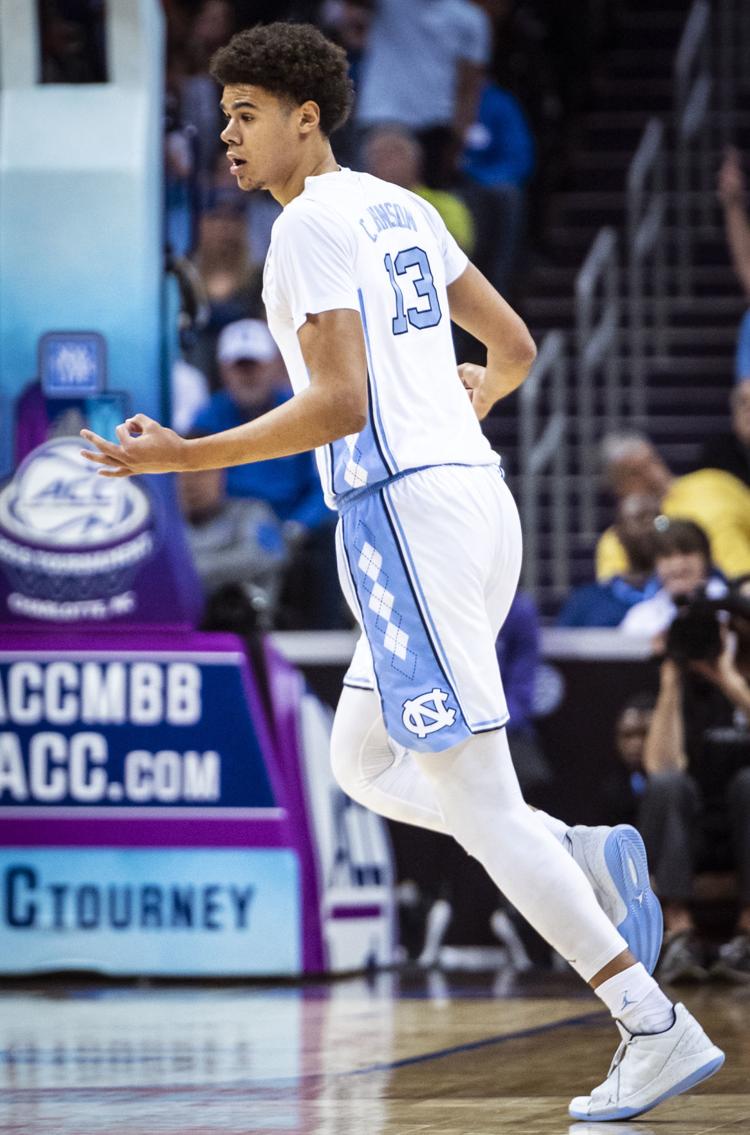 ACCUNCDuke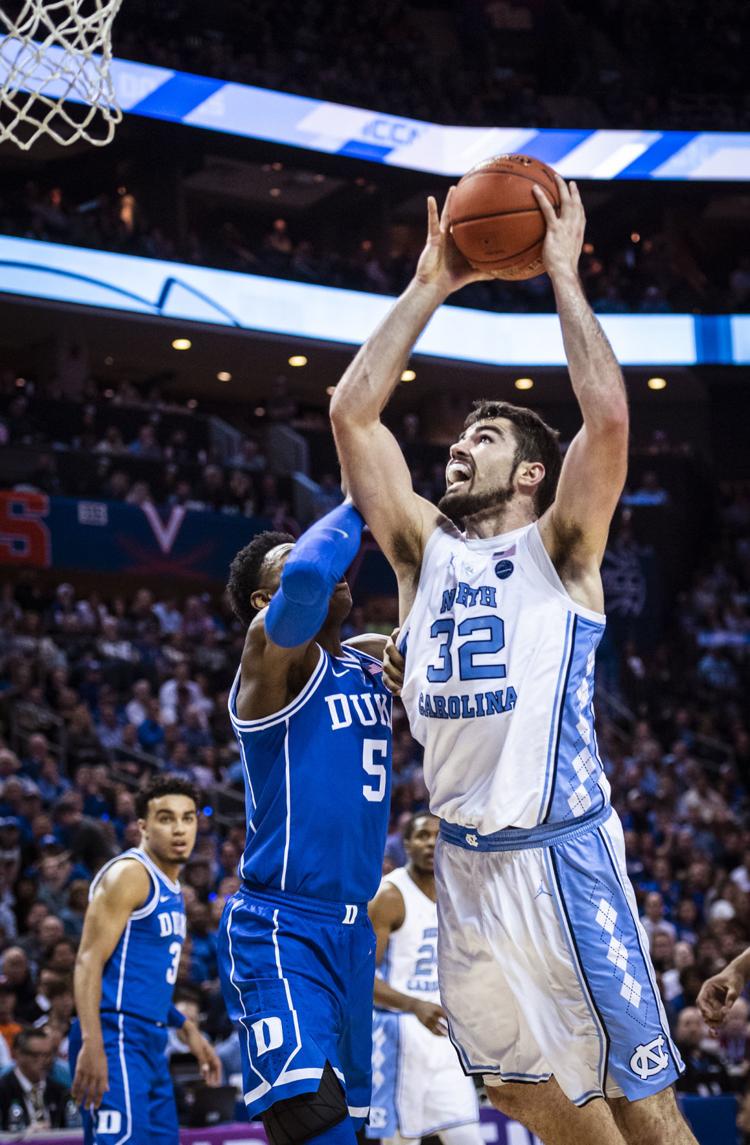 ACCUNCDuke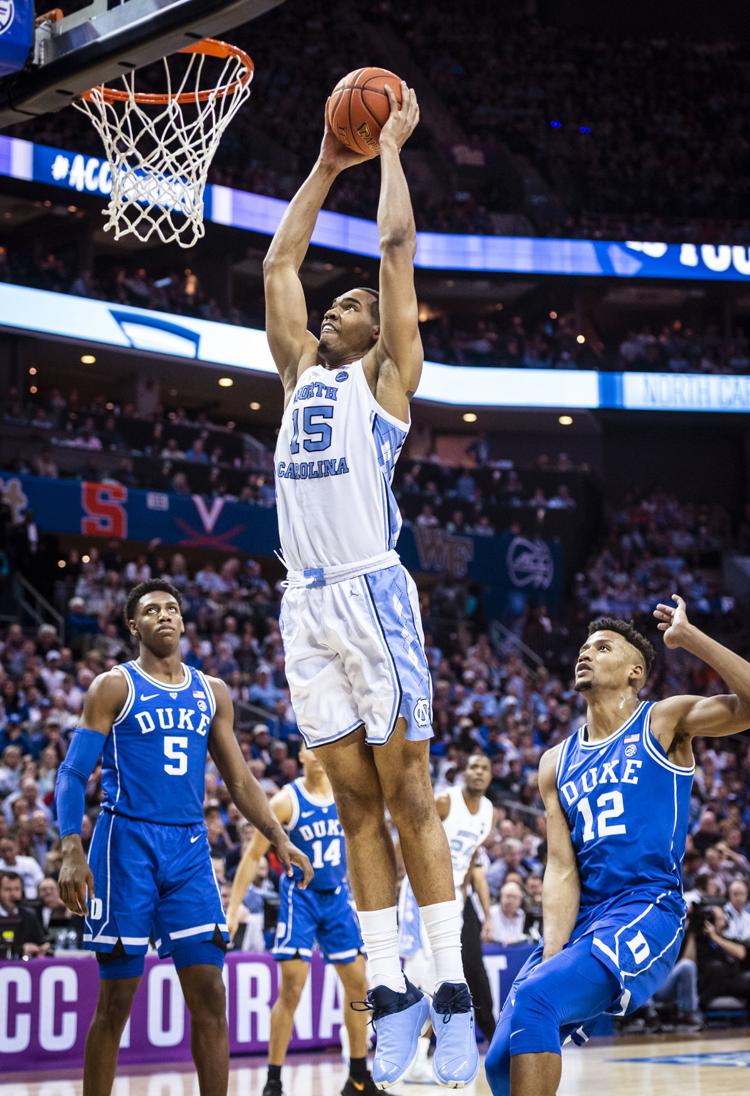 ACCUNCDuke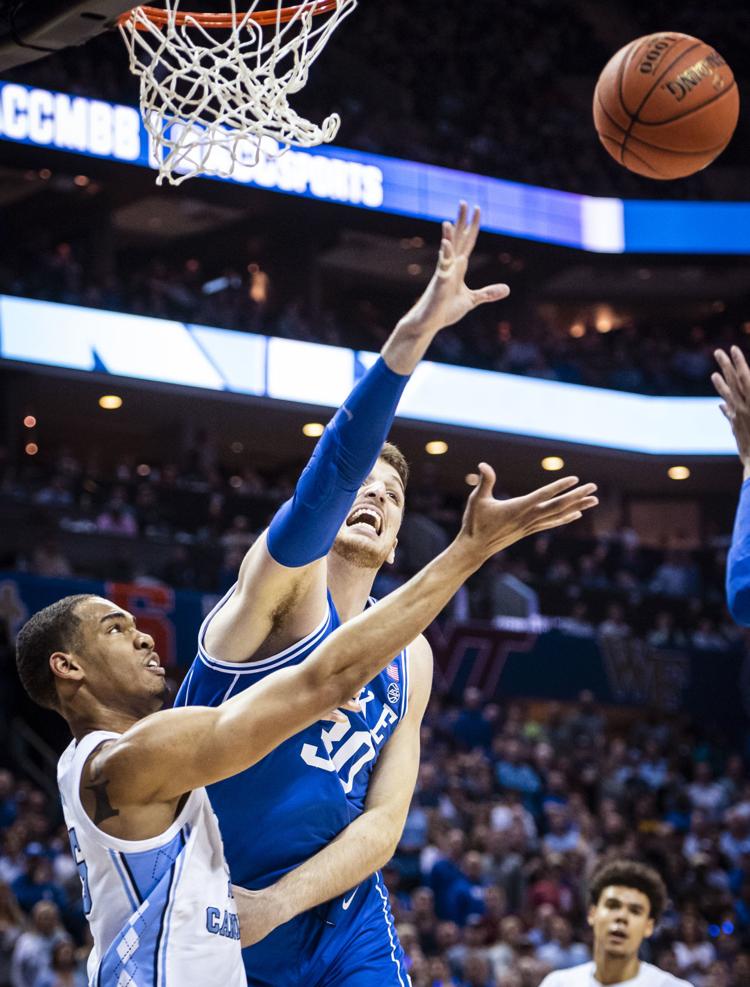 ACCUNCDuke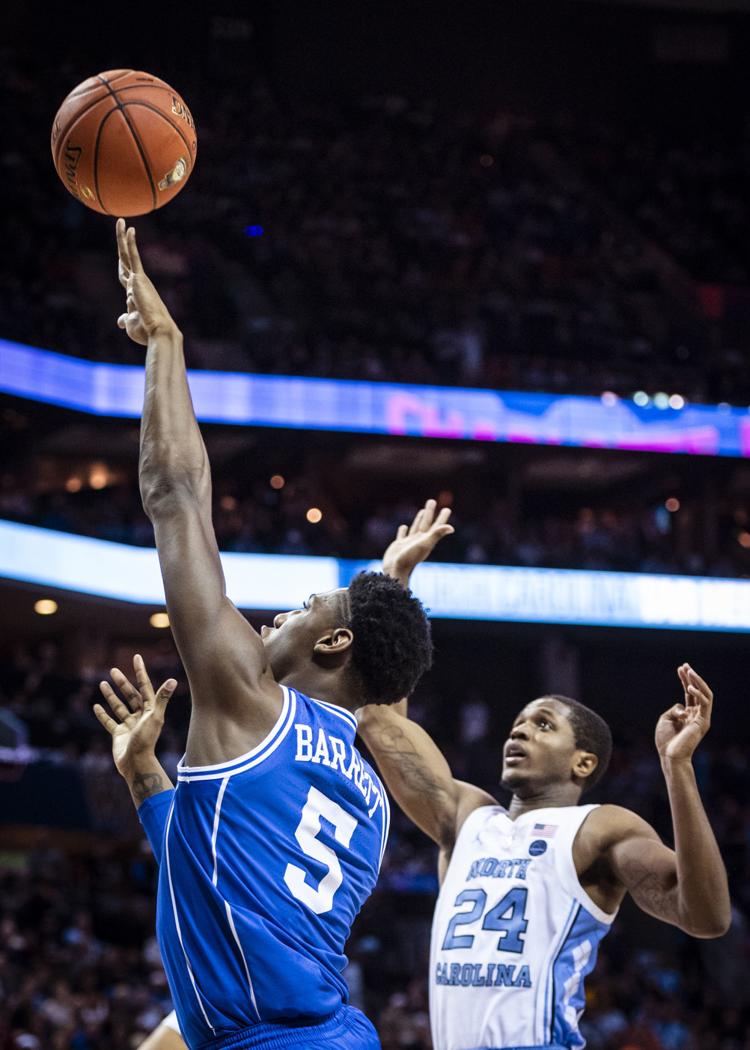 ACCUNCDuke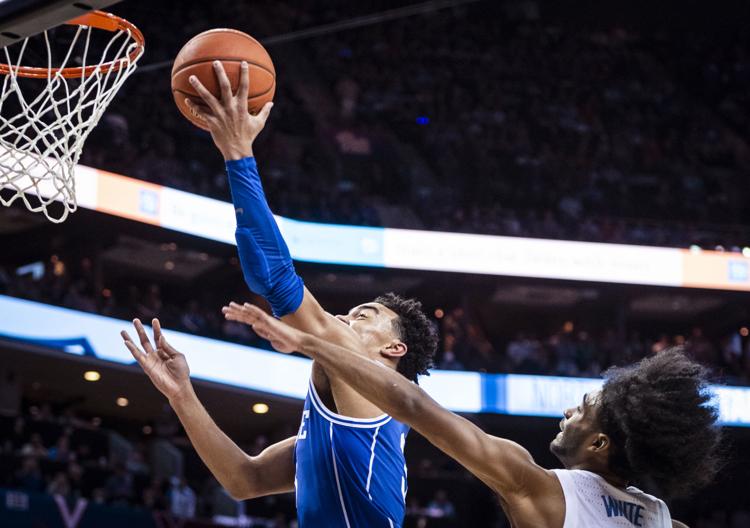 ACCUNCDuke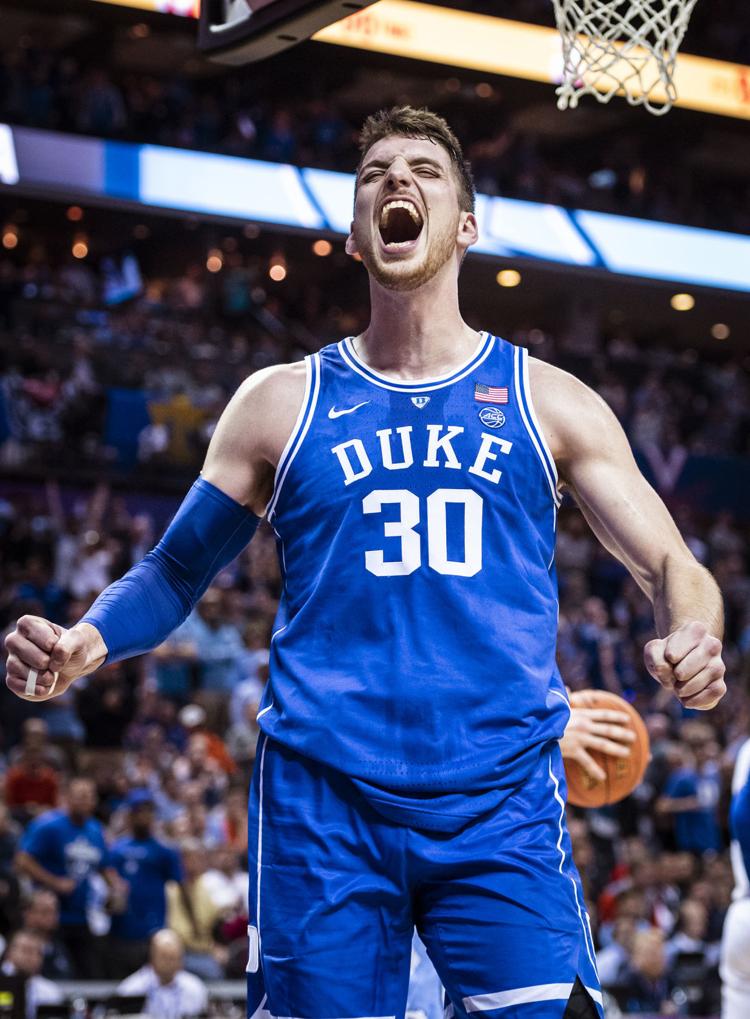 ACCUNCDuke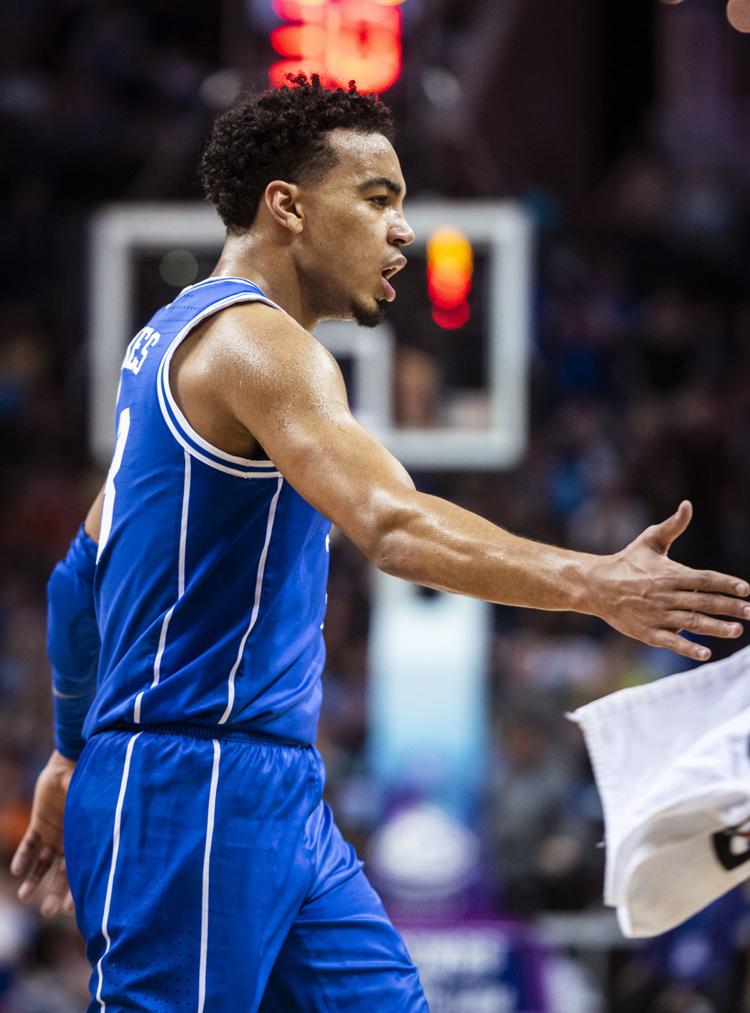 ACCUNCDuke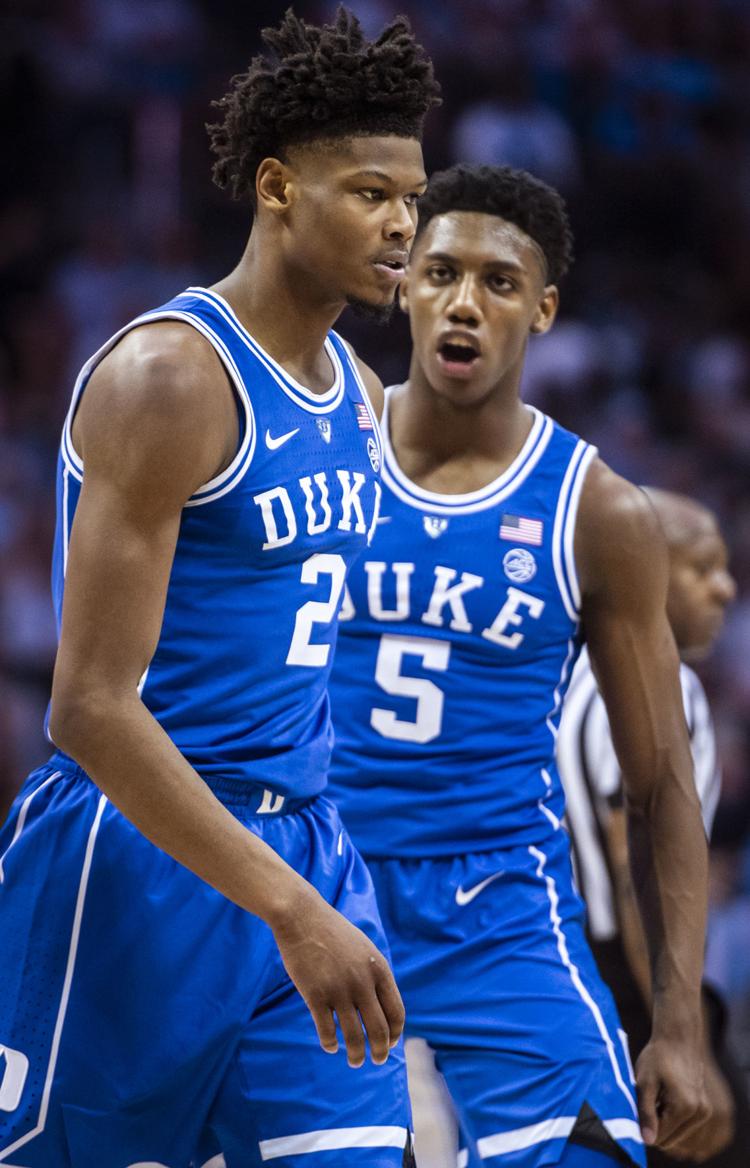 ACCUNCDuke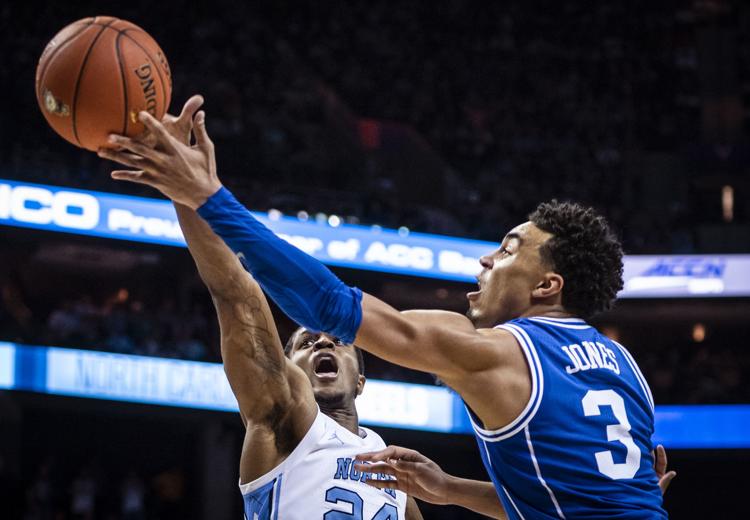 ACCUNCDuke
ACCUNCDuke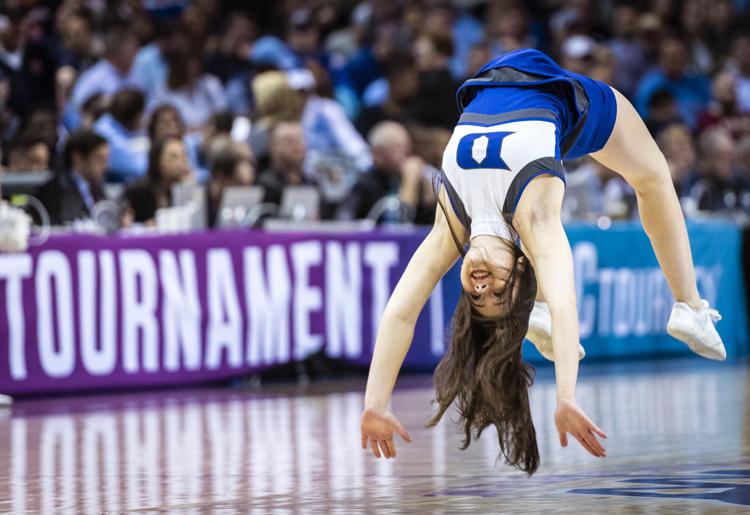 ACCUNCDuke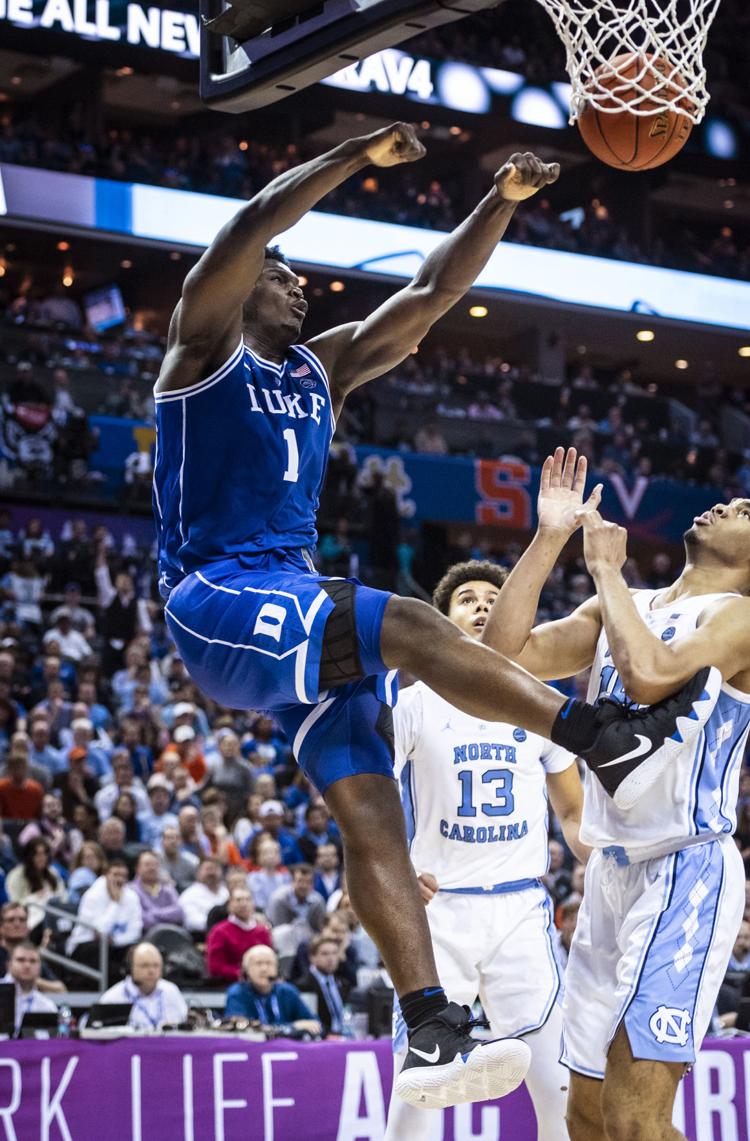 ACCUNCDuke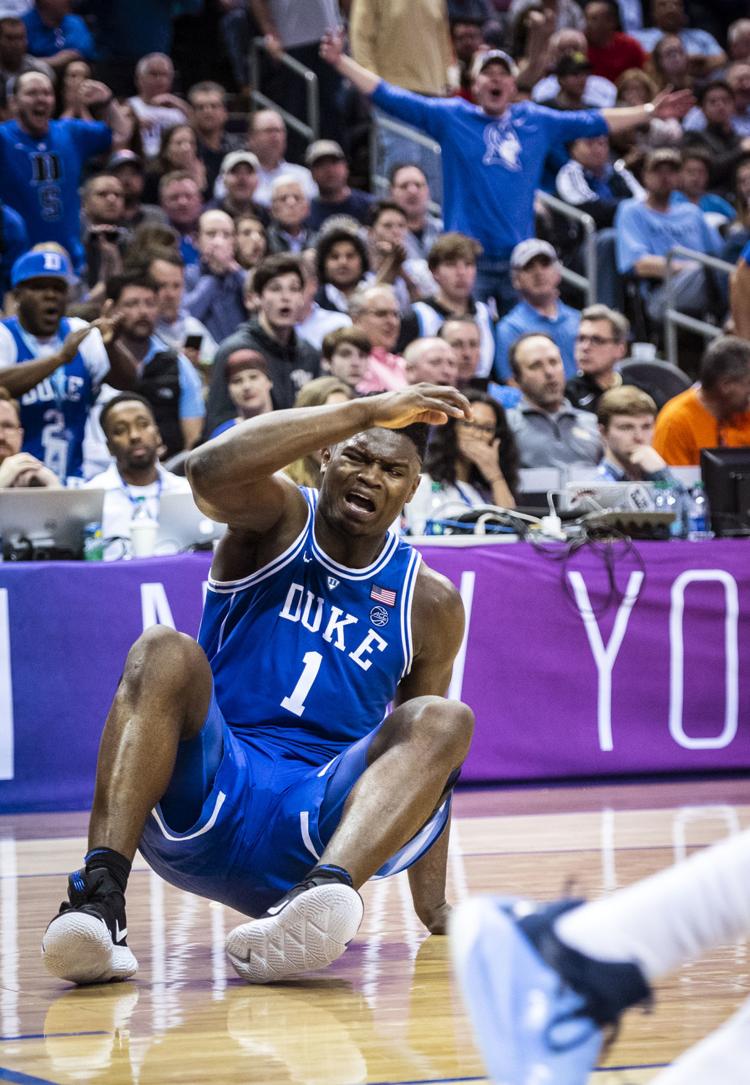 ACCUNCDuke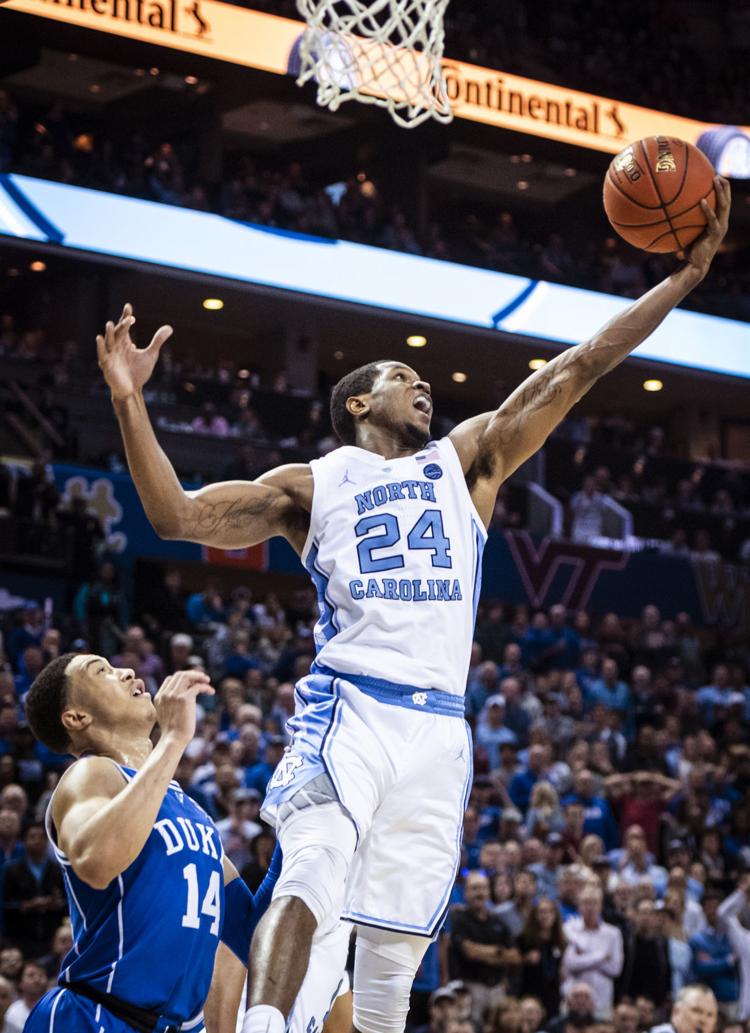 ACCUNCDuke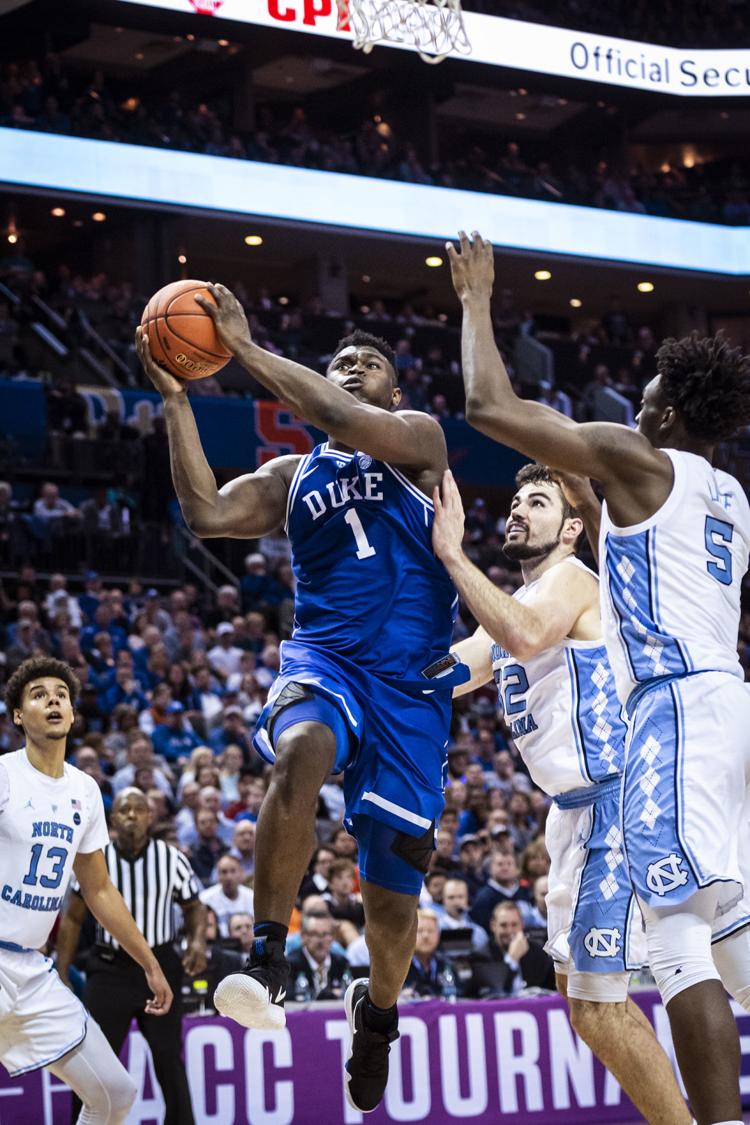 ACCUNCDuke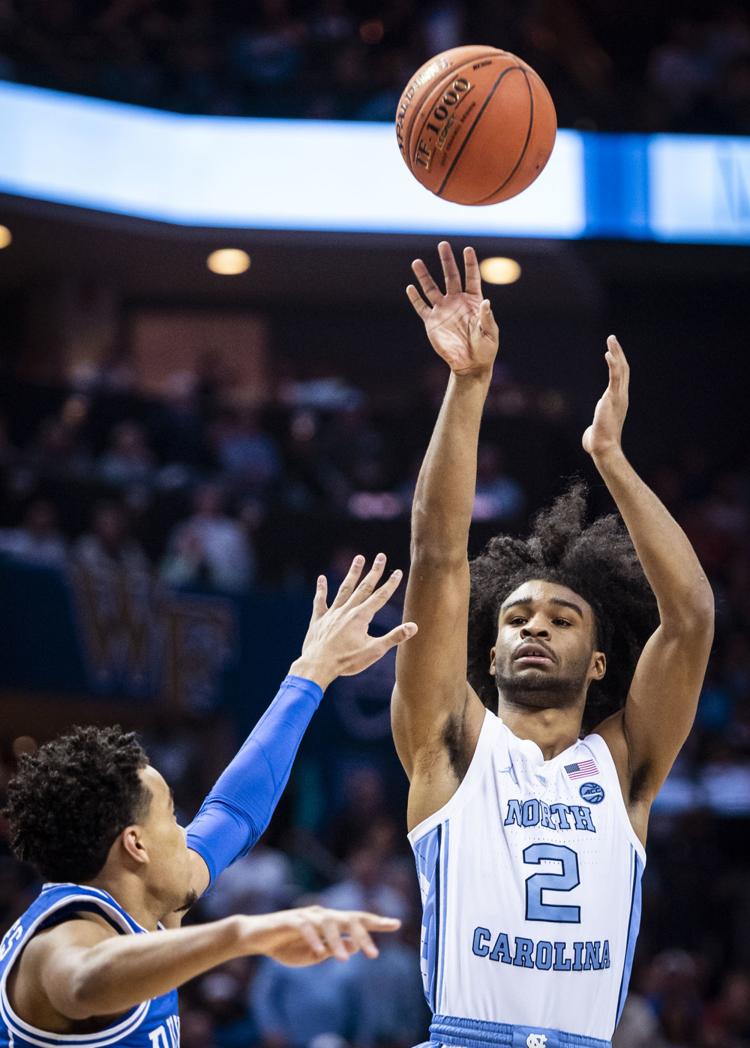 ACCUNCDuke
ACCUNCDuke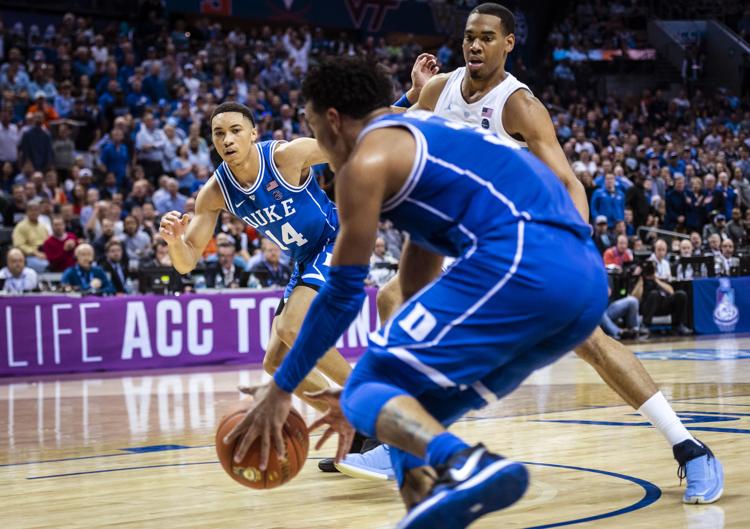 ACCUNCDuke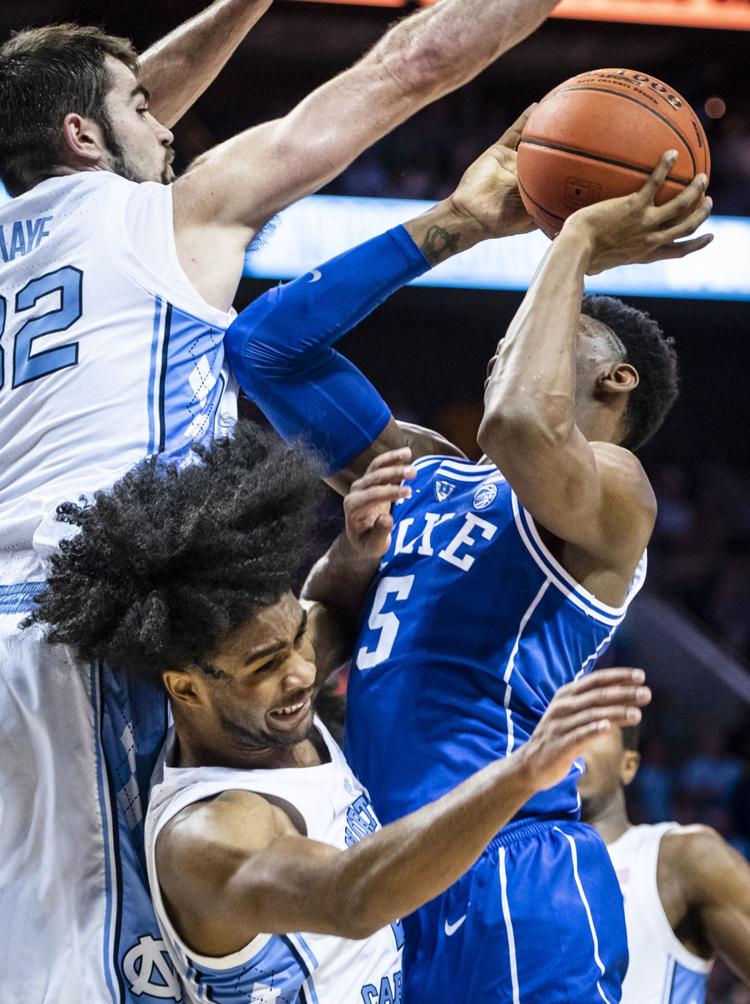 ACCUNCDuke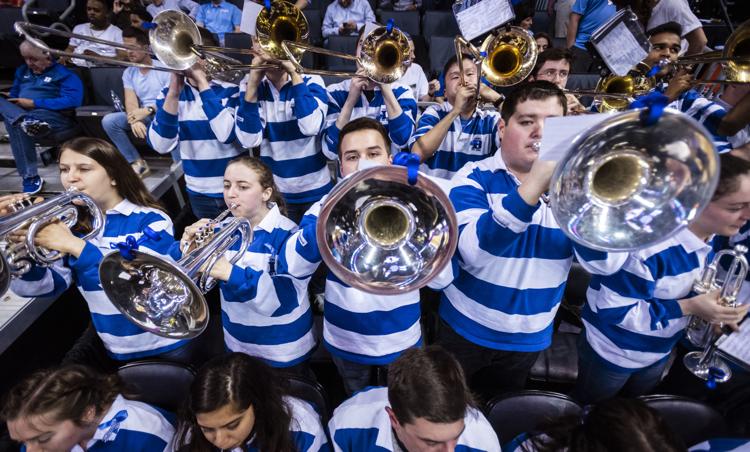 ACCUNCDuke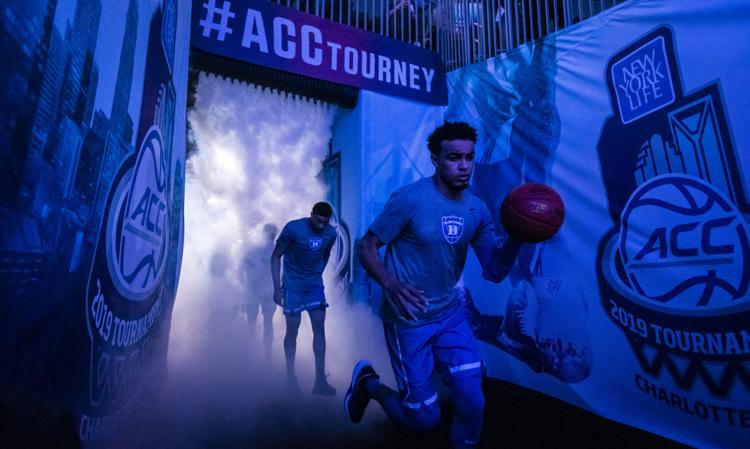 ACCUNCDuke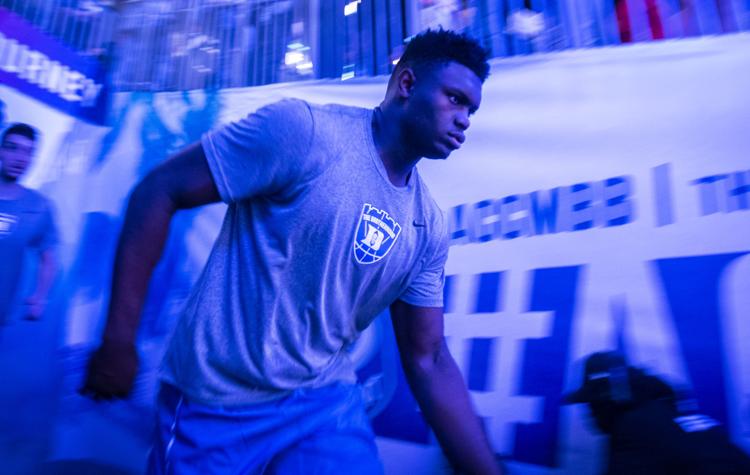 ACCUNCDuke
ACCUNCDuke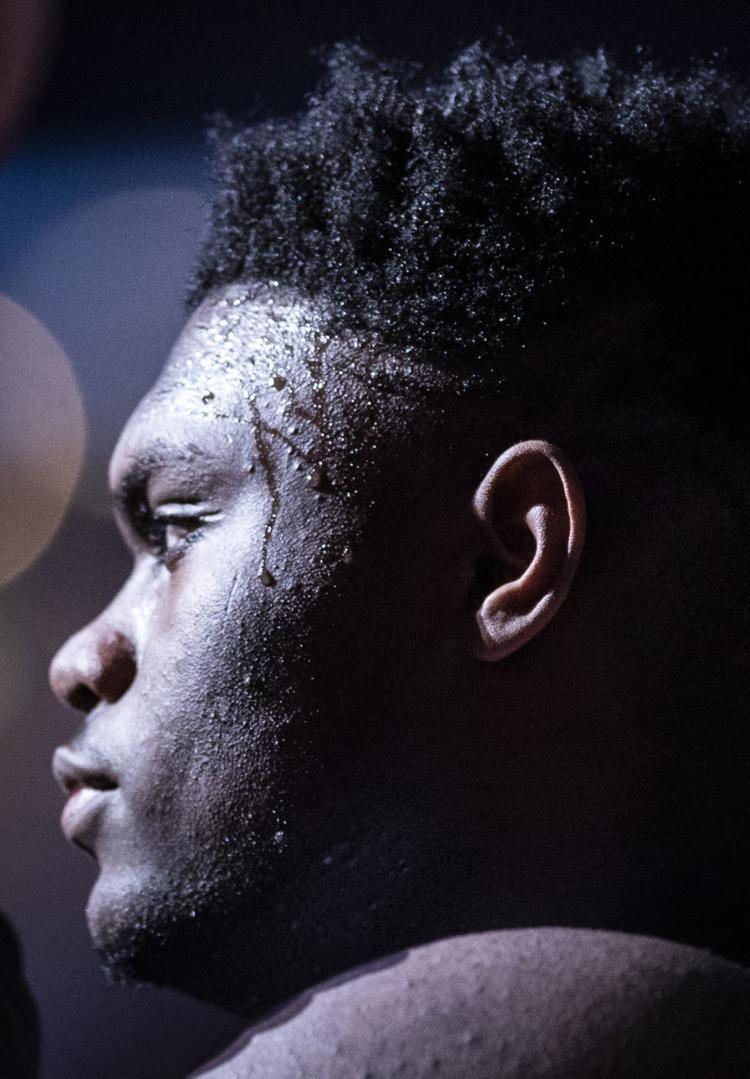 ACCUNCDuke
ACCUNCDuke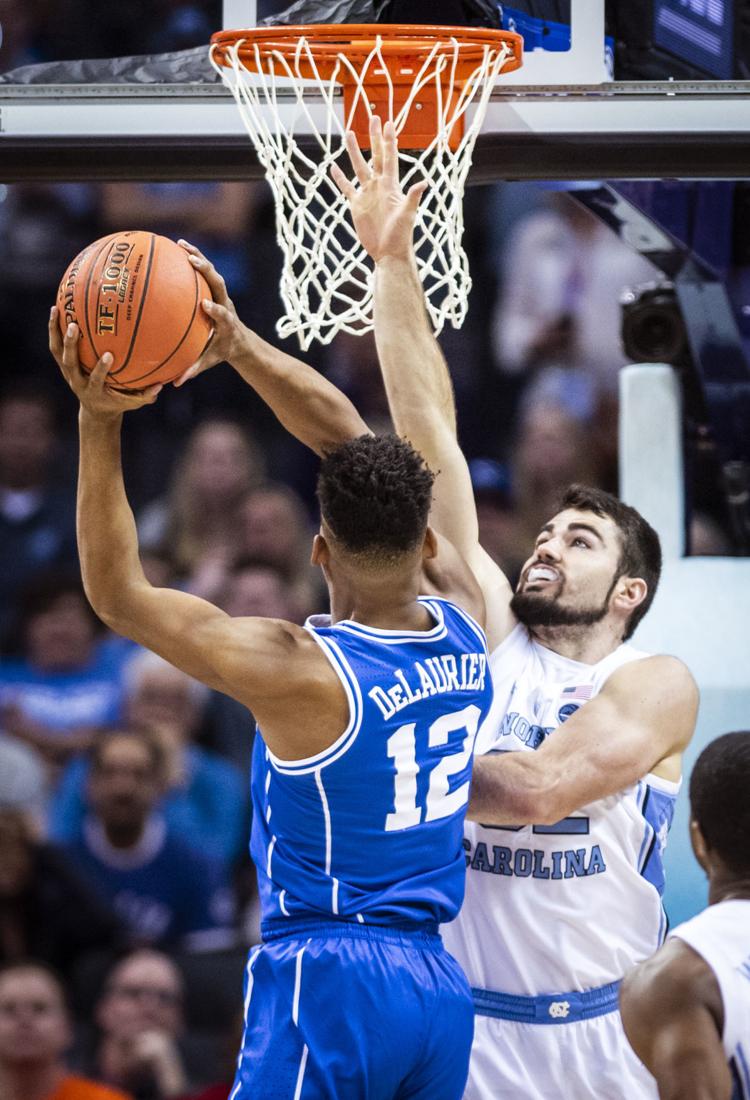 ACCUNCDuke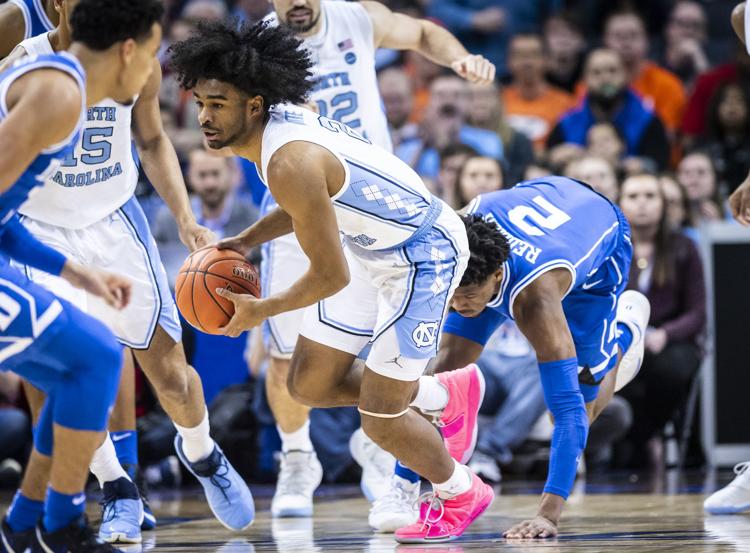 ACCUNCDuke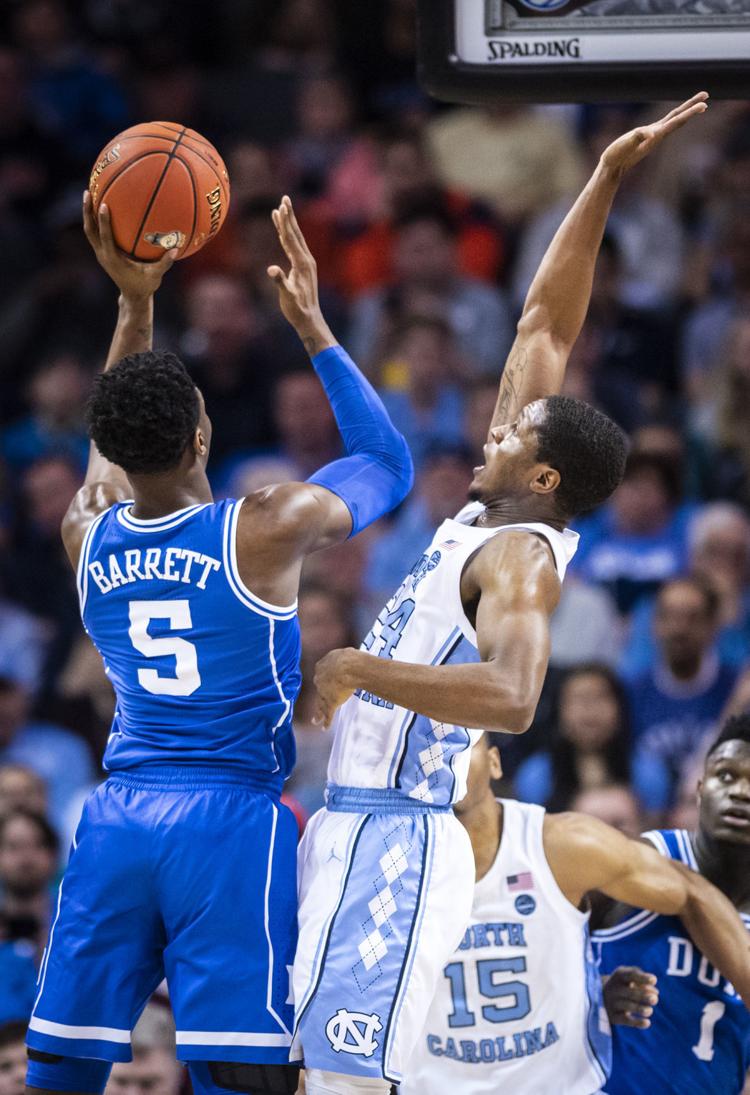 ACCUNCDuke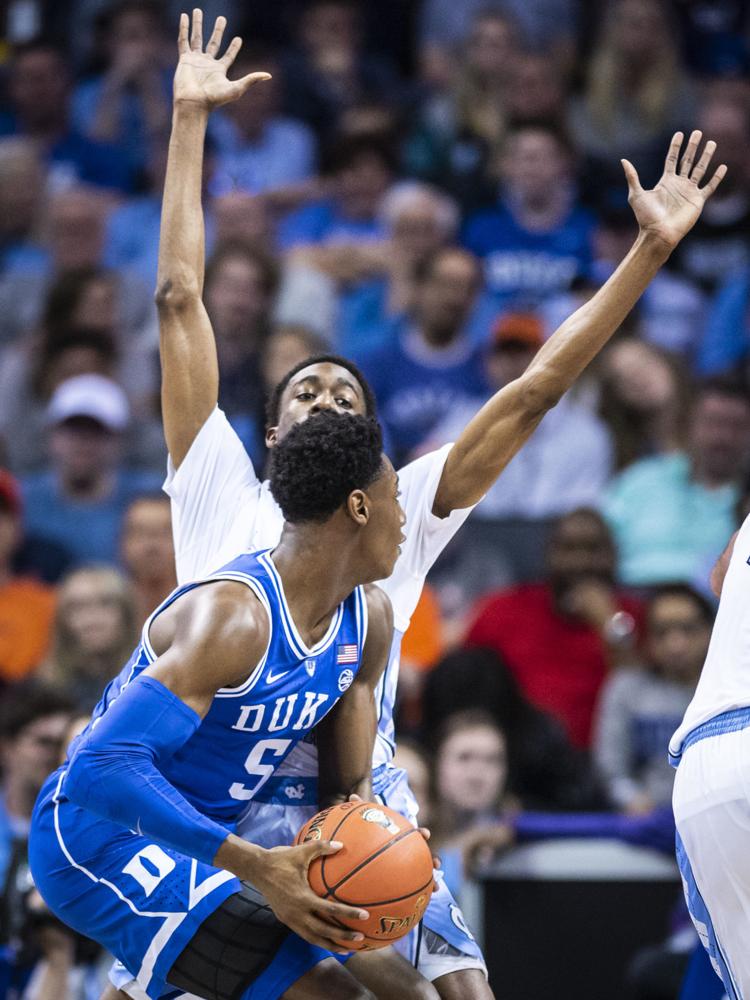 ACCUNCDuke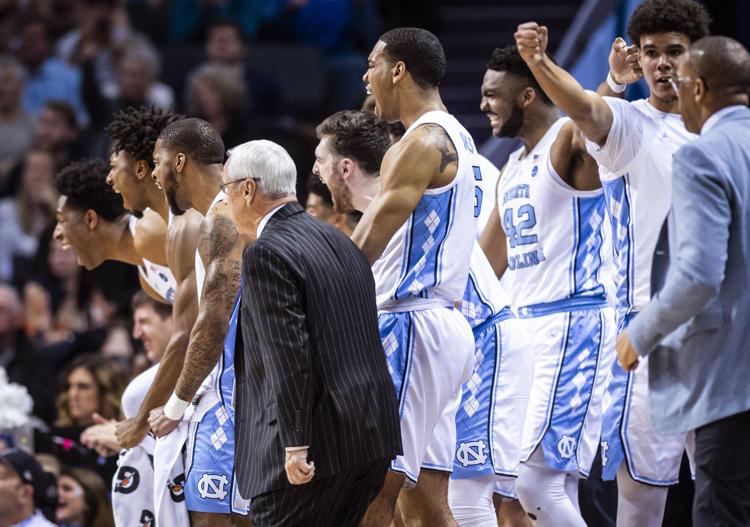 ACCUNCDuke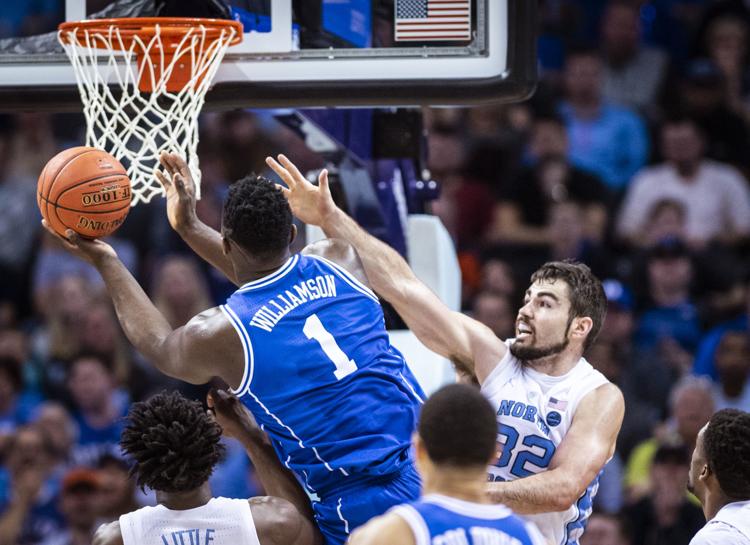 ACCUNCDuke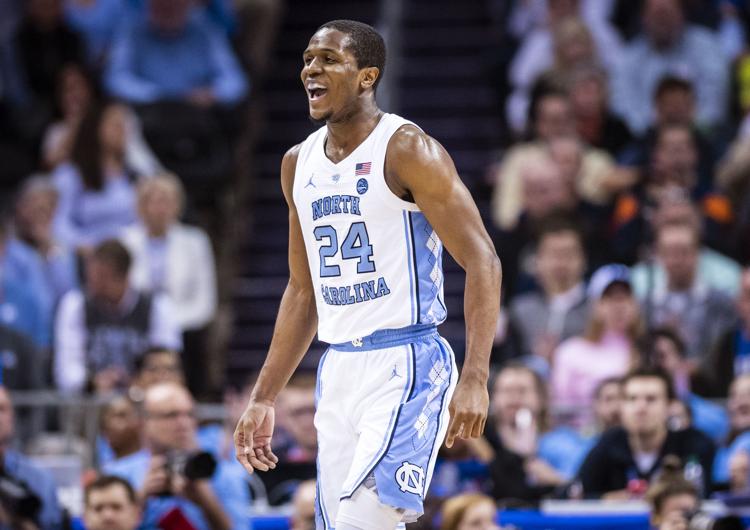 ACCUNCDuke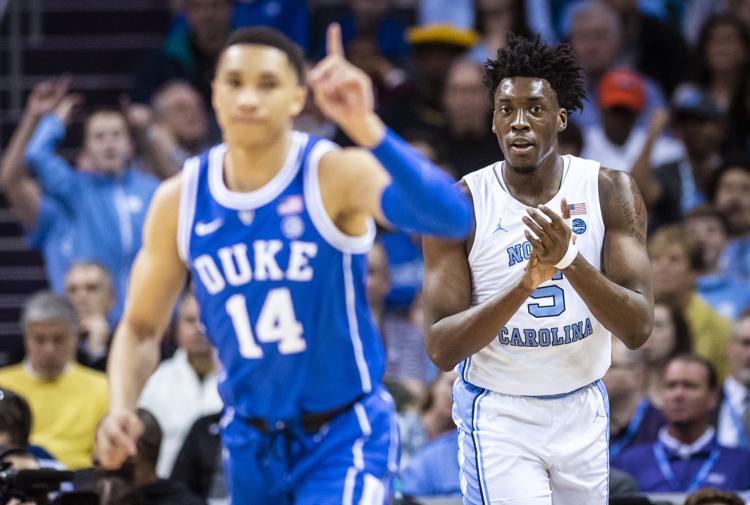 ACCUNCDuke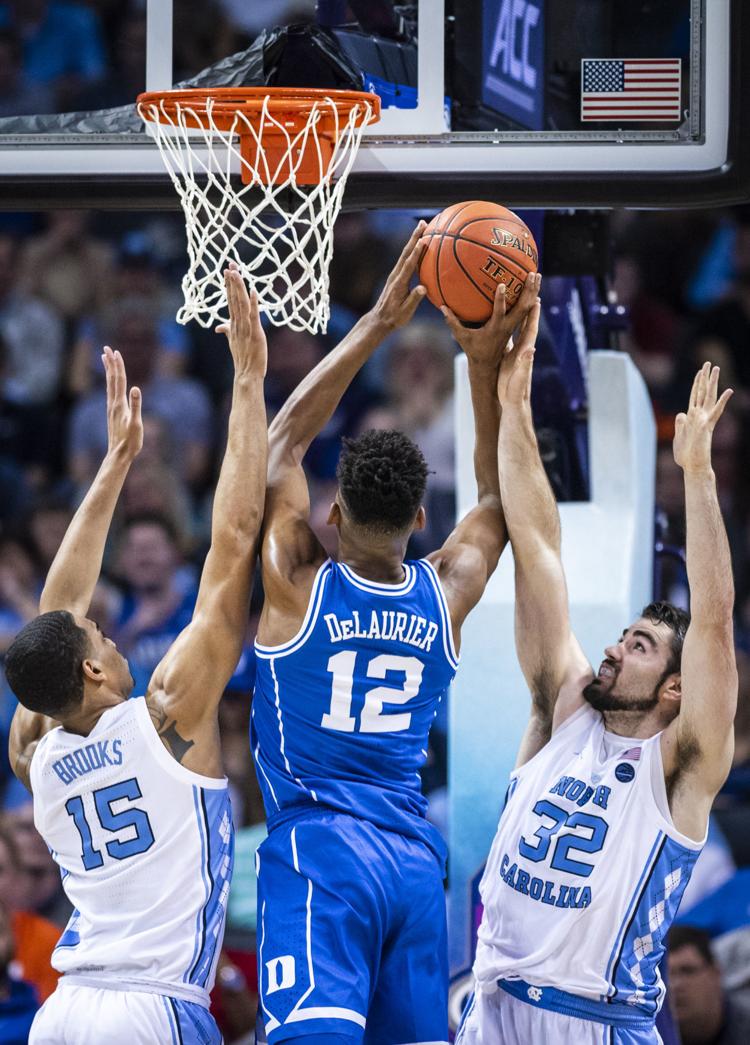 ACCUNCDuke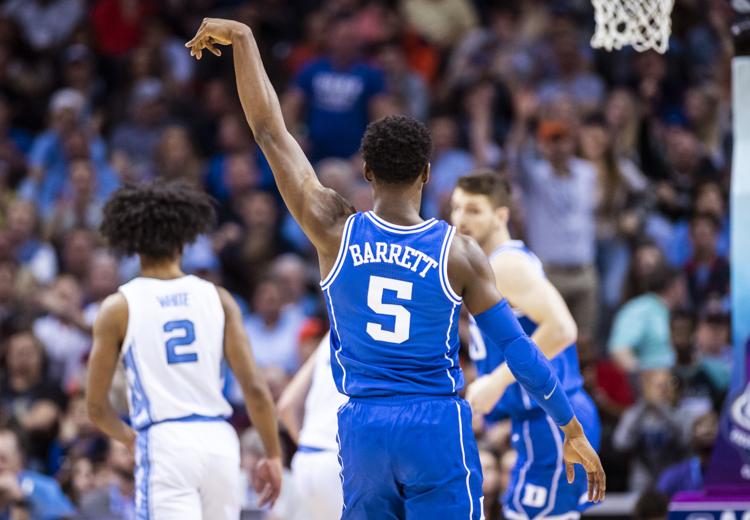 ACCUNCDuke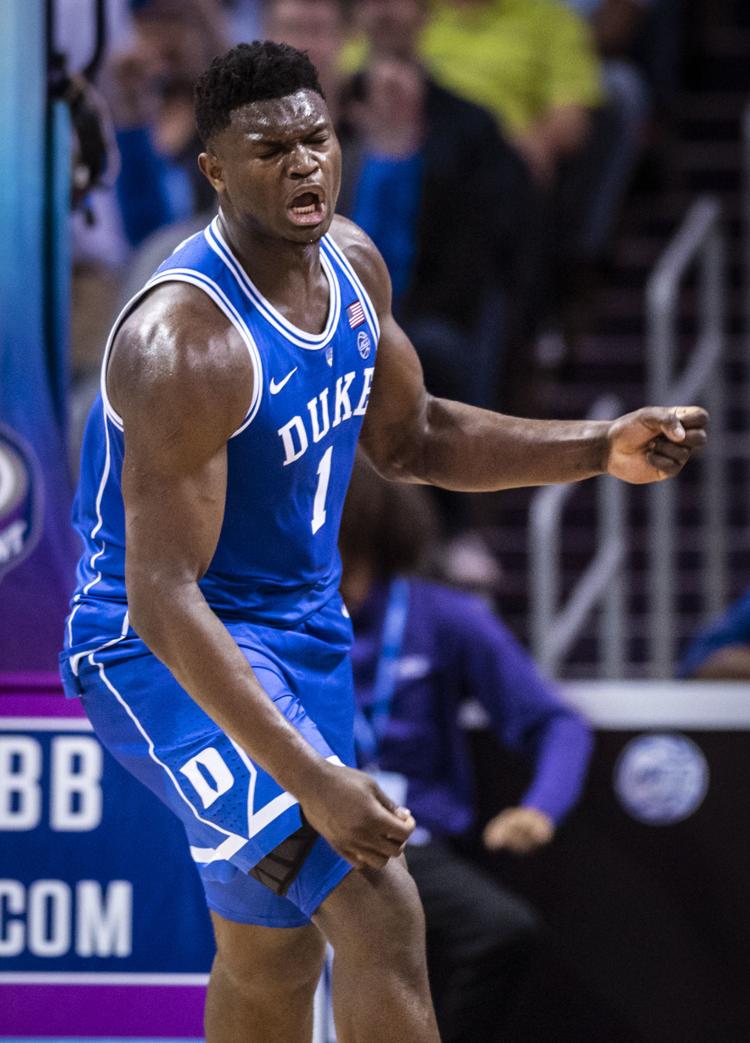 ACCUNCDuke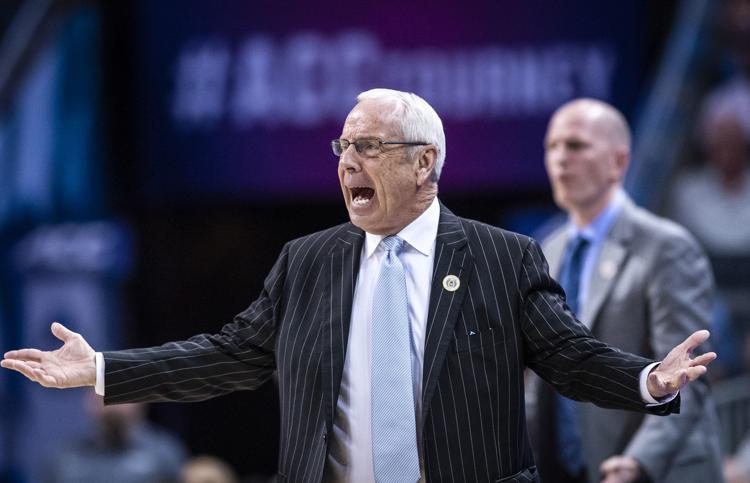 ACCUNCDuke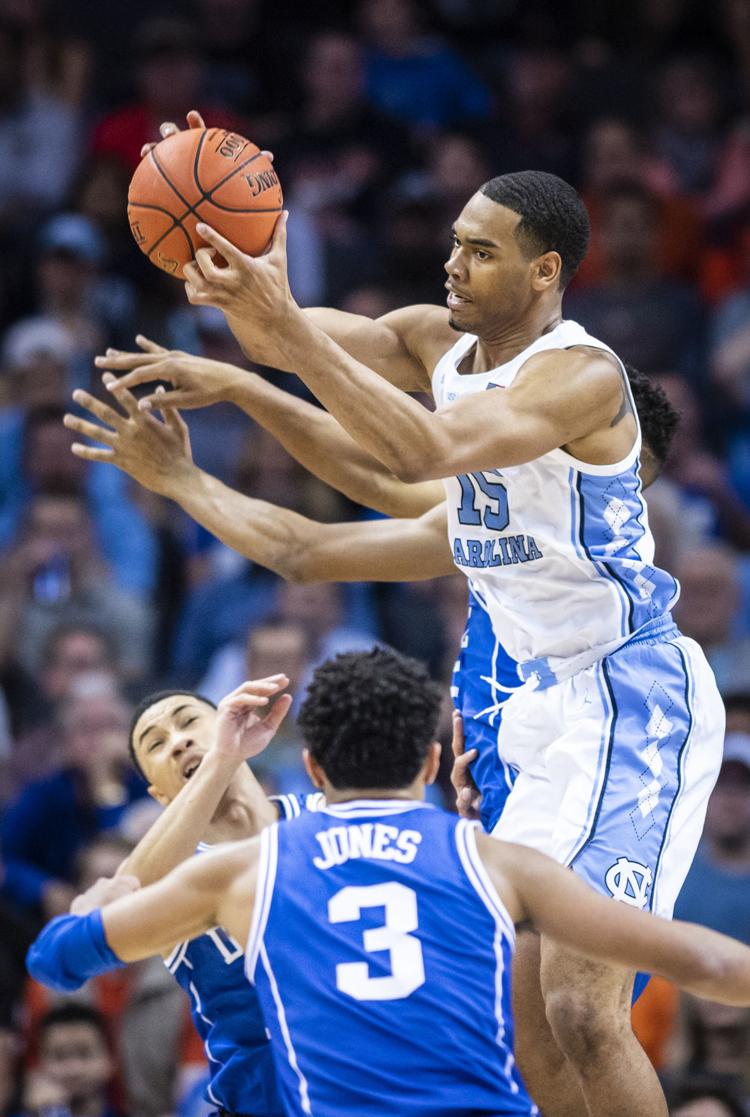 ACCUNCDuke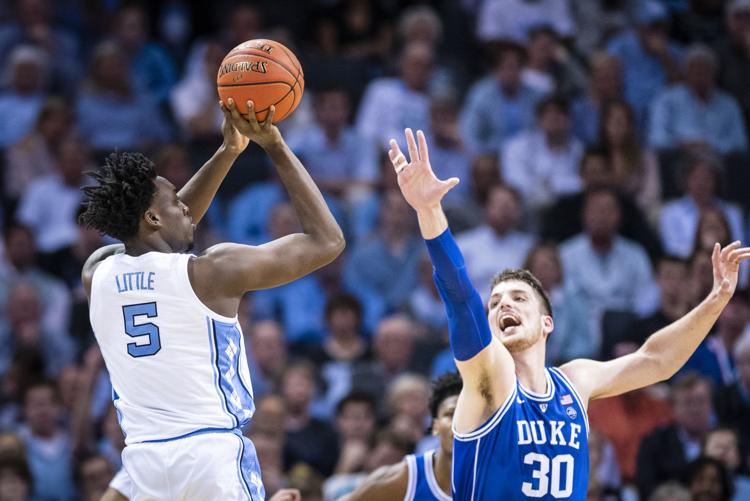 ACCUNCDuke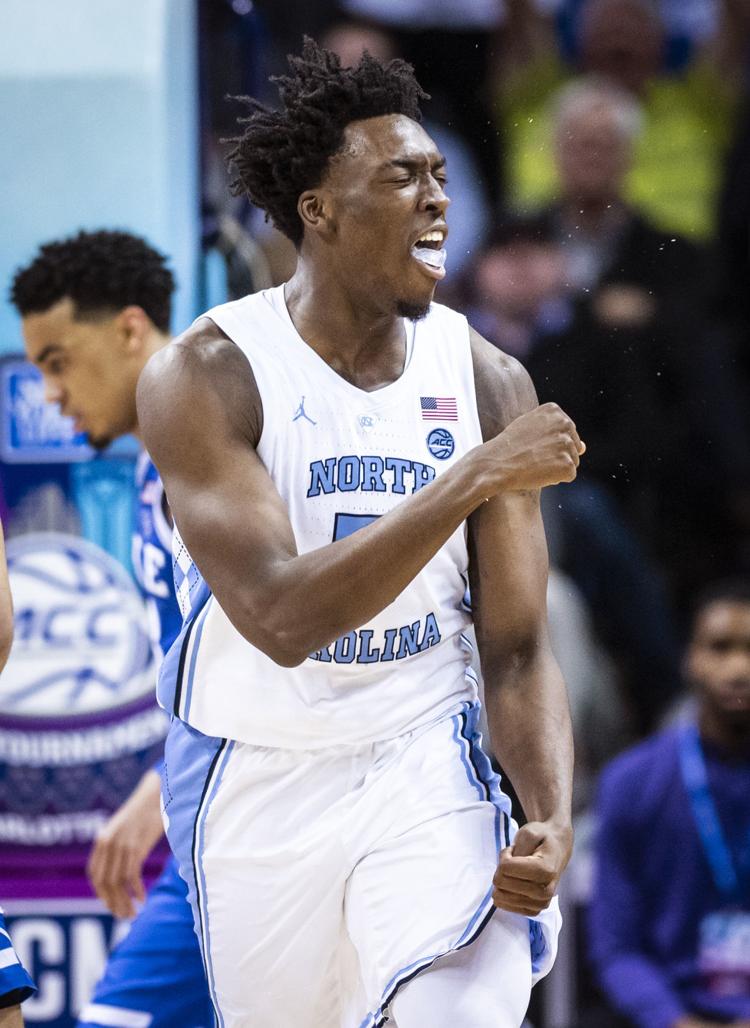 ACCUNCDuke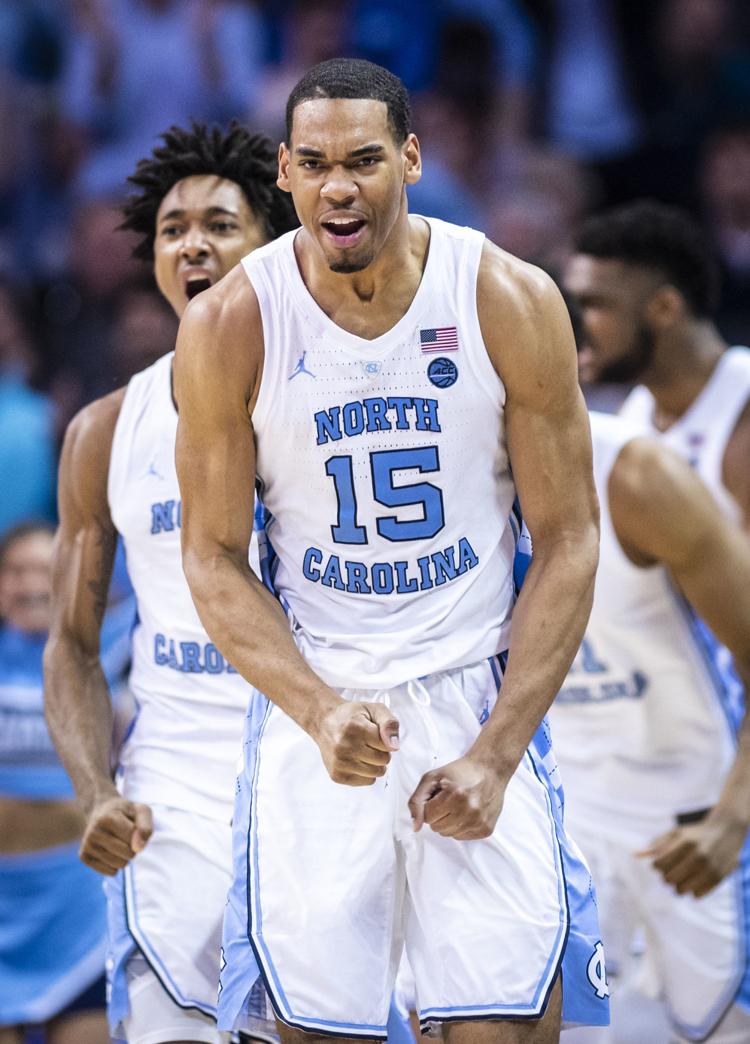 ACCUNCDuke
ACCUNCDuke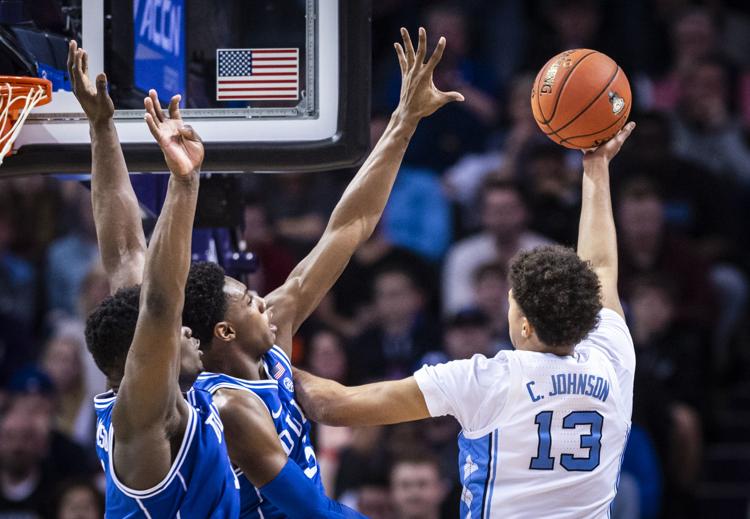 ACCUNCDuke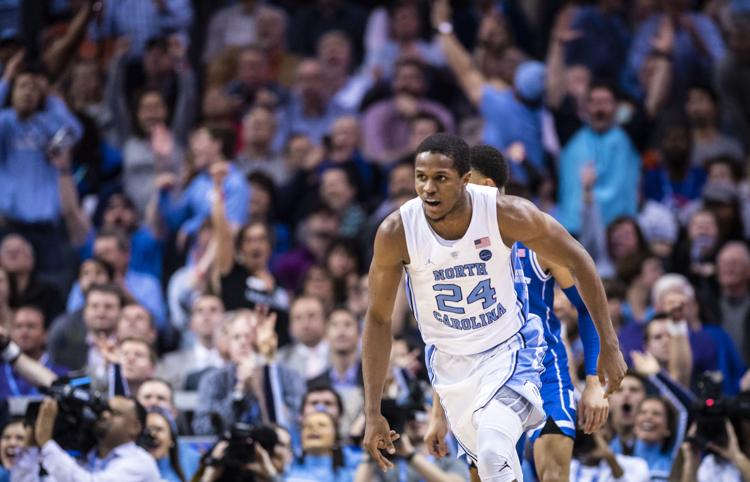 ACCUNCDuke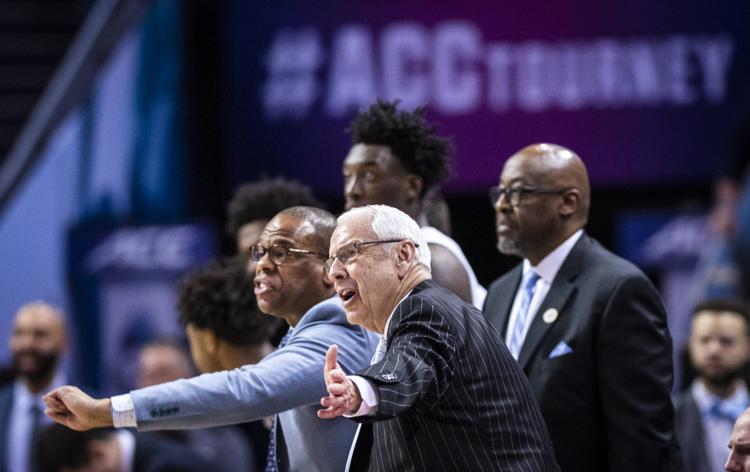 ACCUNCDuke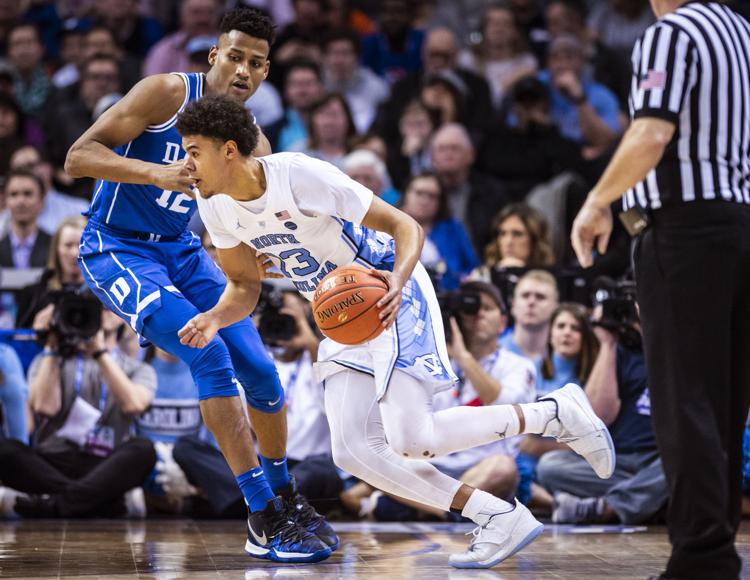 ACCUNCDuke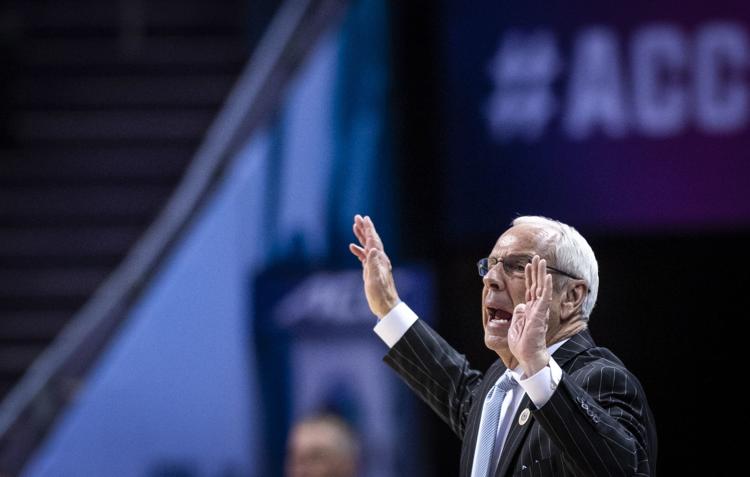 ACCUNCDuke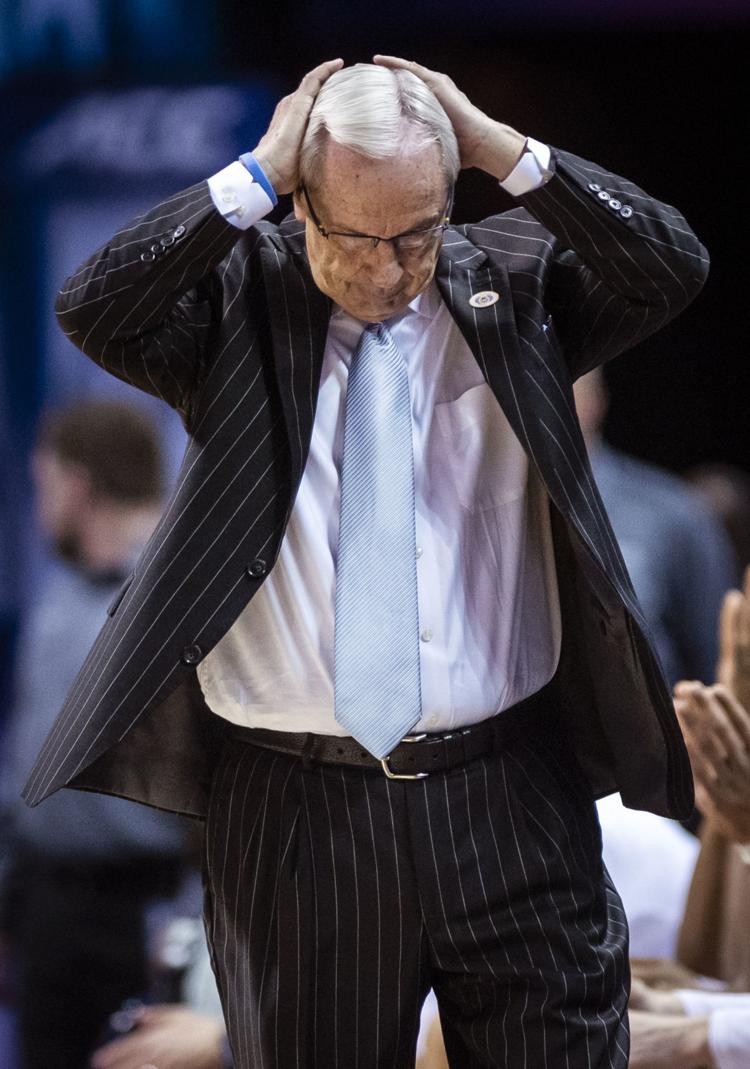 ACCUNCDuke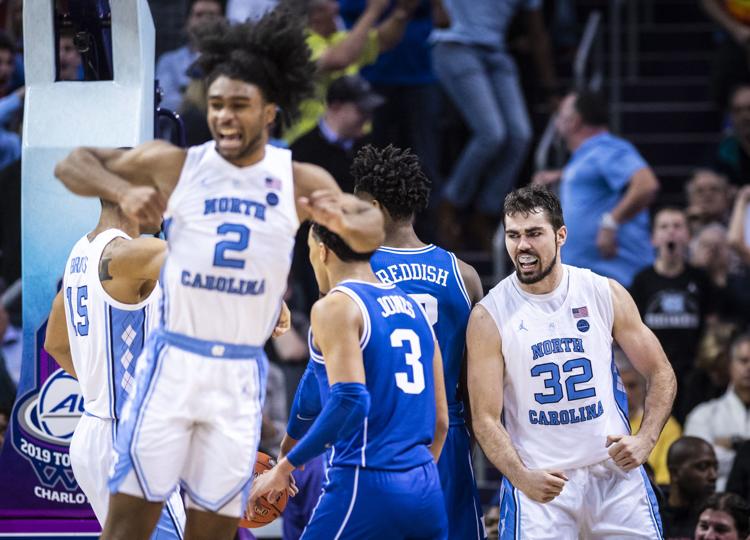 ACCUNCDuke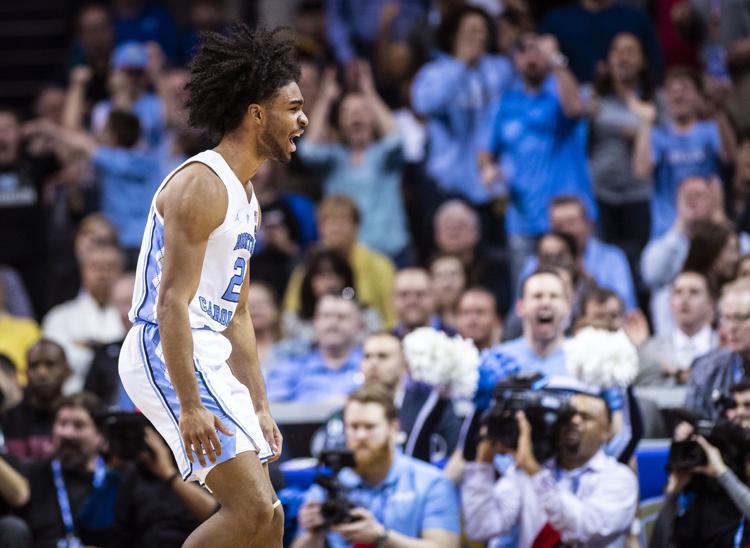 ACCUNCDuke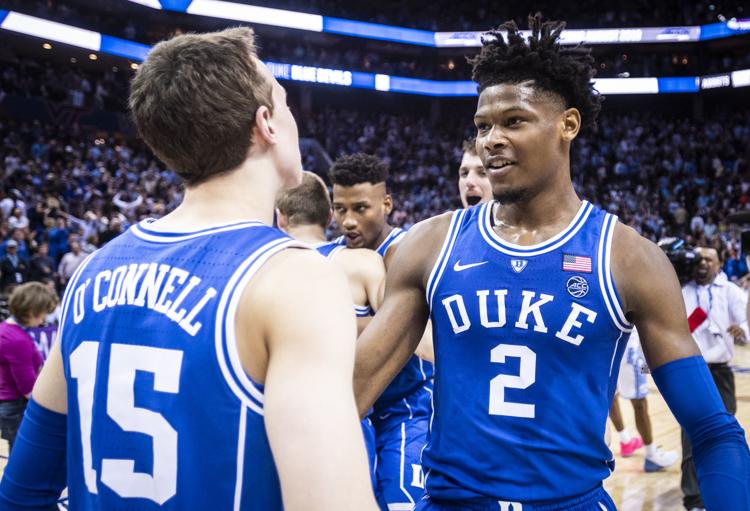 ACCUNCDuke
ACCUNCDuke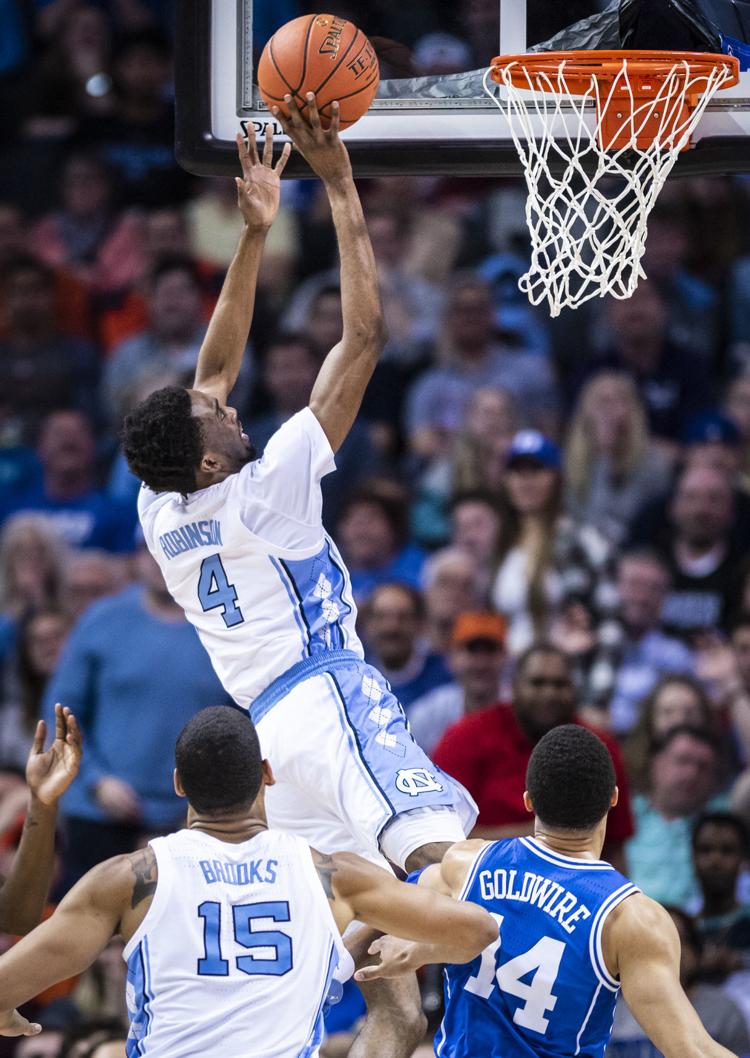 ACCUNCDuke