Despite a two-game winning streak, Winston-Salem State isn't going to let up ahead of its CIAA Southern Division game at Livingstone on Saturday afternoon.
Robert Massey, the interim coach of the Rams, says he and his assistant coaches are making sure the players know there is no time to relax. The Rams (3-4, 2-2 CIAA) have put together two solid games, but there's plenty of room for improvement.
"We really need to make sure we continue to give them criticism as we go forward because there are some things that need to be corrected," Massey said. "We are still not firing on all cylinders in the second half, and we have to cut down on penalties."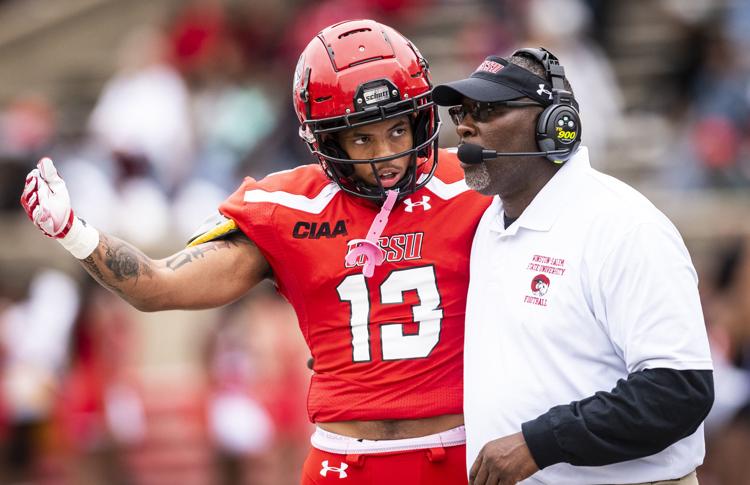 The Rams racked up more than 400 yards of offense, with 273 coming on the ground as running backs Ferrell Murchison and Quarderman Sloan each had more than 100 yards rushing. The Rams scored on four of their first five possessions in the first half of their 31-10 win over St. Augustine's in High Point.
Offensive lineman Josh Peoples says there's no changing the formula this week.
"We just try to go 1-0 every week," Peoples said. "We are just trying to go in and prepare for the team that's in front of us. We have to keep the train going."
Massey said defensive lineman Trae Jackson and backup linebacker Dachon Witherspoon will not play this week due to their suspension by the CIAA for their roles in the fights two weeks ago after the Johnson C. Smith game.
"They were two-game suspensions handed down by the conference office," Massey said.
Massey said Jackson couldn't play anyway because of his leg injury.
One of the adjustments the offense made in the game against St. Aug's is increasing the use of the run-pass option with quarterback Dominique Graves.
Offensive coordinator Lawrence Kershaw has tweaked what Graves has done thanks in large part to the offense that Graves ran in high school at Eastern Guilford.
"We went to more of a RPO (run-pass option) offense, and that got Dom more into rhythm," Massey said. "And you could see that in the first half."
Graves has the choice to leave the ball in the hands of Murchison or Sloan in what appears to be a delayed hand-off. But many times Graves held on to the ball to either throw it or run with it himself.
"You read one guy on the RPO instead of trying to read the whole defense at once," Massey said. "We're just trying to make adjustments as the season goes on and that was one of them."
The Rams are a long shot to win the Southern Division title with Fayetteville State cruising in the conference at 4-0, but that doesn't mean there isn't plenty of motivation in these last three games.
"It's late in the season and as an incentive we tell them if we win you get Sunday off, except for training if they are banged up or whatever," Massey said. "So by NCAA rules, they also get Monday off, so there's two days off where they can really rest their bodies, but it's important that we get after it in practice on Tuesday."
The Rams have a good streak going in games against the Blue Bears; WSSU has won the past 16 games in this series. The Blue Bears are 4-3 this season and 1-3 in the CIAA.
"We don't want to get complacent," Massey said. "Everybody feels good now that we have two runs but the coaches don't grade as hard so we have to make sure we still have the guys' attention heading into this game."
Winston-Salem State JC Smith Football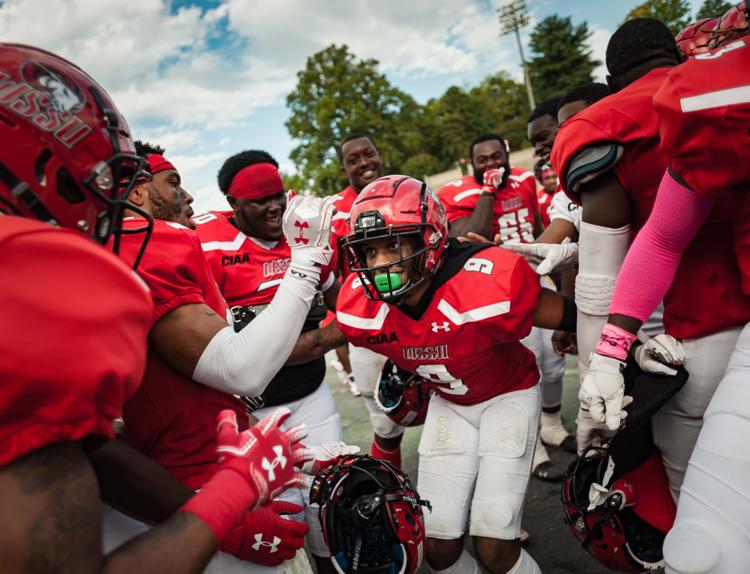 Winston-Salem State JC Smith Football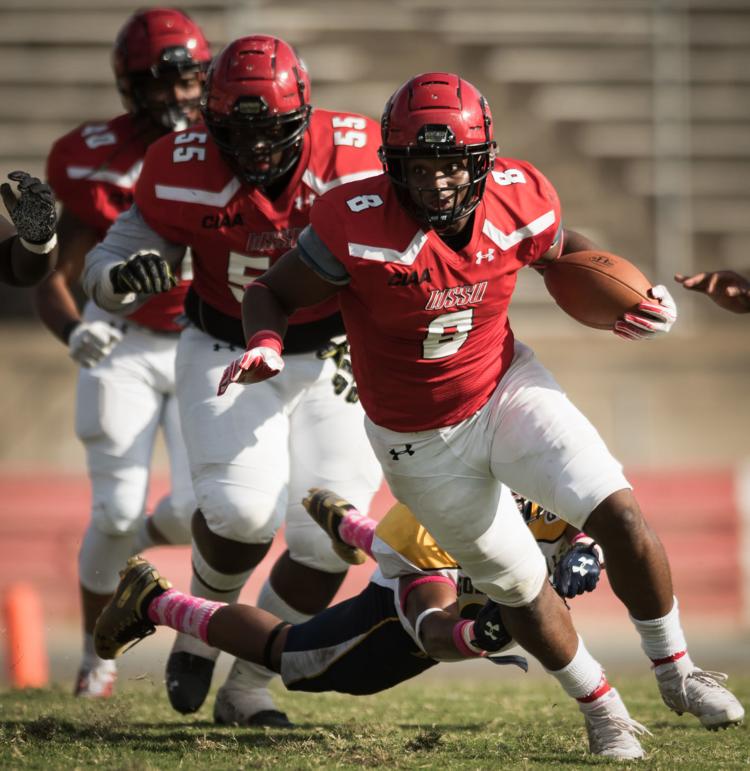 Winston-Salem State JC Smith Football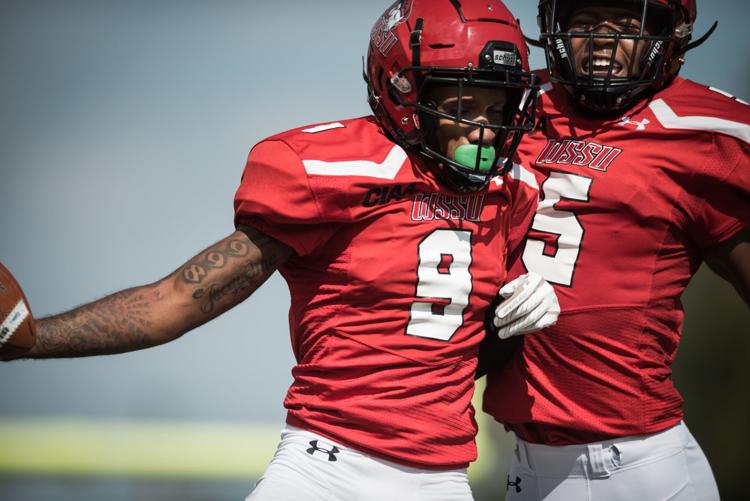 Winston-Salem State JC Smith Football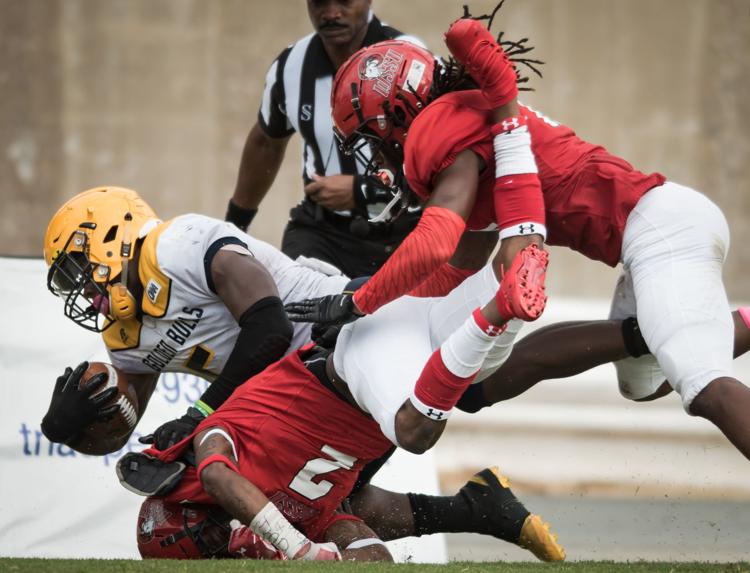 Winston-Salem State JC Smith Football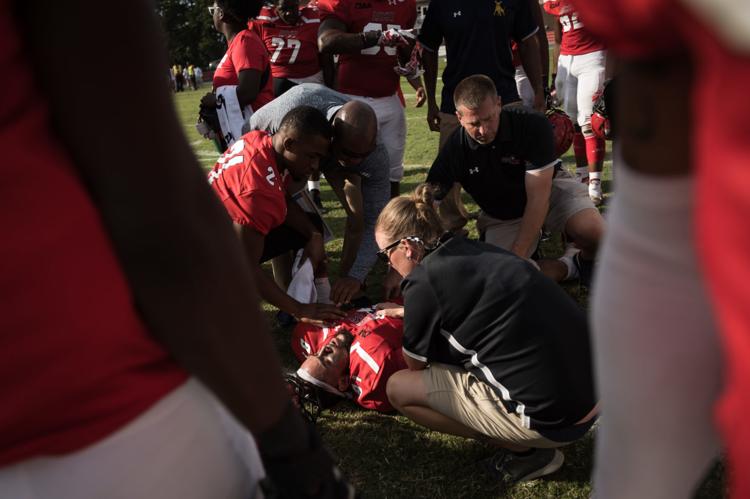 Winston-Salem State JC Smith Football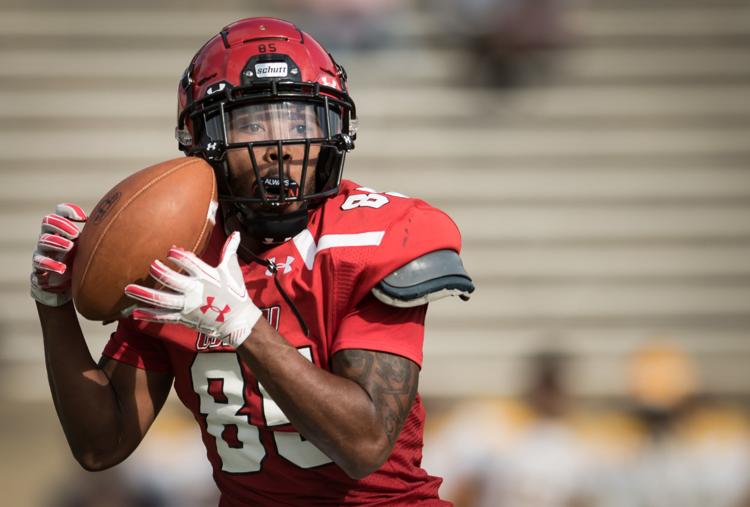 Winston-Salem State JC Smith Football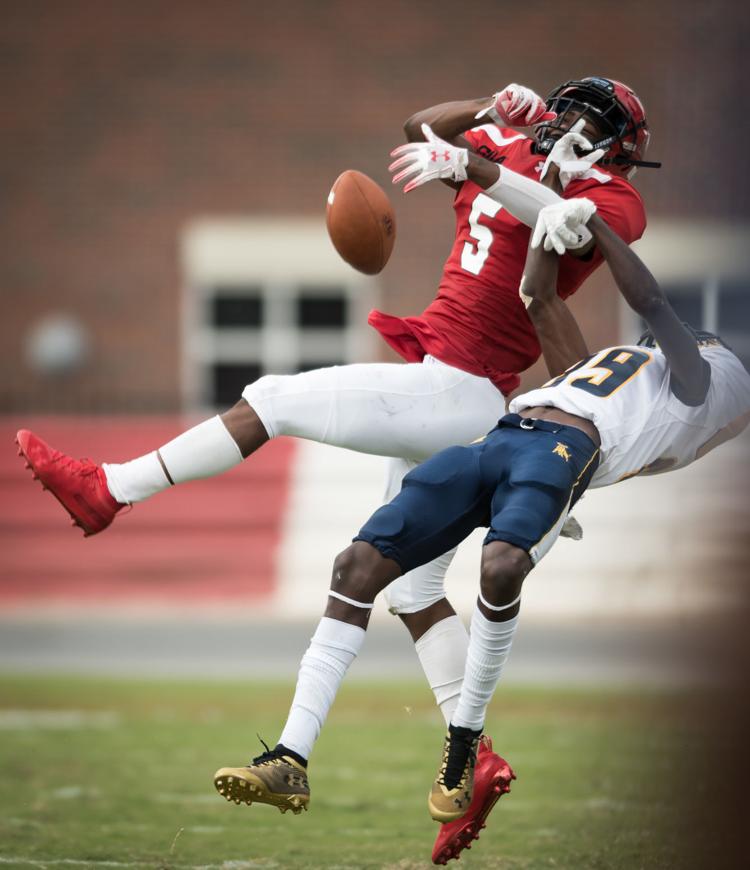 Winston-Salem State JC Smith Football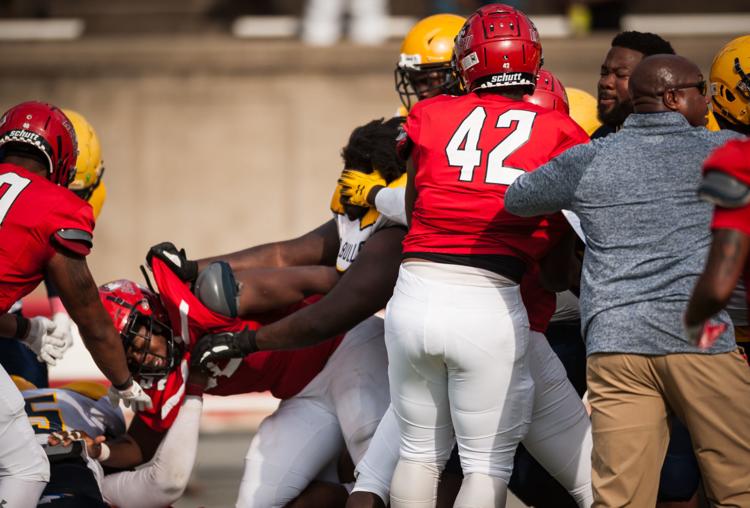 Winston-Salem State JC Smith Football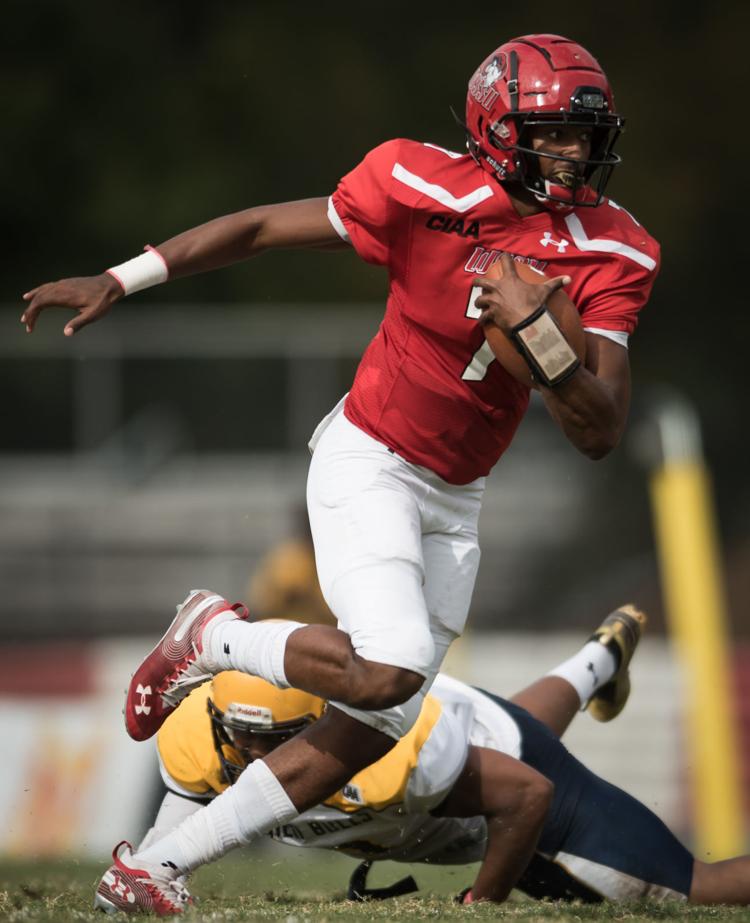 Winston-Salem State JC Smith Football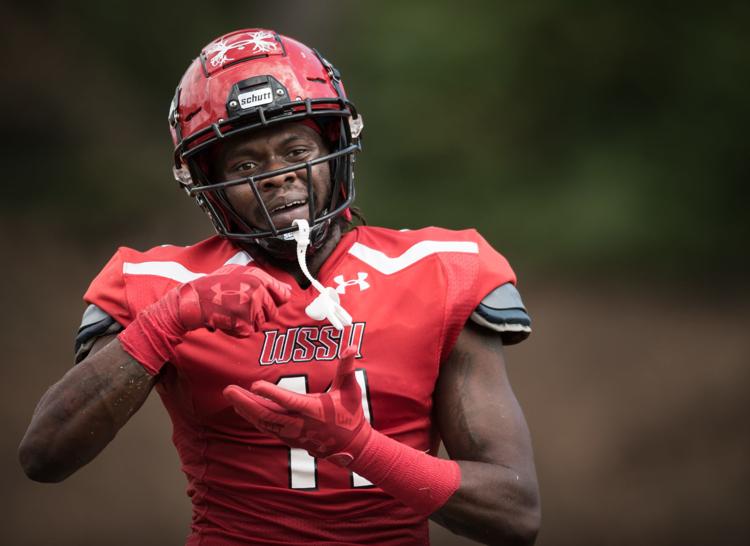 Winston-Salem State JC Smith Football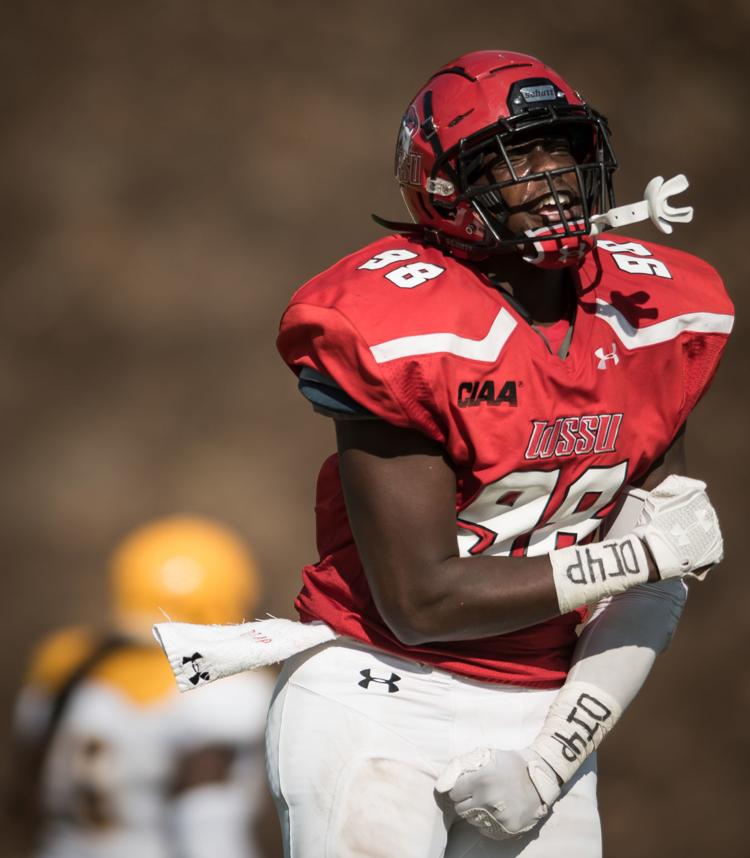 Winston-Salem State JC Smith Football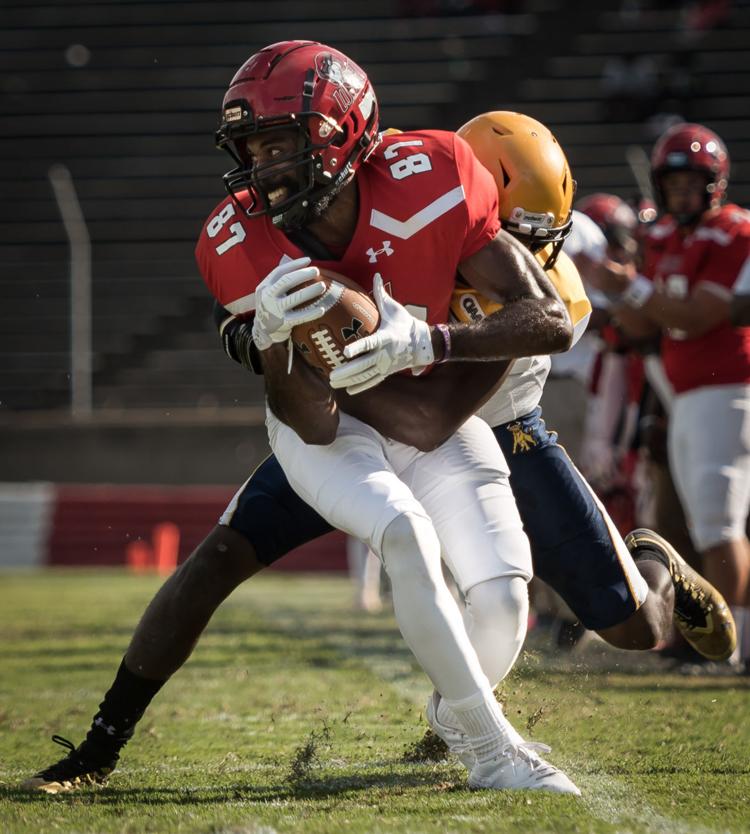 Winston-Salem State JC Smith Football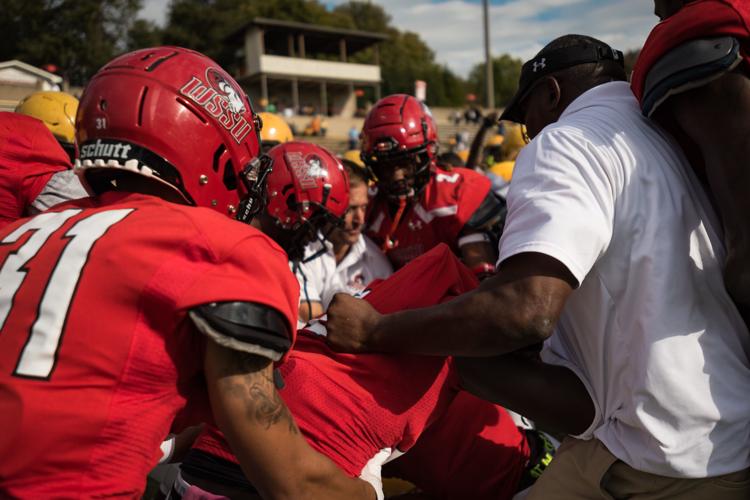 Winston-Salem State JC Smith Football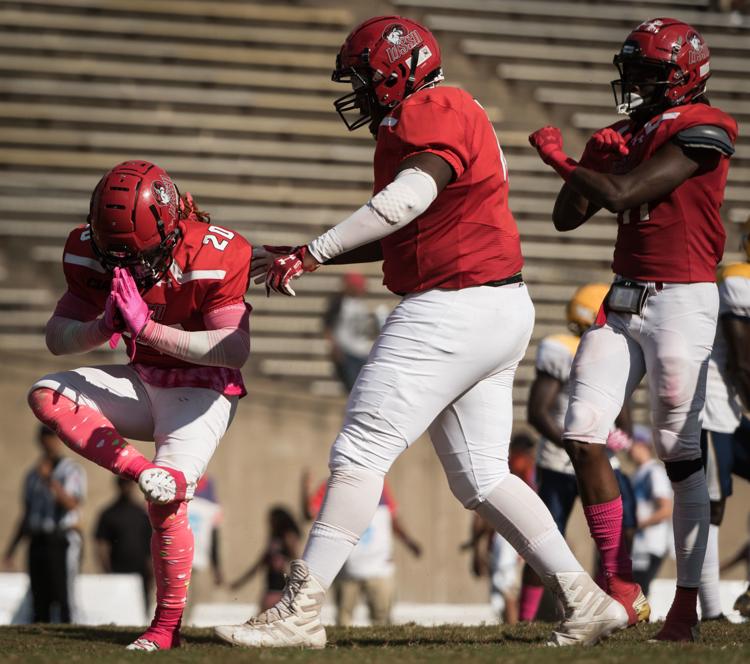 Winston-Salem State JC Smith Football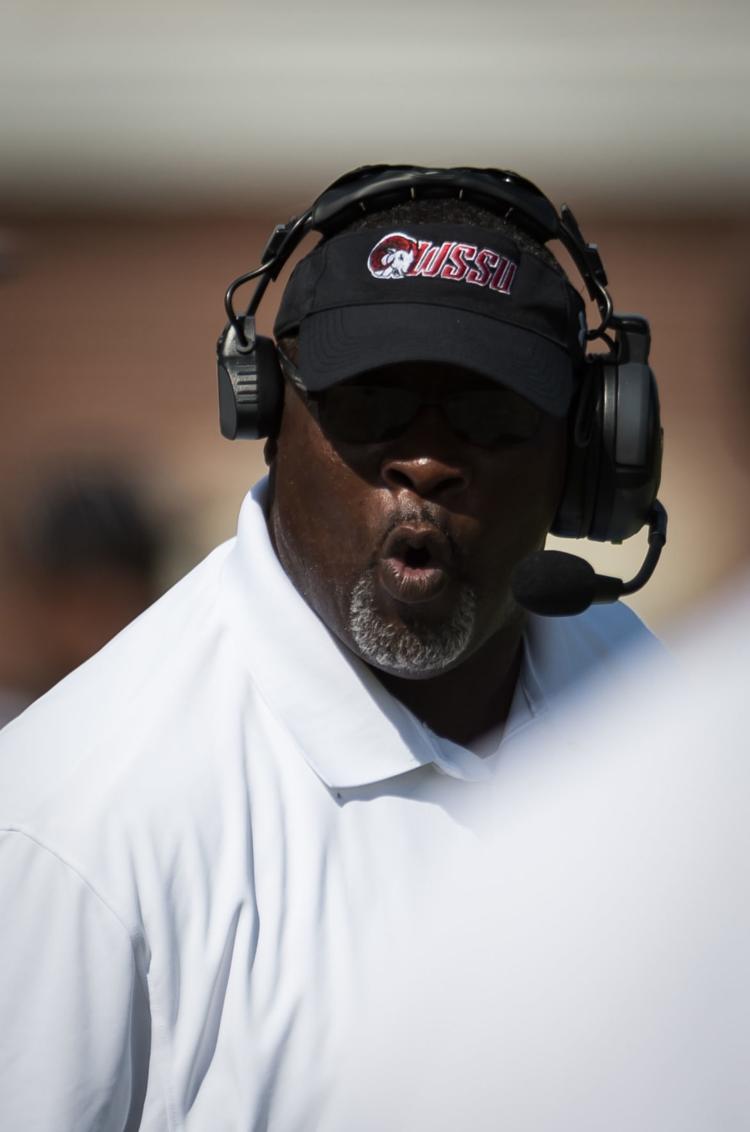 Winston-Salem State JC Smith Football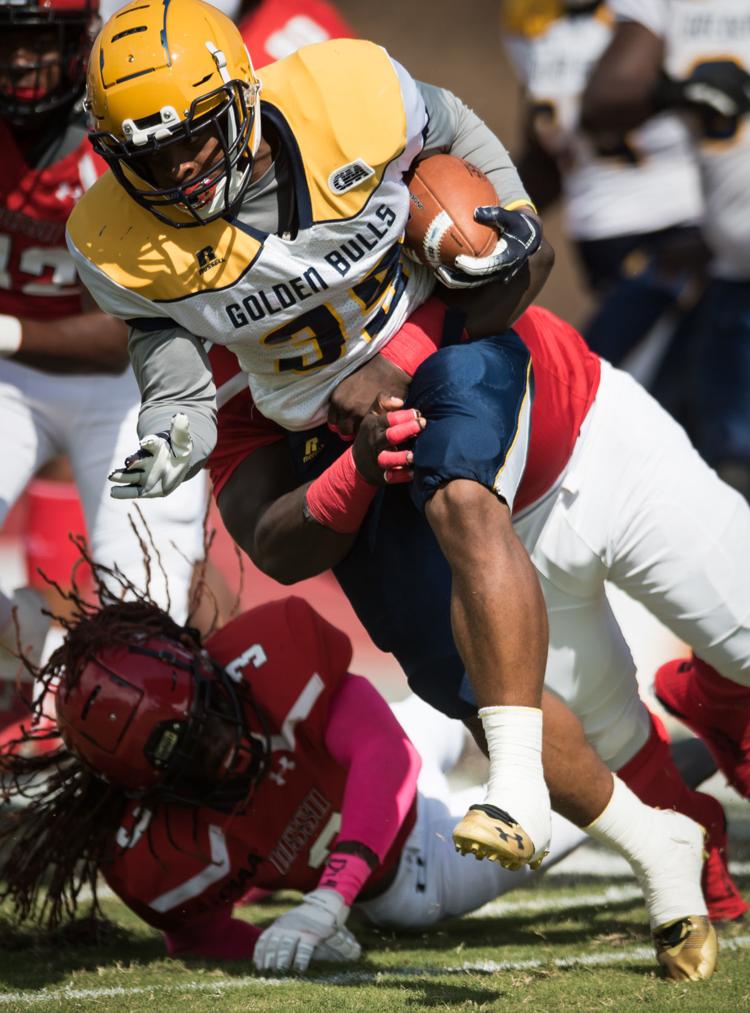 Winston-Salem State JC Smith Football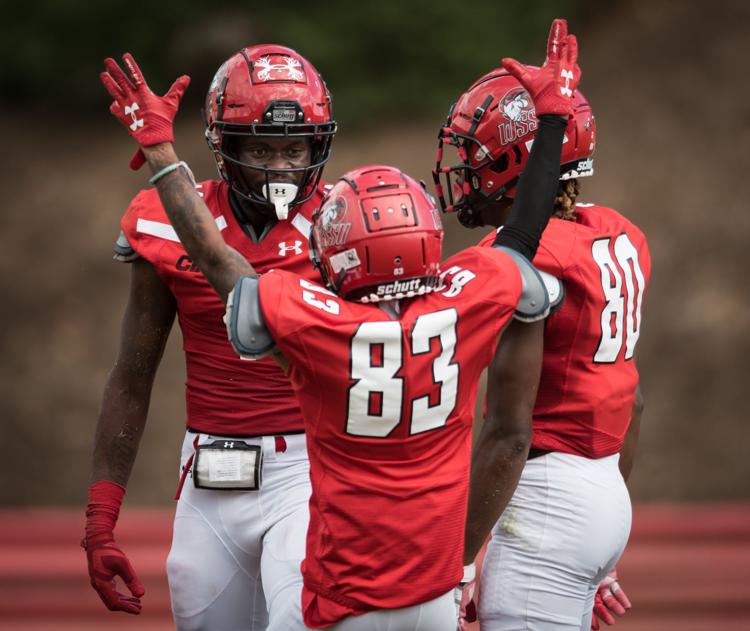 Winston-Salem State JC Smith Football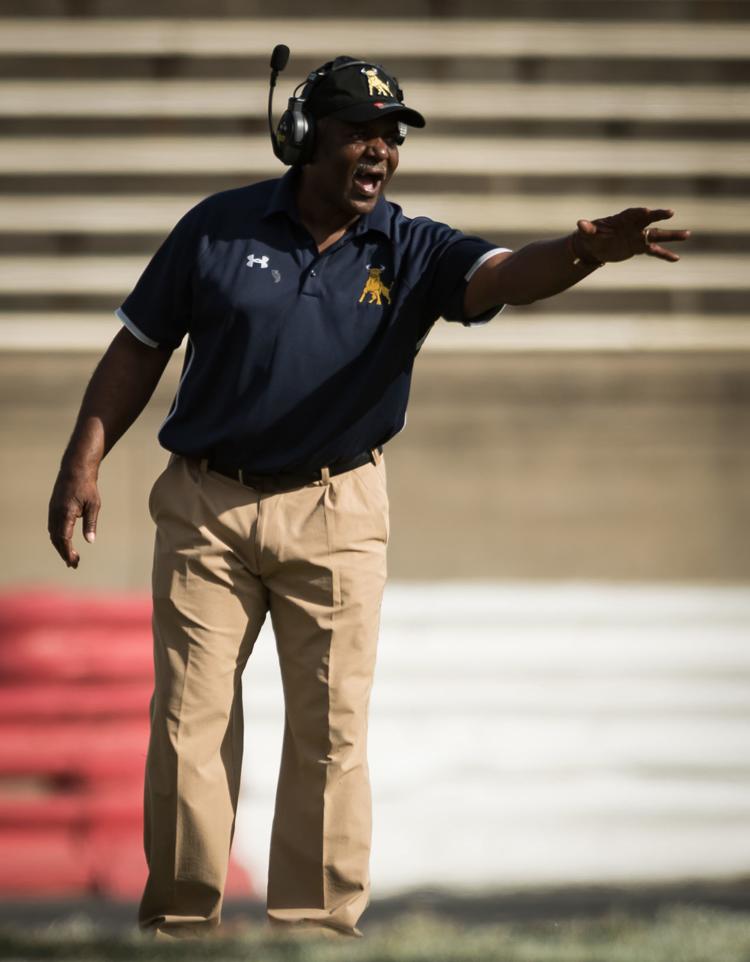 Winston-Salem State JC Smith Football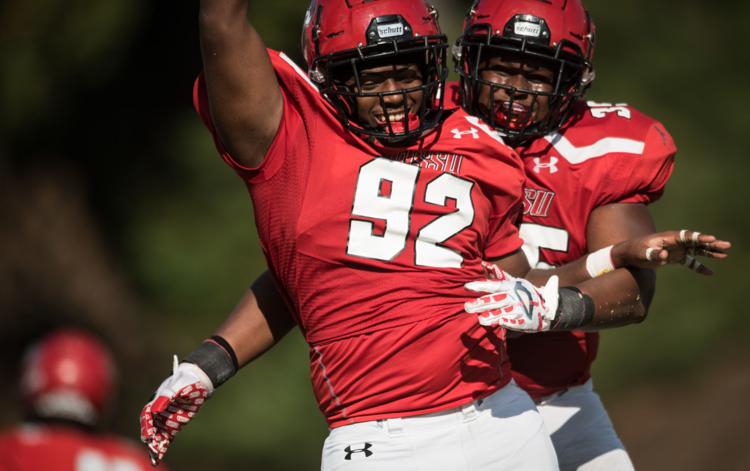 Winston-Salem State JC Smith Football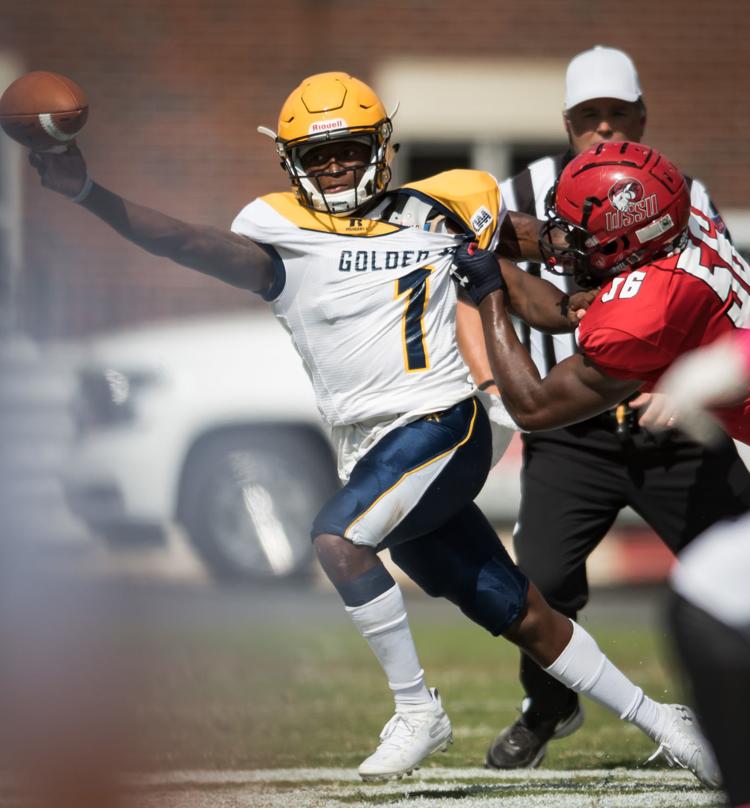 Winston-Salem State JC Smith Football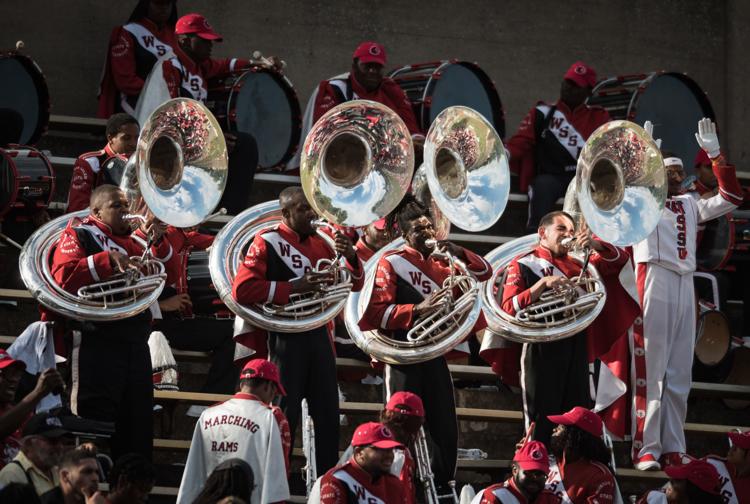 Winston-Salem State JC Smith Football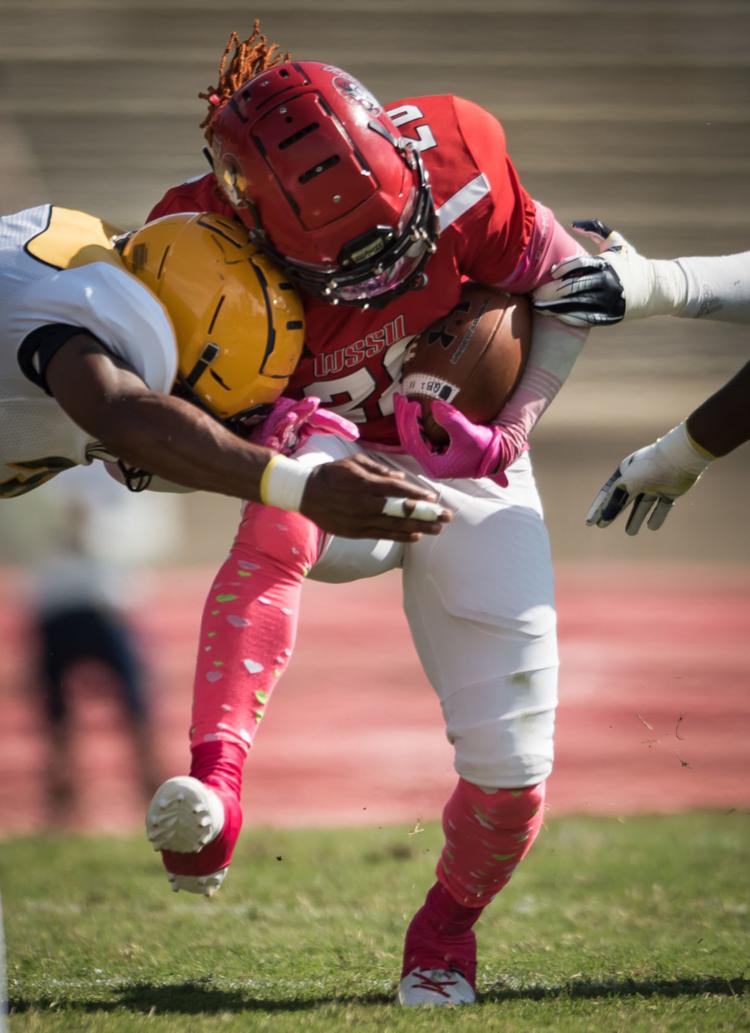 Winston-Salem State JC Smith Football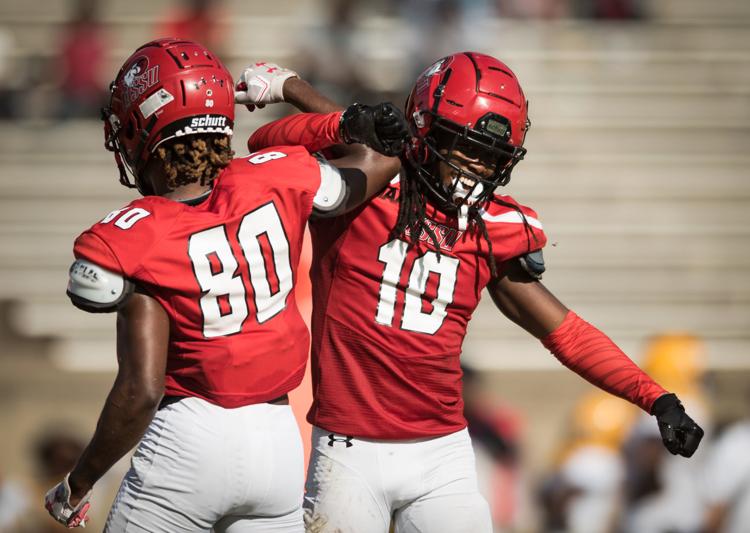 Winston-Salem State JC Smith Football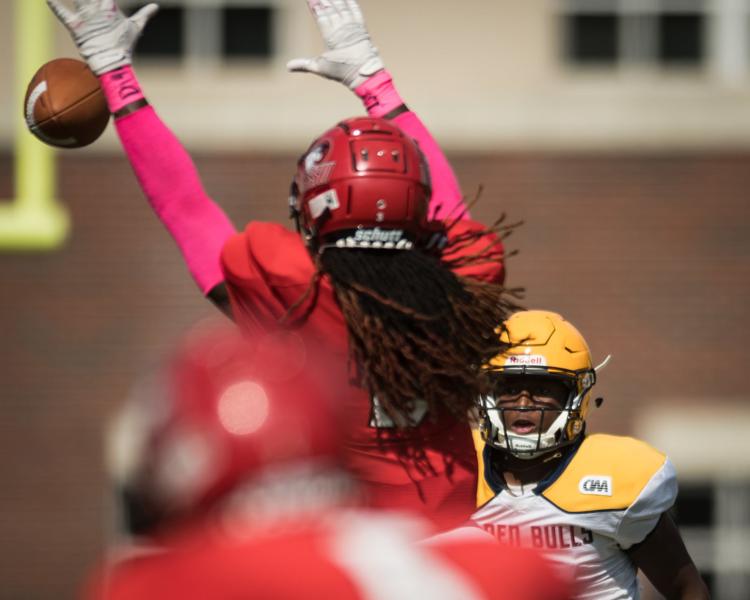 Winston-Salem State JC Smith Football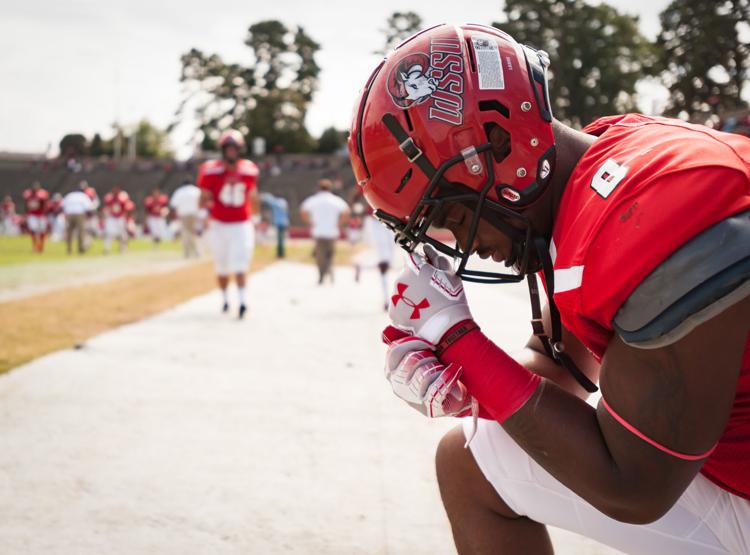 Winston-Salem State JC Smith Football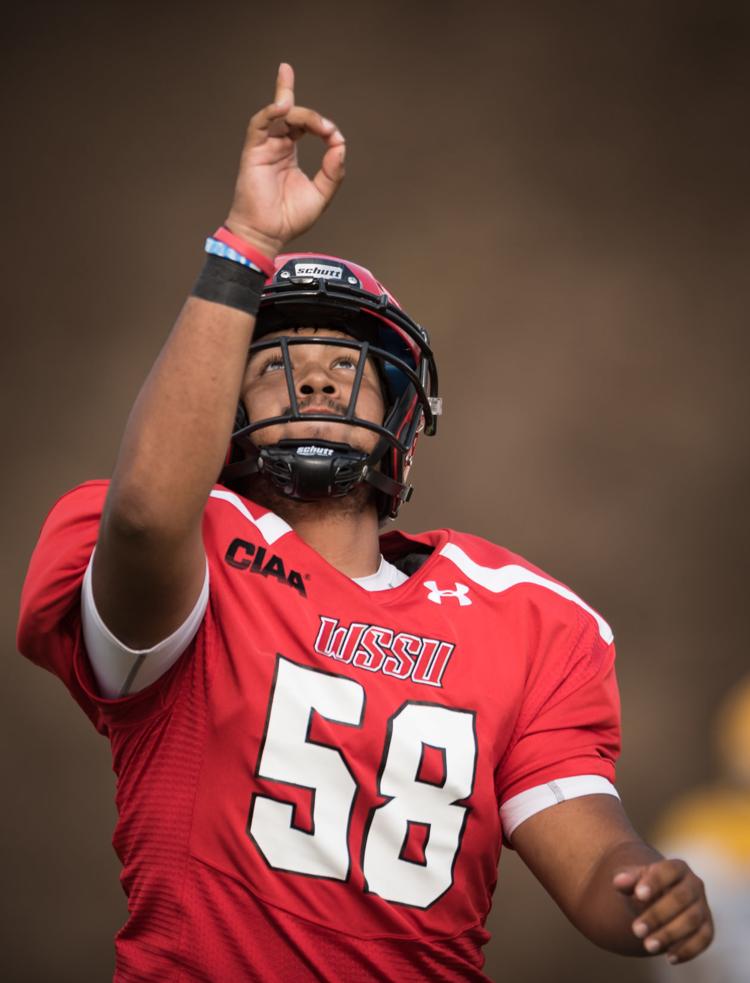 Winston-Salem State JC Smith Football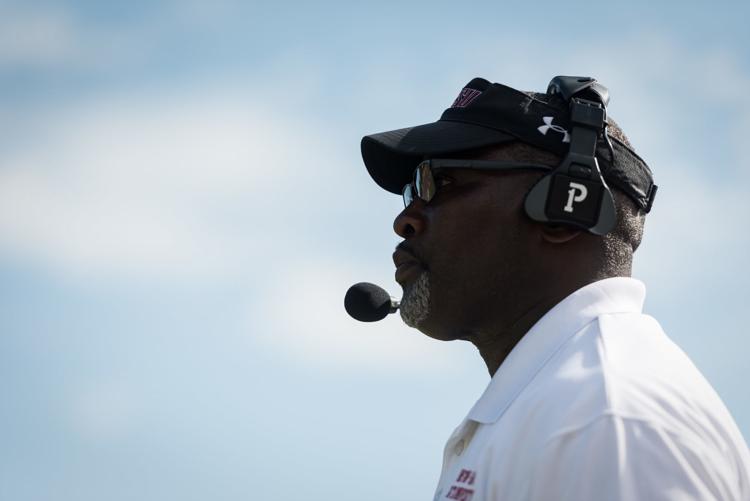 Winston-Salem State JC Smith Football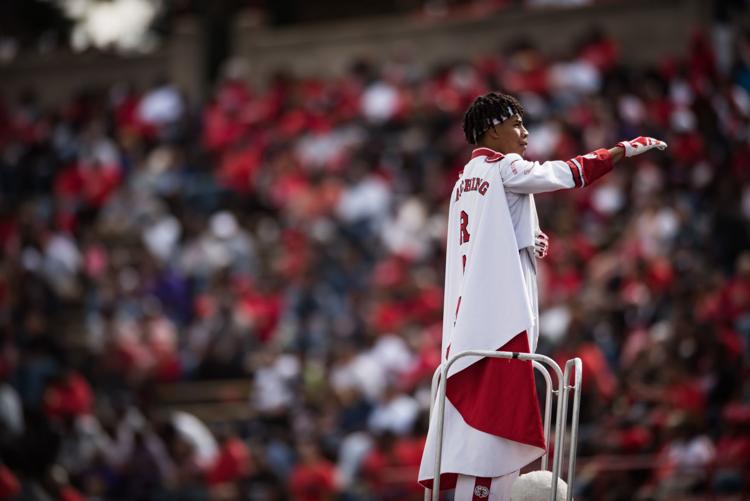 Winston-Salem State JC Smith Football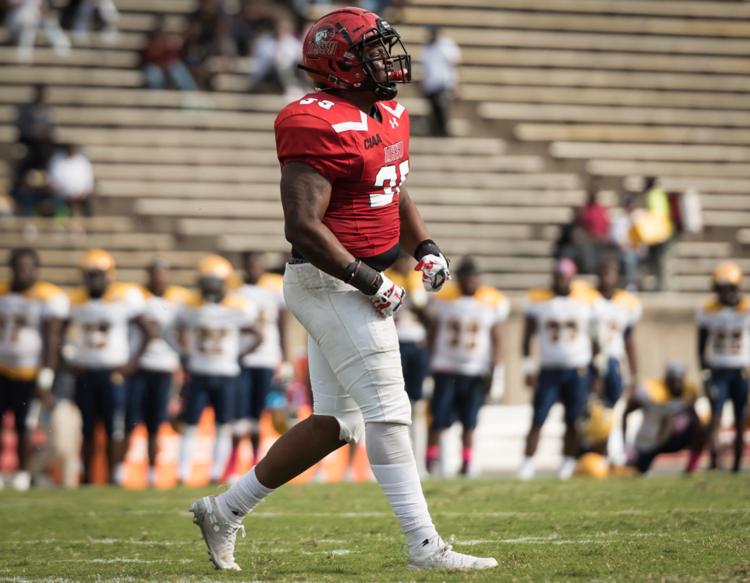 Winston-Salem State JC Smith Football
Winston-Salem State JC Smith Football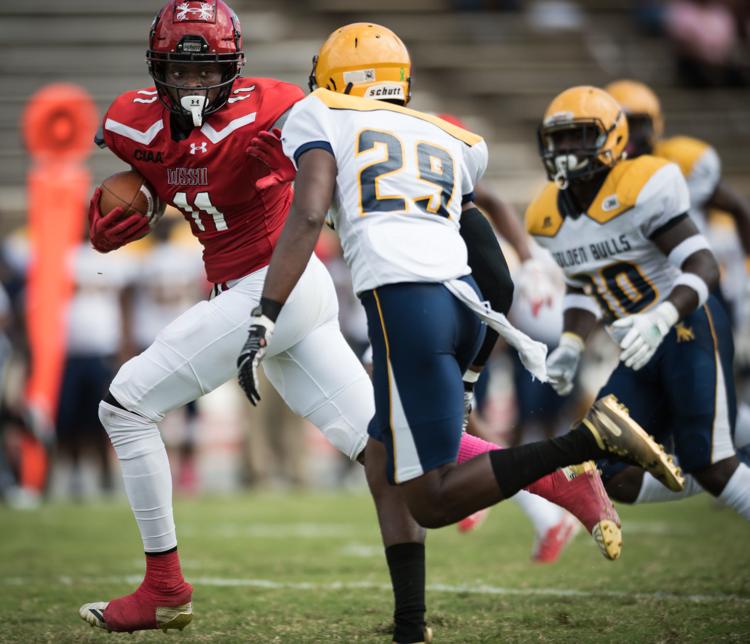 Winston-Salem State JC Smith Football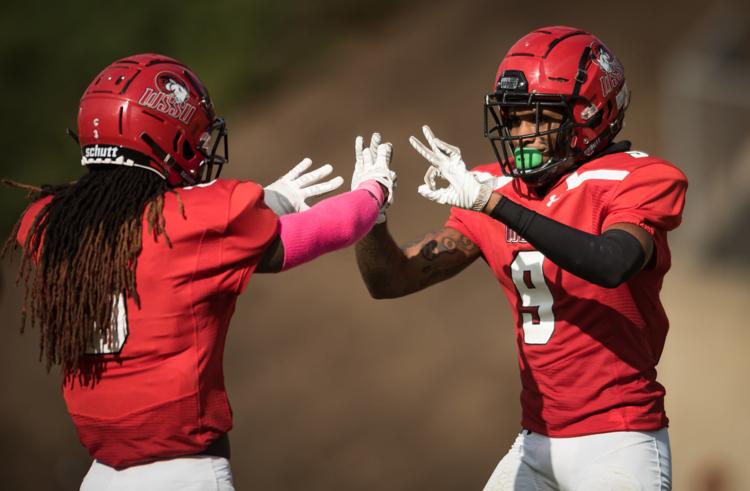 Winston-Salem State JC Smith Football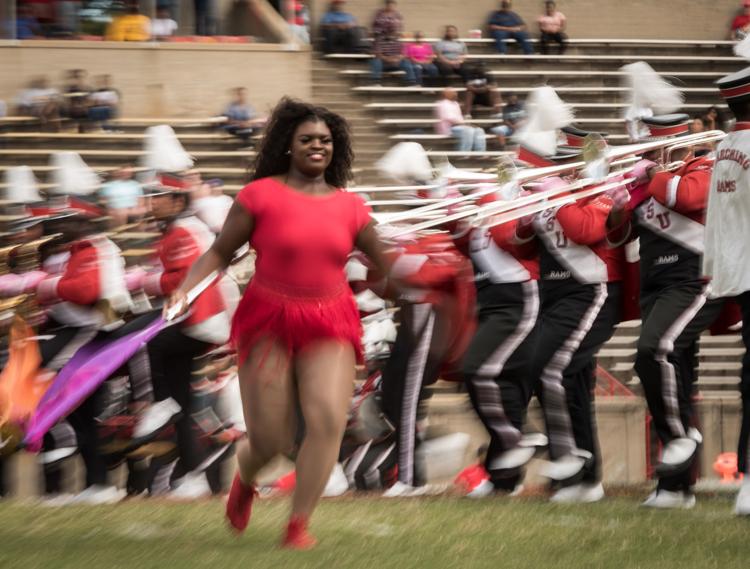 Winston-Salem State JC Smith Football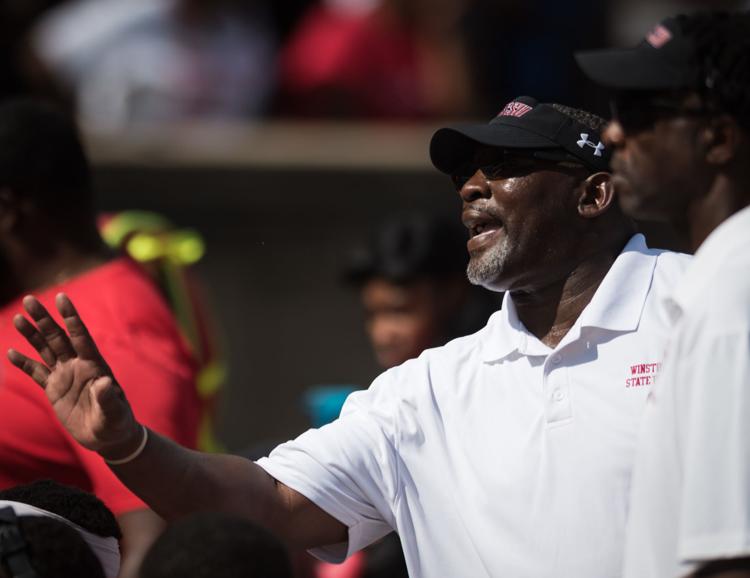 Winston-Salem State JC Smith Football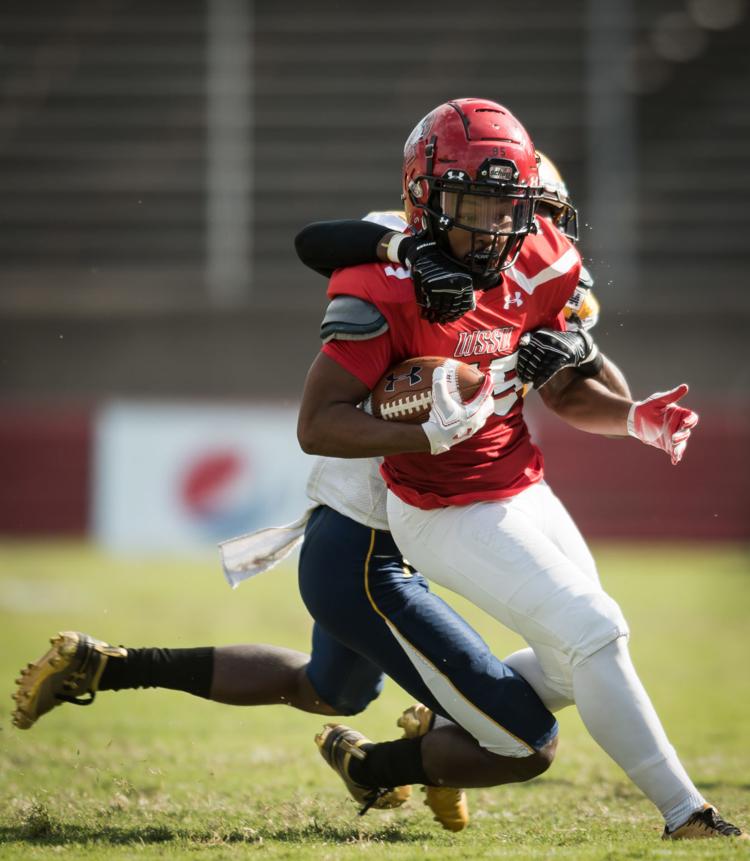 Winston-Salem State JC Smith Football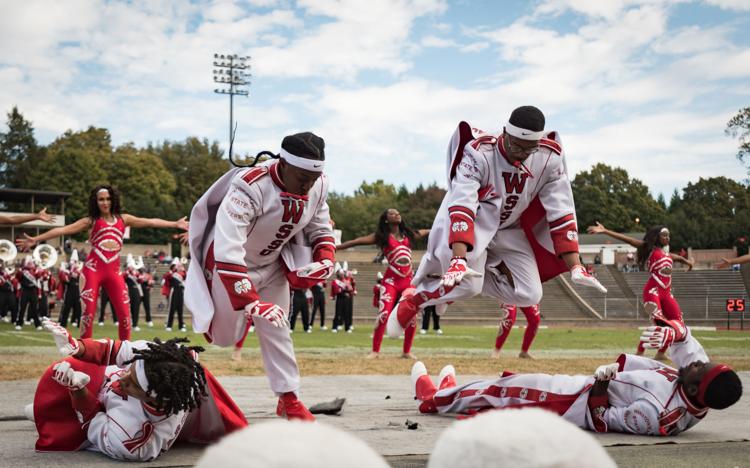 Winston-Salem State JC Smith Football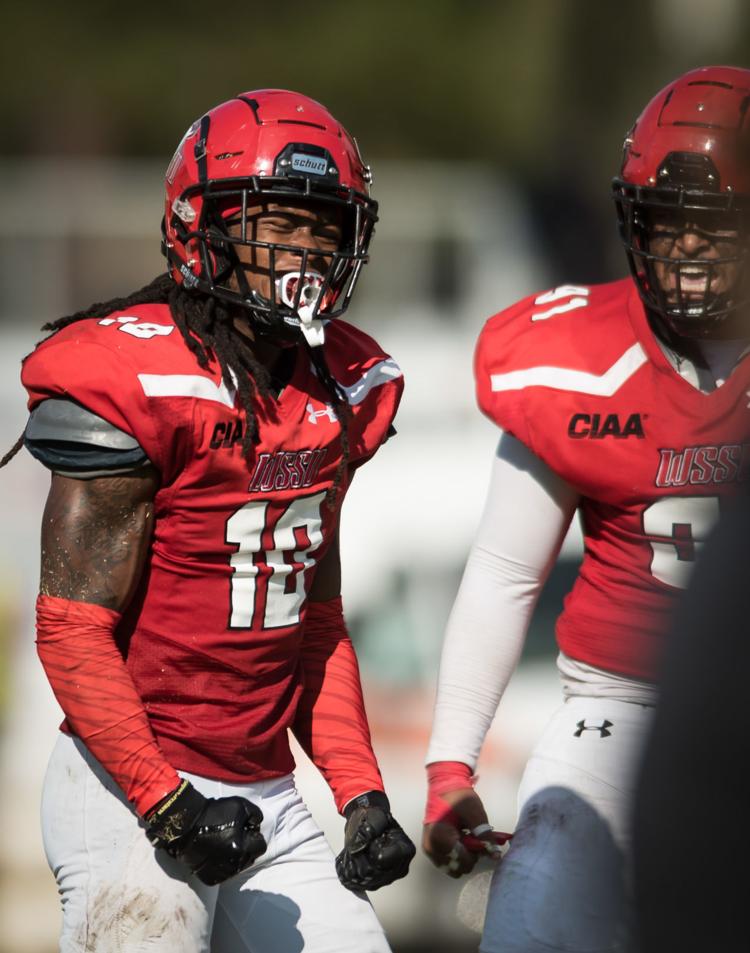 Winston-Salem State JC Smith Football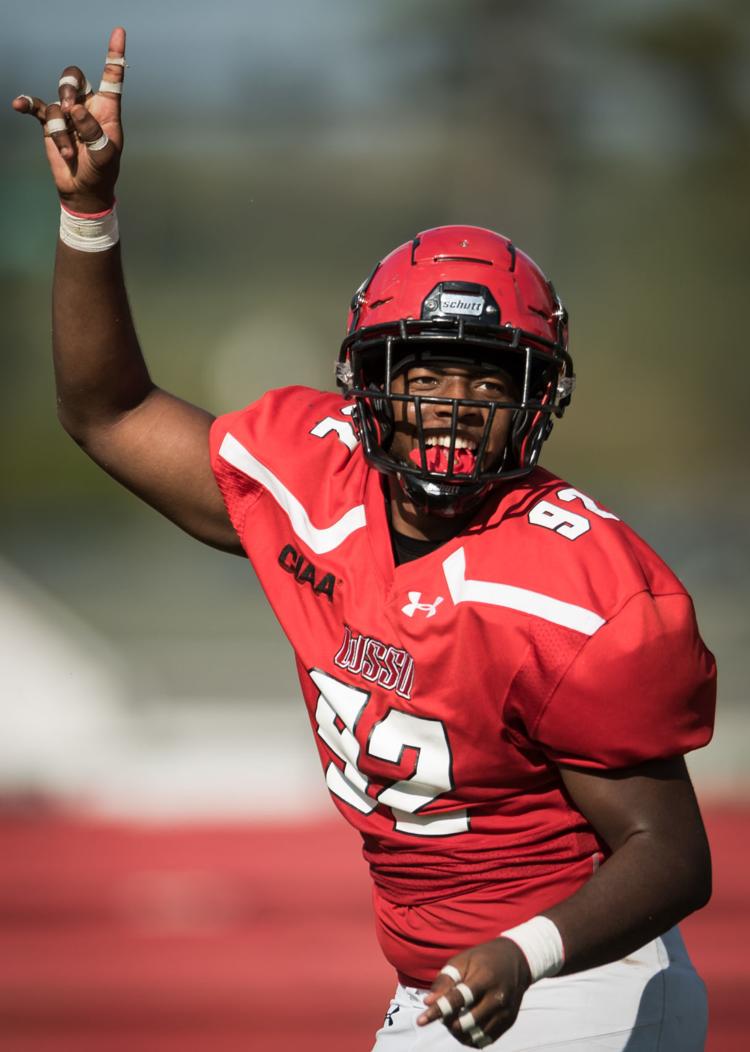 Winston-Salem State JC Smith Football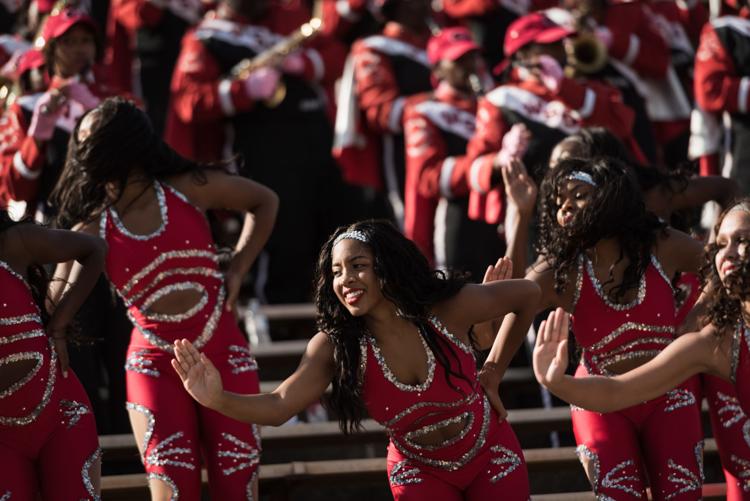 Winston-Salem State JC Smith Football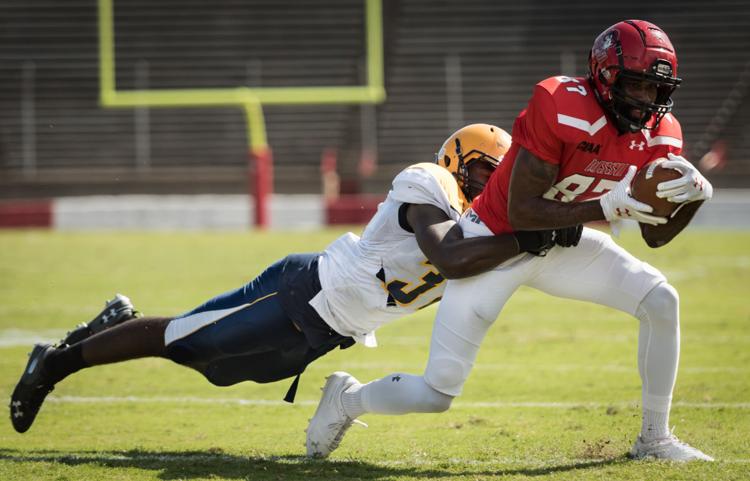 Winston-Salem State JC Smith Football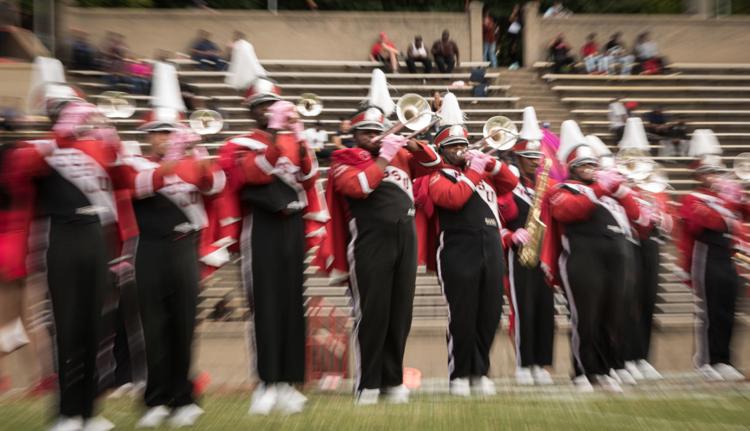 Winston-Salem State JC Smith Football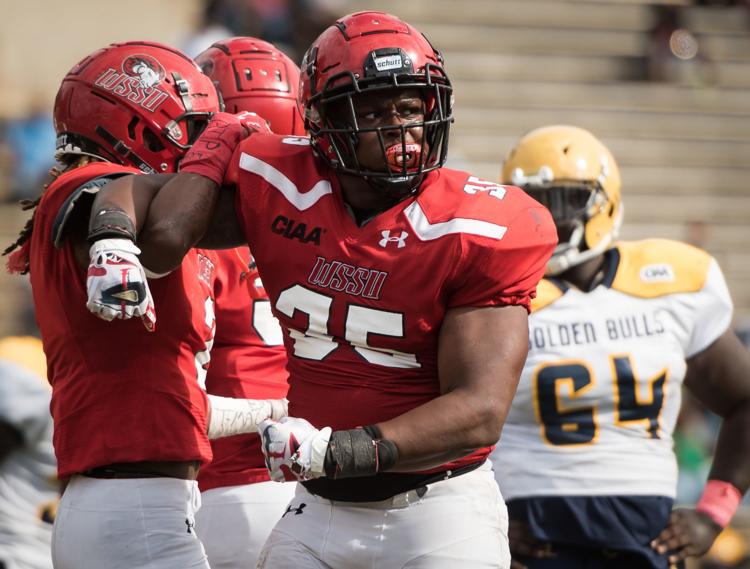 Winston-Salem State JC Smith Football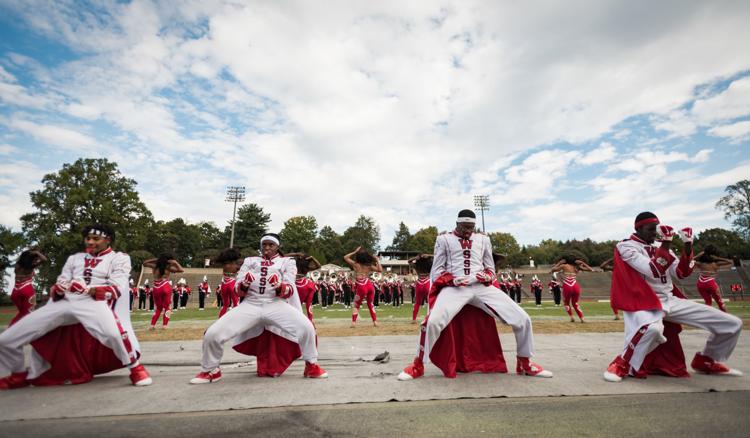 Winston-Salem State JC Smith Football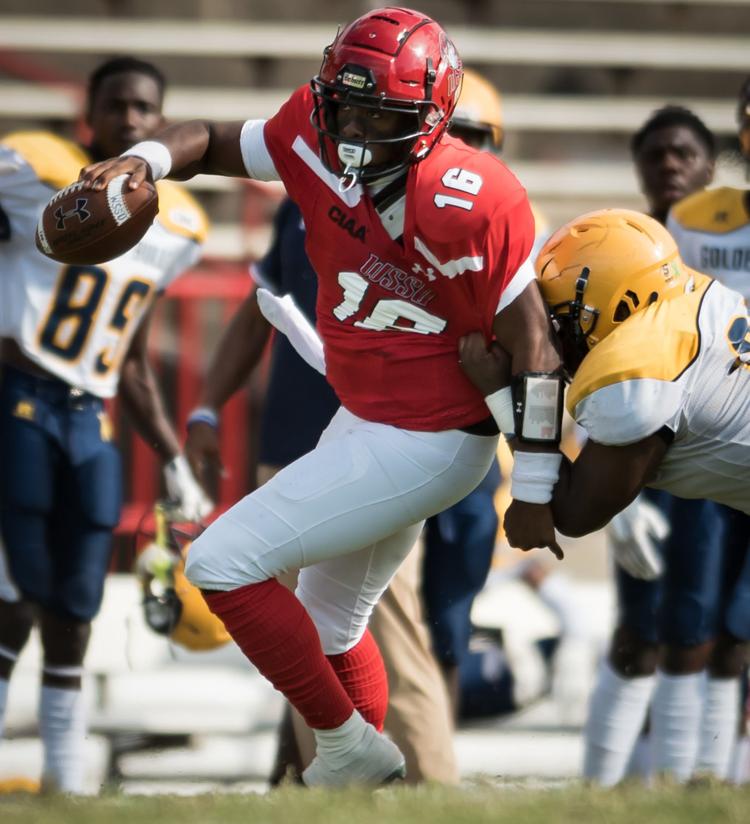 Winston-Salem State JC Smith Football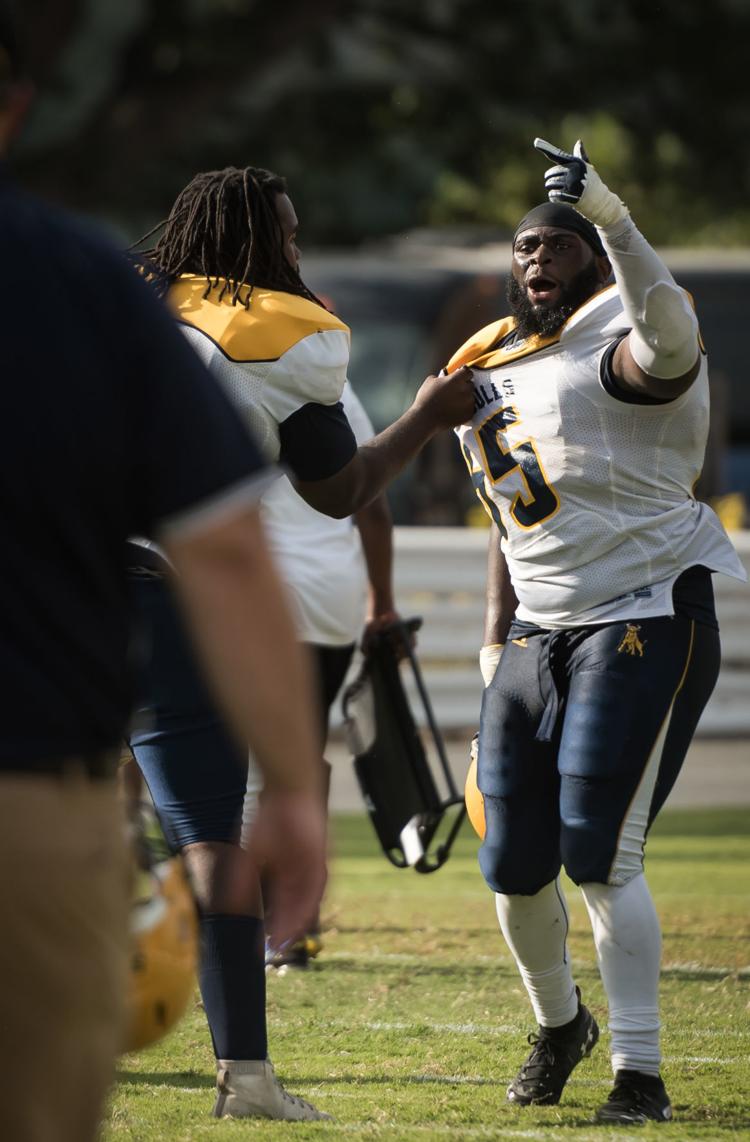 Winston-Salem State JC Smith Football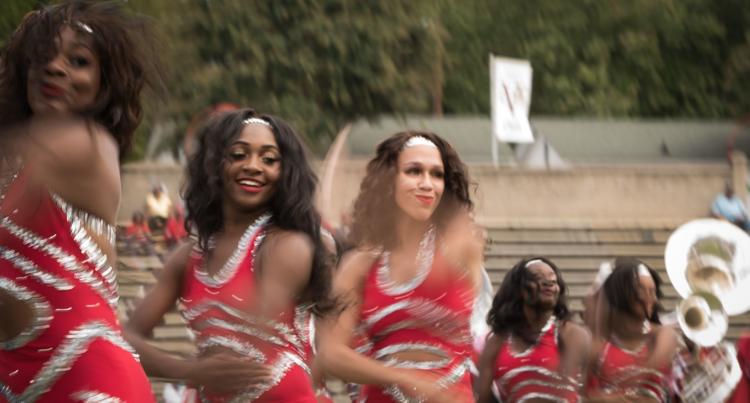 Winston-Salem State JC Smith Football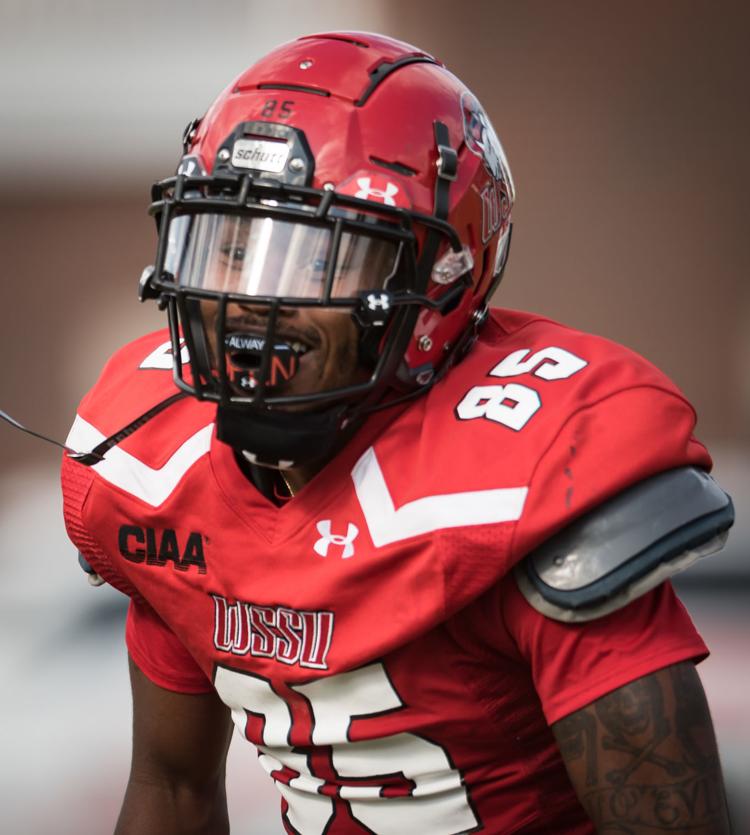 Winston-Salem State JC Smith Football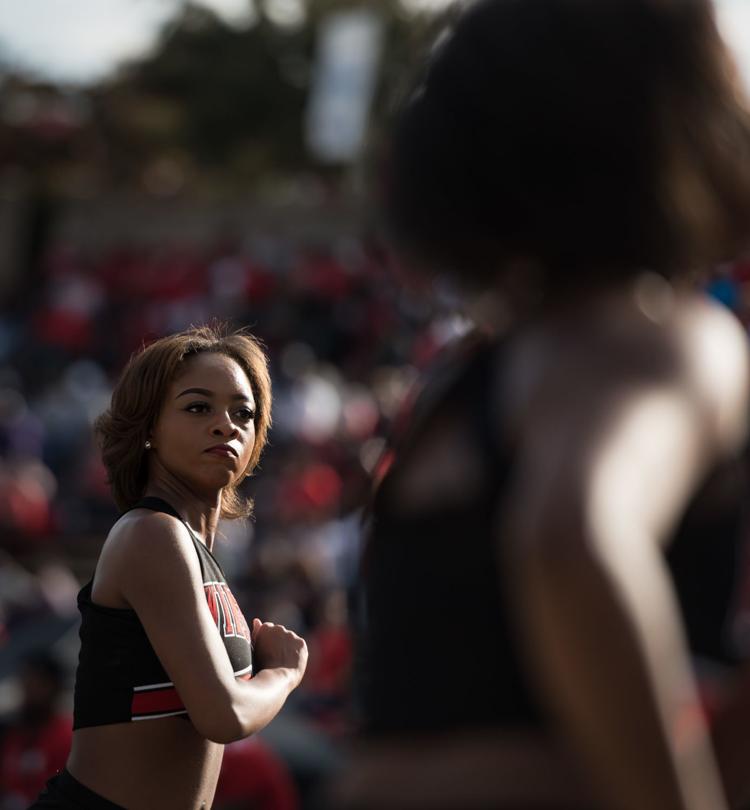 Winston-Salem State JC Smith Football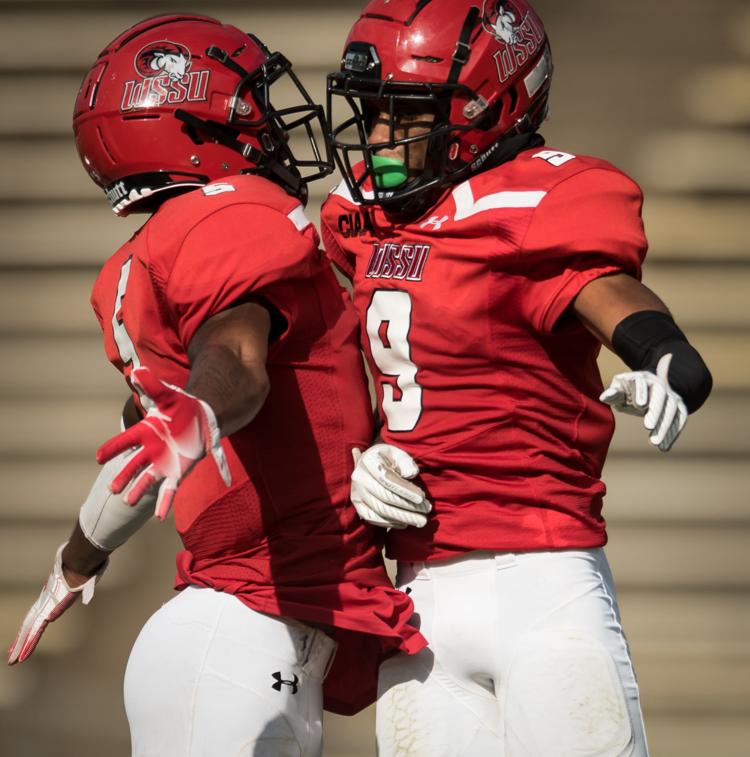 Winston-Salem State JC Smith Football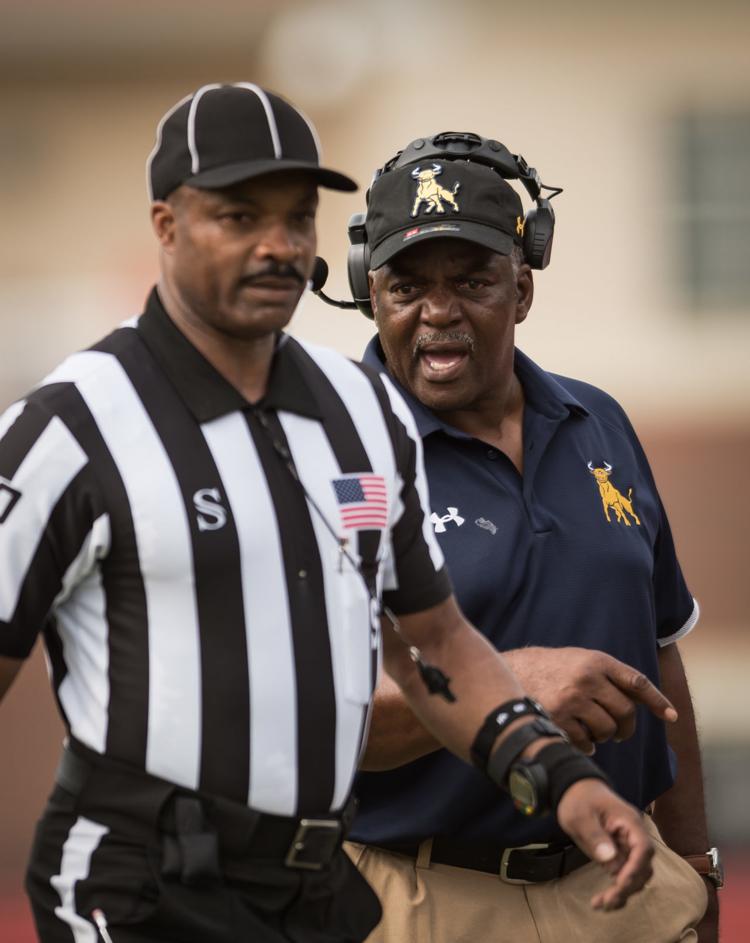 Winston-Salem State JC Smith Football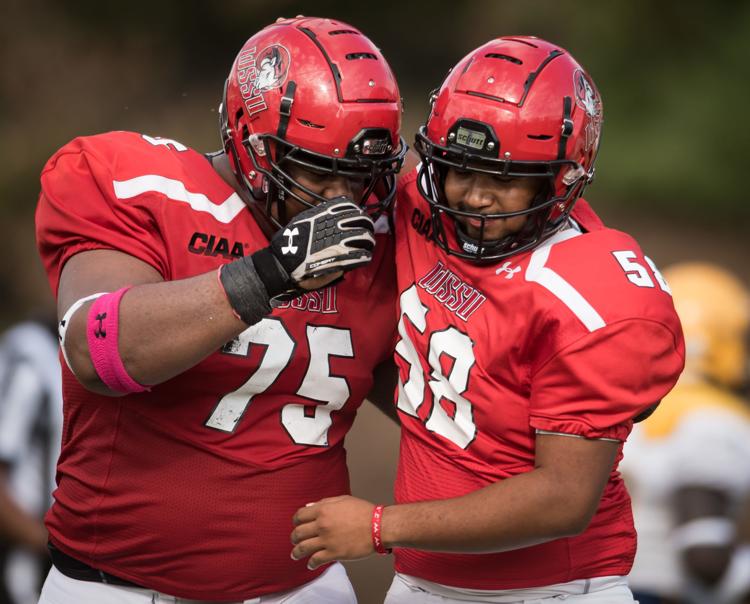 Winston-Salem State JC Smith Football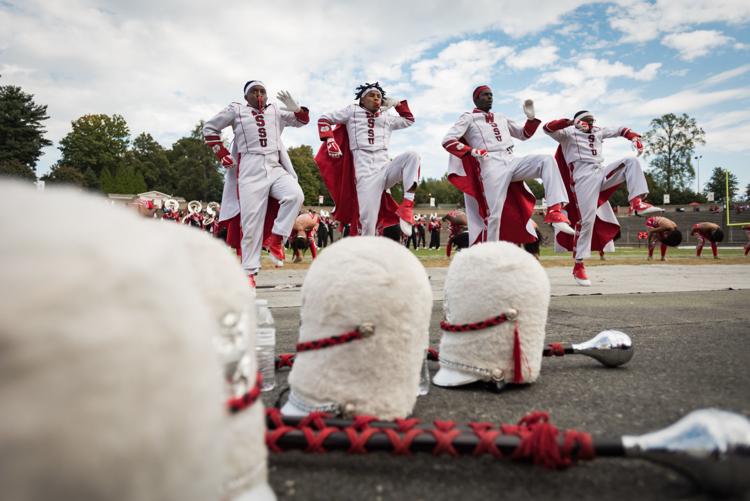 Winston-Salem State JC Smith Football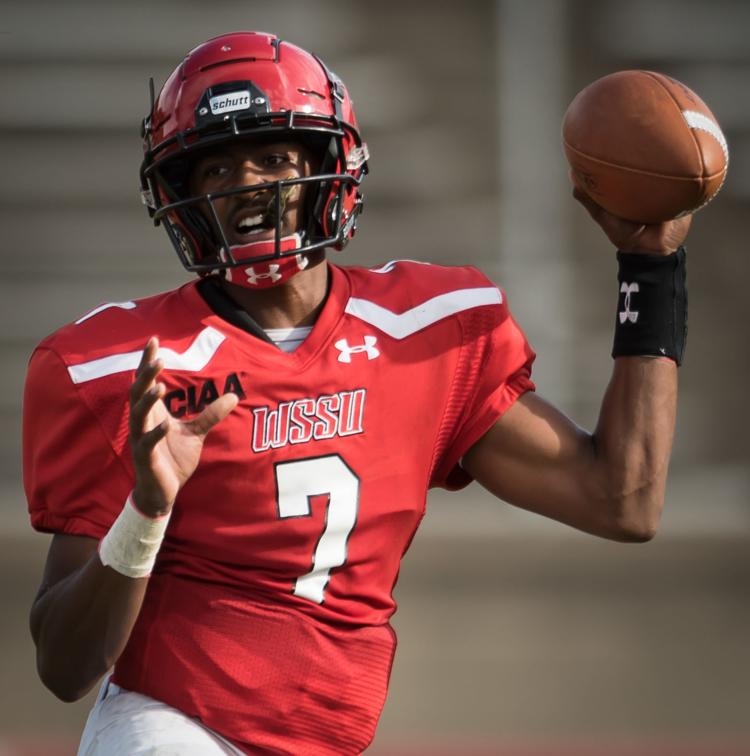 Winston-Salem State JC Smith Football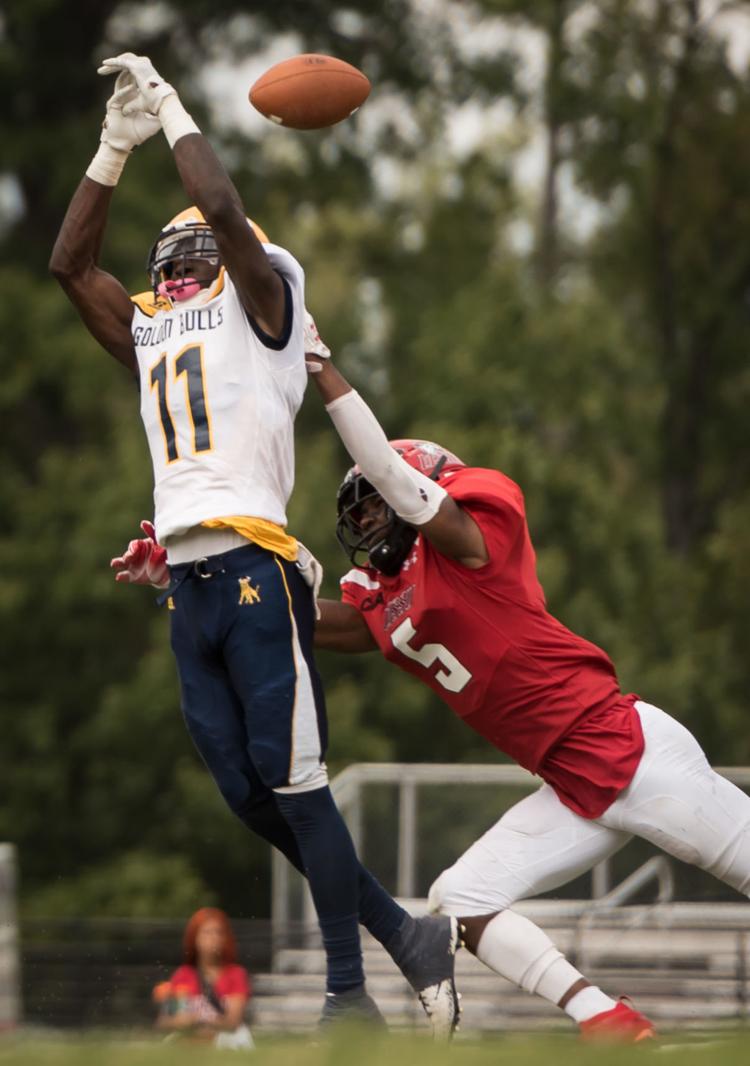 Winston-Salem State JC Smith Football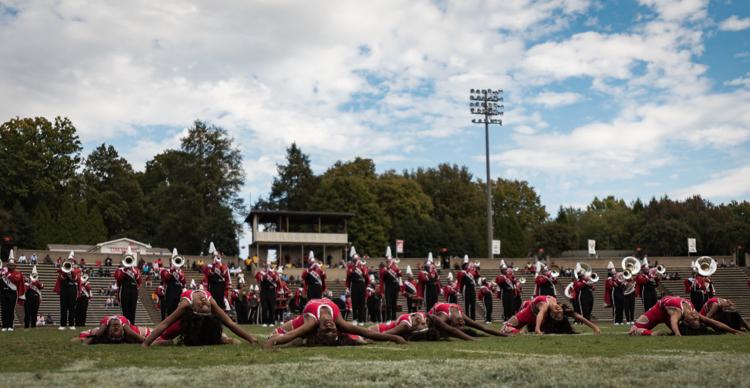 Winston-Salem State JC Smith Football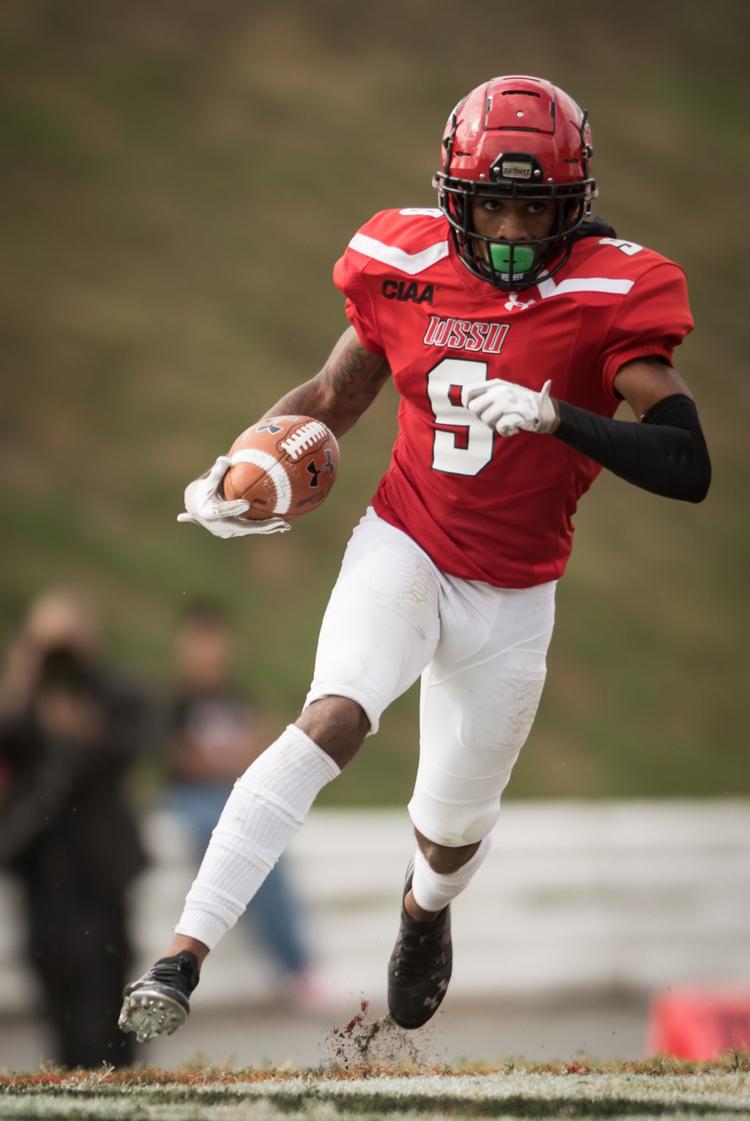 Winston-Salem State JC Smith Football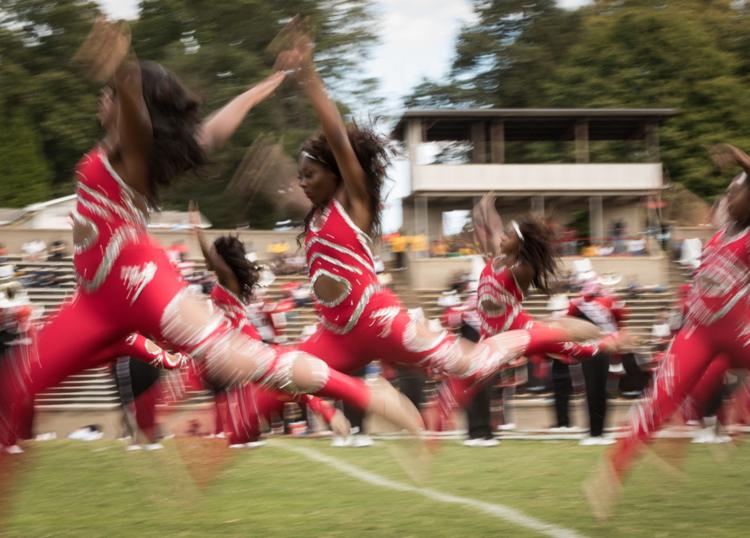 Winston-Salem State JC Smith Football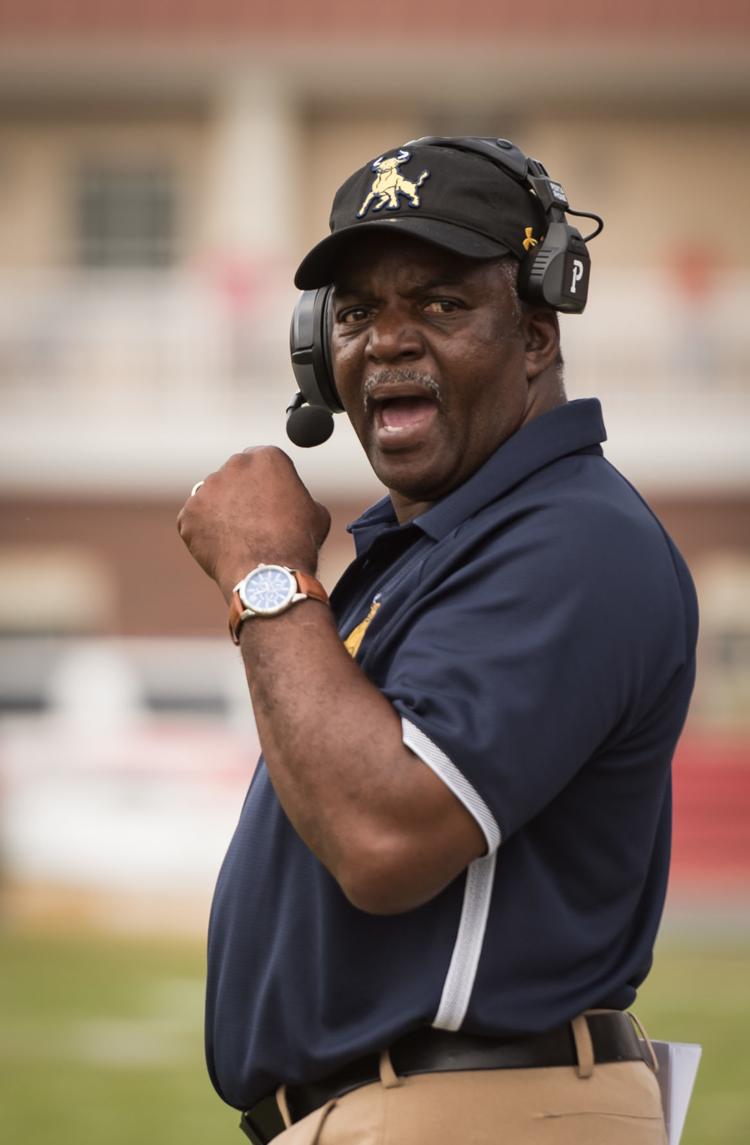 Winston-Salem State JC Smith Football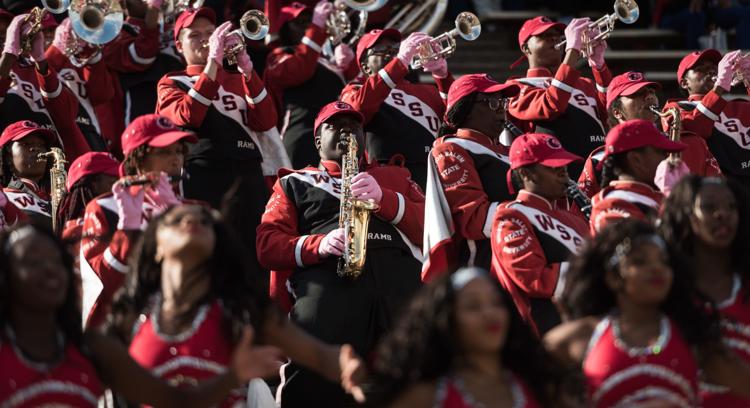 Winston-Salem State JC Smith Football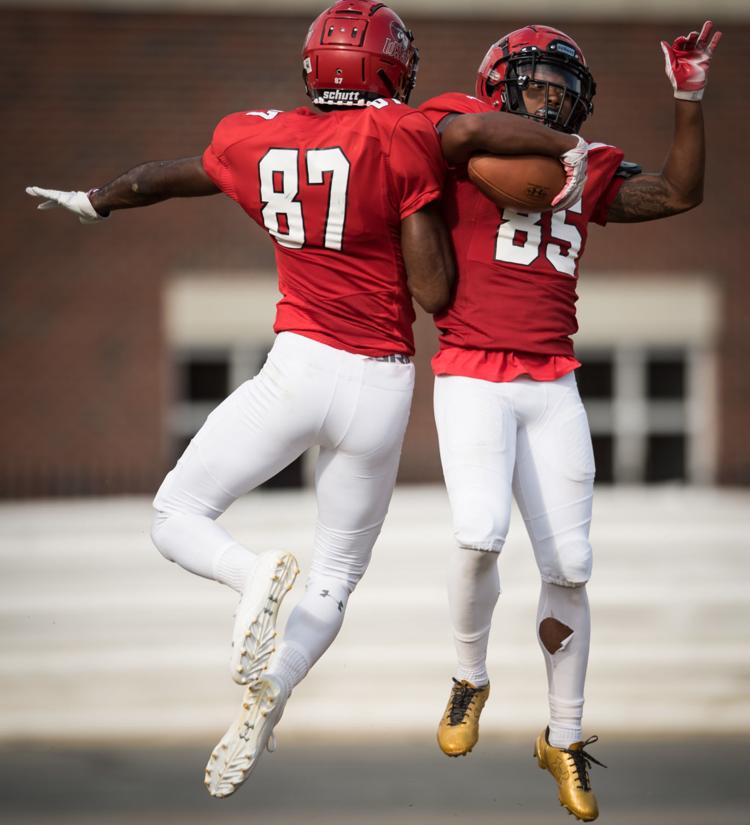 Winston-Salem State JC Smith Football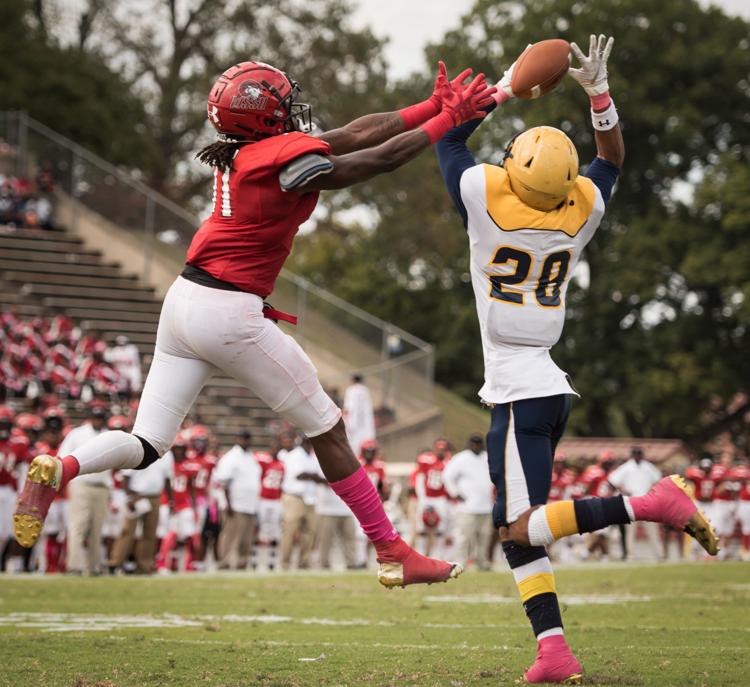 Winston-Salem State JC Smith Football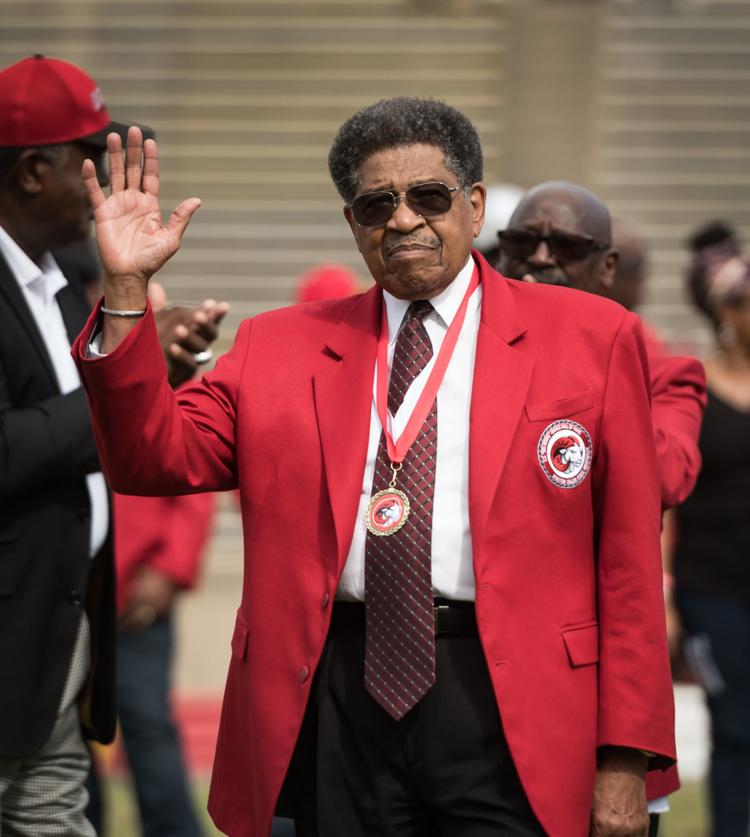 Winston-Salem State JC Smith Football
Winston-Salem State JC Smith Football
Winston-Salem State JC Smith Football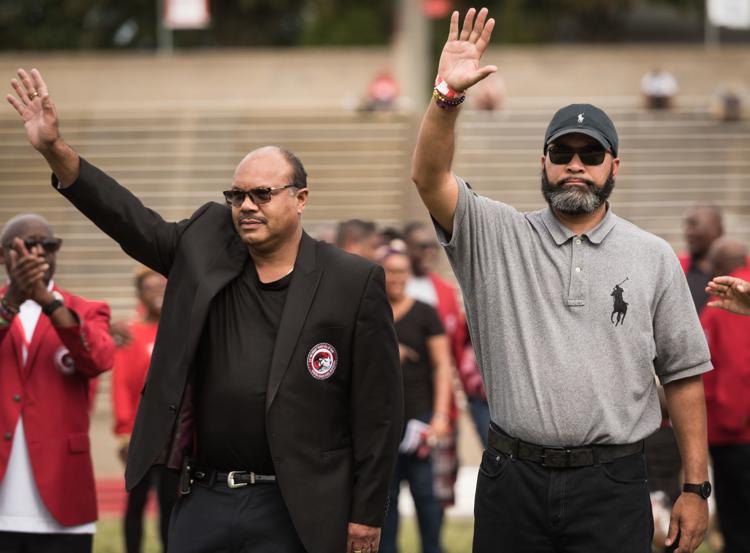 Winston-Salem State JC Smith Football
Winston-Salem State JC Smith Football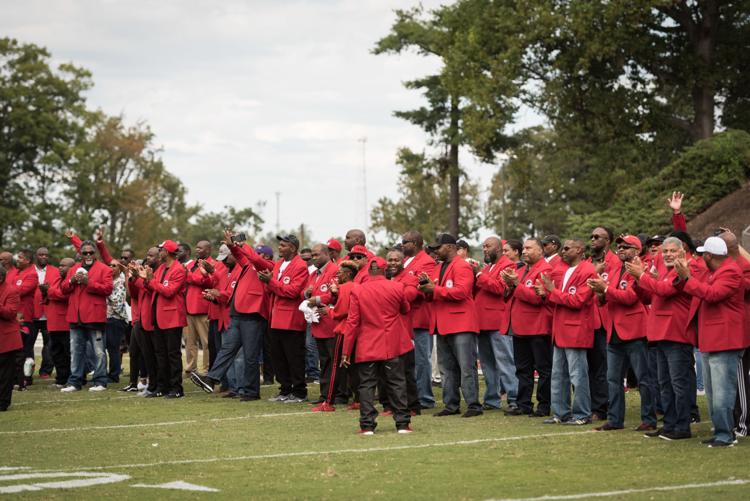 Winston-Salem State JC Smith Football