As the CIAA champion Winston-Salem State Rams exited their bus just in front of the Gaines Center, they wore the look of a tired basketball team.
Not much sleep was the reality on Saturday night in Charlotte after they erased an 11-point deficit from Fayetteville State in the final four minutes to claim a 63-62 win and the school's 12th CIAA title.
The players and coaches, however, perked up when they saw some 200 or so students welcome them back to campus this afternoon.
The players, who will learn their NCAA Division II tournament destination on March 8, enjoyed a nice gesture, but they were tired.
"I don't know if I've ever been this tired," said senior Julius Barnes, who leaned his head on one of his teammates' shoulders.
Rob Colon, the tournament MVP who scored the final six points to complete the comeback win, got one of the loudest ovations as he came off the bus.
"There's a lot of love here," Colon said. "They supported us all year and the students really pushed us to win this championship. Even down 11 you could see behind our bench the support and the belief that we could do it."
Coach Cleo Hill Jr., who also won a title at Shaw in 2011 as its head coach, addressed the students on a bullhorn.
"The MVP of this whole season and this tournament was you, the student body," Hill told the students. "You all brought the C.E. Gaines Center energy to Charlotte and we thank you, so give yourselves a hand."
Colon admitted the Rams didn't get much sleep Saturday night but said seeing the students come out to greet the team bus meant a lot.
"The fans played a big part in this season so we can't thank them enough for what they did for us and how they brought energy every night," Colon said.
The Rams also brought with them the all-important CIAA championship trophy, the program's first since 2012. The students, players, coaches and team managers all gathered for a picture in front of the Gaines Center along with the trophy.
The trophy was then taken into the Gaines Center, where a team manager was trying to figure out what to do with it.
"I'm not sure where it goes," she said.
At least three trophy cases are located in the corridors of the Gaines Center detailing the deep athletics history of WSSU, so that trophy will have no trouble finding a spot.
"This means everything," Hill said about winning the title. "The support the entire year for me as a coach was unbelievable. I've been at a couple of places and I can't believe the support that I have received here.
"We're just happy right now, but we are tired, so there's not sugarcoating that fact."
CIAA Championship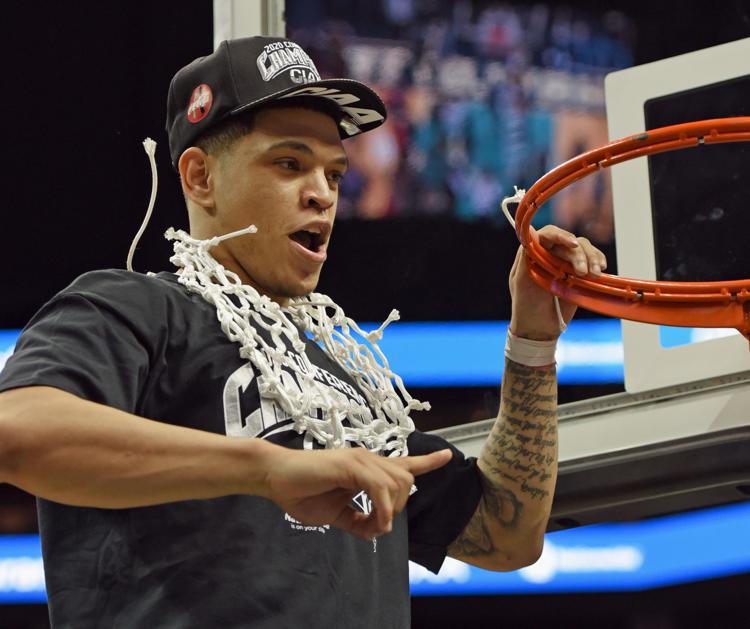 CIAA Championship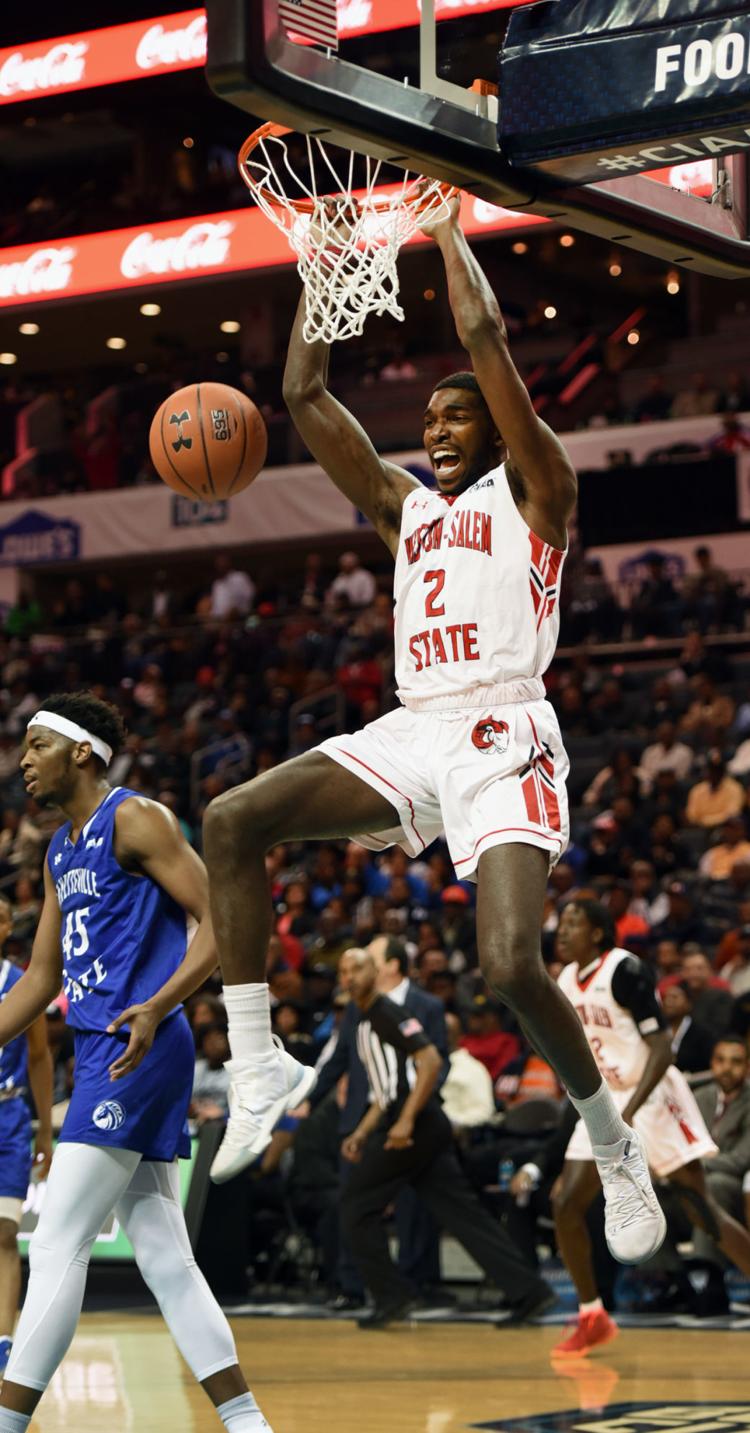 CIAA Championship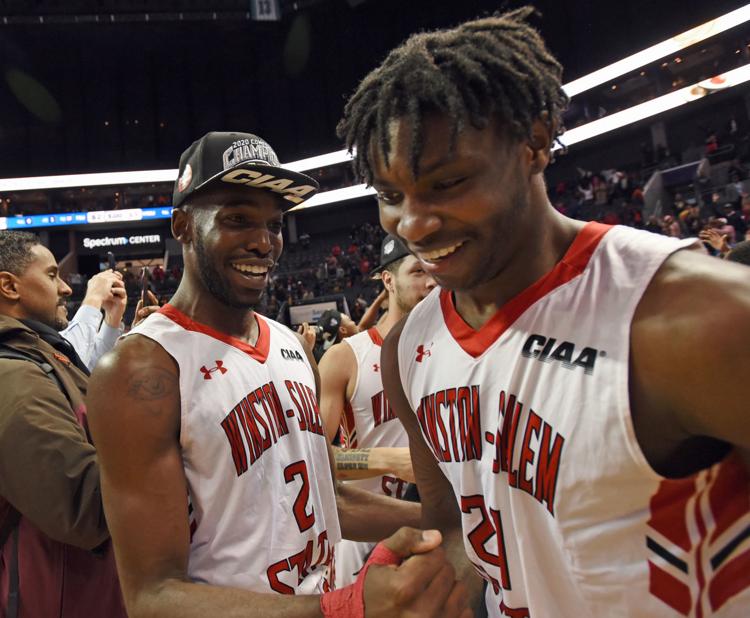 CIAA Championship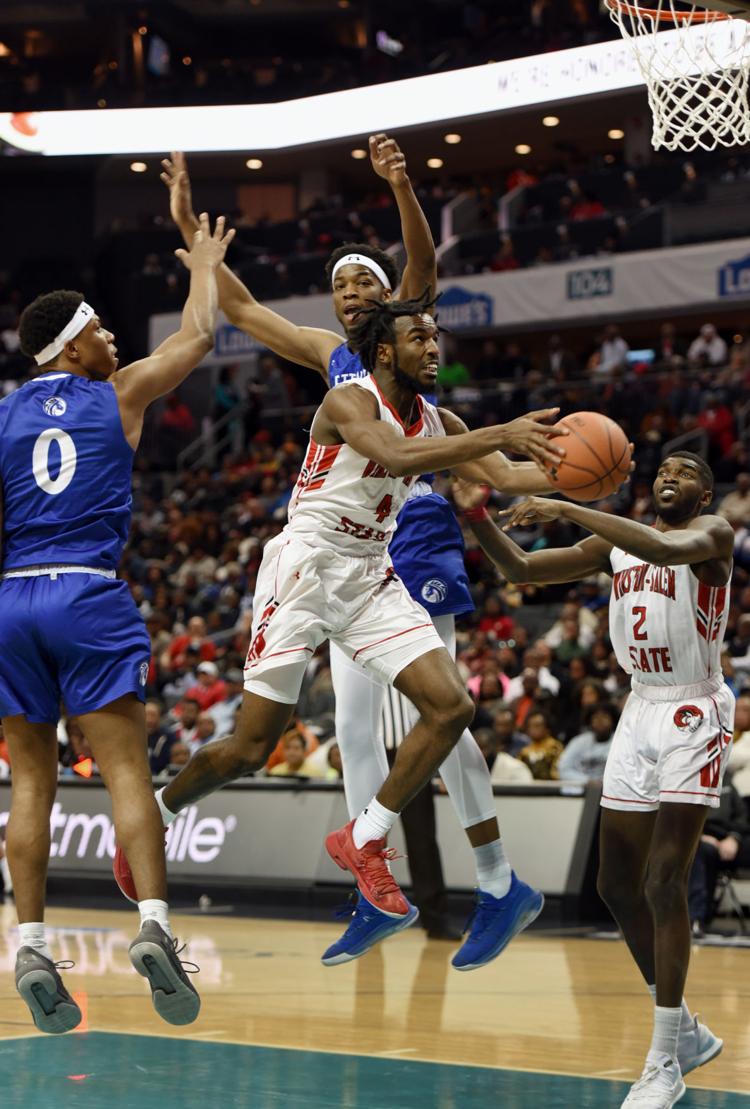 CIAA Championship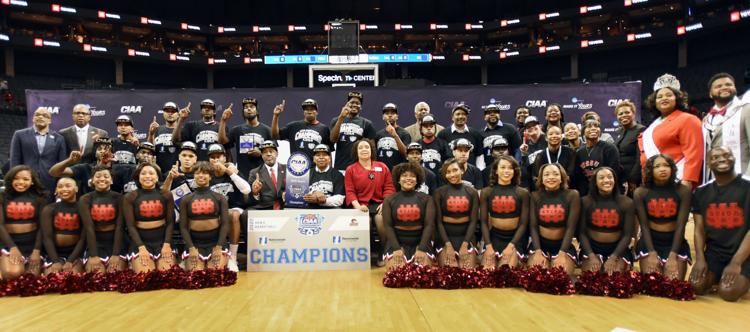 CIAA Championship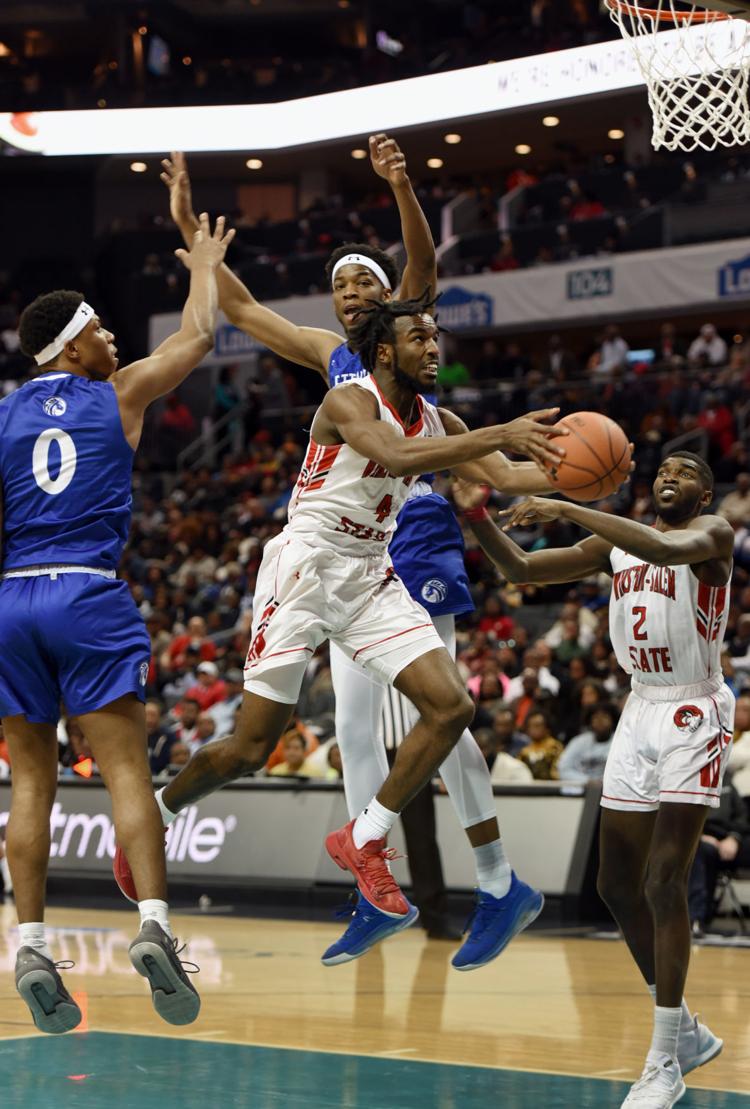 CIAA Championship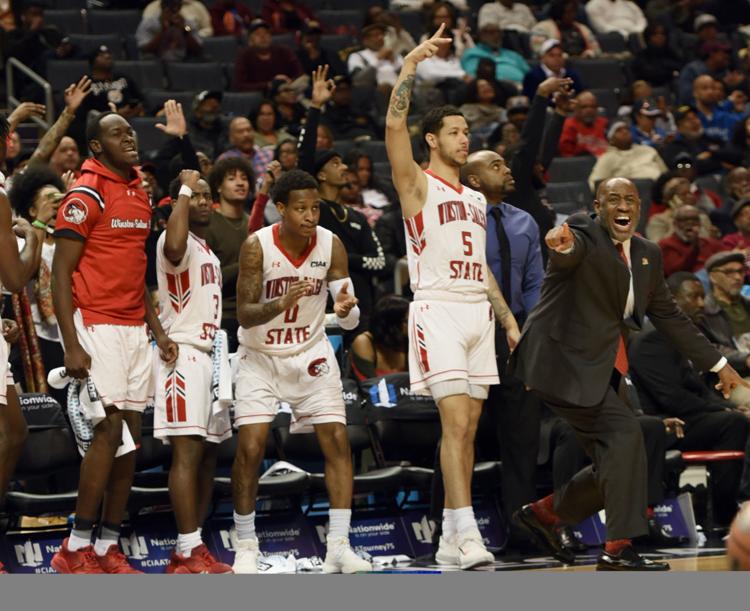 CIAA Championship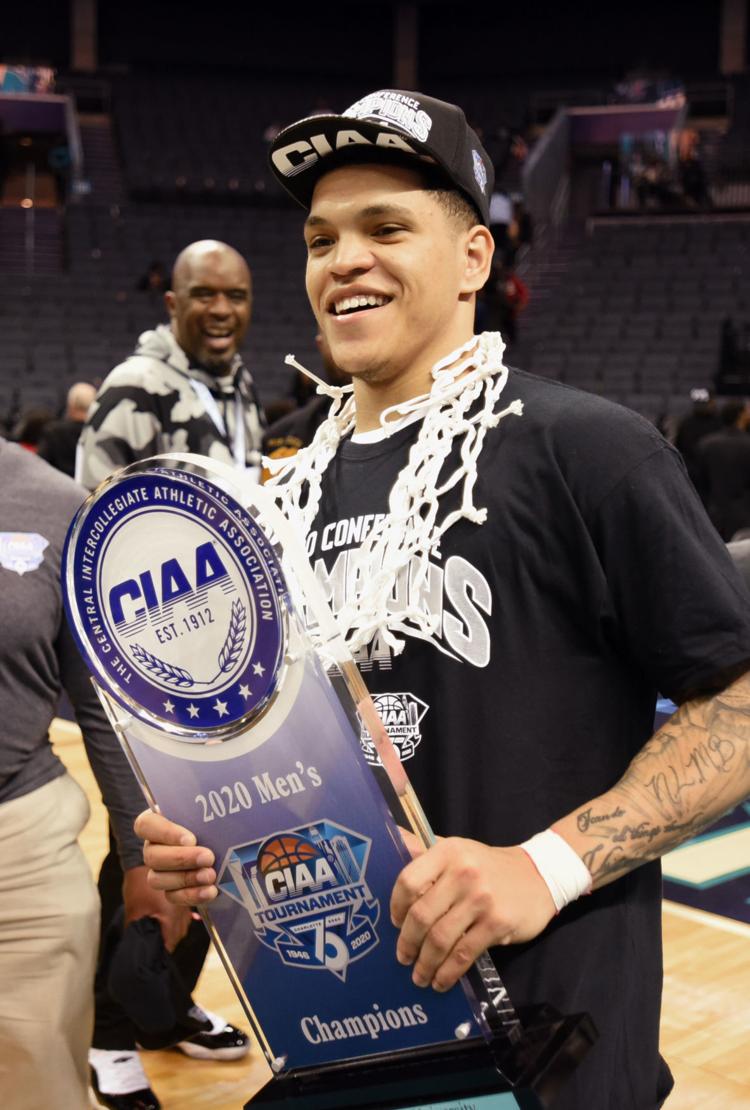 CIAA Championship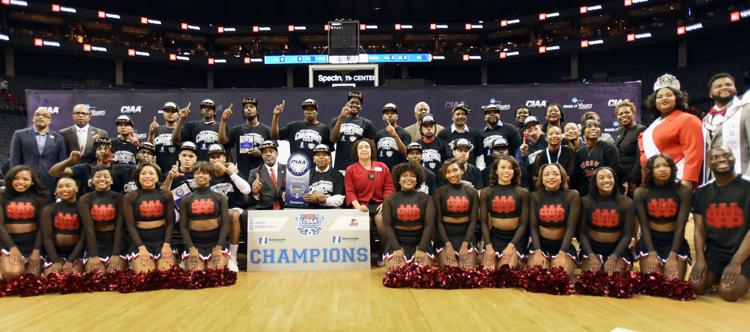 CIAA Championship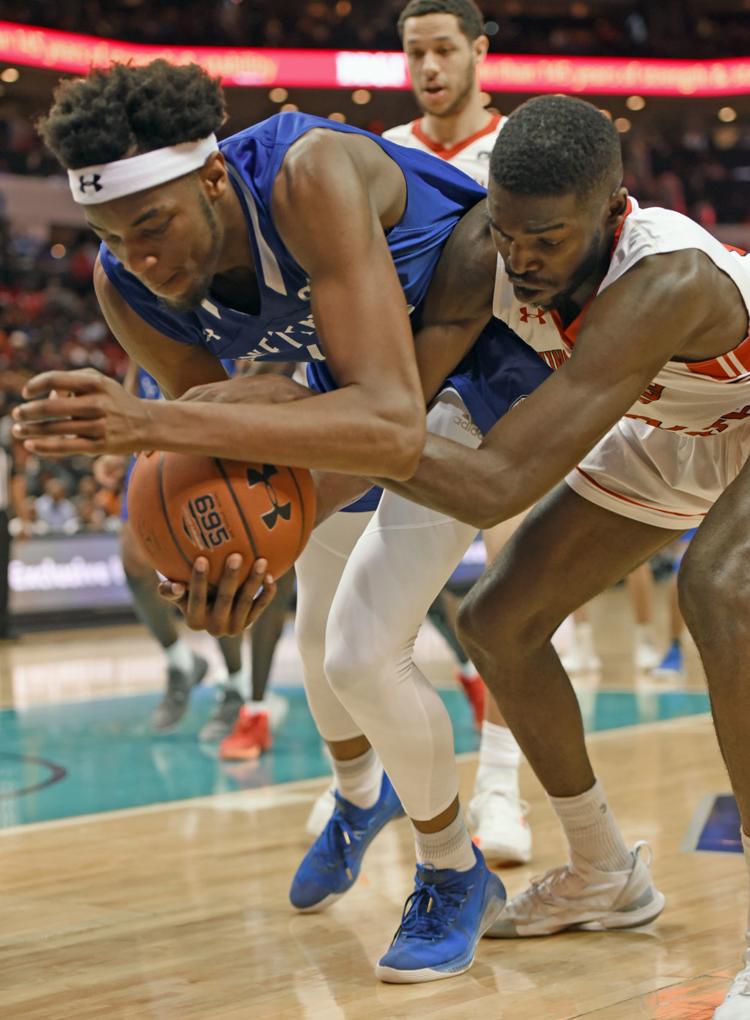 CIAA Championship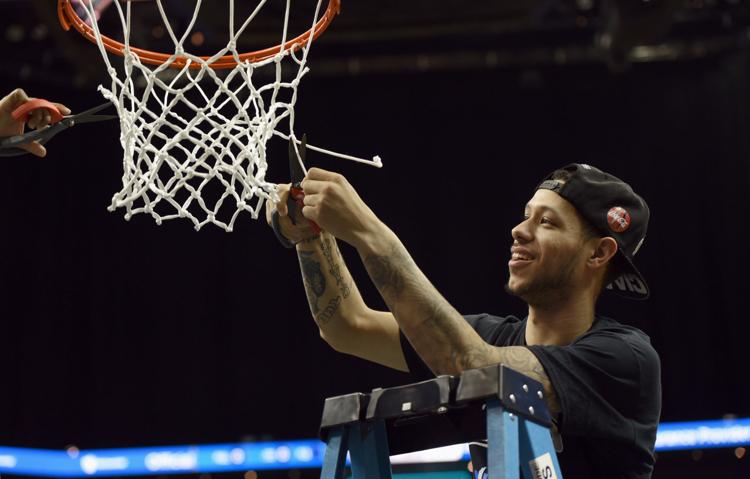 CIAA Championship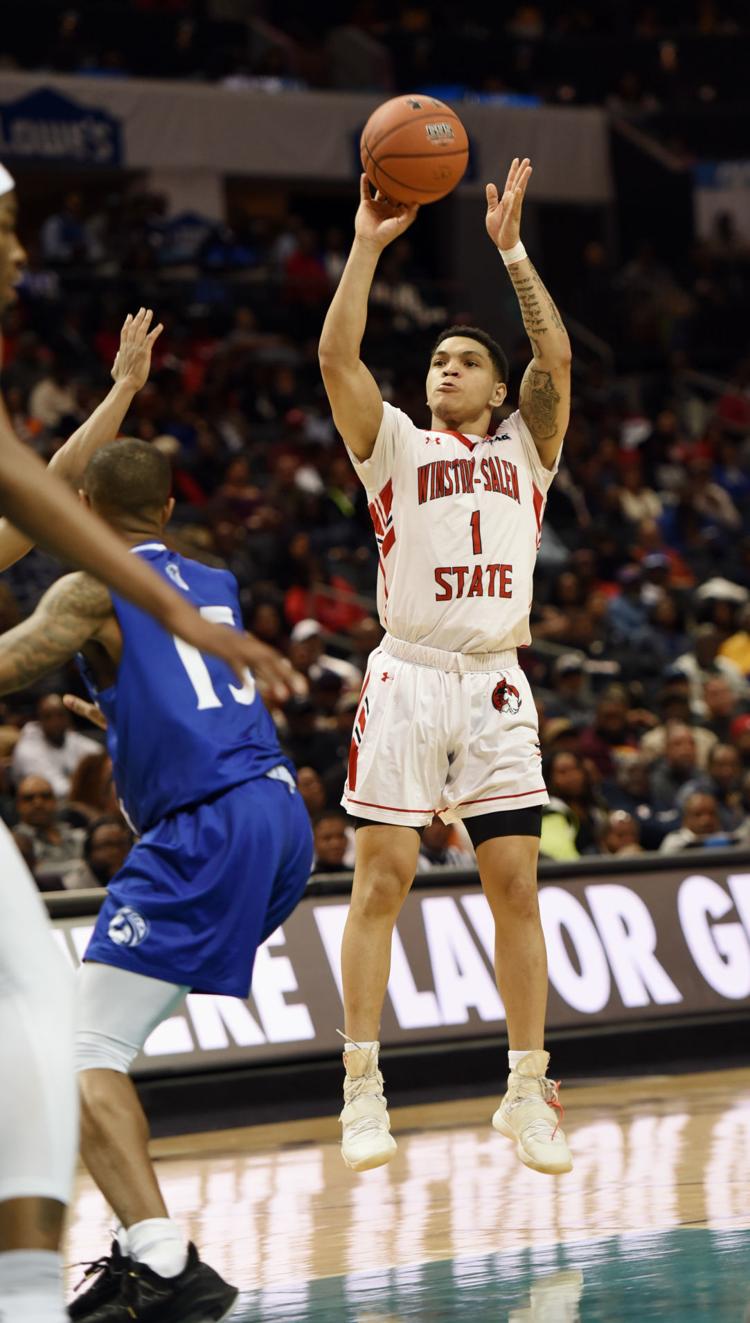 CIAA Championship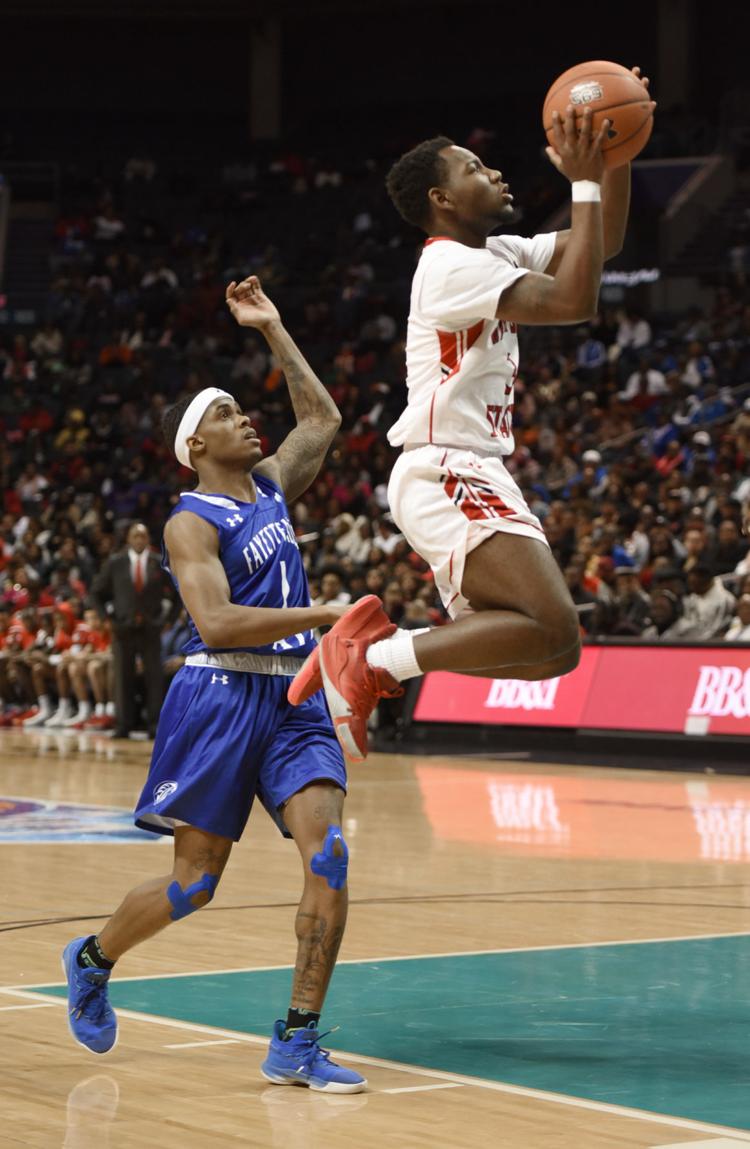 CIAA Championship
CIAA Championship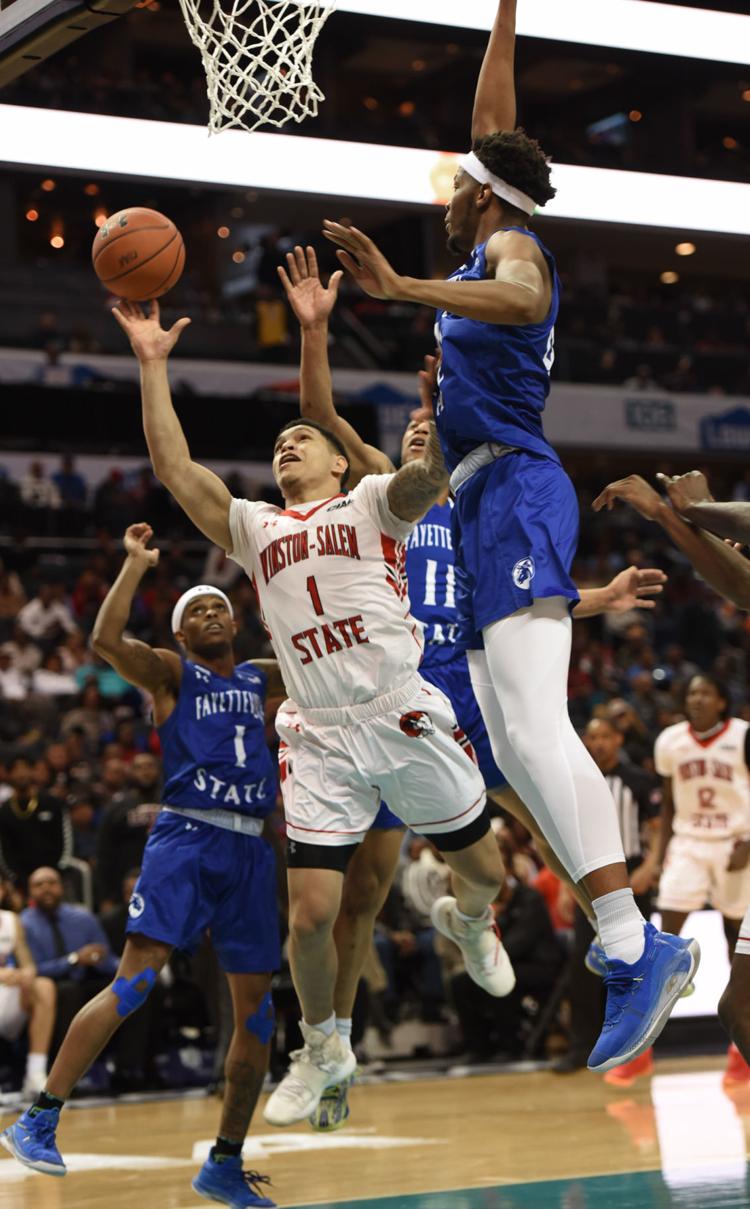 CIAA Championship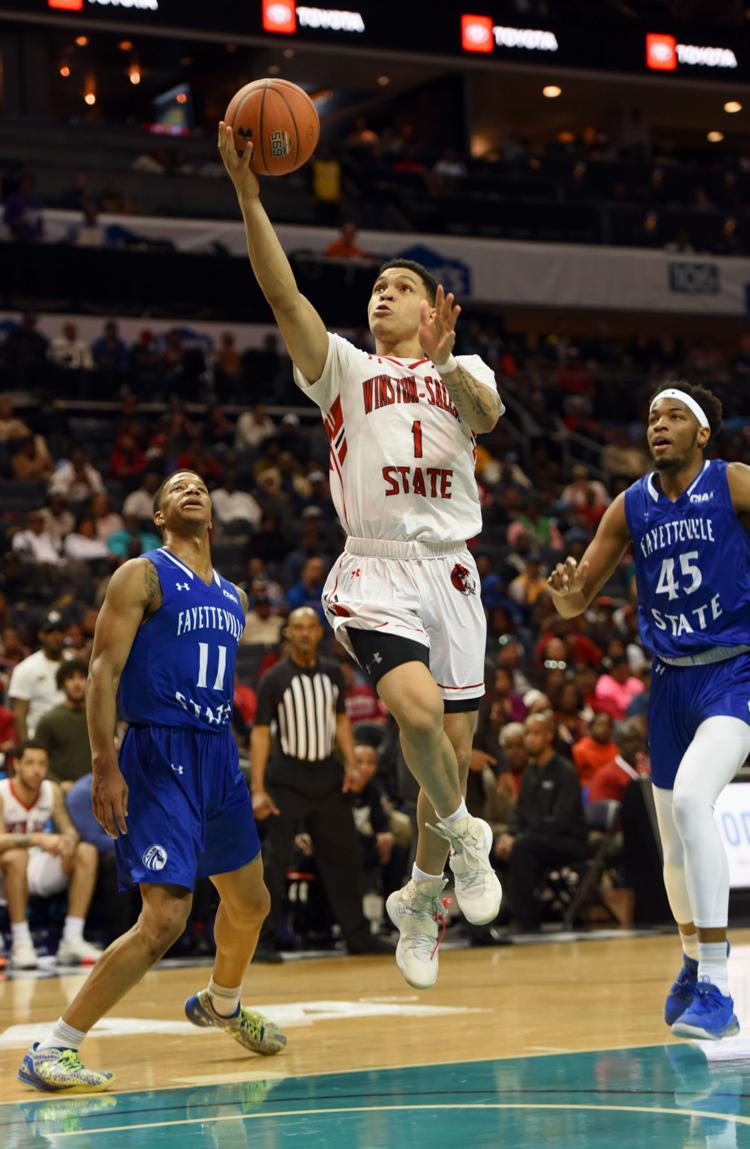 CIAA Championship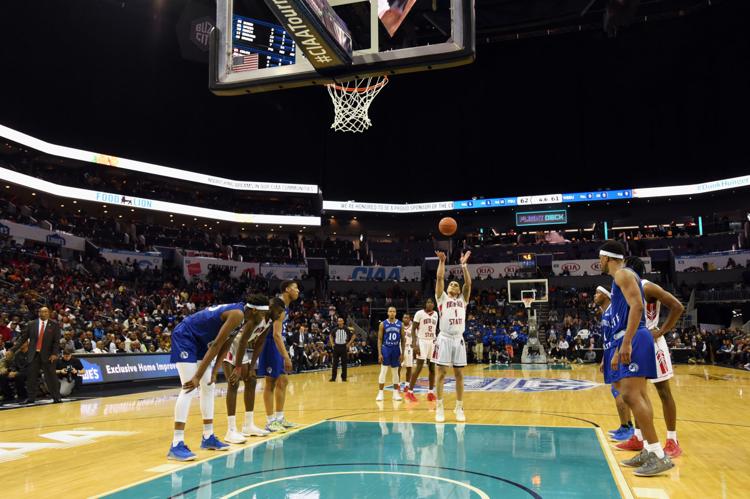 CIAA Championship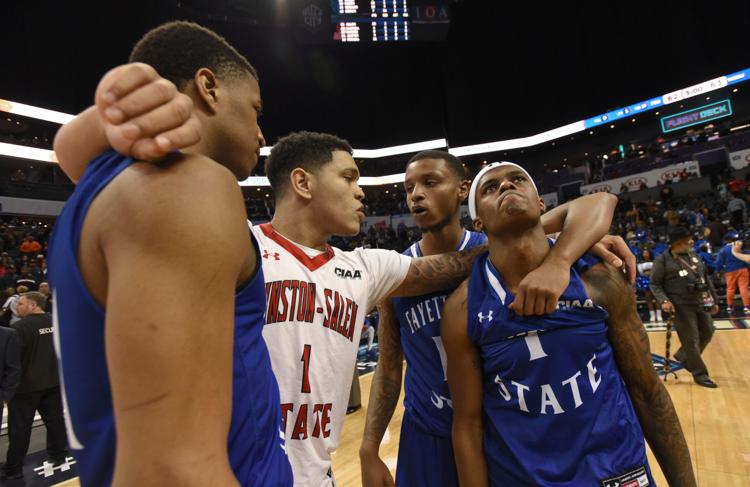 CIAA Championship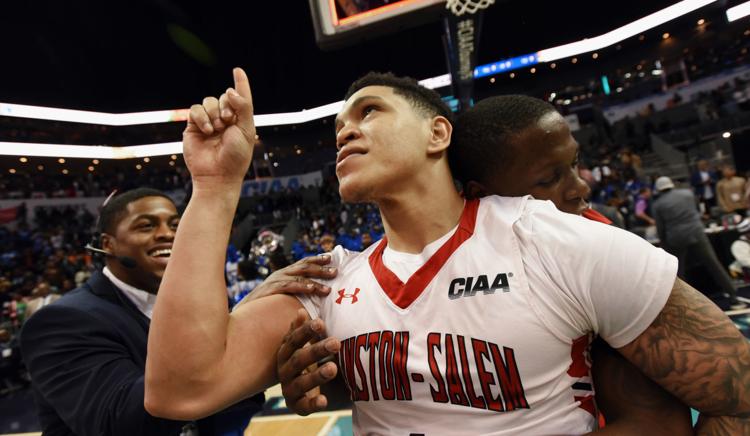 CIAA Championship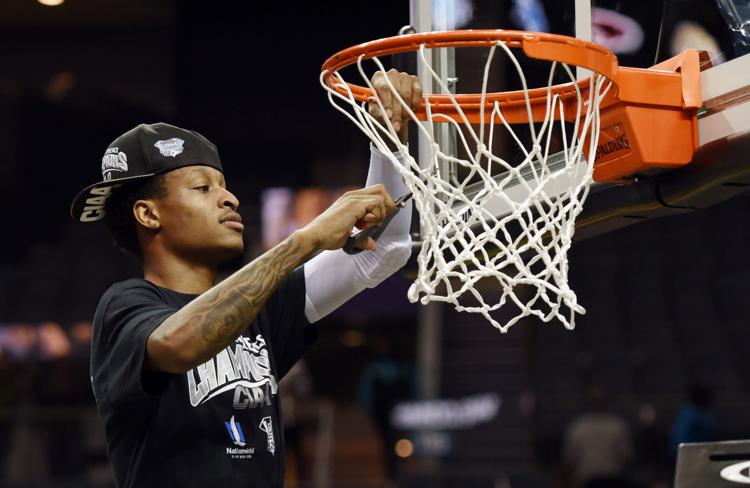 CIAA Championship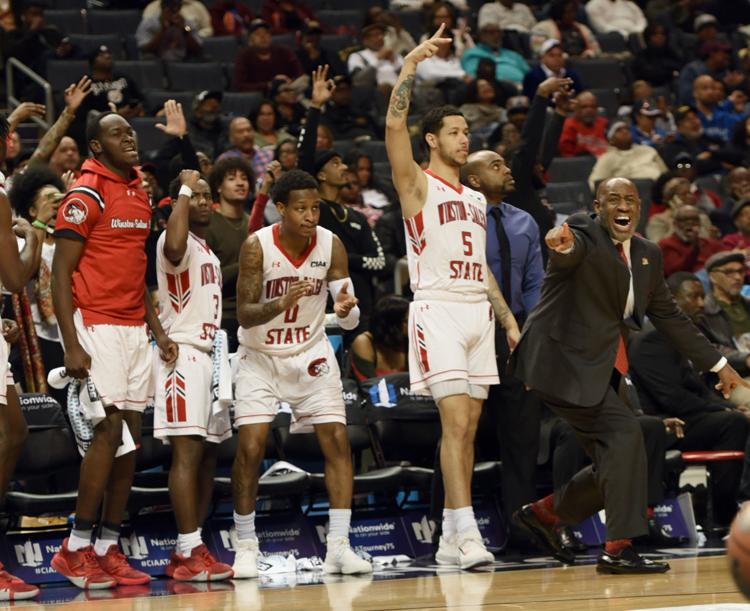 CIAA Championship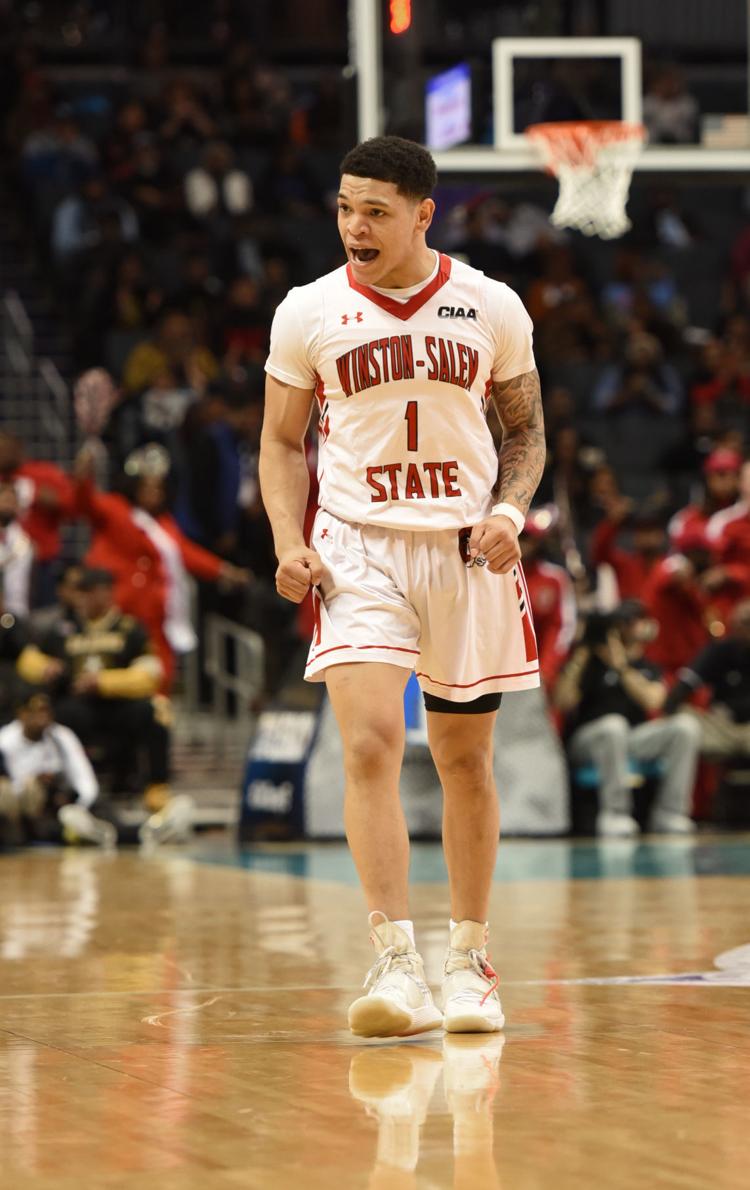 CIAA Championship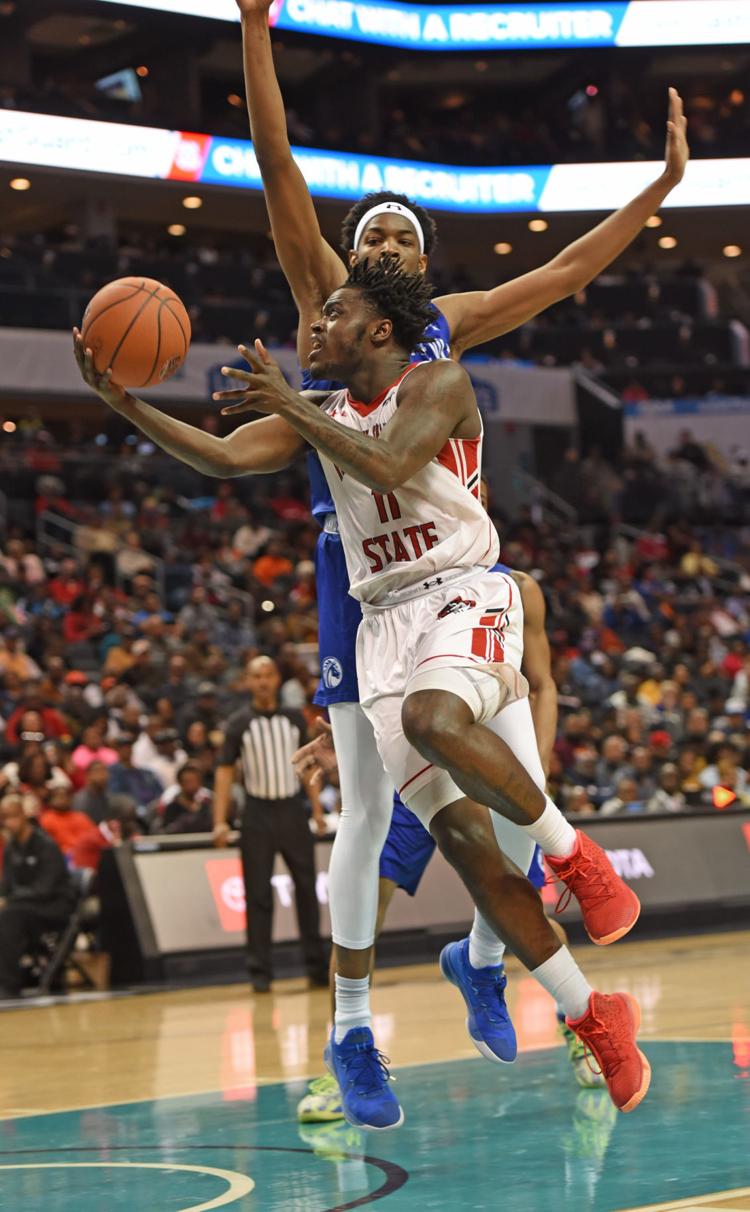 CIAA Championship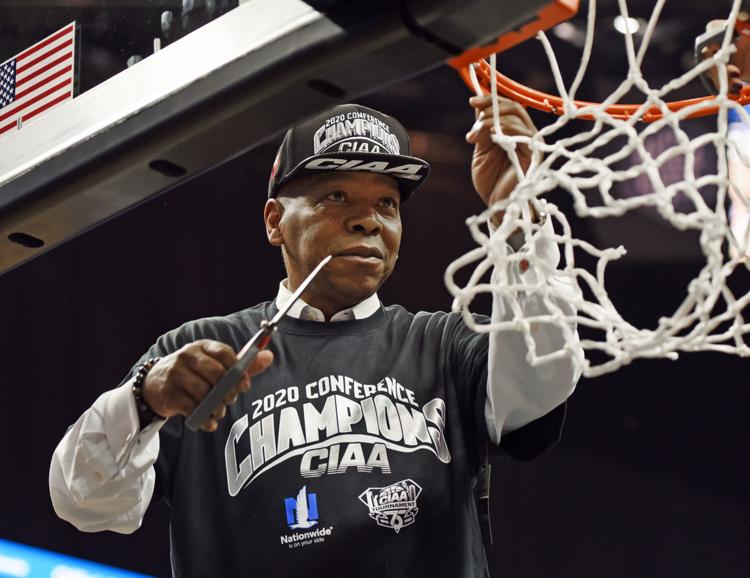 CIAA Championship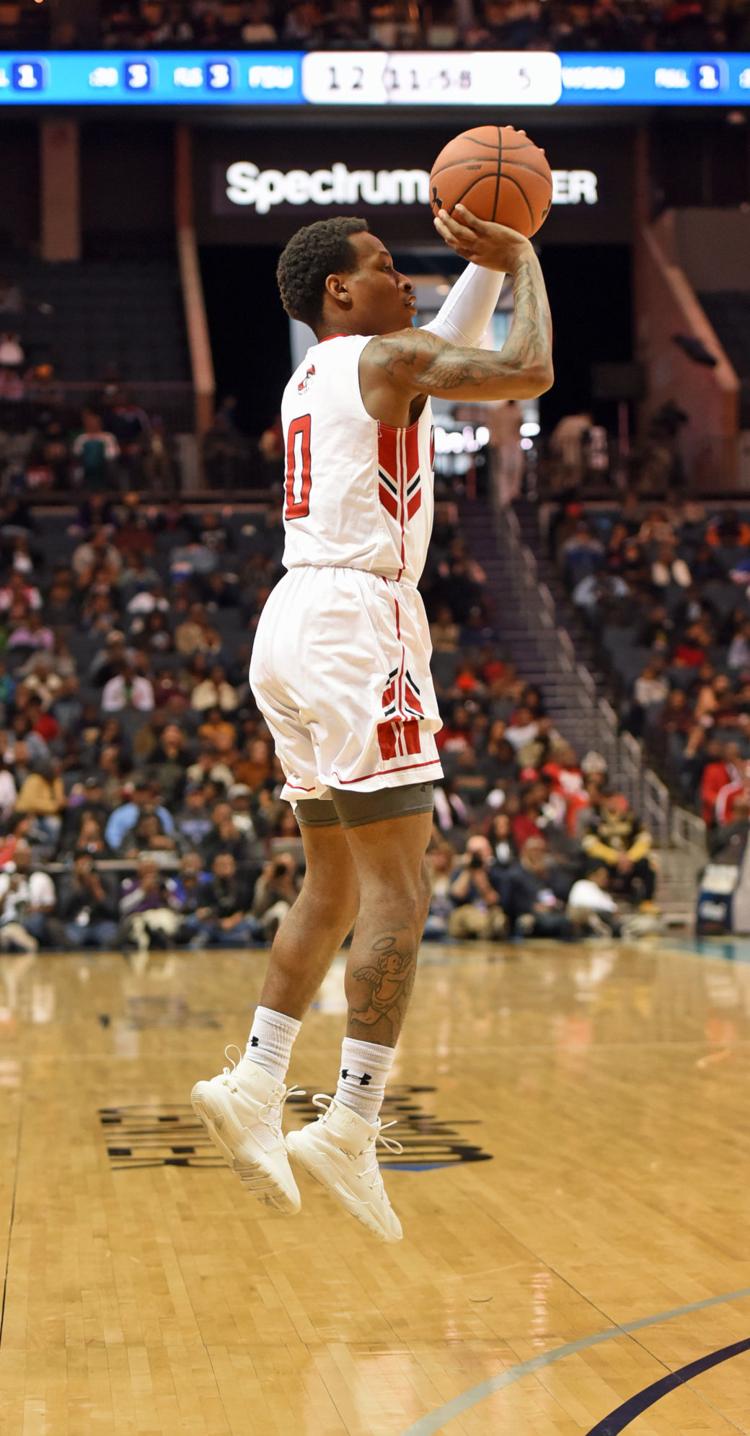 CIAA Championship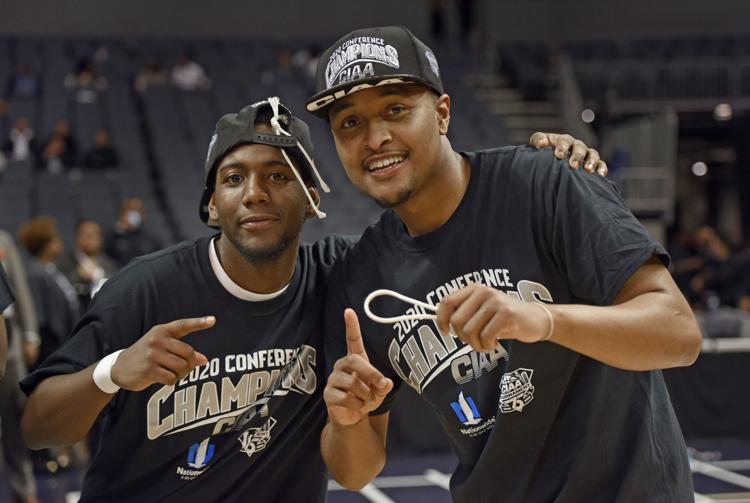 CIAA Championship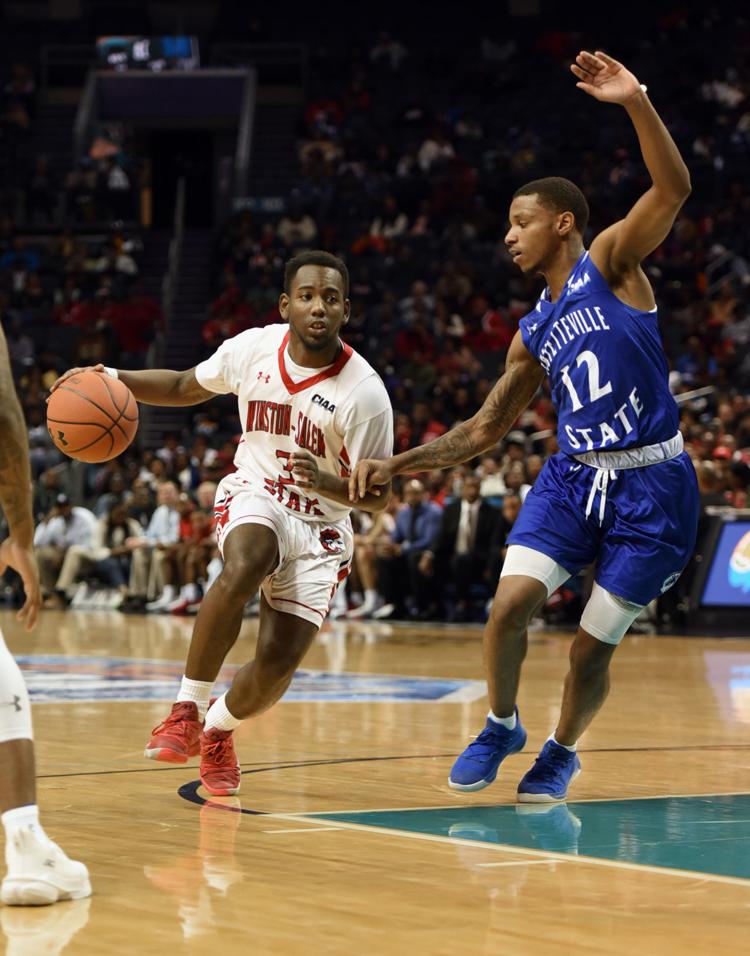 CIAA Championship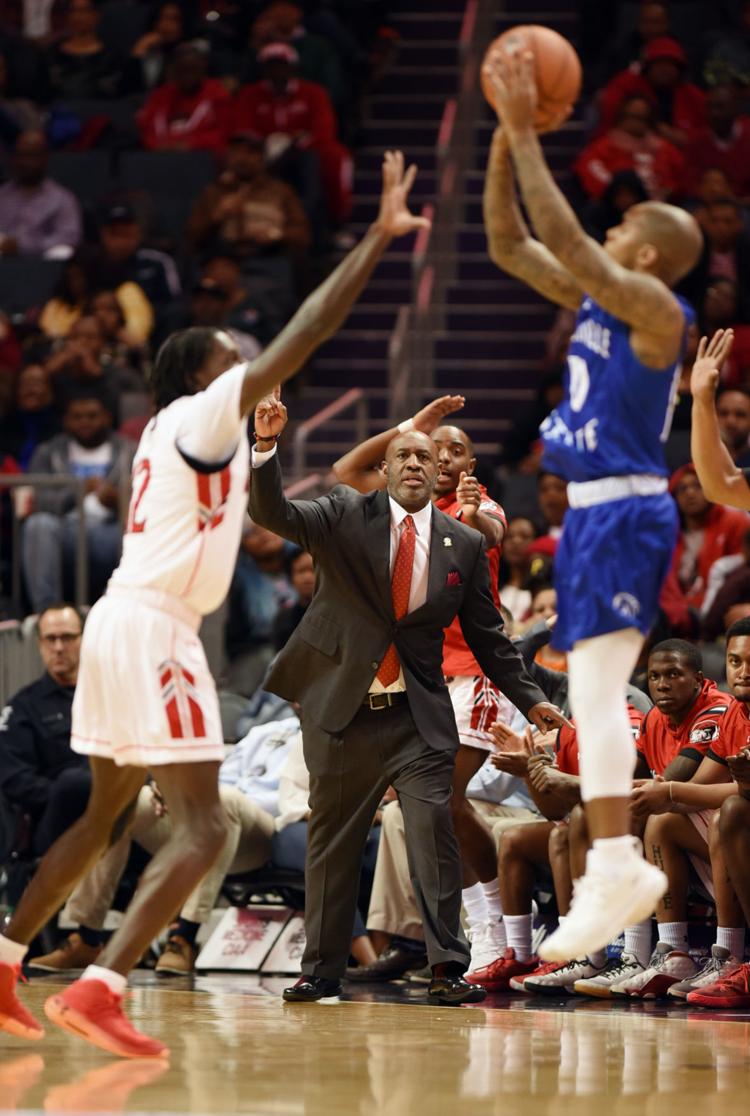 CIAA Championship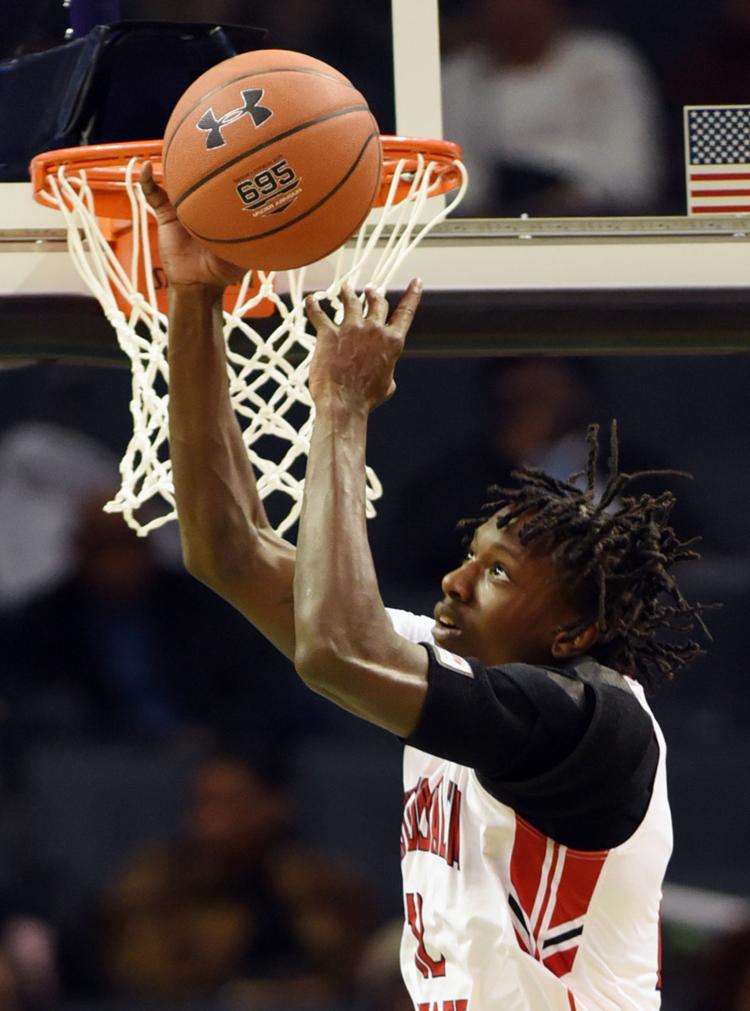 CIAA Championship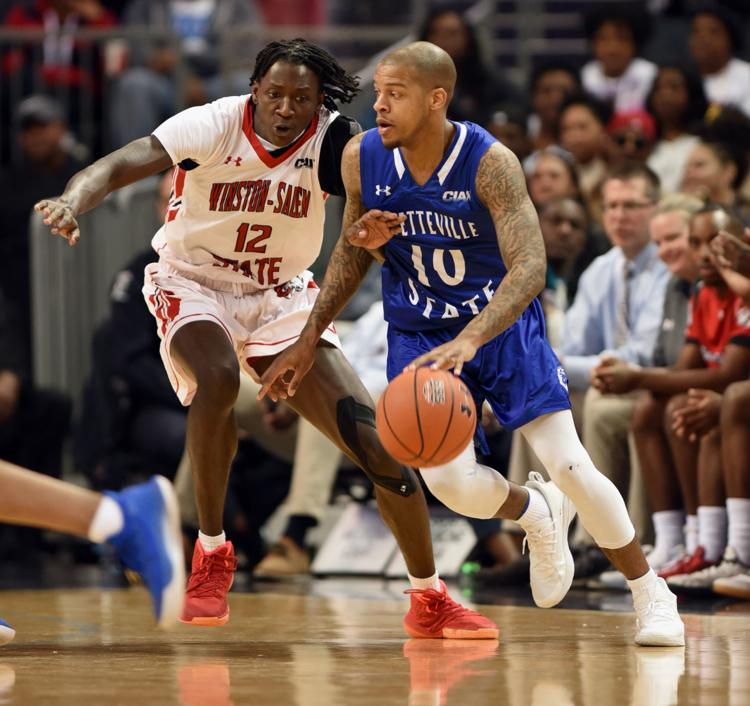 CIAA Championship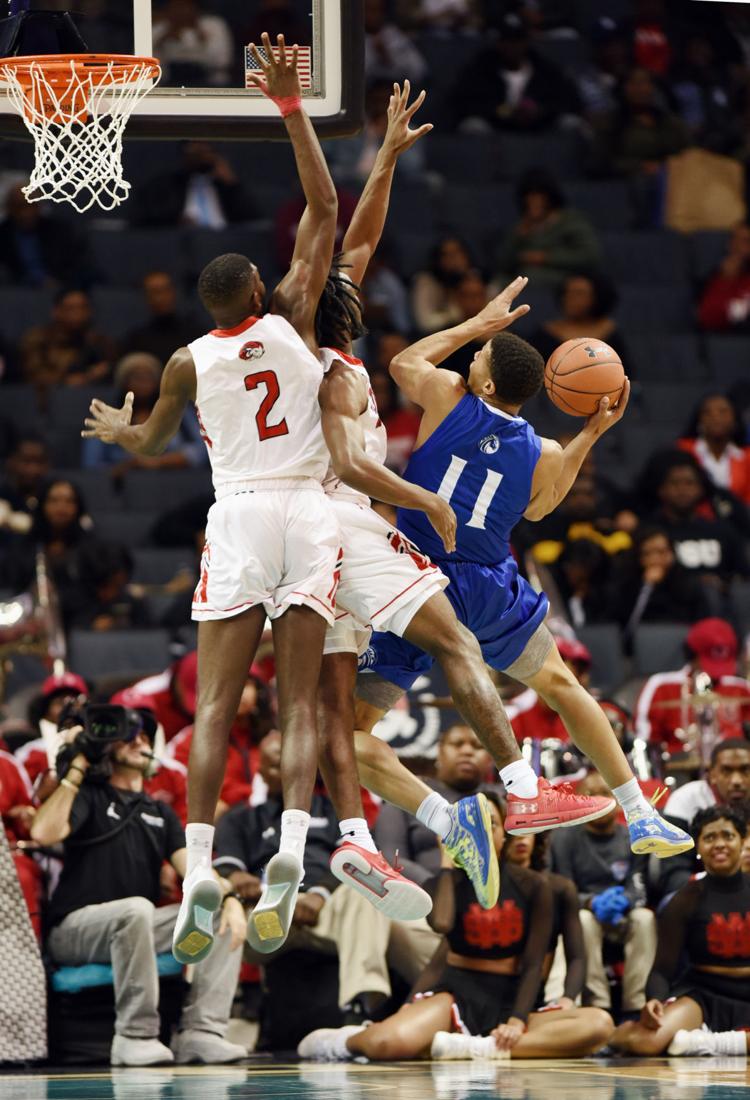 CIAA Championship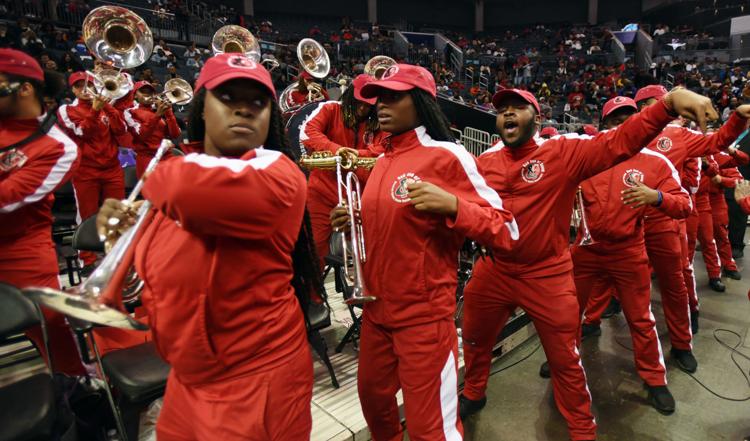 CIAA Championship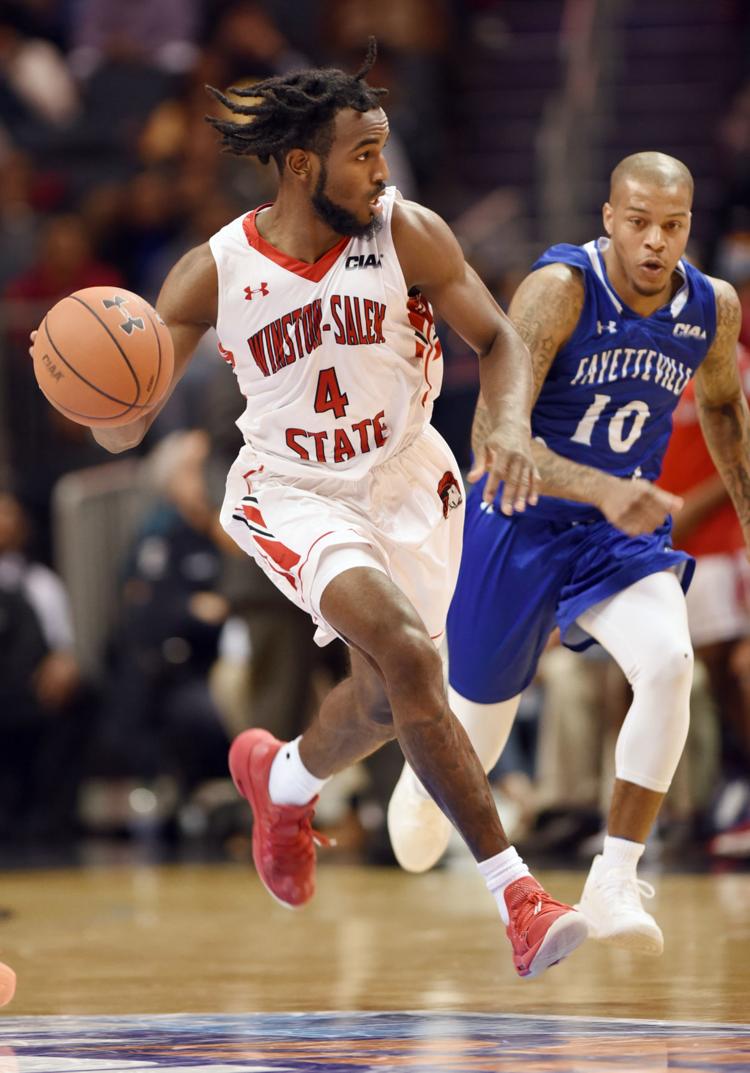 CIAA Championship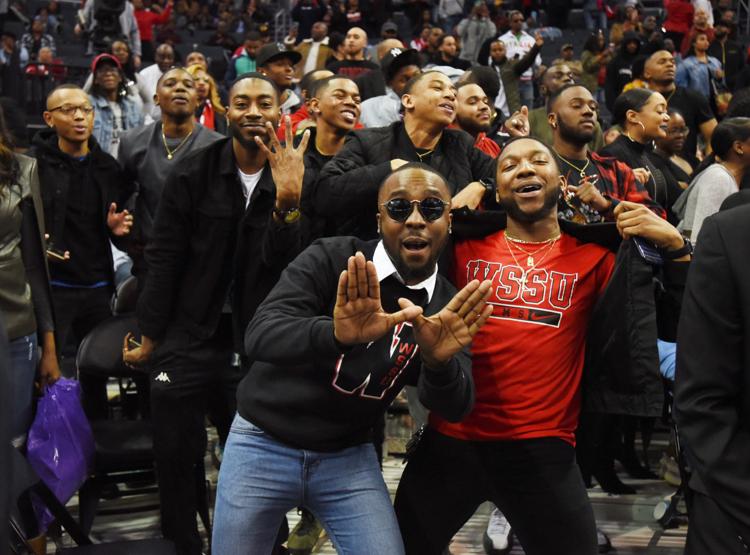 CIAA Championship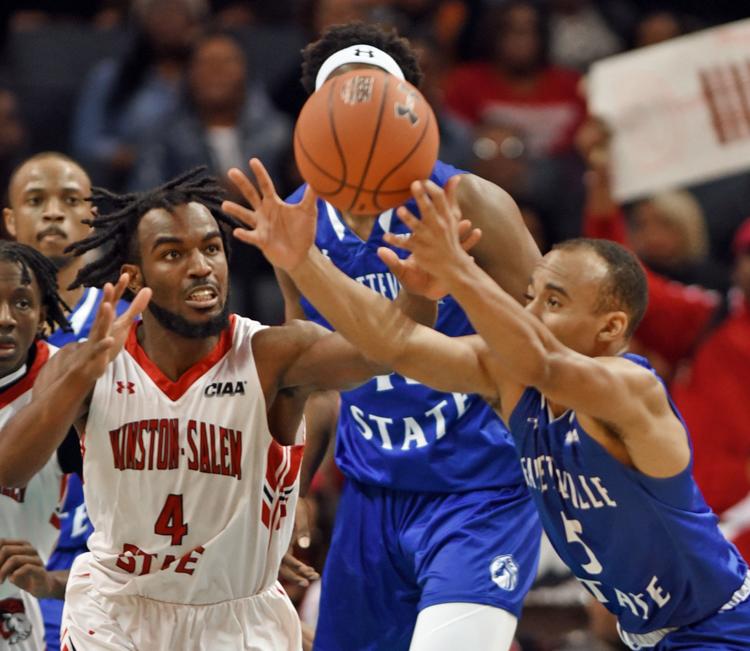 CIAA Championship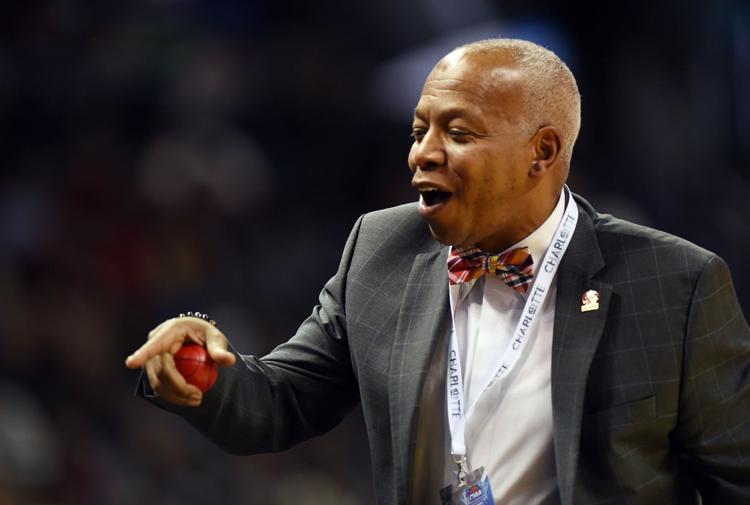 CIAA Championship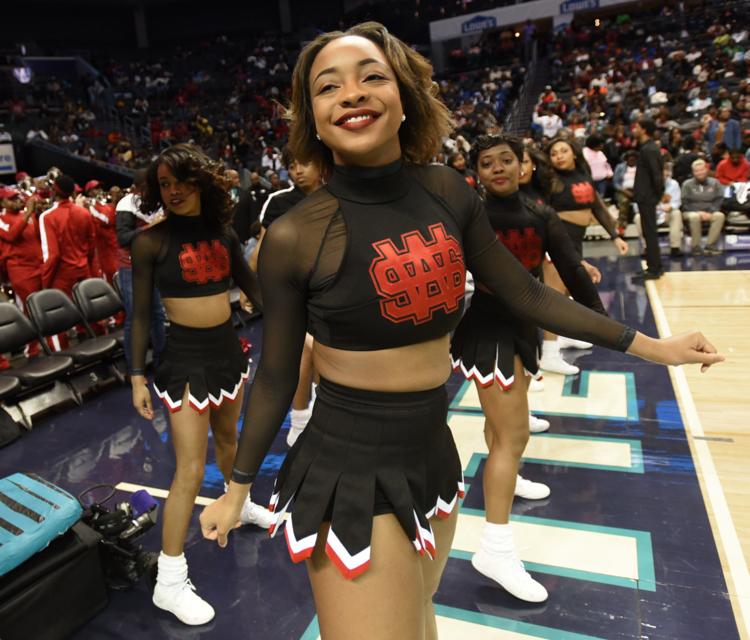 CIAA Championship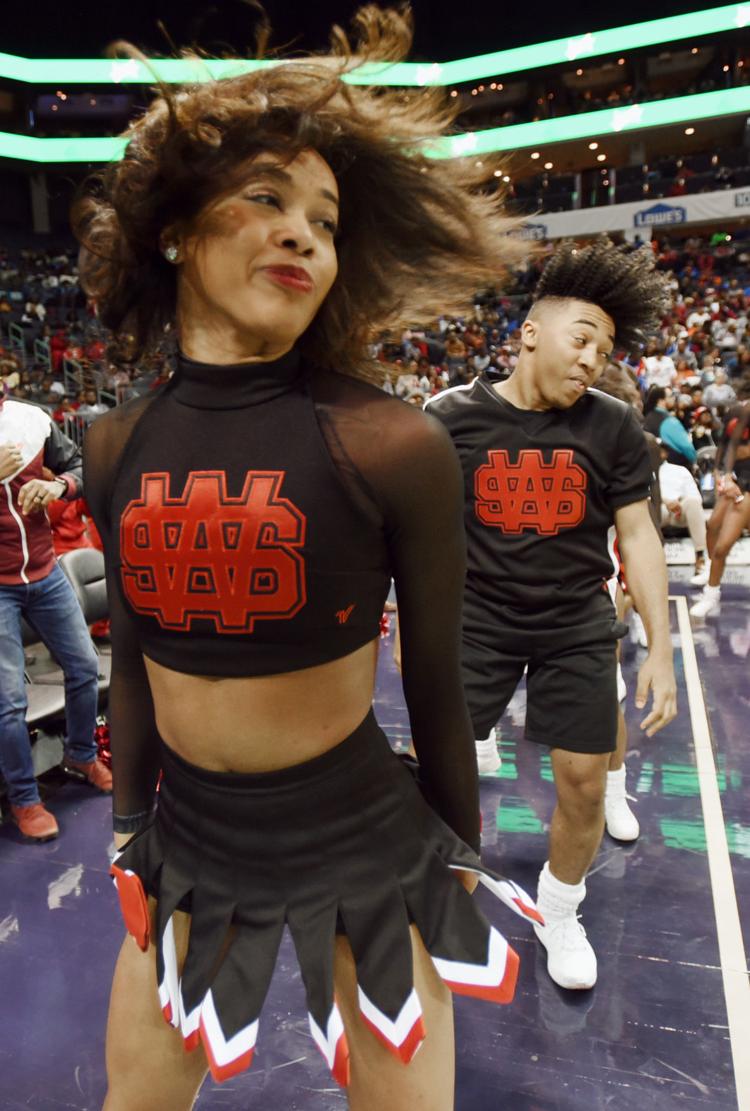 CIAA Championship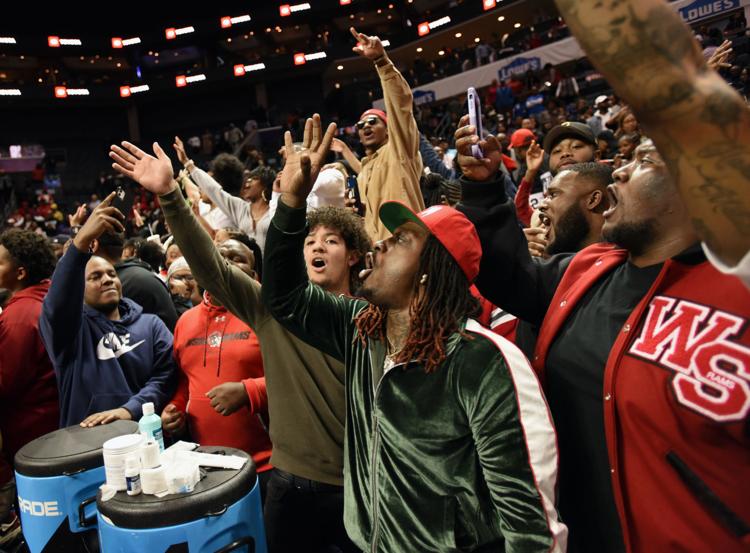 CIAA Championship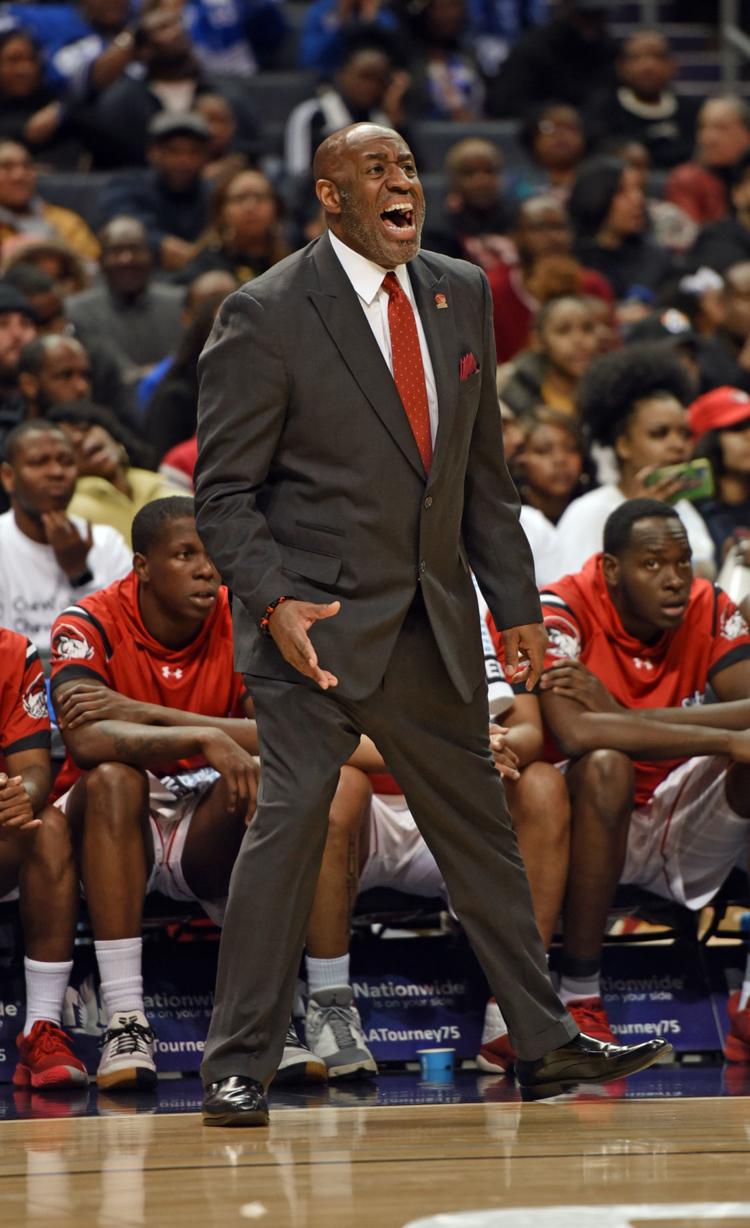 CIAA Championship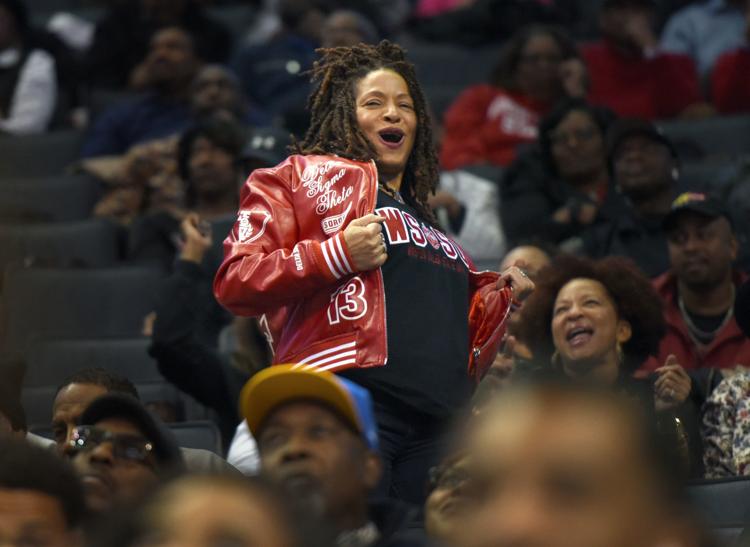 CIAA Championship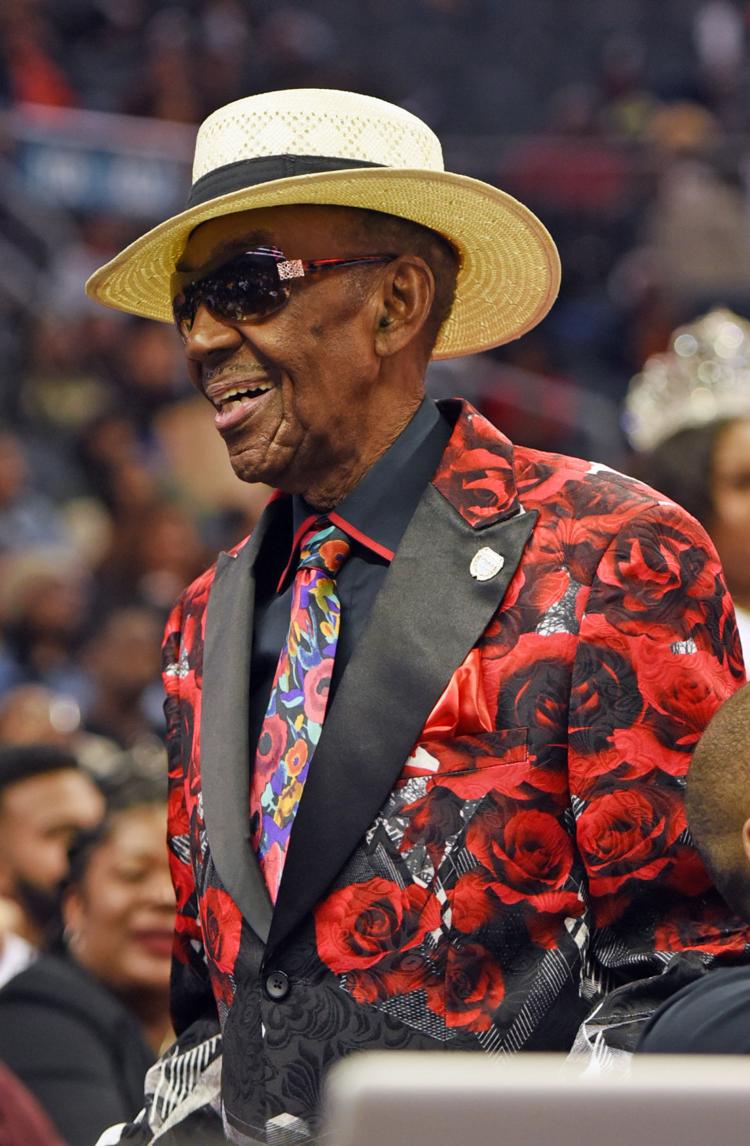 CIAA Championship