Winston-Salem State will have to dig deep to find motivation as a disappointing season comes to an end Saturday at Bowman Gray Stadium against Fayetteville State.
The Broncos have plenty on the line; if they win, they win the CIAA's Southern Division and will make their third straight trip to the CIAA championship game.
The Rams (4-5) are hoping to finish .500 this season and send off the 19 outgoing seniors with a victory.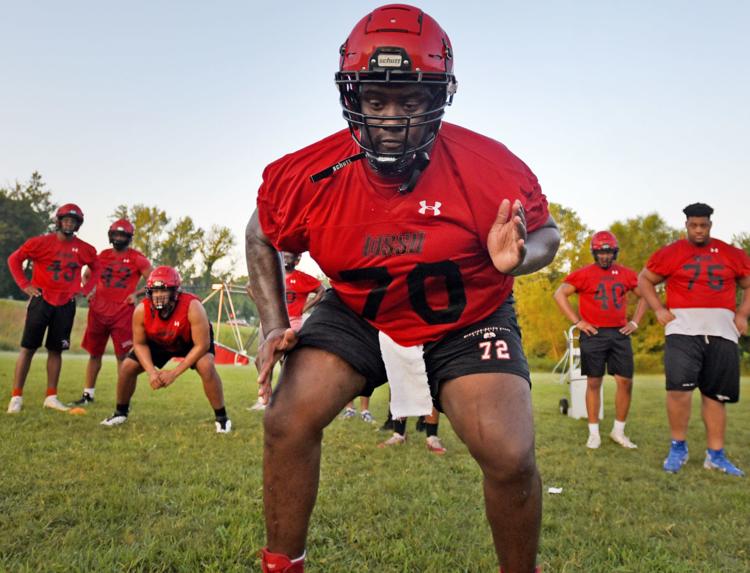 Robert Massey, the interim head coach who may or may not be coaching his final game for the Rams, talked a lot about pride earlier this week.
"We are going to go and do our part in this last game," Massey said. "Personally, it's very important to win this final game, especially with what happened last week and how we dropped the ball."
The Rams fell flat on their faces Saturday in a 21-0 loss against Shaw. What made it more painful was it came in front of nearly 12,000 fans attending the homecoming game. The loss also ended any hopes of winning the division title. It was the first time since the 2008 season that the Rams had been shut out in the regular season — a streak of 104 regular-season games.
Massey said the loss was on him, but offensive lineman Tyler Chambers, one of those 19 outgoing seniors, saw things differently.
"We are a family, and it's on us as players," Chambers said. "That was totally out of character for the way we played, but it was our fault and not the coaches. The coaches prepared us, and we just didn't execute."
Massey is confident last week's loss won't affect his team.
"We have been in every game with chances to win, even in the Bowie State game, but on Saturday, we never got it going," Massey said, "but I'm confident the guys can bounce back."
Saturday's game, which is scheduled for 2 p.m., is part of the CIAA's television package and will be aired on Aspire Network.
When Massey was named interim head coach in April to replace Kienus Boulware, Massey said it was a chance to audition for the job. Massey said he's not heard from interim athletics director George Knox about his status.
When Massey was asked to assess the season overall he said it was mostly up and down. The Rams were out of the division race at 1-4 at one point, then won three in a row to climb back into the race.
"We had two chances in reality," Massey said. "We dropped the ball early and fell out of contention for the conference title, but then somehow got back into contention again. Somebody never get two chances in life, but this season we did, and didn't take advantage."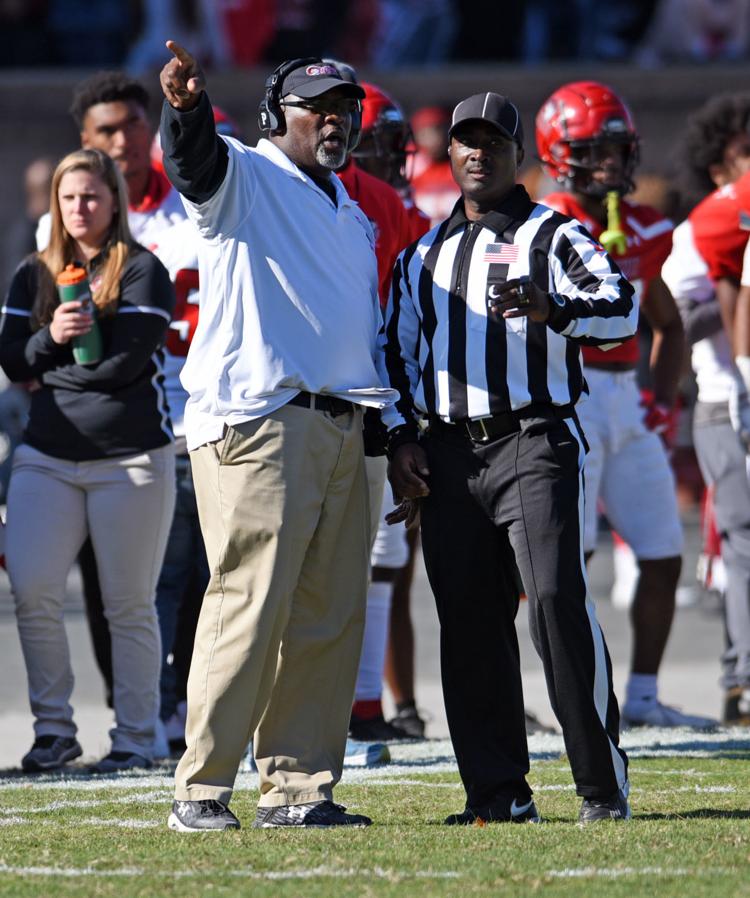 The stinging loss against Shaw, which can win the division if it beats St. Augustine's and Fayetteville State loses to WSSU, will be tough for the Rams to put in their rear view mirror. They have no choice, however, in their final game of the season.
Massey says there will be a celebration of the seniors before the game and he hopes that the emotion will carry over.
"In the big picture that's great that most if not all of those 19 guys will get their degrees," Massey said, "but in the immediate time frame you have to win."
As for the immediate goal for the Rams, Malik Moore, a defensive linemen, says they owe it to Massey and the assistant coaches to rebound against the Broncos (7-2).
"This game is important and we want everybody to know that Coach Massey is a winning coach, so we want to win this last game for him," Moore said. "We lost games this season, but at the end of the day, we don't want these guys to run over us on our own field. So, for 19 of us this is the last time we all will be playing college football."
Moore said it's going to be tough to peel off his uniform for the final time.
"I'll probably sit at my locker a little longer than normal with my uniform on," Moore said about after the game. "It will be hard to take it off but after a while Ms. (April) Reid (the equipment manager) is going to want the equipment back, so I'll have to eventually take my uniform off. But it won't be easy."
Shaw WSSU football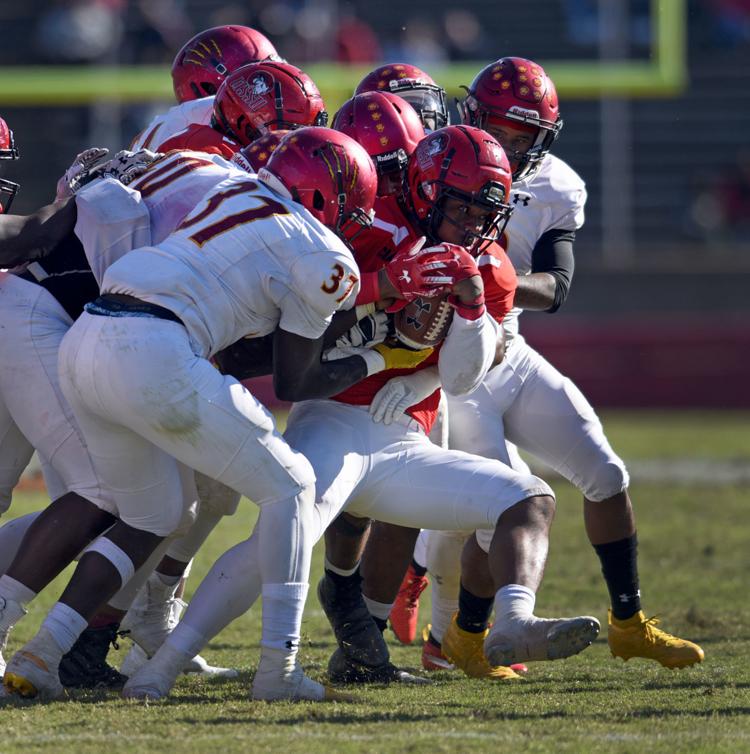 Shaw WSSU football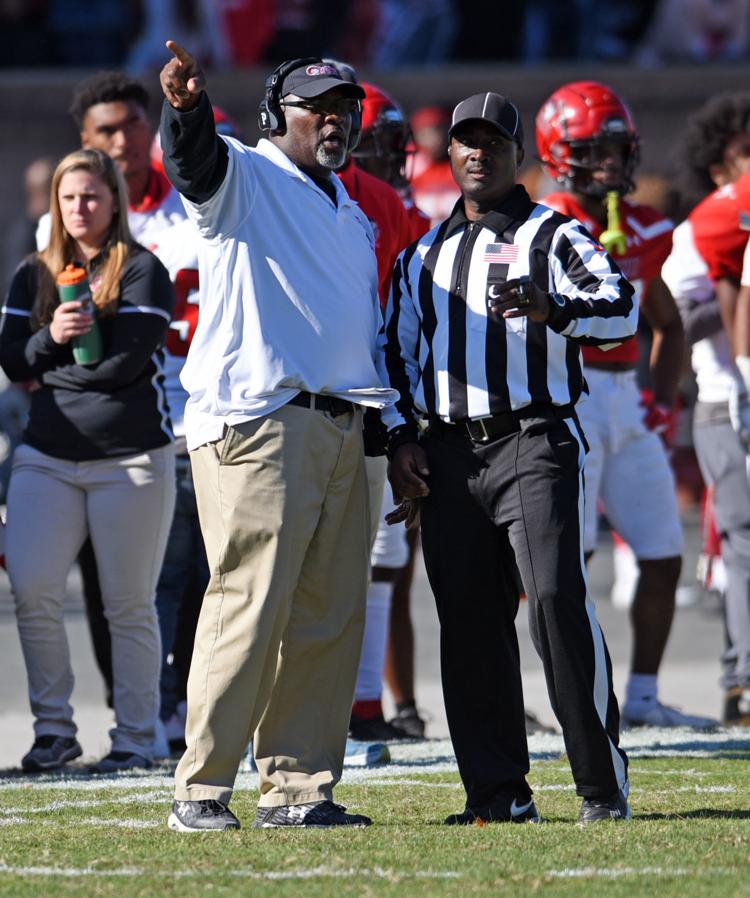 Shaw WSSU football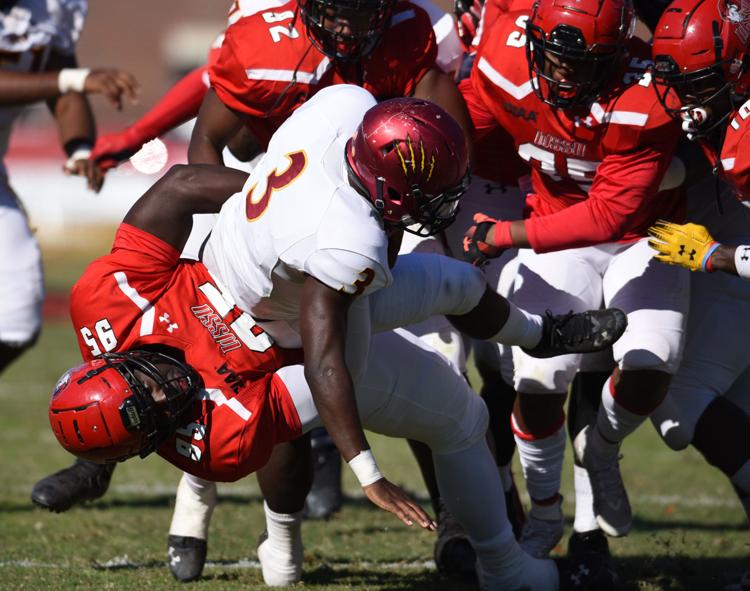 Shaw WSSU football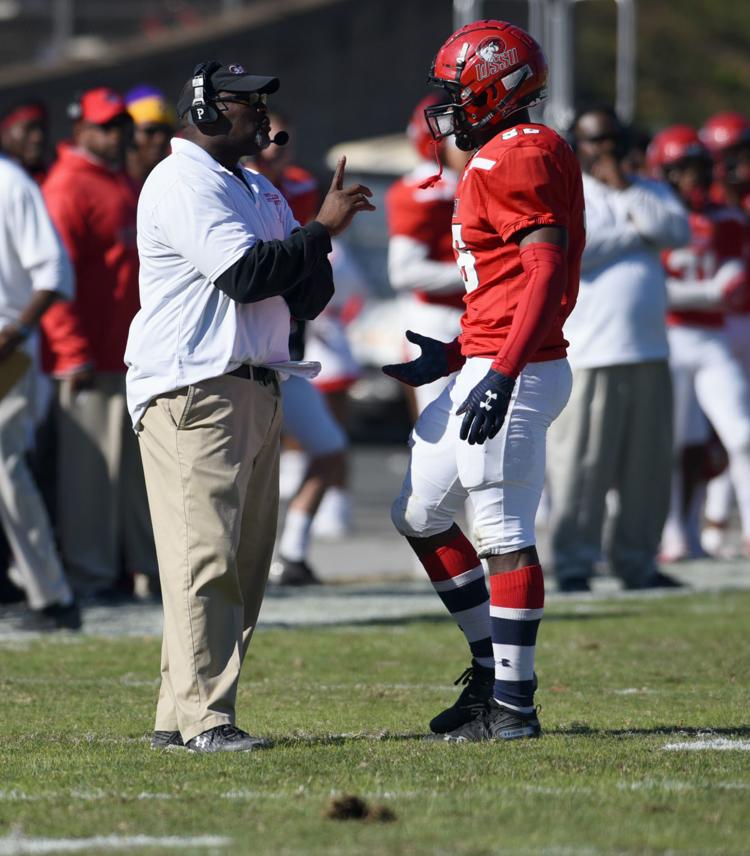 Shaw WSSU football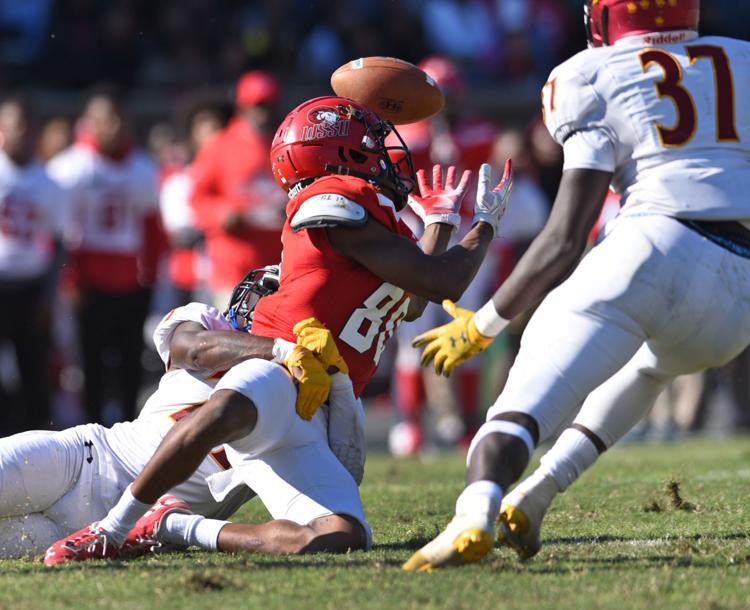 Shaw WSSU football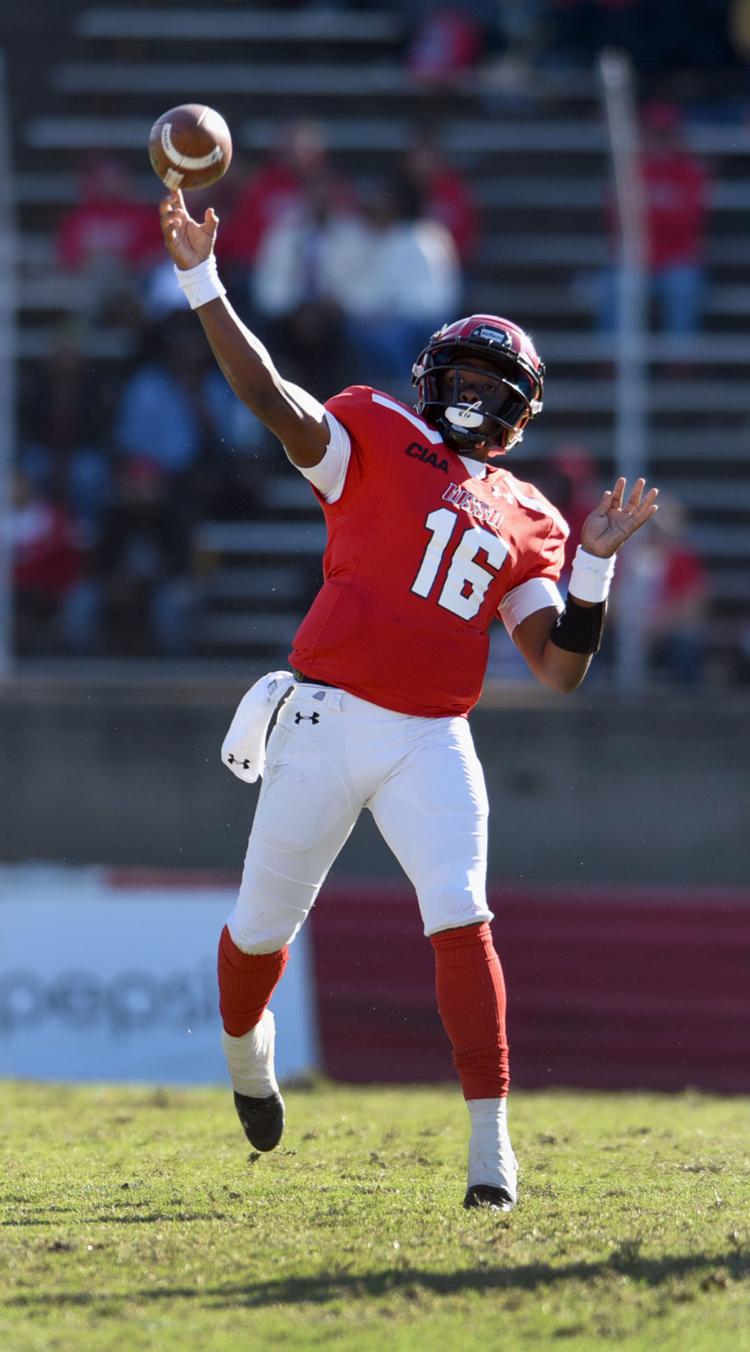 Shaw WSSU football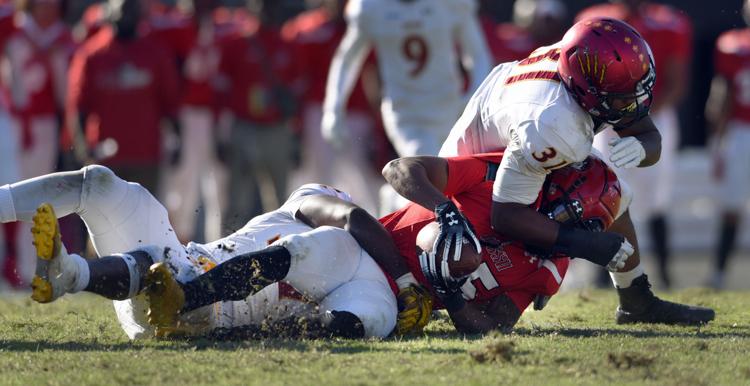 Shaw WSSU football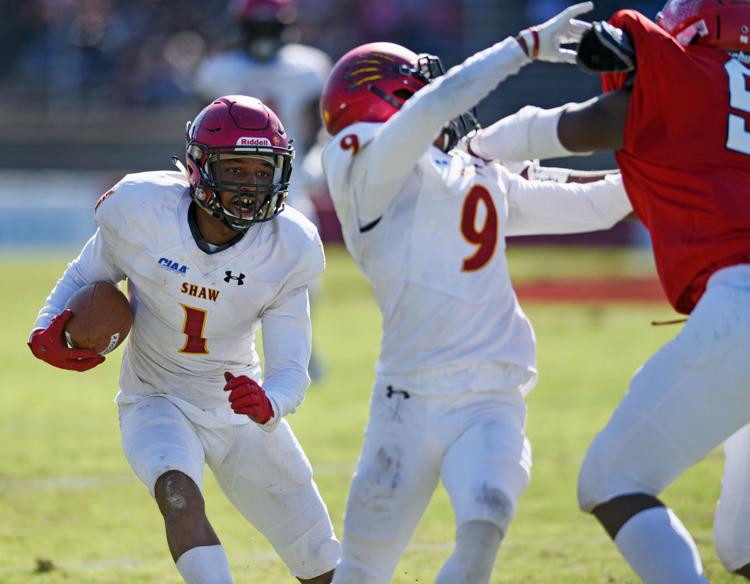 Shaw WSSU football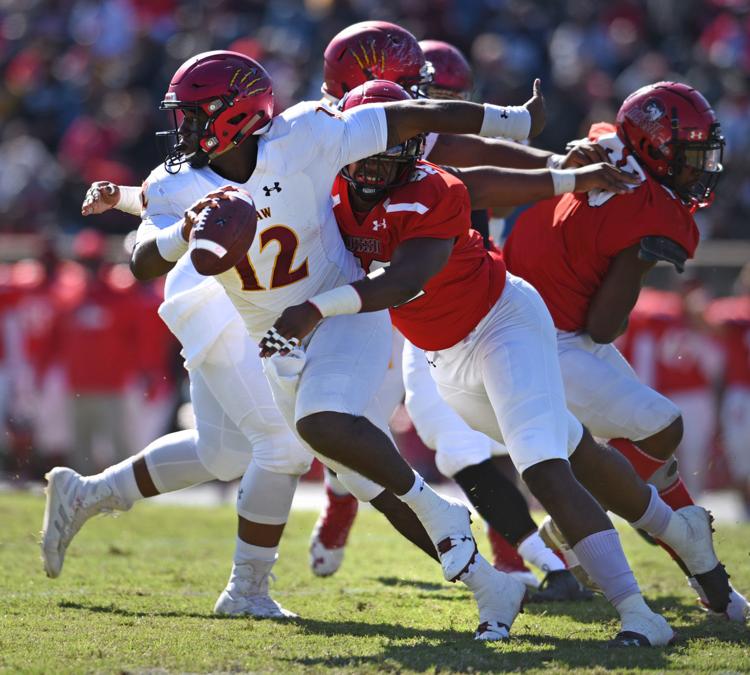 Shaw WSSU football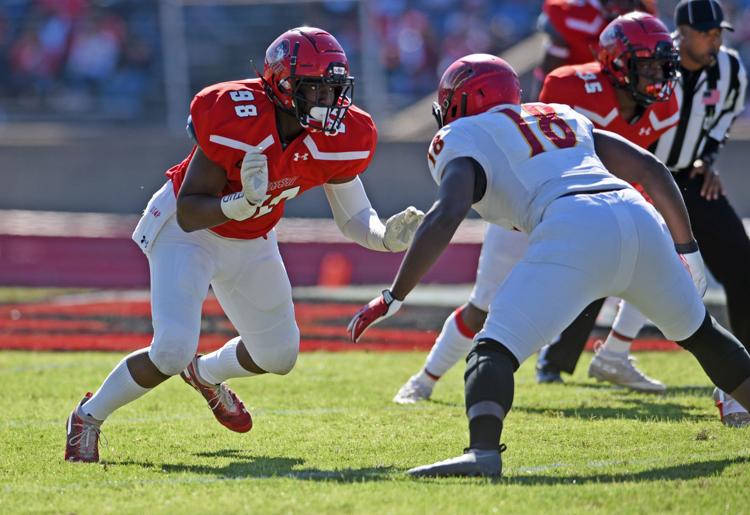 Shaw WSSU football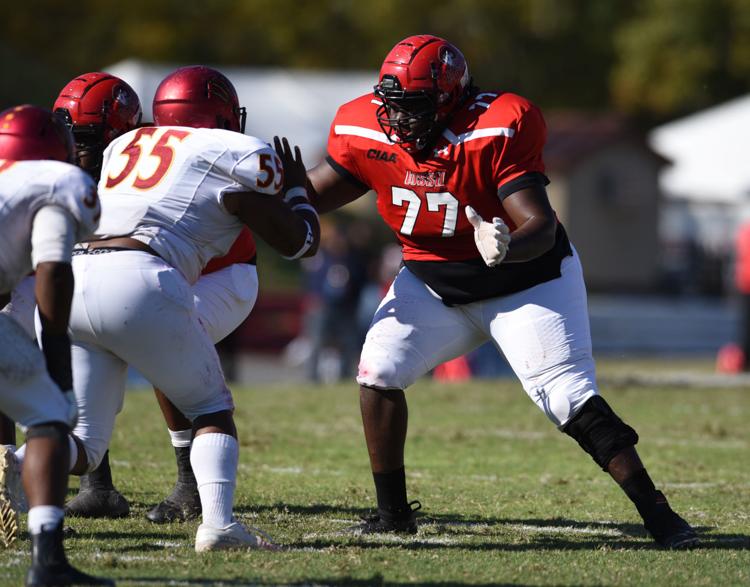 Shaw WSSU football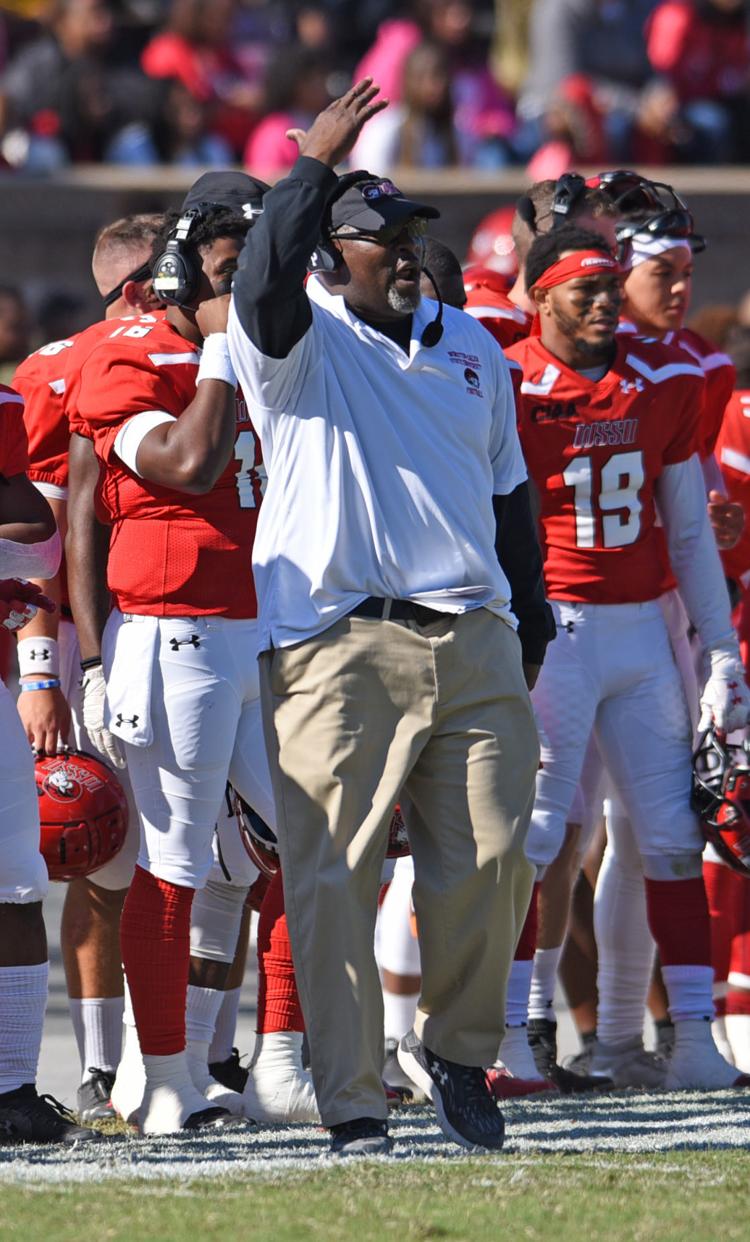 Shaw WSSU football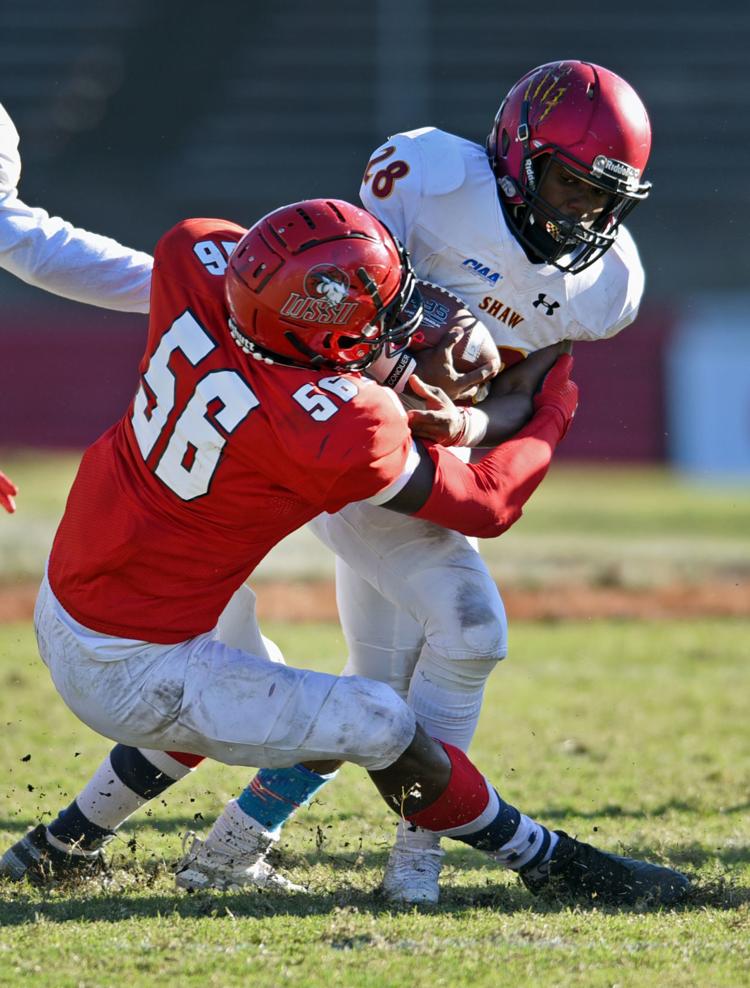 Shaw WSSU football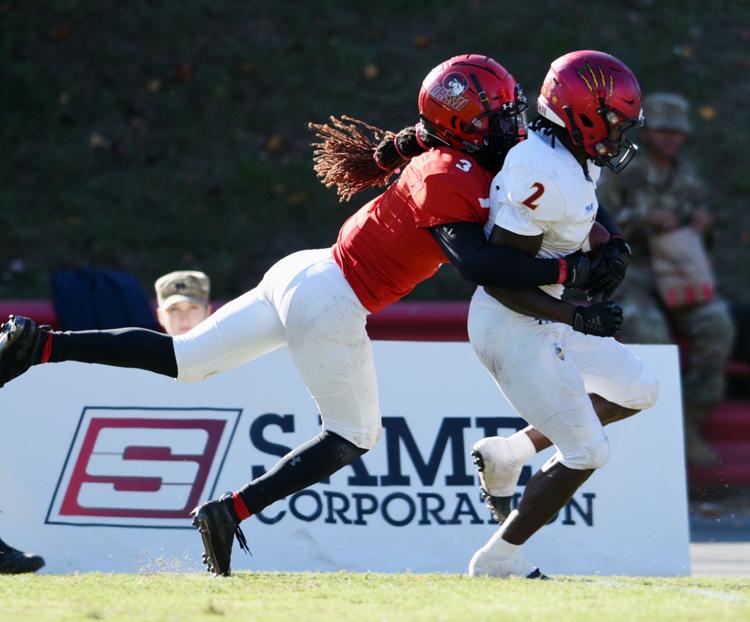 Shaw WSSU football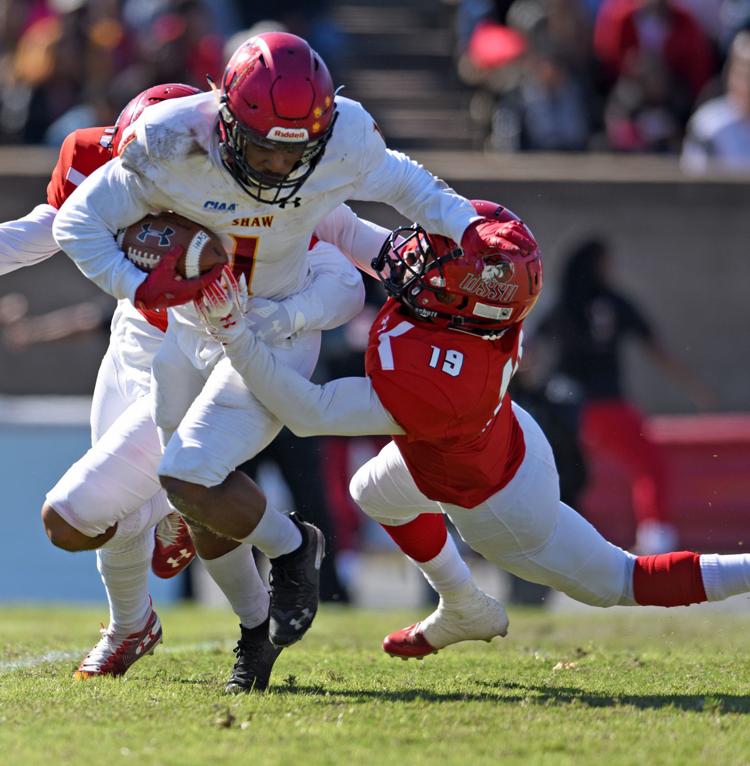 Shaw WSSU football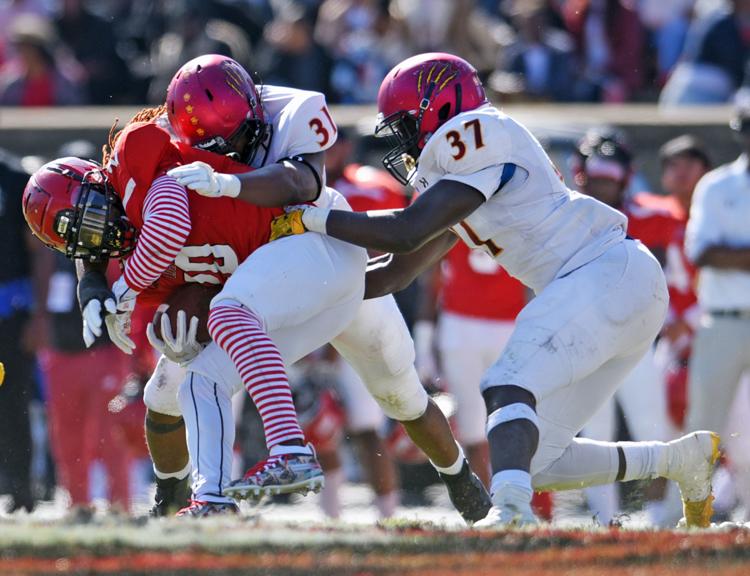 Shaw WSSU football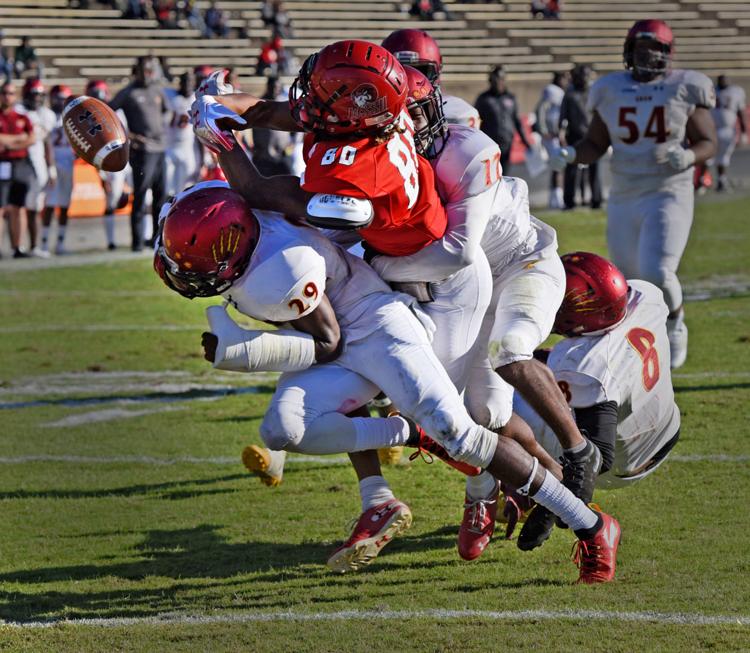 Shaw WSSU football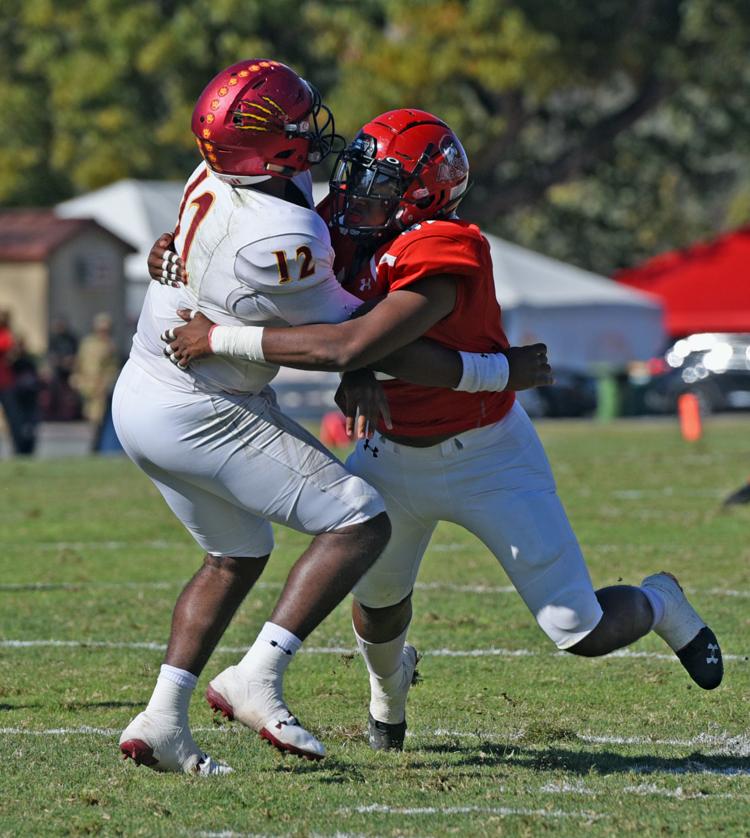 Shaw WSSU football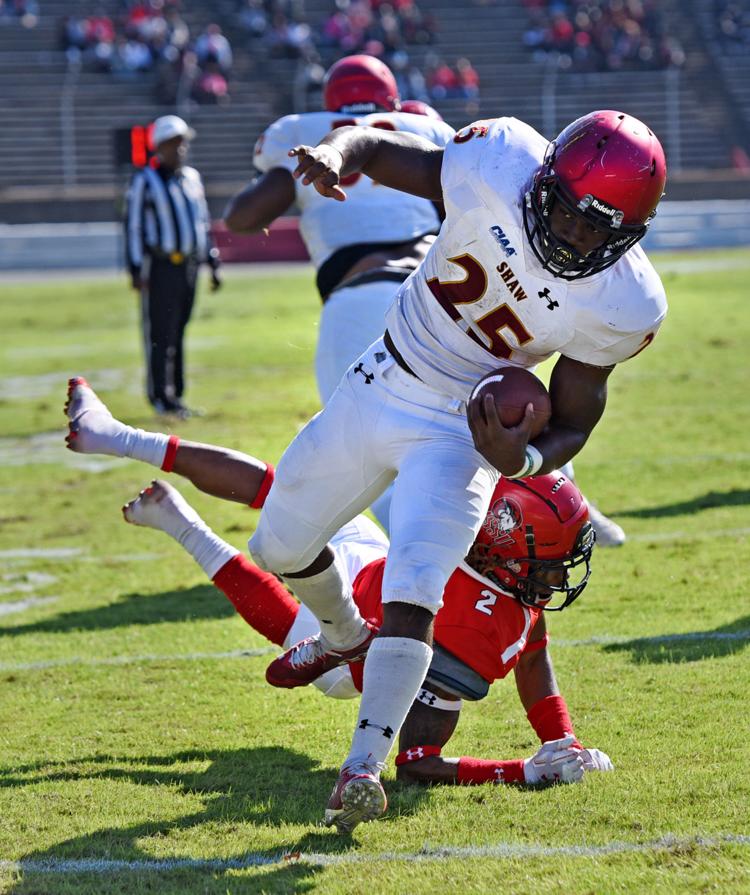 Shaw WSSU football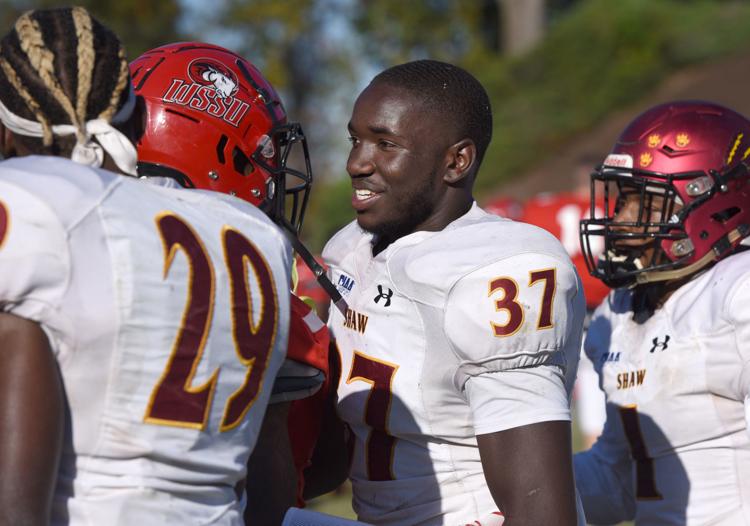 Shaw WSSU football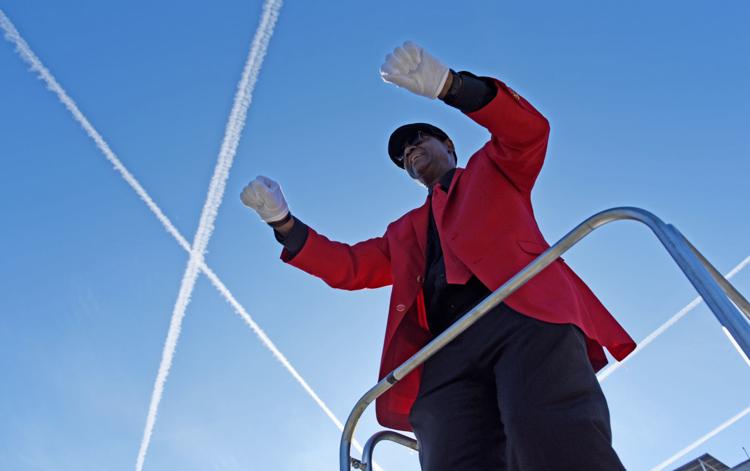 Shaw WSSU football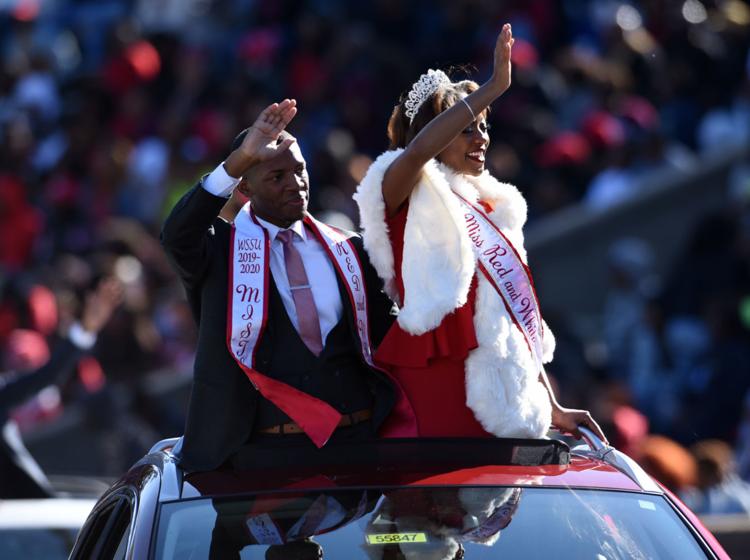 Shaw WSSU football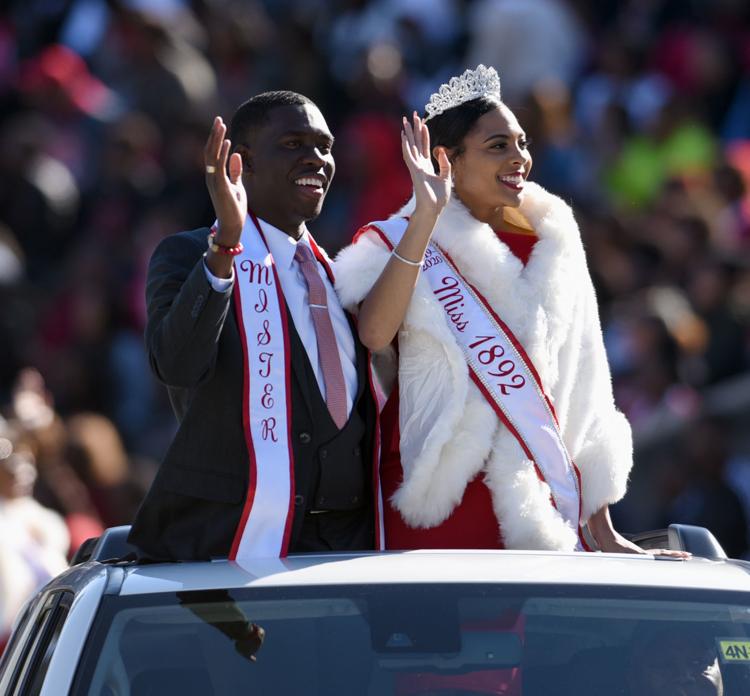 Shaw WSSU football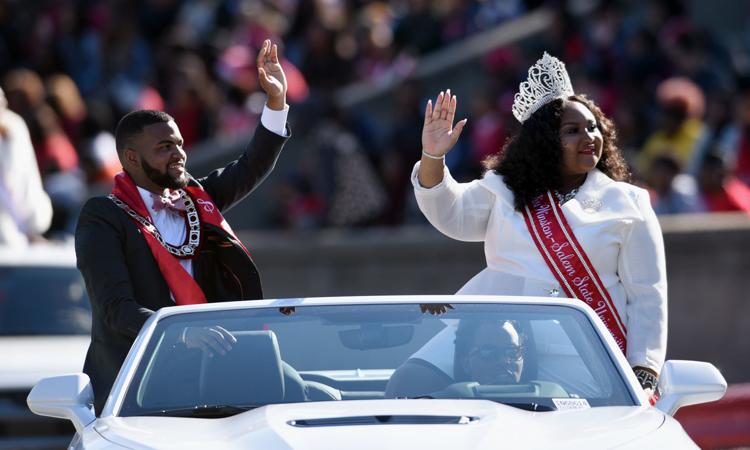 Shaw WSSU football