Elizabeth City State came roaring into the Gaines Center on Monday night ready for everything Winston-Salem State had in its bag.
With a chance to win, the Vikings were ready and got a basket off a short jumper from Justin Faison with 6.8 seconds left that was the difference in a 69-68 victory in the designated nonconference game. It was just the Vikings second lead of the game and it held up.
After a timeout, the Rams had a good shot at winning but Rob Colon's 28-foot jumper at the buzzer missed. Colon, along with Dontae Caldwell and Jon Hicklin, kept the Rams in good shape most of the way but a roster that was down to nine healthy players couldn't deliver the home victory.
The Rams were playing without starter Jaylen Alston, along with key players Xavier Fennell and Melvin Huntley, who were suspended for the game by Coach Cleo Hill, Jr. All three were suspended for breaking team rules, but they all should play in Thursday's makeup game at Elizabeth City State. Also out for the game was Justice Kithcart, who was sick and not at the Gaines Center.
Colon said he had a good look on the final shot and thought he was fouled, but there was no call from the official who was right in front of the play.
"We struggled with time management a little bit because we had like a seven-point lead with three minutes to go," Colon said. "With time and pace we could have done better, so it was a tough loss. Faison hit a tough shot."
Hill said a lack of execution down the stretch hurt.
"I think it's growing pains with the execution and so many new guys," Hill said. "You can go over everything all day in practice, but when there's 2,000-plus people out there screaming and a defense is playing hard, you still have to execute."
Despite the losses to the lineup, the Rams had seemingly banded together and had seven-point lead with six minutes to go. And with 3:20 to go, a clutch jumper by Julius Barnes gave the Rams a 64-60 lead.
The Vikings (10-6) eventually took their first lead of the game with 2:06 to go when Zack Hobbs fed Joseph Allen for a layup that made it 67-66. For Hobbs, who had 12 points and four assists, it was a return to the Gaines Center that was a year in the making.
Last January he and the Vikings were in town and Hobbs suffered a gruesome broken leg on a drive to the basket. He missed the rest of the season but came all the way back and is playing again this season.
"I'm not going to lie. I woke up this morning and I was nervous coming back here," said Hobbs, who was a high-school teammate of Colon. The two have known each other since grade school.
Hobbs said the Vikings stayed focused despite being down most of the game.
"We stayed together and just kept running the offense and we did what we needed to do," Hobbs said. "This is such a great environment to play in and I'm proud of the way we handled everything. This was a big win for us."
Allen led the way for the Vikings with 15 points and 12 rebounds as he played all 40 minutes. Shykeef Daniels added 14 points and Faison added 11 as they shot 48 % from the field.
The Rams (6-8) had a 50-42 lead with 11:55 to go after Caldwell hit a short jumper.
Caldwell had 14 points and eight rebounds and Hicklin had 11 points, eight rebounds and two assists. Mason Harrell added eight points and two blocked shots, with Barnes chipping in with seven points and three assists.
"We've got to get back to playing better defense because we were the best defensive team in the CIAA at one point so we have to get back to that," Colon said. "We'll have all our guys back in Thursday's game, so we need to bring that better defensive attitude into that game."
The Rams and Vikings will turn around and play again on Thursday in Elizabeth City. Unlike Monday's game, which didn't count in the conference standings, Thursday's game will be considered a CIAA game. Thursday's game will be at 7 p.m. and was originally scheduled for Dec. 7 but the WSSU chartered bus broke down on the way to the game.
Hill and his coaches met with the team for about 25 minutes after the loss, something Hill said had to be done. When asked about the players out after being suspended he said that subject came up in the locker room. Hill would not elaborate on what led to the one-game suspensions.
"That's something we talked about and guys need to be accountable to one another," Hill said. "With so many new guys we are trying to build a culture here and there are things you aren't going to do and play for me in this program."
In the women's game, Teara Johnson took over down the stretch to help WSSU to a 56-51 win over Elizabeth City State. Johnson scored 18 points, had six rebounds and one steal as the Rams improved to 8-9.
Brandi Segars added nine points and Melody Prichard had eight points as the Rams shot 37 percent.
Johnson put the Rams ahead for good with 1:22 left and then they hit just enough free throws to hold on for the win.
"It's all my teammates because they kept telling me to keep playing and keep going," Johnson said. "I had a terrible first half and they just believed in me and that kept me going."
Devona Stell and Sirenna Pitts each had 14 points to lead the Vikings (7-10).
Coach L'Tona Lamonte of the Rams said Johnson was the spark in the final three minutes of the game.
"I told her just believe in your jump shot, and she had a couple of big ones for us," Lamonte said.
The WSSU women will be back in action next Monday against Claflin at 5:30 p.m. at the Gaines Center.
WSSU Elizabeth City State Mens Basketball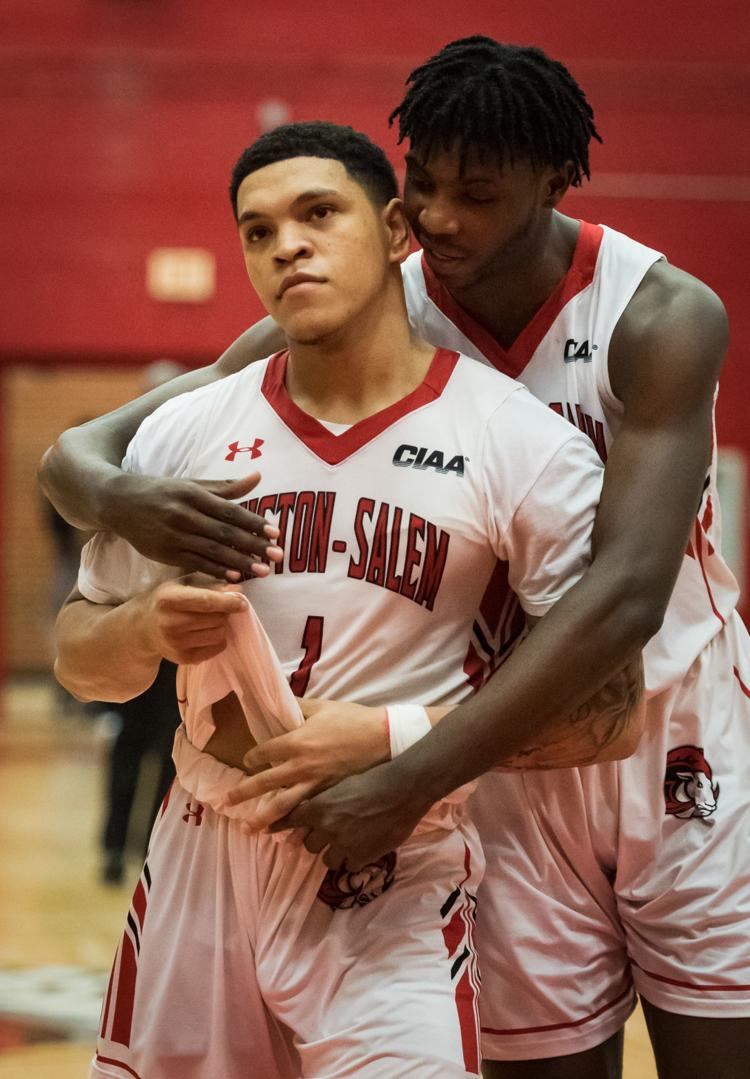 WSSU Elizabeth City State Mens Basketball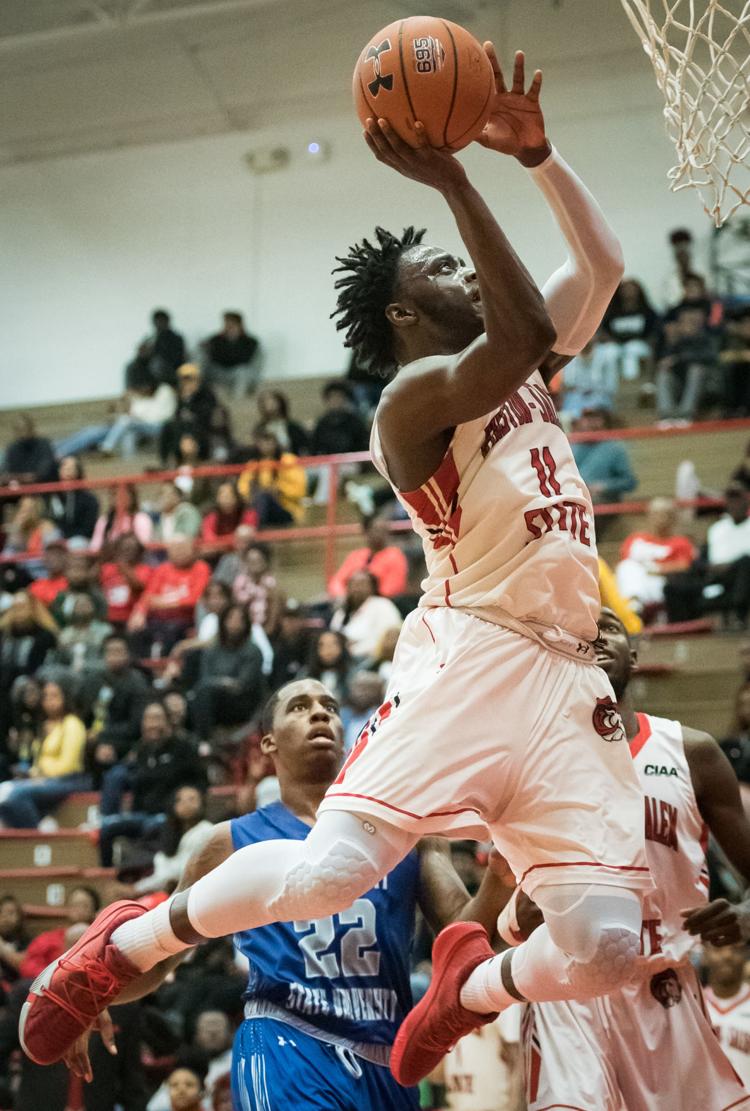 WSSU Elizabeth City State Mens Basketball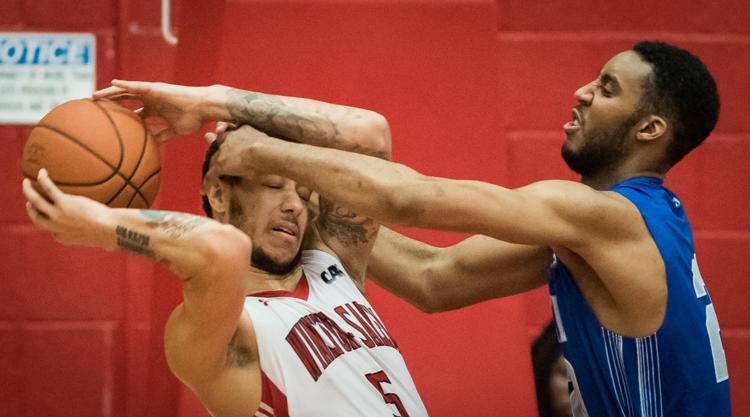 WSSU Elizabeth City State Mens Basketball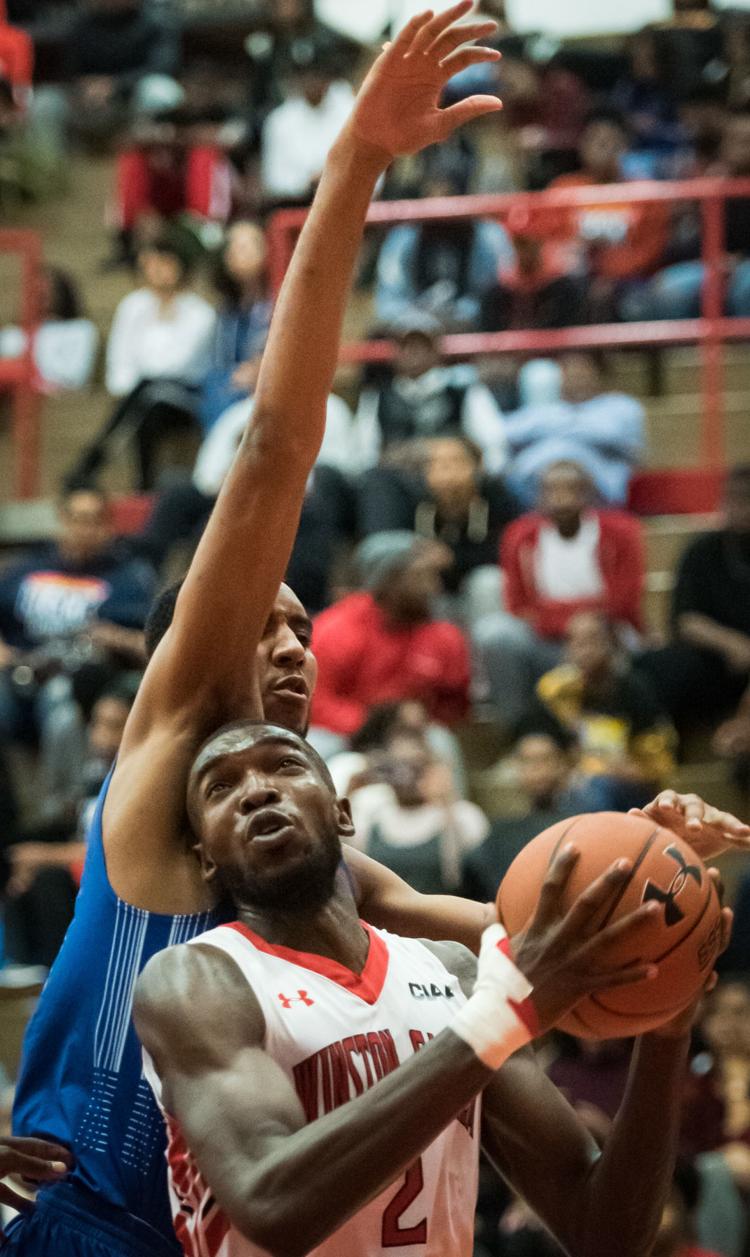 WSSU Elizabeth City State Mens Basketball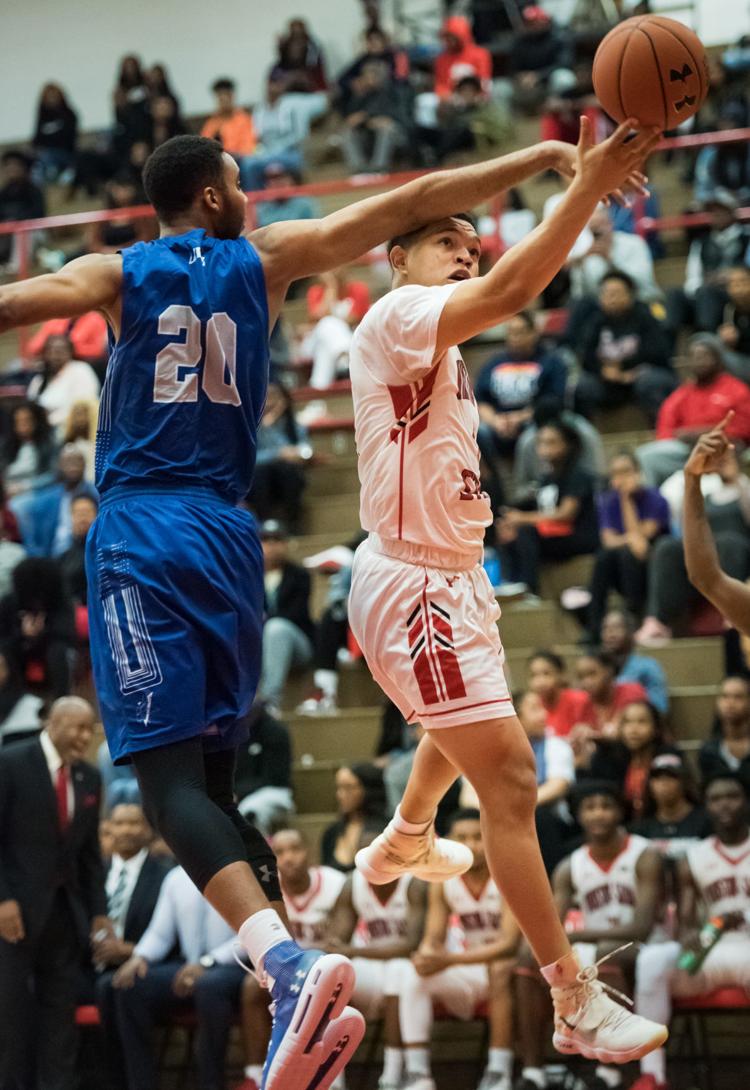 WSSU Elizabeth City State Mens Basketball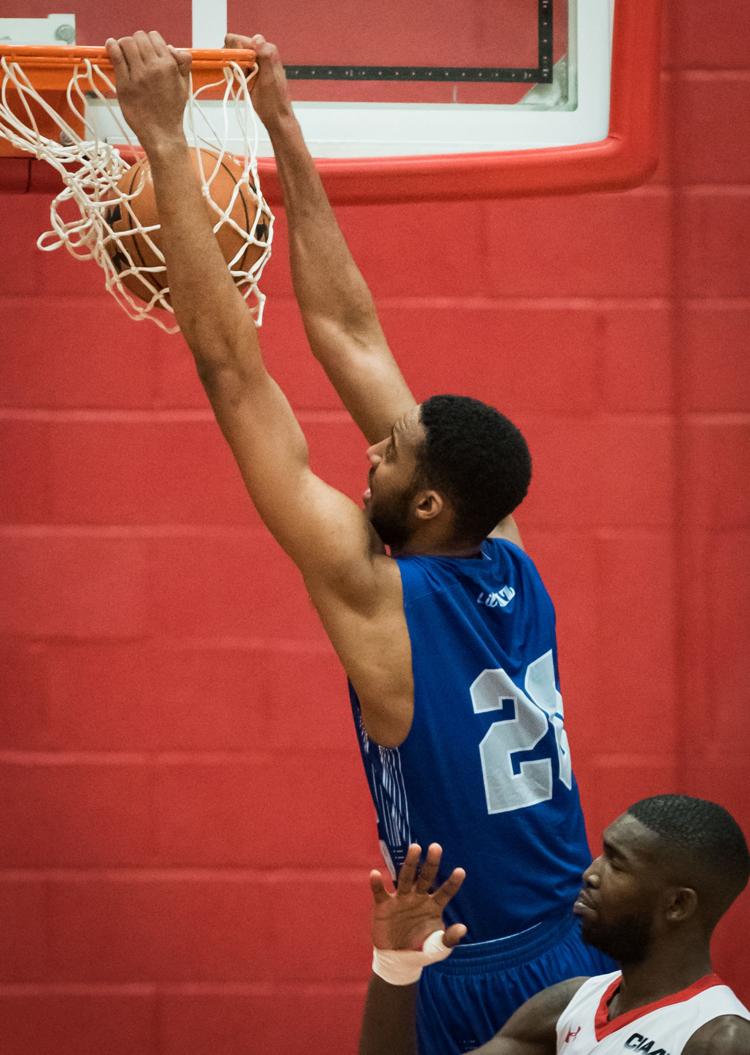 WSSU Elizabeth City State Mens Basketball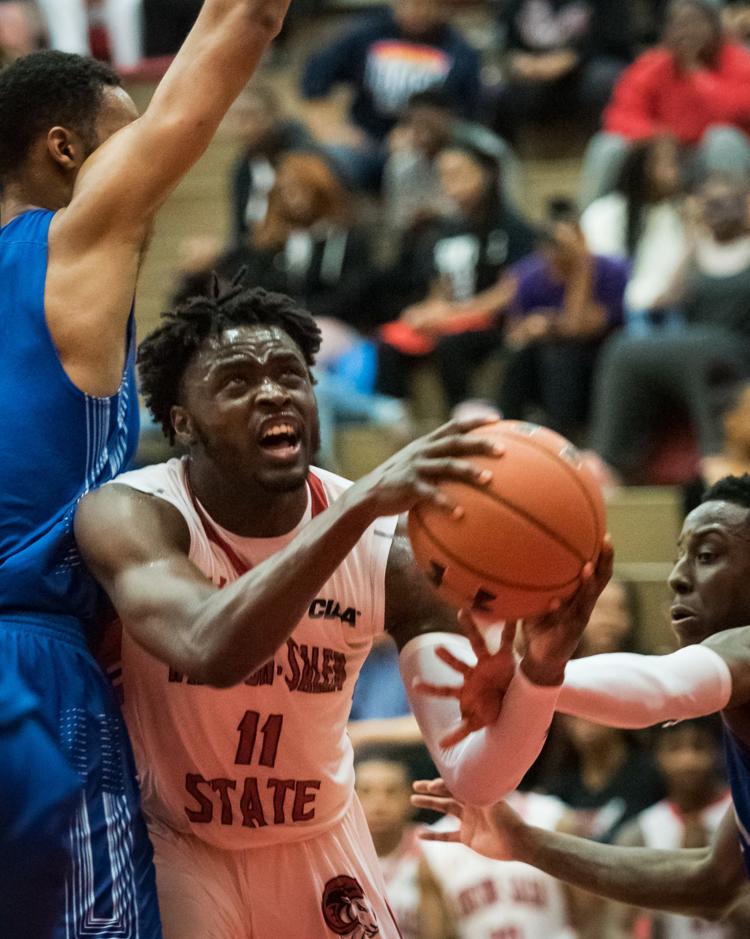 WSSU Elizabeth City State Mens Basketball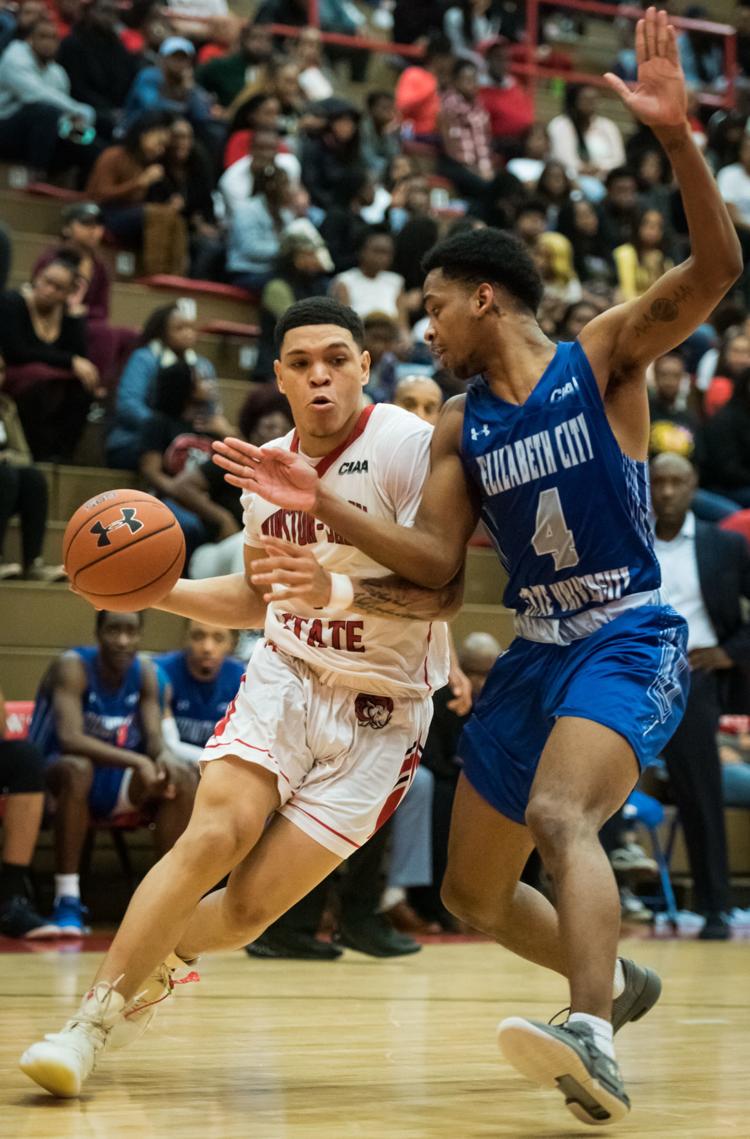 WSSU Elizabeth City State Mens Basketball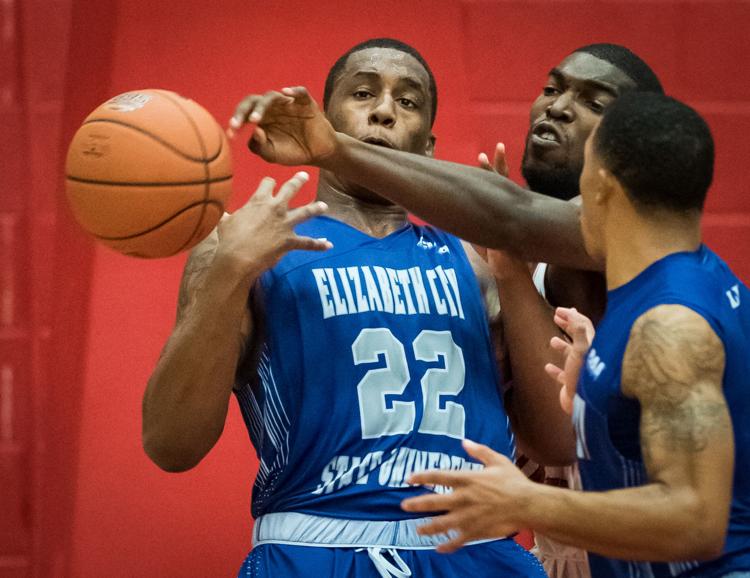 WSSU Elizabeth City State Mens Basketball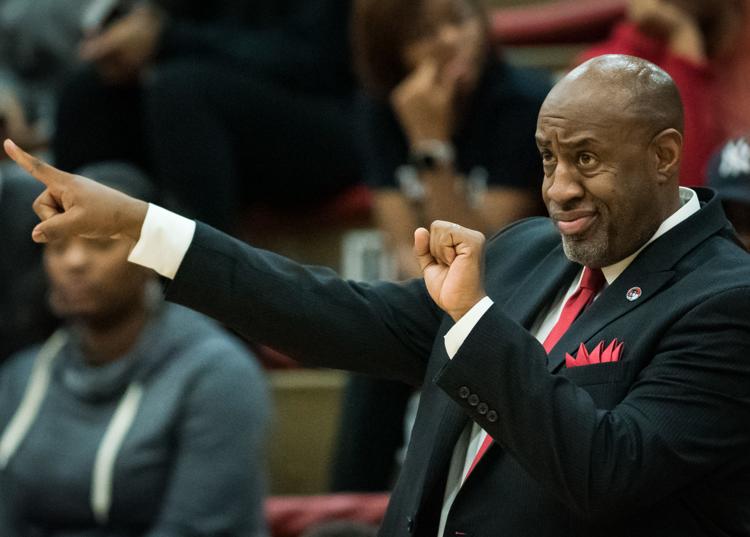 WSSU Elizabeth City State Mens Basketball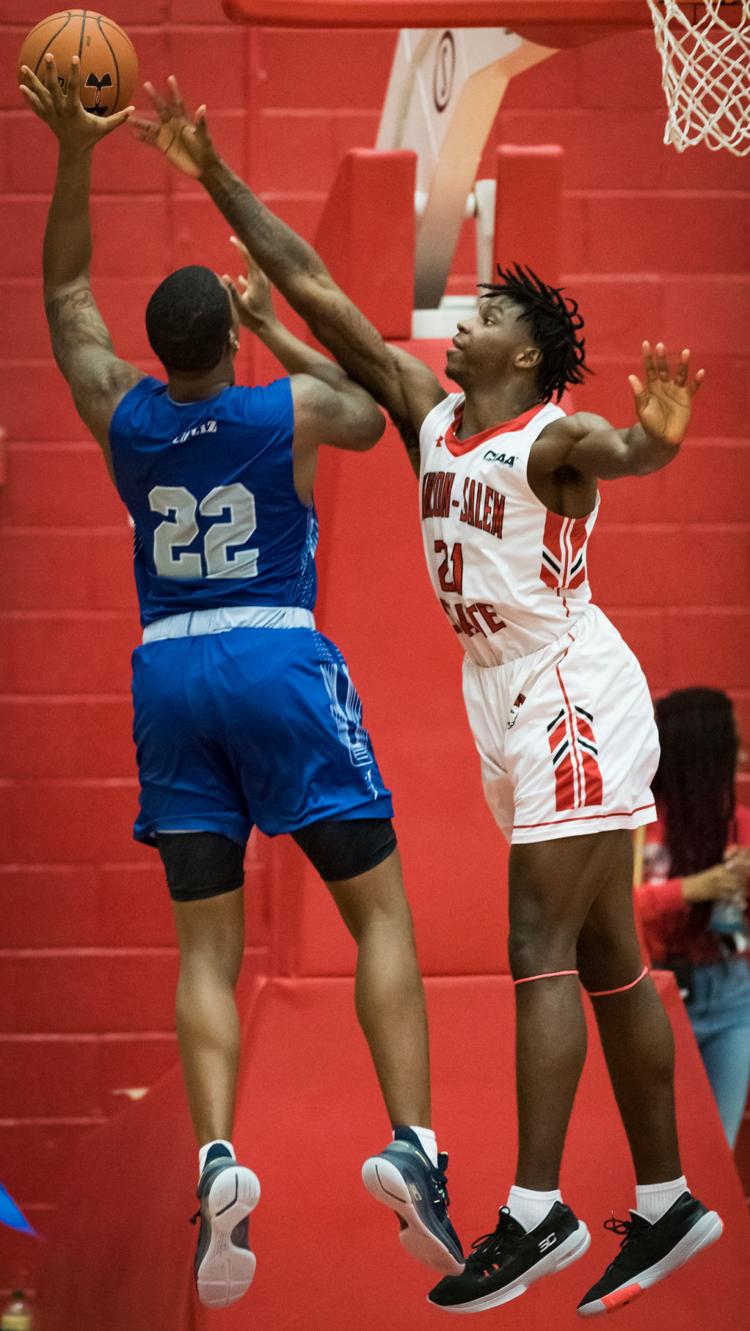 WSSU Elizabeth City State Mens Basketball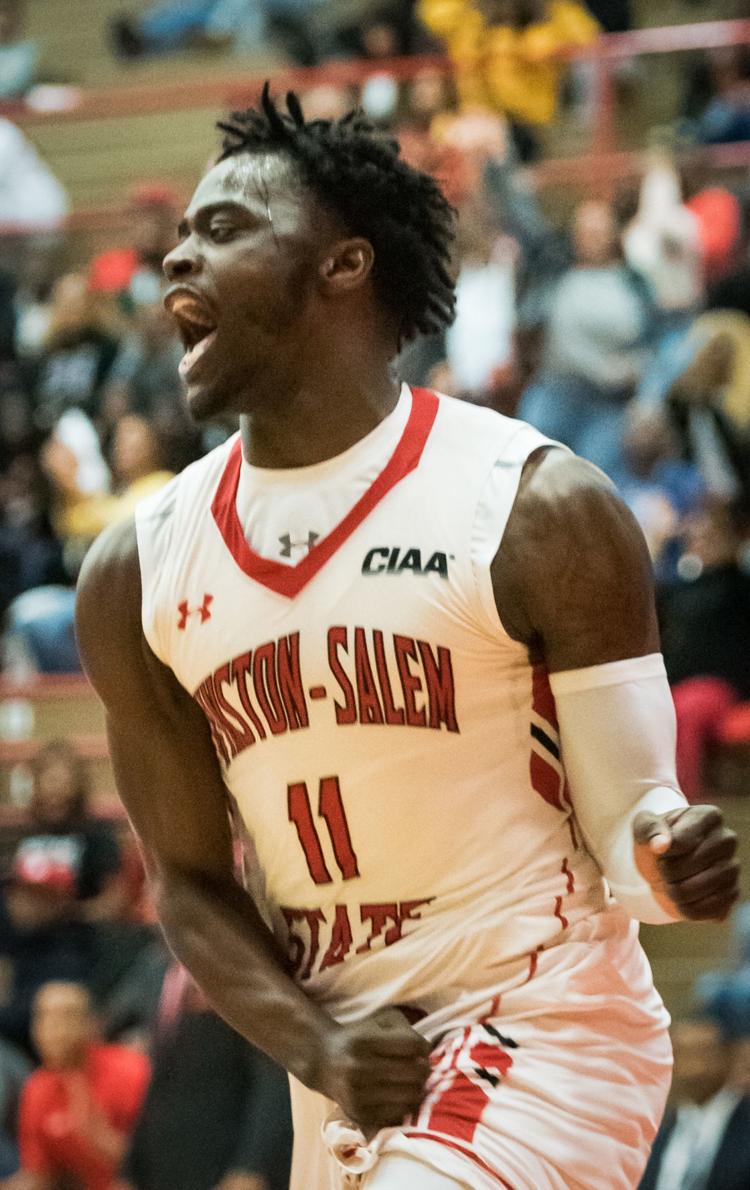 WSSU Elizabeth City State Mens Basketball
WSSU Elizabeth City State Mens Basketball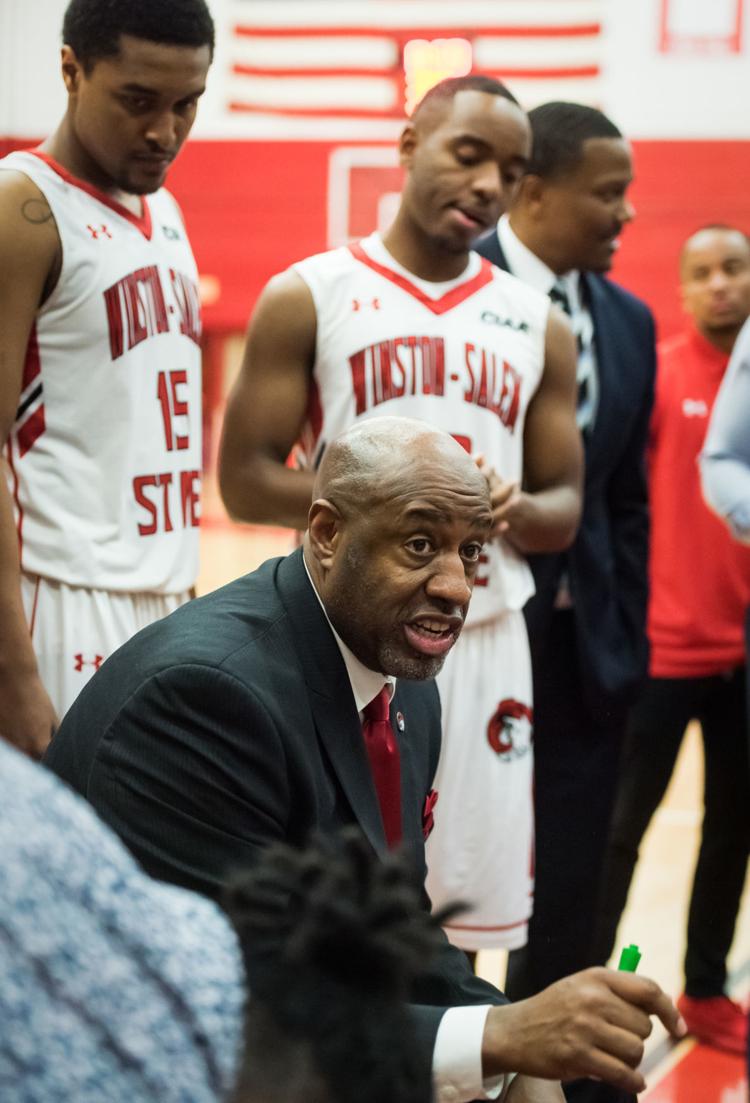 WSSU Elizabeth City State Mens Basketball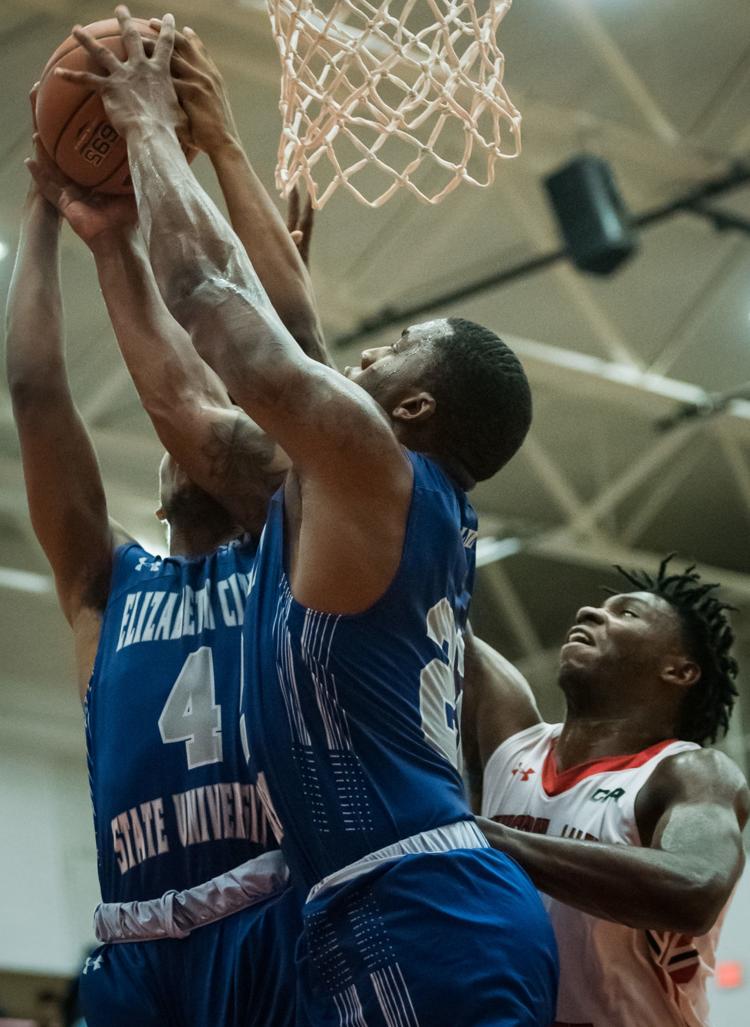 WSSU Elizabeth City State Mens Basketball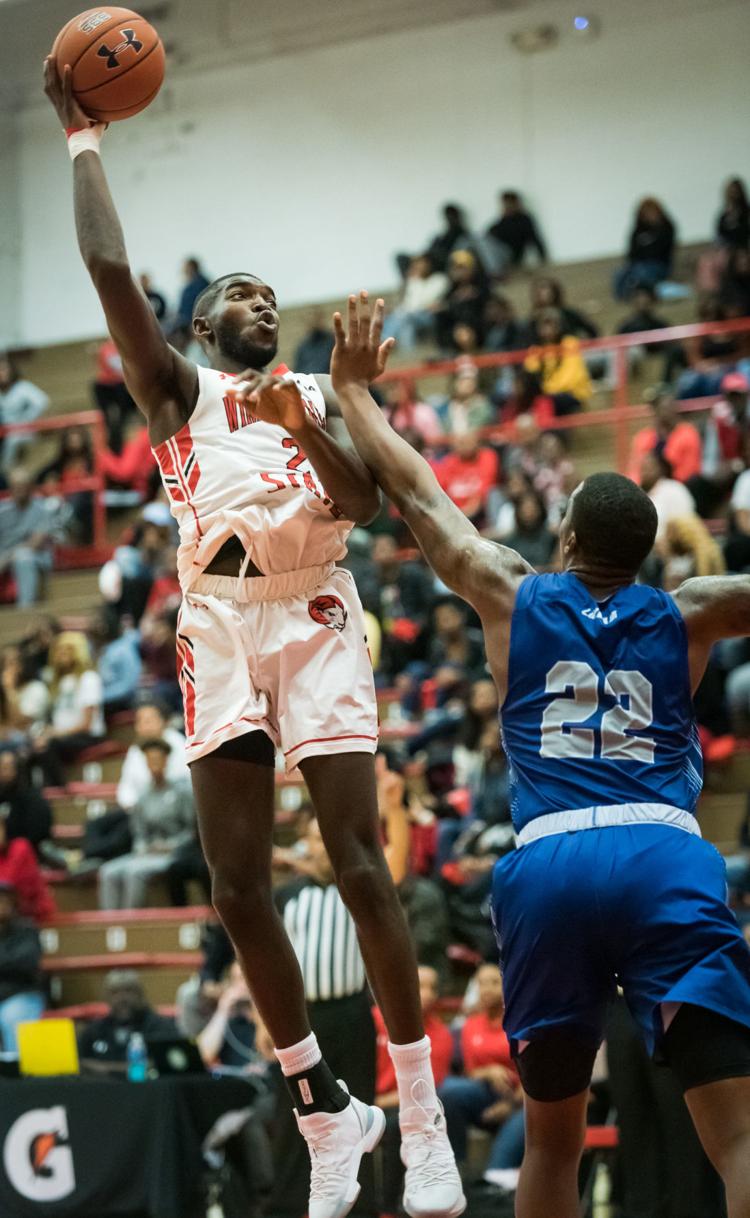 WSSU Elizabeth City State Mens Basketball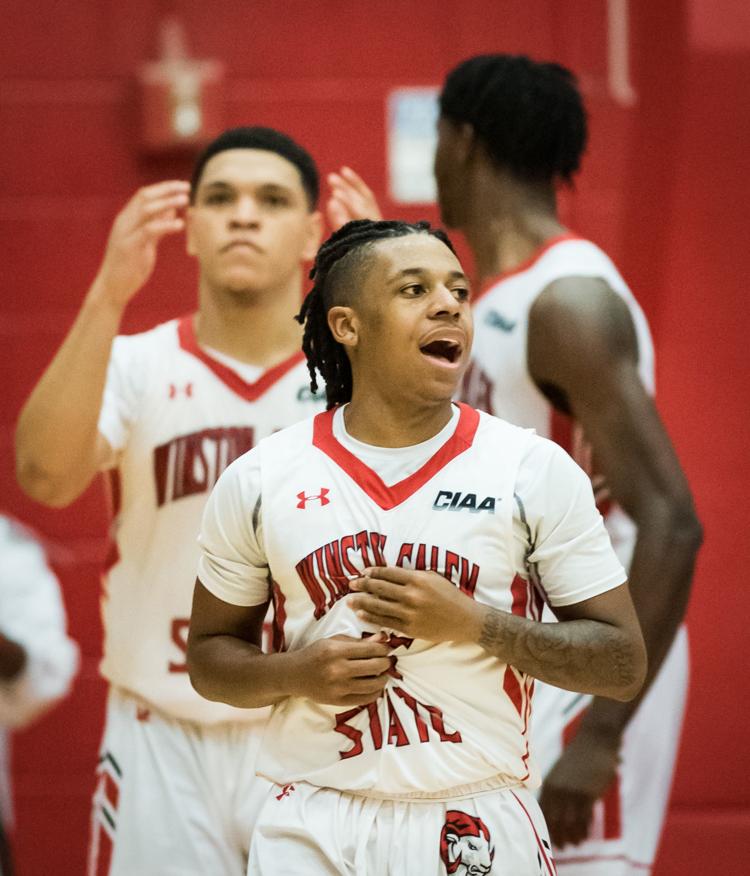 WSSU Elizabeth City State Mens Basketball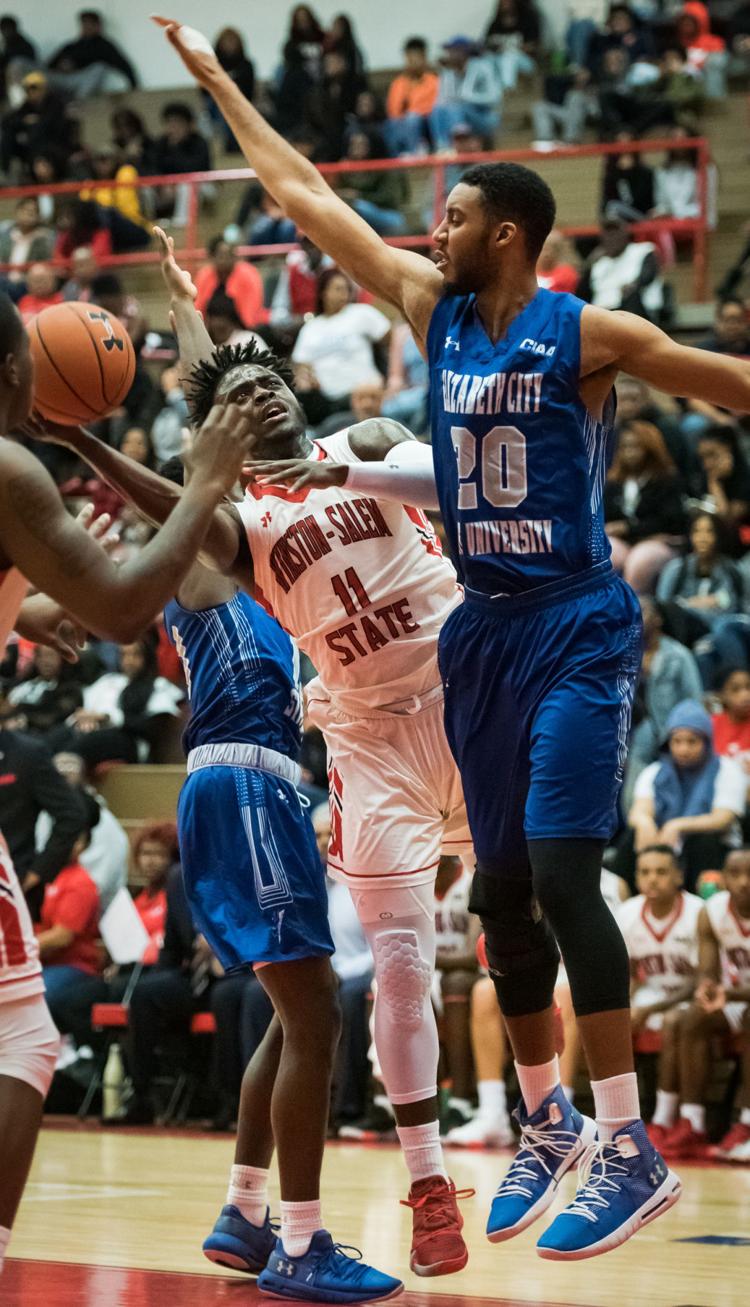 WSSU Elizabeth City State Mens Basketball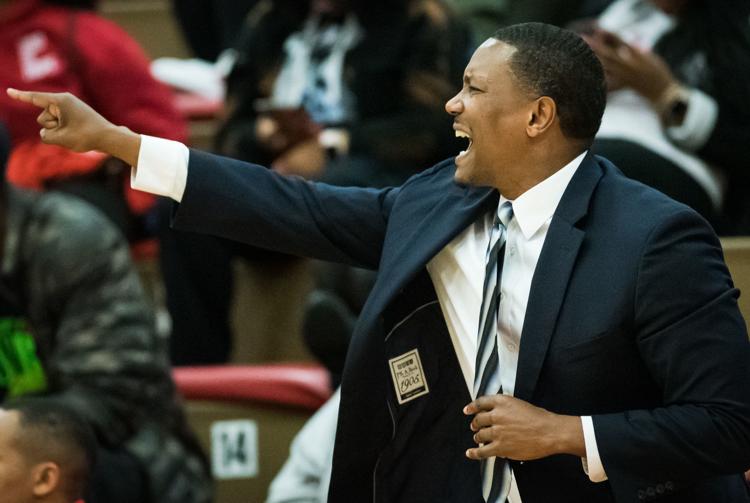 WSSU Elizabeth City State Mens Basketball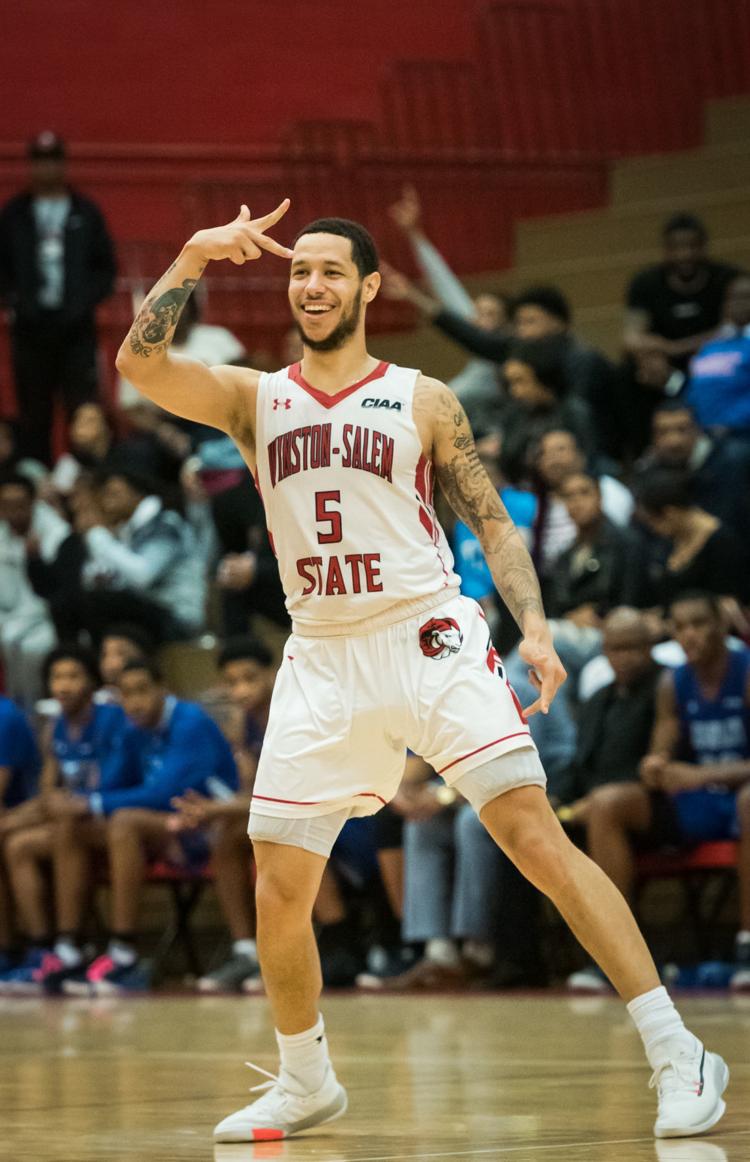 WSSU Elizabeth City State Mens Basketball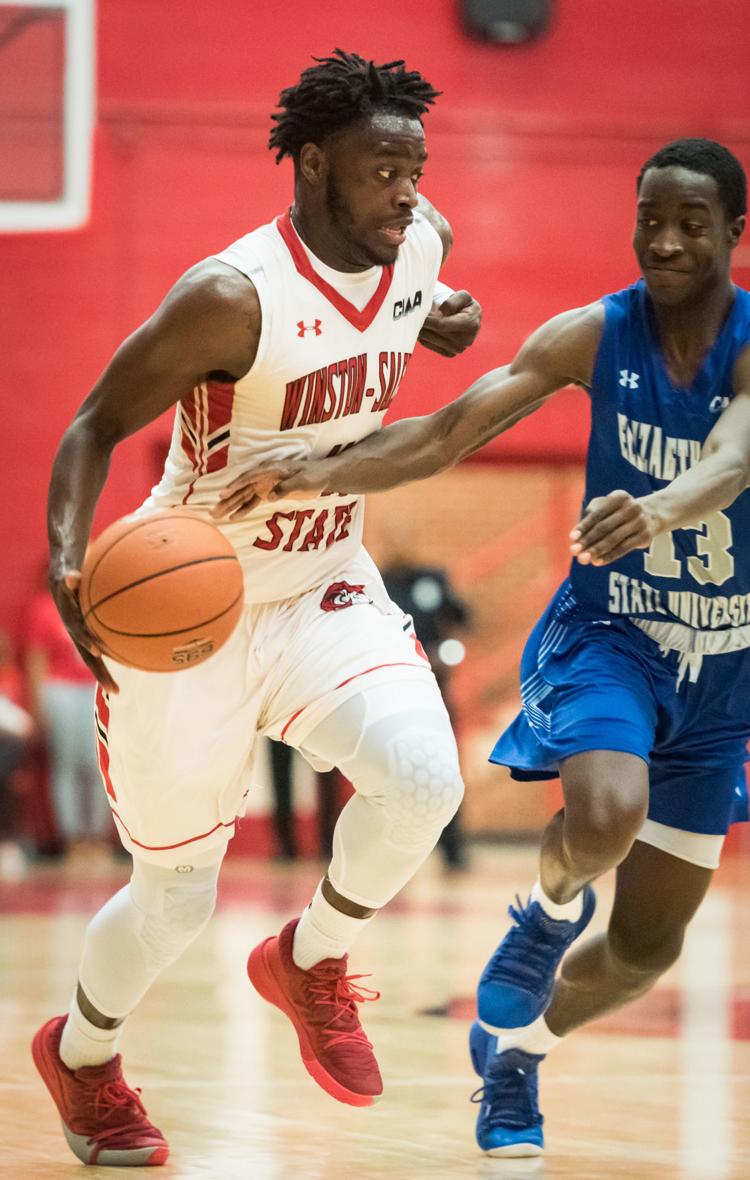 WSSU Elizabeth City State Mens Basketball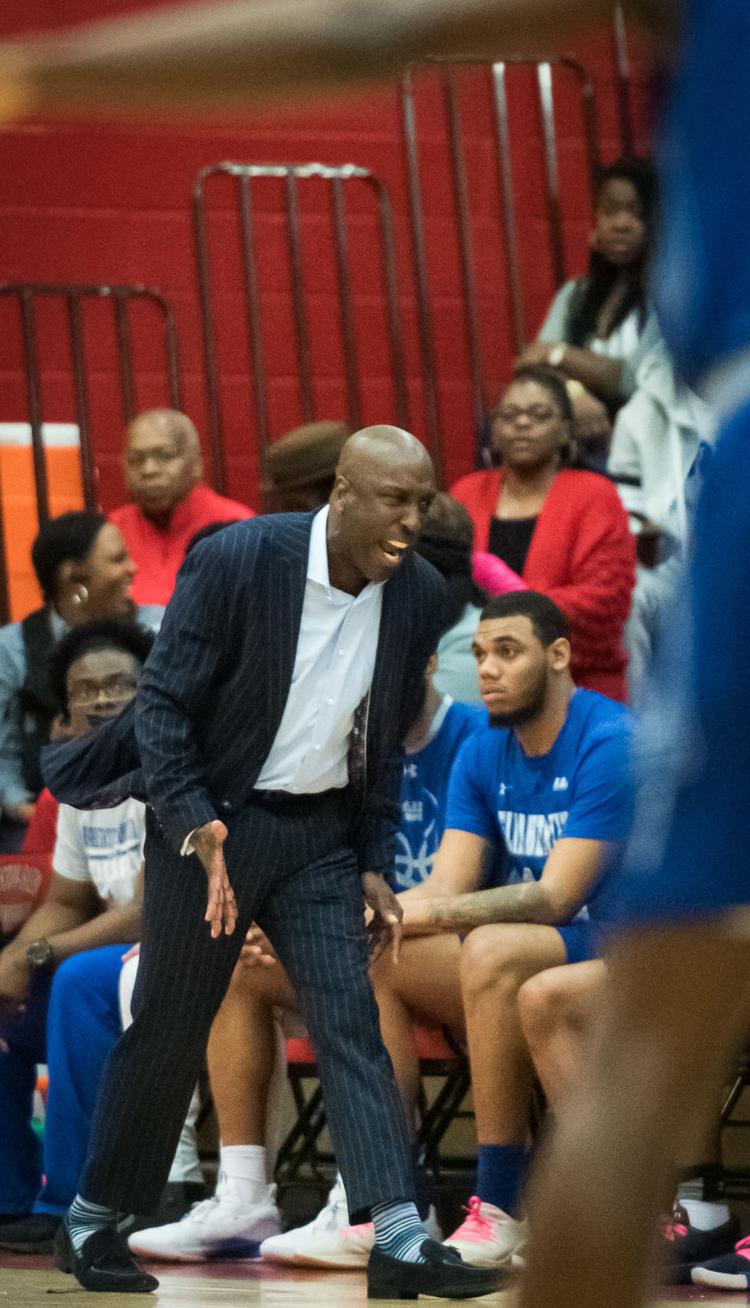 WSSU Elizabeth City State Mens Basketball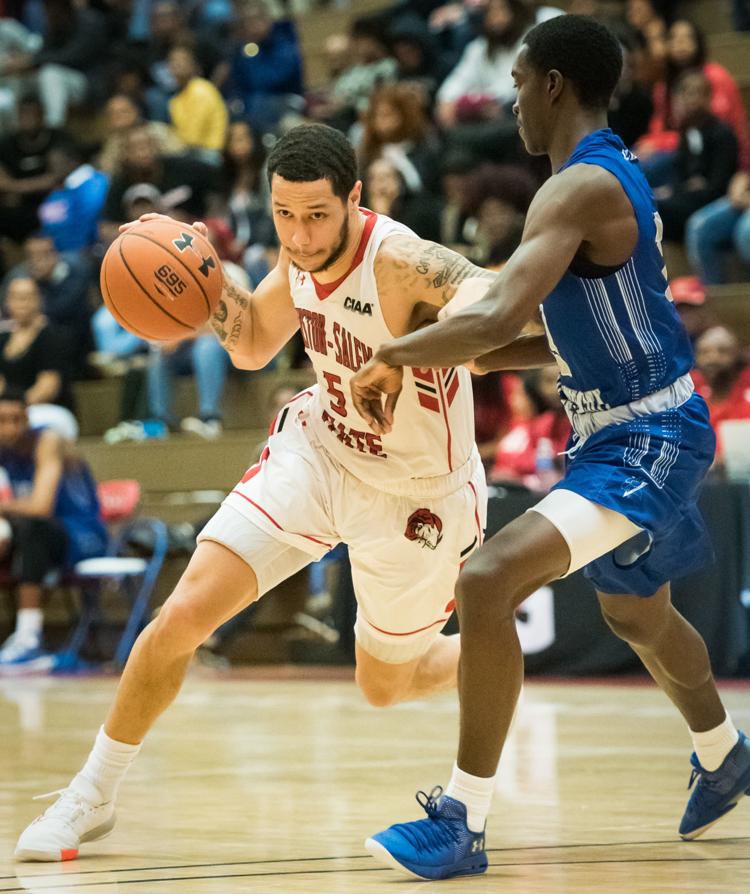 WSSU Elizabeth City State Mens Basketball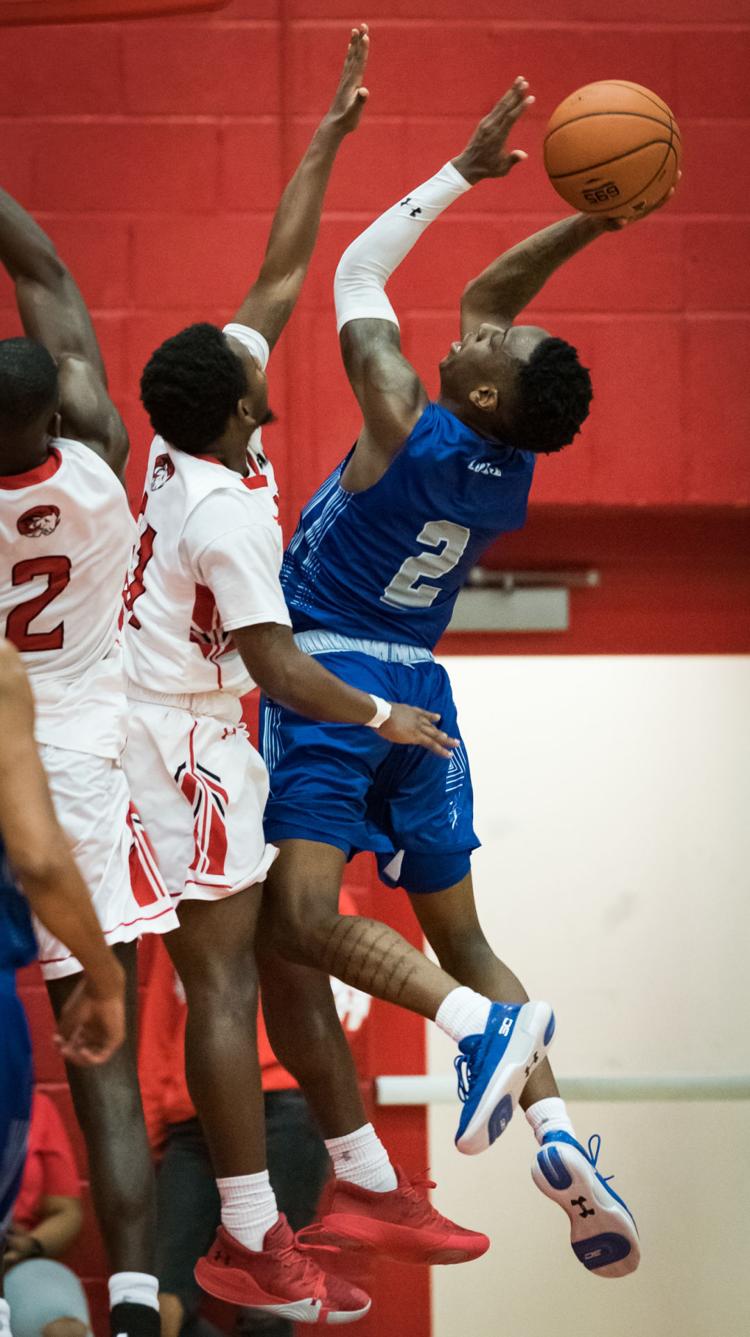 WSSU Elizabeth City State Mens Basketball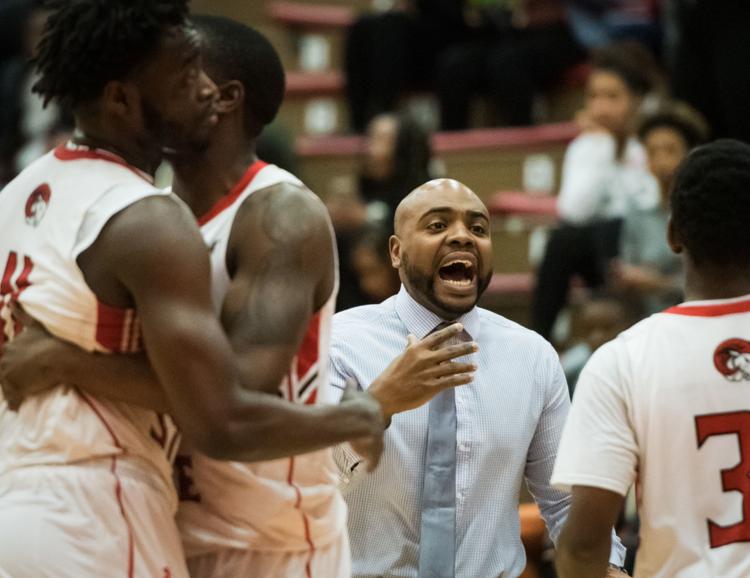 WSSU Elizabeth City State Mens Basketball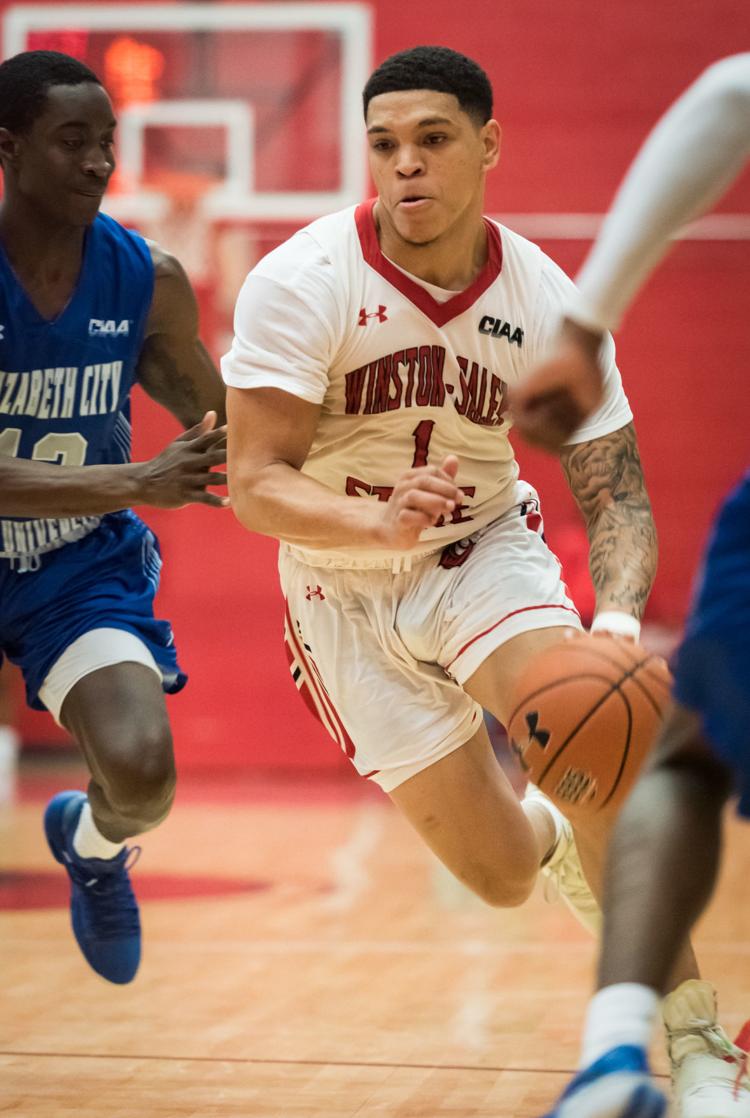 WSSU Elizabeth City State Mens Basketball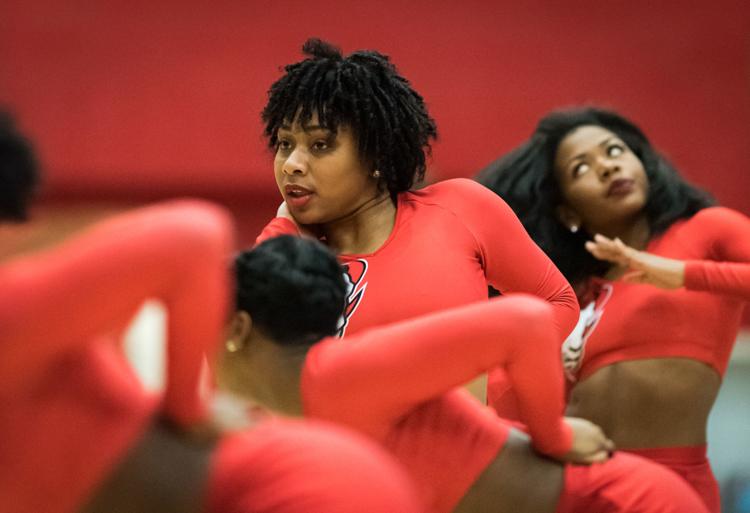 WSSU Elizabeth City State Mens Basketball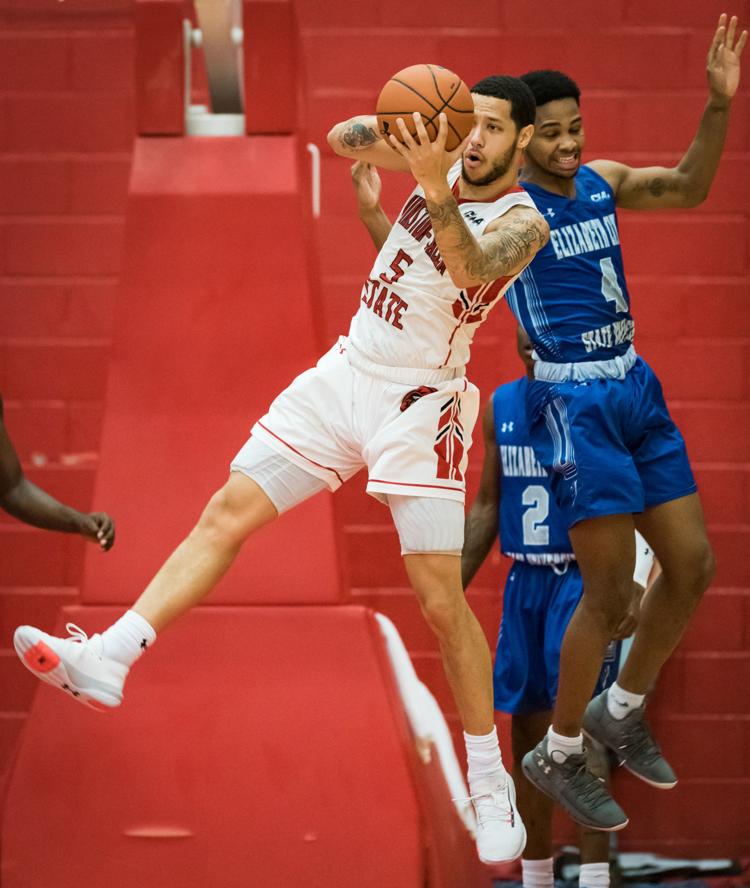 WSSU Elizabeth City State Mens Basketball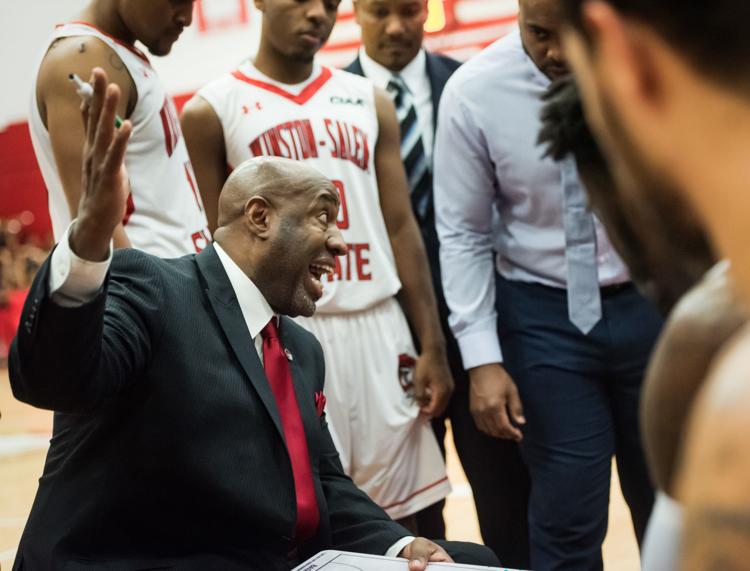 WSSU Elizabeth City State Mens Basketball
-- HIDE VERTICAL GALLERY ASSET TITLES --