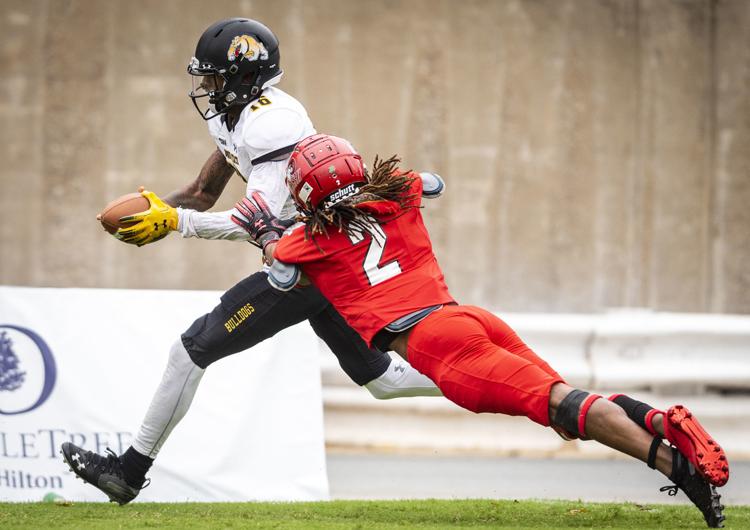 There's a bounce in the step of Robert Massey, the interim head coach of Winston-Salem State, and it has nothing to do with homecoming week.
It's all about what the Rams have in front of them as they try to win their first Southern Division title since 2016. WSSU has missed out of winning the division the last two years, and it looked as if Fayetteville State was on its way to winning it again until this past weekend.
When Fayetteville State was upset 23-21 at home by St. Augustine's, the division race became wide open.
"I'll go back to this quote 'That's why you play the game,'" Massey said.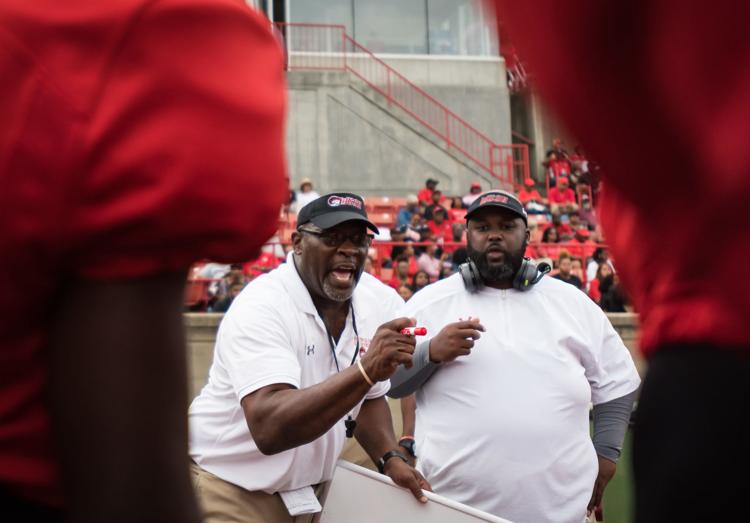 Saturday's homecoming game against Shaw, a team that beat WSSU last season in Durham County Stadium, is pivotal to the race for the division title. If the Rams (4-4, 3-2 CIAA) win and then beat Fayetteville State on Nov. 9, they win the Southern Division title and will get to play Bowie State in the CIAA championship game.
The task is right in front of them, something the players and coaches started to realize in the fourth quarter of Saturday's 21-0 win against Livingstone.
"Believe or not, I think the key over these three games is we've played hard over four quarters in each game," Massey said about the Rams' three-game win streak. "We've still had some lows, but the big picture as a team, defensively, offensively and special teams, we are on the incline."
Tight end El-Jordan Allen, a junior college transfer from Oakland, Calif., said with about 10 minutes to go in Saturday's game, news of the upset of Fayetteville State by St. Aug's was making its way through the team on the sidelines.
Allen, however, says WSSU's work is not done.
"Our coaching staff has done a good job of keeping us grounded," Allen said. "We are making sure we are at meetings and practice on time and doing the little things. We've got new life, and I believe we've come together at the right time."
The Rams catch a break with the schedule as they will play their final two games in front of their home fans. There will be around 12,000 people there for the homecoming game, and now that the game means so much to the Southern Division standings, more of those fans should be watching the game instead of socializing.
"Nothing's ever easy," Allen said. "We know these next two games are going to be tough so we have to be ready."
One defensive star from Saturday's win was All-America safety Daryus Skinner, a four-year starter who had two interceptions. He returned one of those 66 yards for a touchdown in the fourth quarter.
Skinner, who led Division II last season with 11 interceptions in nine games and was the CIAA defensive player of the year, has 20 career interceptions and is one away from tying Eddie Gregg, who played for the Rams in the early 1970s and went on to become a professional boxer. Cornelius Washington, who played in the mid-1970s, has the all-time career record with 25 interceptions.
Skinner leads the Rams with five interceptions this season.
"It just gives everybody the drive again," Skinner said about having a shot at winning the division title. "I mean, I don't feel like anybody had given up or anything like that but it just gave everybody a little more boost of energy.
"We still have to keep fighting in these next two games because our work isn't done."
The Rams' defense has been playing lights out during their three-game winning streak, allowing just 17 points in wins over Johnson C. Smith, St. Aug's and Livingstone. On Saturday, it held the Blue Bears to minus-26 yards rushing.
The shutout by the Rams was their first since the 2017 season when they shutout Lincoln (Pa.) 48-0 on the road.
Massey said when the Rams were 1-4, there were plenty of questions being asked, but he didn't waver in his commitment.
"We've persevered and stayed the course," Massey said. "And it's hard to do that when you are losing like we were doing earlier this year, but it's paying dividends."
Another challenge for Massey and his coaching staff are the many activities this week surrounding homecoming.
"We try to tie up their time with meetings, practice and things like that," Massey said. "We just have to keep stressing like you are talking to your own children and keep reminding them we've got a game to play. Hopefully they are responsible enough to take this week seriously because it's a big game, obviously."
Winston-Salem State JC Smith Football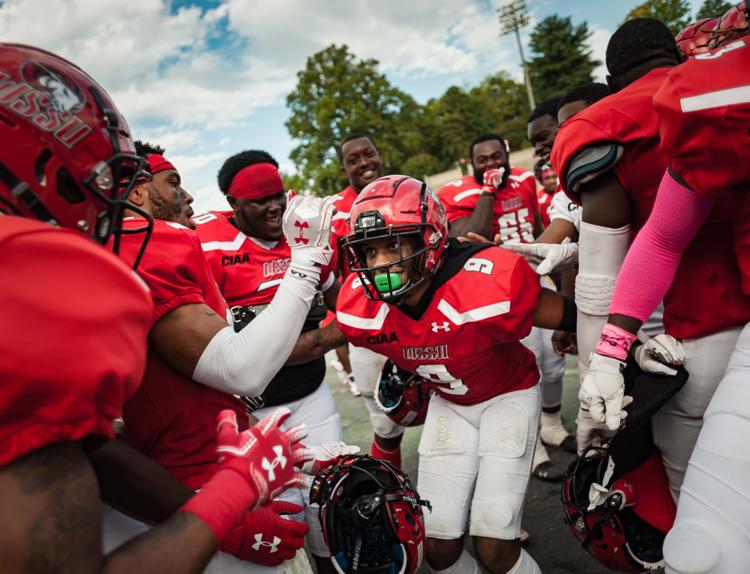 Winston-Salem State JC Smith Football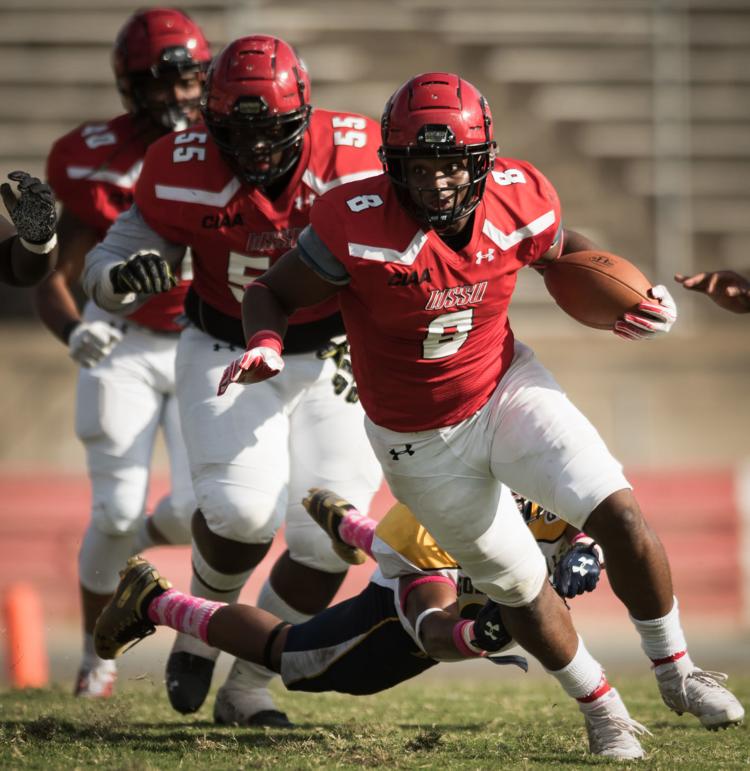 Winston-Salem State JC Smith Football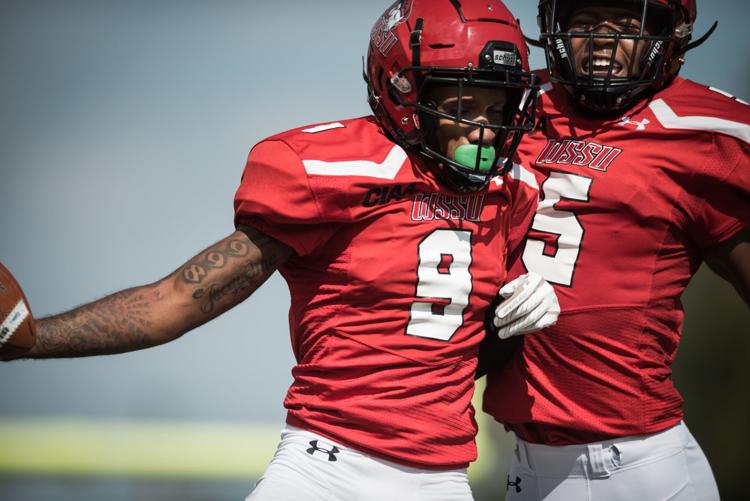 Winston-Salem State JC Smith Football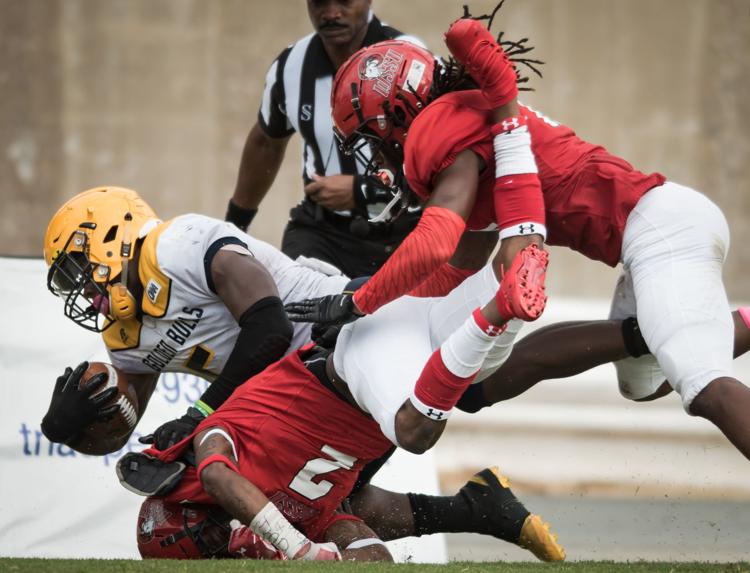 Winston-Salem State JC Smith Football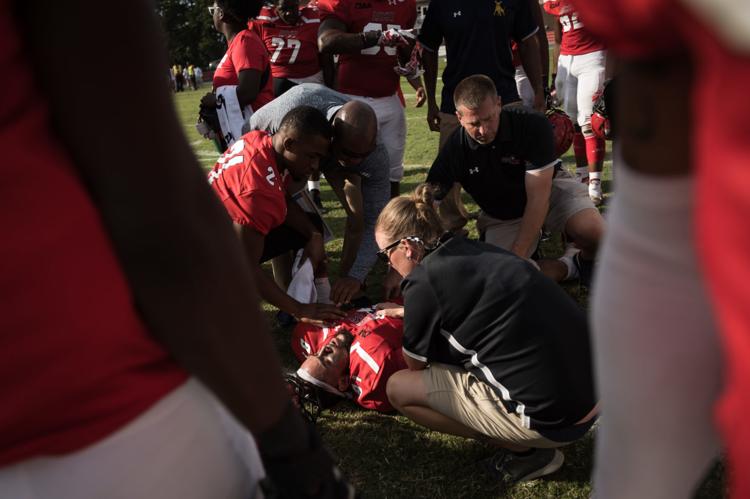 Winston-Salem State JC Smith Football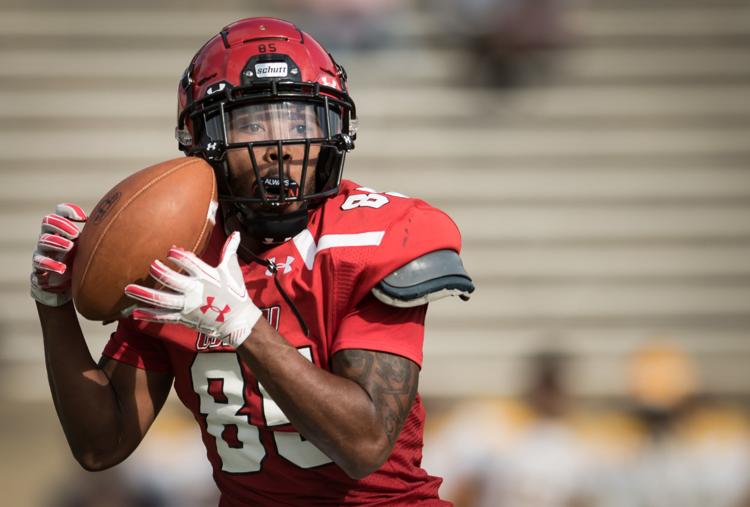 Winston-Salem State JC Smith Football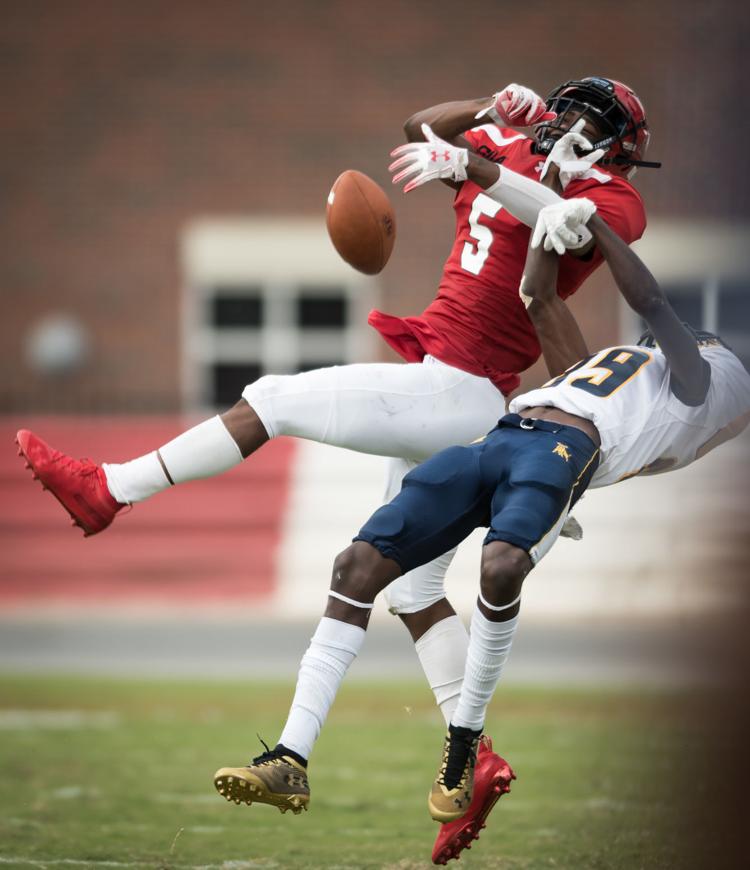 Winston-Salem State JC Smith Football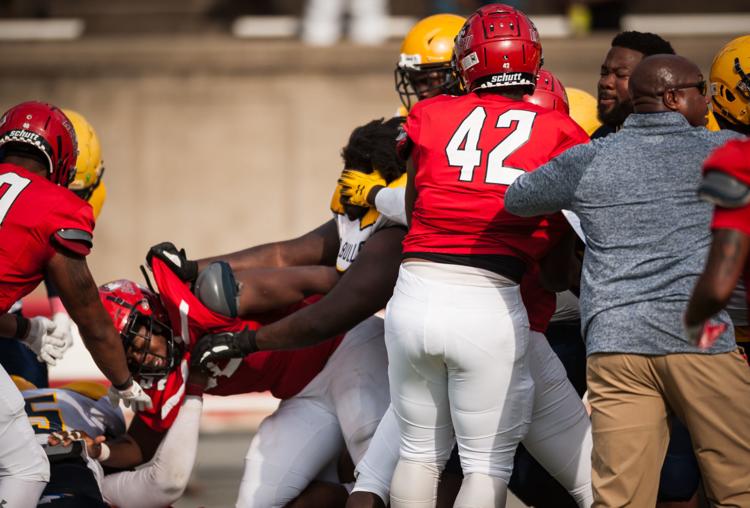 Winston-Salem State JC Smith Football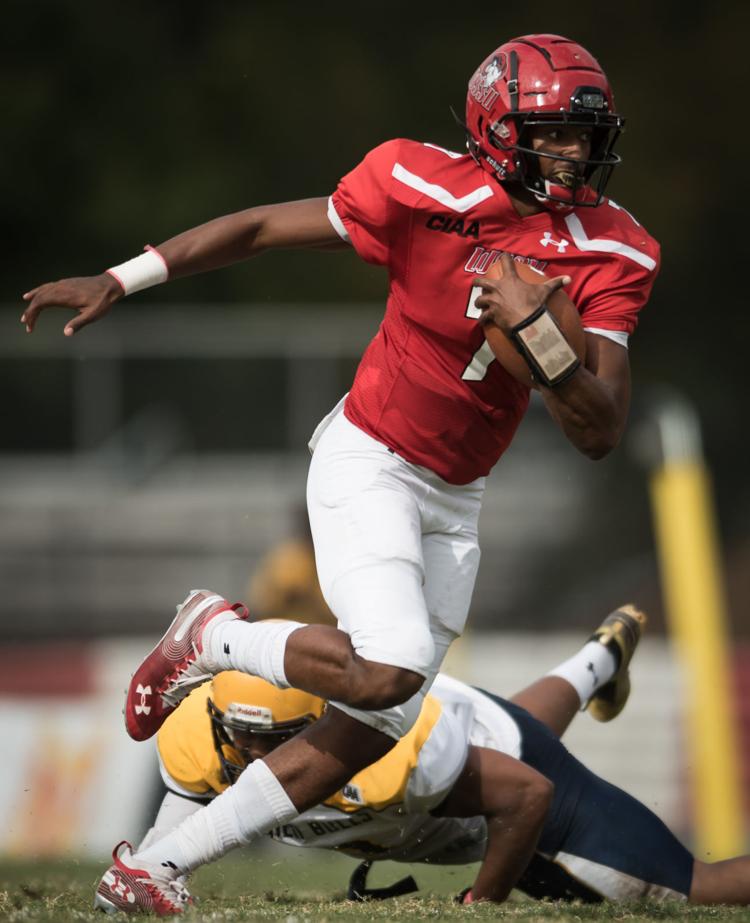 Winston-Salem State JC Smith Football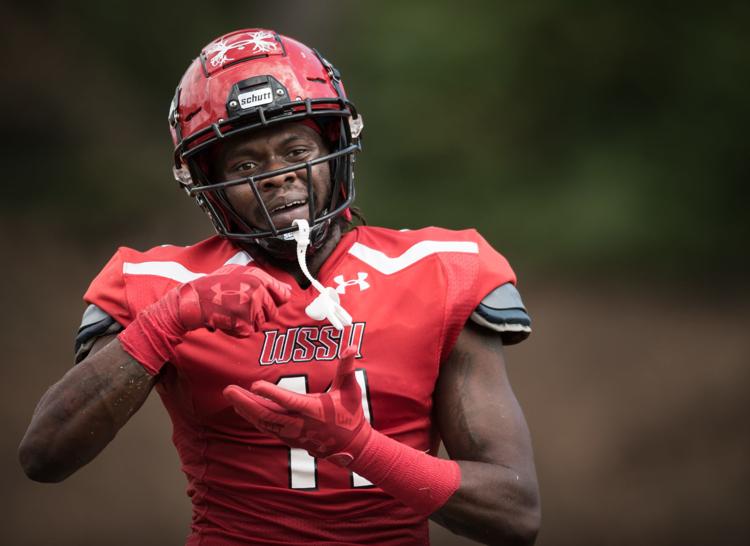 Winston-Salem State JC Smith Football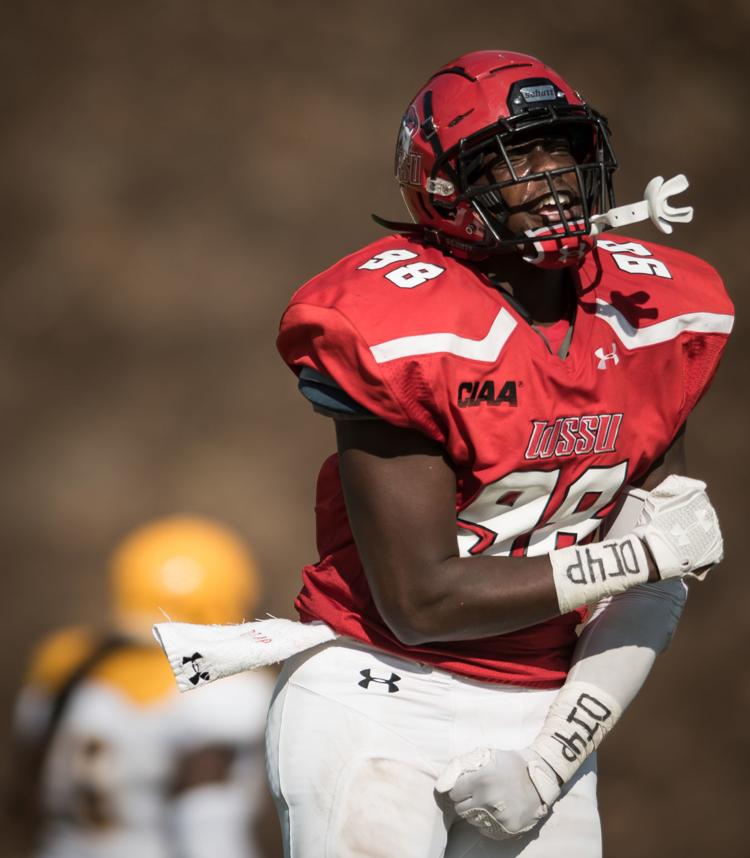 Winston-Salem State JC Smith Football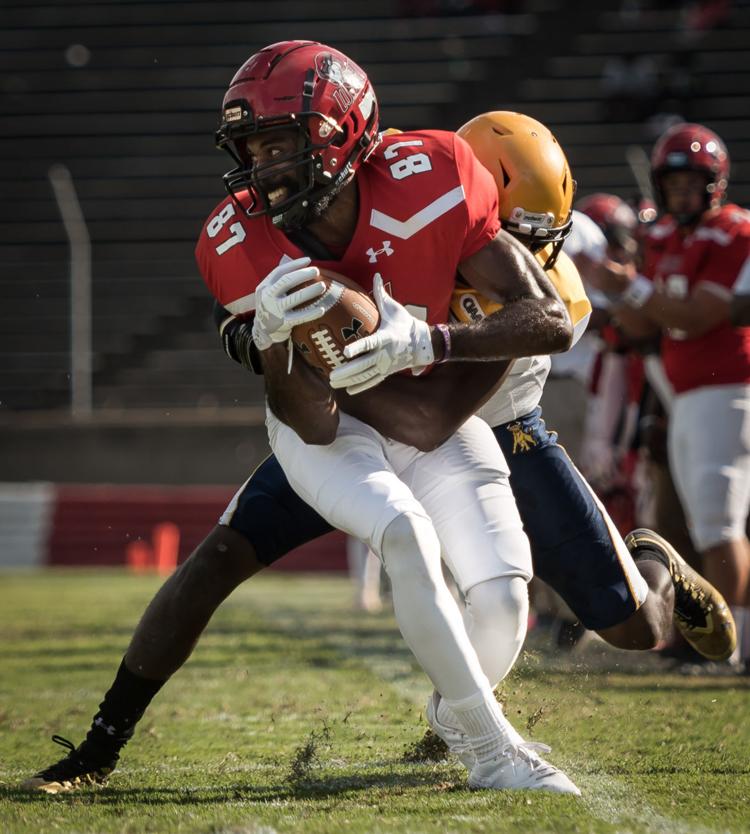 Winston-Salem State JC Smith Football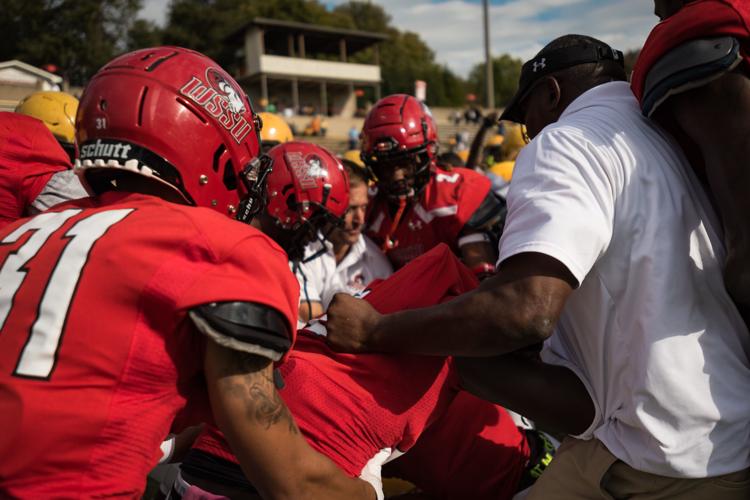 Winston-Salem State JC Smith Football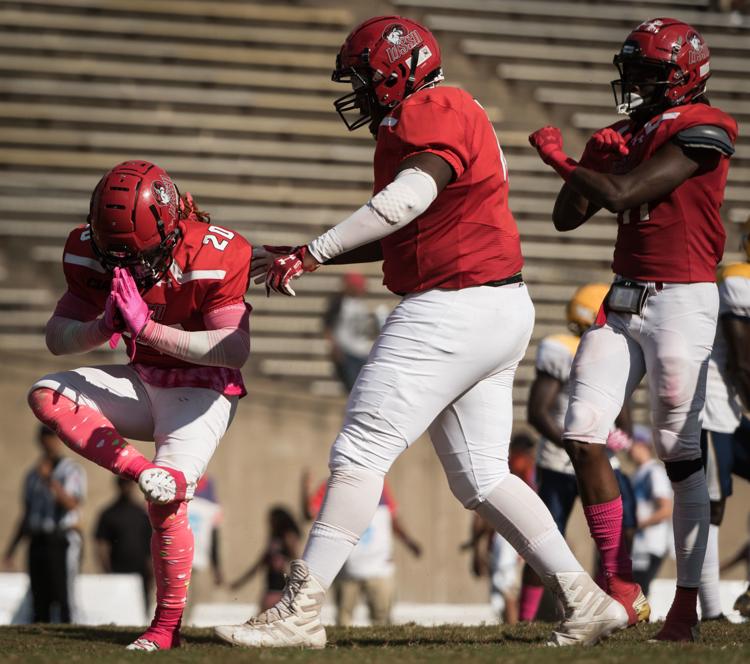 Winston-Salem State JC Smith Football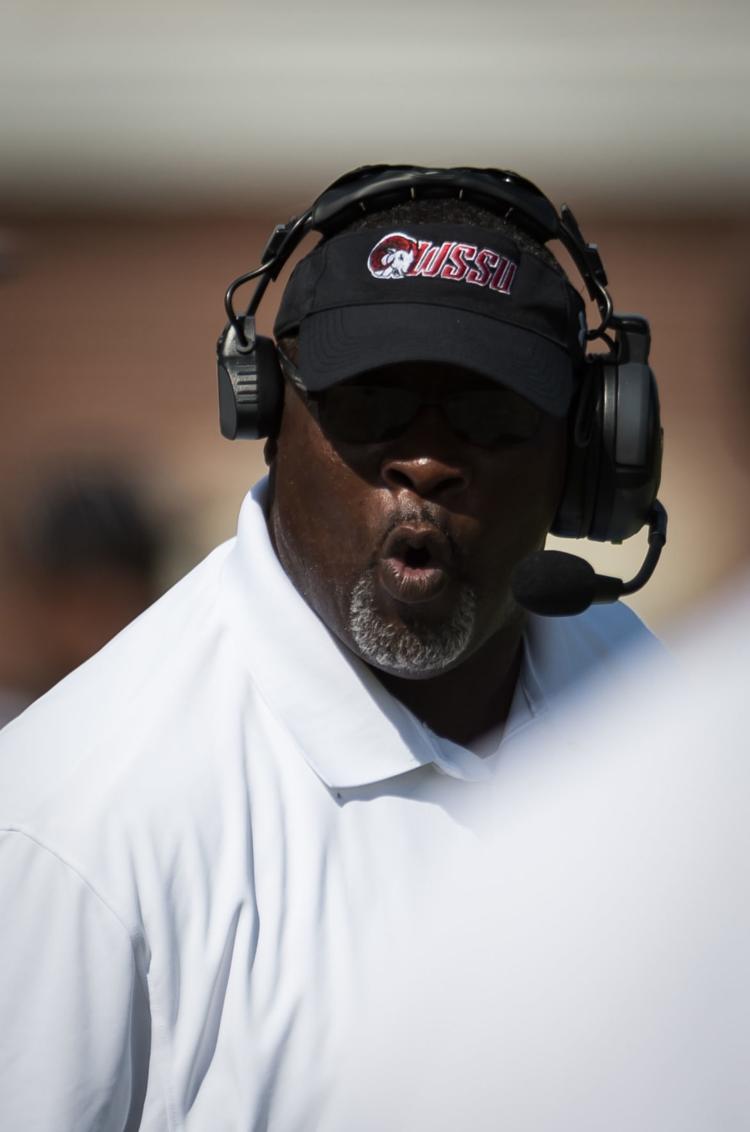 Winston-Salem State JC Smith Football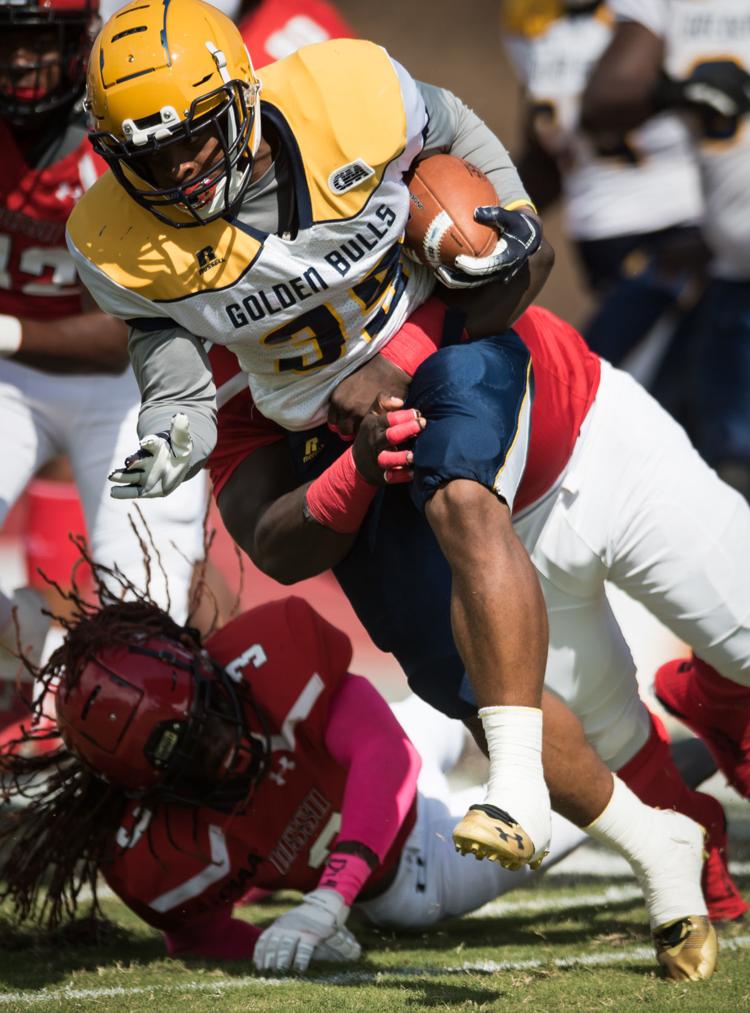 Winston-Salem State JC Smith Football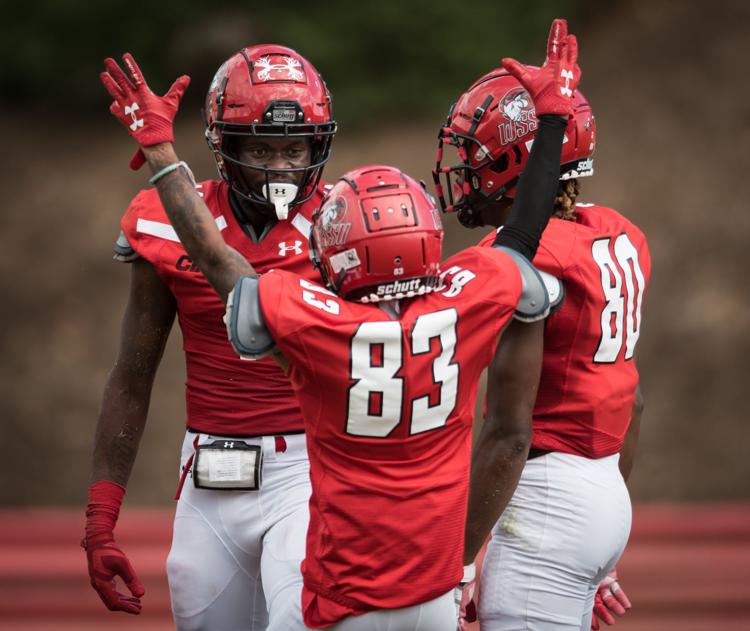 Winston-Salem State JC Smith Football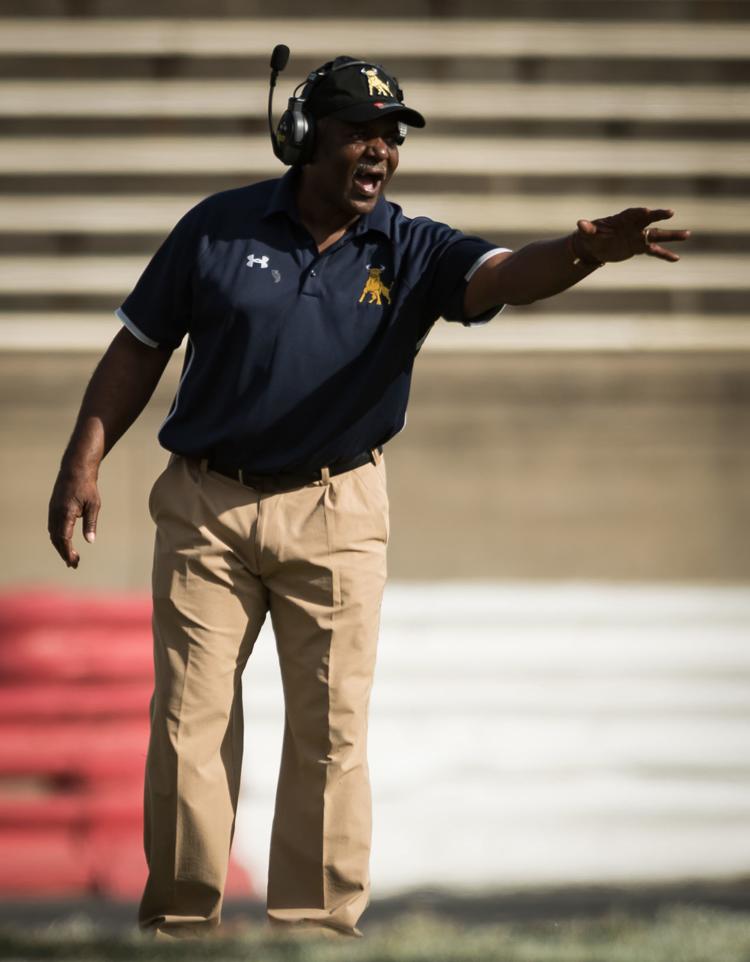 Winston-Salem State JC Smith Football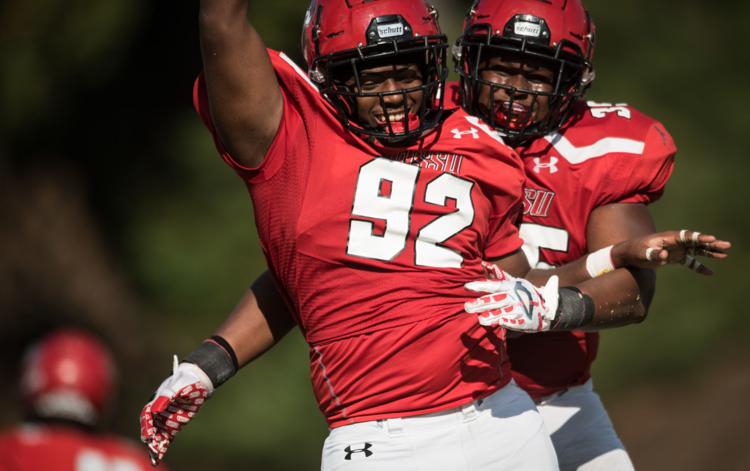 Winston-Salem State JC Smith Football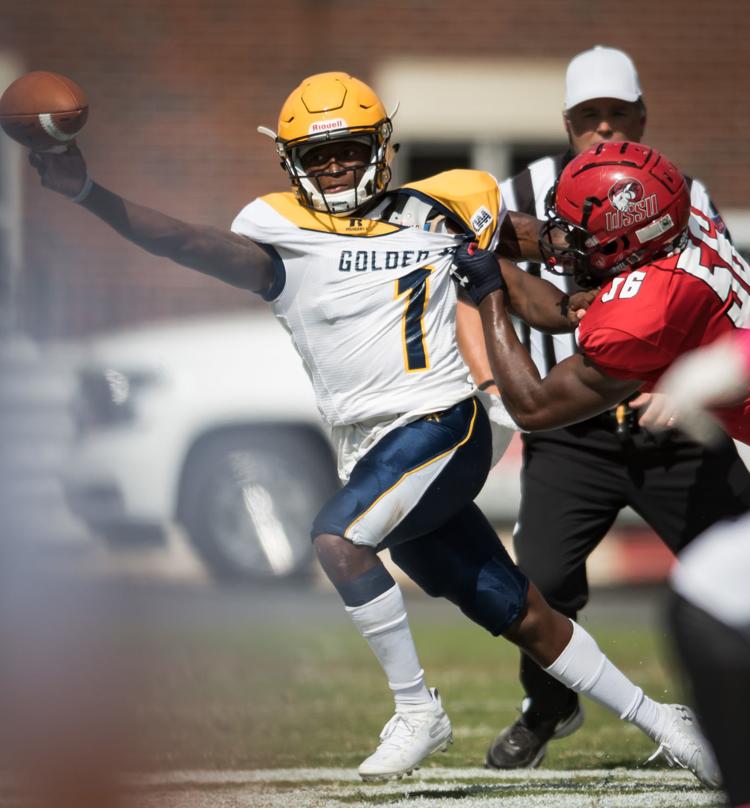 Winston-Salem State JC Smith Football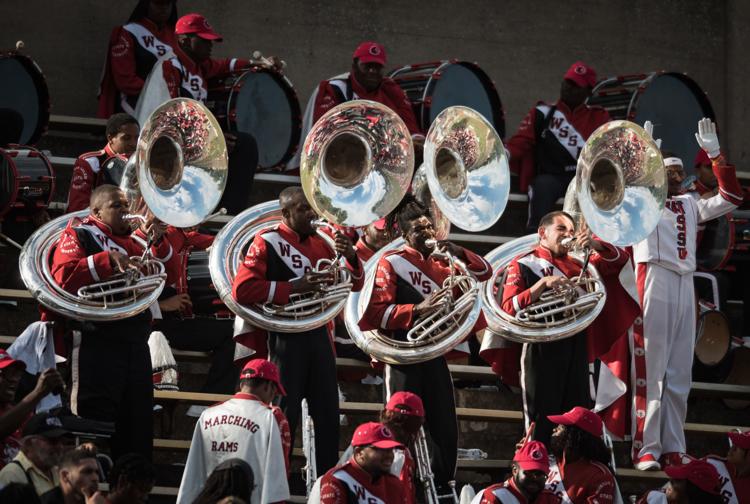 Winston-Salem State JC Smith Football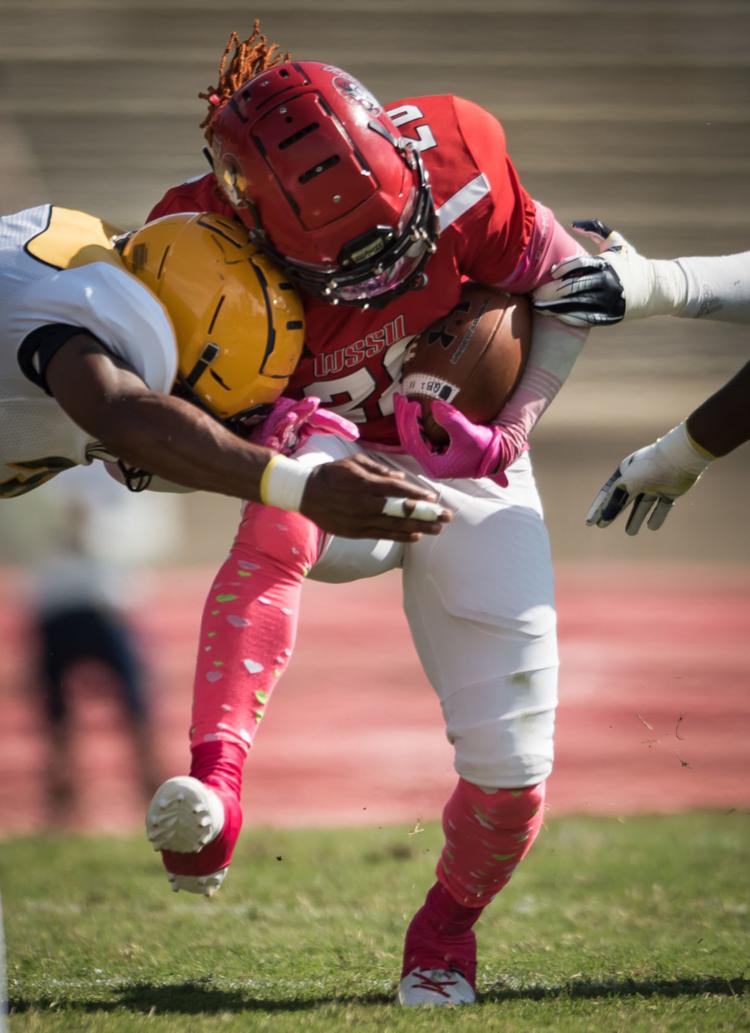 Winston-Salem State JC Smith Football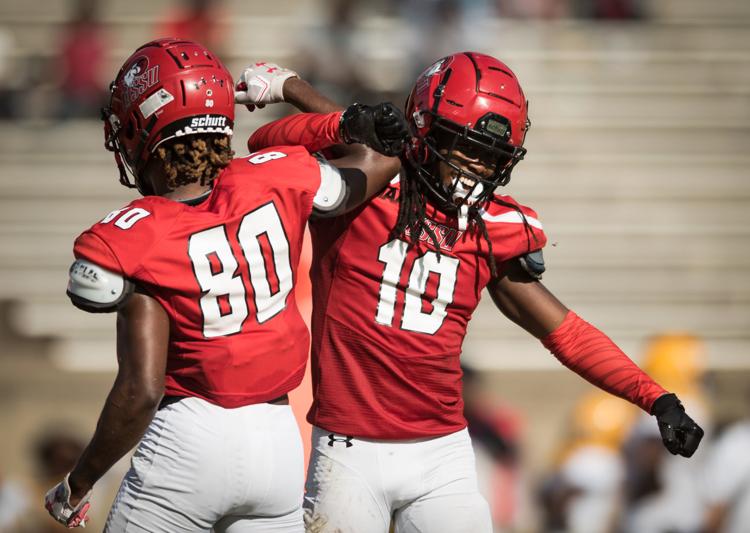 Winston-Salem State JC Smith Football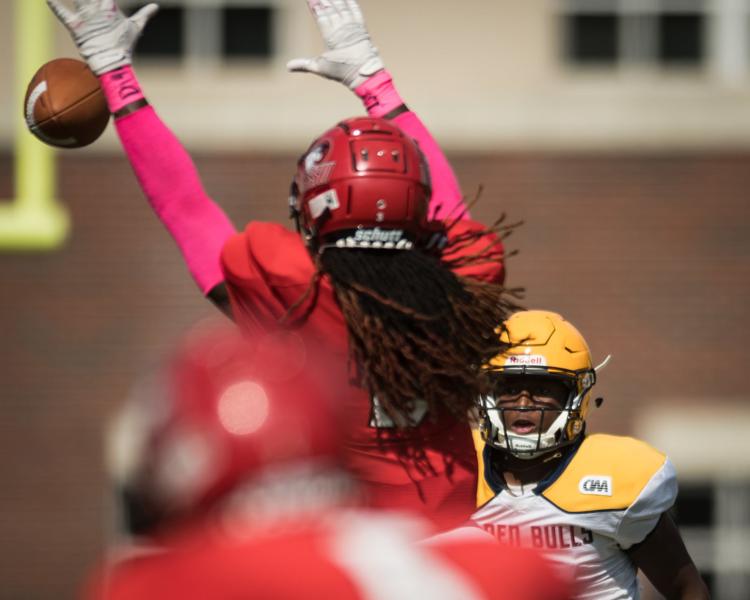 Winston-Salem State JC Smith Football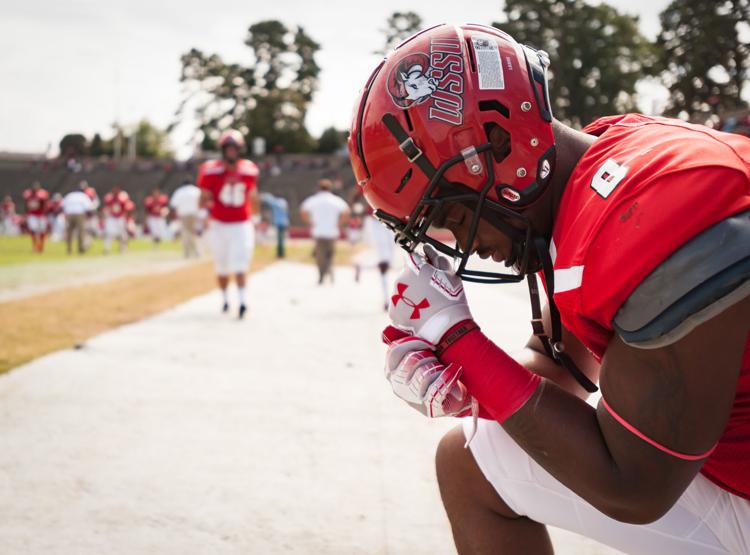 Winston-Salem State JC Smith Football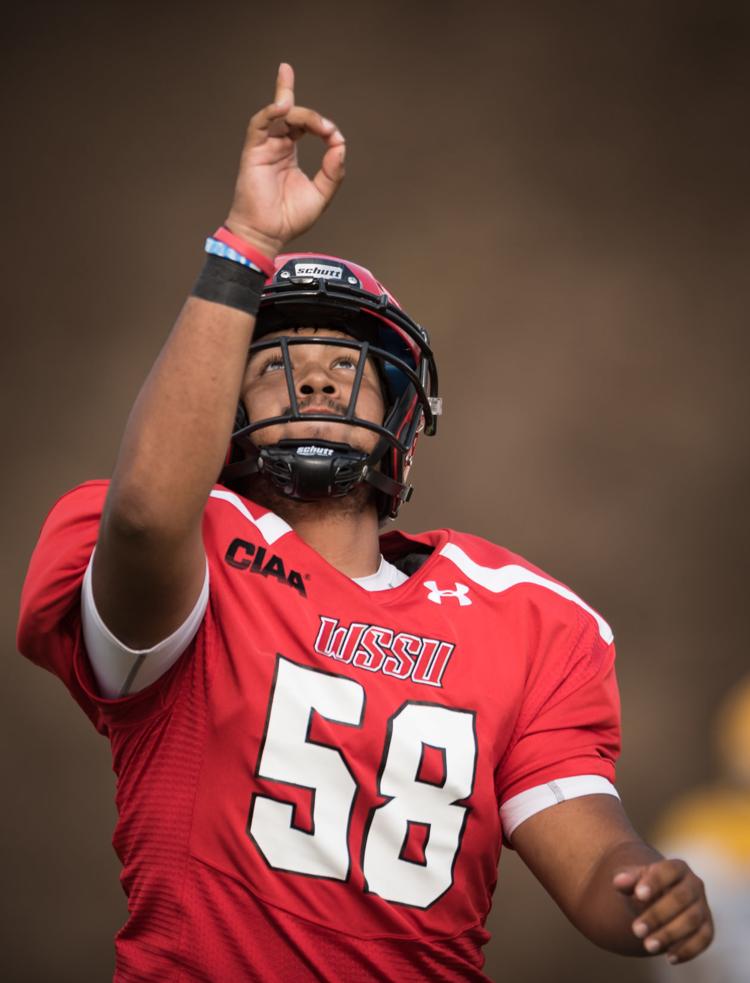 Winston-Salem State JC Smith Football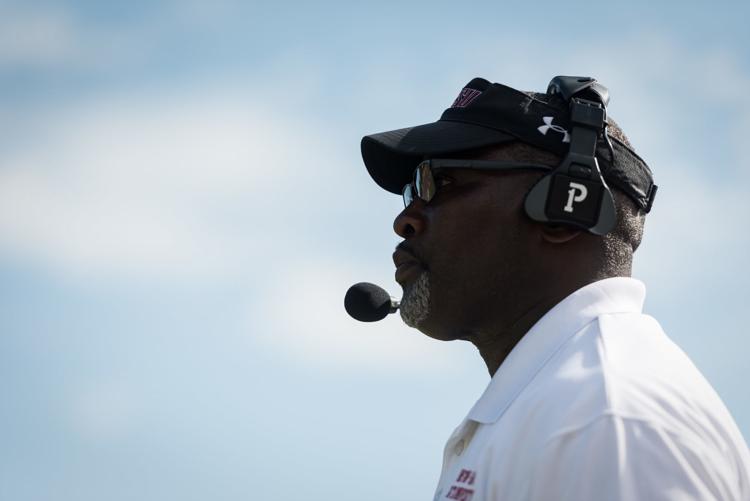 Winston-Salem State JC Smith Football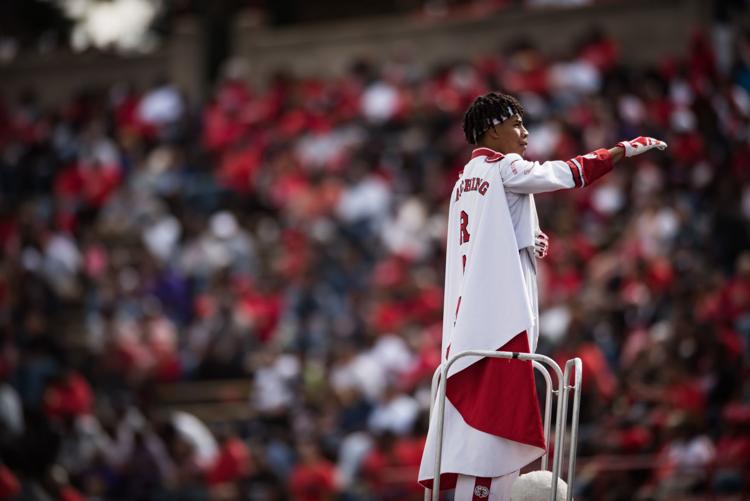 Winston-Salem State JC Smith Football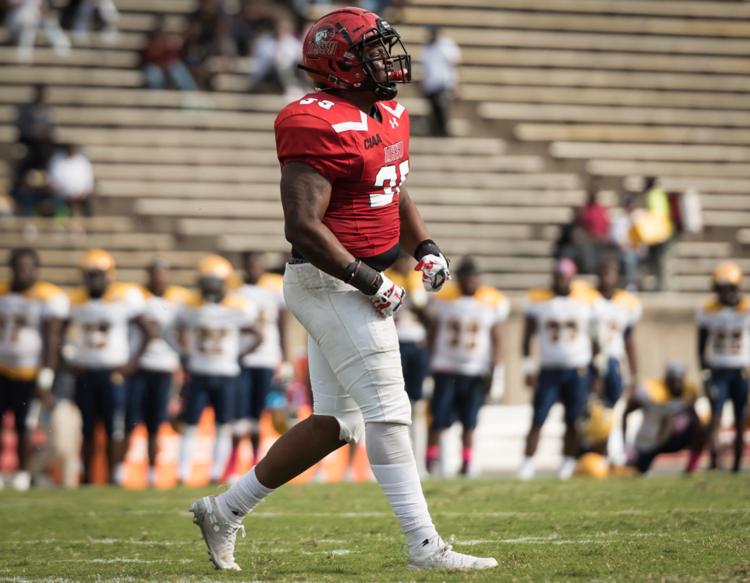 Winston-Salem State JC Smith Football
Winston-Salem State JC Smith Football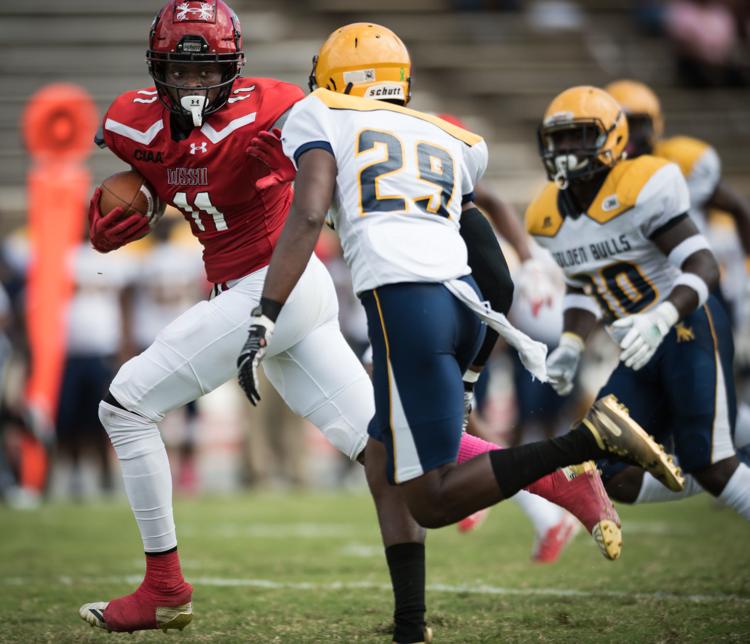 Winston-Salem State JC Smith Football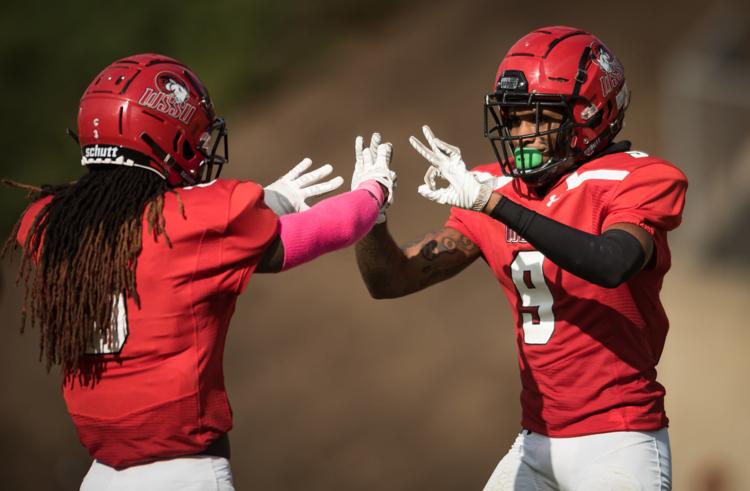 Winston-Salem State JC Smith Football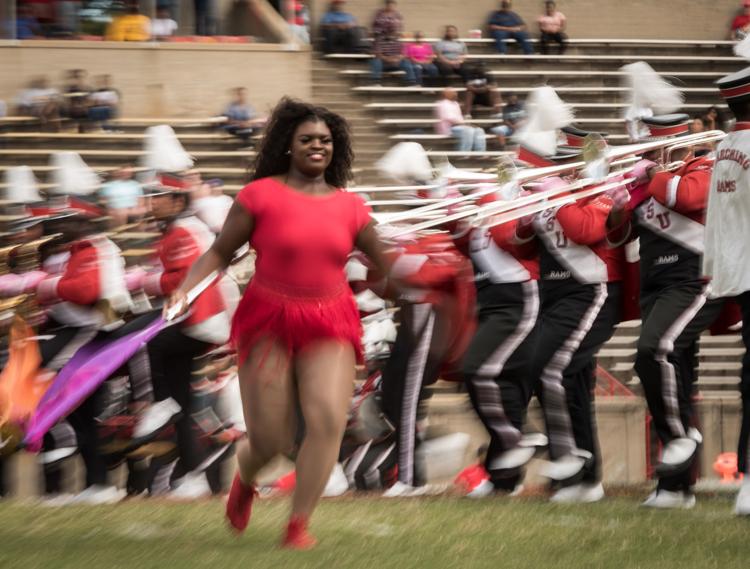 Winston-Salem State JC Smith Football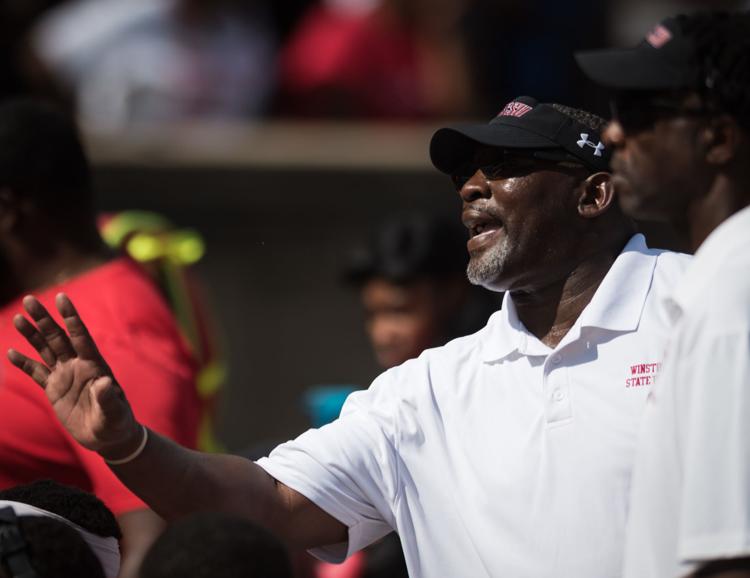 Winston-Salem State JC Smith Football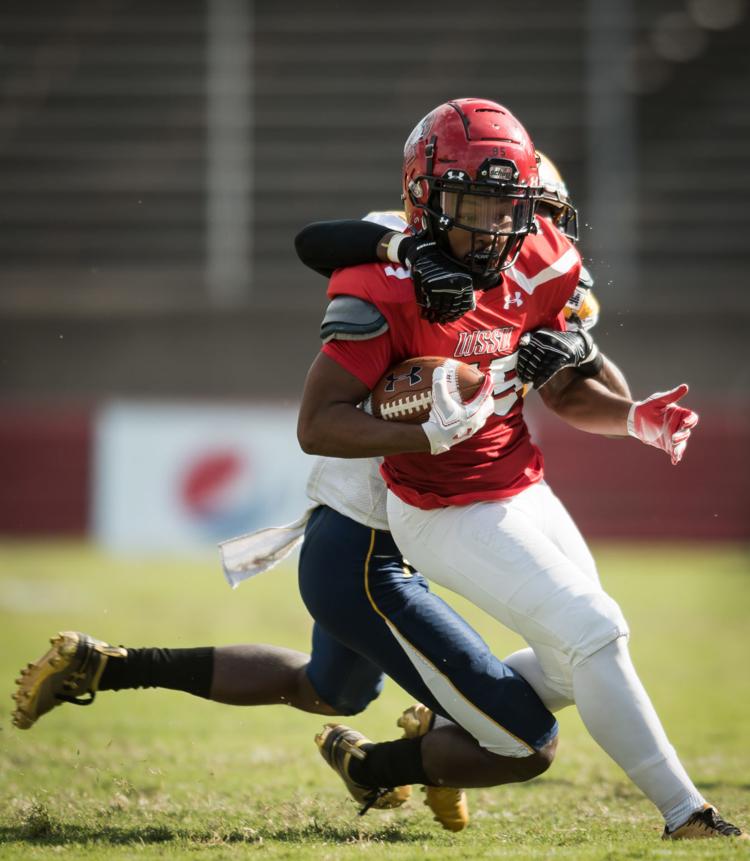 Winston-Salem State JC Smith Football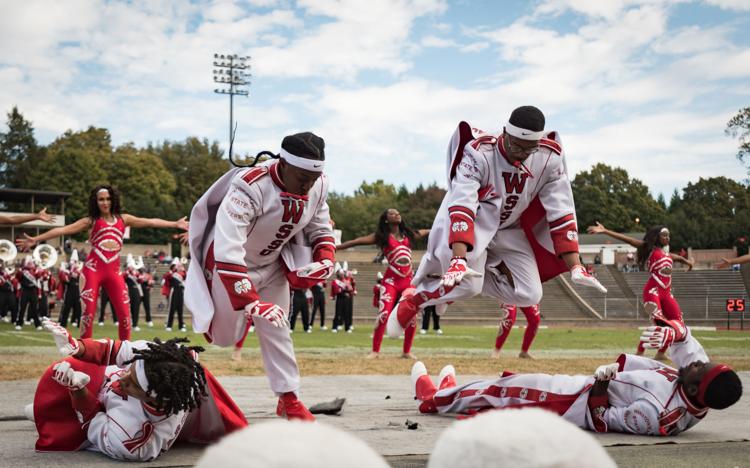 Winston-Salem State JC Smith Football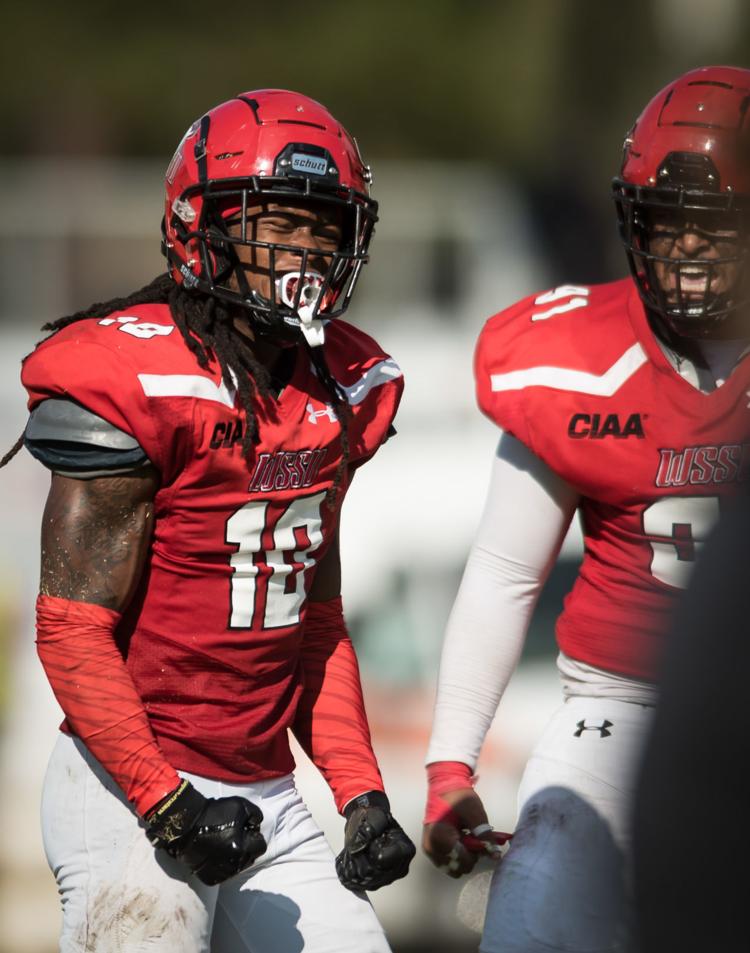 Winston-Salem State JC Smith Football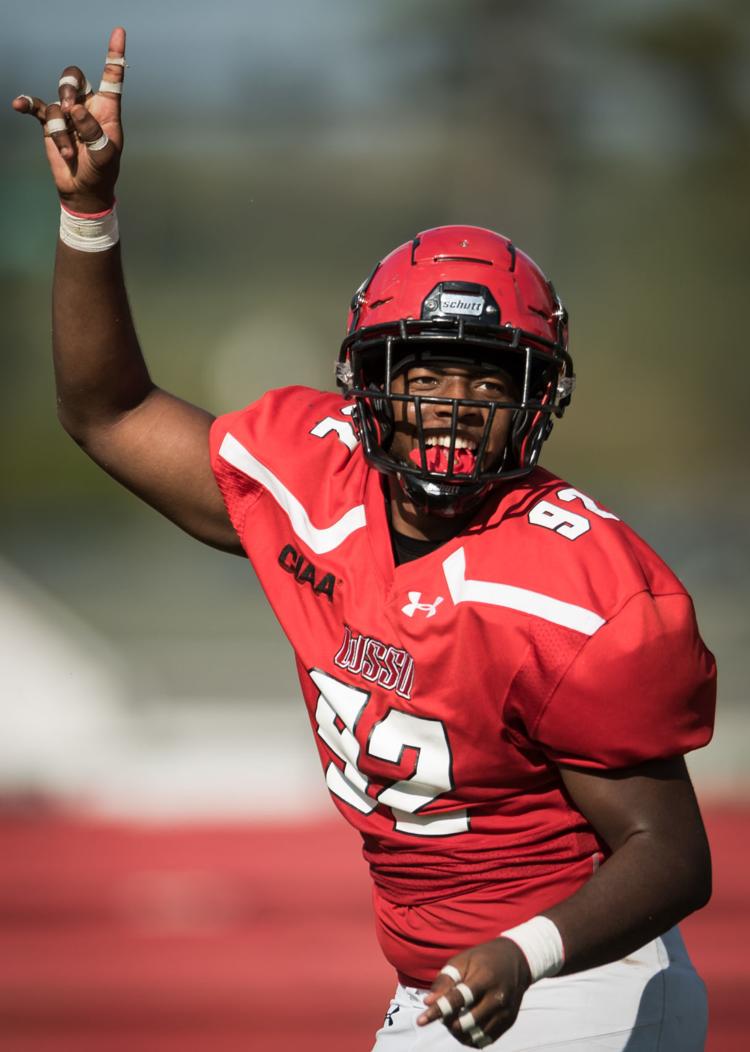 Winston-Salem State JC Smith Football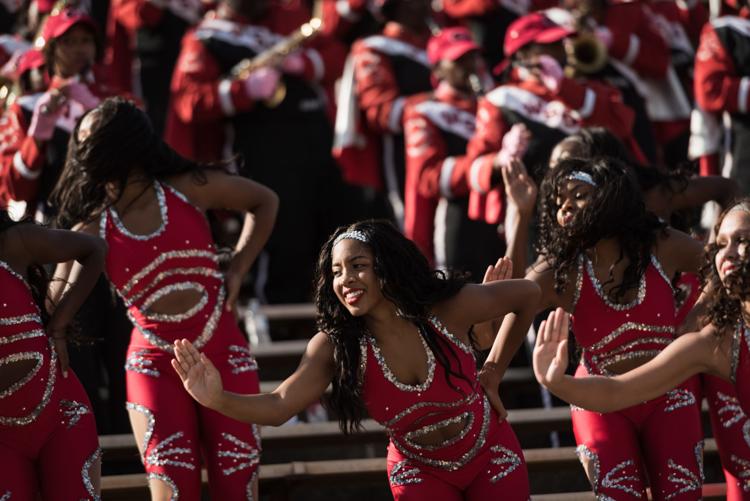 Winston-Salem State JC Smith Football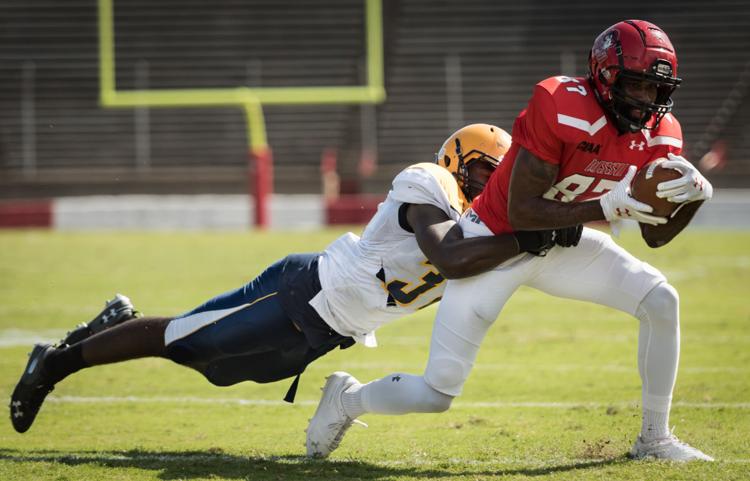 Winston-Salem State JC Smith Football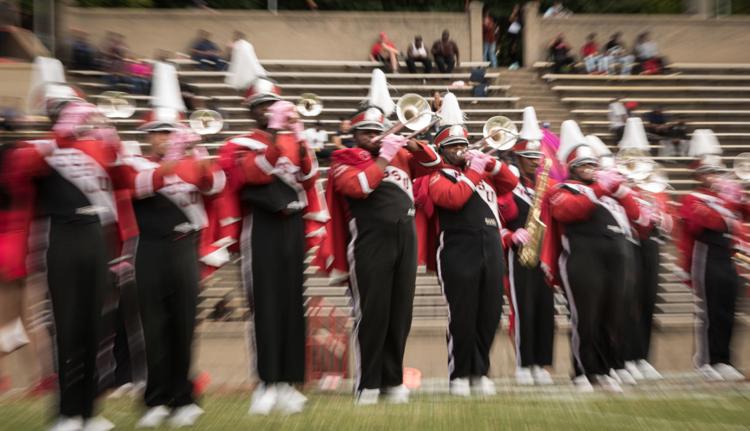 Winston-Salem State JC Smith Football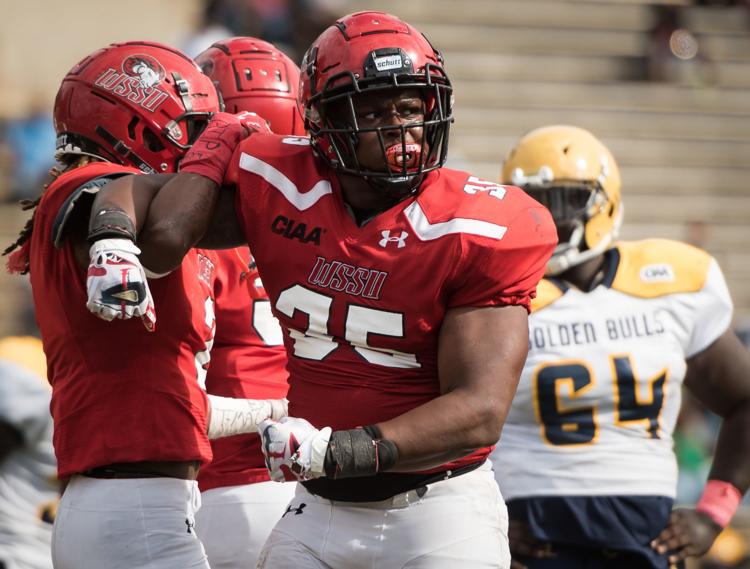 Winston-Salem State JC Smith Football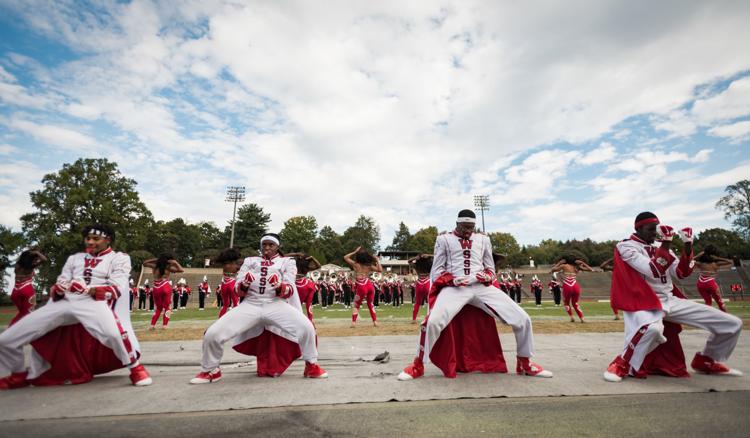 Winston-Salem State JC Smith Football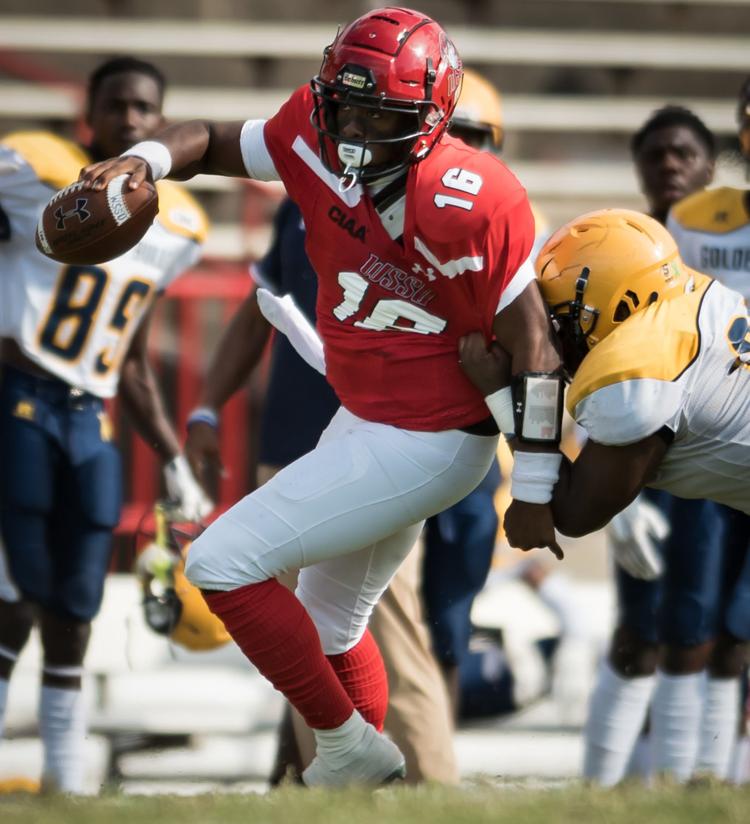 Winston-Salem State JC Smith Football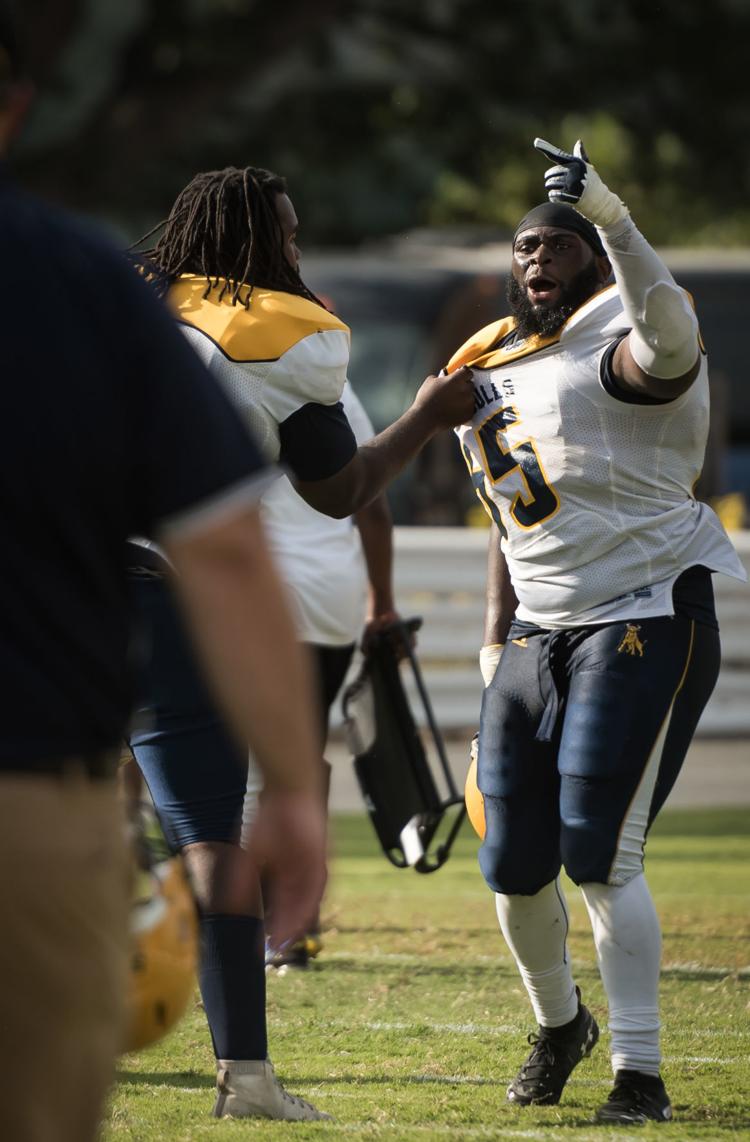 Winston-Salem State JC Smith Football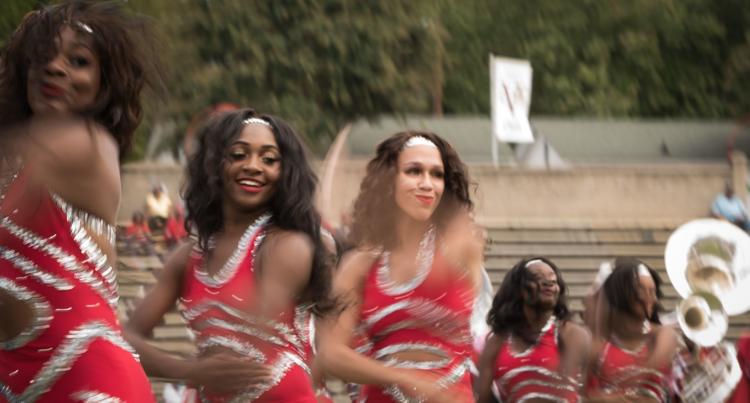 Winston-Salem State JC Smith Football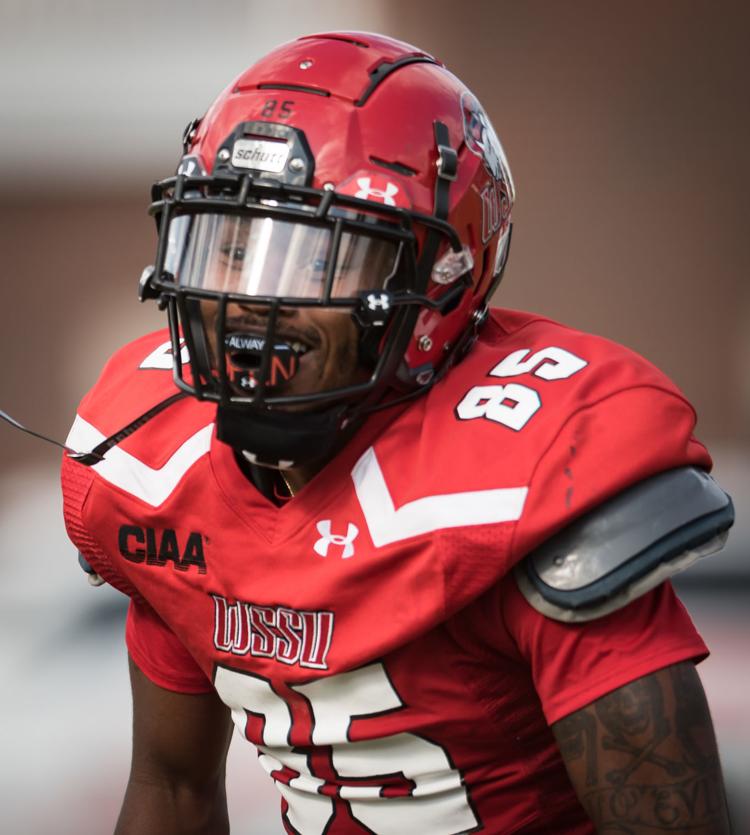 Winston-Salem State JC Smith Football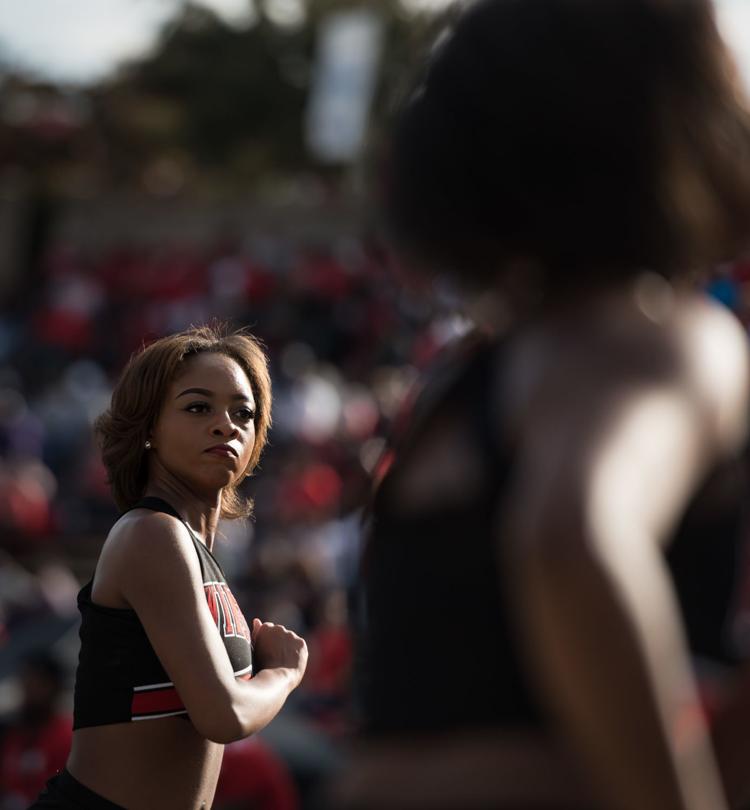 Winston-Salem State JC Smith Football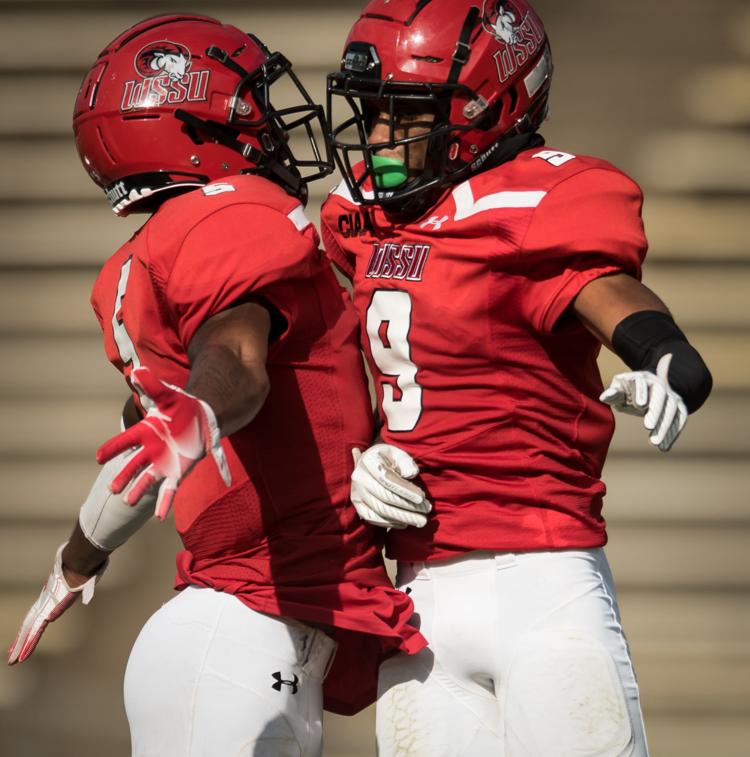 Winston-Salem State JC Smith Football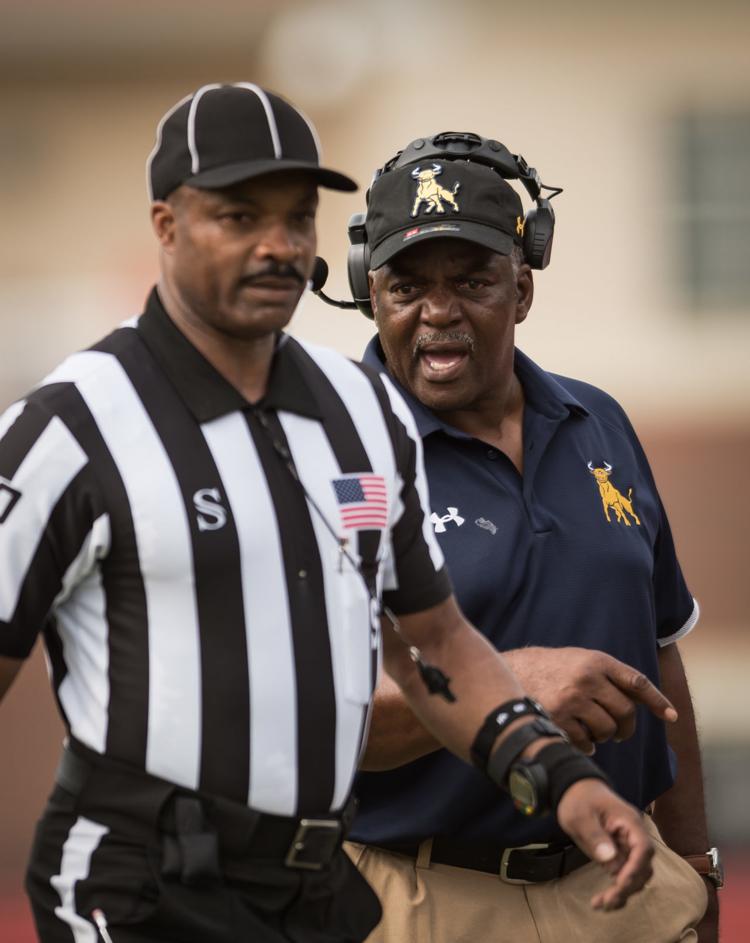 Winston-Salem State JC Smith Football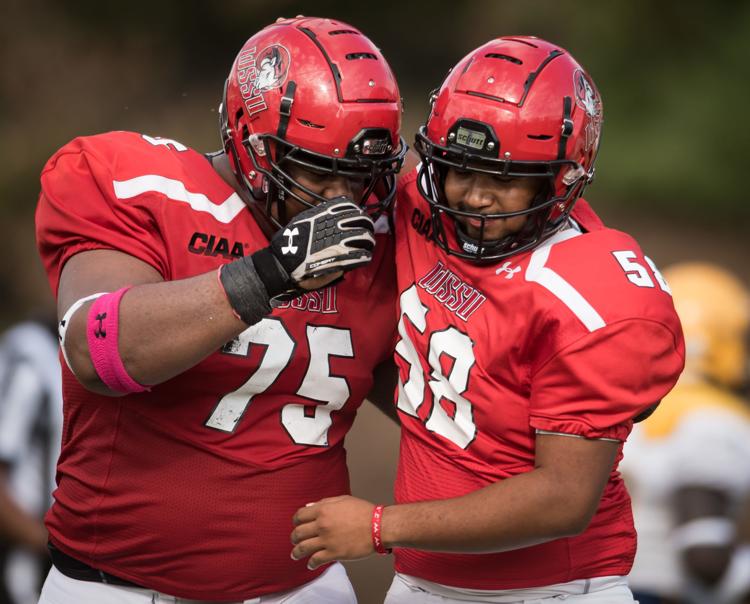 Winston-Salem State JC Smith Football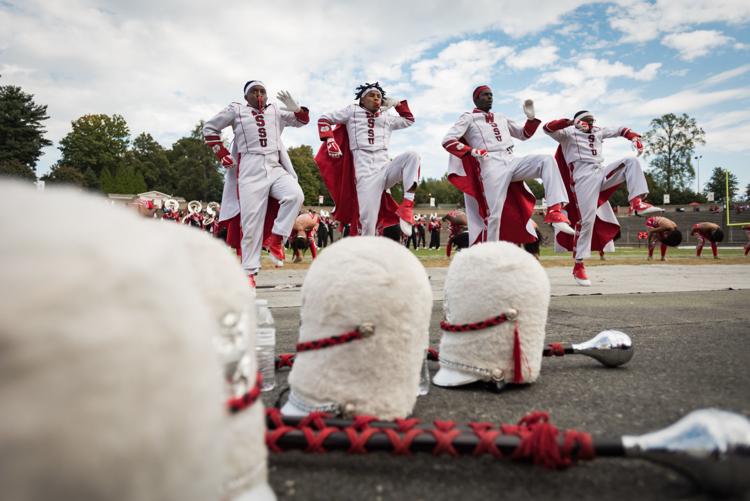 Winston-Salem State JC Smith Football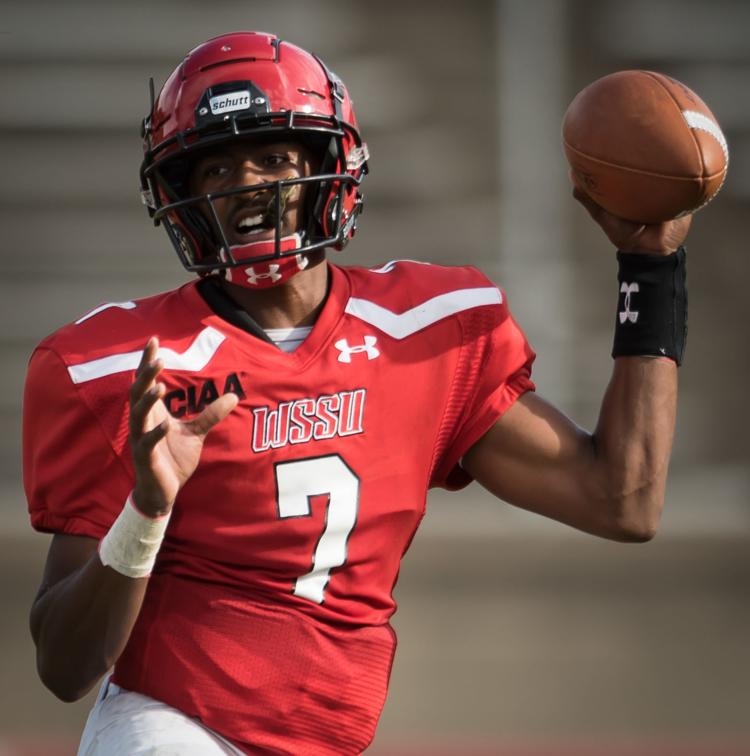 Winston-Salem State JC Smith Football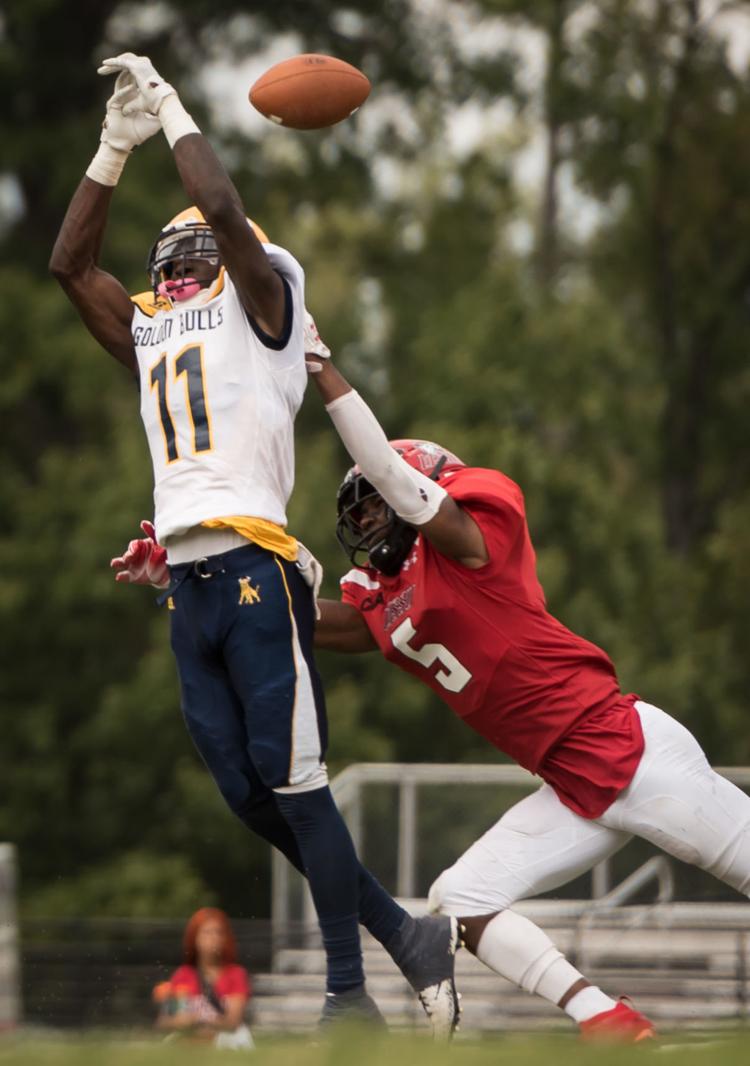 Winston-Salem State JC Smith Football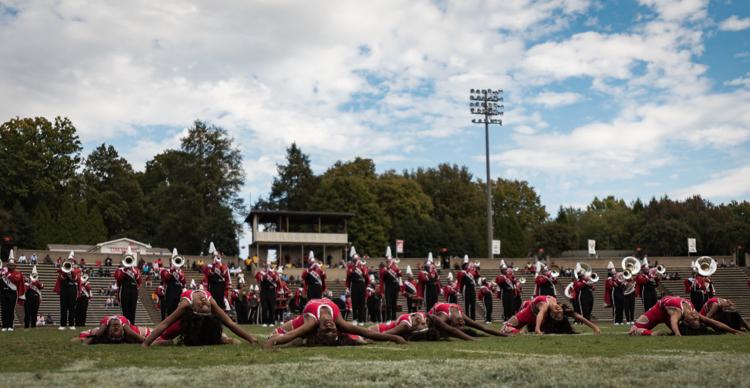 Winston-Salem State JC Smith Football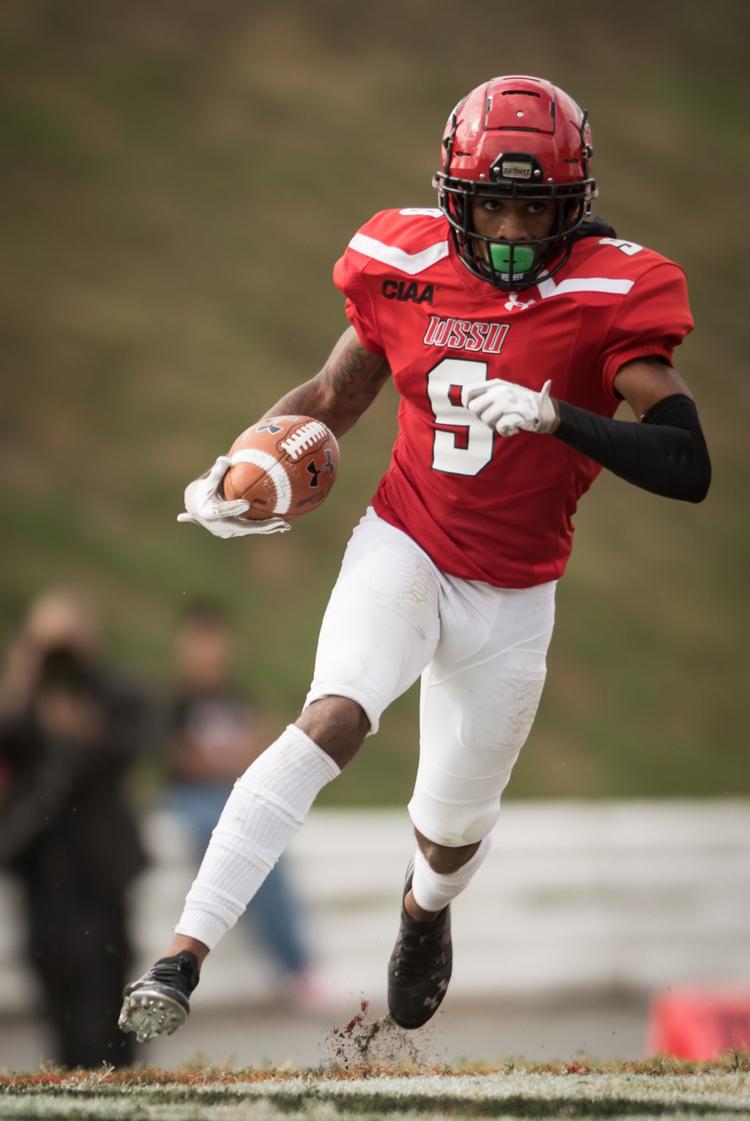 Winston-Salem State JC Smith Football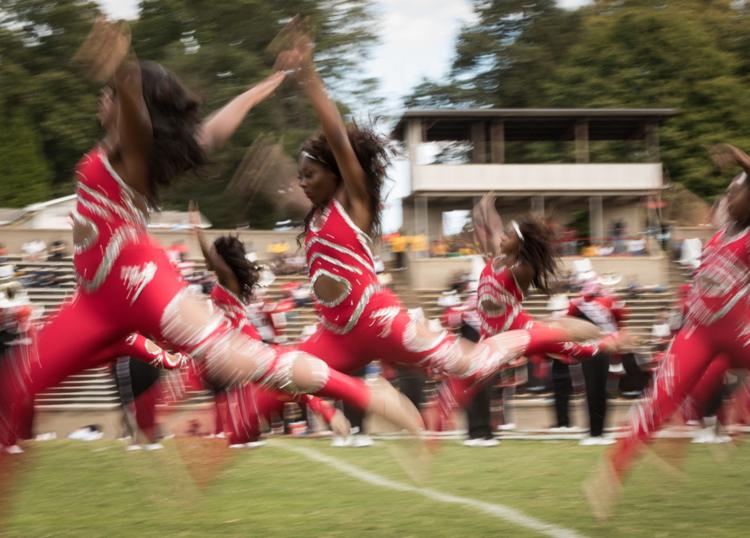 Winston-Salem State JC Smith Football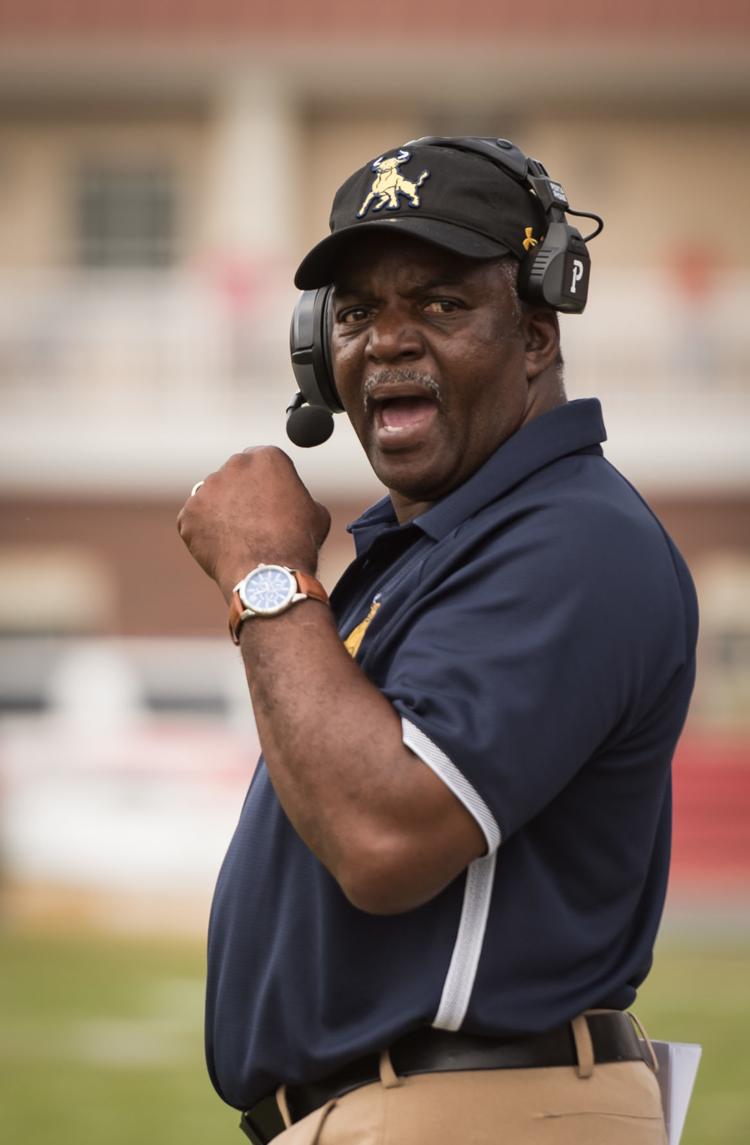 Winston-Salem State JC Smith Football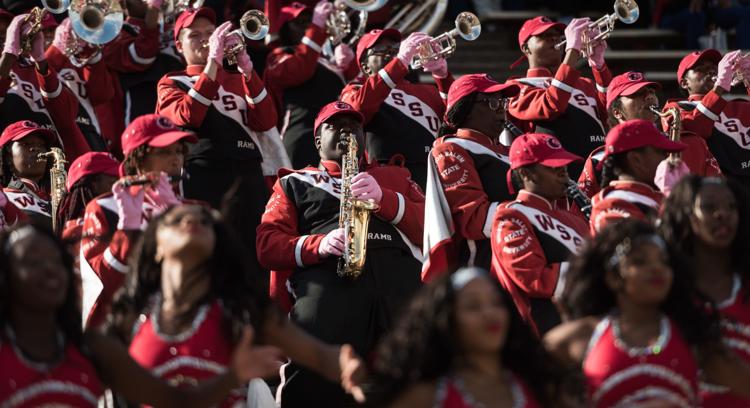 Winston-Salem State JC Smith Football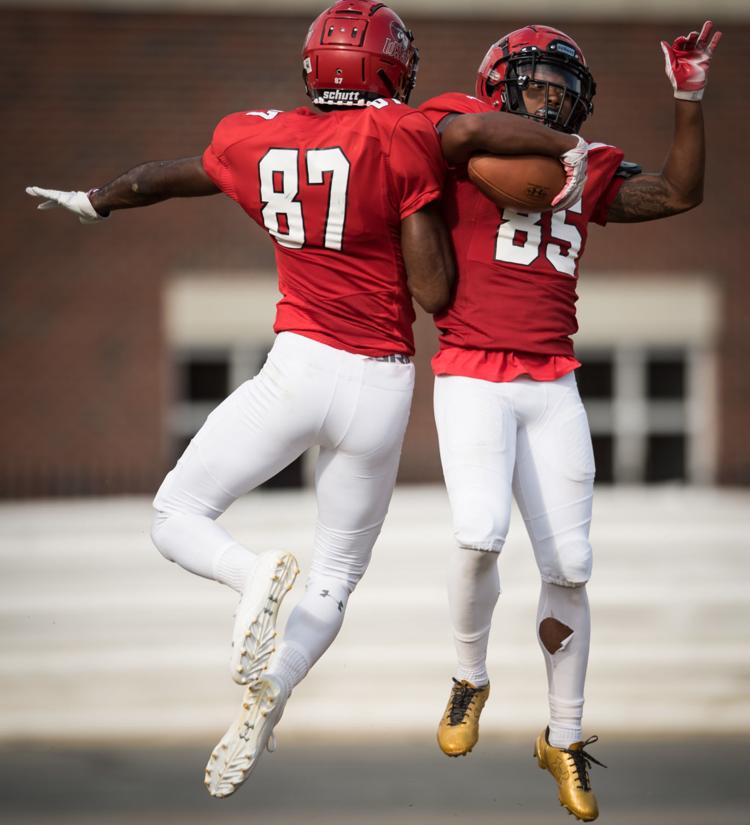 Winston-Salem State JC Smith Football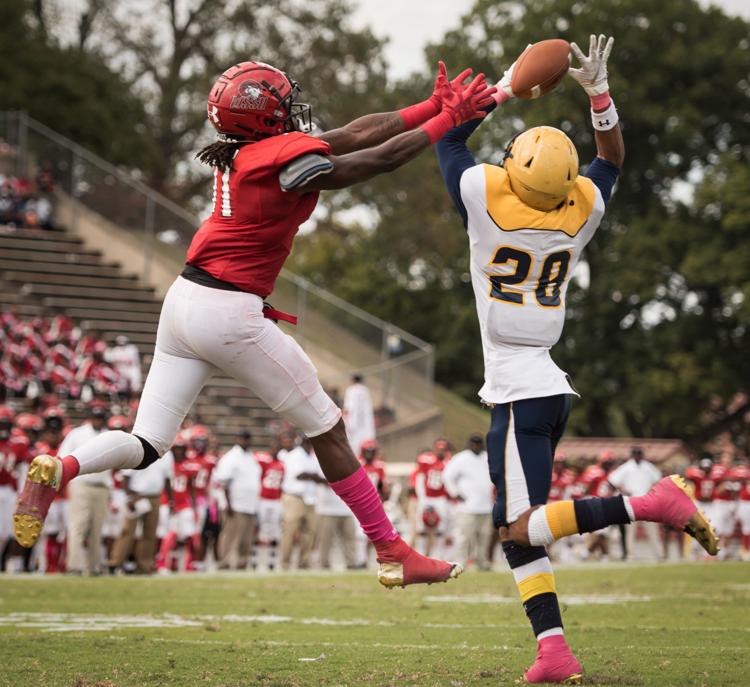 Winston-Salem State JC Smith Football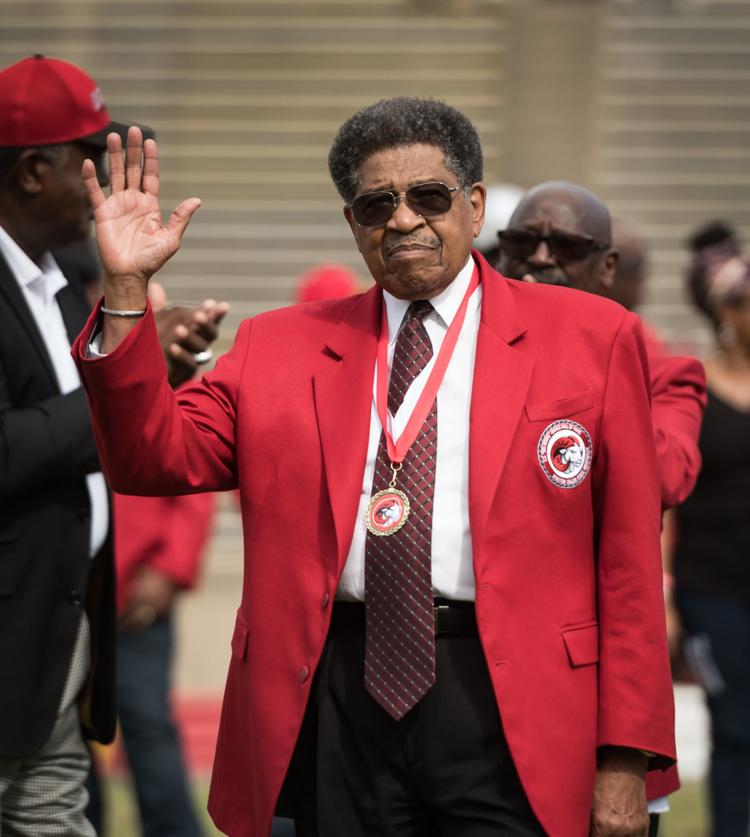 Winston-Salem State JC Smith Football
Winston-Salem State JC Smith Football
Winston-Salem State JC Smith Football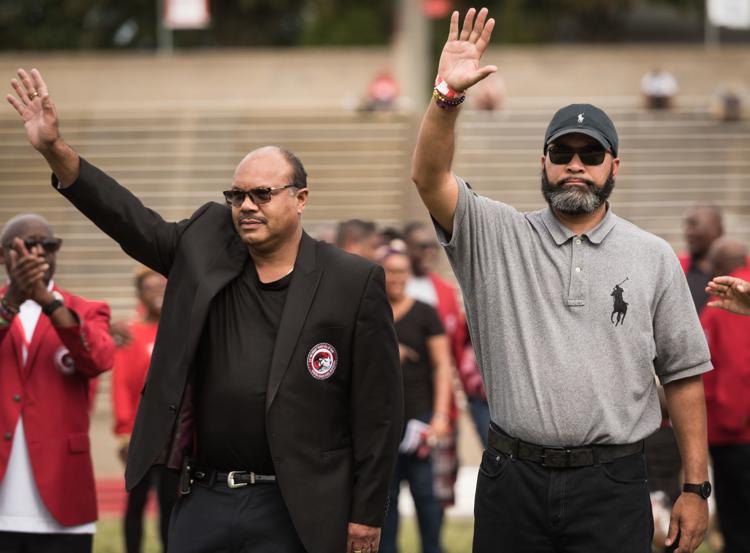 Winston-Salem State JC Smith Football
Winston-Salem State JC Smith Football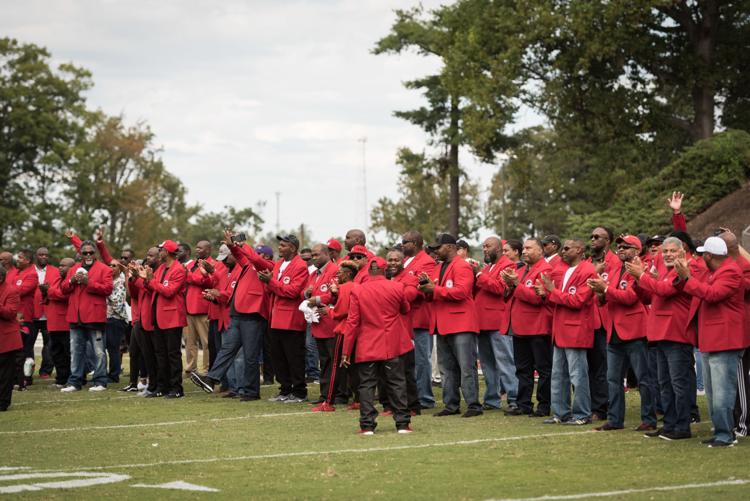 Winston-Salem State JC Smith Football