Winston-Salem State needed every bit of its depth to hold off determined Piedmont International on Tuesday night at the Gaines Center.
Thanks to contributions from up and down his bench, Coach Cleo Hill Jr.'s Rams won 77-64 in a rivalry game built mostly on proximity. Piedmont International is less than a mile from WSSU's campus.
Helping with the rivalry is Coach Josh Howard, a former All-America at Wake Forest and a former NBA star, who grew up five minutes from WSSU's campus.
On Tuesday night Howard's Bruins (0-4) gave the Rams (2-2) all they had, but it wasn't enough.
"I thought we finally buckled down on defense," Hill said of easing past the Bruins in the second half. "(North) Carolina didn't ease up on us, and we couldn't do that against them. When we did relax they came back on us, and I knew they would."
Leading the charge for the Rams was 6-foot-8 Mason Harrell, by far the tallest player on either team, who had 12 points, 13 rebounds and five blocked shots. When he wasn't doing damage on the inside, it was Jaylen Alston, who had 23 points, five rebounds and three assists.
Robert Colon, who didn't start for the first time this season, came off the bench with 14 points and Dontae Caldwell added eight.
"It's a rivalry no matter what the level," Hill said referring to the Bruins, who are NAIA with no athletic scholarships. "I thought Josh had them ready to play."
Tamir Glenn, a senior guard from Winston-Salem and a graduate of Carver, scored 22 points and had six rebounds, three assists and three steals to lead the Bruins. Curtis Coleman, an East Forsyth grad, added 12 points and six rebounds and Kendall Oliver added 11 points.
Howard was pleased with how his scrappy team kept fighting even while trailing by nine points with 2:45 to go. The Bruins just didn't have enough in the tank as Harrell's layup and two free throws by Colon put the Rams up 12 with a minute to go.
"We just got out of character a little bit with guys thinking they can win the game with one play," said Howard. "My guys don't have scholarships and they are all paying to go to college, so to go deep into this game like that is big. We just couldn't get over that hump..."
Howard said he hopes to play the game every season.
"It's a good rivalry and it's good for the community," Howard said. "And with me growing up five minutes away, it lets people know we have some good basketball players here at Piedmont."
The Rams wound up trailing for the last time with 12:15 to go when Oliver scored on a layup for the Bruins. Then it was a big shot by Jaylin Parker, a 5-5 guard for the Rams, that gave them the lead for good.
Parker made a 3-pointer to make it 50-48 and the Rams never trailed again.
"He's a little spark plug," said Caldwell about Parker, a freshman from Rolesville, who was forced to play more minutes because of leg cramps to senior point guard Julius Barnes.
Also injured was point guard Justice Kithcart, the Rams' leading scorer, who sat out his second straight game with a knee issue. Hill said he won't know if Kithcart, a senior transfer from Old Dominion, will play Saturday at 4 p.m. at the Gaines Center when they open CIAA play against Bowie State. Guard Glen Campbell also sat out with an injury, which hurt the Rams' depth at guard.
"Jaylin is a good shooter and he made that big three for us," Hill said.
Harrell, who missed the loss to Morehouse on Saturday with a slight ankle injury, said their intensity was a lot better in the second half. The game was tied at 35 at the break, but the Rams went on an 8-0 spurt with Harrell picking up two baskets and a big assist on a fastbreak dunk from Alston.
"In the second half we had more defensive intensity, but I did get into foul trouble and I had to sit out some key minutes," Harrell said. "It's OK because we pulled out the win and that is all that matters. I felt like I came with more intensity because I came off the bench tonight."
The Bruins, at times, had their 2-3 zone working well but once the Rams got inside that zone they did damage.
"We weren't running the zone offense right and made some adjustments and we got the ball inside more," Hill said. "We ran it correctly to start the second half and that was key."
WSSUBBall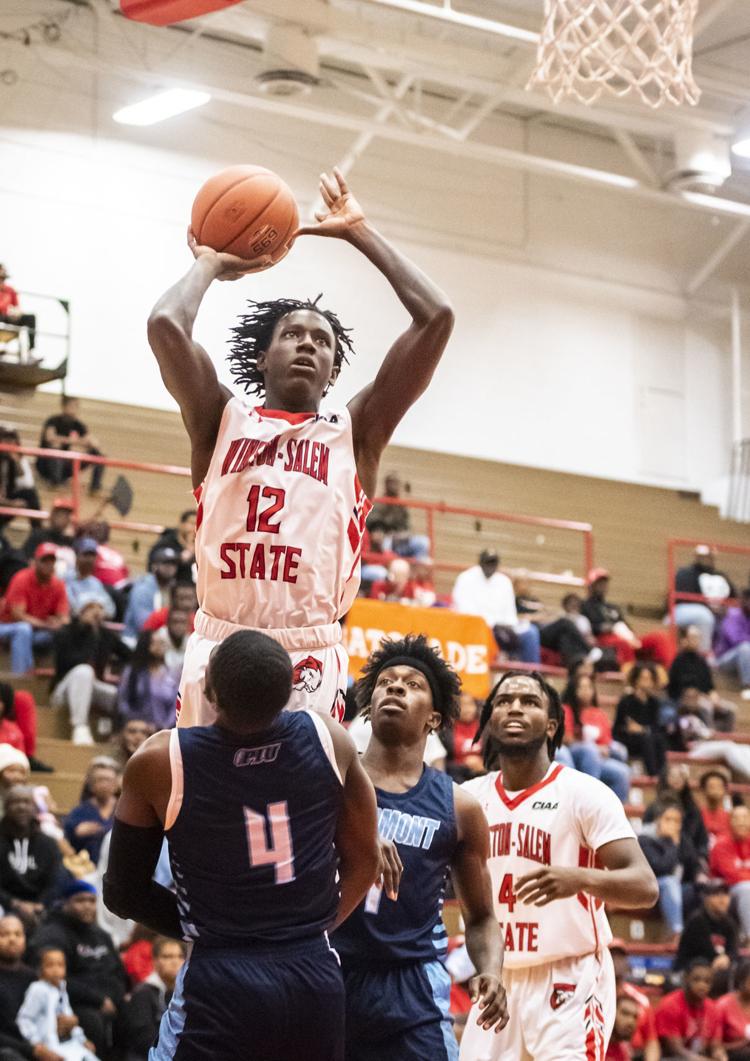 WSSUBBall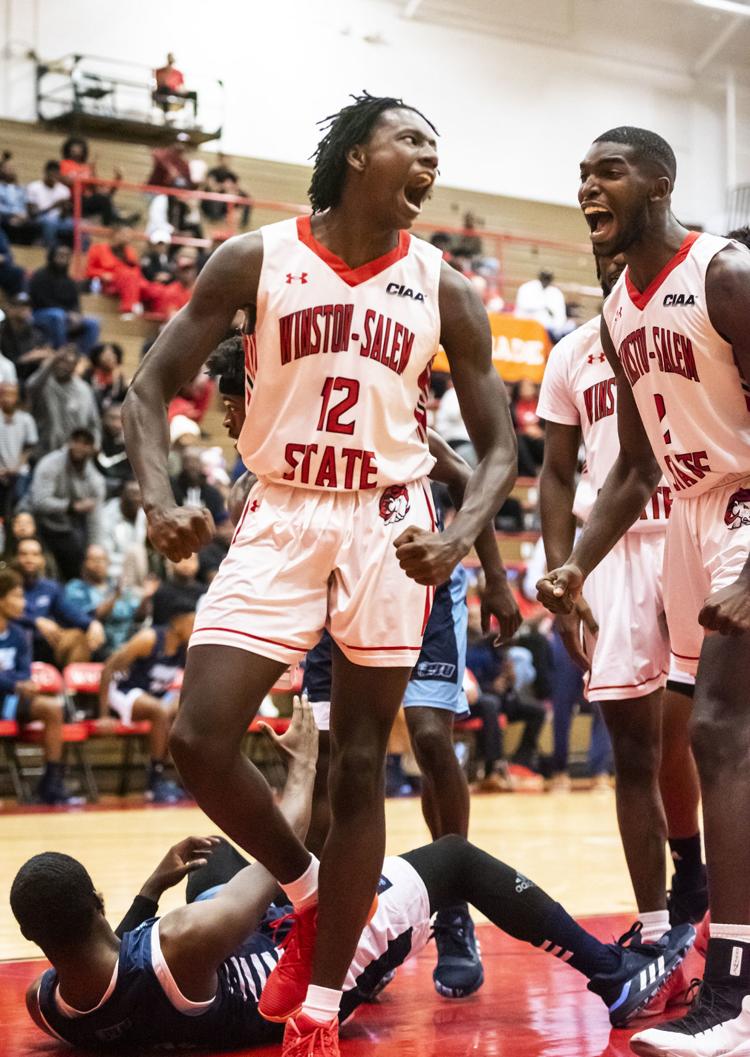 WSSUBBall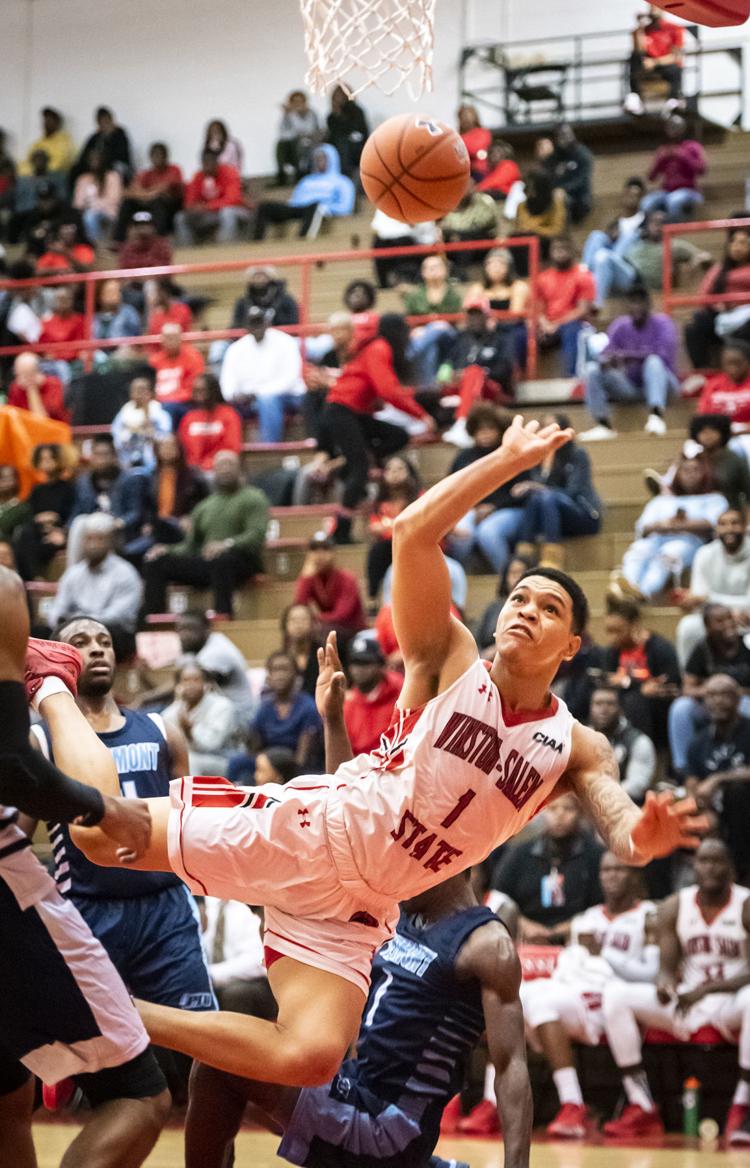 WSSUBBall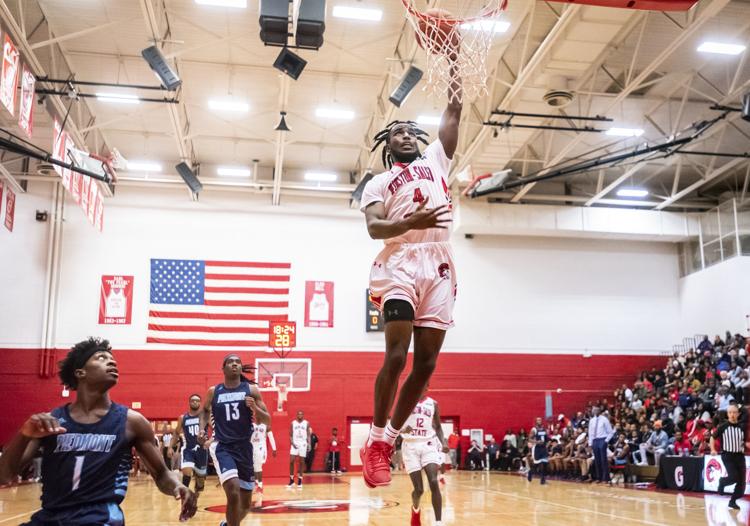 WSSUBBall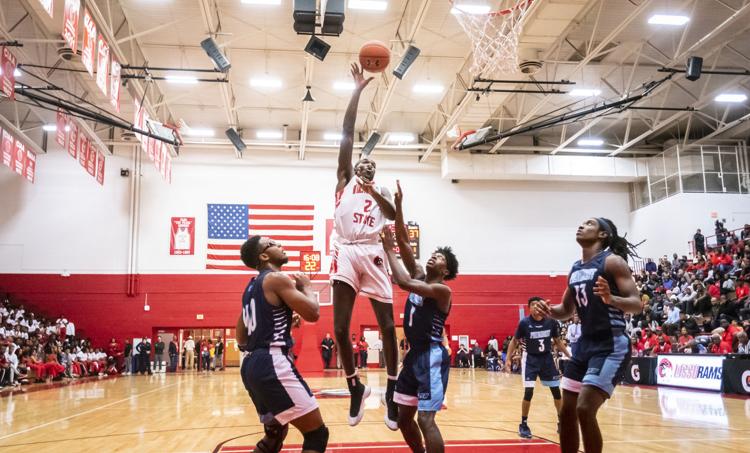 WSSUBBall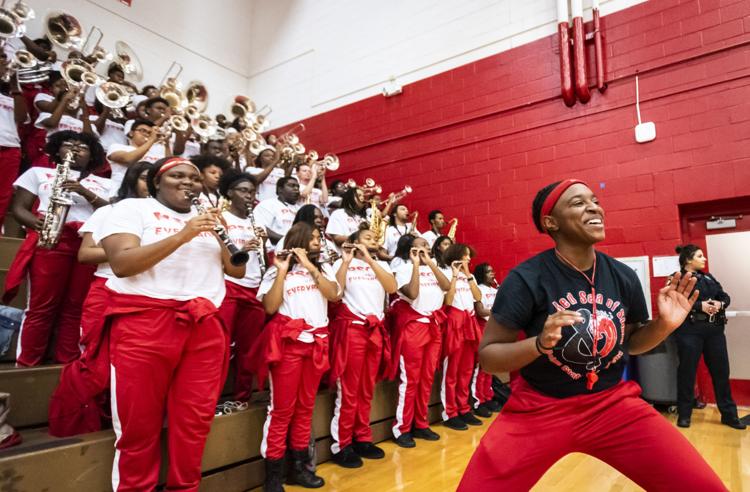 WSSUBBall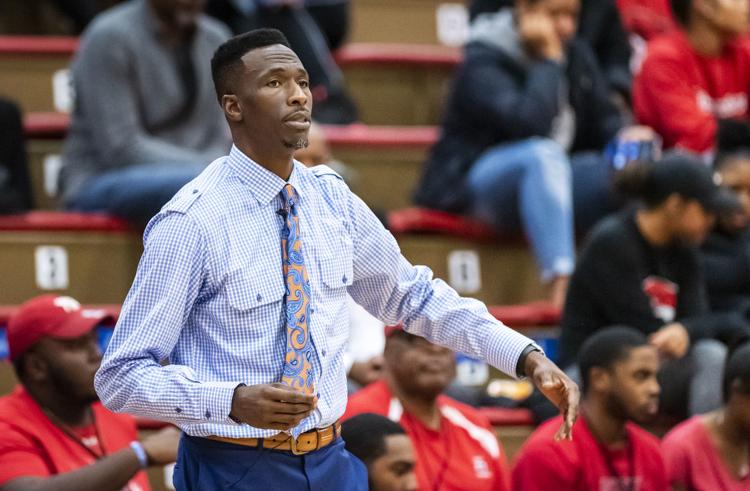 WSSUBBall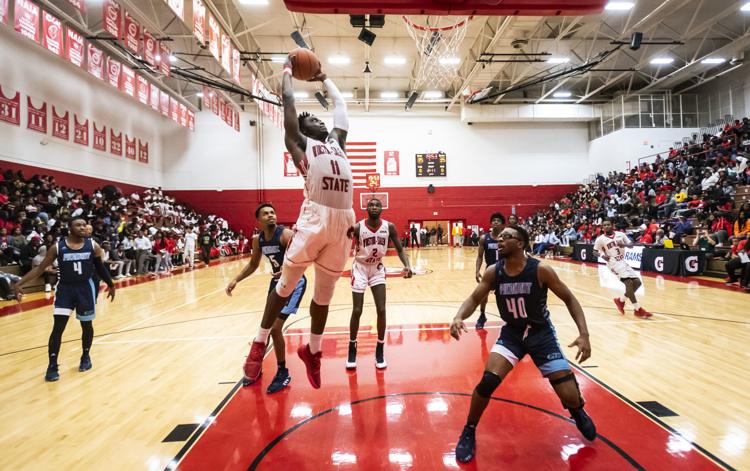 WSSUBBall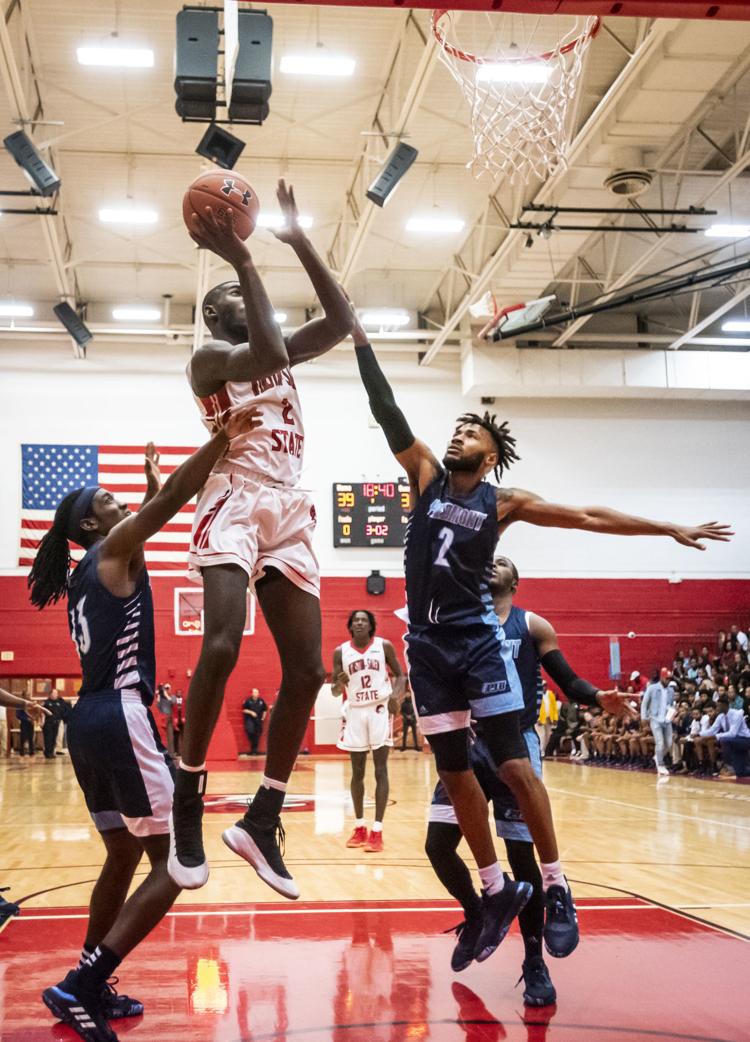 WSSUBBall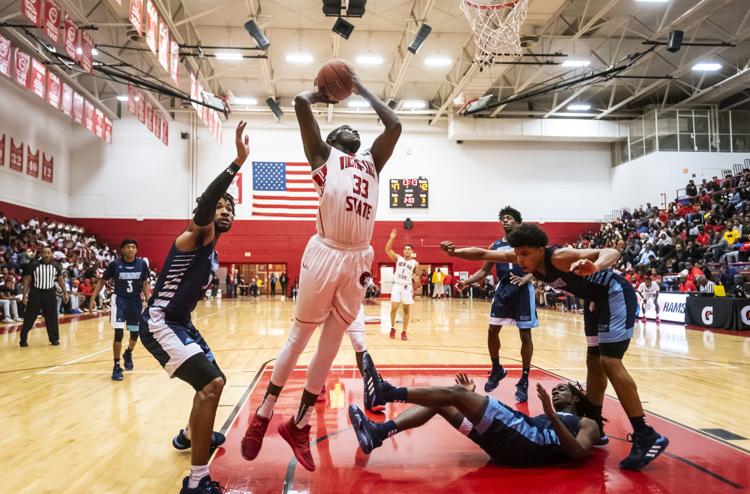 WSSUBBall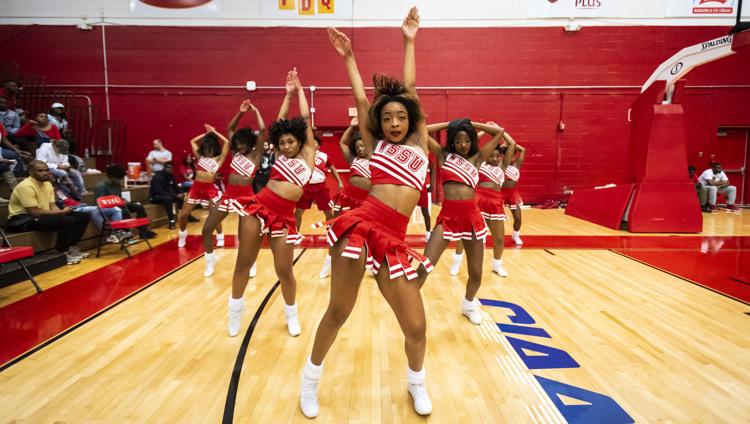 WSSUBBall
WSSUBBall
WSSUBBall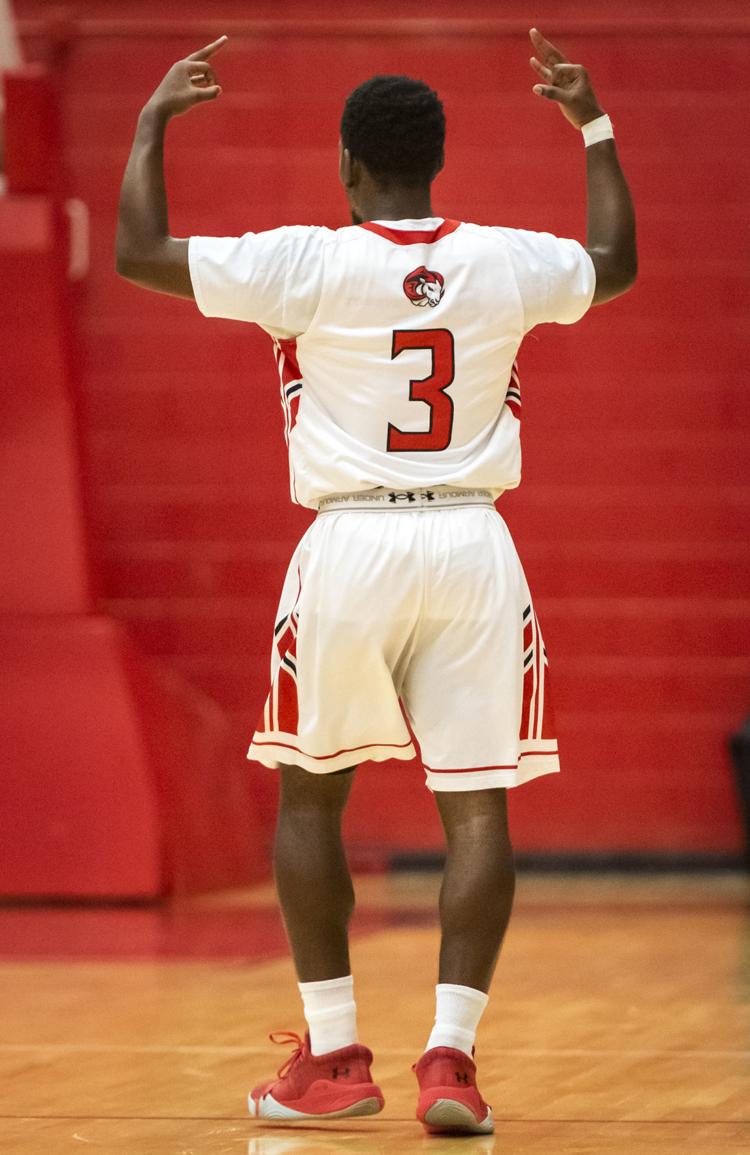 WSSUBBall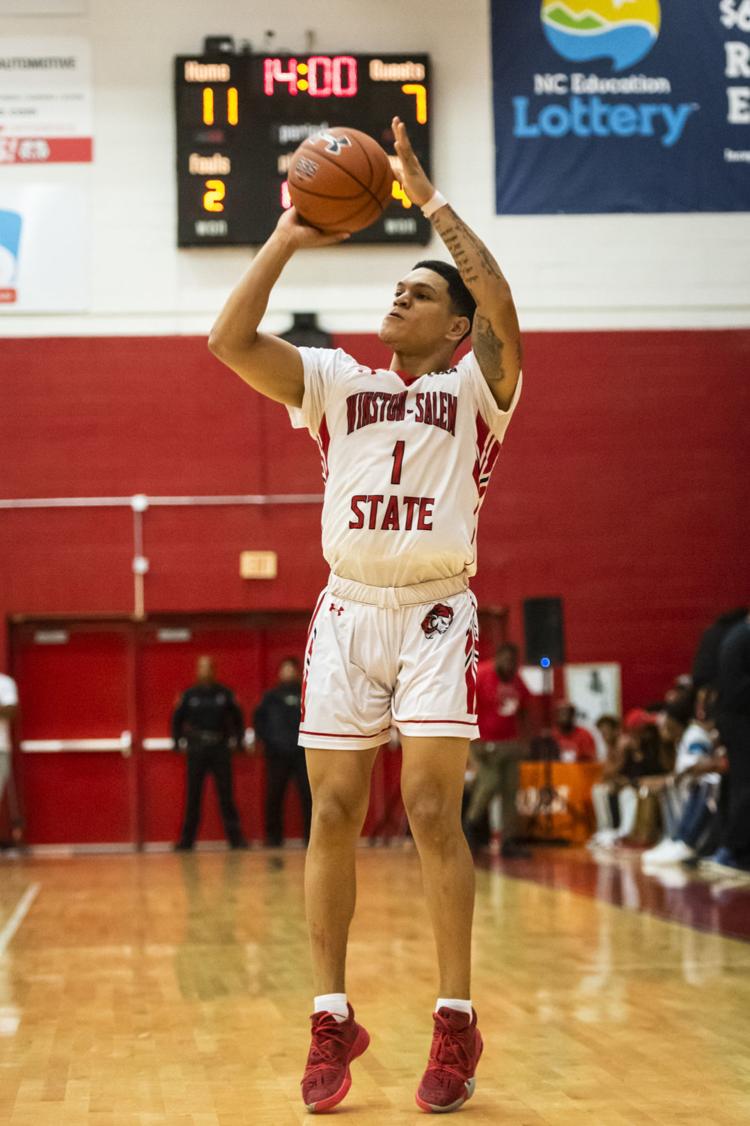 WSSUBBall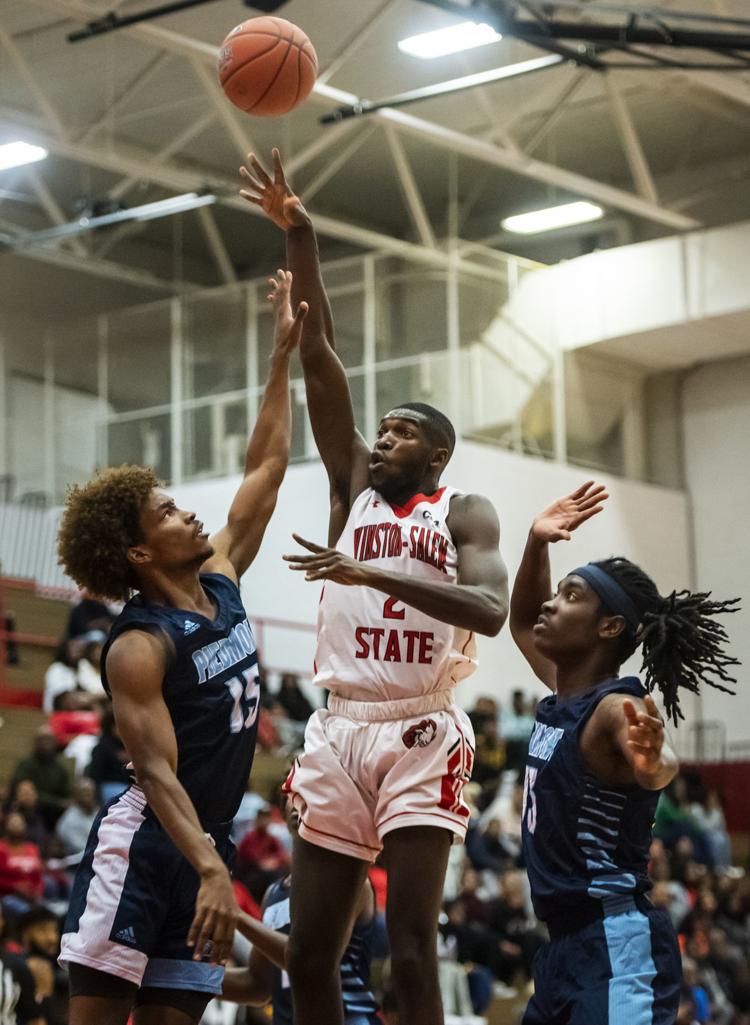 WSSUBBall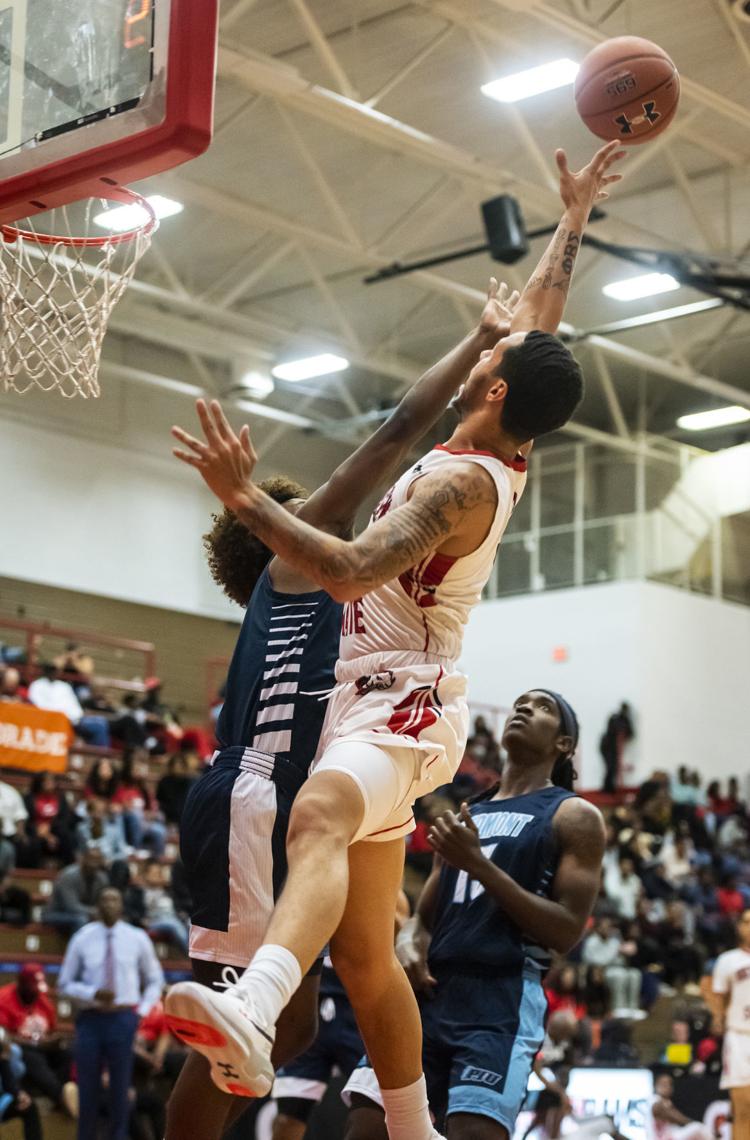 WSSUBBall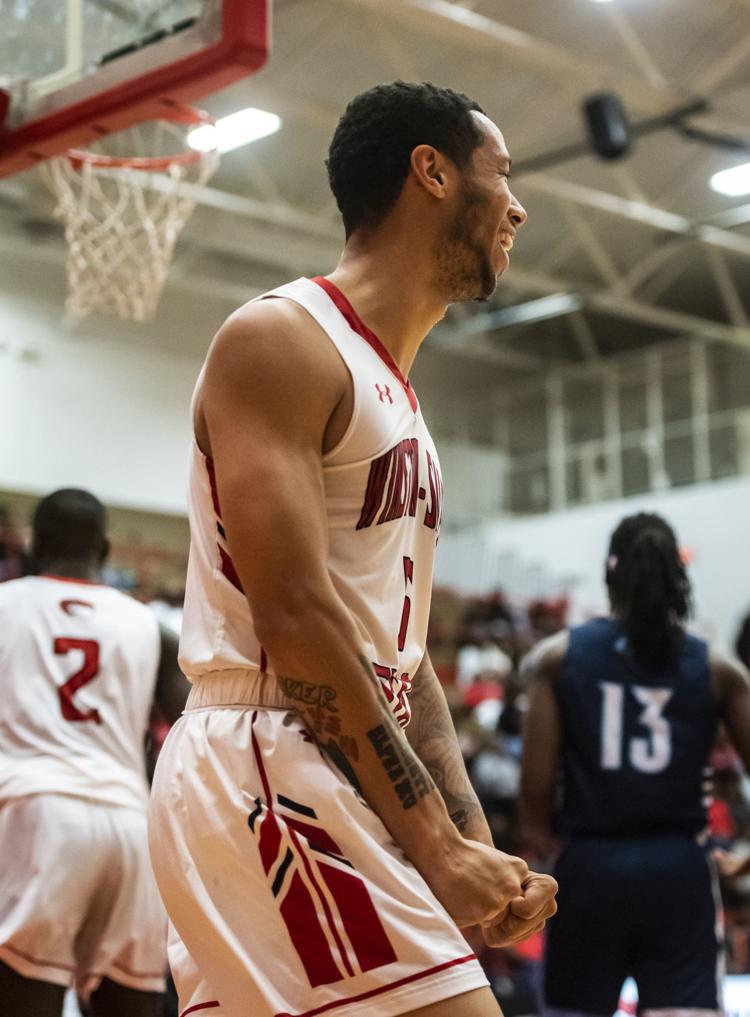 WSSUBBall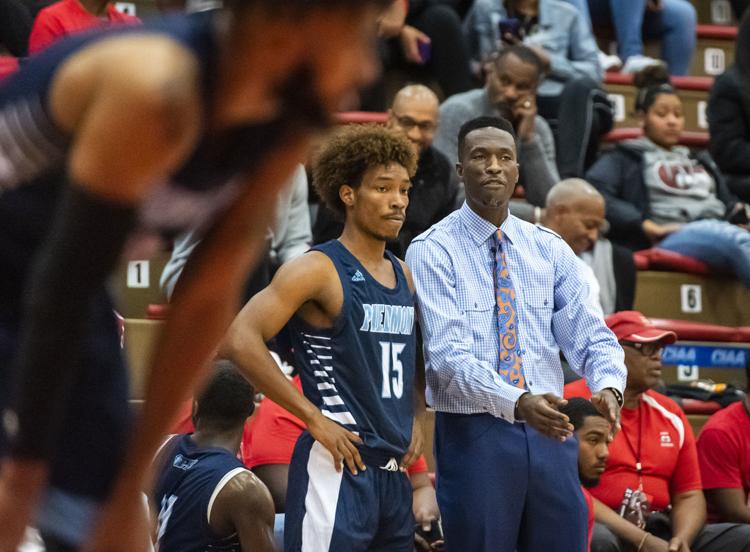 WSSUBBall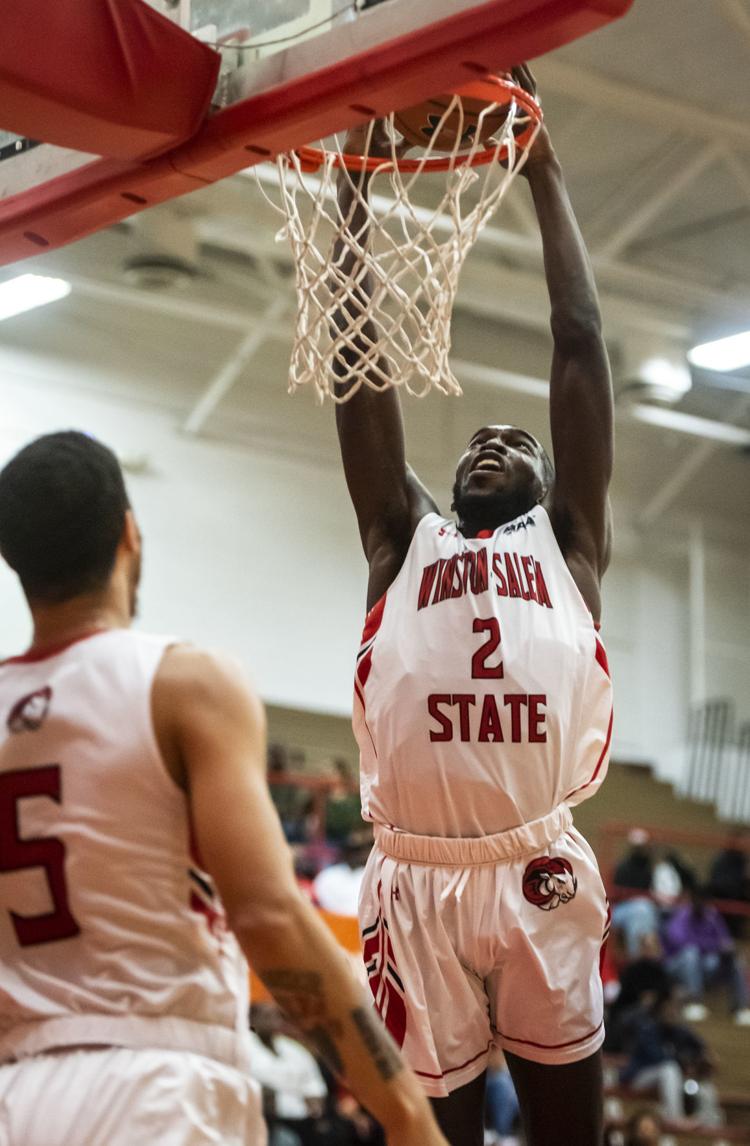 WSSUBBall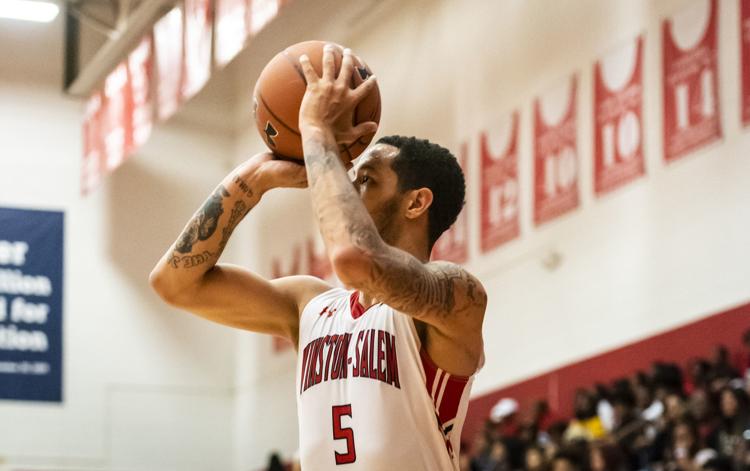 WSSUBBall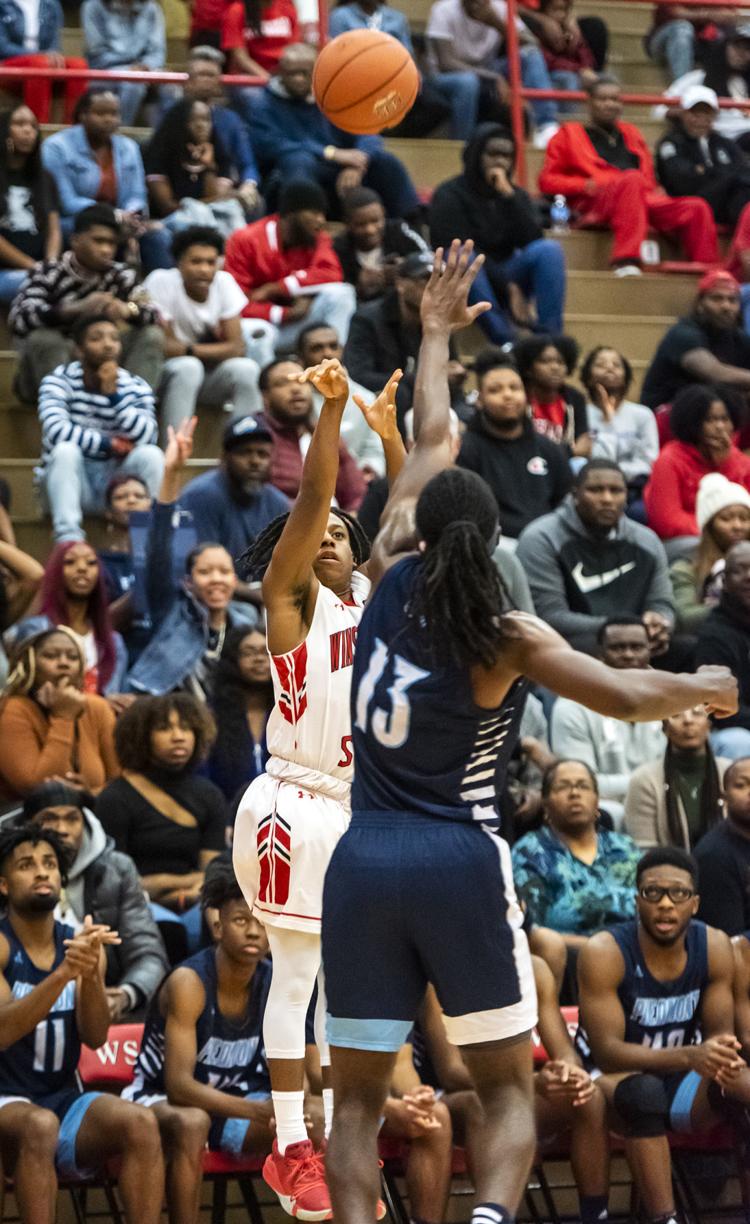 WSSUBBall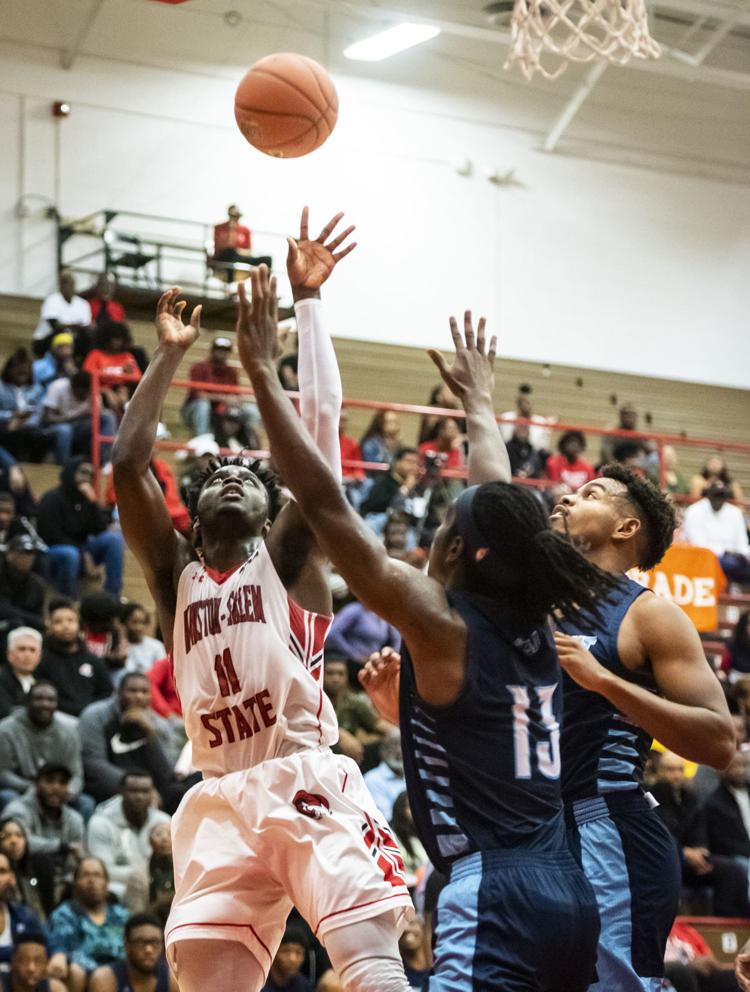 WSSUBBall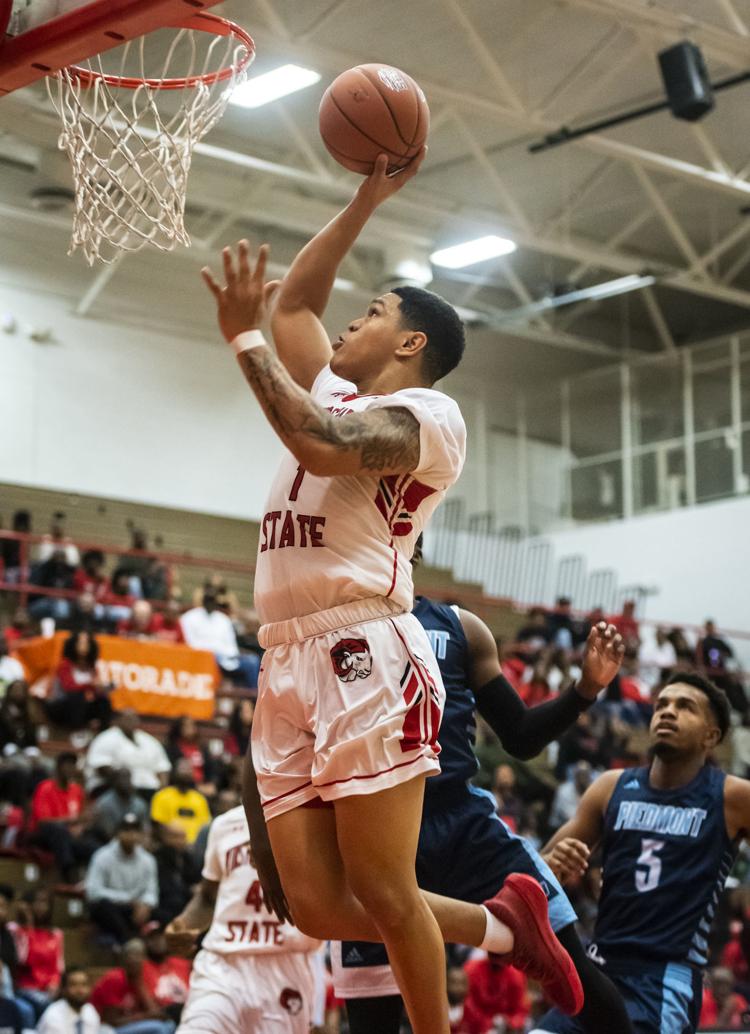 WSSUBBall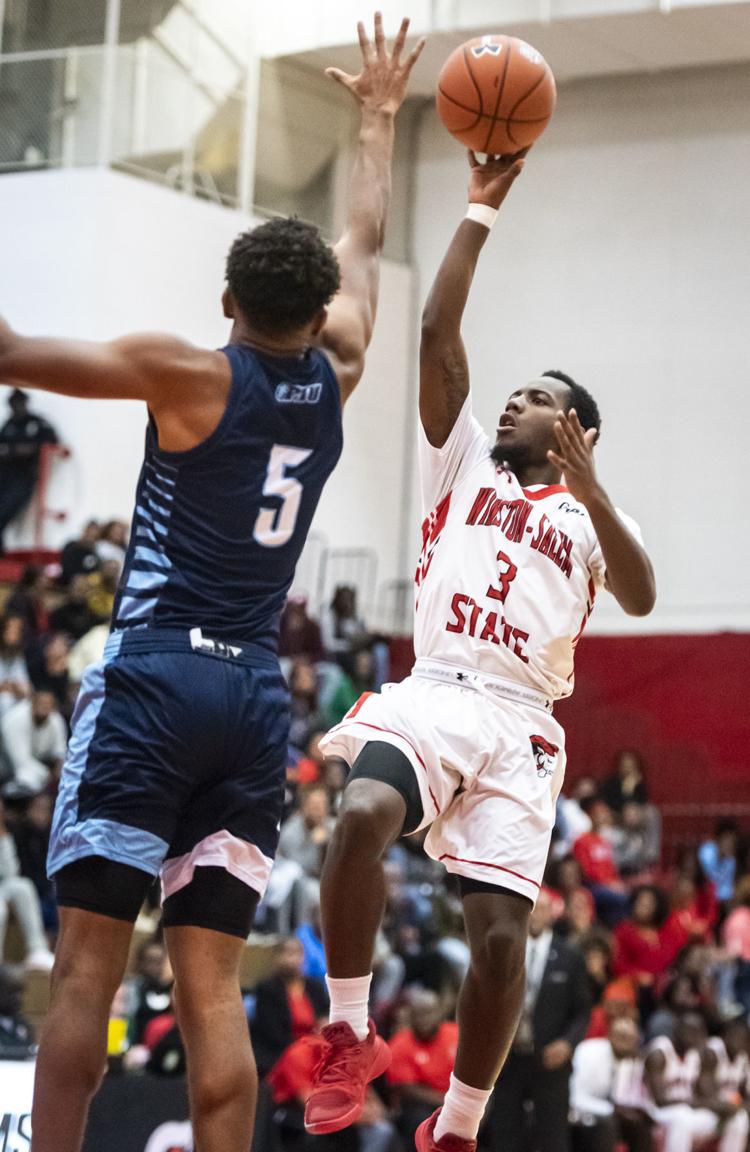 WSSUBBall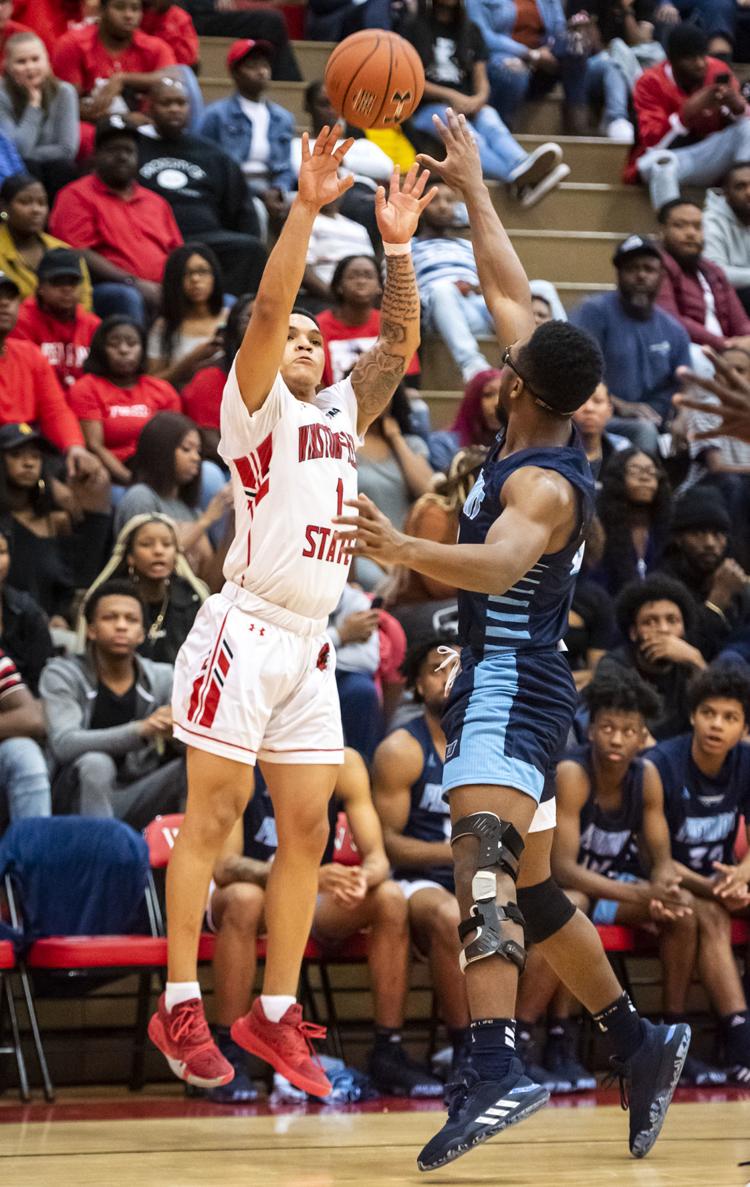 WSSUBBall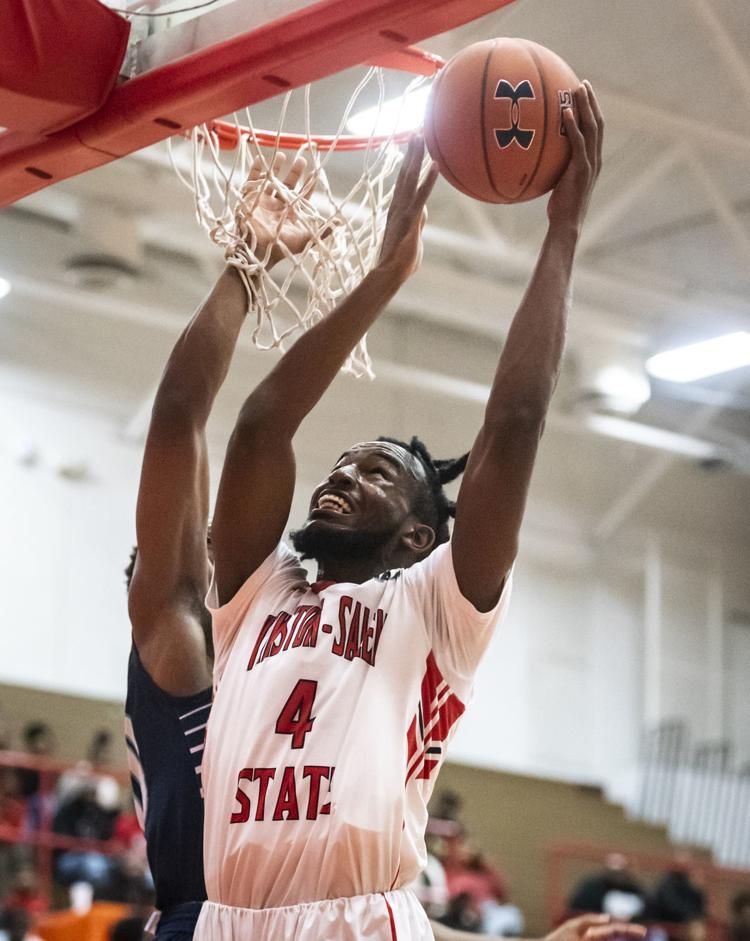 WSSUBBall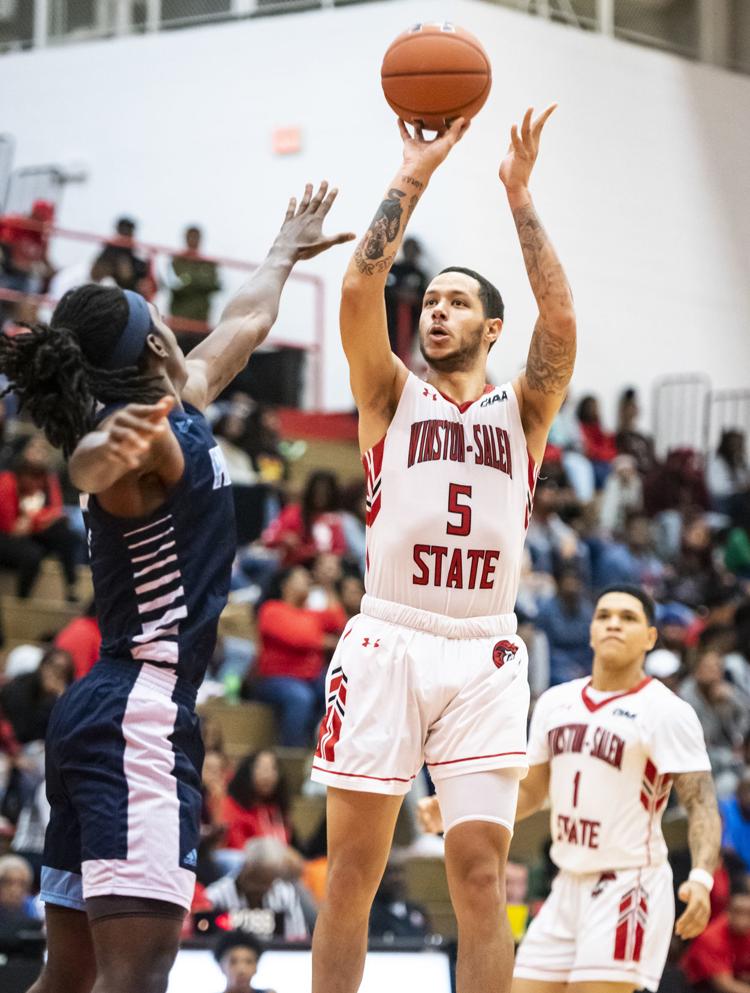 WSSUBBall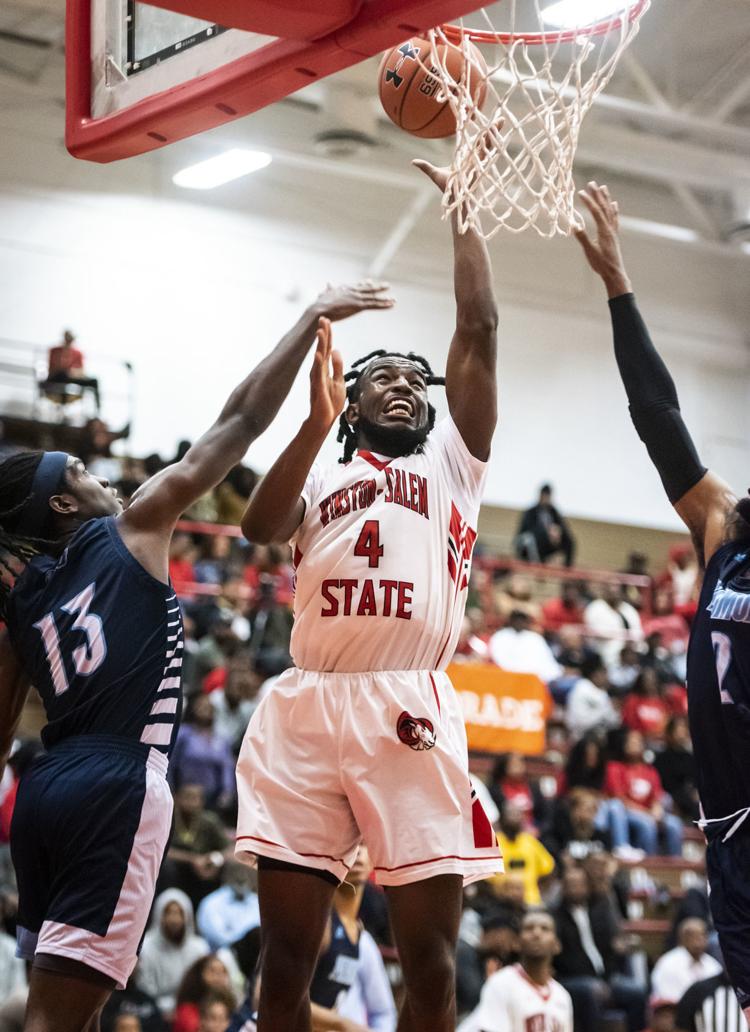 WSSUBBall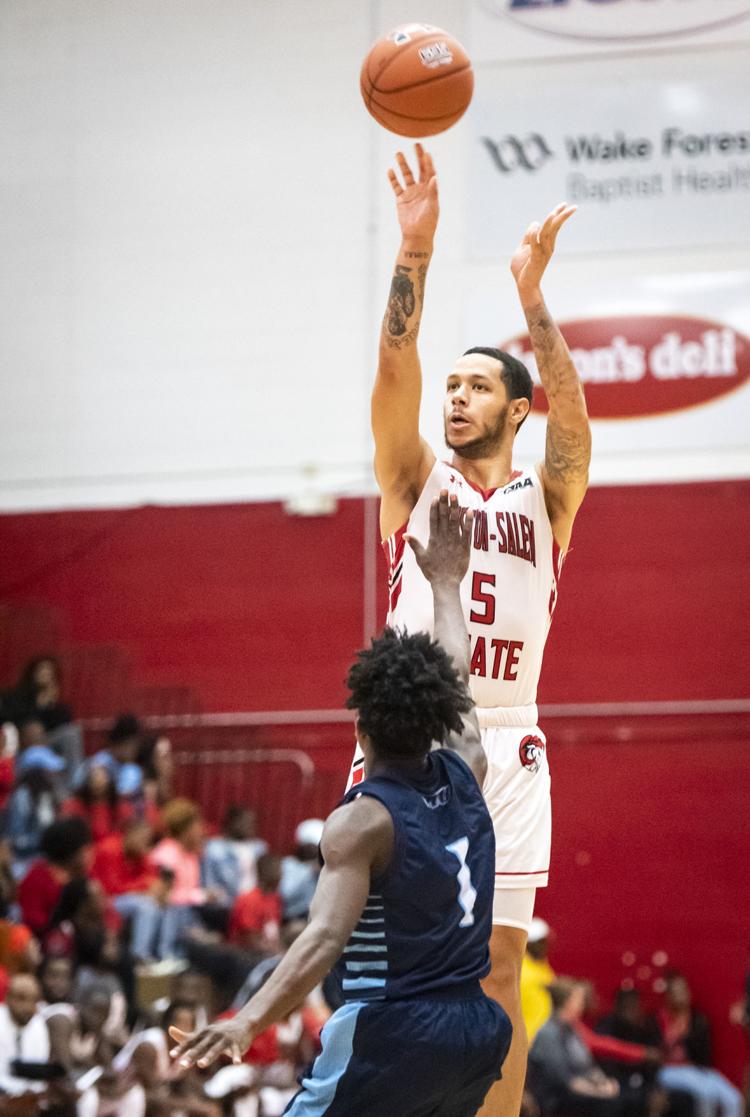 WSSUBBall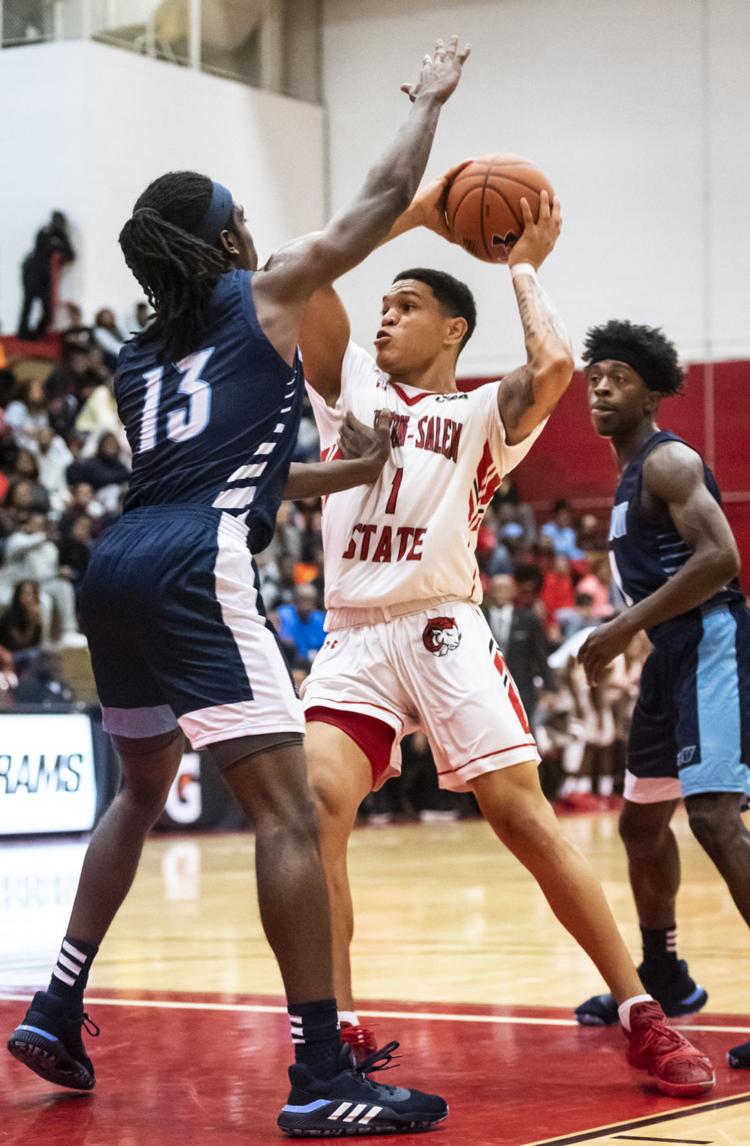 WSSUBBall
WSSUBBall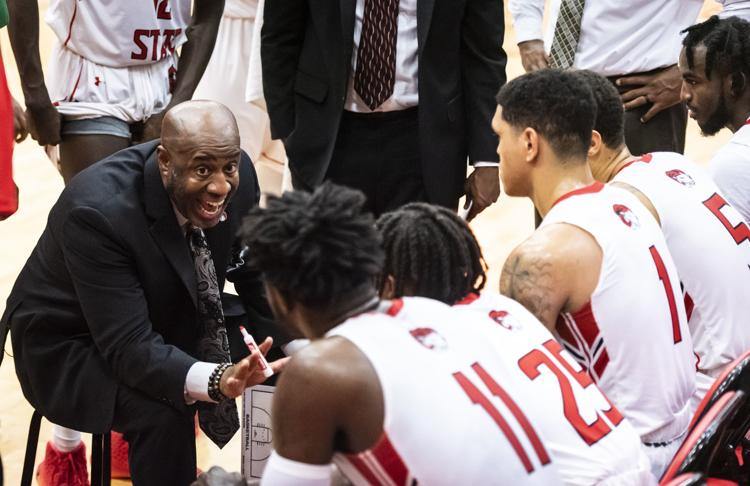 WSSUBBall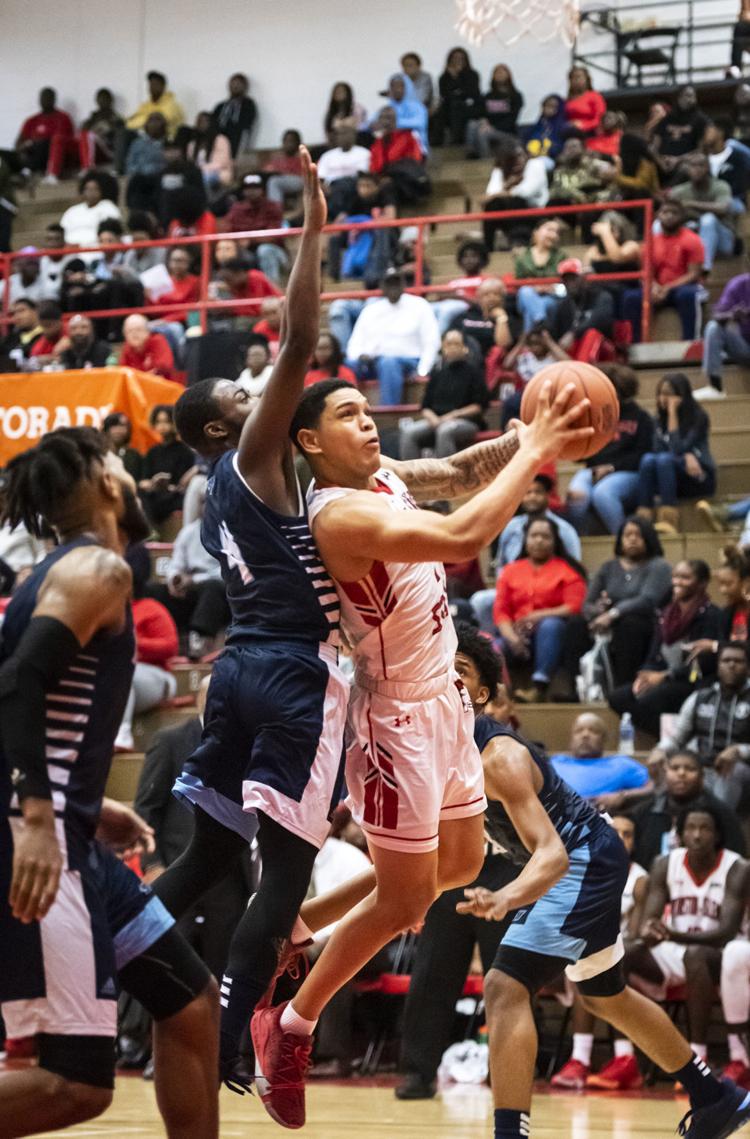 WSSUBBall