Digging out of a 0-2 hole will not get any easier this week for Winston-Salem State's reeling football team.
The Rams, who played well enough Saturday to defeat Catawba, will turn their attention to a road game at Tuskegee, which is always a difficult place to play.
The Golden Tigers (1-1) have been a consistently dominant program in the SIAC under Willie Slater, who is an impressive 116-35 in his 14 seasons as head coach.
Robert Massey, the interim head coach of WSSU, pulled no punches when asked how difficult it will be playing in Alabama at 1 p.m. Saturday.
"The challenge is they are fast and they are tough," Massey said about the Tigers, who were the SIAC champions in 2017. "Willie is a good coach, and we are looking to be ready for this challenge. We'll have to shore some things up, and we know that."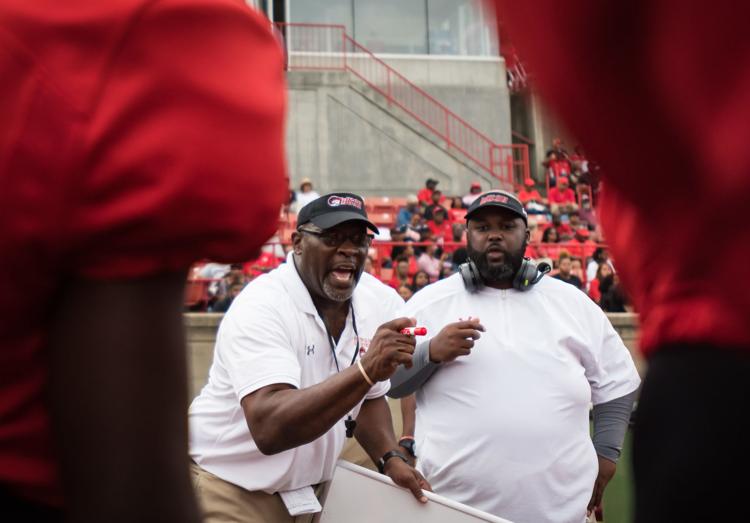 The Rams are heading to Tuskegee for the first time since 2015, when they lost 28-13. The series is tied at 3, and Massey is expecting another close game.
"They are a running team, so we have to stop the run, but that's every week," Massey said. "We know they like to run the ball so we'll have to try and force them to pass. We like our experienced our secondary, so that is what we try to do in terms of our scheme."
WSSU will be trying to avoid an 0-3 record, which hasn't happened since the 2015 season. The Rams lost to Tuskegee that season as well to fall to 0-3, but rallied to go 6-5 and win the CIAA championship.
"That's our goal and it's still attainable," Massey said about conference play. "We're not worried about that right now, however, we are concerned about getting ready and being focused to play at Tuskegee."
Not only do the Tigers have a great tradition in the SIAC, they have a distinct home-field advantage. During Slater's 14 years as head coach, the Tigers have been exceptionally good when playing at Cleve L. Abbott Memorial Alumni Stadium, which has a seating capacity around 10,000. The band even plays music while play is happening on the field.
"It's different strokes for different folks, and I don't think their conference has rules about when the band can play, but we can't worry about all of that," Massey said. "The fans are pretty close to the sidelines as well, so what we have to do is get off to a good start and play with confidence, especially in the second half."
Through their first two games, the Rams have scored just one second-half touchdown. Last week in a 21-14 loss against Catawba, WSSU led 14-10 at halftime but couldn't get anything going offensively in the second half.
"We have to fix our small mistakes and capitalize in the red zone when we get in there," said redshirt junior wide receiver Chandler Belk of the Rams. "We have to put some points on the board. We are getting more reps with (quarterback Dominique Graves) in practice and that's going to help, so we just have to go down there and be more consistent."
Belk has been a bright spot at wide receiver with six catches for 192 yards and a touchdown through two games. He ranks third in the CIAA in receiving yards.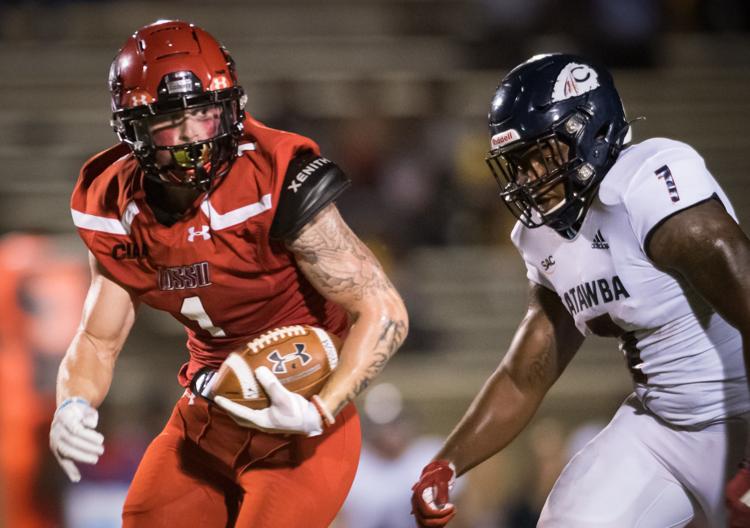 Graves, who has four interceptions and four touchdown passes in two games, has yet to find his groove in Lawrence Kershaw's new offense. Kershaw installed the offense this summer, but key penalties and turnovers have hurt in terms of consistency.
"We know we can play better," Belk said.
One of the star defensive players so far is rover Omar Baker, Jr., one of the many seniors in that unit. He was all over the field Saturday night in the loss to the Indians.
"As a team, we have to get our minds together and forget about the past," Baker said. "We have to look to the future and that is what it boils down to. If we dwell in the past — that's not good. It has to be about Tuskegee this week."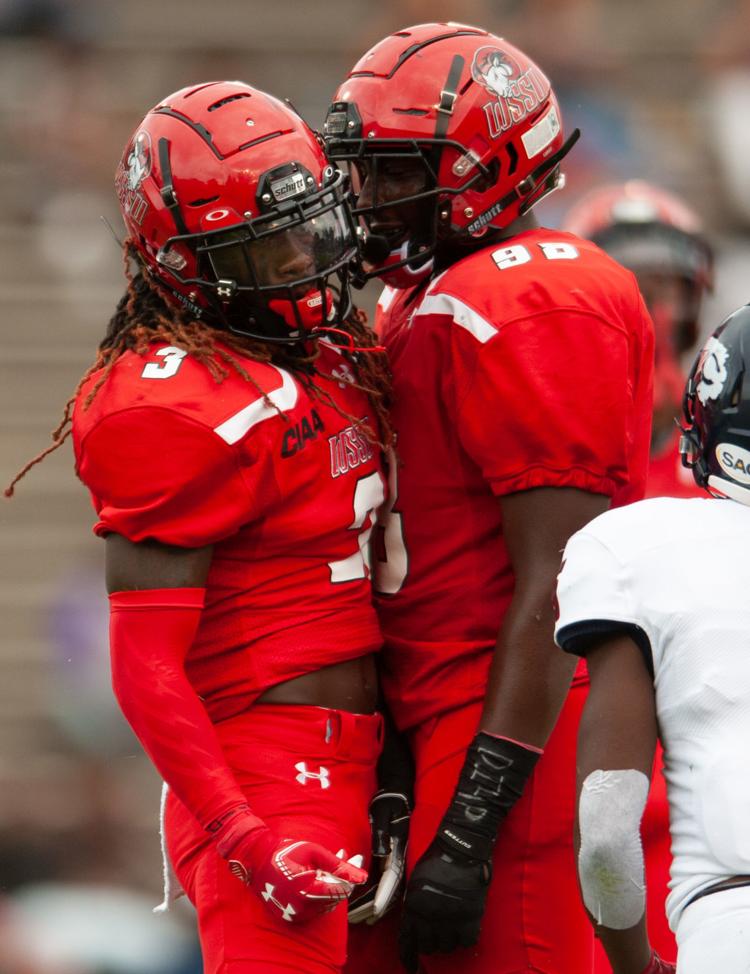 The Rams will leave early Friday morning for an about an eight-hour bus ride before staying overnight near Tuskegee. They will play the game Saturday afternoon and then will travel back to Winston-Salem on Saturday night.
"The challenge won't be the environment or the travel," Baker said. "We have a great environment from our fans and our band every Saturday we play at Bowman Gray, so we should be used to that. Our challenge is just staying focused on the game, and if we don't have any distractions we'll be fine.
"I'm sure (Massey) will have an amazing game plan for this one and we just have to follow it."
Winston-Salem State Catawba Football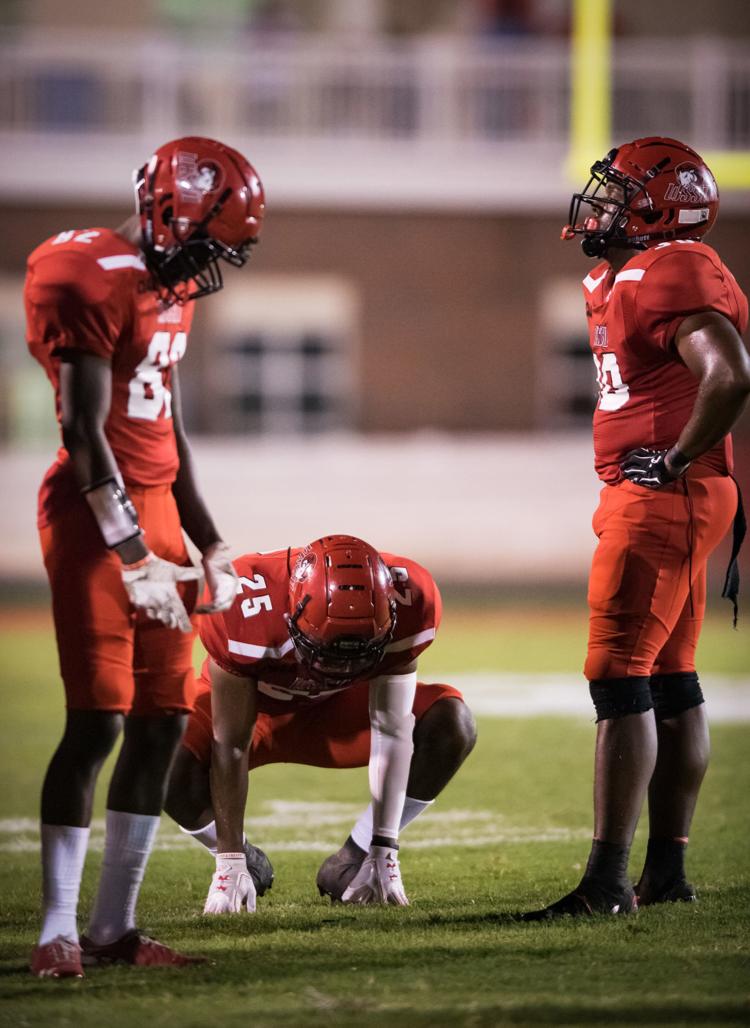 Winston-Salem State Catawba Football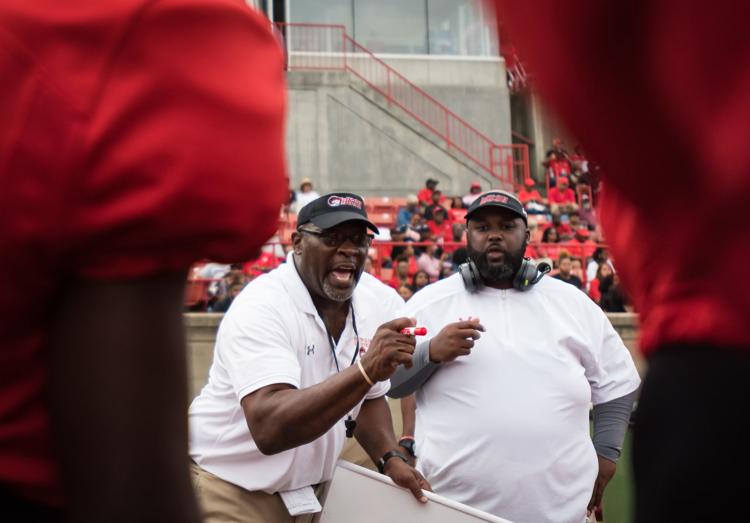 Winston-Salem State Catawba Football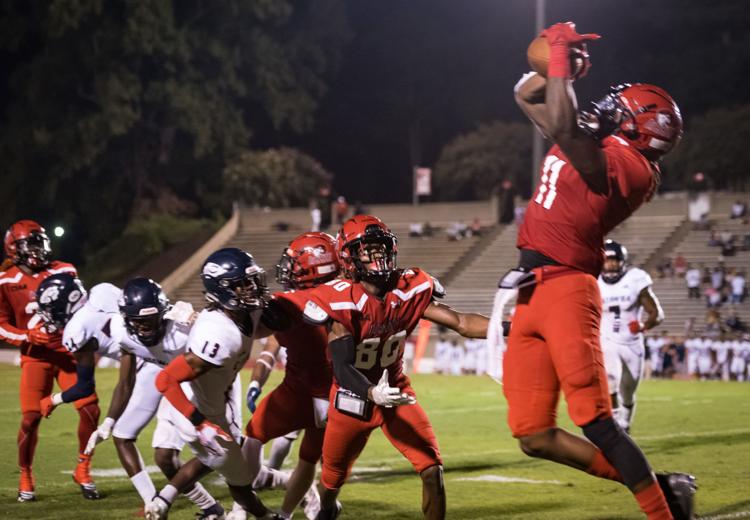 Winston-Salem State Catawba Football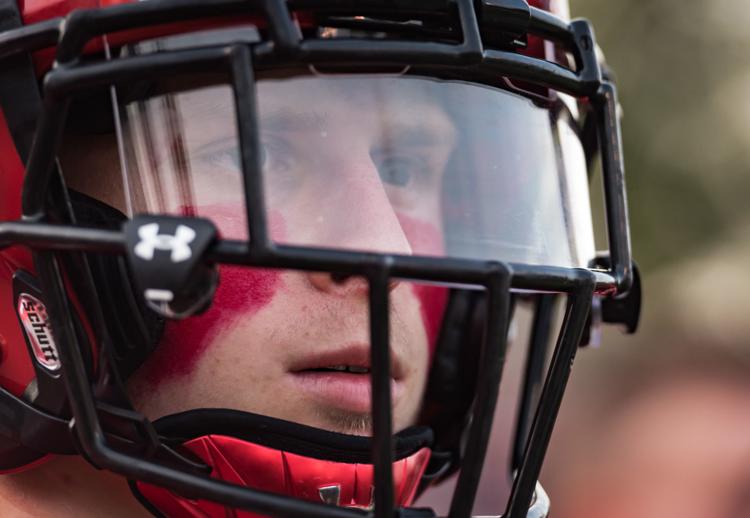 Winston-Salem State Catawba Football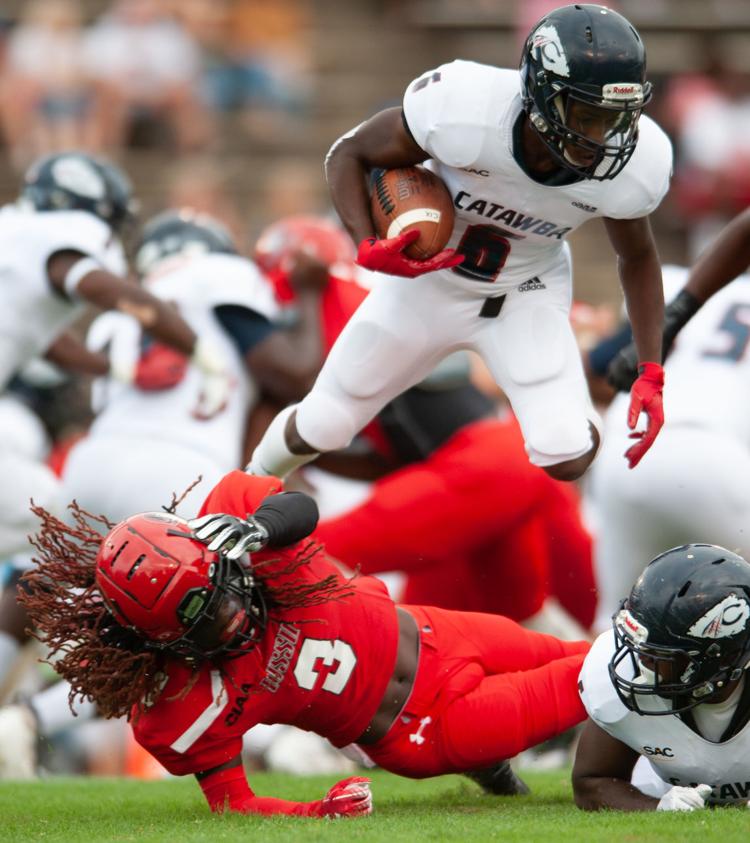 Winston-Salem State Catawba Football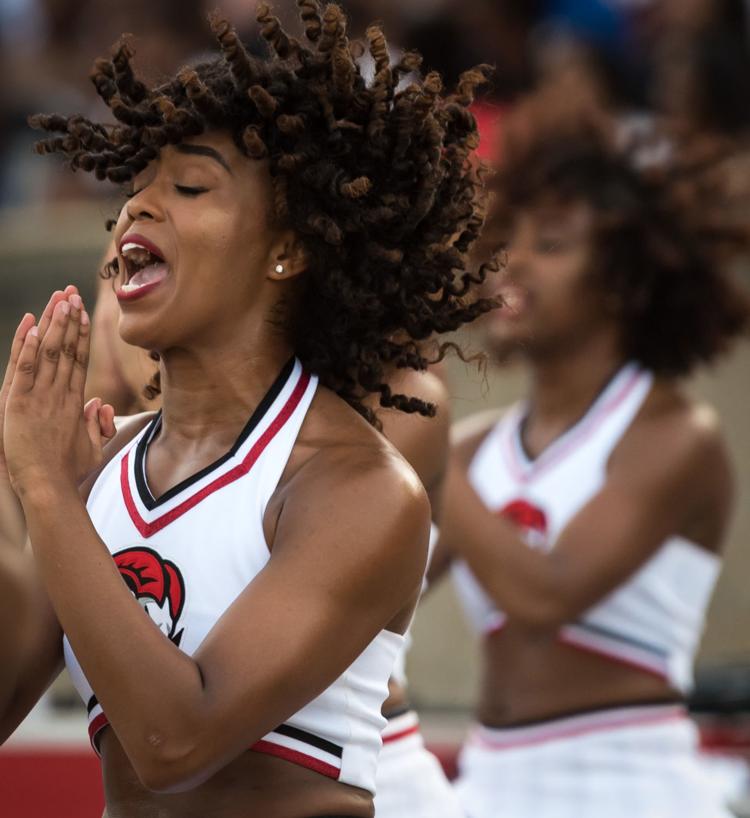 Winston-Salem State Catawba Football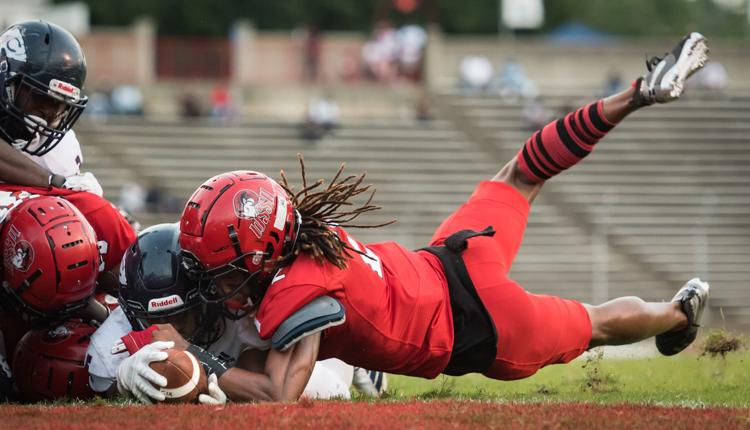 Winston-Salem State Catawba Football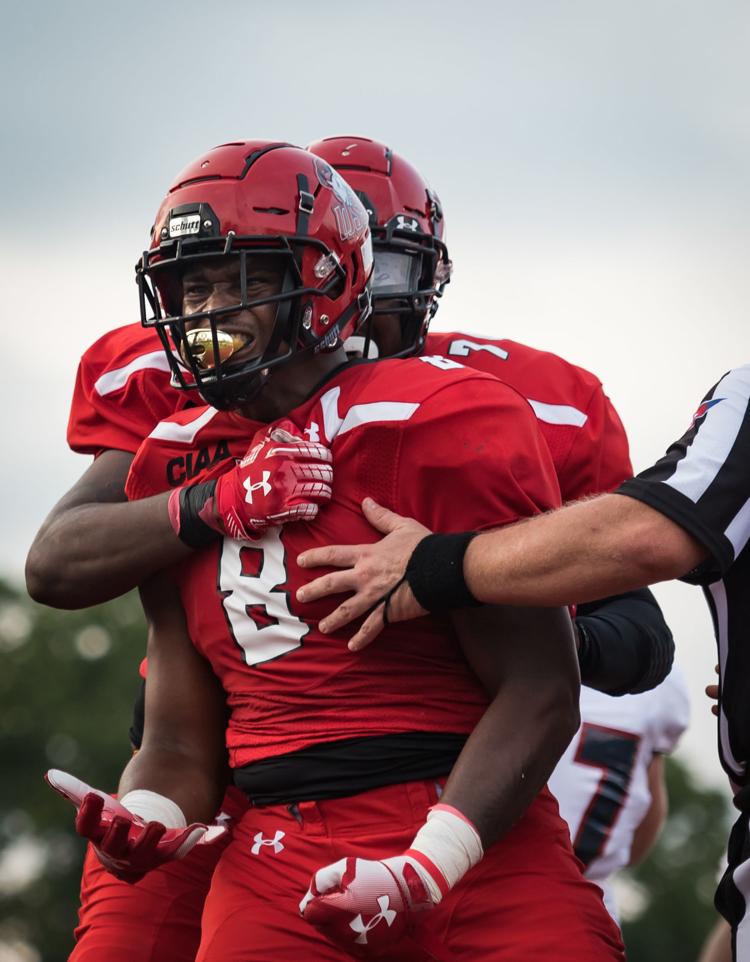 Winston-Salem State Catawba Football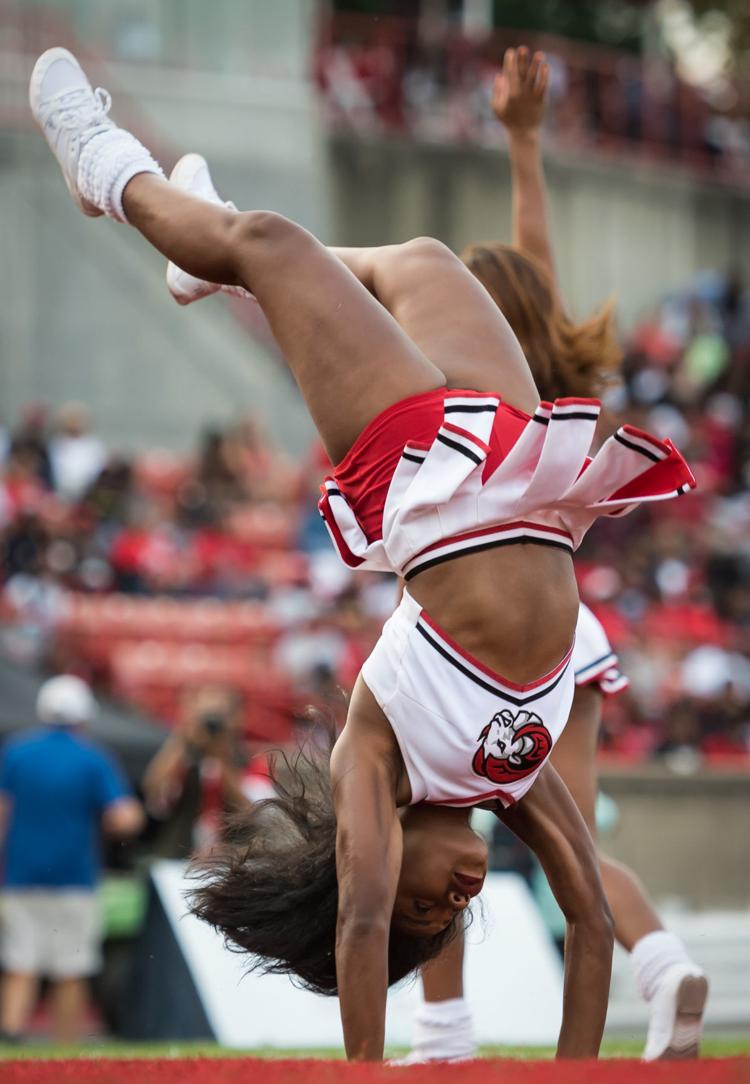 Winston-Salem State Catawba Football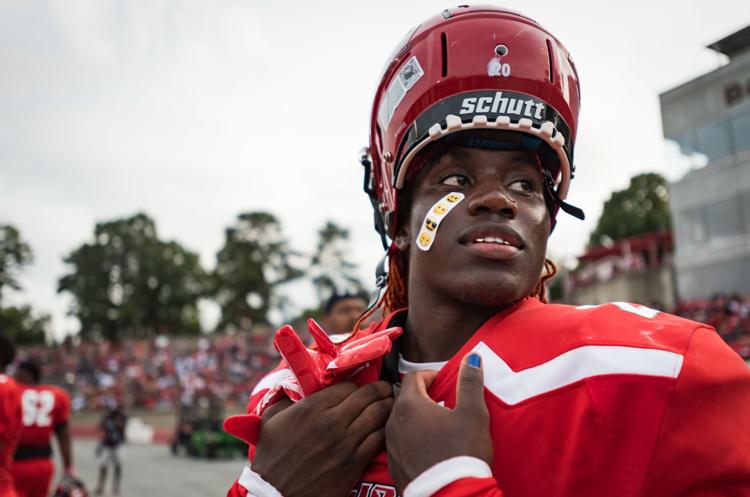 Winston-Salem State Catawba Football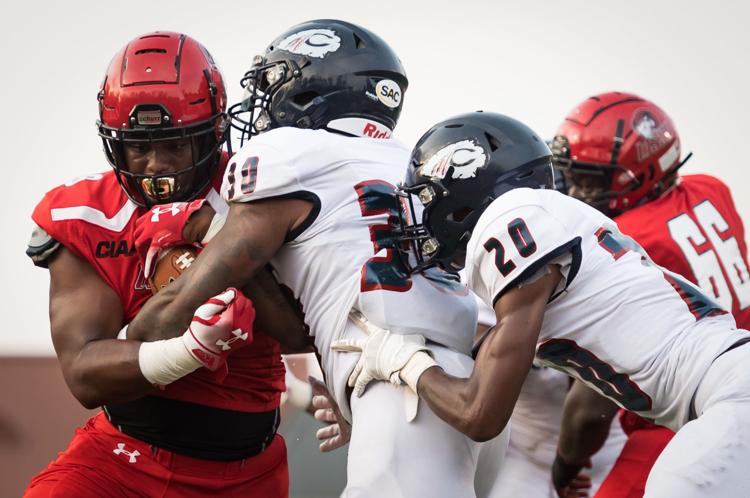 Winston-Salem State Catawba Football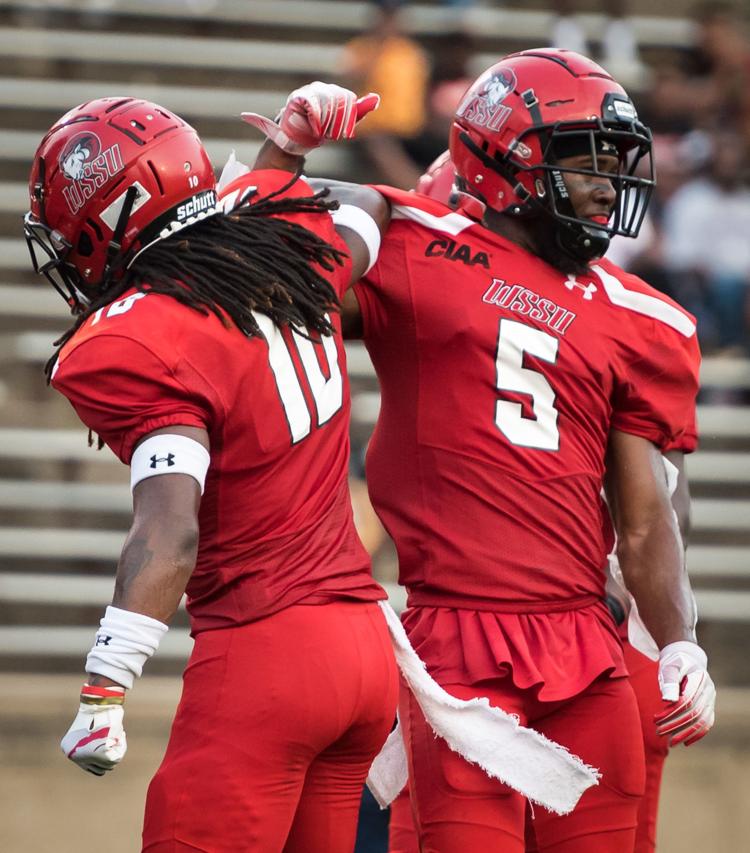 Winston-Salem State Catawba Football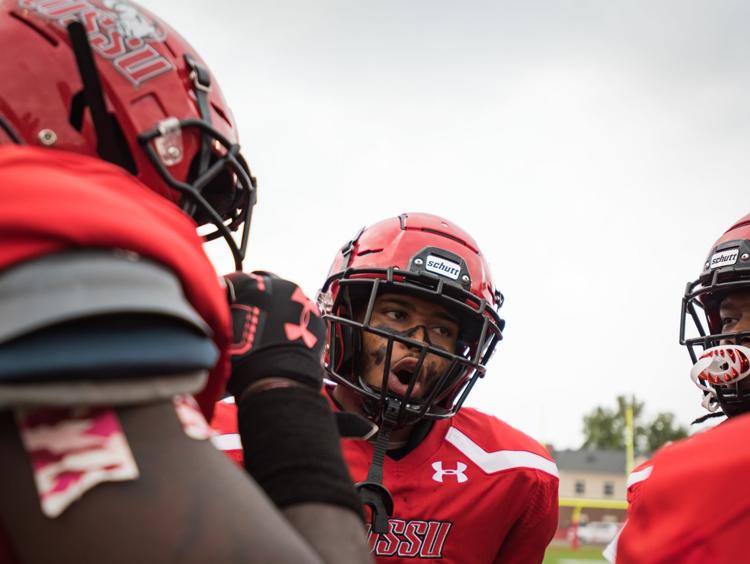 Winston-Salem State Catawba Football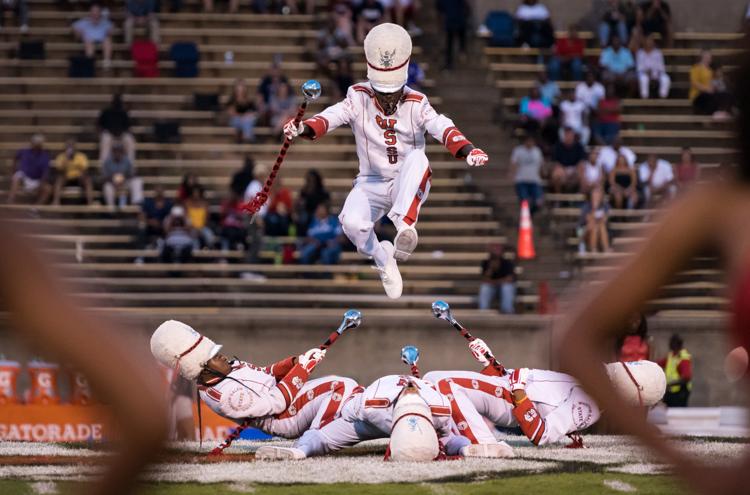 Winston-Salem State Catawba Football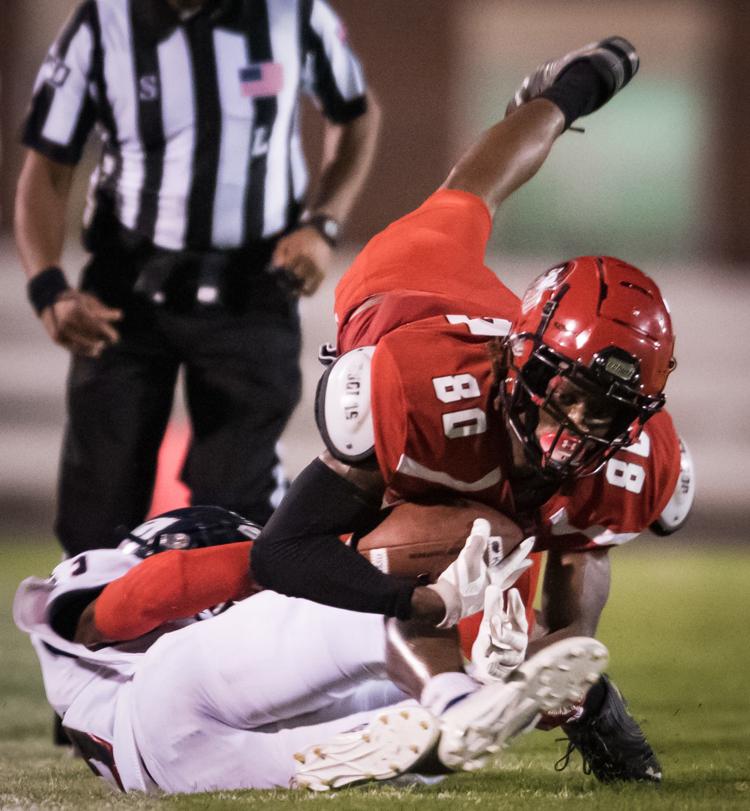 Winston-Salem State Catawba Football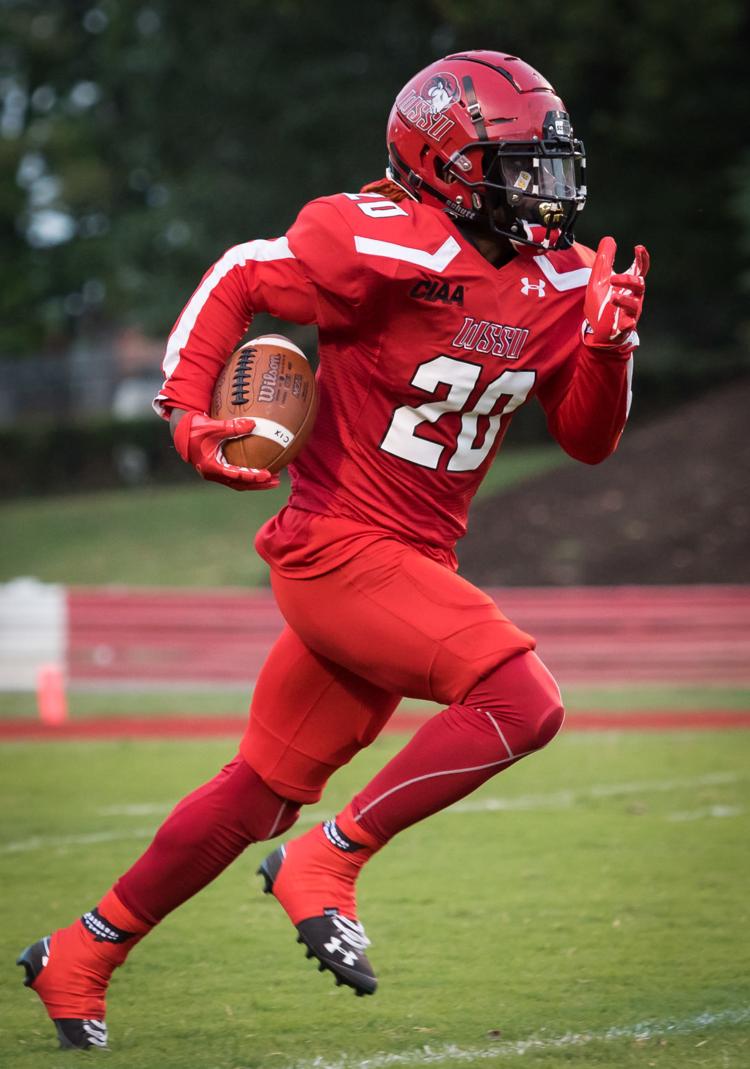 Winston-Salem State Catawba Football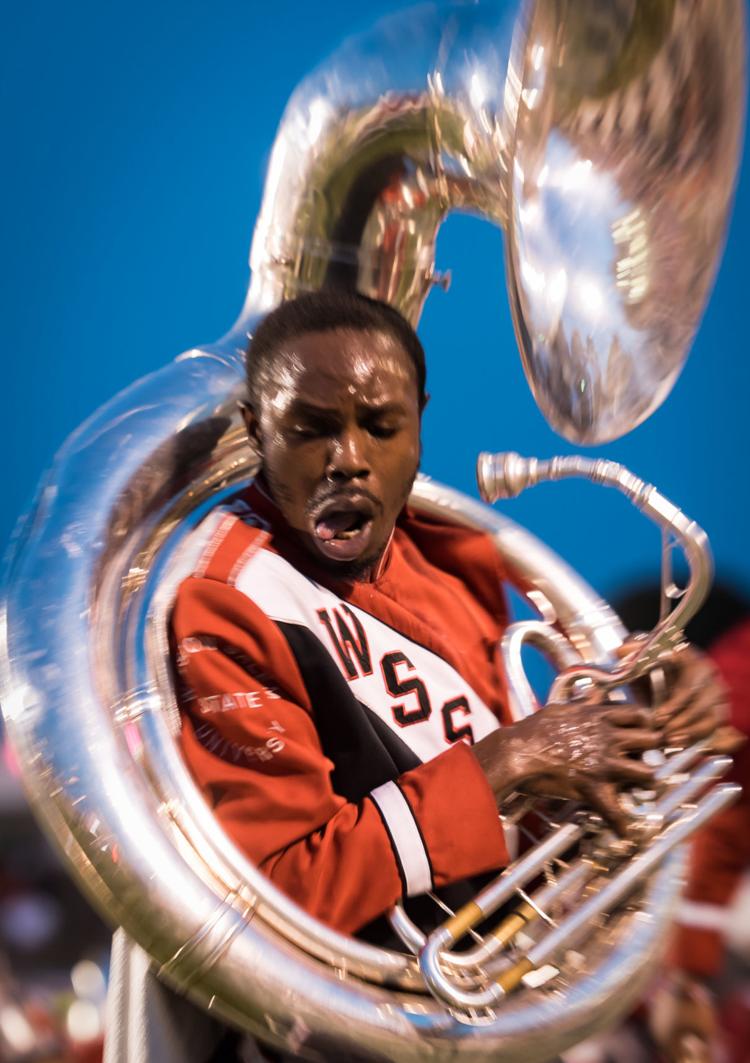 Winston-Salem State Catawba Football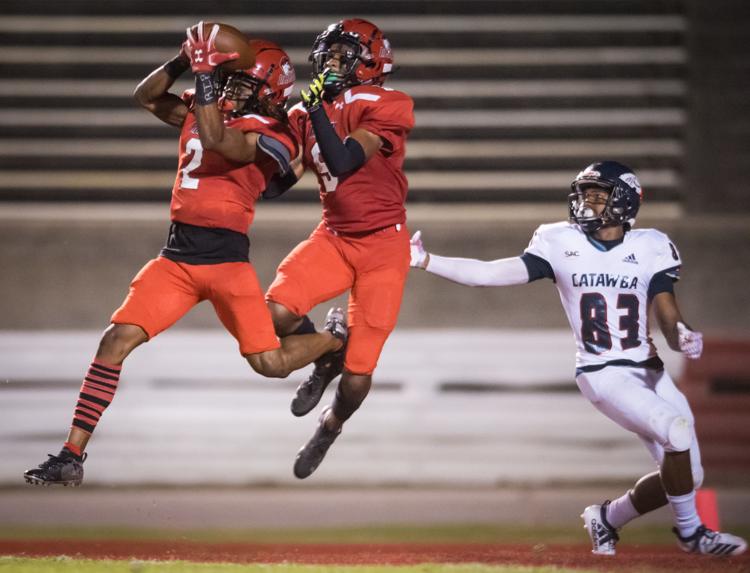 Winston-Salem State Catawba Football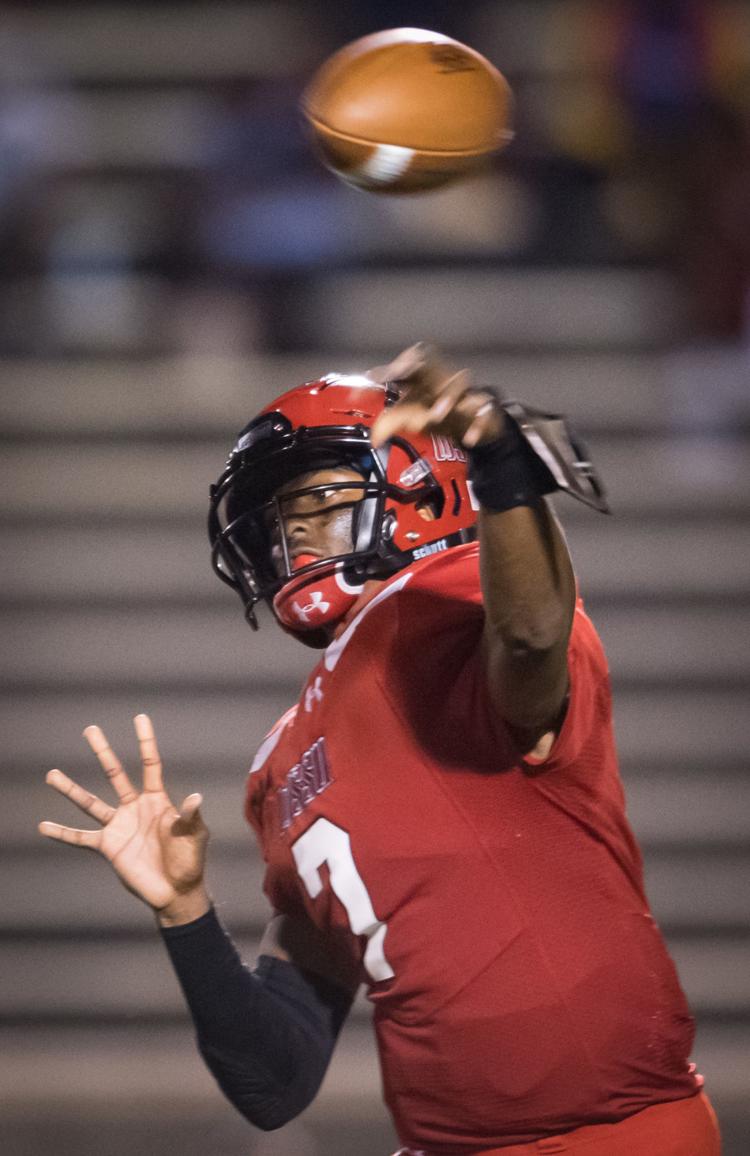 Winston-Salem State Catawba Football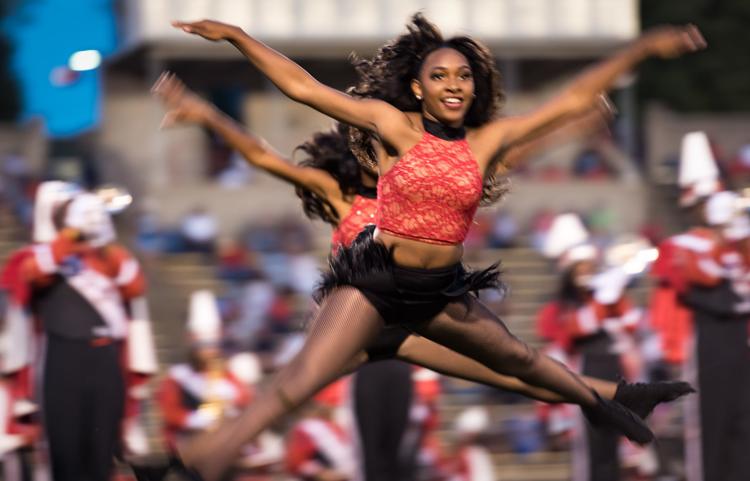 Winston-Salem State Catawba Football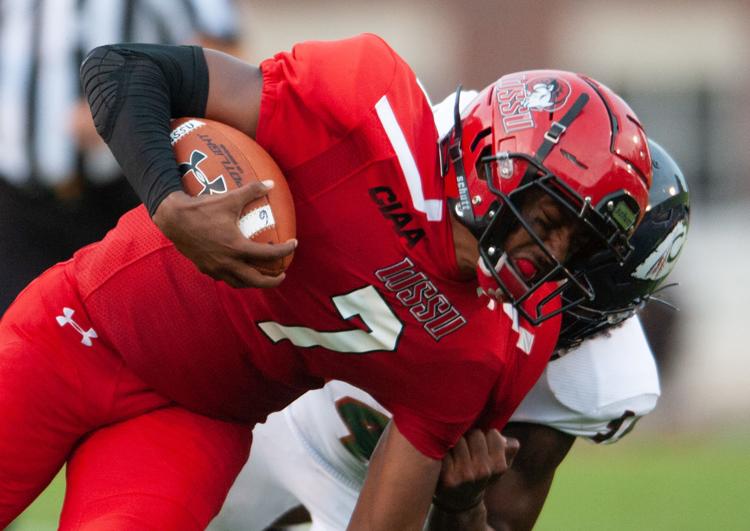 Winston-Salem State Catawba Football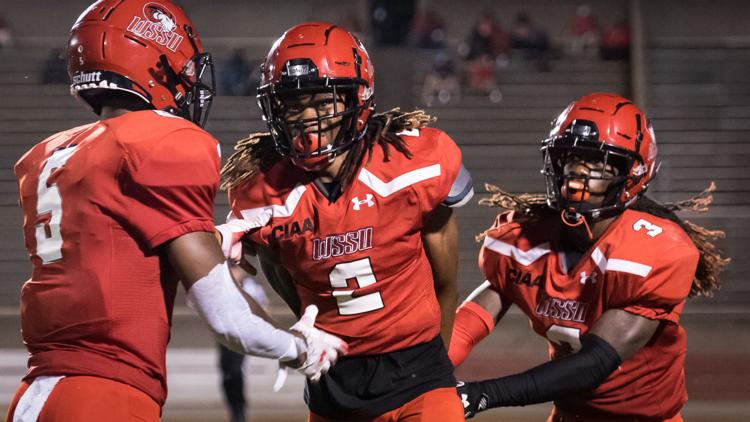 Winston-Salem State Catawba Football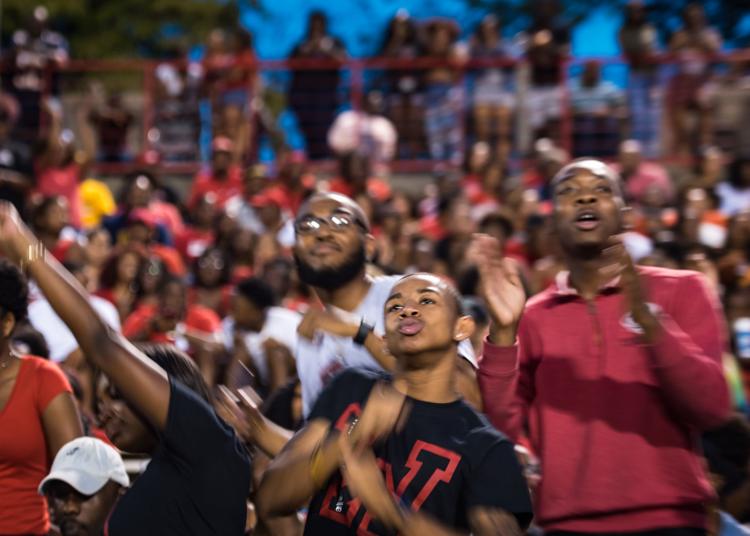 Winston-Salem State Catawba Football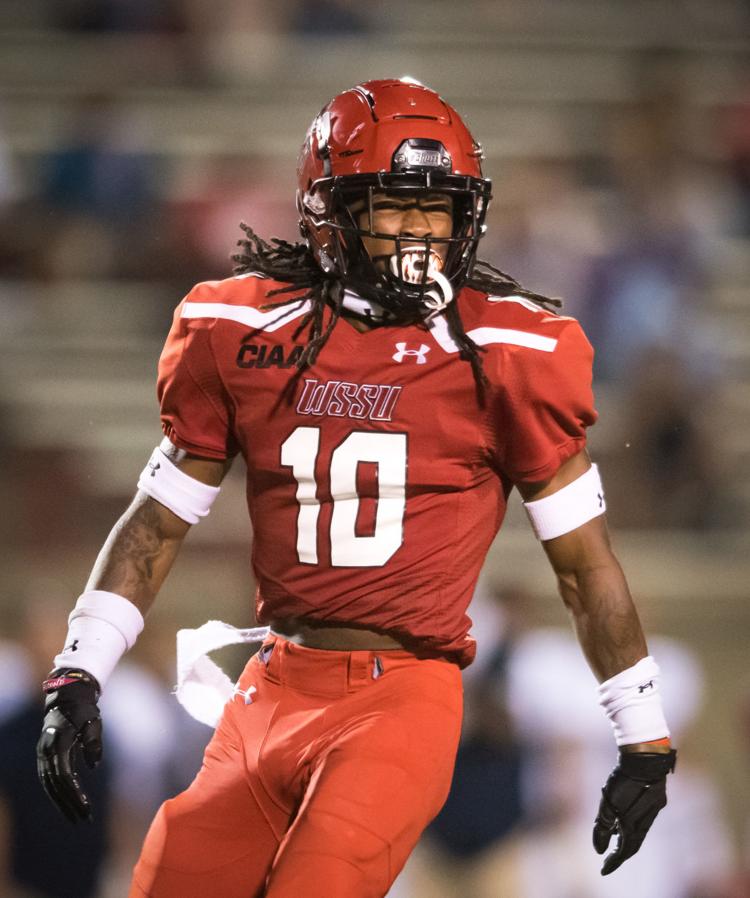 Winston-Salem State Catawba Football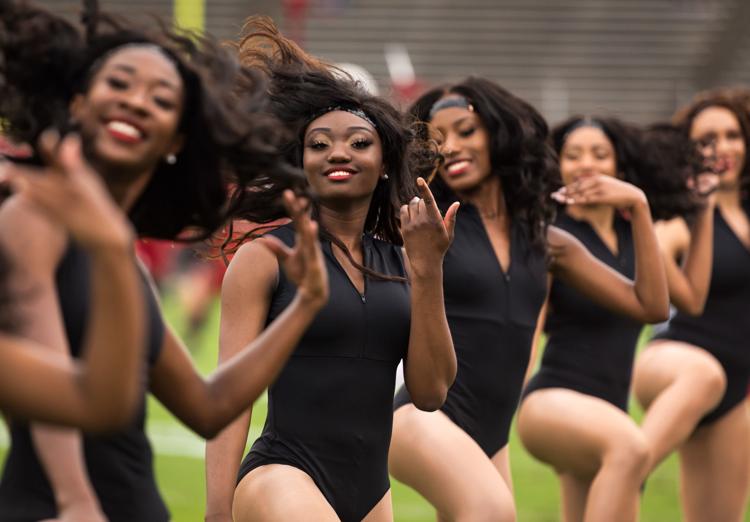 Winston-Salem State Catawba Football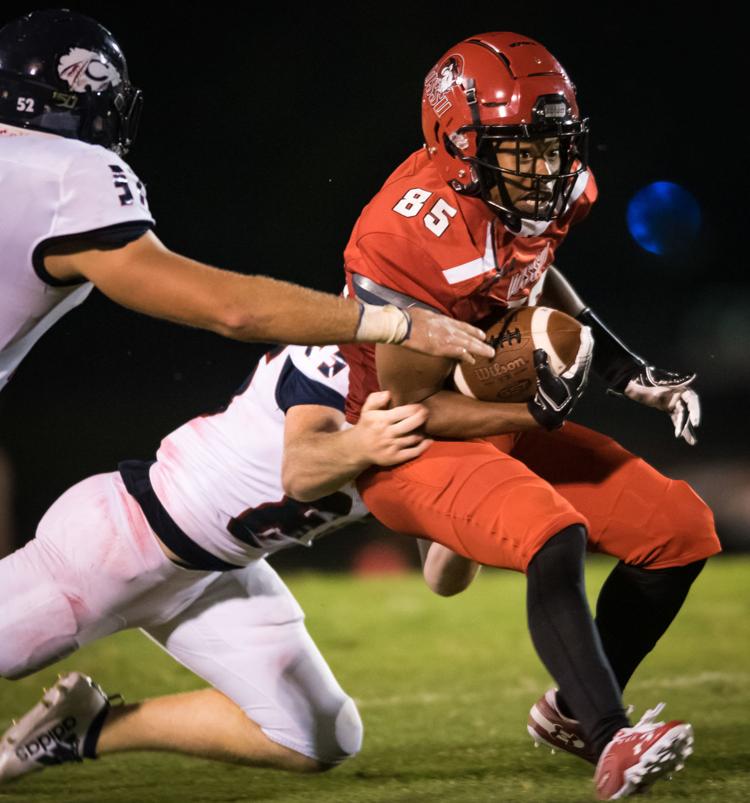 Winston-Salem State Catawba Football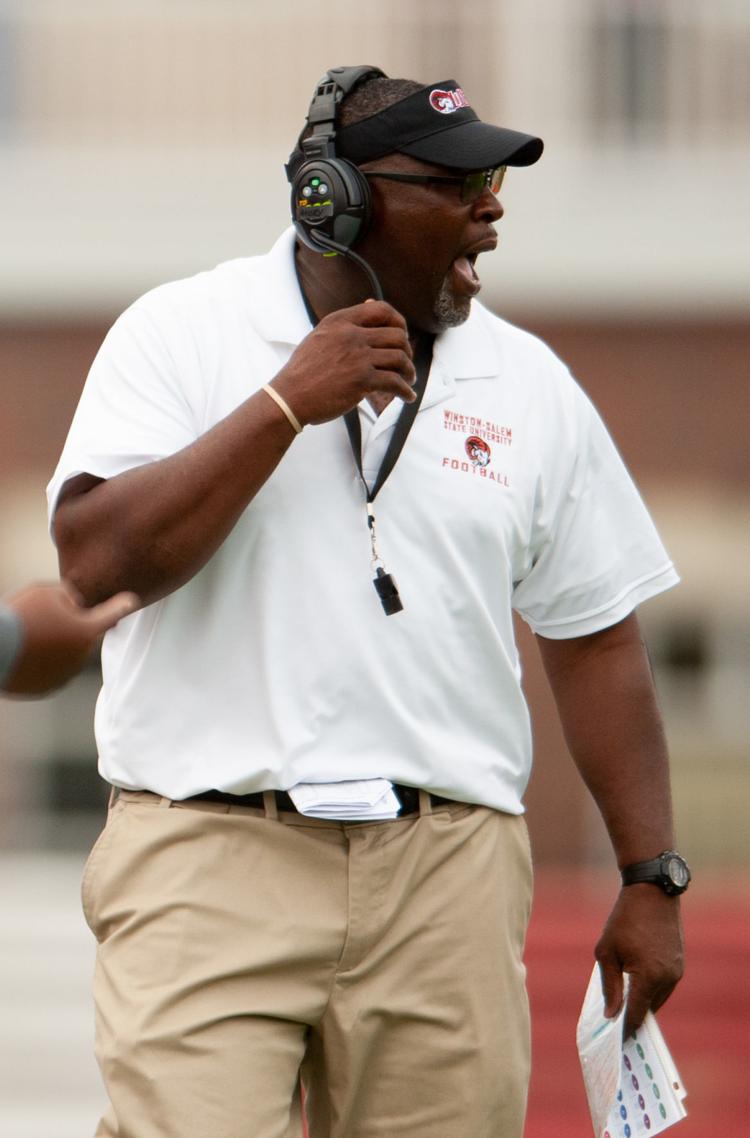 Winston-Salem State Catawba Football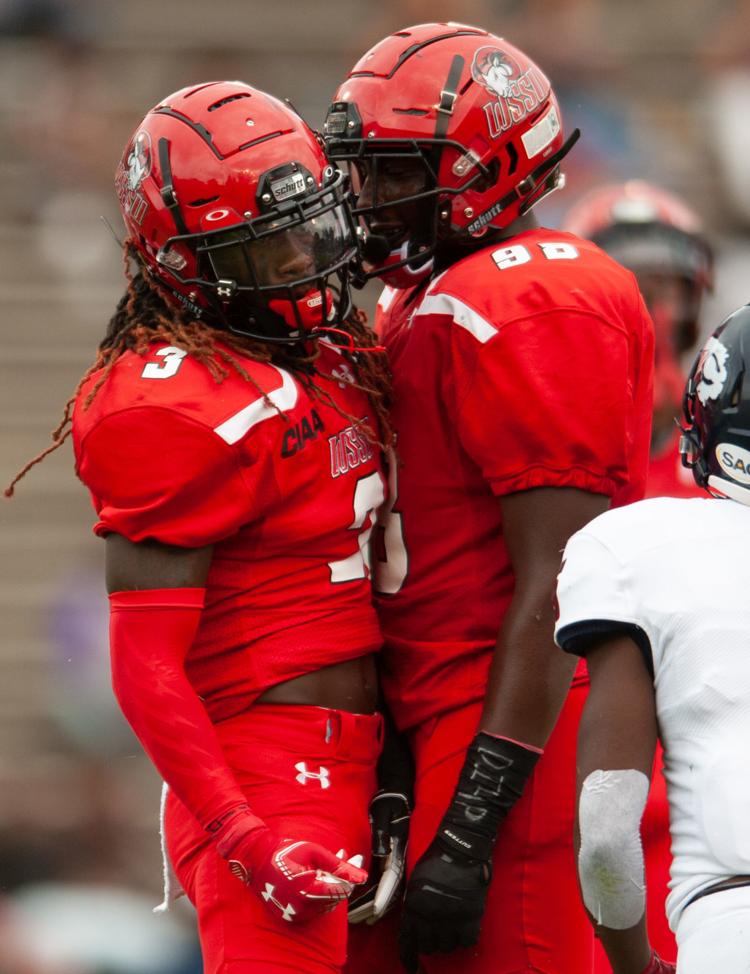 Winston-Salem State Catawba Football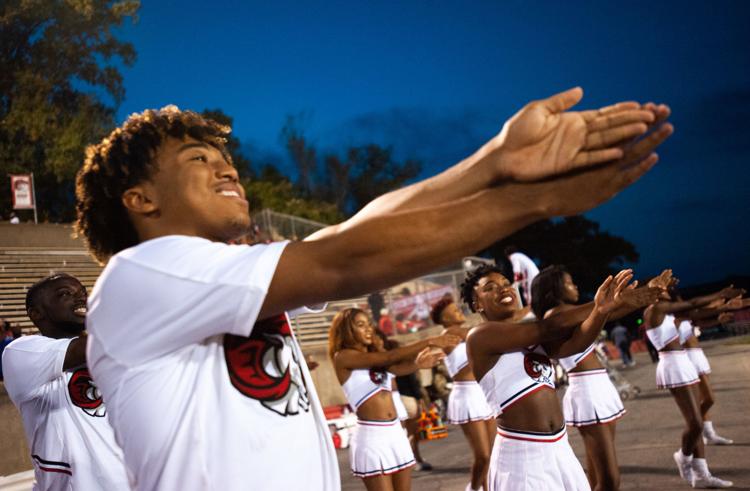 Winston-Salem State Catawba Football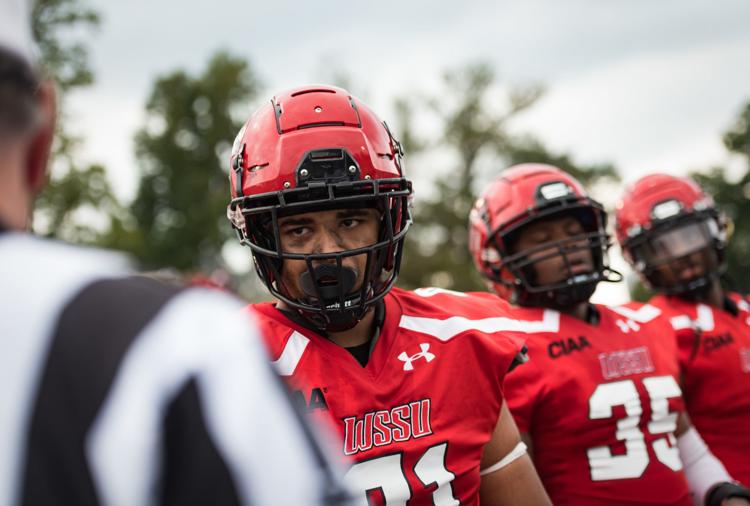 Winston-Salem State Catawba Football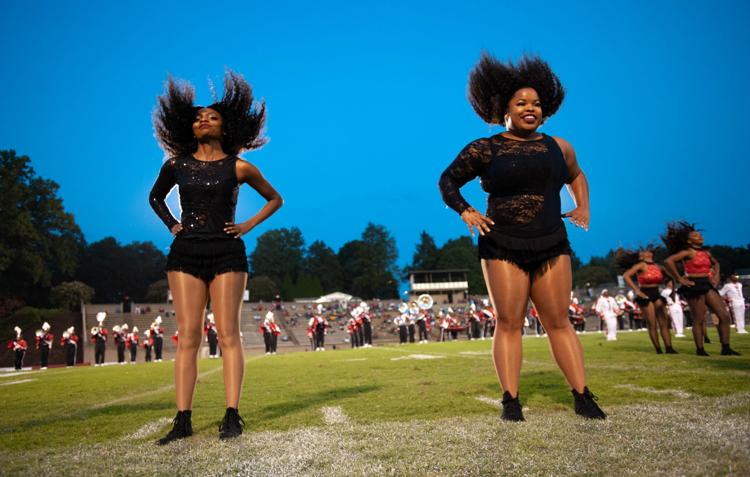 Winston-Salem State Catawba Football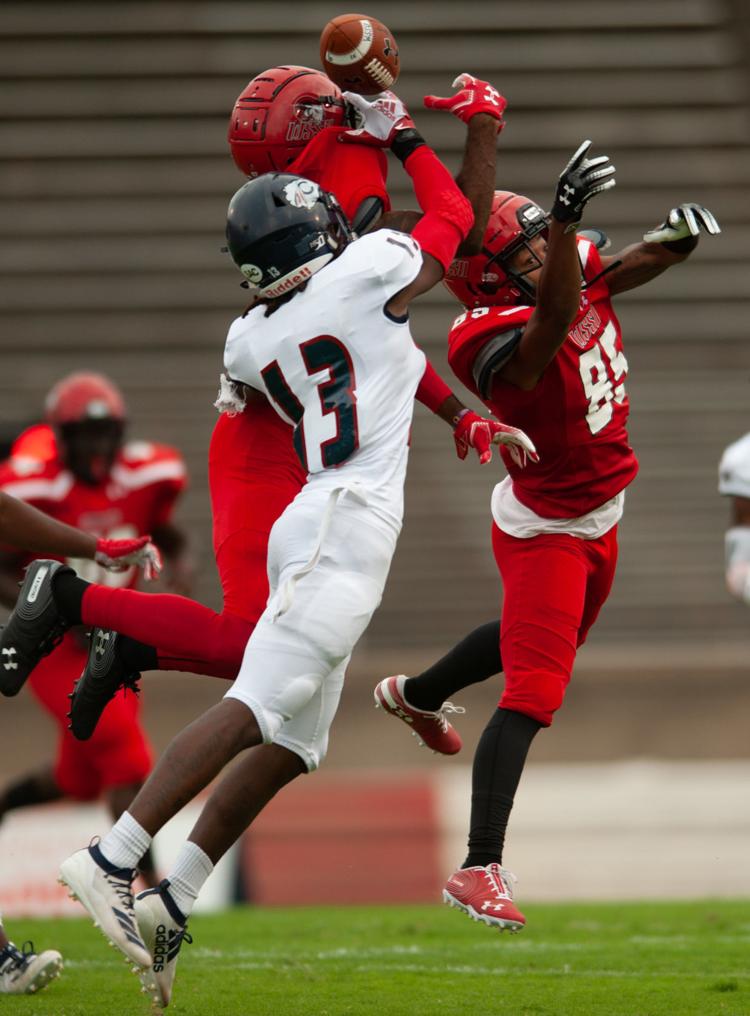 Winston-Salem State Catawba Football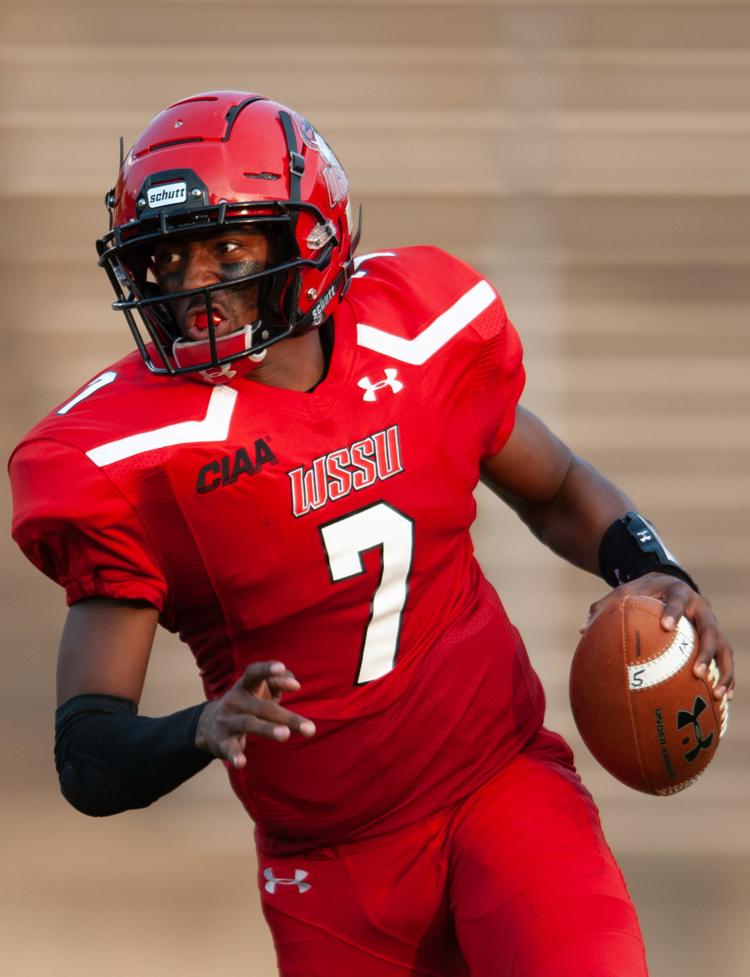 Winston-Salem State Catawba Football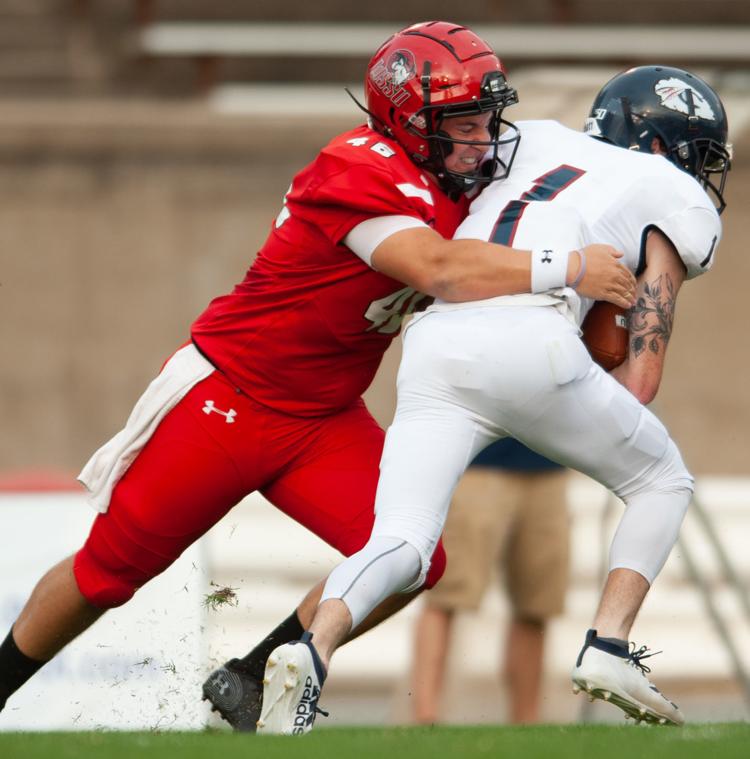 Winston-Salem State Catawba Football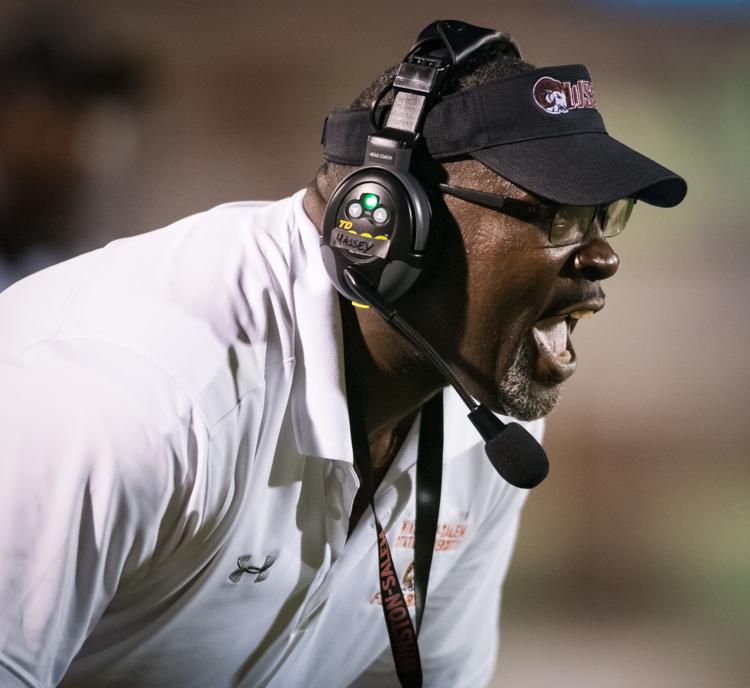 Winston-Salem State Catawba Football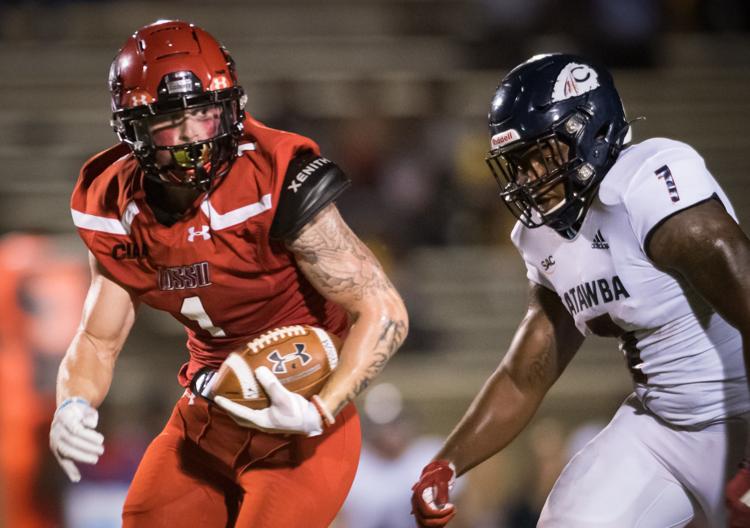 Winston-Salem State Catawba Football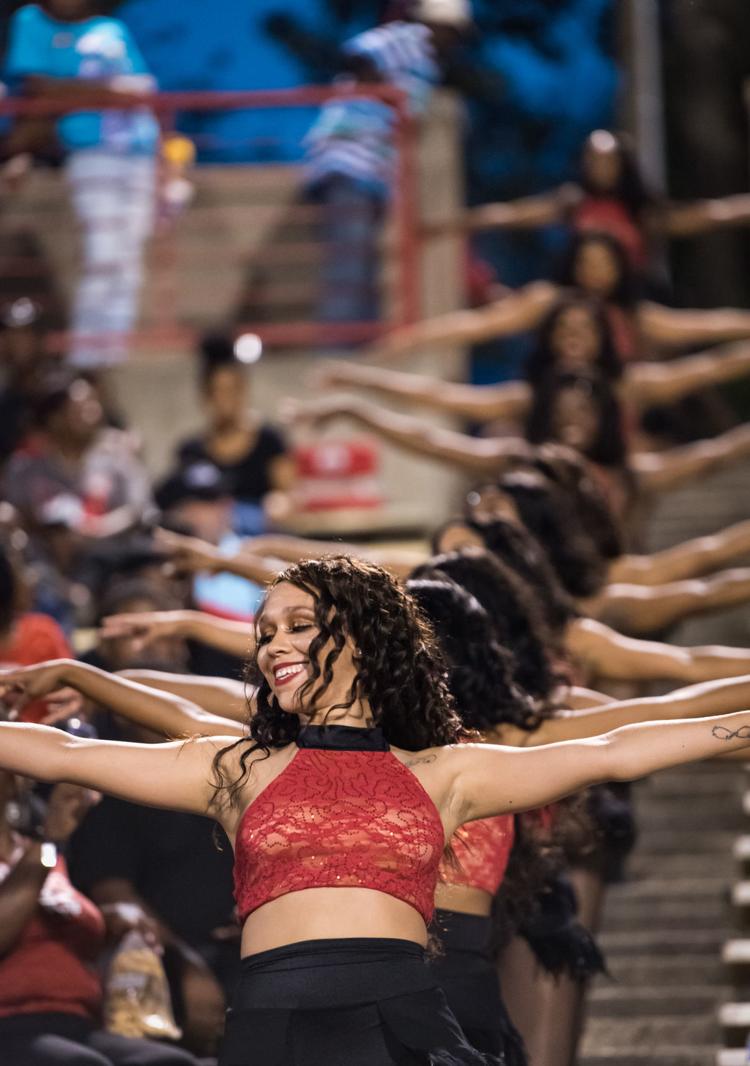 Winston-Salem State Catawba Football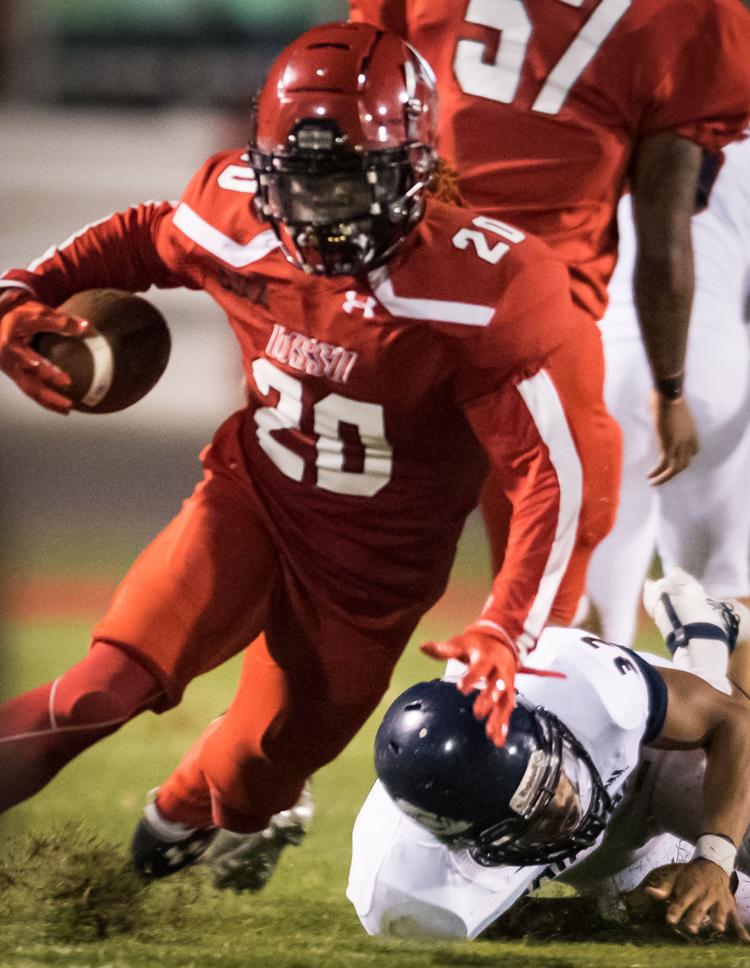 Winston-Salem State Catawba Football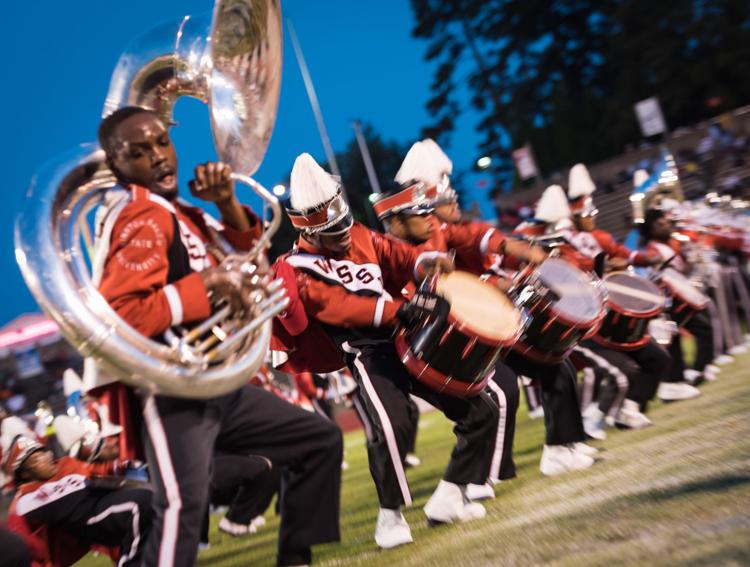 Winston-Salem State Catawba Football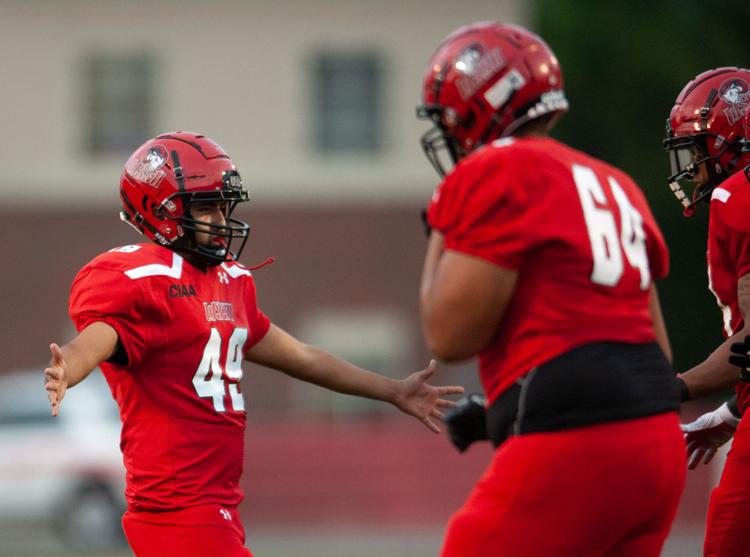 Winston-Salem State Catawba Football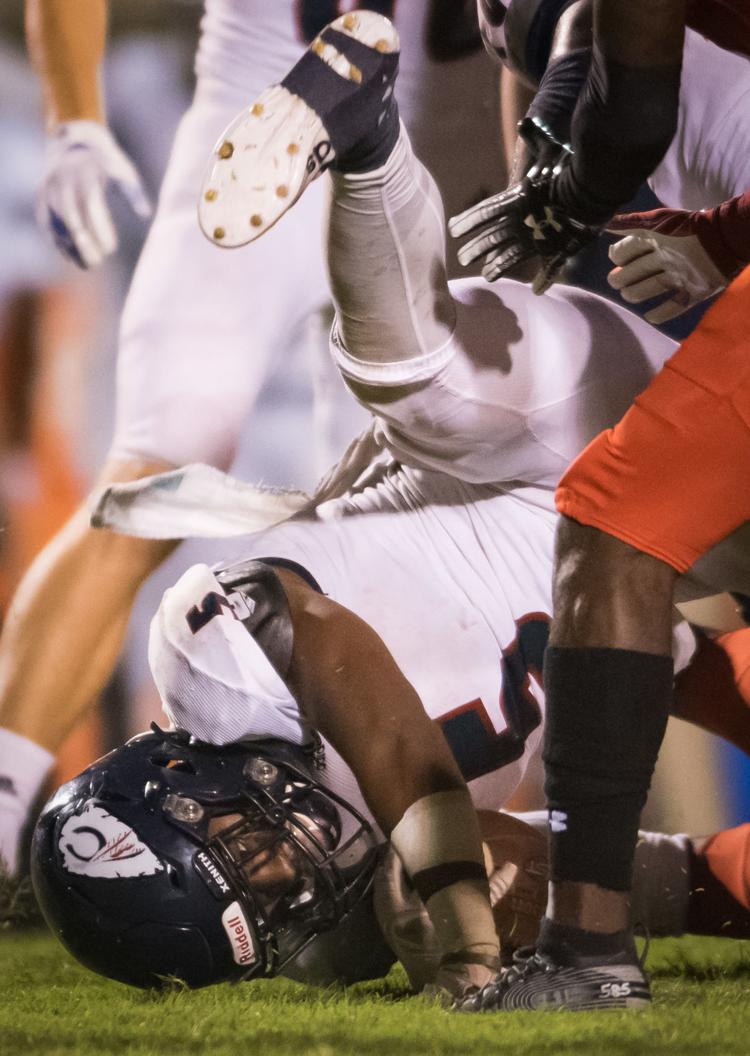 Winston-Salem State Catawba Football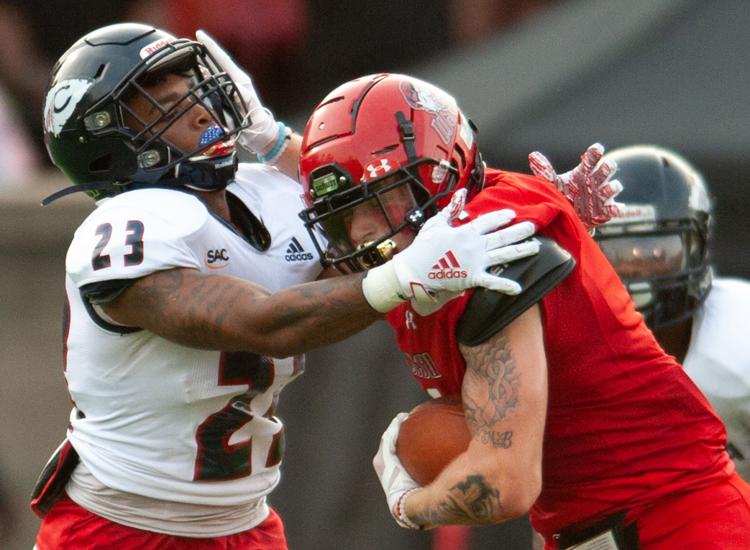 Winston-Salem State Catawba Football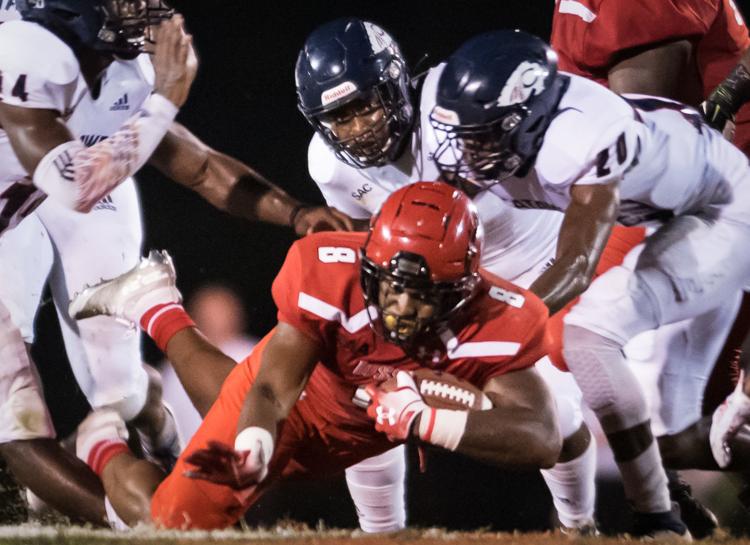 Winston-Salem State Catawba Football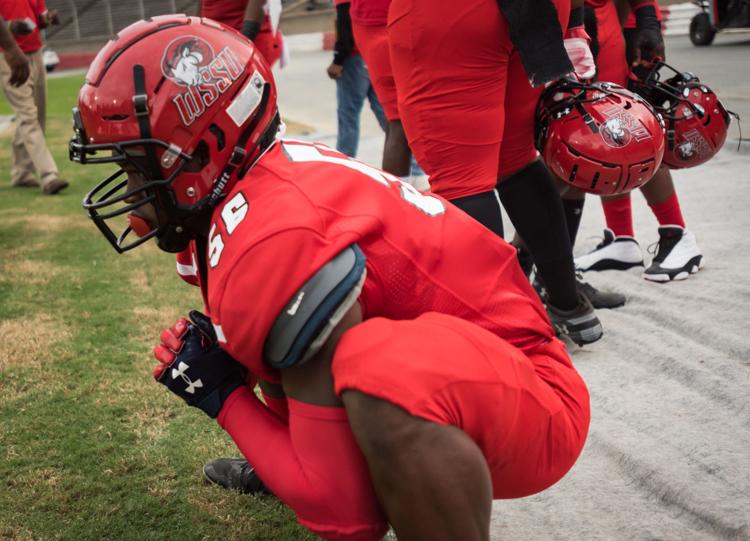 Winston-Salem State Catawba Football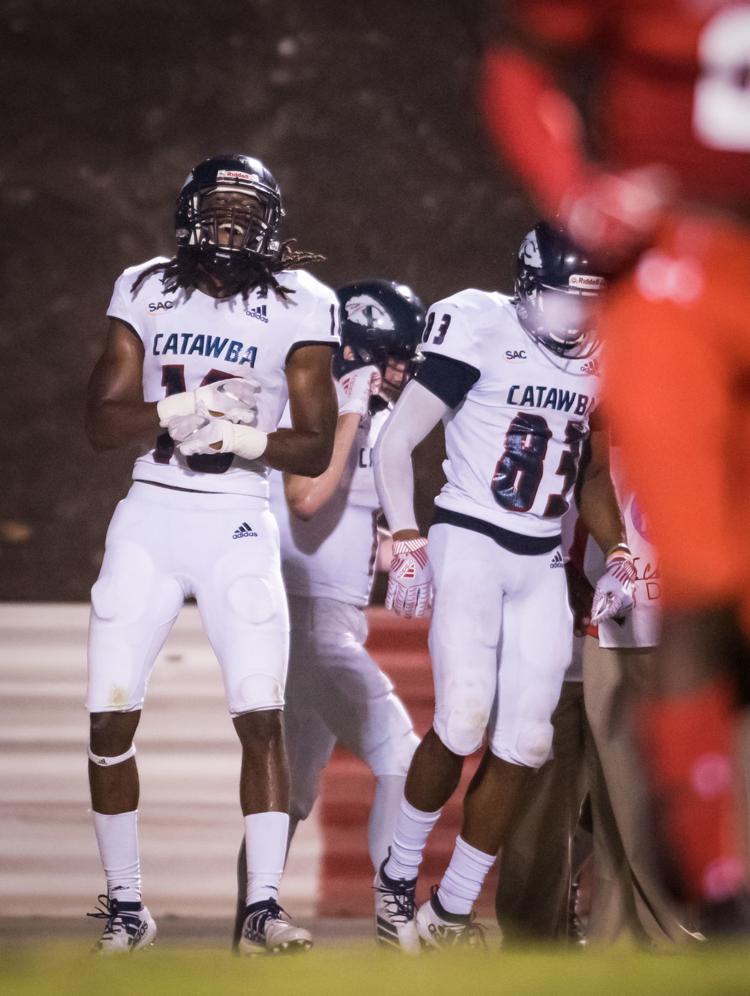 Winston-Salem State Catawba Football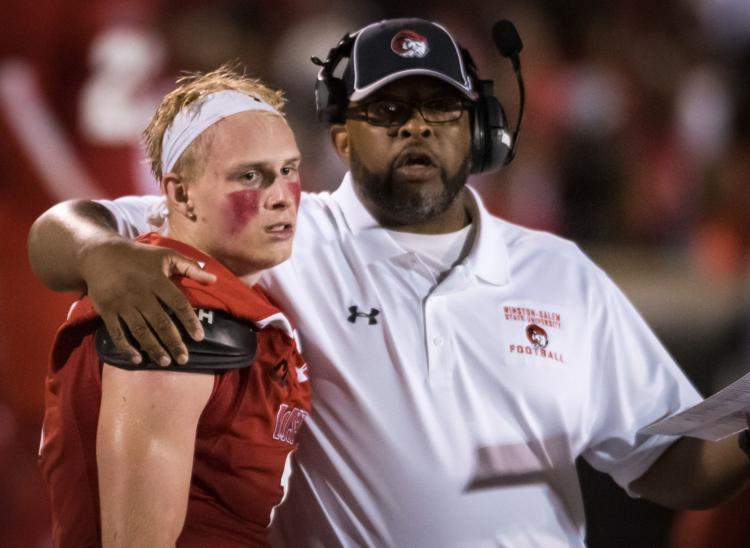 Winston-Salem State Catawba Football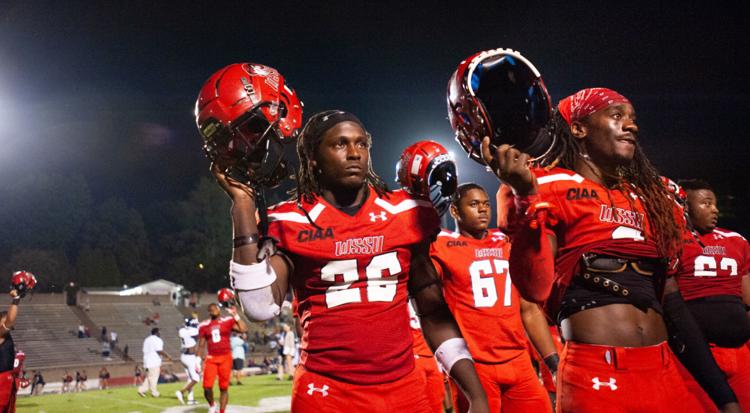 Winston-Salem State Catawba Football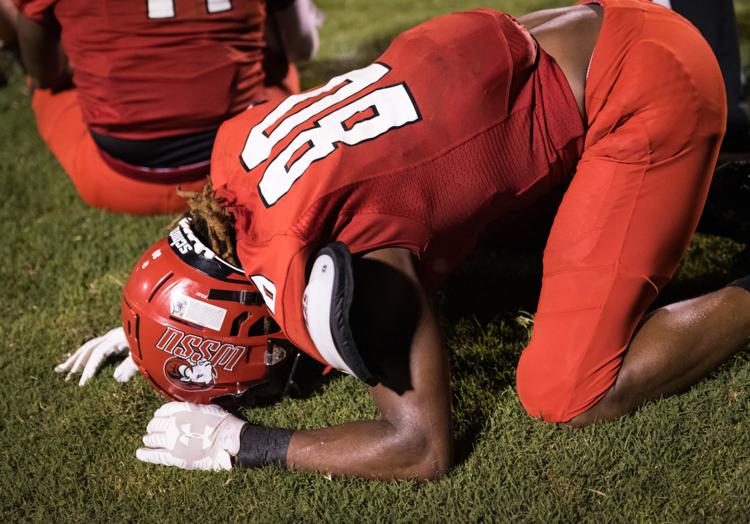 Winston-Salem State Catawba Football