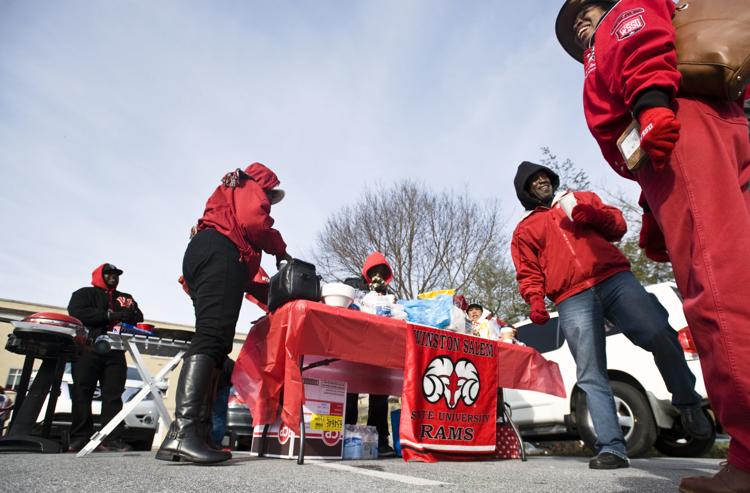 Schools in the North Carolina public universities system are now allowed to sell beer and wine at football games. Whether that happens at Bowman Gray Stadium when the Winston-Salem State Rams take the field during the 2019 season remains to be seen.
Winston-Salem State University spokesman Jay Davis issued this response when the Journal asked for comment from Chancellor Elwood Robinson: "The university is still exploring its options regarding House Bill 389, and no decision has been made. At this time, Chancellor Robinson has not issued a statement."
An amendment was added to the bill June 12 that included Winston-Salem State in selected areas during football game.
George Knox, the school's interim athletics director, said Wednesday that talk regarding the establishment of beer and wine sales ahead of the Rams' Sept. 14 home game has not "gone forward yet."
"I'm not sure it will happen this year," Knox said.
One key part of this decision: the school leases Bowman Gray Stadium from the City of Winston-Salem. 
WSSU and the city will work together on setting up beer and wine sales at during football games at Bowman Gray Stadium if the school chooses to go in that direction. 
"If WSSU wants to offer the same option to their fans, the city will make those arrangements," City Manager Lee Garrity said.
Journal reporter Richard Craver contributed to this report.