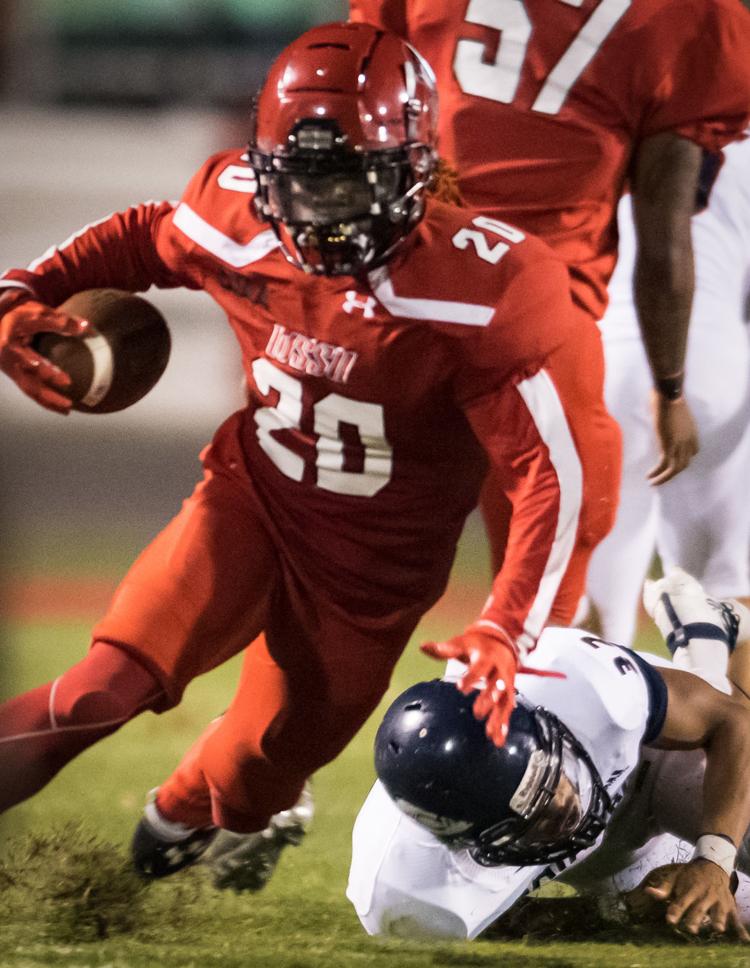 October has been good to Winston-Salem State's football team.
The Rams are hoping November can be as well as they hit the final stretch of their regular season. WSSU will take on Shaw at 1:30 p.m. in its annual homecoming game at Bowman Gray Stadium; about 12,000 fans are expected to be there.
After losing 23-13 to Bowie State, the 15th-ranked team in Division II, to start the month of October, the Rams (4-4, 3-2 CIAA) ran off three straight wins to put themselves within reach of winning the CIAA's Southern Division title. Shaw also has hopes of winning the title, so a lot is on the line on Saturday afternoon.
"We are coming together and playing as one," said safety Daryus Skinner of the Rams. "We are being open with each other and are communicating a lot better. That's been a big key."
Bowie State, the defending CIAA champion that will represent the Northern Division again in the championship game and is 8-0, is the hottest team in the league. WSSU, however, is warming up at the right time.
As the Rams try to win their fourth straight, here are five things to look for in Saturday's game:
1. Shaw ruined WSSU's season a year ago
The Rams swaggered into Durham County Stadium last year to play the Bears and came back to Winston-Salem with a loss. That loss gave the title to Fayetteville State, and now the same scenario could be unfolding. If the Rams lose, they are eliminated from the Southern Division race.
"I'm hoping it is some billboard materiel for us," said Coach Robert Massey of WSSU about the sting of last year's loss to Shaw. "They beat us last year in this game and then we beat Fayetteville State in our final game but didn't go to the championship game.
"We are in the same situation this time around so we have to win both games to win the division."
2. Murchison family well represented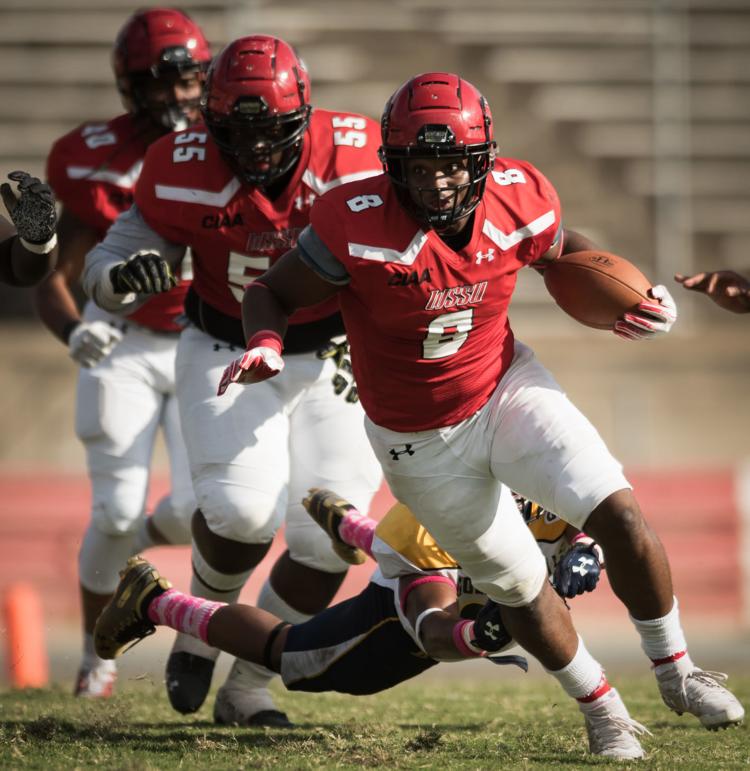 Twin brothers Farrell and Larrell Murchison will be playing in the same city at the same time. Farrell, a senior at WSSU and the starting running back, will be playing for the Rams, and Larrell will be playing across town on the defensive line for N.C. State against Wake Forest.
The family will have to decide on which game to attend. It appears that their mother, Glenda, will be going to the N.C. State-Wake Forest game and their sister will be at WSSU. Larrell is having a career year for the Wolfpack, and leads the team with 7.5 sacks. He is projected high in NFL draft lists.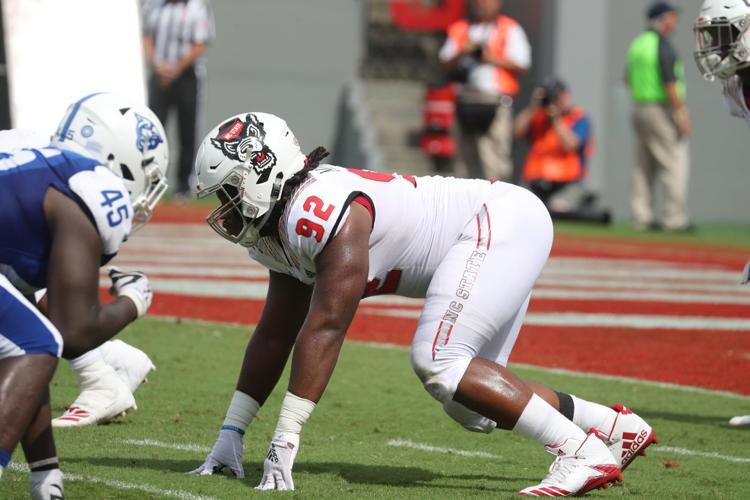 3. Homecoming distractions are there
If WSSU had an unlimited budget, Massey said he would put the team in a hotel all week to keep the players from the distractions that accompany homecoming week. There are countless activities to choose from all week, but it's all about the game for the football team.
Skinner, a senior who has been through this week plenty of times, had good advice for teammates.
"Just be where you are supposed to be and be there on time," Skinner said.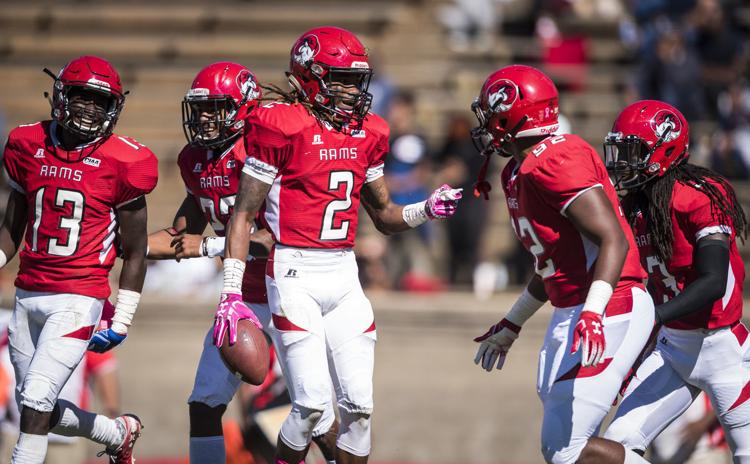 4. Suspended players back for WSSU
Massey hasn't pulled any punches when it comes to discipline this season.
Last week, backup quarterback Naiil Ramadan was suspended for the Livingstone game for breaking team rules. There also was the two-game suspensions handed out by the CIAA on defensive lineman Trae Jackson and linebacker Dachon Witherspoon for their roles in the brawl after the Johnson C. Smith game. Both Jackson and Witherspoon are expected to play in Saturday's game.
Massey said Ramadan will be back as well.
"It's important that our guys know they are expected to follow the rules we have in place," he said. "It's not something we take lightly around here and I think the team is better off knowing they are all held accountable."
5. Shaw also has plenty to play for
Shaw is capable of beating WSSU, and the Bears proved that last season. Massey says that the Bears (4-4, 3-2 CIAA) have three really good receivers and a solid running game.
"They do like to pass the ball," Massey said. "They have a good running back in Sydney Gibbs. And I know his family. His uncle is an assistant coach at N.C. A&T, Shawn Gibbs, who played at N.C. Central and was a great running back."
Winston-Salem State JC Smith Football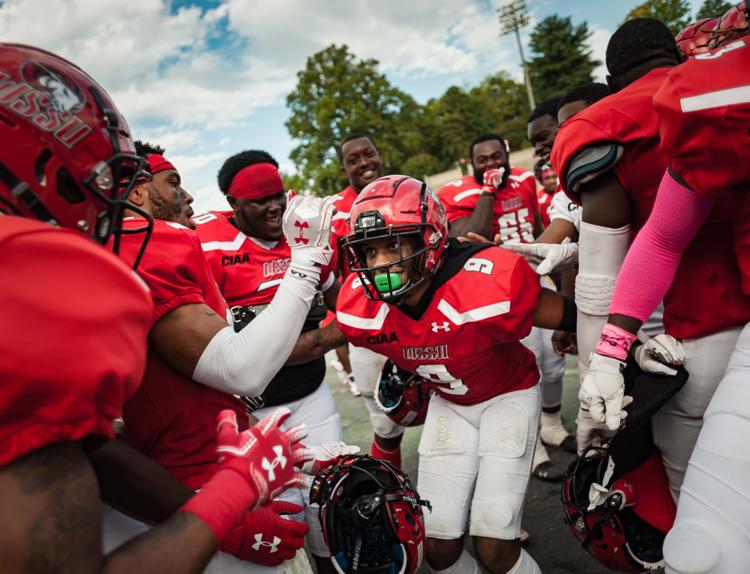 Winston-Salem State JC Smith Football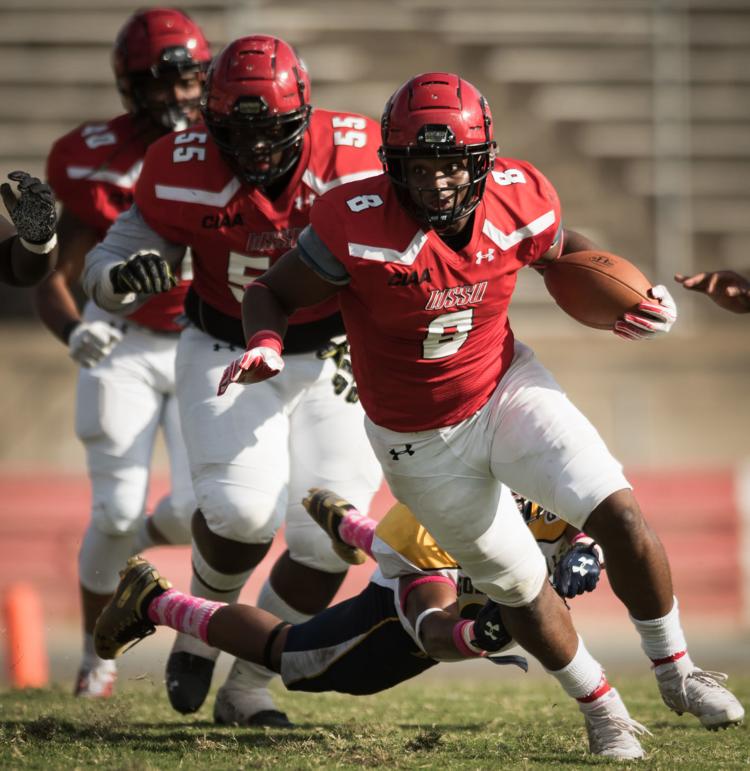 Winston-Salem State JC Smith Football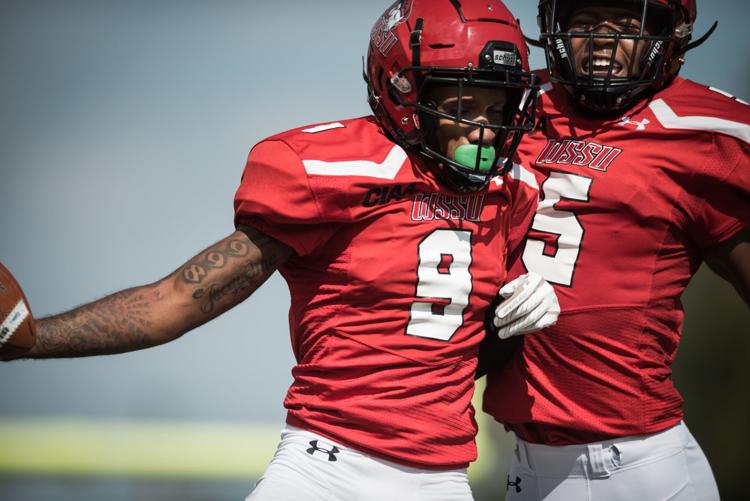 Winston-Salem State JC Smith Football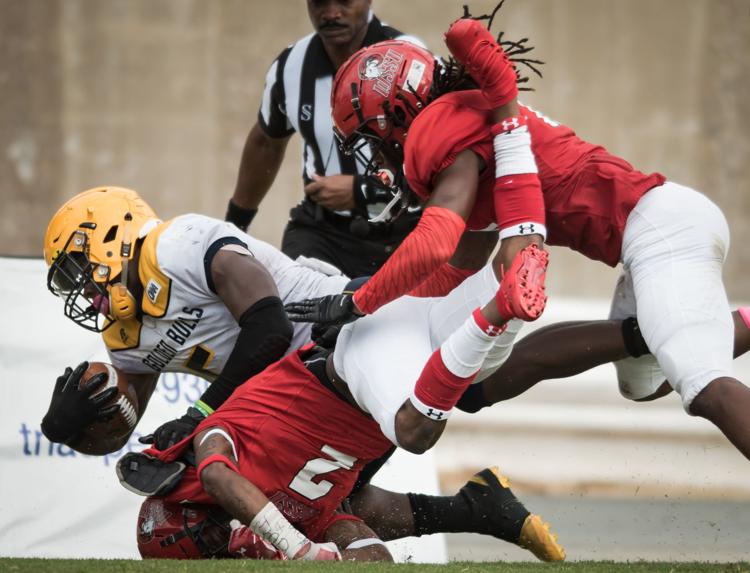 Winston-Salem State JC Smith Football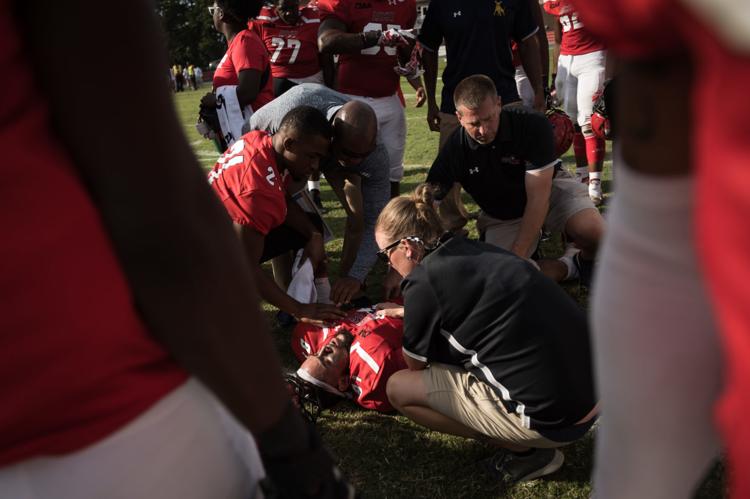 Winston-Salem State JC Smith Football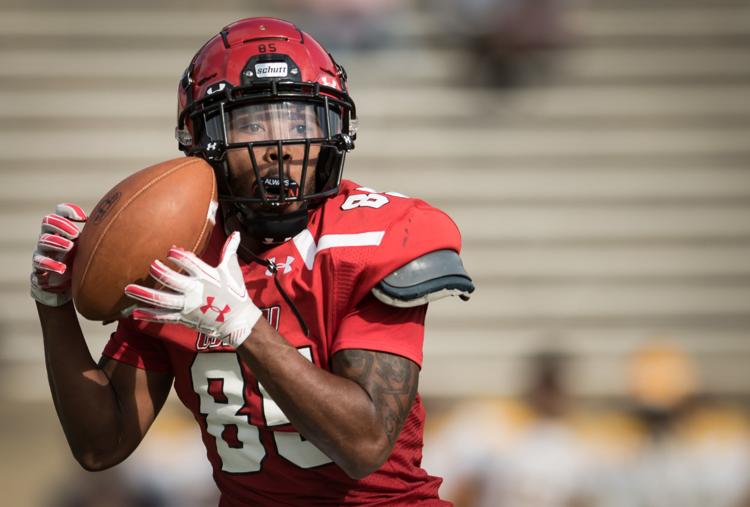 Winston-Salem State JC Smith Football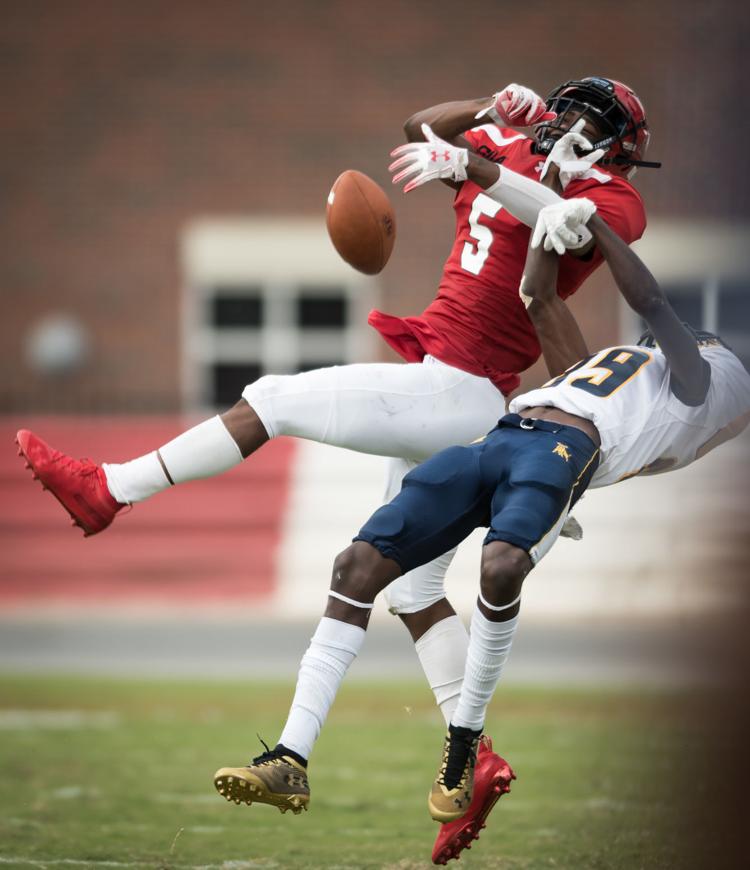 Winston-Salem State JC Smith Football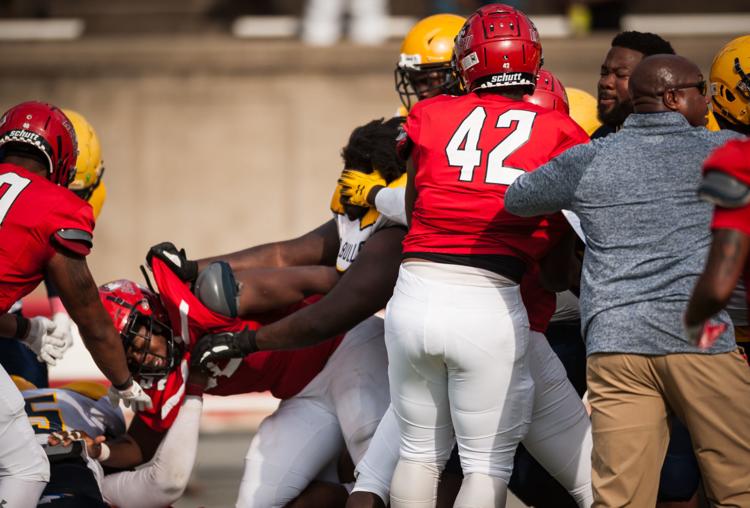 Winston-Salem State JC Smith Football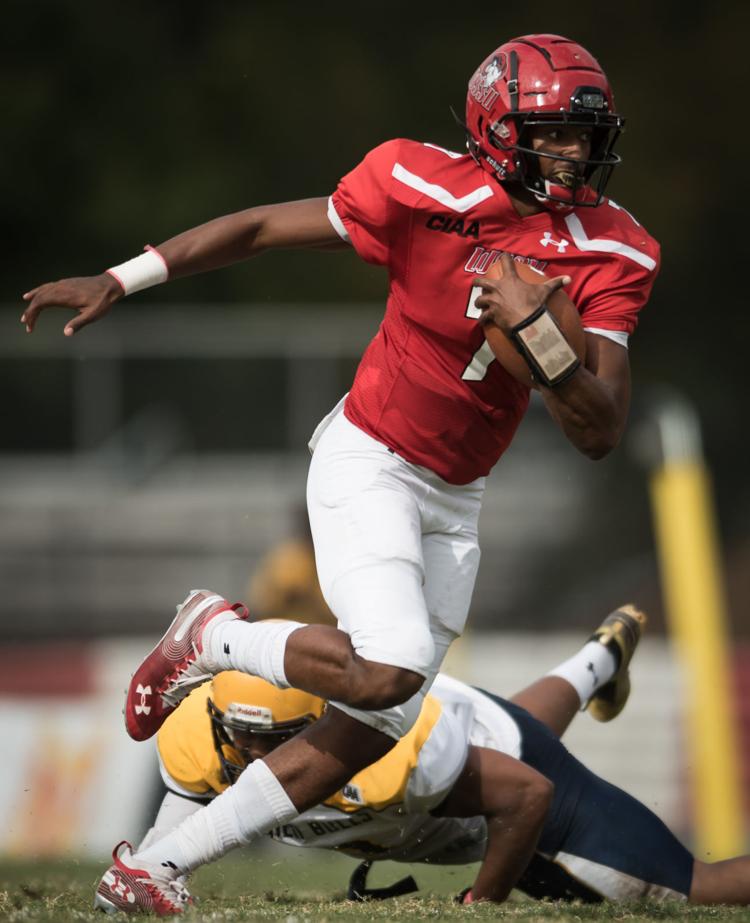 Winston-Salem State JC Smith Football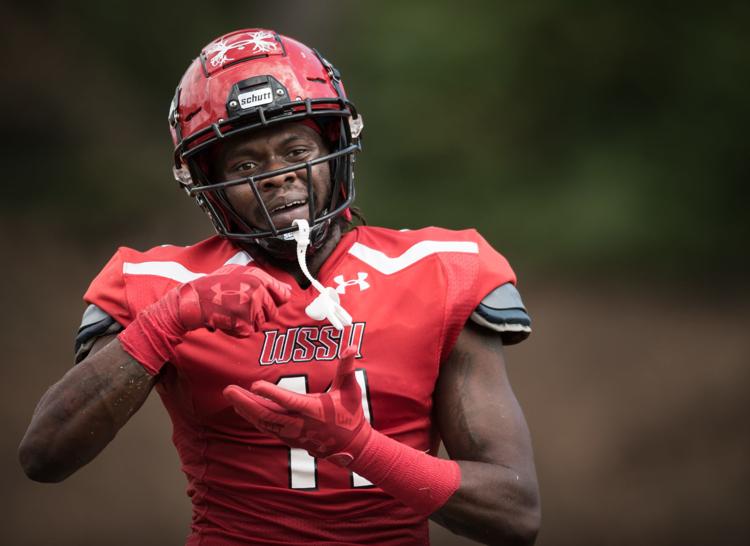 Winston-Salem State JC Smith Football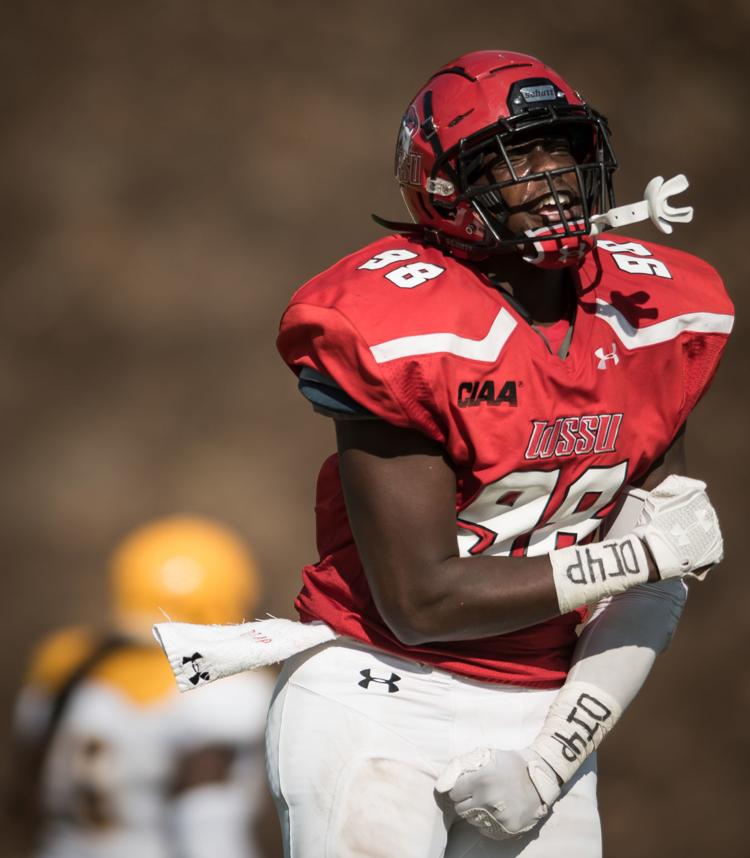 Winston-Salem State JC Smith Football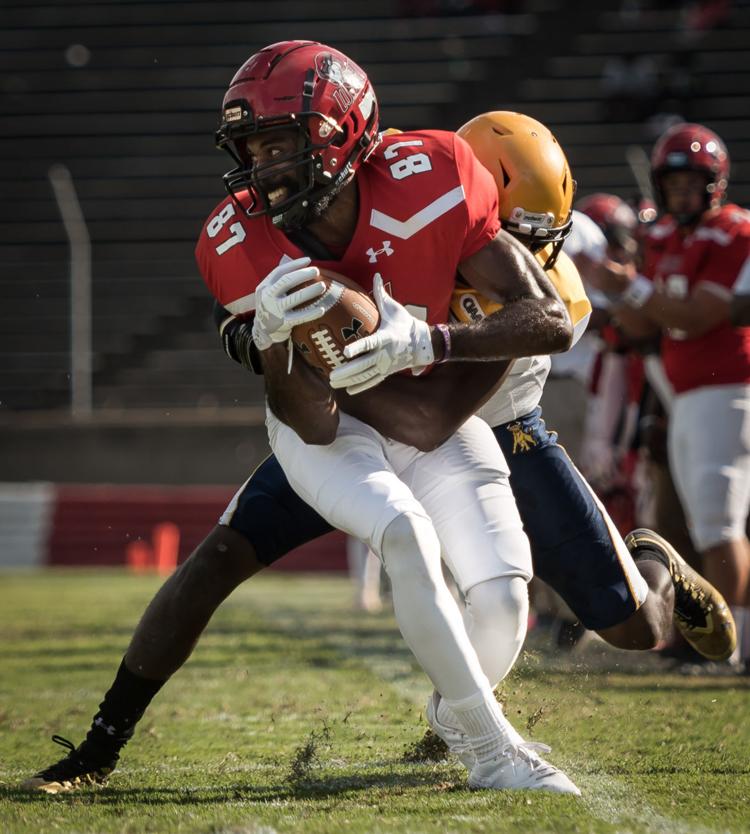 Winston-Salem State JC Smith Football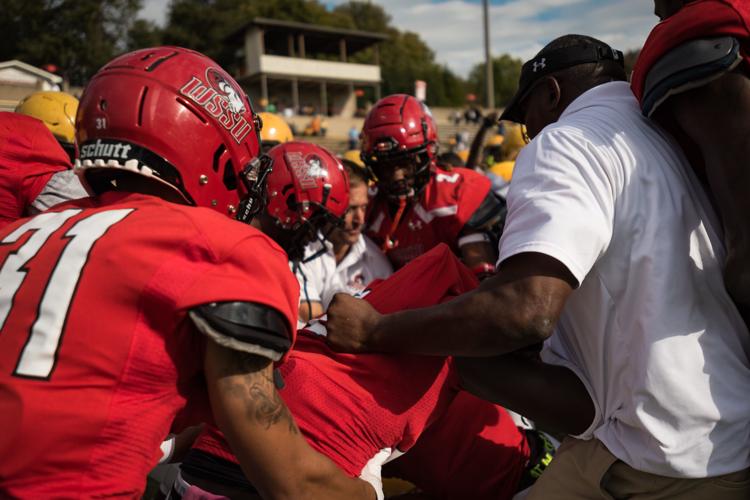 Winston-Salem State JC Smith Football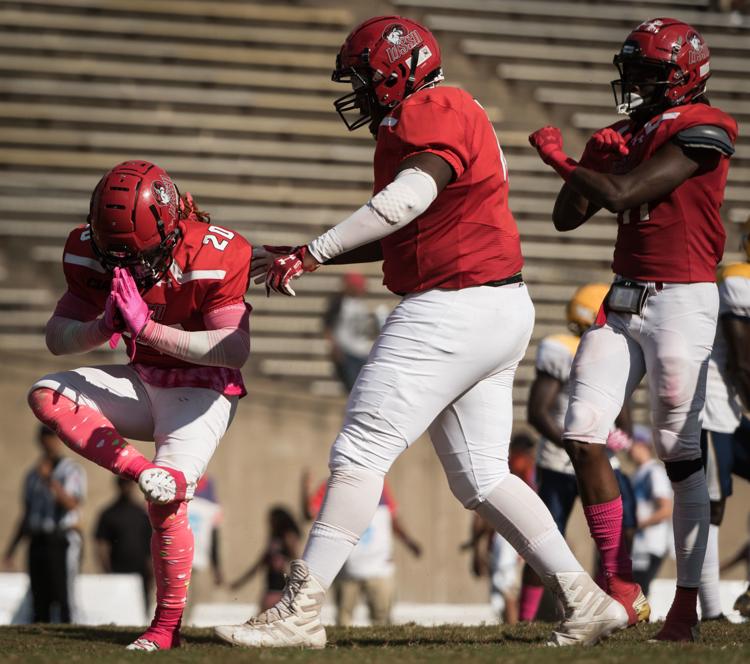 Winston-Salem State JC Smith Football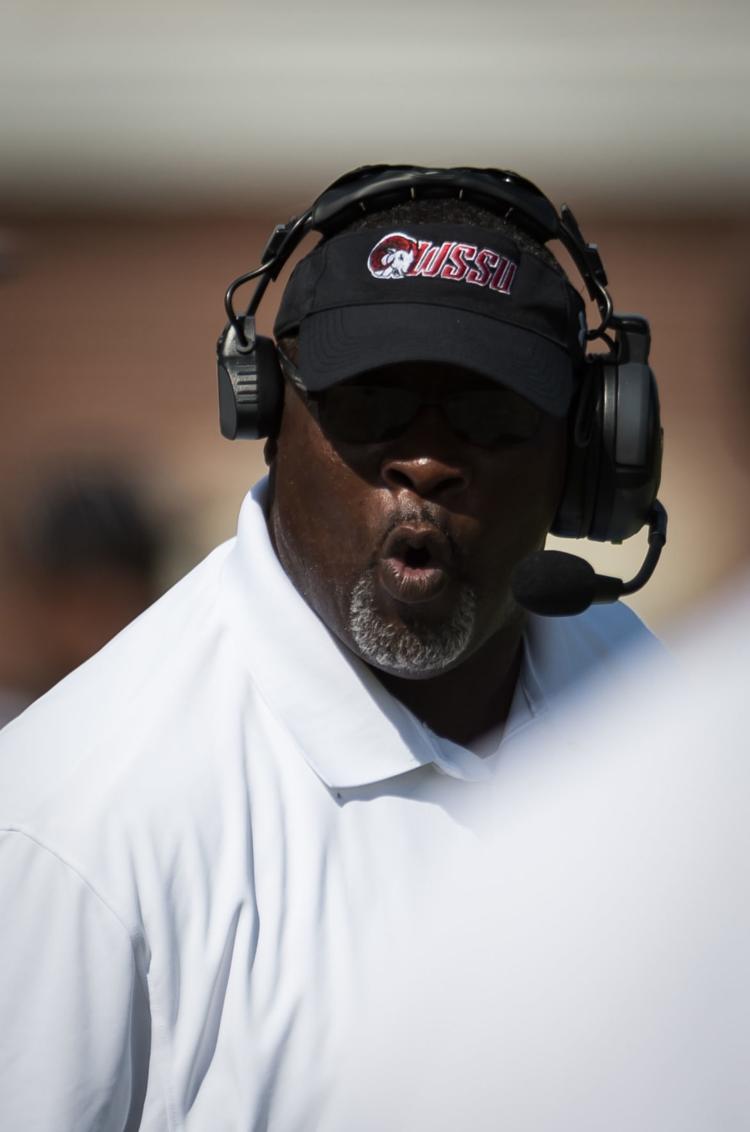 Winston-Salem State JC Smith Football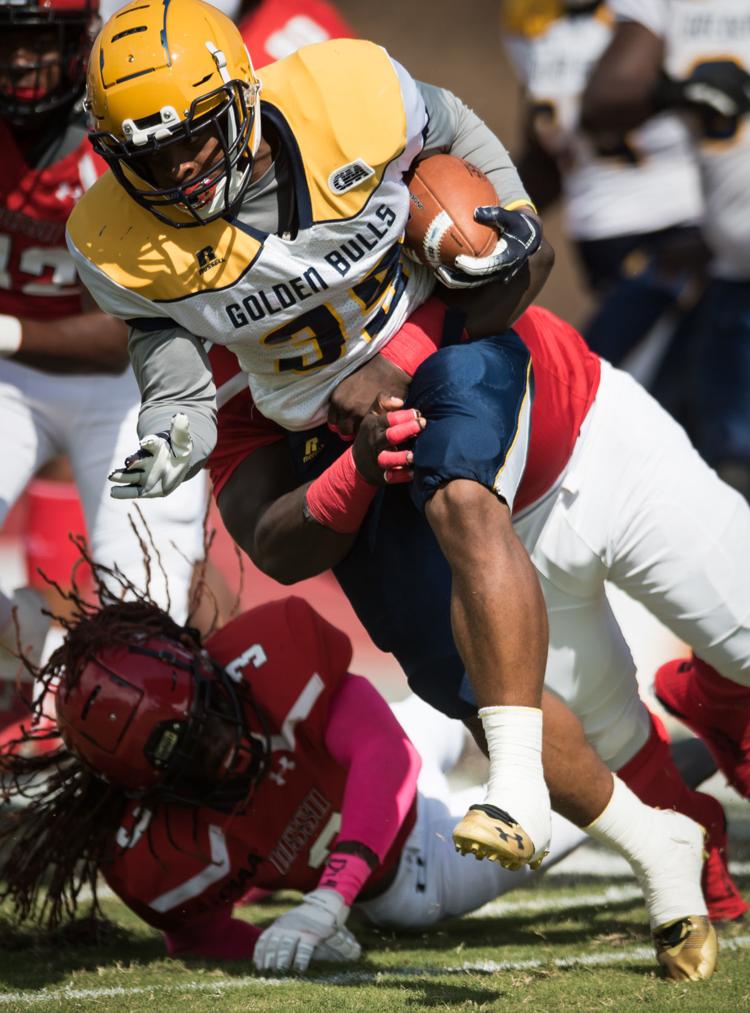 Winston-Salem State JC Smith Football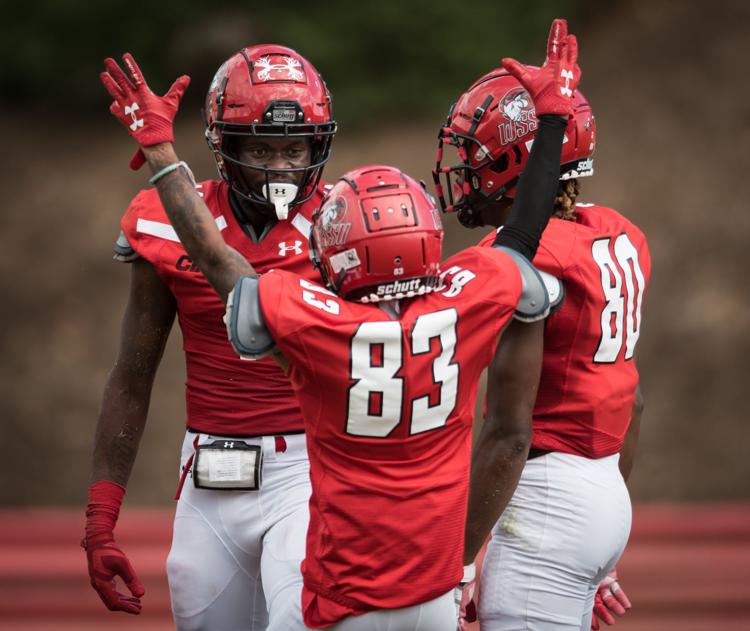 Winston-Salem State JC Smith Football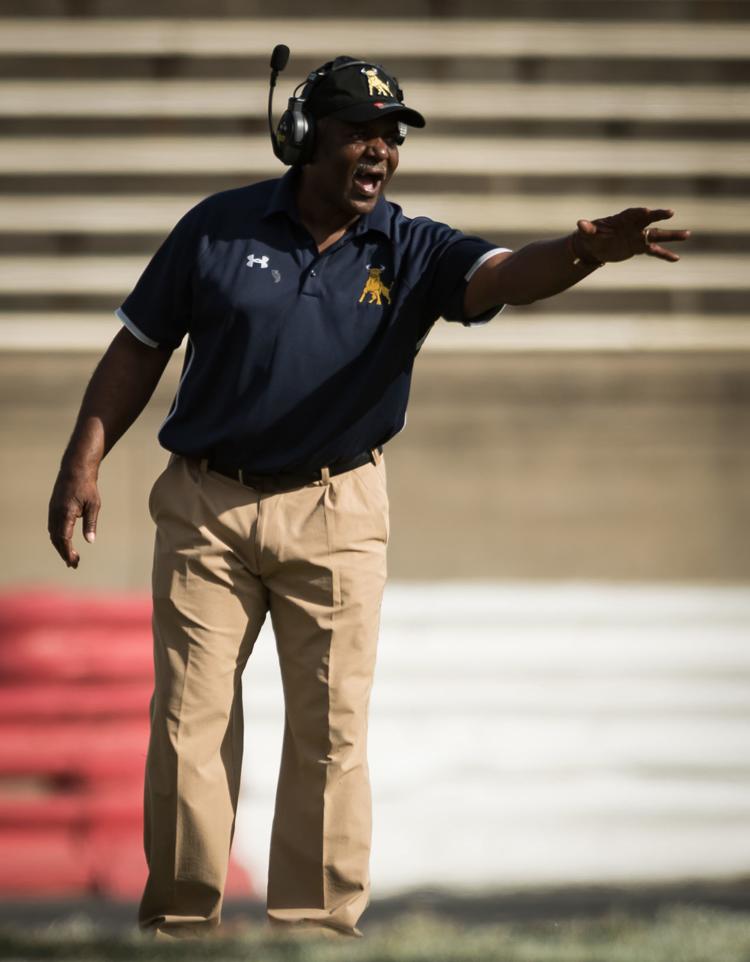 Winston-Salem State JC Smith Football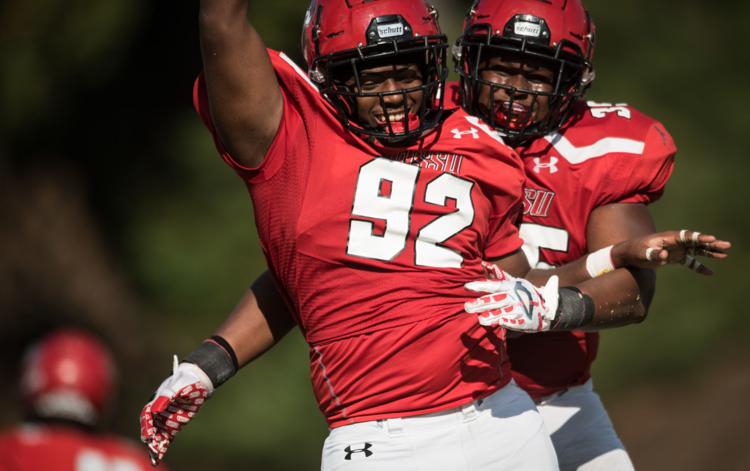 Winston-Salem State JC Smith Football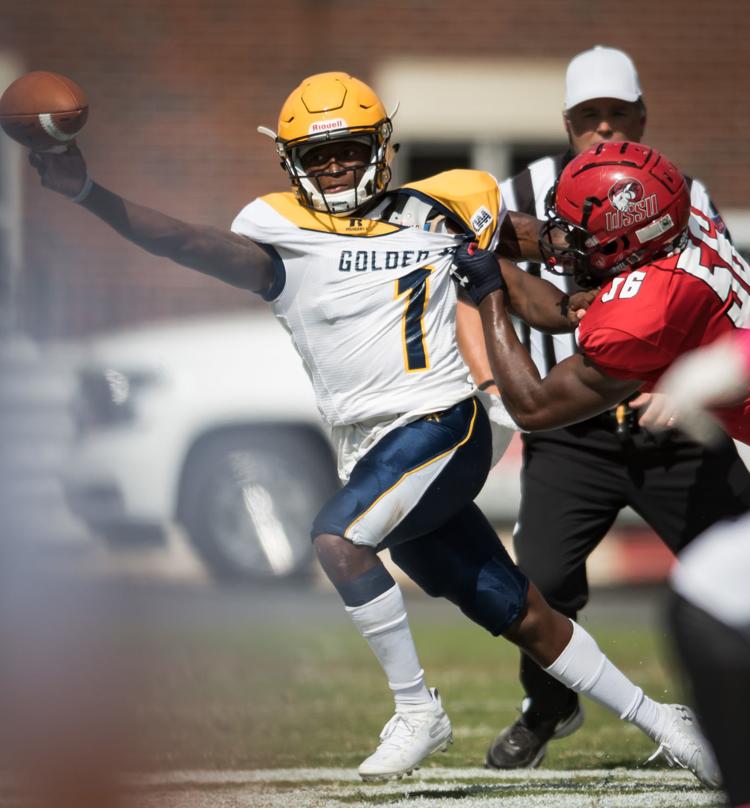 Winston-Salem State JC Smith Football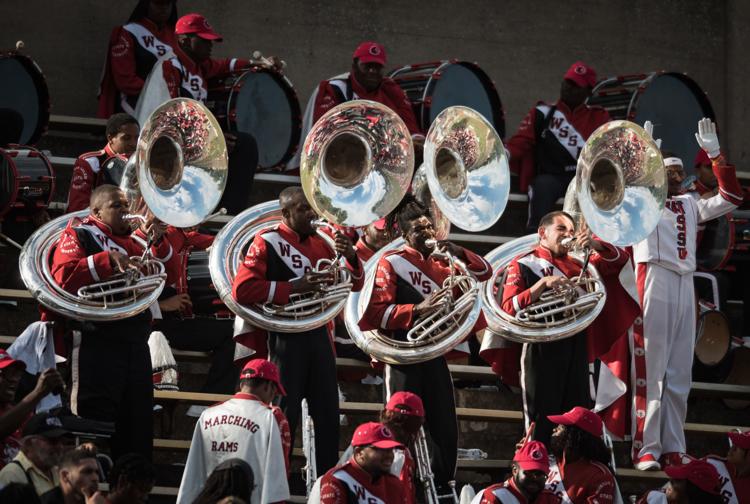 Winston-Salem State JC Smith Football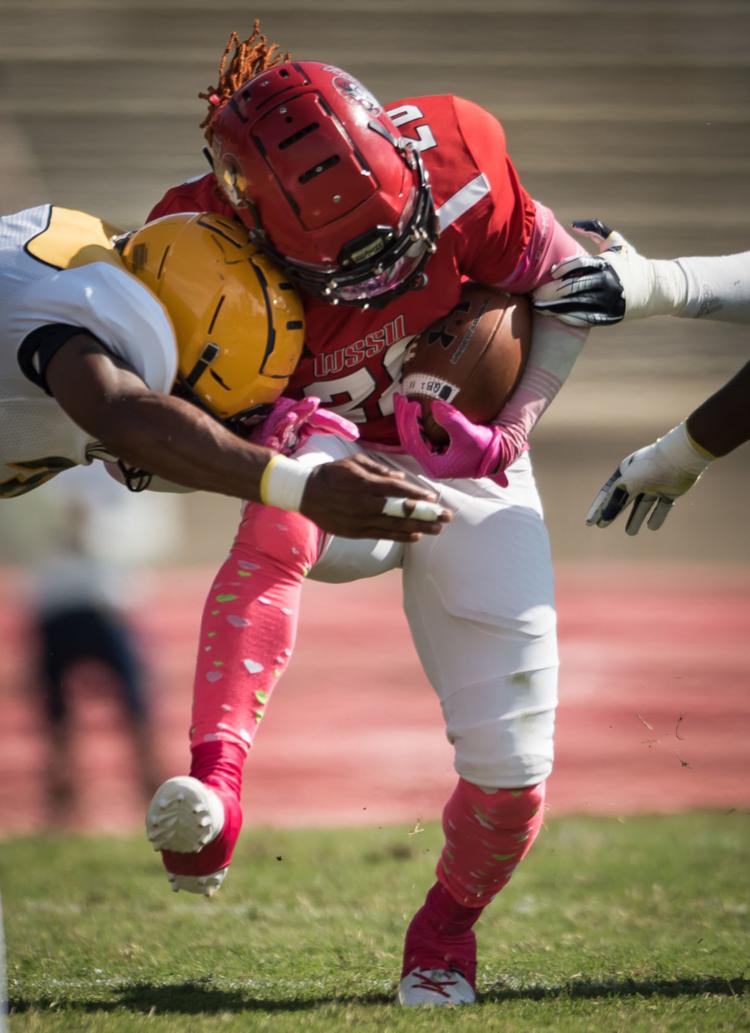 Winston-Salem State JC Smith Football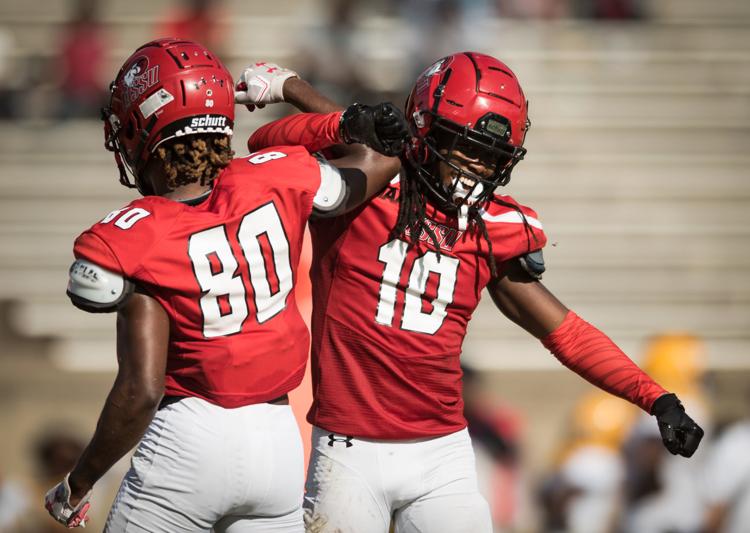 Winston-Salem State JC Smith Football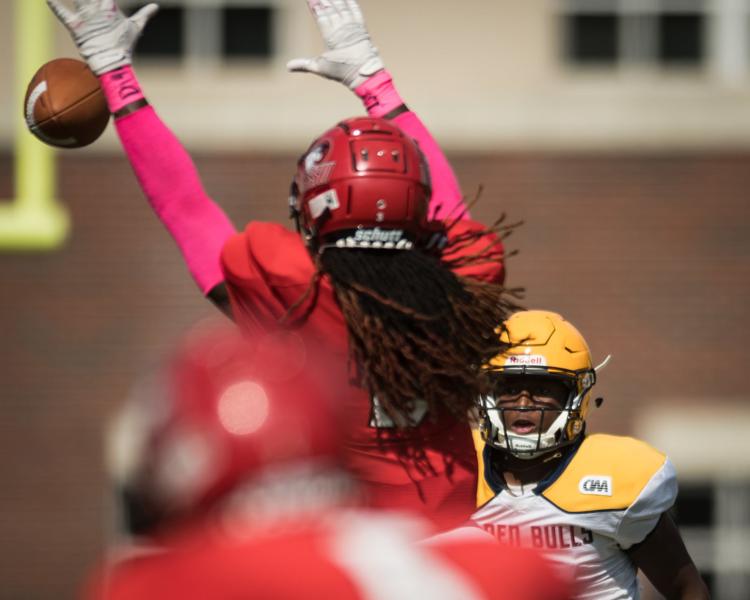 Winston-Salem State JC Smith Football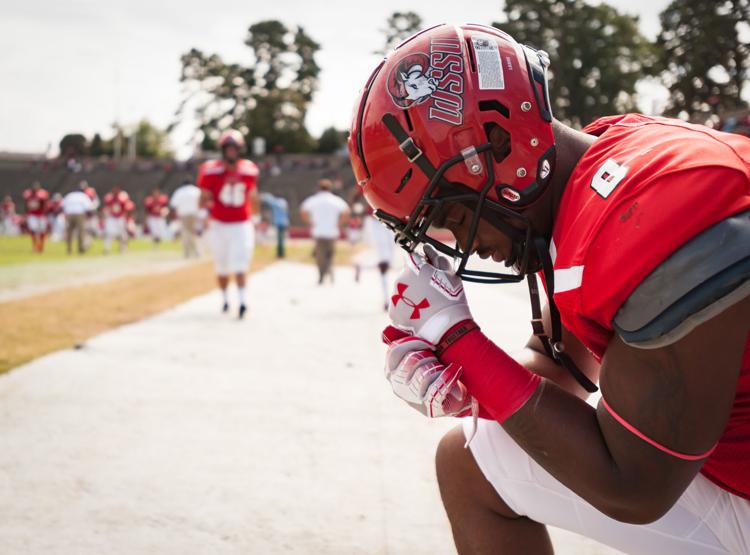 Winston-Salem State JC Smith Football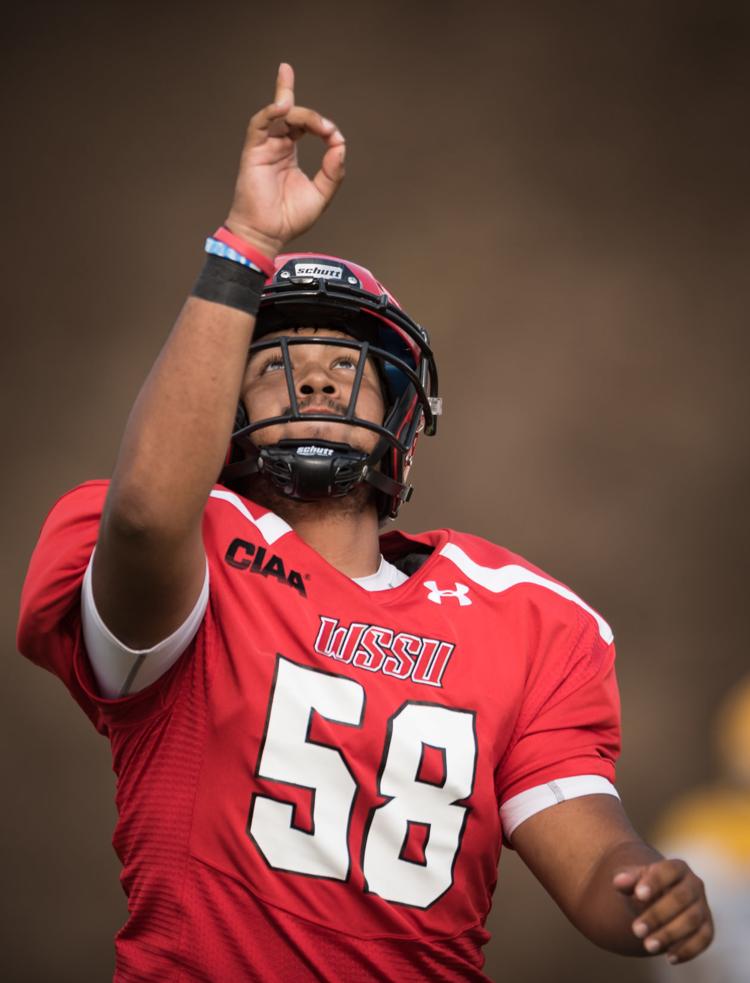 Winston-Salem State JC Smith Football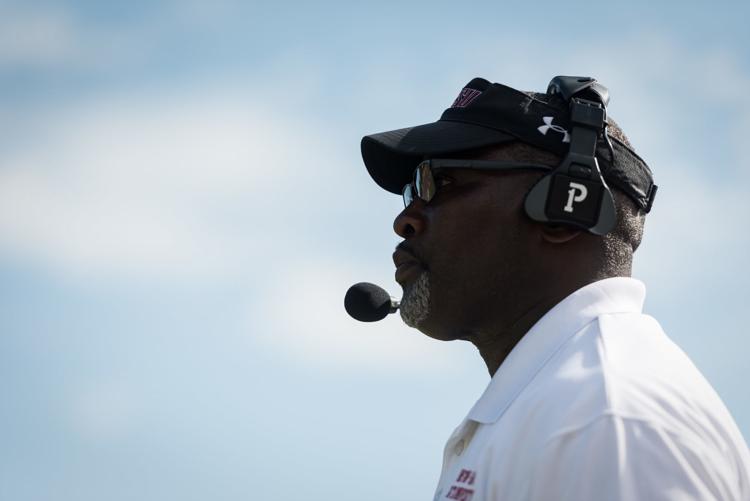 Winston-Salem State JC Smith Football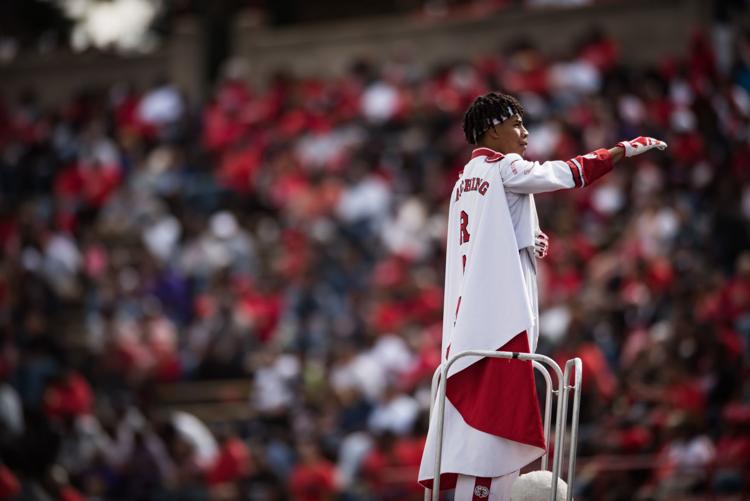 Winston-Salem State JC Smith Football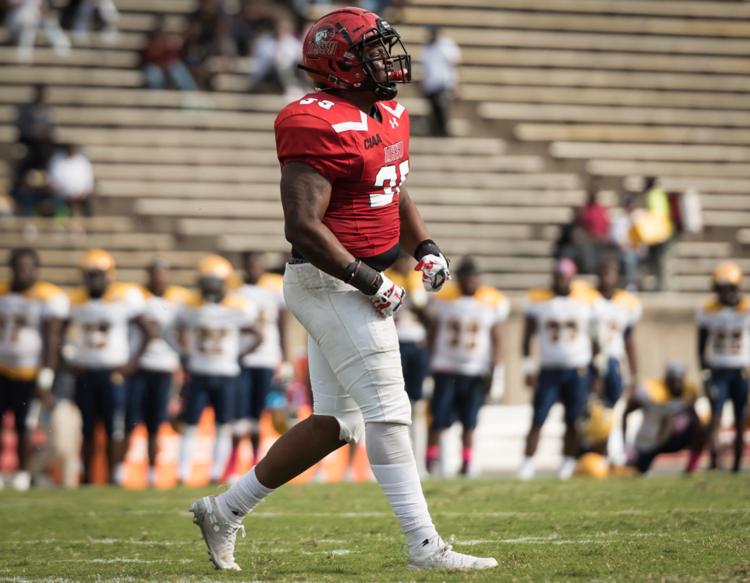 Winston-Salem State JC Smith Football
Winston-Salem State JC Smith Football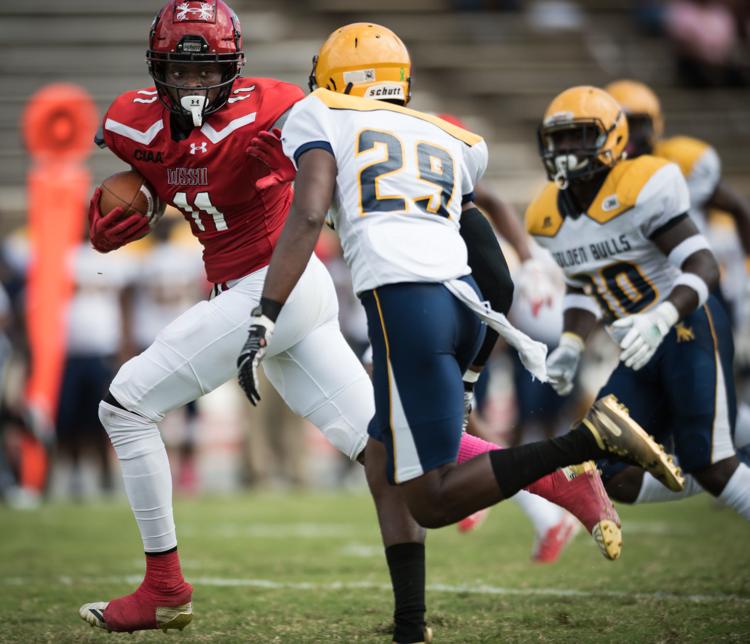 Winston-Salem State JC Smith Football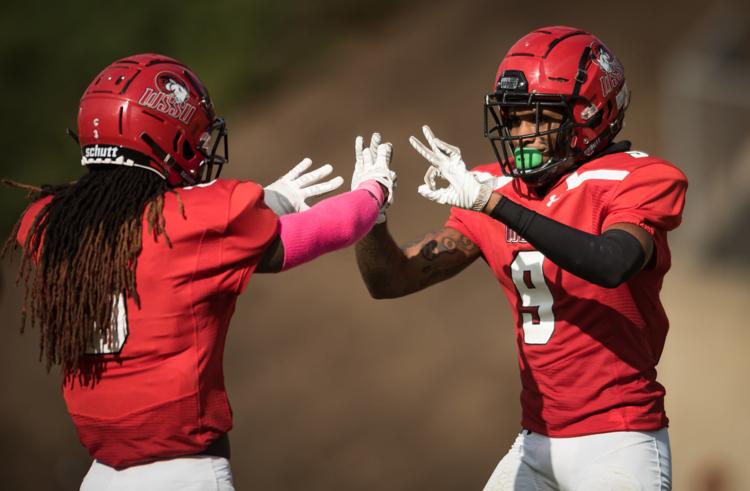 Winston-Salem State JC Smith Football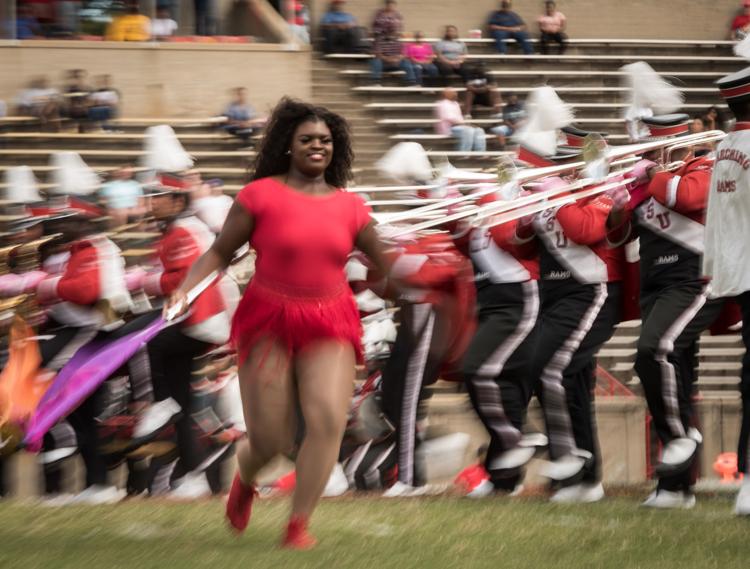 Winston-Salem State JC Smith Football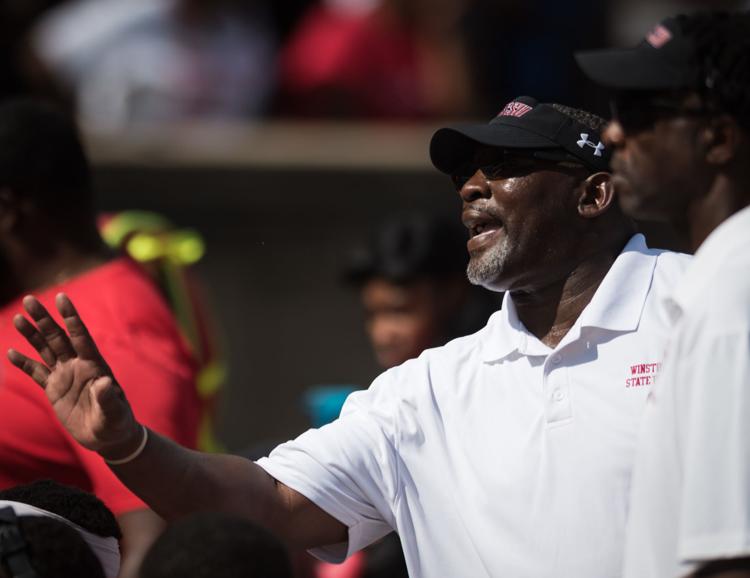 Winston-Salem State JC Smith Football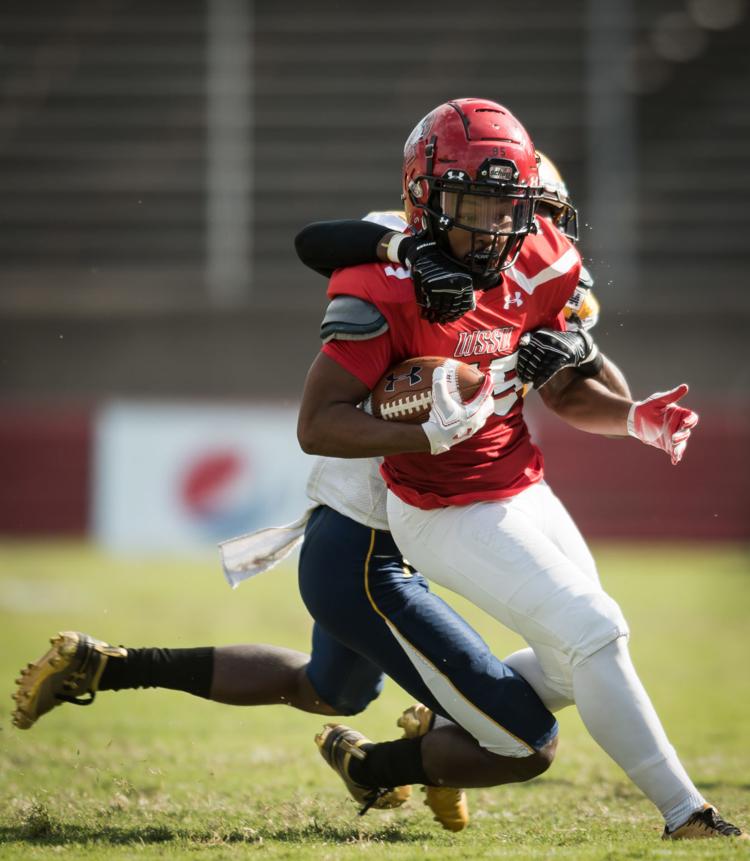 Winston-Salem State JC Smith Football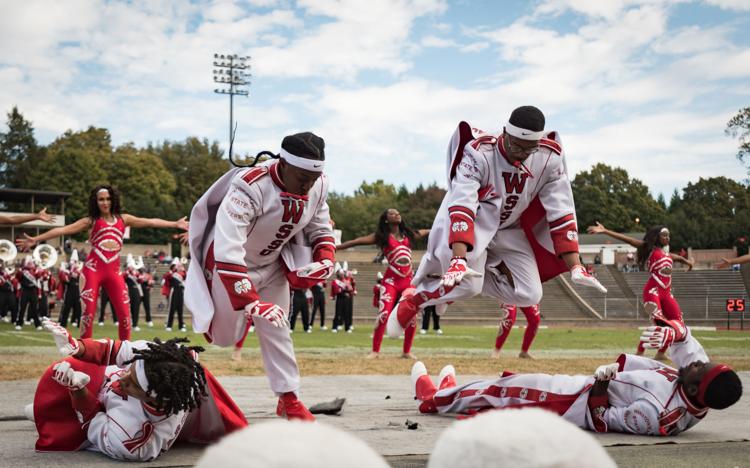 Winston-Salem State JC Smith Football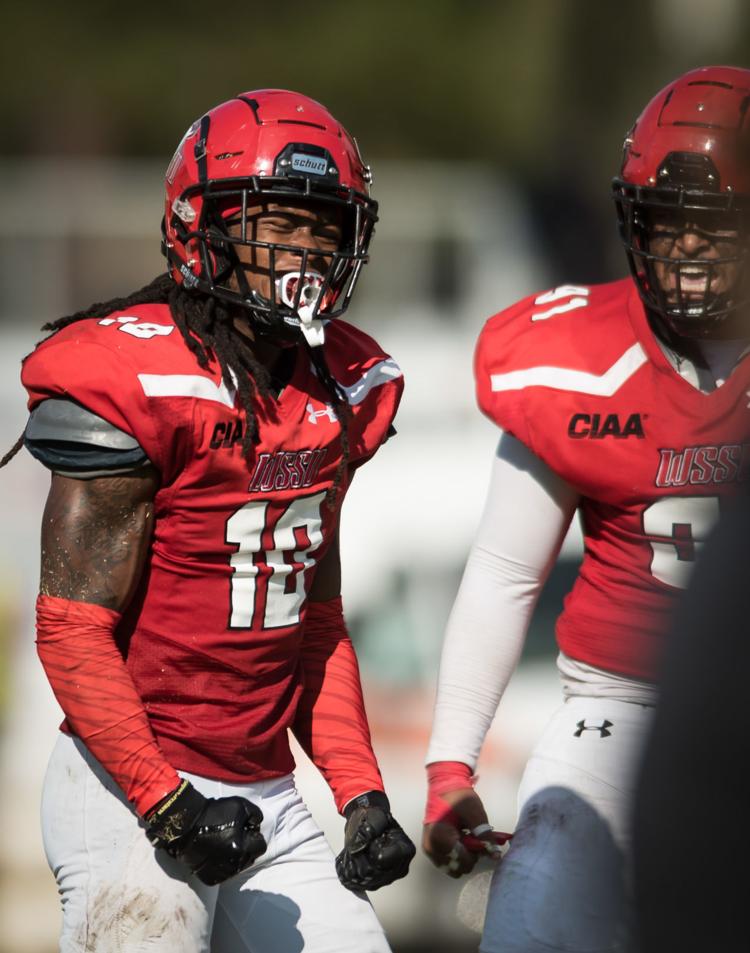 Winston-Salem State JC Smith Football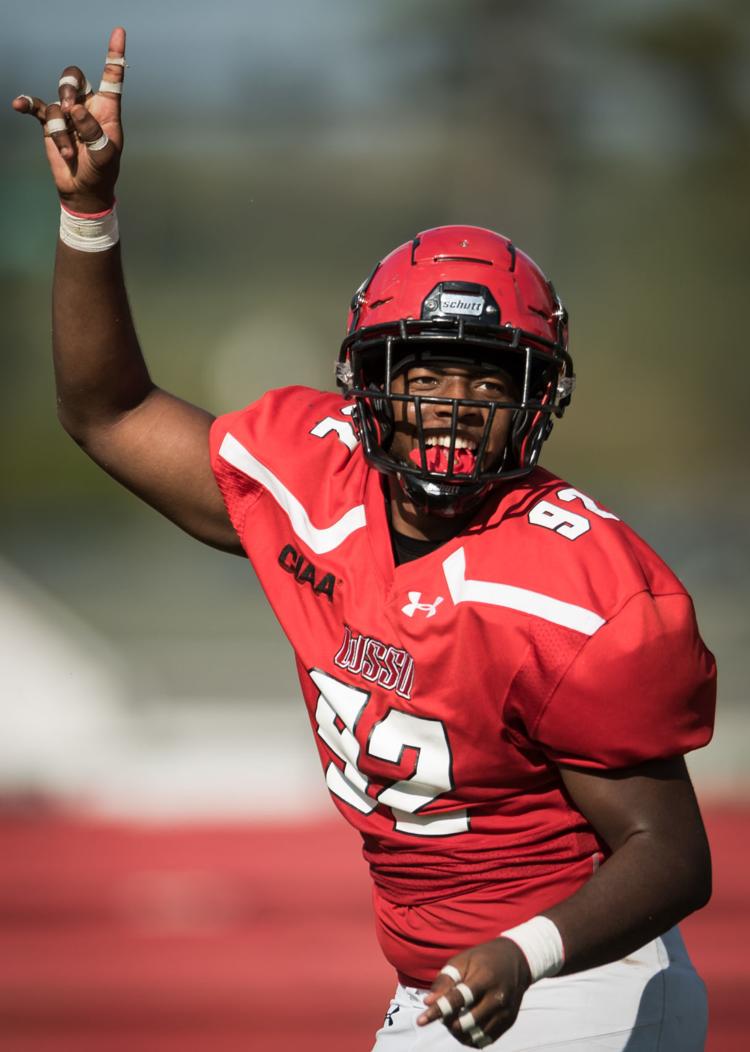 Winston-Salem State JC Smith Football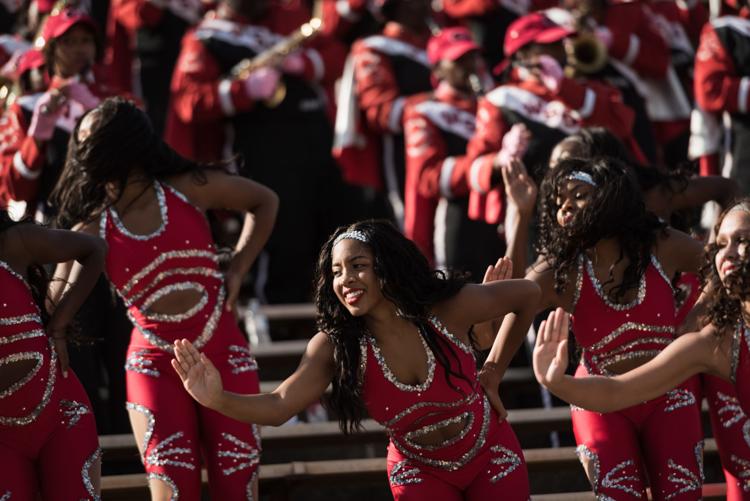 Winston-Salem State JC Smith Football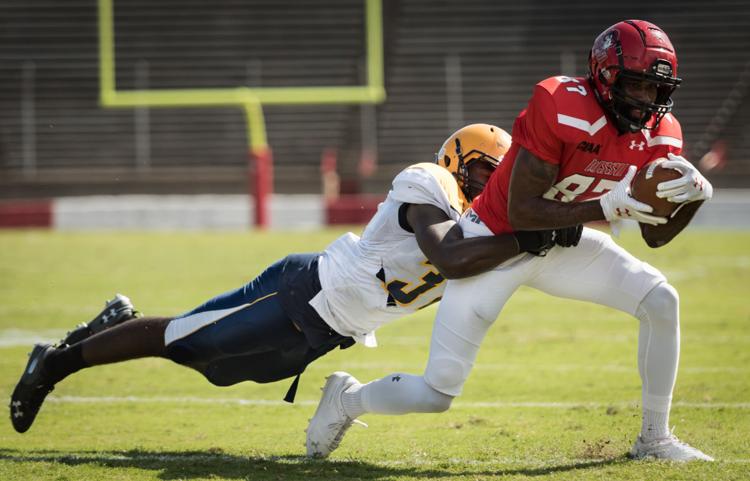 Winston-Salem State JC Smith Football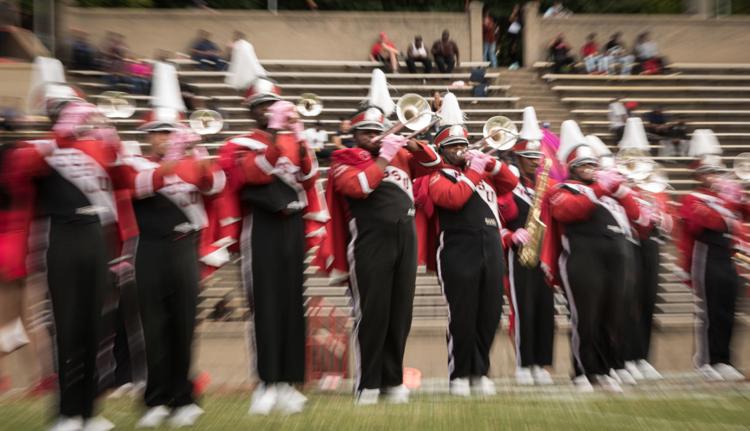 Winston-Salem State JC Smith Football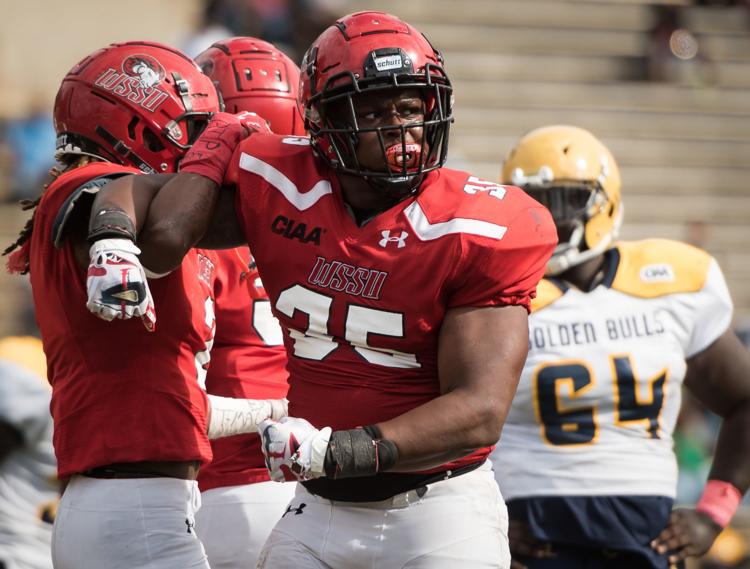 Winston-Salem State JC Smith Football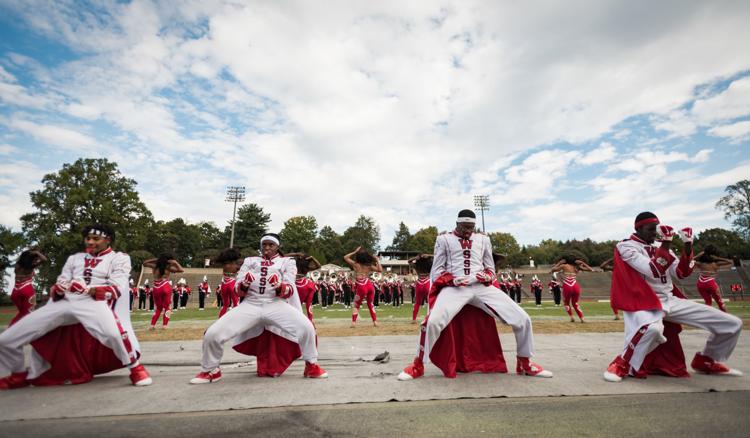 Winston-Salem State JC Smith Football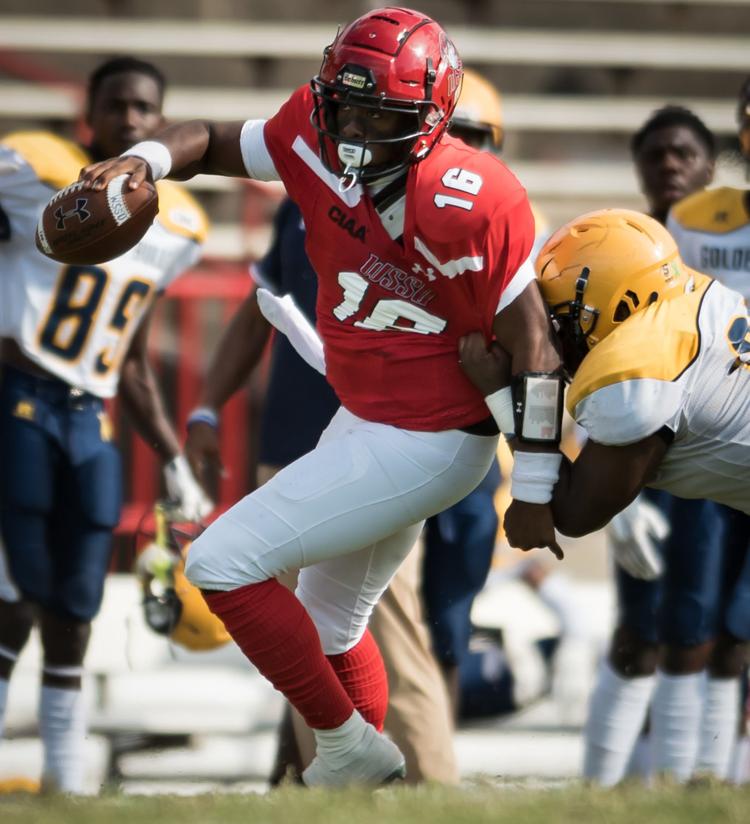 Winston-Salem State JC Smith Football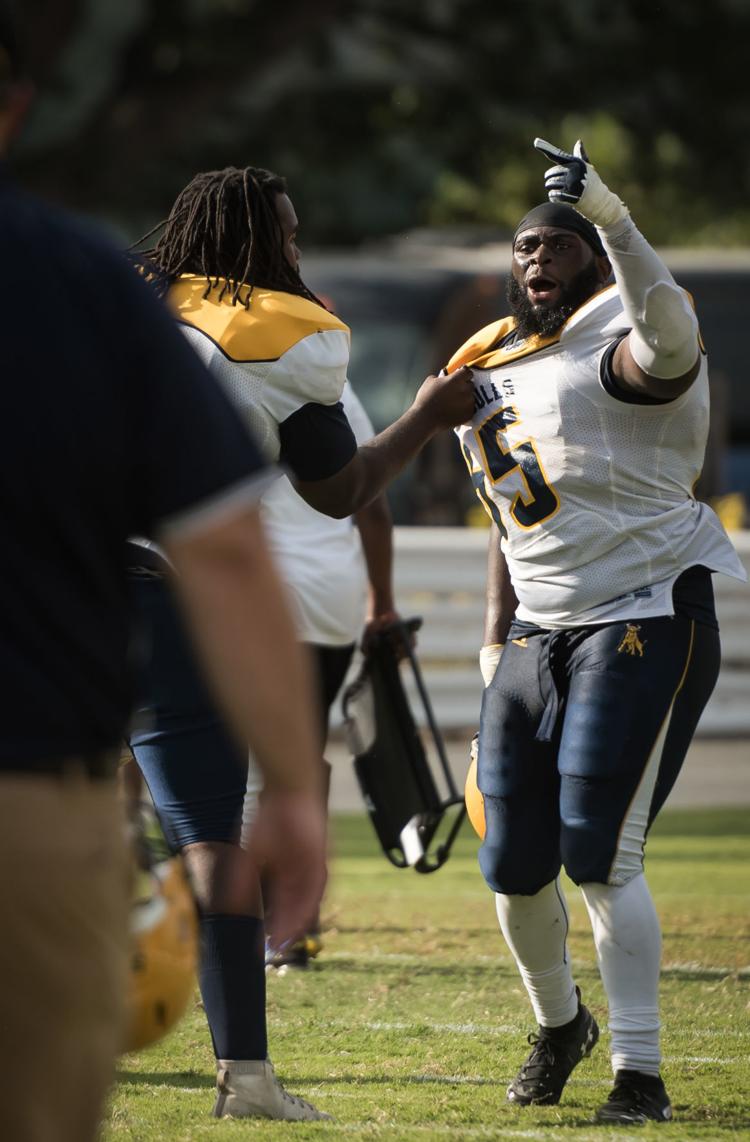 Winston-Salem State JC Smith Football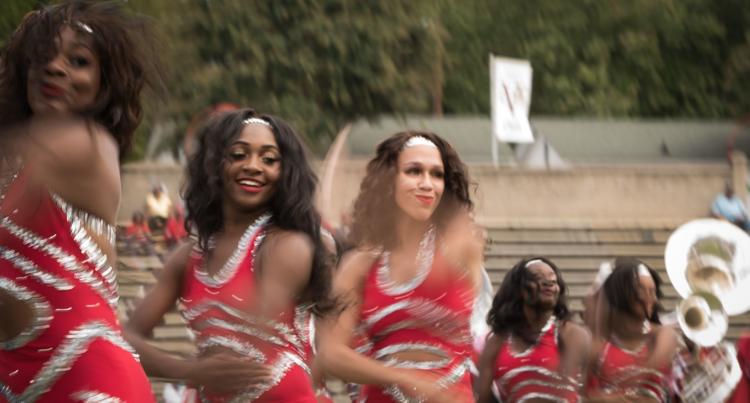 Winston-Salem State JC Smith Football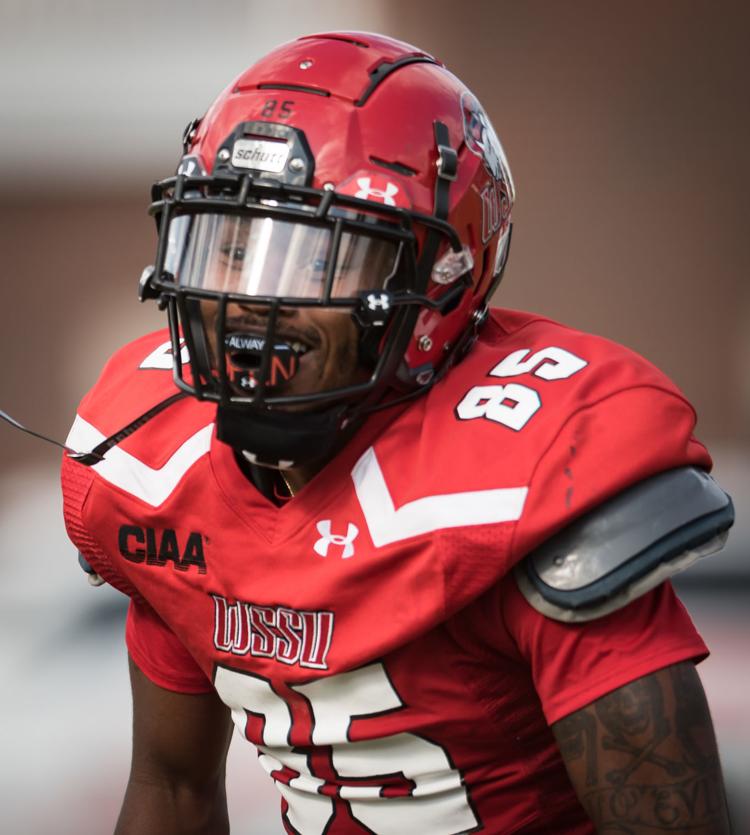 Winston-Salem State JC Smith Football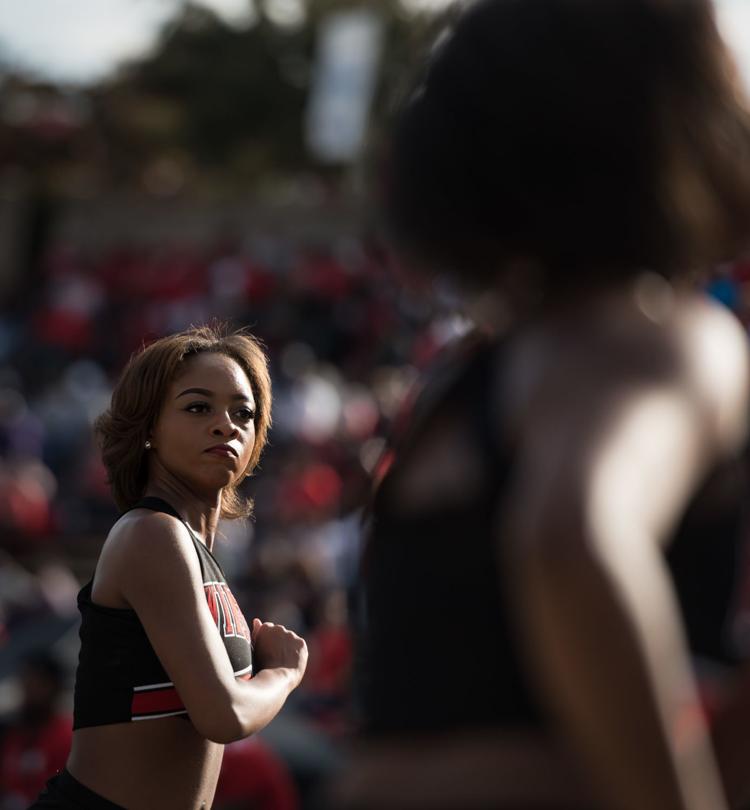 Winston-Salem State JC Smith Football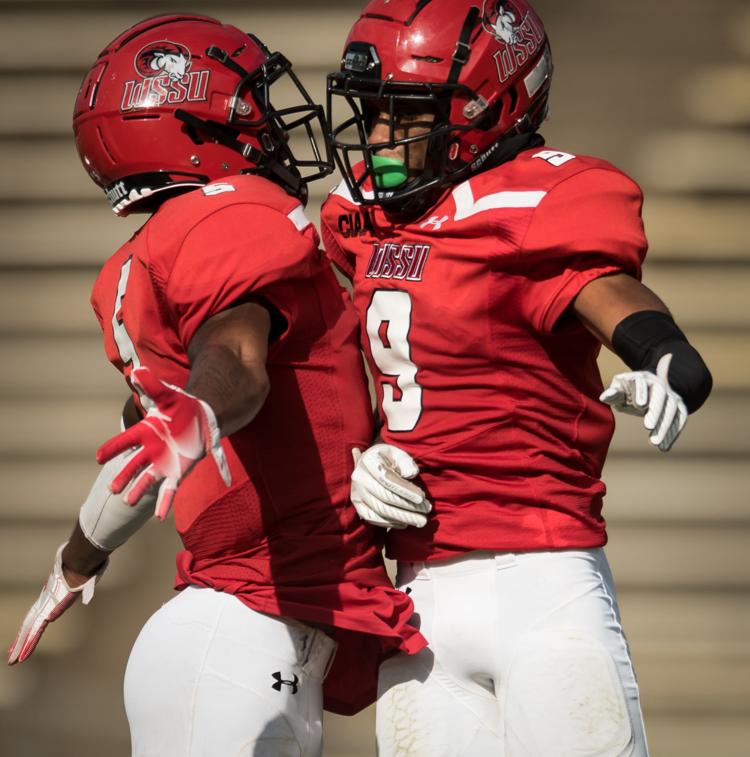 Winston-Salem State JC Smith Football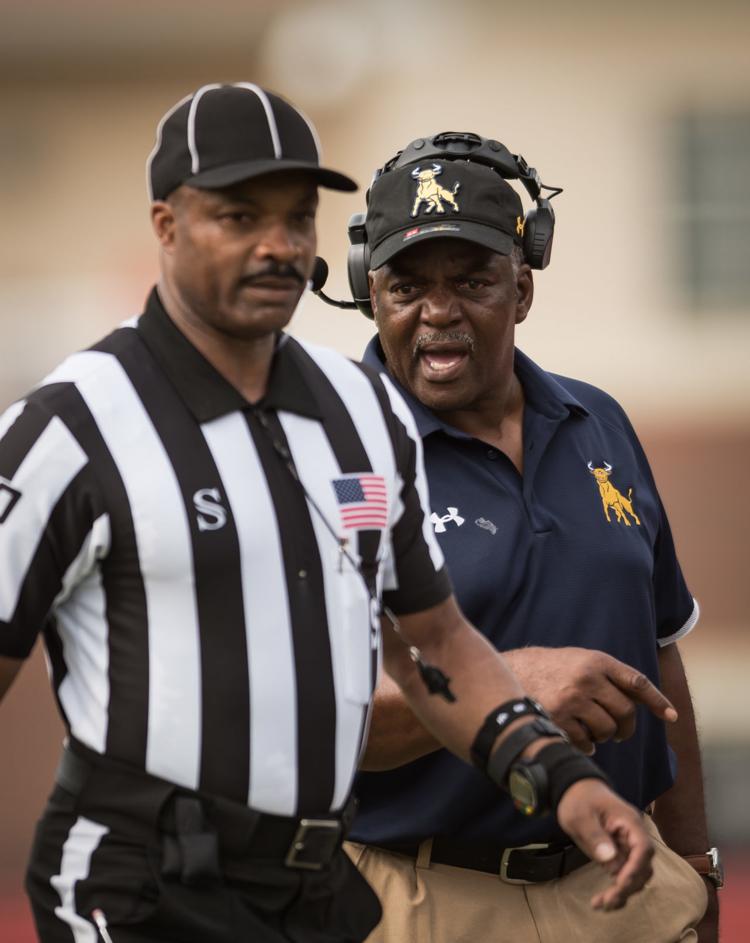 Winston-Salem State JC Smith Football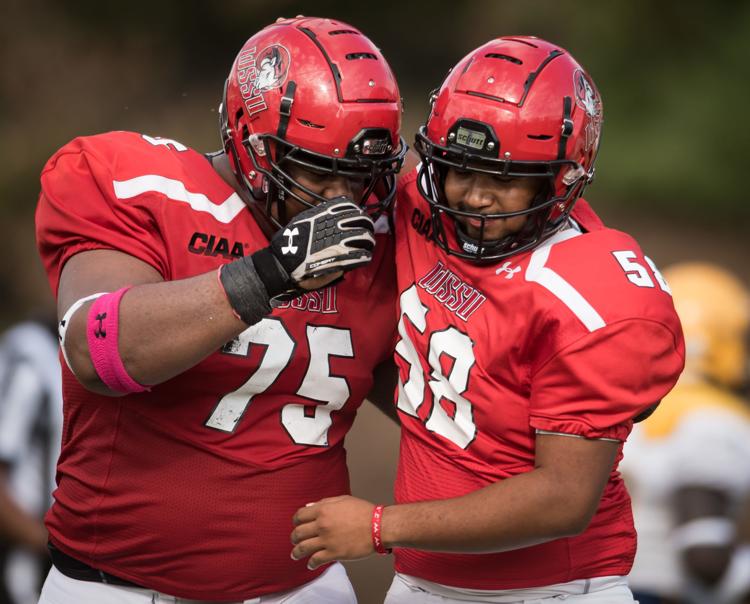 Winston-Salem State JC Smith Football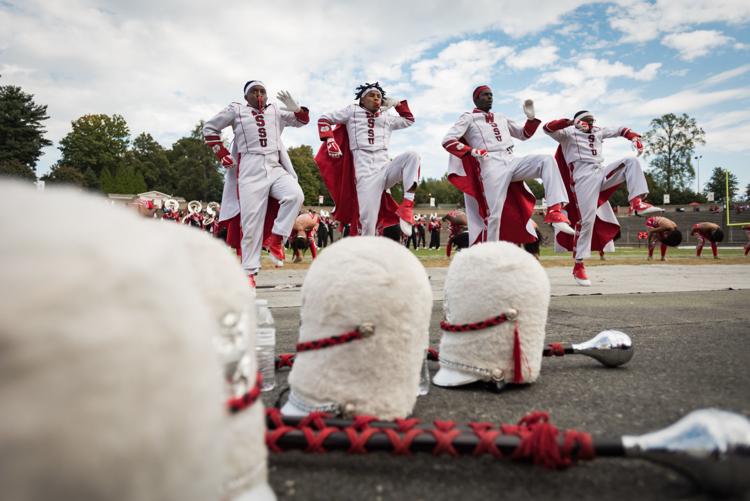 Winston-Salem State JC Smith Football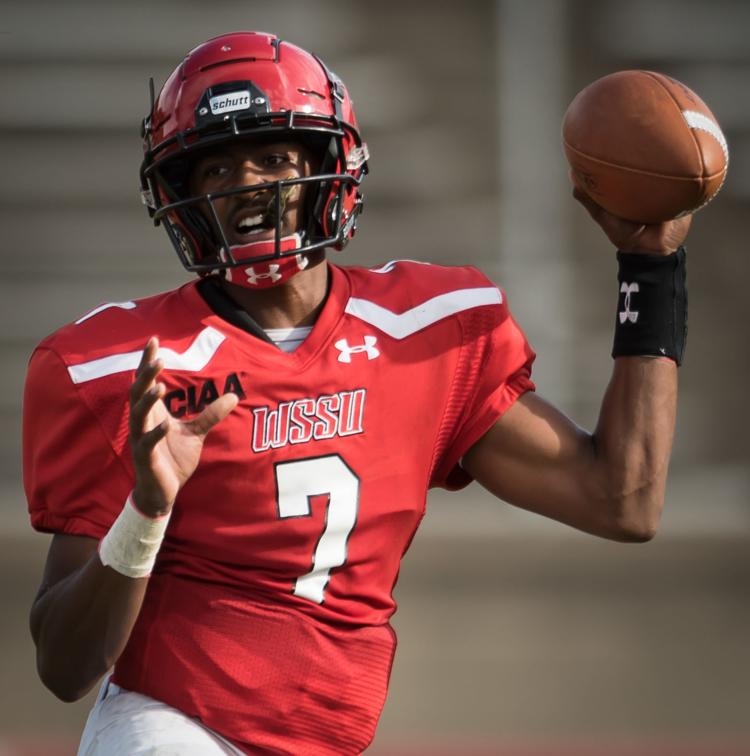 Winston-Salem State JC Smith Football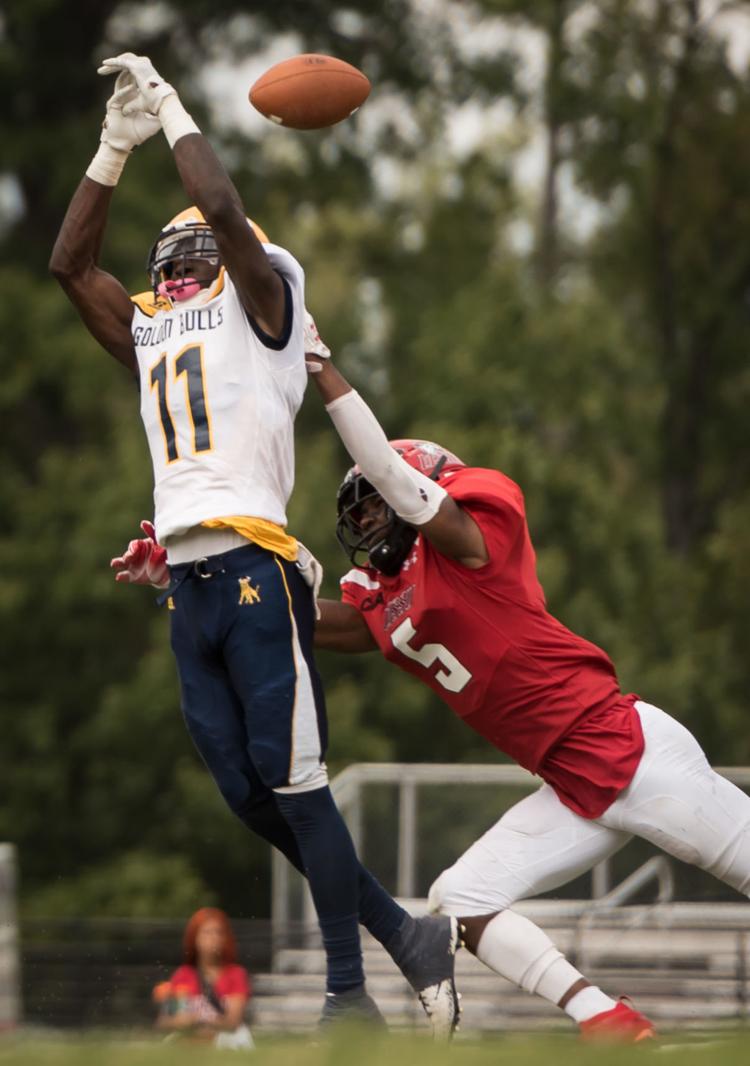 Winston-Salem State JC Smith Football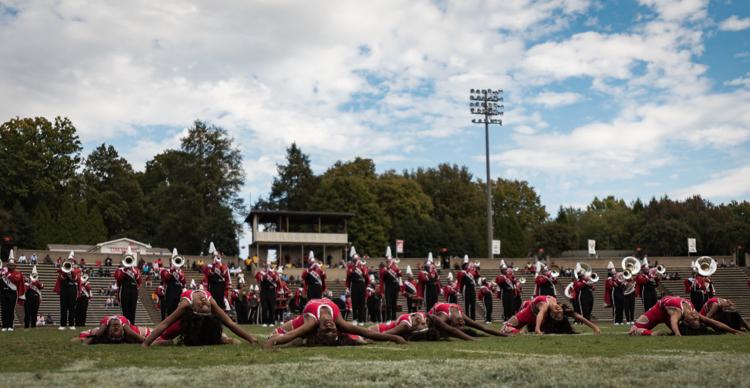 Winston-Salem State JC Smith Football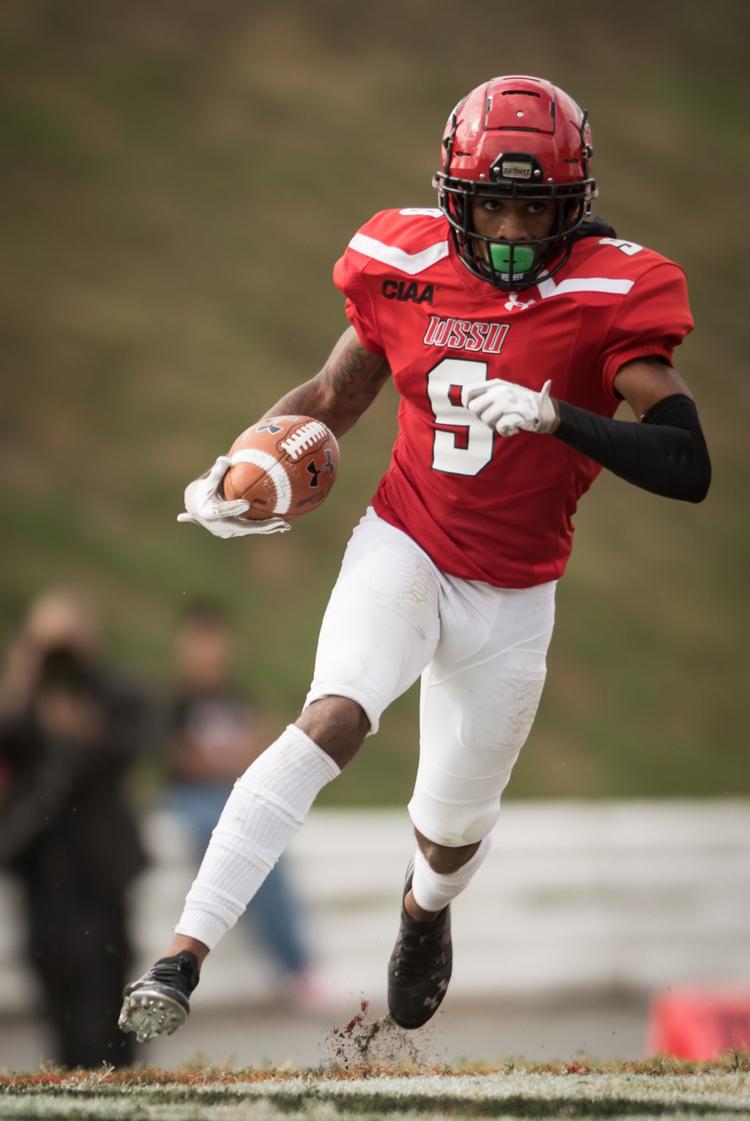 Winston-Salem State JC Smith Football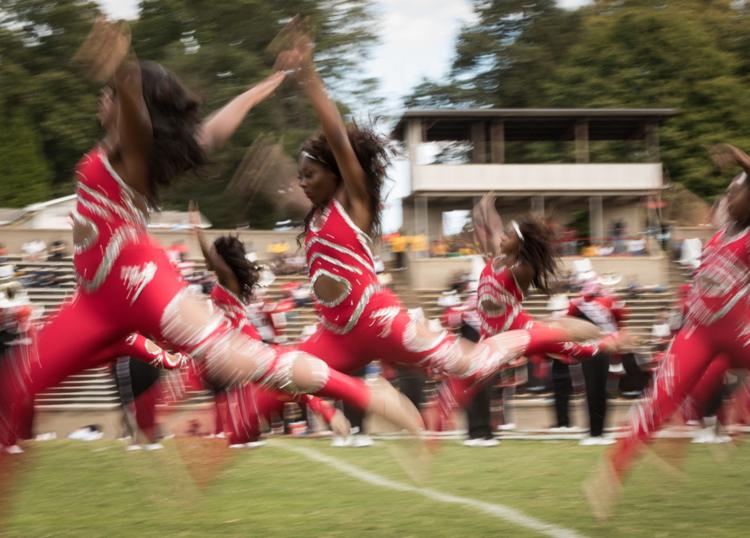 Winston-Salem State JC Smith Football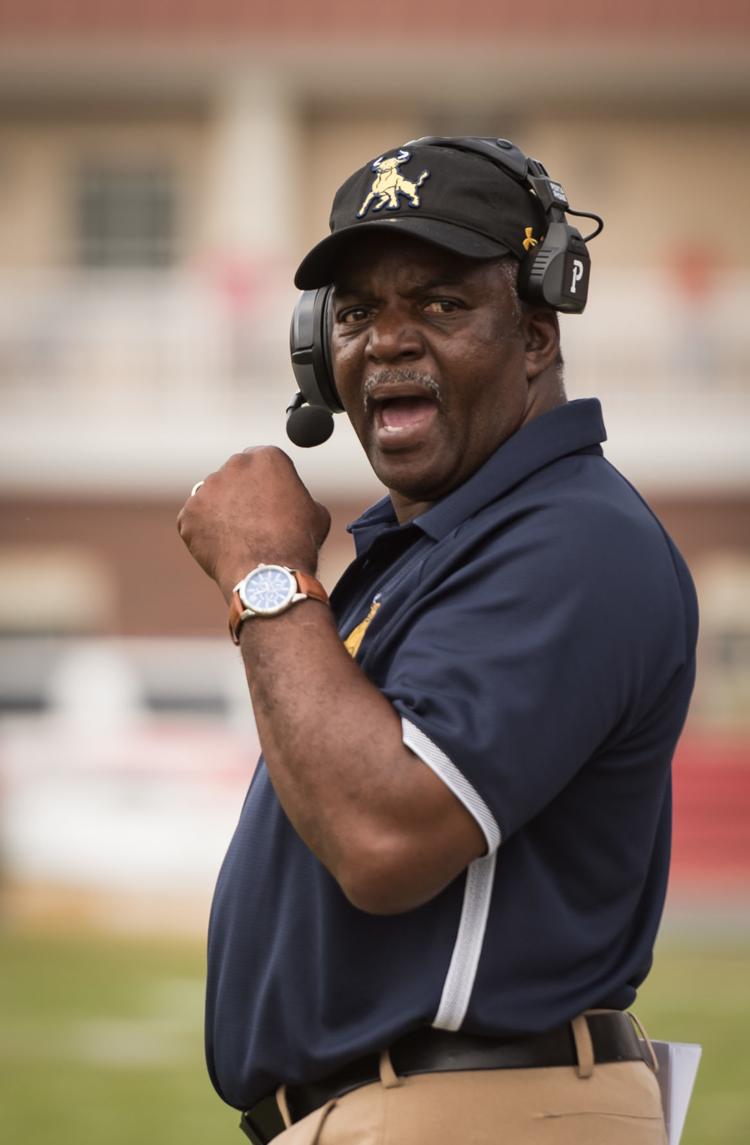 Winston-Salem State JC Smith Football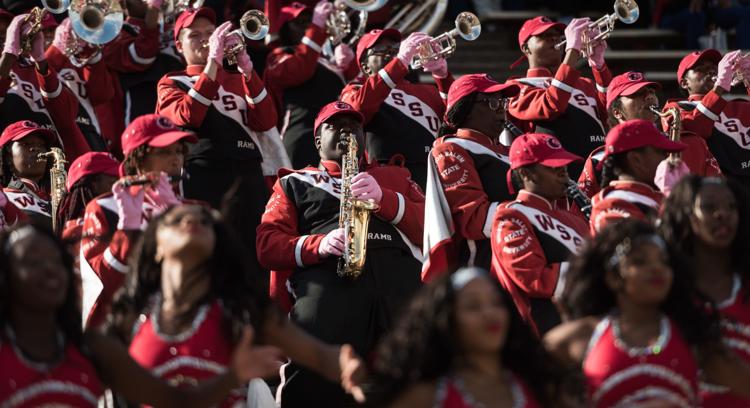 Winston-Salem State JC Smith Football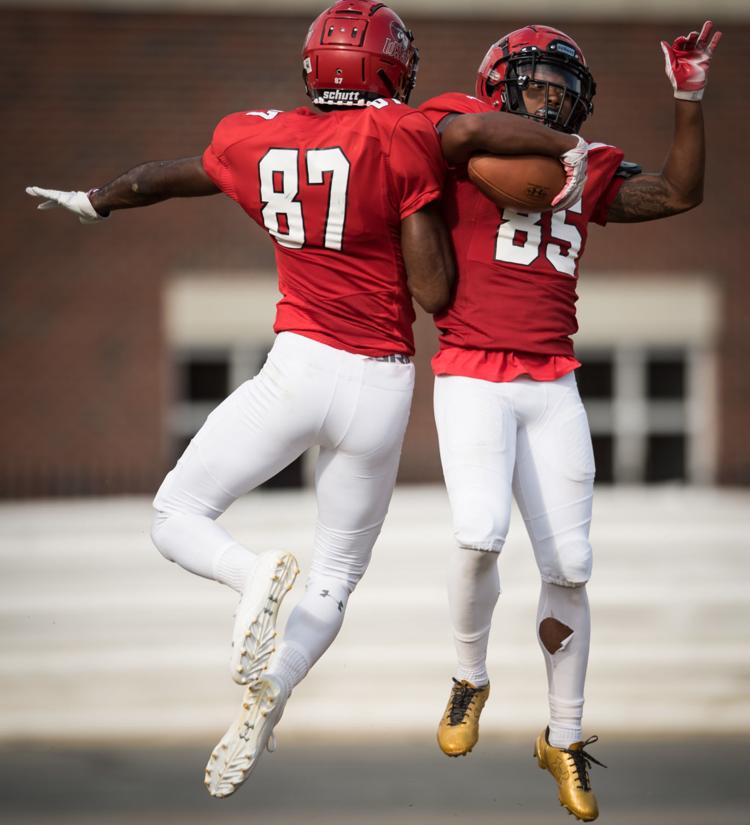 Winston-Salem State JC Smith Football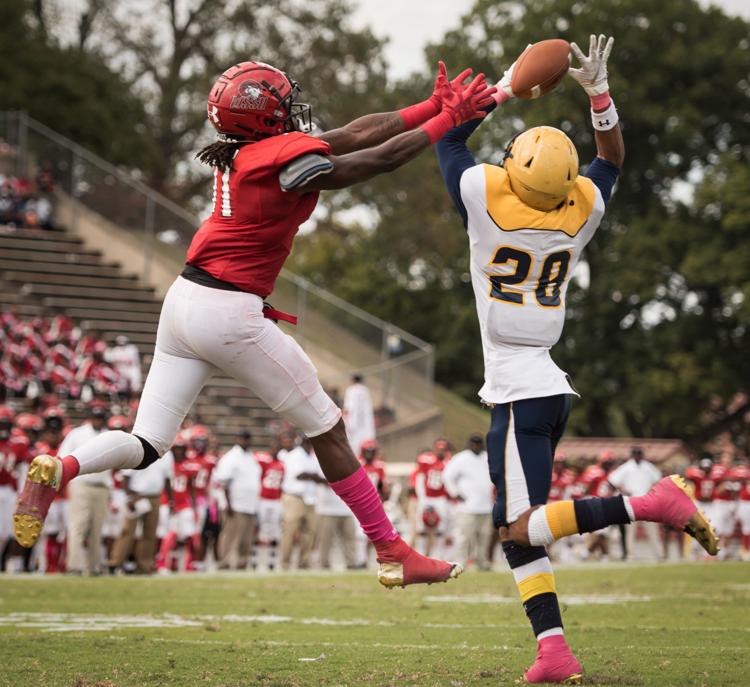 Winston-Salem State JC Smith Football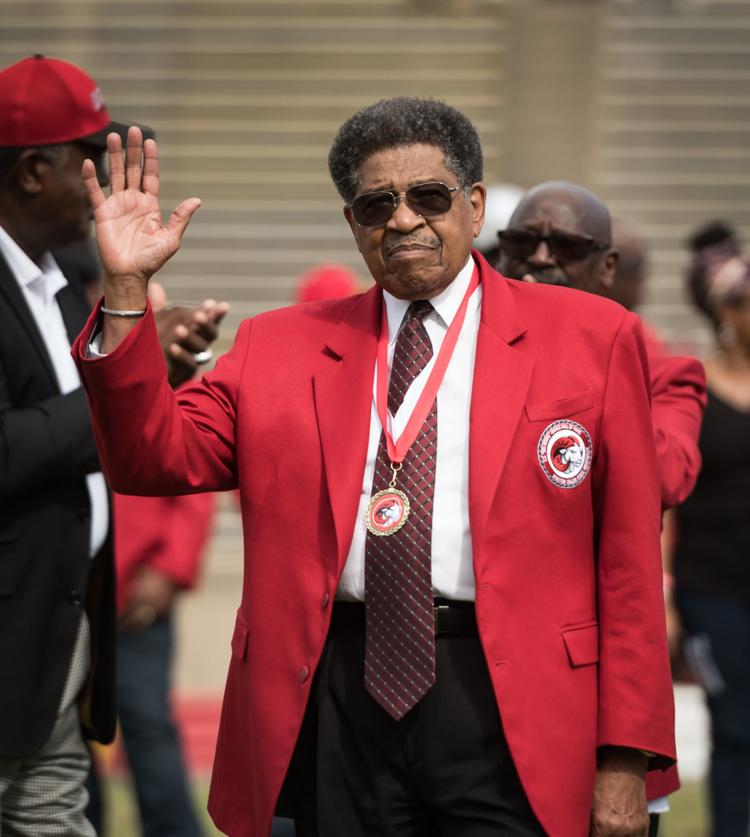 Winston-Salem State JC Smith Football
Winston-Salem State JC Smith Football
Winston-Salem State JC Smith Football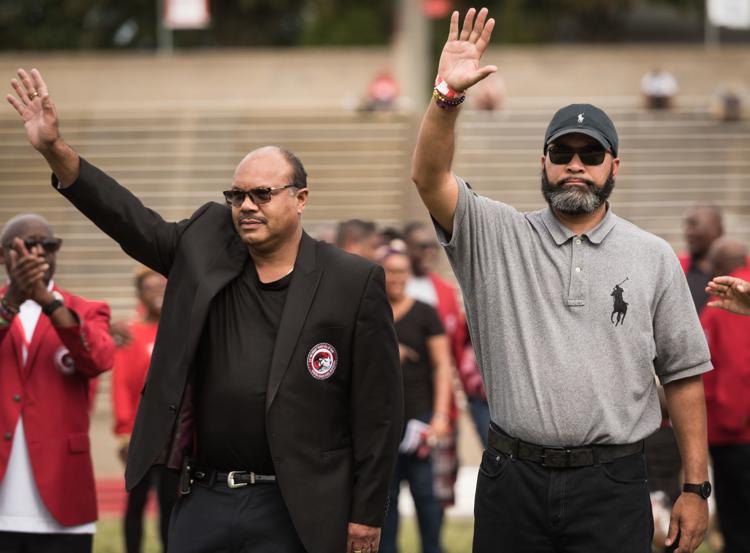 Winston-Salem State JC Smith Football
Winston-Salem State JC Smith Football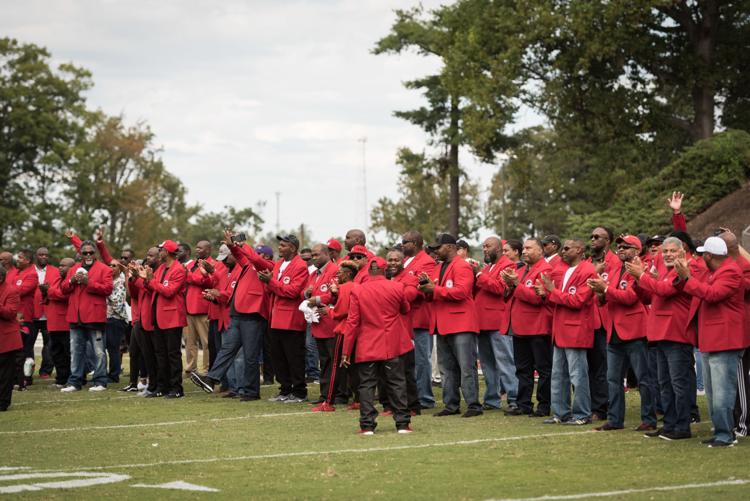 Winston-Salem State JC Smith Football