Winston-Salem State's football team held its weekly news conference at Bowman Gray Stadium on Tuesday afternoon, and Robert Massey, the interim head coach, gave a brief statement about the fights that took place Saturday after a 23-7 victory against Johnson C. Smith.
"I guess I'll talk about the elephant in the room," said Massey, who was not available for comment Saturday after the game. "But before that I want to say we are looking forward to the Furniture City Classic. But we also want to address the incident that took place after the game on Saturday.
"We don't condone that, and it's unfortunate for me personally. I was disappointed in the way we reacted as a team, but at the same time our staff did a good job of keeping things as safe as possible."
During the handshake line after Saturday's game, players from both teams were involved in at least three separate fights as coaches from both teams tried to break up the various fights.
The CIAA is reviewing the film of the incidents, but Massey said there have been no decisions on suspensions.
As for Trae Jackson, a WSSU defensive lineman who played the best game of his career, he likely will not play Saturday at Simeon Stadium in High Point against St. Aug's.
Jackson was being attended to after the fights, and an aircast was put on his right leg before he was taken to the trainers' room at Bowman Gray Stadium.
"He actually got hurt during the game," Massey said about Jackson, who had five tackles, a forced fumble and a fumble recovery. "He wanted to go back in at the end of the game, but we held him out."
Massey would not say where Jackson was injured during the post-game fights.
"What we don't do is share information about our kids if they are hurt or whatever, so this this is being handled internally by Winston-Salem State, Johnson C. Smith as well as the conference office," Massey said.
Lost in the drama of what happened after the game was the Rams (2-4, 1-2 CIAA) playing their best defensive game of the season.
"I was very encouraged by how we handled the second half, and that's something we hadn't done well at all this season," Massey said. "But the guys responded, and we scored in the second half and looked good doing it. So we were happy with the victory, but not with what happened afterwards, obviously."
Massey said he's going to continue to protect his players from questions about the post-game fights. His goal is for the Rams to focus on Saturday's game against St. Aug's.
"We want to protect these young men, and we are legally bound by the HIPAA (Health Insurance Portability and Accountability Act) law that we can't release certain things," Massey said. "For me, I'm a little disappointed in how the game ended so I didn't want to talk to anybody about the game, and I apologize for that. Moving forward, we are going to talk about these outstanding individuals here with me and talk about this Furniture City Classic."
This will be the first time WSSU has played in High Point since beating Virginia Union in the 2010 opener.
"We're excited about this game coming up because our fans travel well and we think there will be a lot of red in High Point on Saturday night," Massey said. "And this is a big game in our conference."
Winston-Salem State JC Smith Football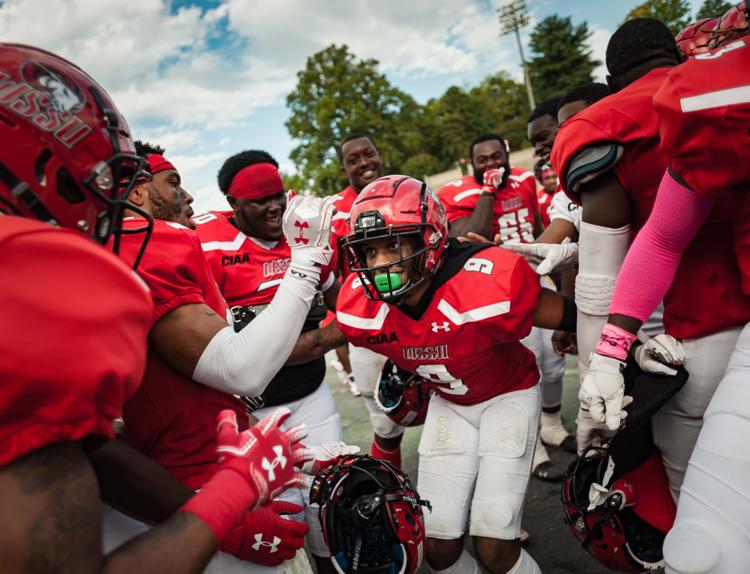 Winston-Salem State JC Smith Football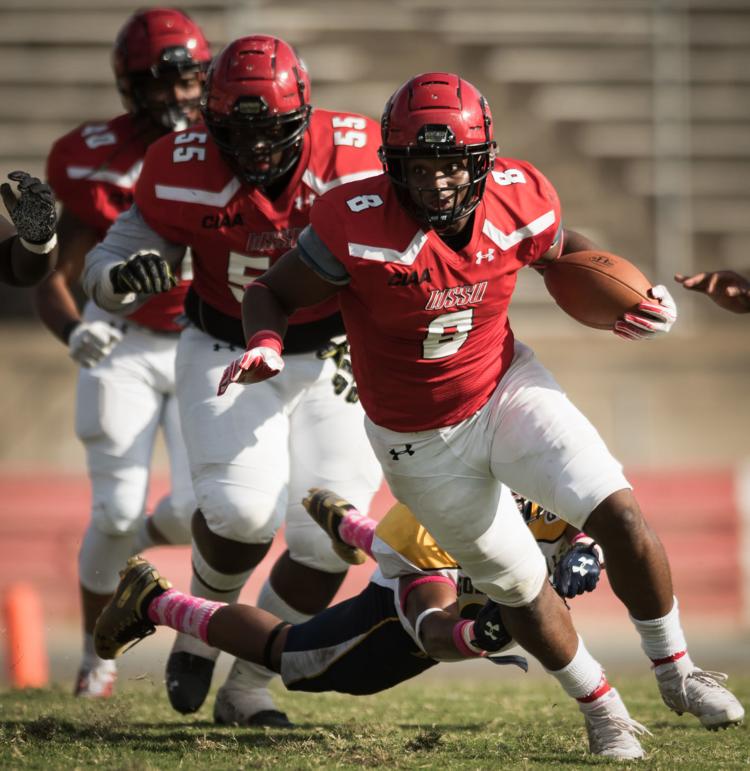 Winston-Salem State JC Smith Football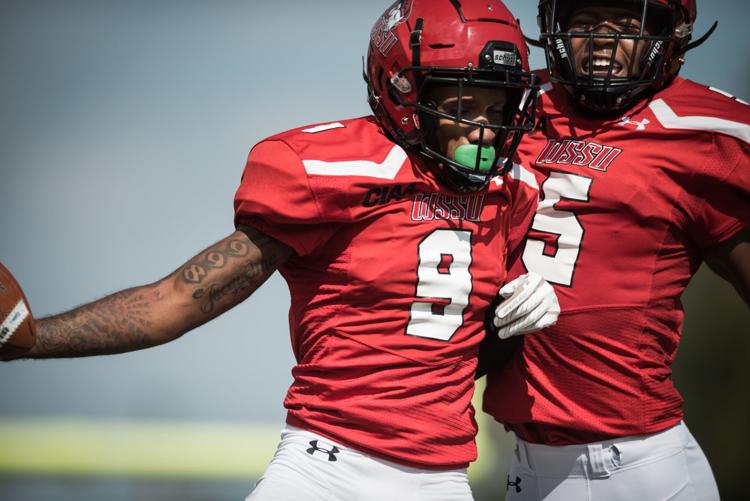 Winston-Salem State JC Smith Football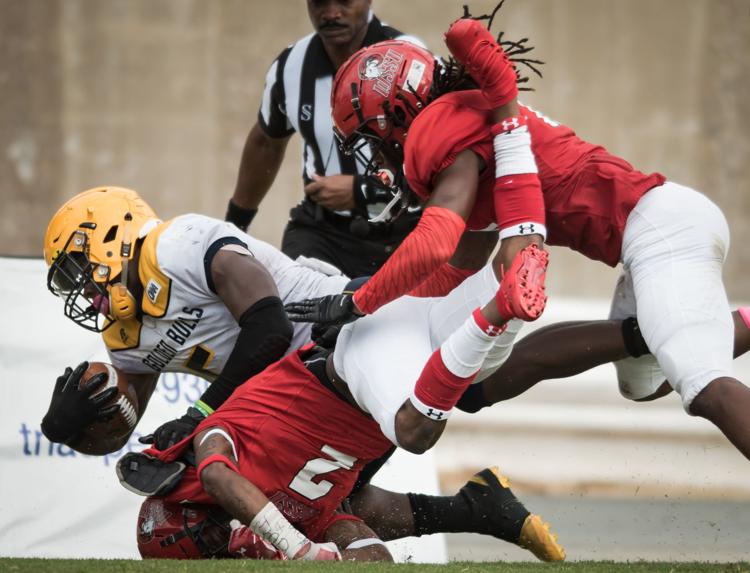 Winston-Salem State JC Smith Football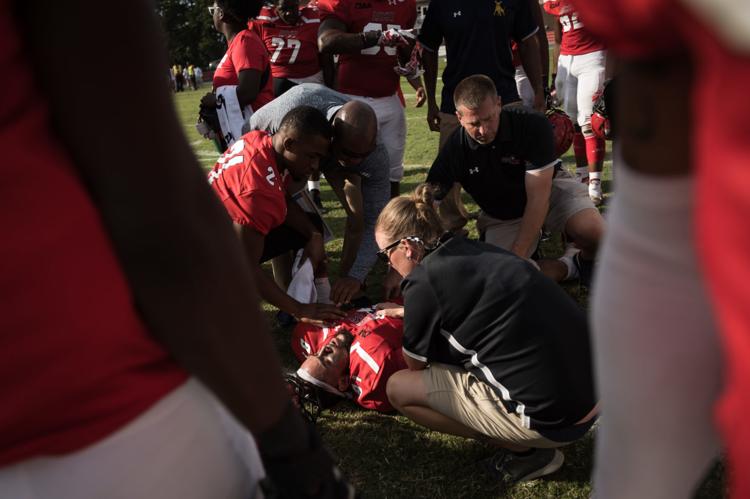 Winston-Salem State JC Smith Football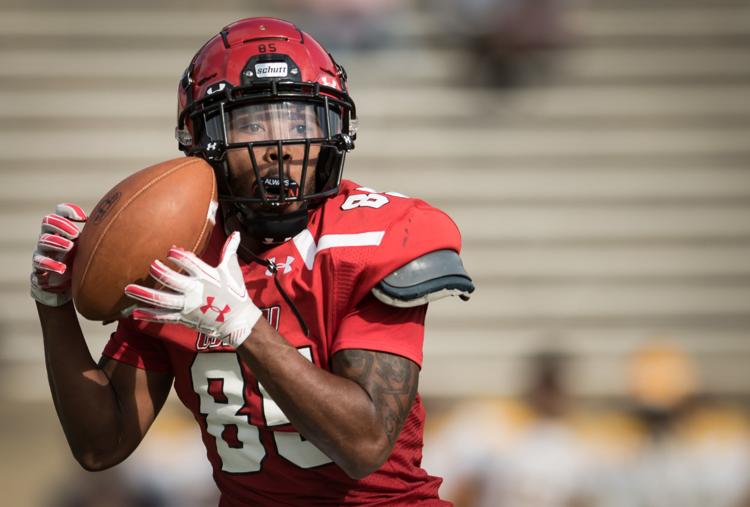 Winston-Salem State JC Smith Football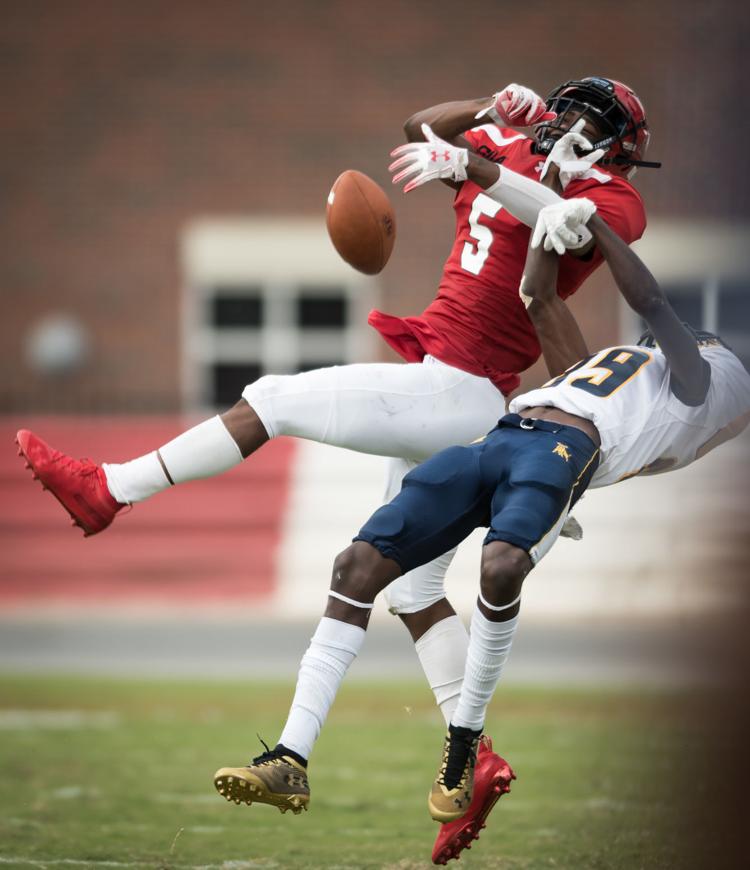 Winston-Salem State JC Smith Football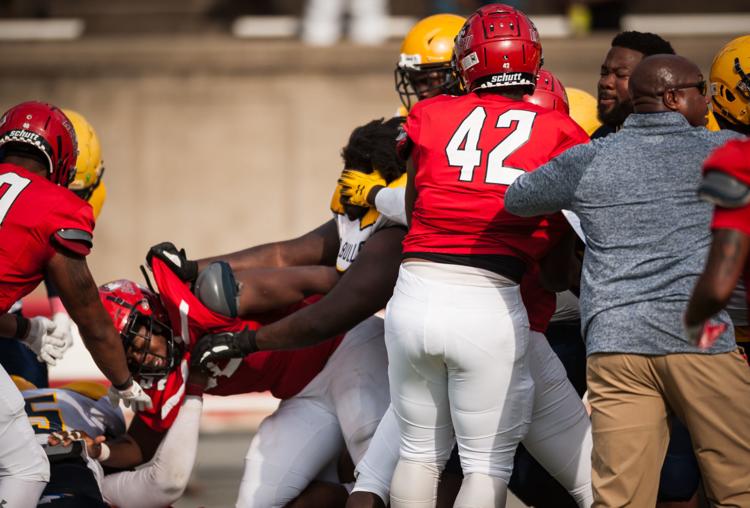 Winston-Salem State JC Smith Football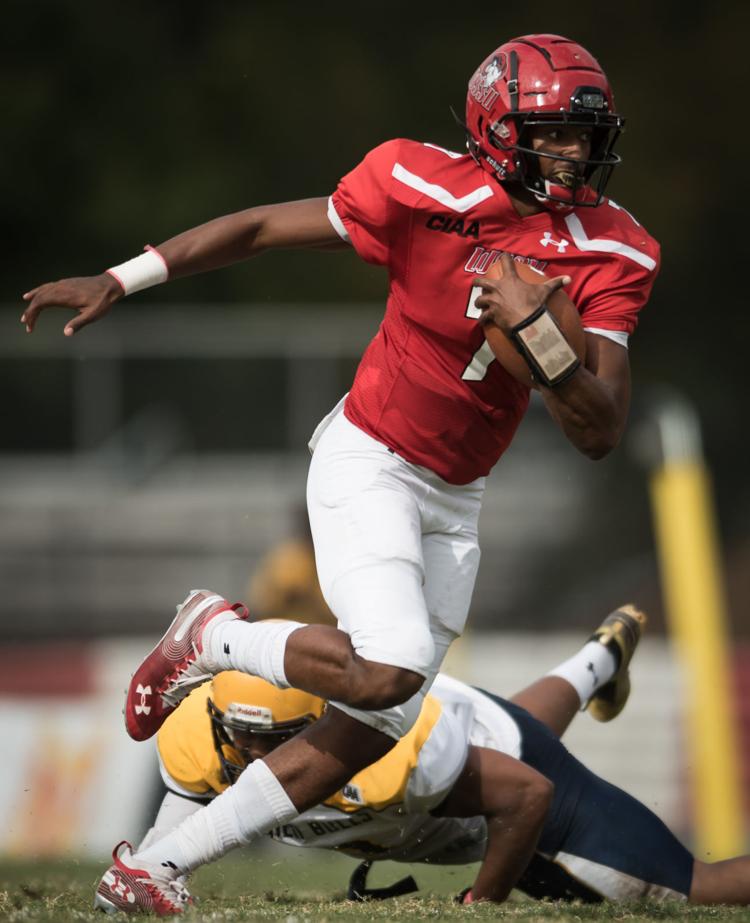 Winston-Salem State JC Smith Football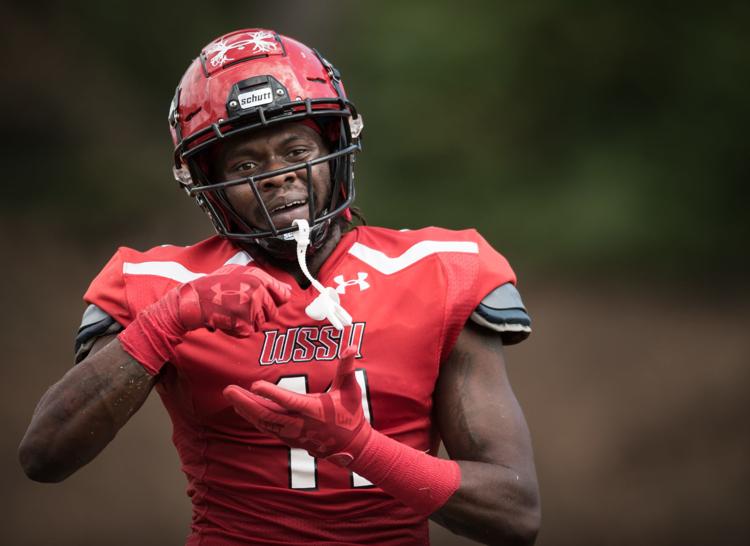 Winston-Salem State JC Smith Football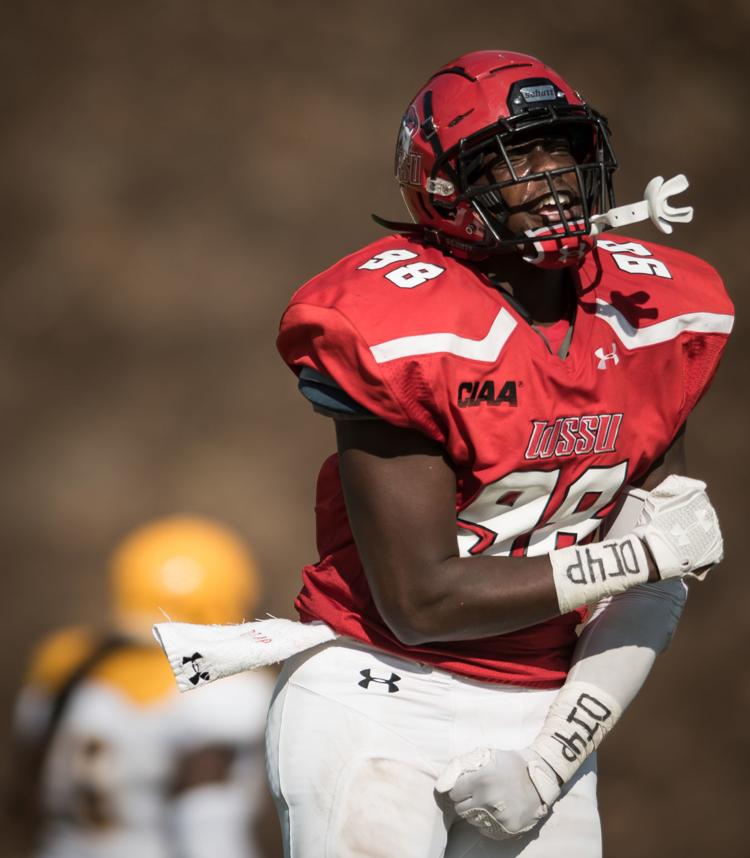 Winston-Salem State JC Smith Football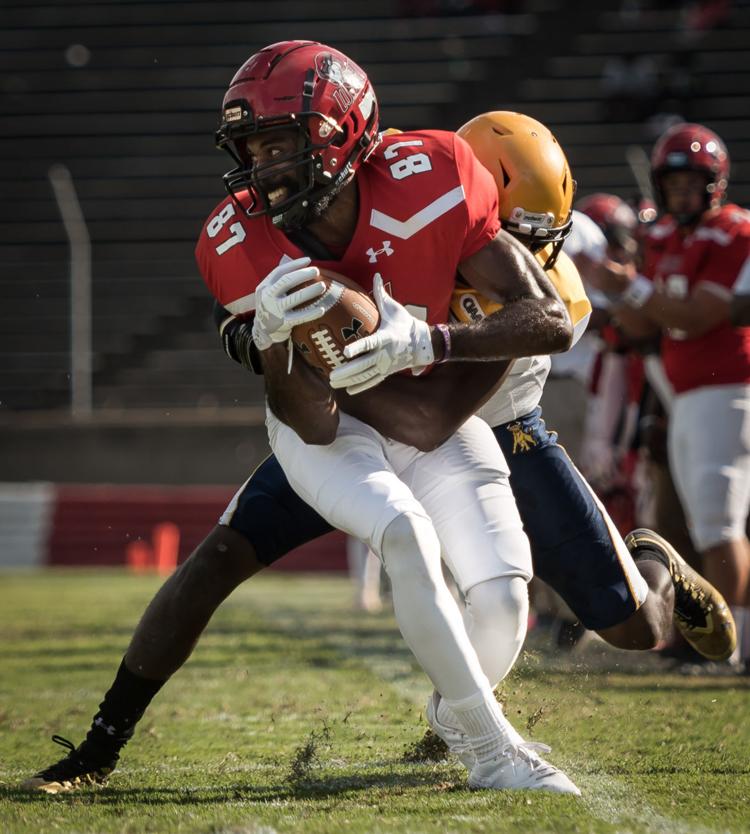 Winston-Salem State JC Smith Football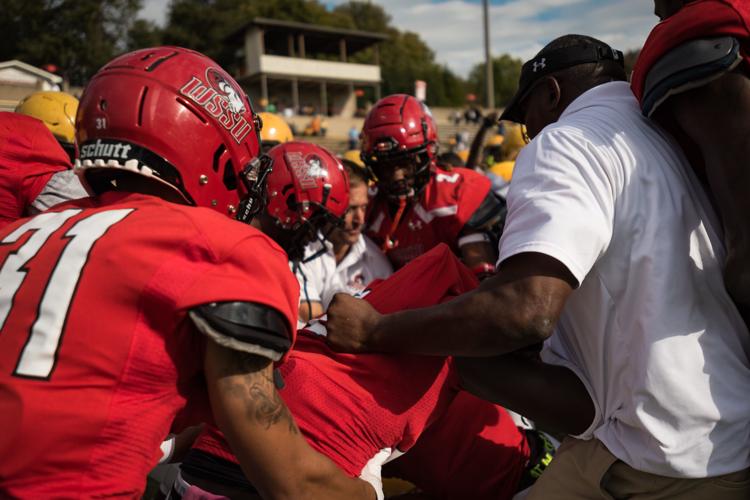 Winston-Salem State JC Smith Football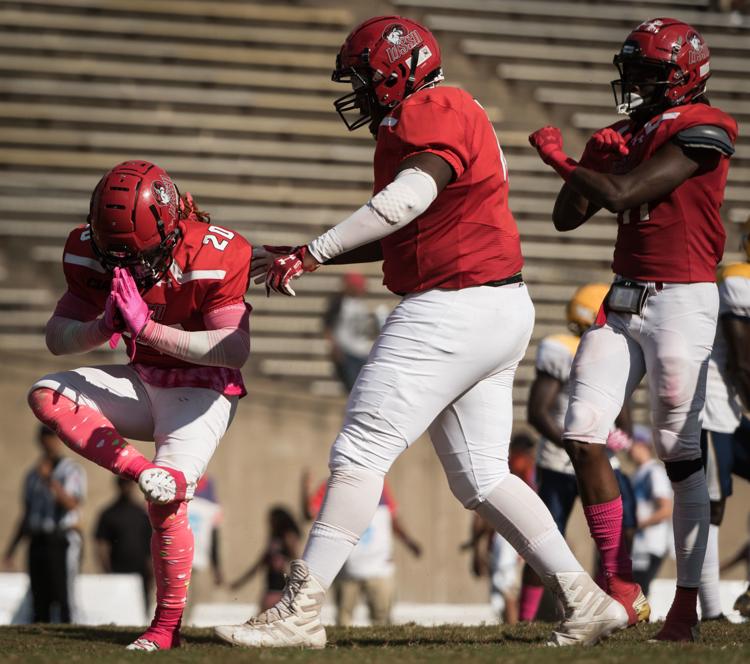 Winston-Salem State JC Smith Football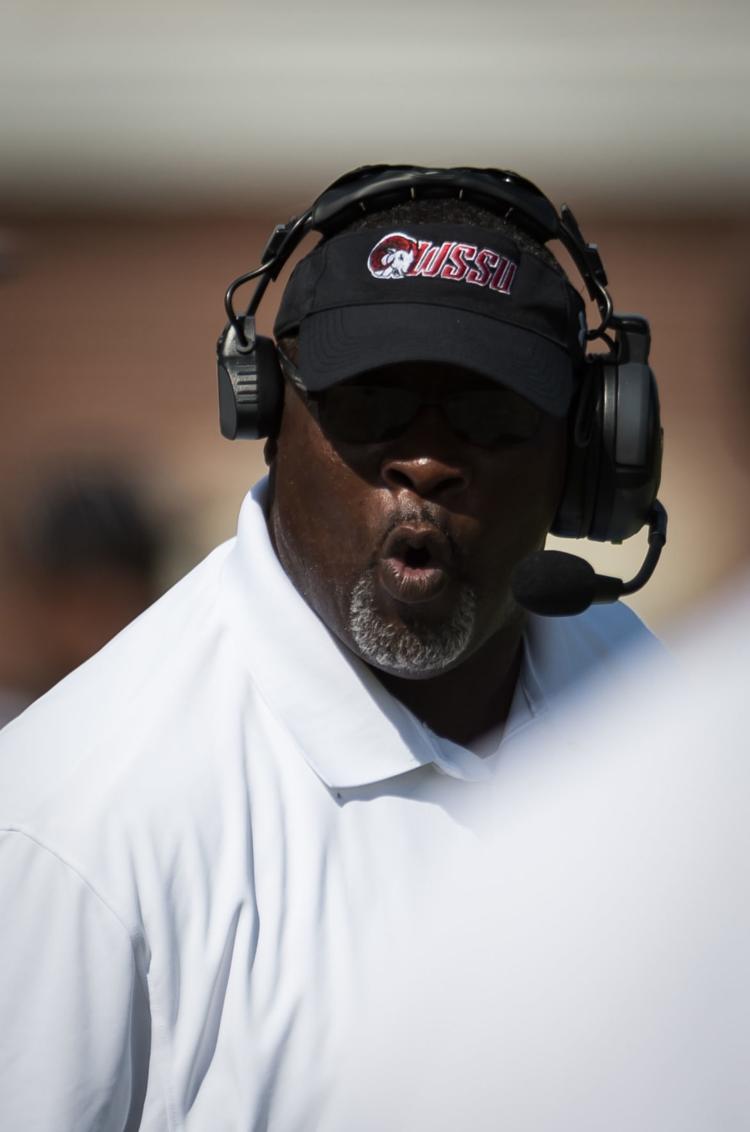 Winston-Salem State JC Smith Football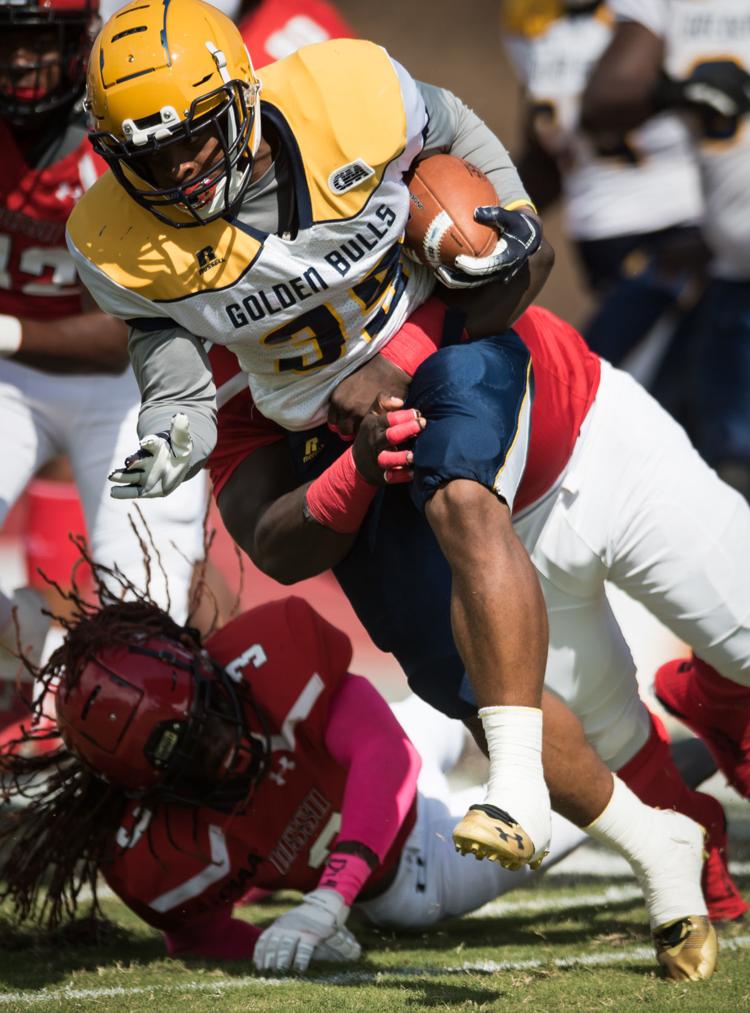 Winston-Salem State JC Smith Football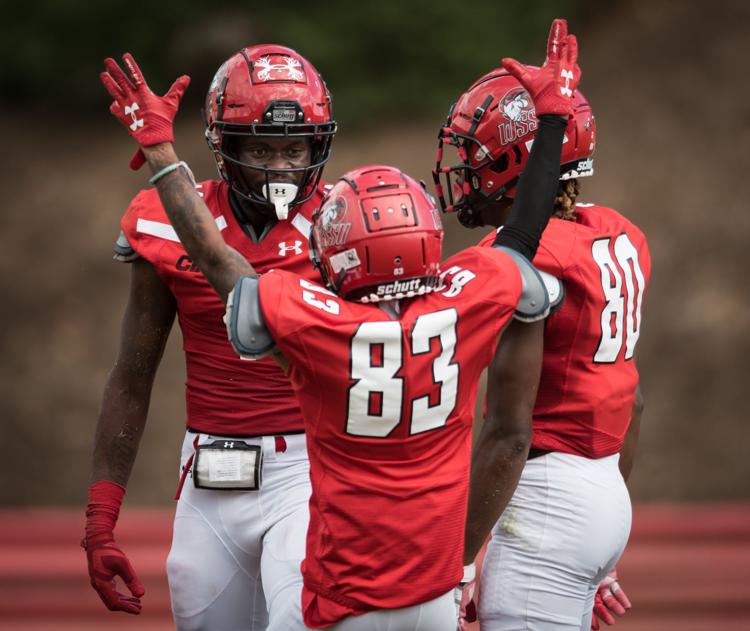 Winston-Salem State JC Smith Football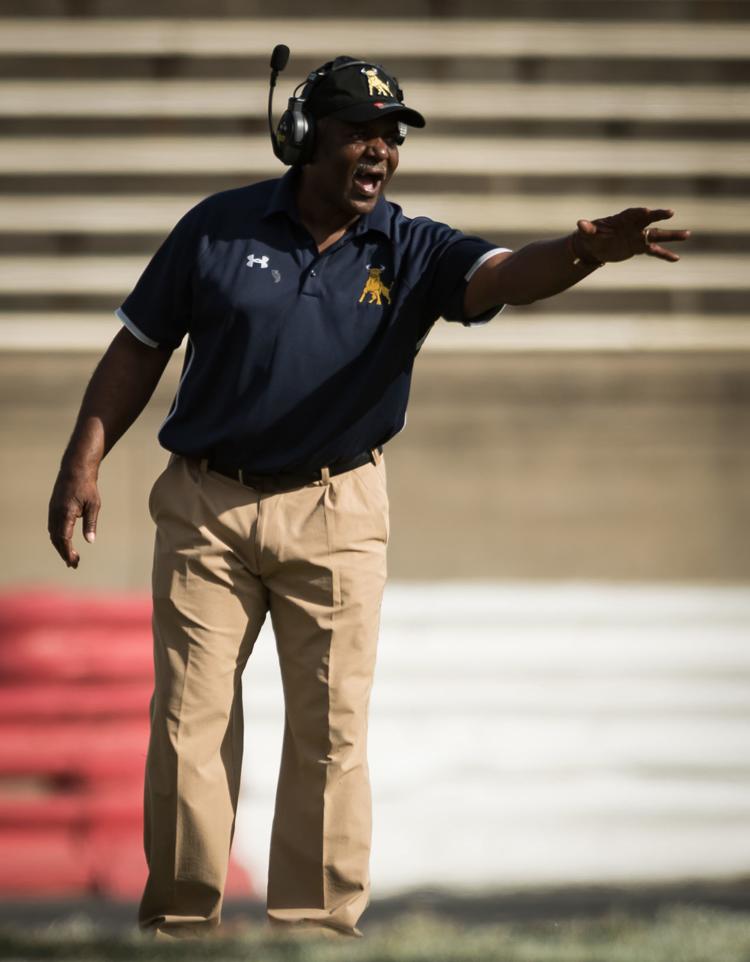 Winston-Salem State JC Smith Football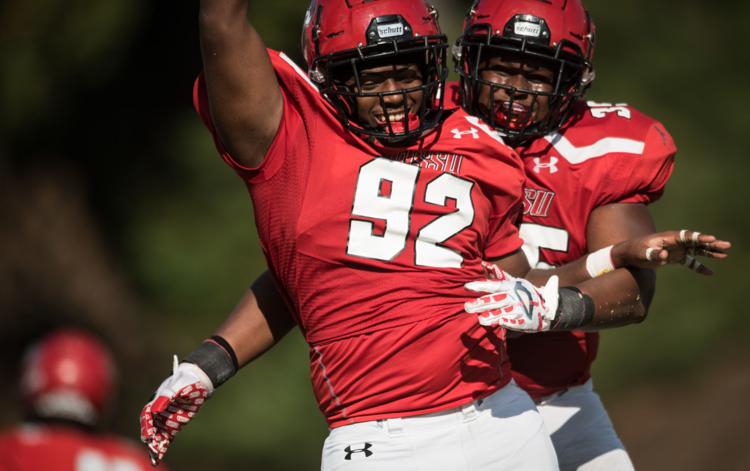 Winston-Salem State JC Smith Football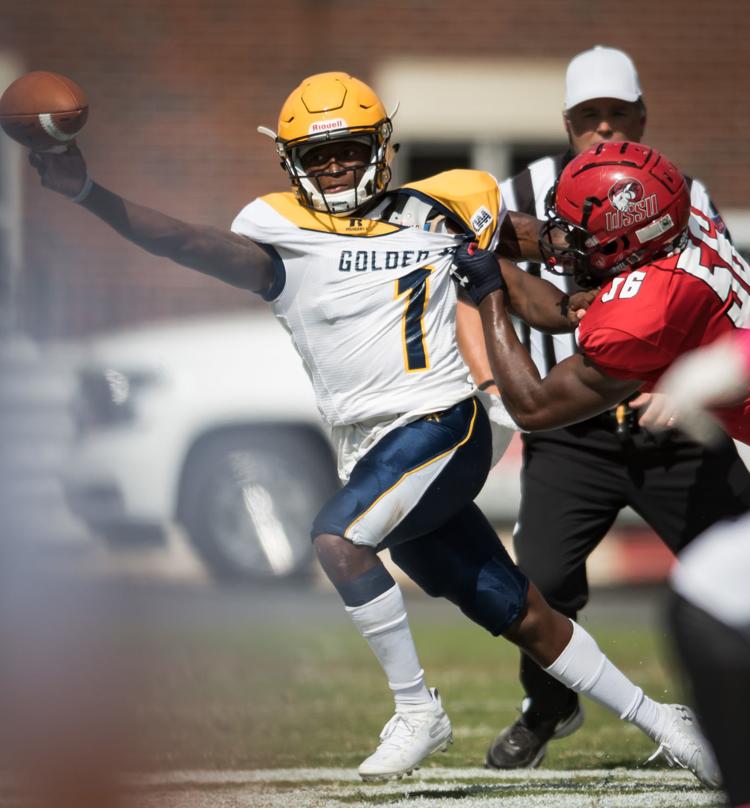 Winston-Salem State JC Smith Football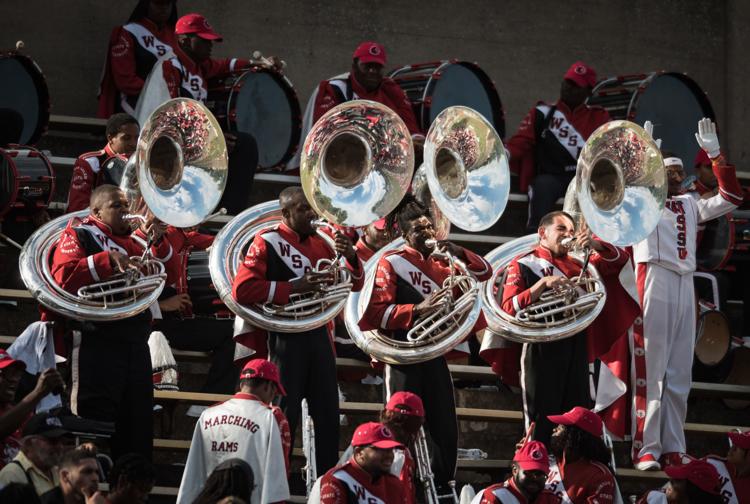 Winston-Salem State JC Smith Football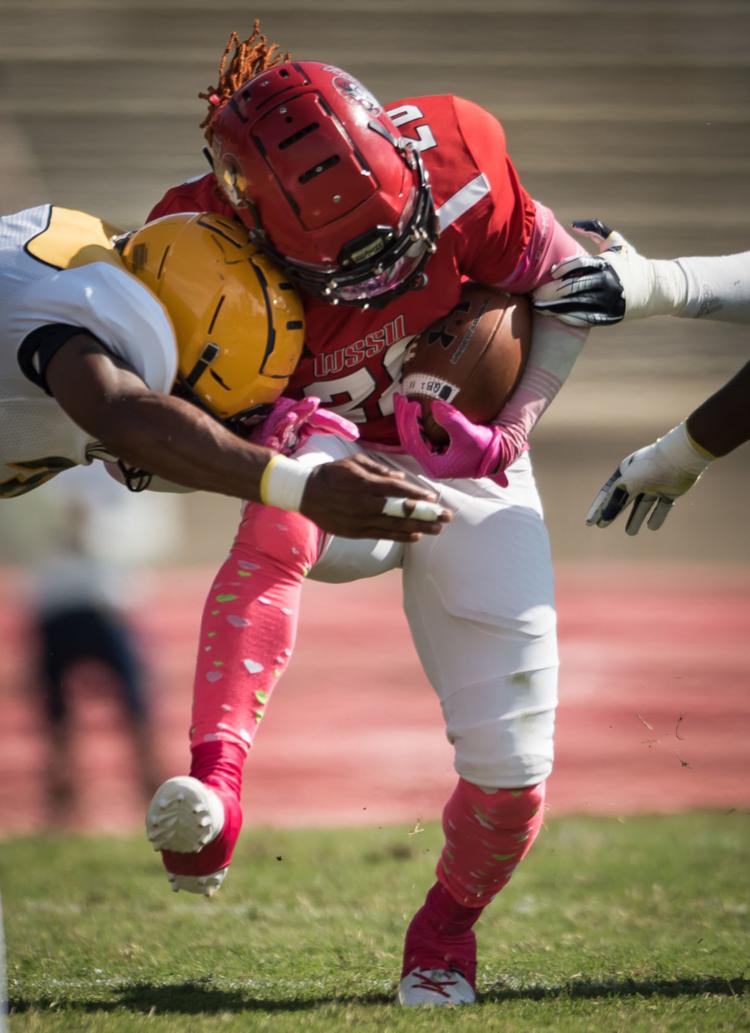 Winston-Salem State JC Smith Football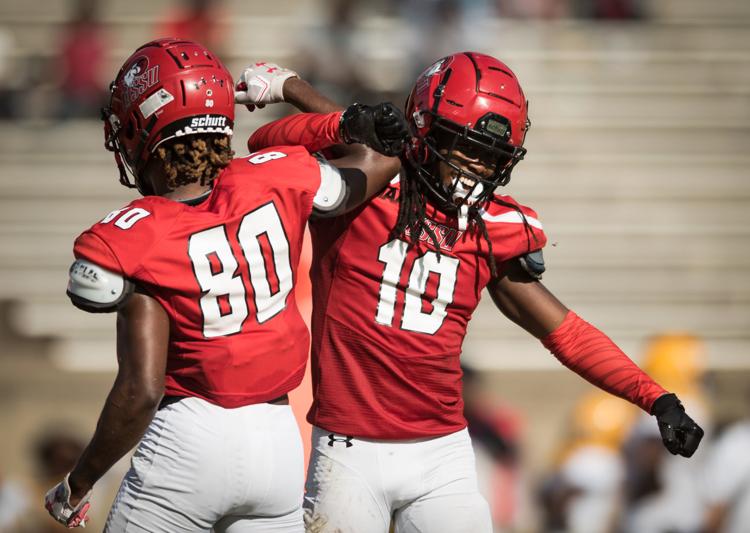 Winston-Salem State JC Smith Football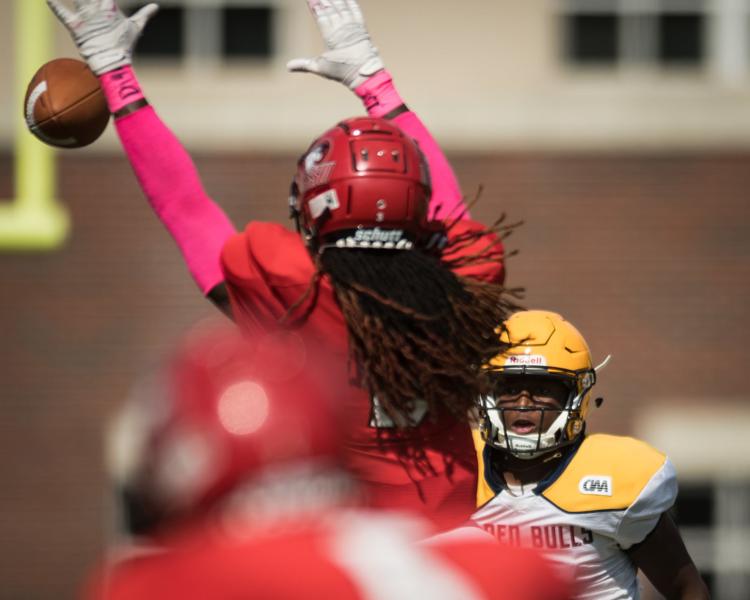 Winston-Salem State JC Smith Football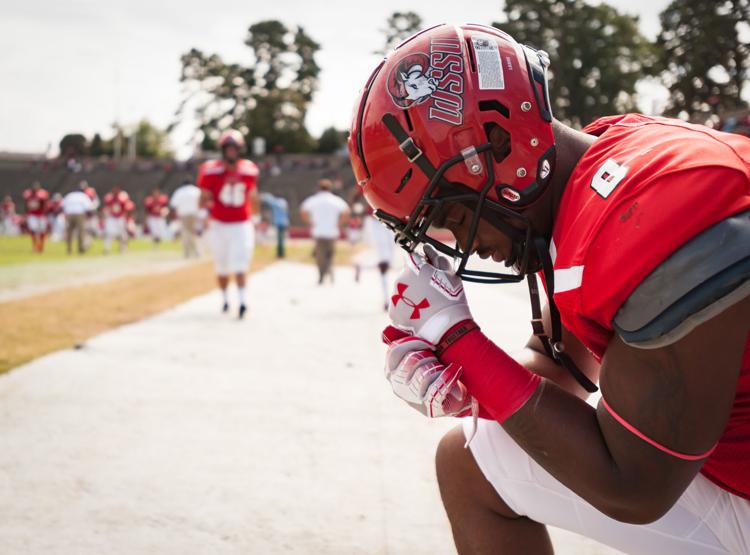 Winston-Salem State JC Smith Football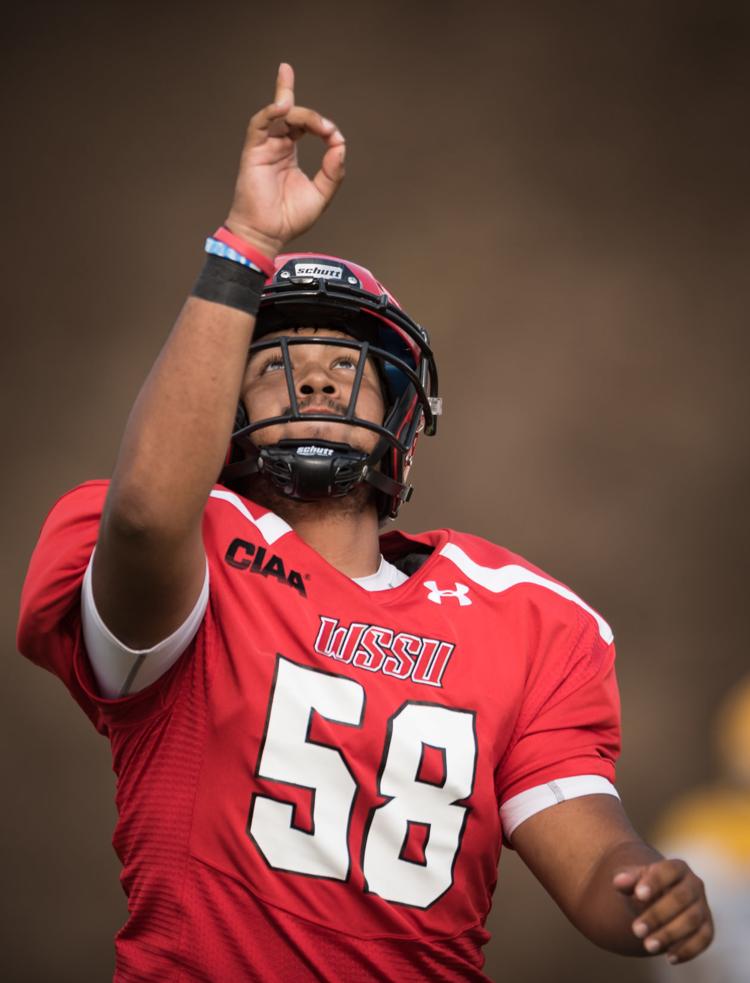 Winston-Salem State JC Smith Football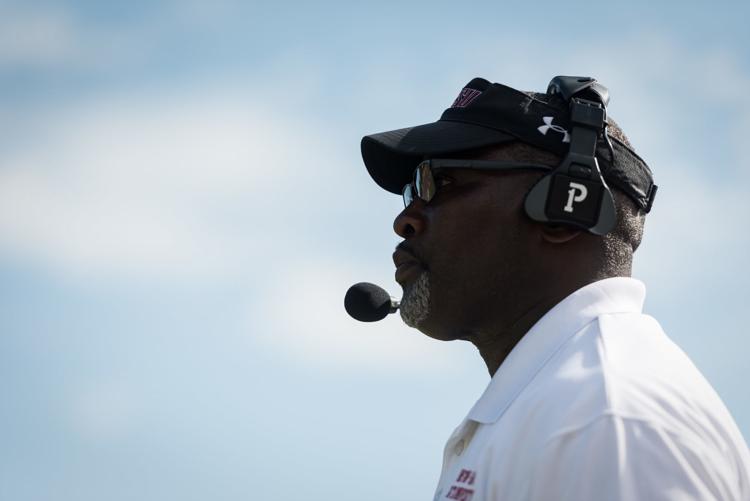 Winston-Salem State JC Smith Football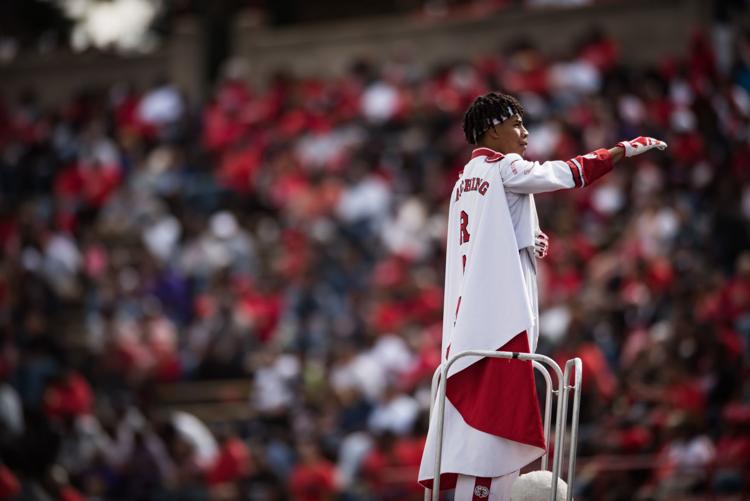 Winston-Salem State JC Smith Football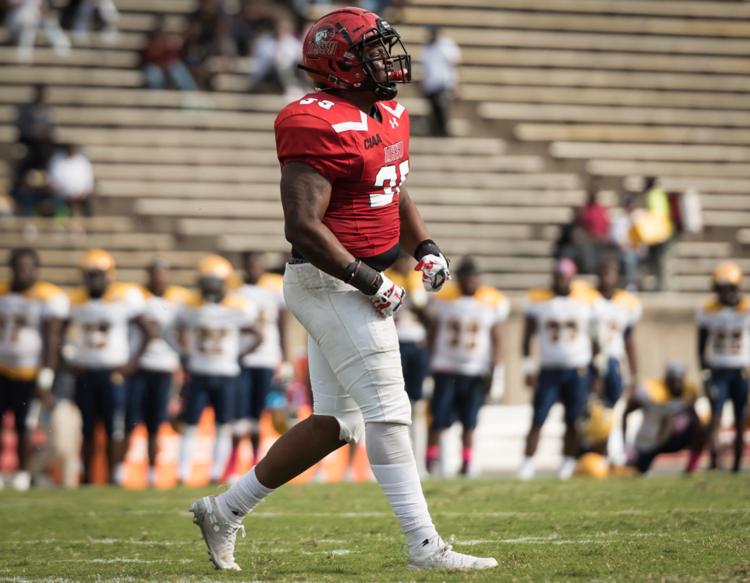 Winston-Salem State JC Smith Football
Winston-Salem State JC Smith Football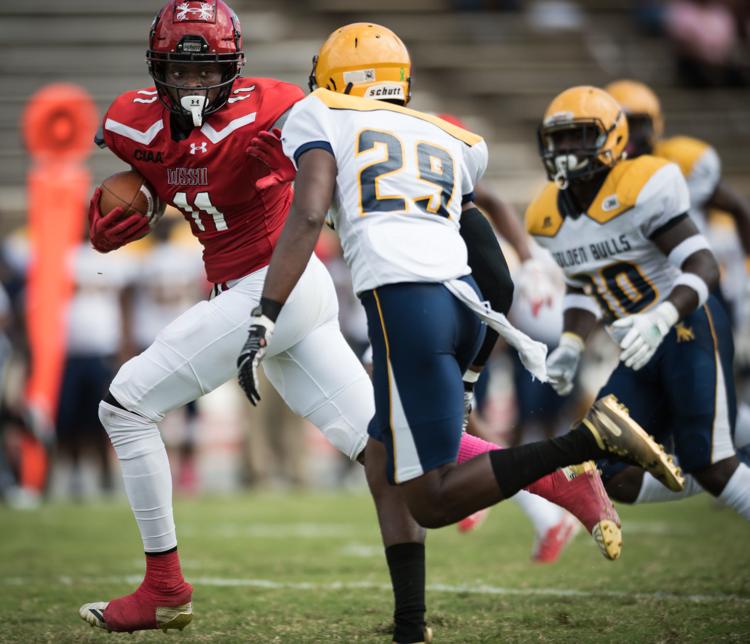 Winston-Salem State JC Smith Football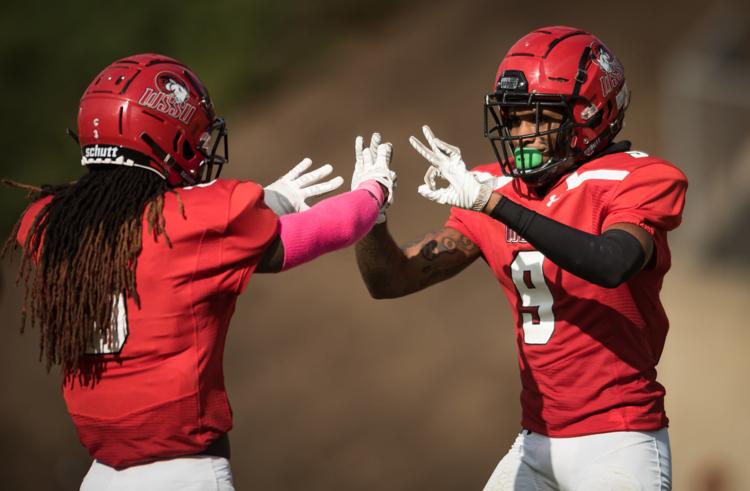 Winston-Salem State JC Smith Football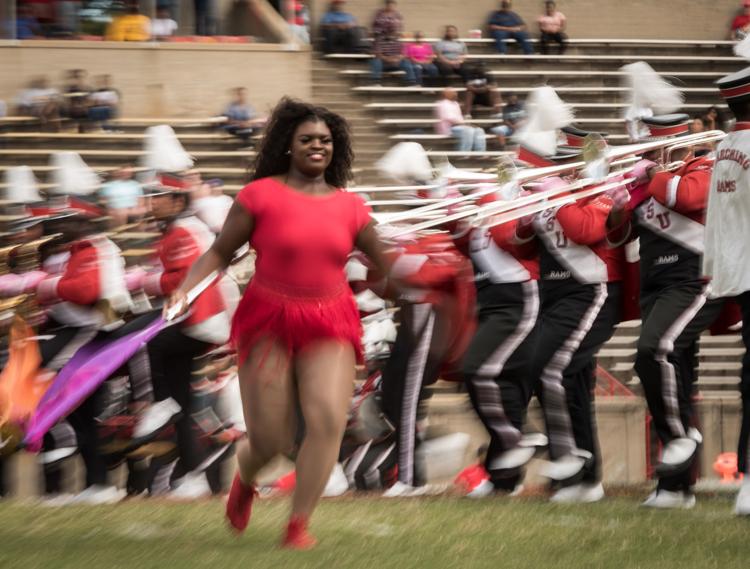 Winston-Salem State JC Smith Football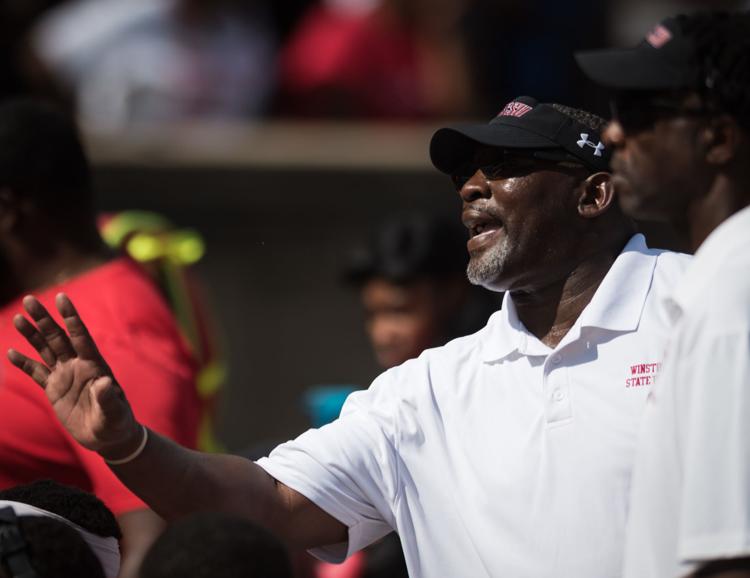 Winston-Salem State JC Smith Football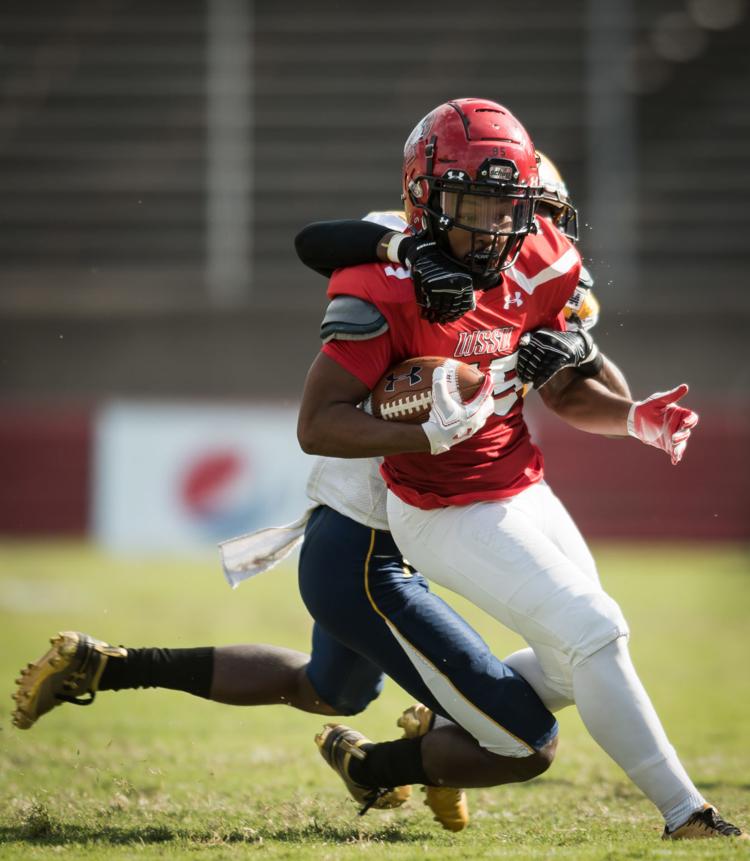 Winston-Salem State JC Smith Football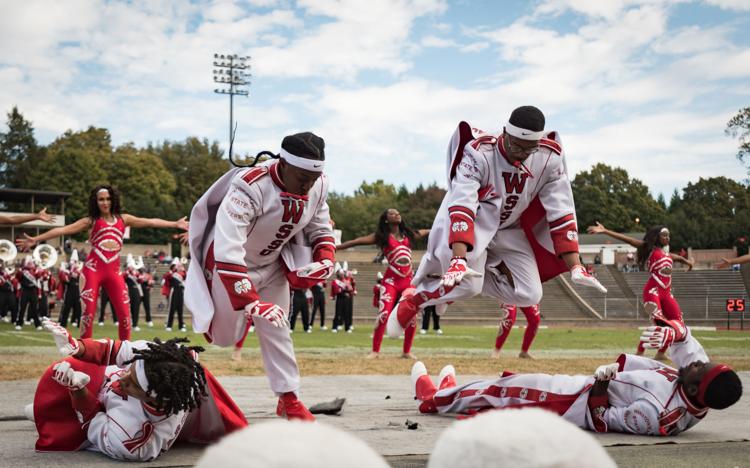 Winston-Salem State JC Smith Football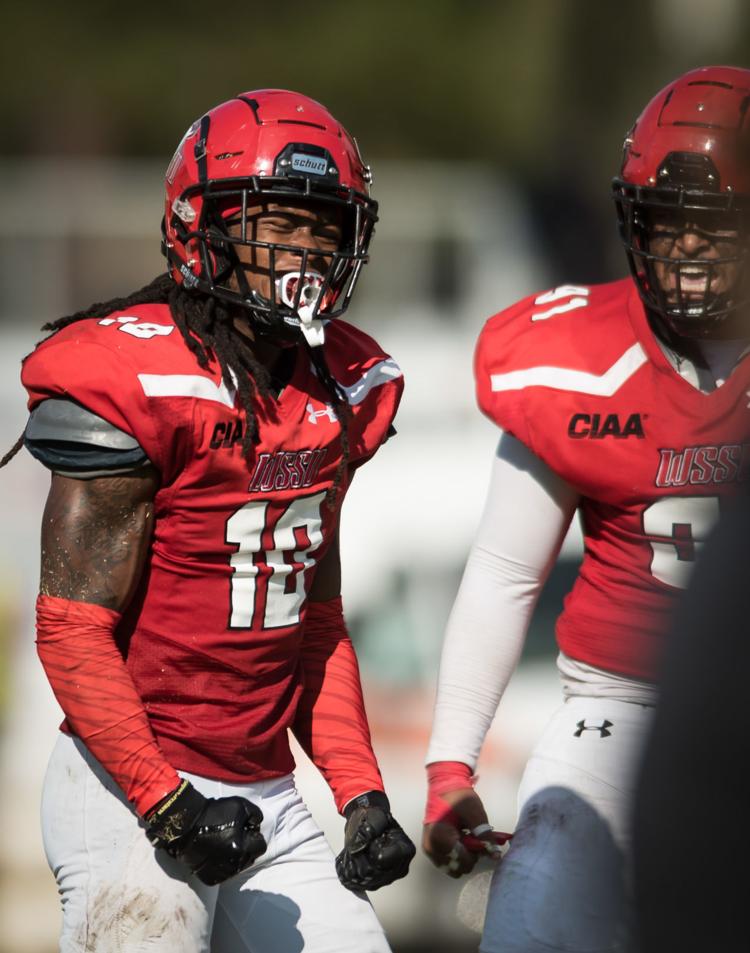 Winston-Salem State JC Smith Football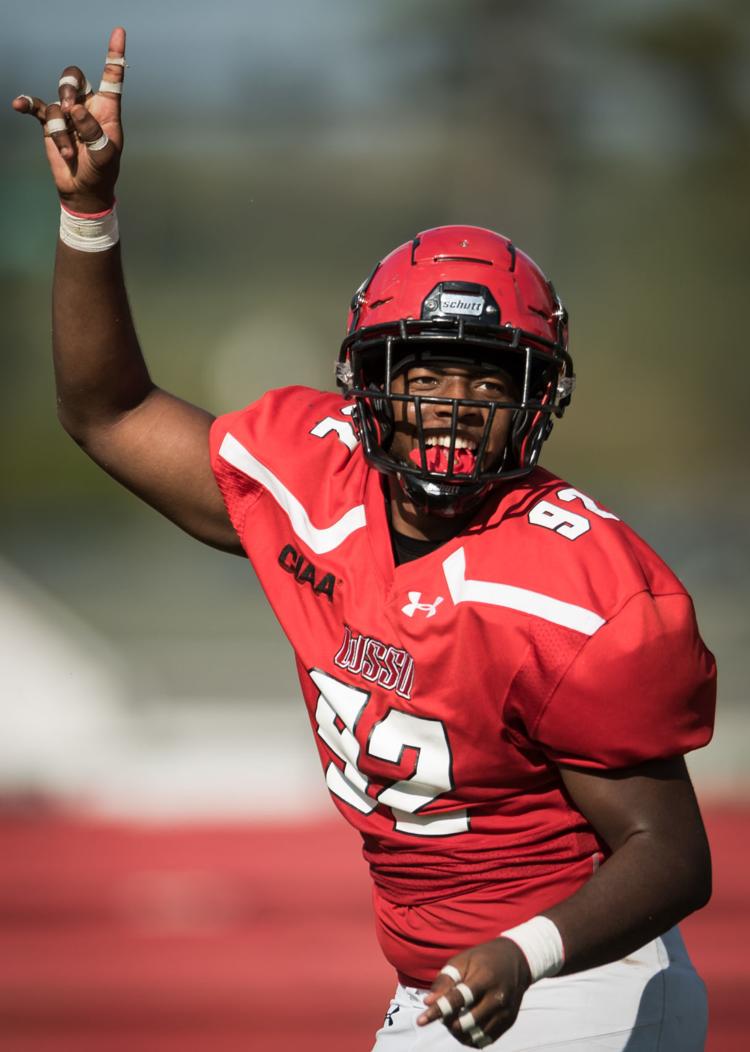 Winston-Salem State JC Smith Football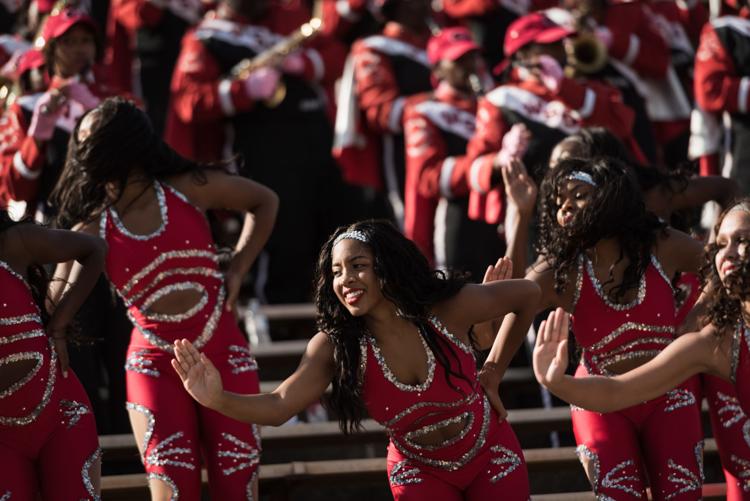 Winston-Salem State JC Smith Football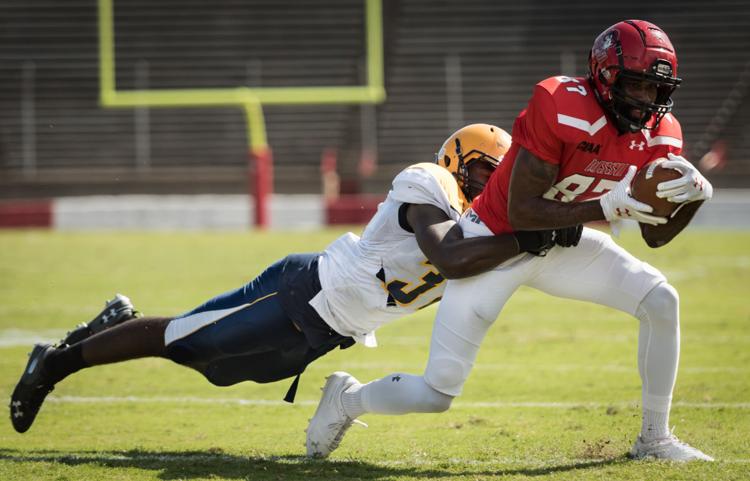 Winston-Salem State JC Smith Football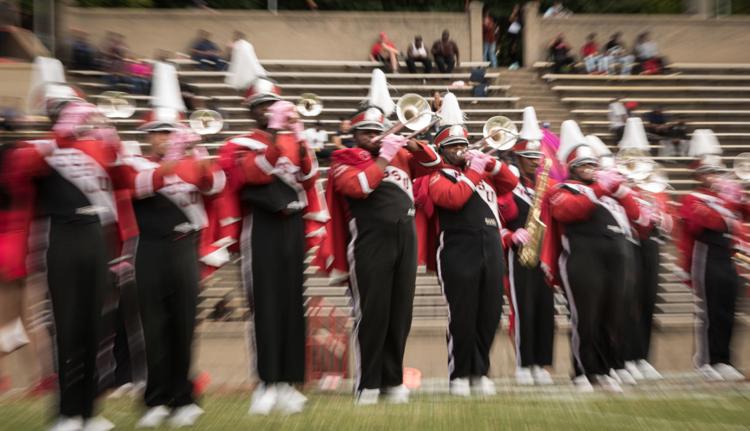 Winston-Salem State JC Smith Football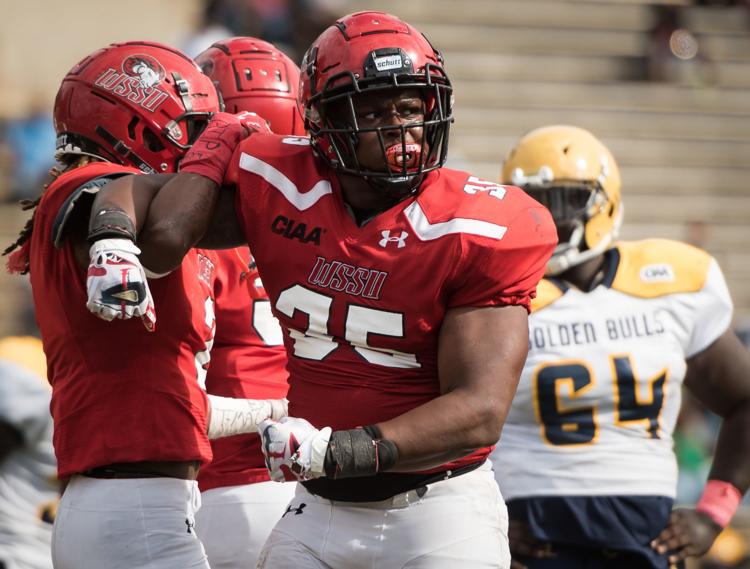 Winston-Salem State JC Smith Football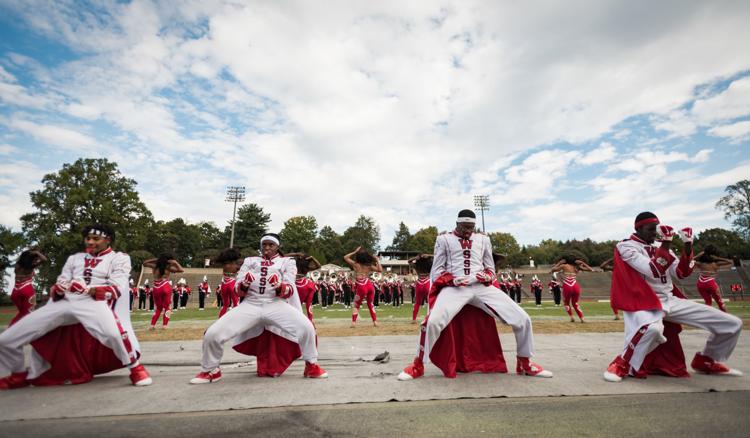 Winston-Salem State JC Smith Football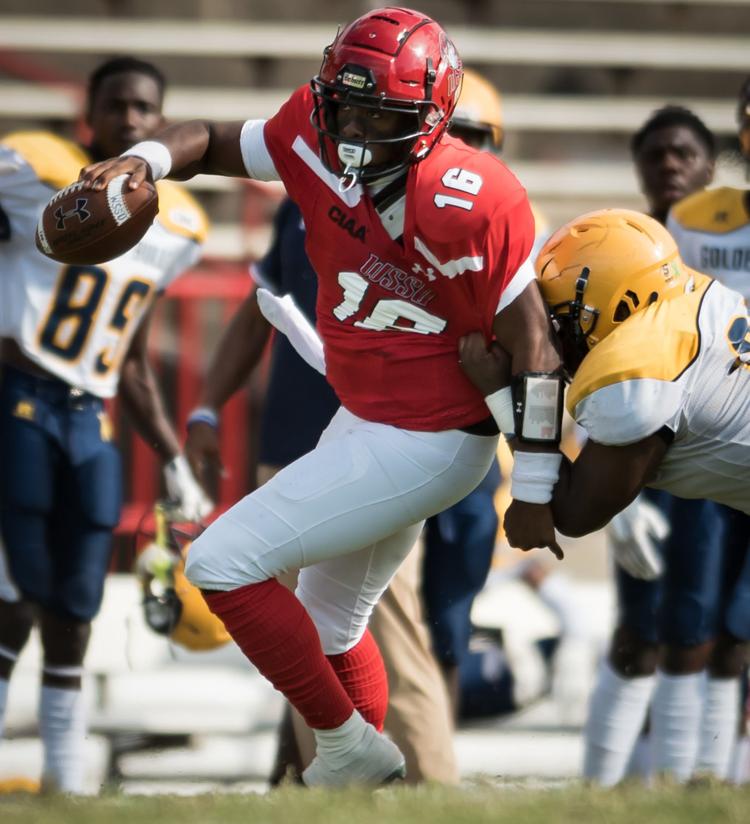 Winston-Salem State JC Smith Football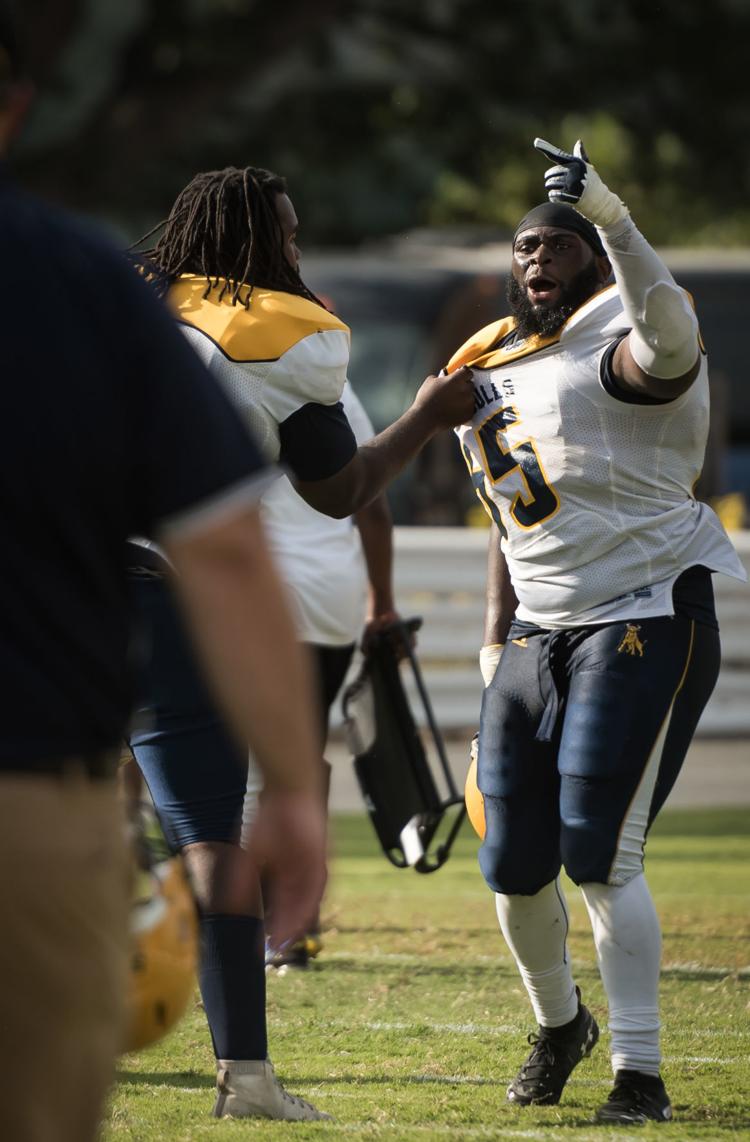 Winston-Salem State JC Smith Football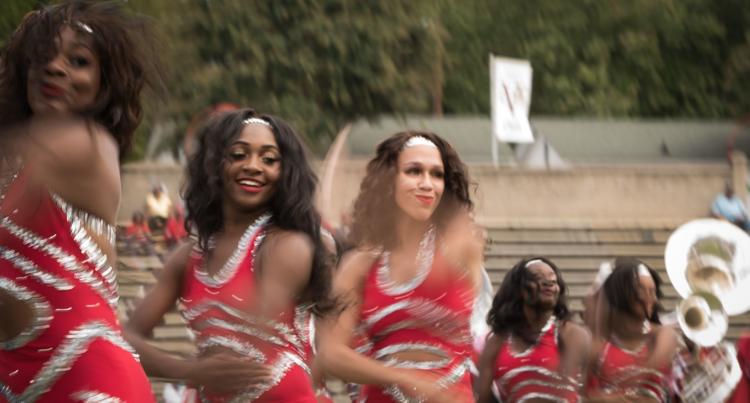 Winston-Salem State JC Smith Football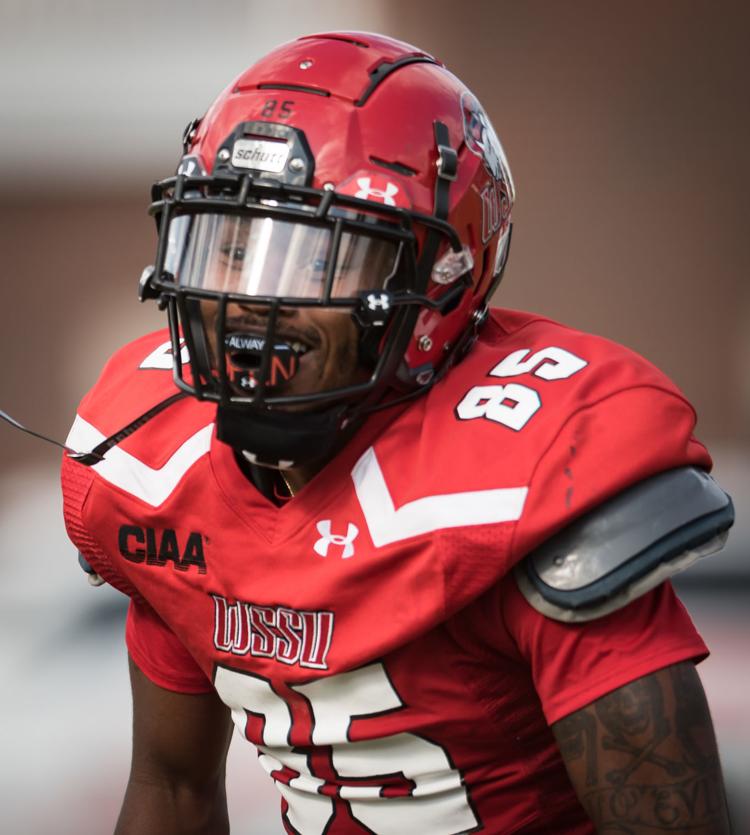 Winston-Salem State JC Smith Football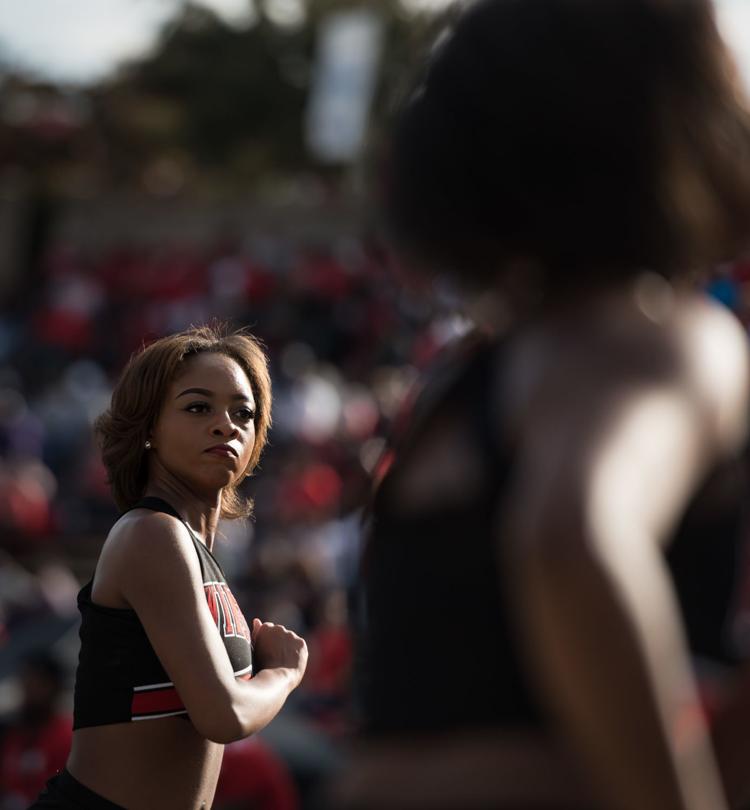 Winston-Salem State JC Smith Football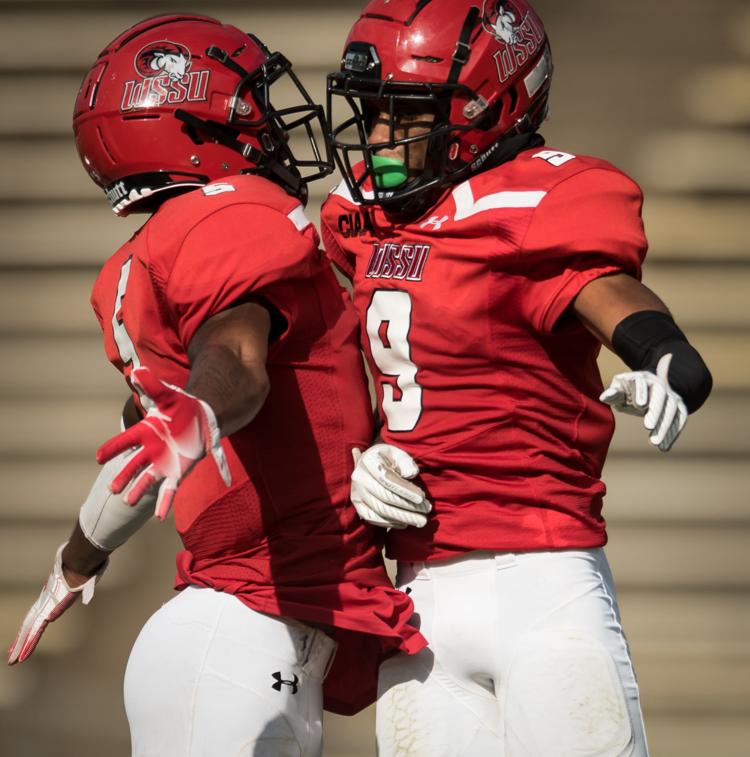 Winston-Salem State JC Smith Football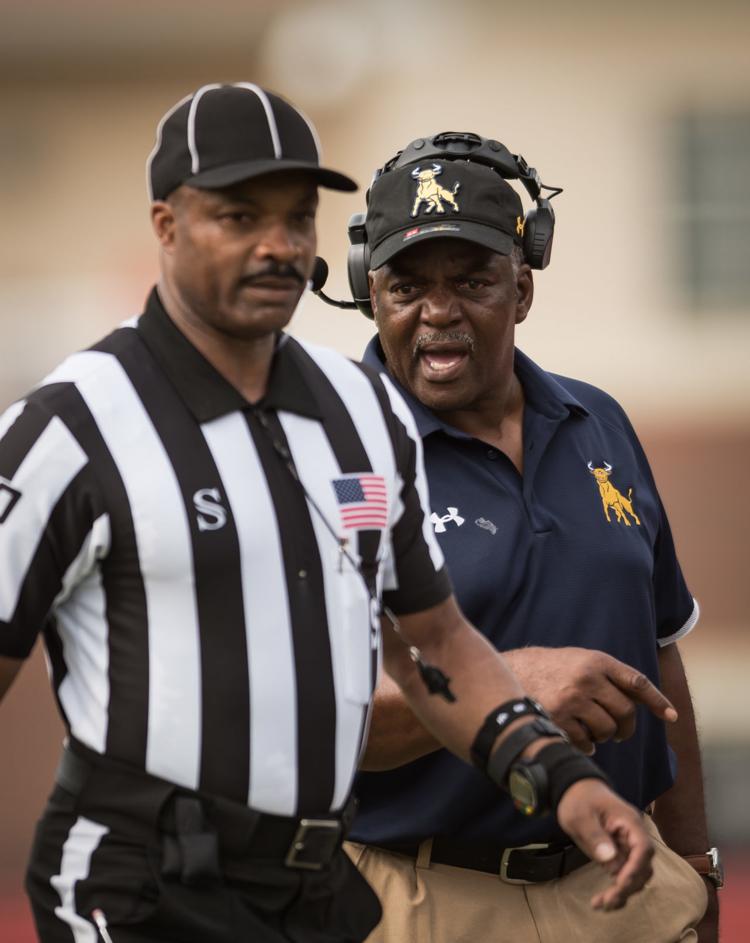 Winston-Salem State JC Smith Football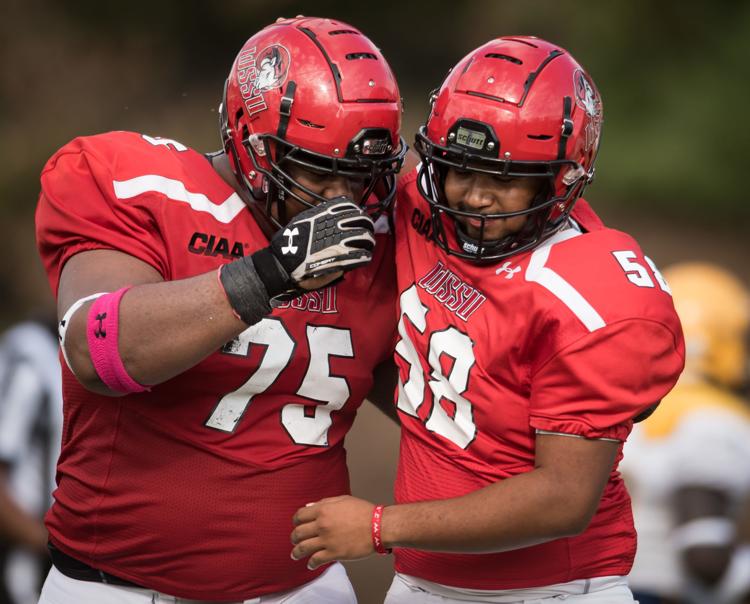 Winston-Salem State JC Smith Football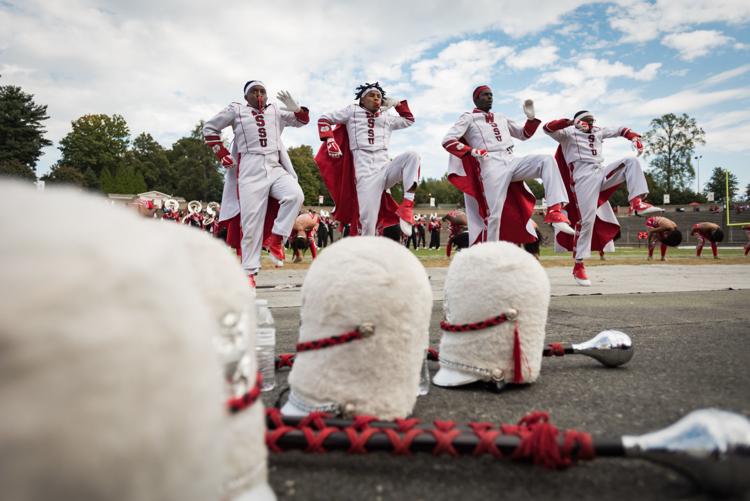 Winston-Salem State JC Smith Football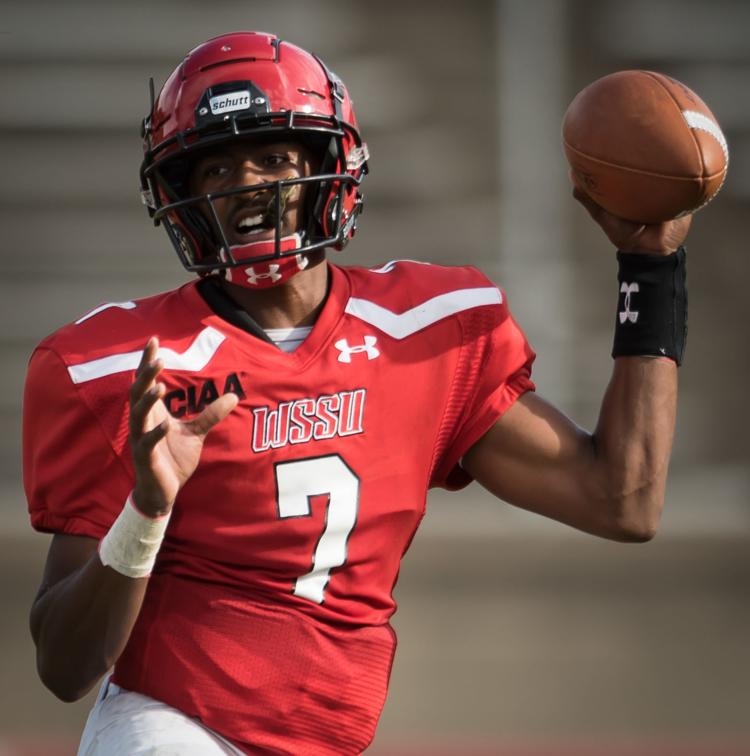 Winston-Salem State JC Smith Football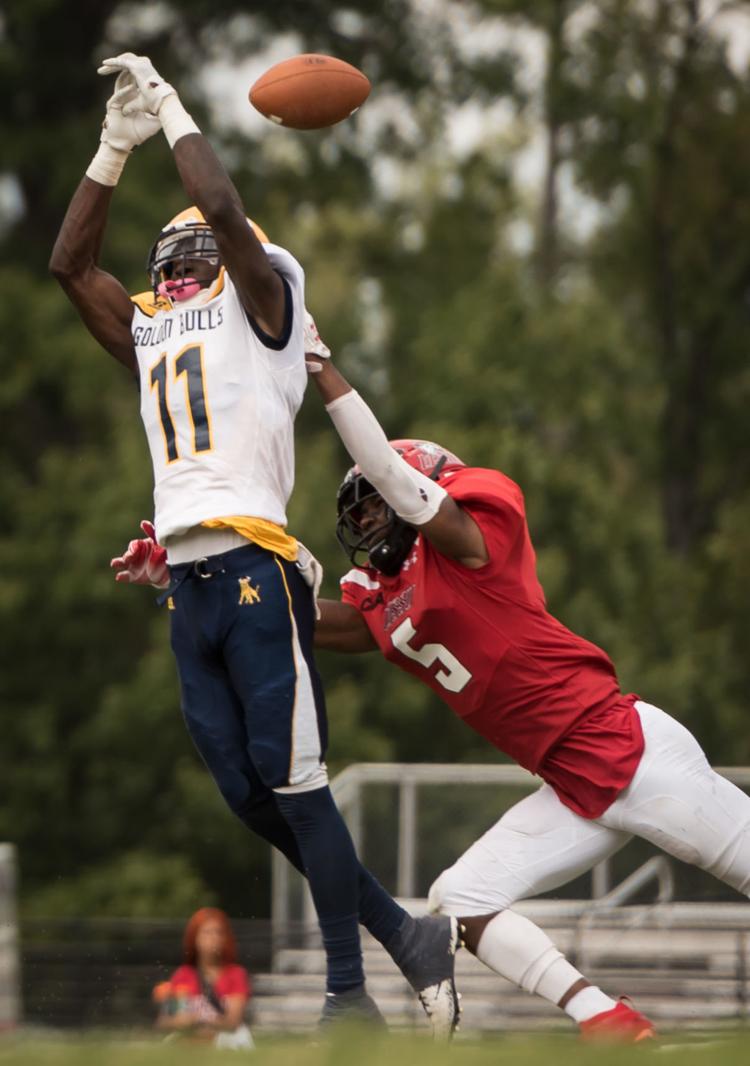 Winston-Salem State JC Smith Football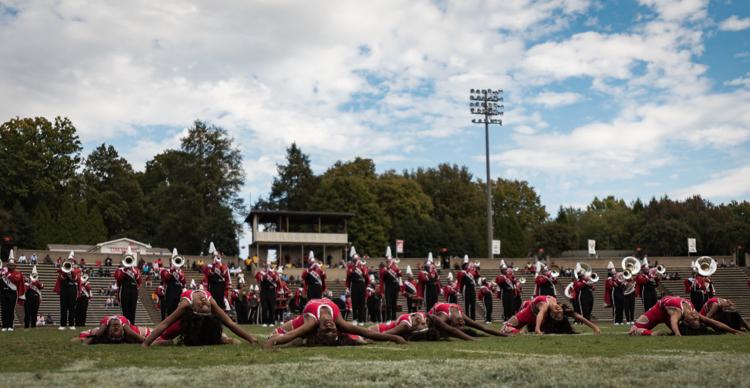 Winston-Salem State JC Smith Football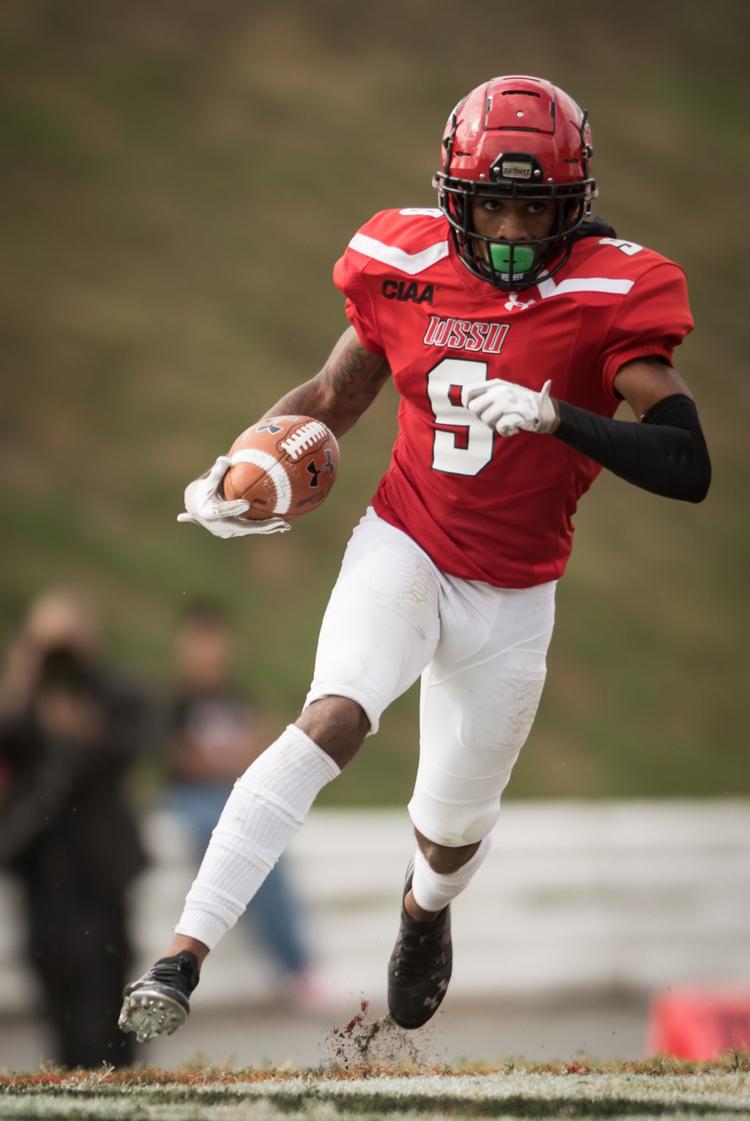 Winston-Salem State JC Smith Football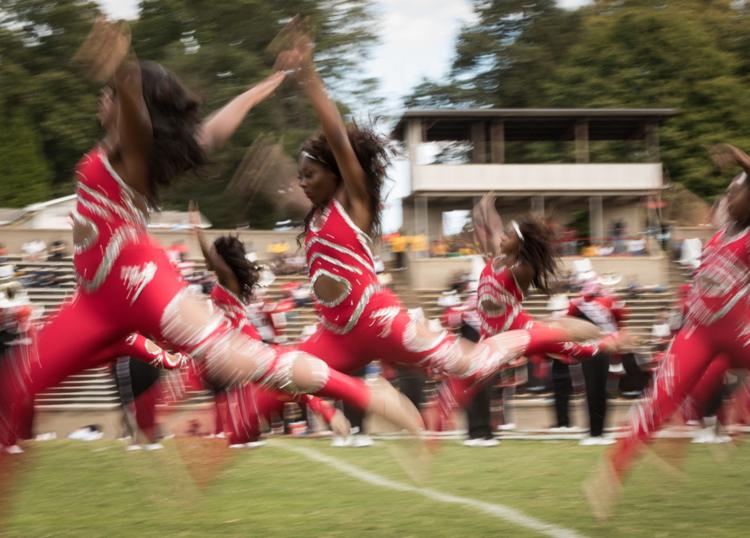 Winston-Salem State JC Smith Football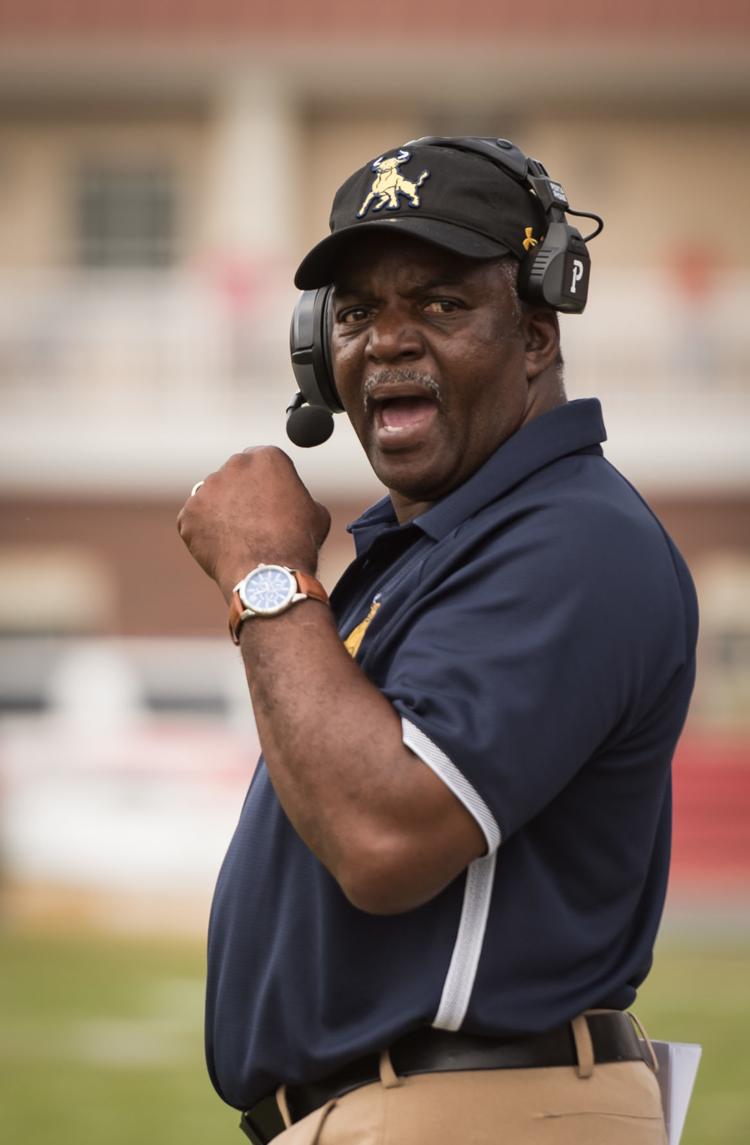 Winston-Salem State JC Smith Football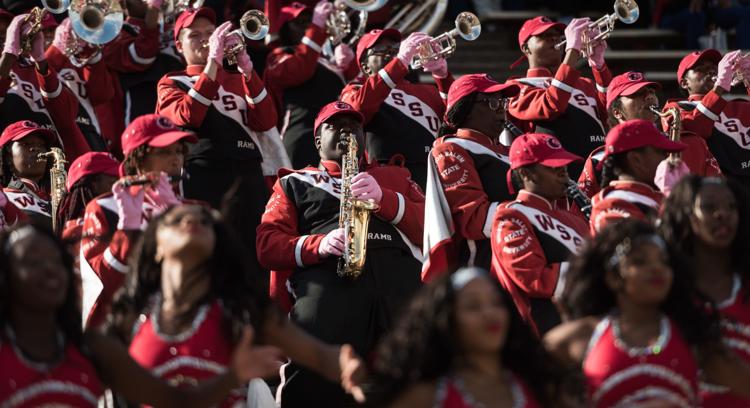 Winston-Salem State JC Smith Football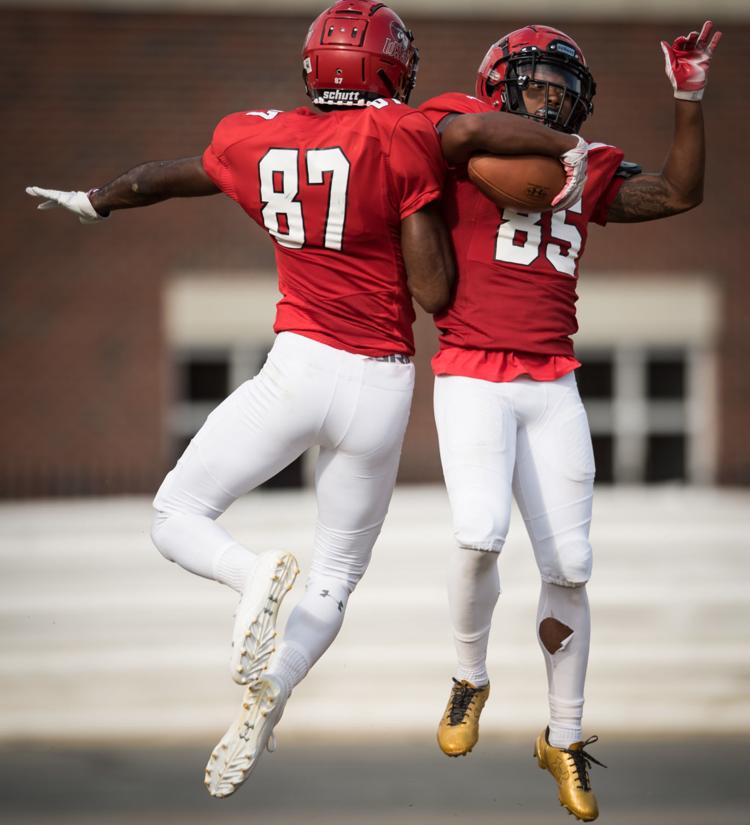 Winston-Salem State JC Smith Football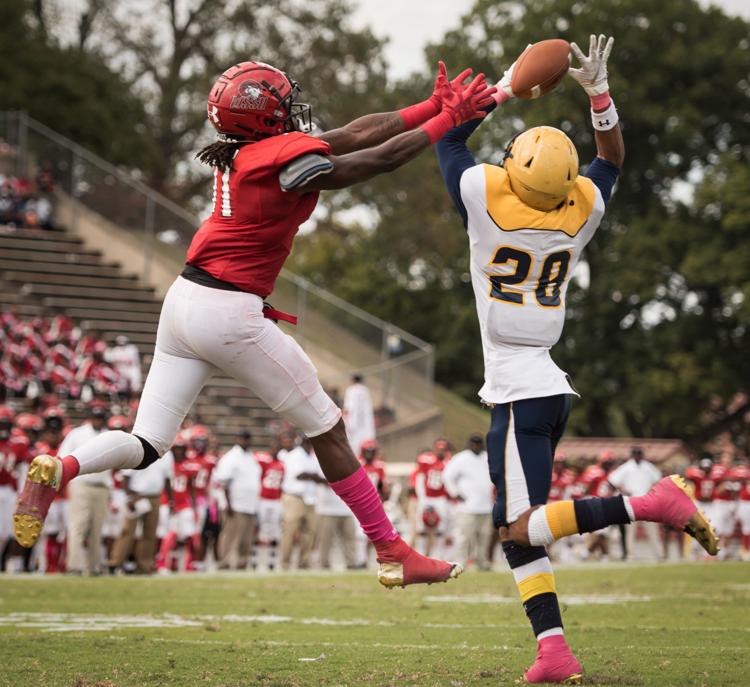 Winston-Salem State JC Smith Football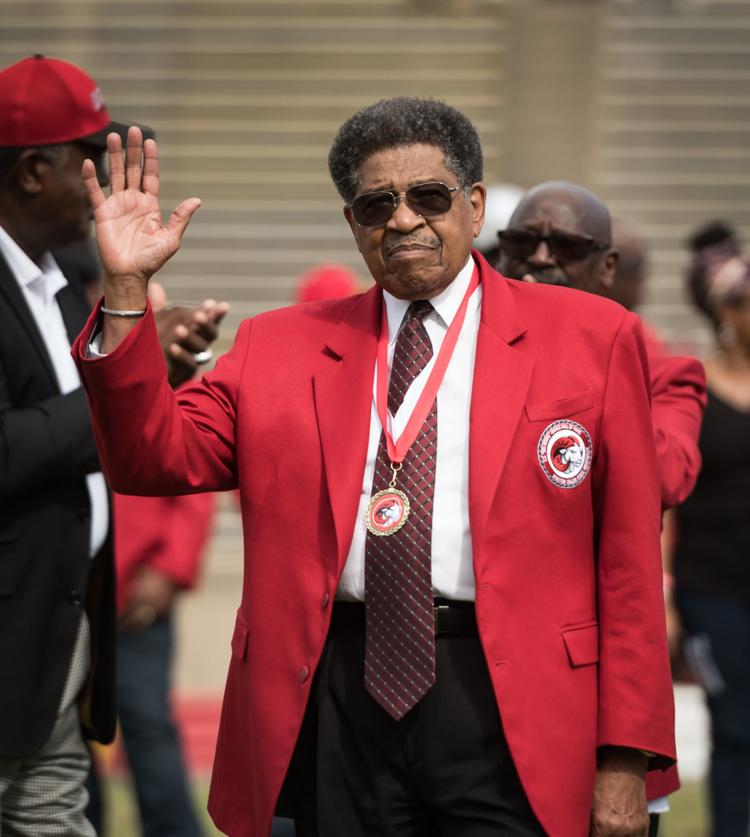 Winston-Salem State JC Smith Football
Winston-Salem State JC Smith Football
Winston-Salem State JC Smith Football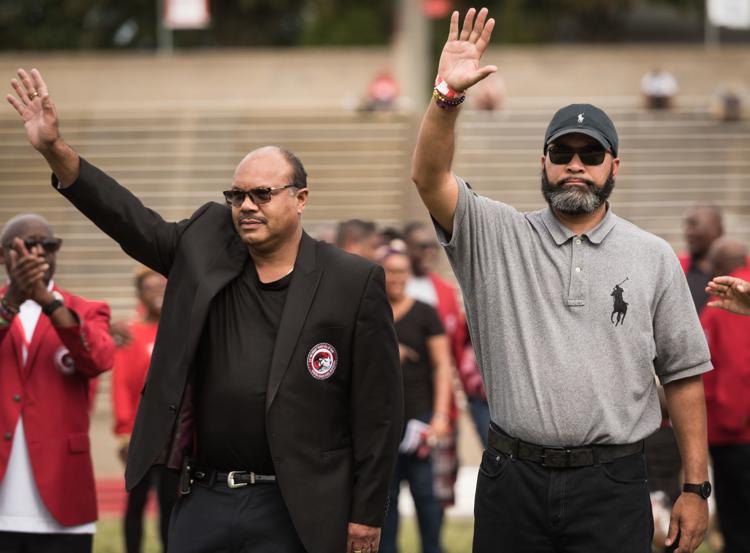 Winston-Salem State JC Smith Football
Winston-Salem State JC Smith Football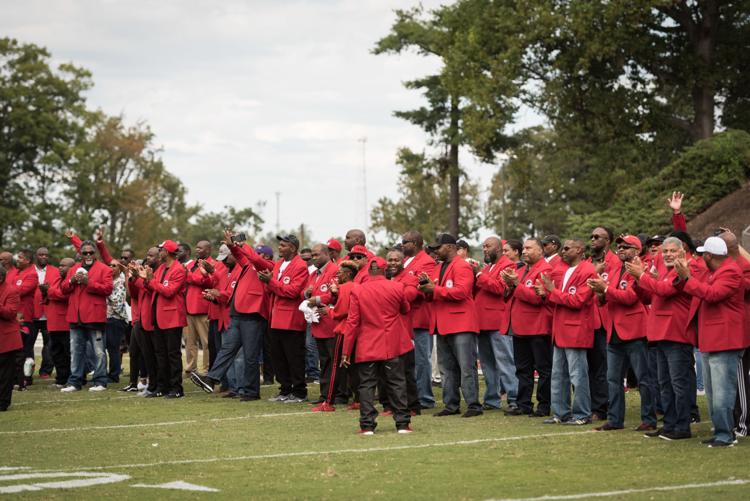 Winston-Salem State JC Smith Football