Glen Campbell, a junior guard at Winston-Salem State, has heard all the questions and jokes about his name but he's good-natured enough to smile about them.
PHOTOS: WSSU men's basketball 66, St Augustine's 59
"No, I'm not a Rhinestone Cowboy or any of that, and I'm actually not even a very good singer," Campbell said tonight after WSSU beat St. Augustine's 66-59 in front of around 500 at the Gaines Center.
This Glen Campbell might not be able to carry a tune, but he can certainly shoot the ball.
The Rams (5-5, 1-1 Southern Division) needed Campbell's spark in a game where the Gaines Center was missing its rabid student section in a big way and the atmosphere was quiet. The lack of energy was evident as the scrappy Falcons (5-6, 0-2) weren't going to go away quietly.
"I just tried to come in and bring as much energy as I could," Campbell said about his second-half surge where he scored all eight of his points in a span of two minutes. "I tried to do my best and help the team out."
Campbell, a transfer from USC Aiken who has been away from college basketball for two years, made two straight 3-pointers midway through the second half, then drove to the basket for a layup that pushed the Rams' lead to 49-45 with 10:40 to play. The Rams never trailed after that and found enough energy and made enough free throws to win it.
Coach Cleo Hill Jr. called Saturday's game a trap game because of the holiday break that was on everybody's mind. But he said that Campbell's spark came at just the right time.
"Glen is really talented," Hill said. "And he has been out for two years and I told my coaches the guys that have been out like that it takes a while to get comfortable and get back into the flow of the day-to-day grind of playing again."
What Hill was not happy about: the Rams accomplished a lot in a week of practice leading up to Saturday's game, but it didn't carry over.
"I was waiting for that to come because (Campbell) had a great week of practice," Hill said. "They all had an energetic week of practice but now you wonder about that as we went into this game. We really went hard on the accountable and a lot of running."
Jaylen Alston led the Rams with 15 points, six rebounds and one steal. He was asked if the Rams were maybe looking ahead to the holiday break.
"Maybe a little bit in the first half," Alston said about the lack of focus in which the Rams fell behind 32-27 at halftime. "I think in the second half we picked up our energy a little more and we played a little better."
Rob Colon and Jon Hicklin added 10 points each. Mason Harrell had seven points and eight rebounds but fouled out late in the game.
Hill wanted his players to go to the basket against the zone that Coach MarQus Johnson used most of the game. The Rams managed to get to the line 38 times, but made just 24 free throws.
"We were small in there but if we had a bunch of guys who could drive the ball like Rob, Jaylen and Jon and make plays we would at least go to the line," Hill said.
Hill said his message to his team was simple after a long discussion after the victory.
"We'll get away from basketball for a while and I told them to go be with their families," Hill said.
In the women's game, Melody Prichard scored a career-high 28 points as the Rams won 69-57.
The Rams improved to 6-6 overall and 2-0 in the Southern Division. The Falcons fell to 5-6 and 1-1.
Prichard went 11-for-16 and also had five rebounds in 37 minutes.
"I was just feeling comfortable out there and we had a good week of practice," Prichard said. "This was a good team win for us."
Coach L'Tona Lamonte said that Amaya Tucker, a sophomore guard who has missed the last seven games with an ankle injury, will return to the court on Jan. 4 when the Rams play at Bowie State. The Rams will also play at USC Aiken on New Year's Day.
"We definitely need her back so we're thankful she's going to be back for us," Lamonte said. "This was a good win for us right before the Christmas break."
WSSU St Augustine Mens Basketball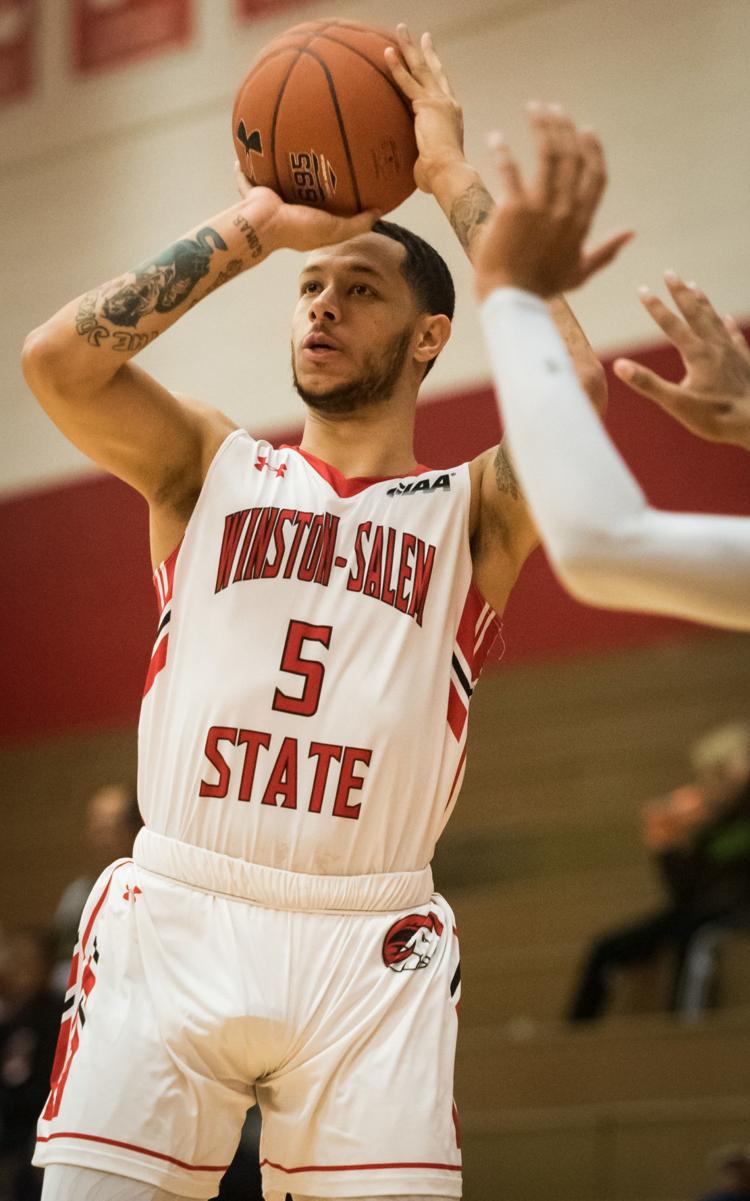 WSSU St Augustine Mens Basketball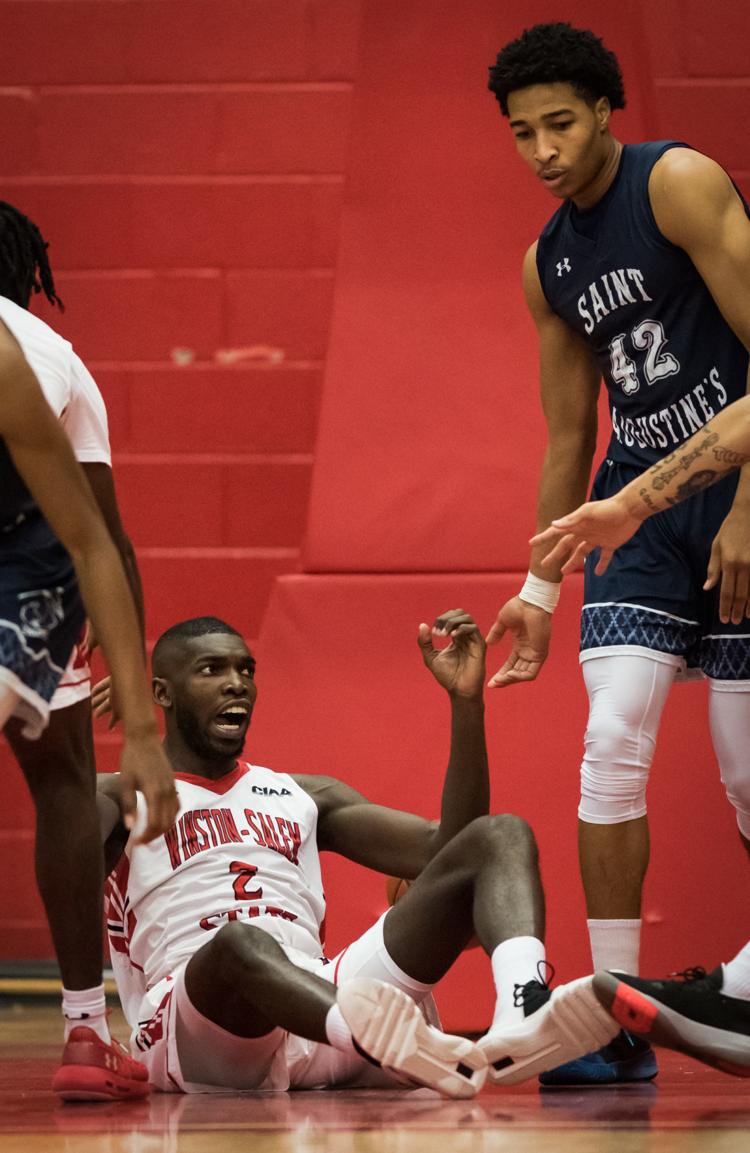 WSSU St Augustine Mens Basketball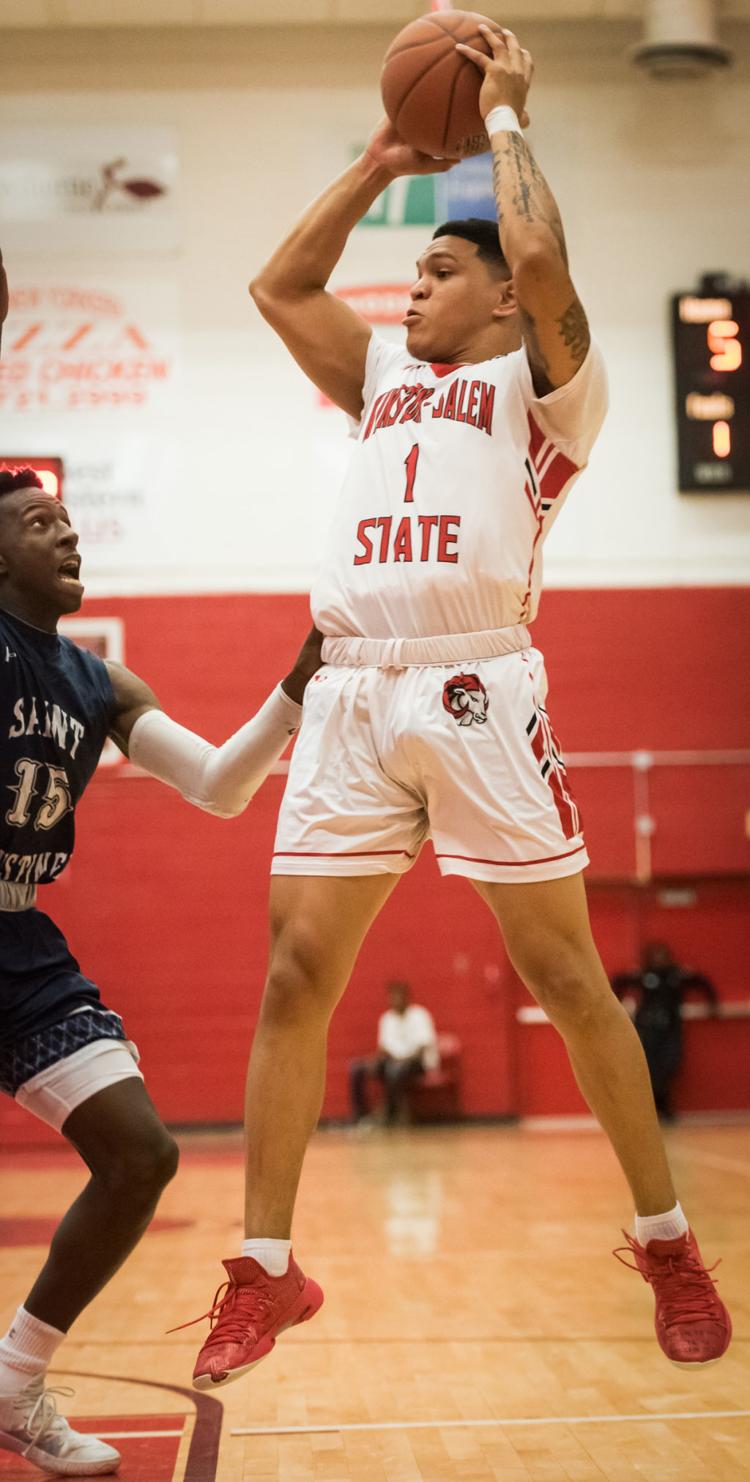 WSSU St Augustine Mens Basketball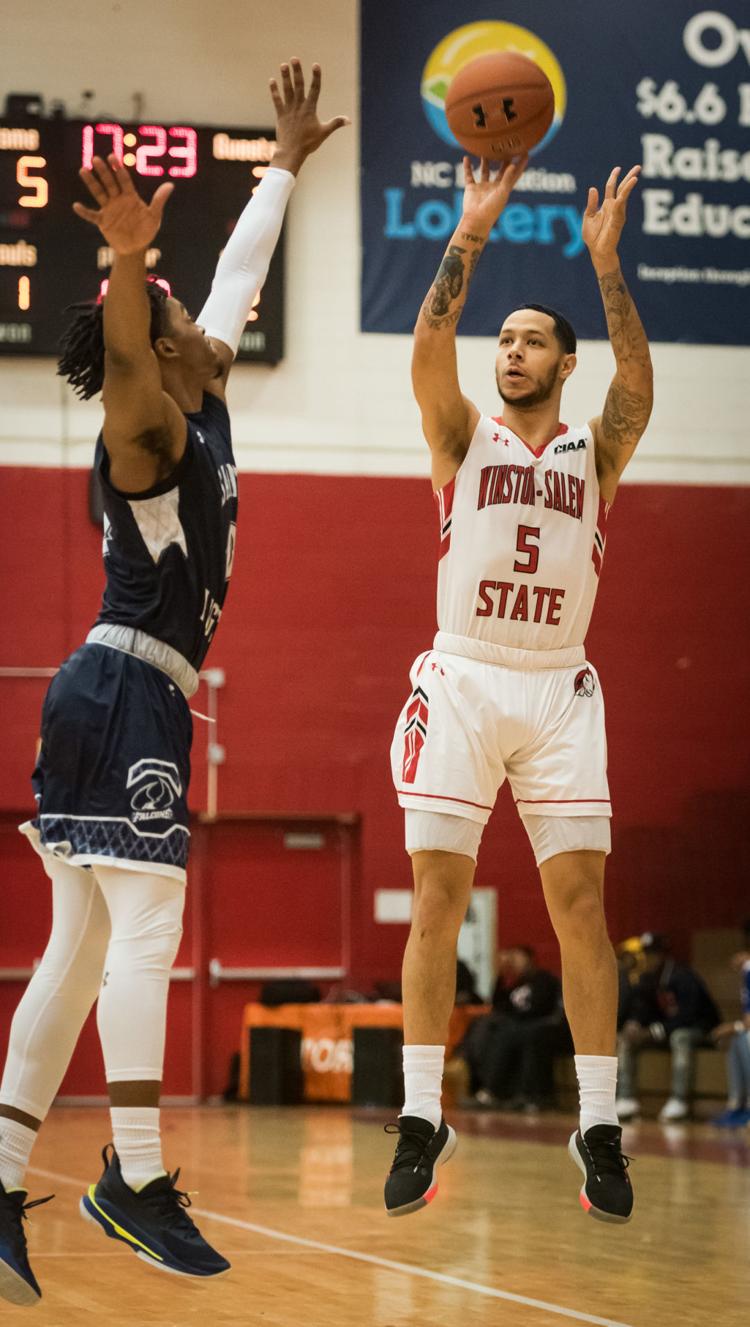 WSSU St Augustine Mens Basketball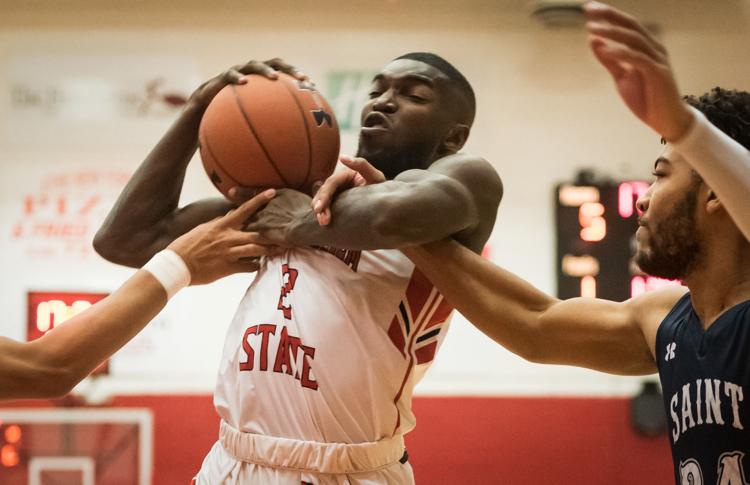 WSSU St Augustine Mens Basketball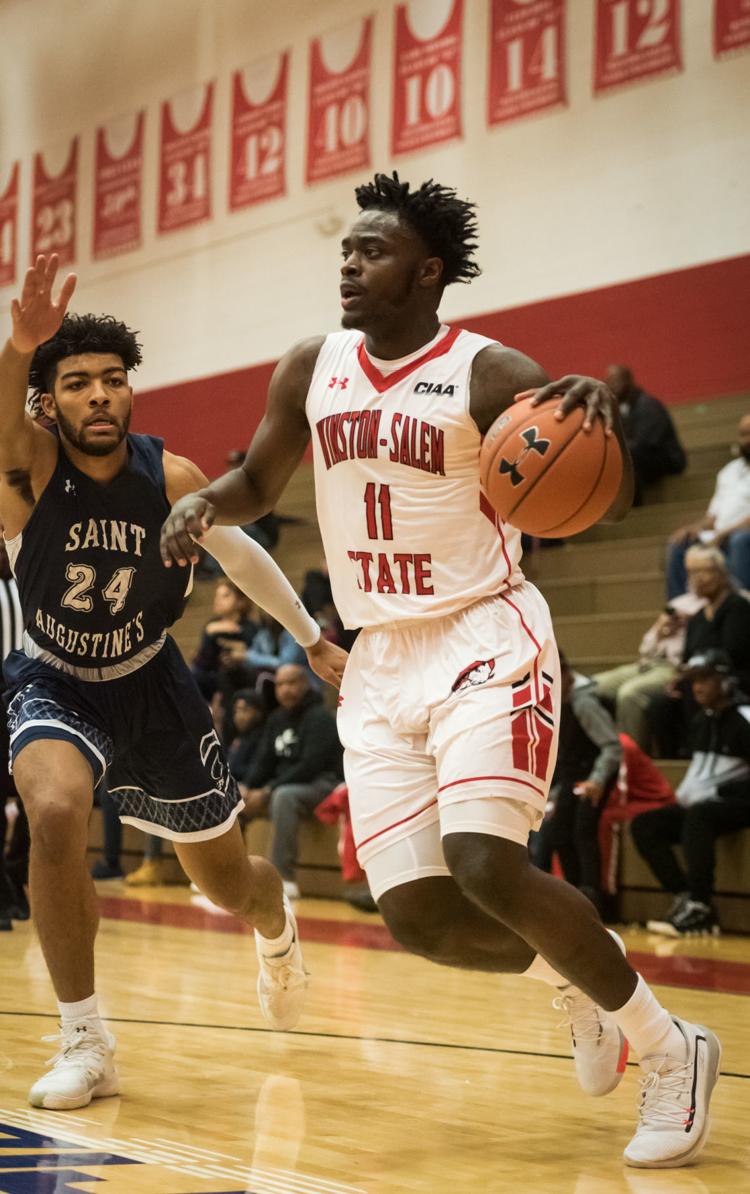 WSSU St Augustine Mens Basketball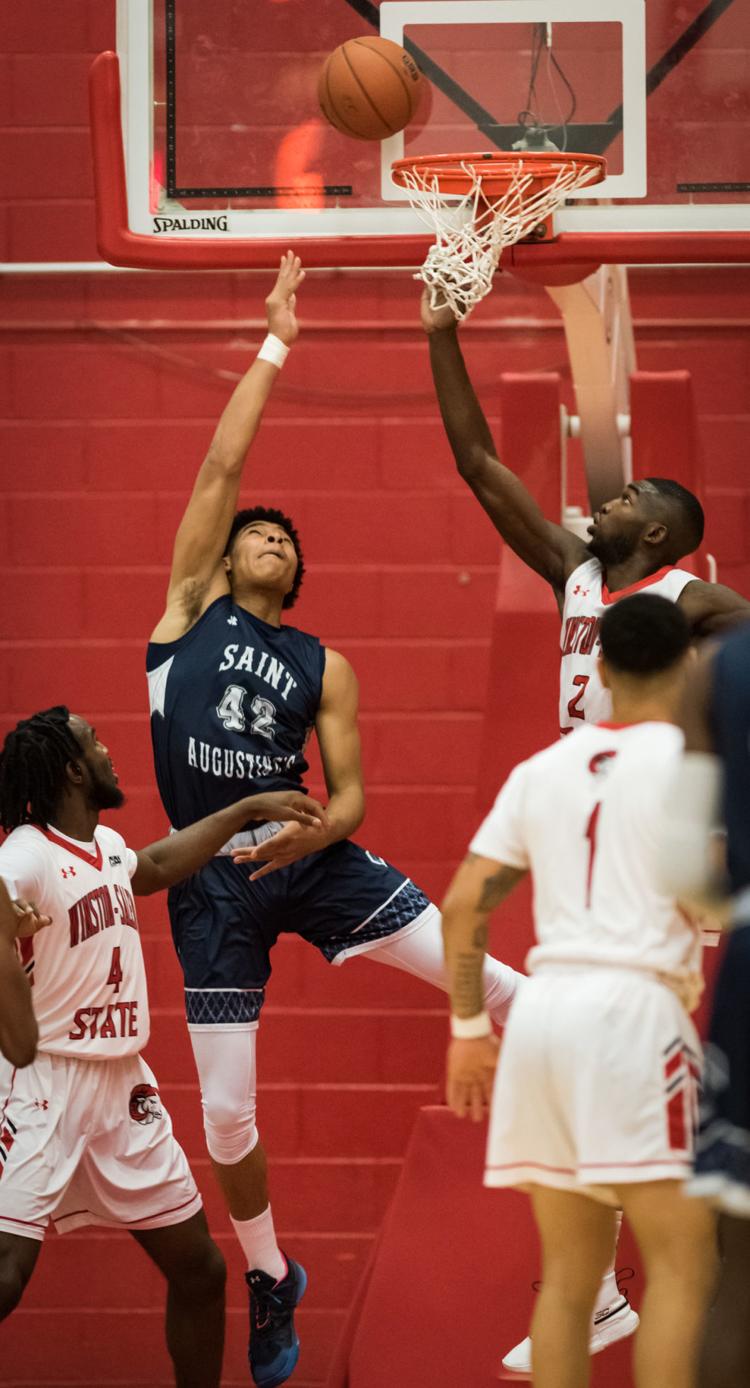 WSSU St Augustine Mens Basketball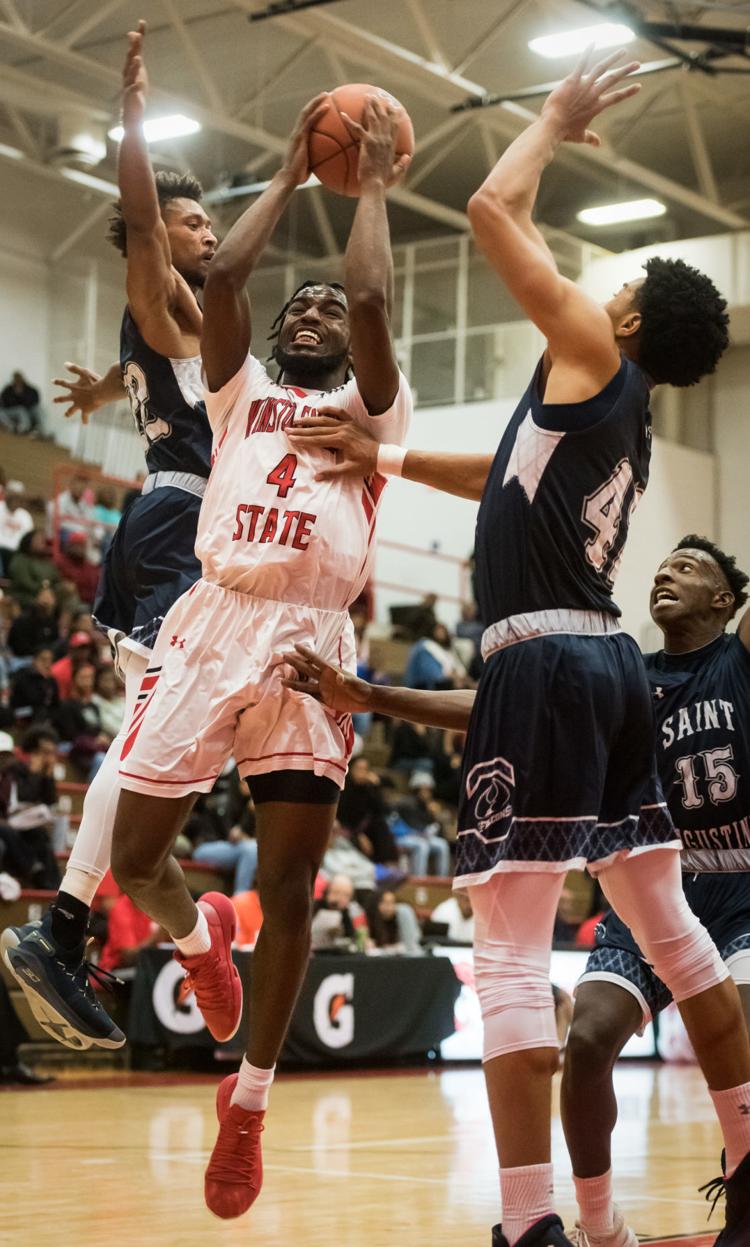 WSSU St Augustine Mens Basketball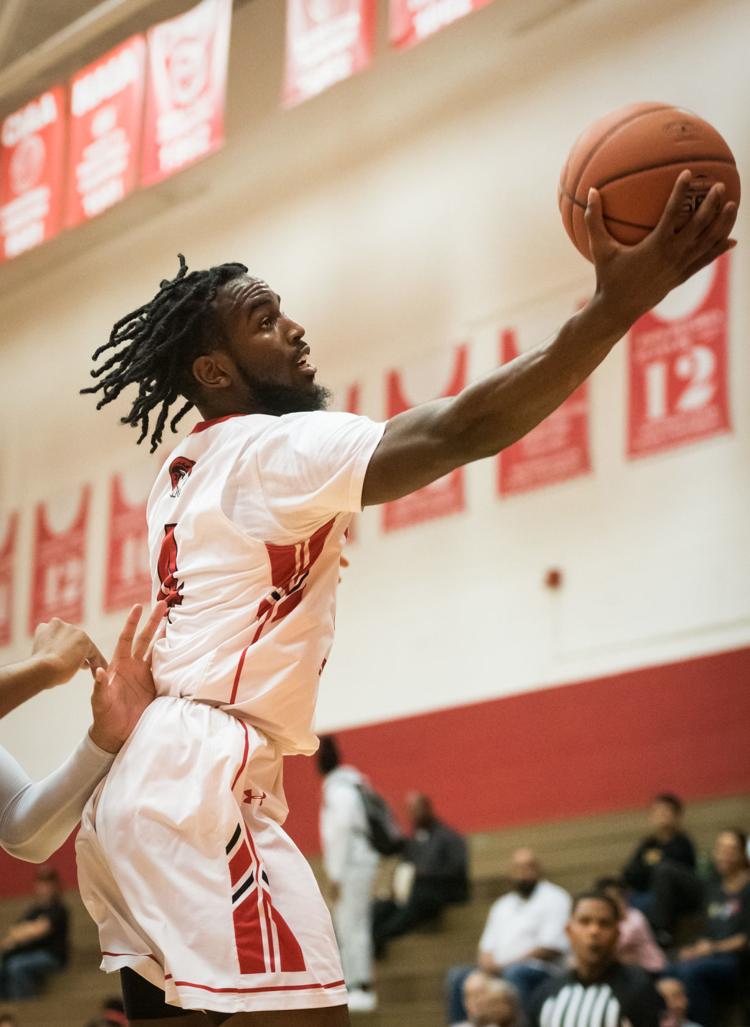 WSSU St Augustine Mens Basketball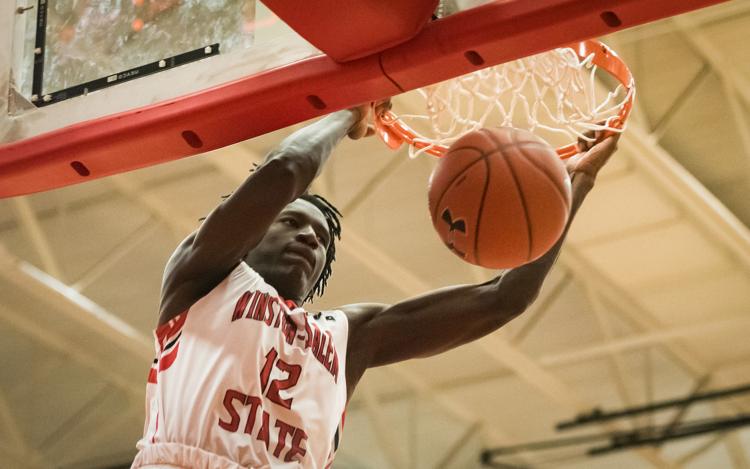 WSSU St Augustine Mens Basketball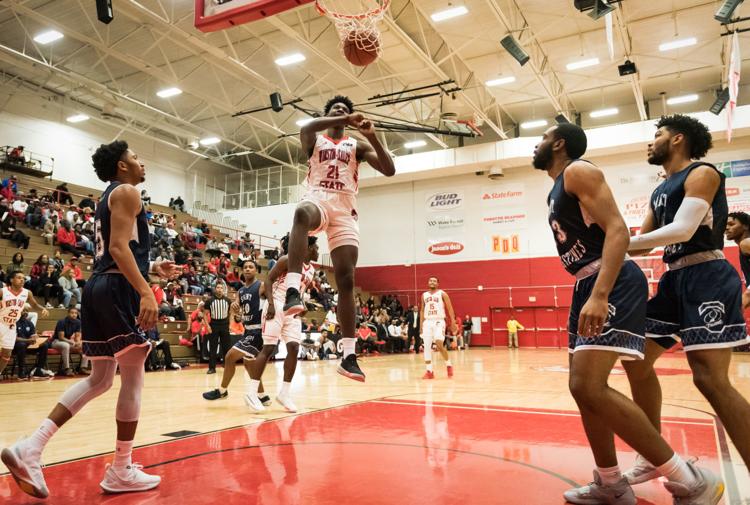 WSSU St Augustine Mens Basketball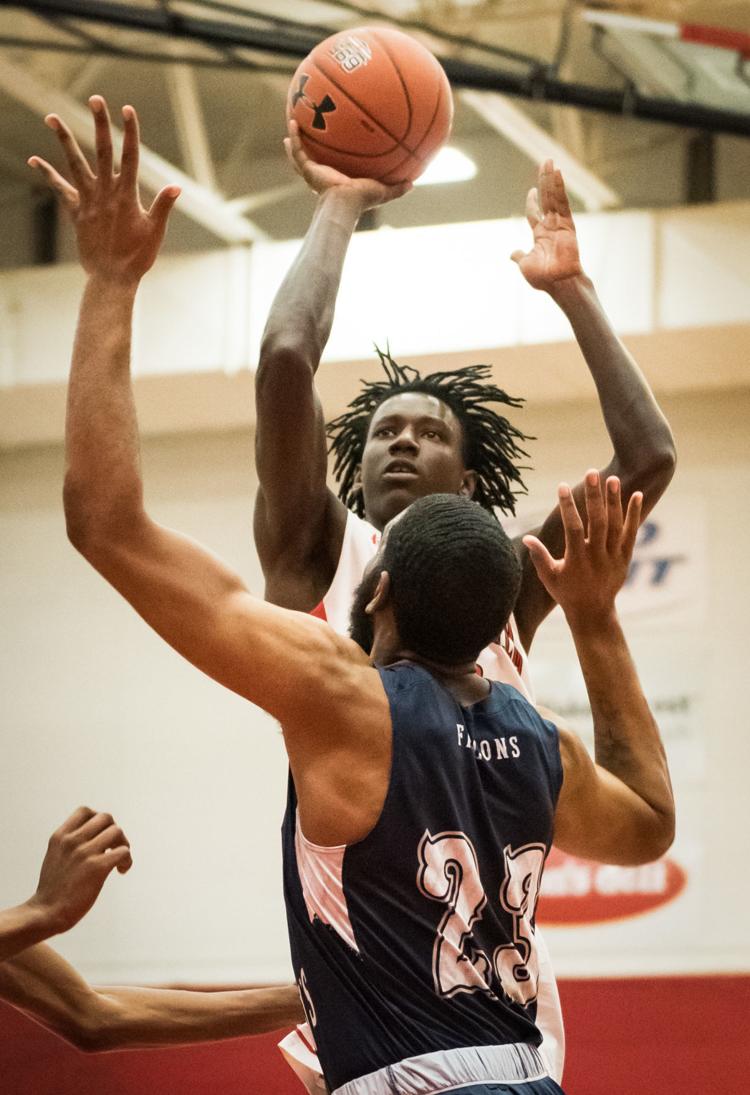 WSSU St Augustine Mens Basketball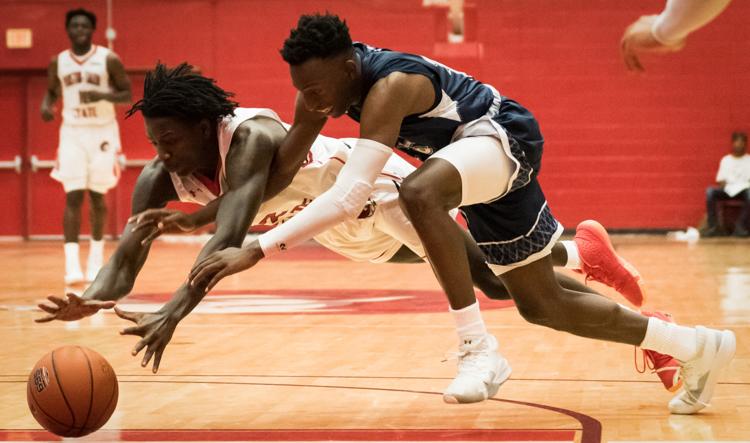 WSSU St Augustine Mens Basketball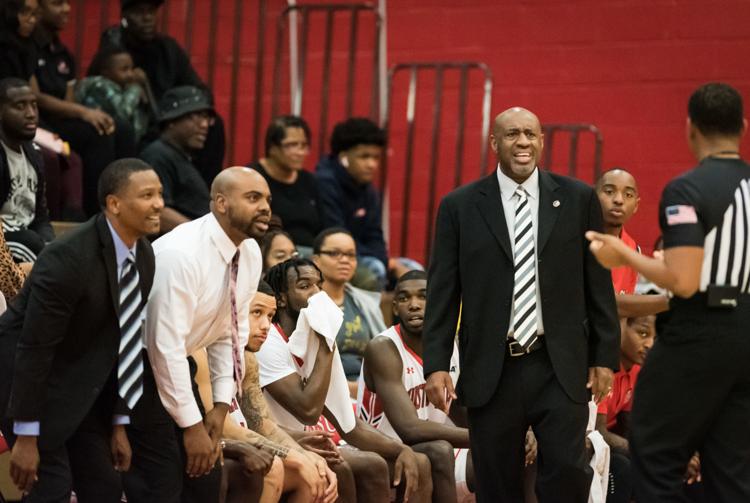 WSSU St Augustine Mens Basketball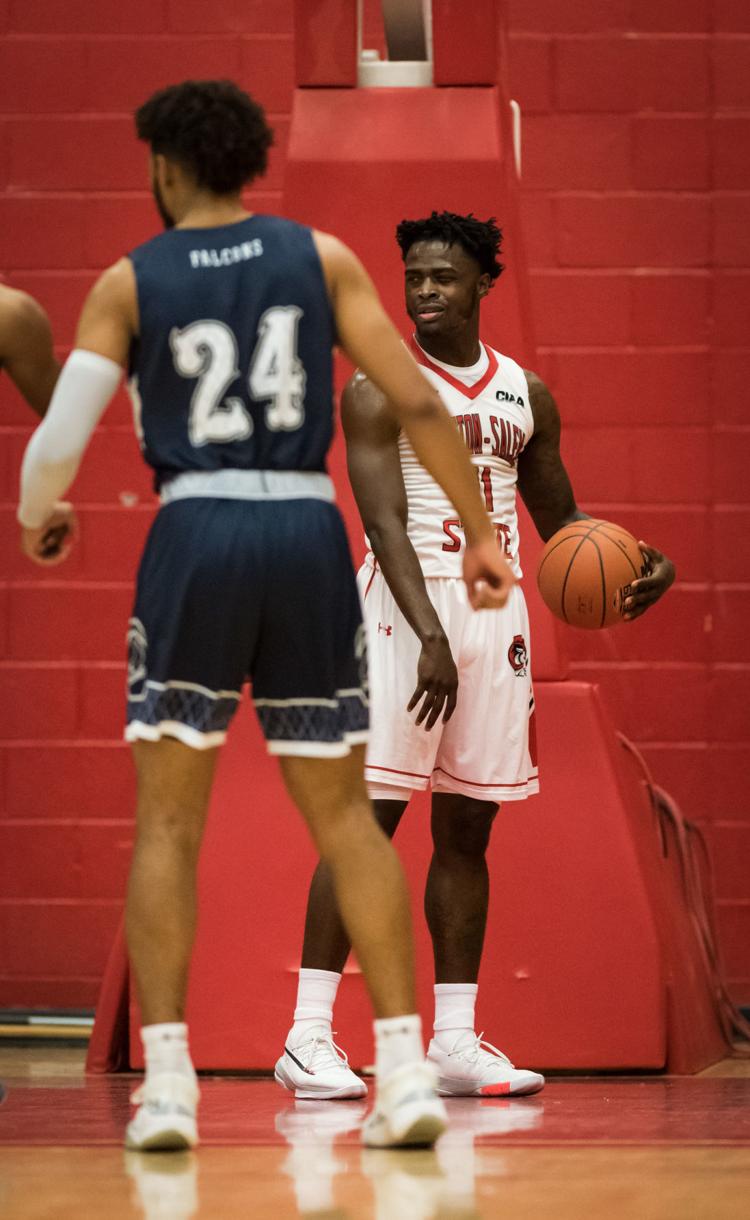 WSSU St Augustine Mens Basketball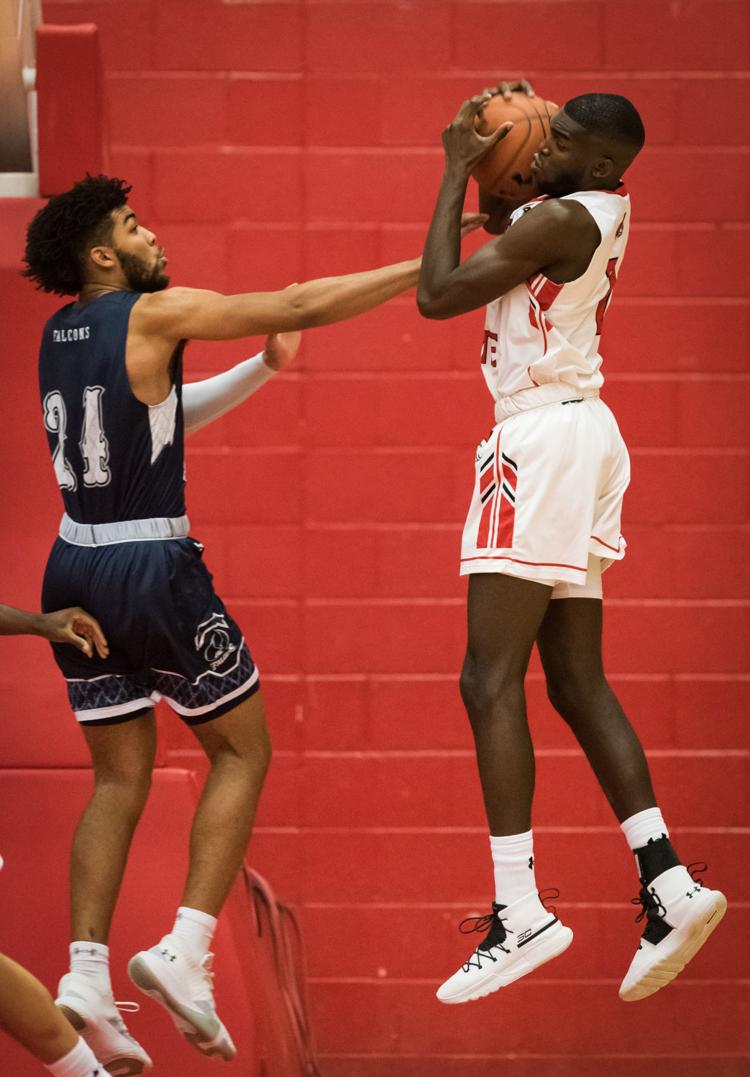 WSSU St Augustine Mens Basketball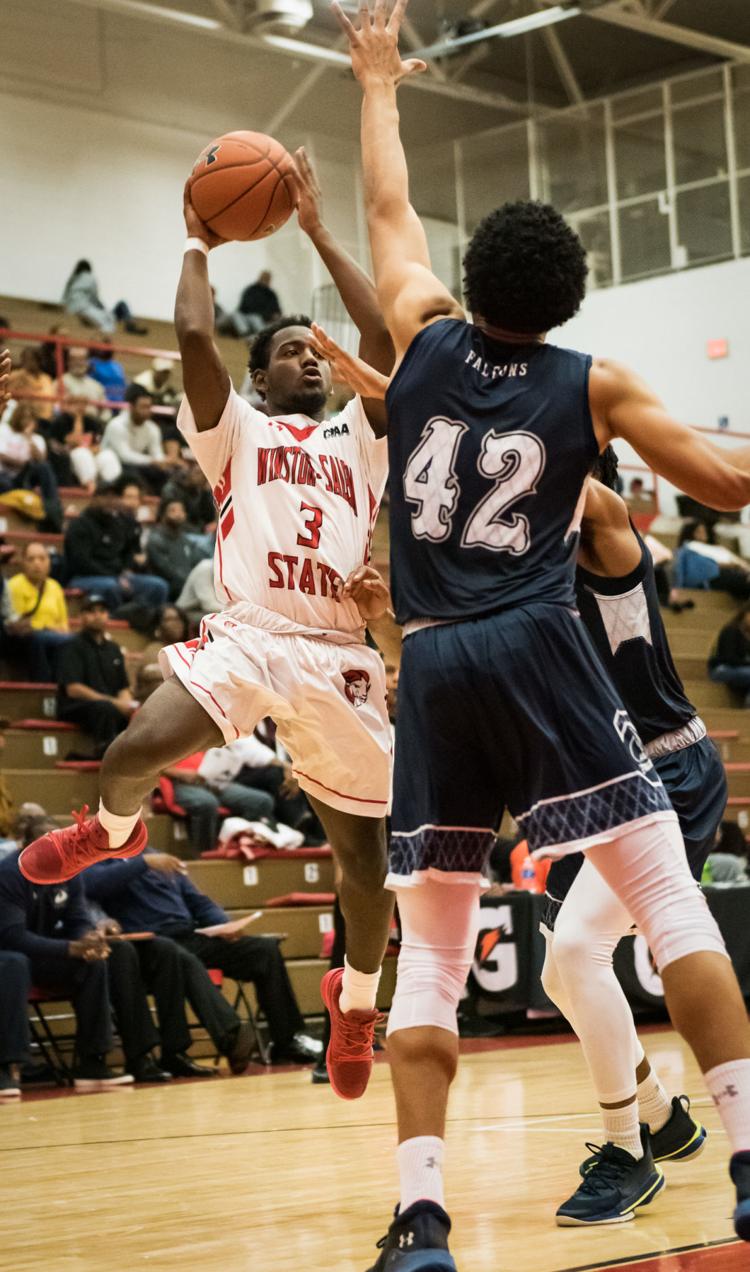 WSSU St Augustine Mens Basketball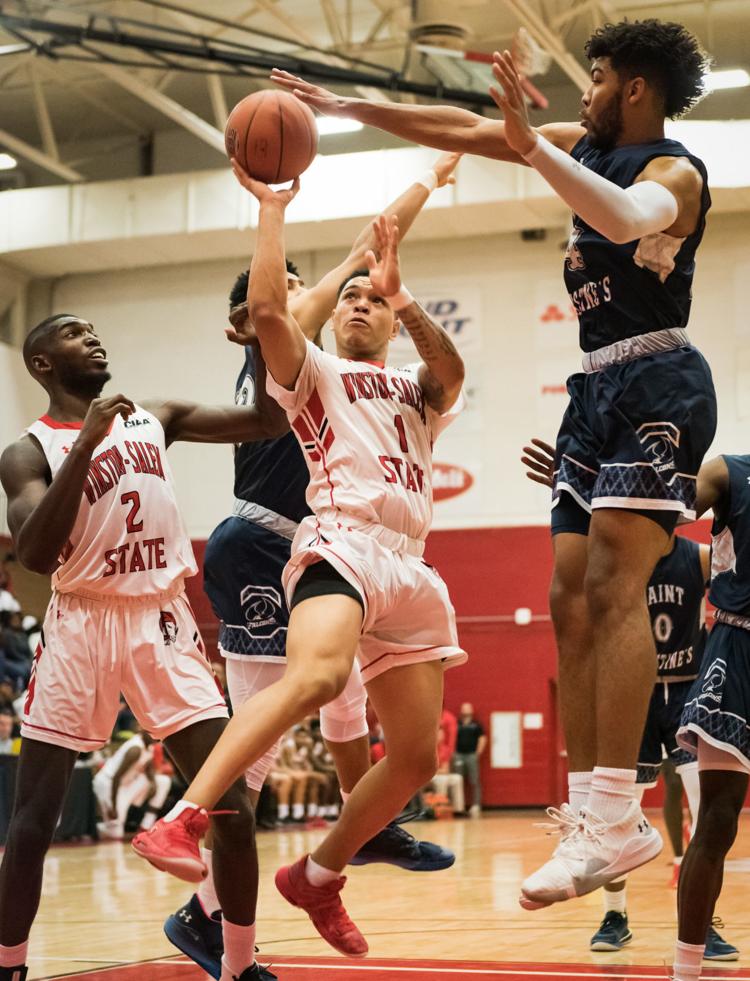 WSSU St Augustine Mens Basketball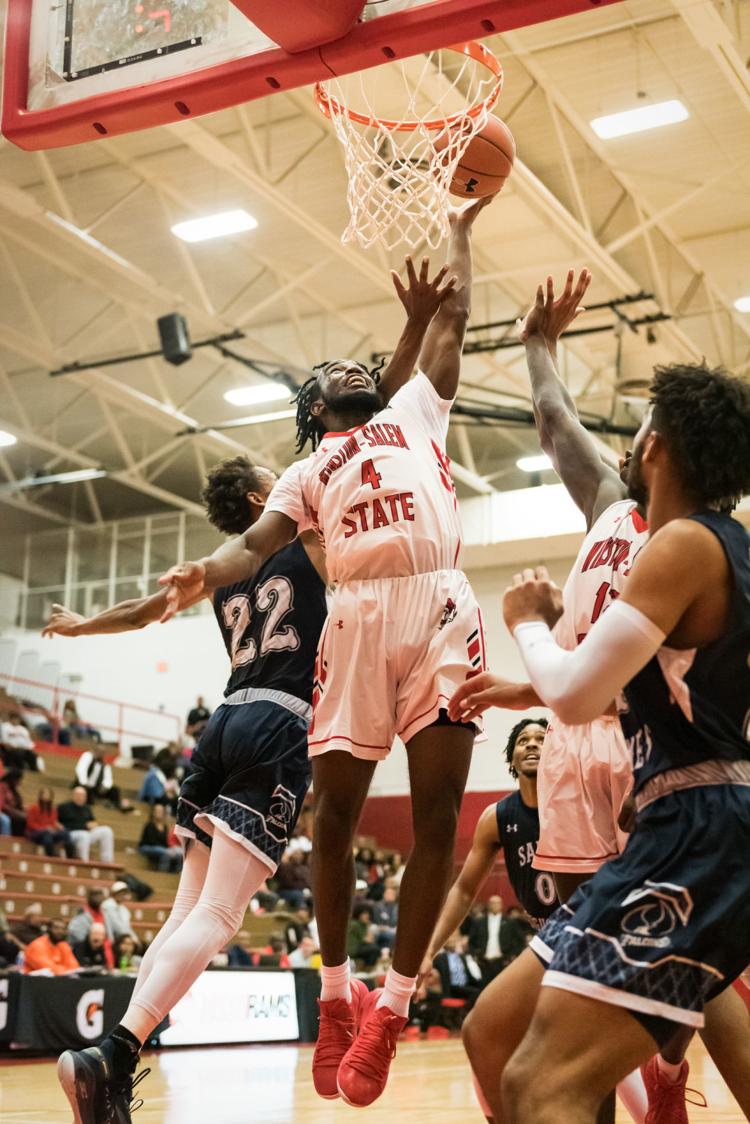 WSSU St Augustine Mens Basketball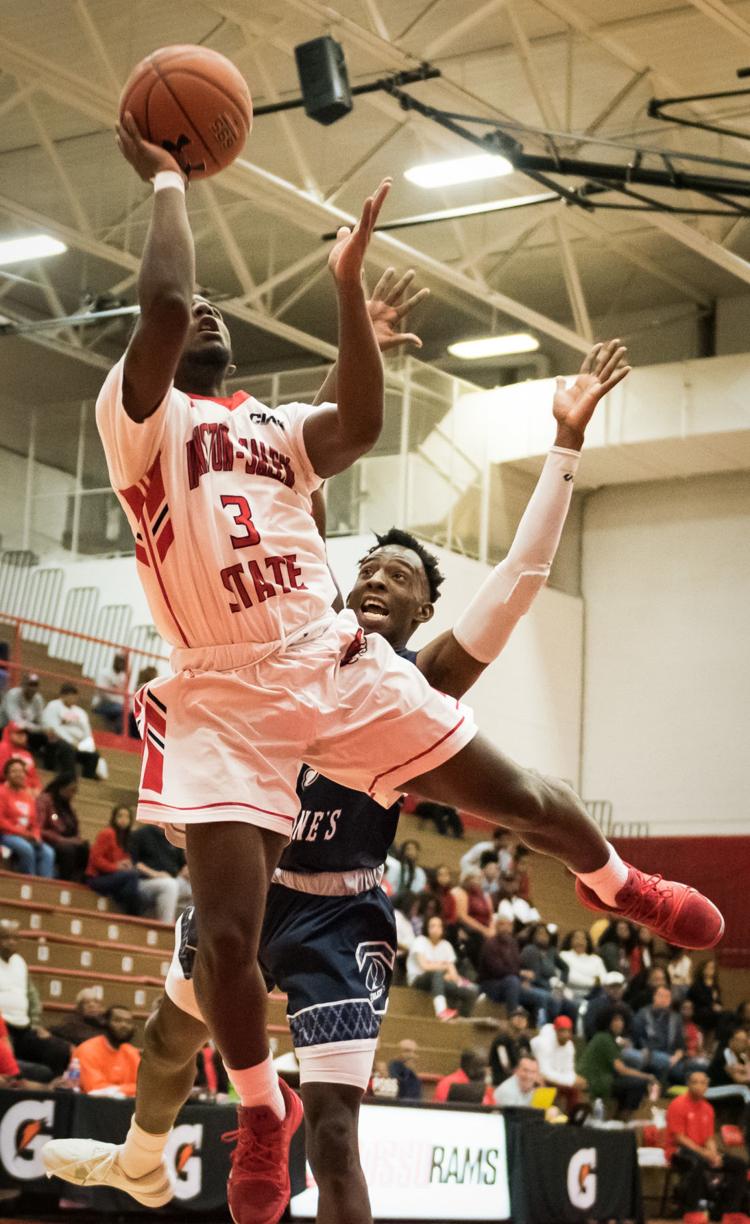 WSSU St Augustine Mens Basketball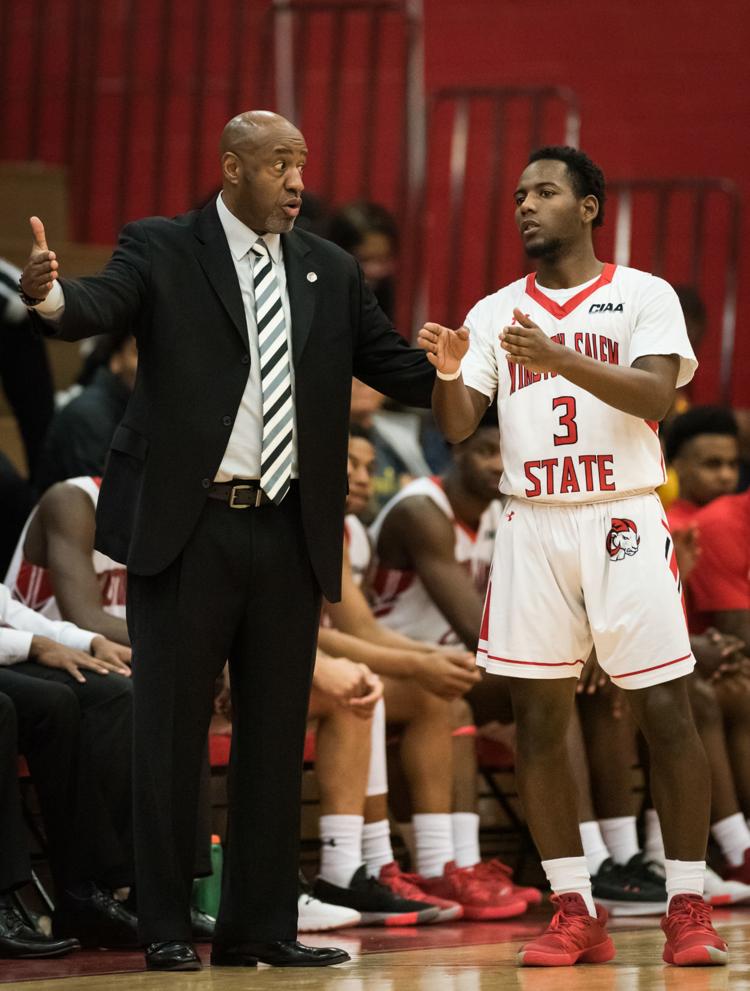 WSSU St Augustine Mens Basketball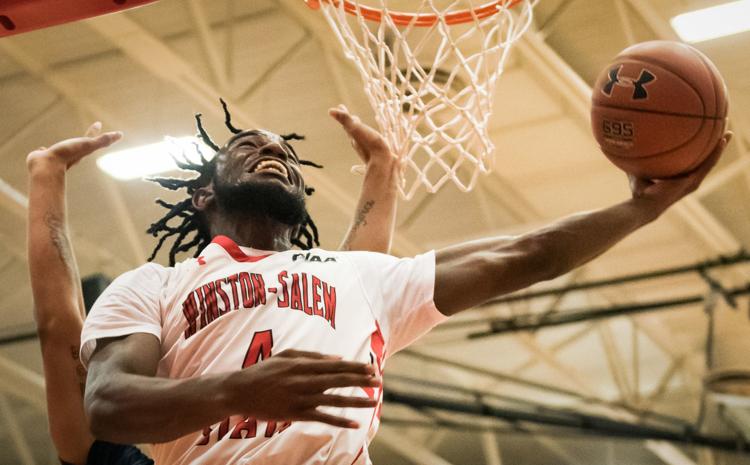 WSSU St Augustine Mens Basketball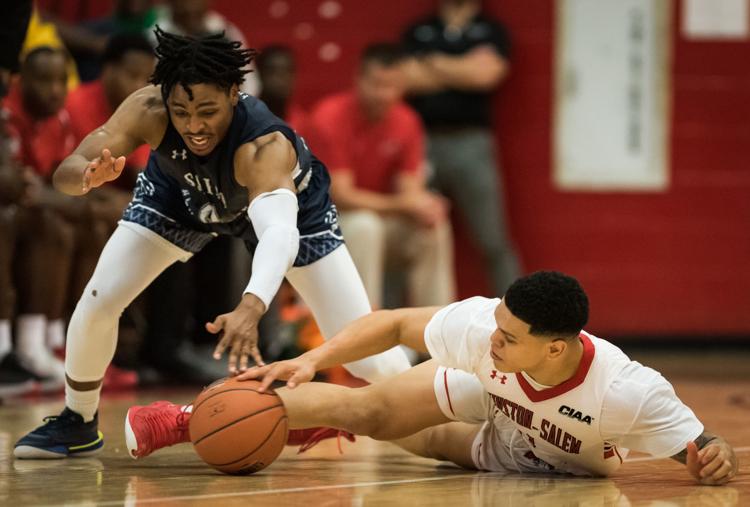 WSSU St Augustine Mens Basketball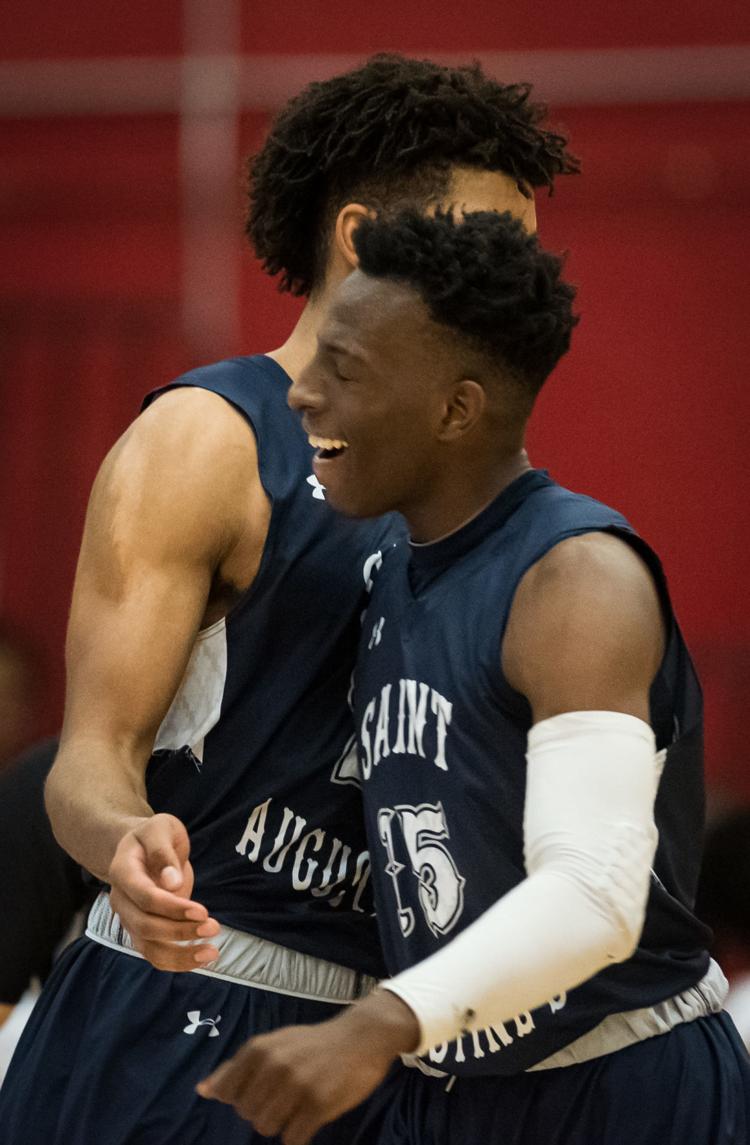 XX HIDE VERTICAL GALLERY ASSET TITLES –