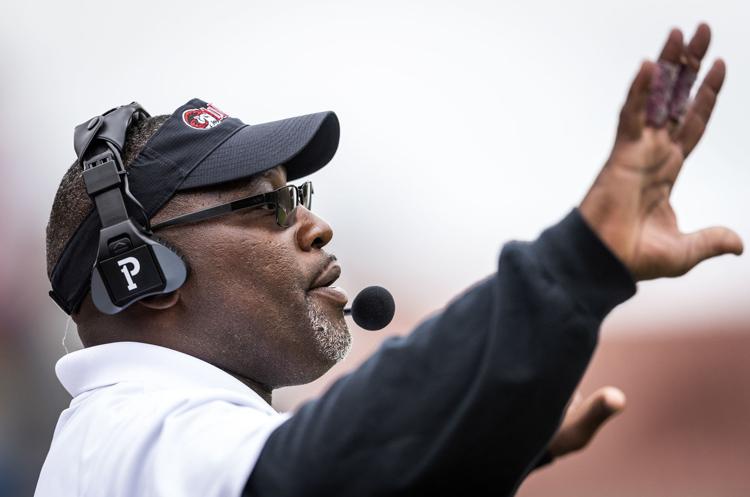 The streak is alive and well.
Winston-Salem State has beaten Livingstone 16 times in a row, and the two programs will play again on Saturday at 1:30 p.m. in Salisbury.
Robert Massey, the interim head coach of the Rams, doesn't want to hear about the long winning streak. Instead, he'll be thinking about his team's mindset coming off two straight victories.
"You have to take care of business and win our next three (games), but we don't want to stub our toe against Livingstone," Massey said. "We ended up doing that against Shaw last year, and it cost us the division."
The Rams (3-4, 2-2 CIAA) are a long shot to win the Southern Division because the Fayetteville State Broncos are cruising at 4-0 in league play. But the Rams still have plenty left to play for during their final three games.
"The motivation for us is to finish strong so we can have a winning season," Massey said.
The Rams haven't finished below .500 in a season since they went 1-10 in 2009.
Here are five things to look for heading into Saturday's game:
1. Must have offensive balance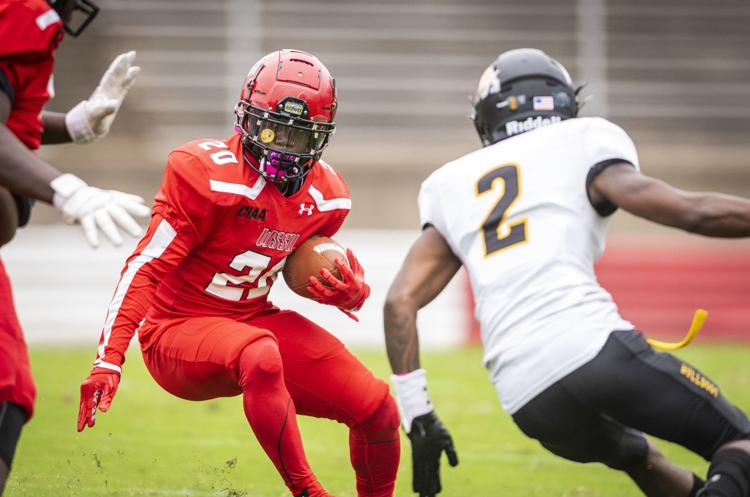 For the first time all season, the Rams showed balance between the run and the pass last week in their 31-10 win over St. Aug's in High Point. WSSU had 273 yards rushing and 165 yards passing.
"The big thing is keeping balanced, and we want to run the ball 50% of the time and pass the ball the other 50%, and if we can do that we are usually successful," offensive lineman Josh Peoples said.
2. Local QB not needed this season
Tyler Smith, a freshman quarterback at WSSU who is from King, will be redshirted this season, according to Massey. Smith, who is a rangy 6-foot-4 and 200 pounds, was in uniform early in the season in case he was needed.
Smith, who is a graduate of West Stokes, has been impressive at times in practice.
"Tyler Smith is going to be a good for us down the line," Massey said. "We are going to redshirt him this season, but he has all the tools. He can really throw it."
3. Update on Livingstone
The Blue Bears opened 4-0, but have hit the skids with a three-game losing streak. They like to throw the ball with quarterback Miles Hayes, who has passed for 1,100 yards with eight touchdowns against five interceptions.
"They do like to throw it so we'll have to be ready, but I like the way our secondary has played here of late," Massey said.
5. Run the ball more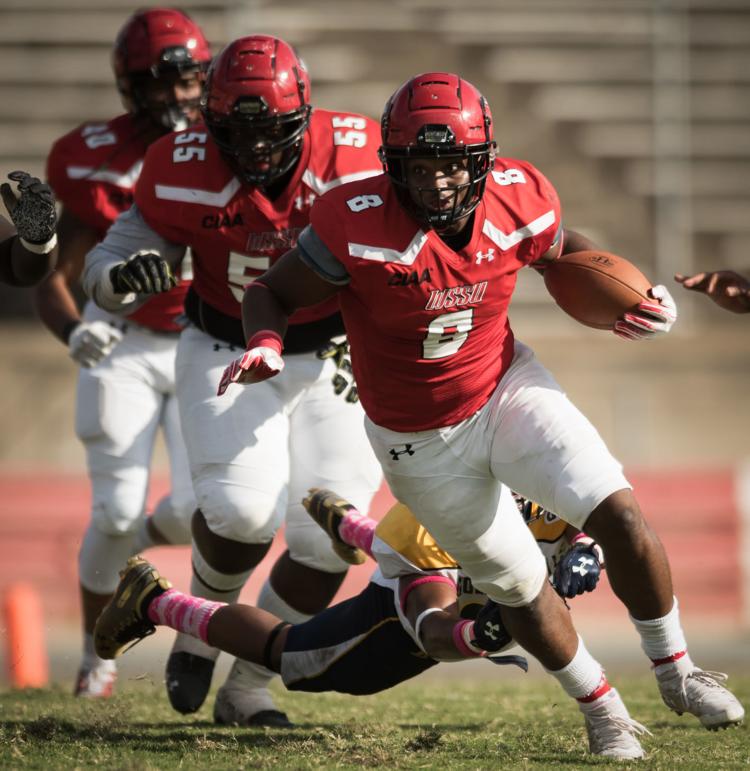 It's not hard to see that when the Rams run effectively they can beat anybody in the CIAA. Last week, the Rams ran the ball a season-high 41 times and finished the game with 273 rushing yards in a 31-10 win over St. Aug's.
This opened up Dominique Graves' passing game a little bit. It's easy to say run the ball more, but when it's working, WSSU needs to stick with it.
Winston-Salem State JC Smith Football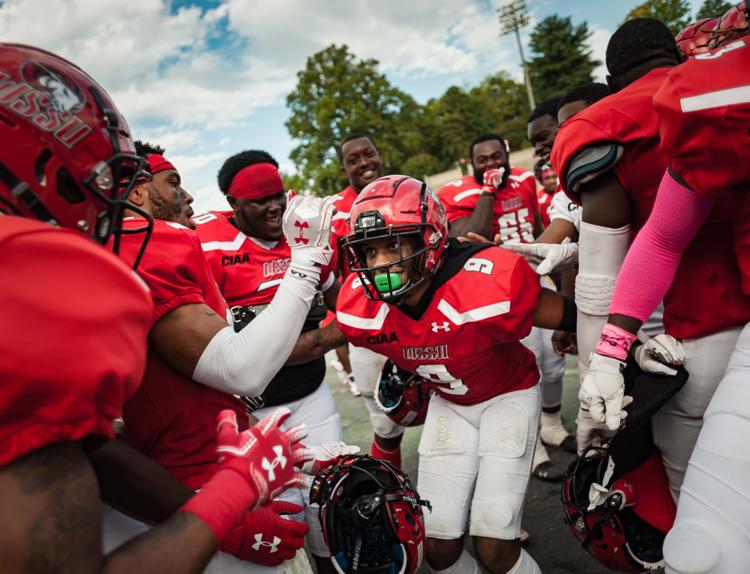 Winston-Salem State JC Smith Football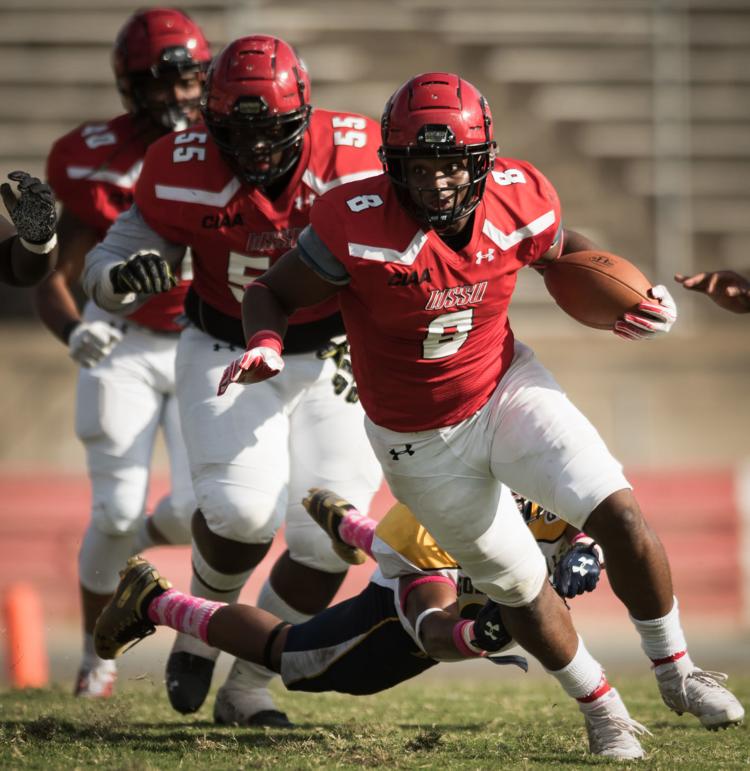 Winston-Salem State JC Smith Football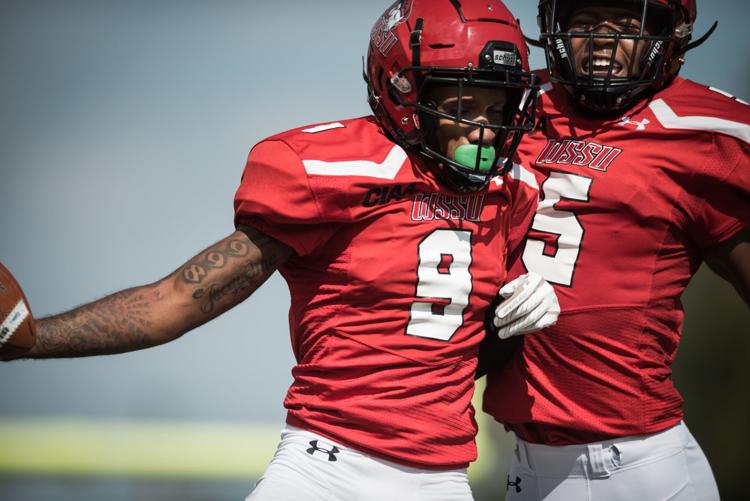 Winston-Salem State JC Smith Football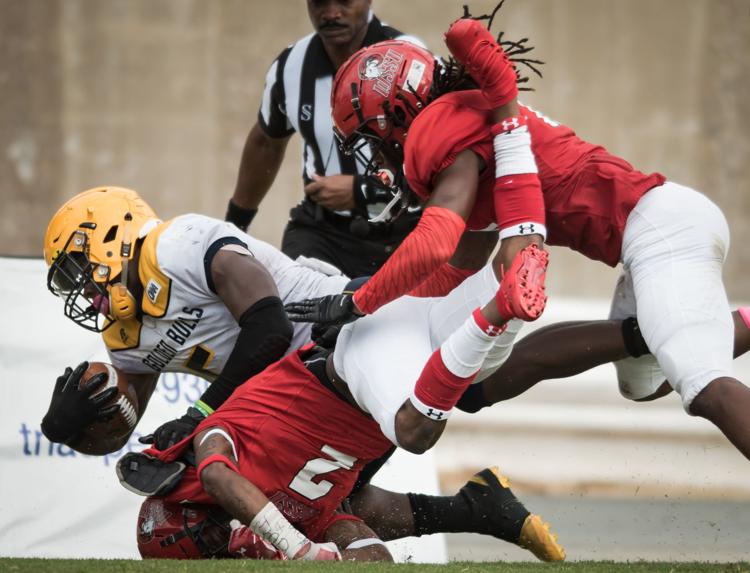 Winston-Salem State JC Smith Football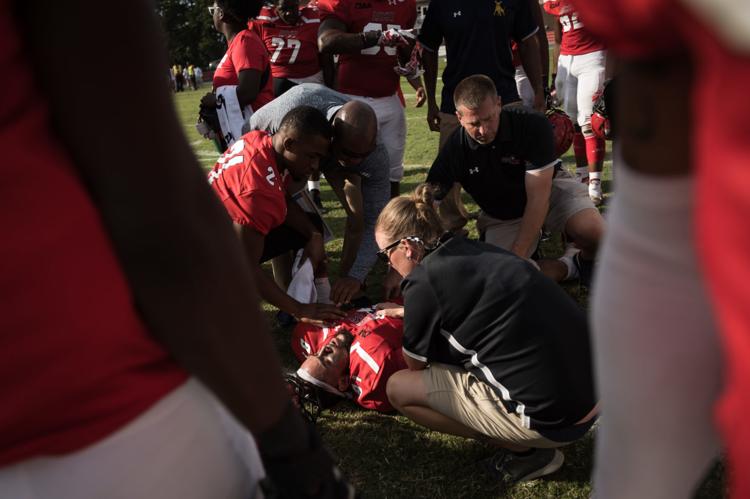 Winston-Salem State JC Smith Football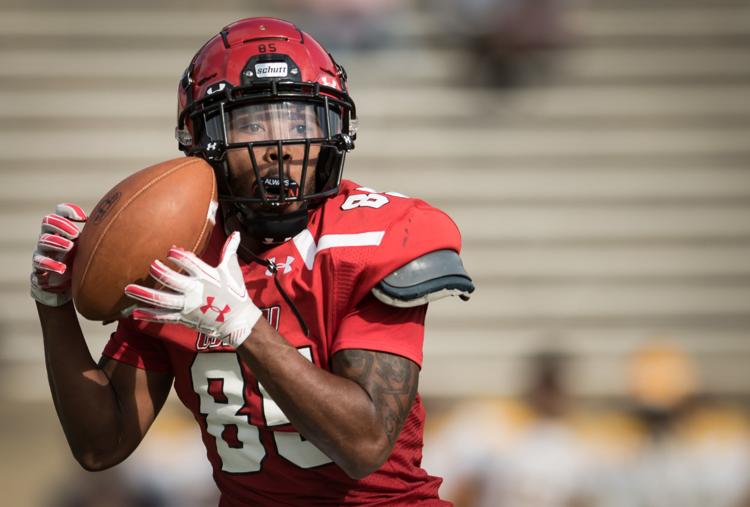 Winston-Salem State JC Smith Football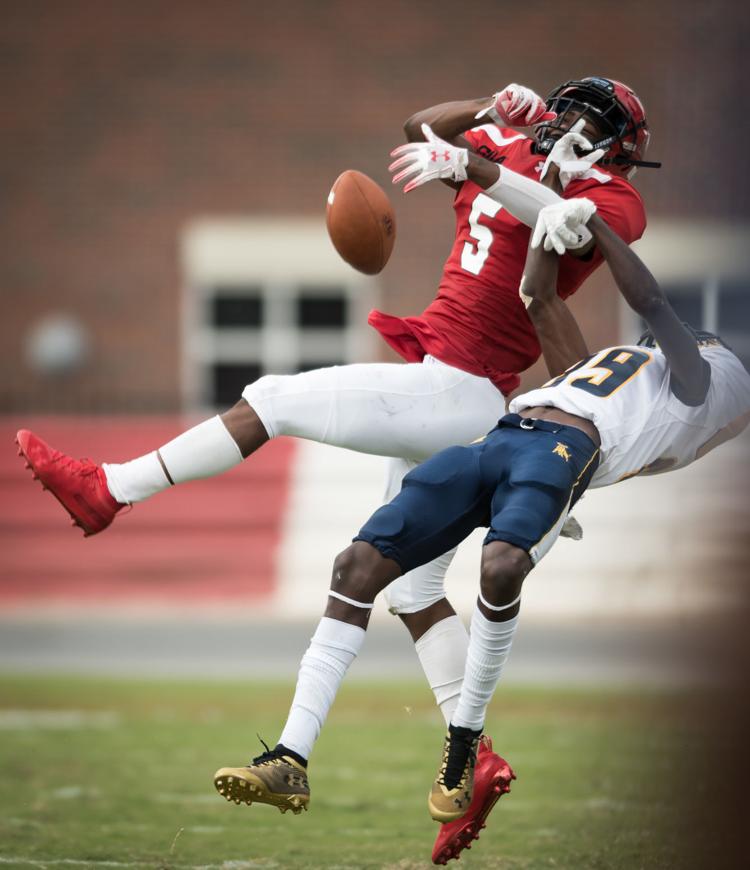 Winston-Salem State JC Smith Football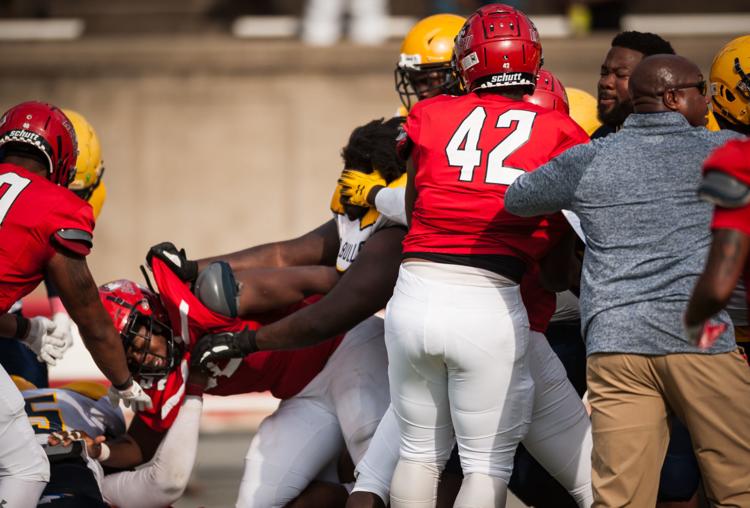 Winston-Salem State JC Smith Football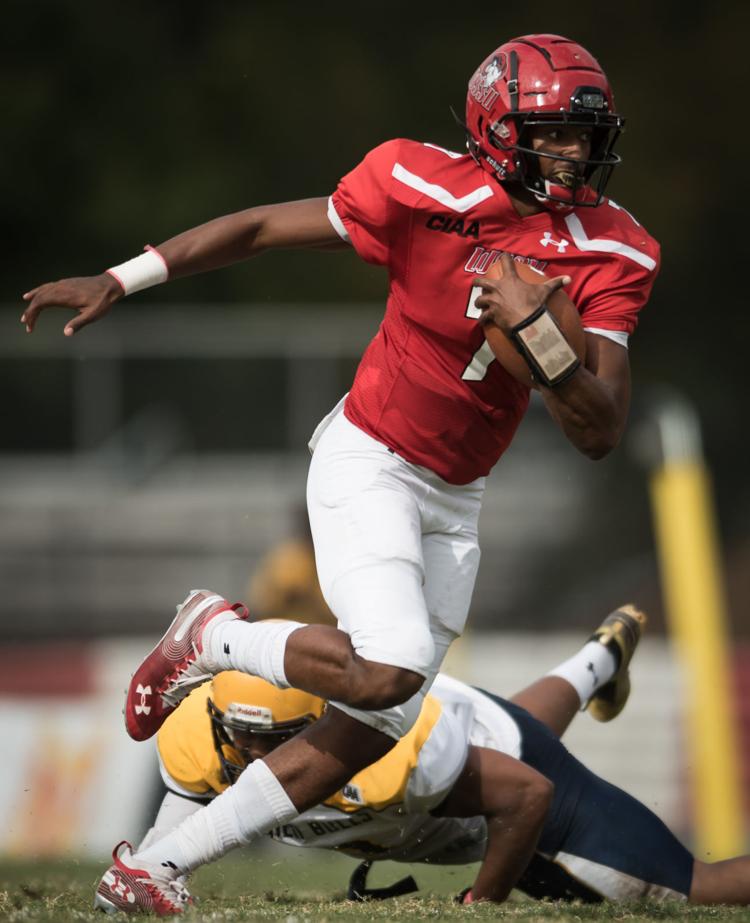 Winston-Salem State JC Smith Football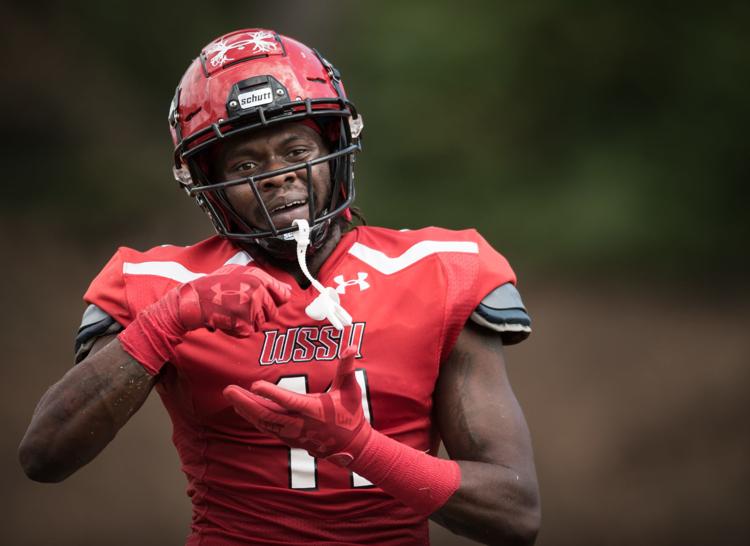 Winston-Salem State JC Smith Football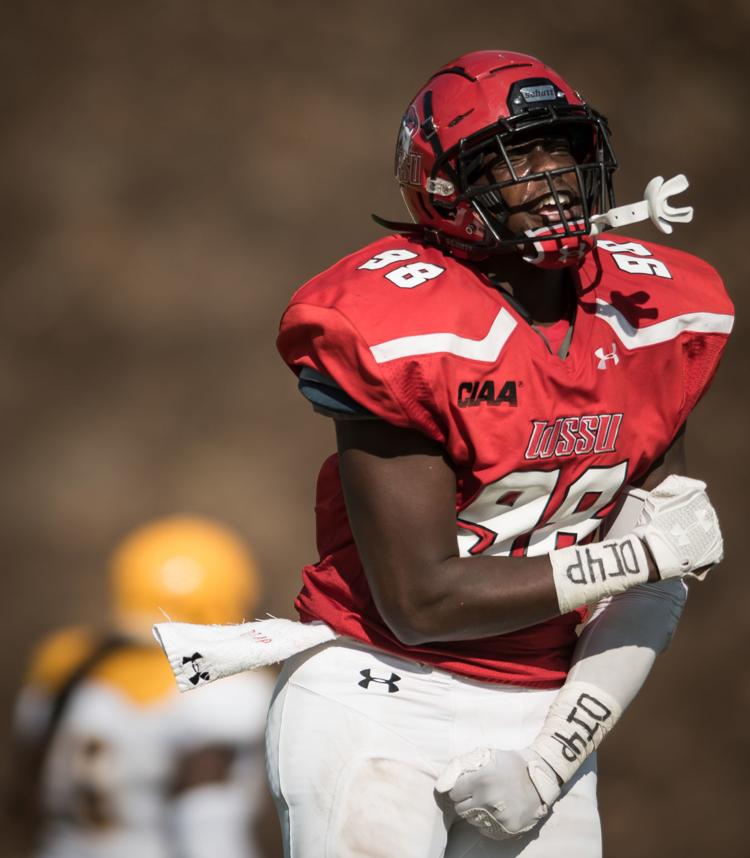 Winston-Salem State JC Smith Football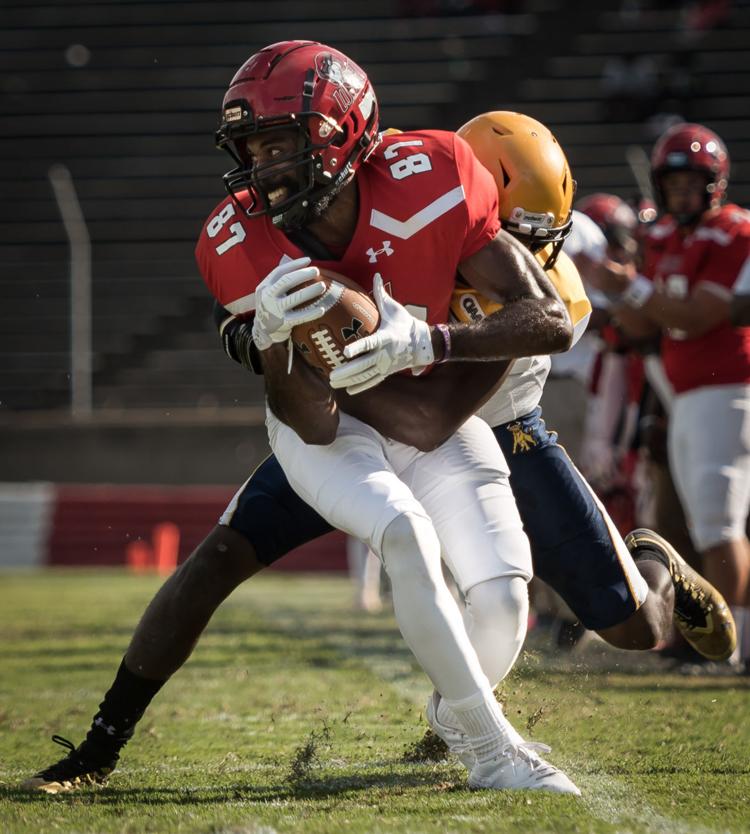 Winston-Salem State JC Smith Football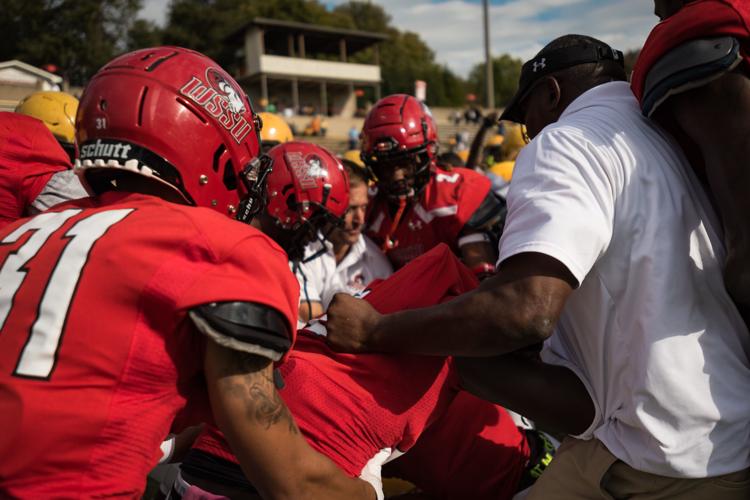 Winston-Salem State JC Smith Football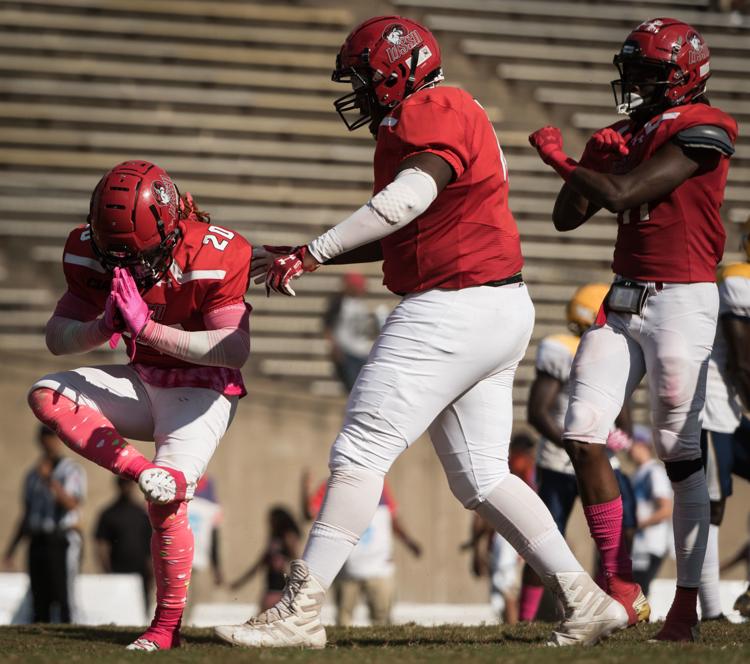 Winston-Salem State JC Smith Football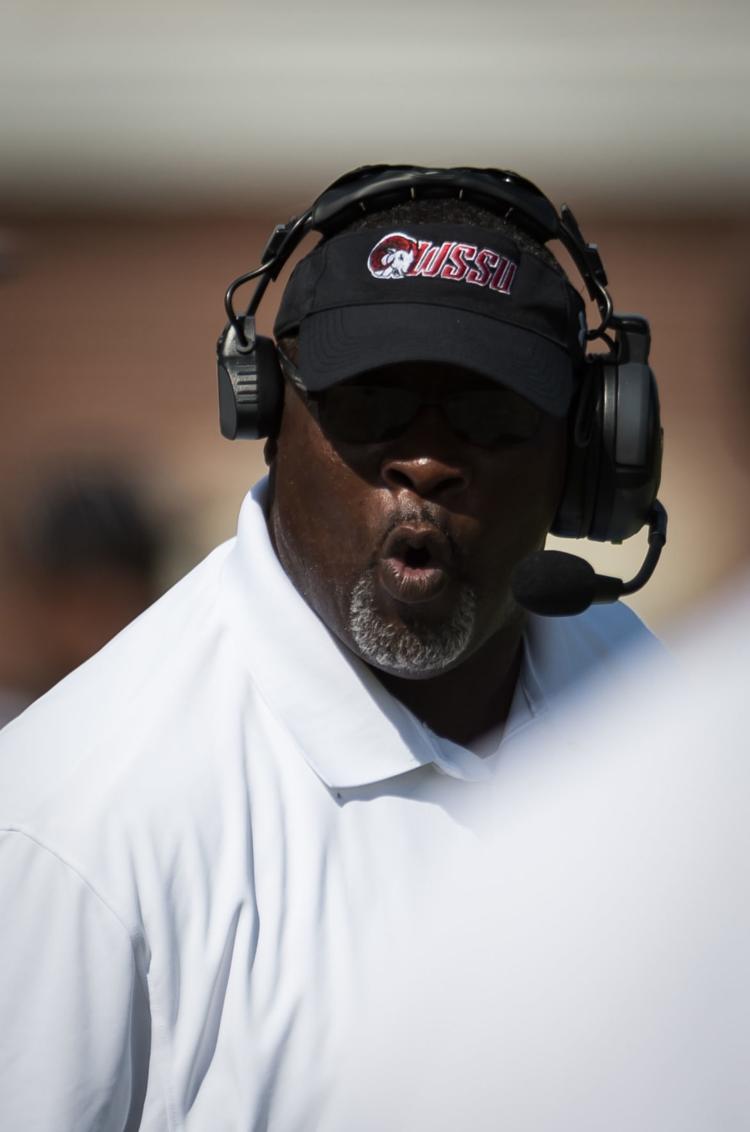 Winston-Salem State JC Smith Football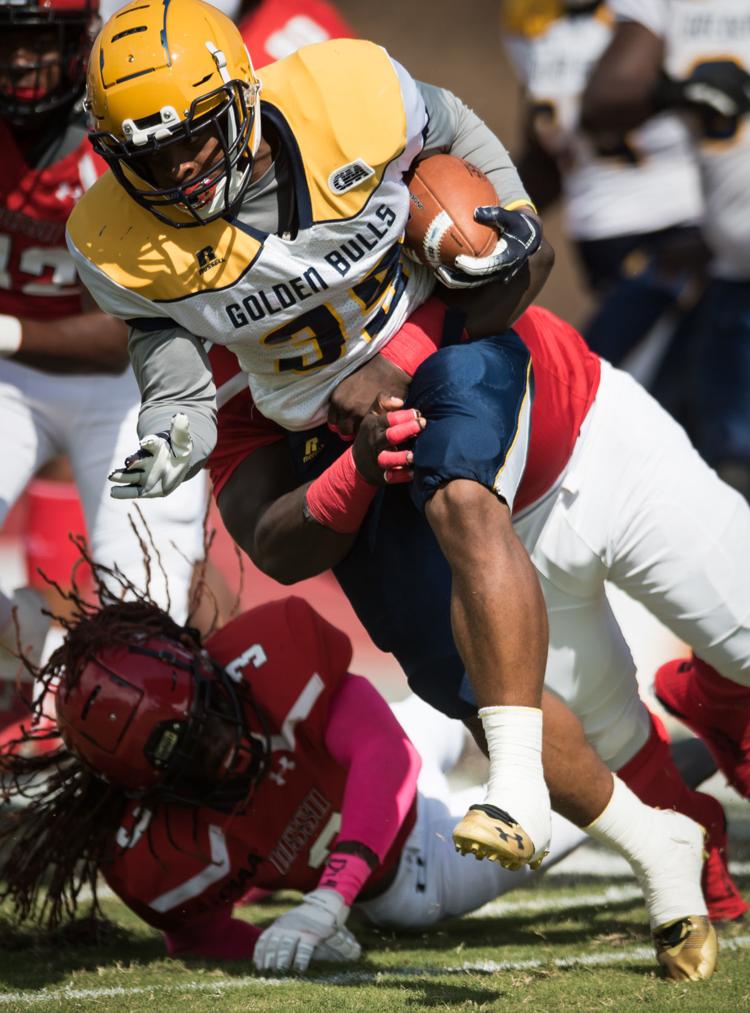 Winston-Salem State JC Smith Football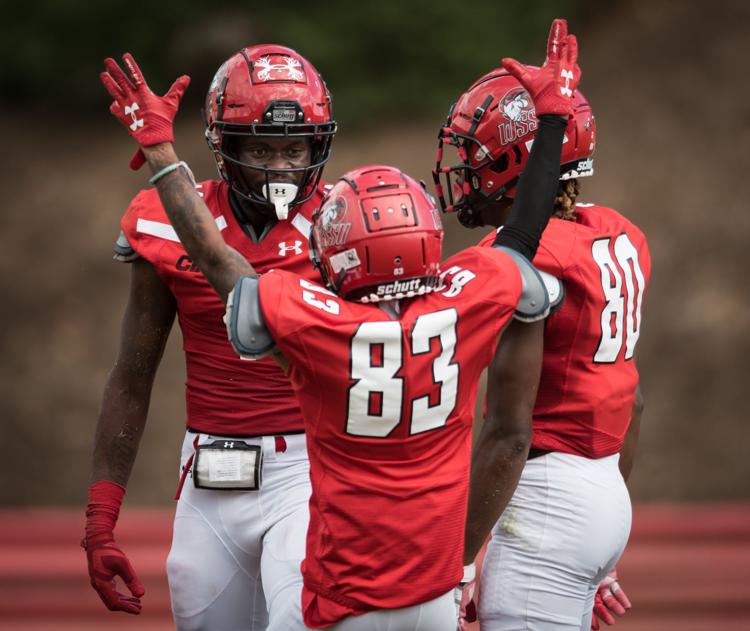 Winston-Salem State JC Smith Football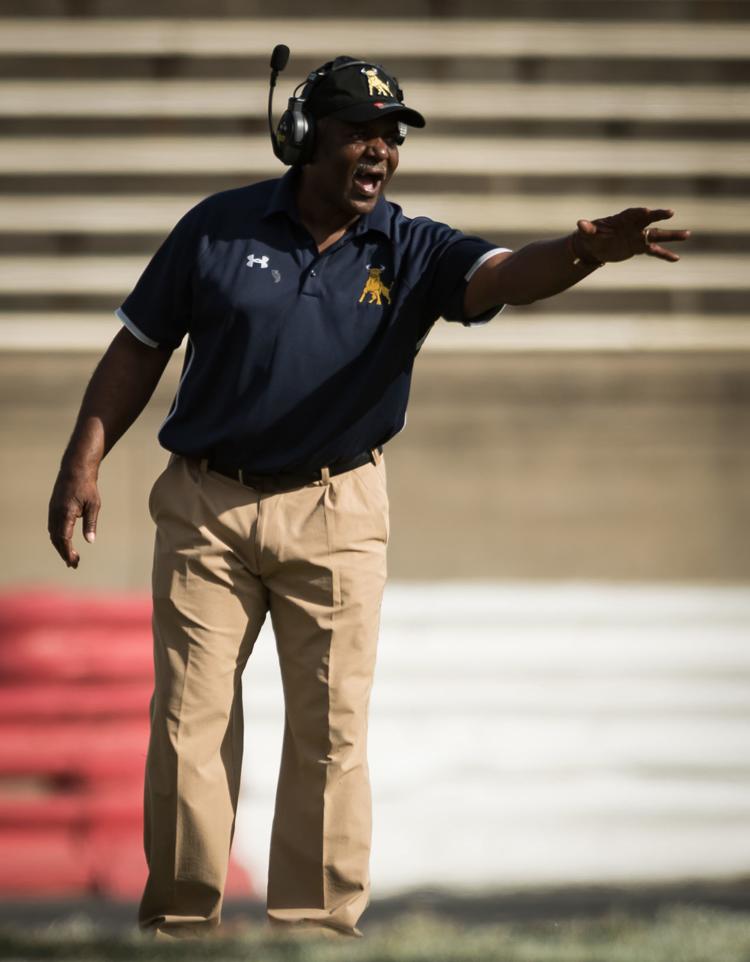 Winston-Salem State JC Smith Football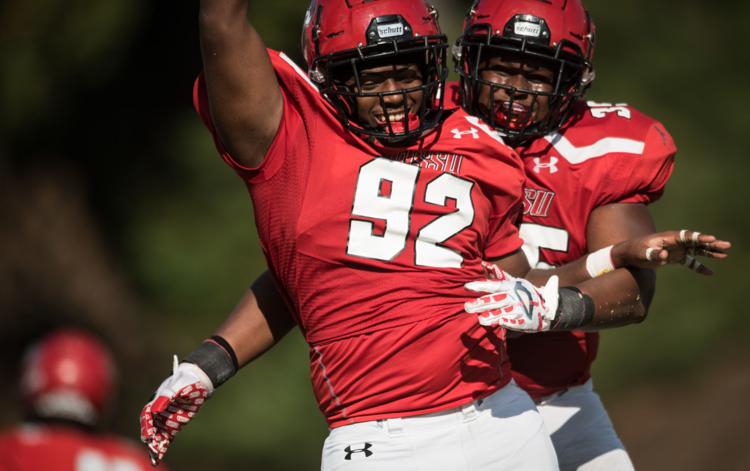 Winston-Salem State JC Smith Football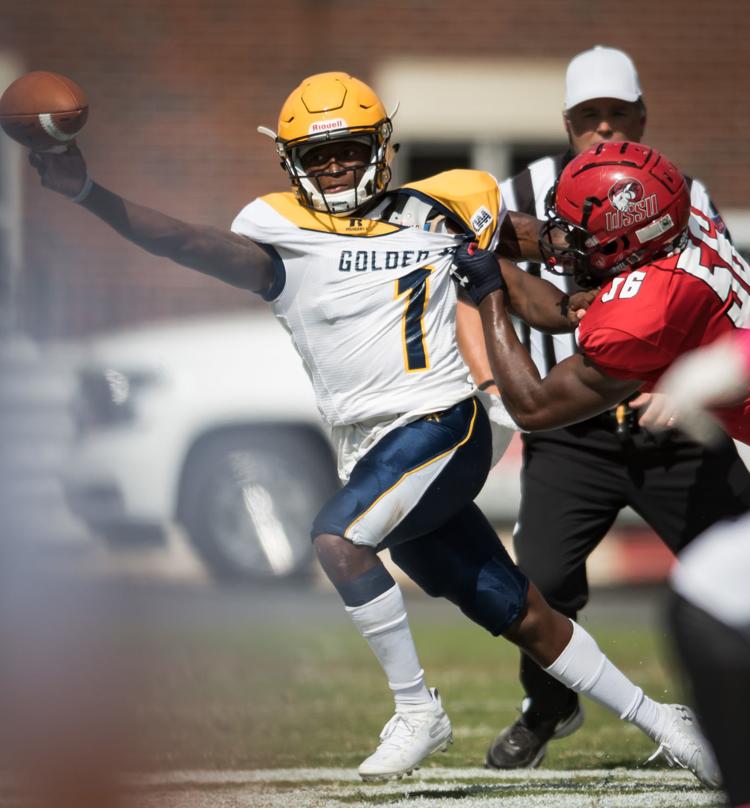 Winston-Salem State JC Smith Football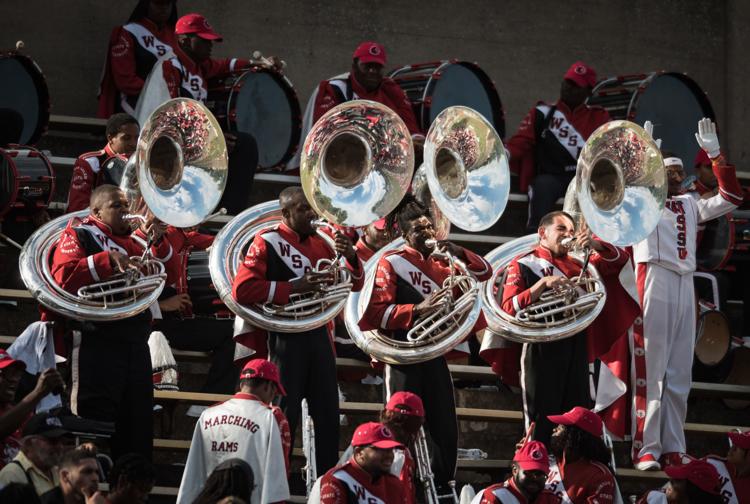 Winston-Salem State JC Smith Football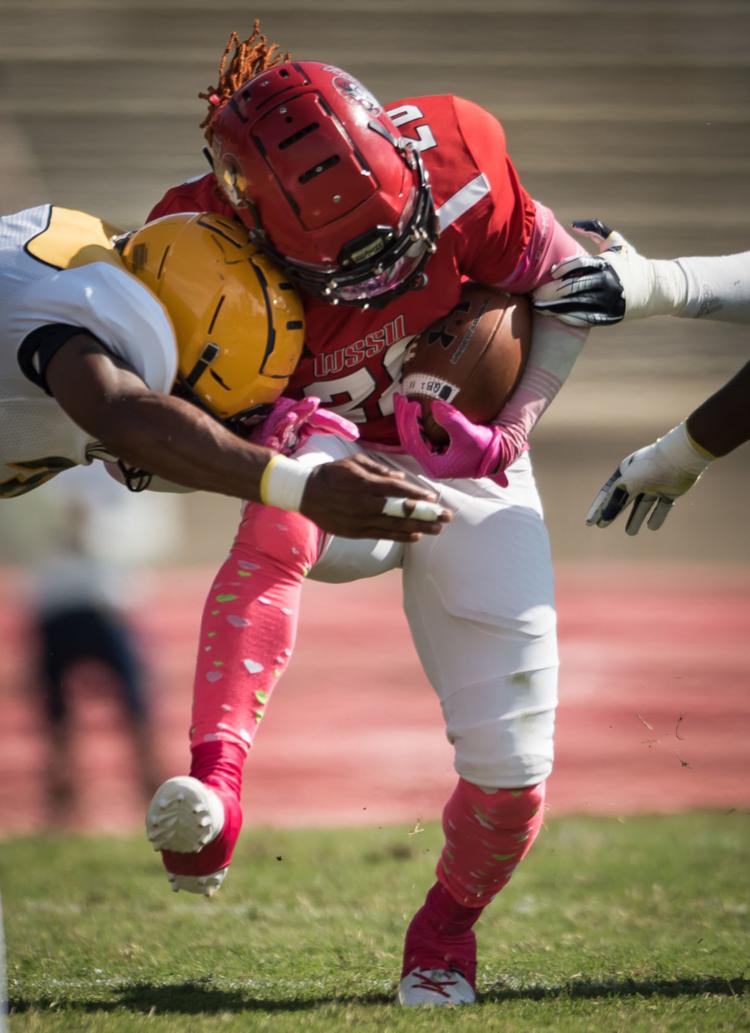 Winston-Salem State JC Smith Football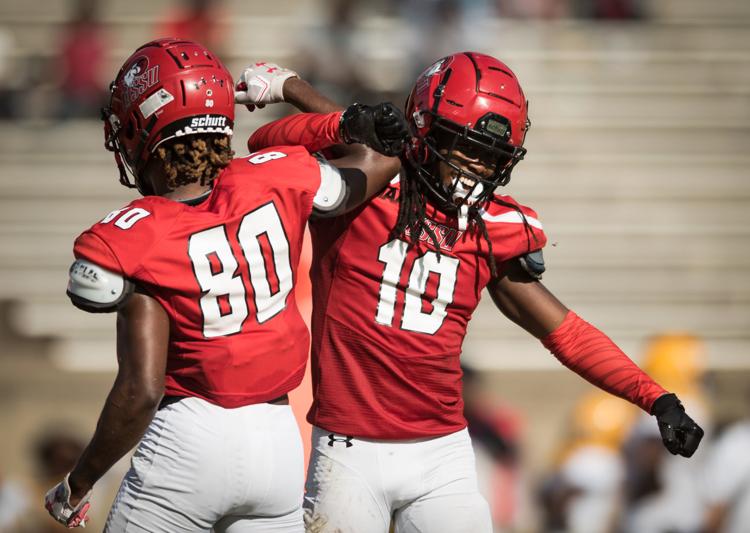 Winston-Salem State JC Smith Football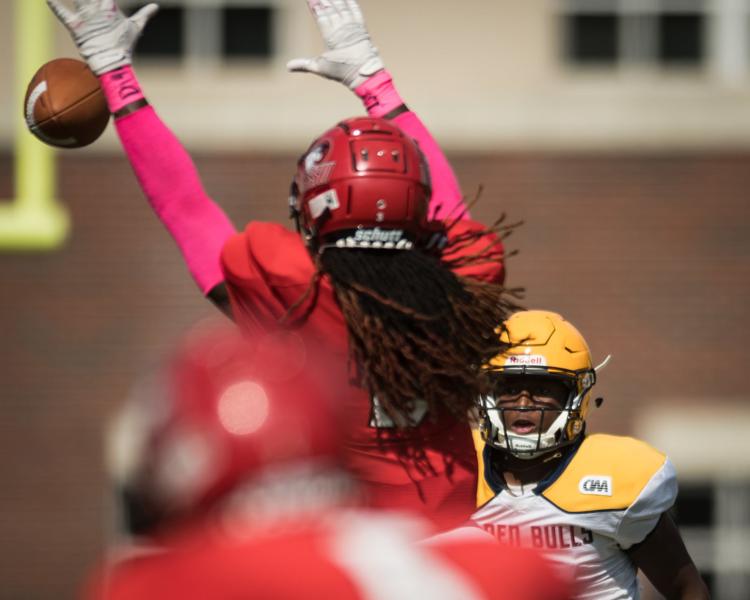 Winston-Salem State JC Smith Football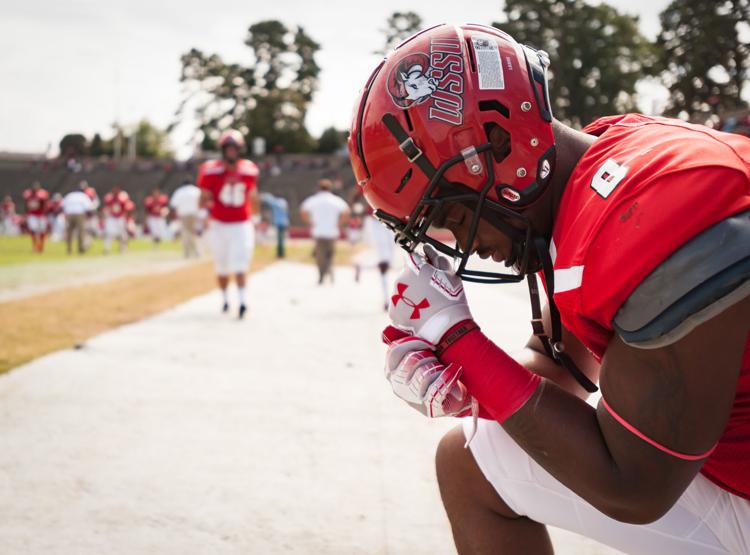 Winston-Salem State JC Smith Football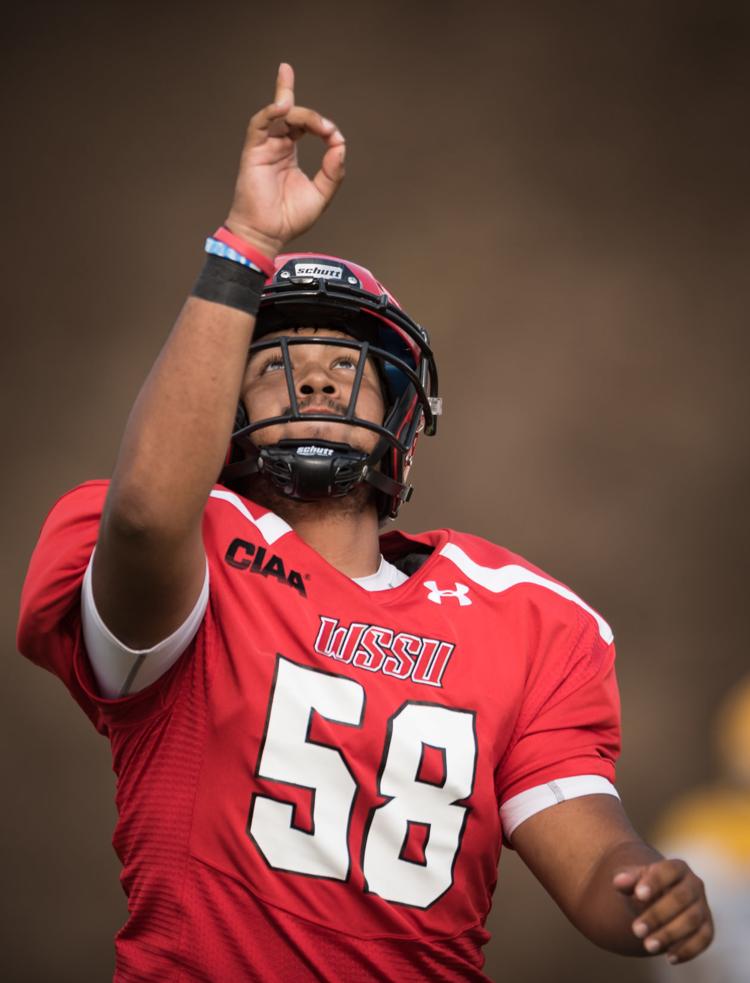 Winston-Salem State JC Smith Football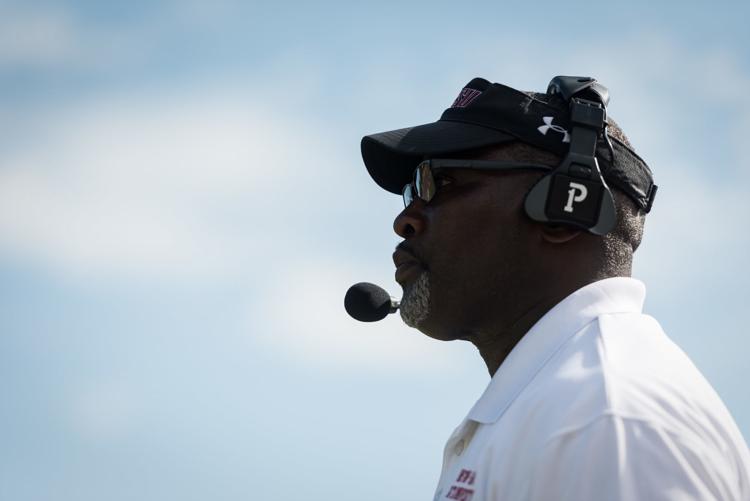 Winston-Salem State JC Smith Football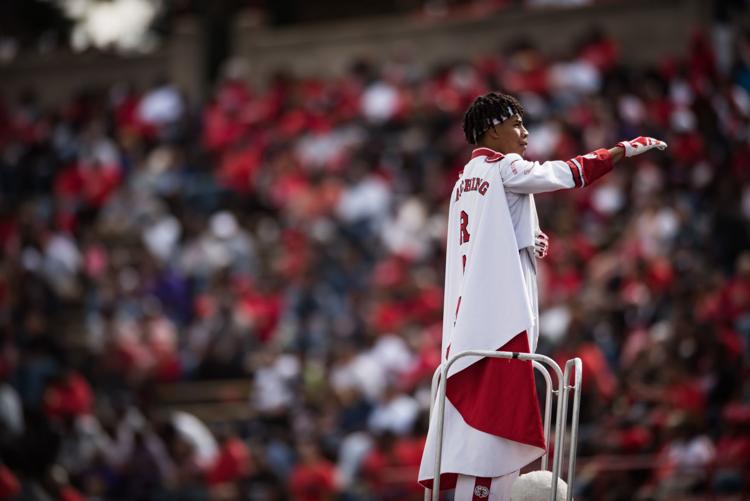 Winston-Salem State JC Smith Football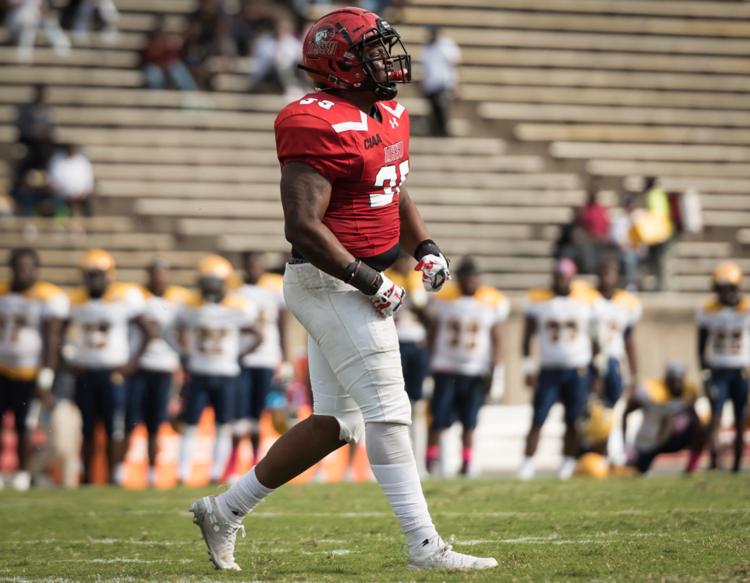 Winston-Salem State JC Smith Football
Winston-Salem State JC Smith Football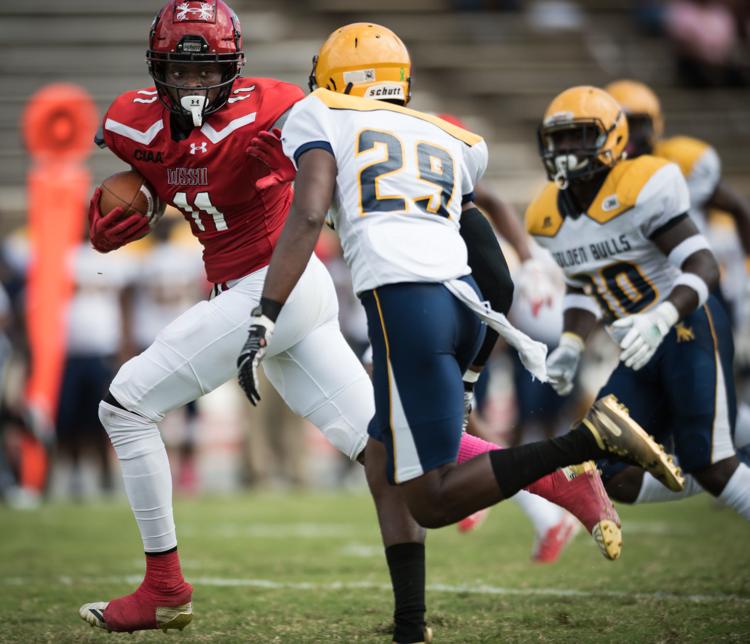 Winston-Salem State JC Smith Football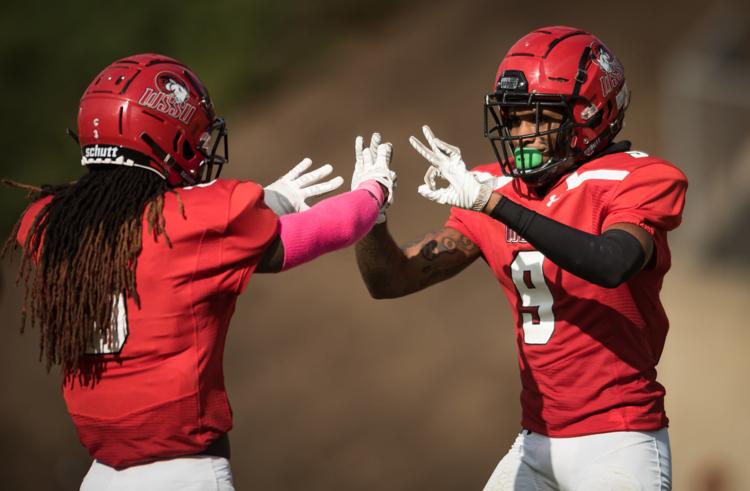 Winston-Salem State JC Smith Football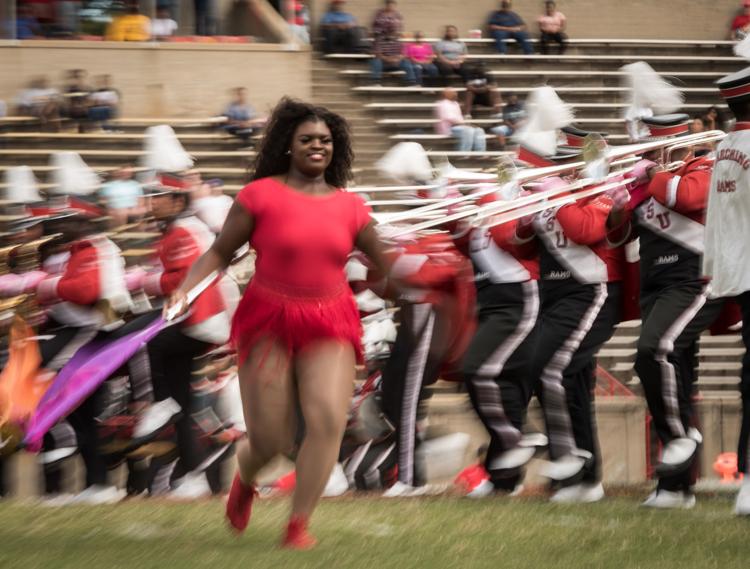 Winston-Salem State JC Smith Football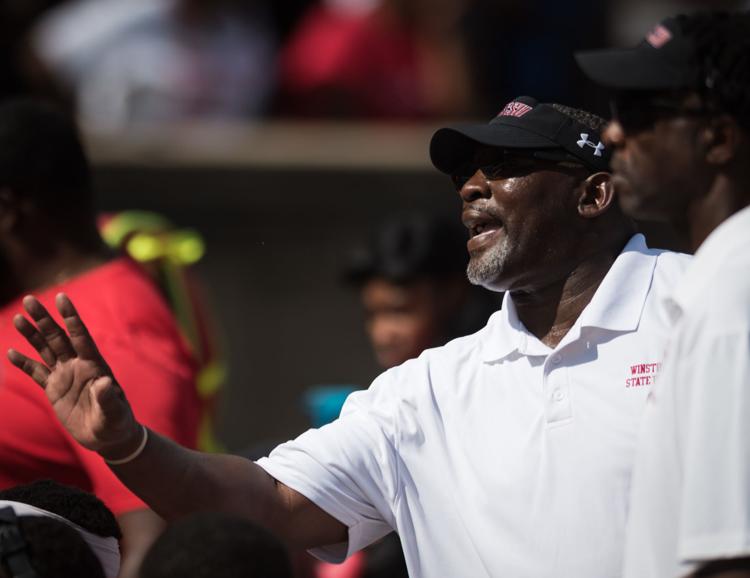 Winston-Salem State JC Smith Football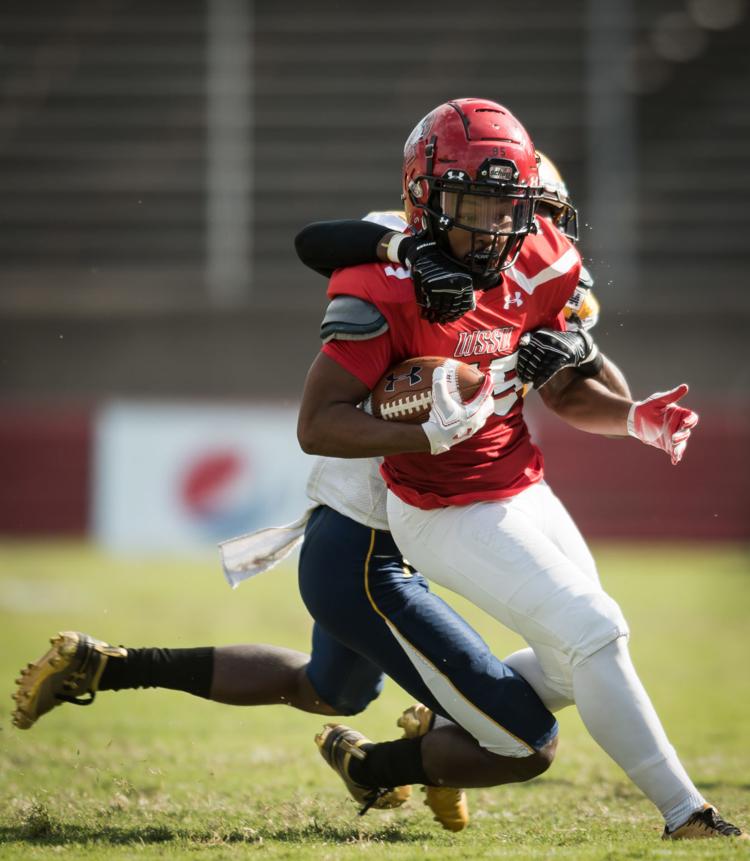 Winston-Salem State JC Smith Football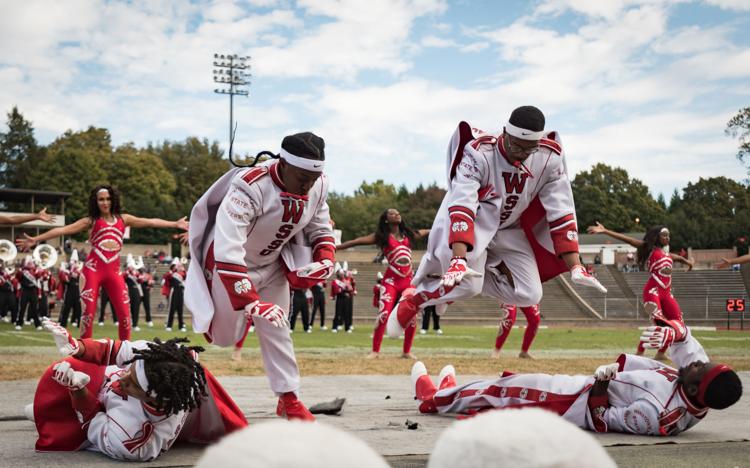 Winston-Salem State JC Smith Football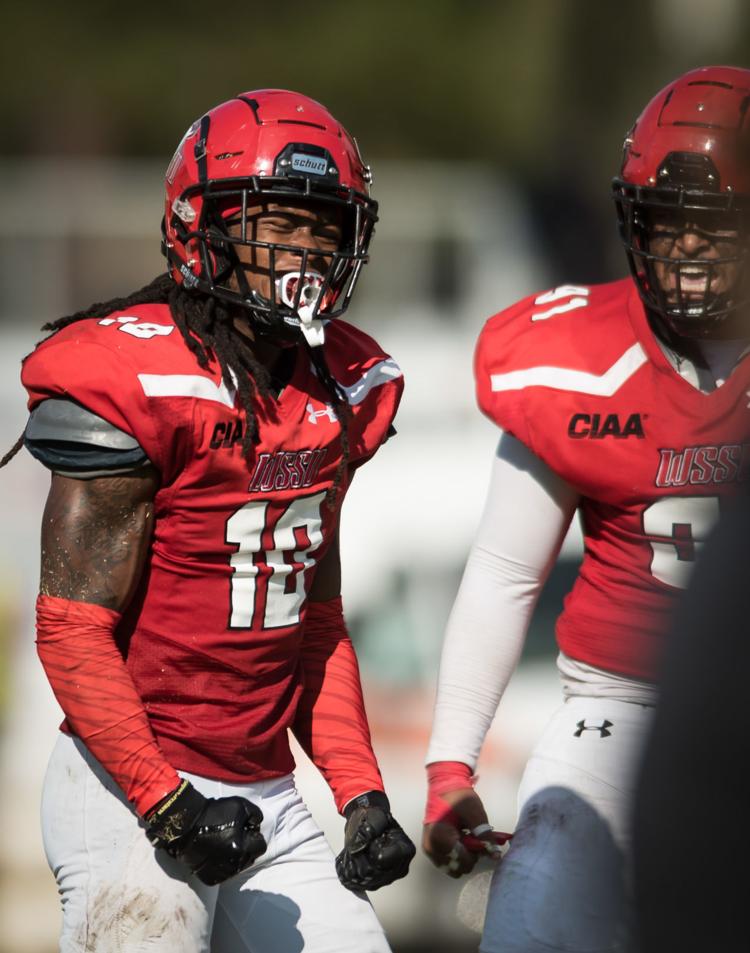 Winston-Salem State JC Smith Football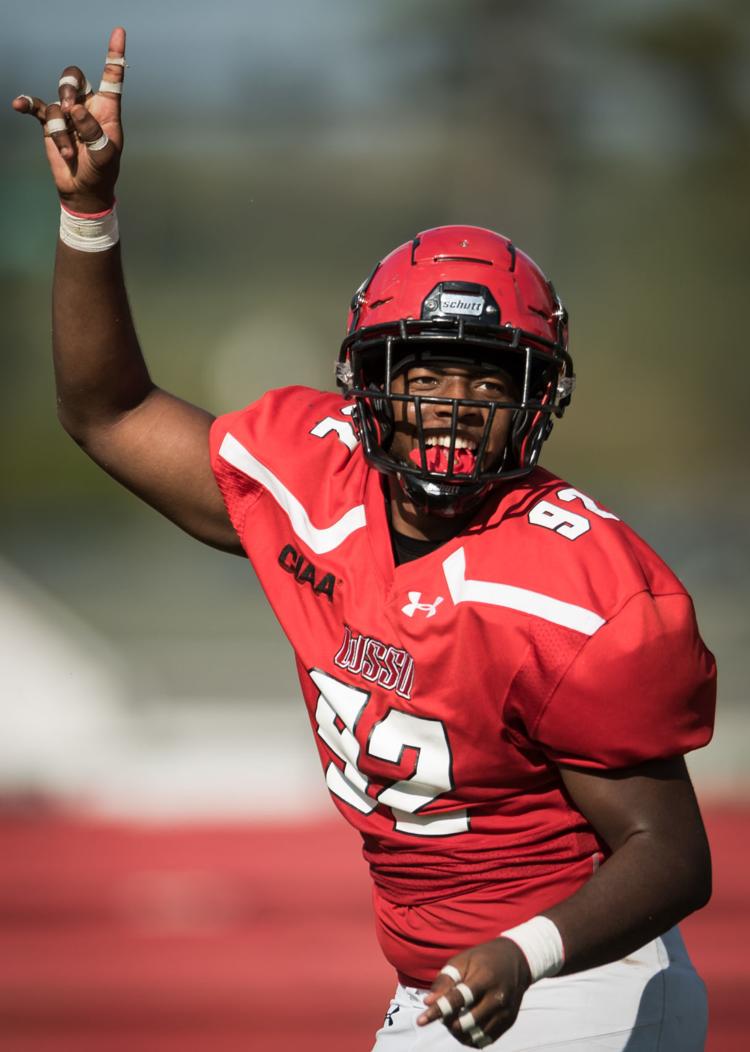 Winston-Salem State JC Smith Football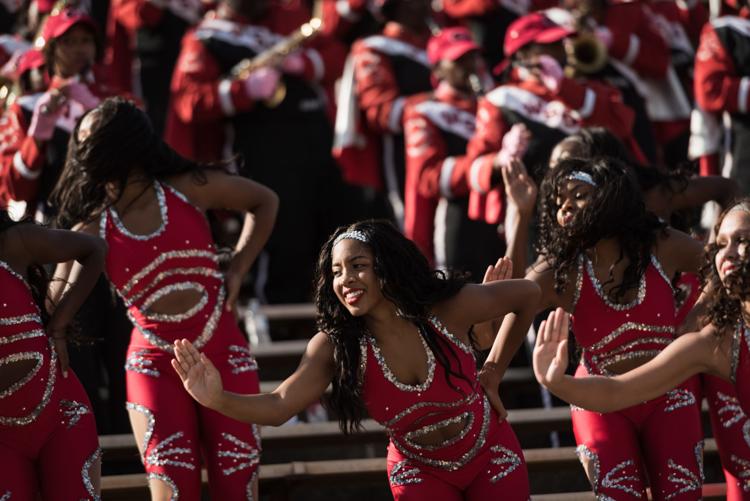 Winston-Salem State JC Smith Football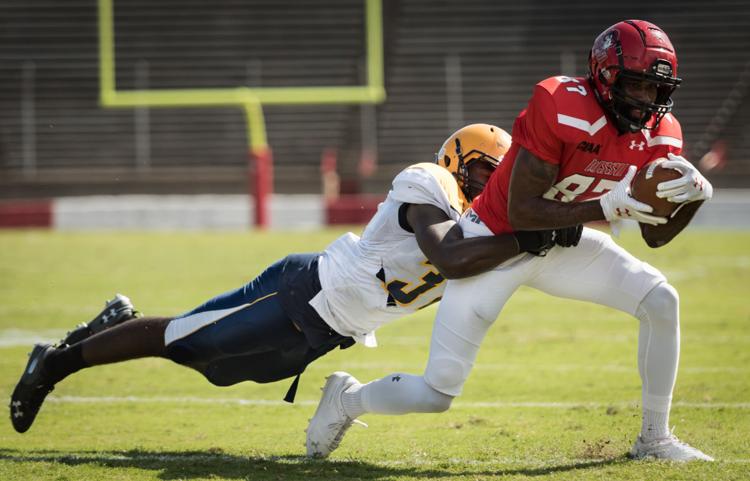 Winston-Salem State JC Smith Football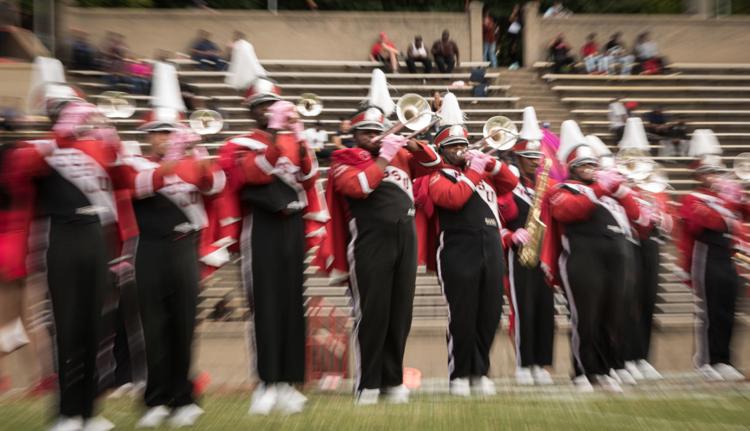 Winston-Salem State JC Smith Football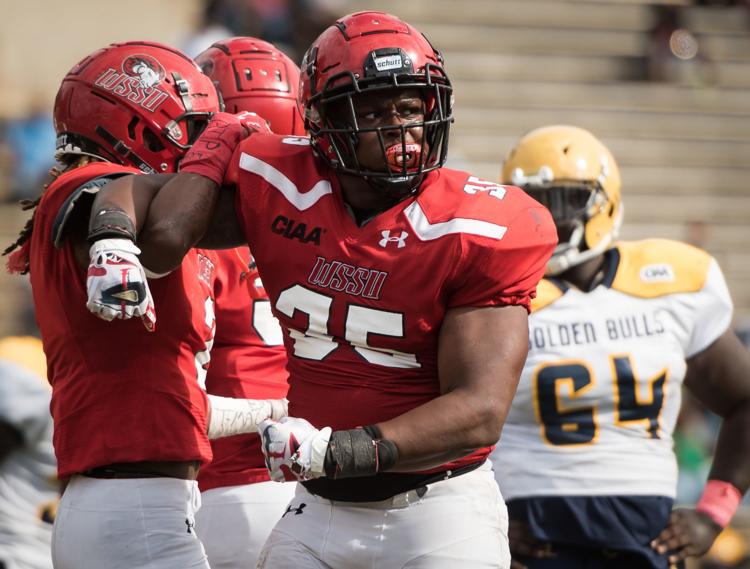 Winston-Salem State JC Smith Football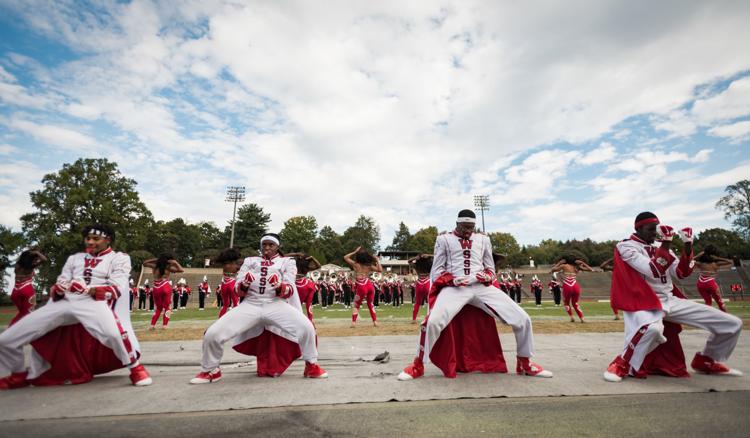 Winston-Salem State JC Smith Football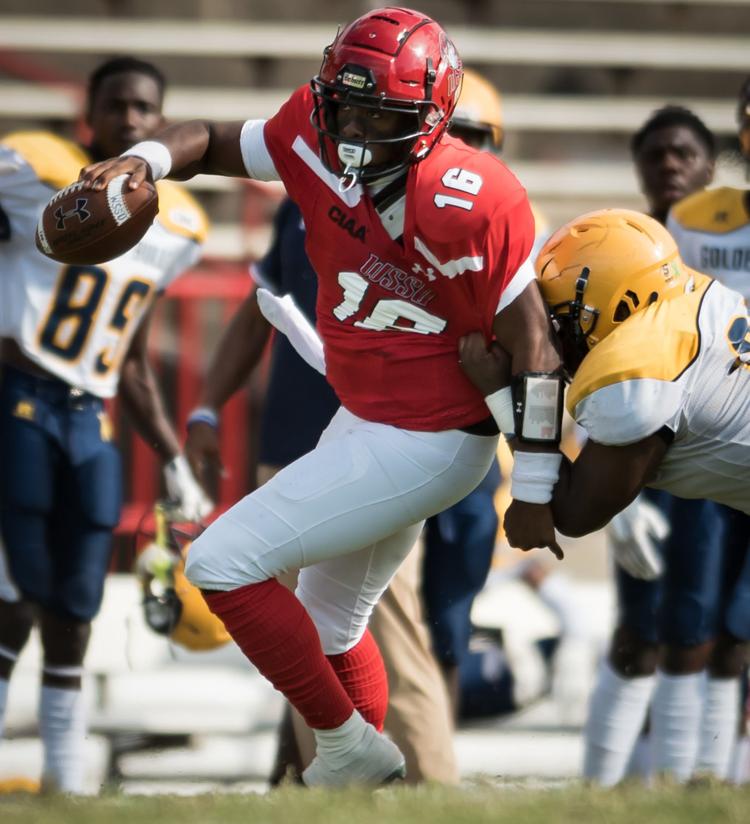 Winston-Salem State JC Smith Football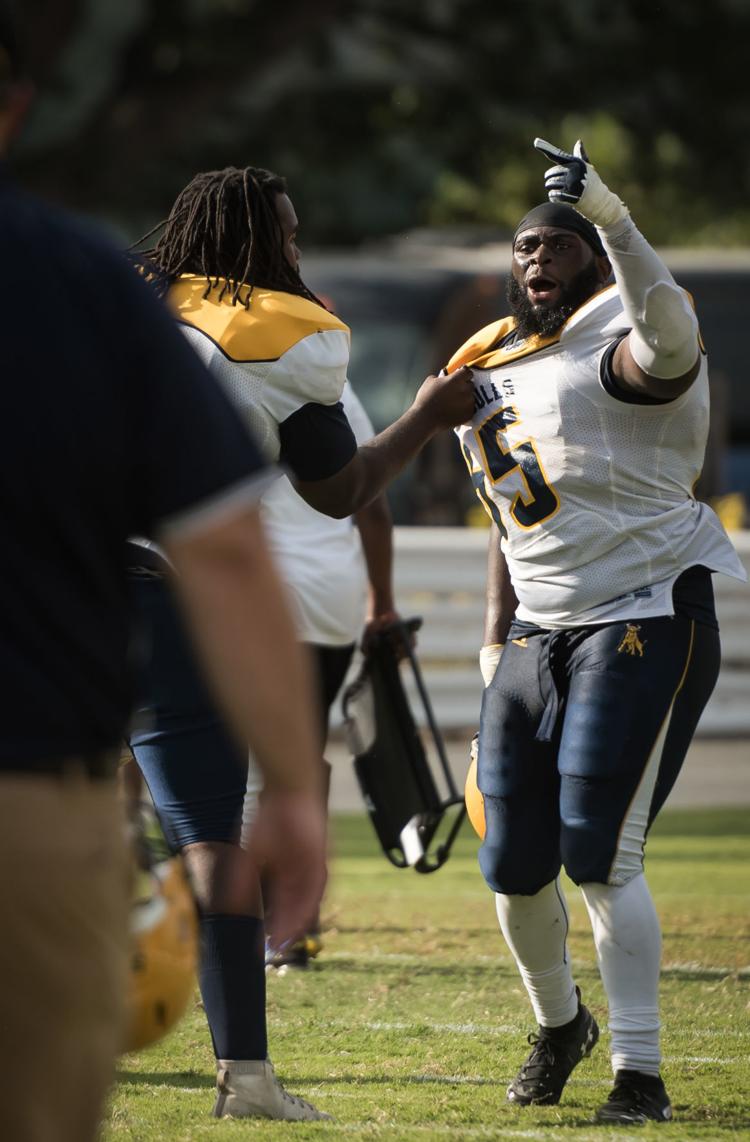 Winston-Salem State JC Smith Football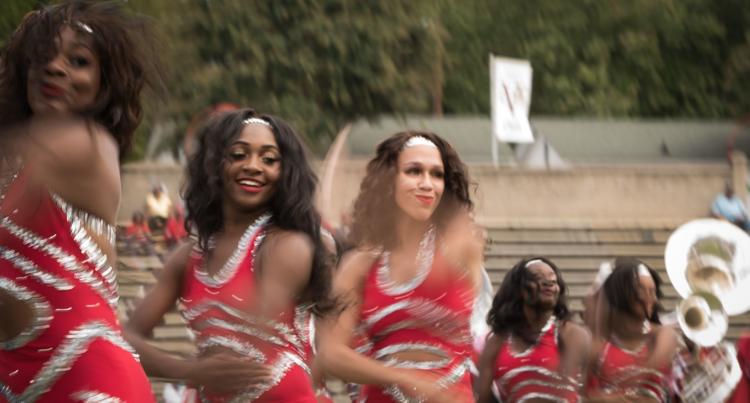 Winston-Salem State JC Smith Football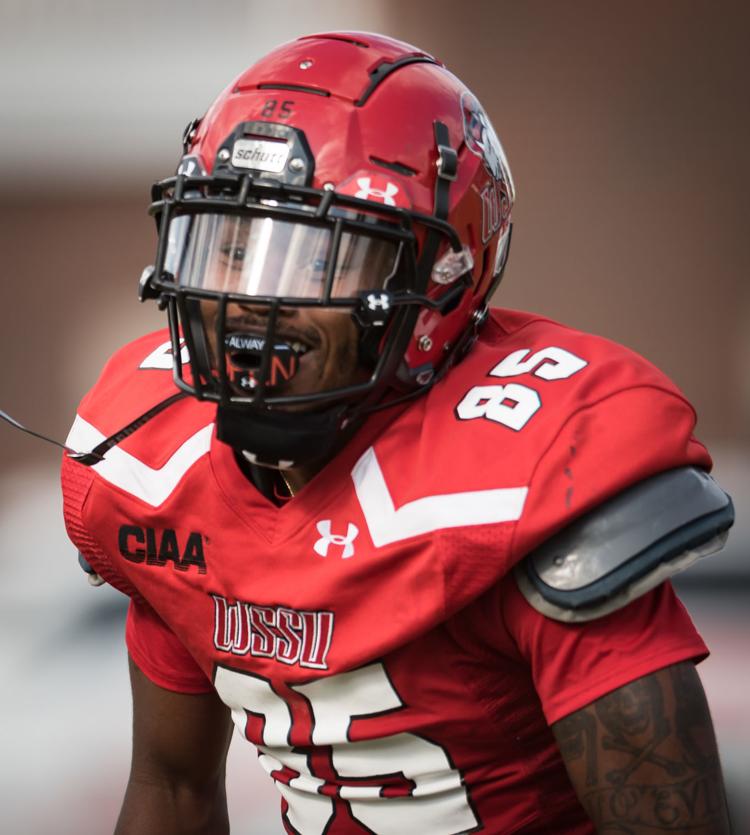 Winston-Salem State JC Smith Football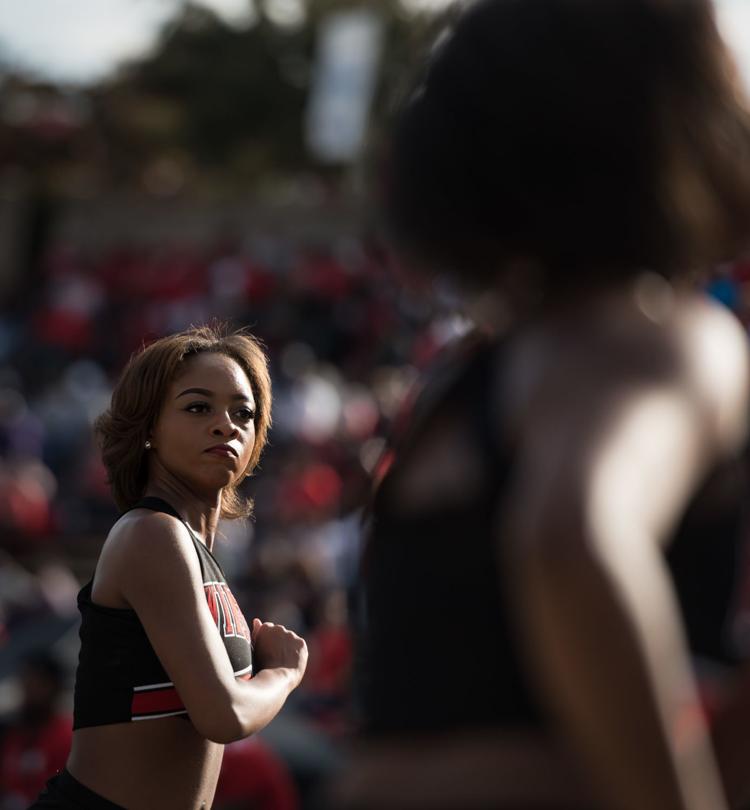 Winston-Salem State JC Smith Football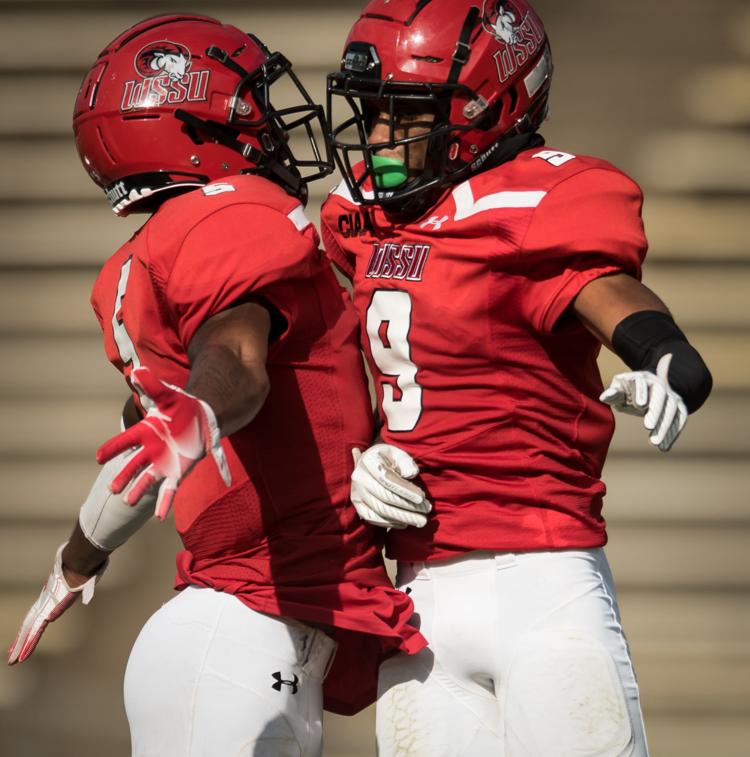 Winston-Salem State JC Smith Football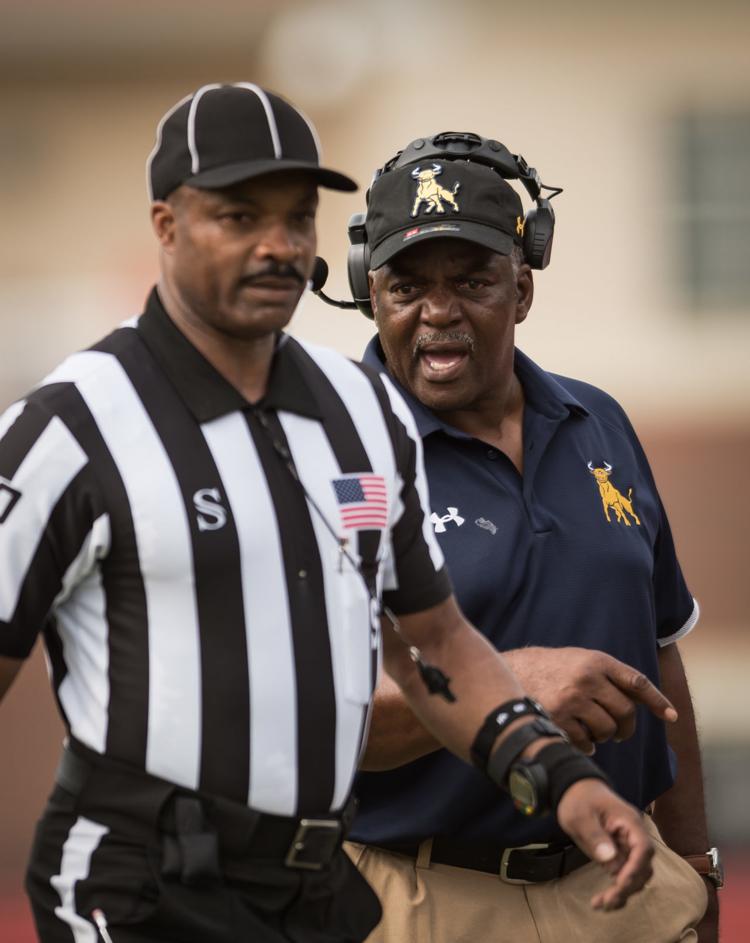 Winston-Salem State JC Smith Football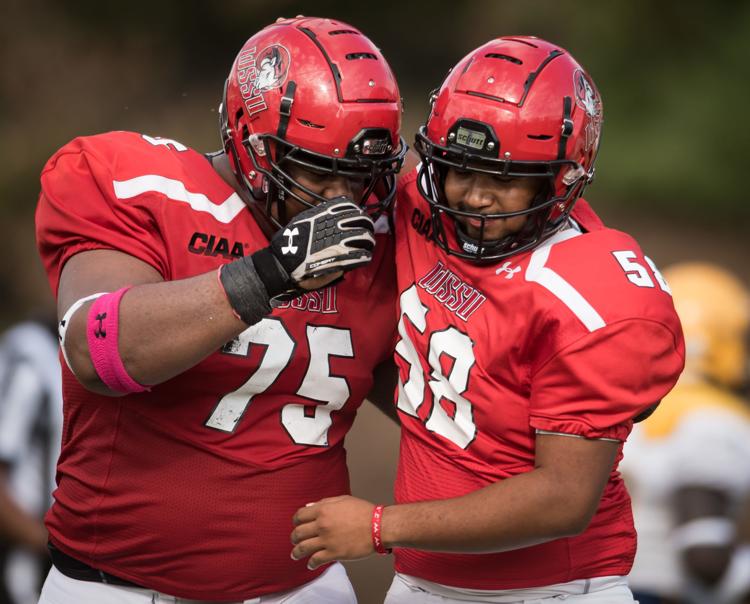 Winston-Salem State JC Smith Football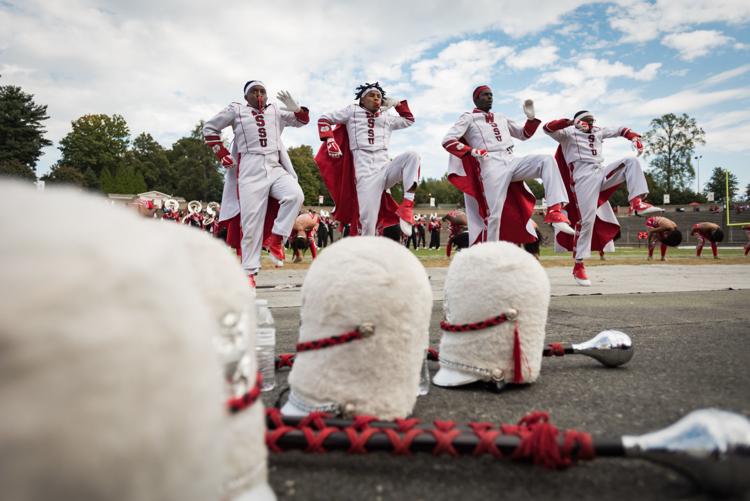 Winston-Salem State JC Smith Football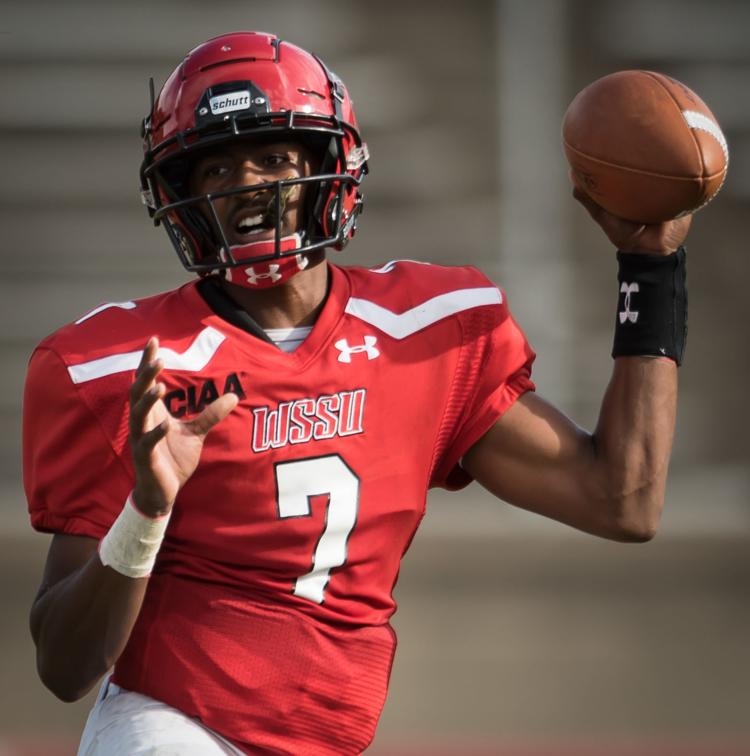 Winston-Salem State JC Smith Football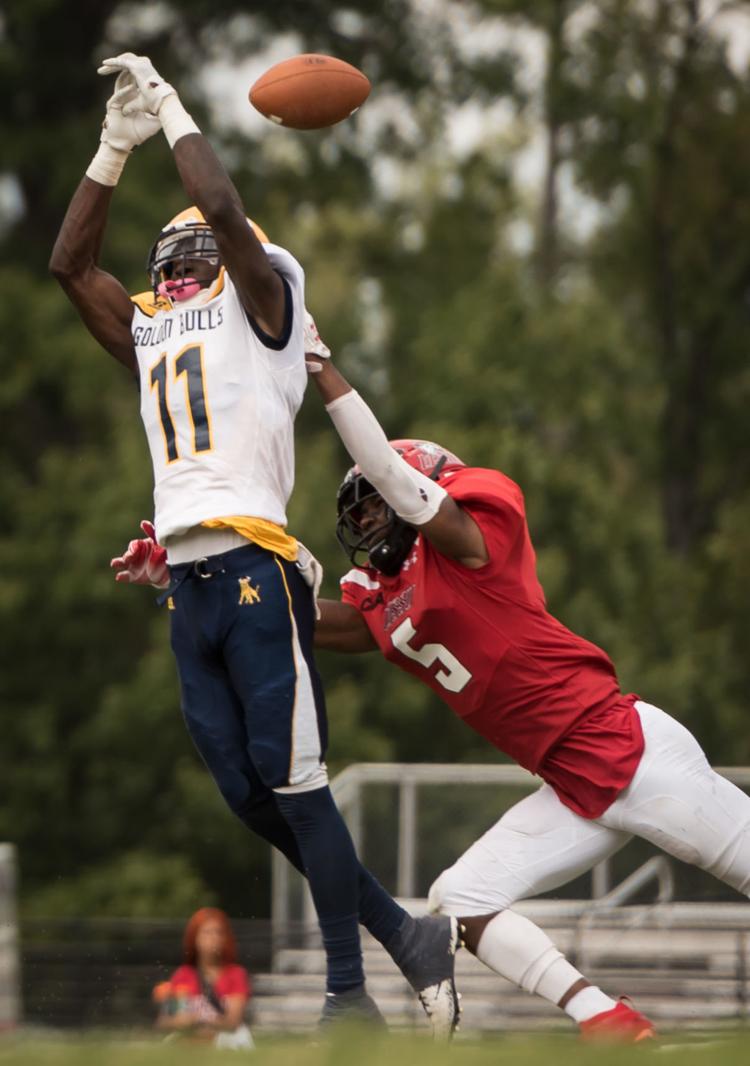 Winston-Salem State JC Smith Football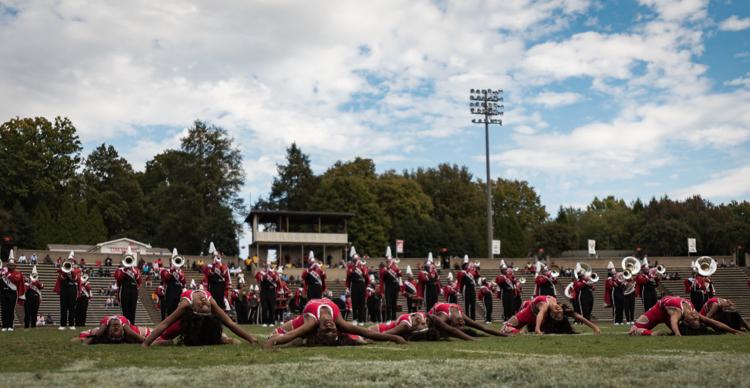 Winston-Salem State JC Smith Football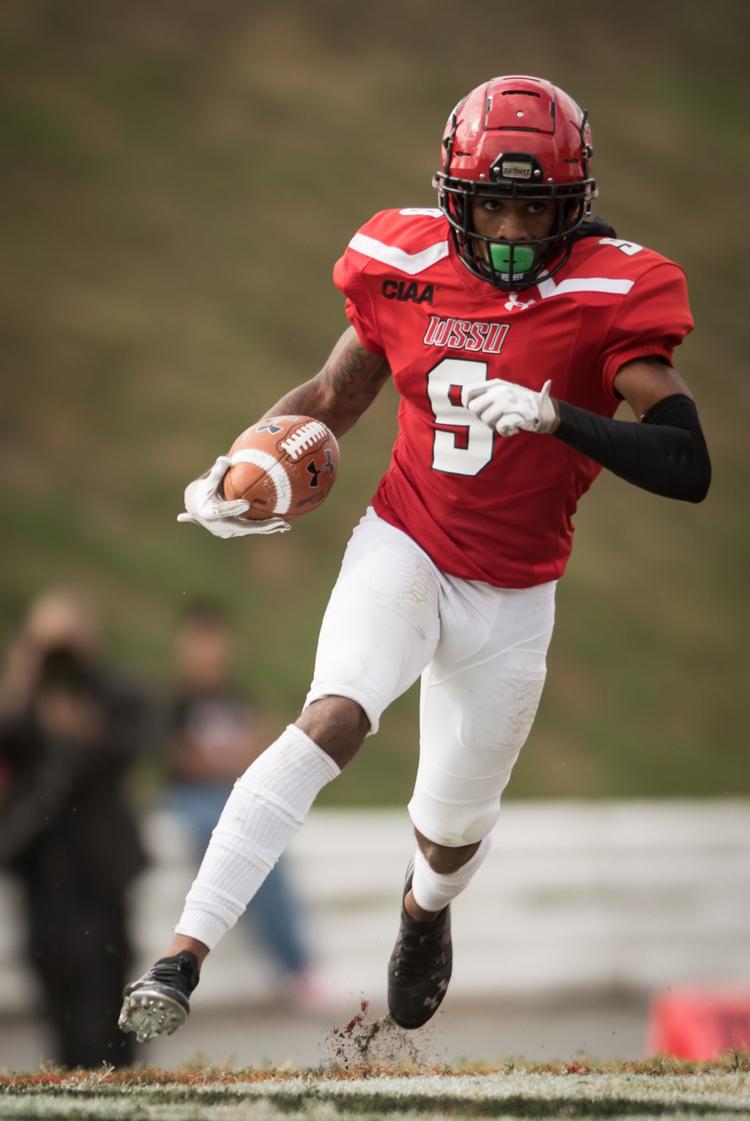 Winston-Salem State JC Smith Football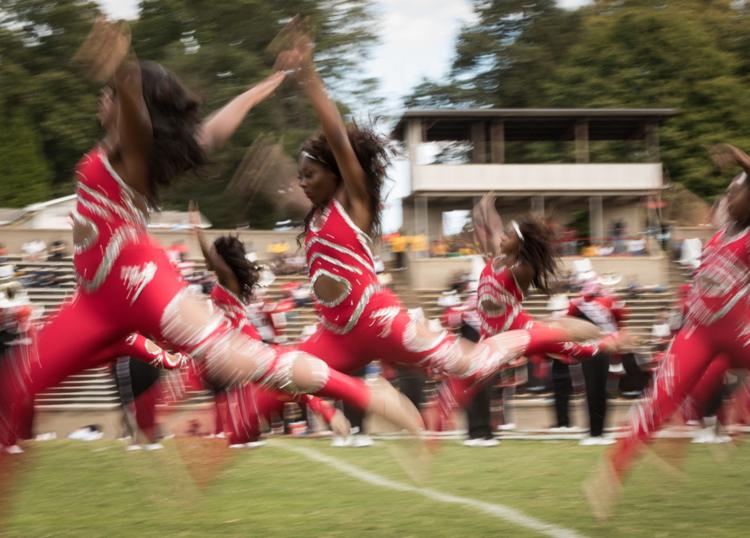 Winston-Salem State JC Smith Football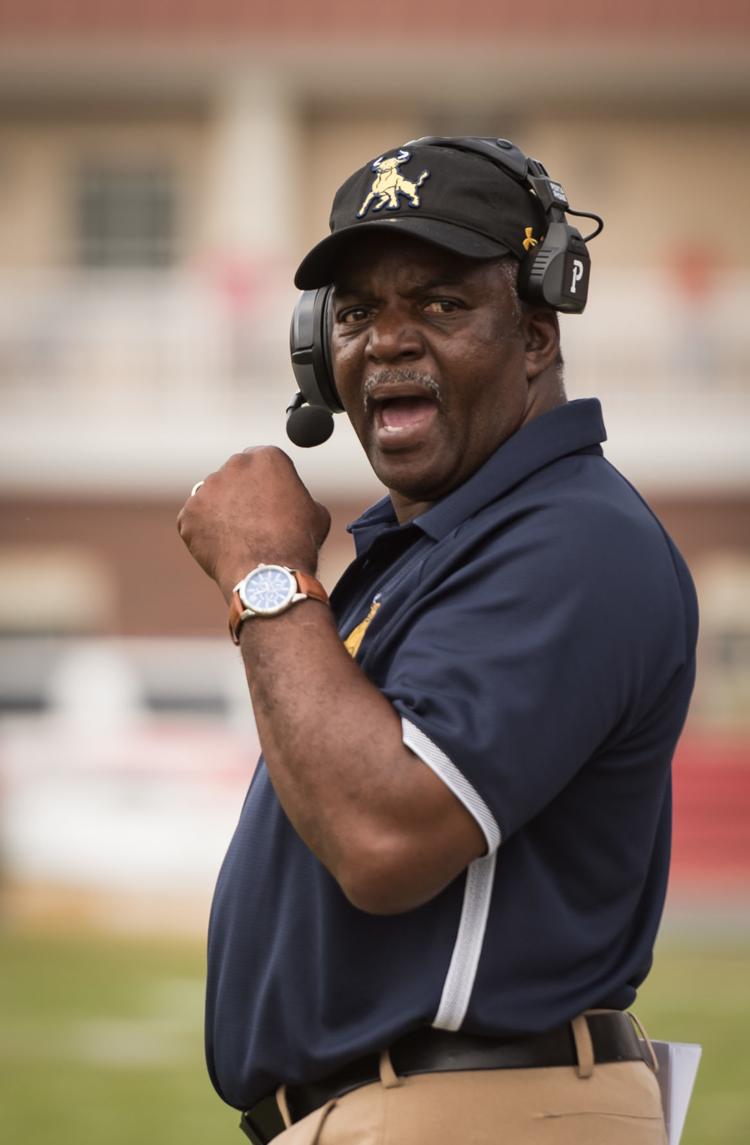 Winston-Salem State JC Smith Football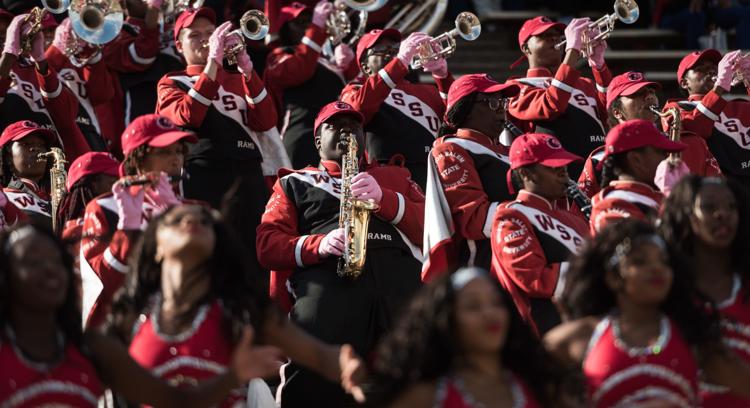 Winston-Salem State JC Smith Football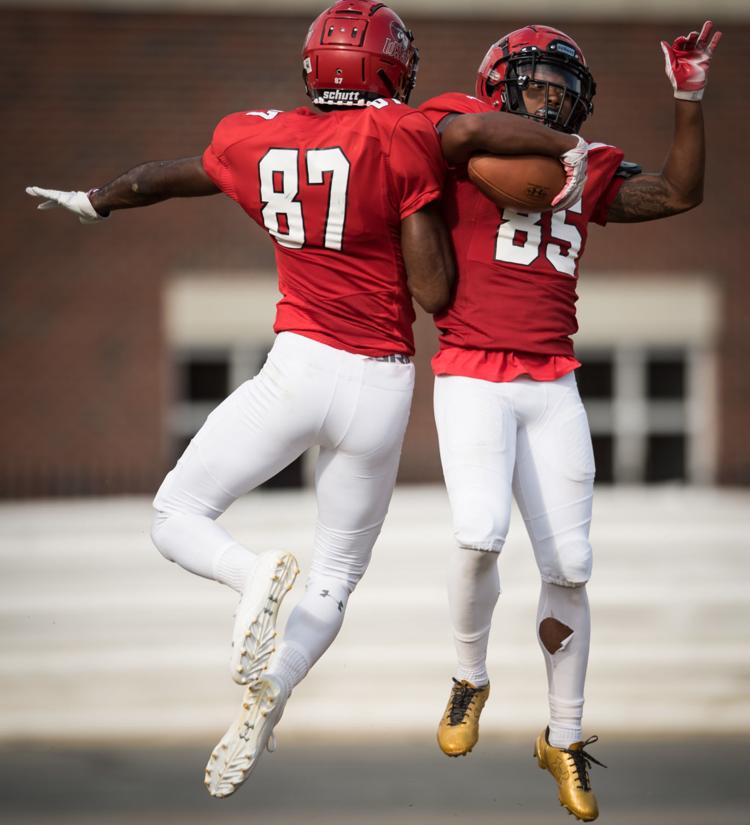 Winston-Salem State JC Smith Football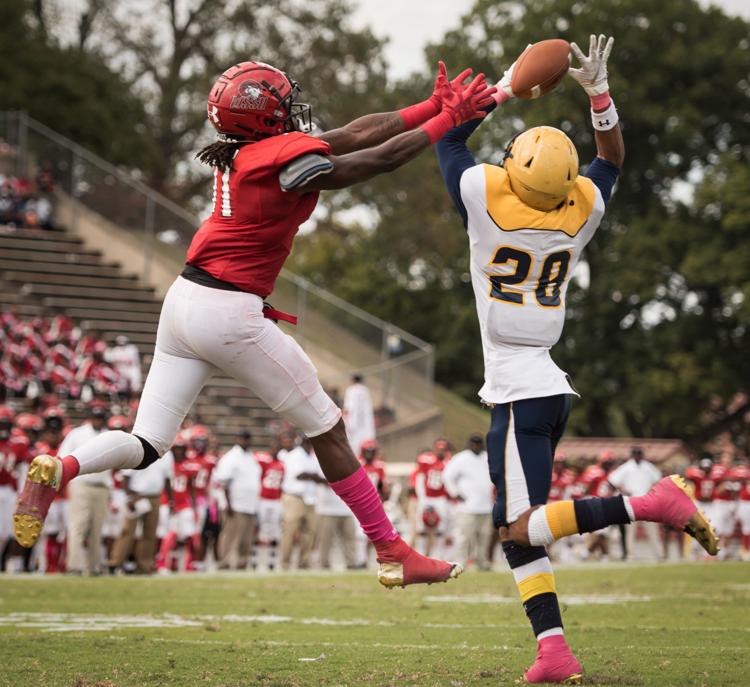 Winston-Salem State JC Smith Football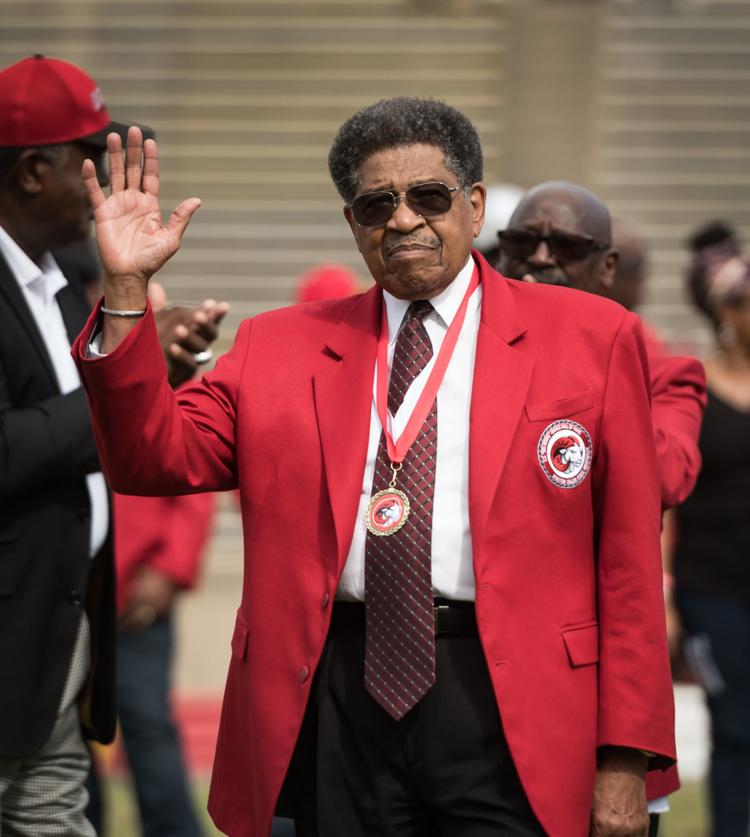 Winston-Salem State JC Smith Football
Winston-Salem State JC Smith Football
Winston-Salem State JC Smith Football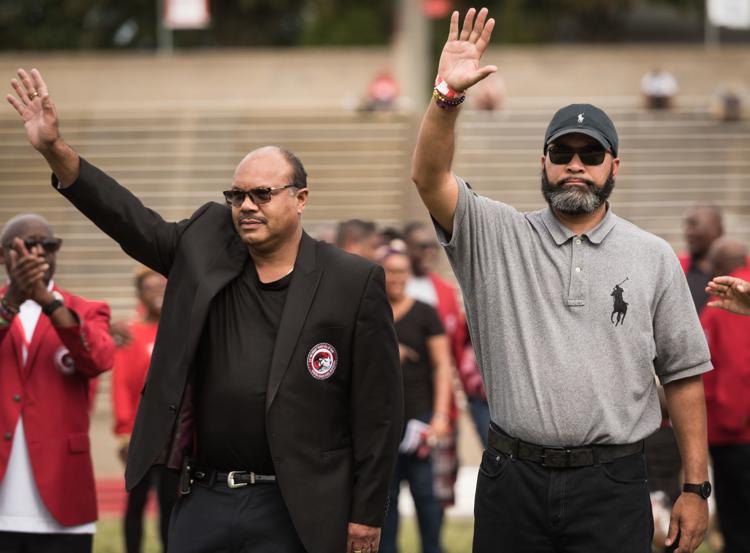 Winston-Salem State JC Smith Football
Winston-Salem State JC Smith Football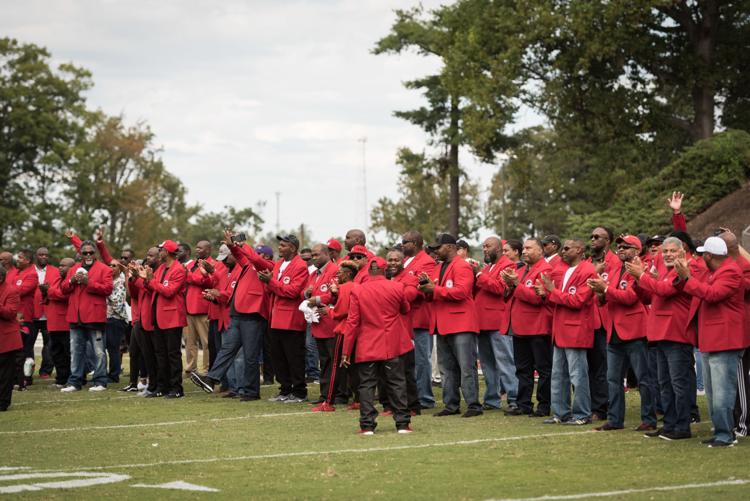 Winston-Salem State JC Smith Football