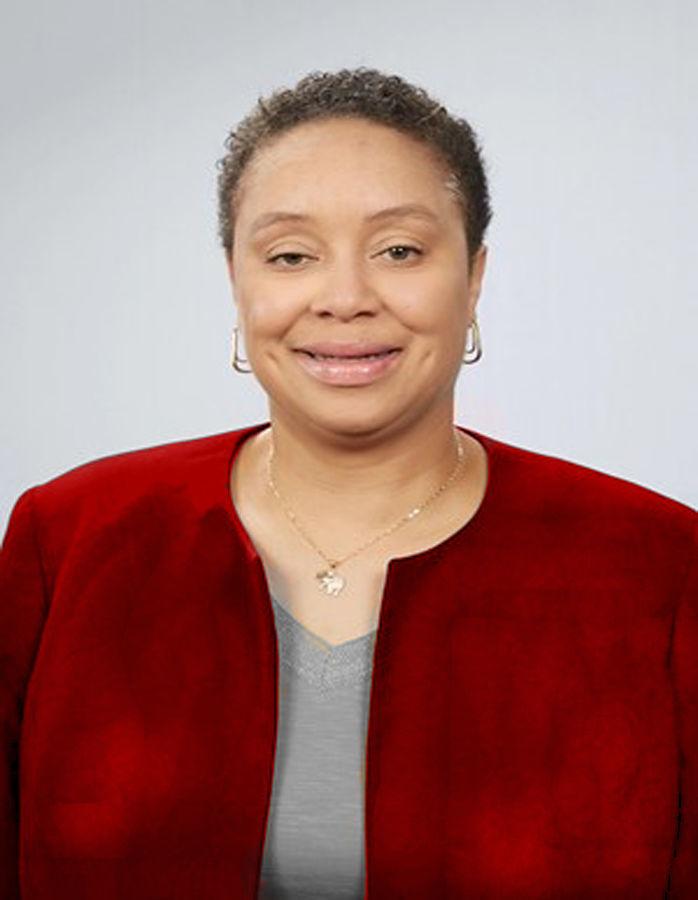 Winston-Salem State has selected its next athletics director.
Chancellor Elwood Robinson on Wednesday afternoon announced that Etienne Thomas will replace George Knox, who has been serving as the interim athletics director since Tonia Walker resigned in May of 2018. Thomas, the director of athletics at Division II Kentucky State, will take over at WSSU on Jan. 1, 2020.
"Ms. Thomas brings to Winston-Salem State University more than 19 years of experience as a seasoned athletics administrator," Robinson said in a letter sent to faculty and staff. "Currently serving as the Director of Athletics at Kentucky State University, she has worked at both Division I and Division II institutions, among them North Carolina Central University, San Jose State University, Howard University, Saint Paul's College, and the University of Iowa—a Power 5 conference school."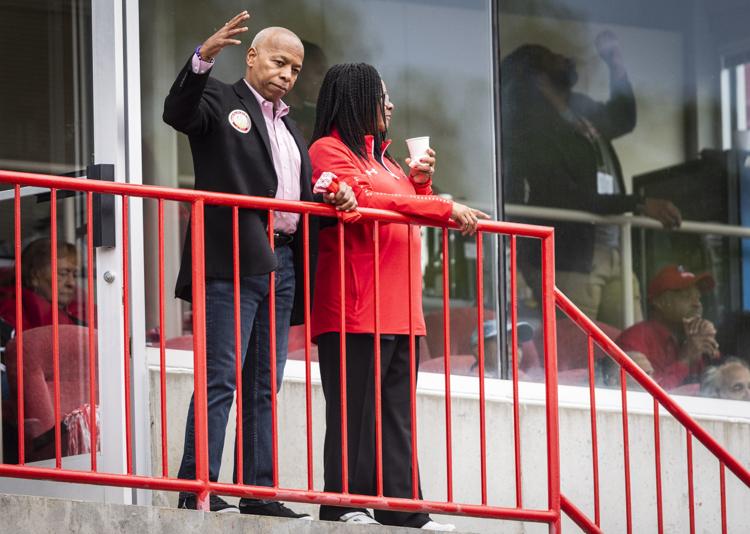 Thomas will become the third female athletics director in WSSU history following Walker and Anne Little, who was there in the late 1990s. She will be the seventh athletics director in WSSU history following Big House Gaines, Al Roseboro, Little, Percy "Chico" Caldwell, Bill Hayes and Walker.
Thomas is a 1996 graduate of N.C. Central and also earned a degree from the University of Iowa College of Law.
"She is a trailblazer, and she brings the critical leadership skills and executive presence needed to meet the university's strategic goals related to athletics," Robinson said in the letter. "She understands how WSSU athletics fits into our strategic plan, and knows that it is as important for our student-athletes to succeed in the classroom in addition to on the field."
In April, Robinson announced that the school had narrowed its choices for athletics director to John D. Lewis, Enzley Mitchell IV and Dr. Paula Jackson. However, the school reopened the search for its next athletics director in late May while Knox continued to run the program.
Robinson said Thomas is familiar with WSSU and the CIAA.
"Having worked at a sister UNC System institution and as a North Carolina native, she is very familiar with WSSU, our programs, our alumni, and the challenges and opportunities of Division II athletics," Robinson said in his letter.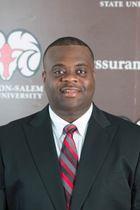 A news conference will be held Thursday morning at Bowman Gray Stadium's field house.
"I am excited to welcome this dynamic leader to the university," Robinsonof the Department of Athletics to elevate our programs to the next level."
Knox, a WSSU graduate, will return to his old job as Associate Athletic Director for Compliance at WSSU.