When Winston-Salem State held its graduation last month, members of the athletics department couldn't help but be proud.
The 75% graduation rate for athletes (41 athletes in all who graduated this year) is above the average for Division II. Last year, WSSU's athletes had a 79% graduation rate.
In the latest statistics provided by the NCAA on Division II athletes, the average of graduating athletes is 56% overall. The latest NCAA statistics also say the average graduation rate for all students at Division II schools is 50%.
Chancellor Elwood Robinson of WSSU said he was proud of the academic success of the athletes over the last four years.
"These hard working and dedicated students succeed not only in competition but also in the classroom," said Robinson, who has been at WSSU for the last four years. "This tremendous statistic also reflects our institutional commitment to providing student-athletes with the support they need to navigate their college experience so they can do what they came to WSSU to do — earn a college degree."
The success of athletes graduating this year at WSSU continues a trend of high rates. According to NCAA statistics, WSSU had a 79% graduation rate in 2018, 73% in 2017, 76% in 2016 and 73% in 2015.
George Knox, the interim athletics director at WSSU, wouldn't estimate where WSSU stands among CIAA schools in regards to graduation rate of athletes but did say: "I would think we are right up there."
Knox, however, said there's room for improvement.
"I'd like to see 100% of our athletes graduate," he said.
L'Tona Lamonte, a WSSU graduate who is the women's basketball coach, says the focus on making sure athletes graduate is a big help in the recruiting process.
"I think that 75% shows that we are graduating champions," Lamonte said. "Our academic support system does a tremendous job with our athletes, and this stat proves the importance of having a facility where students can study, have tutoring sessions, consult with the writing center, speak with academic counselors, and seek advice with other departments."
The achievements of WSSU's athletes spreads across all sports the school offers.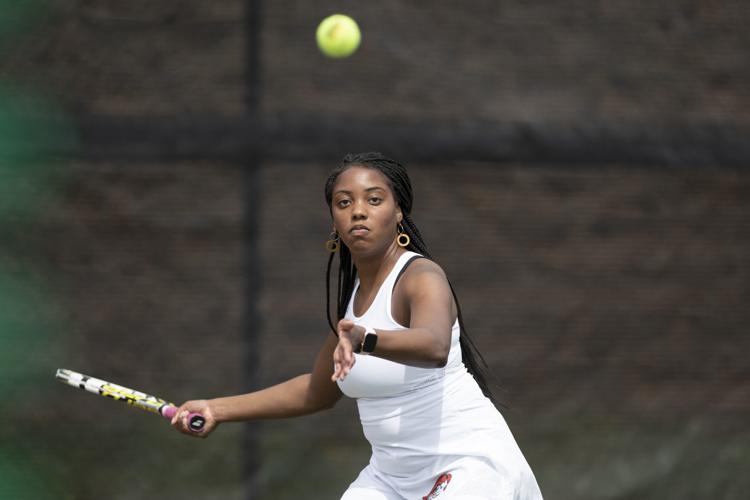 China Brown, a tennis player from Kernersville, graduated with a degree in healthcare management and is working at the Horizons Residential Center in Rural Hall as she contemplates going to graduate school.
"I will miss the culture and the people the most," said Brown, who was all-CIAA in tennis as a sophomore. "Winston-Salem State University created such an open environment that allowed me to be myself and blossom into the professional I'm aspiring to be."
For someone like Willie Crandell, a star basketball player over his four seasons, graduating from WSSU has opened doors for him off the court. He grew up in the small town of Bethel, which is roughly 30 miles east of Rocky Mount, and admits getting a college degree wasn't something he thought much of in high school.
When he accepted his diploma from Robinson, he tossed rose petals into the air and gave Robinson an enthusiastic bear hug to celebrate.
"The biggest factor in which I will take away from WSSU is learning how to be yourself no matter what because people are always going to accept you and to also network with anyone possible," said Crandell, who looked into playing basketball overseas but instead will go to graduate school.
Crandell will head to UNC Greensboro's Bryan School of Business this fall with hopes of earning a master's degree in finance.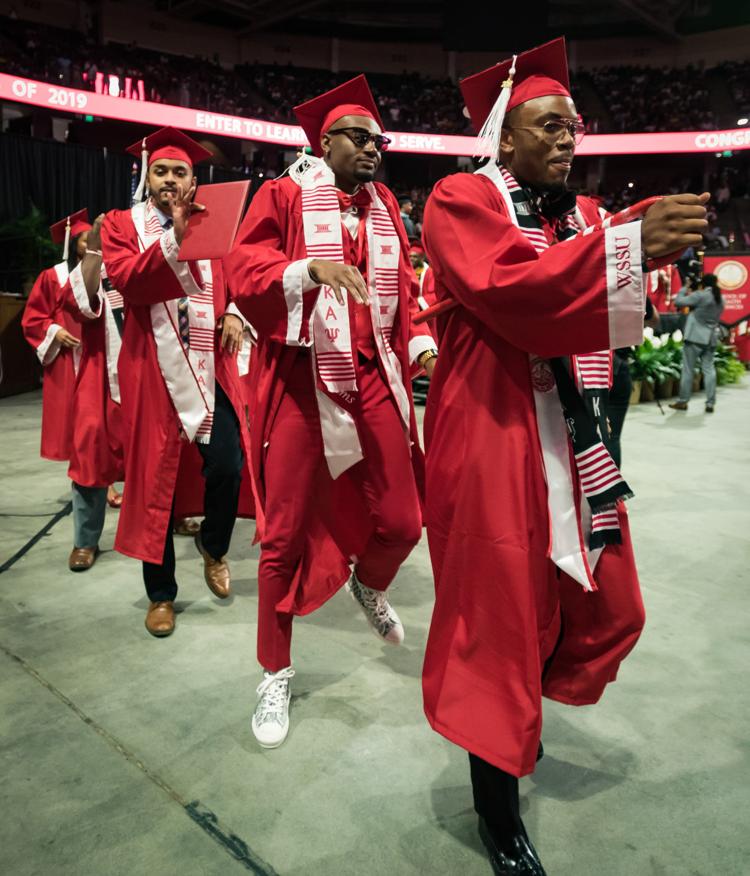 Among the 41 athletes graduating was softball player Erica Davis, who graduated at the top of her class with a degree in elementary education in just three years. She helped the Rams to the CIAA title and into the second round of the Division II playoffs.
Knox said that the academic support counselors Dr. Georgette Crawford-Crooks, Vicki Grant and Arthur Hardin have been paramount to the athletes' success.
"When we were playing for the softball championship, Mrs. Grant went to the tournament in Salem, Va., and the players had study hall and she proctored an exam," Knox said. "That's just an example of what our athletes can receive as they pursue their degrees."
Jack Nimmons, who came to WSSU four years ago from Reidsville, was an All-CIAA player on the defensive line and was part of two CIAA championships. In his final semester Nimmons, whose father is in the Big House Gaines Hall of Fame, was was one of 1,600 students who made the Dean's List.
Nimmons, a sports management major, gave credit to Dr. Dennis Felder, who is the chair of the department, for his development. One of the more popular majors that WSSU athletes select is sports management.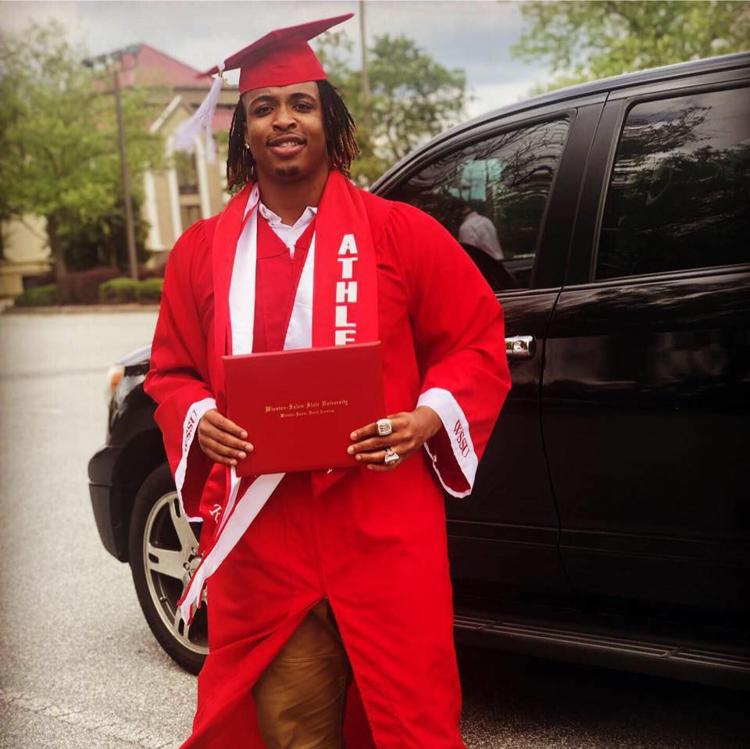 "Dr. Felder is hard on you but that's good because you have to be accountable and do your work," Nimmons said. "And one thing the school does is it lets you grow on the field or in the classroom, and that's big because I was able to earn my degree in four years."
Nimmons plans to enroll in a graduate program and wants to get into coaching.
"I'm looking around now to see what's next, but I knew it was important to have that degree," Nimmons said.
WSSU 2019 Spring Commencement
WSSU 2019 Spring Commencement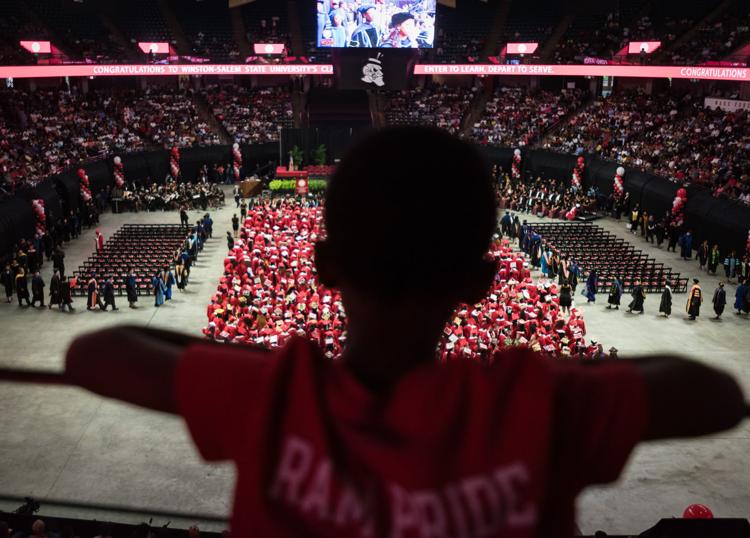 WSSU 2019 Spring Commencement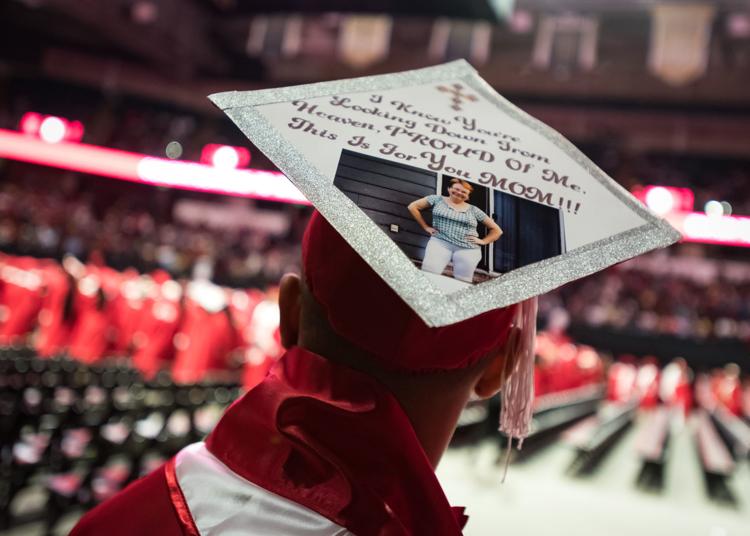 WSSU 2019 Spring Commencement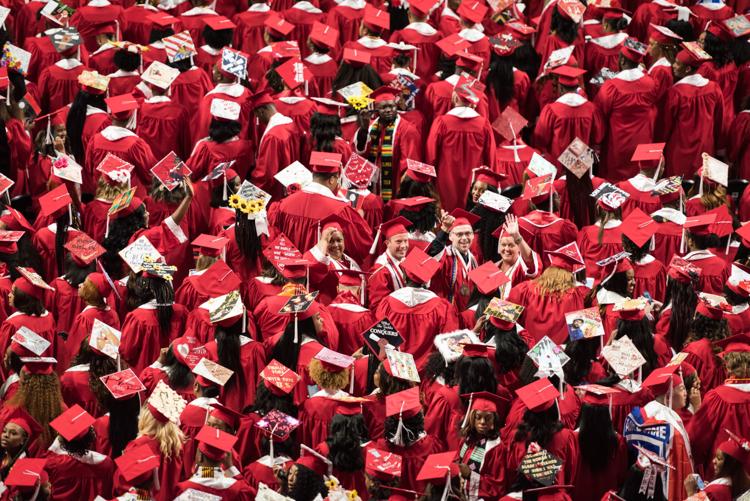 WSSU 2019 Spring Commencement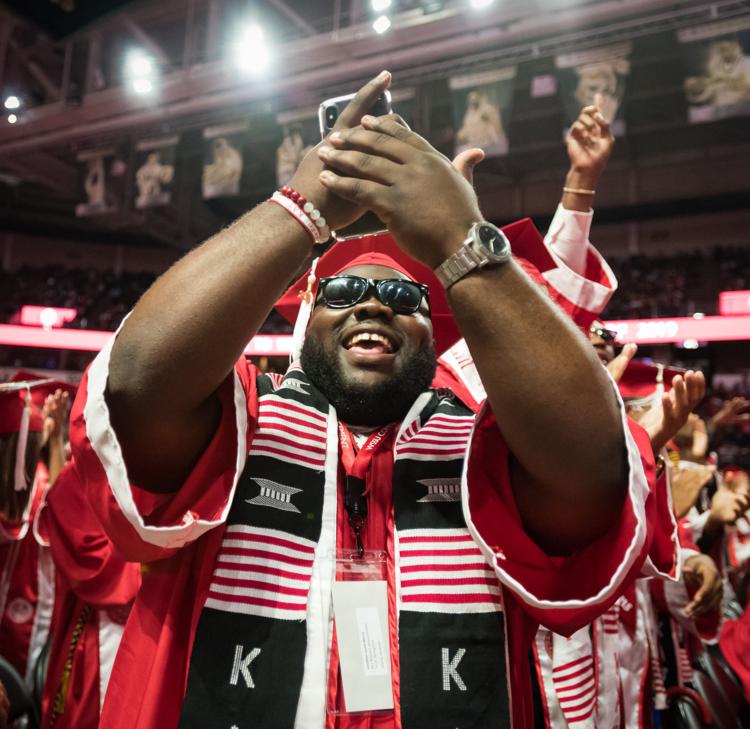 WSSU 2019 Spring Commencement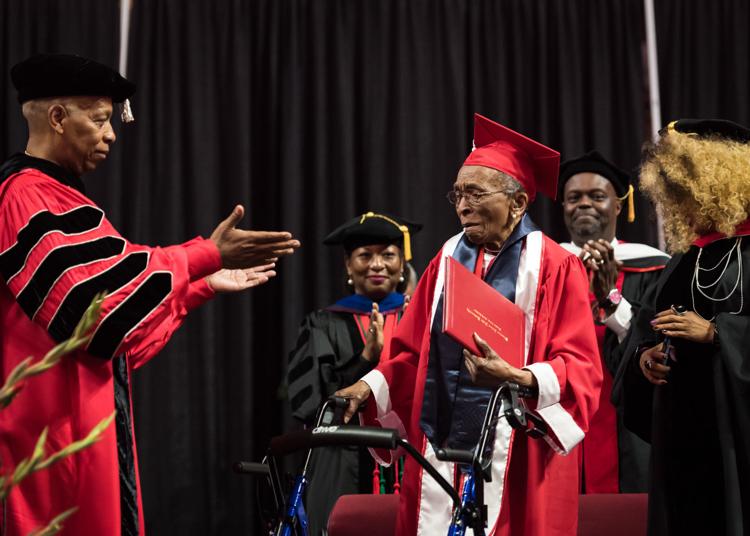 WSSU 2019 Spring Commencement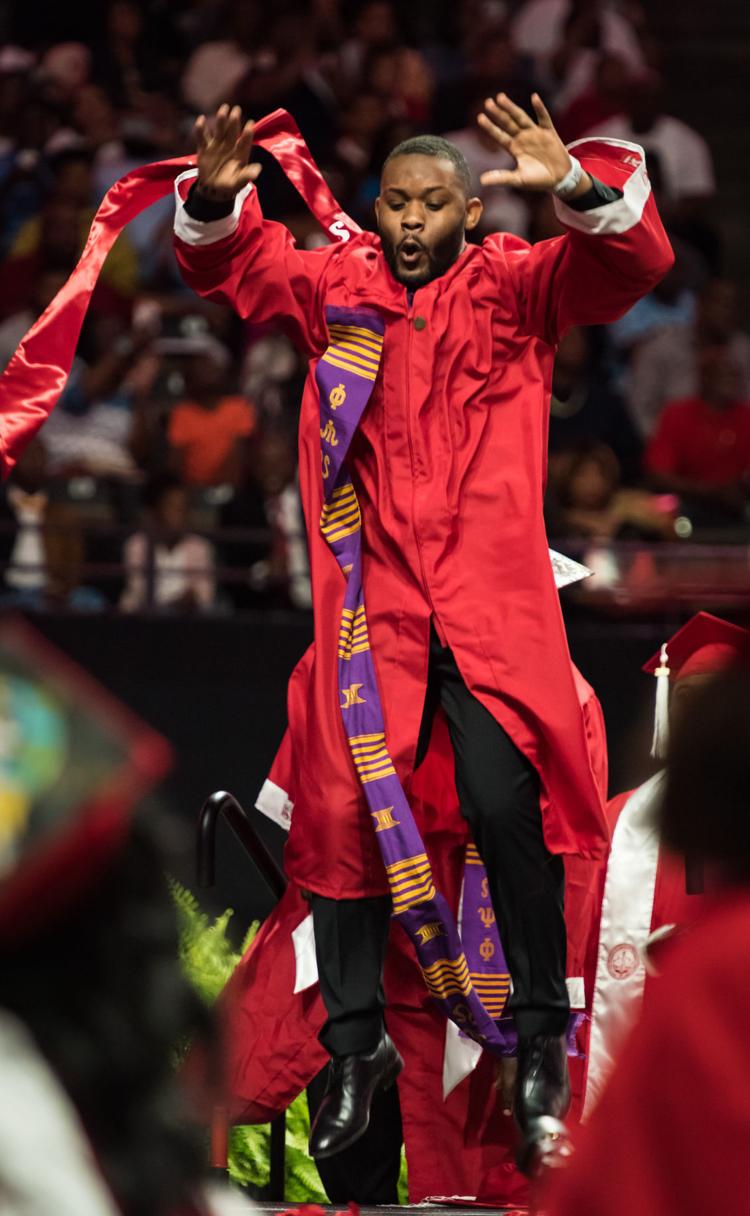 WSSU 2019 Spring Commencement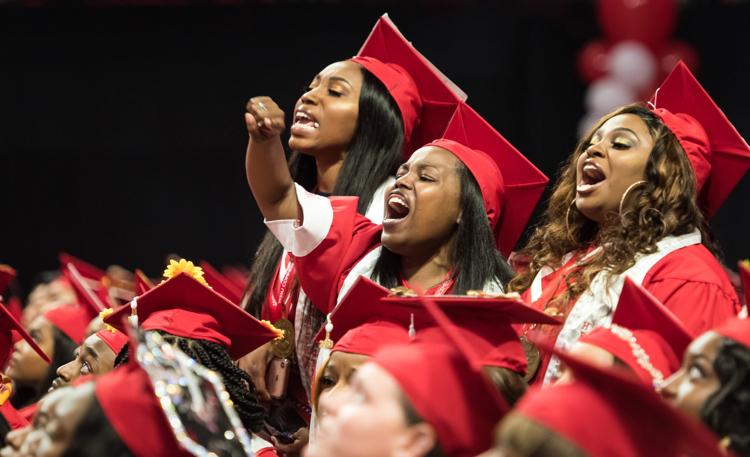 WSSU 2019 Spring Commencement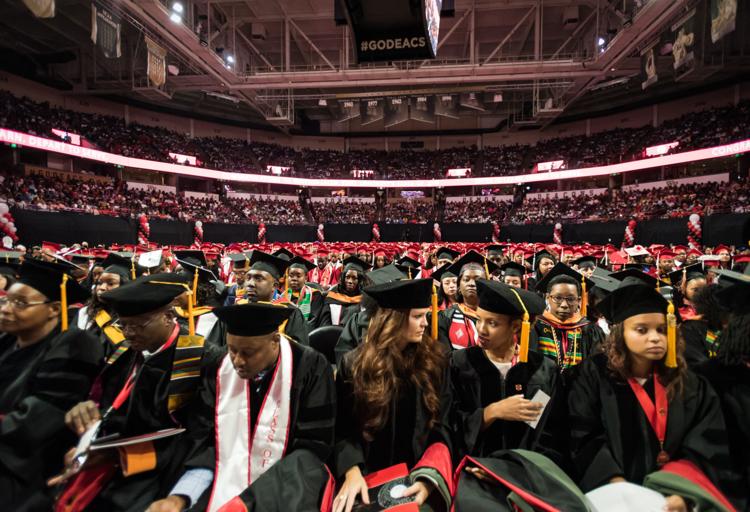 WSSU 2019 Spring Commencement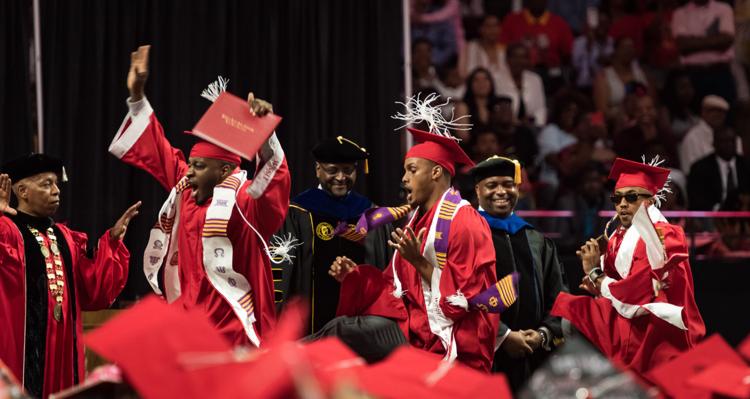 WSSU 2019 Spring Commencement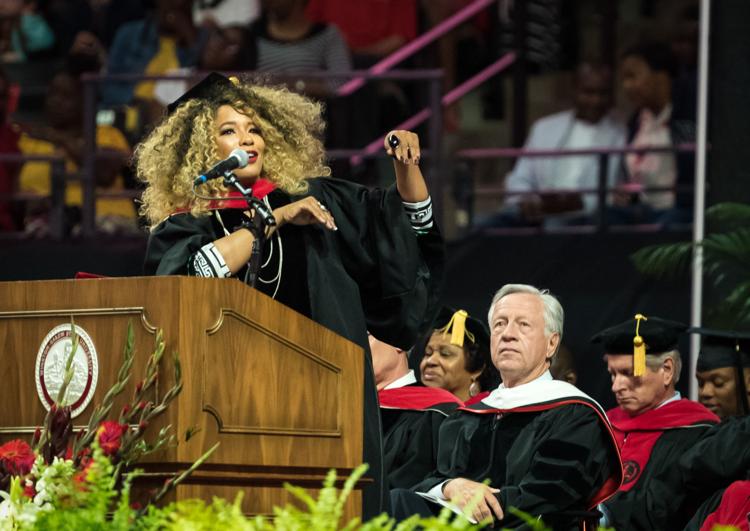 WSSU 2019 Spring Commencement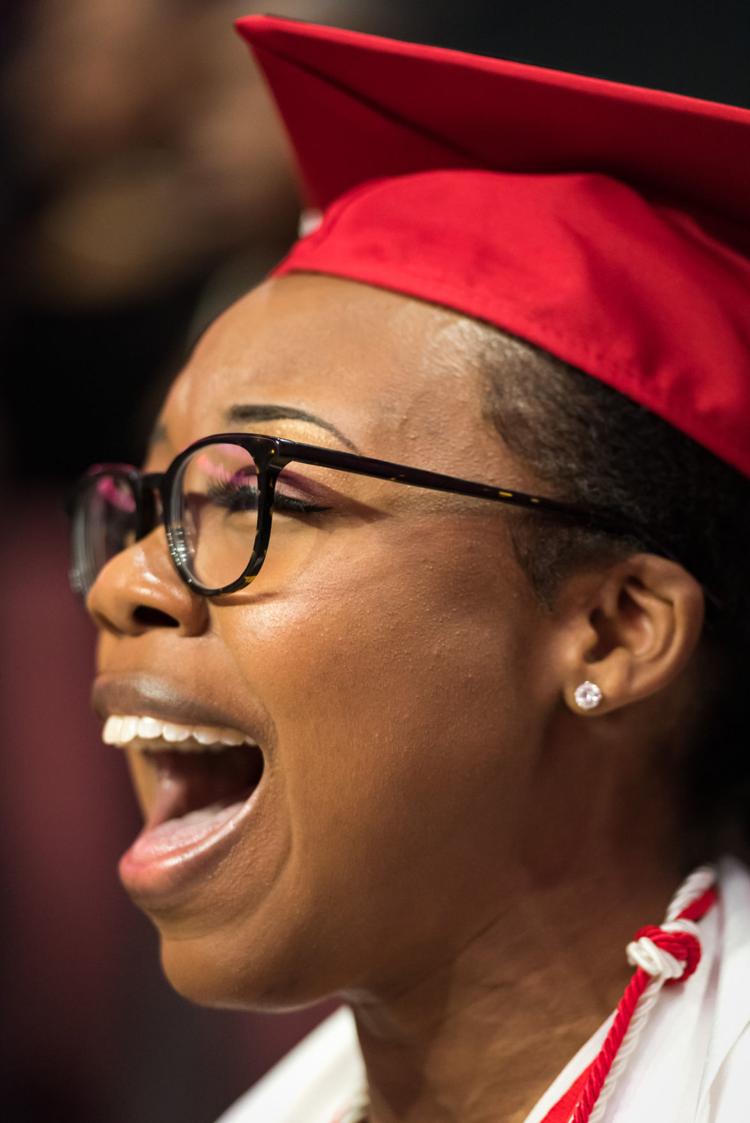 WSSU 2019 Spring Commencement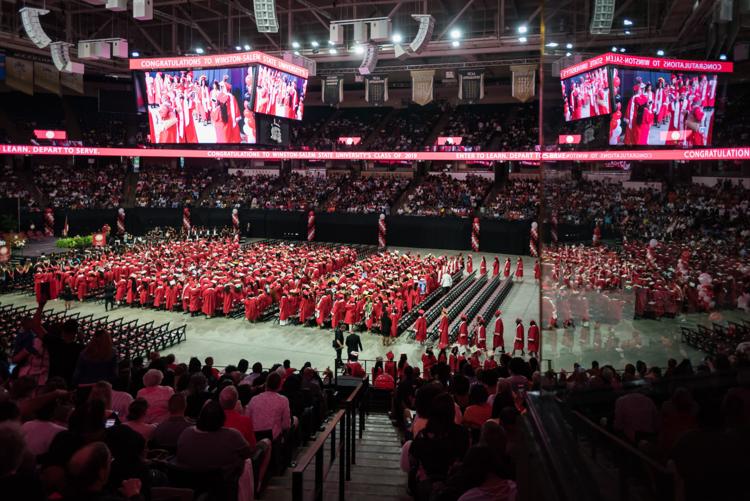 WSSU 2019 Spring Commencement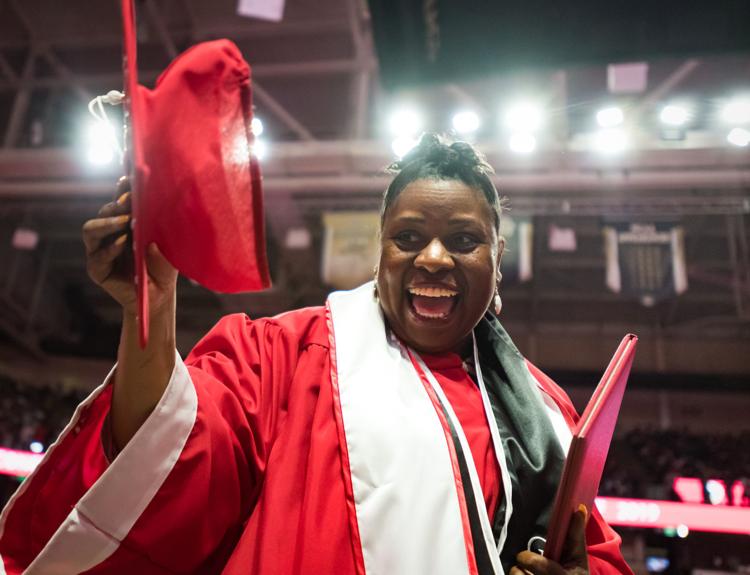 WSSU 2019 Spring Commencement
WSSU 2019 Spring Commencement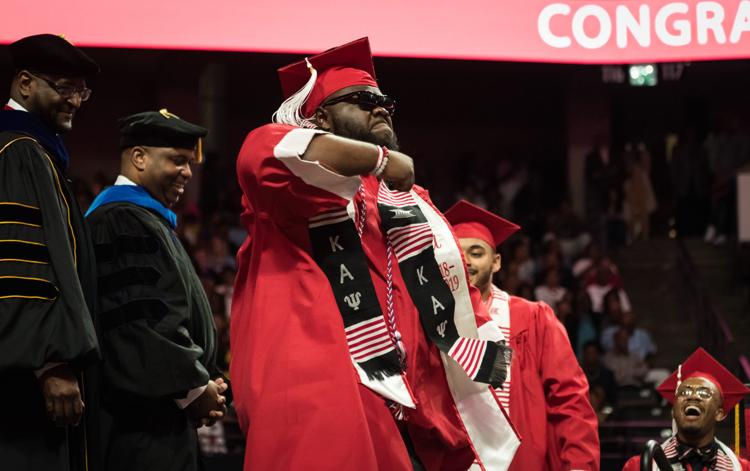 WSSU 2019 Spring Commencement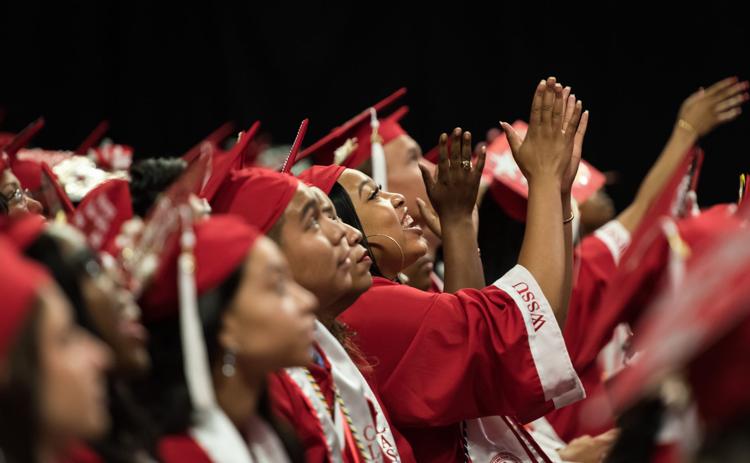 WSSU 2019 Spring Commencement
WSSU 2019 Spring Commencement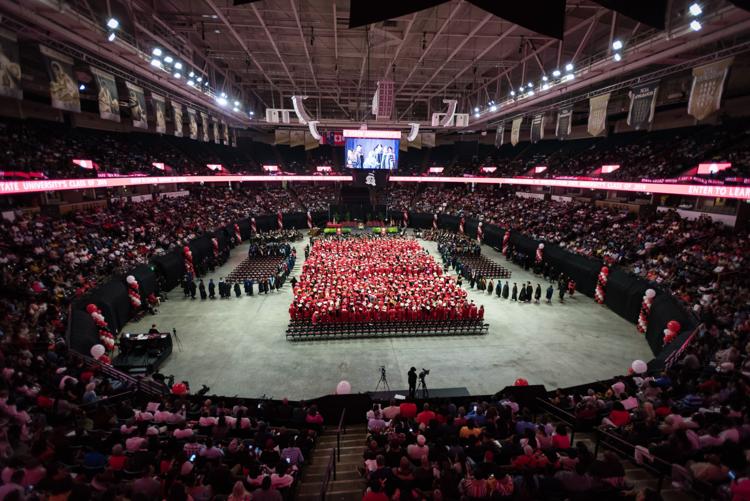 WSSU 2019 Spring Commencement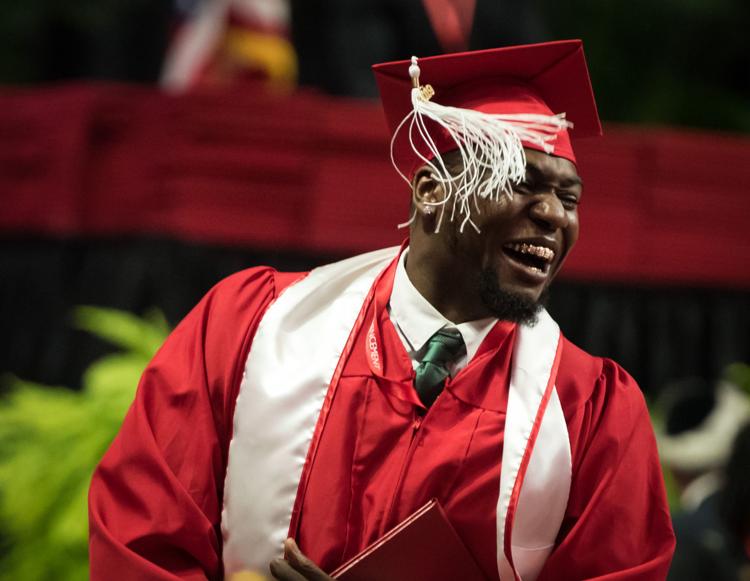 WSSU 2019 Spring Commencement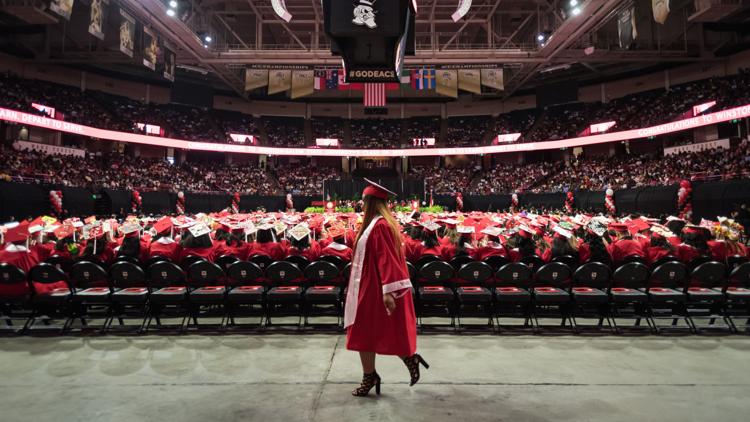 WSSU 2019 Spring Commencement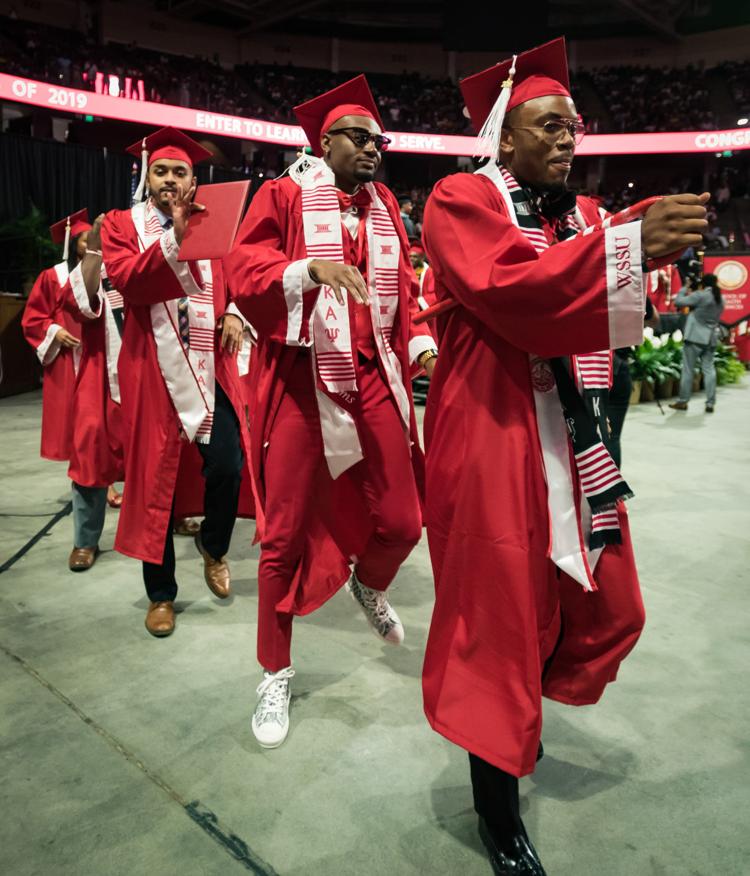 WSSU 2019 Spring Commencement
WSSU 2019 Spring Commencement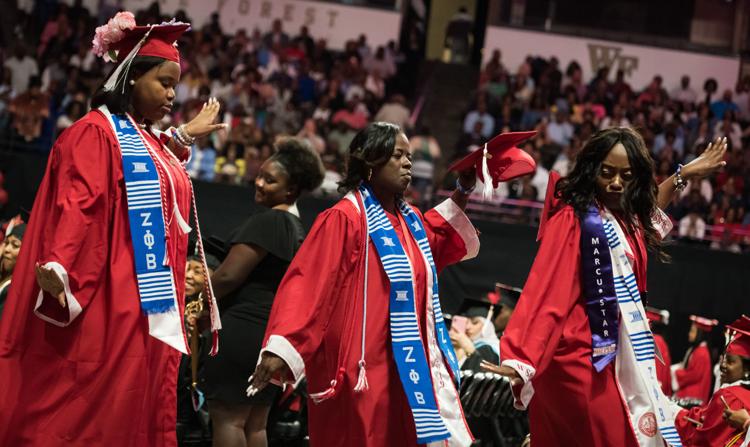 WSSU 2019 Spring Commencement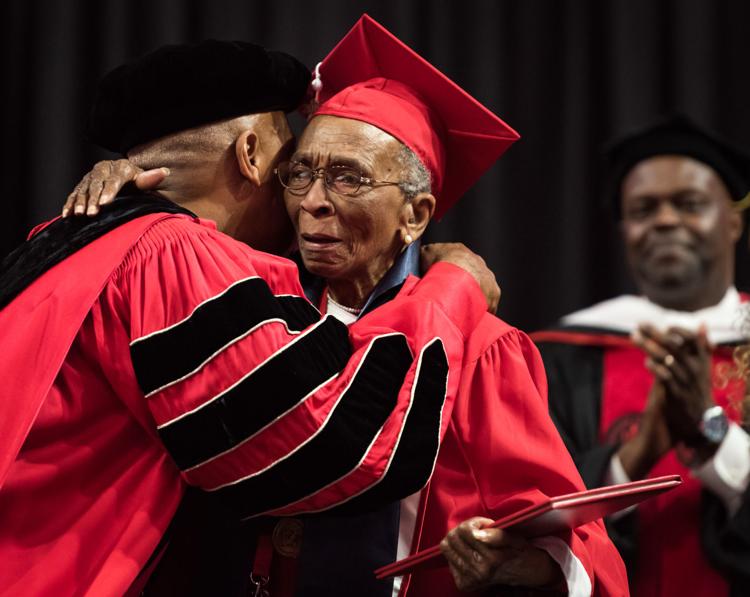 WSSU 2019 Spring Commencement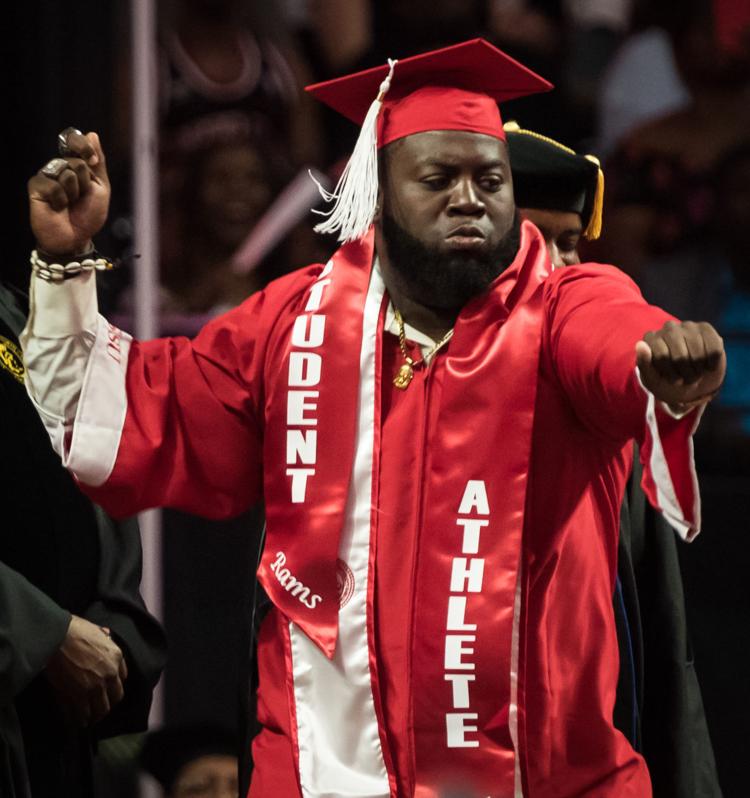 WSSU 2019 Spring Commencement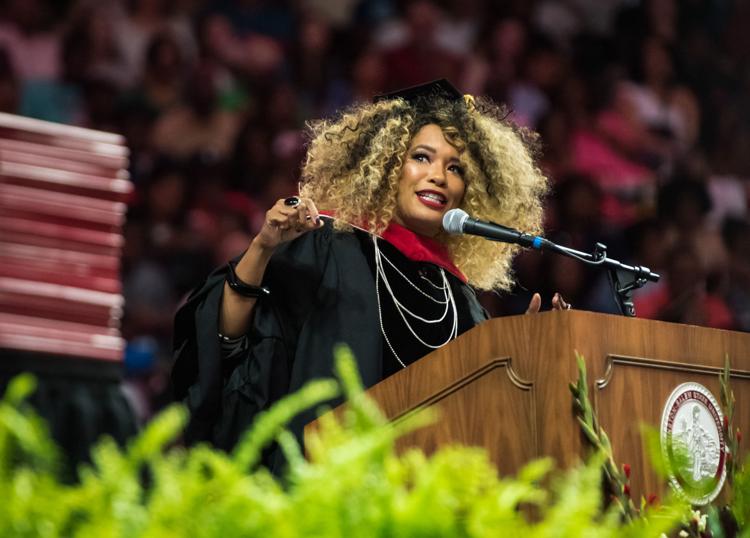 WSSU 2019 Spring Commencement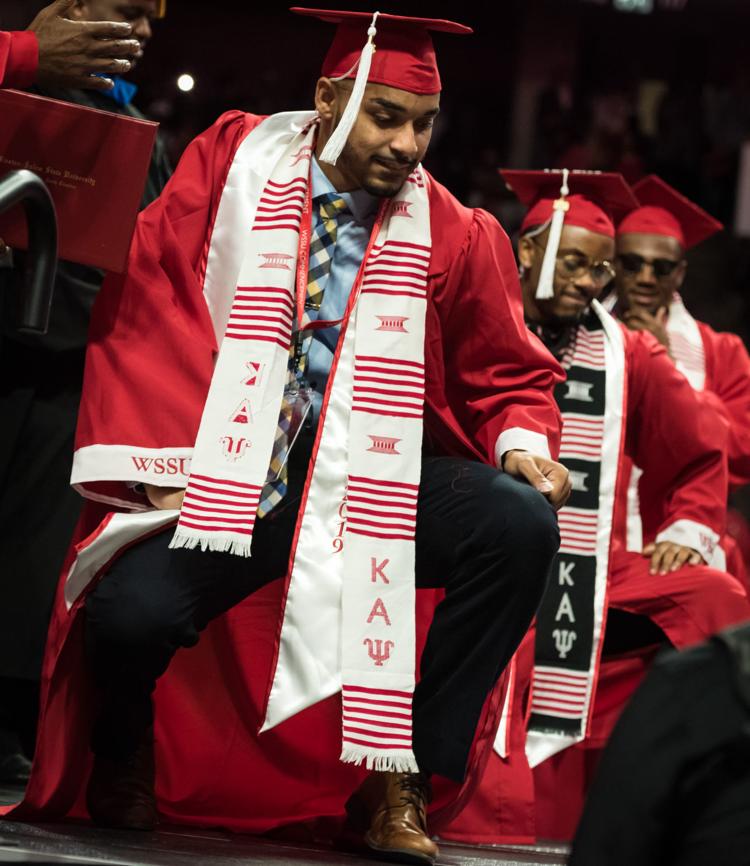 WSSU 2019 Spring Commencement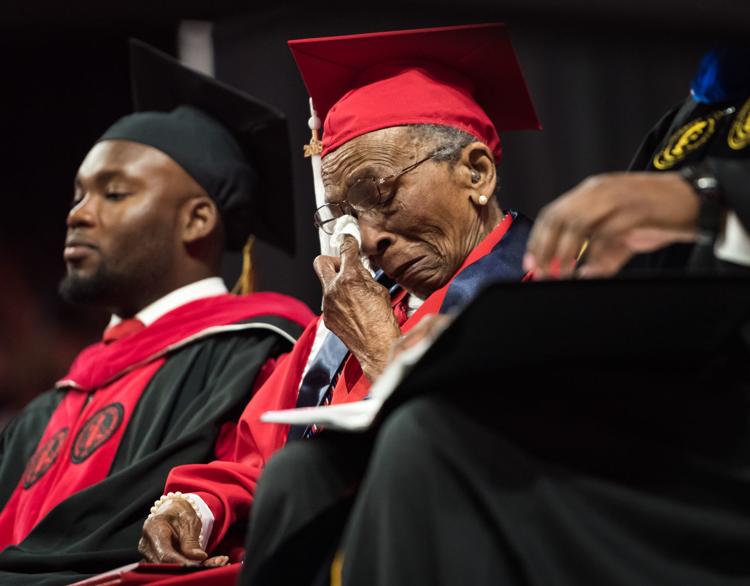 WSSU 2019 Spring Commencement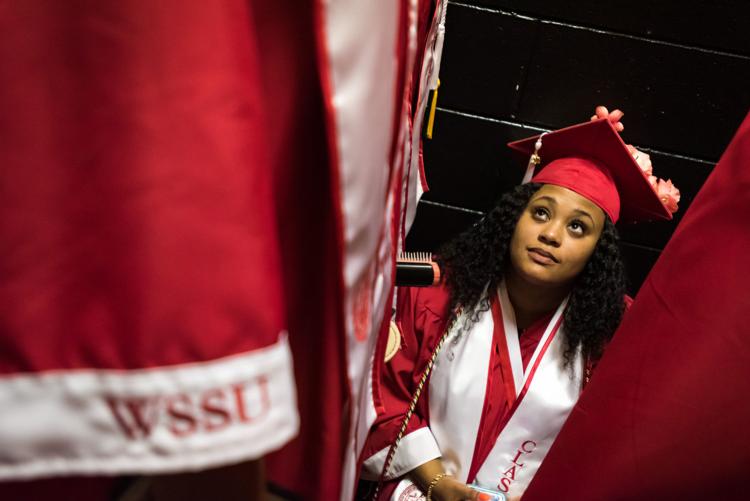 WSSU 2019 Spring Commencement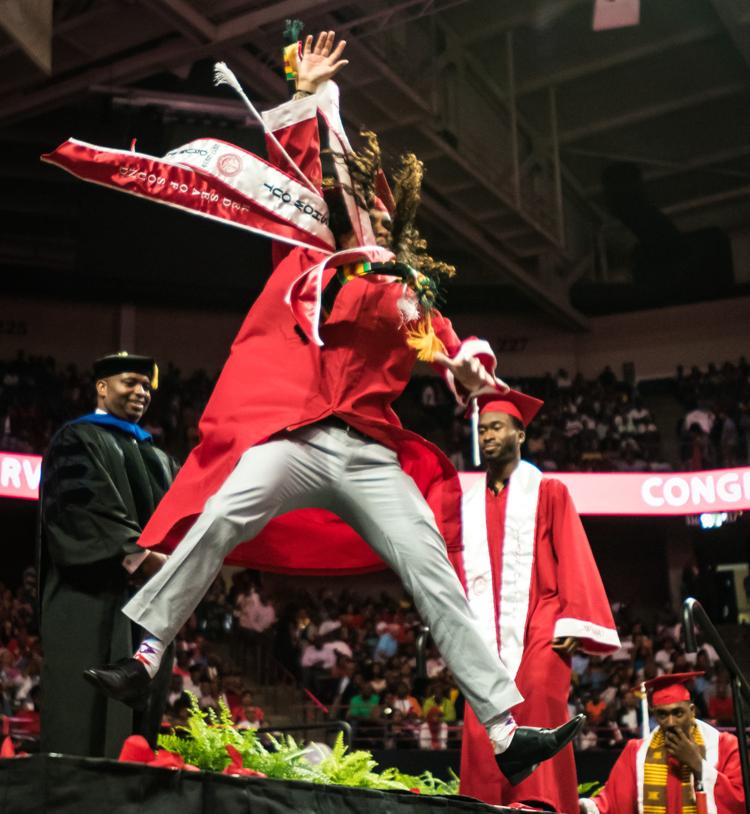 WSSU 2019 Spring Commencement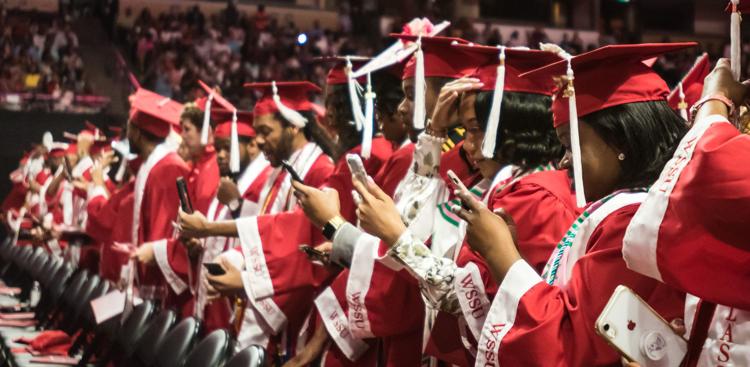 WSSU 2019 Spring Commencement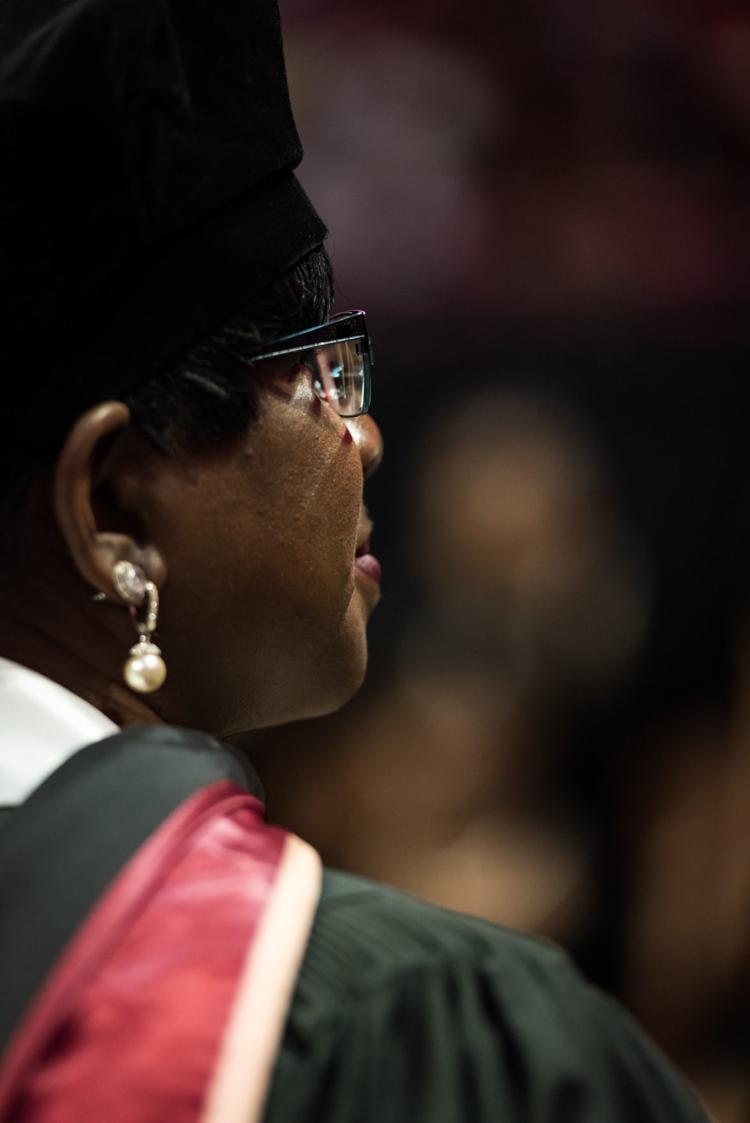 WSSU 2019 Spring Commencement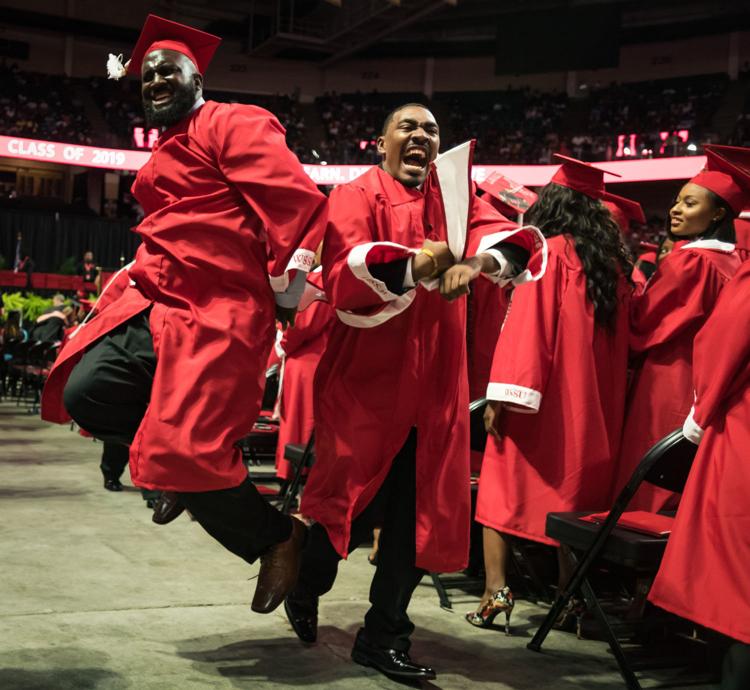 WSSU 2019 Spring Commencement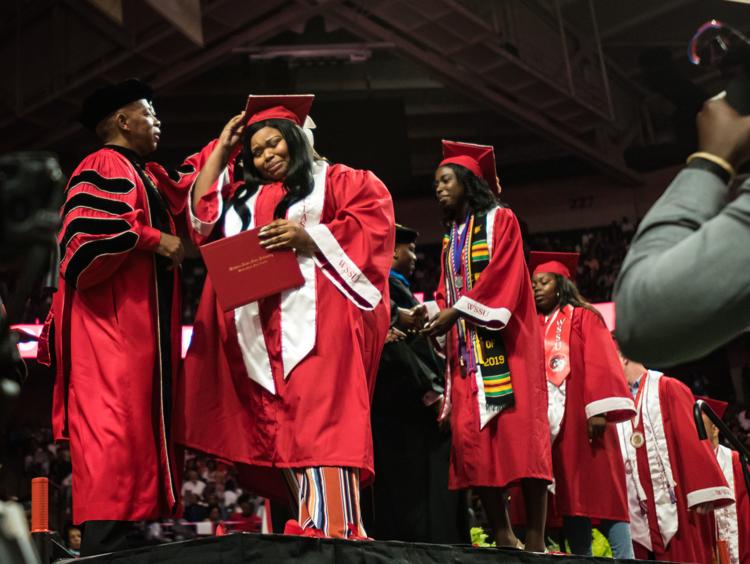 WSSU 2019 Spring Commencement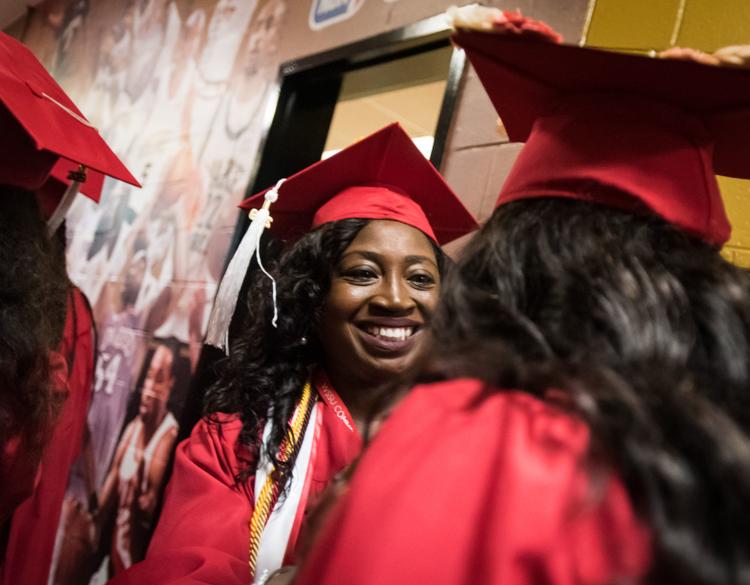 WSSU 2019 Spring Commencement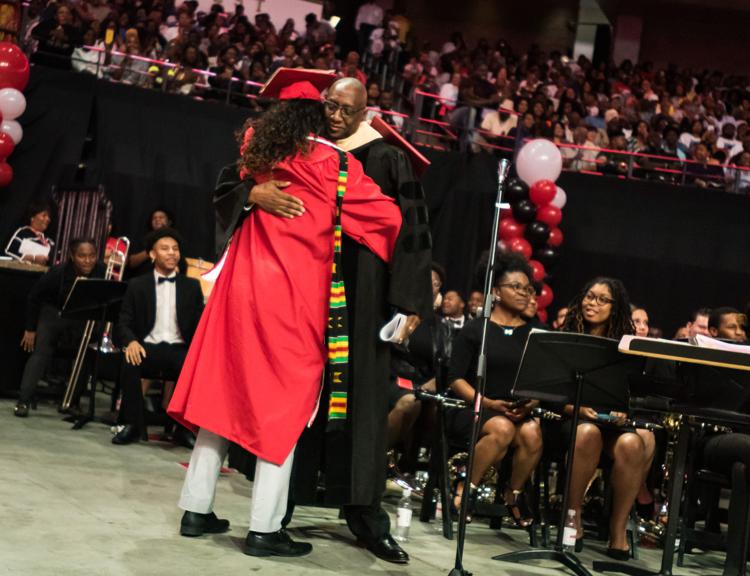 WSSU 2019 Spring Commencement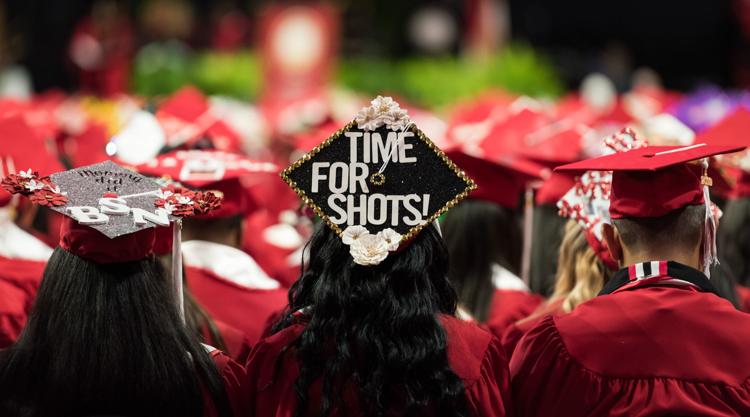 WSSU 2019 Spring Commencement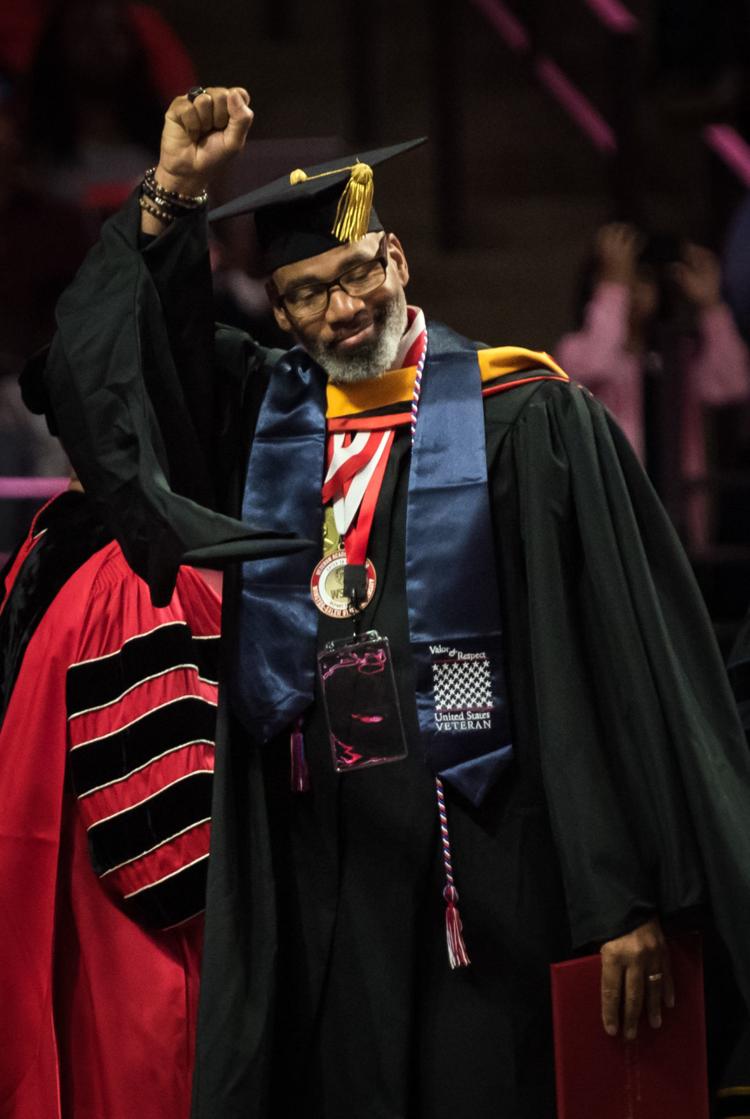 WSSU 2019 Spring Commencement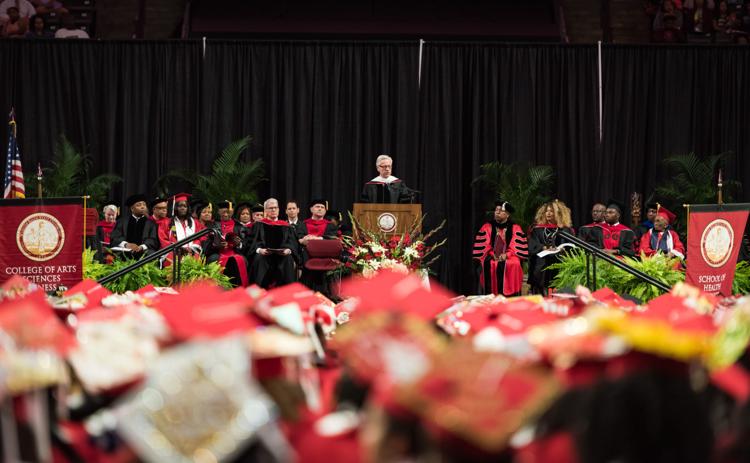 WSSU 2019 Spring Commencement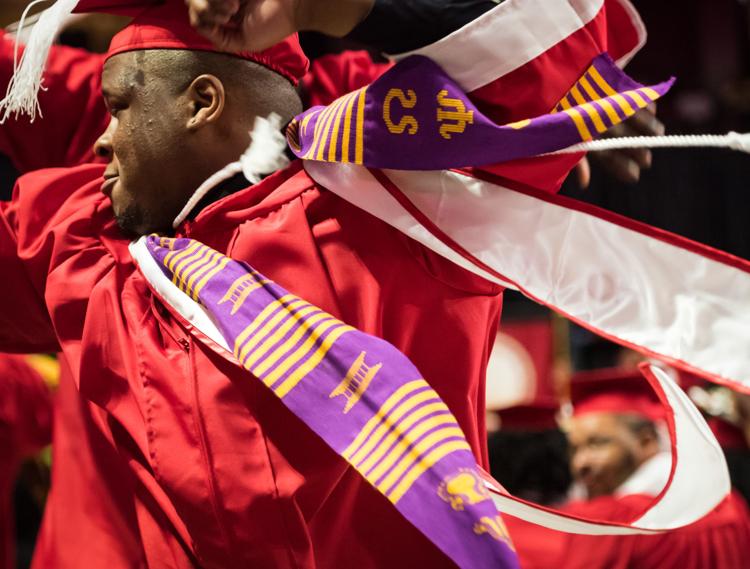 WSSU 2019 Spring Commencement
WSSU 2019 Spring Commencement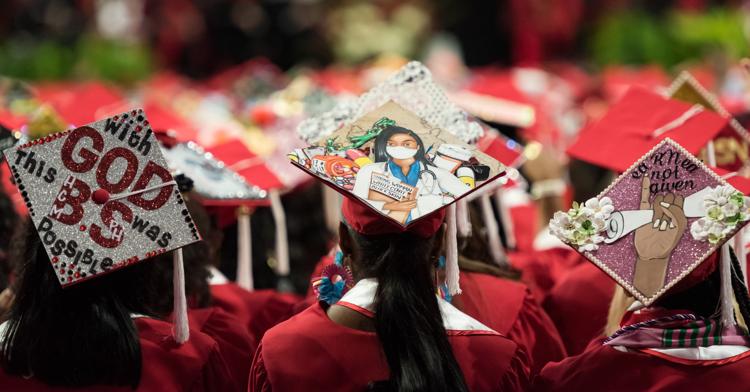 WSSU 2019 Spring Commencement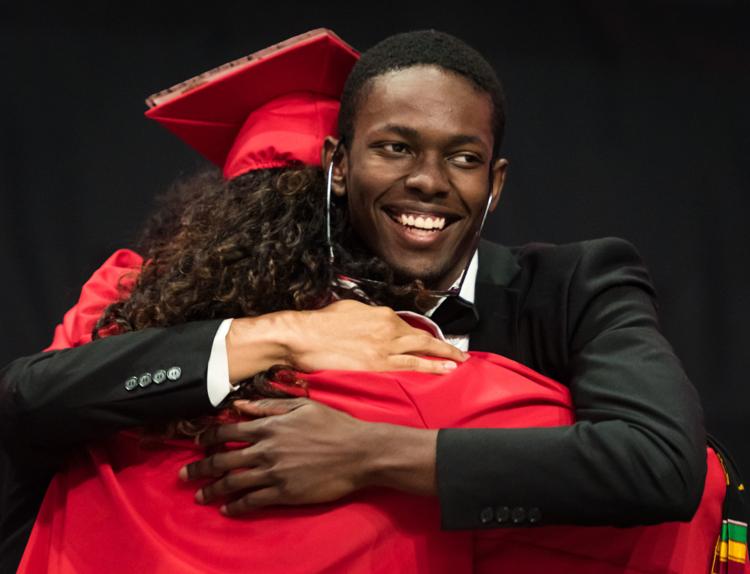 WSSU 2019 Spring Commencement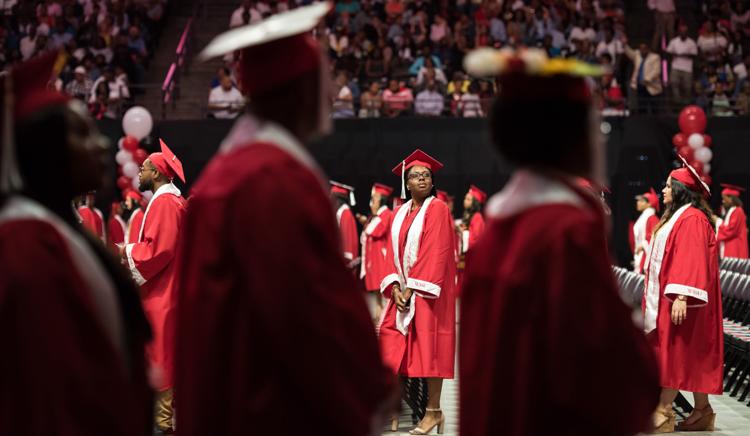 WSSU 2019 Spring Commencement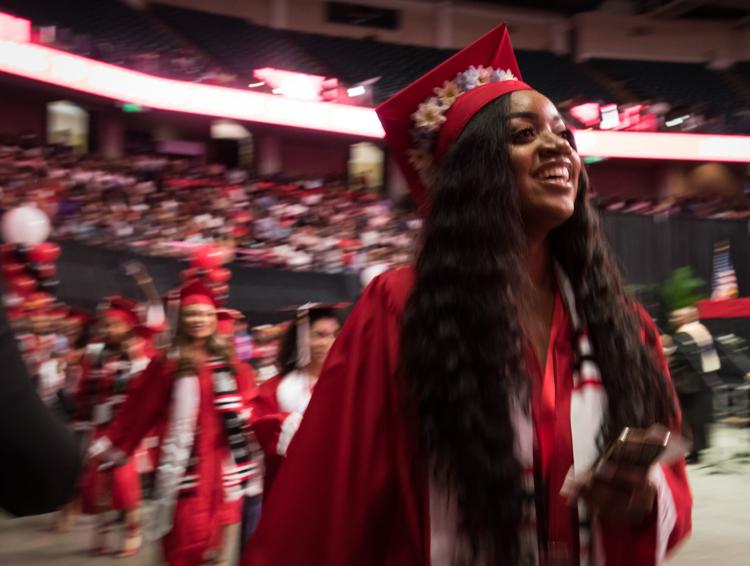 WSSU 2019 Spring Commencement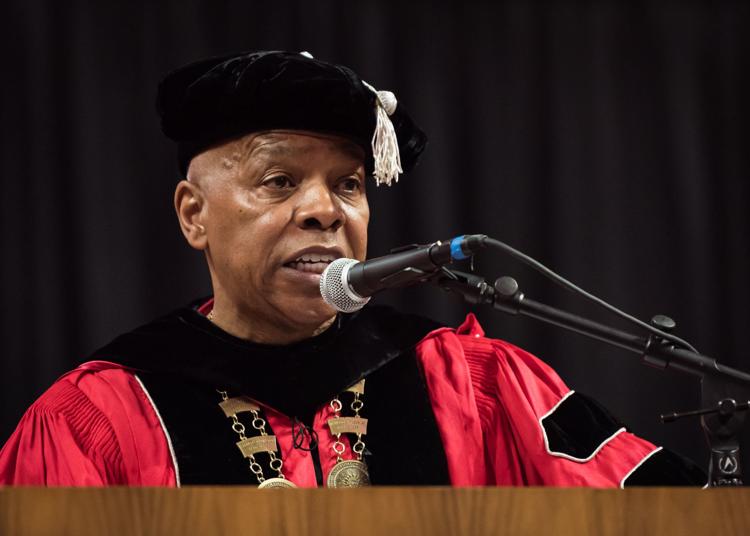 WSSU 2019 Spring Commencement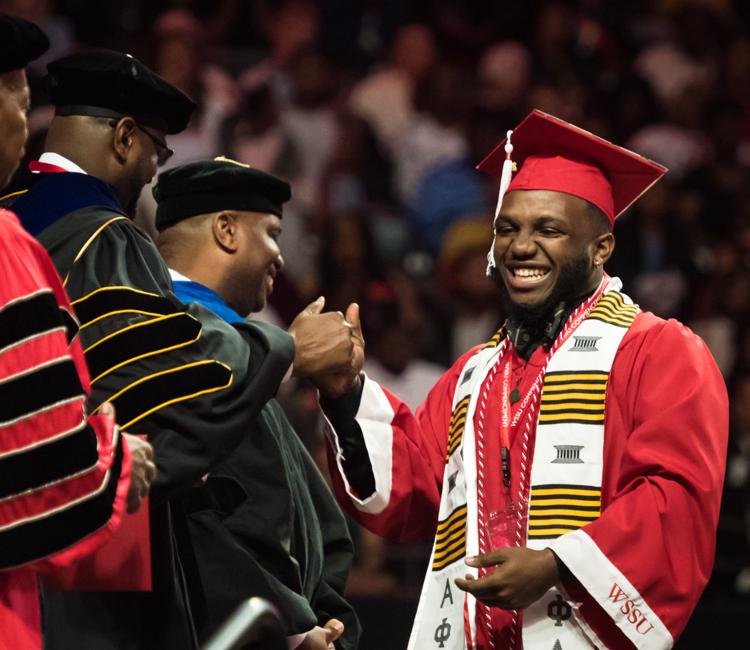 WSSU 2019 Spring Commencement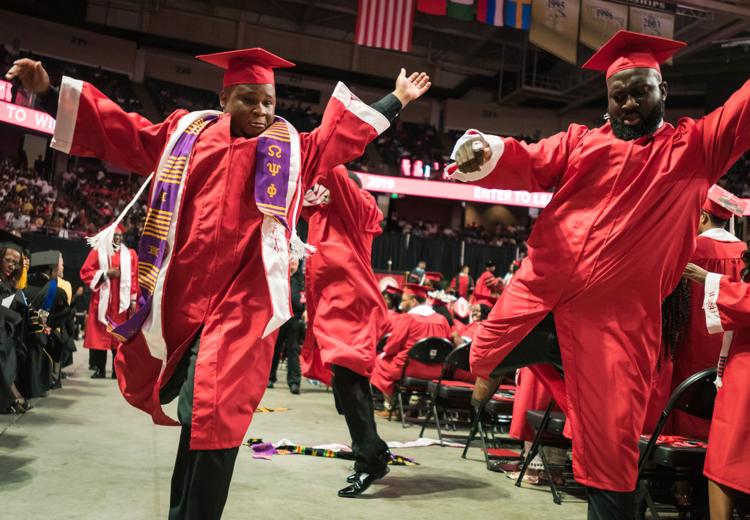 WSSU 2019 Spring Commencement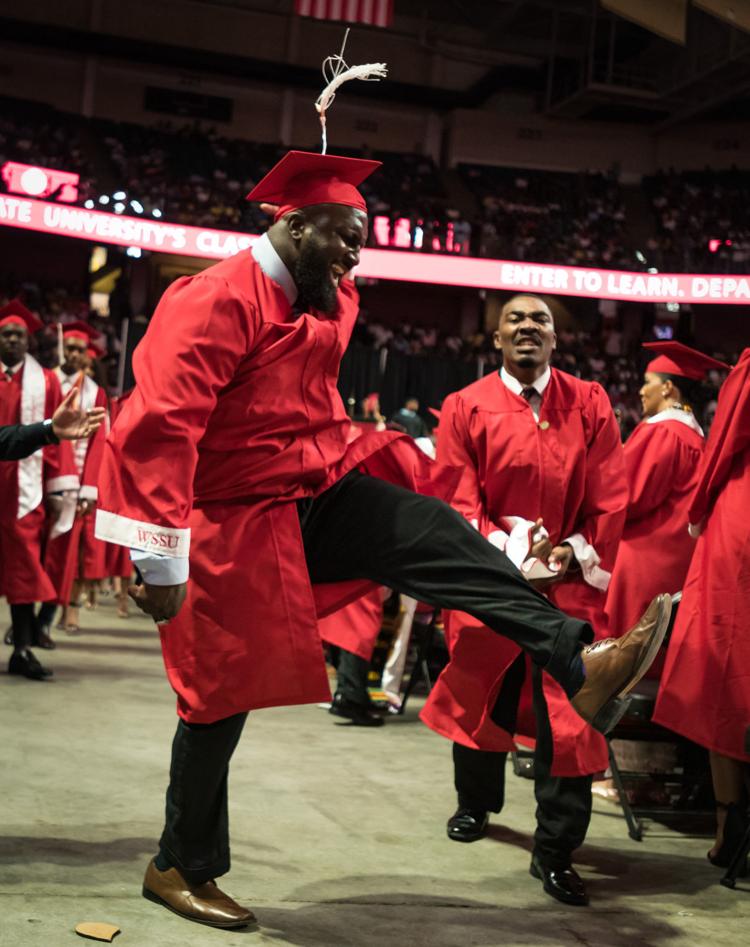 WSSU 2019 Spring Commencement